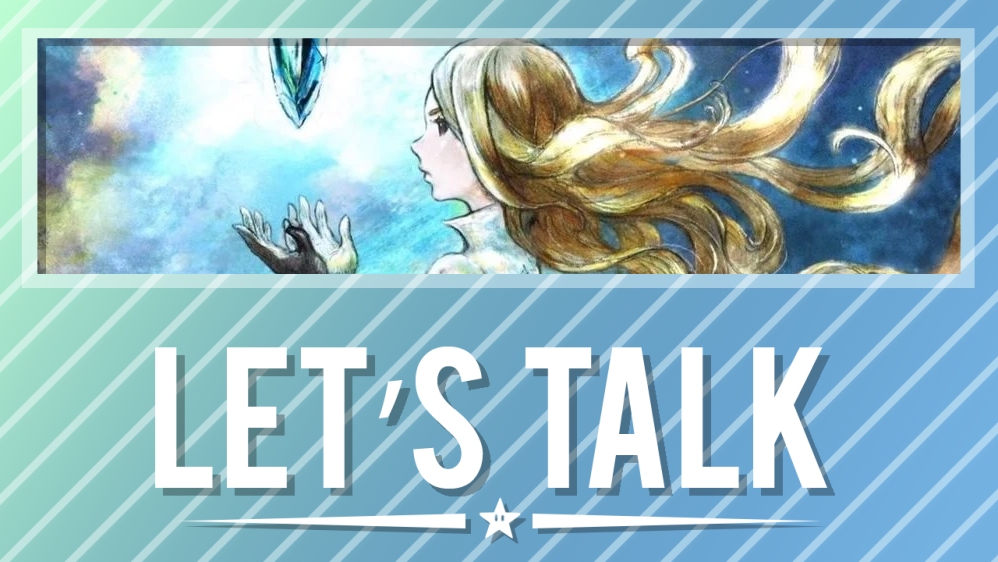 A new month rolled right on in this week. Now that we're in March, we want to know what you've been playing.
Are you playing through Bravely Default II, which just dropped last week? How about some of Switch's other new releases like Persona 5 Strikers? No matter the case, let us know in the comments below.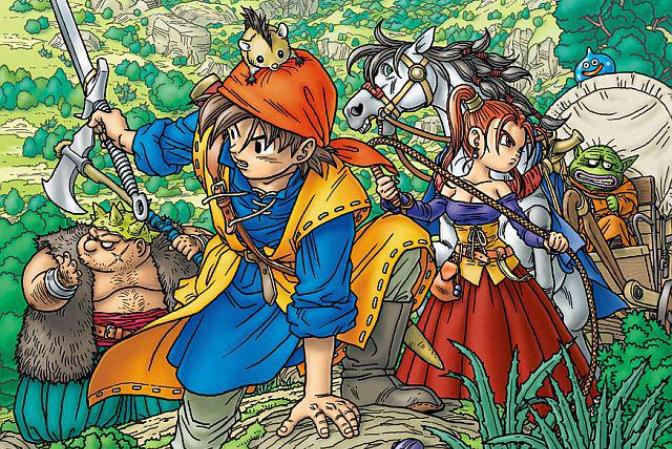 Level-5 has had a storied history with many iconic series on Nintendo systems, from the Professor Layton series to Inazuma Eleven among many others. One of the company's earliest claims to fame however was Dragon Quest VIII.
In a recent interview with Yahoo Japan, Level-5 CEO Akihiko Hino detailed the events that led the company to developing a mainline entry in the iconic franchise. After expressing his disappointment with how certain aspects of Dragon Quest VII were handled, he was challenged by a producer to take on the project himself, leading to the development of one of the series' most iconic entries.
We've translated Hino's full comments after the jump.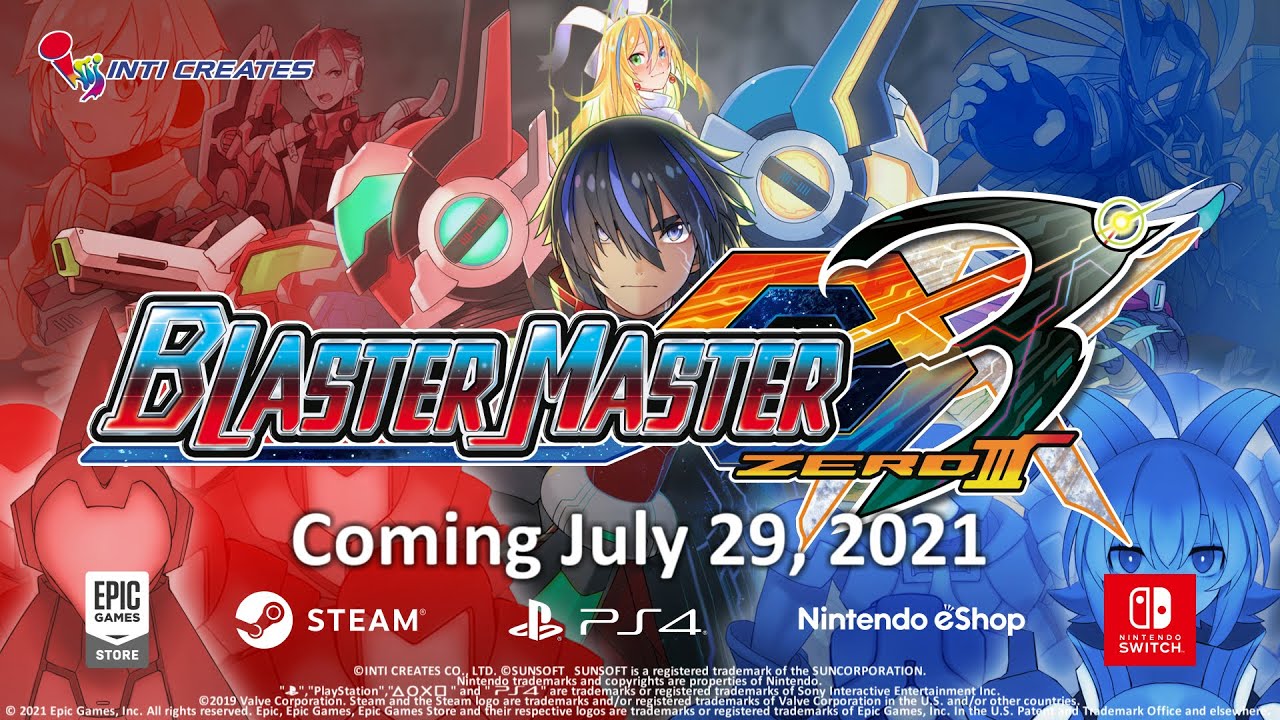 Inti Creates announced Blaster Master Zero 3 today, and we now have the first gameplay from the New Game+ Expo. Get a look at the footage below.
Blaster Master Zero 3 is due out for Switch on July 29.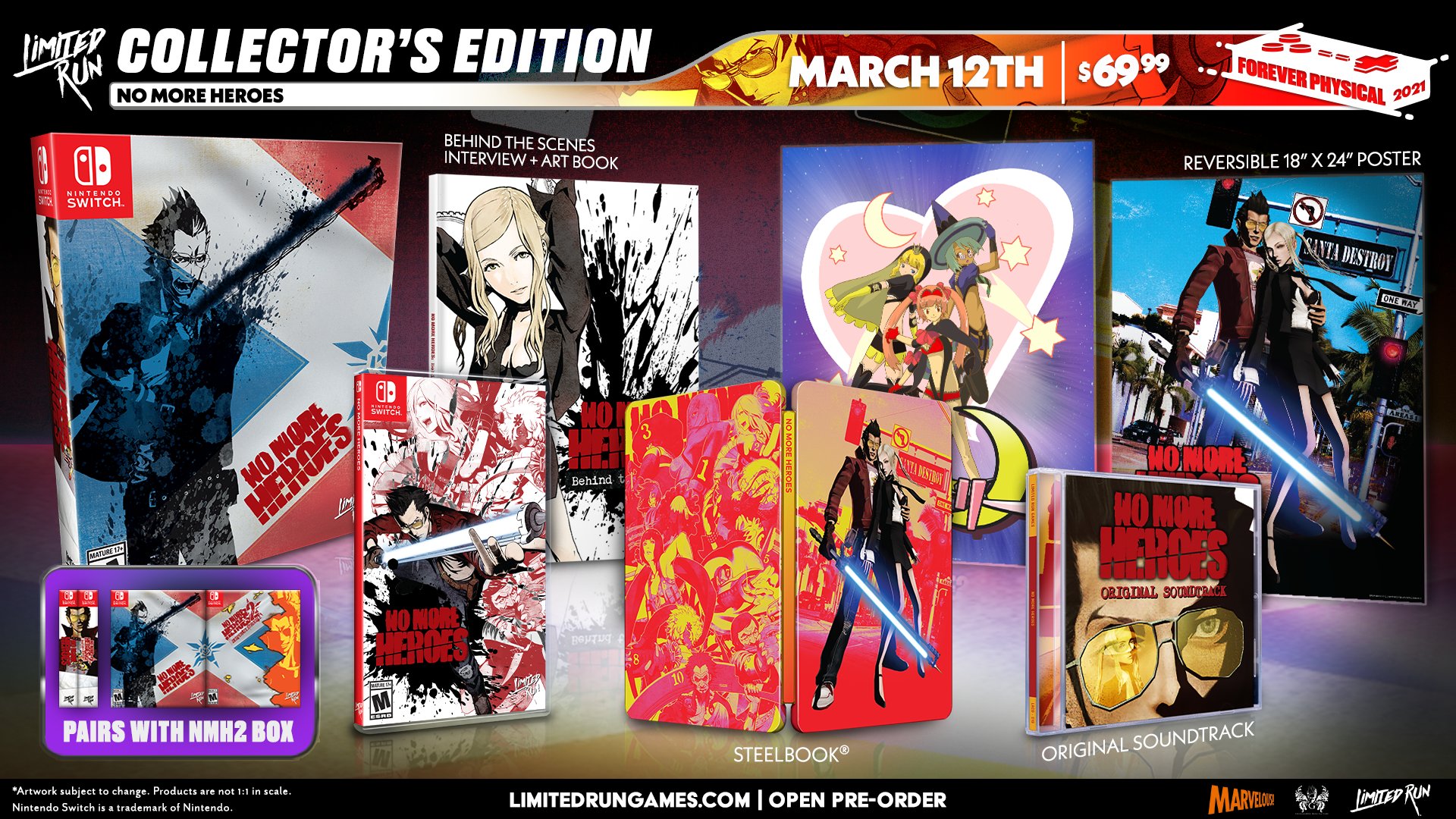 When No More Heroes 1 and 2 arrived on Switch a few months ago, they were only offered as digital titles. Limited Run Games is now planning physical releases, the company just announced.
Fans can pick up different versions of the games. There will be standard releases as well as collector's editions, the latter of which feature special goodies.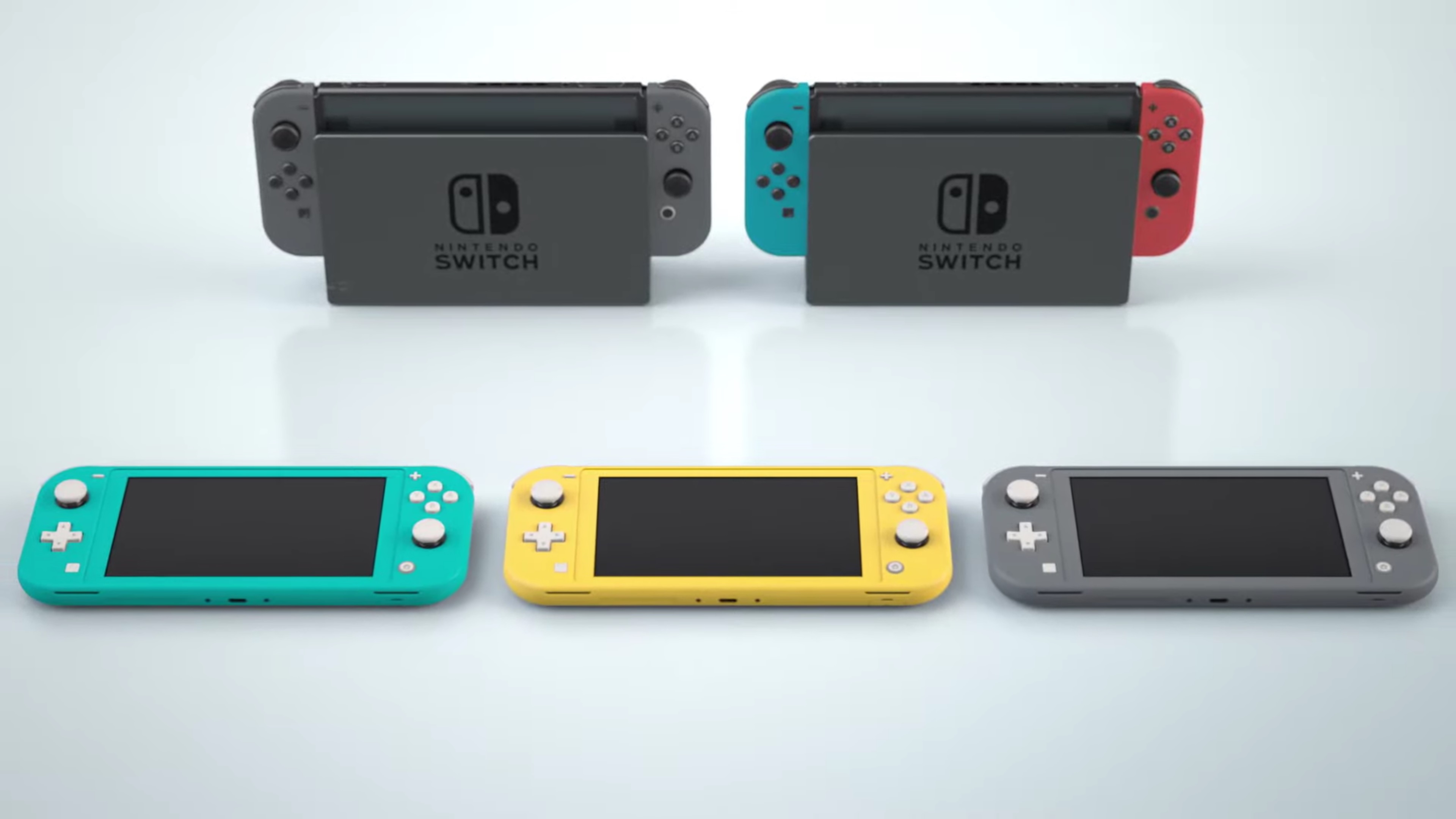 Another round of data is in for the UK games market based on 2020 sales. Throughout the year, Switch sold 1.5 million units. That's up from about one million the year prior.
Switch also generated £367.4 million in the UK last year. That's more than the PS5 (£191 million) and Xbox Series S/X (£118 million). As previously reported, Nintendo's console sold as much as all PlayStation and Xbox consoles combined.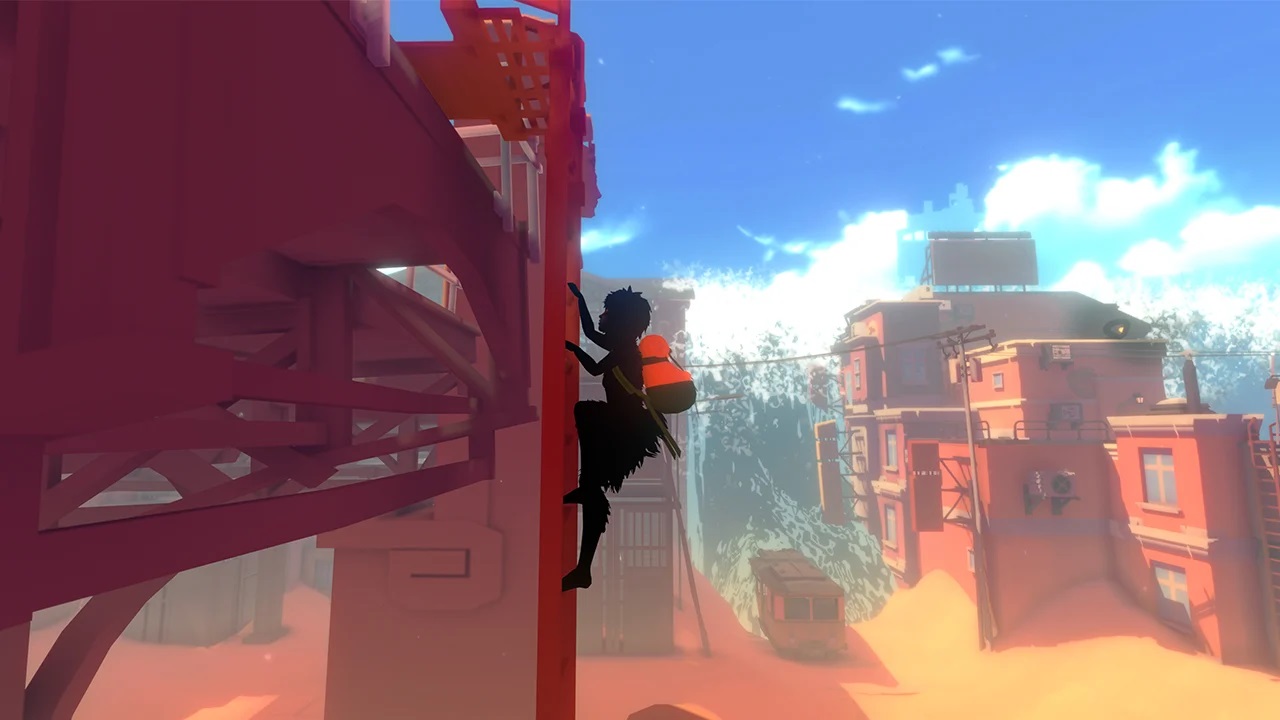 This week's European Nintendo Downloads are as follows:
Switch Retail
Harvest Moon: One World
Monster Jam Steel Titans 2
Sea of Solitude: The Director's Cut
Two Point Hospital: Jumbo Edition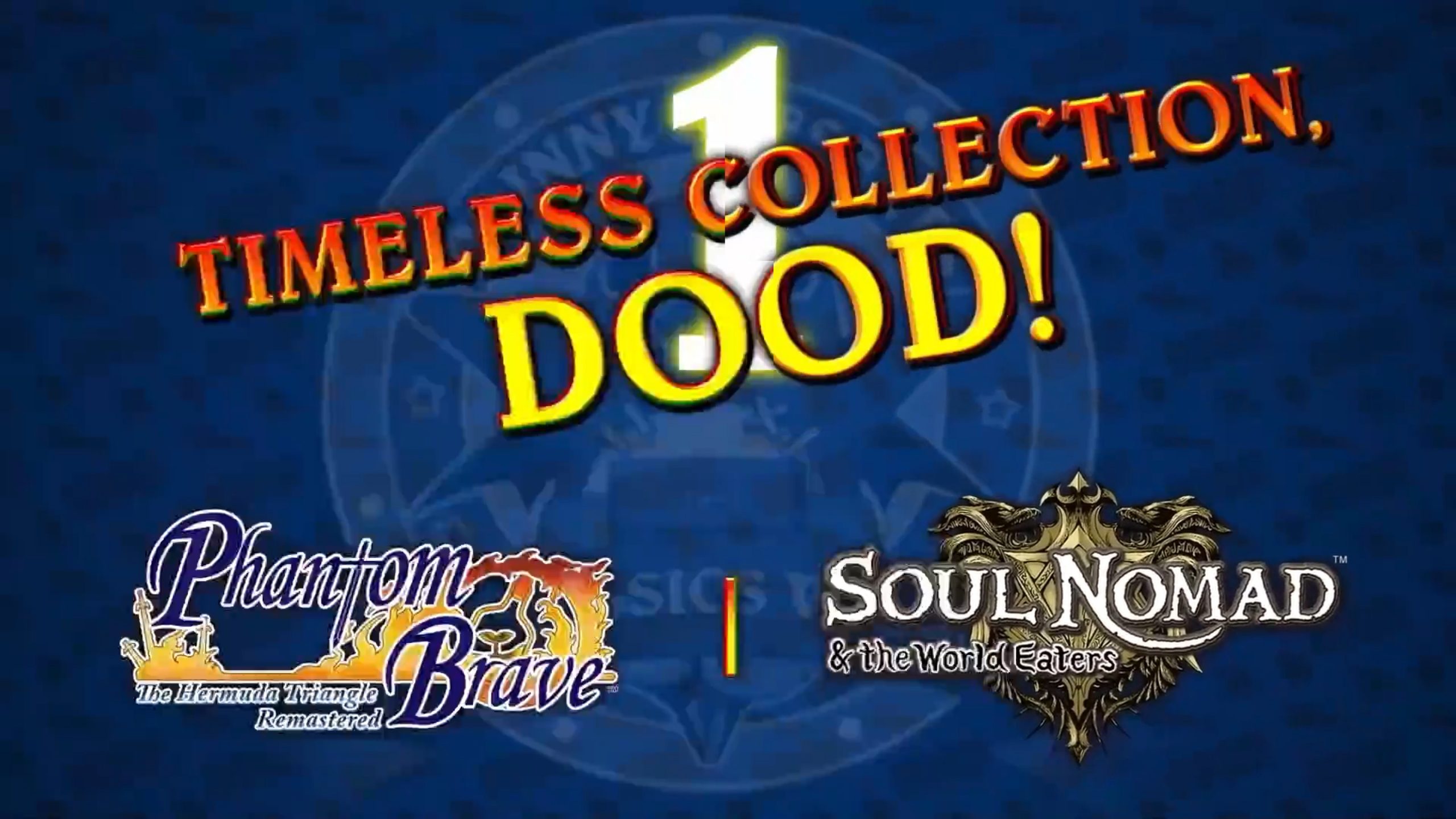 Nippon Ichi Software is putting Prinny Presents NIS Classics Vol. 1 on Switch, the company has announced. It will include a pair of classic titles: Phantom Brave and Soul Nomad & the World Eaters.
Here's an official overview and trailer: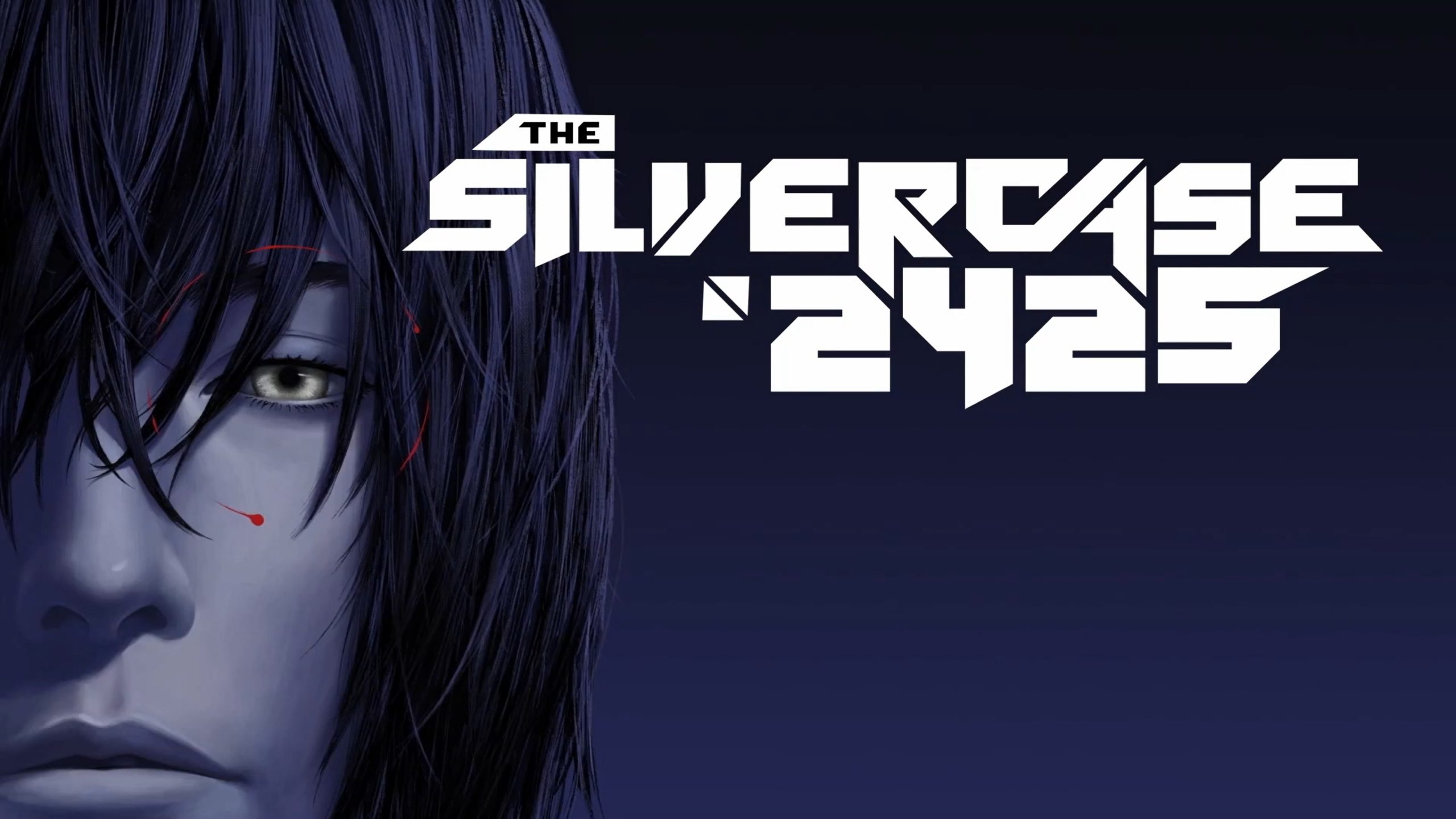 The Silver 2425, which recently came to Switch in Japan, is now confirmed for western release. Director Suda51 shared the news during today's New Game+ Expo.
The Silver 2425 includes two games: The Silver Case and The 25th Ward: The Silver Case. NIS America will be handling publishing.
Fans can pick up the English version of The Silver Case 2425 for Switch on July 6.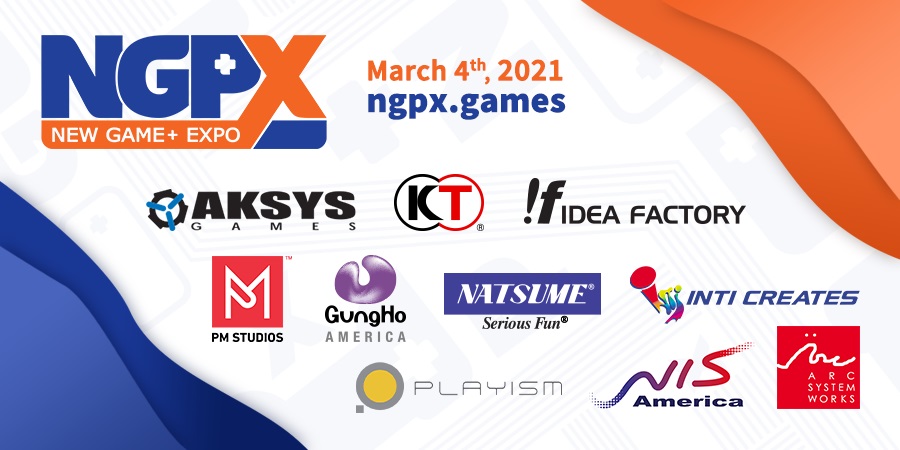 New Game+ Expo, which first debuted last summer, will be getting a second presentation in just a short while. A variety of developers and publishers are participating, including Koei Tecmo, Inti Creates, Aksys Games, Idea Factory, Natsume, NIS America, GungHo America, Arc System Works, Playism, and PM Studios. There will be updates, new announcements, and more. Additionally, a few select companies will be holding specific live streams immediately following the presentation.
You can watch New Game+ Expo below, which starts at 8 AM PT / 11 AM ET / 4 PM in the UK / 5 PM in Europe. We'll be sure to share any noteworthy news that emerges.