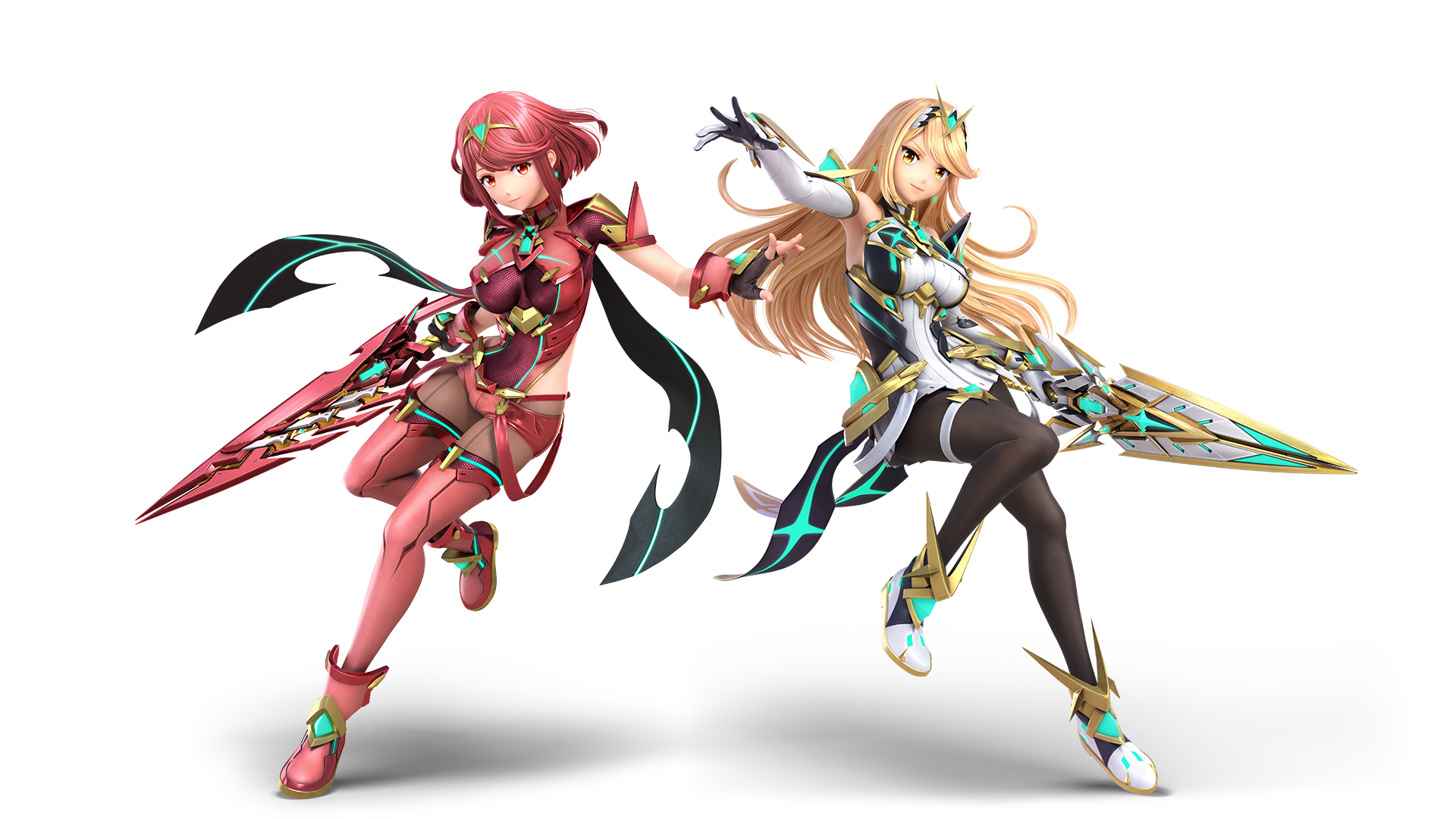 A couple of weeks ago, Xenoblade Chronicles 2's Pyra and Mythra were revealed for Super Smash Bros. Ultimate. Director Masahiro Sakurai is currently hosting a presentation that offers a closer look at the new fighter, and we've just received a release date. The DLC launches today.
Pyra and Mythra are a two-in-one character. The same DLC includes a new stage based on Xenoblade Chronicles 2, new music tracks, and new spirits.
Here's the official blurb from Nintendo: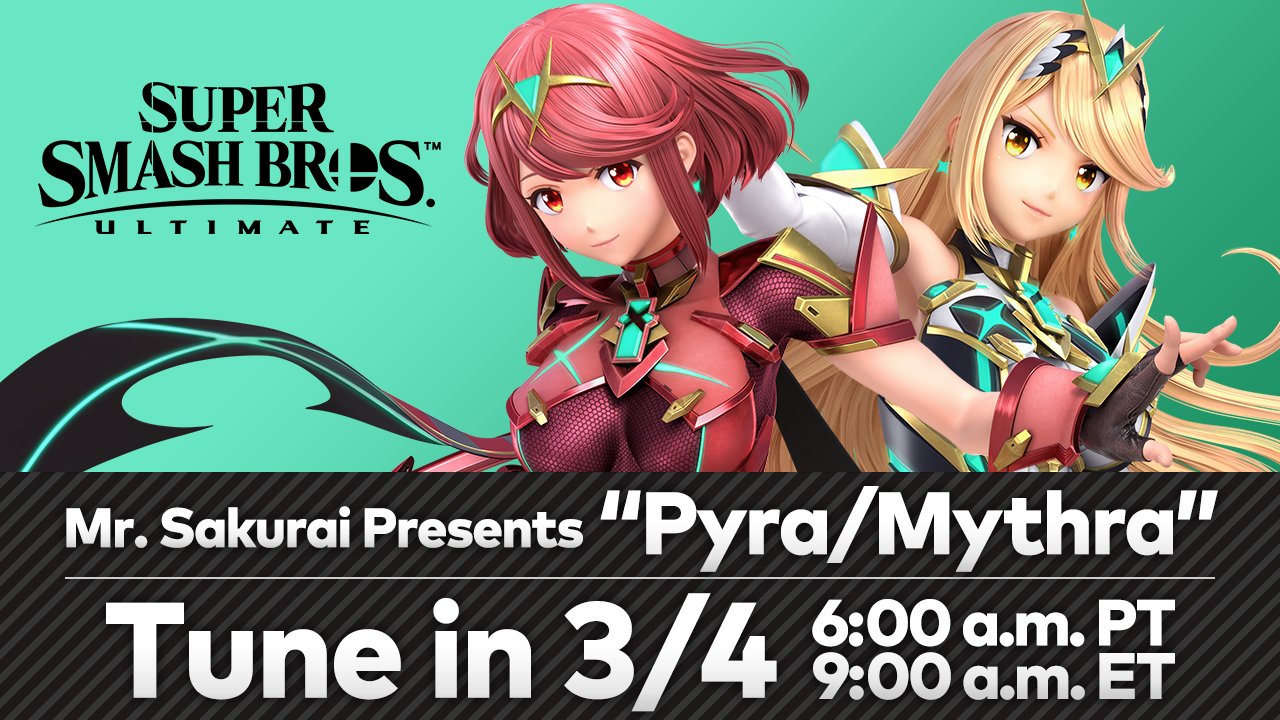 Pyra and Mythra from Xenoblade Chronicles 2 were announced for Super Smash Bros. Ultimate during the most recent Nintendo Direct, and director Masahiro Sakurai will now be giving us a deep dive during a 35-minute presentation. We should be getting some news as well including a release date, more Mii Fighter costumes, and perhaps other bits. The fun begins at 6 AM PT / 9 AM ET / 2 PM in the UK / 3 PM in Europe.
Today's presentation can be viewed as it happens below. As always, we'll have coverage during and after the event.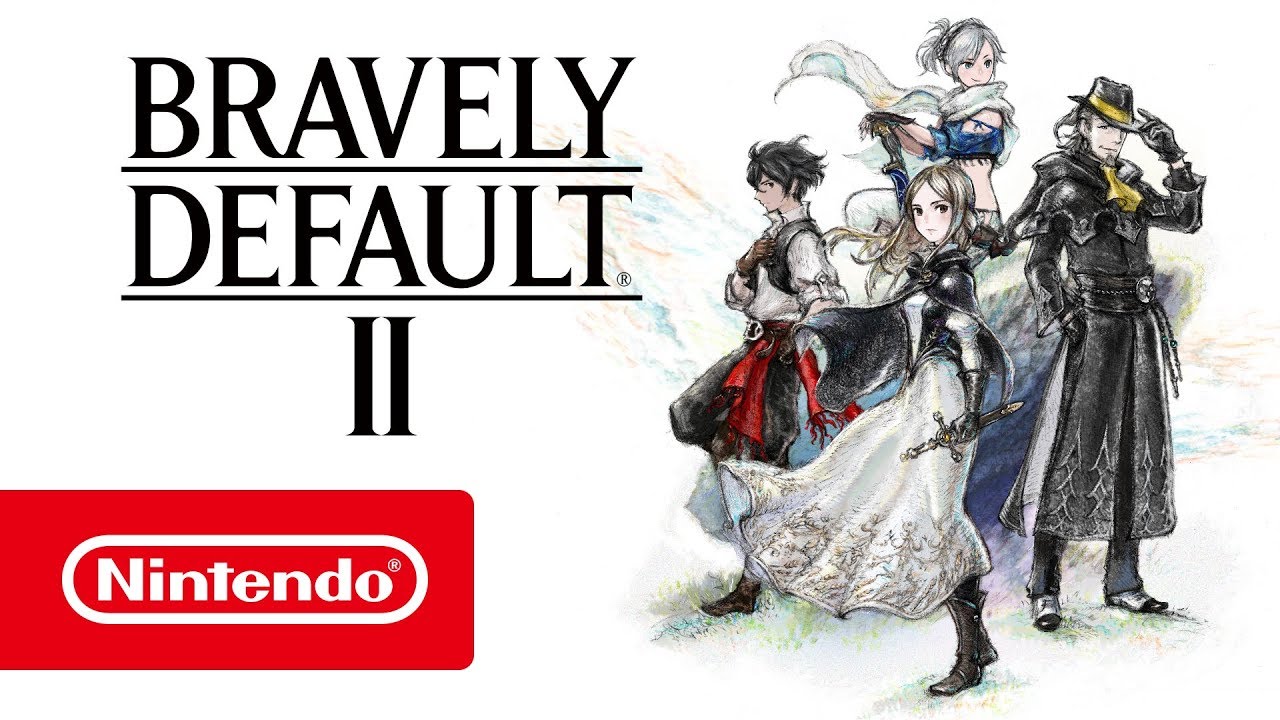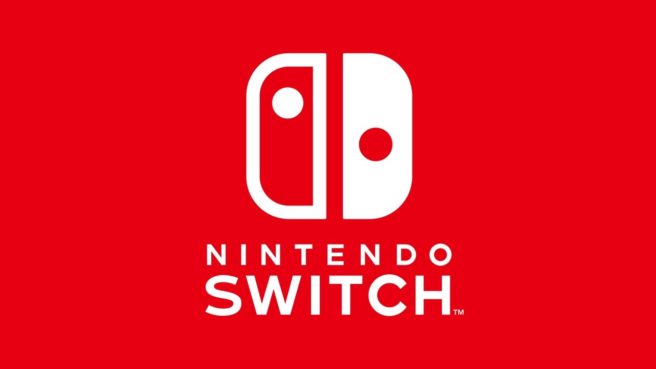 According to a new report from Bloomberg, Nintendo is gearing up to unveil a new Switch model "equipped with a bigger Samsung OLED display this year, hoping the larger touchscreen can prop up demand in time for the holidays". The screen will clock in at seven inches while maintaining a 720p resolution. That's a bigger screen that the current Switch and Switch Lite, so if the console's housing stays the same, the new model may have a thinner bezel.
Bloomberg adds that Samsung will begin mass production as early as June, with shipment to assemblers planned for around July. There will be an initial monthly target of just under one million units.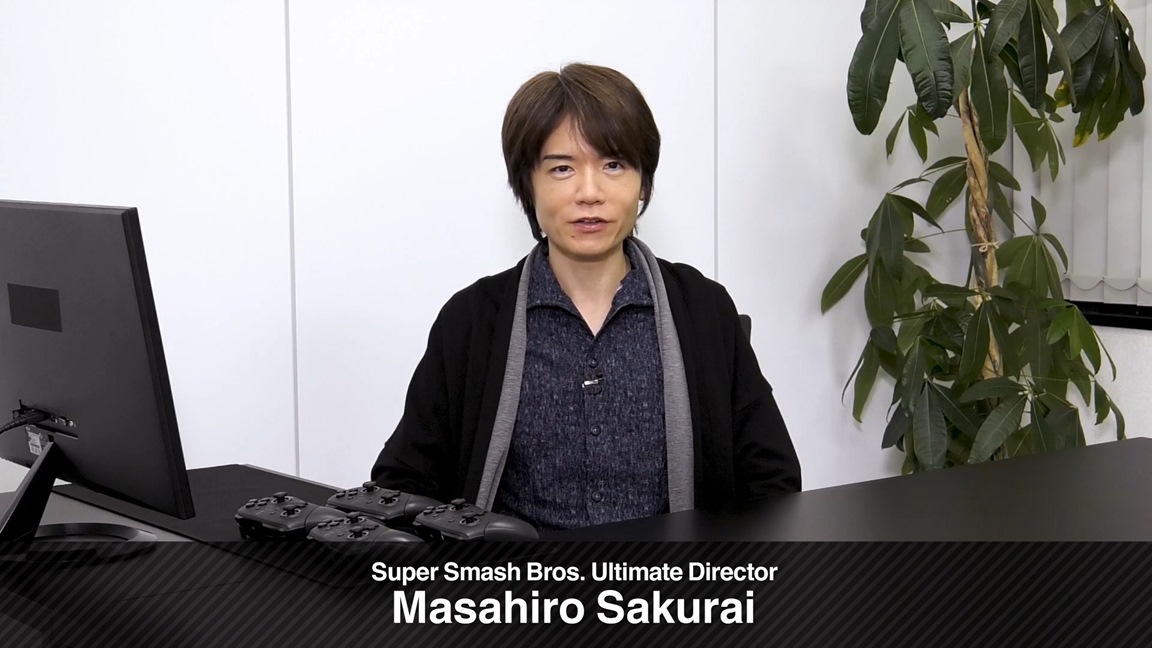 During the latest episode of Washa Live hosted by writer Mafia Kajita and voice actor Yuichi Nakamura, Masahiro Sakurai stopped by for a chat. Given the popularity of Super Smash Bros. Ultimate it's only natural that he was asked about the game.
Pyra/Mythra from Xenoblade Chronicles 2 will soon be joining the Smash Bros. roster, and there have been all sorts of reactions to the reveal. Some fans have been disappointed to see another sword fighter being added to the game. However, as part of the conversation, the Smash Bros. director reiterated that those kinds of decisions aren't up to him.
Here's the full translation from Nintendo Everything: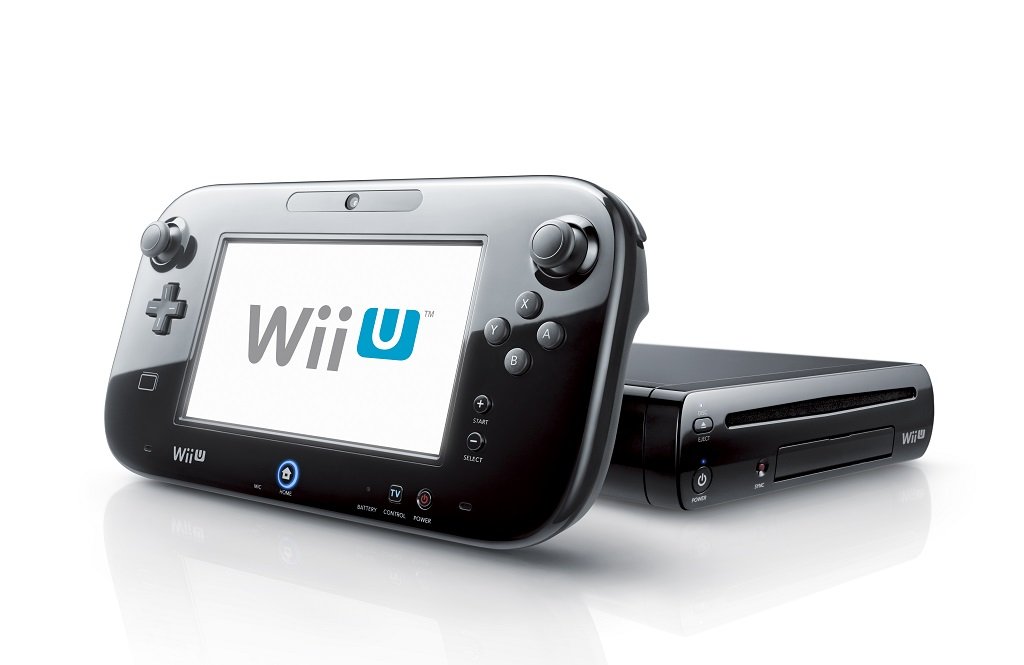 Wii U isn't receiving much attention these days given that it's Nintendo's last-gen console, but the system just received another system update. That's right – there's a new firmware upgrade for the system in all regions. The console is now at version 5.5.5.
According to Nintendo, today's update is all about system stability and usability – similar to many of the Wii U's other firmware updates in recent years. The official note states: "Further improvements to overall system stability and other minor adjustments have been made to enhance the user experience."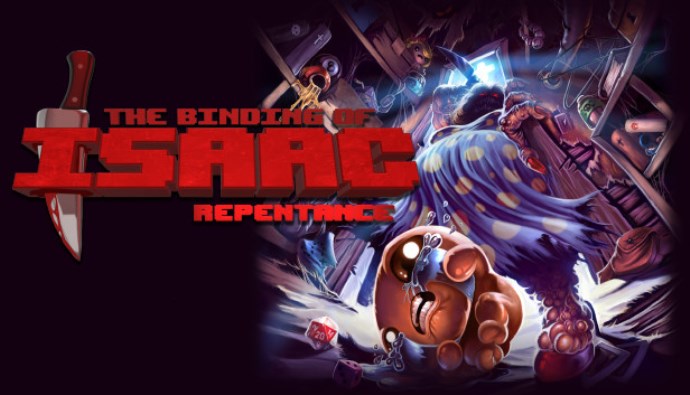 The Binding of Isaac: Repentance, the last chapter in the roguelike twin-stick shooter series, has been officially confirmed for Switch. Nicalis and Edmund McMillen shared the news today.
Here's an overview of The Binding of Isaac: Repentance, along with a trailer: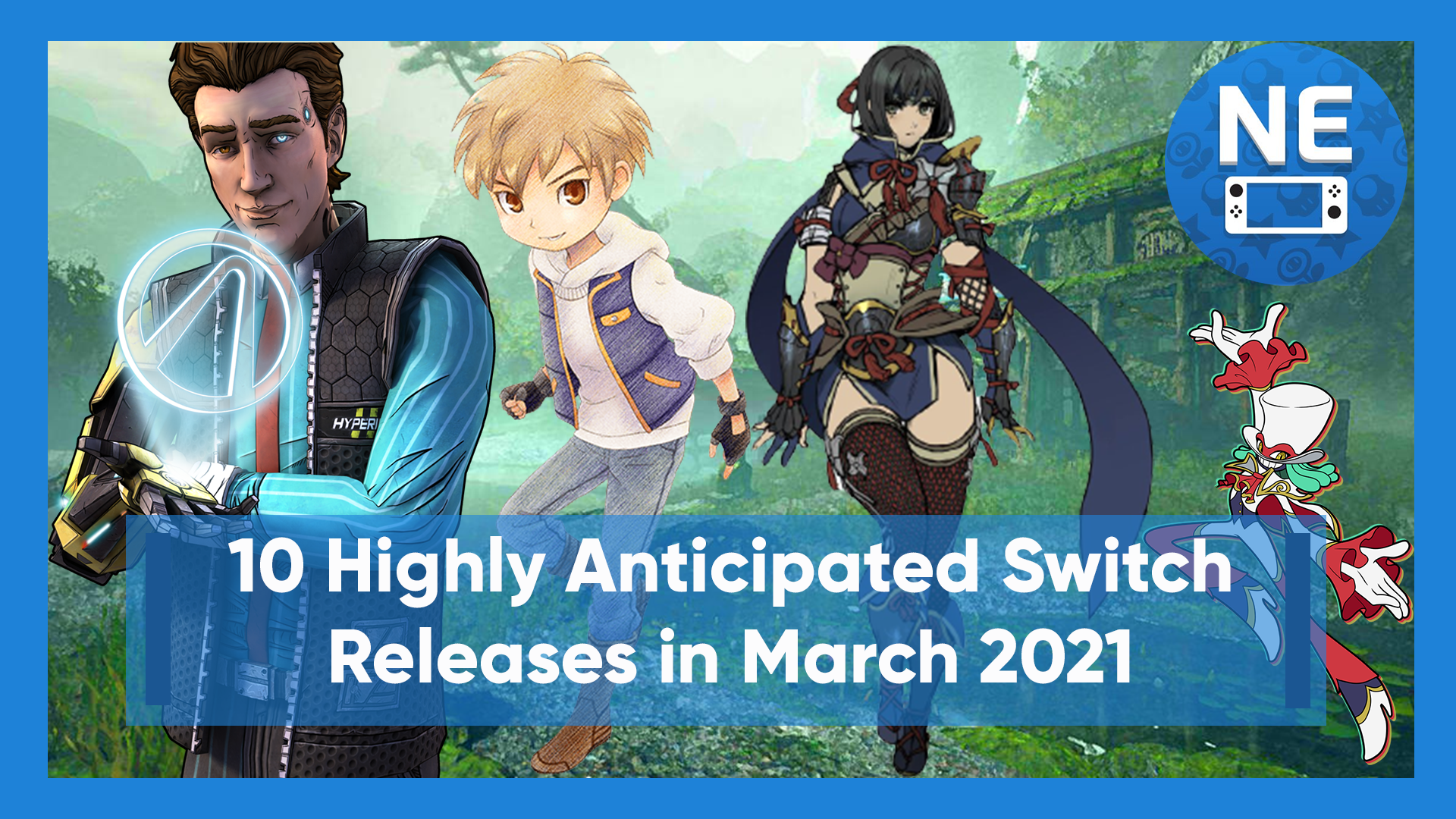 There are many amazing Switch games on the horizon, so much so that it's getting hard to keep track of them all. To help highlight the games that have people the most excited, we've put together a video showcasing 10 of the most highly anticipated Switch games for March 2021.
Check it out below and keep an eye out for these videos every month so you can keep track of your favorite Switch releases!
There's no way we covered everyone's most anticipated game for March 2021, so if you want to let us know what you're looking forward to- leave a comment below!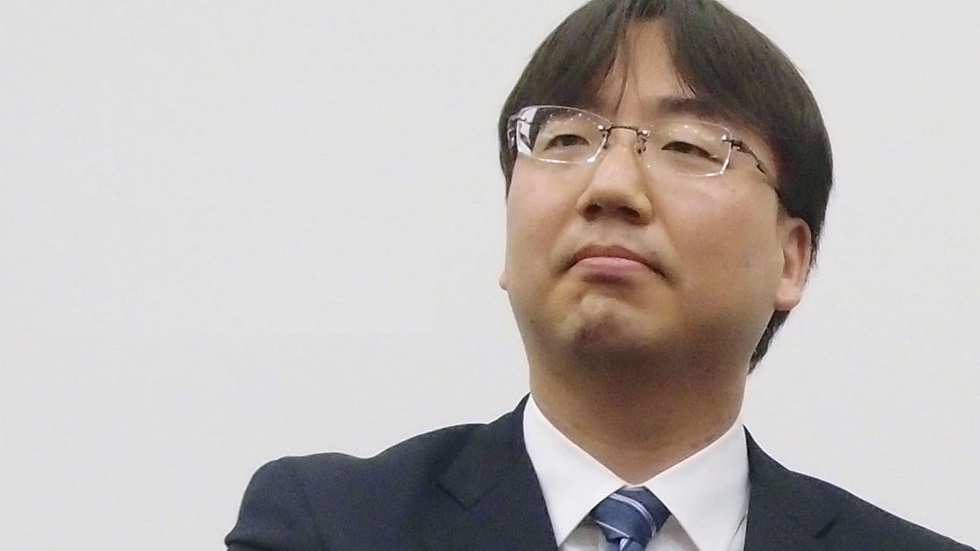 Nintendo president Shuntaro Furukawa recently sat down with Nikkei to discuss his approach to leading the company through the current Switch era, as well as what influences past presidents like Satoru Iwata and Hiroshi Yamauchi had on him. He acknowledges that Iwata's style is not something anybody can replicate but noted that even though he's no longer with the company, Iwata's influence remains at the company.
For Furukawa's full comments, you can find Nintendo Everything's full translation after the jump.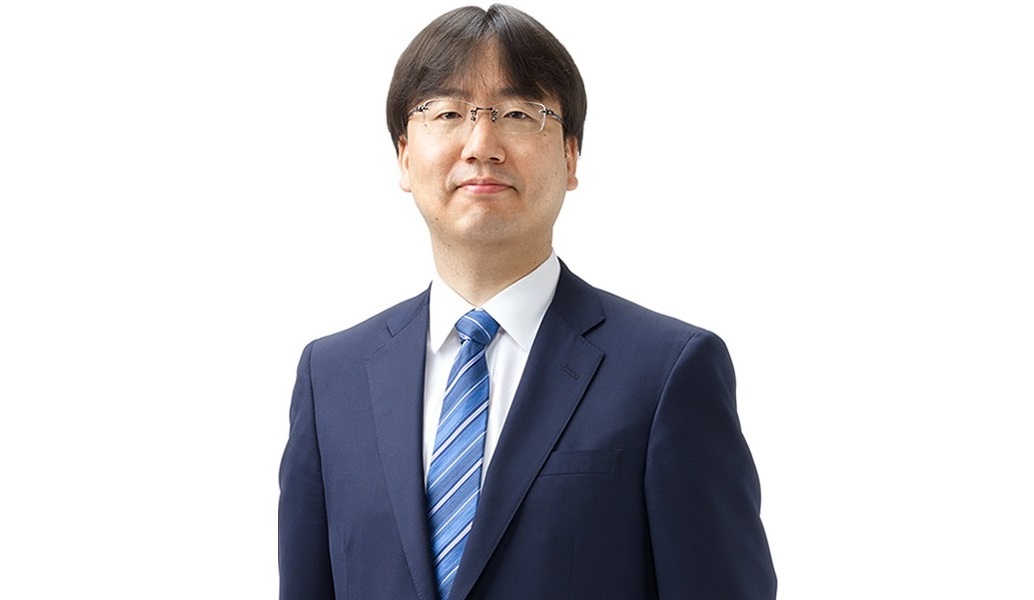 In a recent interview with Nikkei, Nintendo president Shuntaro Furukawa spoke candidly about his approach to running the company, speaking about influences from past presidents, his philosophy on hardware and more. As part of the interview, he also discussed Nintendo's philosophy behind their IP and how the company views developing their characters.
Nintendo Everything's full translation of the quote can be found after the jump.