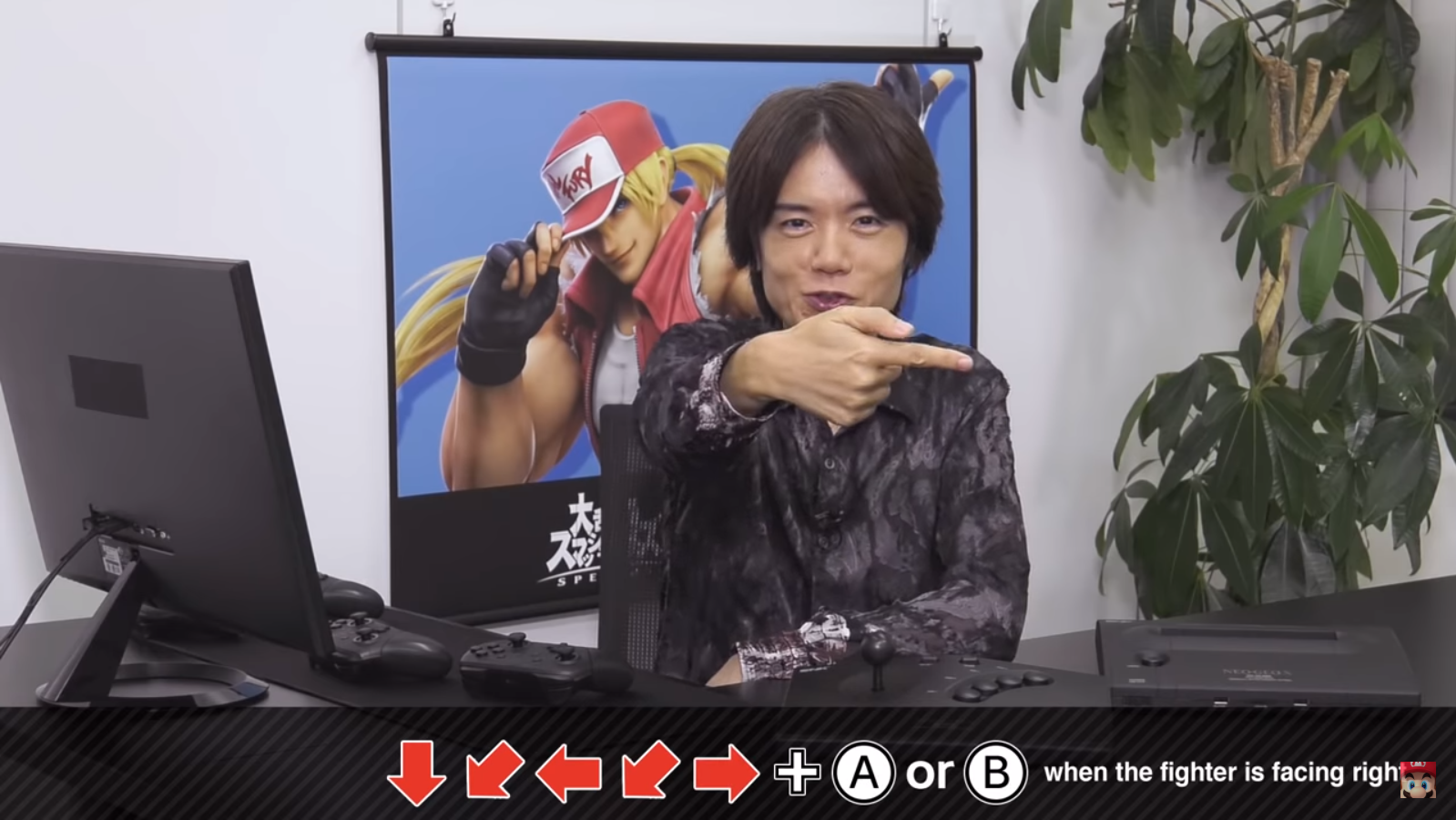 In last week's issue of Famitsu, Masahiro Sakurai published his latest column. This article gives readers a glimpse behind the scenes of the extensive recording production for the main theme of Psycho Soldier. The song was was rearranged and rerecorded for the most recent wave of DLC from the Super Smash Bros. Ultimate Fighter's Pass, celebrating Terry Bogard's inclusion.
We've prepared a full translation below the break.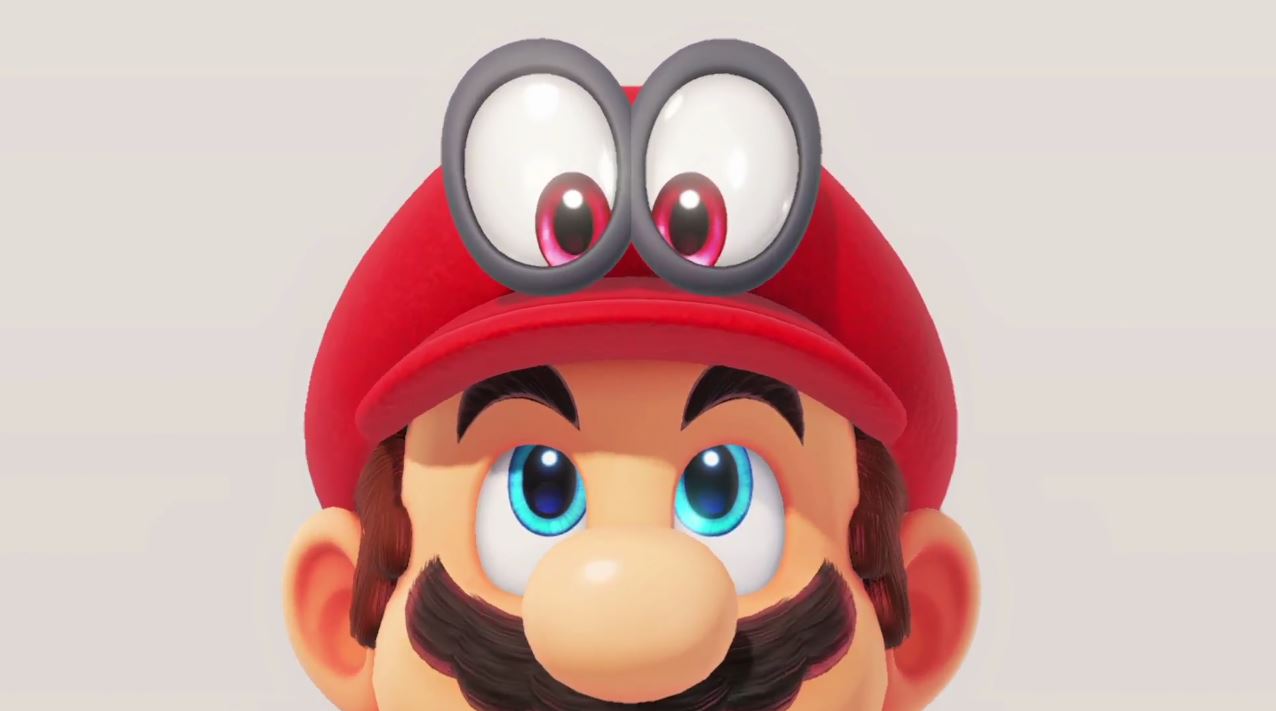 When you first think about Mario, an overly-detailed character probably doesn't come to mind. But for Super Mario Odyssey – the character's debut 3D adventure on Switch – Nintendo put a lot of thought and care into his design.
Art director Rikuto Yoshida shared the following in the recently-translated version of The Art of Super Mario Odyssey: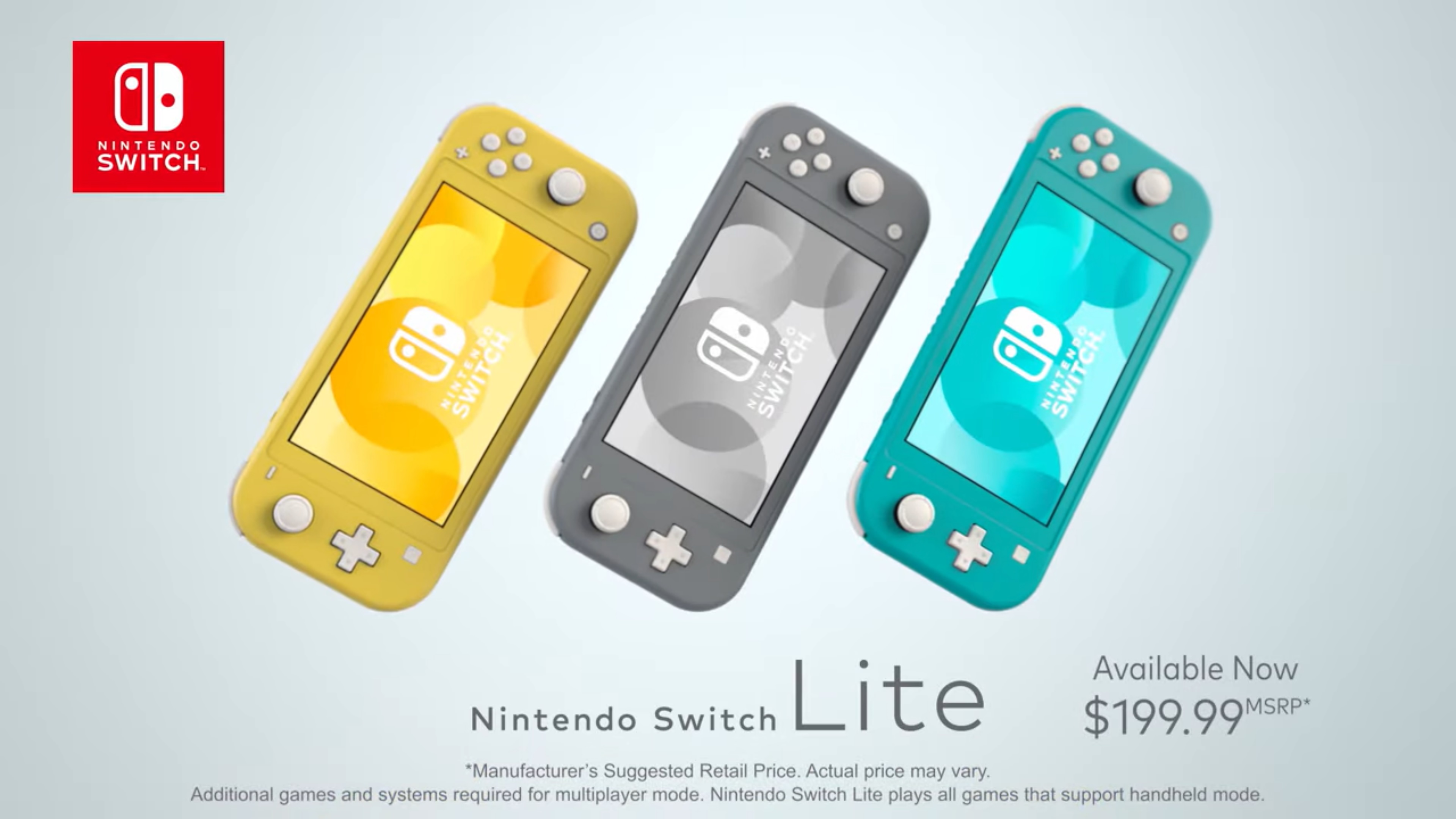 Based on information provided by Nintendo, Switch Lite appears to be doing well with the female demographic. According to Nintendo of America president Doug Bowser, more women are buying the handheld-only device over the original Switch.
Speaking with Fortune, Bowser said: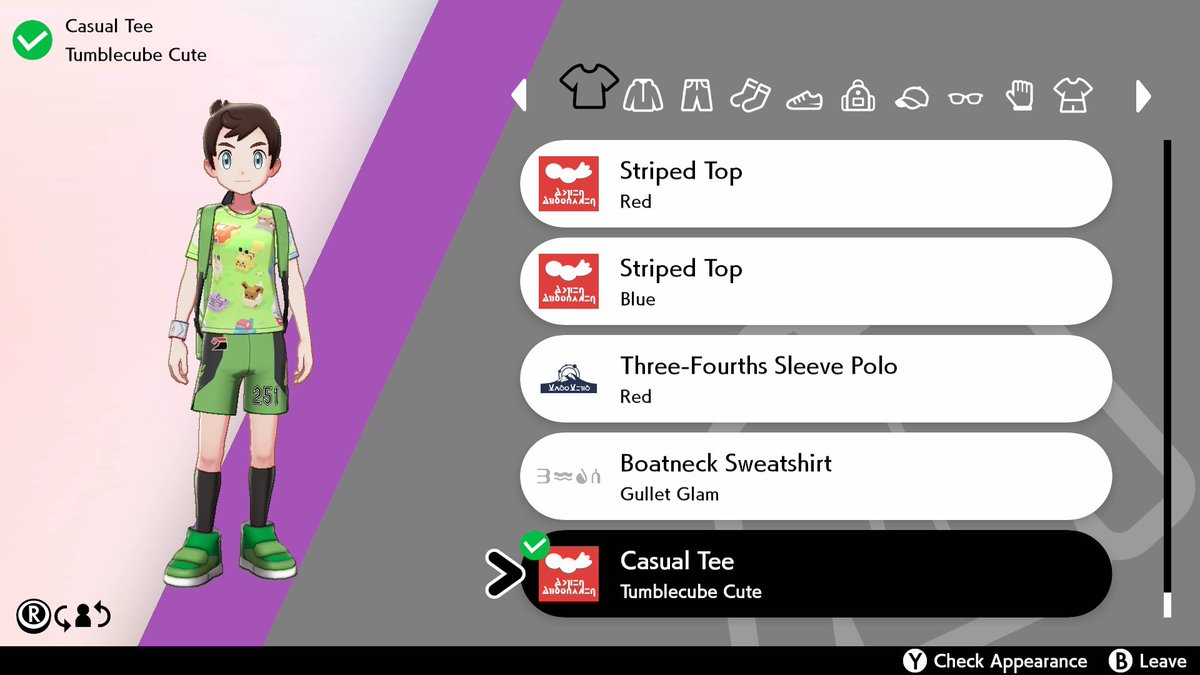 Just like with past entries, Pokemon Sword and Pokemon Shield have serial codes players can redeem in-game. With such codes, players can receive cosmetic items in particular.
There's good news this time around with how codes are handled. They now work in any region and are not limited to their original place of distribution. That means if a code was originally made available in Japan for instance, it will still work in North America and Europe.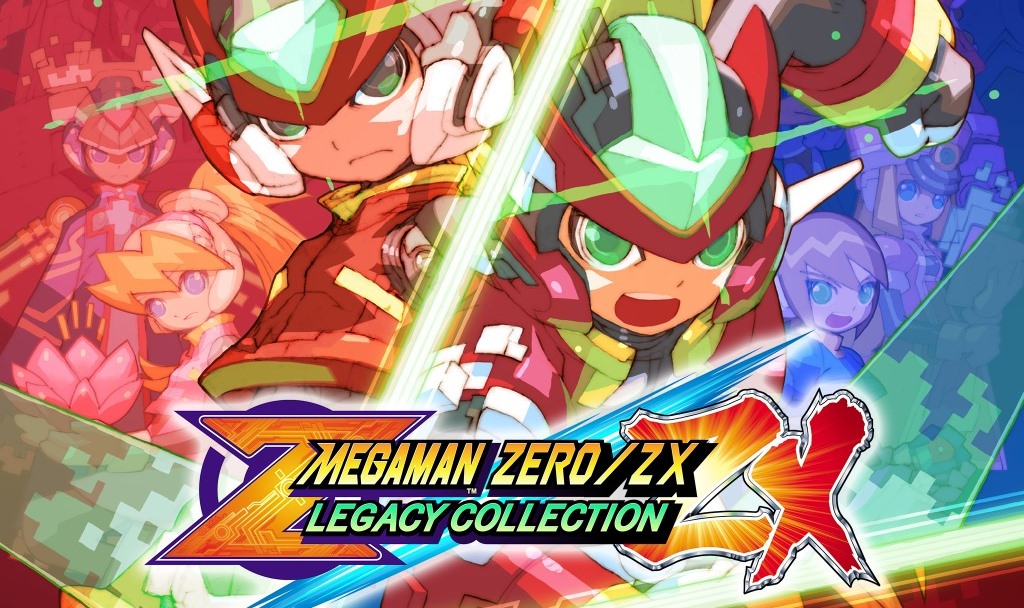 Mega Man Zero/ZX Legacy Collection is seeing a month-long delay. Originally scheduled for January 21, it will now release on February 25.
Speaking about the delay, Mega Man series producer Kazuhiro Tsuchiya said: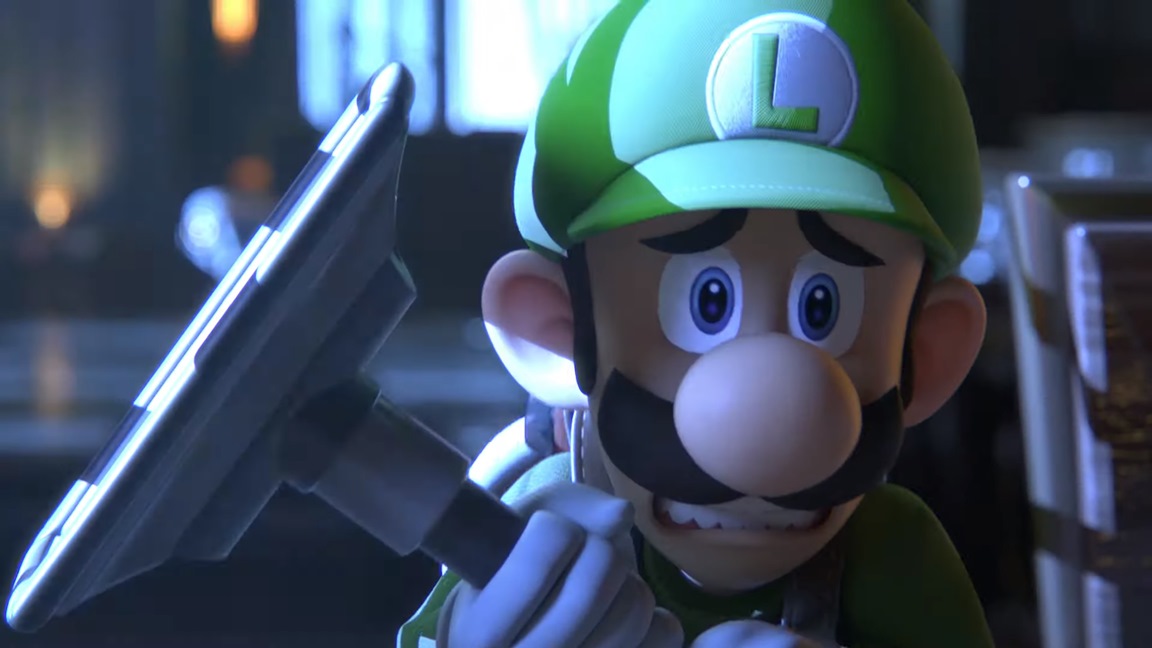 Another round of data is in from this month's NPD report. Along with the best-sellers on Switch and 3DS specifically for the month of October, we also have a list of the games year-to-date and have sold the best over the last 12 months. Continue on below for the full results.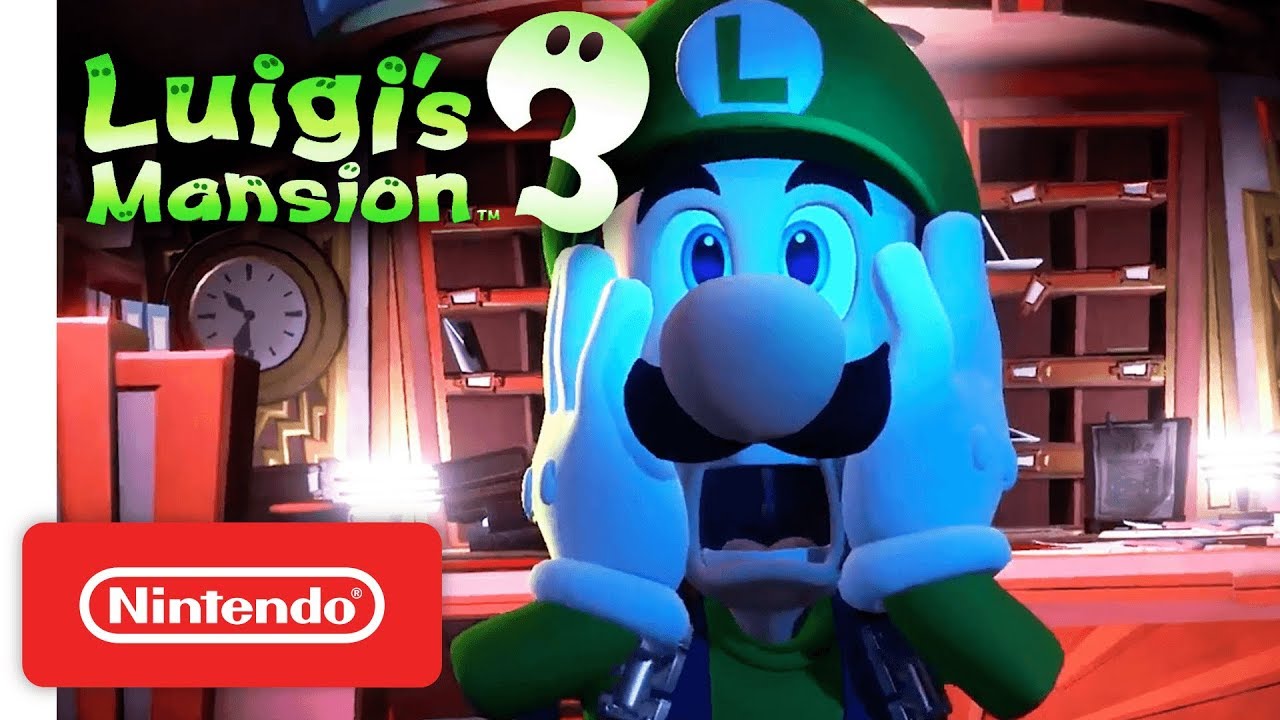 NPD Group has released a listing of the top twenty best-selling games in the U.S. for the month of October 2019. The results can be found below, which includes the debut of Luigi's Mansion 3.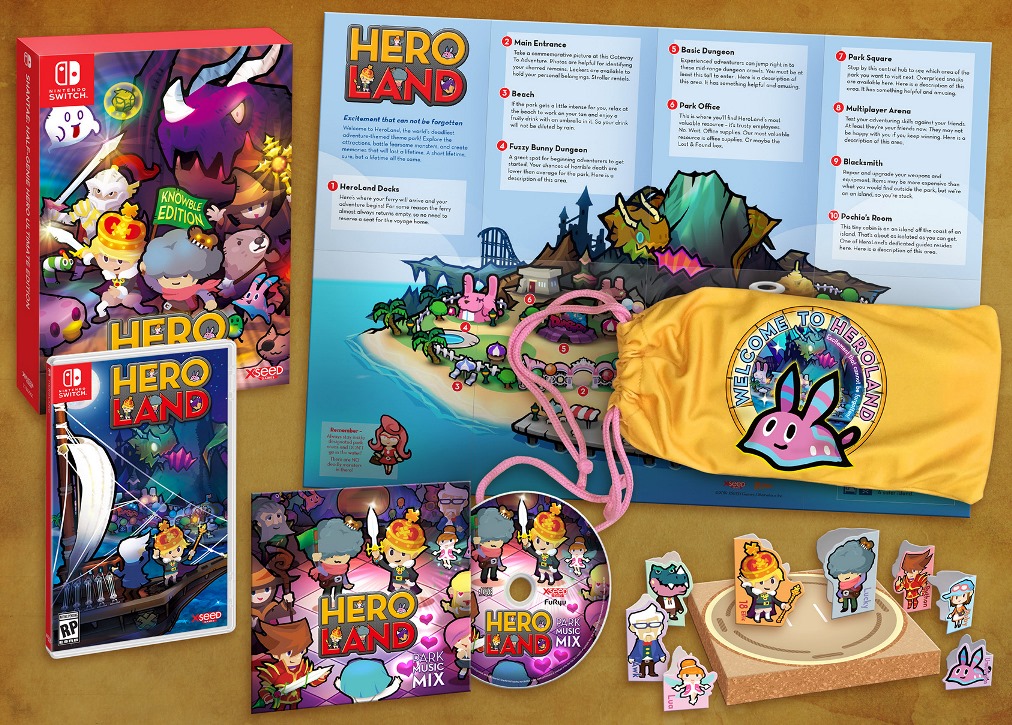 Heroland will be released in the west on December 3, XSEED Games announced today. The 2D RPG was known as Work x Work in Japan and was worked on by key developers from Mother 3, Legend of Mana, and Fantasy Life.
Here's some additional information and a trailer: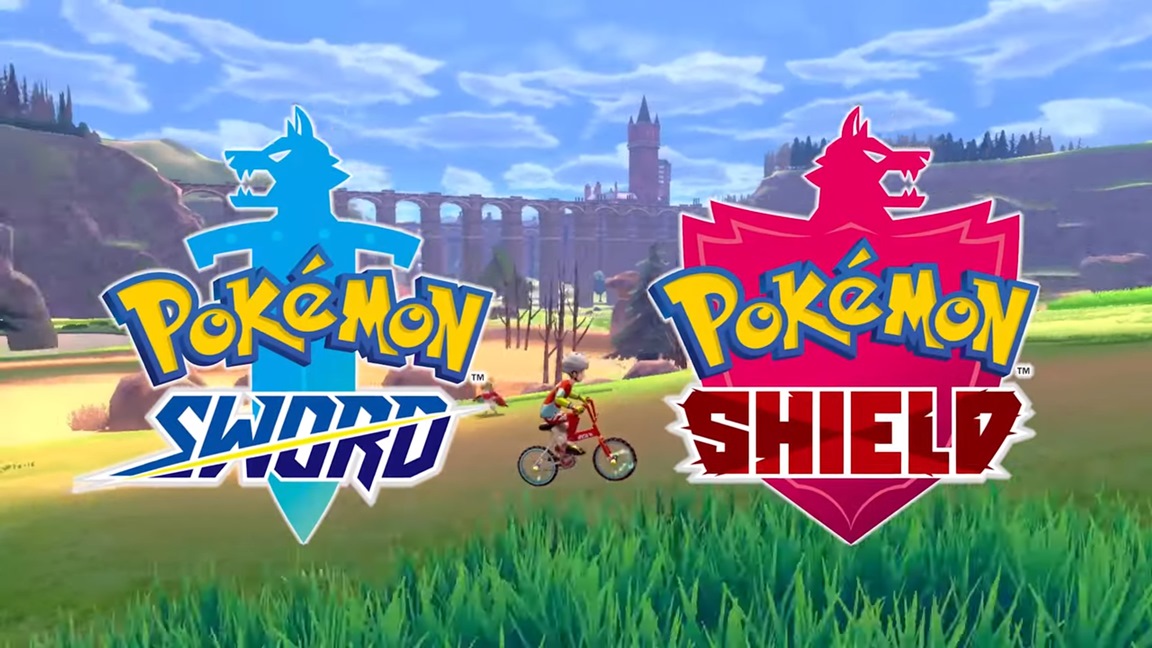 This week's European Nintendo Downloads are as follows:
Switch Retail
Beast Quest (available November 15)
Bee Simulator
Pokemon Shield (available November 15)
Pokemon Sword (available November 15)
Sparklite
The Unicorn Princess
WRC 8 FIA World Rally Championship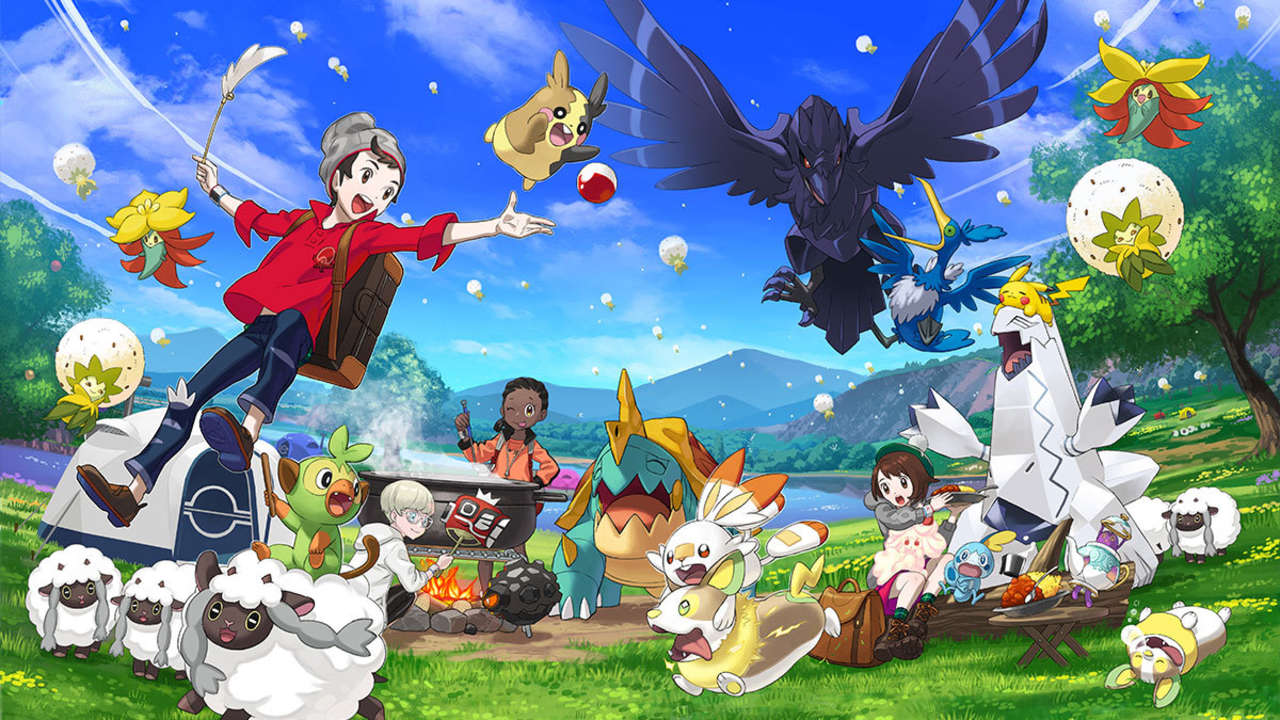 This week's North American Nintendo Downloads are as follows:
Switch Retail
Children of Morta – $21.99 (available November 21)
Garfield Kart: Furious Racing – $29.99 (available November 19)
Pokemon Shield – $59.99 (available November 15)
Pokemon Sword – $59.99 (available November 15)
Sparklite – $24.99
WRC 8 FIA World Rally Championship – $49.99 (available November 19)
Zumba Burn It Up! – $39.99 (available November 19)