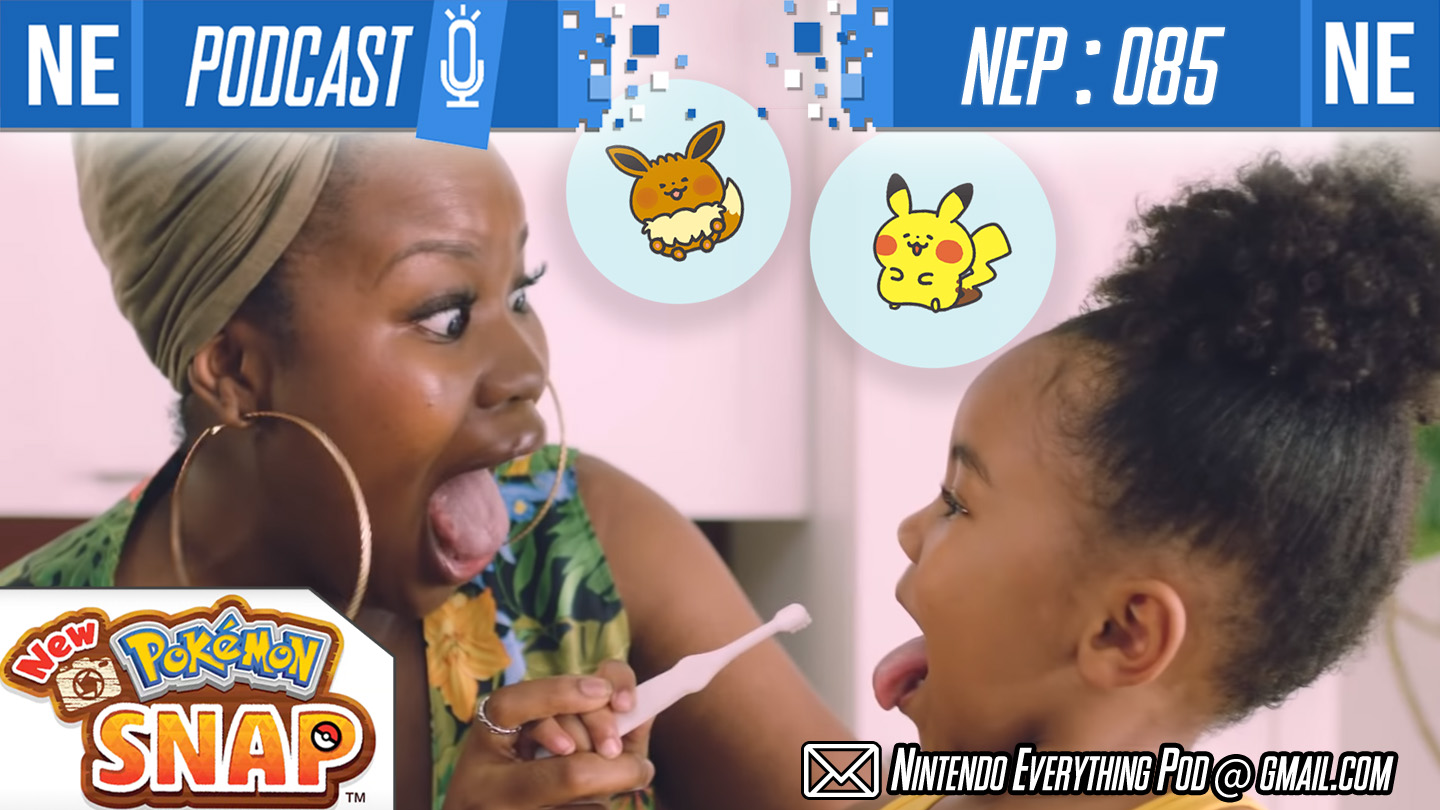 This week on Nintendo Everything Podcast, pigs are flying because New Pokemon Snap got announced. That's not all the Pokemon Presents video graced us with—brushing our teeth is finally solved with Pokemon Smile. In other news, Kingdom Hearts continues to be an embarrassing nightmare with Memory of Melody. And finally, Oni Dino and Galen lay down some EA games predictions and ARMS character predictions for Super Smash Bros. Ultimate's Fighter Pass volume 2. In our game analysis segment, we cover a great and overlooked indie game called Bloodroots, and some extra tidbits on Xenoblade, One Step From Eden, and even Fitness Boxing.
Check out links and timestamps below, and come hang out.
If you're enjoying NEP, please consider giving us a 5 star review on Apple Podcasts, and share us with a friend. It's incredibly helpful in getting us exposed to new listeners through algorithms, so we would greatly appreciate your help. Thank you for listening!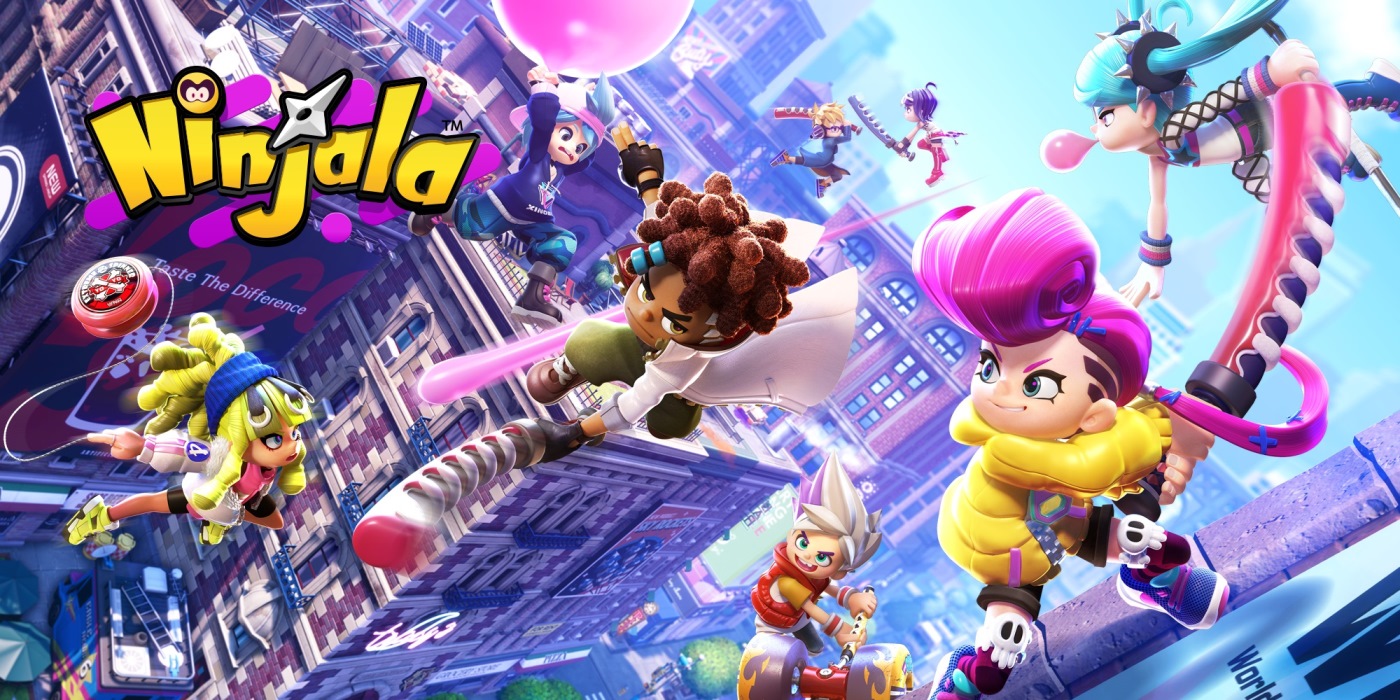 Two years after its initial announcement, Ninjala is about to make its debut on Switch. The action battle game will be launching on June 24.
Ahead of the upcoming release, we were able to speak with game designer Kazuki Morishita, who also worked on the original story. Morishita shared some interesting origins about Ninjala, spoke about some of the game's inspirations, wanting to focus on reduced network delay, what's in store after launch, and more.
Our full interview can be read below.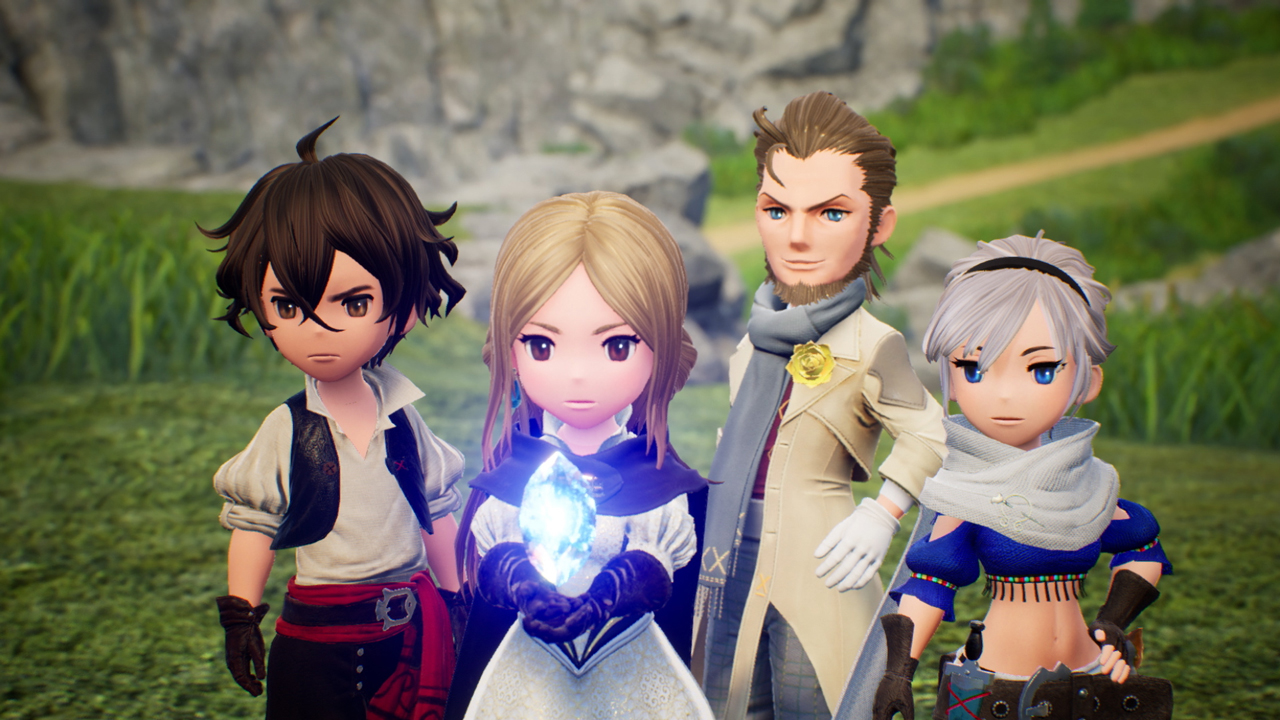 Bravely Default II developers Tomoya Asano and Masashi Takahashi spoke more about the RPG in a previous issue of Famitsu. The two hinted at possible online functionality, addressed the chances of another demo with save data transfer, and more.
Here's the full roundup of tidbits: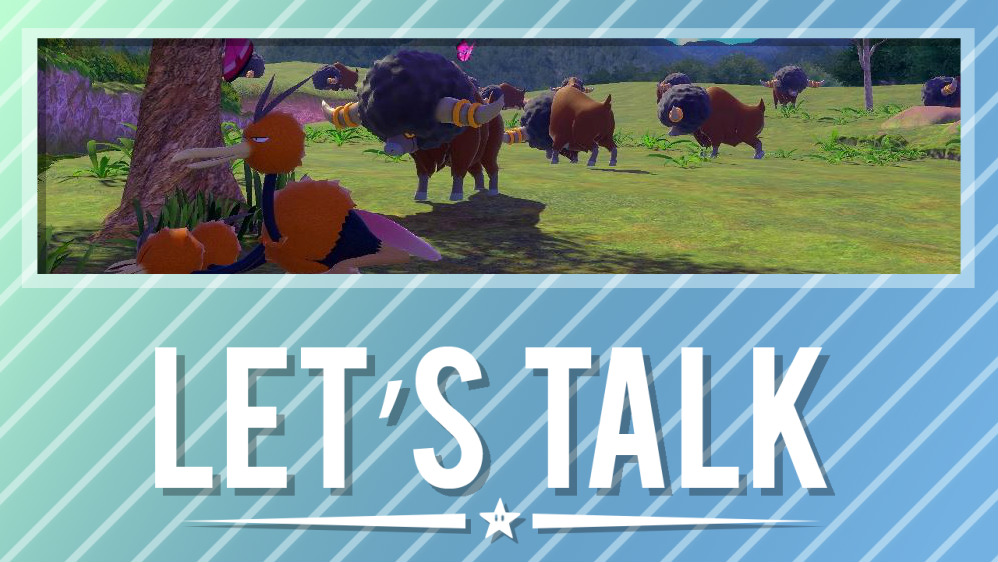 We didn't get a Nintendo Direct this week, but we did have a different type of presentation. Pokemon Presents, a broadcast dedicated to announcements for the series, aired on Wednesday.
It's probably safe to assume that New Pokemon Snap was the highlight for most viewers. On top of that though, there were a few other announcements, including Pokemon Cafe Mix and Pokemon Smile. We have the full recap here.
Now that the presentation has aired, what do you think about the various announcements? What are your predictions for next week's Pokemon Presents, which will feature news about a big upcoming project? Let us know in the comments below.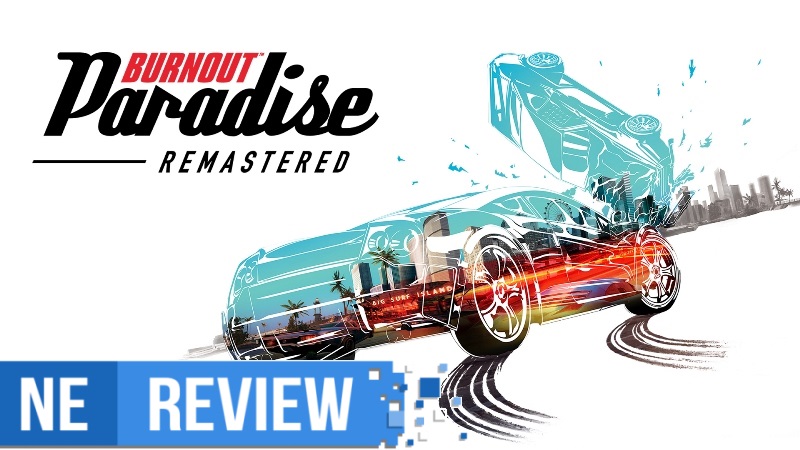 System: Switch
Release date: June 19, 2020
Developer: Criterion Games / Stellar Entertainment
Publisher: Electronic Arts
---
Early on, Burnout Paradise Remastered tells you that this game will be "unlike any driving experience you've ever had." Although many people already have experienced this exact same driving adventure in the years since its original release on last-gen consoles in 2008, it is nonetheless just as fun as ever. This remaster promises to bundle all of that version's extra content and DLC into one polished package that features improved visuals and performance, and after releasing on other platforms a few years back, it's finally made it to Switch. The release on Nintendo's console might have a few drawbacks of its own, but it preserves all the simple joy of the original game with pristine performance in portable and docked play.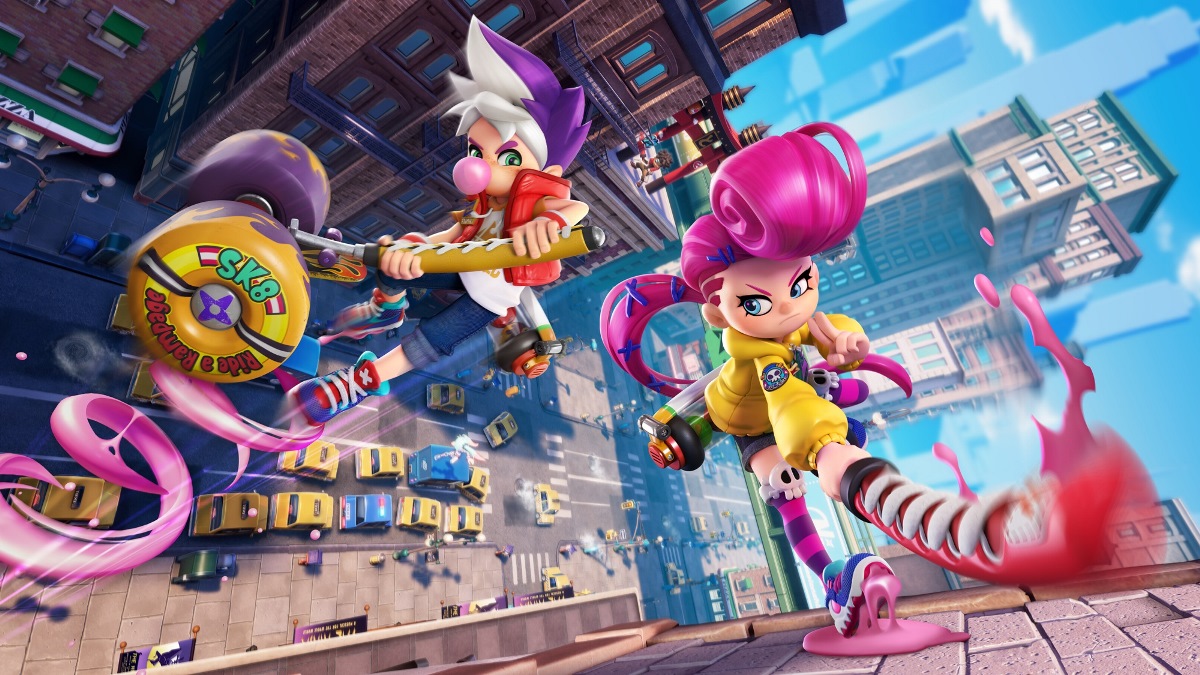 Ninjala is a game that's actually taken quite awhile to release. After it was announced at E3 2018, GungHo originally planned to have the title ready the following year. However, last May, Ninjala experienced a lengthy delay. It was ultimately pushed back an entire year.
In an interview with Nintendo Everything, GungHo spoke about the delay. Game designer Kazuki Morishita told us that the game now has "a completely new server design," and the extra time was also used to improve the overall experience.
Morishita said: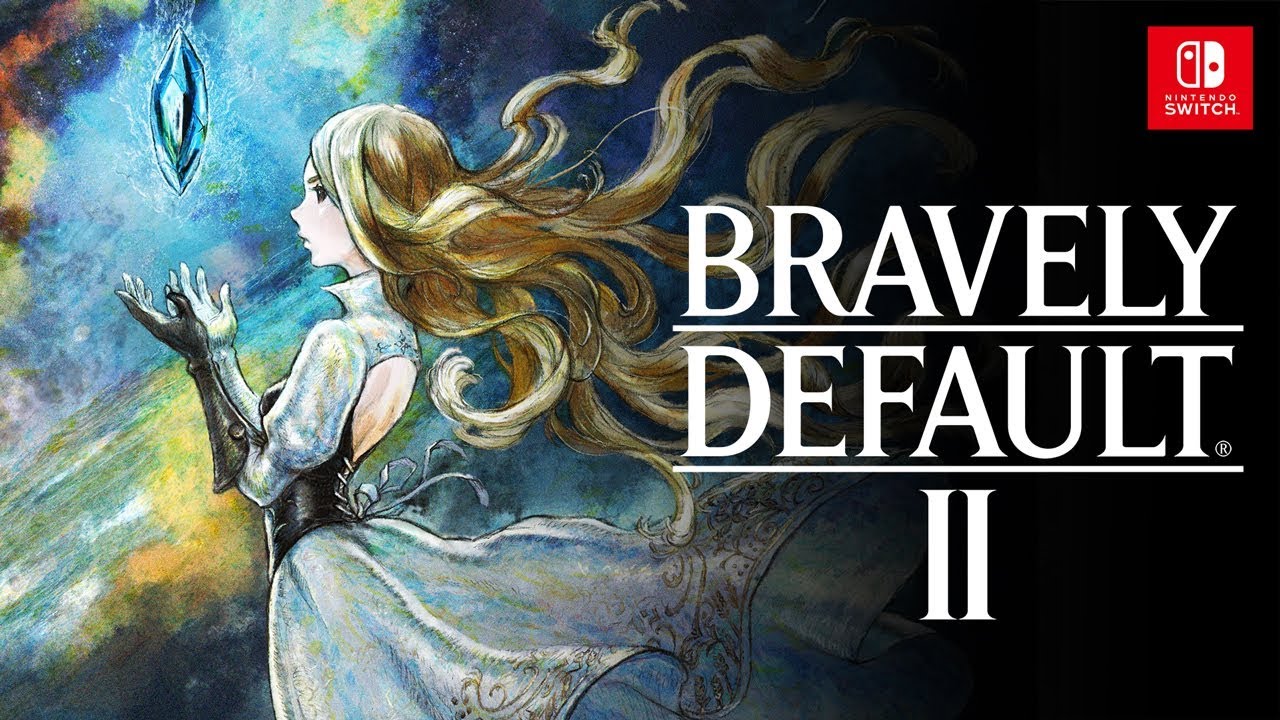 If you haven't been keeping up with the Bravely series, now might be the time for a refresher. The franchise started out on 3DS with Bravely Default, which was followed up with Bravely Second. Now Square Enix is readying Bravely Default II for Switch this year.
In an issue of Famitsu, Tomoya Asano (leader of the Asano Team) and Masashi Takahashi (producer) commented on how they settled on the final name. We heard a bit about this previously, but now we have the full explanation.
As translated by Oni Dino, the two shared the following: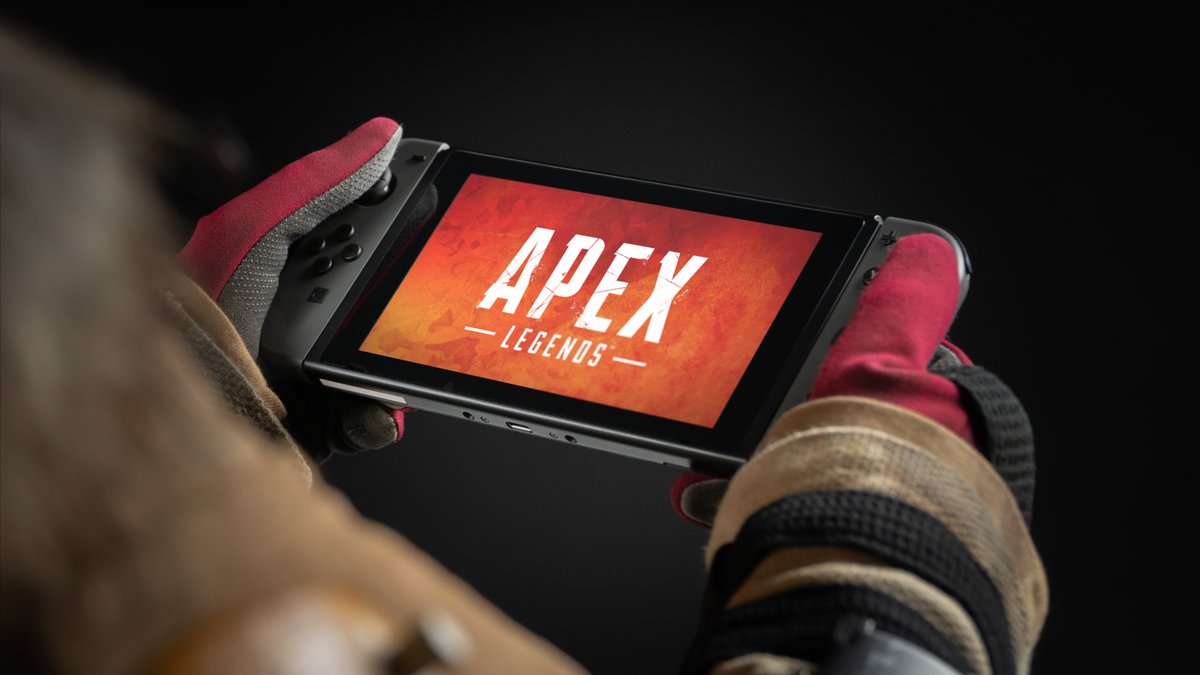 Yesterday, EA and Respawn Entertainment revealed that Apex Legends is heading to Switch. GameSpot spoke with director Michael Higham to chat a bit more about bringing the battle royale game over to the console.
Higham noted that Apex Legends is "looking really good and running very well" on Switch currently. The team has "been working on it for awhile," and is now in the testing phase. Additionally, we have confirmation that gyro controls are supported.
Higham's full words: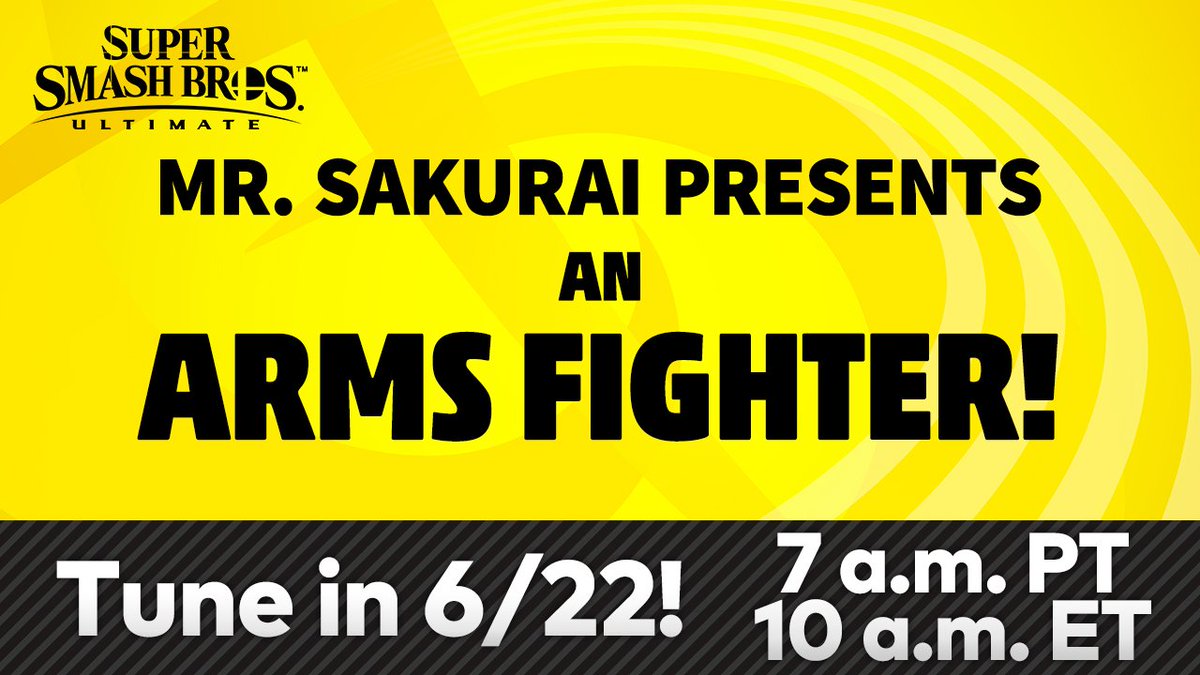 Nintendo has announced a new presentation for Super Smash Bros. Ultimate which will finally reveal the new ARMS character coming to the game. Director Masahiro Sakurai will be hosting the event.
It'll be held on June 22 at the following times: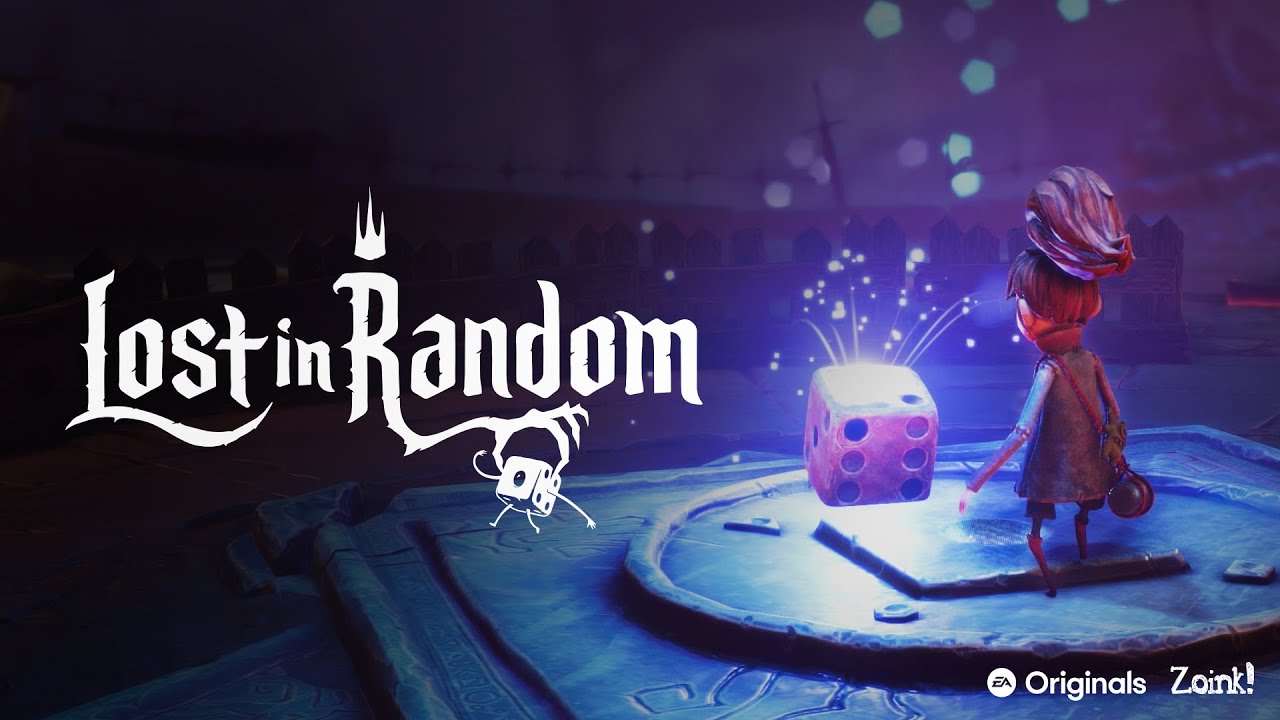 EA and Zoink today announced Lost in Random, a gothic fairytale action-adventure title. A release is scheduled for 2021.
"As another new IP set in a twisted dystopia where uncertainty and chaos are feared, the game follows Even, a courageous young girl, and her living dice companion, Dicey," EA says of the new game. "Together, the two embark on a perilous journey where they must learn to embrace the unknown and play the hand they've been dealt, in a bid to break the curse of Random. "