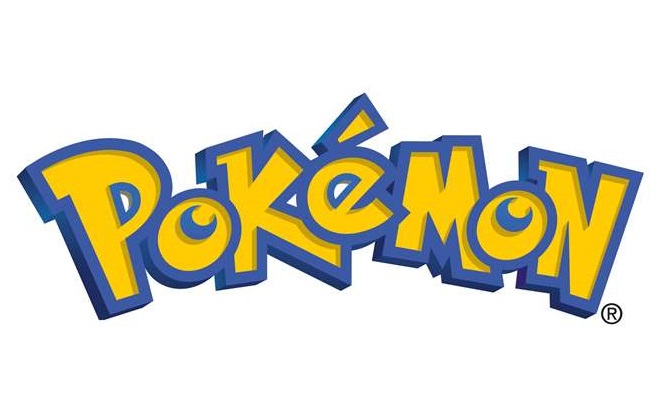 A new Pokemon-related trademark has been filed in Japan. Nintendo, Creatures Inc., and Game Freak nabbed the name "Pokedaringu".
At the moment, we can't say for sure if the trademark will actually be used, and what the final name could be overseas. It could be something along the lines of PokeDaring or PokeDulling.
Also worth noting, this isn't actually confirmed to be a game. It could even be a merchandise line or even just an item in a game.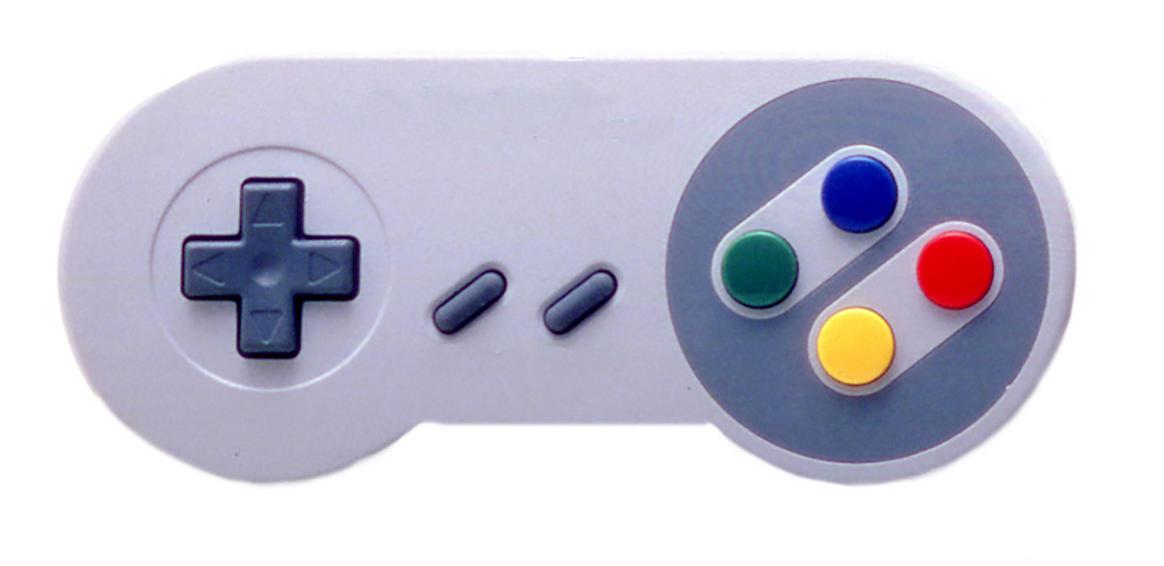 Earlier this month, Nintendo registered a new Japanese trademark for the image of the Super Famicom controller. It was officially filed on December 5.
The trademark has Japanese blogs filled to the brim with speculation that it could have something to do with a potential SNES Classic Edition. With the success of the NES Classic Edition, that may not be out of the question. Only time will tell if this is a protective filing or something more.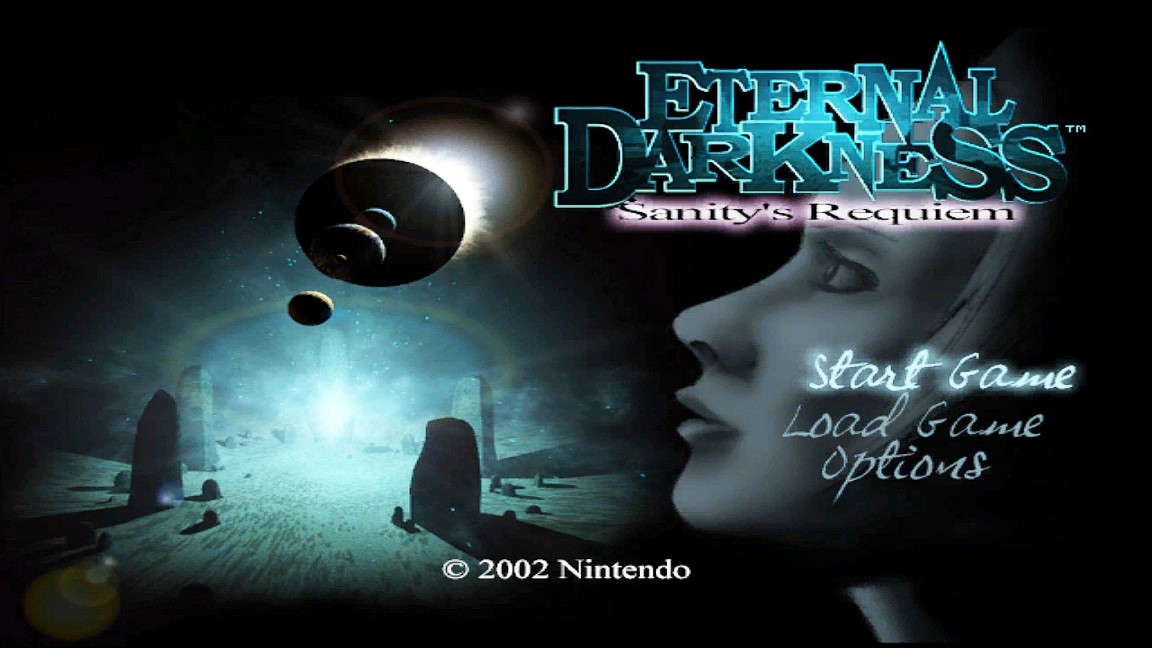 On Tuesday, Nintendo filed a new trademark application for Eternal Darkness in the United States. It was then officially published yesterday.
This actually isn't the first time we've seen a trademark pertaining to Eternal Darkness. The filing we heard about a few years ago is still in place, though only until the end of the year. When that happens, Nintendo will need to provide a Statement of Use if the company doesn't want the application will be abandoned. There are also slight differences between the new and old Eternal Darkness trademarks.
You never quite know what you'll get with these trademarks. This one had a 1B filing, meaning it's an application based on intent to use. That doesn't mean Eternal Darkness is getting a sequel though. Nintendo could be looking to protect the name, or could be interested in something like a Virtual Console release.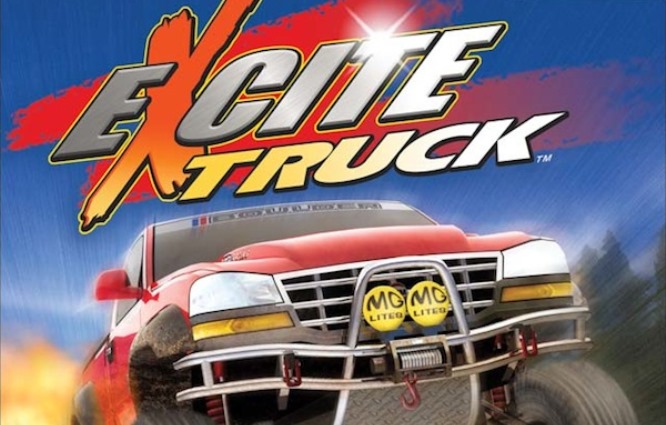 Last Thursday, a trademark for Excite Truck was filed on the behalf of Nintendo of America. It then entered the Trademark Reporting and Monitoring System yesterday.
The filing will naturally set off speculation as to what Nintendo could be planning for Excite Truck – be it a re-release, a new game, or something else. On the other hand, the trademark could be for nothing at all. We unfortunately won't have any way of knowing until something official pops up, if it ever does.

A new trademark for Wave Race has surfaced in Europe. Nintendo filed for the name today, and it was published with the European Union Intellectual Property Office.
Now, before we jump to conclusions, it's important to note that this doesn't necessarily mean a new Wave Race game is in the works. It'd certainly be nice, but trademarks aren't always indicative of upcoming announcements. The trademark could be a protective measure on Nintendo's part. Only time will tell if there's any additional meaning here.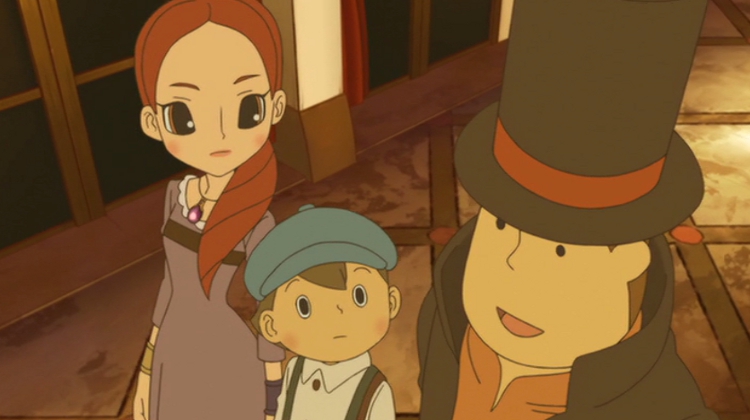 Several Level-5 trademarks have popped up in the European trademark database. The new items include
Lady Layton, Inazuma Eleven Ares, Megaton Musashi, Otme Hero, Yo-kai Daijiten, and Yo-kai Watch Geraporhythm.
Level-5 Vision will be taking place later this week, where several announcements will be made. It's unclear how many of these trademarks will materialize into reveals. We also don't know how many will be related to Nintendo platforms. At the very least, we'll hear more about Snack World, which was previously confirmed for 3DS.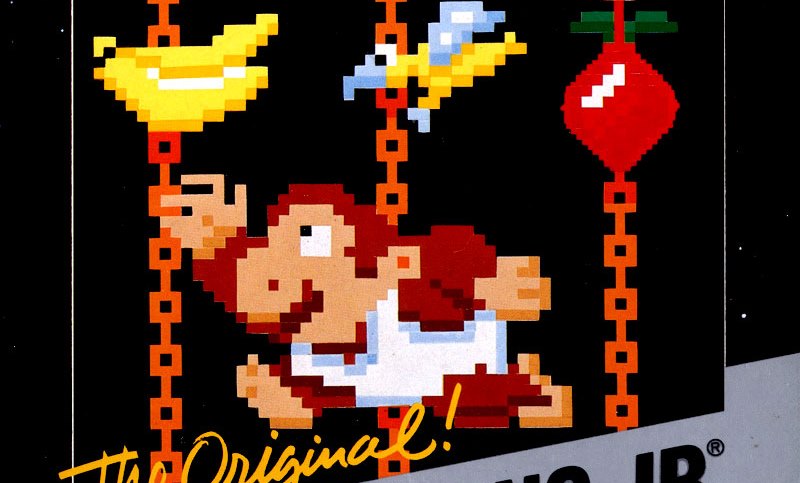 Last month, Nintendo of America picked up a new trademark for Donkey Kong Jr with the USPTO. The filing pertains to "Downloadable electronic game programs; downloadable electronic video game software; electronic game programs; electronic game software; video game programs; video game software".
One interesting note is that, previously, Nintendo used the "Donkey Kong Junior" trademark. This particular one has been shortened to "Jr.", however.
Will anything actually come from the trademark? Only time will tell!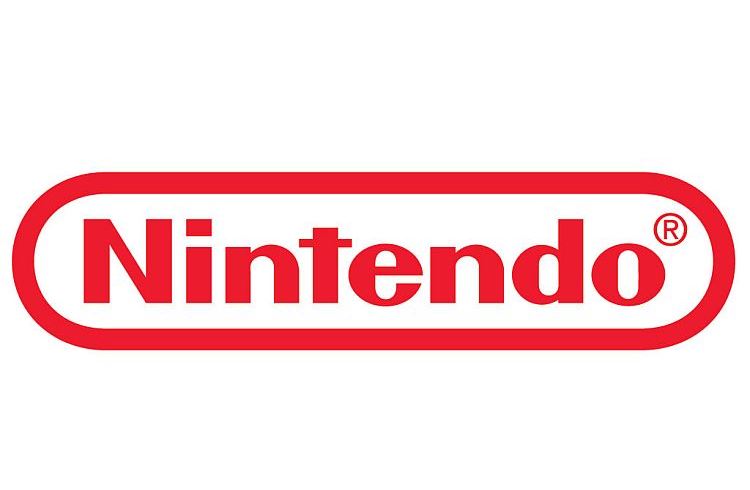 In July, Nintendo picked up a trademark for Pikuroito in Japan. The main takeaway is that the filing is associated with stationary game consoles, portable game consoles, phones and arcade machines.
One theory floating around is that Pikuroito could be one of the mobile games Nintendo will release. It's worth noting that a similarly-named puzzle game, a title developed by BTD Studio, is available on Android via Google Play – though perhaps that's just a coincidence.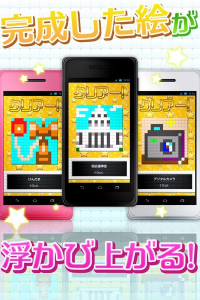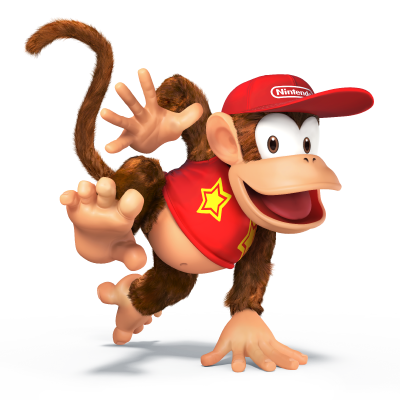 Over in Europe, Nintendo has picked up a trademark for Diddy Kong. The name was just filed and made public today.
Does this mean anything? My personal guess would be no, but I've been wrong plenty of times before!
There's been a whole bunch of speculation about what will/won't be at the Nintendo Digital Event next week. Some people have been wondering what Retro Studios has been up to, for example. And based on a tweet the company sent out earlier in the week, some believe that Retro could unveil a new game during Nintendo's E3 presentation.
Can you dig it? http://t.co/kvPfmQZwqC

— Retro Studios (@RetroStudios) June 9, 2015
Could Retro be developing a Diddy Kong game of sorts? What if a developer like Monster Games was put in charge of a new Diddy Kong Racing?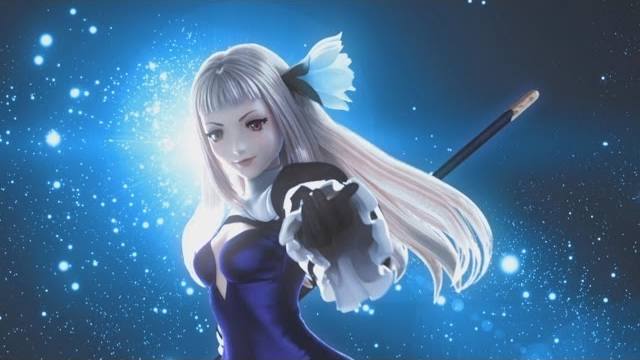 Over in Europe, Square Enix has trademarked "Bravely Second". The name was just filed today, and could be a sign that a localization announcement is on the horizon. Perhaps we'll hear something at E3 2015 next month?