Last month, Nintendo picked up a trademark for something called "Code Name: S.T.E.A.M. Strike Team Eliminating the Alien Menace". This was a US filing. Now the same name has been registered in Japan. I wonder if we'll hear something about this trademark at E3 in a couple of weeks
Thanks to Jake for the tip.
Rodea: The Sky Soldier is kind of like the game that never was. The title was first announced in 2011 for Wii and 3DS, but still has yet to release.
Nearly a year ago, publisher Kadokawa Games said Rodea was still in the works. The 3DS version was in a "plus alpha" state at the time.
Unfortunately, there hasn't been an update on Rodea since. But Kadokawa may still intend to bring out the title having recently re-registered a trademark in Japan. Perhaps one day we'll finally see it launch!
Nintendo registered a series of "Advance" trademarks in Japan last month. "Advance", "Advance Series", "Advance Touch", and "Advance Push" were all filed for on April 4.
Trademarks can be a tricky case, as they're not always used. It'll be interesting to see if any of these names resurface in the future.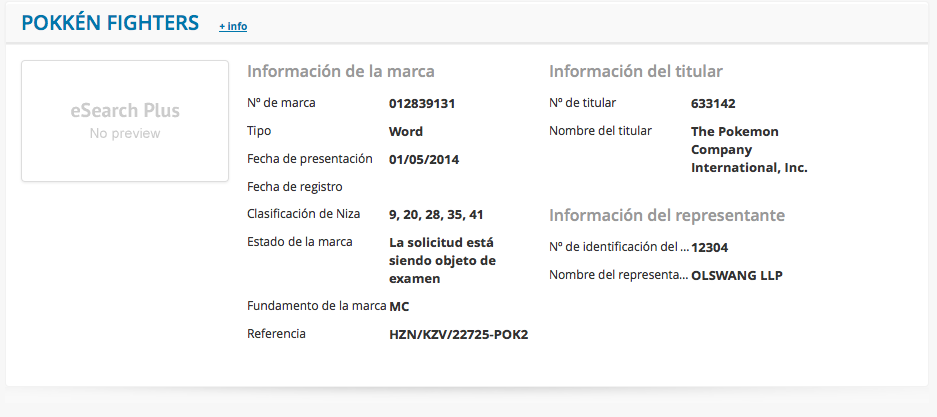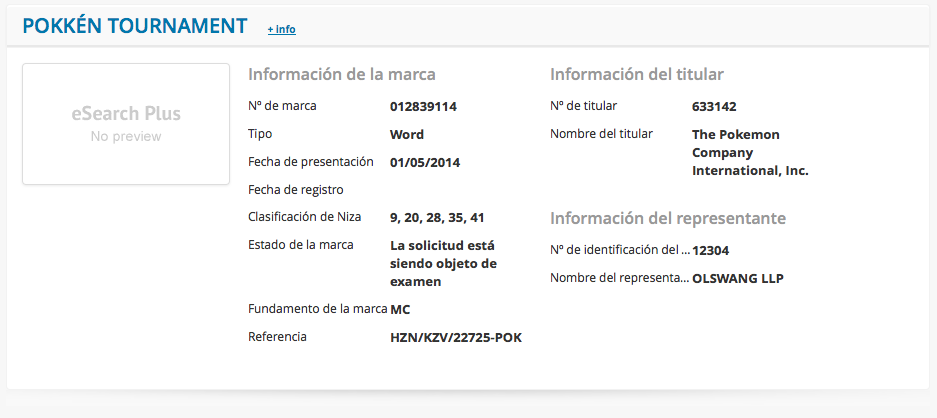 Several months ago, The Pokemon Company International trademarked "Pokken Fighters" and "Pokken Tournament" in the US. These names have now been registered in Europe as well.
Pokken Fighters and Pokken Tournament were both filed for on May 1.
Below are some of the elements that both trademarks are associated with: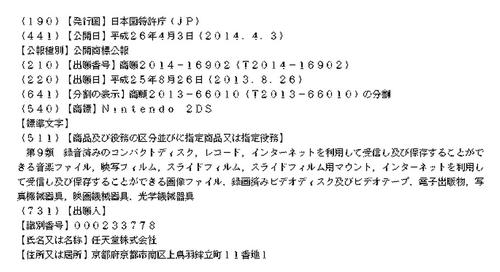 Just a few days ago, Nintendo filed a trademark for 2DS in Japan. The name was registered on April 3. Could this be a sign that the 2DS is being considered for release in the country?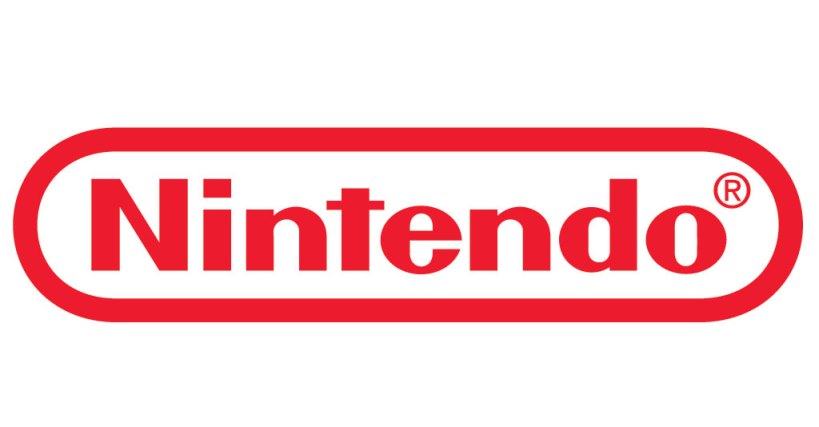 Nintendo has picked up a pair of new trademarks in Japan: Aquari and Tomodachi Life (in English).
Aquari might be a sequel to Art Style: AQUIA – a DSiWare game released several years back. Meanwhile, Tomodachi Life could be the localized name for Tomodachi Collection.
We're one step closer to Nintendo's "Quality of Life" platform… even though it's still a long ways off. In Japan, the company has registered the trademark "QOL". It's associated with everything from portable gaming devices, stand alone gaming devices, to clothes, to merchandise, and beauty products.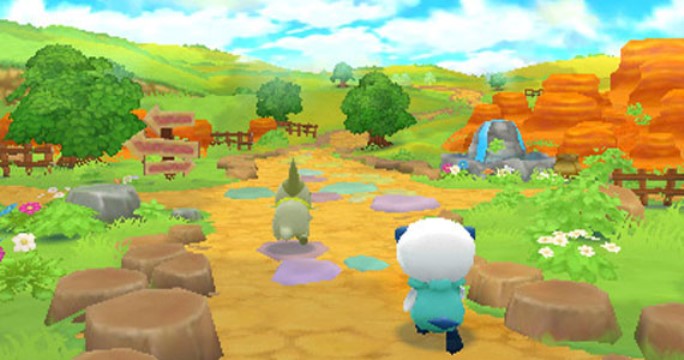 Last December, Nintendo, Game Freak, and Creatures Inc. filed a new trademark for "Phantom Gate". Given the connection between all three companies, there's a good chance this is Pokemon-related. A Pokemon Mystery Dungeon, perhaps?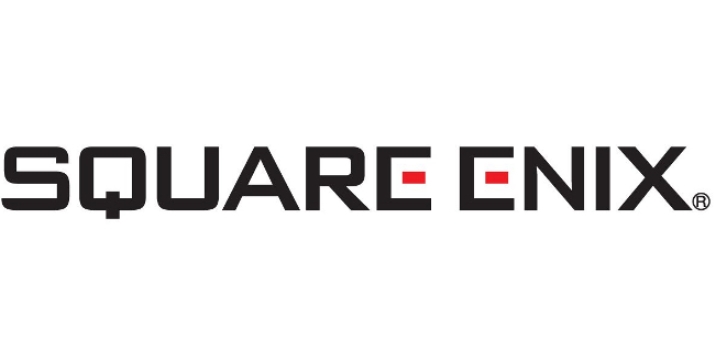 Trademarks for potential Dragon Quest game localizations continue to appear. The latest, as spotted by Siliconera, is "Luminaries of the Legendary Line" registered in the US database.
Now the only question is: do these filings have anything to do with the Japanese Dragon Quest 3DS remakes? Or do they pertain to the smartphone remakes?
Ubisoft has regained the rights to one of its main Watch Dogs trademarks in the US. Earlier this week, an abandonment request was filed, though the publisher said it was done so fraudulently. The USPTO accepted Ubisoft's appeal and the trademark has been reinstated under Ubisoft's control.