Level-5 has picked up two new Youkai Watch-related trademarks in the United States. "Jibanyan" and "Whisper" – important characters from Level-5's series – had filings on December 9.
Back in January, Level-5 trademarked "Yo-kai Watch" in the states.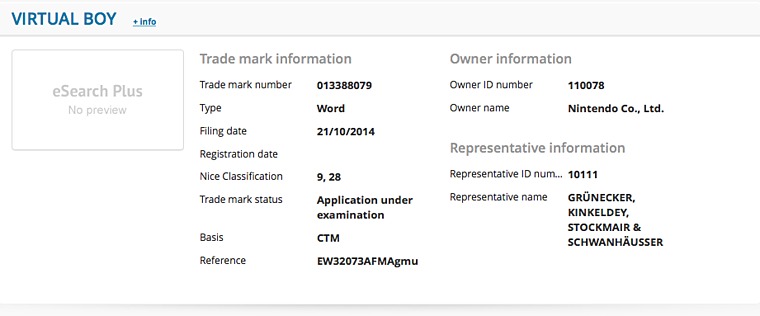 Over in Europe, Nintendo registered a new trademark for Virtual Boy. It just entered the database today.
Along with Virtual Boy, Nintendo also registered Polarium. You may remember that Polarium came to Europe back in 2005 as a DS release.
We can't be entirely sure what these trademark registrations mean, but I assume that Nintendo is simply brushing up on protective filings for some of its older products.
Thanks to snow for the tip.
Spike Chunsoft has registered trademarks for "Zero Escape" in both the US and Europe. The European application was filed in July, whereas the US trademark was filed on October 2.
What do these trademarks mean? At the moment, no one knows unfortunately! It's certainly a possibility that nothing will come from either filing.


Nintendo has picked up a pair of new trademarks in Europe. "QUDY" and "Qudii" were both registered today – September 18.
No idea what these two names are at present. Perhaps you guys have some ideas?
Thanks to snow for the tip.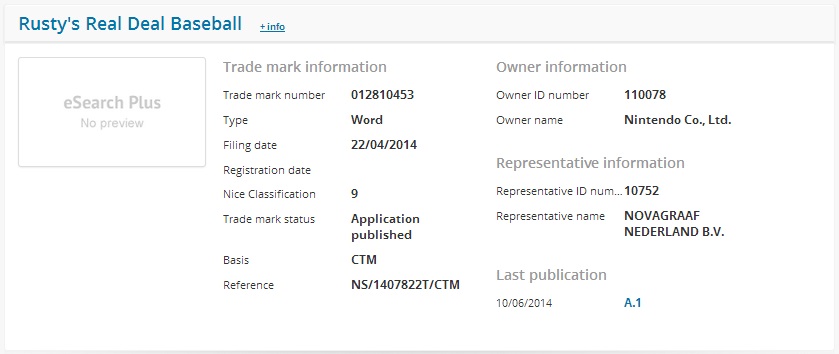 Rusty's Real Deal Baseball may finally be heading to Europe. A trademark was recently spotted in the European database, hinting at an upcoming release. Nintendo submitted the filing this past Friday.
Nintendo has filed for a trio of "QOL" trademarks with the USPTO. Of course, these all pertain to the company's upcoming Quality of Life plans.
Just last week, Nintendo filed a trademark for "QOL" in Europe as well. It was also registered with the Japanese trademark database in March.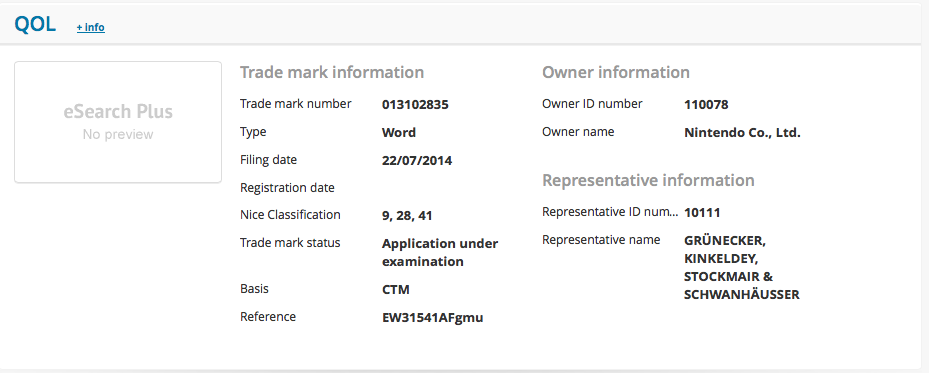 Nintendo is preparing for its Quality of Life initiatives with a new trademark in Europe. Sometime today, the company registered the name "QOL" – the filing should be finalized very soon.
Nintendo's Quality of Life platform should be arriving sometime in 2015/2016.
Thanks to saki for the tip.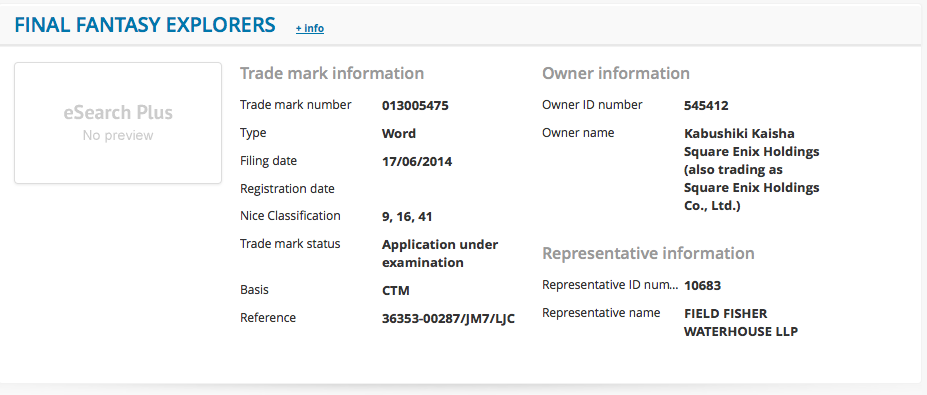 Looks like Square Enix has plans to bring Final Fantasy Explorers to the west. The name has been trademarked not only in the US, but Europe as well. Here's hoping Square Enix makes a localization announcement sometime in the future!
Thanks to snow for the tip.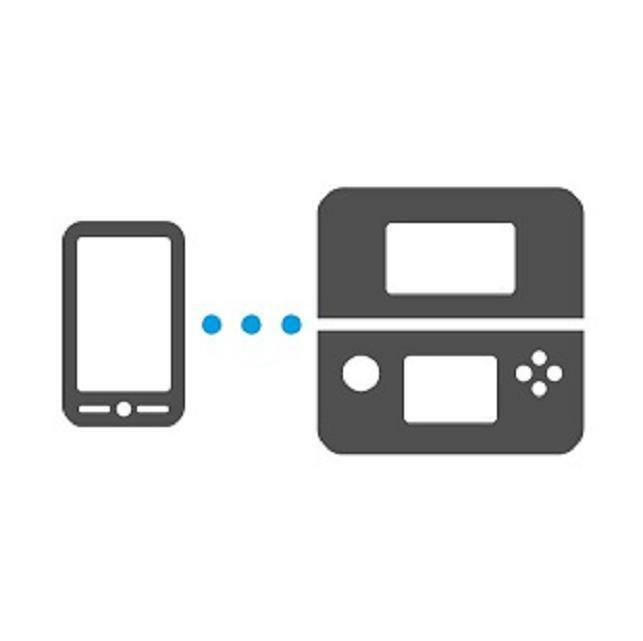 Update: Thinking about it, this may just be related to the tethering app Nintendo released in Japan last month. We'll see.
---
In Japan, Nintendo has trademarked something involving connectivity between a smartphone and a 3DS.
A translation of the filing reads:
Here's a translation of the trademark:
[Trademark ID 2014-36705]
Trademark: [image]
Applicant: Nintendo Co., Ltd.
Filing Date: May 9, 2014
Publishing Date: June 5th, 2014
Class: 9 (home video game machine program, etc.), 38 (providing information and communication by electronic bulletin board), 41 (mobile games)
It's unclear how Nintendo will use this trademark, if at all. Remember, just because something is filed, it doesn't necessarily mean it'll be put to use.
In Japan, Nintendo has obtained a new trademark for "Delta Emerald". The company filed for the name on May 2, though it was only published for all to see today.
When you think of "Delta Emerald", Pokemon Emerald is something that comes to mind. Interestingly enough, that title was released as part of the same set of games as Pokemon Ruby/Sapphire.
Pokemon Omega Ruby/Alpha Sapphire remakes were announced for the 3DS very recently. Could Nintendo also have plans to bring out "Pokemon Delta Emerald" at some point as well?