Although an application had been filed for the abandonment of one of Ubisoft's main Watch Dogs trademarks in the US, it turns out the request was fraudulent.
Ubisoft says that it never filed the original inquiry. To follow up on the situation, the company has now filed a petition to the director of the USPTO claiming the initial request was submitted fraudulently. Furthermore, Ubisoft has asked for the Watch Dogs trademark in question to remain untouched.
A statement published by Ubisoft reads: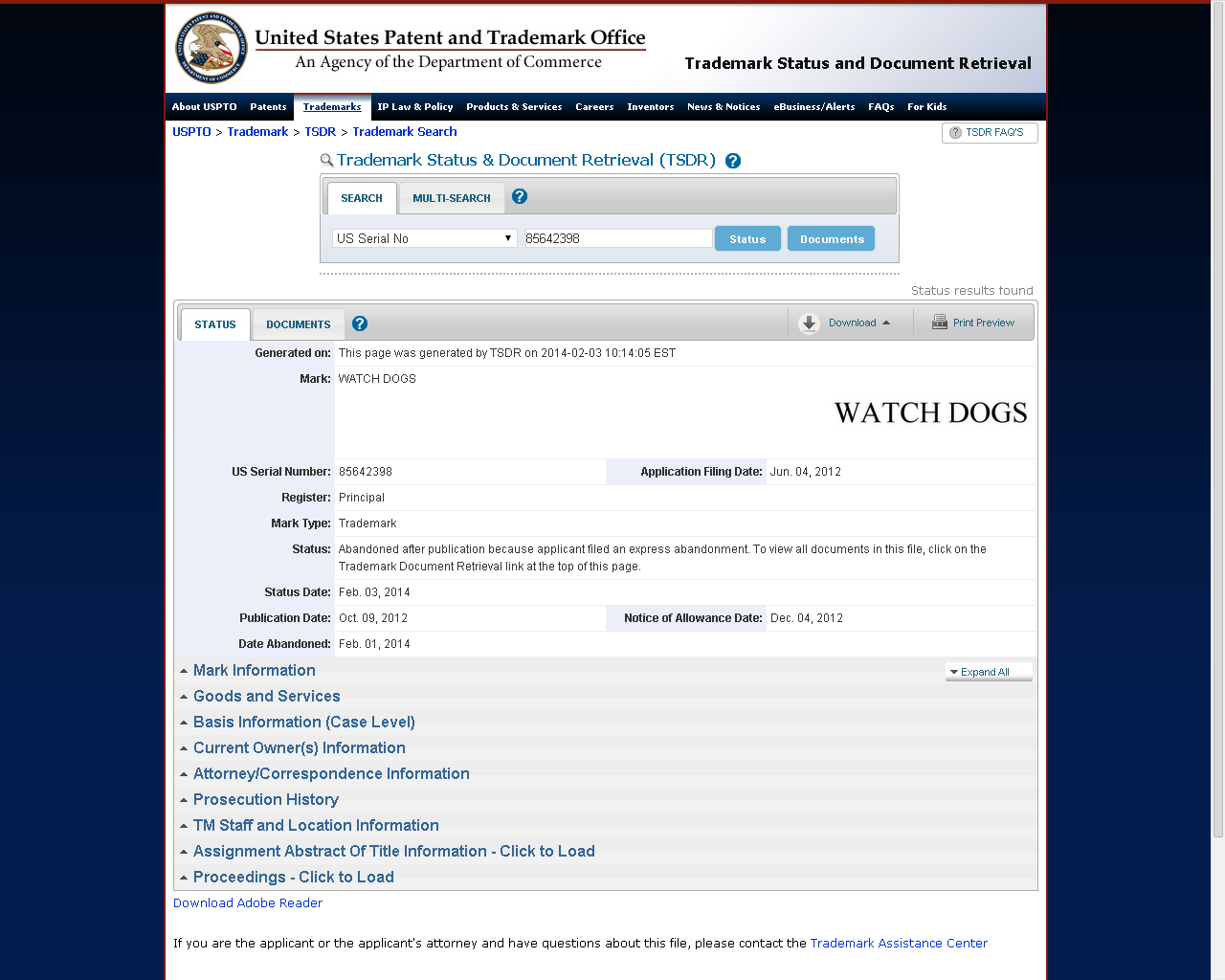 As of late, there's been a lot of talk about the status of Watch Dogs on Wii U, with the game possibly facing cancellation on Nintendo's console. The game's issues may actually extend into more general territory, however.
One member on NeoGAF detected that Ubisoft has filed an express abandonment for Watch Dogs' primary US trademark application, serial number 85642398, which is associated with the following:
Game software and electronic game programs, namely, software games recorded on CD-ROM and digital video discs for computers; software games recorded on CD-ROMs, digital video discs, and cartridges for console and individual, portable gaming systems; software games that are downloadable from a remote computer site and electronic game software for mobile phones, personal digital assistants, and handheld computers
I honestly don't think that Ubisoft could be cancelling Watch Dogs at this point, but you never know. A name change would certainly make more sense. Isn't it about time for Ubisoft to begin giving some clear cut answers as to what's going on with the game?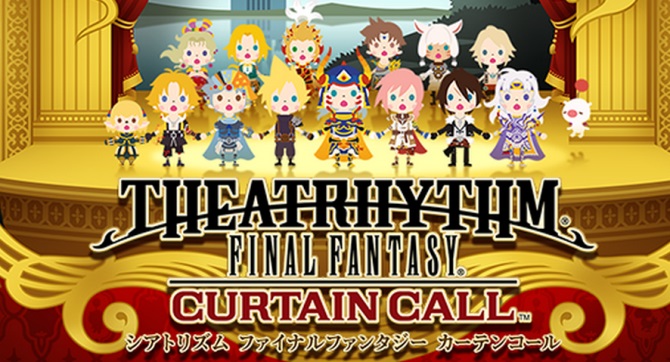 Square Enix localized Theatrhythm Final Fantasy for the west, so it'd only make sense for the sequel, Curtain Call, to make its way to overseas territories as well.
If a European trademark is anything to go by, Square Enix is already planning a western release. Deculture discovered a filing for "Curtain Call" in Europe, which is almost certainly a reference to Theatrhythm Final Fantasy: Curtain Call.
While not official, hopefully this is a sign that we'll be seeing the rhythm game in the US and Europe in the future.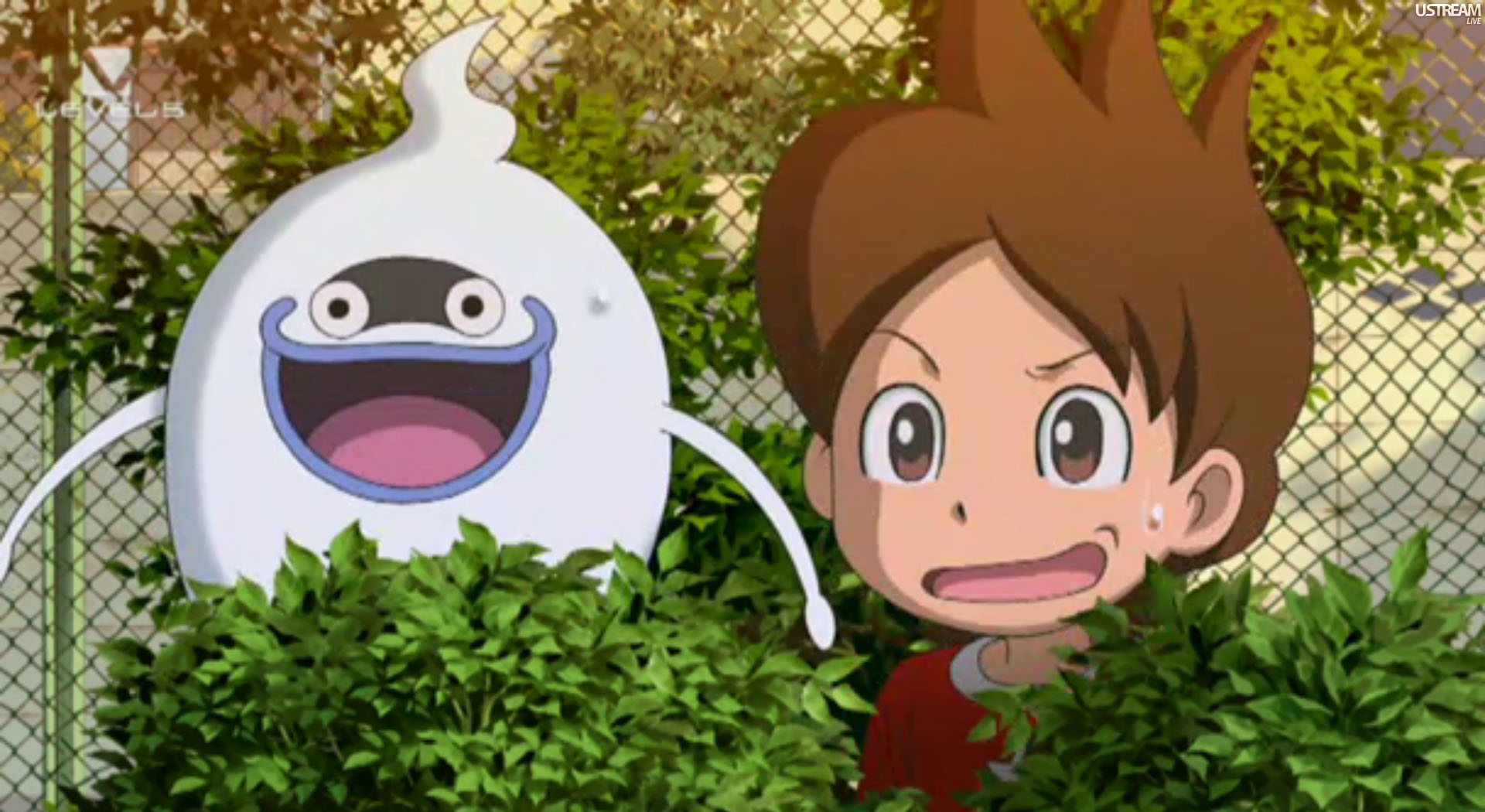 Youkai Watch may have a shot of getting an overseas release. In the US, Level-5 recently filed a trademark for the name "Yo-kai Watch". The company clearly wants the name protected in the states for some reason, so we're hoping this is a sign that the 3DS game will be coming over in the future.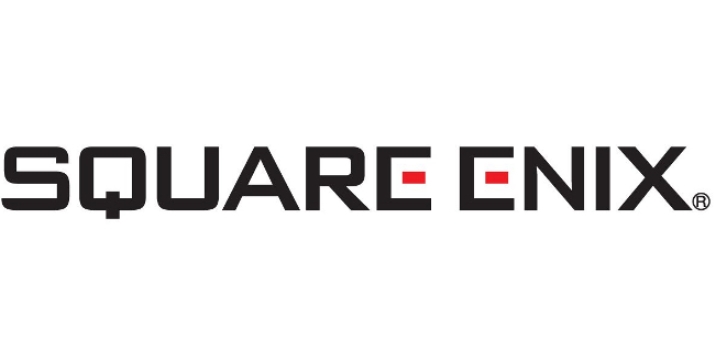 Last November, Square Enix trademarked "The Seeds of Salvation" (and "Luminaries of the Legendary Line") in Japan. And just last week, Square Enix filed a trademark for the same name in the US. Is this another sign of a potential Dragon Quest 3DS game localization for the states?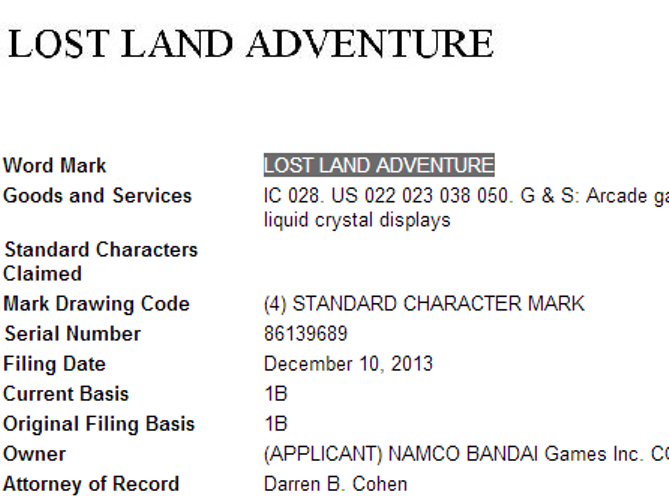 Namco Bandai has registered a new trademark for "Lost Land Adventure". The name was filed in the US database for use with video games.
Siliconera speculates that the filing could be One Piece-related. Perhaps this is a sign of One Piece: Unlimited World Red localization?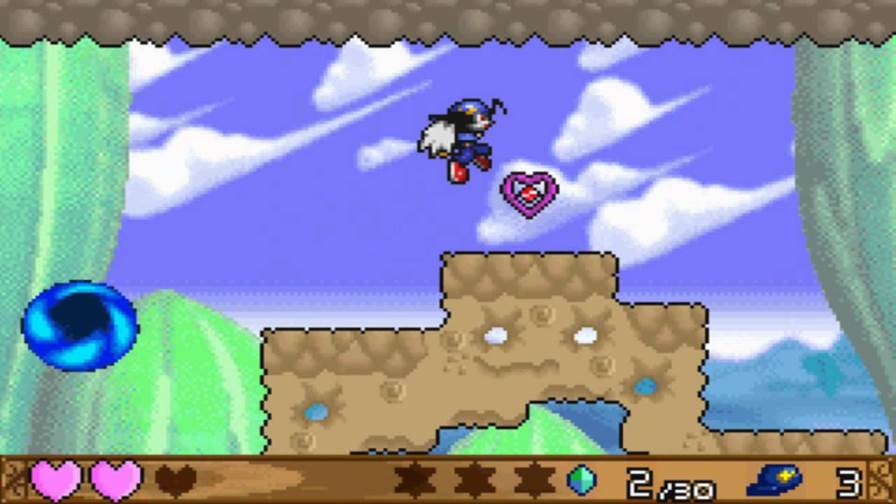 In Japan, Namco Bandai has registered a new trademark for "Empire of Dreams". The name was registered on October 29th and published in the database today.
Does Empire of Dreams sound familiar? It should if you're a Klonoa fan. Namco released Klonoa: Empire of Dreams for the Game Boy Advance well over a decade ago. Could this filing be at all related?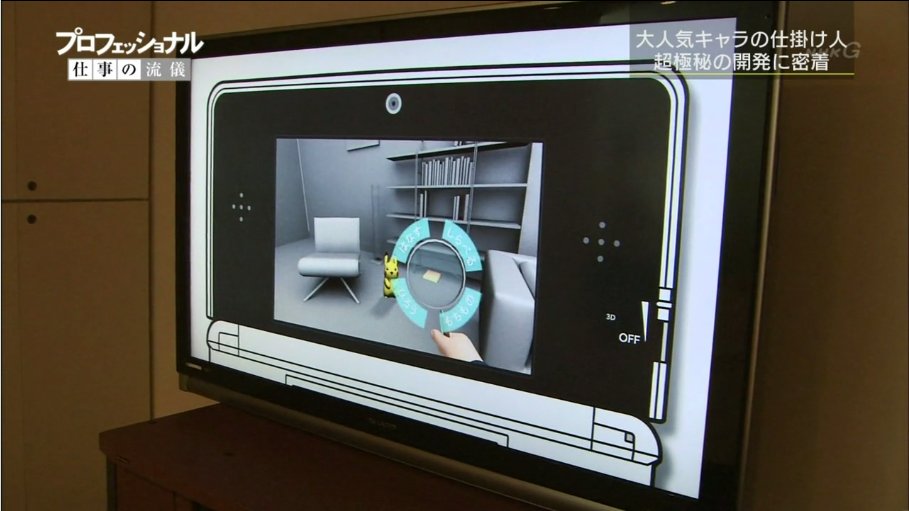 Last month, a trademark for "Great Detective Pikachu" was registered in Japan. The name was finally published in the database today. Might it be the title of the new Pikachu detective game for 3DS? It's certainly a possibility!