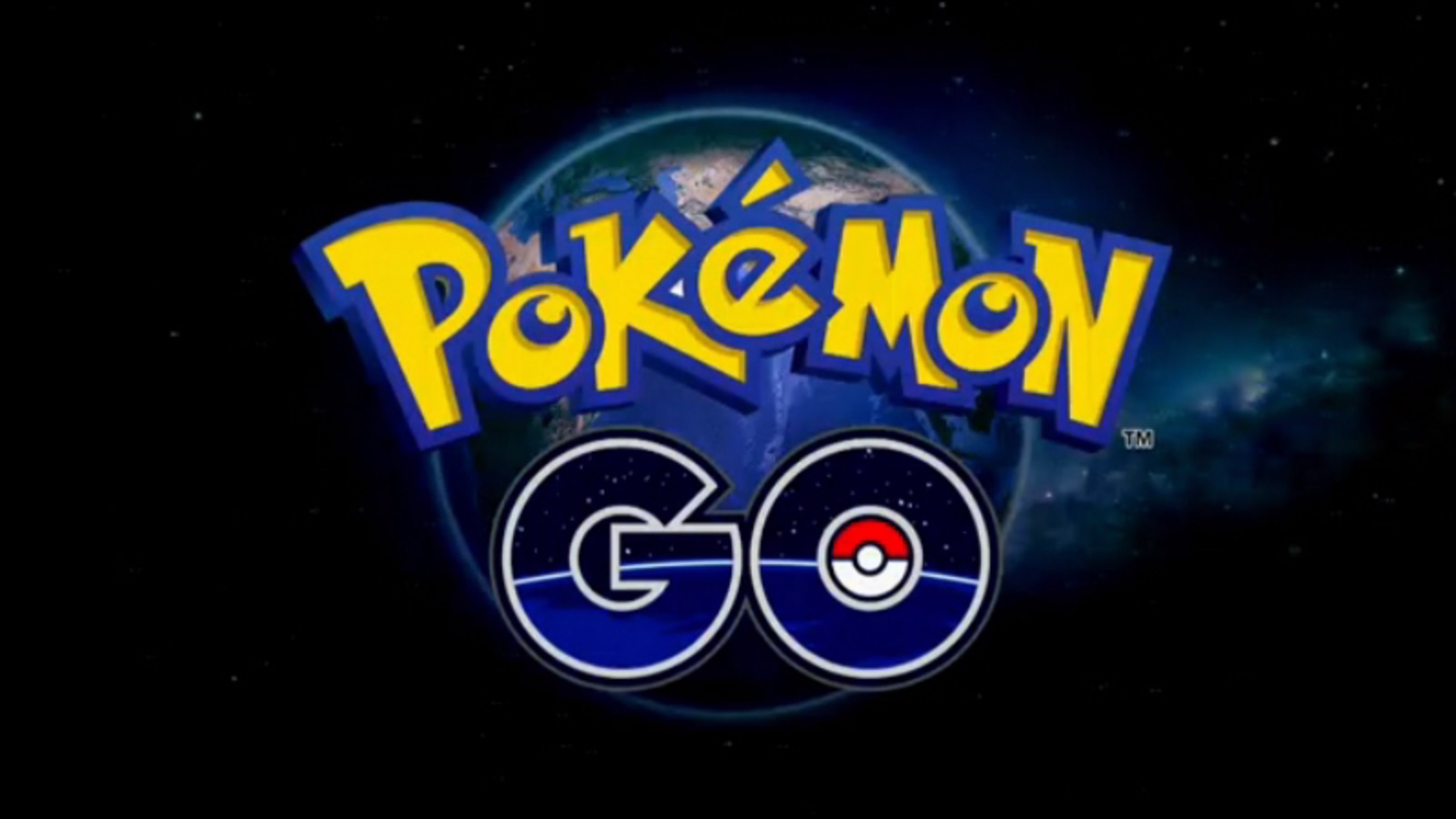 Pokemon GO is available in a ton of different countries, but Niantic still hopes to expand the game to new regions. Speaking with the Wall Street Journal, The Pokemon Company CEO Tsunekazu Ishihara said China and South Korea are targets. However, issues would need to be addressed with Google Maps, as its use is limited in both territories.
Ishihara also commented on the overall response to Pokemon GO. "I feel like the reaction we saw was 10 times or even 100 times bigger than we expected," he said.
The Wall Street Journal reports that additional features were planned for Pokemon GO, such as player-to-player battles and character trades. These elements are now being saved for a later date.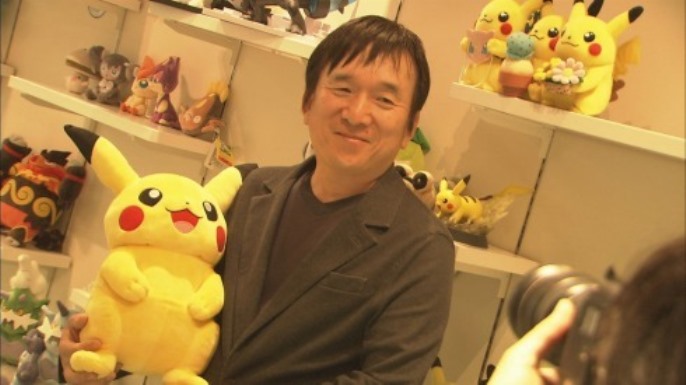 Pokemon CEO Tsunekazu Ishihara has been quoted as saying that the company will create games for Nintendo's next platform, the NX.
"The NX is trying to change the concept of what it means to be a home console device or a hand-held device," he said. "We will make games for the NX."
Ishihara shared those brief remarks as part of an interview with the Wall Street Journal. Unfortunately, he did not say when the first Pokemon NX games would be made available.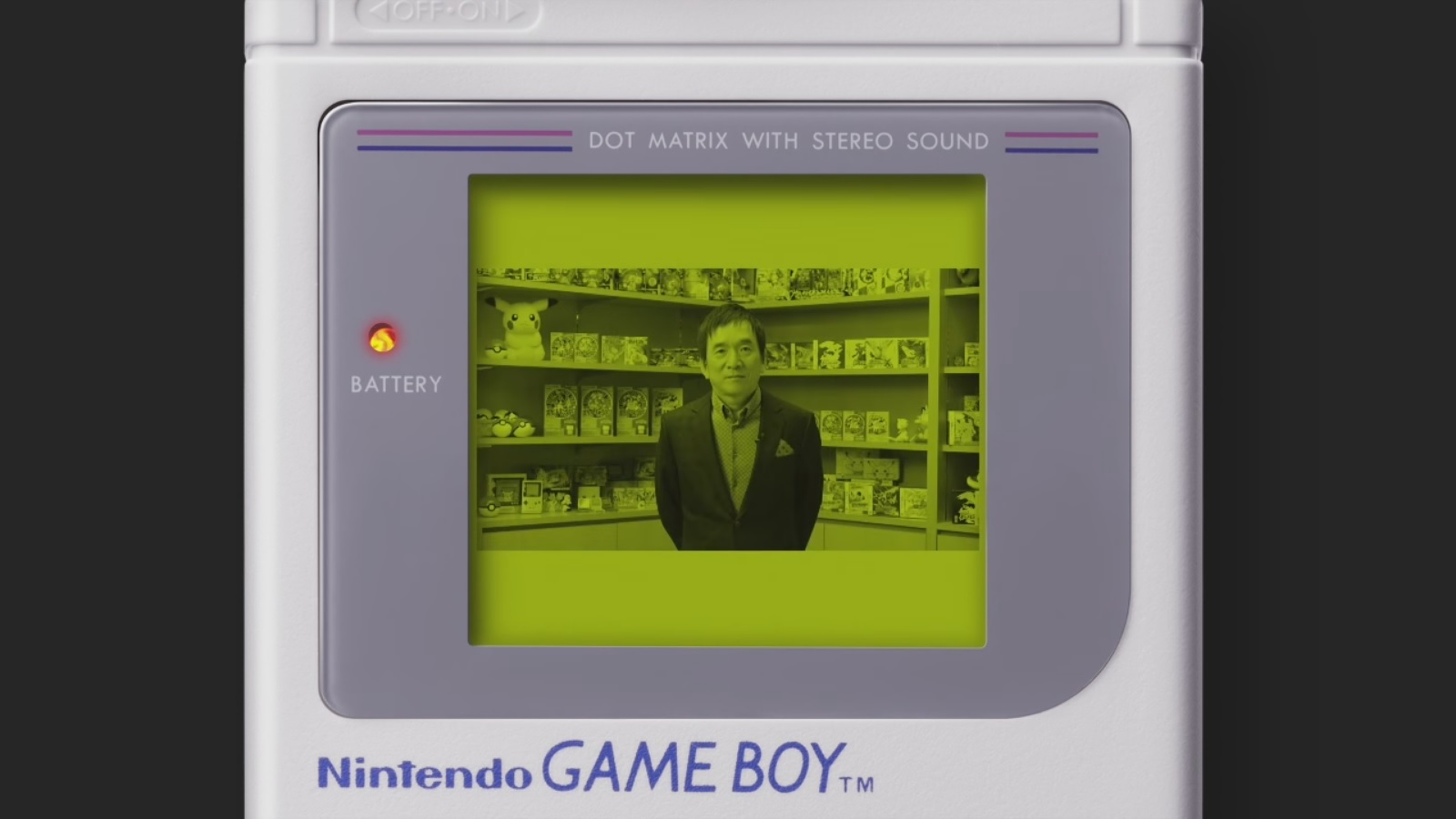 A few weeks ago, Japanese outlet Inside Games published a lengthy interview with Pokemon CEO/president Tsunekazu Ishihara. There was a tiny bit about the current status/future of the series (Pokemon GO), but it was more reflective about the franchise in general and its past. Ishihara went in-depth about how the game series started and the importance of the Link Cable which helped boost popularity, bringing the franchise overseas and naming Pokemon, and more.
It took some time, but we now have a complete translation of the interview. Head past the break to read it in full.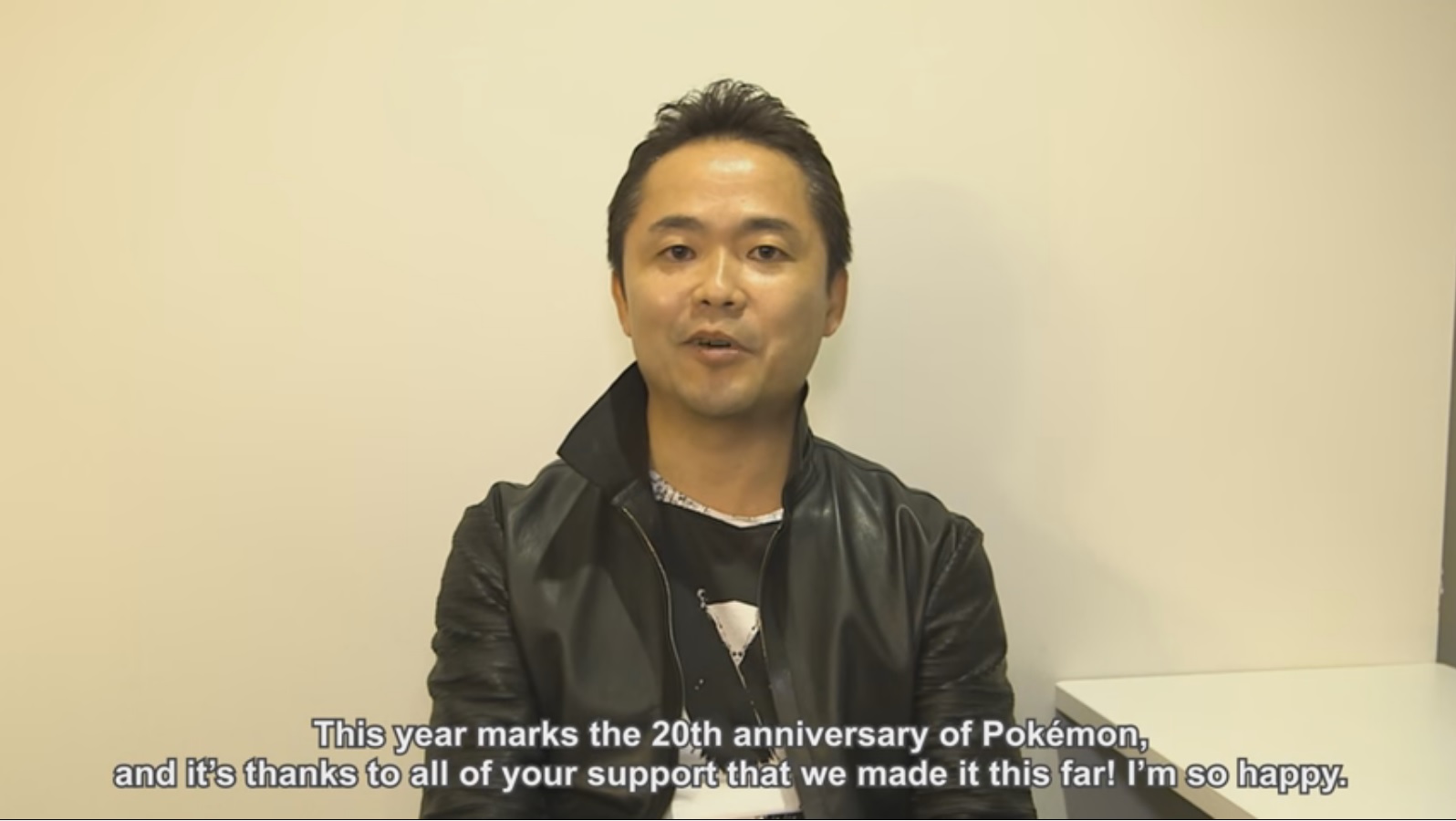 A pair of videos have been published on the Pokemon YouTube account featuring key members of the franchise. The Pokemon Company president Tsunekazu Ishihara and Game Freak's Junichi Masuda discussed the series' history. View them both below.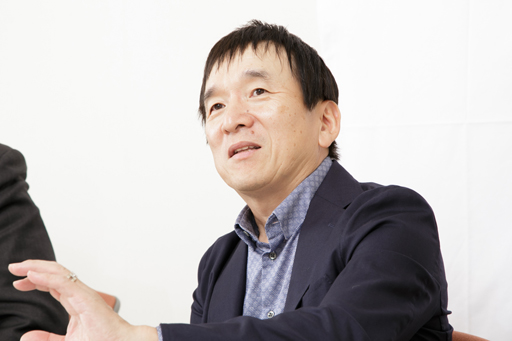 In a new interview with 4Gamer, Tsunekazu Ishihara talked about how late Nintendo president Satoru Iwata's vital work helped bring the original Pokemon games to the west. You can read up on the full excerpt below, courtesy of Siliconera's translation.
4Gamer: I believe there may be more people now that don't know that Iwata-san was involved in Pokémon.

Ishihara: I think there are even people within Nintendo that don't even know. 1998 was around the time Iwata-san was working as President of HAL Laboratory.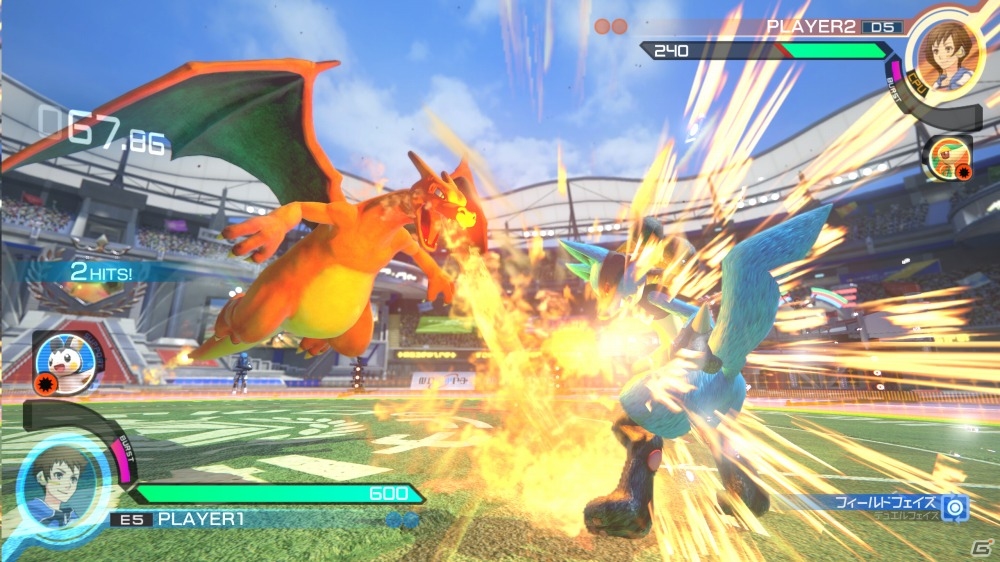 This week, Famitsu has an interview with Pokemon president and CEO Tsunekazu Ishihara. Ishihara touched on Pokemon Shuffle, Pokken Tournament, Pokemon Super Mystery Dungeon, and a bit about the future – including an extremely brief NX name-drop.
Regarding Pokemon Shuffle, Ishihara reconfirmed that the game has reached five million downloads. The title, which just recently hit smart devices, was originally intended to be released from the start on smartphones and 3DS. The 3DS demographic is more around those at middle school while smartphones users are geared more toward adults. The main message they wanted to convey is that the app can be cleared from the start with no charges.
Pokken Tournament came about from a desire to see more realistic Pokemon movements. Even though it's made by the Tekken team, it has a different flavor and feel than that series and it does not necessarily appeal to a different demographic. Ishihara points out that it's easy to understand fighting games, and its systems are straightforward and simple to pick up on.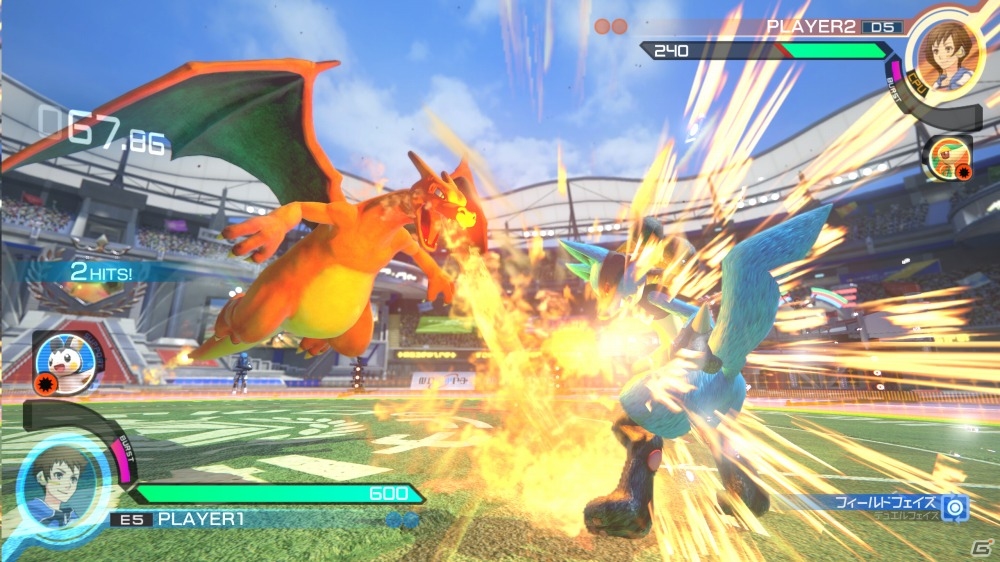 The latest episode of the Japanese program Imagine-Nation features Pokken Tournament. The Pokémon Company president Tsunekazu Ishihara and Bandai Namco's Katsuhiro Harada were interviewed as part of the show.
Ishihara and Harada touched on a number of topics, ranging from who the game is aimed at to the possibility of a western release. Head past the break for their comments.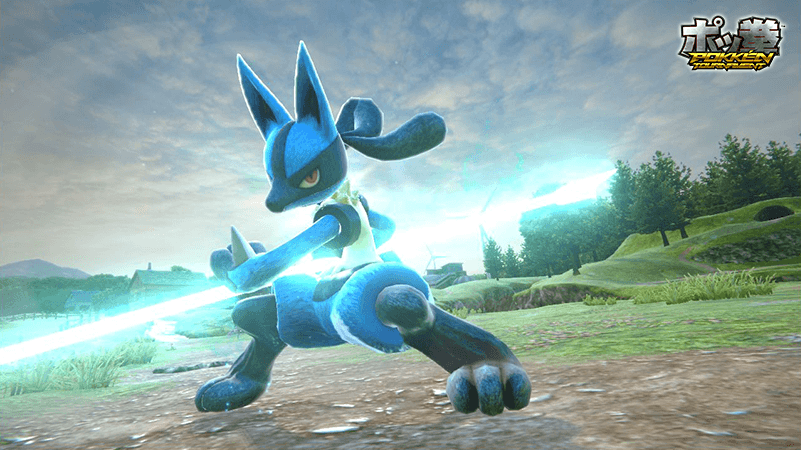 Bandai Namco's Katsuhiro Harada briefly touched on Pokken Tournament's origins while speaking with Polygon. When Bandai Namco met with Pokemon Company president Tsunekazu Ishihara about licensing music for Taiko Drum Master, Ishihara surprised them with an idea for a game similar to Tekken. Harada says he is spending a lot of time on Pokken Tournament since it's the first title in a potential new franchise and because the team has less experience than the group behind Tekken.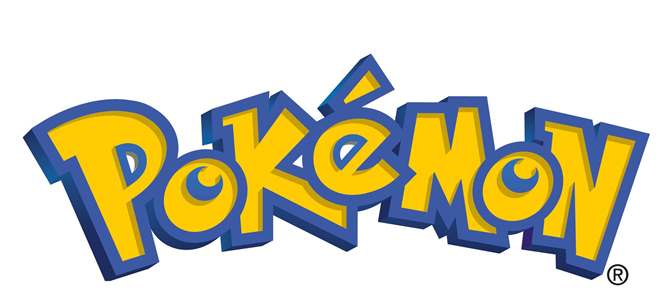 This week's issue of Famitsu contains an interview with Pokemon president Tsunekazu Ishihara. Ishihara discussed Pokemon Omega Ruby/Alpha Sapphire and a few other topics, but the most interesting comments came about when he talked about the future of Game Freak's titles.
Famitsu first inquires about Pokemon as a whole. When asked about the current situation and views of the future from his perspective, Ishihara teased:

Famitsu shares a little bit on Pokken Tournament's origins this week as part of an interview with Bandai Namco's Katsuhiro Harada and Pokemon president Tsunekazu Ishihara.
According to Harada, he approached Ishihara with a different idea after receiving the offer to collaborate. Ishihara, however, already had his mind made up.
As noted by Harada:
"At first, I offered a collaboration with a different title, but when my messenger returned [from Pokémon Company], he said 'Mr. Ishihara wants to collaborate with Tekken.' Not only that, but [Mr. Ishihara] had already settled on a title — the entire office was dumbfounded."
Ishihara also said:
"I figured that if we're going to make this, I wanted to team up with some place that had the best technical skills, so I was glad we were able to ask a development team of such high pedigree."