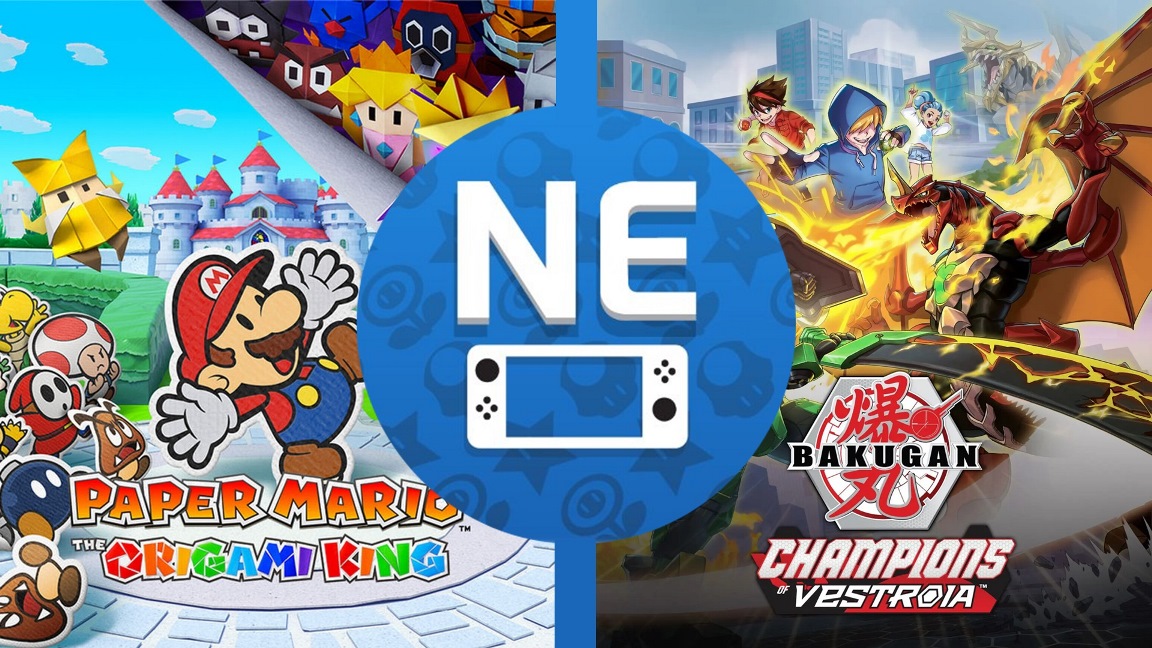 Today in our new video discussion series, we take a look at the July 2020 Nintendo Treehouse presentation for Paper Mario: The Origami King and Bakugan: Champions of Vestroia. We review the footage, give our reactions, and hopefully hear from you all in the comments.
Feel free to watch our discussion below and more from our video series will be coming soon!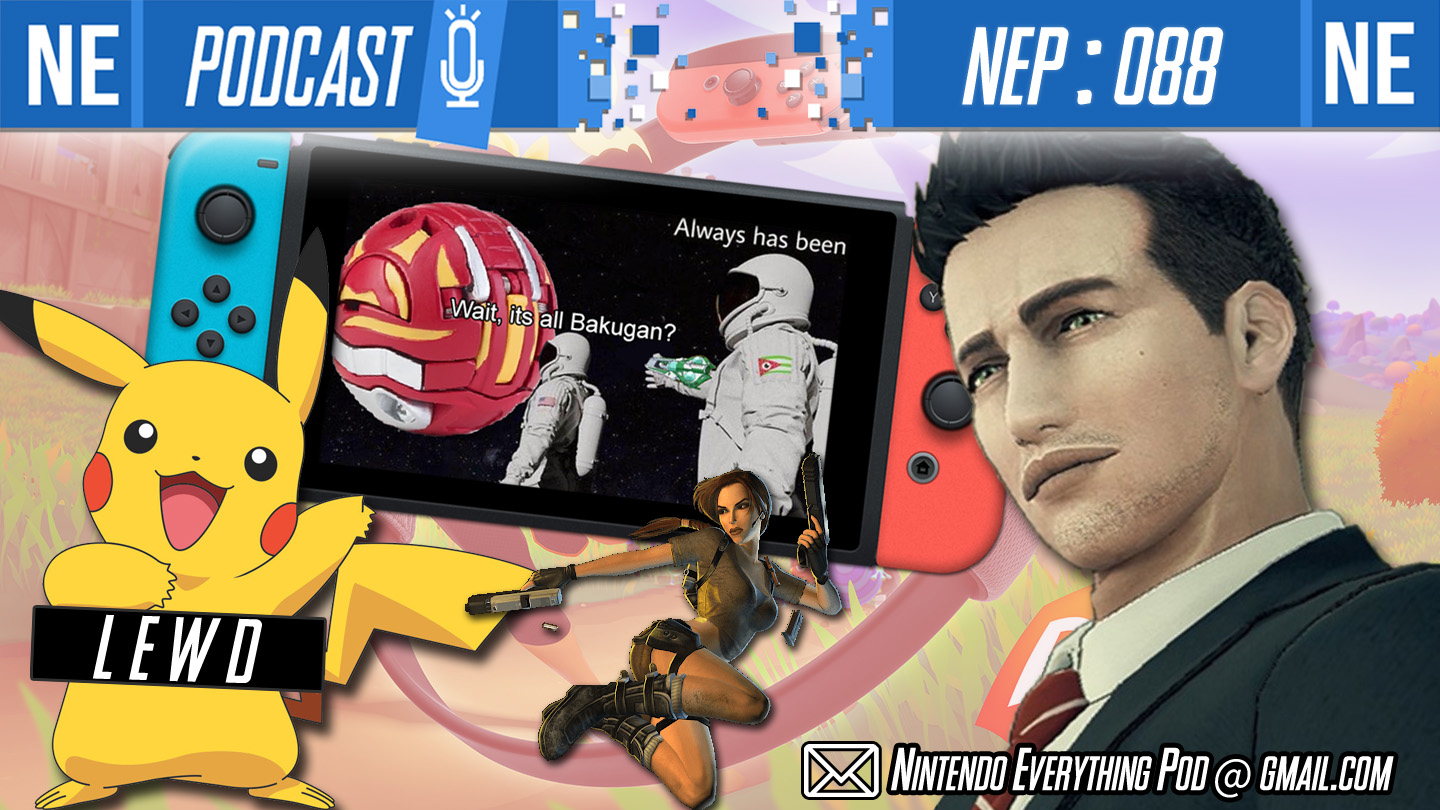 This week on Nintendo Everything Podcast, Oni Dino finally gets his hands on a copy of Ring Fit and realizes he's super out of shape. Galen eschews social distancing and parties with Jackbox. The gang covers news from rumors to controversies. Oni Dino vividly remembers the cheat code for Lara's Bum in Tomb Raider II. (Psst… Lara Croft for Smash) Deadly Premonition 2 challenges what a video game is and neither critics nor consumers are in agreement about anything. Galen brings up comparisons of Tommy Wiseau's The Room. And the big discussion is on the Nintendo Treehouse live stream, Bakugan, and how the hype machine bit itself in the butt.
Check out links and timestamps below, and come hang out.
If you're enjoying NEP, please consider giving us a 5 star review on Apple Podcasts, and share us with a friend. It's incredibly helpful in getting us exposed to new listeners through algorithms, so we would greatly appreciate your help. Thank you for listening!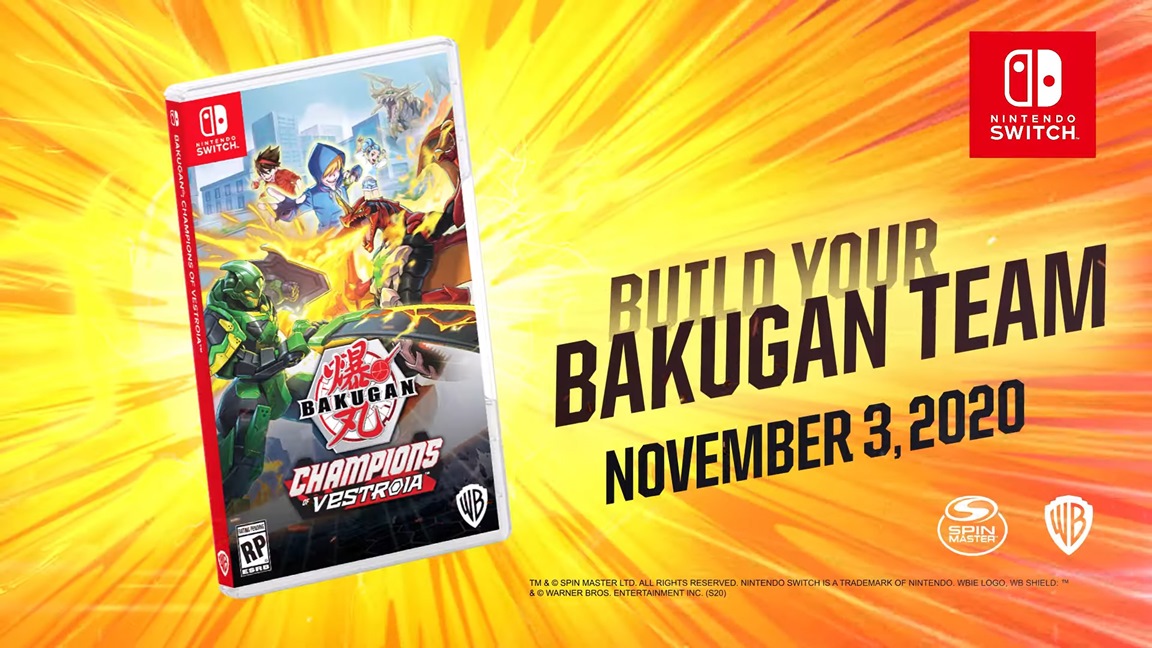 After announcing Bakugan: Champions of Vestroia during Nintendo Treehouse: Live, a bunch of gameplay was shown. You can see the full recording with all of the footage below.
Bakugan: Champions of Vestroia is due out for Switch on November 3.