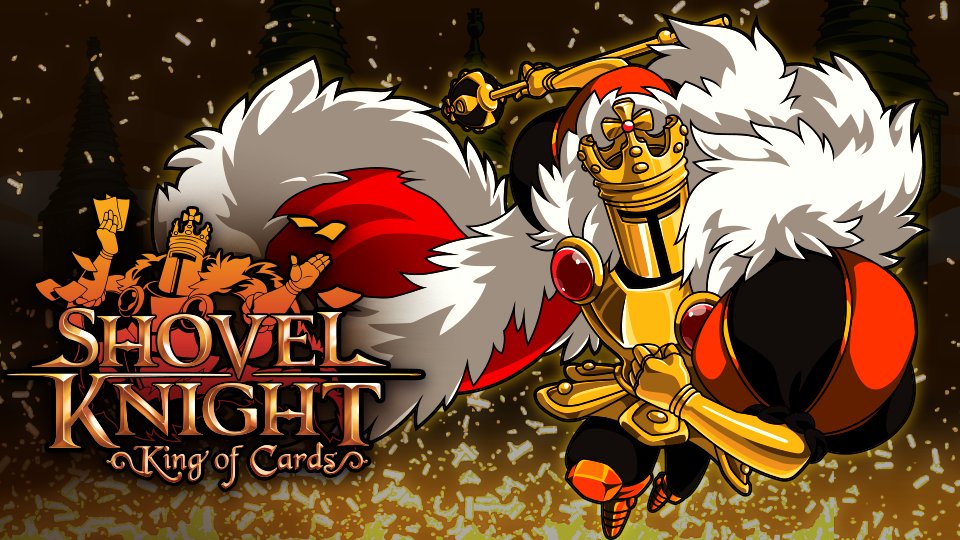 We have the two final notable recordings from last night's [email protected] stream. Below, you can watch interviews with Suda51 and Yacht Club Games pertaining to Travis Strikes Again: No More Heroes and Shovel Knight: King of Cards respectively.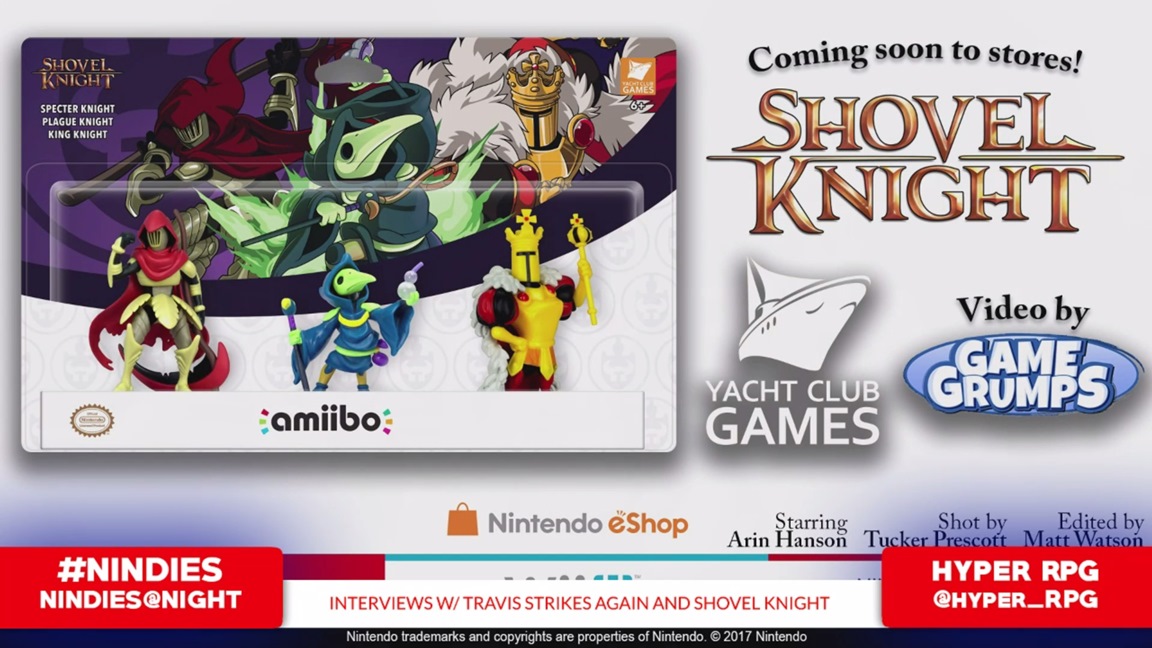 Update: Added in additional information from Yacht Club's blog below.
---
Original: Three new Shovel Knight amiibo have been revealed, as was just shown in the [email protected] stream. Specter Knight, Plague Knight, and King Knight will all be sold in a 3-pack.
In terms of functionality, each figures unlocks helper fairies. They'll also provide new challenge stages and new visual armor. "Some other things" were teased in a reveal trailer as well.
No word yet on when the amiibo will be available. They should be out sometime in the near future though.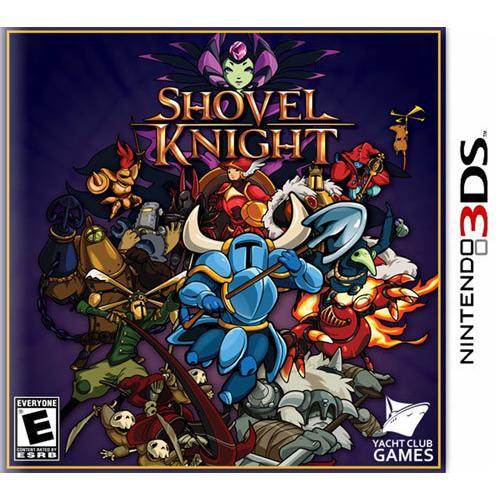 Shovel Knight on 3DS has just received a new update. Patch 3.2 fixes a glitch that caused the game to crash when changing costumes or using the Bomb Burst ability when playing as Custom Knight. Some other minor bugs were also fixed.
Currently, the update is only live in Europe, but Yacht Club Games promised that it'll be available on North American 3DS systems soon as well.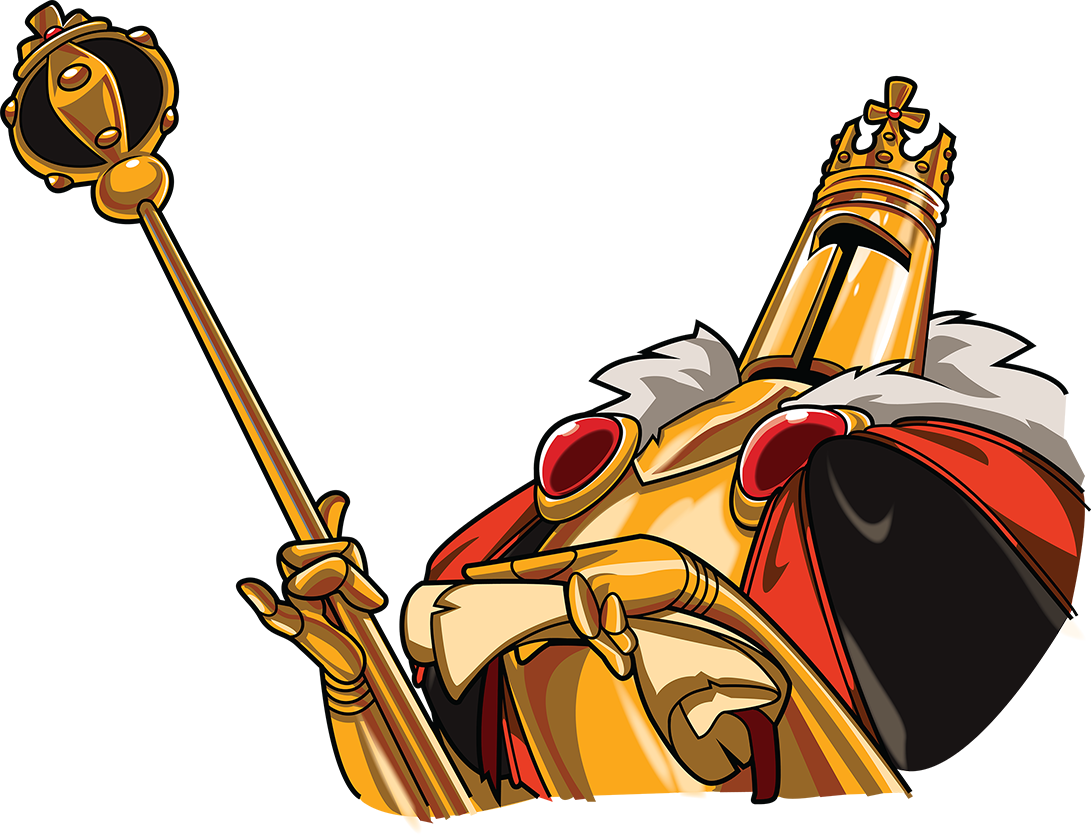 Shovel Knight: King of Cards will be available in early 2018, Nintendo and Yacht Club Games revealed during today's indie presentation. This will be the final expansion for Shovel Knight.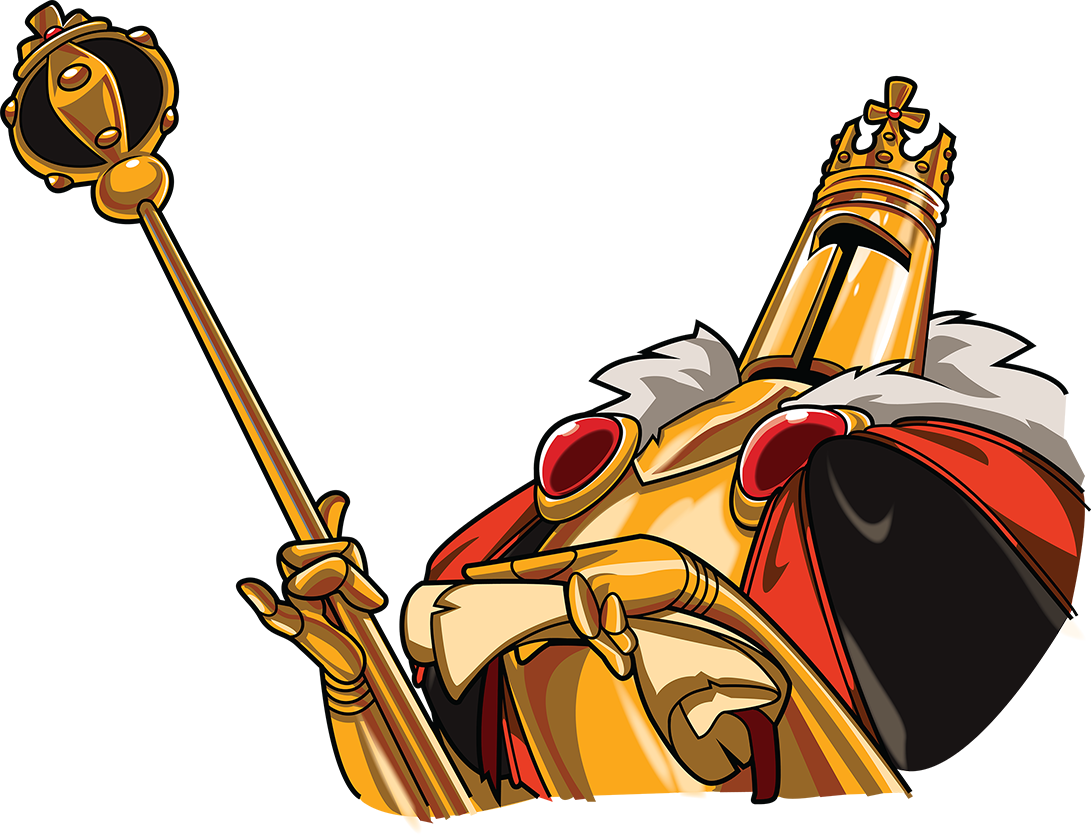 Yacht Club Games will be returning to PAX with Shovel Knight once again. Next month, the studio will be bringing along the campaign for King Knight. No word yet on the specifics, however.
PAX West 2017 will begin on September 1. The expo will last through September 4.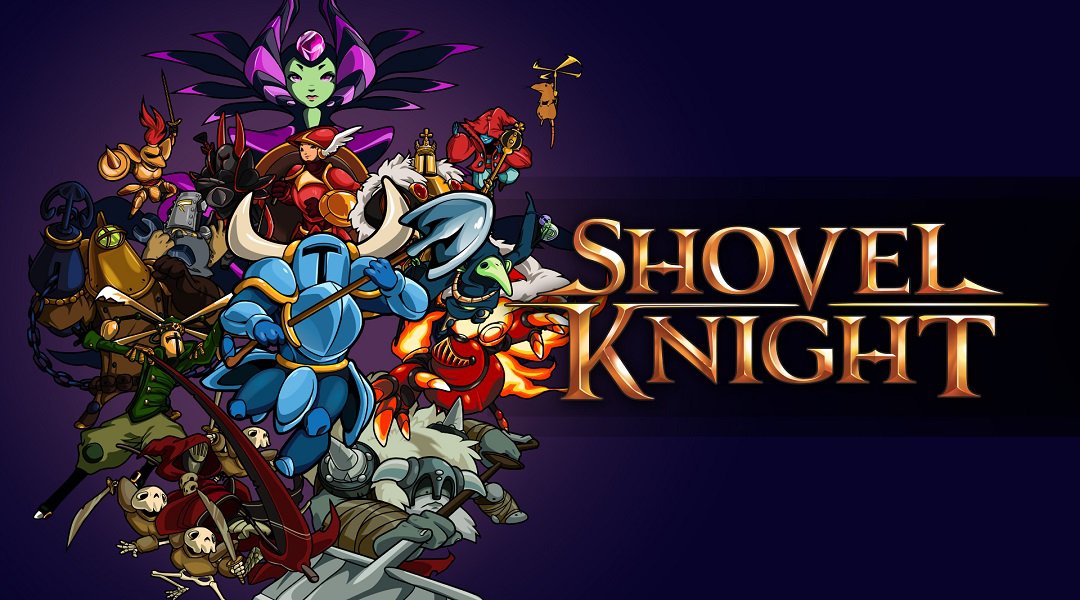 After the final round of content for Shovel Knight is wrapped up highlighted by the King Knight campaign, you can count on Yacht Club Games taking a break from the series for a little while. If and when the studio does return to the IP though, one possibility could see Shovel Knight entering the 3D space with a N64-type game.
This is something we've heard Yacht Club talk a bit about before, but the studio's Nick Wozniak really seems interested in the idea. Wozniak stated the following when asked by AppTrigger where he'd like to see the franchise be taken next:
"Anything? I think one of the things we want to work on in the far future is definitely like a Shovel Knight 64, a 3D platformer. We would all love that. We all love Mario 64 to pieces and would just love to be able to jump into that."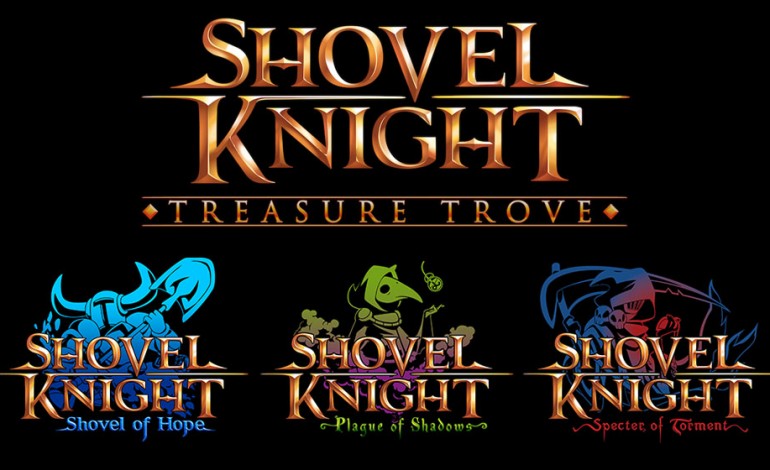 Two quick pieces of Shovel Knight news: first up, the Specter of Torment update for 3DS is finally almost here in Europe & Australia. The update will be available to download on June 1st at 23:00 UTC.
Also, Shovel Knight: Treasure Trove will be available on the Japanese Switch eShop tomorrow, May 30th.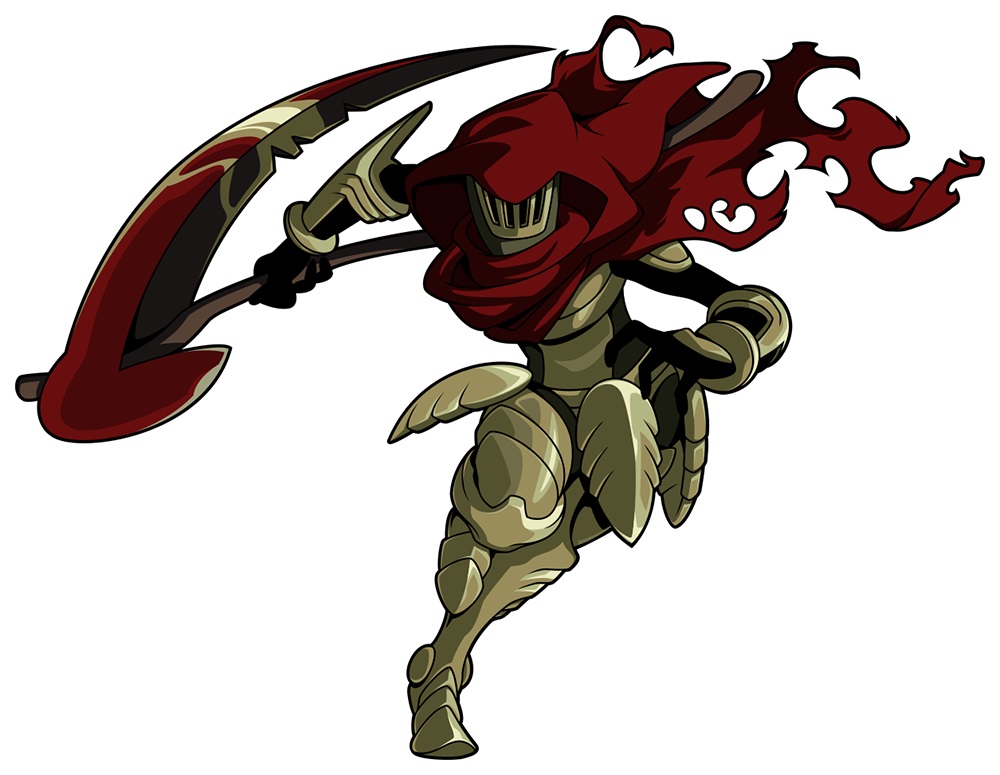 Shovel Knight: Specter of Torment has now been dated for PAL regions on Wii U. It's set to launch on May 11 in both Europe and Australia. The 3DS version is still without a date, but it shouldn't be too far behind.
For those in North America, Shovel Knight: Specter of Torment is already out now on Wii U and 3DS. The Switch version is also available worldwide.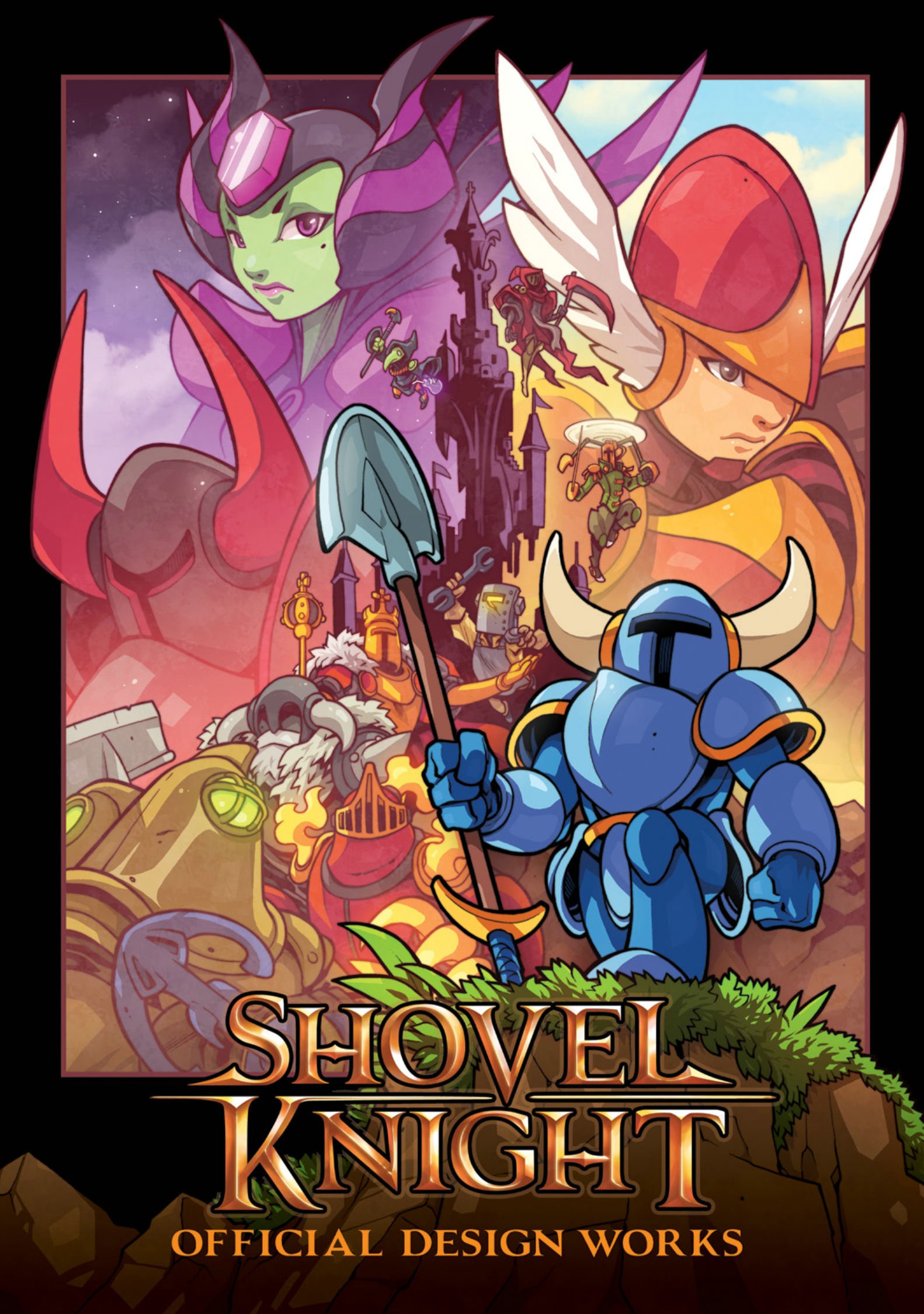 Yacht Club Games published more images from the upcoming Shovel Knight: Official Design Works book. Find the latest previews below.
Shovel Knight: Official Design Works includes character art, developer commentary, rough illustrations and concept art, background development images, comprehensive sprite sheets, full-page promotional illustrations, and an exclusive interview with the team. It goes on sale sometime in August.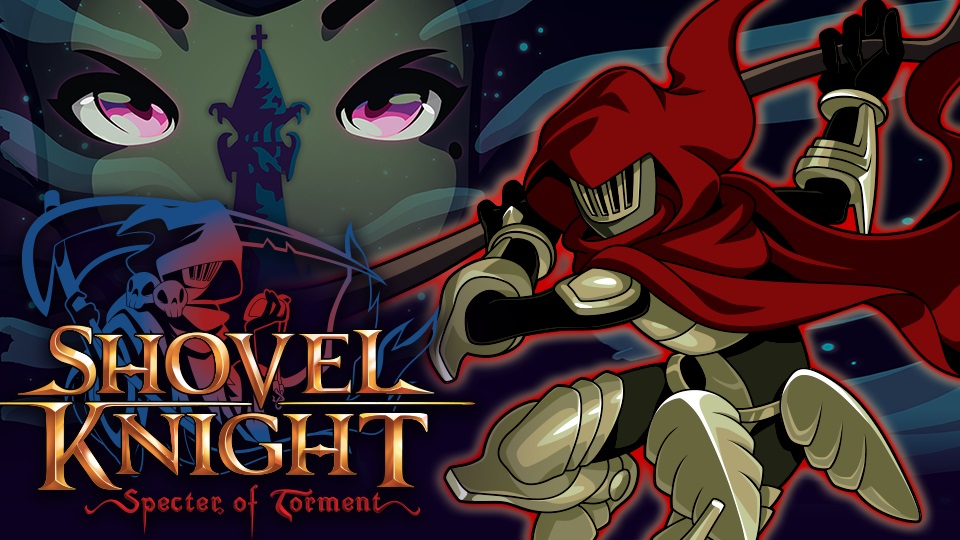 Yacht Club Games recently revealed a cheat code for Shovel Knight: Specter of Torment changes the way Specter Knight wall jumps to be more in line with the wall jumping from Mega Man X. There are two versions of the cheat, both of which are identical except for the color palette swap that comes with the changed wall jump mechanics. One will turn Specter Knight blue, and the other will change him to red, both of which are likely homages to X and Zero from Mega Man X.
You can find Yacht Club's Twitter posts, in which they reveal the cheat code, below. For those of you eager to relive the glory days of Mega Man X, the cheat codes are as follows:
For the blue palette, enter C&MVRKHNT when making a profile.
For the red palette, enter  S&CBHR when making a profile.
Want to climb and cling to walls as Specter Knight… but red is more your style? Use this cheat instead!

S&CBHR

— Yacht Club Games (@YachtClubGames) May 1, 2017