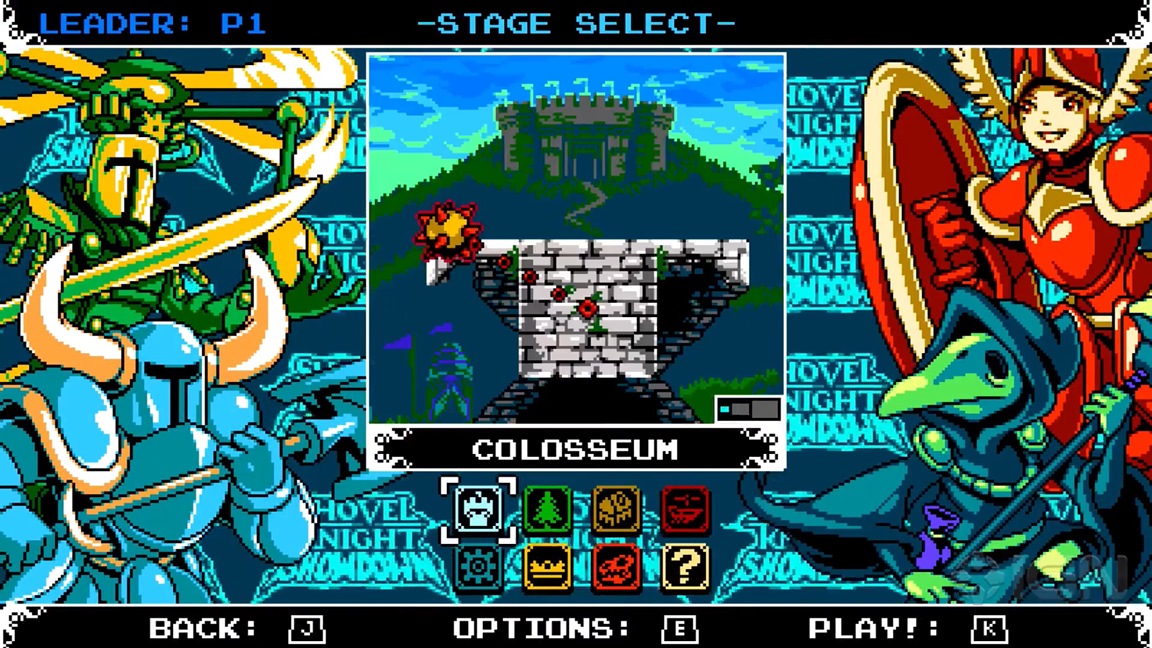 A few days ago, Yacht Club teased imminent news for Shovel Knight. That has culminated in a first look at Shovel Knight Showdown, the game's upcoming multiplayer expansion.
Here's some footage: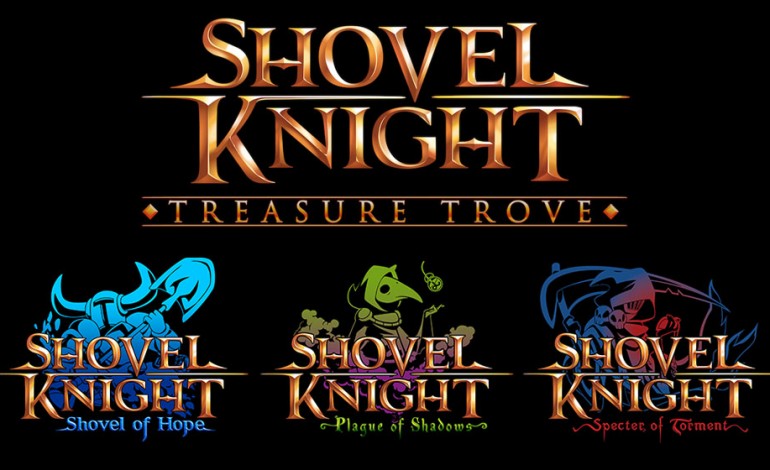 Yacht Club has been quiet as of late, but that'll be changing very soon. The studio has teased a "first look at an all new game coming to Shovel Knight: Treasure Trove" that will be revealed next week.
We're not sure when exactly the news will drop, though we'll let you know as soon as it's shared – which will come from IGN. Yacht Club will likely have a presence at PAX West and may even have a presence in the upcoming Nindies Showcase, so stay tuned.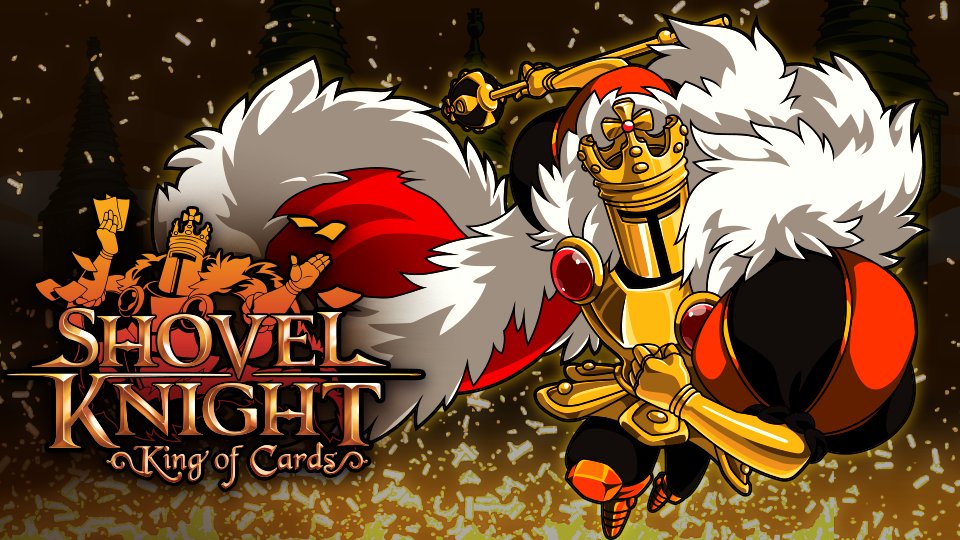 Unfortunately, we won't be seeing Shovel Knight: King of Cards anytime soon. Yacht Club Games provided an update on the expansion's release this week, revealing that it's now planned for the latter half of 2018.
The studio explained: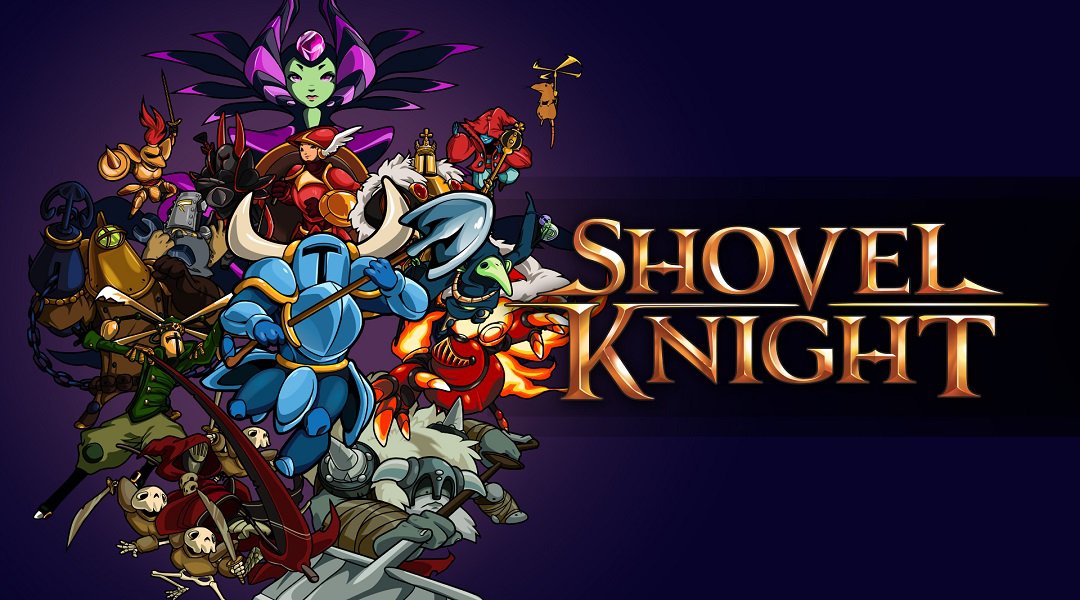 Yacht Club Games announced a major sales milestone for Shovel Knight today. Since its original launch, the game has sold over two million copies across all platforms.
On Switch, Yacht Club says Shovel Knight is at 370,000 units sold. It's the third best-selling platform behind Windows and 3DS. Despite that, Shovel Knight has sold faster on Switch than on any other platform, and it's generated the most revenue as well.
Here's a big breakdown of Shovel Knight's sales and more: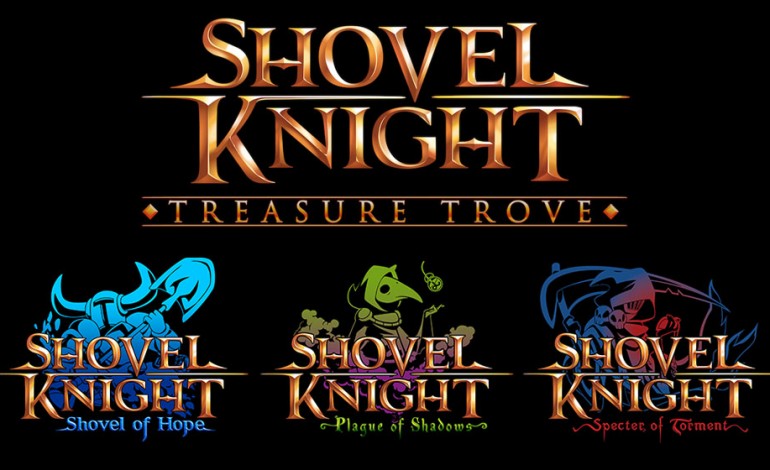 Shovel Knight has been discounted across all of Nintendo's platforms. Originally priced at $24.99, Treasure Trove can be purchased for $19.99. Shovel Knight: Specter of Torment is also down from $9.99 to $7.99 on Switch.
The new Shovel Knight sale lasts until April 18. Note that it's also 20% off in Europe.
Source: Switch eShop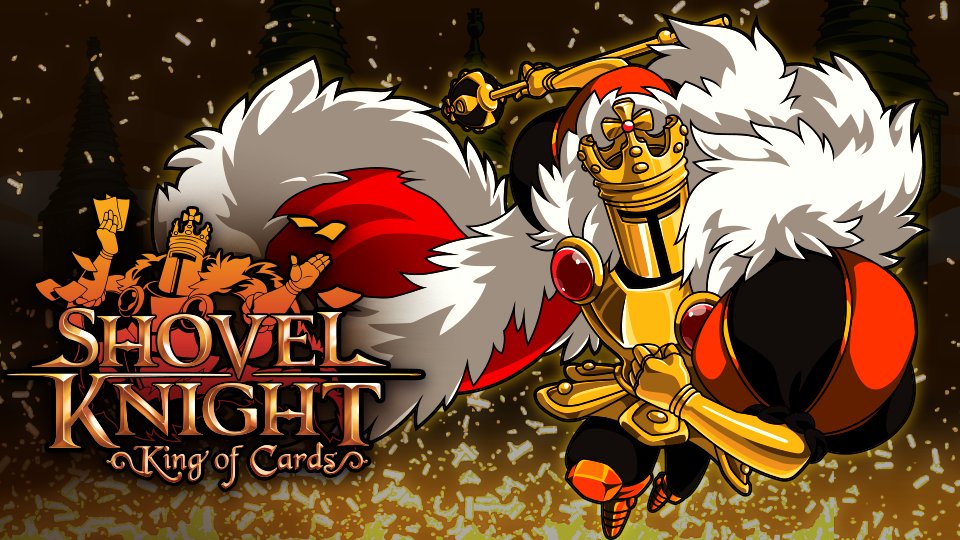 GameXplain has shared more footage from PAX, this time showing some off-screen gameplay of Shovel Knight: King of Cards on the Switch. Check it out below.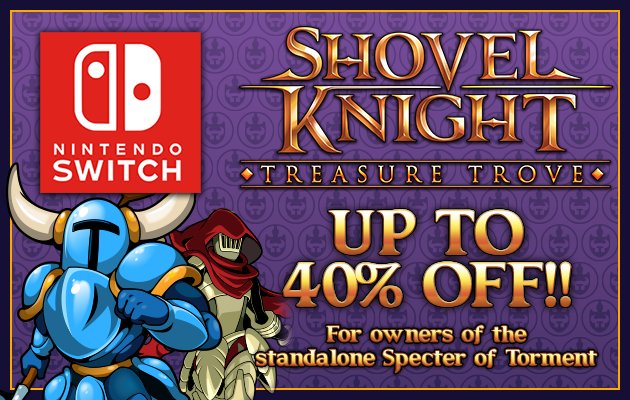 Shovel Knight: Treasure Trove gives you everything you need to play Shovel Knight on Switch. But Yacht Club also released Specter of Torment separately, which some may have opted for if they played the original game on other platforms like 3DS or Wii U.
If you're one of these people, you might be interested to hear about a unique discount. A sale is now in place where if you've bought Shovel Knight: Specter of Torment previously, you can receive a 40% discount on Shovel Knight: Treasure Trove.
You should see the discount automatically when viewing Treasure Trove on the eShop if you bought Specter of Torment. Also, it's available automatically for new sales of Specter of Torment. Note that discount percentage may vary slightly based on region.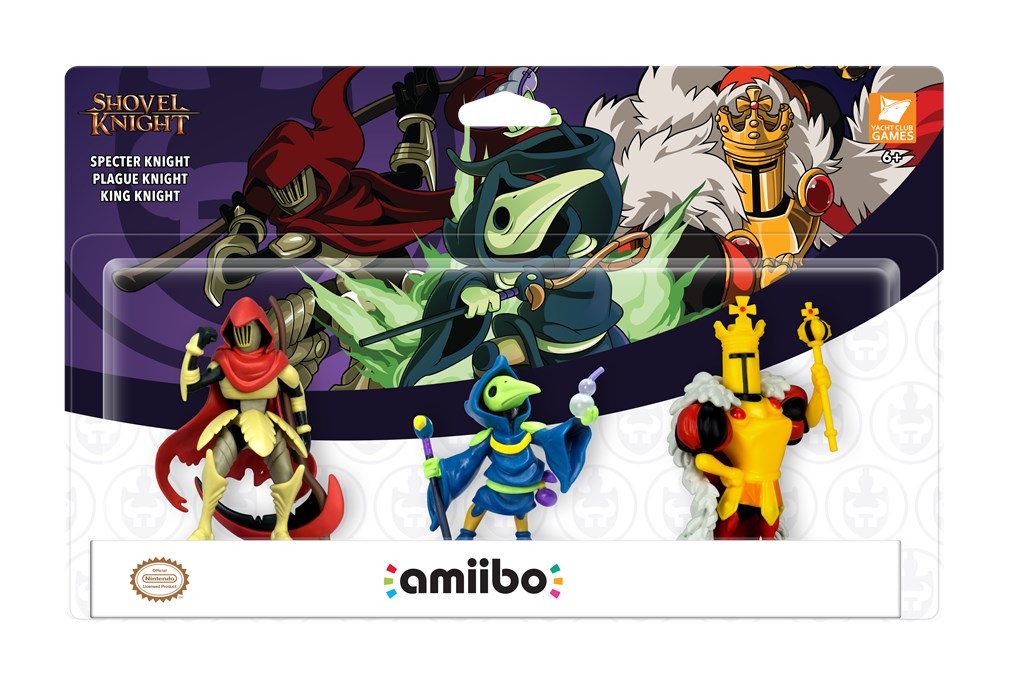 The Shovel Knight amiibo 3-pack featuring Specter Knight, Plague Knight, and King Knight is once again available for pre-order on Amazon. You can place an order here.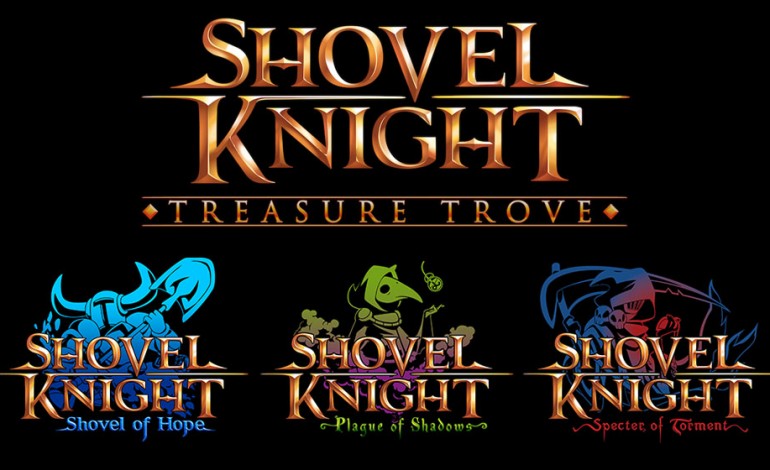 Only a handful of Switch games support video capture at the moment. And for older titles, they need to be updated so that players can record footage.
Shovel Knight is one Switch game that will be receiving support for video capture in the future. Yacht Club told one fan on Twitter that it will be added in the next update. We'll likely be seeing it when King of Cards launches in 2018.
Yacht Club's tweet is as follows:
Video recording on Switch will be supported in SK's next update, most likely with King of Cards next year.

— Yacht Club Games (@YachtClubGames) November 24, 2017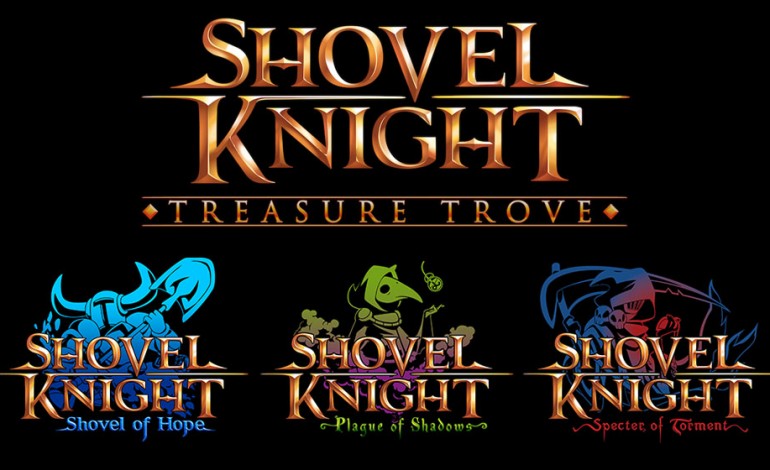 Shovel Knight first appeared nearly three years ago. Despite that, the game did incredibly well on Switch at launch.
Yacht Club's David D'Angelo told GamesIndustry that Shovel Knight "sold more units out of the gate than any other platform." However, he also cautioned that the eShop is beginning to become more crowded, and believes Nintendo needs to find an easier way of highlighting both new and old titles.
D'Angelo said:
"I believe many developers right now are experiencing the same phenomenon. At the moment, games definitely stand out when they launch and consumers are excited to purchase, but at this rate there will be an over-abundance of games. We hope Nintendo updates the eShop to make it easier to highlight and find new and old titles."