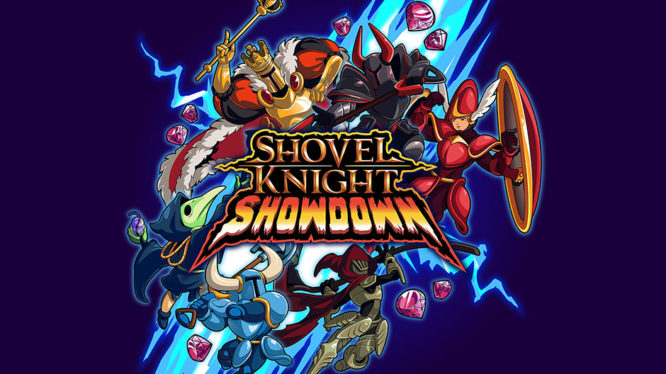 Yacht Club Games has shown off the latest roster inclusion for its Shovel Knight Showdown character highlight series. We have a video featuring Reize below.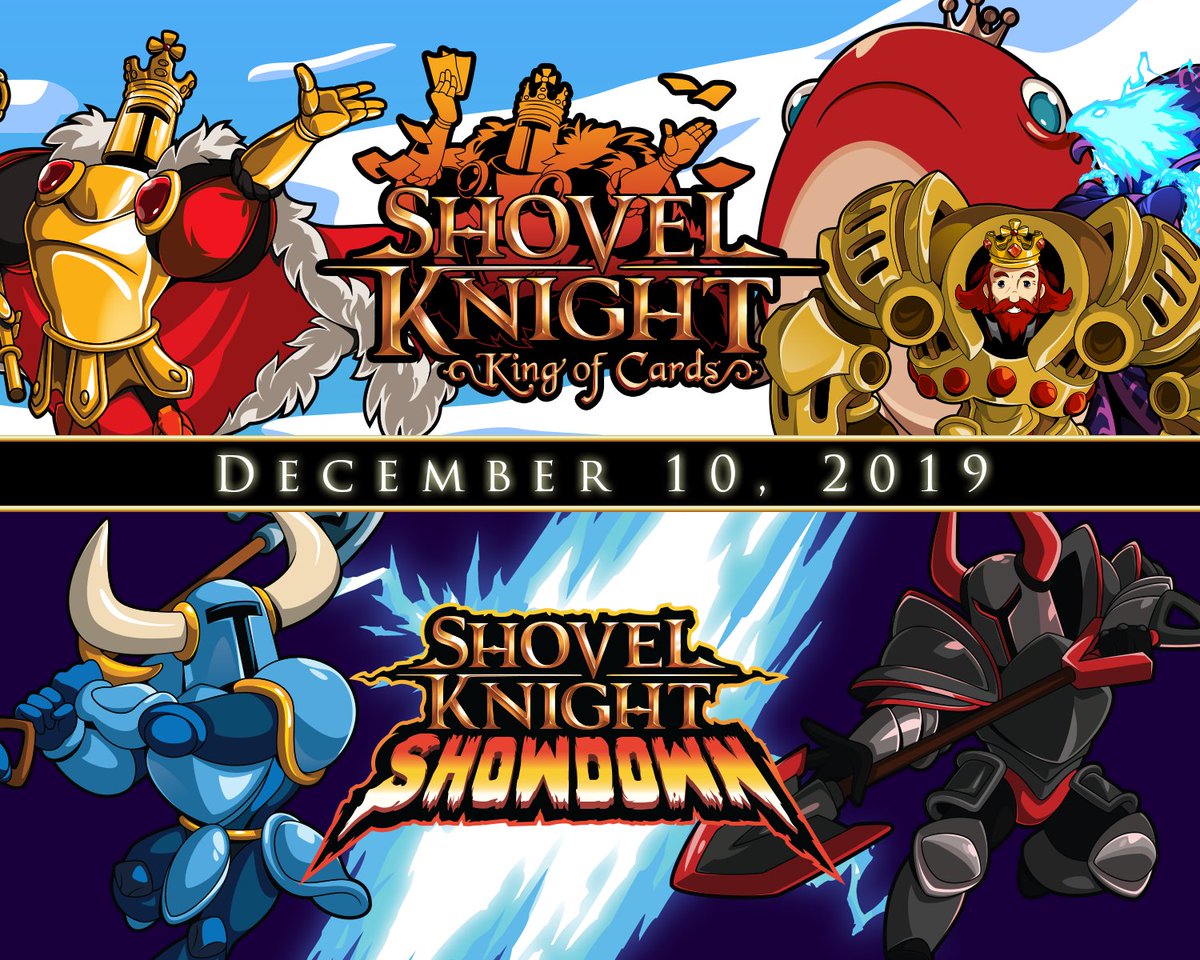 Yacht Club Games has finally set a release date for all of the upcoming Shovel Knight products. Shovel Knight: King of Cards, Shovel Knight Showdown, the physical version of Shovel Knight: Treasure Trove for Switch, the new amiibo 3-pack, and Gold Edition amiibo all launch on December 10.
Yacht Club wrote on its website today: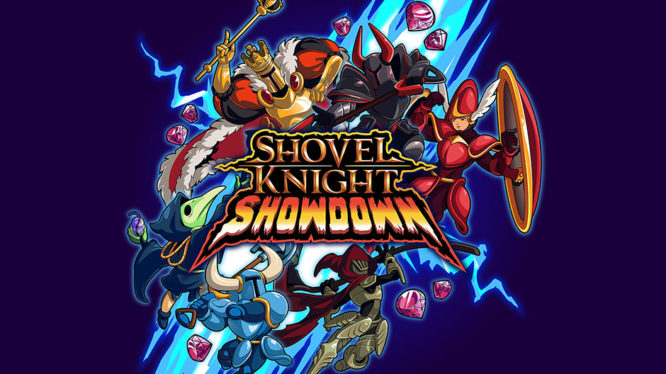 The latest character highlights for the fighting game Shovel Knight Showdown feature Shield Knight and King Knight. Take a look at the new videos below.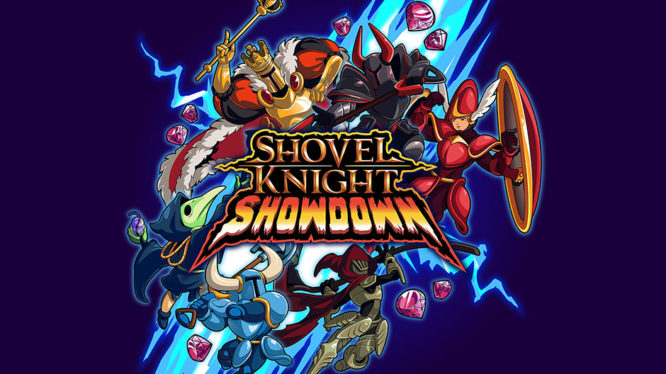 Yacht Club Games is featuring Specter Knight in its character highlight series for Shovel Knight Showdown. Watch the new video below.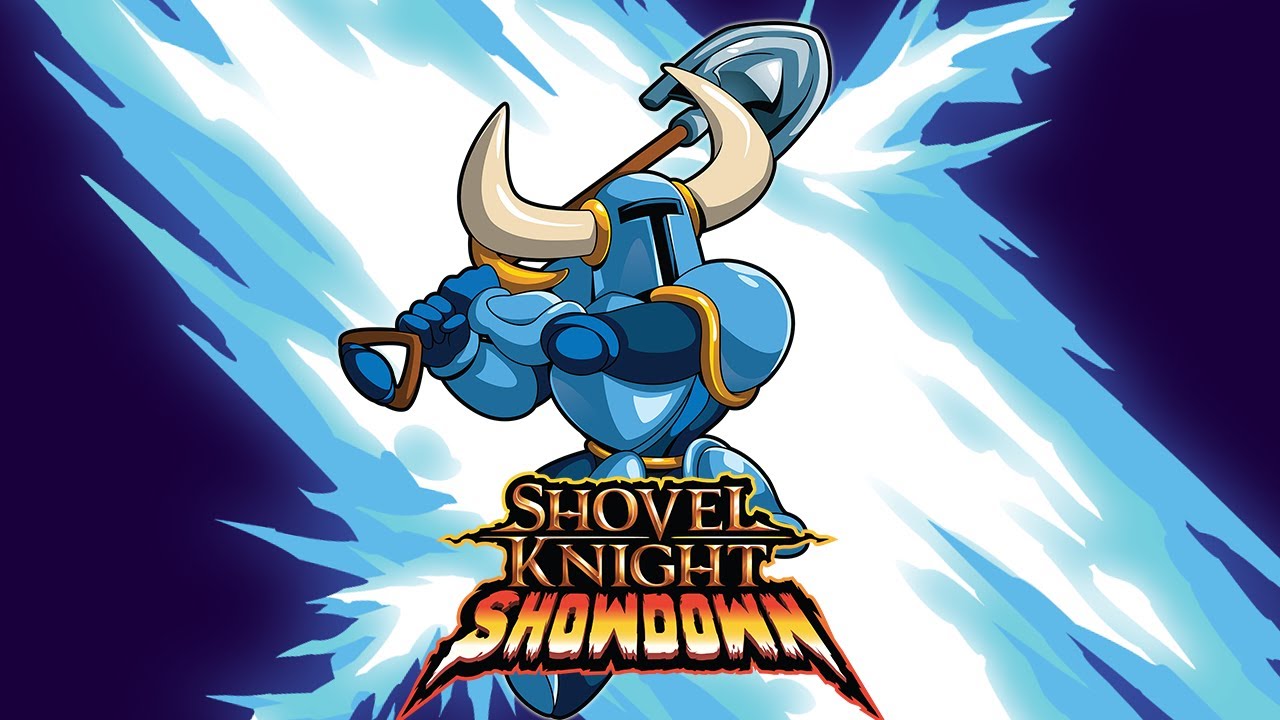 Yacht Club Games is continuing its character spotlight video series for Shovel Knight Showdown, this time featuring Plague Knight. Check out the video below.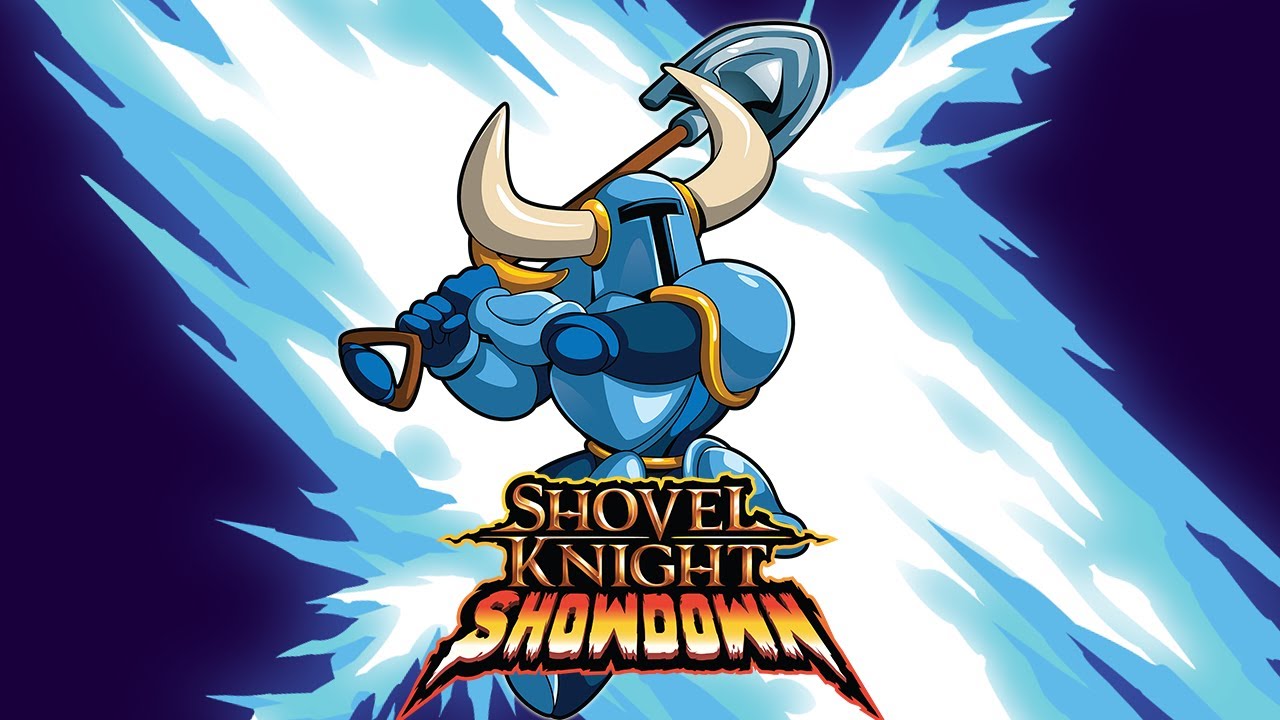 With Shovel Knight Showdown approaching its December launch, Yacht Club Games is beginning to spotlight the game's roster. View a character highlight video for Shovel Knight himself below.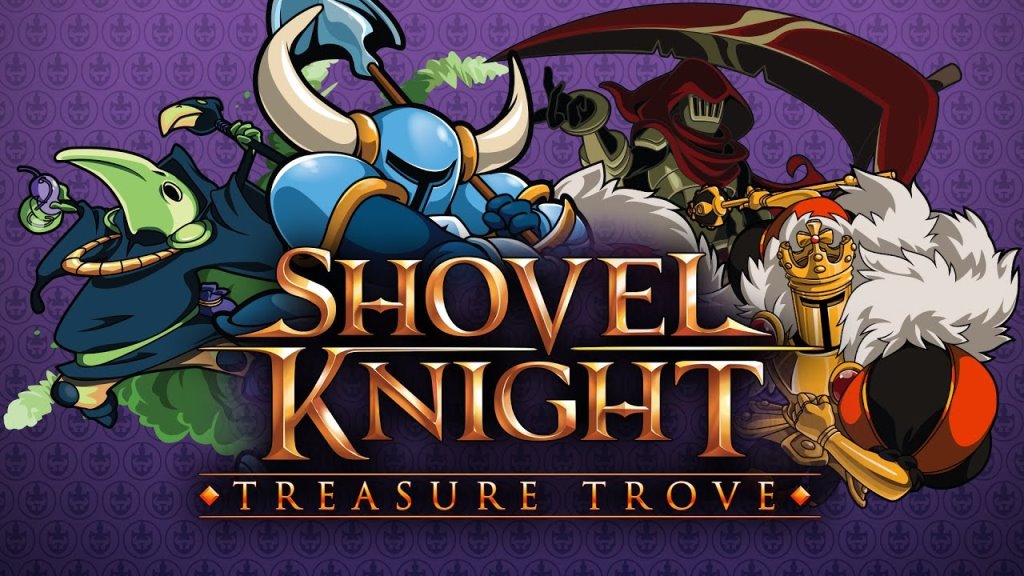 It's no secret that Shovel Knight has done very well on Nintendo platforms. The game sold well on Wii U despite the platform's overall disappointing performance and it managed to sell another truckload of copies on Switch a few years later. Based on how Shovel Knight has sold on Nintendo systems and Switch in particular, it's no surprise that Yacht Club Games is very much interested in that console going forward.
Speaking with GamesIndustry, Yacht Club COO James Chan said the following about Shovel Knight and how it was one of the first wave of third-party games on Switch as well as Wii U: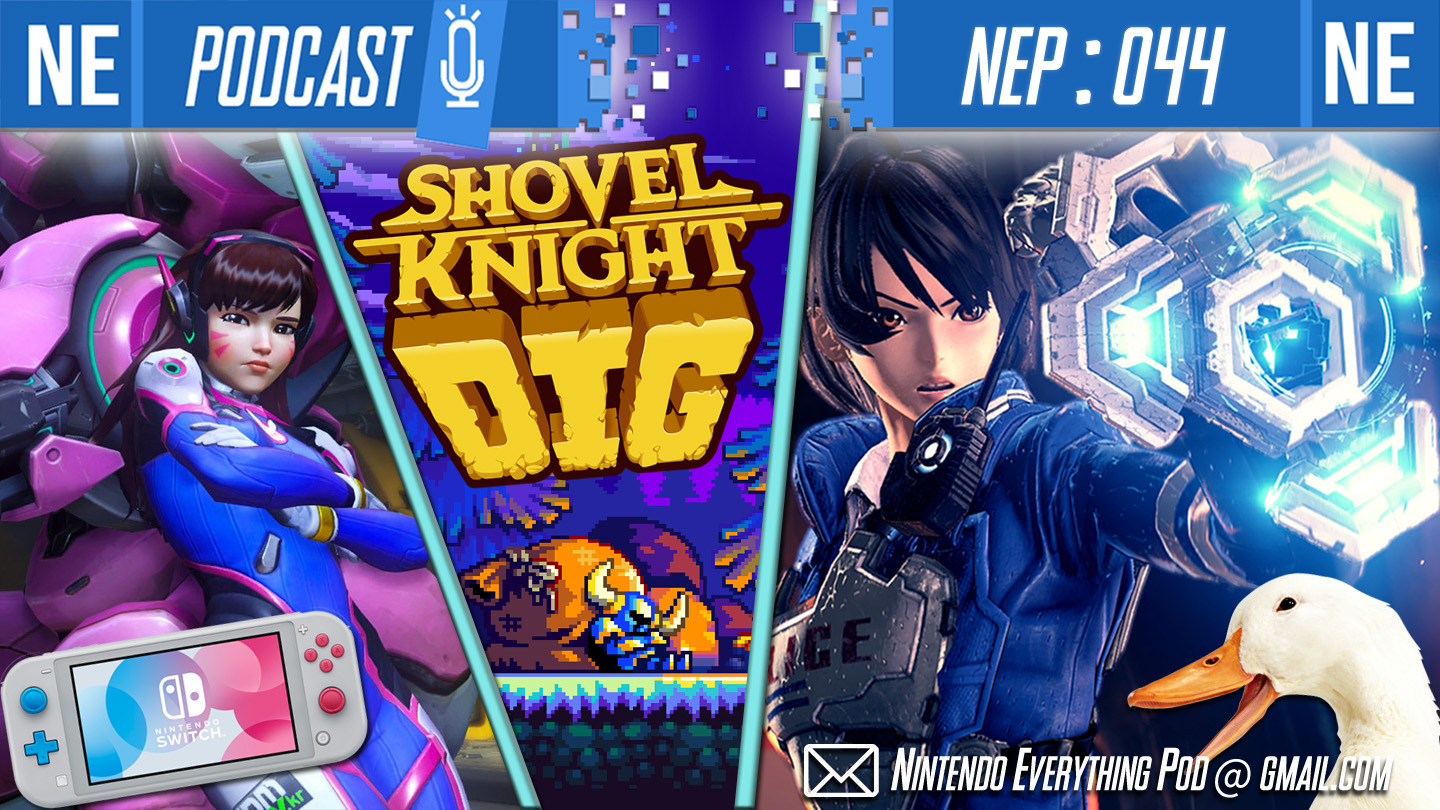 Hello, my boy cops and girl cops! In today's episode of NEP, we're catching up on a ton of game announcements and games we've been playing. Clifton Roy of Gayme Married on YouTube makes a brief cameo, Galen shares how he first found out about cheat codes and much more. Come hang out!
If you're enjoying NEP, please consider giving us a 5 star review on Apple Podcasts, aka new iTunes. It's incredibly helpful in getting us exposed to new listeners through algorithms, so we would greatly appreciate your help. Thank you for listening!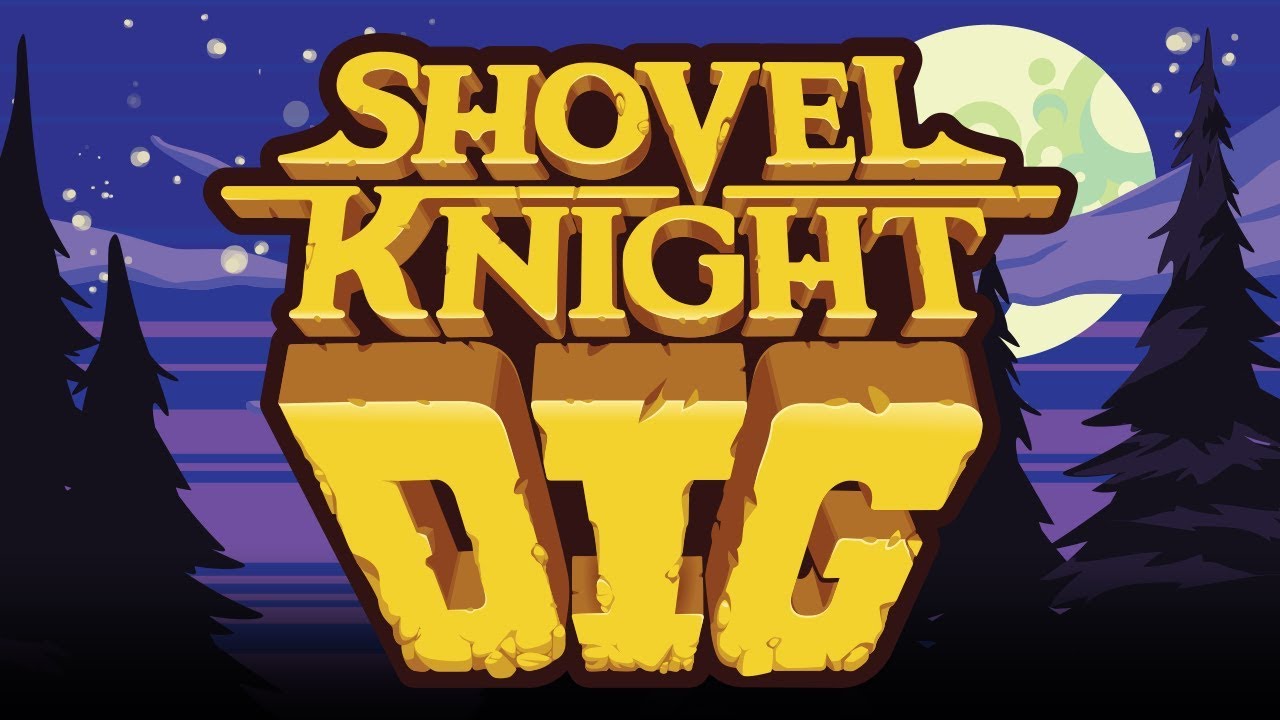 GameSpot has posted a video showcasing first gameplay from Shovel Knight Dig, which was just announced this week. Watch the footage below.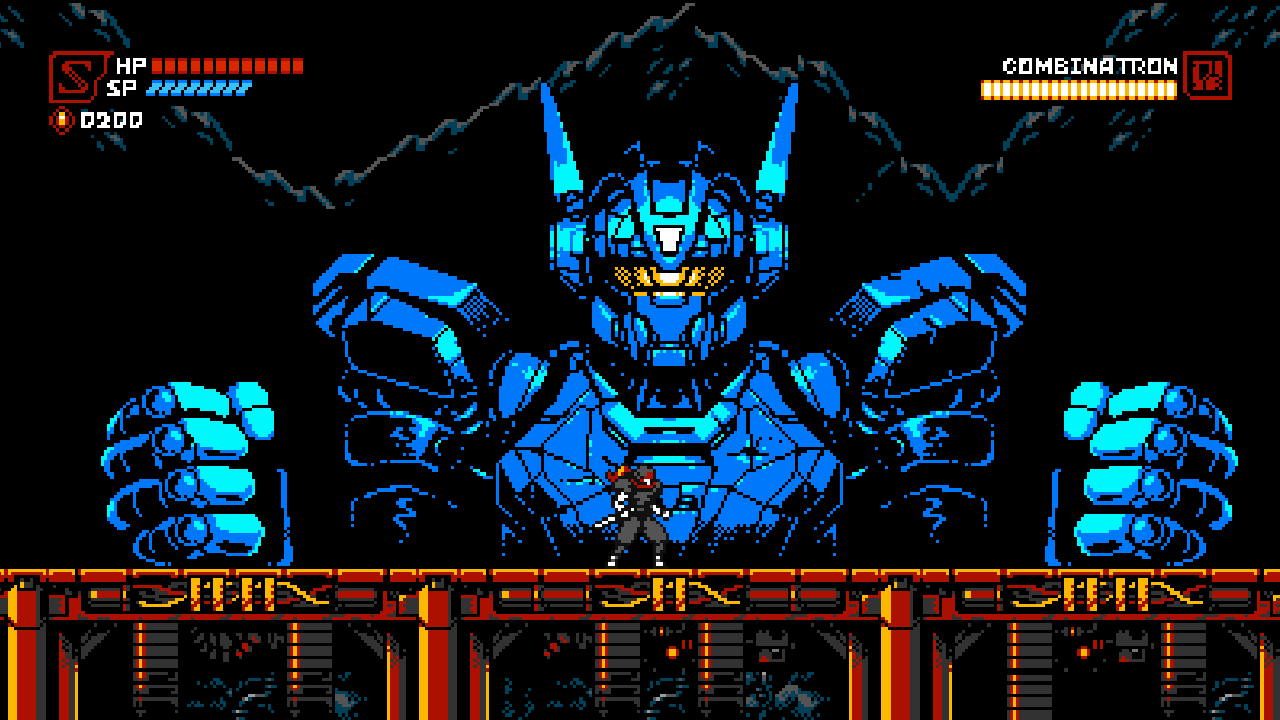 At PAX West 2019 this week, Yacht Club Games is showing off the latest build of Cyber Shadow. Get a look at some footage below.