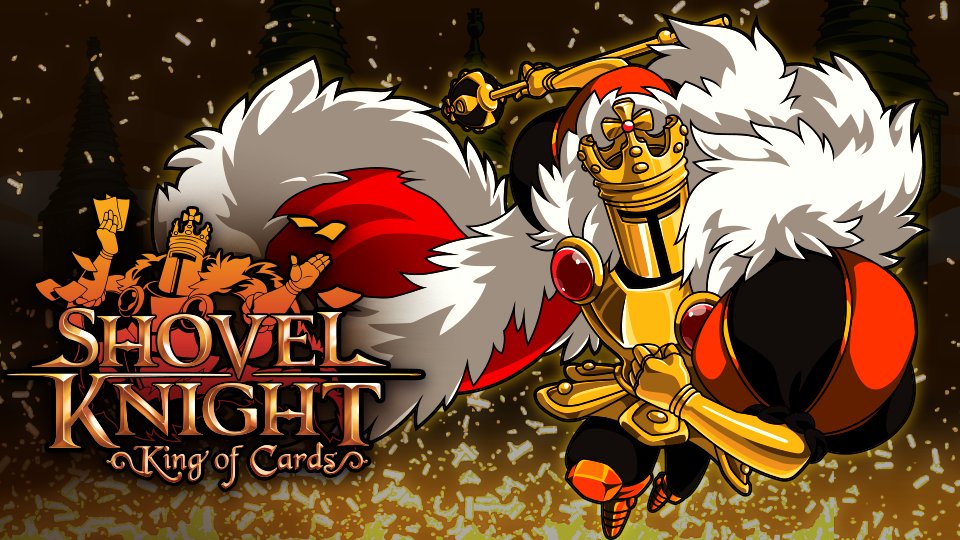 A few months ago, Yacht Club Games dated a bunch of new Shovel Knight products for April 9. The physical version of Shovel Knight: Treasure Trove, Shovel Knight: King of Cards, Shovel Knight Showdown, and Treasure Trove amiibo 3-pack were all planned for that day. Unfortunately, this will no longer be happening.
Yacht Club said today that everything has been delayed "one last time." All items previously scheduled for April 9 will be pushed back "several months – at most".
Here's the full update from Yacht Club Games: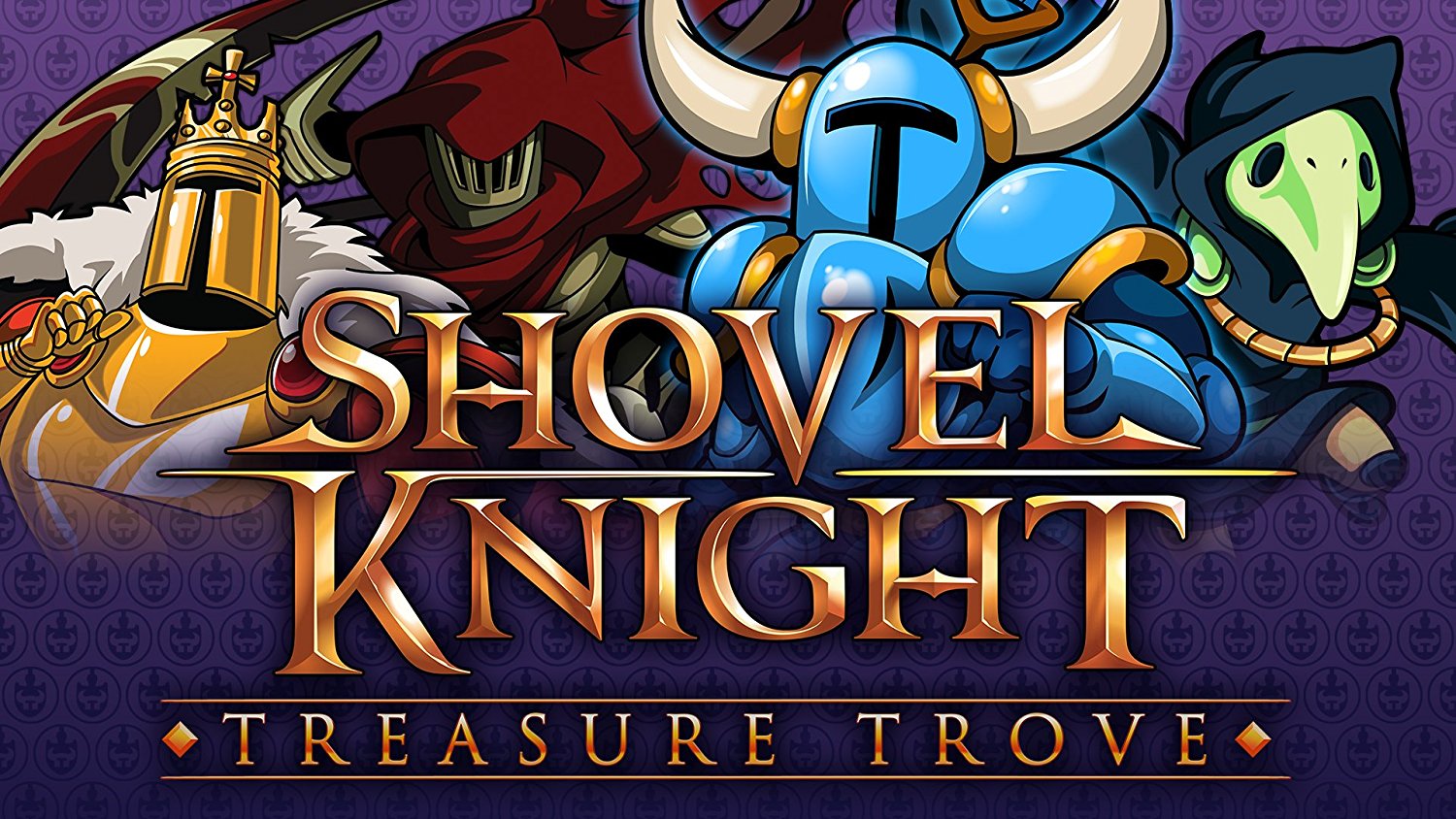 Yacht Club Games has announced the release date of a few Shovel-Knight related products.
The King of Cards expansion and new Showdown battle mode are launching April 9, 2019. On that same day, the physical version of Shovel Knight: Treasure Trove will be available on Switch, alongside the trio of new amiibo – a three-pack featuring Plague Knight, Specter Knight, and King Knight.
The physical version of Shovel Knight: King of Cards will cost $39.99. Those who have Treasure Trove digitally can receive the additional upcoming content at no extra charge. King of Cards and Showdown will be sold separately as digital releases as well.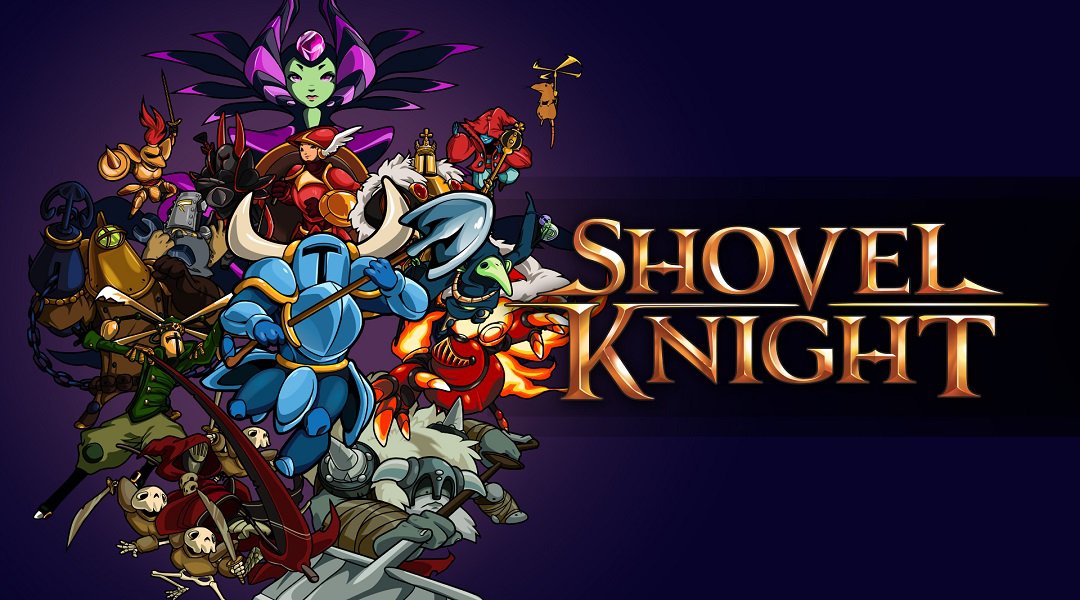 Shovel Knight: Treasure Trove is finally receiving a physical release on Switch, a GameStop listing reveals. Unfortunately, a release date is not provided.
The physical version of Shovel Knight: Treasure Trove will include all of the campaigns released for the game. This includes the original title, Plague of Shadows, Specter of Torment, and upcoming King of Cards. Though it's not specifically mentioned, the new Showdown Knight Showdown fighter should be included as well.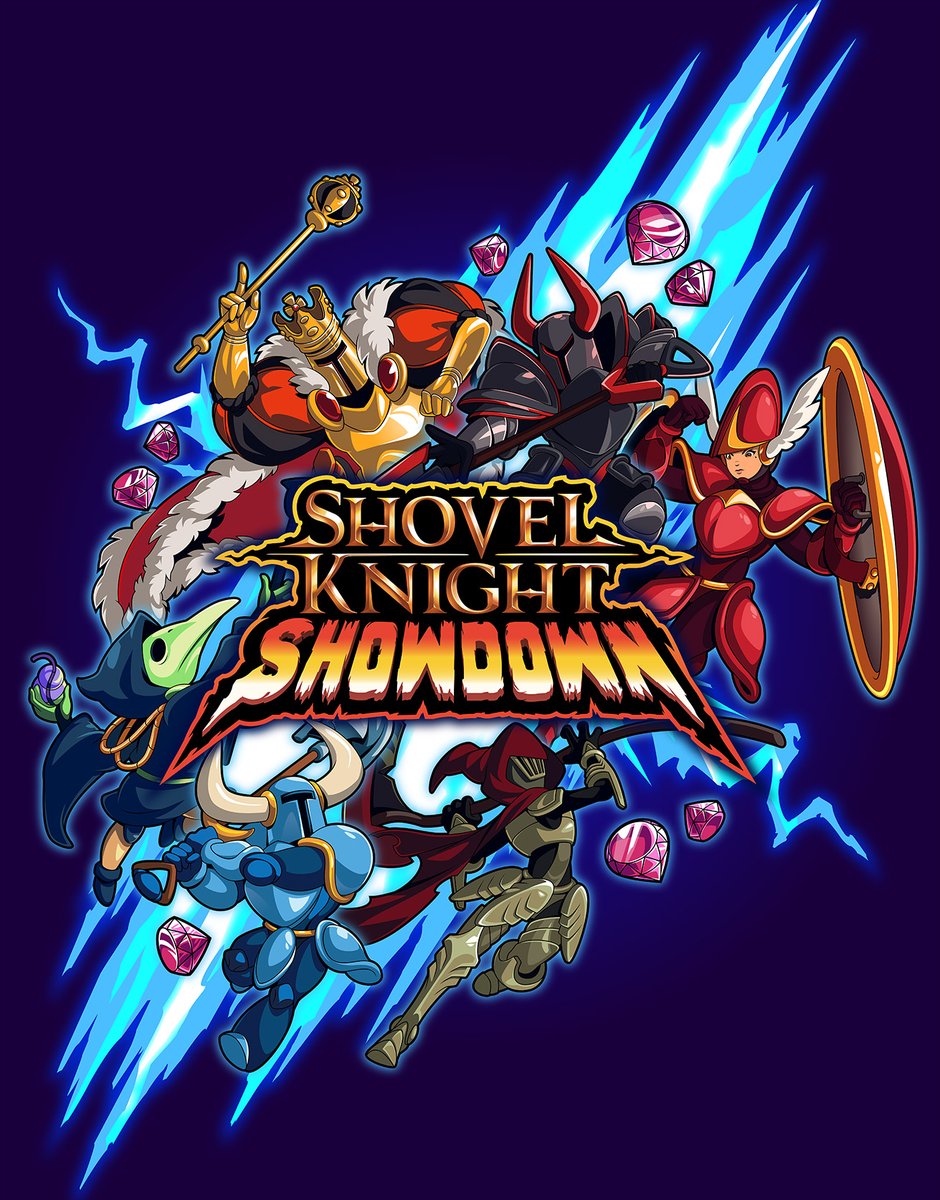 Yacht Club Games has provided fresh information on Shovel Knight Showdown.
If you've previously purchased the game on Switch or Wii U, it will be offered as part of a free update. Players can also choose to buy it separately. Unfortunately, there are no plans to support 3DS.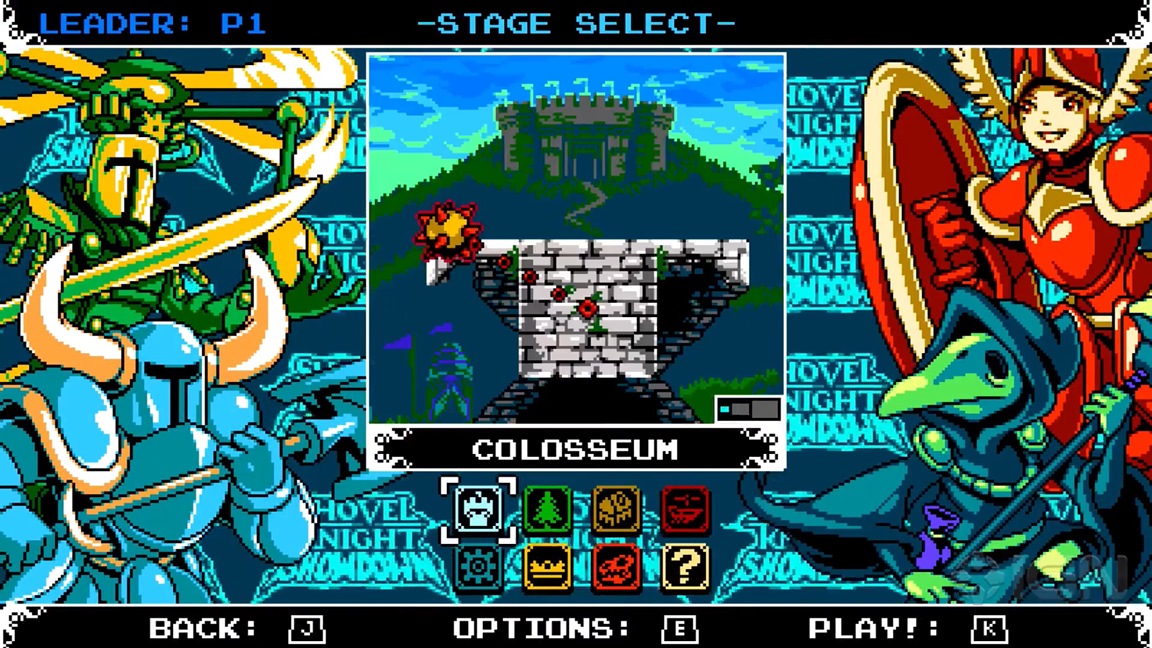 A few days ago, Yacht Club teased imminent news for Shovel Knight. That has culminated in a first look at Shovel Knight Showdown, the game's upcoming multiplayer expansion.
Here's some footage: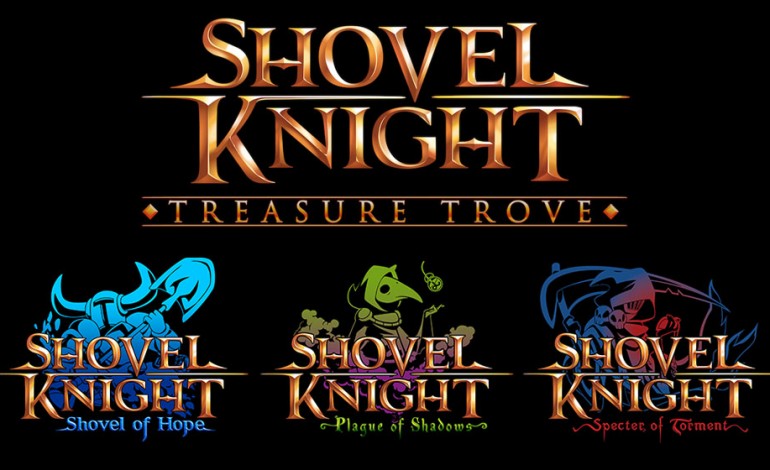 Yacht Club has been quiet as of late, but that'll be changing very soon. The studio has teased a "first look at an all new game coming to Shovel Knight: Treasure Trove" that will be revealed next week.
We're not sure when exactly the news will drop, though we'll let you know as soon as it's shared – which will come from IGN. Yacht Club will likely have a presence at PAX West and may even have a presence in the upcoming Nindies Showcase, so stay tuned.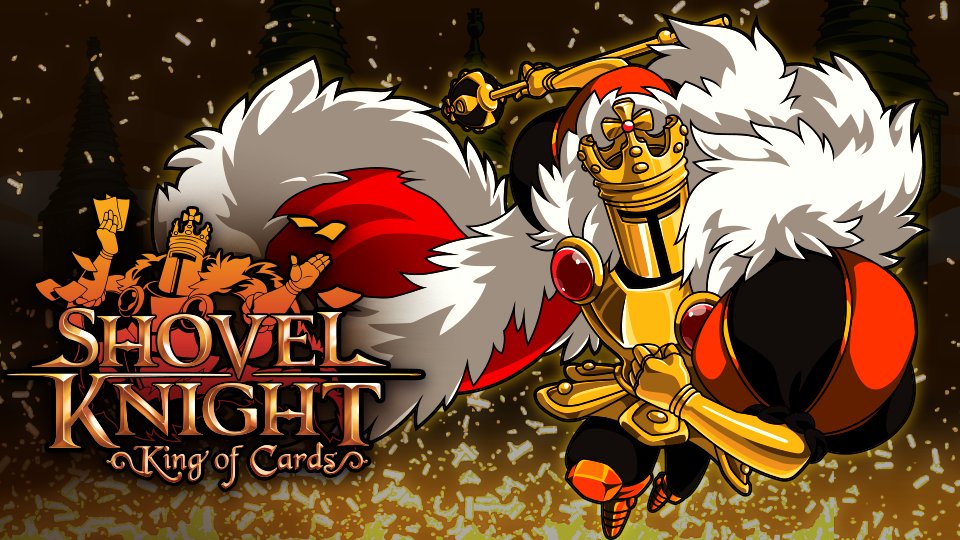 Unfortunately, we won't be seeing Shovel Knight: King of Cards anytime soon. Yacht Club Games provided an update on the expansion's release this week, revealing that it's now planned for the latter half of 2018.
The studio explained: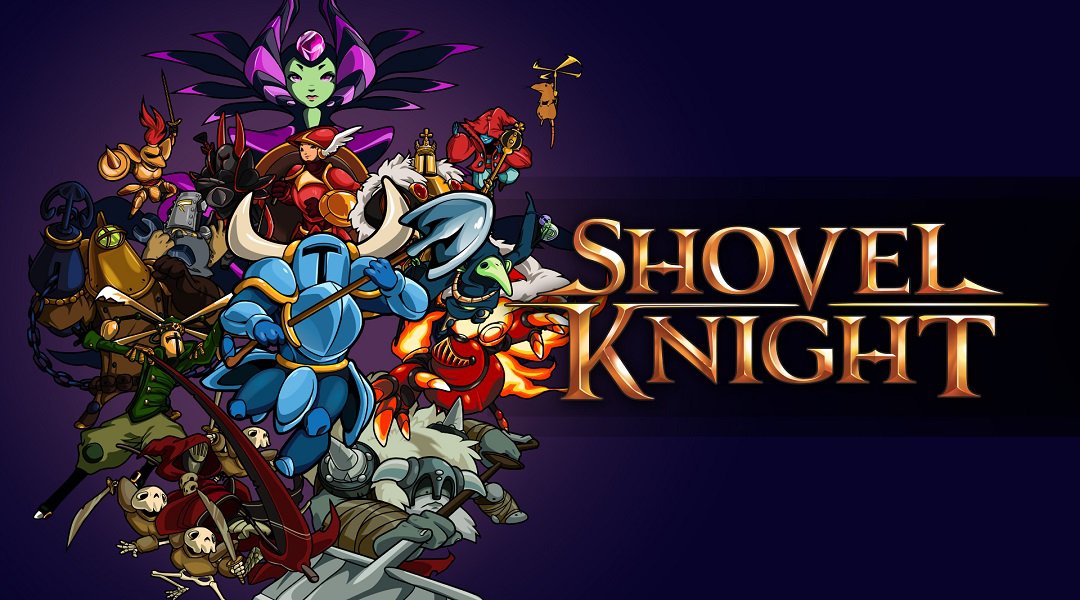 Yacht Club Games announced a major sales milestone for Shovel Knight today. Since its original launch, the game has sold over two million copies across all platforms.
On Switch, Yacht Club says Shovel Knight is at 370,000 units sold. It's the third best-selling platform behind Windows and 3DS. Despite that, Shovel Knight has sold faster on Switch than on any other platform, and it's generated the most revenue as well.
Here's a big breakdown of Shovel Knight's sales and more: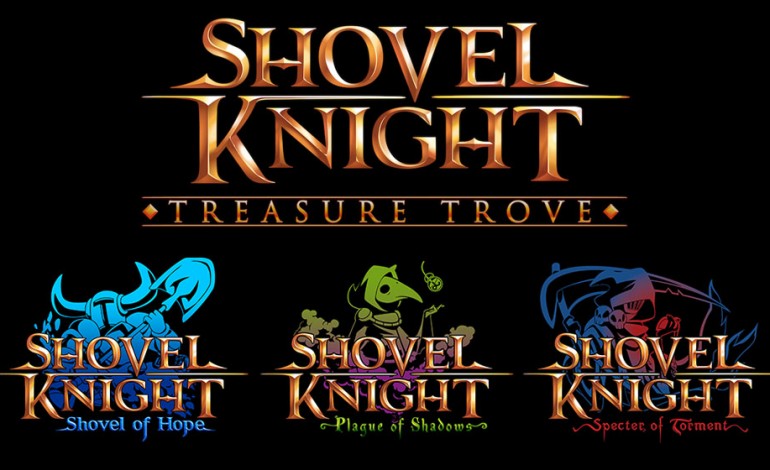 Shovel Knight has been discounted across all of Nintendo's platforms. Originally priced at $24.99, Treasure Trove can be purchased for $19.99. Shovel Knight: Specter of Torment is also down from $9.99 to $7.99 on Switch.
The new Shovel Knight sale lasts until April 18. Note that it's also 20% off in Europe.
Source: Switch eShop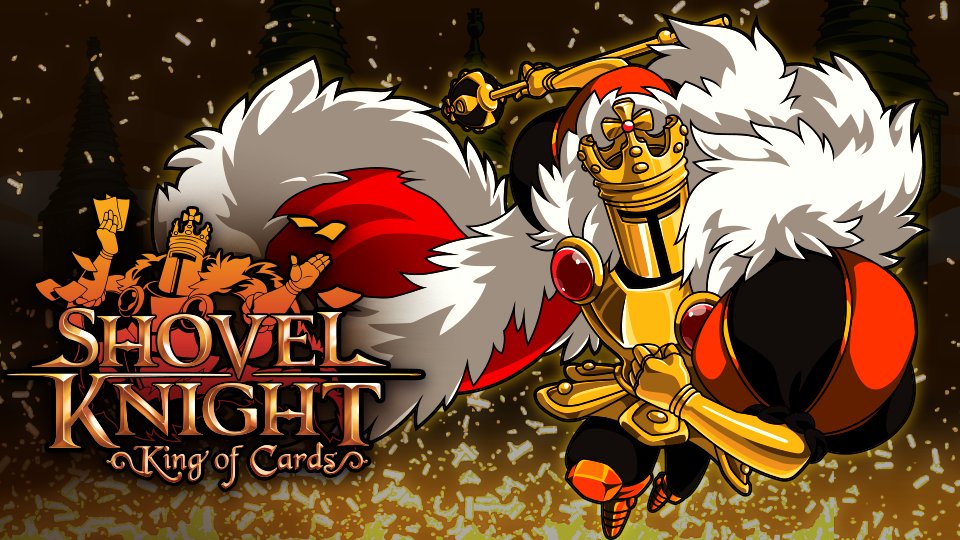 GameXplain has shared more footage from PAX, this time showing some off-screen gameplay of Shovel Knight: King of Cards on the Switch. Check it out below.