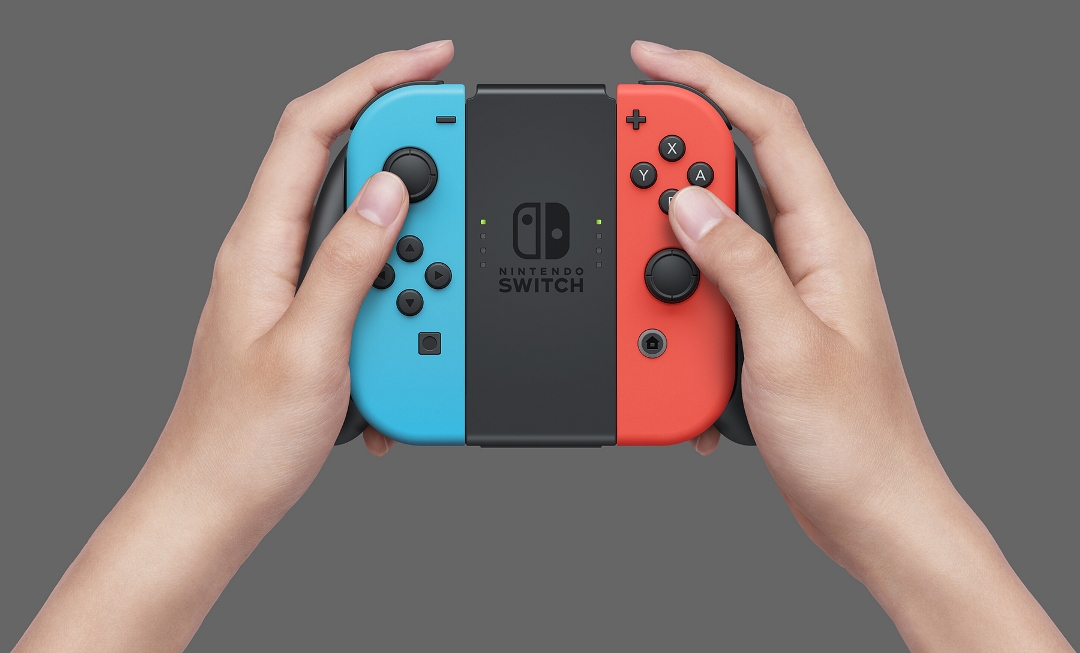 Nintendo Italia has just uploaded a video recapping their showing at Milan Games Week 2017. The video is under two minutes long, you can check it out down below.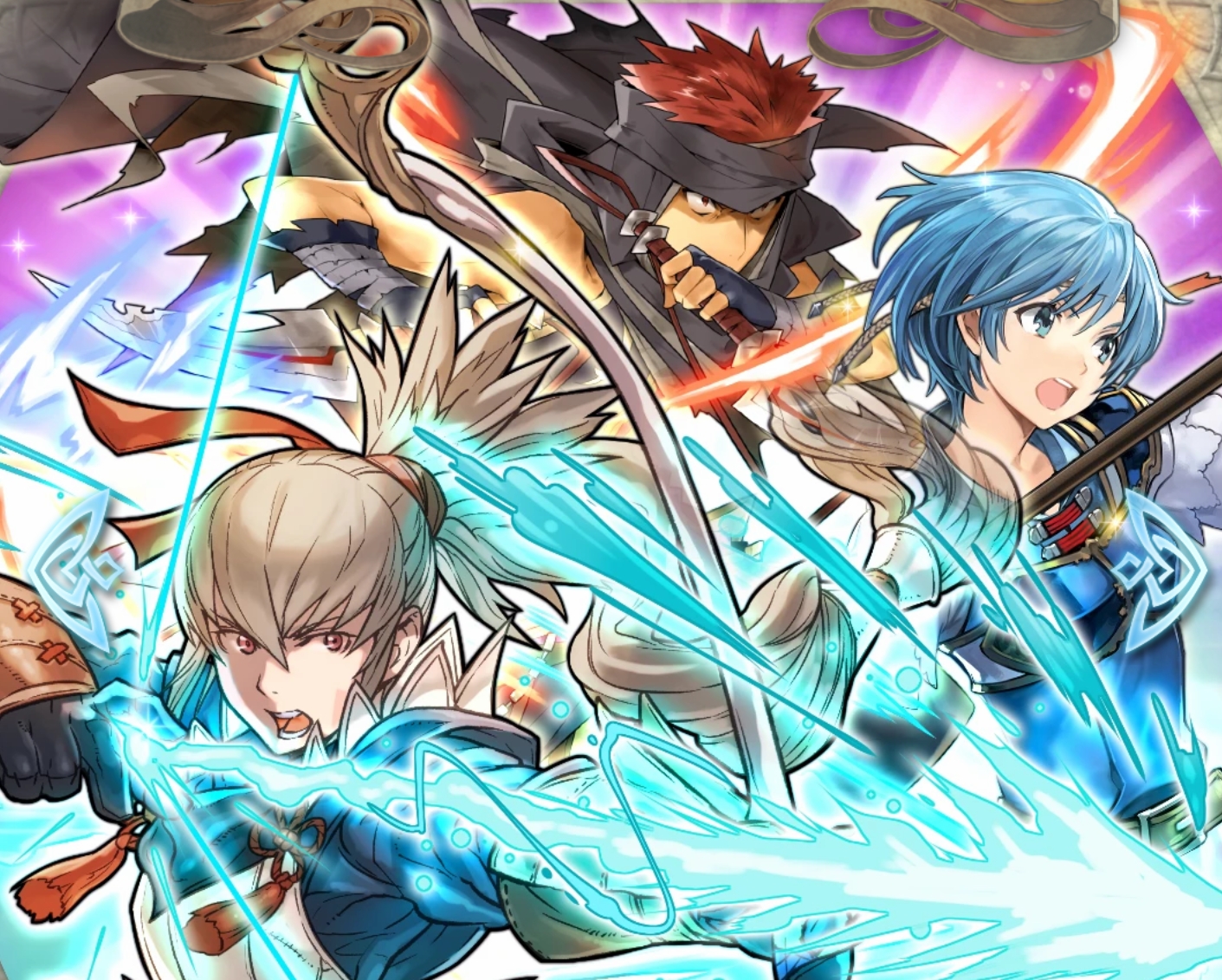 Another new summoning focus has graced Fire Emblem Heroes, this time it deals with heroes with the ability Threaten Spd. This focus includes: Takumi, Shanna and Jaffar. The focus will last until October 24th, so if you're looking to get some Threaten Spd characters now is your chance. Also there will be two weeks of Arena Assault quests for players to take on starting today.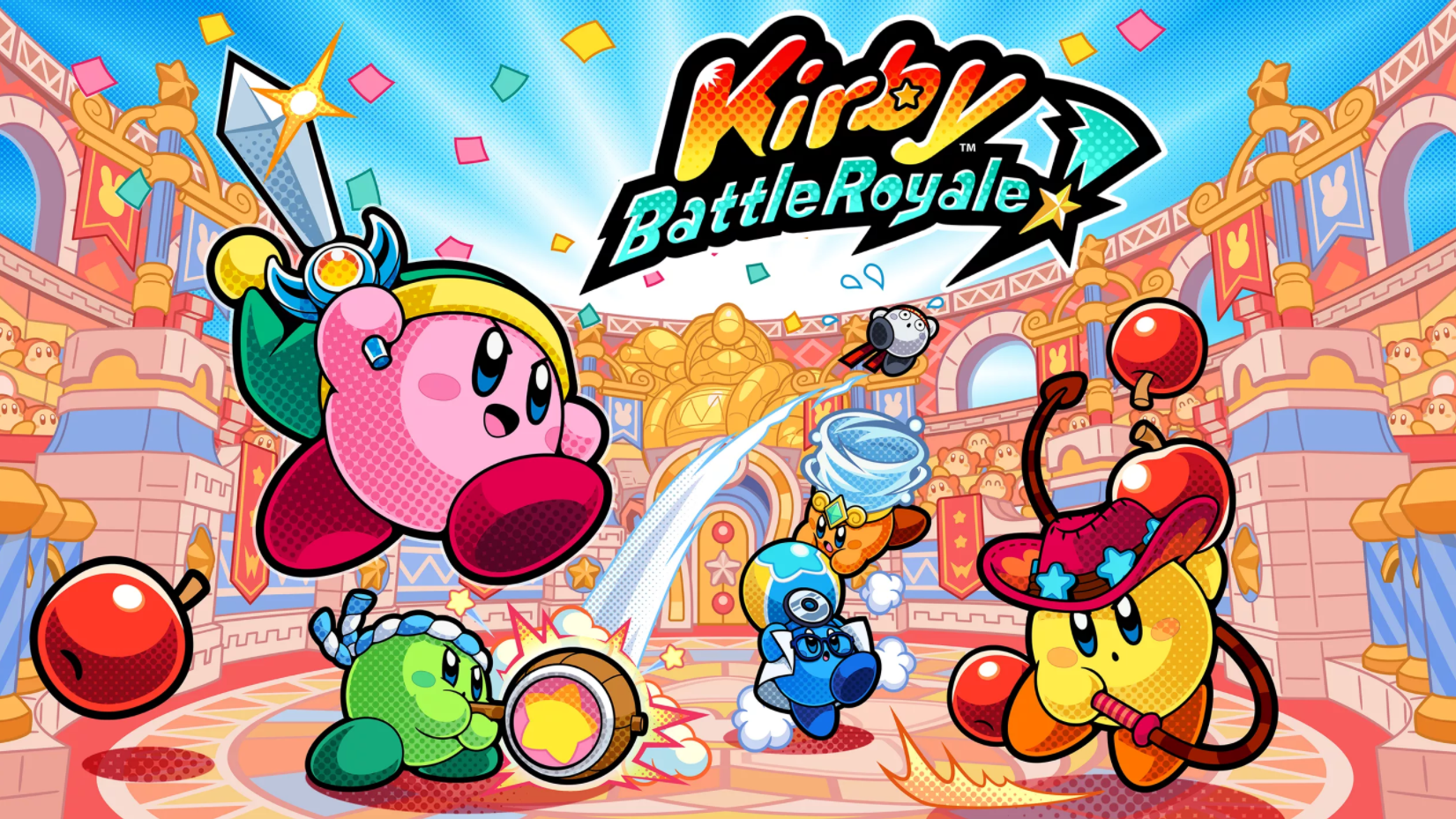 The official Japanese Kirby Twitter has uploaded an animation of Kirby: Battle Royale. It shows off the Kirby printer creating a couple of Kirby copies. Looks as though Kirby will be fighting to become the number one Kirby in the story mode. Check out the animation below.
ばばばばーん!衝撃映像を入手っ!!
「デデデグランプリ」っていうバトル大会の会場に、「カービィプリンター」っていう謎のマシンがあったんだ!これは一体…!? pic.twitter.com/Jg2h4rUZR2

— 星のカービィ25周年 (@Kirby25thJP) October 3, 2017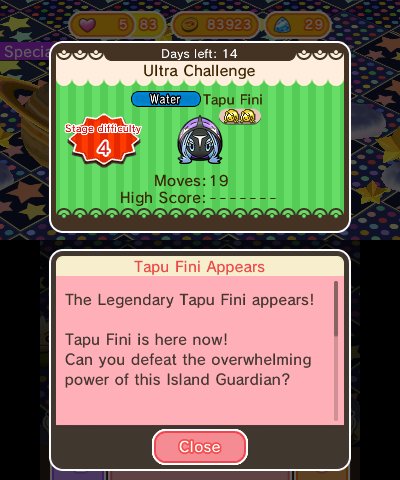 This Pokemon Shuffle brings us a Tapu Fini stage that will cost 600 coins to play and last til October 17th. Totodile (Winking), Feraligatr, Zygarde 10% and Zygarde Complete Forme will also have stages available until October 17th as well.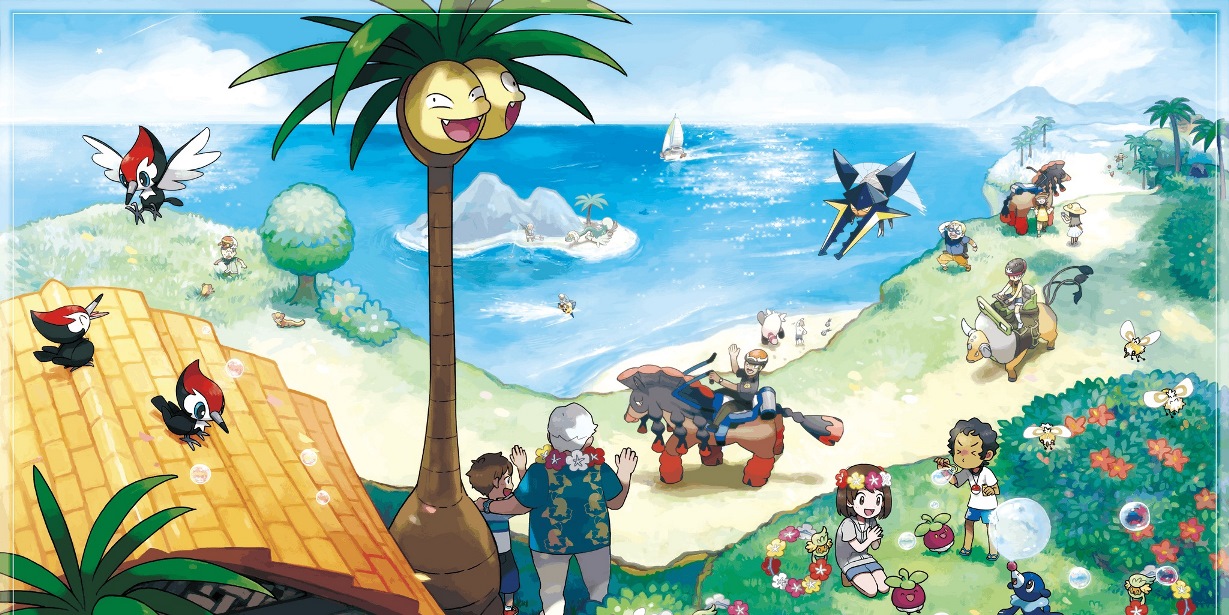 For those of you that participated in the Mega Melee Battle Competition in Pokemon Sun and Moon you will now be available to download your reward through the Global Link. Check out the source below for more info.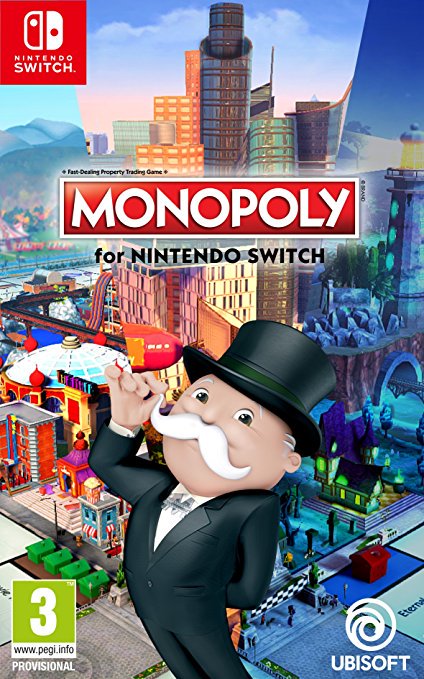 It looks as though Target is listing Monopoly for the Nintendo Switch as releasing on October 31st. Seeing as it releases in Japan on November 9th this honestly doesn't seem like too much of a stretch. However, it won't be a for sure thing until we get an actual confirmation from Ubisoft themselves.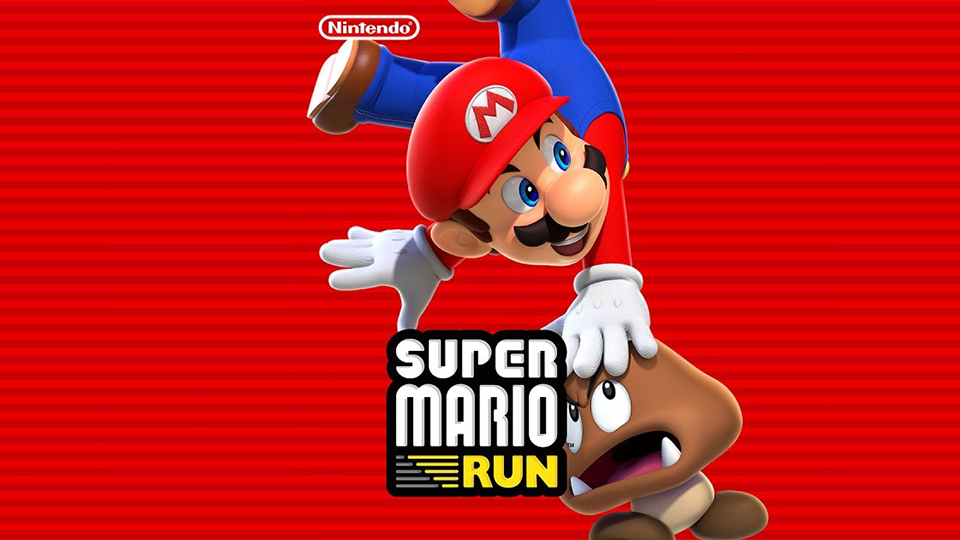 Super Mario Run is giving out two additional Toad rally tickets to celebrate remix 10. All you need to do is login into Super Mario Run to receive your bonus, this will be available until October 9th.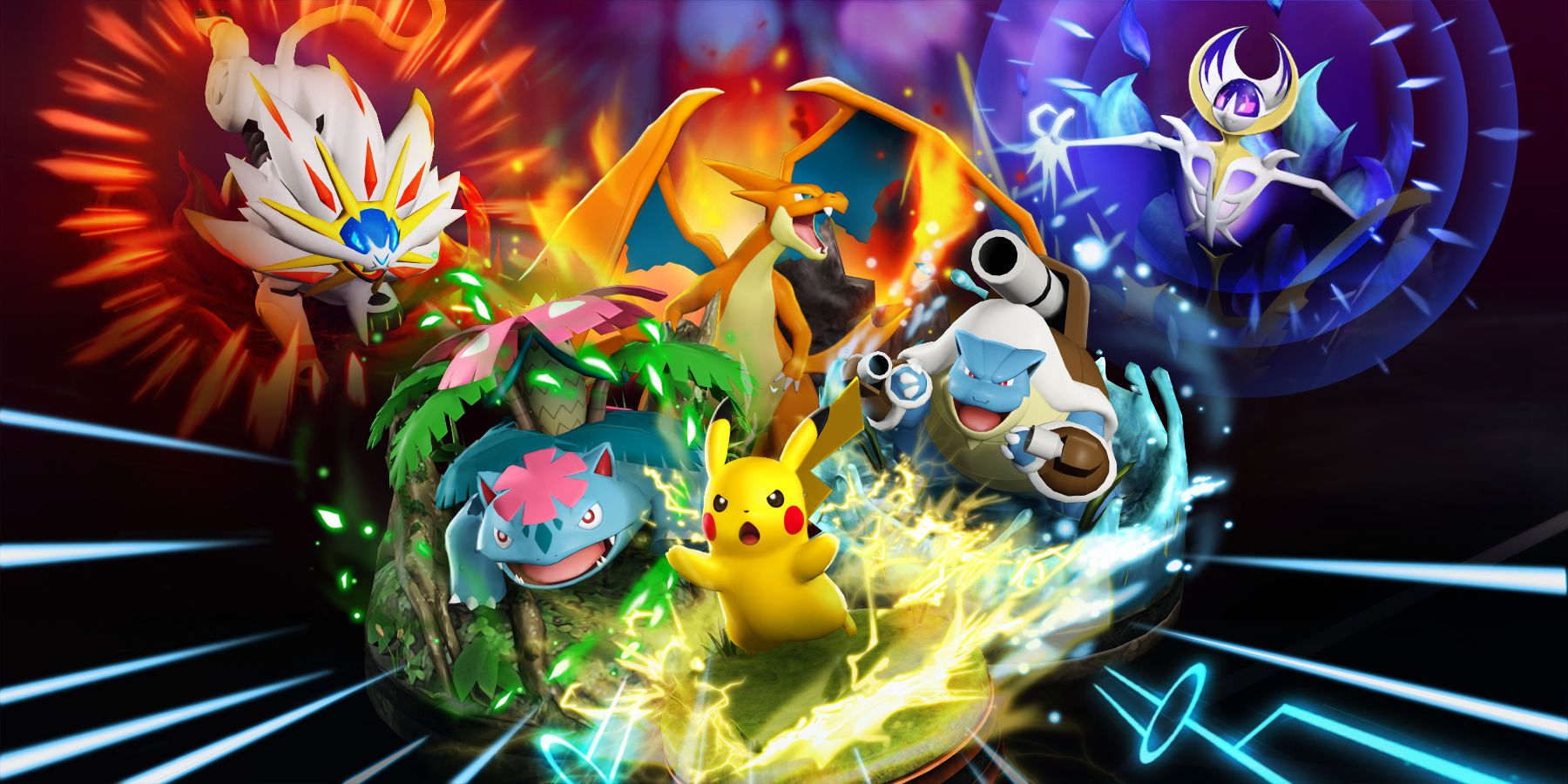 Both Pokemon Duel and Pokemon Shuffle mobile app have received updates that are simply listed as fixing bugs. You are able to download them right now.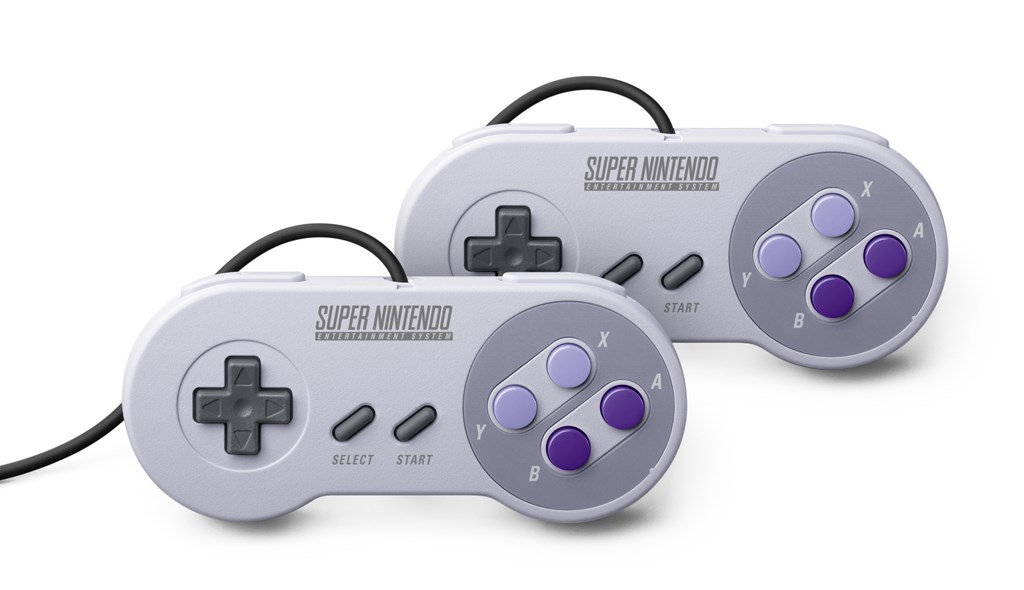 Update: And this looks to already be gone… may not have even lasted a couple of minutes!
---
Original: GameStop is selling the Super NES Classic Edition on its website. Here is a link, don't ask questions – just go here. Keep in mind that it may not last very long…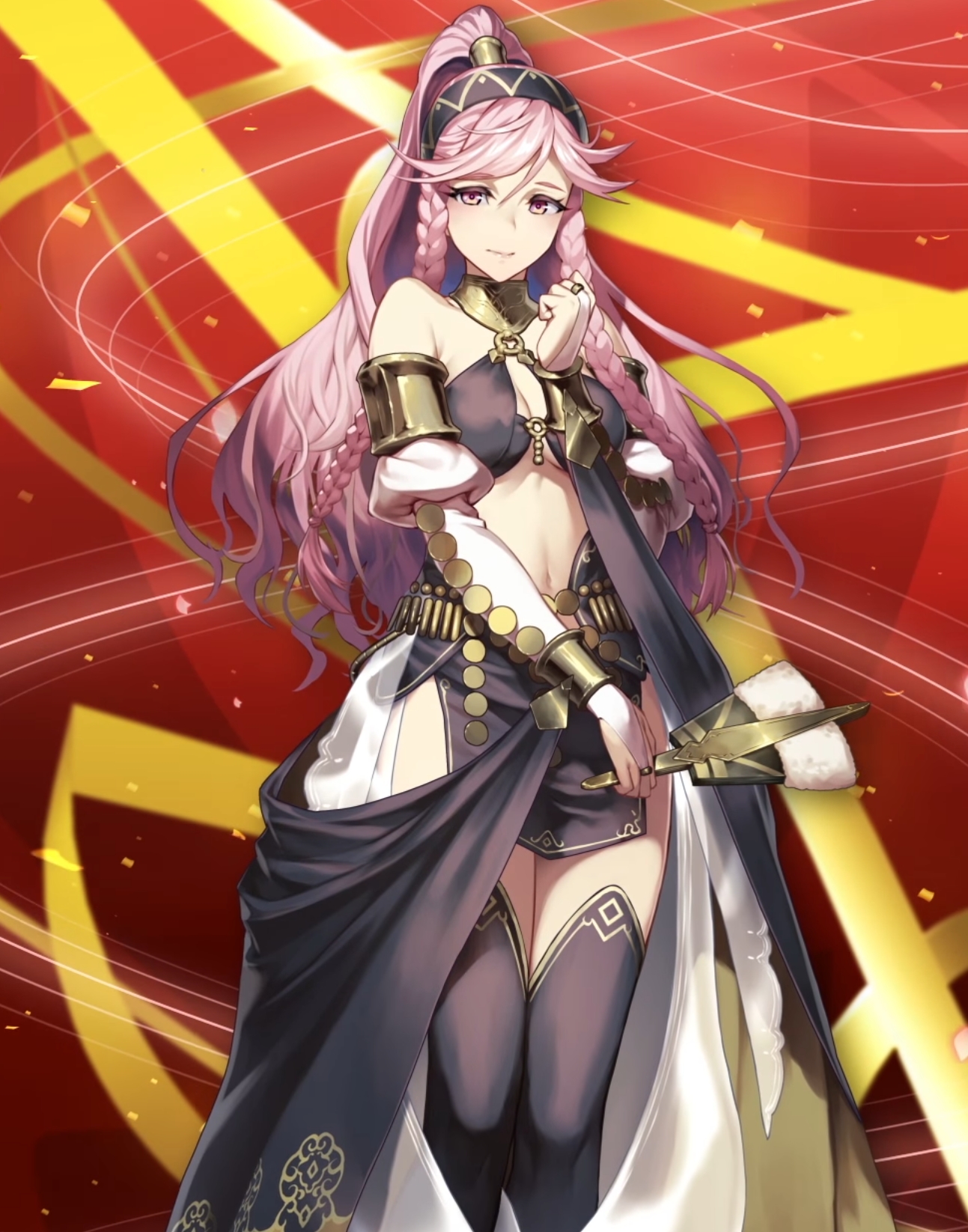 The newest summoning focus for Fire Emblem Heroes is now available. This focus includes Azura, Oliva, Inigo, and Shigure. The focus will be available until October 30th. New paralogues are also available based around the characters.