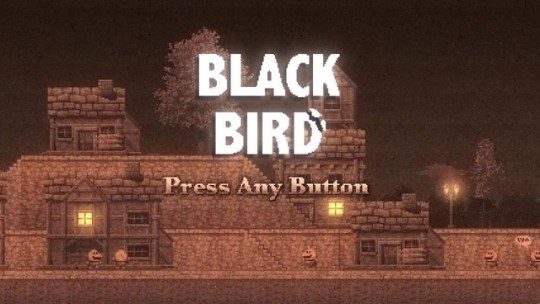 From the creators of Million Onion Hotel (a top-rated mobile game) comes Black Bird, an atmospheric arcade shoot-em-up. It's been confirmed for release on Switch sometime this summer. There's a trailer from Onion Games below.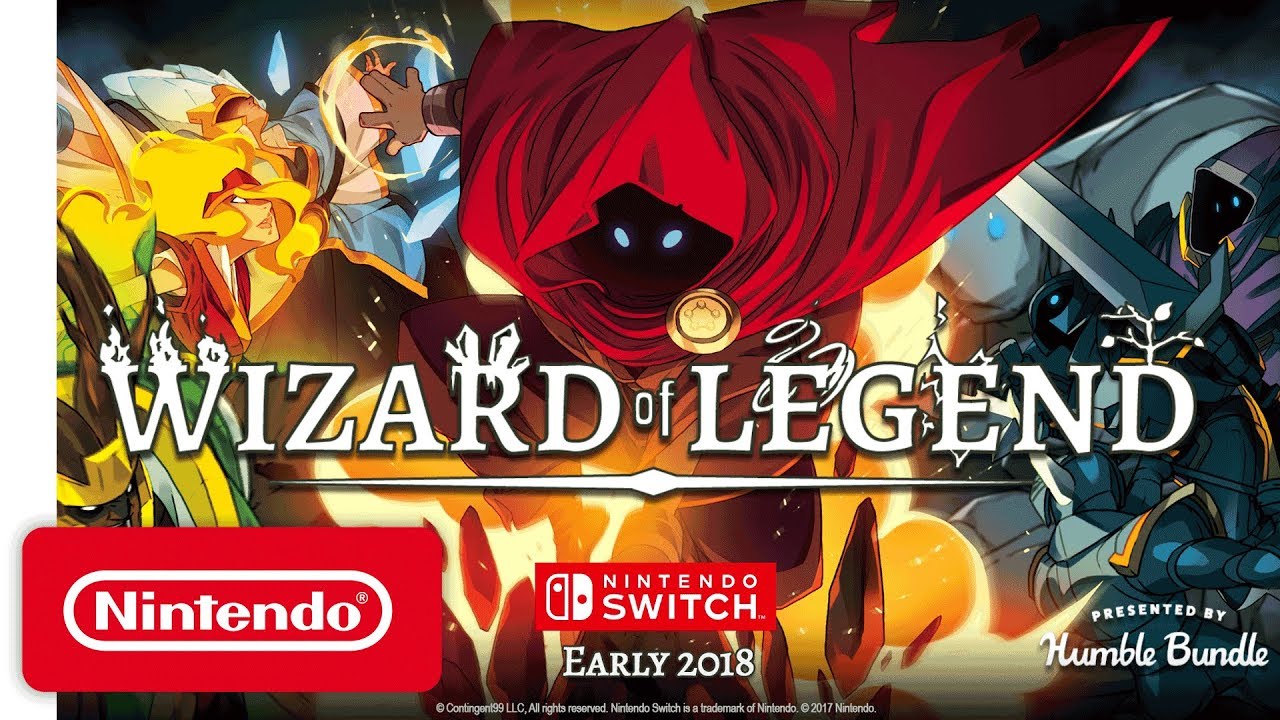 Wizard of Legend is a retro-looking dungeon crawler with high-energy action. For those curious, its release date for the Switch has been revealed as May 15. You can watch a trailer for the crisp-looking game below.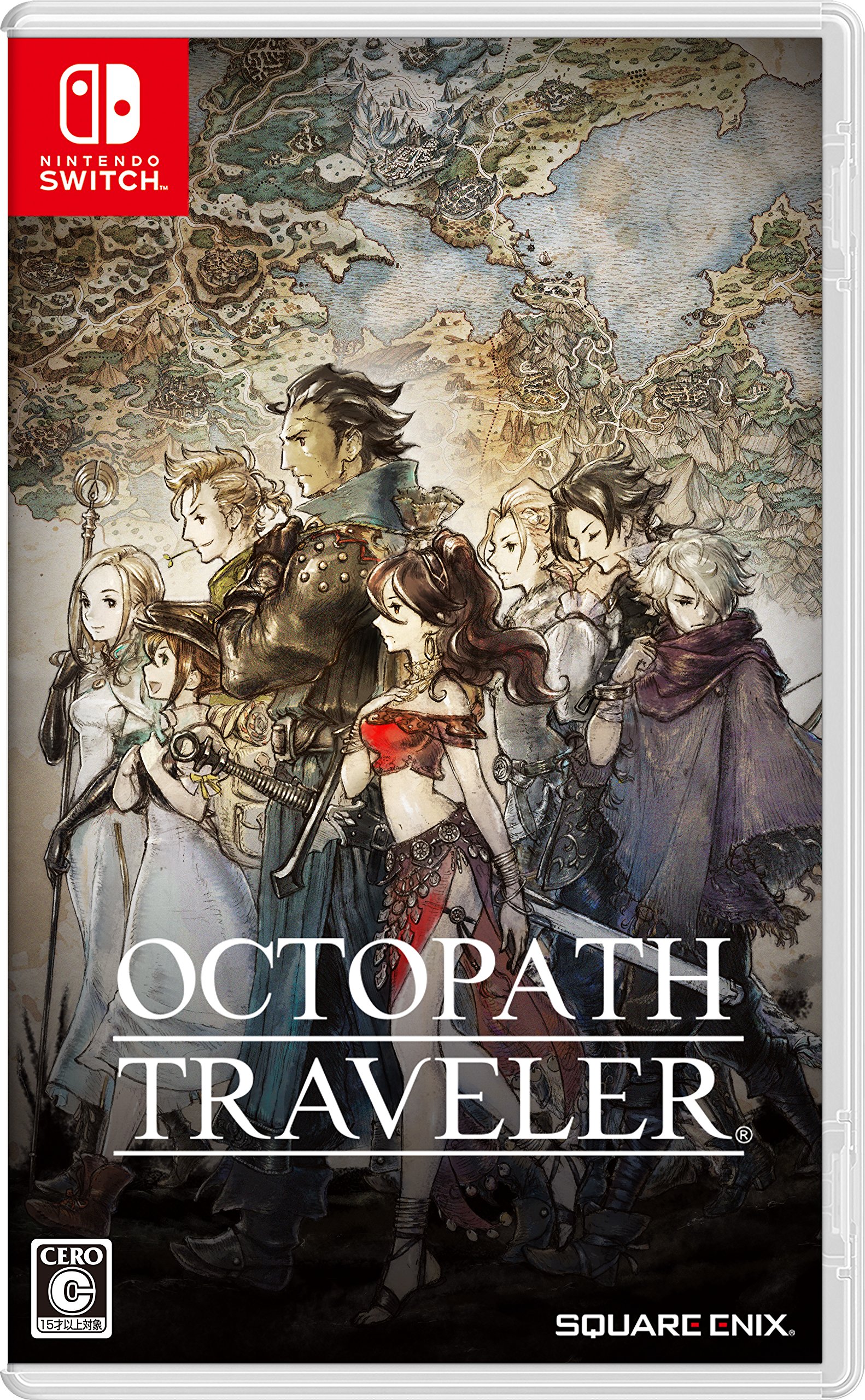 Above, you'll see the Japanese box art for Octopath Traveler. It was just revealed by Amazon Japan. It features, perhaps obviously, the playable characters in the game. The art style is exactly what would be expected from the game: Very paintlike with attractive splashes of color.
Octopath Traveler is slated for release July 13.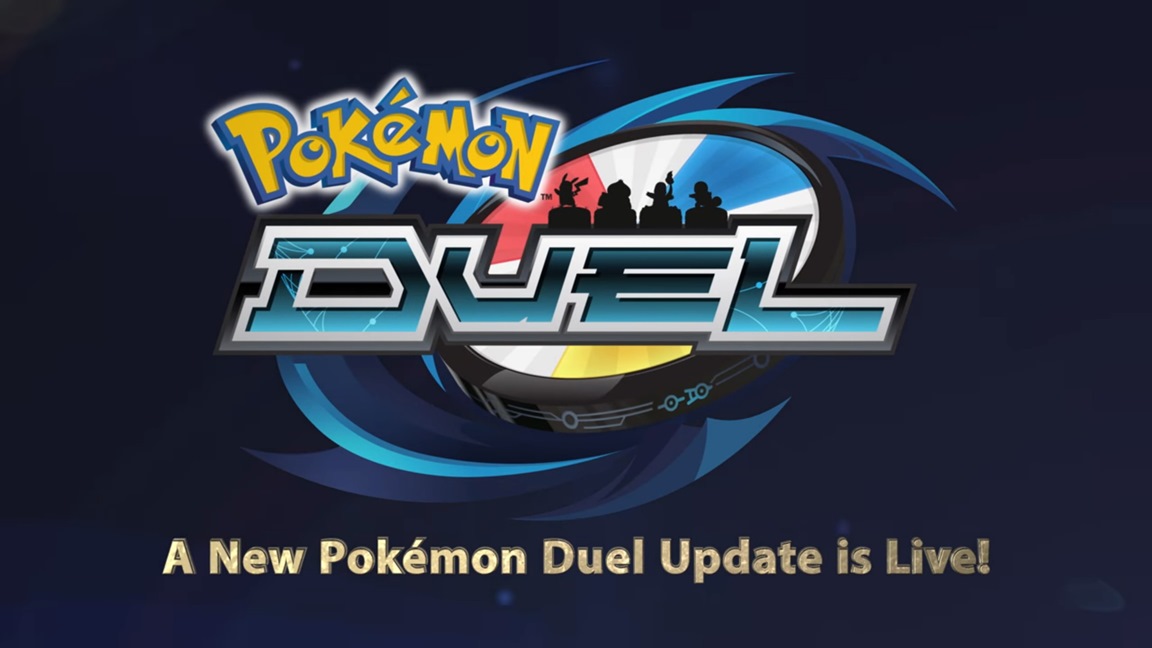 Following the release of the 6.0.0 update, a few bug fixes and quality-of-life changes have been applied to Pokemon Duel. Patch 6.0.3 fixes issues with Mega Evolution in Ultra Space, as well as patches known issues with moves like Night Slash (a critical fix indeed). Finally, the Pre-Tournament for April is now open. Joining it will net you some shiny rewards!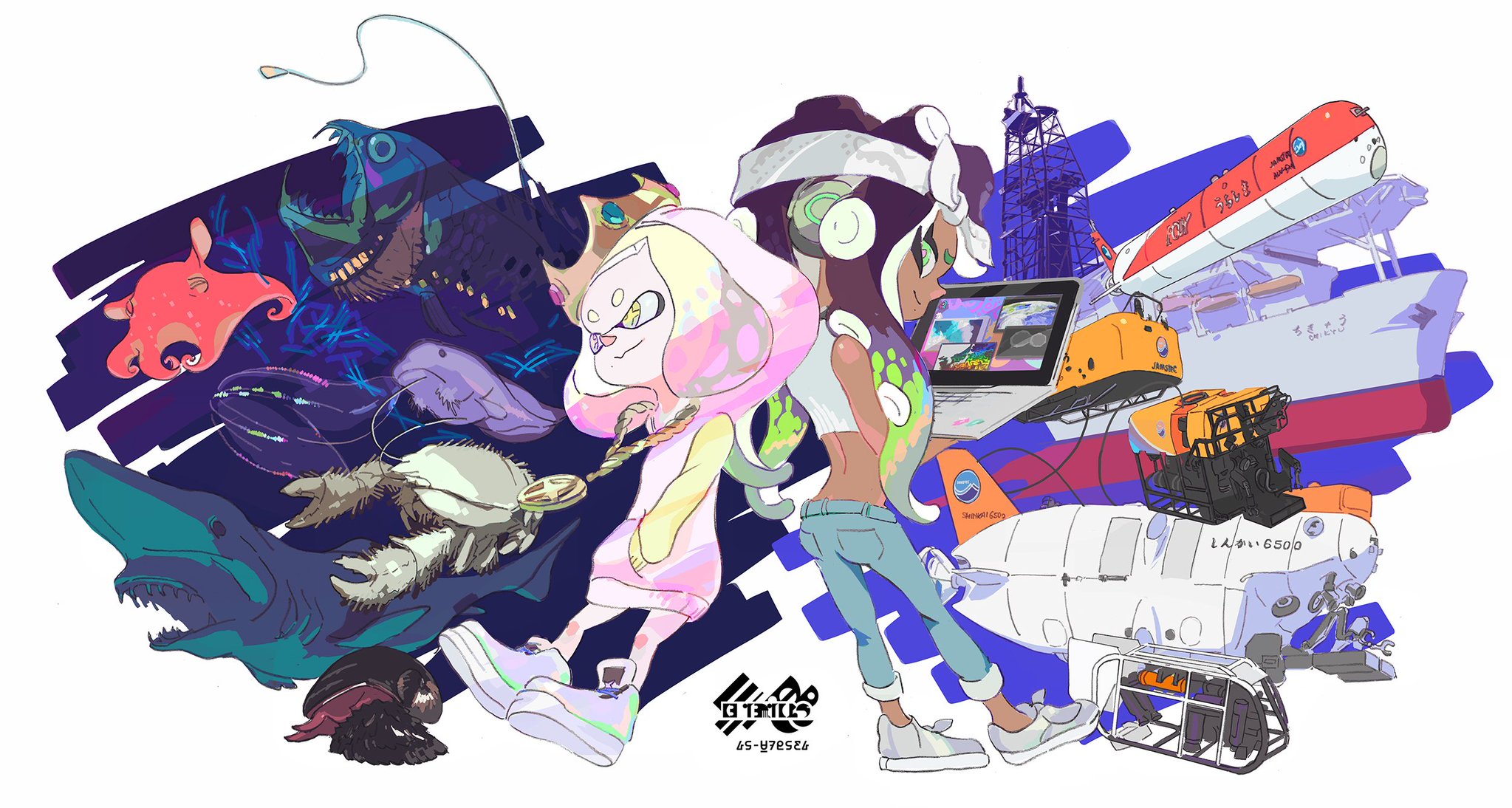 As you can see, art for the tenth Japanese Splatfest has been created. This time, at least for Japan, the Splatfest asks a simple-yet-tough question: What interests you more? Undiscovered animals or futuristic technology?
It's a tough one indeed. I'll probably just agree with Marina as always. Comment wars… begin!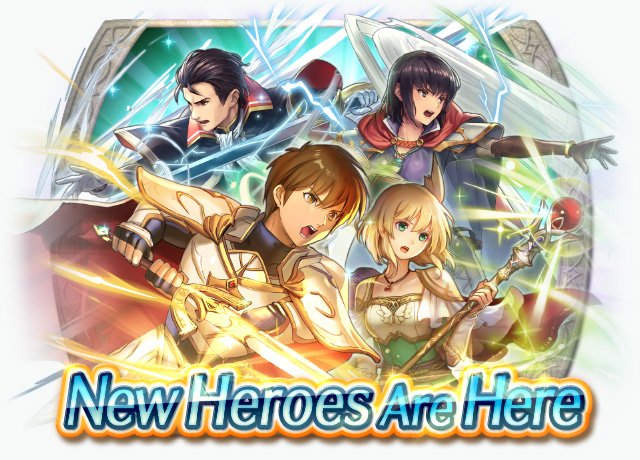 Some new heroes have appeared in Fire Emblem Heroes. Namely: Leif, Nanna, Olwen, and Reinhardt. Along with these, story maps for Book 2, Chapter 7 have been unlocked, along with some quests that will only be temporarily available.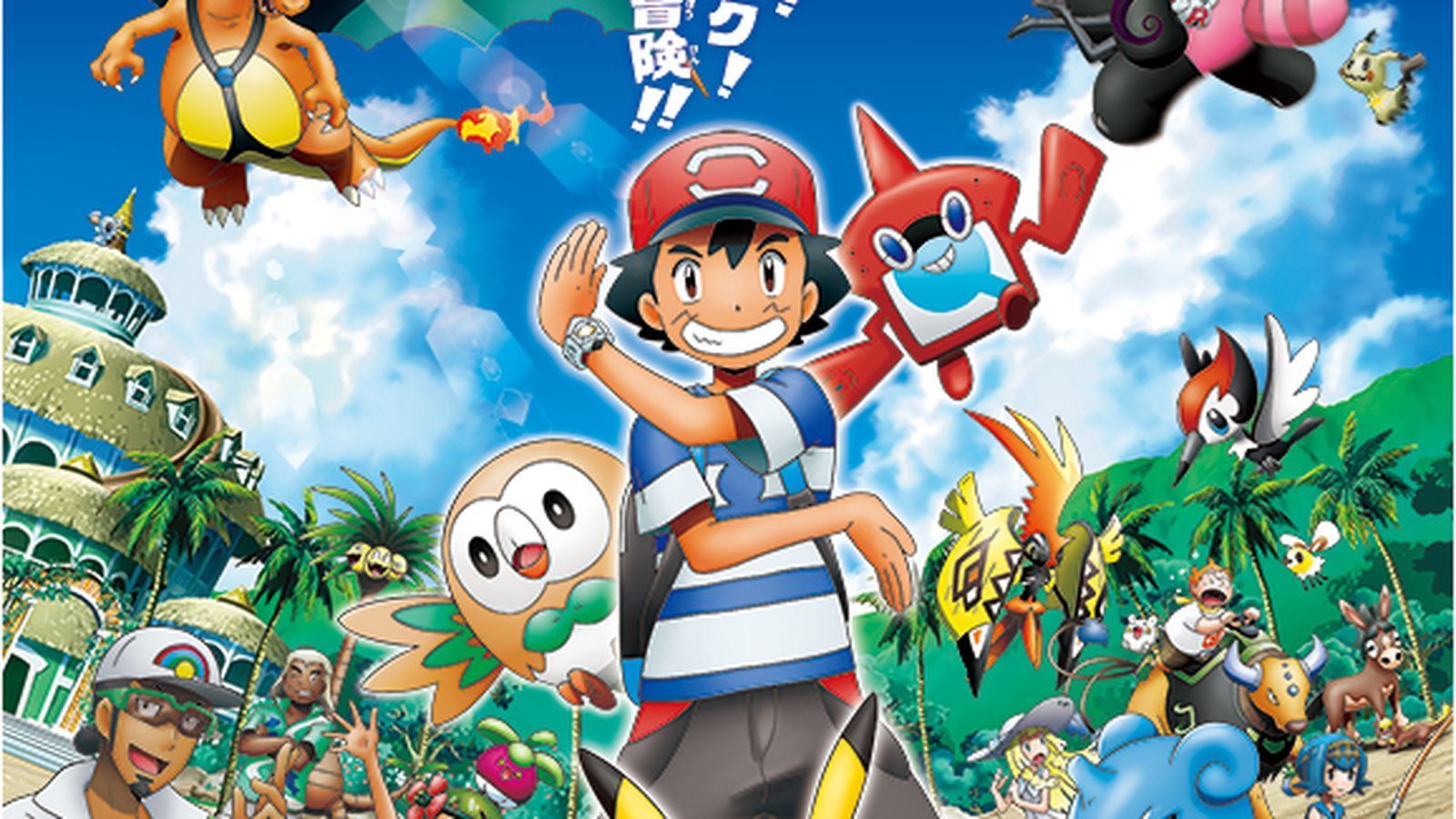 Pokemon Sun and Moon (the anime, of course) has released recently on Netflix. The first 43 episodes of it, to be precise. With this new development, people all over are losing excuses not to watch it.
Hopefully you can binge every episode without being reduced to ash.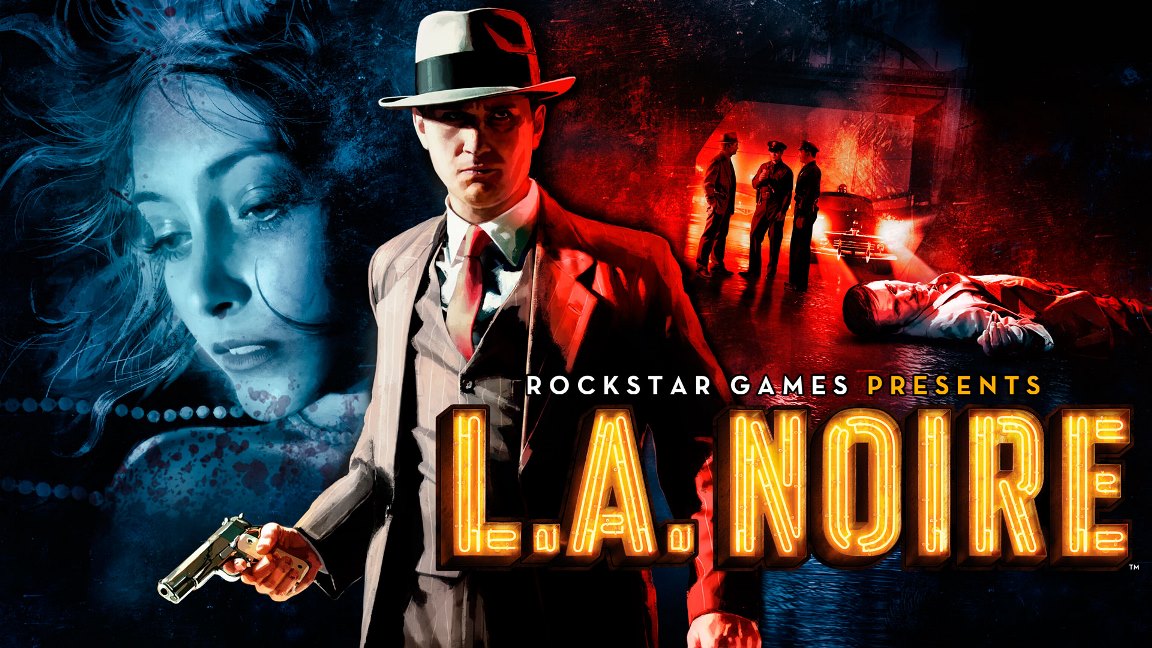 It seems L.A Noire on the Switch has received an update. But it isn't just any update– users are reporting that the entire game had to be redownloaded, and the file size went from 14GB to 19GB. There are currently people investigating for changes, and we'll keep you updated as they inevitably make themselves known.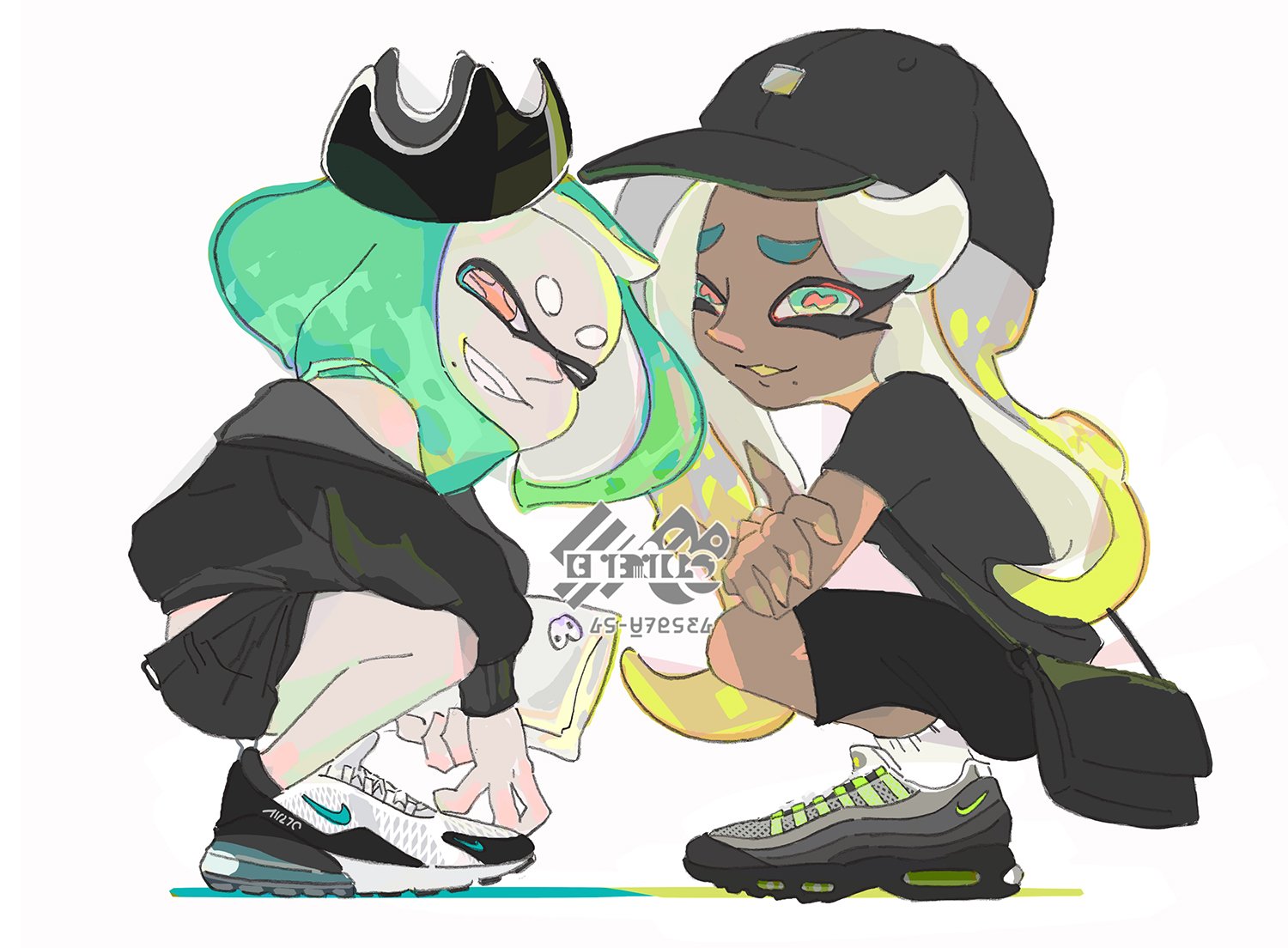 As always, an image has been produced of Pearl and Marina to advertise the latest Splatfest. Today, they're sporting some sick kicks from Nike, the sponsor of the event this time around.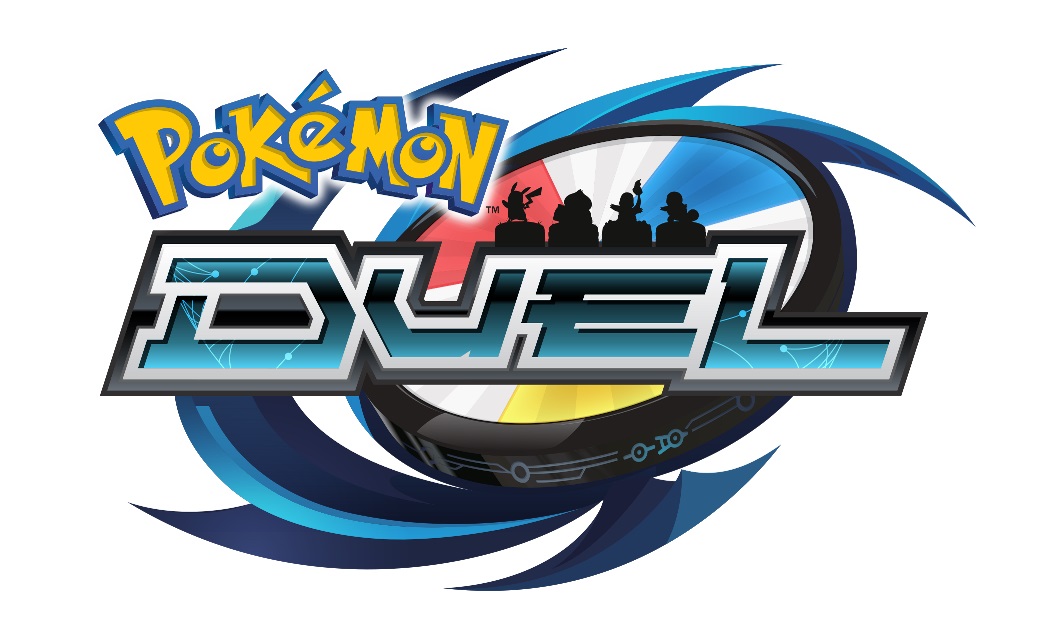 According to Serebii, Pokemon Duel update 5.0.11 is now available to the public.
The update, dubbed as a balance patch, has also fixed a few bugs: Game freezes have been squished during certain events and damage calculation has been fixed where it was necessary.