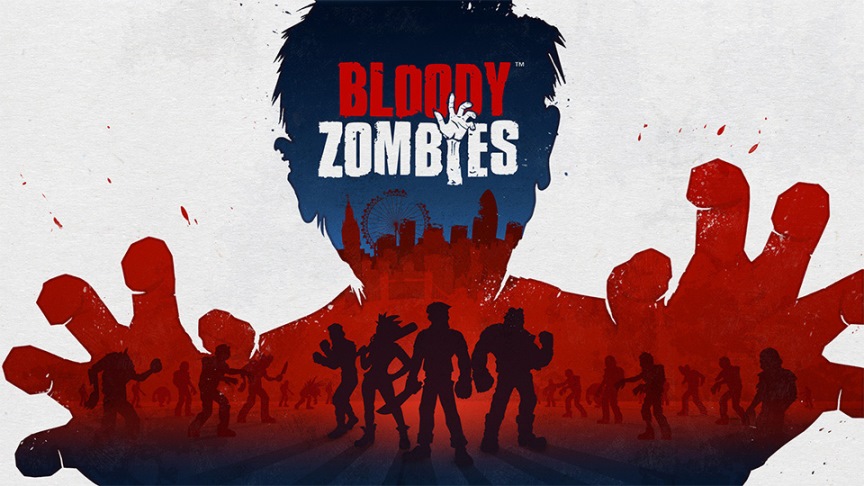 Bloody Zombies, an award-winning zombie hack'n'slash game, seems to be headed to the Switch dangerously soon. Following yesterday's news, a Switch trailer seems to have surfaced for the zombie smasher. Watch below!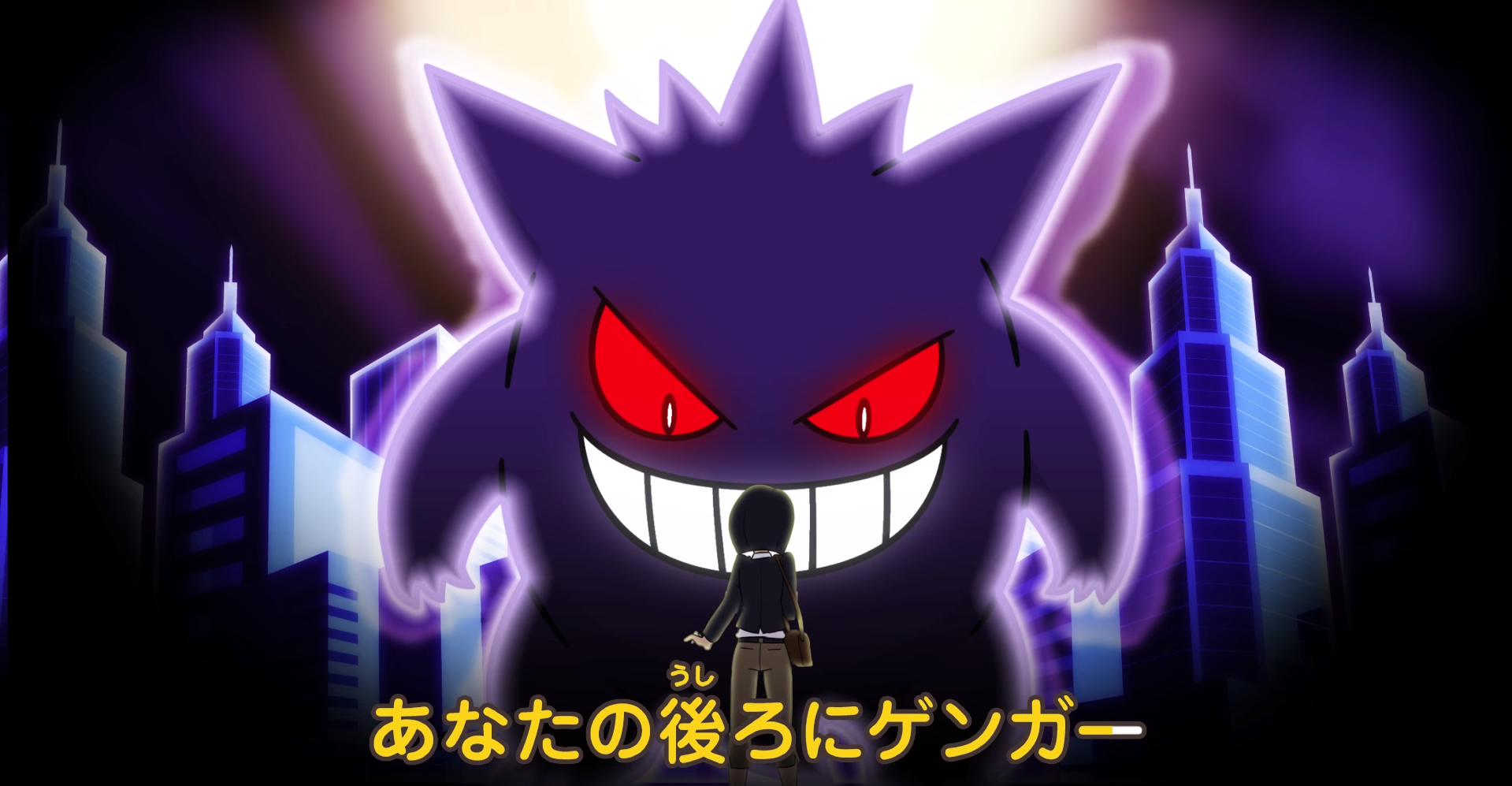 Do you remember that reggae Slowpoke song the Pokemon Company released awhile back? How about the Magikarp song, sung by a child? There's a Mimikyu song, too.
The Pokemon Company of Japan has just added to that by releasing a new song about Gengar. As the token ghost-type Pokemon, the lyrics to this song are a little bit more ghastly than others! In the video below, you can conveniently turn on English subtitles.
If this song is to follow suit with the others, it should have an English dubbed version eventually for those interested.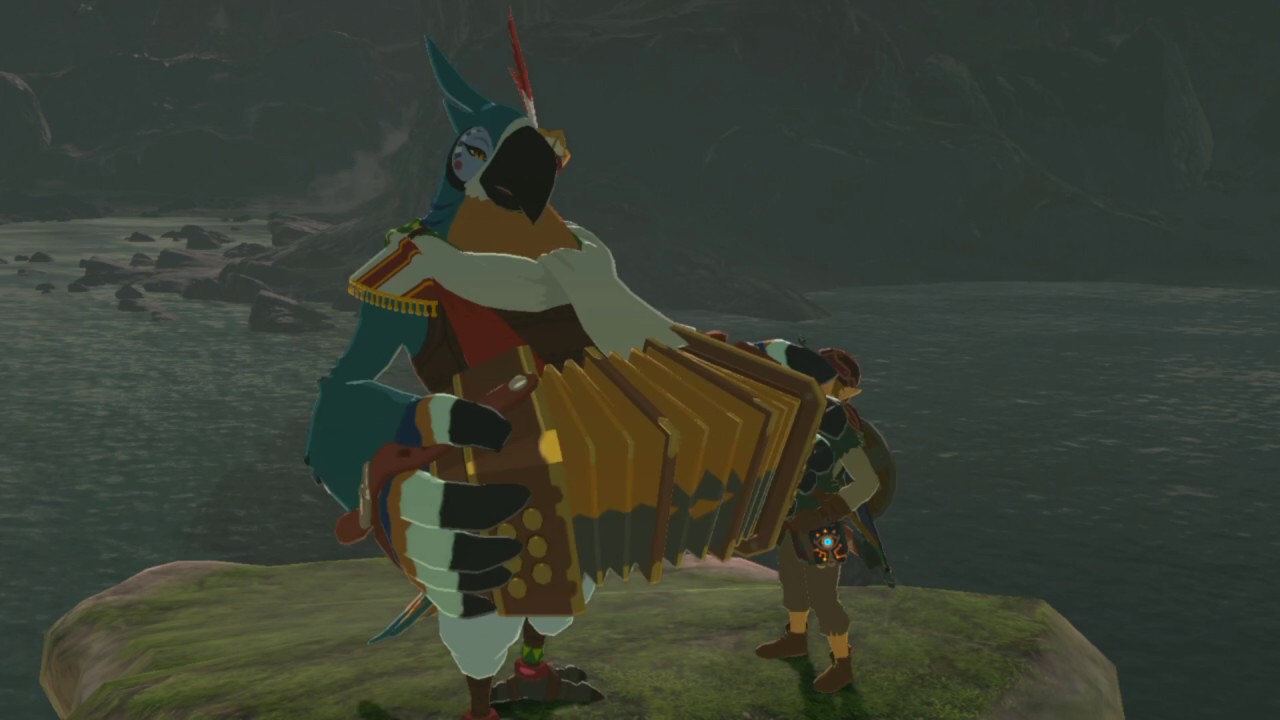 Today's item distribution is themed after Kass. The director of the game, Hidemaro Fujibayashi, opens with a special tip about Kass's songs: "[After talking to him once during the Champions' Ballad DLC pack 2,] I advise you to take a moment and talk to Kass a second time for a special performance." Apparently, if you leave the area without talking to him a second time, you lose out on the ability to hear this special performance.
The item distribution, in honor of Kass, is as follows: Roasted Bird Drumstick (x2), Raw Bird Drumstick (x2). Yes, Mr. Fujibayashi is implying that Kass is probably delicious. All you need to do to get them is view the news report on your Switch and press the button at the bottom of the post!
Eating bird drumsticks to honor a bird…? In the closing words of the director, "hopefully Kass won't mind too much!"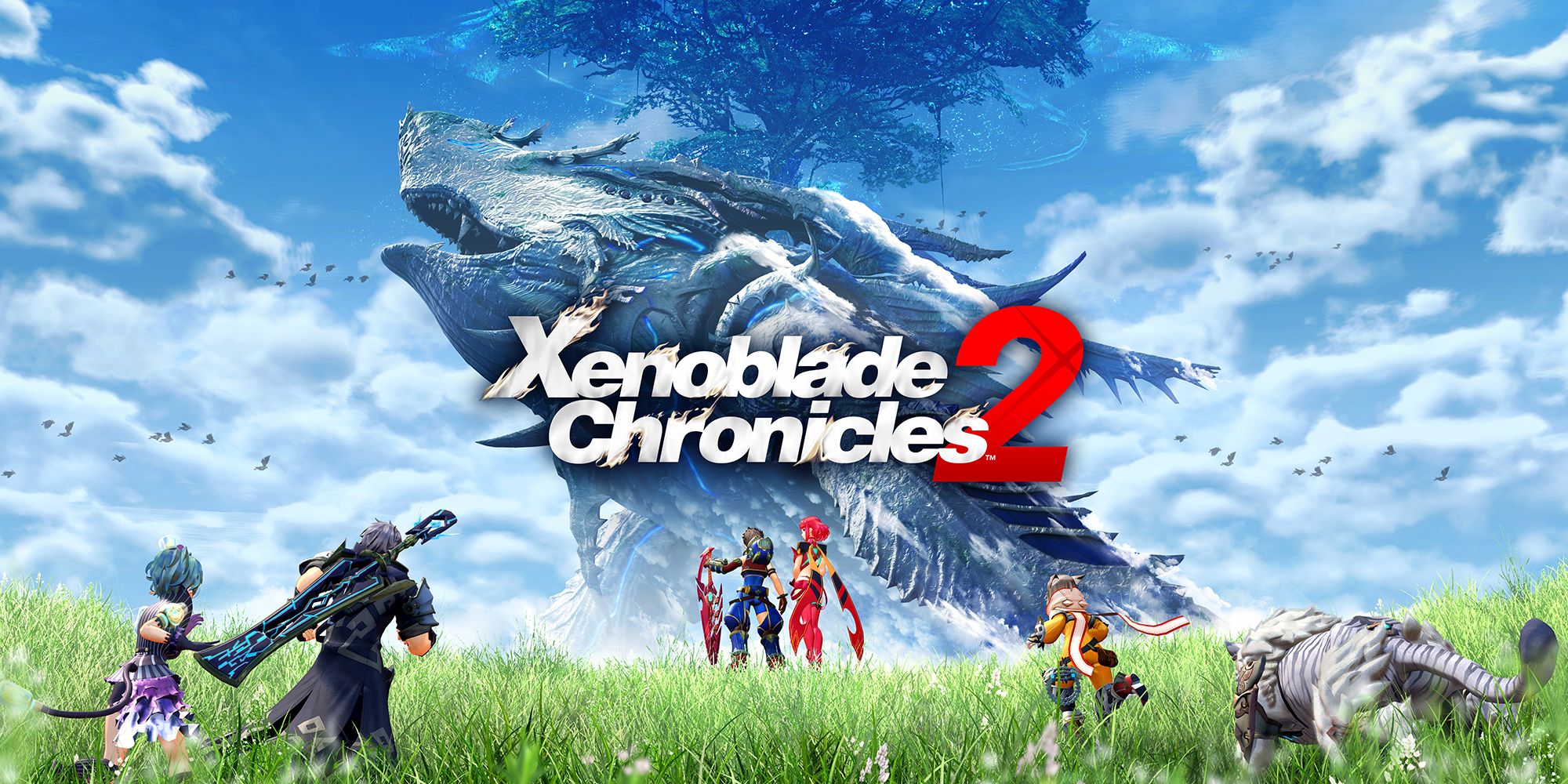 The director of Xenoblade Chronicles 2, Tetsuya Takahashi, has posted a long list of changes that will soon come along with the 1.1.1 update of his game.
The update will include an Easy Mode for Tiger! Tiger!, mini-map improvements, more items for the Expansion Pass, bug fixes and quality-of-life changes. Other than that, the update will also include new enhancements that aren't targeted towards fixing preexisting bugs. For example, a feature that allows the player to view their map while selecting a place to fast travel.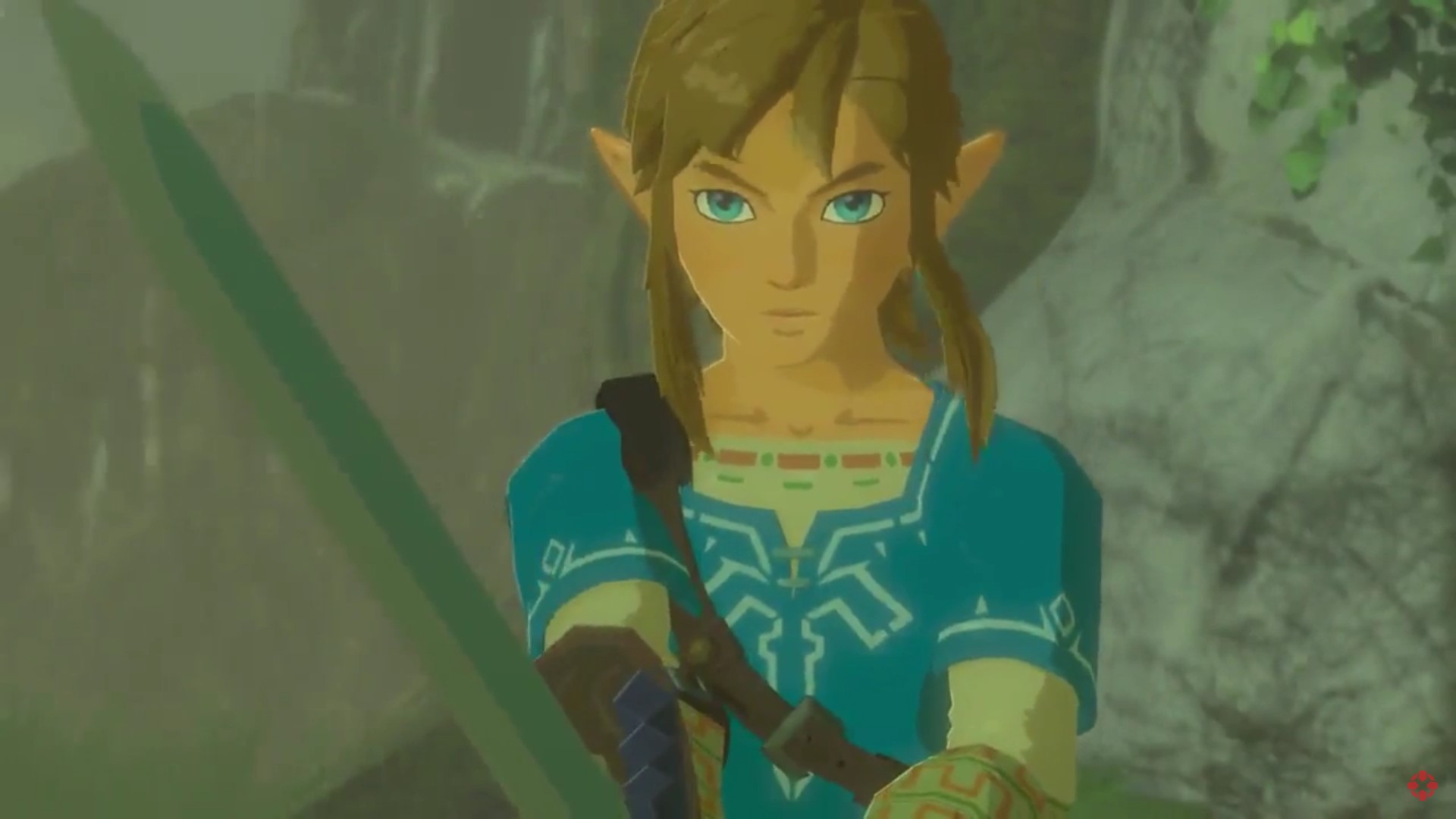 As always, faithful Breath of the Wild director Mr. Fujibayashi has shared, along with some words about the Champion's Ballad DLC 2, ingredients for a recipe in the game on Switch.
Today's recipe, according to the director, is a dish called Sneaky Steamed Fish. He playfully adds that it may help you during one of your earlier challenges during The Champion's Ballad.
The ingredients are as follows: Silent Shroom (x3), Stealthfin Trout (x1), and Silent Princess (x1). To get these items, as usual, just head to the news channel on your Switch and make sure you're subscribed to Zelda news.
Source: Switch news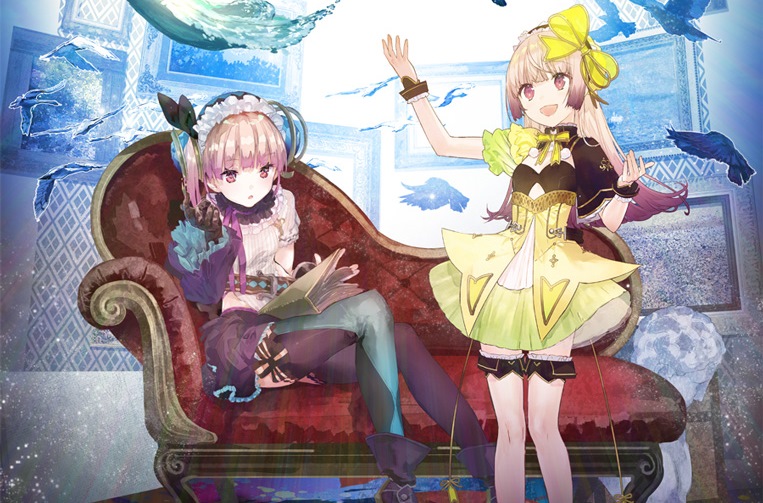 Atelier: Lydie & Suelle is inching closer to its March 27 release. Though that seems far away, below is a video of the synthesis system to tide you over.
During synthesis, the player is required to do small puzzles in order to create powerful items out of other materials.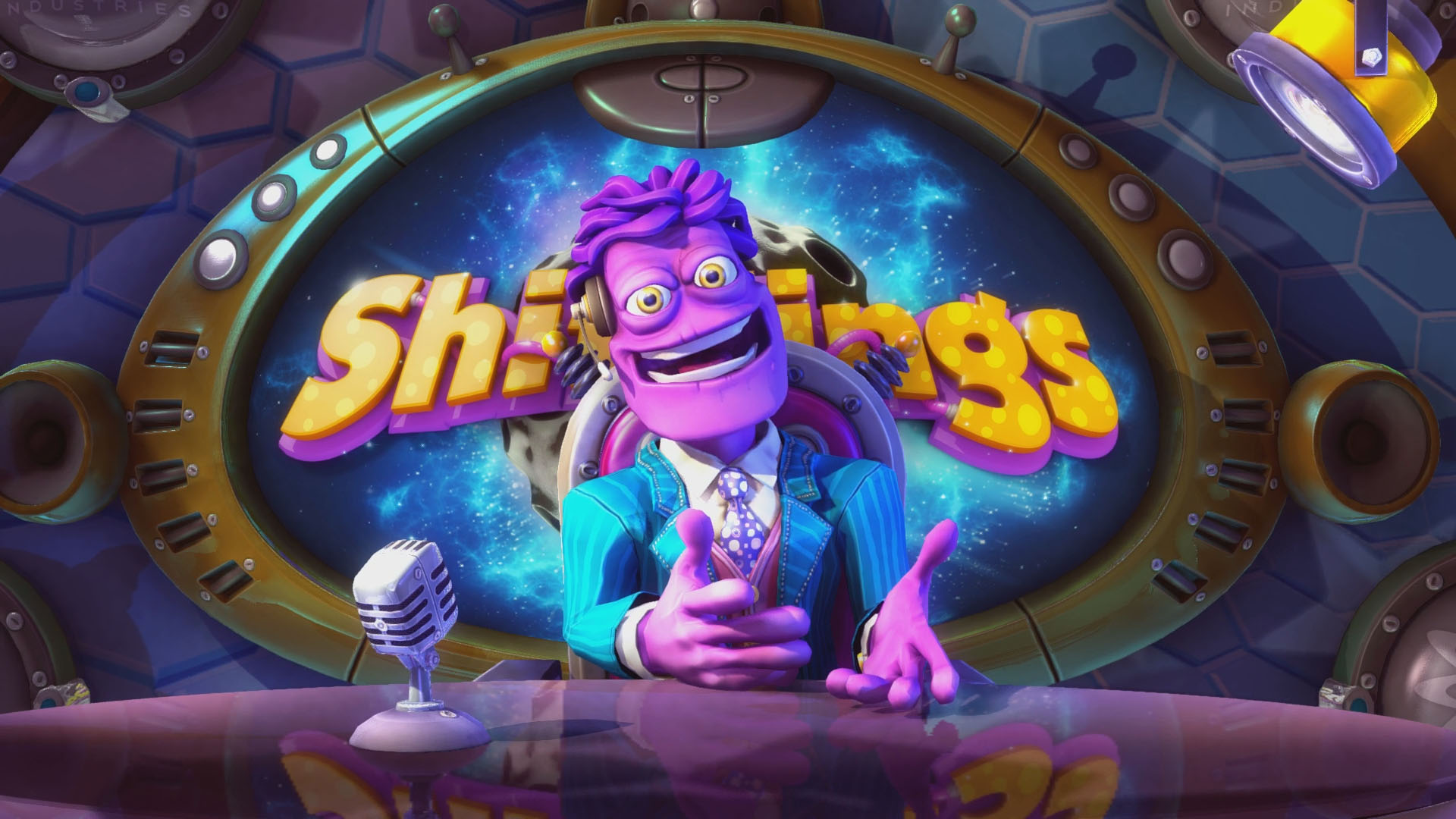 Some may remember Shiftlings on the Wii U, a puzzle game about controlling two differently sized characters who are tethered together.
Well, Rock Pocket Games has added a little sentence to their game's description online: "A Nintendo Switch version of the game is being released soon."
More indie games are always welcome on the Switch. At the time of writing, any sort of release date has not yet been hinted at.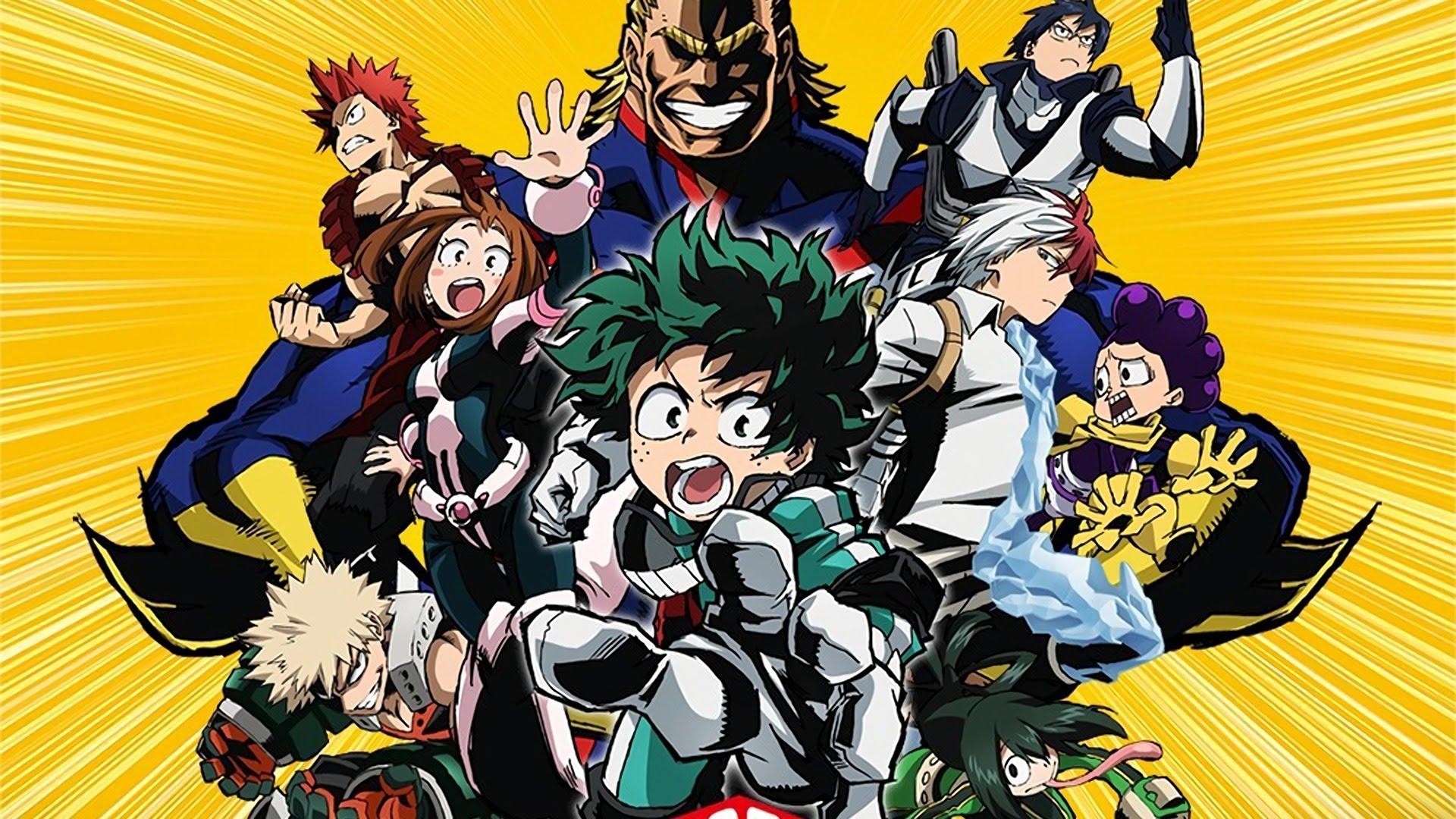 Bandai Namco has recently filed a trademark for "One's Justice" in Europe. This may very well imply that the game is going to get a western localization.
While the game is currently slated for release in Japan only, this copyright may serve as a symbol of peace for fans of the game elsewhere.
We'll just have to wait until Jump Festa 2018, when a trailer is due, to see what this quirky game has to offer. Hopefully it goes beyond! Plus Ultra!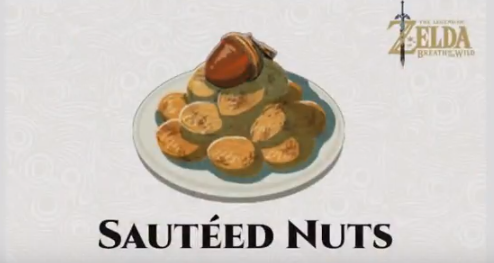 As for today's Breath of the Wild digital gift, director Fujibayashi found it appropriate to provide some nut-themed rewards.
As long as you're subscribed to the Zelda news channel, as always, you can tune in and press the button to get yourself the gift. This time, it's 2 Acorns and 3 Chickaloo Tree Nuts. The director suggests the you use these gifts to cook some sauteed nuts!
Forgive me for this, but: Go nuts!
Source: Switch news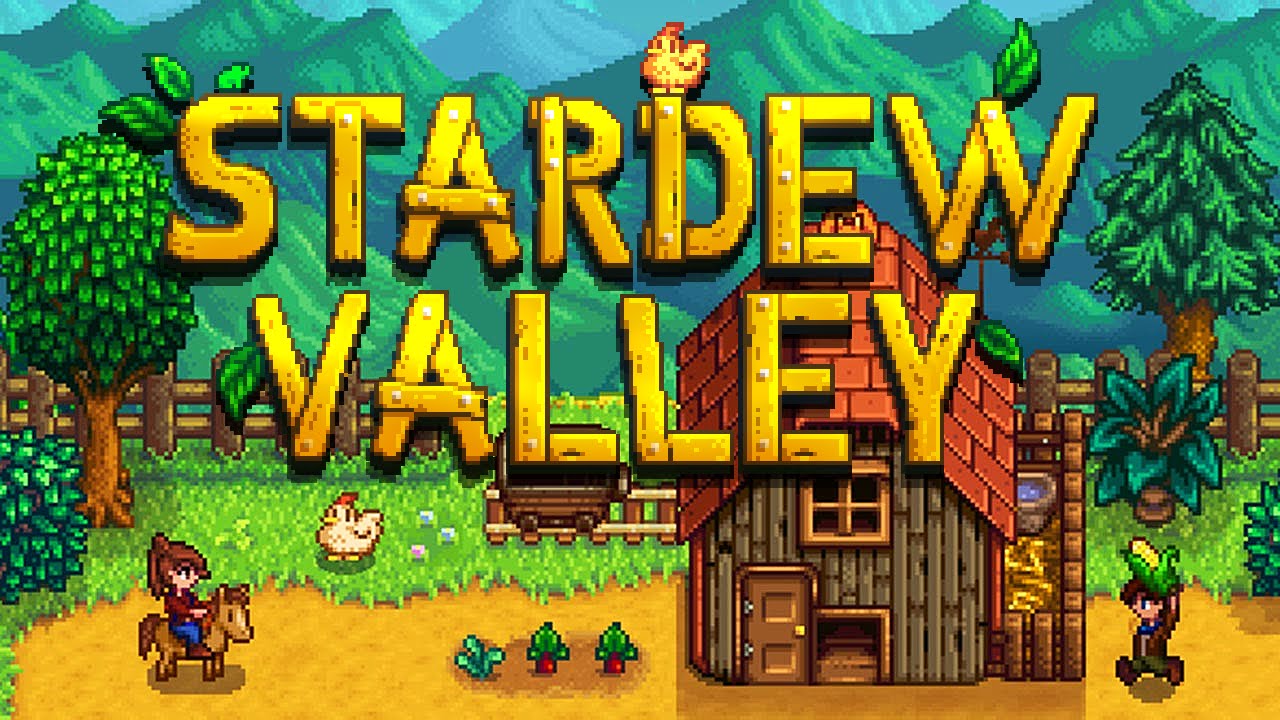 Chucklefish has been hard at work ironing out the Switch version of Stardew Valley. The most recent patch has been released, and the accompanying patch notes have been posted below.