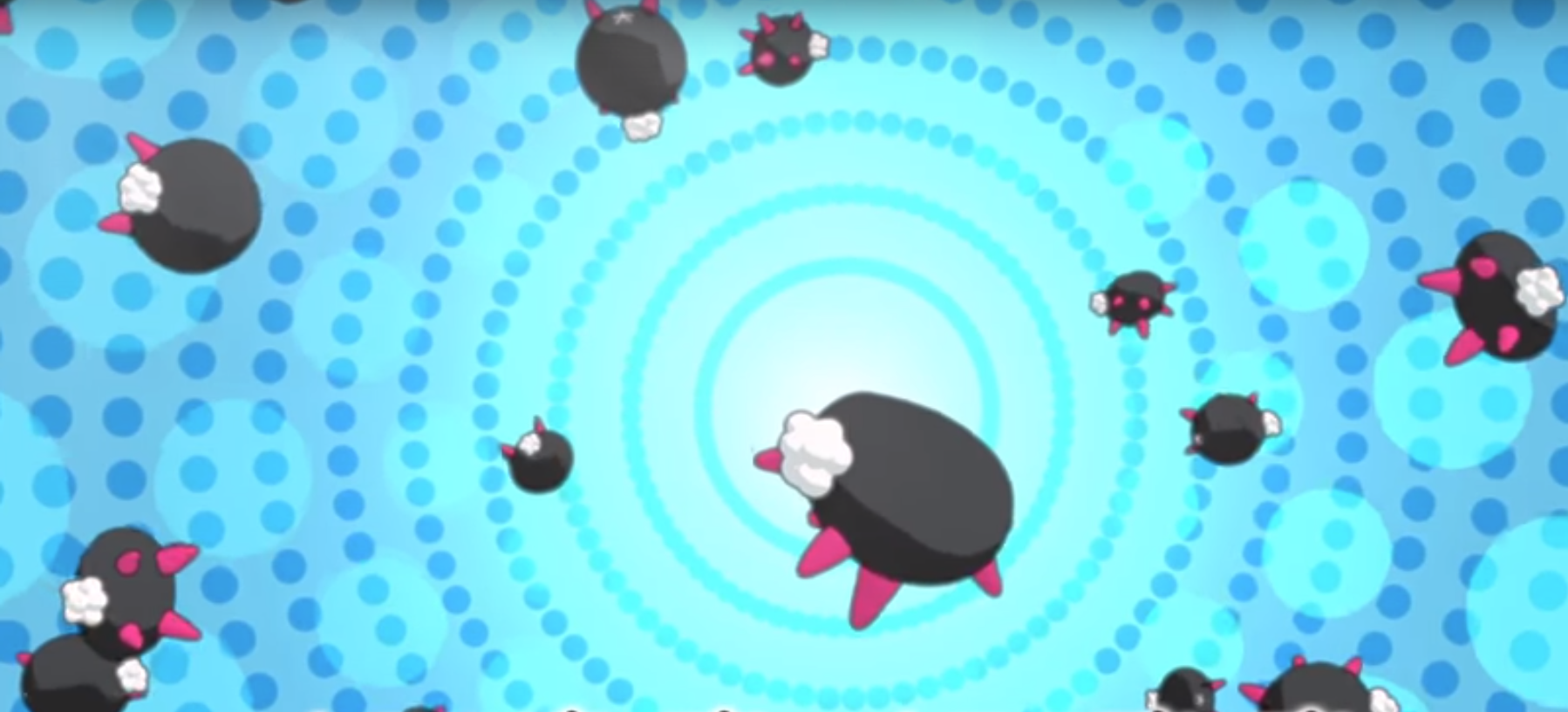 Though you may be unaware, Pyukumuku is a favorite among Alolans. It's had a bit of a toxic reputation, but hopefully the below video will get rid of your spite.
It seems that the people who made this song put their hearts into it, innards out. Other Pokemon with similar songs include Slowpoke, Magikarp, Mimikyu and Gengar.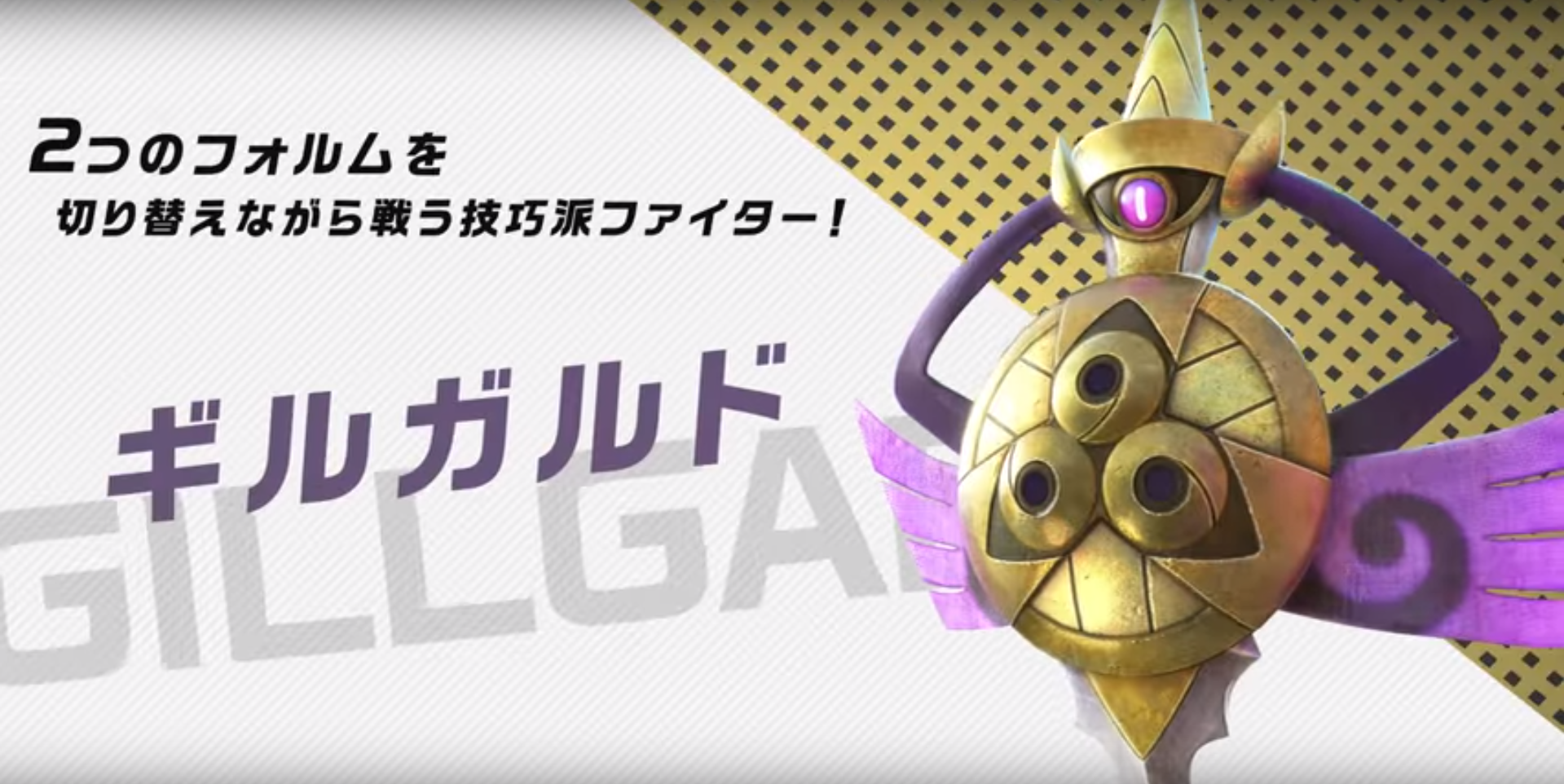 A few hours ago, we posted some gameplay footage of Aegislash. Now, the Japanese Pokemon channel has shadow sneaked in a trailer, as well. From first impressions, this guy seems like a sacred sword with an iron defense.
A noble Pokemon, Aegislash is said to recognize trainers who have the innate qualities of royalty. I wonder if you can make its stance change?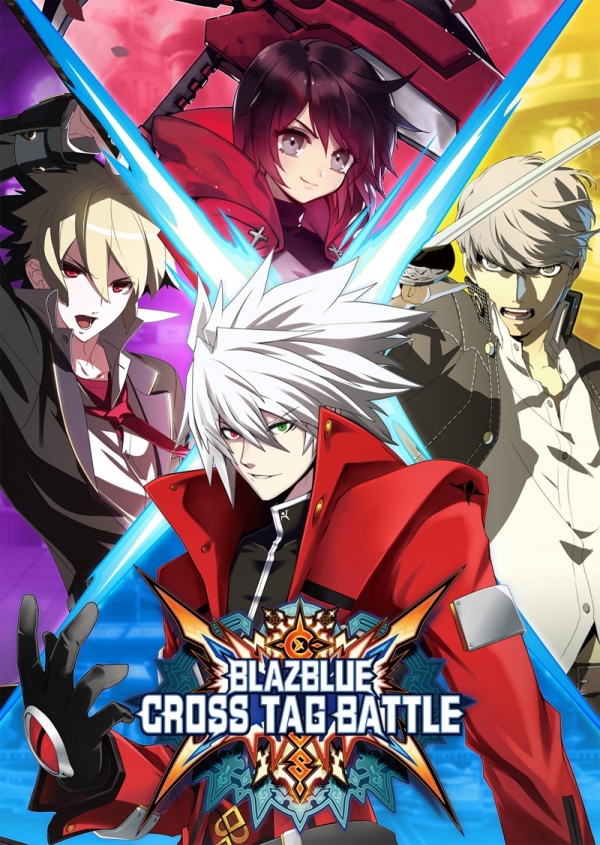 Toshimichi Mori, the current director of Blazblue: Cross Tag Battle had a few words to say in a very short interview.
First, he addressed a gap he was trying to close between eastern and western players. He stated that the game would be for home use only (no arcade release) because he didn't want Japanese players to have an edge.
He also mentioned something about pricing: The game is being released at a price lower than normal, with half of the character roster as optional paid DLC to make up for it. Not to worry too much, however: He also says that purchasing all DLC is not set to surpass the price of the base game.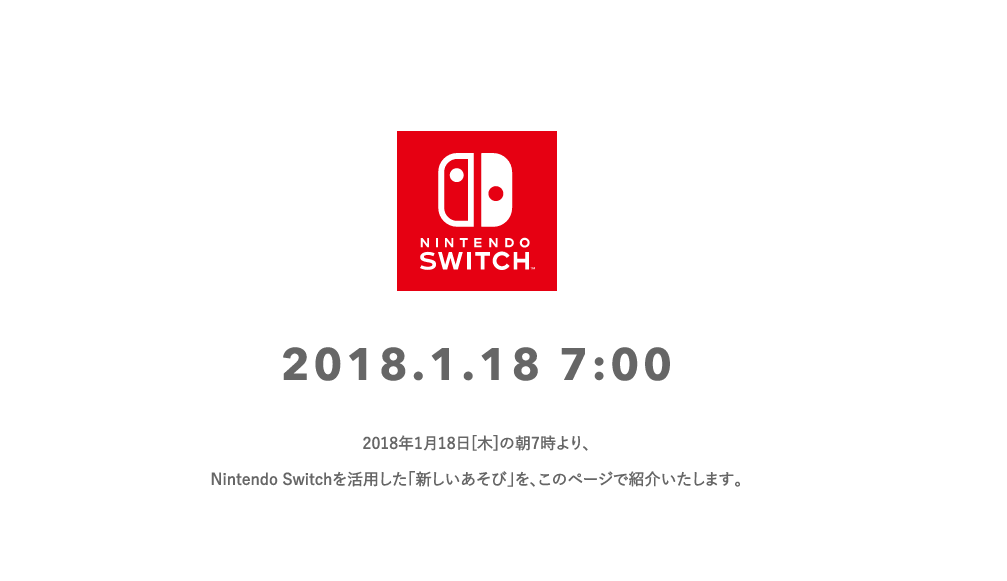 You can see here that Nintendo's Japanese website has posted something strange.
With the combined power of Google Translate and common sense, below is a translation of the page's message:
2018.1.18 7:00
On January 18, 2018 [Thursday] we will introduce "New play" using Nintendo Switch at 7:00 on this page.
This was cryptic indeed, until Nintendo UK threw their hats in too. They have a similar page, and it says the following:
10PM UK time
Tune in to discover a new interactive experience for Nintendo Switch that's specifically crafted for kids and those who are kids at heart.
It seems from the UK's message that news on the rumored Nintendo Direct is out of the picture. However, something is coming in the next twelve hours. Stay tuned, as we will keep you updated if more information arrives.

The Gal*Gun series is… an interesting one. For those of you who don't know, you control a male protagonist who has somehow become incredibly popular with every anime girl in sight. Of course, you're looking for your one true love, so you have to fend off these hordes of women through giving them euphoria by shooting them with your… pheromone gun.
Yep!
Anyway, below is a newly released video for the Switch version. It's headed to the Switch in spring 2018 for North America and Europe. Enjoy!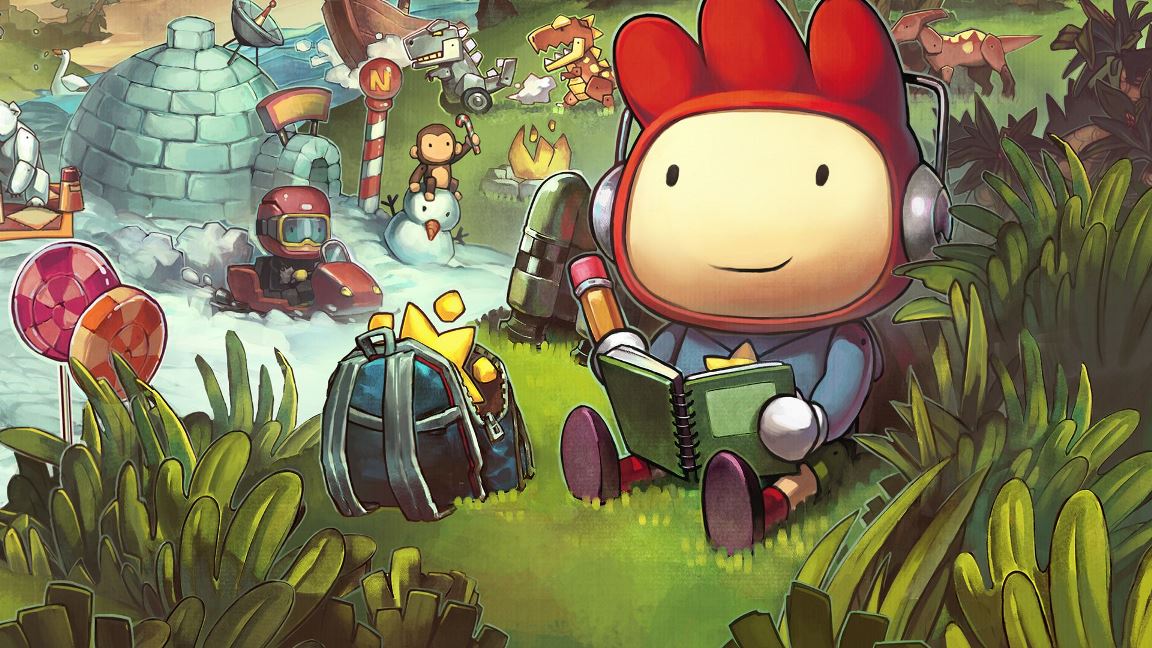 As you may remember, we posted a leak in regards to a mysterious new game: Scribblenauts Showdown.
The game now appears to have a Switch listing on Play Asia, a chief gaming import site. It lists a European version launching on March 9.
This listing, combined with the previous leak, makes things look quite promising. And with the rumored Direct this month, maybe we'll hear from Maxwell sooner rather than later.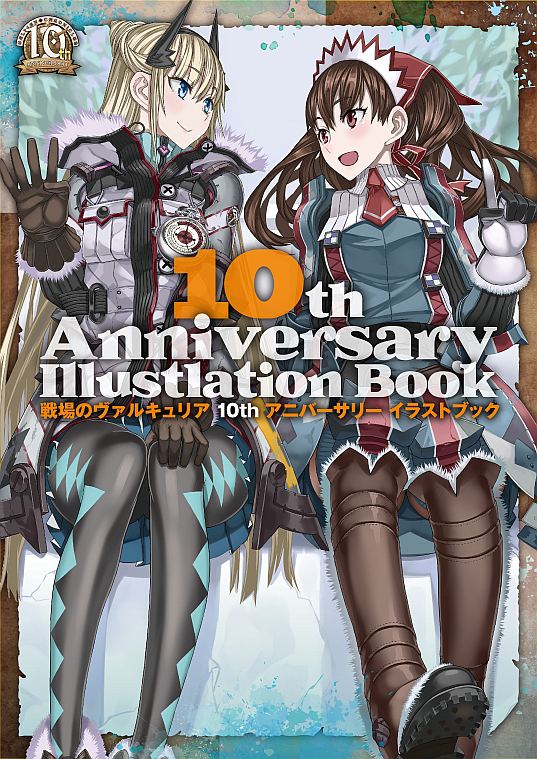 In honor of the 10th anniversary of the Valkyria Chronicles series, a special collector's edition is being released in Japan. It will cost 12,990 yen, which translates to about $115.
Called the 10th Anniversary Memorial Box, the special edition slated to include an art book (pictured above), a 10th anniversary soundtrack, and a download code for the special DLC "Joint Operation with Squad 7."
At the moment, it's unknown whether regions outside Japan will be getting access to the collector's edition. Here's hoping.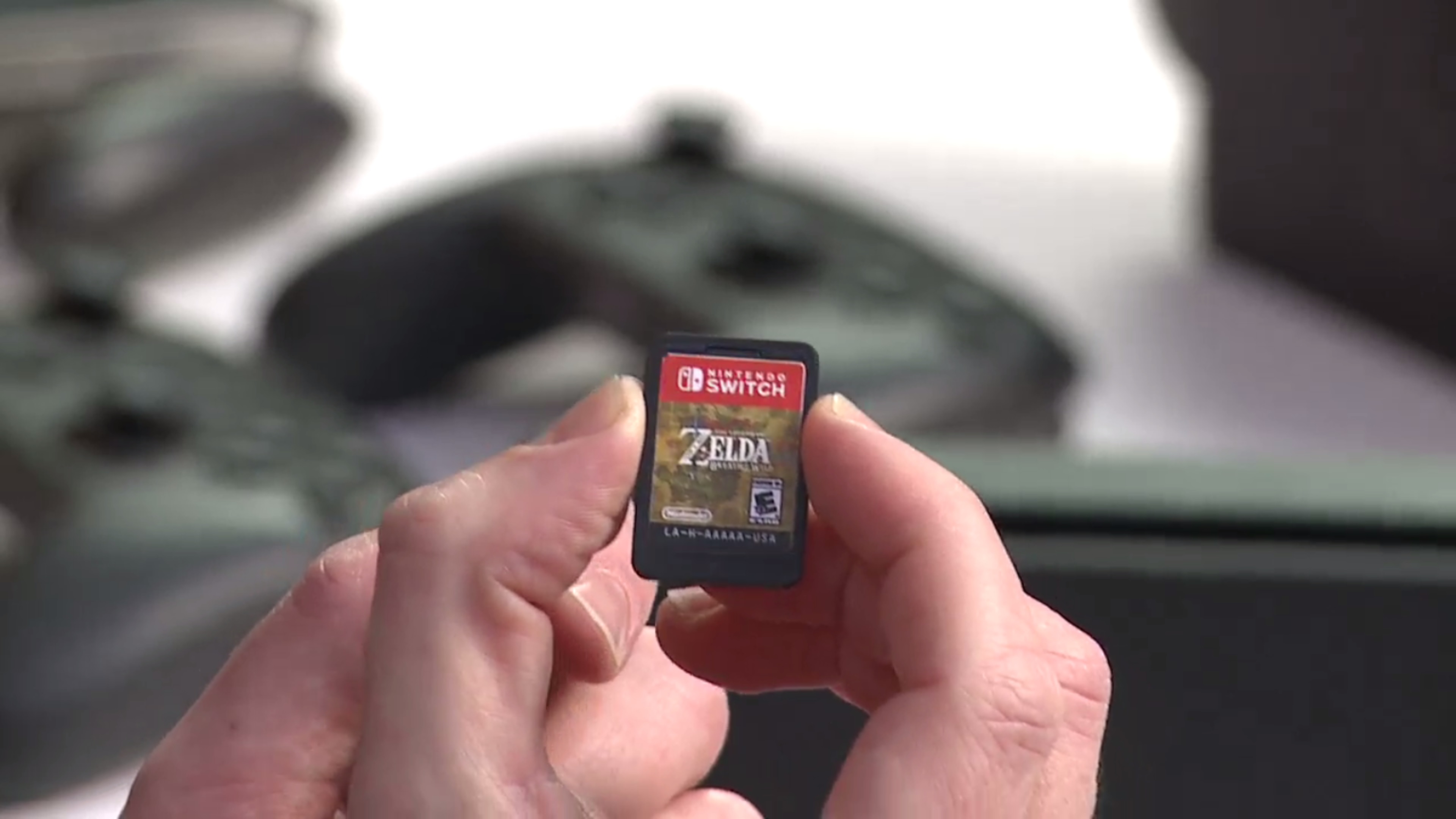 Originally planning on releasing 64-gigabyte cartridges to developers by the end of 2018, Nintendo has delayed their availability to outside developers until 2019.
The Switch cartridge with the largest memory capacity today can hold 32 gigabytes. It seems that massive games will have to wait a little longer.
Nintendo has stated that the delay is due to "technical issues." It has been suggested by the Wall Street Journal that Nintendo could alternatively have business ties with rival companies that prevents them from releasing the cartridges so early.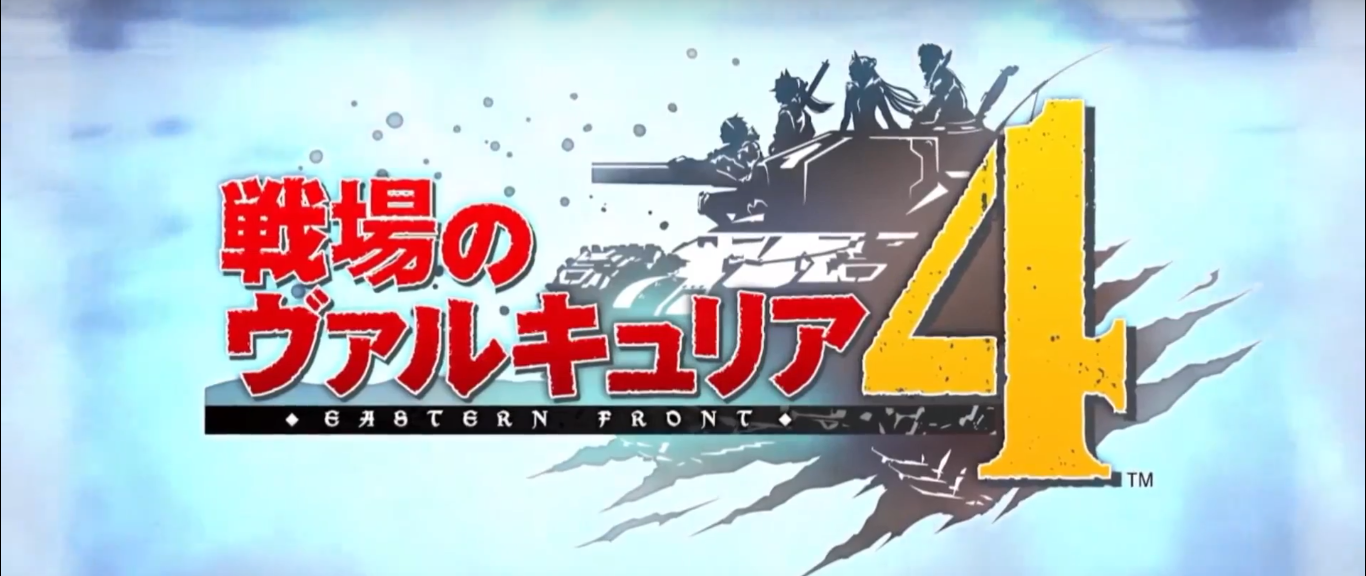 This morning during a much-anticipated livestream, a new gameplay trailer was displayed for Valkyria Chronicles 4. You can watch the promised trailer below.
Apparently, for fans of the game, it's set in the same timeline as Valkyria Chronicles 1.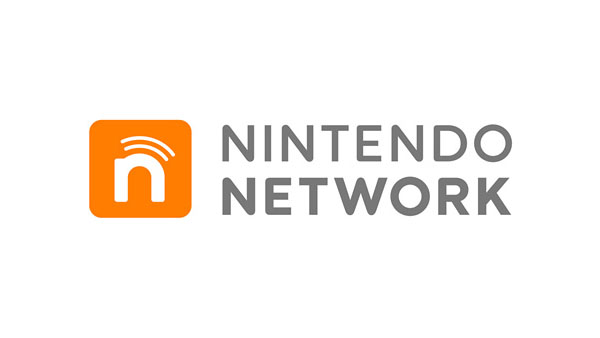 With the insane amount of online maintenance scheduled for the coming week, something even more has just been added to the pile: Wii U and 3DS Image Share. The full schedule is below.
Wii U and 3DS Image Share
– 6:00 PM PT (December 21) – 9:00 PM PT (December 21)
– 9:00 PM ET (December 21) – 12:00 AM ET (December 22)
– 2:00 AM in the UK (December 22) – 5:00 AM in the UK (December 22)
– 3:00 AM in Europe (December 22) – 6:00 AM in Europe (December 22)
People have been saying that all this coming maintenance may be a precursor to new online methods from Nintendo.