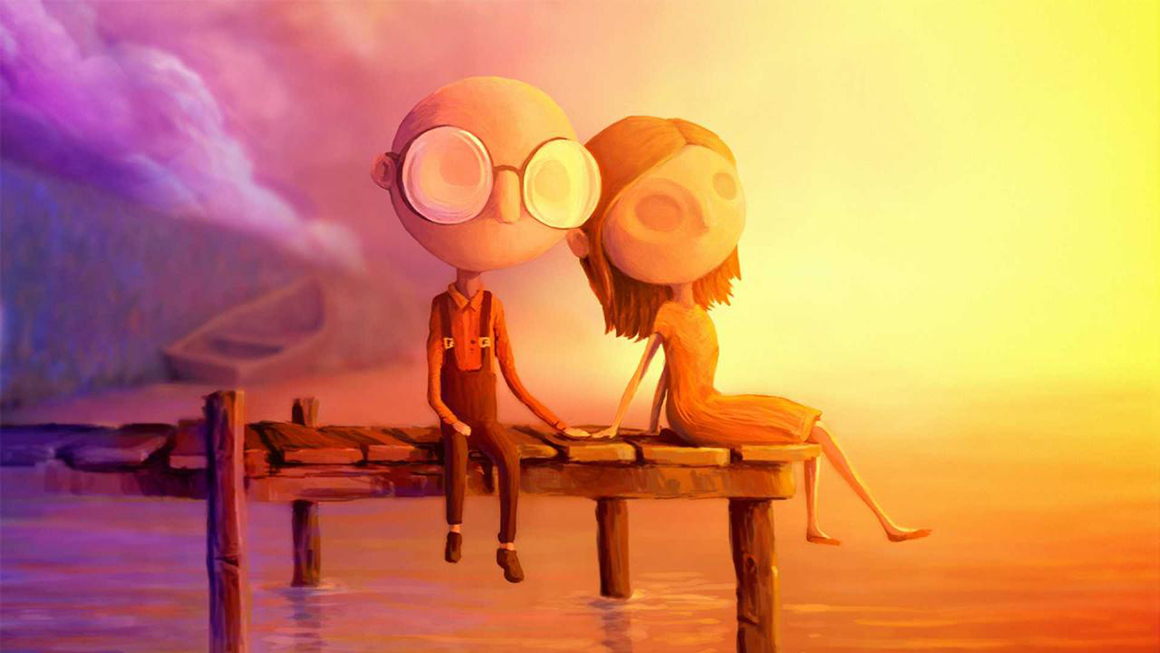 Massimo Guarini, founder of Ovosonico and creator of Last Day of June, is quoted in the tweet below teasing a Switch version of his game.
It's here. And it's incredibly beautiful. @LDoJ_game #NintendoSwitch #Nintendo #gamedev pic.twitter.com/iTqfkaYPYc

— Massimo Guarini (@massimoguarini) March 6, 2018
Already out on PC and PS4, Last Day of June is an emotional game in which you relive the last day of June's life in vivid detail. Get ready to cry.
No details have spilled other than this single tweet, but a note like this from the developer is convincing enough to post. We'll keep you updated as more information comes out.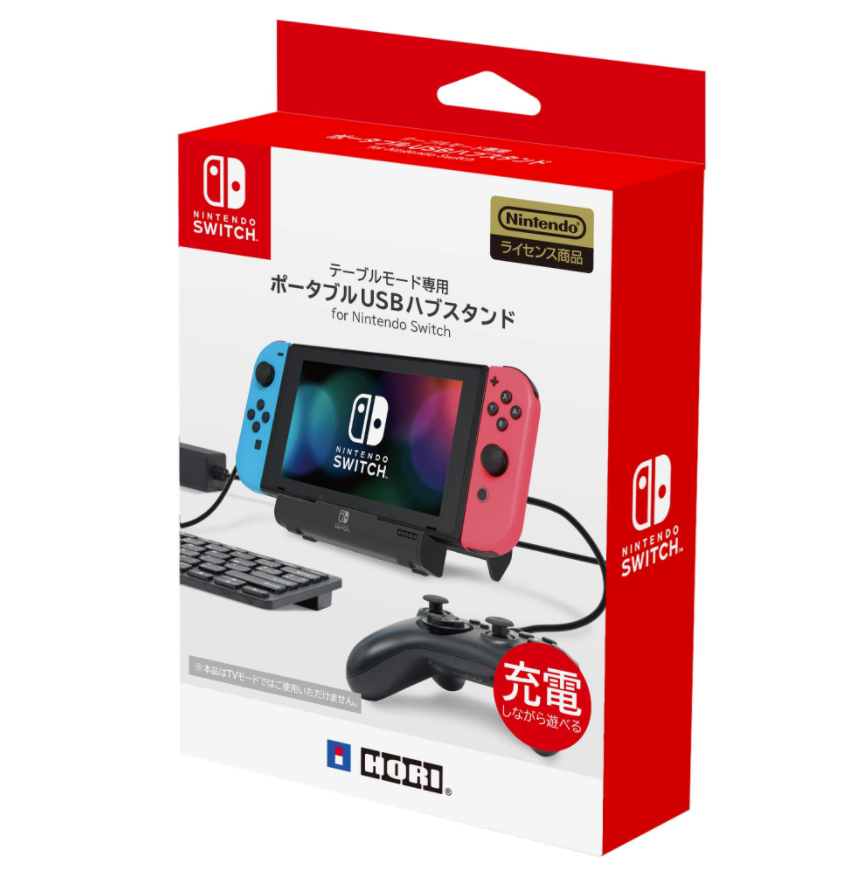 Seen in the image above, HORI is releasing a cool-looking USB stand for portable mode.
It is meant to charge your Switch if it's plugged in, as well as add four USB ports to the system. This will allow wired classic controllers to plug in on the go! And keyboards for whatever reason? But also GameCube controller adapters! Anything your imagination can conjure.
The USB hub is slated to hit the market in May. May-be you will get one.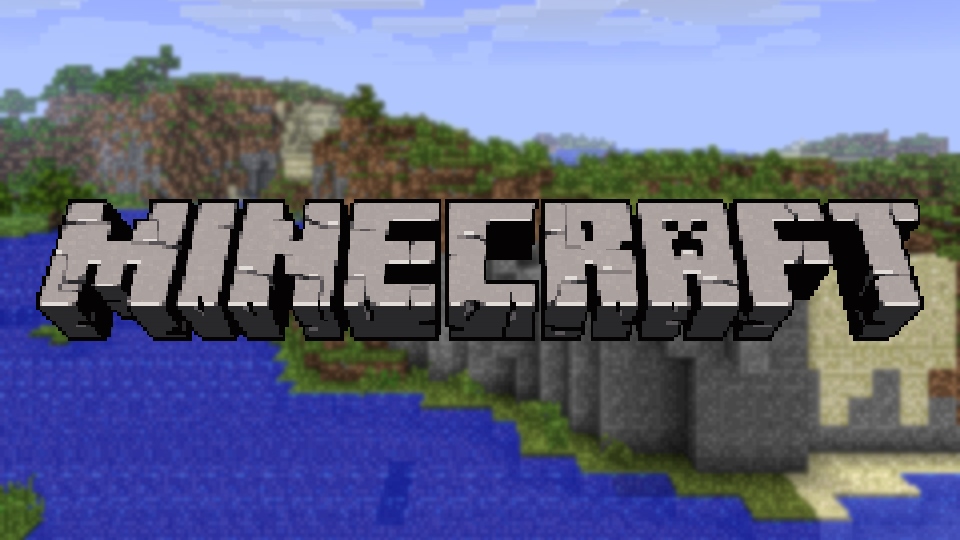 It seems that Minecraft: Bedrock Edition has been submitted to Nintendo, according to a livestream on the official Minecraft Twitch.
The developers have stated that they're very interested in gyroscopic gaming, but it won't make it into the release version. As for Switch, they've stated that they won't release the digital version until the physical version is ready as well.
Highlights of the Bedrock Edition include cross-platform play, infinite worlds, and better chunk loading. It also seems to include almost everything the main game offers.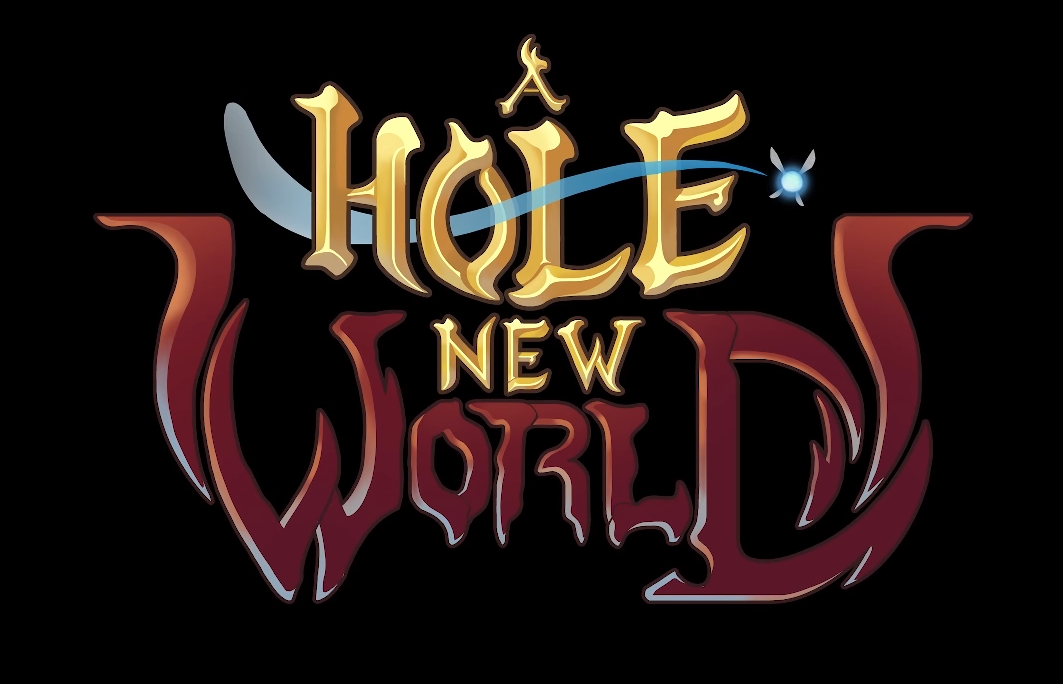 Below is the Switch trailer for A Hole New World. It's a retro-style, sidescrolling jump-and-shoot game with no handholding or explanation.
The game is scheduled for release on the Switch eShop on March 1. It has four-star reviews on Steam, so it's nothing to sneeze at!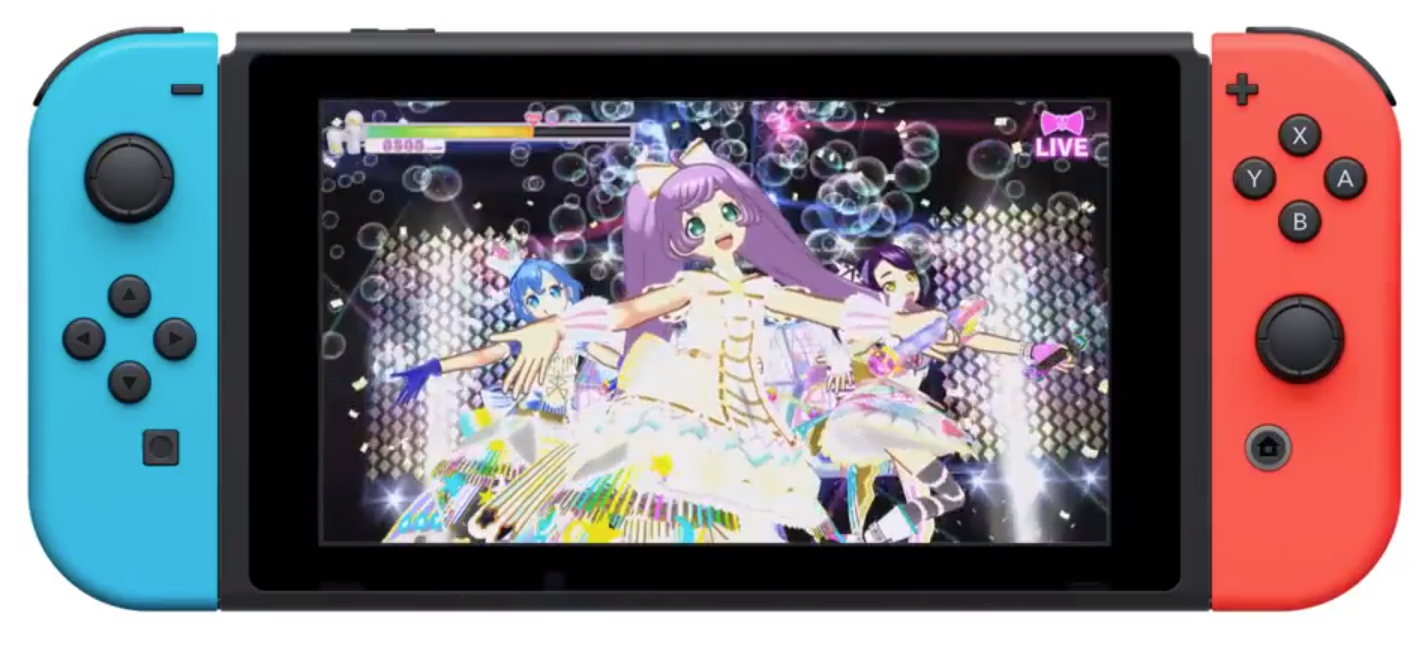 Looks like PriPara has a new trailer under its belt. For now, the rhythm idol game is only coming to Japan on March 22, and the trailer is entirely in Japanese. We will keep you updated as news arrives!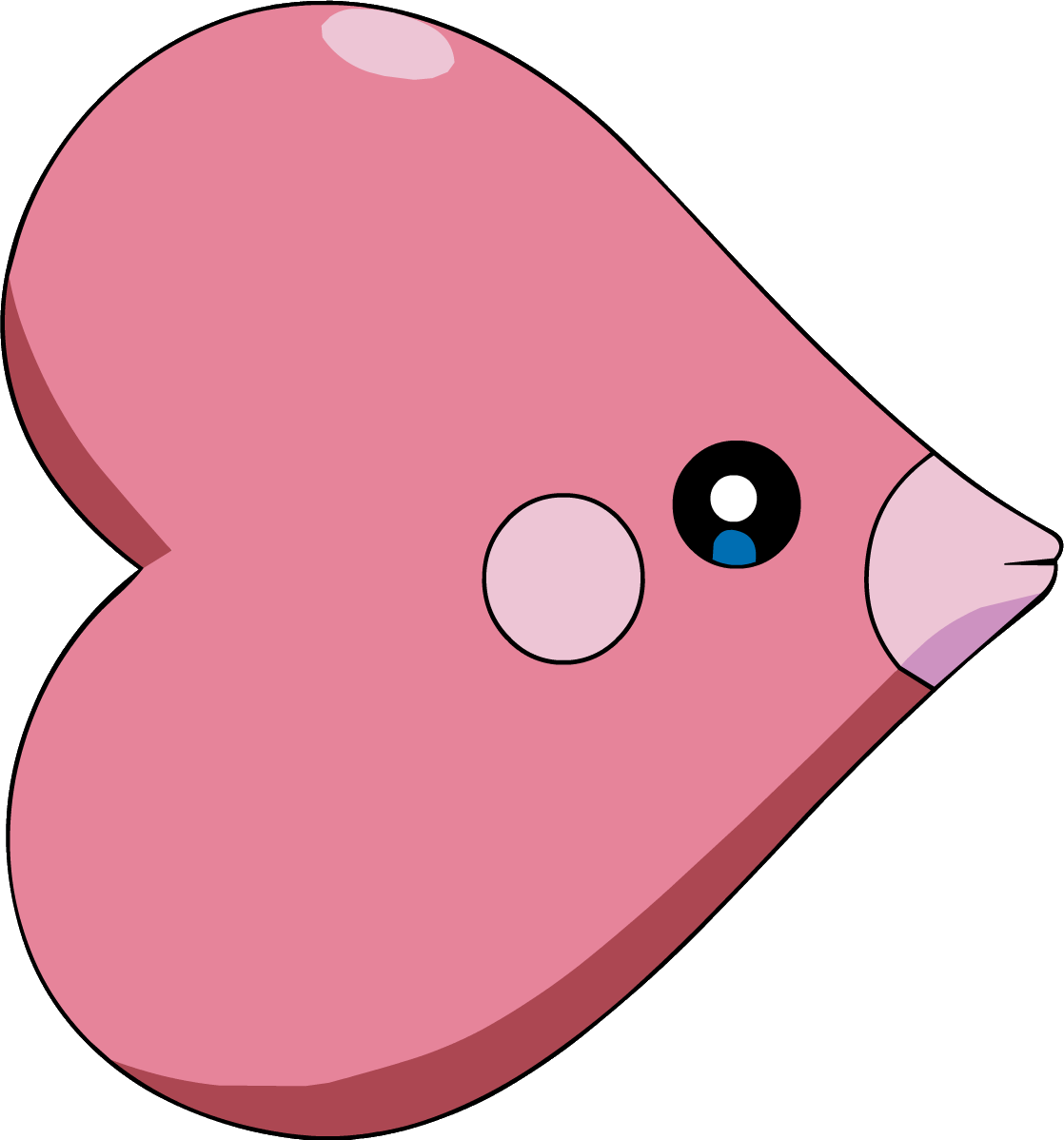 According to the Twitter post below, Niantic has increased the spawn rates of Luvdisc in Pokemon GO. Each one you catch will also give you three stardust!
Happy Valentines, Trainers! Until February 15, schools of Luvdisc will be out swimming and awarding 3x Stardust for each one caught. #PokemonGOValentines❤️ pic.twitter.com/awxBGLPxcd

— Pokémon GO (@PokemonGoApp) February 13, 2018
According to comments stemming from the tweet, the chance of seeing a shiny Luvdisc is pretty high as well. There also seems to be an increased spawn chance for Chansey.
One can only wonder why Niantic decided to send out a bunch of Luvdiscs on February 14… wait, that's Valentine's Day. All right, I suppose it's obvious.
Nintendo is getting into the Valentine's Day spirit with some kind of hilarious downloadable cards.
Following this link will get you general Nintendo-themed art, including Mario, Zelda, Splatoon, Arms and Animal Crossing.
Following this link will get you six Kirby-specific romantic art pieces.
If you've got that special someone, do consider sending them one of these images!
If you've not got that special someone, though, then the below image is from me to you. Have a good Valentine's Day!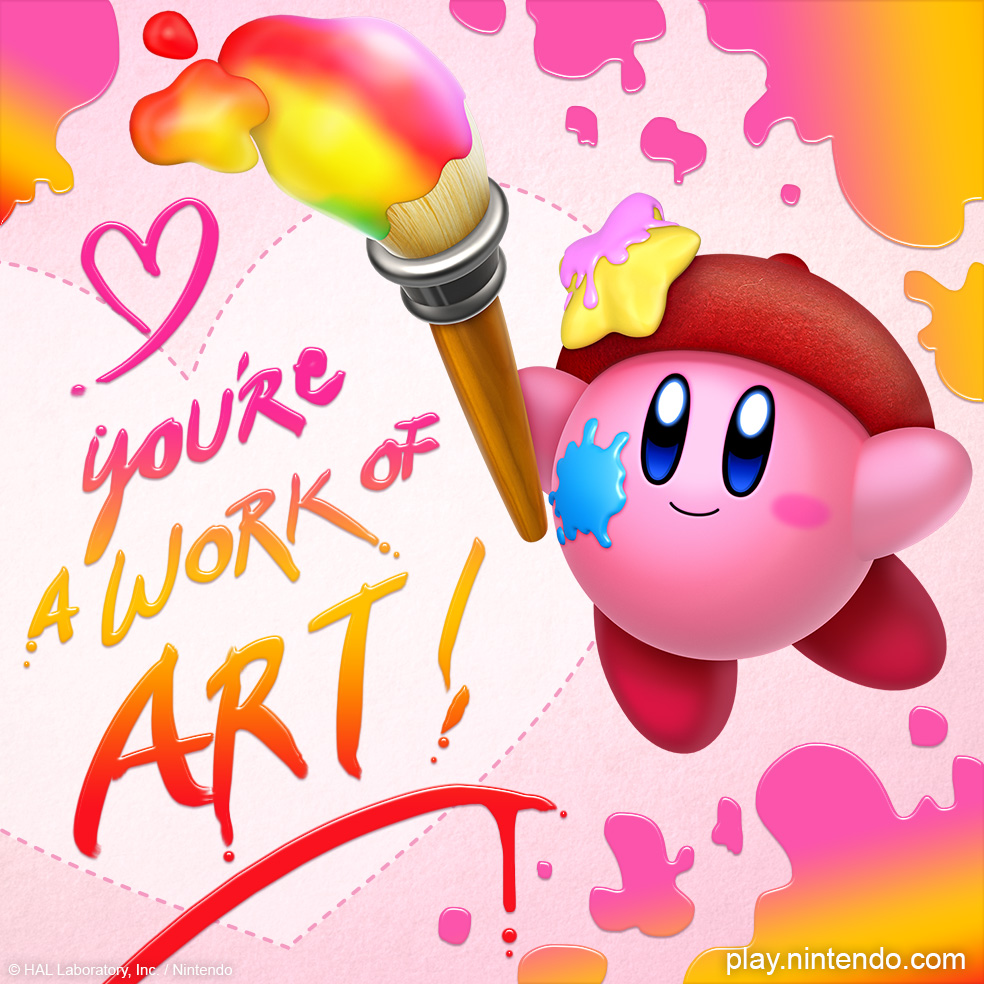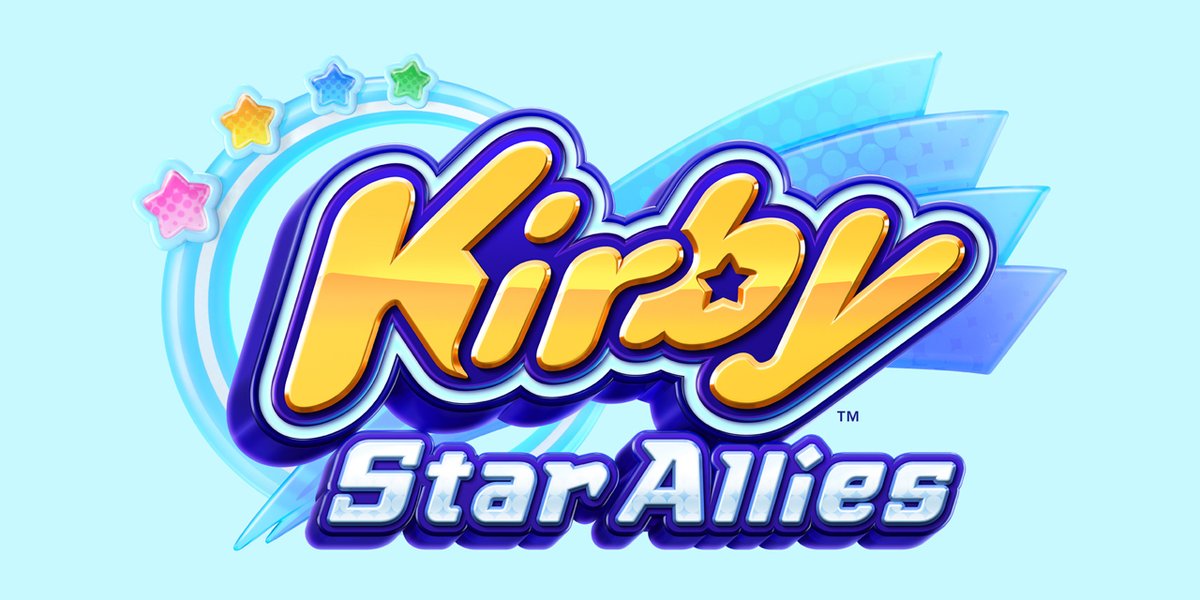 Kirby Star Allies is looking quite pretty, and Nintendo seems pretty eager to show it off. Below is a short trailer showcasing the ambiance of what is probably the first area of the game. Those platforms give off a Smashing vibe.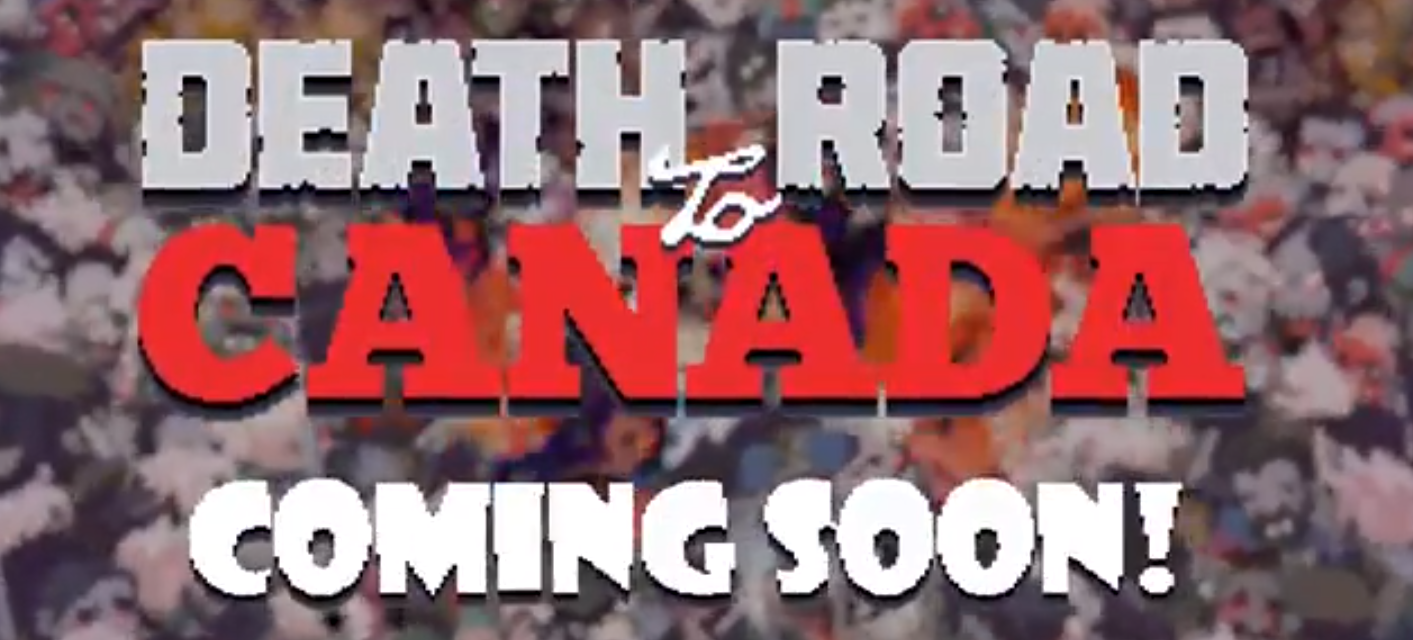 Below you will see a trailer for Death Road to Canada, newly confirmed to be coming "soon" to the Switch.
The game seems to be a bizarre, top-down beat-em-up featuring a plethora of characters fighting zombies. Couch co-op included.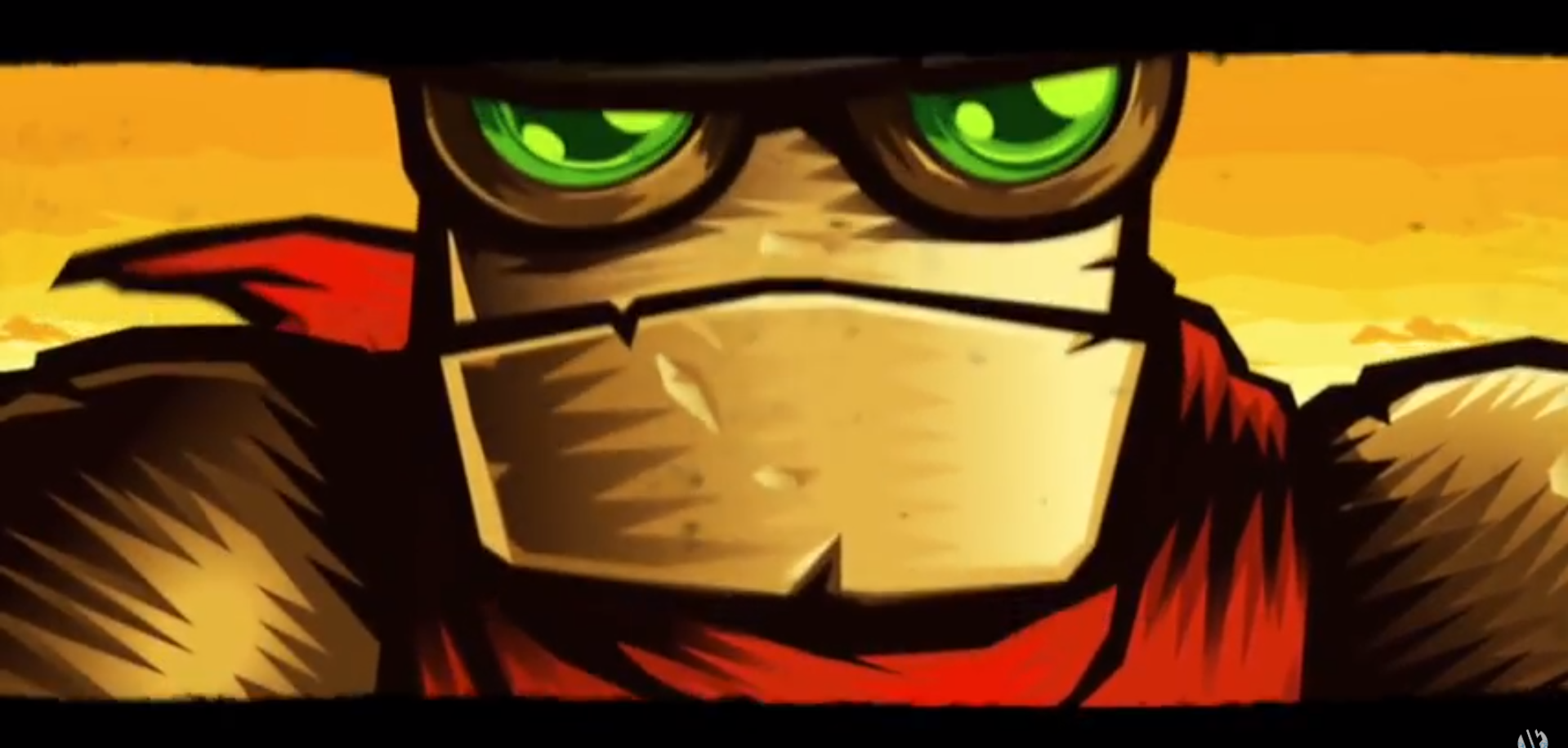 By now, we all know what SteamWorld Dig is all about, or at least heard the name. When the first SteamWorld game released in 2013, it received rave reviews across the board. But that doesn't stop hype from generating from a new trailer, so please, feast your eyes on the below.
SteamWorld Dig: A Fistful of Dirt will release on the Switch on February 1. I can dig that.