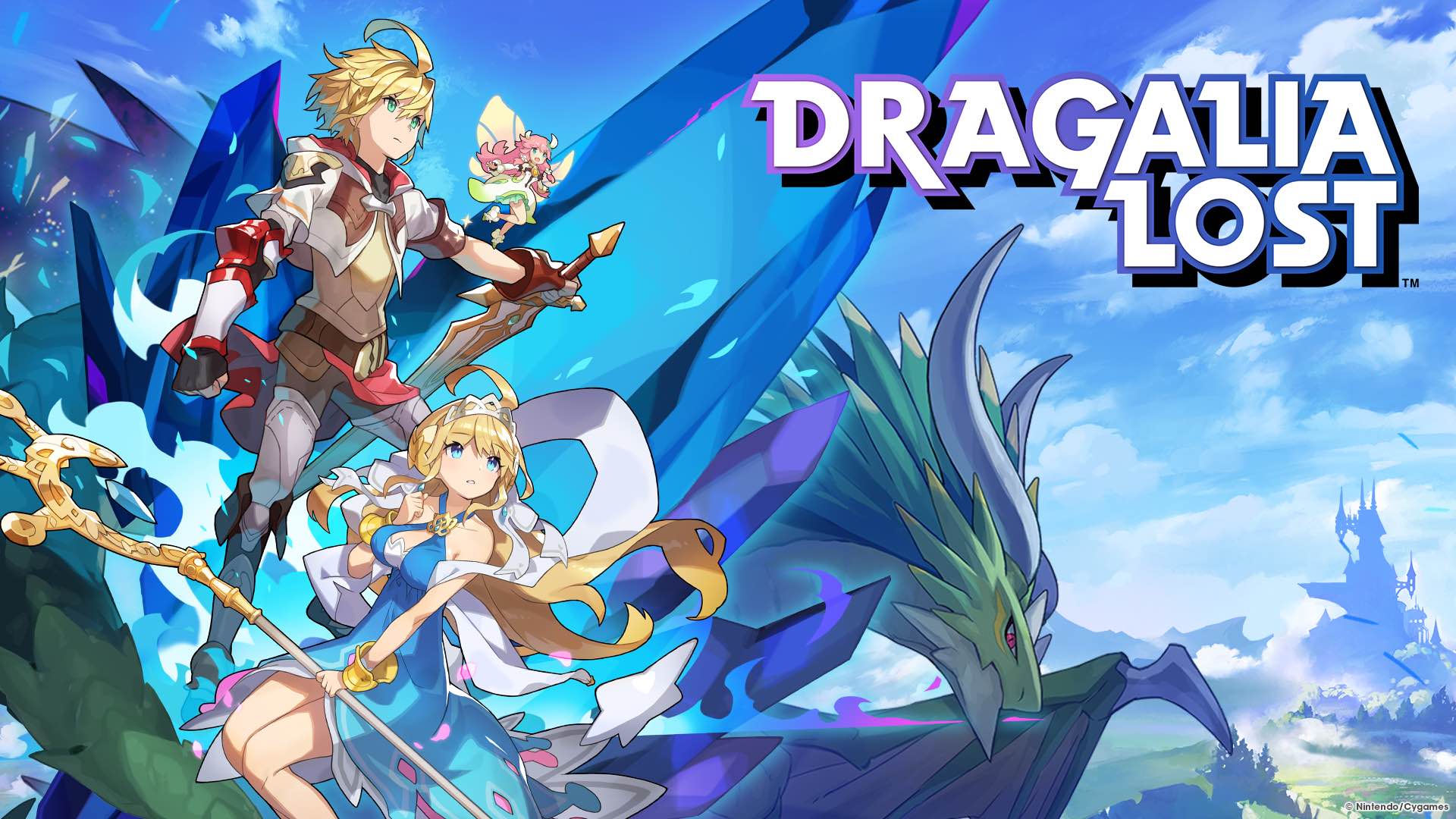 Starting at 11 PM PT on 10/25, there will be a free daily tenfold summon for two days only. Players can use the free tenfold summon on available summon showcases only for the limited time period. Summon availability will reset at 2:00AM along with daily login rewards, so make sure to collect.

Special artwork has been released to celebrate the opening of the new Pokemon Center in Shibuya next month. In addition, starting November 15th, distributions of Curry Dex ingredients will be available at Pokémon Centers & Pokémon Stores across Japan, as well as a distribution for Pikachu and Eevee during a player's birthday month. You can take a look at the promotional Curry Dex event art below: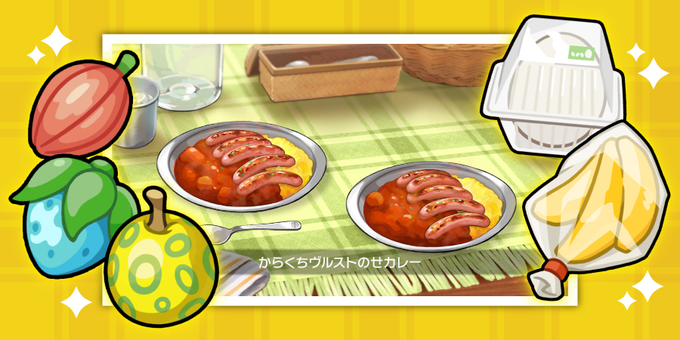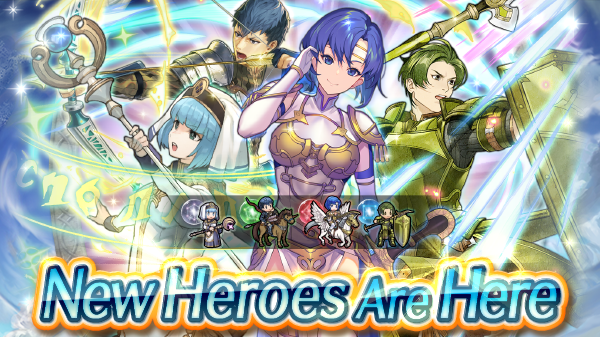 Four members of the Deliverance (Fire Emblem Echoes: Shadows of Valentia) are now able to be summoned: Silque, Python, Catria, and Forsyth. Players can also enjoy the following:
♢New story maps in Book III, Chapter 12: Lethal Swordsman

♢New limited-time quests

♢Log-in bonus where you can obtain up to 13 Orbs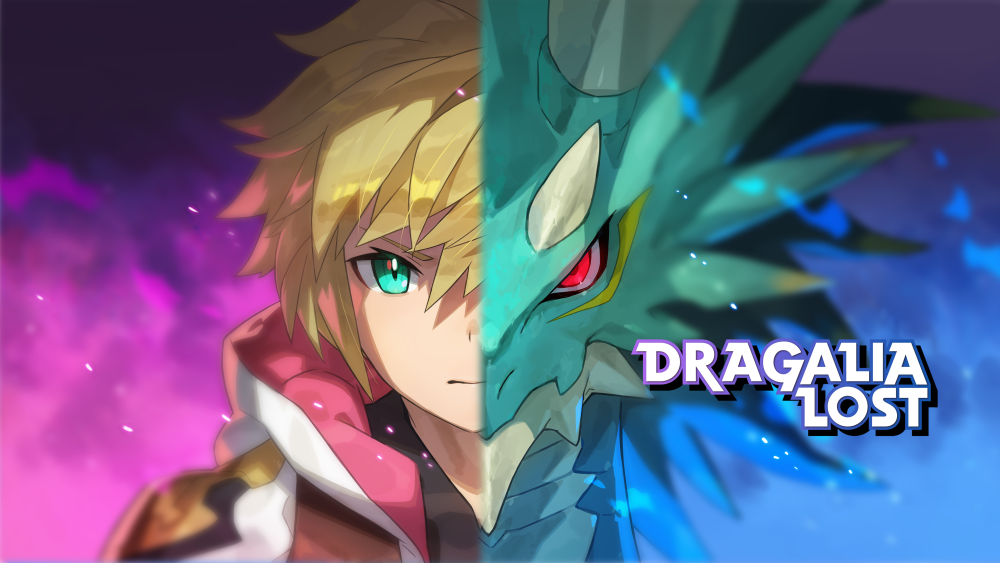 On October 25, Astral Raids will be coming to Dragalia Lost. The upcoming boss this time is Shishimai. Astral Pieces will be required for raid challenges. The Imperial Onslaught event also has double drops live at this time — do note that drops for Astral Pieces and Wyrmprints will not be doubled, but you can enjoy increased rewards for other drops.
Here's the promotional art for Shishimai: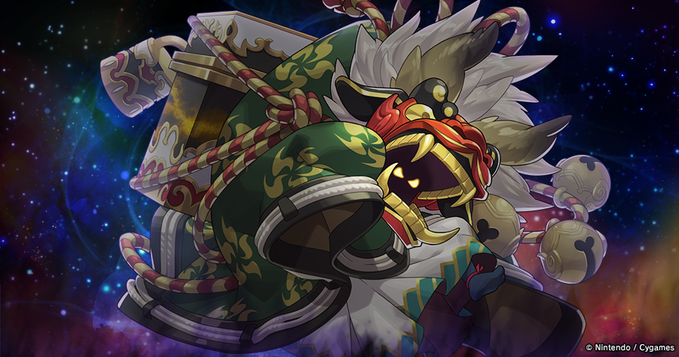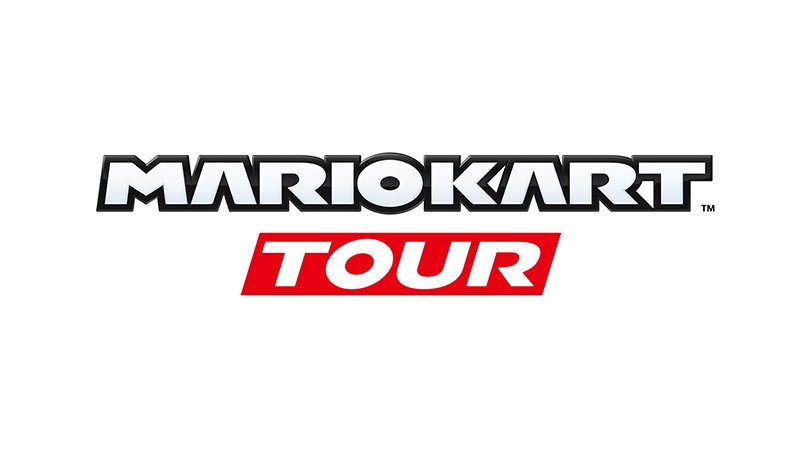 A new update has rolled out for Mario Kart Tour to address known issues, according to Nintendo. The file sizes are as follows: 74MB (Android) / 195.7MB (iOS.) There is also an additional 44MB download upon loading. This update will become mandatory in order to continue playing the game — so make sure to update by October 23.