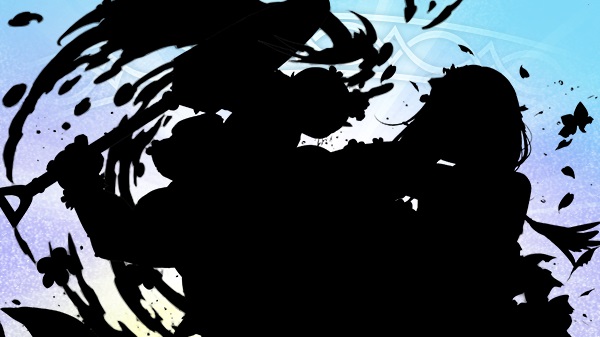 The silhouettes of more Summer-themed Special Heroes have been teased for June 20th.
As previously revealed, a new Summoning Focus will go live on June 20th that will feature these new characters. Those interested can view the teaser image above.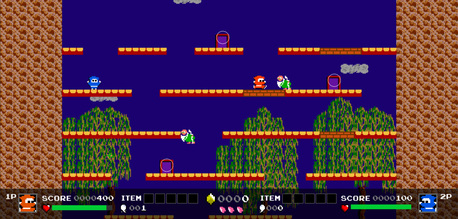 A Ninja JaJaMaru-kun Collection has been rated for Switch by the Taiwan Digital Game Rating Committee and is supposedly being published by City Connection.
In addition to the rating, the screenshot above was also posted on the same page. No other information has been found at this time.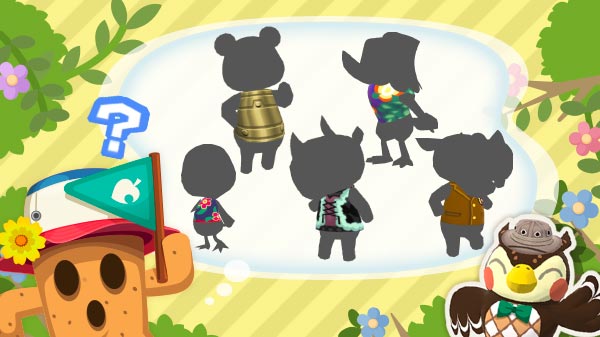 The Animal Crossing Twitter account is teasing five new animals that'll be added to the game soon. They'll be available via Blather's Treasure Trek. Can you figure out who they are based on their silhouettes?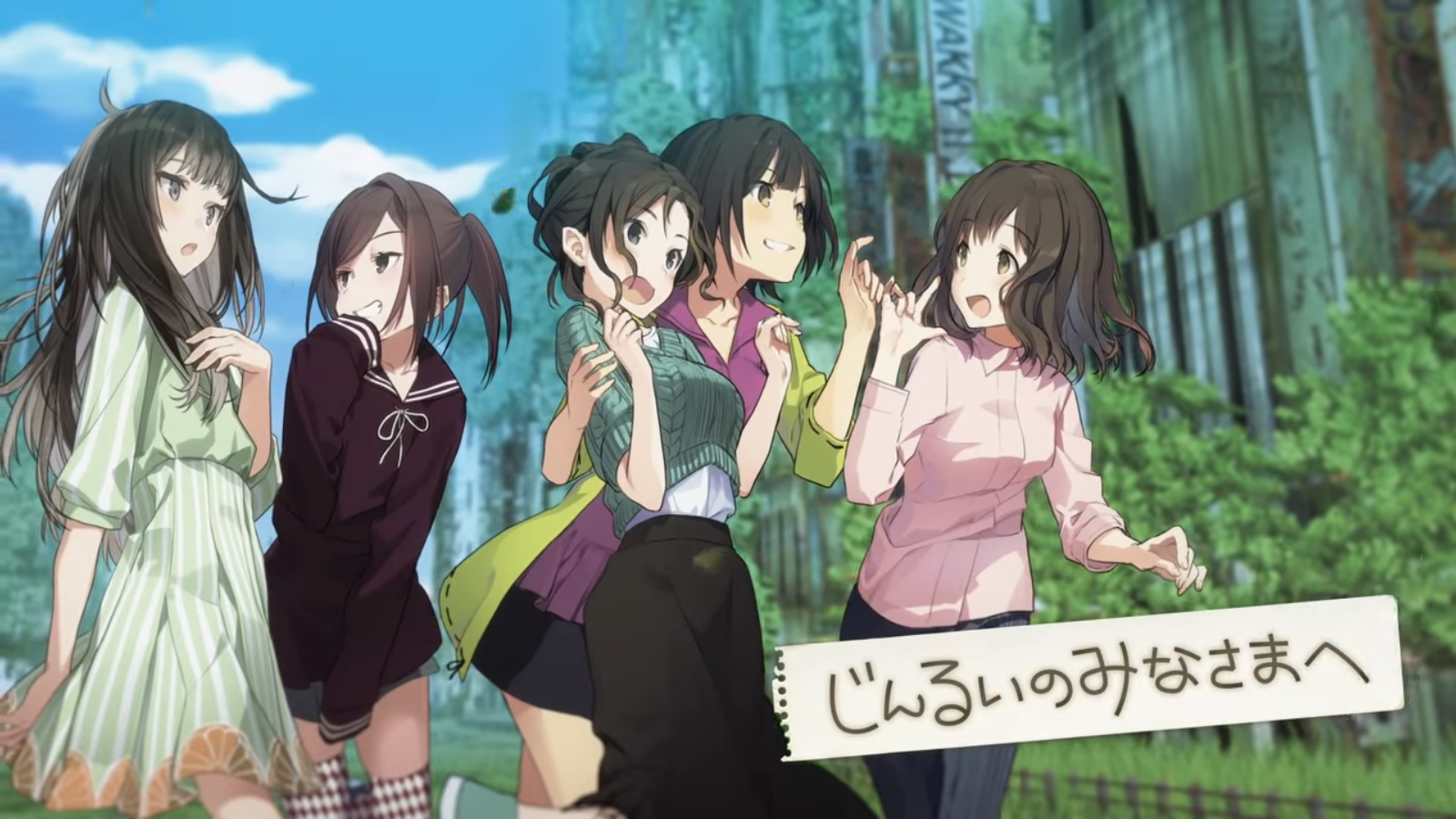 Nippon Ichi has published a new trailer for their upcoming survival title To All Mankind, focusing on Sukhaya Shuka.
This is set as the fifth of a series of trailers that will focus on the characters of the game. However, Sukhaya Shuka is unique, as she is the first DLC character to be introduced.
Those interested can check out her introduction below, as well as short translated bio from Gematsu.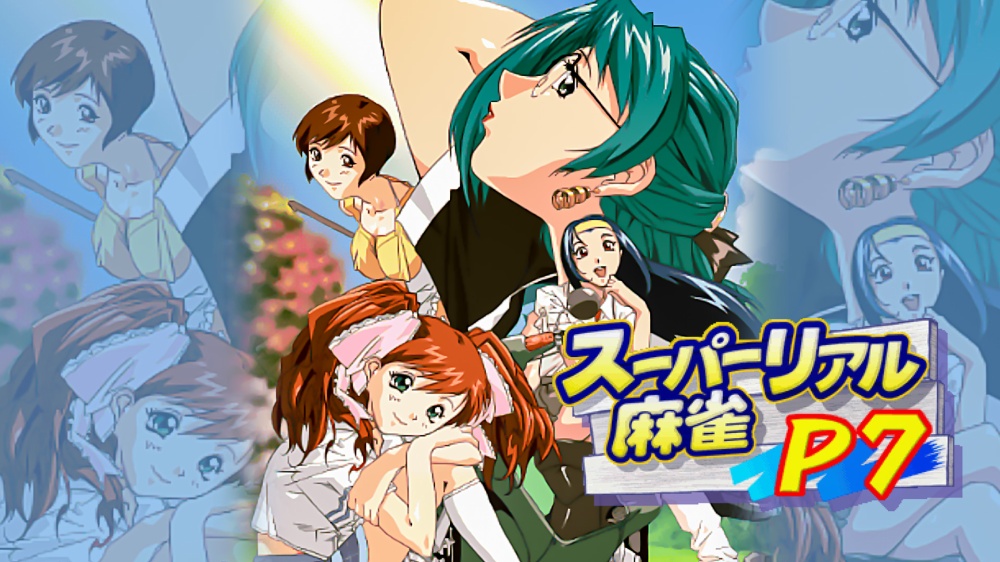 YouTube channel Nintendo Hall has returned with 17 minutes of footage from recently released Japanese title Super Real Mahjong P7.
Those interested can check out the early footage below.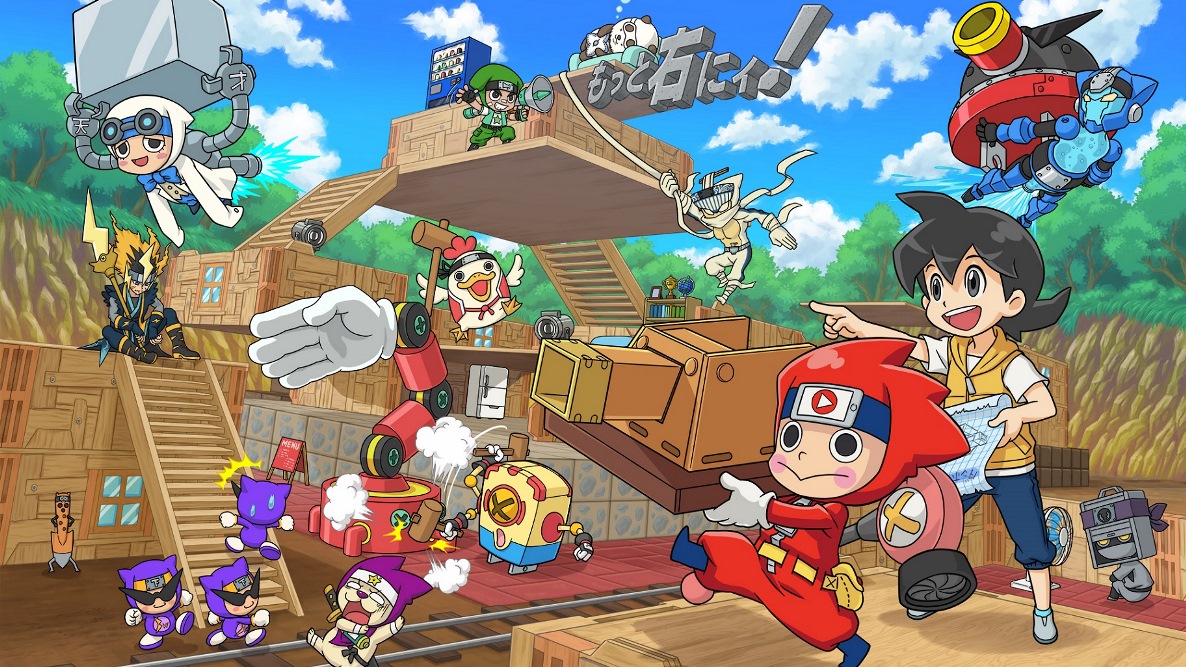 Bandai Namco has published two new videos for the upcoming release of Ninja Box, one being a trailer and the other, a TV spot.
Each video can be viewed below.
Following up on the Link's Awakening hype from yesterday's Direct, a new Spirit Board event titled "Let's go to that island again!" will go live in Super Smash Bros. Ultimate this upcoming weekend.
This event will actually run for five days this time, and will include Spirits that are themed around Link's Awakening — including the new model for Link as well.
【スピリッツイベント】もう一度あの島へ! 夢をみるスピリッツ
定期出現スピリッツその1
スピリッツ名:リンク(夢をみる島)
出現時間:03:00、07:00、15:00、19:00
種類:アタッカー
階級:ACE
スキル:水が苦手
出典: ゼルダの伝説 シリーズ#スマブラSP pic.twitter.com/XaKQ7kJhDW

— 大乱闘スマッシュブラザーズ【スマブラ公式】 (@SmashBrosJP) June 12, 2019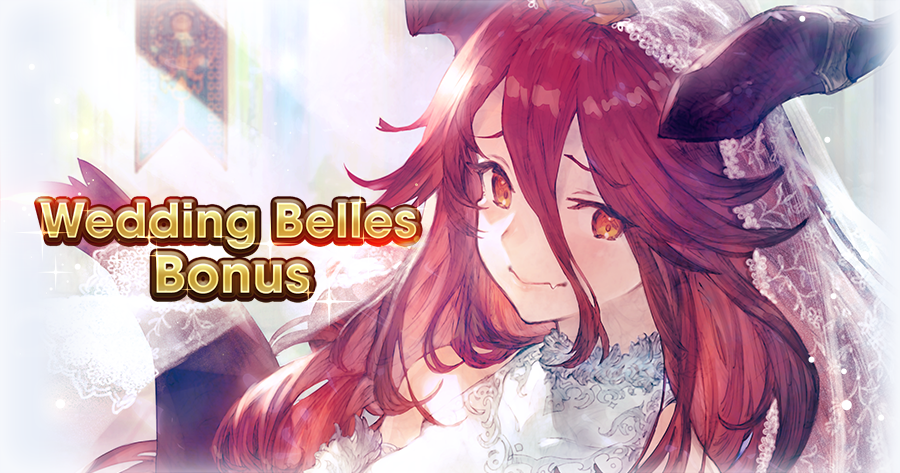 Cygames has confirmed that both a new epilogue for the recent Echoes of Antiquity event, as well as a new Wedding Belles bonus event are now live in Dragalia Lost.
Players can now enjoy the epilogue in-game, while the Wedding Belles event is set to grant login bonus summon vouchers once a day until June 30th for a max of eight days. More details on the event can be viewed below.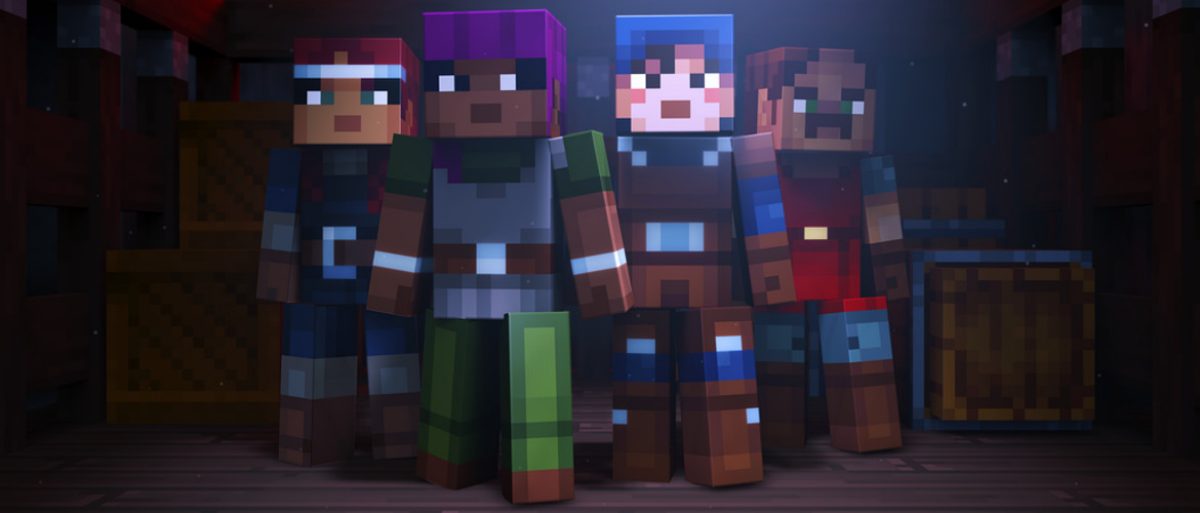 IGN got a chance to sit down and talk about Minecraft Dungeons gameplay with a couple members of the game's development team.
Those interested can check out their E3 segment below.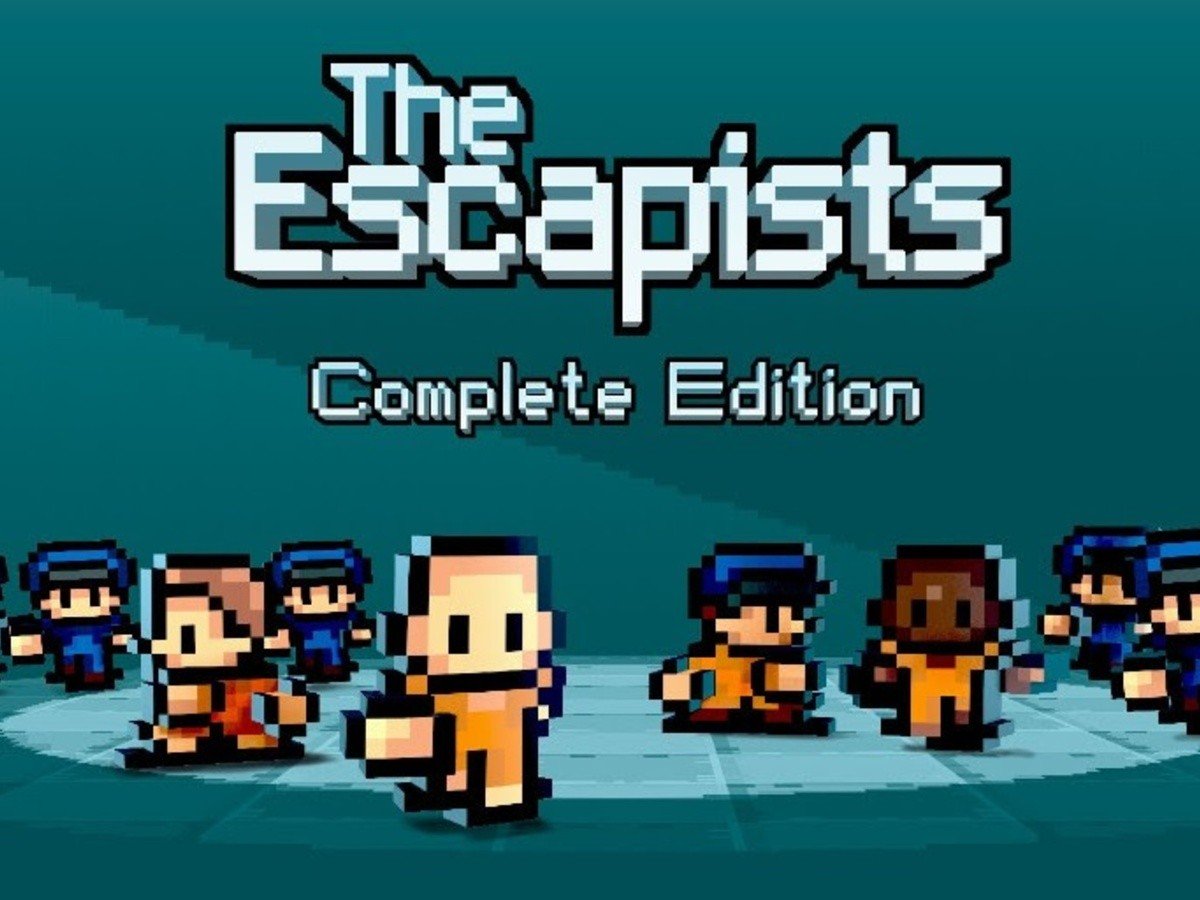 This week's Famitsu review scores are as follows: