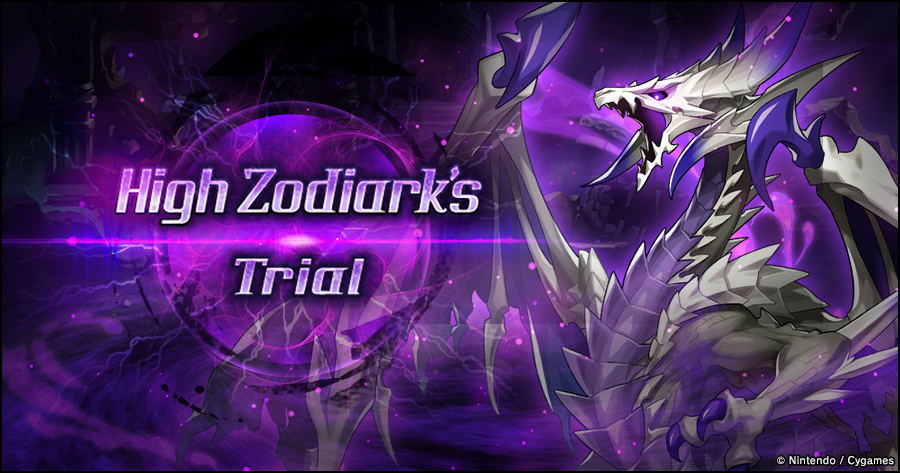 High Zodiark's Trial will be coming to Advanced Dragon Trials in Dragalis Lost beginning on September 19th.
Details on the new Trial can be viewed below.
The Shadowwyrm after releasing his true power. He transforms the spite that consumes him into dark mana, spawning bottomless shadows that engulf any who seek to harm those he cares for.

Notes:

1. In order to challenge High Zodiark's Trial, a player's team must have 13,000 might or higher.

2. Players must have completed Zodiark's Trial: Master to challenge High Zodiark's Trial.

3. Players must have completed up to Chapter 2 / 2-1 (Normal) of the campaign in order to play co-op.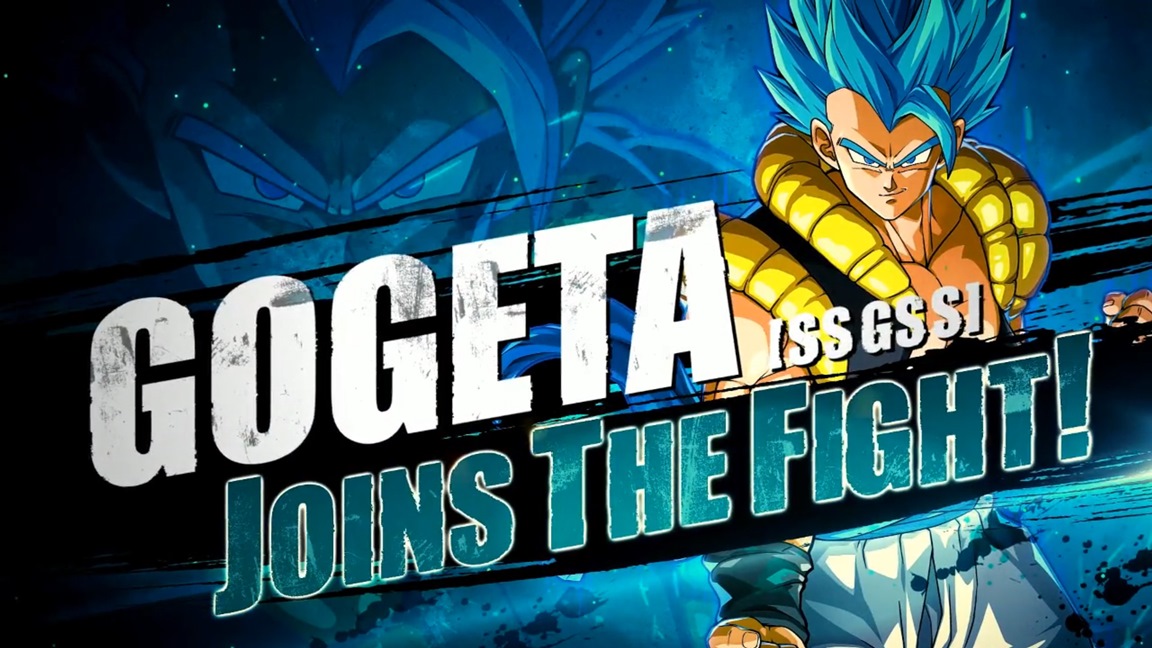 Gogeta (SSGSS), the latest character revealed as DLC for Dragon Ball FighterZ, has received some demonstration of gameplay during this weekend's TGS 2019.
YouTube channel PS360HD2 has provided footage of the moveset breakdown. Those interested can check it out below.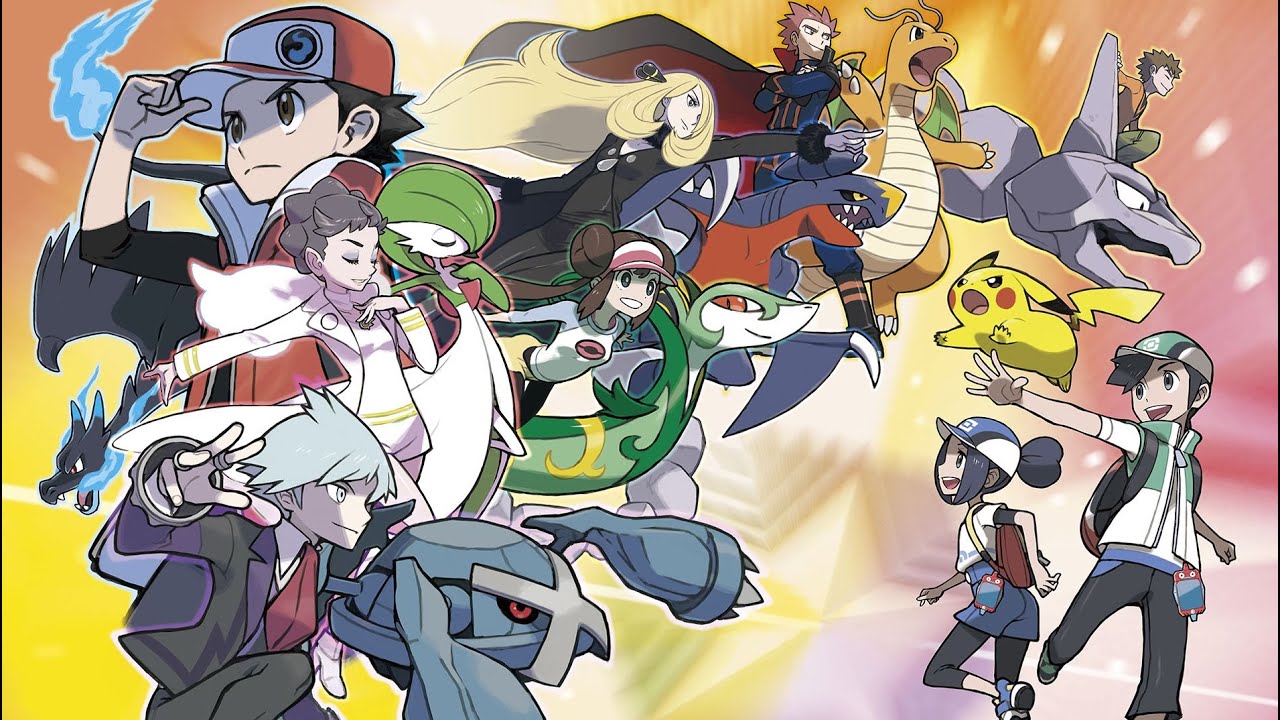 Pokemon Masters is distributing 6,000 free Gems to players as an apology for a bug affecting Dire Hit and Gear Upgrades.
All players who boot up the game will receive the gift. The Gems are set to expire if not used by October 12th.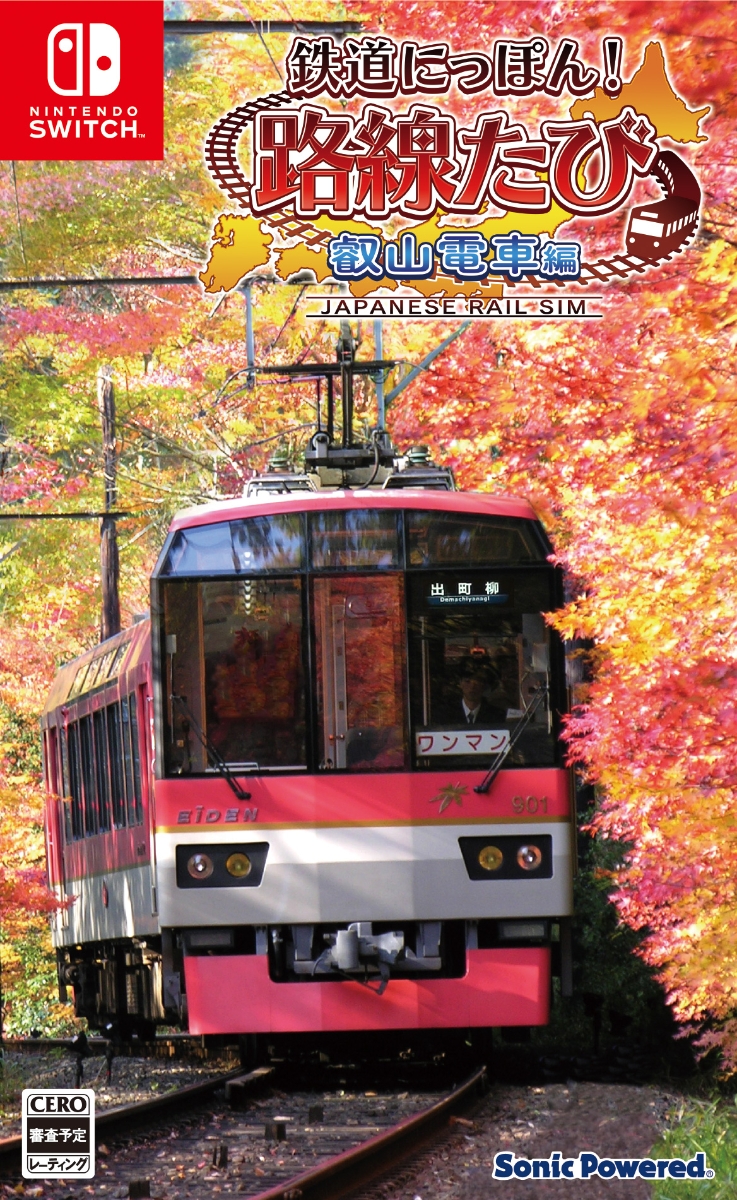 Japanese Rail Sim 3D: Journey to Kyoto, which originally released on 3DS back in 2014, is now set to come to Switch on November 28th in Japan, according to developer Sonic Powered.
The Switch port is expected to support multiple languages. A teaser website for the project can be viewed here.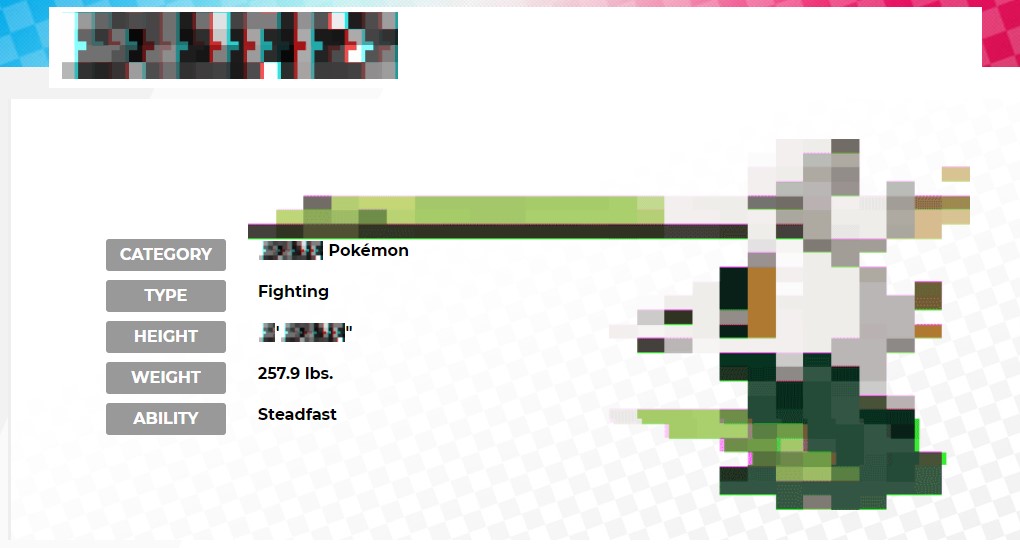 The official Pokemon Twitter account and website for Pokemon Sword and Shield is teasing a new Pokemon that appears to be "glitching" on the site.
When visiting the link provided in the tweet, viewers are brought to the standard home page but with a blurred image of a Pokemon floating on screen.
After eventually making it to the creature's details page, the Pokemon is listed as a Fighting type and has the Steadfast ability, However, the rest of the details are "glitched" so much as to not have anything else substantial shared.
More information will be shared when it is made known.
https://twitter.com/Pokemon/status/1172376712509677568?s=20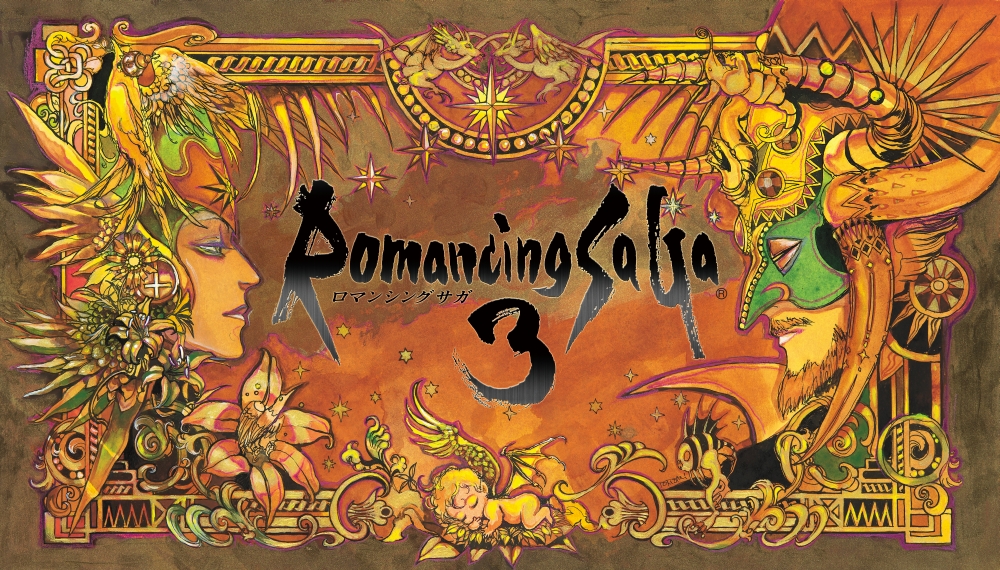 Square Enix has shared a slew of new screenshots for the remaster of Romancing SaGa 3, covering a handful of different aspects of the game.
Specifically, Gematsu has translated a list of what the screenshots correspond to. You may view the list and screens below.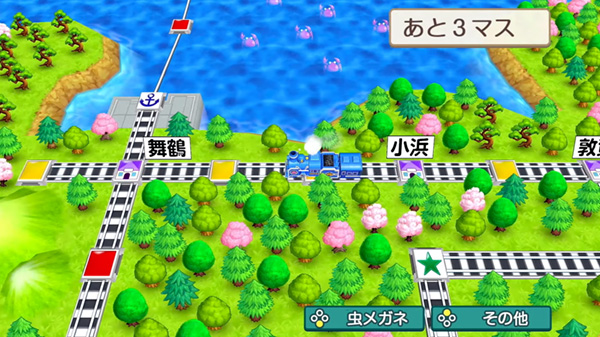 Konami has shared two new trailers for their recently revealed title Momotaro Dentetsu: Showa, Heisei, Reiwa mo Teiban!.
The first is an announcement trailer for the game debuted at Tokyo Game Show 2019, while the other is the first in a series of "Nationwide Property Tour" videos that will showcase different areas of Japan. Those interested can view the videos below.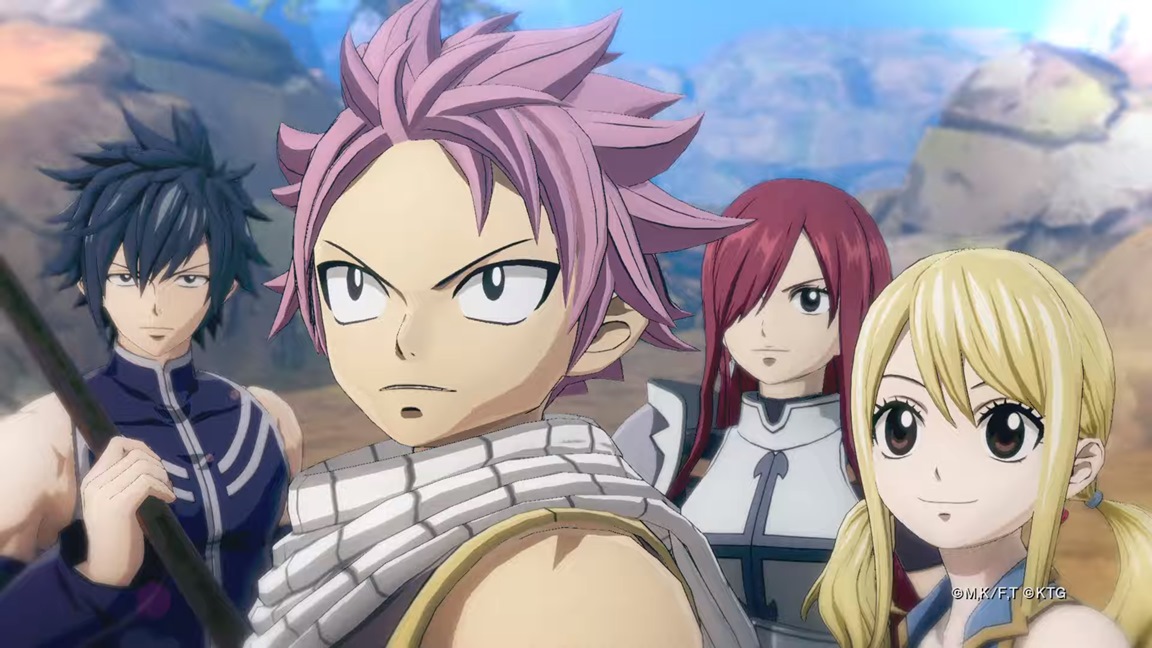 The latest weekly Famitsu out of Japan has confirmed that Koei Tecmo and Gust' recently announced Fairy Tail title will feature a command-based battle system.
Previously, details on gameplay had been a little slim. Players will be able to form a party from popular mages throughout long running the anime and manga series, then the command-based structure will be used for gameplay.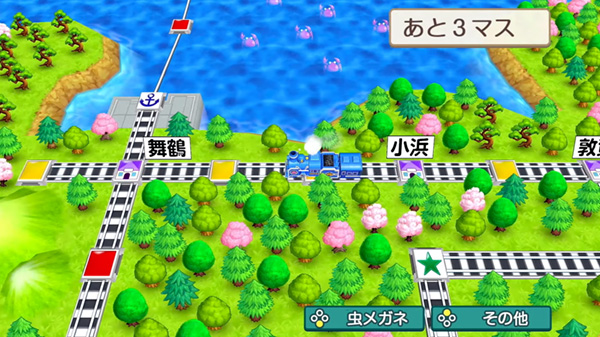 Following its reveal last week, Famitsu has provided more details on Konami's Momotaro Dentetsu: Showa, Heisei, Reiwa mo Teiban!.
Those interested can check out all the translated tidbits from Gematsu below.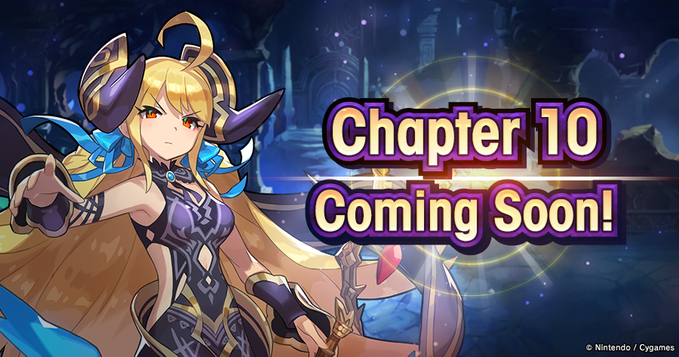 Chapter 10 of the main game, as well as a new Knights of Glory Summon Showcase, will be added to Dragalia Lost tomorrow, September 12th.
Chapter 10 has been titled as "Resurgent Despair". The Summon Showcase will run until September 19th. Those interested can view details on the set below.