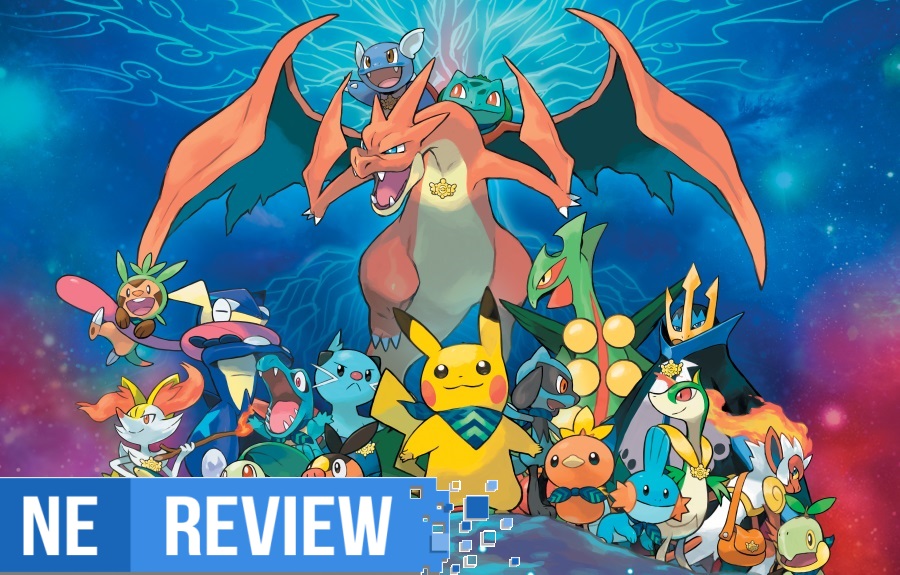 System: 3DS
Release date: November 20, 2015
Developer: Spike Chunsoft
Publisher Nintendo
---
In a world where the characters typically can only just speak their own name, having a game that features 720 different Pokemon with their own personalities and jobs is a feat in and of itself. But once you mix in the addictive dungeon crawling mechanics of the Mystery Dungeon series and all the other elements that make Pokemon titles the iconic series it is, you are given the definitive Mystery Dungeon title and one fun RPG.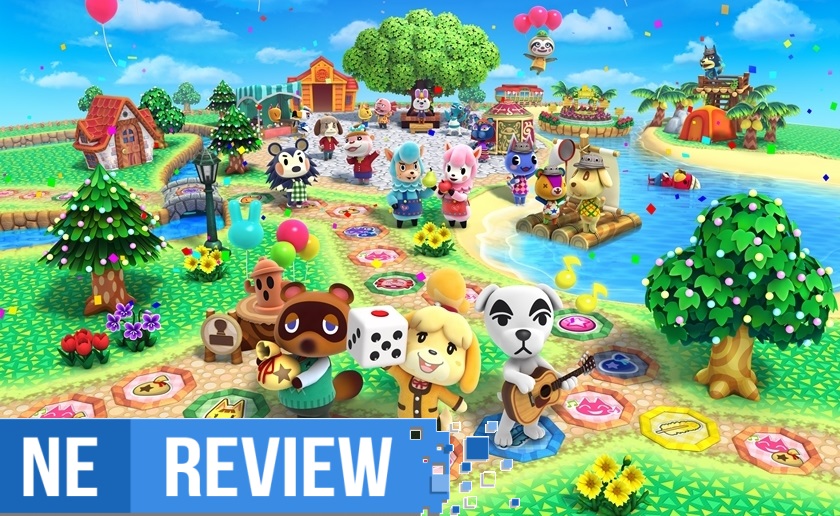 System: Wii U
Release date: November 13, 2015
Developer: Nintendo / Nd Cube
Publisher Nintendo
---
With Animal Crossing: amiibo Festival, I find myself having trouble translating my opinion into words. From a party game standpoint it has everything with fun multiplayer games and some single-player content sprinkled in. For an Animal Crossing spin-off title, it still has a lot to offer, too. It feels like an Animal Crossing title focused around being a party game instead of vice-versa, which is exactly how it should be. But I can't help but get the impression that there's something missing from the overall experience that is leaving the picture unfinished, and with a source material as large as Animal Crossing, I have to admit it ends up leaving a sour taste in my mouth.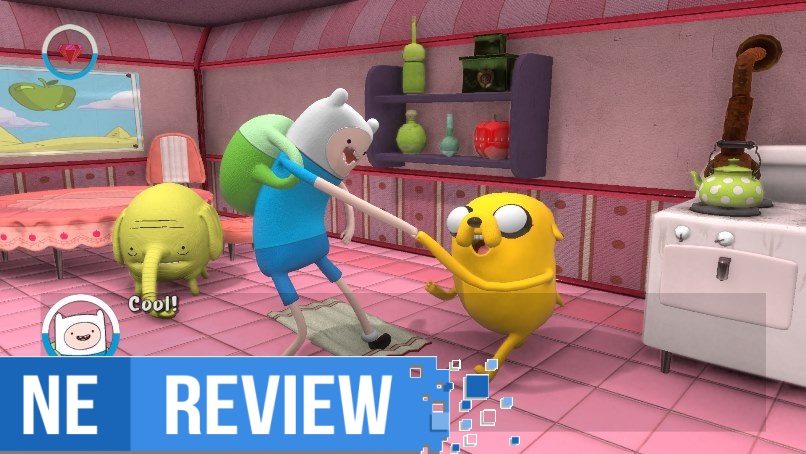 System: Wii U (reviewed) / 3DS
Release date: October 20, 2015
Developer: Vicious Cycle
Publisher Little Orbit
---
Author: Vincent
Adventure Time: Finn and Jake Investigations is a game that I want to love. I really do. I used to enjoy the show, and taking a quick glance at this title, it really doesn't seem that bad. Once you dive deep enough, however, you quickly begin to realize how everything falls apart and how this becomes something that really doesn't seem worth adventuring through.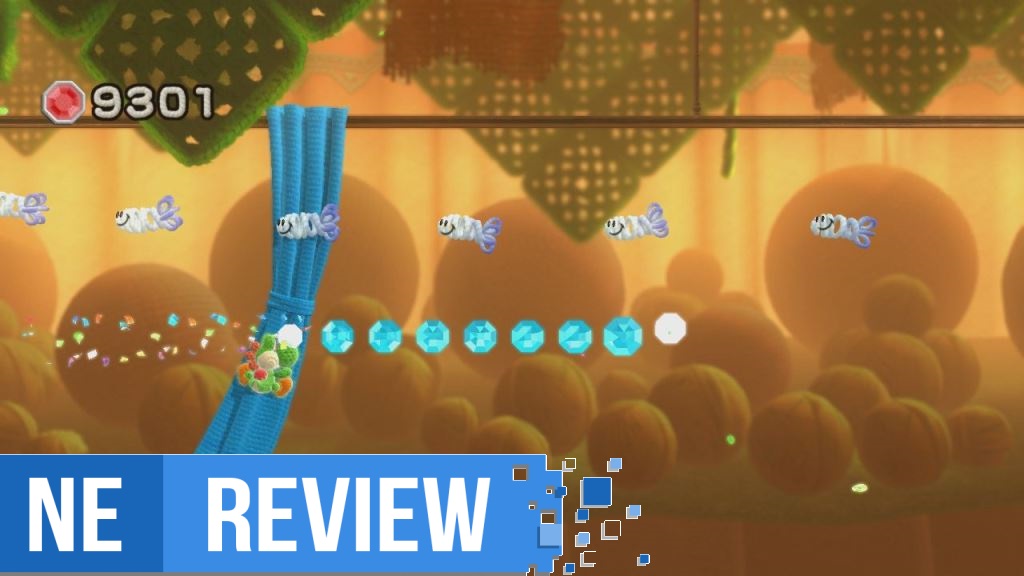 System: Wii U
Release date: October 16, 2015
Developer: Good-Feel
Publisher Nintendo
---
Author: Vincent
To be perfectly honest, I've never fully played through a Yoshi game. I've always wanted to, but I just never really got around to it. Sure, the cutesy visual style of the Yoshi titles should appeal to someone like myself, but because of the seemingly simplistic gameplay, the series was never quite at the top of my list. With Yoshi's Woolly World, however, Nintendo brought the cuteness the series is known for to a whole new level, finally pulling me in enough to try one of these games out to the fullest. Having played through what most of Yoshi's Woolly World has to offer, I can now say that calling this game adorable is an understatement.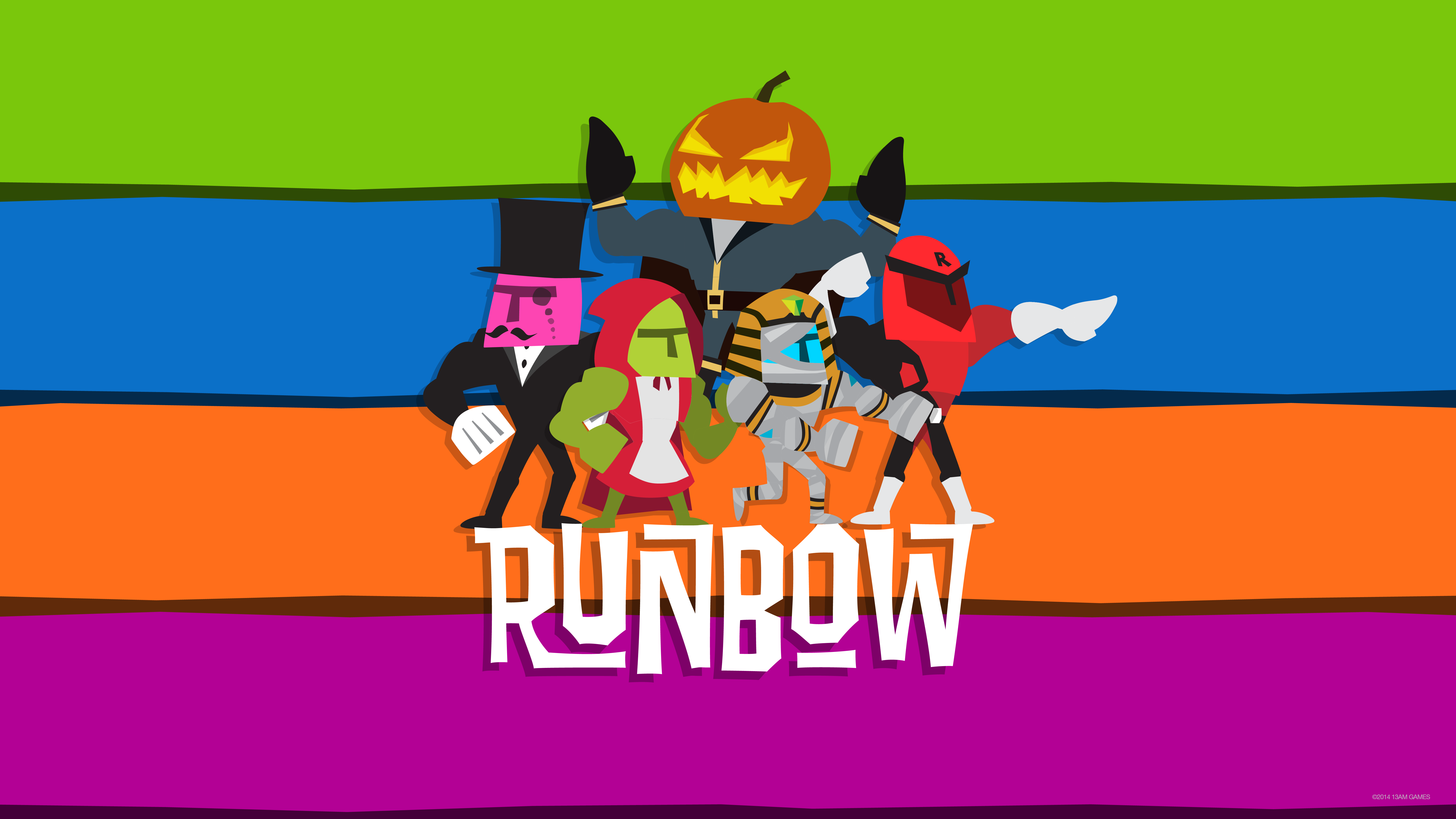 System: Wii U eShop
Release: August 27, 2015
Developer: 13AM Games
Publisher: 13AM Games
---
Author: Vincent
It's not too often that an indie release comes around and blows my expectations out of the water. But with Runbow, it appears that the folks over at 13AM Games have successfully created a title worthy of being the exception. Bringing a new concept to the platformer genre is about as difficult as it gets, and it's even harder to make it all work. Yet with Runbow, the developer has gracefully created a game filled with as much innovation as there is fun. Also, did I mention you get to play as Shovel Knight and Rusty?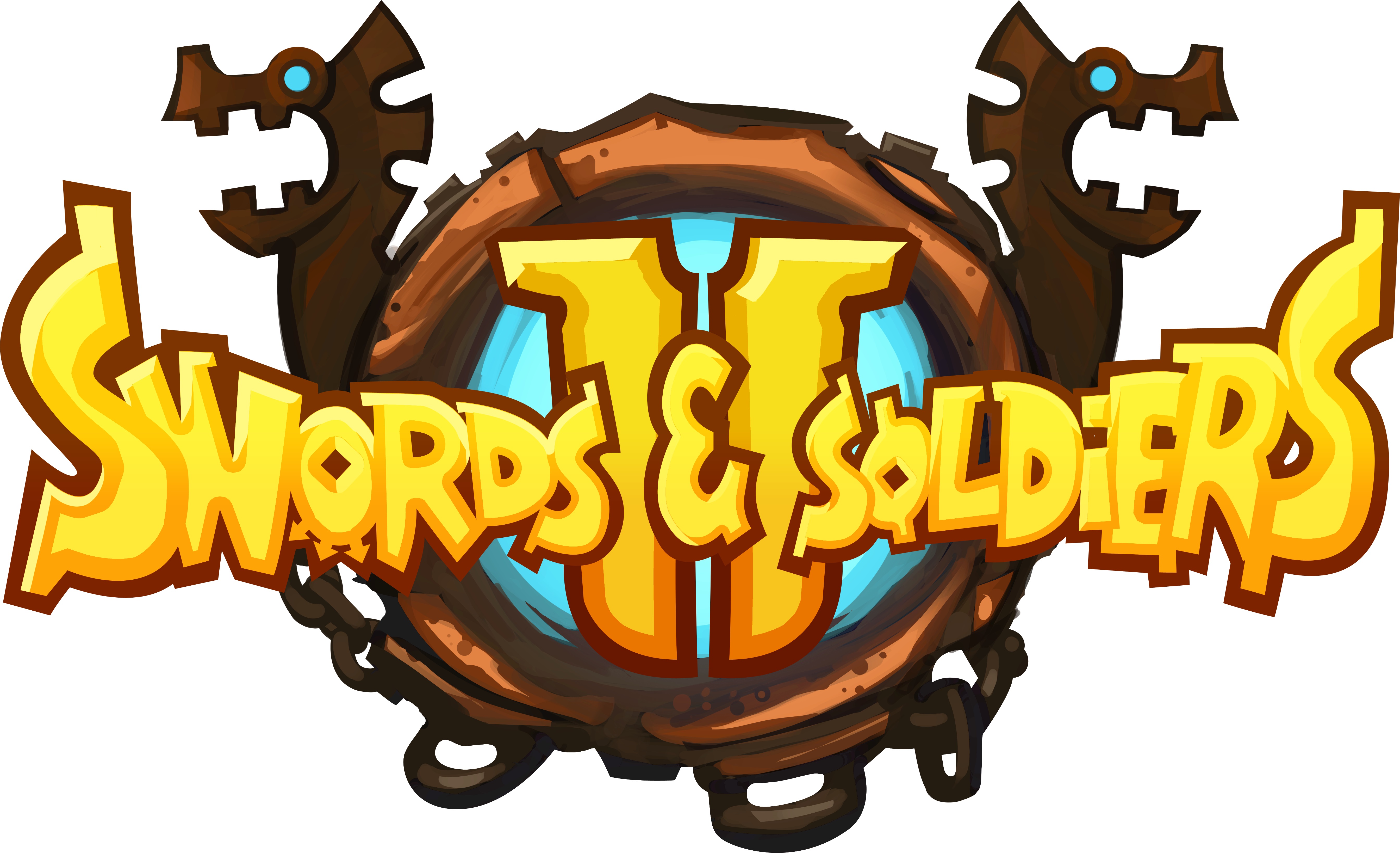 System: Wii U (eShop)
Release: May 21, 2015
Developer: Ronimo Games
Publisher: Ronimo Games
---
Author: Vincent
Swords and Soldiers II is simple in every sense of the word. Its graphics, gameplay, and story won't surprise you, but that's just fine. In this game's case, simplicity is great. You see, on the surface, it doesn't look like Swords and Soldiers II has much to offer, but writing it off as just that is quite the unfair judgement. You won't be finding a deep philosophical story that revolves around corrupt politics and military morales, and that's okay. You won't be spending hours learning the intricate and complex controls and applying them to fast paced battles, and that's okay. The game just simply throws you into a side-scrolling battle against three armies that are filled with charm, charisma, and just the right amount of puns that'll keep you smiling all the way through, and that's okay.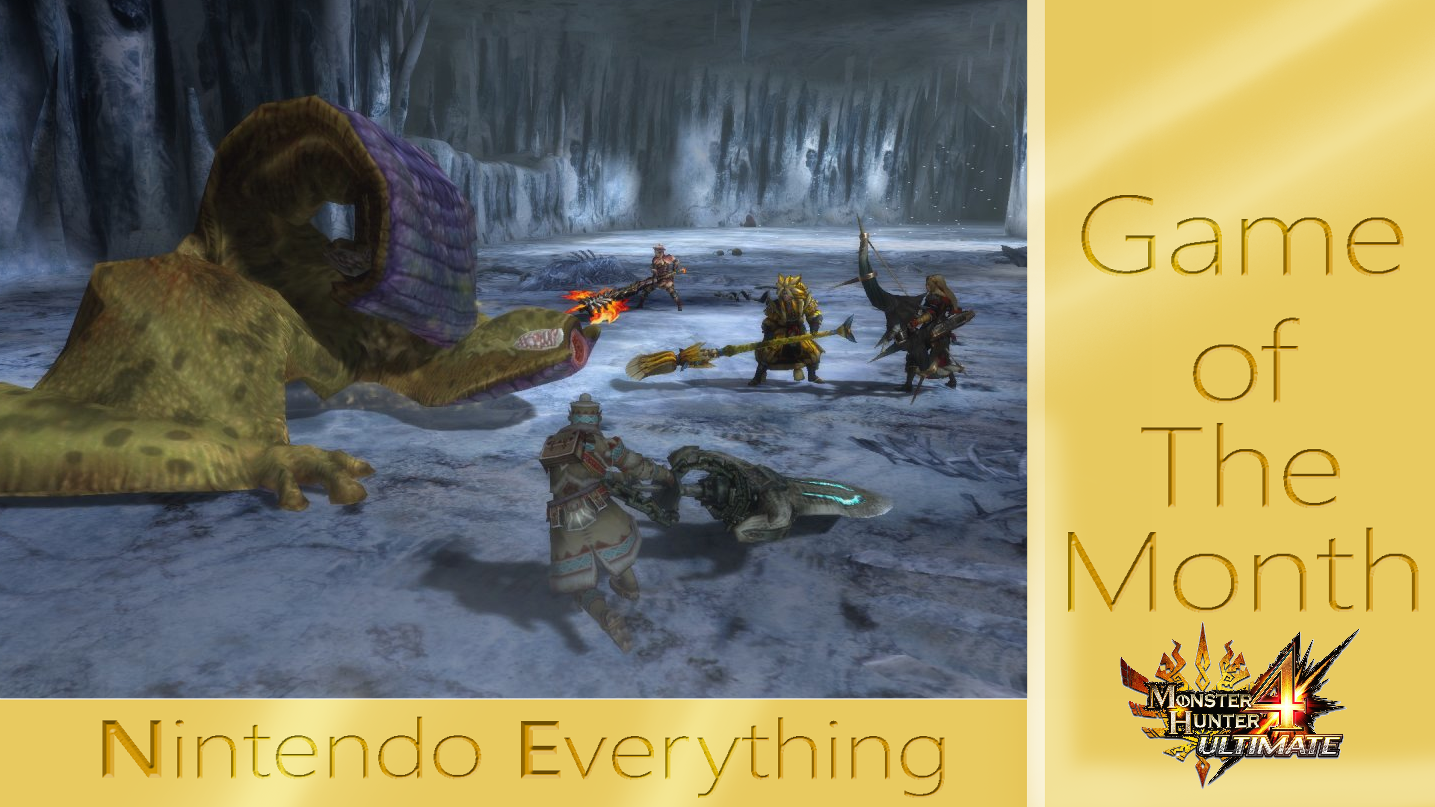 ---
If I said it once, I said it a million times; complicated games are not my forte. While most would prefer to spend hours grinding in the latest MMO and cry their eyes out from life-draining games such as Dark Souls, you'll most likely find me playing Captain Toad: Treasure Tracker alone in my room and giddying with excitement waiting for Toad to do the next adorable thing. As sad of a life choice that may seem, I honestly prefer it this way. Why slay mighty beasts when I can admire the ever-so-cute Toad all day? So, that's why it took me forever to finally get my hands on the famous Monster Hunter series, and boy am I glad I did.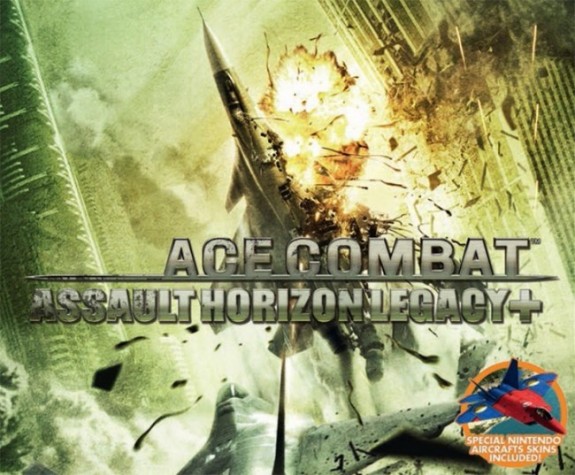 System: Nintendo 3DS
Release: February 10, 2015
Developer: Access Games
Publisher: Bandai Namco
Author: Vincent W.
For those who aren't aware, I'm not what you'd consider an action fan. While most people love to sit back and cause explosions and mayhem, I'll typically be found cutting grass in the fields of Hyrule and unleashing my Wii Fit Trainer fury in Smash Bros. The last game I thought I would find myself enjoying was an aerial combat simulator, but with Ace Combat: Assault Horizon Legacy+, I loved flying through the skies with my highly fashionable Princess Peach-skinned jet and saving the world. However, this title holds one fatal flaw that made every neat looking explosion feel not quite as awesome in the long run.
The people over at 4gamer.net have posted 4 new screenshots from the Japanese 3DS title, Atelier Rorona. There doesn't seem to be too much going on in these images, but they're interesting nonetheless!

It appears that the 4th time is the charm, with Denpa Men RPG Free! receiving nearly 2 million downloads in Japan despite being release for only less than a year. The game has yet to be released in the US, so we can expect the numbers to only increase upon it's inevitable western release.