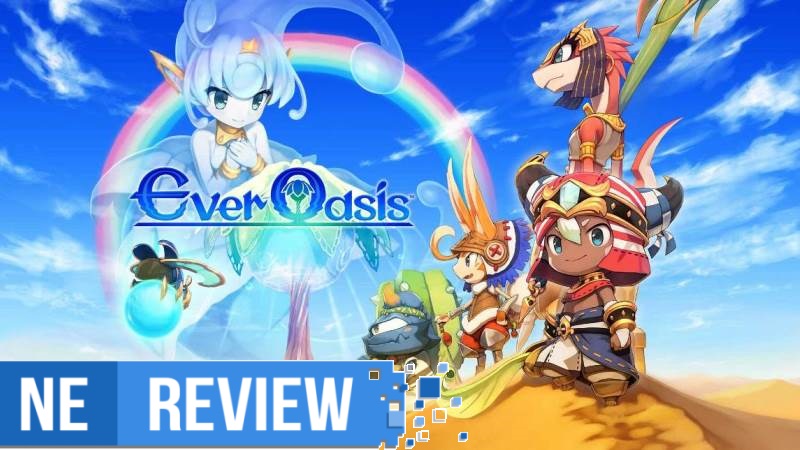 System: 3DS
Release date: June 23, 2017
Developer:: Grezzo
Publisher: Nintendo
---
At E3 last year, Nintendo showcased a brand new 3DS game from Grezzo. An action RPG curated by the team that gave us the Zelda: Ocarina of Time and Majora's Mask remakes, Ever Oasis gives us a look into the developer's own original ideas and concepts and very much showcases what they can do. Is this creative idea enough to revive life into the 3DS, or should everybody find their own oasis back on the Switch?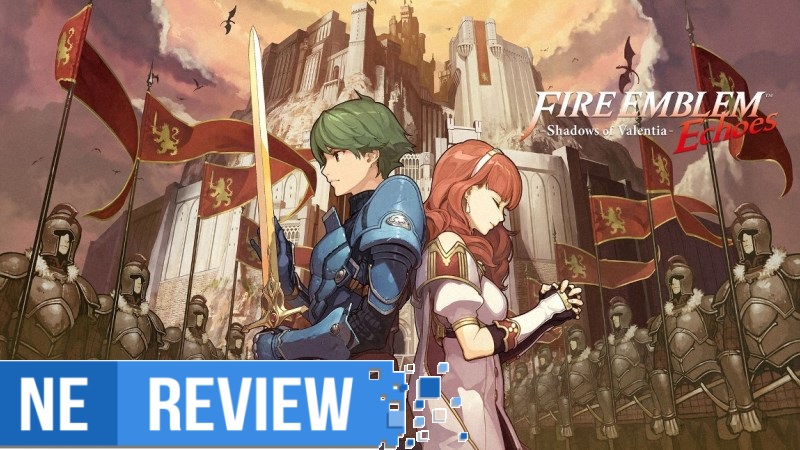 System: 3DS
Release date: May 19, 2017
Developer:: Intelligent Systems
Publisher: Nintendo
---
As an avid Fire Emblem fan, I have a lot of respect for how far the series has come, especially considering that Awakening was supposed to be the final entry. It's clear that the new direction for these games clicked very well with western players, breathing new life into a tired chain of tactical RPGs. If essentially "waifu-ing" Fire Emblem up and making the games overall easier to play meant I could still get my Fire Emblem fix every other year, then so be it. However, with Fire Emblem Echoes: Shadows of Valentina, the developers decided to draw the series back to its roots by remaking the Japan-exclusive Famicom game Fire Emblem Gaiden.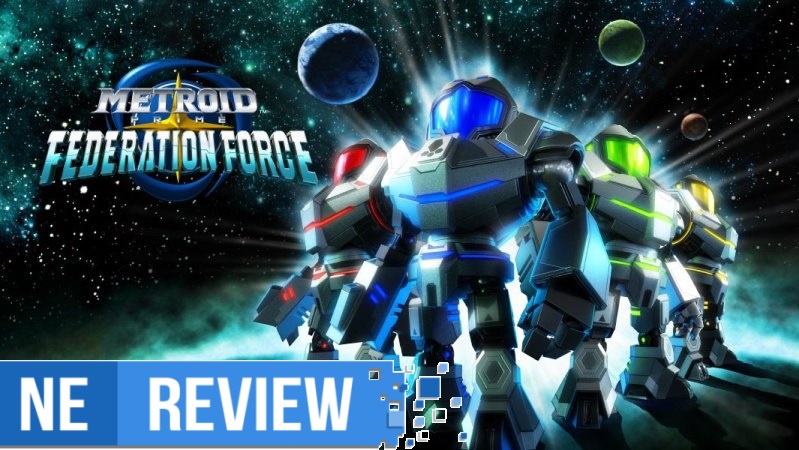 System: 3DS
Release date: August 19, 2016
Developer: Next Level Games
Publisher Nintendo
---
If you're like a me who hasn't kept up a ton with Metroid, you probably don't know a whole lot about Metroid Prime: Federation Force. Since its unveiling, the 3DS title has remained shrouded in mystery for quite some time. Only one factor has remained a constant during its existence, which is that the game is unlike any other Metroid to date. Ditching the series' iconic feeling of isolation and turning more towards four-player multiplayer, it attempts to reach for the stars and try something new. Therein lies the recurring problem with Federation Force, however. While the new ideas are fun, they offer equally as many bonuses as they do flaws.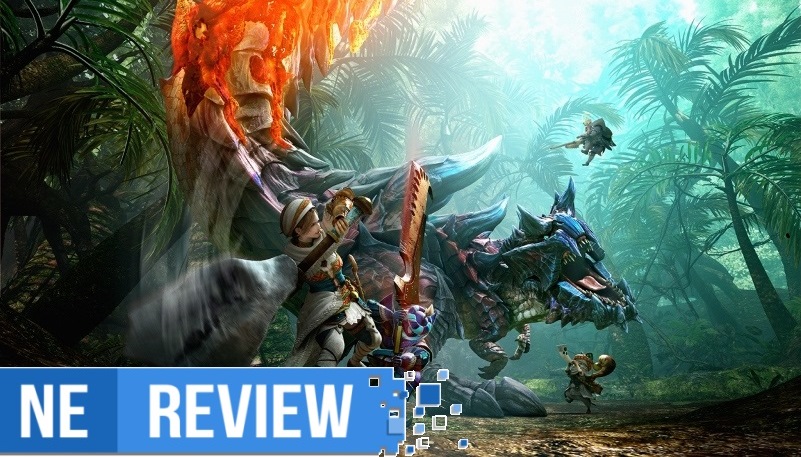 System: 3DS
Release date: July 15, 2016
Developer: Capcom
Publisher Capcom
---
The more that I sit down and think about it, the Monster Hunter series has always been in this kind of gray area for me. I've never quite held it as one of my favorite franchises, but since I've discovered it, I've undoubtedly sank hundreds of hours into the various entries. With every new game there's always new monsters, tasks, weapons and worlds to explore, so saying that I wasn't excited to spend a ton more time on Monster Hunter Generations would be a straight up lie. Having said that, will this title be a great enough collection of the series' best to change my outlook and finally put it into my favorites list, or will it just give off the same one note impression it's always left on me?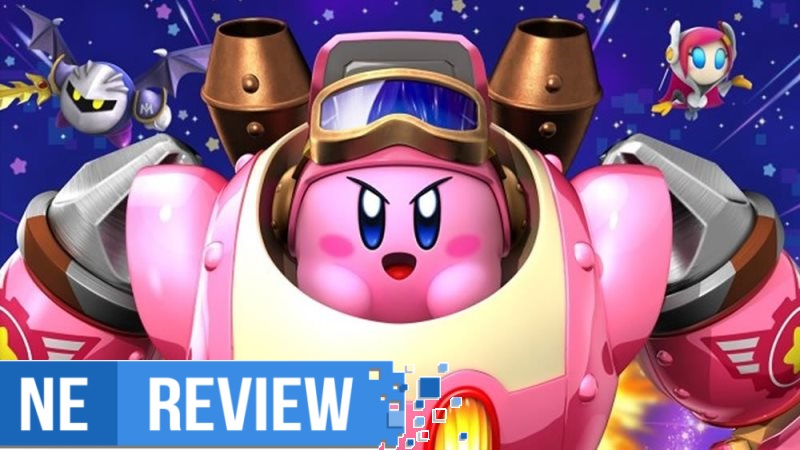 System: 3DS
Release date: June 10 2016
Developer: HAL Laboratory
Publisher Nintendo
---
For as long as I can remember, I've blindly followed Nintendo through all of their expenditures to varying degrees of success. I remember the times with my GameCube and Game Boy as vividly as the experiences I spent on my Wii U just yesterday. There's always been a certain charm that has resonated with me in games by the big N, and most of that comes from not only the spectacularly well-designed games that come often enough to keep me hooked, but also from the lovable characters that inhabit them.
But Kirby has never been one of the characters that came to mind when I thought of what I love about Nintendo. During all my gaming experiences as a child it appears Kirby was all but completely absent from those memories, and that's mostly thanks to me never actually picking up this side-scrolling mascot's games. My logic has always been "what can Kirby do that Mario doesn't already do better?". After picking up Kirby: Planet Robobot, however, I soon fell in love with this puff of pink and understood what diversifies him from Nintendo's other platforming greats.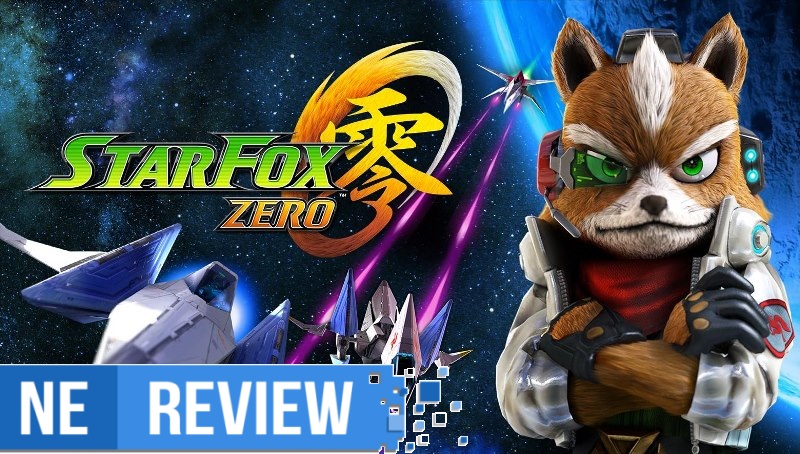 System: Wii U
Release date: April 22, 2016
Developer: Nintendo / PlatinumGames
Publisher Nintendo
---
Over the years we've seen the Star Fox series take many new directions in its style of gameplay simply to shake things up from standard air combat. Whether it be shooting rocket launchers in a battlefield or saving a planet of dinosaurs, Fox McCloud has done it all. Now, with Star Fox Zero, Nintendo has finally decided to reconnect with the series' roots in an attempt to build upon the formula that worked so well in the series' origins.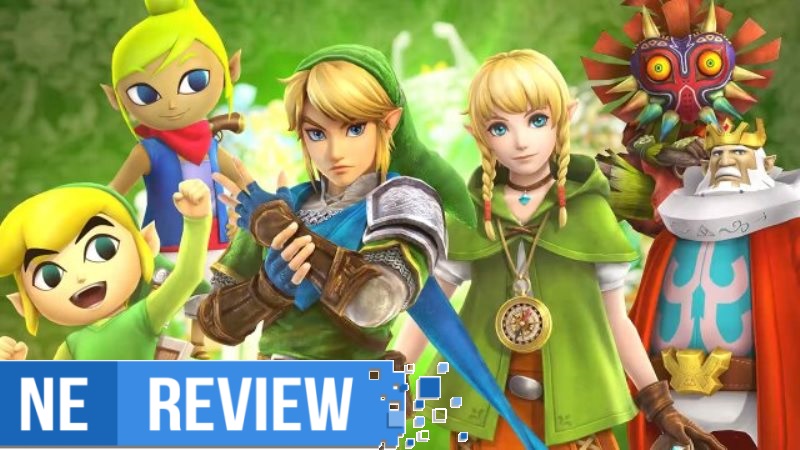 System: 3DS (review of Wii U original here)
Release date: March 25, 2016
Developer: Koei Tecmo
Publisher Nintendo
---
When I first reviewed Hyrule Warriors on the Wii U back in 2014, I fell in love with its epic battles and large scope surrounded by Zelda references and throwbacks galore. Now that Nintendo and the folks at Koei Tecmo have decided to dive back into the Zelda world by porting the game into Hyrule Warriors Legends on the 3DS, will sacrificing a bit of the scope for more content help this game become the definitive version, or will it just become a legend of the past?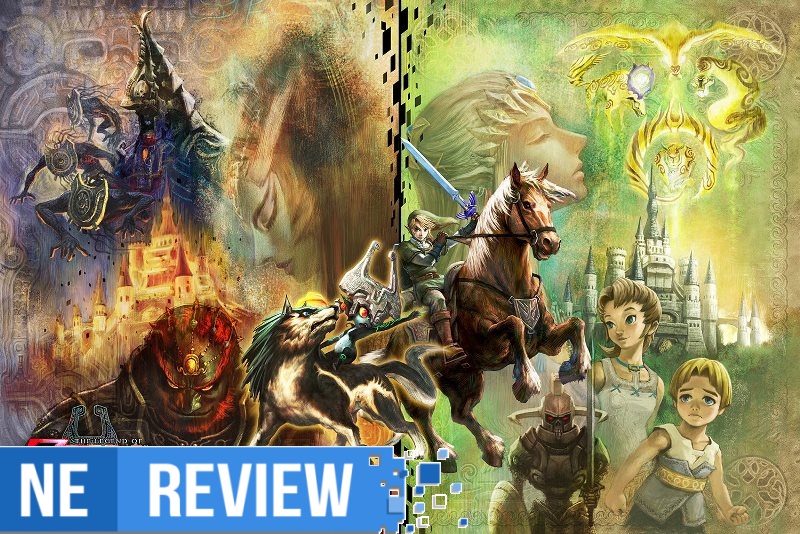 System: Wii U
Release date: March 4, 2016
Developer: Nintendo / Tantalus Media
Publisher Nintendo
---
Dark clouds rolled over Hyrule Field, and as I trekked down the path into my sights came a large beast with a young child tied upon his staff. Hordes of Moblins riding on boars came crashing down toward me as their leader led them my way. I quickly began shooting arrows and slashing the enemies down as they came near and tried my best to keep myself alive, and as I about to deliver what appeared to be the final blow, the beast moves us onto a bridge where our sight met at opposite ends. We charged at each other endlessly and clashed our blades together every moment we could, until after a long battle, I came out on top.
It's moments like these that has kept The Legend of Zelda: Twilight Princess in the hearts of gamers for so many years. Iconic characters like Midna and Zant offered unique faces of the like fans have never seen before this iteration in the series, so it only seemed fair that after Wind Waker, it was Twilight Princesses' time to receive an HD makeover. With added visual flair, quick fixes to old problems, and the removal of motion controls, is The Legend of Zelda: Twilight Princess an adventure worth taking once more?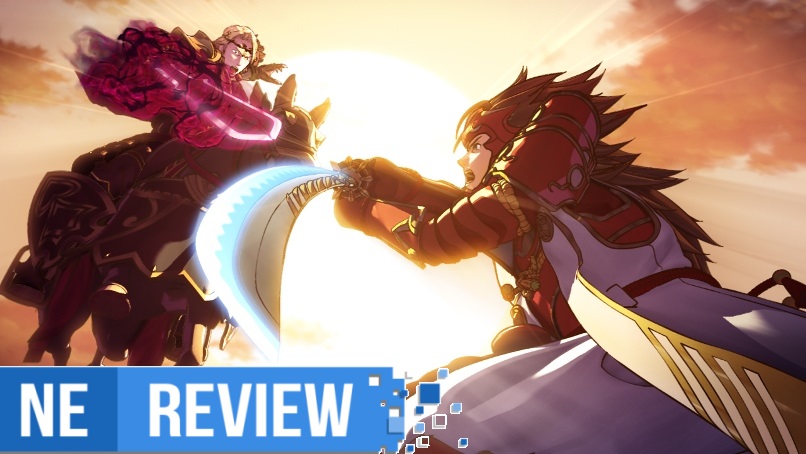 System: 3DS
Release date: February 19, 2016
Developer: Intelligent Systems
Publisher Nintendo
---
Fire Emblem Fates has been on just about every strategy RPG fan's radar within the last year or so, with enthusiasts of the genre patiently anticipating the next title in the series to re-immerse themselves in a world with such beauty and intrigue equally spread between its gameplay and characters. Now with the long wait coming to an end and with essentially three new and different experiences being released at once, it's finally time to see if the wait was worth it. Does Fire Emblem Fates build upon on its predecessors in all the right ways, or was it fated for failure?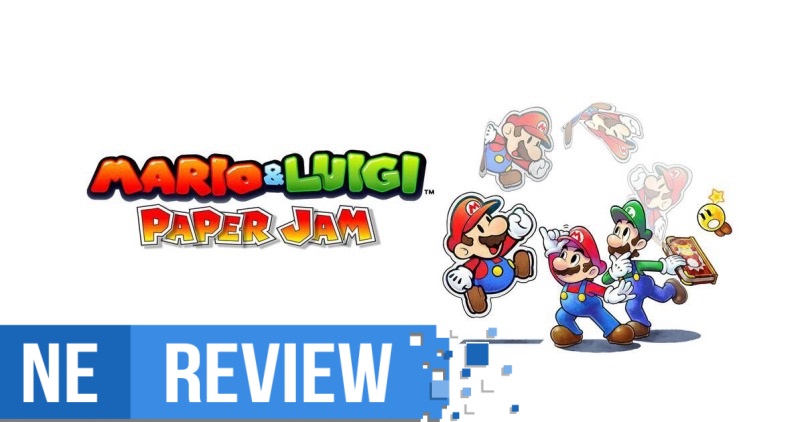 System: 3DS
Release date: January 22, 2016
Developer: AlphaDream
Publisher Nintendo
---
In all honesty, Mario & Luigi has fallen off my radar within the last few years. That's not due to a dislike of the various games. I played the first one, but after that, I simply never picked up another title. However, when Nintendo announced that Paper Mario would be coming together with Mario & Luigi, my love for the former franchise was enough to finally push me to giving it another spin. Now that the RPG is finally in my hands, I can comfortably say that Mario & Luigi: Paper Jam is a great representation of both series.