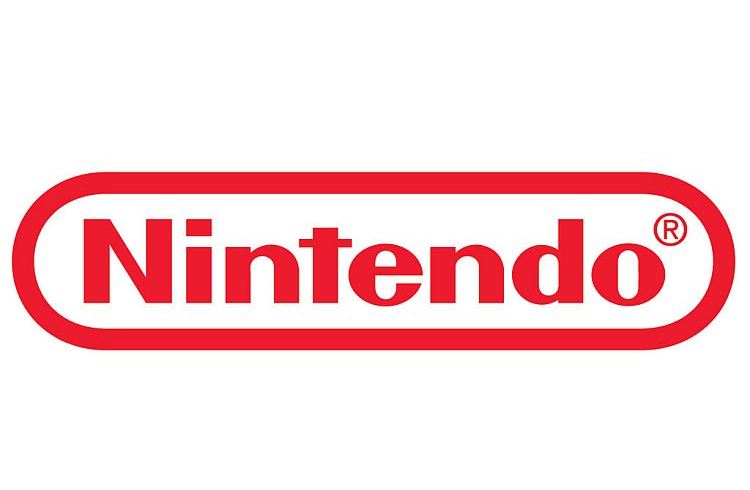 Update: This appears to be a false alarm. Here's what Kantan Games CEO Dr. Serkan Toto says about the situation:
2) Such "rich" forward-looking analysis and also the wording is standard in investor notes. I know because I read *tons* of them ;).

— Dr. Serkan Toto (@serkantoto) May 24, 2016
About Nintendo's "MH": that is correct, unless Morgan Stanley has an incredible scoop – which I very much doubt. https://t.co/ATb1mWjW72

— Dr. Serkan Toto (@serkantoto) May 24, 2016
---
According to a financial report by Mitsubishi UFJ Financial Group, a Japanese bank holding & financial services company, Nintendo is currently developing its next handheld under the codename "MH". The report reveals no further information.
As always, take reports like this with a grain of salt. What we know for sure is that Nintendo is currently hard at work on the NX – but what exactly the NX is, that is still a mystery. Nintendo president Kimishima has previously stated that the NX would not be an outright replacement for the Wii U or the 3DS. There have been rumors that the NX could be a home console & handheld hybrid, but none of those have been confirmed yet.
We will have to wait until later this year for Nintendo to officially reveal the NX. Maybe we will also learn about the supposed "MH" handheld at that point.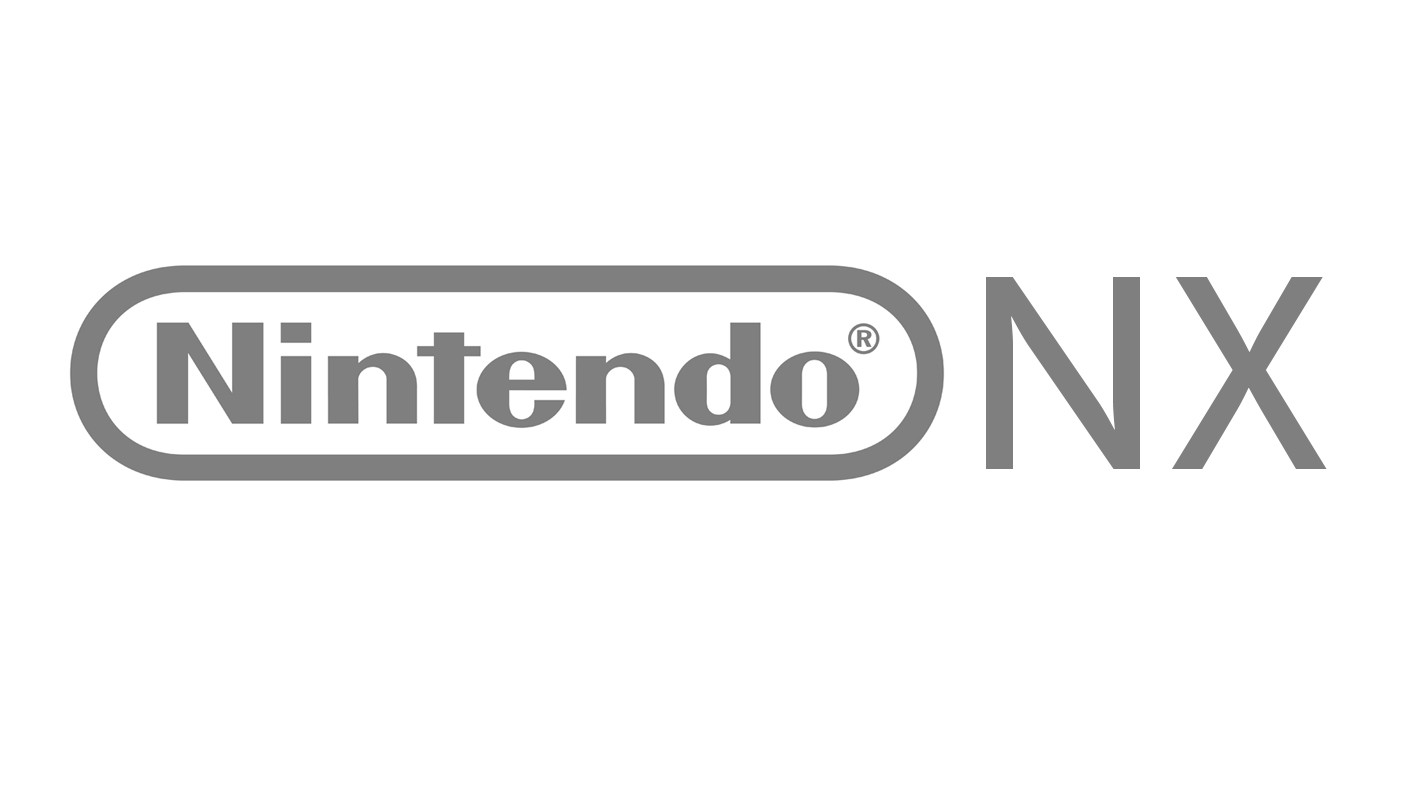 What we've heard thus far about NX – both officially and unofficially – has been about Nintendo's upcoming console plans. But yesterday, prominent technology news site SemiAccurate published a report with claims pertaining to an NX handheld.
A subscription is required to read SemiAccurate's full piece. However, we do have a couple of tidbits from the article.
Here's one excerpt:
It's new console time again and SemiAccurate brings you news of Nintendo's NX silicon. If you recall our past guesses were pretty spot on and this time should be the same. You might also recall we made some pretty surprising calls on the console silicon front too, and this one will probably make most of you pick your jaw off the floor.
SemiAccurate goes on to say that the Tegra chip is being implemented in the NX handheld. After losing out on gaming contracts this generation, the Nvidia team was told to secure a console win or "go home." Nintendo apparently made off well, which has SemiAccurate questioning if this is actually "win" at all for Nvidia. In fact, Nvidia is rumored to be taking a loss with the Nintendo deal after support, software, etc.
It goes without saying, but always take these reports and speculation with a grain of salt.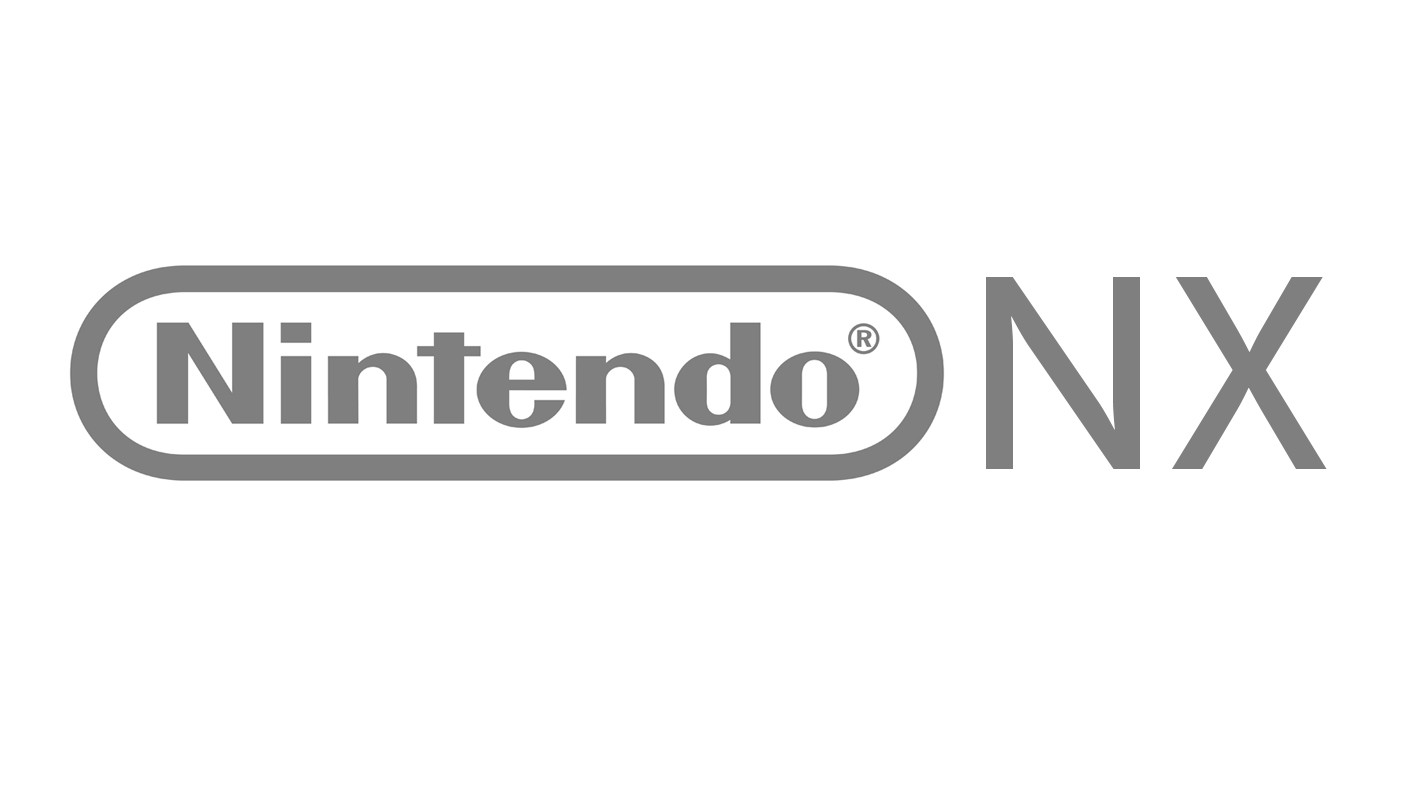 Emily Rogers has posted a brief article regarding the NX's hardware. You can read it in full here.
Rogers writes that claims of the NX using x86 architecture are false after talking with "seven different people". Instead, the system is rumored to have "special, custom-made chips and the overall design of the hardware is very modern." We've heard that the NX is using industry leading chips, which is because "they are very modern chips". But Rogers cautions that "having modern chips doesn't necessarily mean Nintendo is aiming to create the most powerful hardware on the market."
NX is supposedly closer to the Xbox One than the PlayStation 4 in terms of pure power. Although comparisons may be difficult given hardware differences, Rogers does not believe that the console "will compete directly with PS4 (Neo) / PS4K in raw power."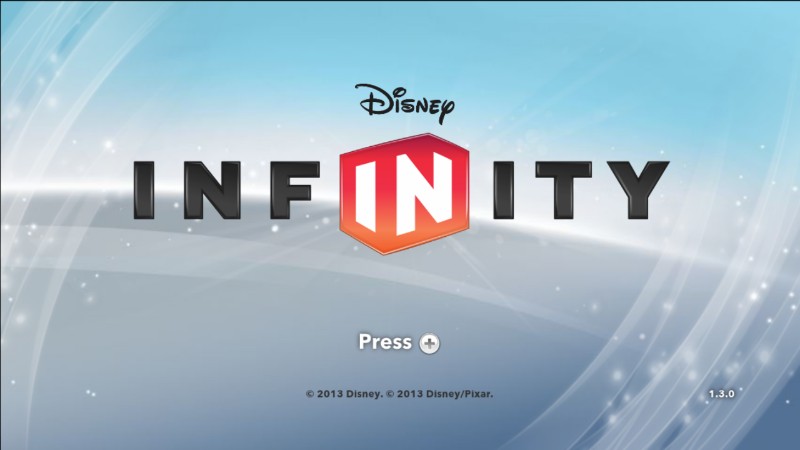 Disney delivered some surprising news about its gaming business this past week. Disney Infinity is now no more, and Disney Interactive is no longer publishing titles.
Kotaku has now spoken with two sources about the situation, and has rumored details about scrapped plans pertaining to new Disney Infinity figures, Disney Infinity 4.0, and why the series was cancelled. You can find some of the information below, with even more at the source link.
– Numerous new level packs were planned
– One of these was based on Rogue One: A Star Wars Story
– Would have been accompanied by a new line of 12-inch figures
– Disney Infinity 4.0 would have been released next year
– This would have intertwined the adventures of characters from Star Wars, Marvel, Disney in a Toy Box story mode
– Plans for 12-inch figures: Buzz Lightyear, Elsa, Hulk, Hulkbuster, Jack Skellington, Darth Vader
– These figures were slated for this fall
– Each would have been $45, more detail, lit up, act differently in-game
– Ninja Theory was working on Rogue One: A Star Wars Story content
– Studio Gobo was working on the upcoming Disney film Moana
– Disney Infinity 4.0 material planned for Cars 3, Star Wars VIII, Pirates of the Caribbean: Dead Men Tell No Tales, Coco, Guardians of the Galaxy 2, Thor: Ragnarok
– Unconfirmed plans that Disney had a plan to salvage things by having a deal with Hasbro to help with the manufacturing of toys
– Issues with figure shortages with the first game, then overproducing figures after that
– Also had to deal with competition in the toys-to-life space and balance collaborating with the other Disney-owned stakeholders Marvel and LucasFilm that led to overreach
– Yondu figure was apparently a flop
– Unexpected competition from Star Wars: Battlefront, the latter of which was successful with kids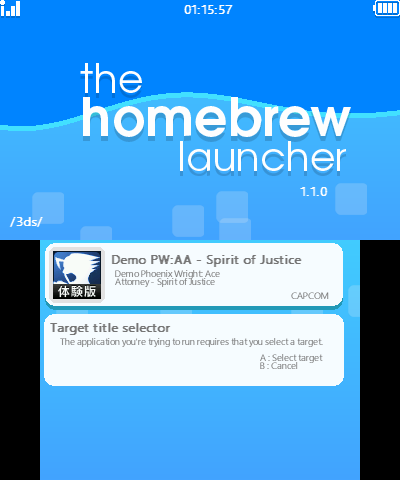 Seems that the Japanese demo of Ace Attorney 6 may have turned up some extra info on the game. The demo's English file name is coded as "Ace Attorney: Spirit of Justice", which could very well be the title of the game. However, the text could just be a placeholder, a work-in-progress, or Capcom could even change the name if there are too many objections.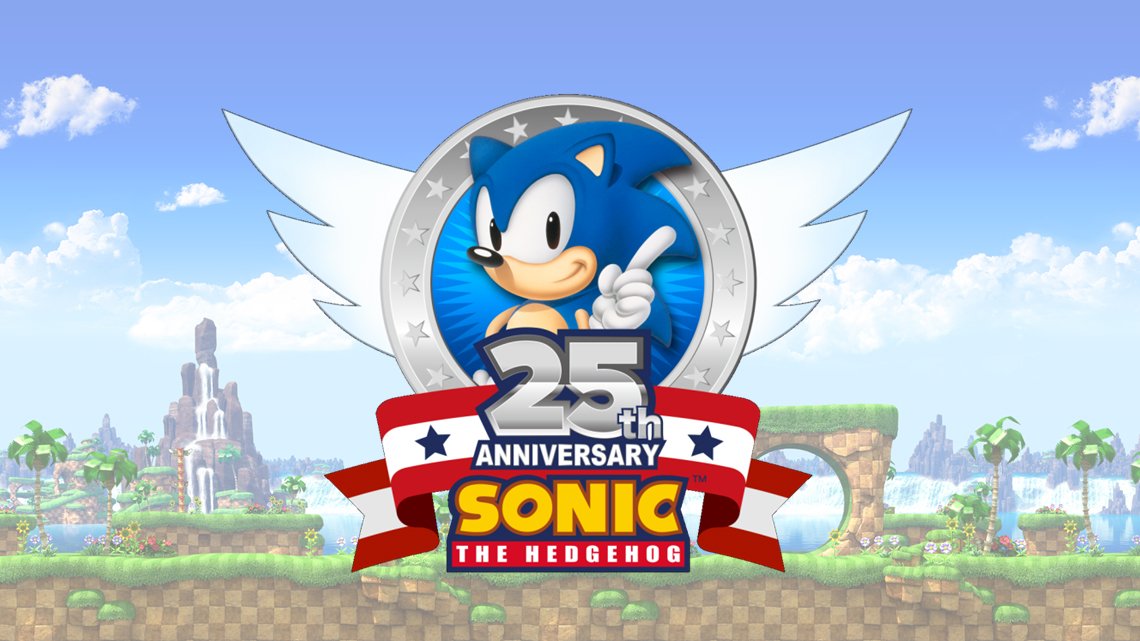 Last September, a list of LEGO Dimensions "Series 2" set names appeared with code words. One of these had an "S" label, which prompted some to speculate that it could be for Sonic.
LEGO insider Just2Good dropped a hint that the label was referring to SEGA's mascot back when the situation was transpiring. And yesterday, a second LEGO insider going by the name CM4Sci mentioned on EuroBricks stating that Sonic's on his way to the game before adding, "I also know for a fact Sonic is in if that confirms anything".
Brick Inquirer – who knows much more about these things than I do – says "CM4Sci's word is about as good as it comes." We'll still consider Sonic's appearance a rumor for now, but it'd definitely be interesting to see him in LEGO Dimensions. Perhaps this is one way in which SEGA will be celebrating Sonic's 25th anniversary?
As for other hints pertaining to Series 2, Super Girl and Green Arrow are also rumored. Their additions would make quite a bit of sense!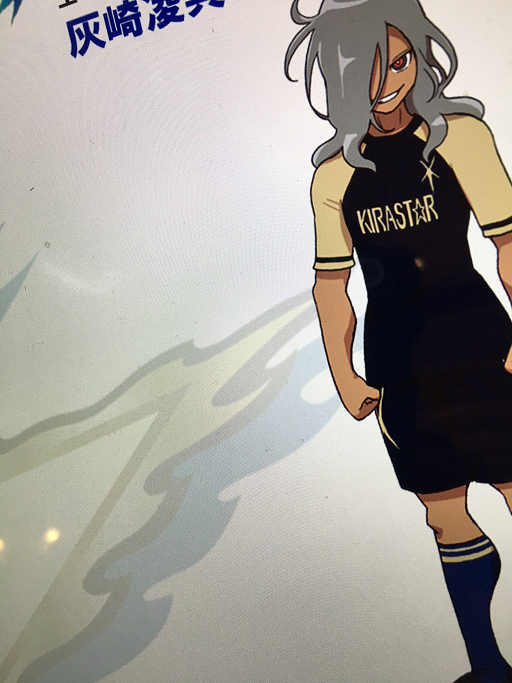 If you're a fan of DS/3DS title Inazuma Eleven, you might be in for a treat. Level-5 CEO Akihiro Hino tweeted out a picture of a character that definitely seems to be from the soccer-based roleplaying game.
https://twitter.com/AkihiroHino/status/727003987291992064
This isn't the first time that Hino might have teased something new coming for the series, so the chances of a sequel seem high.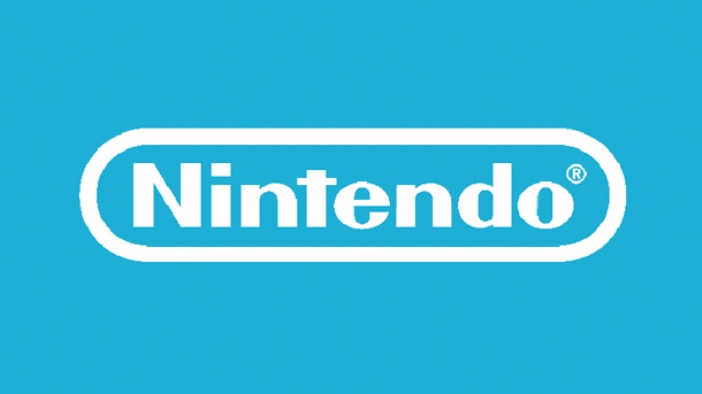 Nintendo will be issuing its earnings release in just a matter of hours. The festivities will kick off with a conference where some interesting information could be shared.
Dr. Serkan Toto, who is known as an analyst and somewhat of an insider, has heard that "Nintendo will actually announce news on future products and pipeline" unlike the previous event. That could mean more on mobile, though it's unknown how much the Big N will have to say about NX.
2) I was told that in contrast to the last event (vague statements), Nintendo will actually announce news on future products and pipeline.

— Dr. Serkan Toto (@serkantoto) April 26, 2016
3) It was also suggested to me that at least news of Nintendo's plans for mobile will be presented in more detail. Not sure about NX. //end

— Dr. Serkan Toto (@serkantoto) April 26, 2016
A word of caution: how much news we'll be seeing from the earnings conference is unclear. The briefing that follows later in the day could be potentially more interesting. That'll be tomorrow evening in North America, and very early on Thursday for European folks.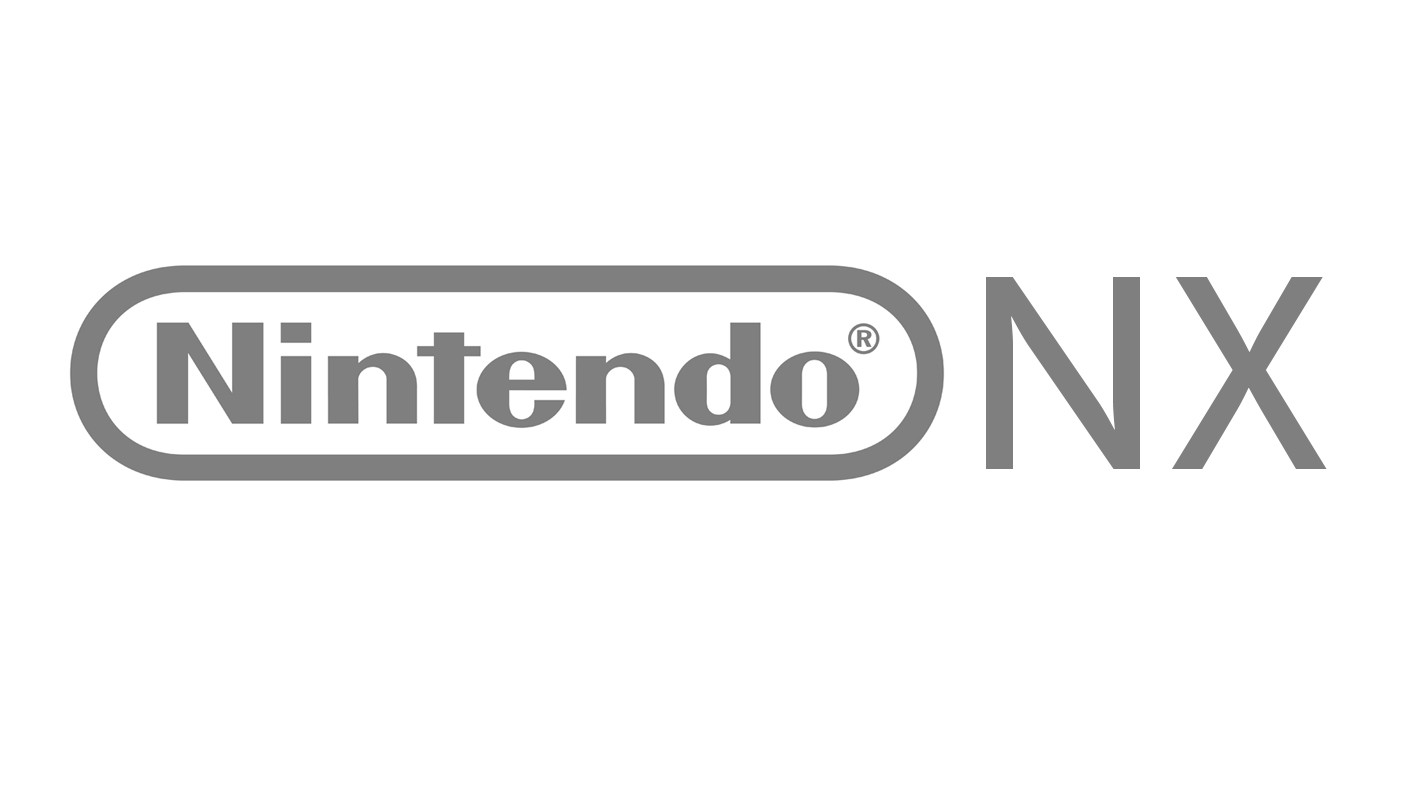 Emily Rogers posted a new article regarding Nintendo's software plans for NX. You can read the full piece here, but we did want to highlight some of what was written on the site.
This is all unconfirmed of course, but here's a look at the main points:
– The big fundamental focal point (and overall goal) behind NX is to vastly increase the software output from Nintendo's first party teams and studios.
– To accomplish this, the entire process of how Nintendo develops and produces software has gone through radical changes.
– There is a new strategy that was put in place to create and release first party software at a faster rate.
– Multiple unannounced Wii U projects were moved over to NX.
– The NX could potentially see the highest output of first party software in the company's history. (I'm talking about the entire lifespan of NX. Not just one or two years.)
Rogers also writes that "the NX's software output will blow away the Wii U's software output" and within a year, "will build a larger library of games than Wii U produced in three or four years."
Additionally, Rogers stresses that some games won't necessarily avoid delays, and it's possible that there will still be gaps between releases. Nintendo may also choose to save game announcements for different events, meaning we may not see the full slate at E3 or even by launch.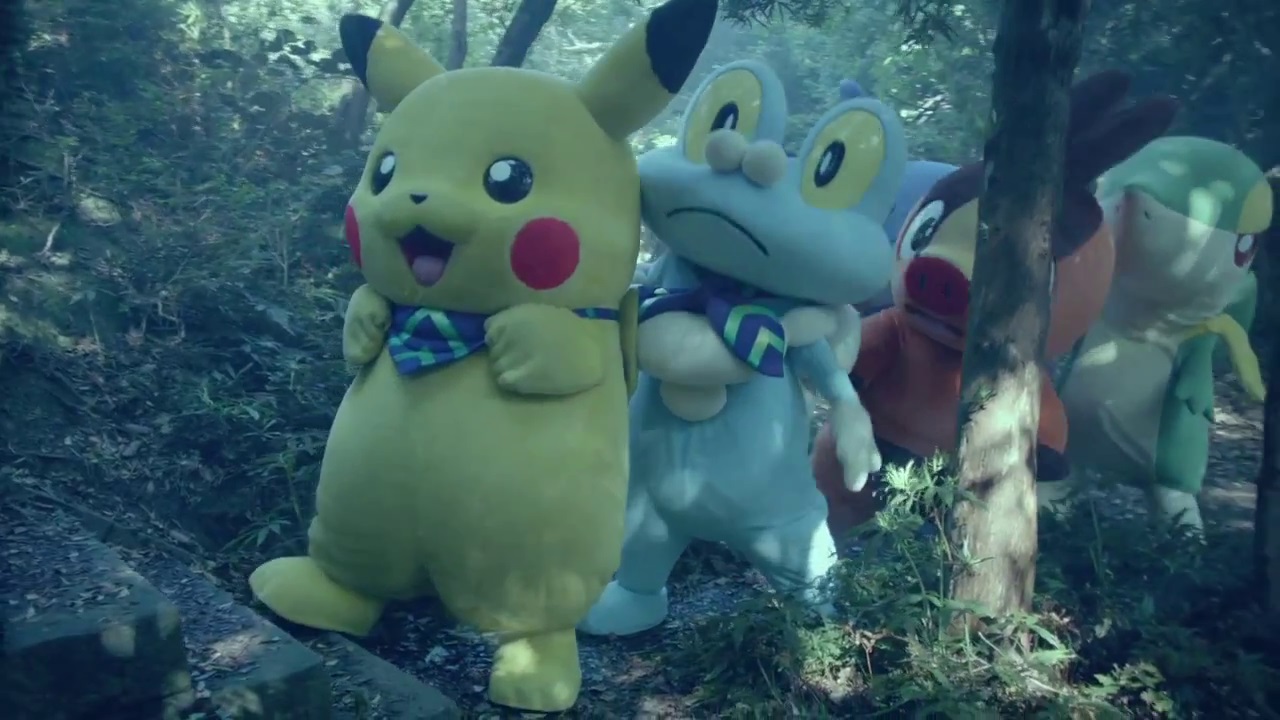 In a new report, Hollywood Reporter writes that a "top-secret auction for film rights to the Pokemon franchise is nearing completion". Warner Bros. and Sony have both apparently shown interest, but the Chinese-owned Legendary Entertainment appears to be in the lead at present.
Hollywood Reporter goes on to say that The Pokemon Company "has been courting Hollywood to launch a big-budget live-action movie." Initially, Warner Bros. was an early favorite having distributed the first three Pokemon films. But Hollywood Reporter has heard that Legendary could win out, which could pose an issue given political tensions between Beijing and Tokyo and a situation where China "effectively banned Japanese films for three years, which was only broken recently."