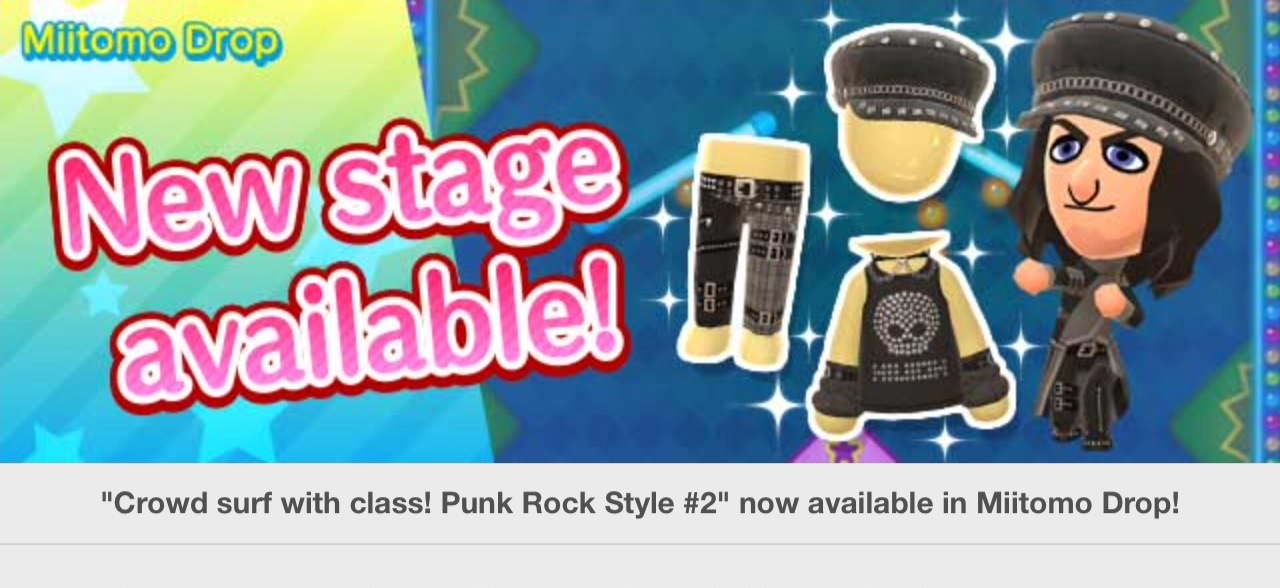 Miitomo has been updated with new content. Players can nab the latest items in the Miitomo Drop stage, "Crowd surf with class! Punk Rock Style #2".
Available items include:
– Studded rock cap + chain
– Rhinestone skull tank top
– Securely fashioned coat + pants
– Punk rock zipper pants
Users can select Miitomo Drop stages from the Shop tab. Miitomo coins or game tickets are needed to play.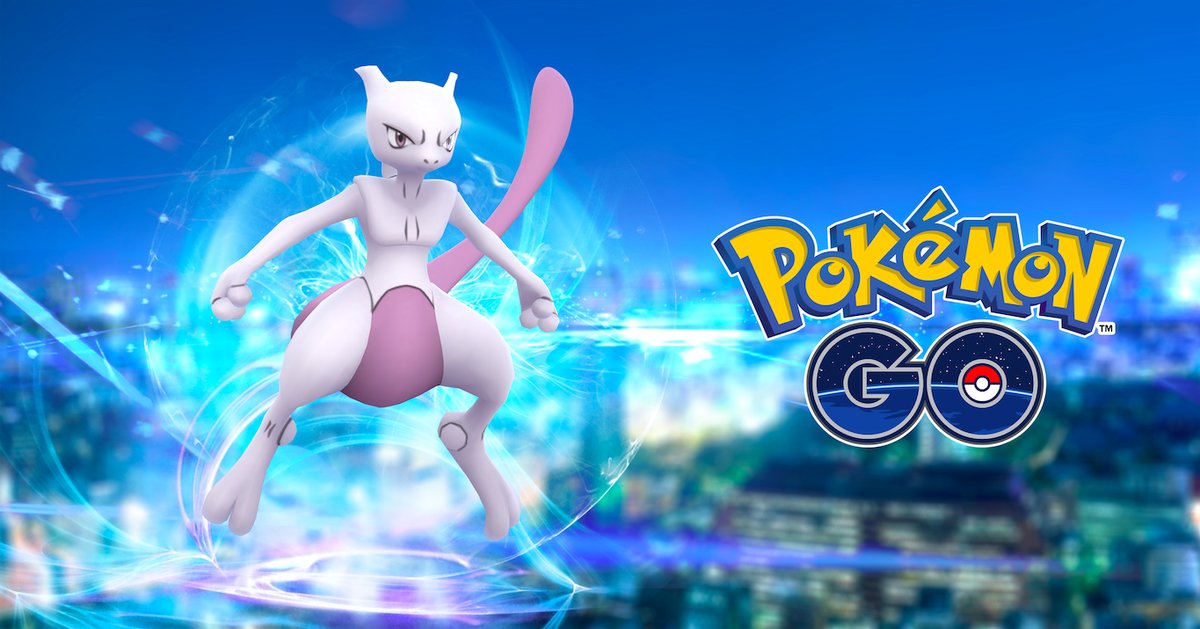 One common complaint Pokemon GO players have expressed concerns Raid Battles. In response, Niantic is making sweeping changes across the board. Both EX Raid Battles and standard Raid Battles are being improved.
Niantic went in-depth today explaining how Raid Battles are changing. Read the full overview below, along with specific comments from the development team.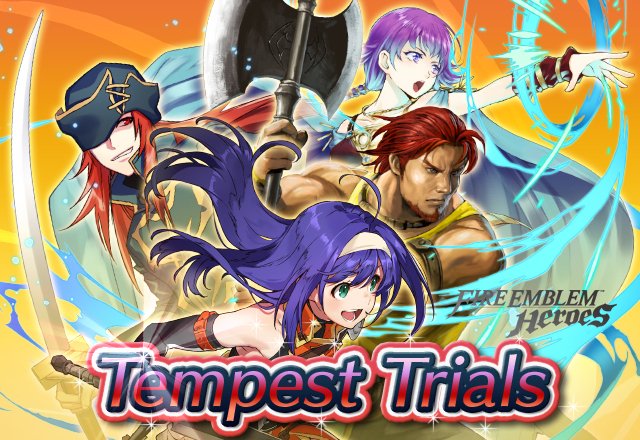 Fire Emblem Heroes started the new Tempest Trials: Less Than Heroic event earlier today. We have some footage below.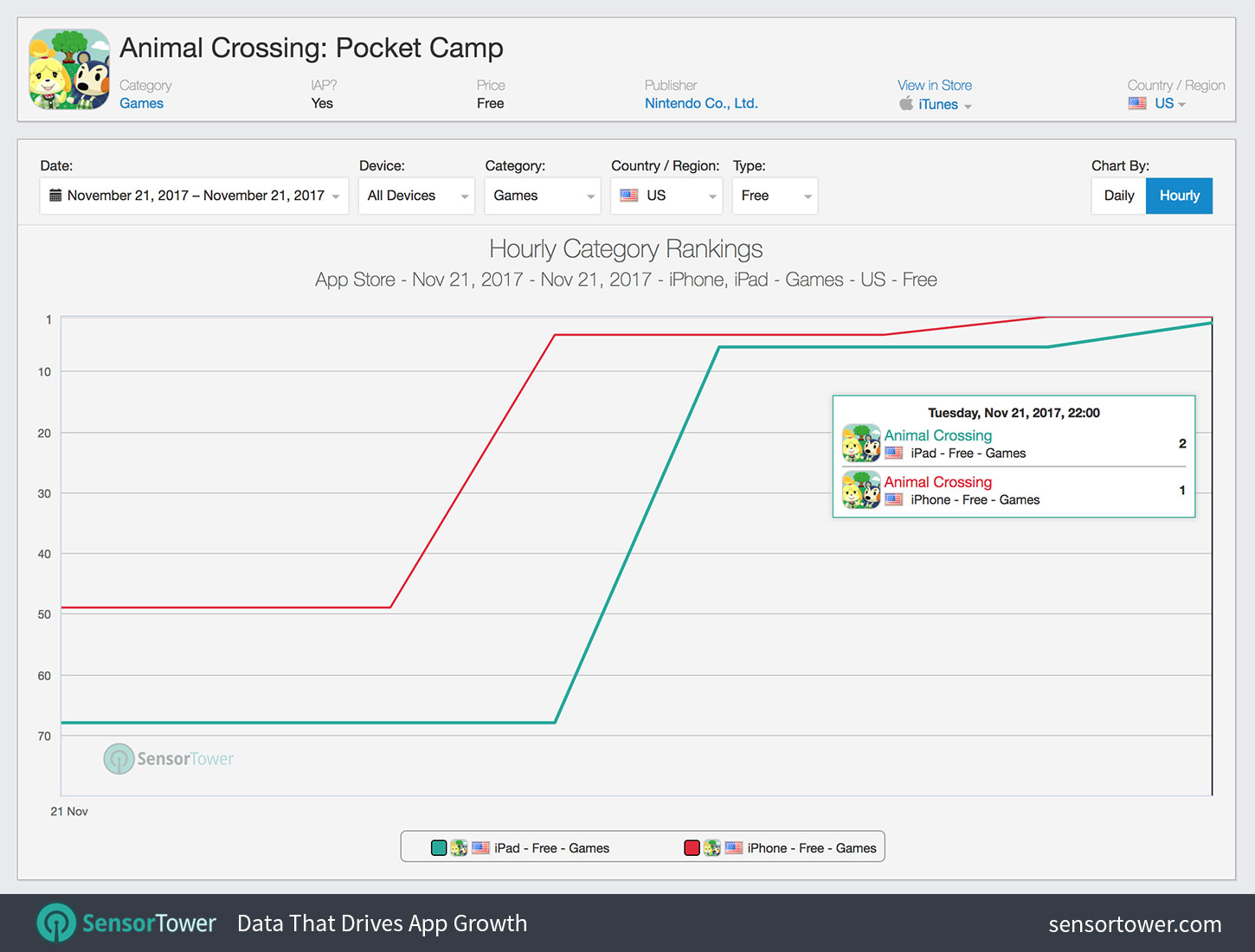 Animal Crossing: Pocket Camp made its proper debut around the world today. After just a few hours on iOS and Android, the game seems to be doing pretty well so far.
Animal Crossing: Pocket Camp is already the most-downloaded iPhone app on the US App Store in just seven hours. It's also among the top ten highest grossing iPhone apps on Japan's App Store in the same amount of time. Aside from the United States, the game is the most downloaded iOS app in Japan, Canada, France, Germany, Spain, Austria, and Luxembourg. Furthermore, it's in the top ten most downloaded apps in Great Britain, Ireland, Switzerland, Italy, and Singapore.
We also have a small update on spending. In Japan, Animal Crossing: Pocket Camp is already #10.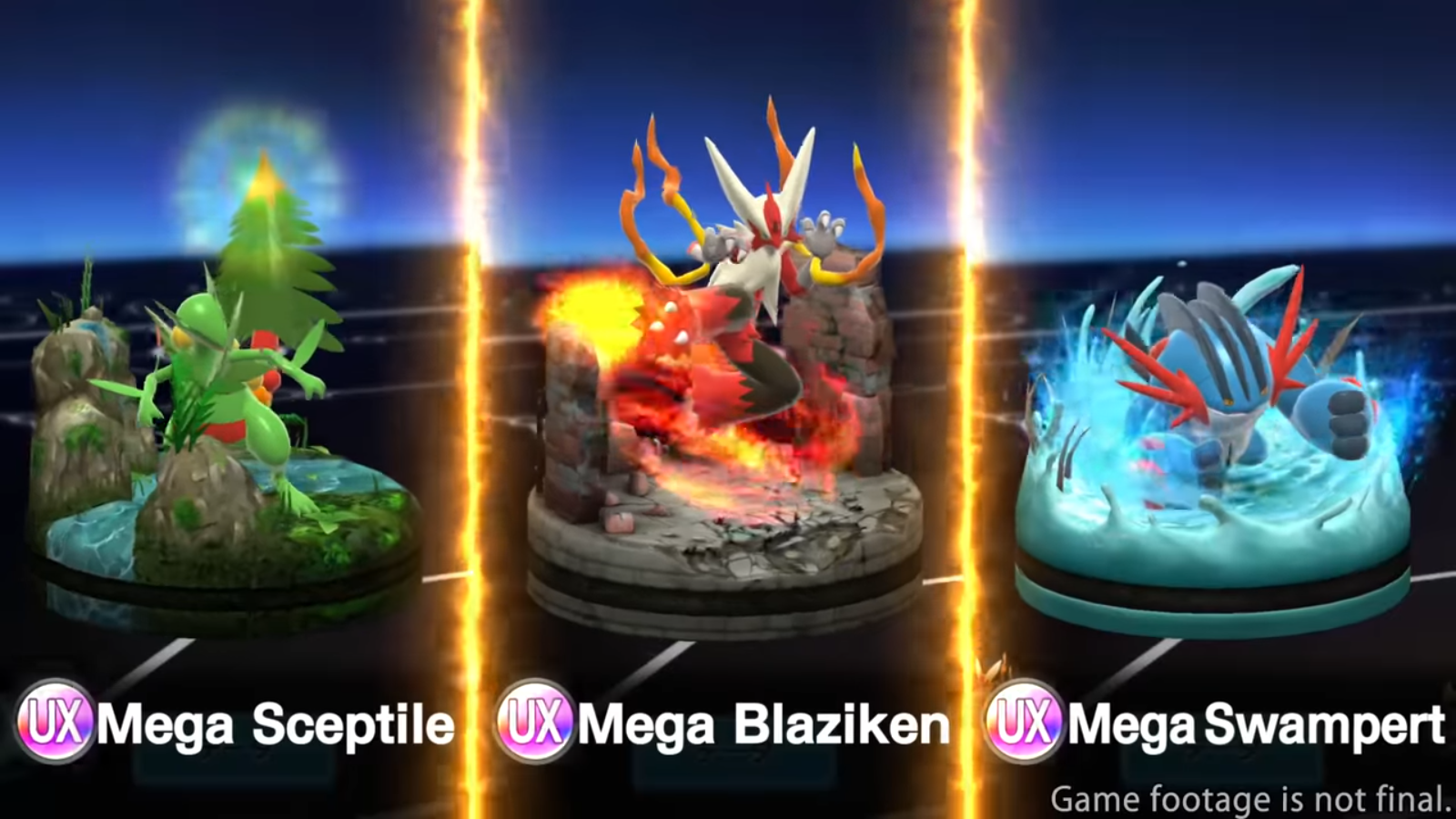 A new trailer has been released for Pokemon Duel, which highlights the changes coming with the upcoming 5.0 update. Players can look forward to new figures such as Mega Sceptile, Mega Blaziken, Mega Swampert, Tapu Fini and Primarina. The user interface is also being revamped.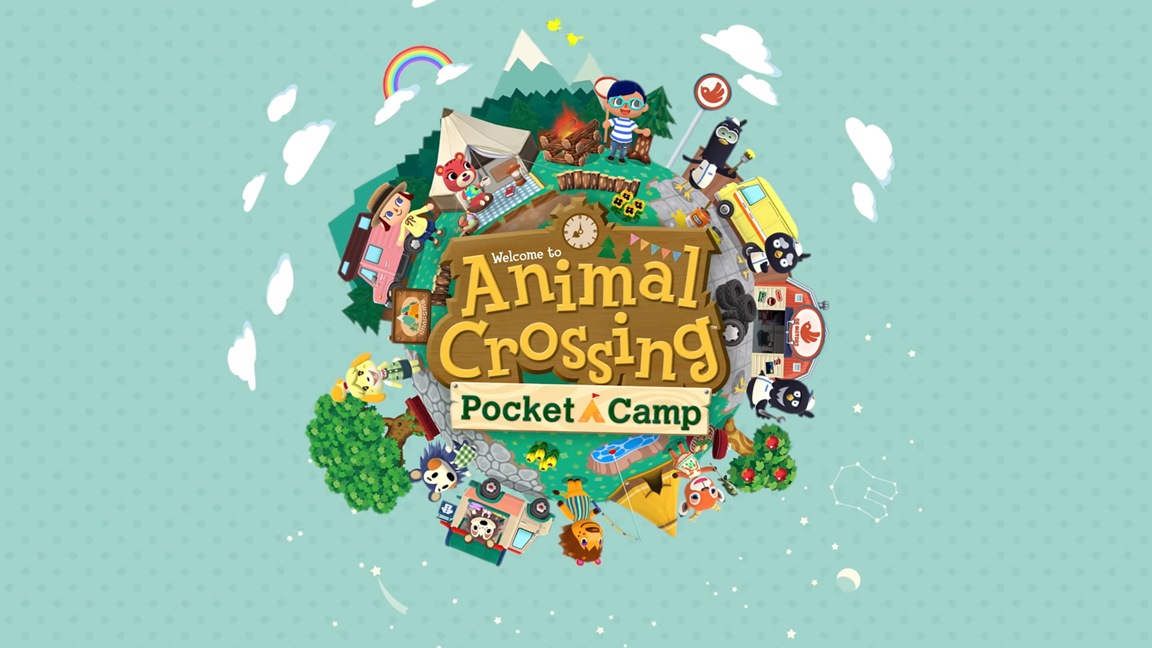 Animal Crossing: Pocket Camp was originally slated to be released tomorrow, November 22nd. However, it seems like Nintendo has decided to release the game a day early. It should now available both on the Google Play Store and the iOS App Store in most countries. Check your respective store on your mobile device to see if you can download the app.
However, you can't actually play the game right now. It seems like either the servers are down for maintenance at the moment or are buckling under the heavy load of everyone trying to access them at the same time, as you can't currently get past the title screen without getting a communication error.
We will keep you updated once the game can actually be played.
The newest tempest trial has begun and will last from now to December 12th. There will also be daily quests for players to grab some extra rewards. Joshua will be the reward character this time around.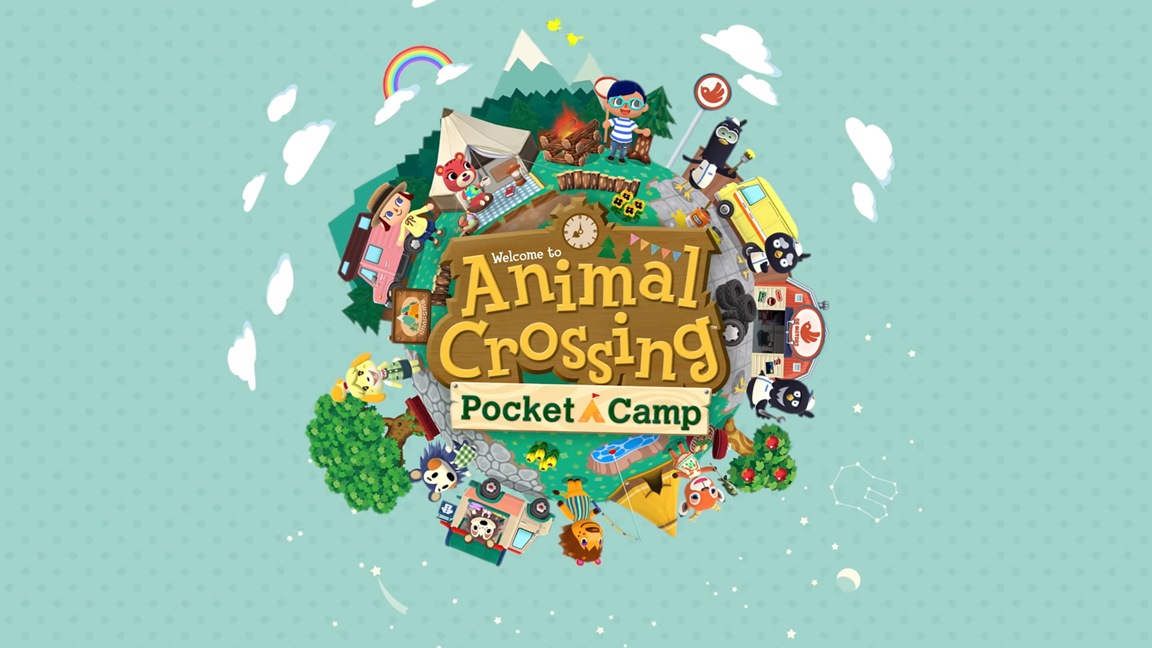 If you happen to have downloaded Animal Crossing: Pocket Camp, a new update has gone live on iOS. Version 1.0.0 has added in support for the iPhone X.
Animal Crossing: Pocket Camp released a few weeks ago in Australia. The game arrives in other regions on November 22.
Source: Animal Crossing: Pocket Camp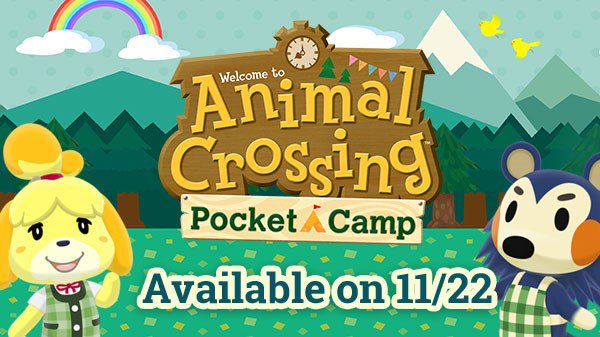 Animal Crossing: Pocket Camp is releasing worldwide on November 22, Nintendo has announced.
The news was just passed along on the official Animal Crossing Twitter account:
I'm so excited to share this news with you… Animal Crossing: Pocket Camp will be coming to mobile devices worldwide on 11/22! I can't wait! #PocketCamp pic.twitter.com/yvzMDz7uHl

— Isabelle (@animalcrossing) November 20, 2017
Animal Crossing: Pocket Camp has technically released already, but only in Australia. All other regions will finally have access this coming week.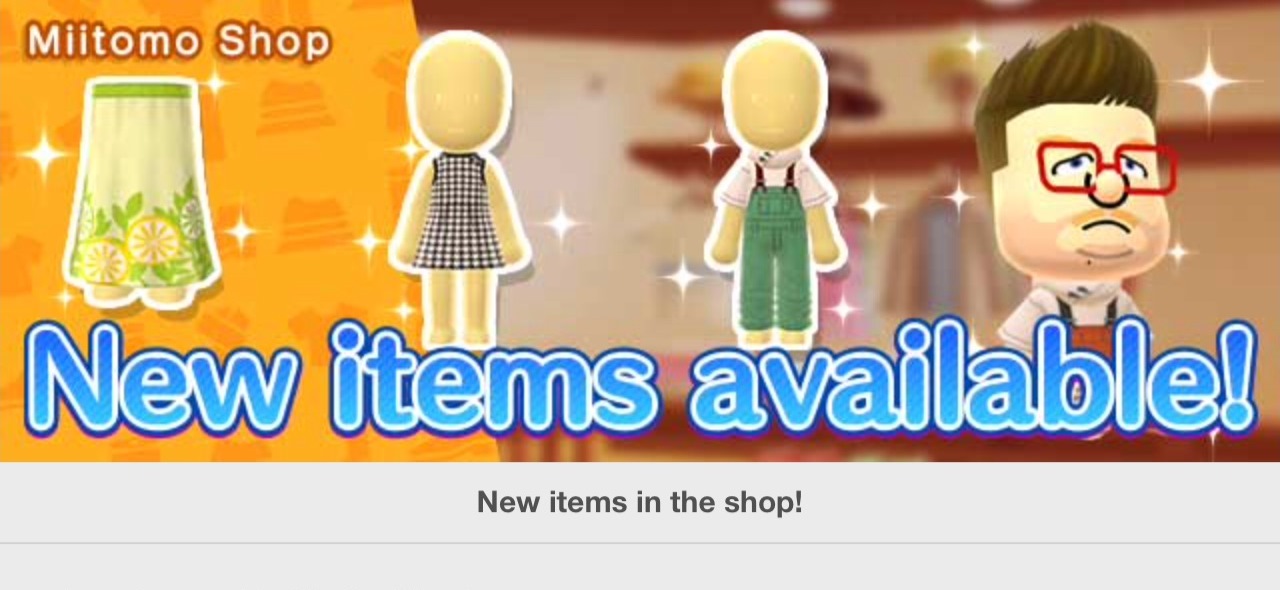 A number of new items have been added to Miitomo. Among the selection you'll find in the app, the following are now available:
– Sleeveless houndstooth dress
– Overalls + short-sleeved hoodie
– Citrus-print maxi shirt
These items can be obtained by using Miitomo coins in Miitomo Shop.