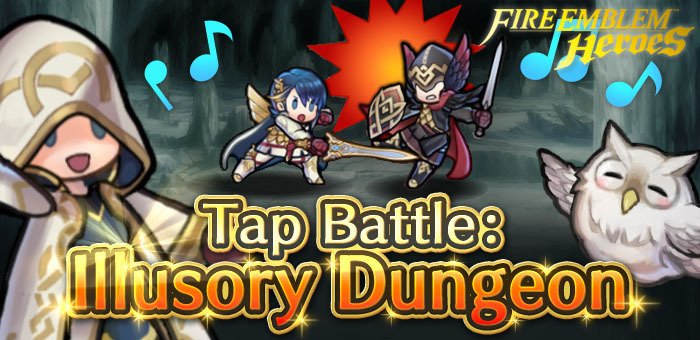 Fire Emblem Heroes added in the Tap Battle: Illusory Dungeon – Shadowed Memories event today. You can see some footage in the video below.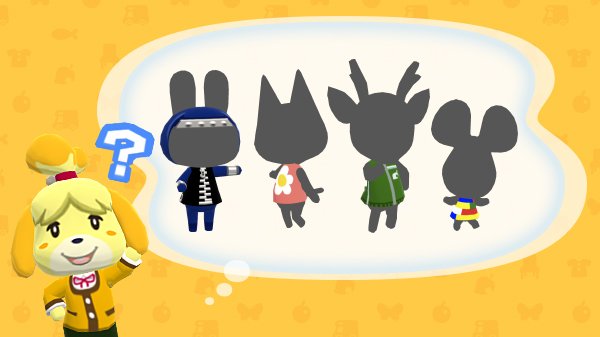 Today, the Animal Crossing Twitter account has posted the image above, teasing four new Animals that will be added to Animal Crossing: Pocket Camp soon. Can you guess who they are based on their silhouettes and clothing?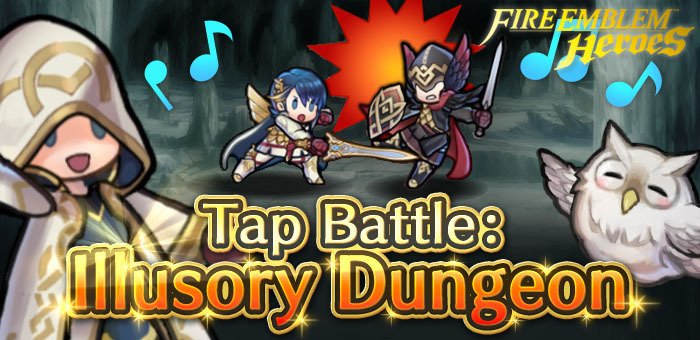 Tap Battle, the rhythm game-like mode in Fire Emblem Heroes, has returned. Illusory Dungeon: Shadowed Memories, where you can play Tap Battle, will be available until April 6th. As of today, 40 floors of the Illusory Dungeon are available. On the next three days, 2o floors will be added each day until all 100 floors are available. There are also daily quests to clear.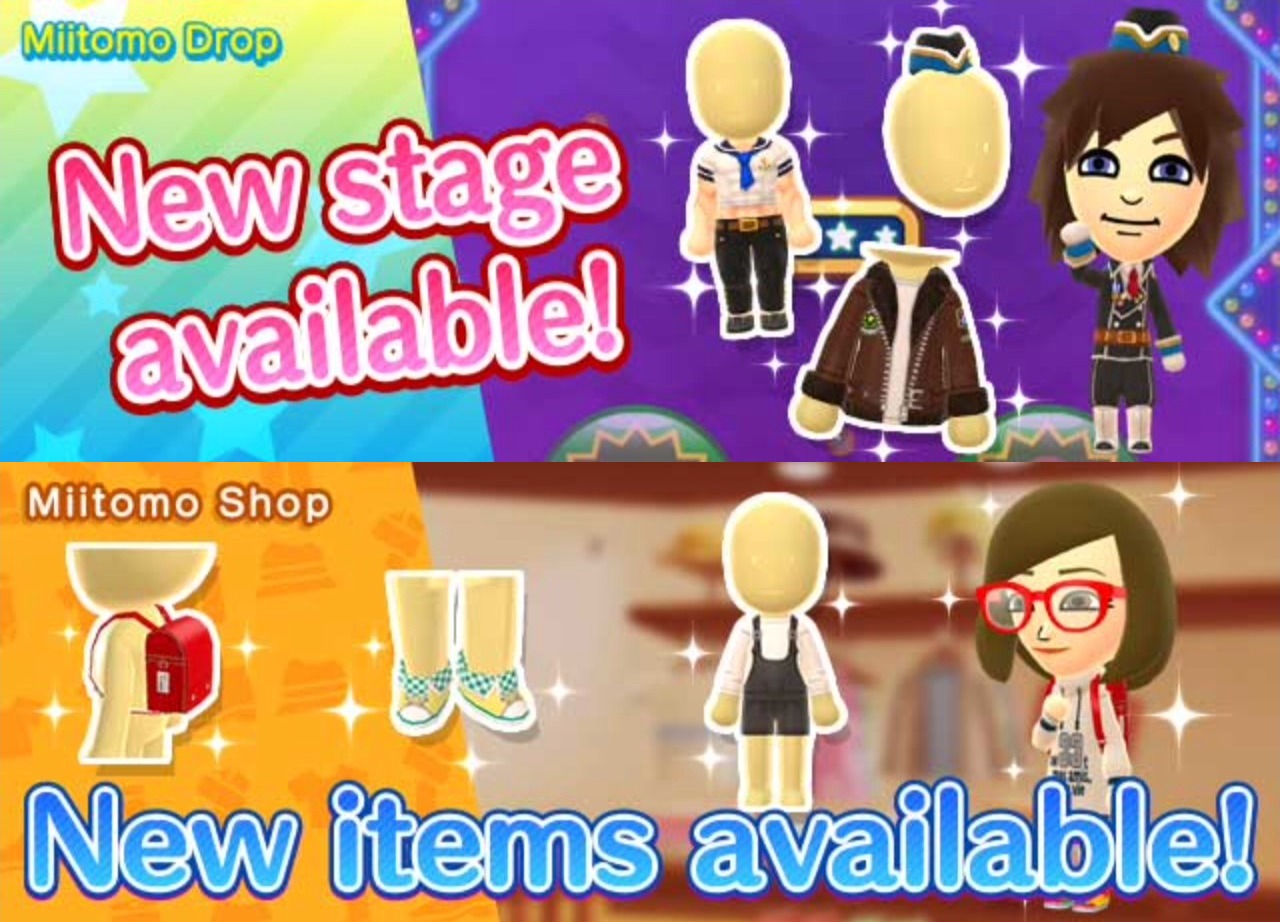 Miitomo has been updated with more content. Users will find a new stage, along with some brand new items.
"Protecting the peace! Miitomo Guardians #1" is the new stage. It includes the following:
– Shearling jacket + badges
– Pumped-up sailor suit
– Male guard cap (set)
– Male guard outfit (set)
And as far as the new items go, you can nab the following:
– Overall shorts
– Gingham-lined high-tops
– Grade-schooler backpack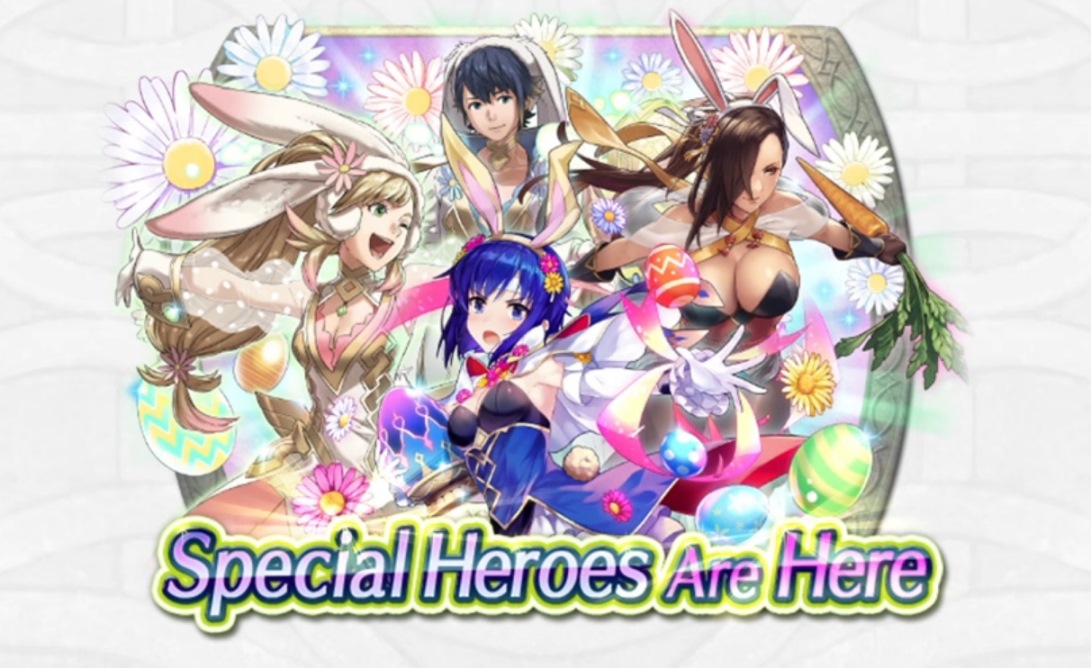 Fire Emblem Heroes kicked off its new Easter event, Hares at the Fair, earlier today. Check out some footage below.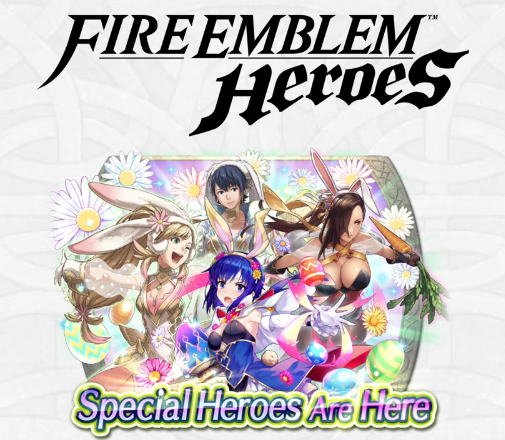 Announced two days ago, the Harest at the Fair summoning focus is now live in Fire Emblem Heroes. The summoning focus will be available for 30 days, so you have plenty of time to try to get Sharena, Alfonse, Catria and Kagero in their special seasonal outfits. There are also three new paralogue missions featuring these special heroes, so complete them if you want more orbs you can use for summoning.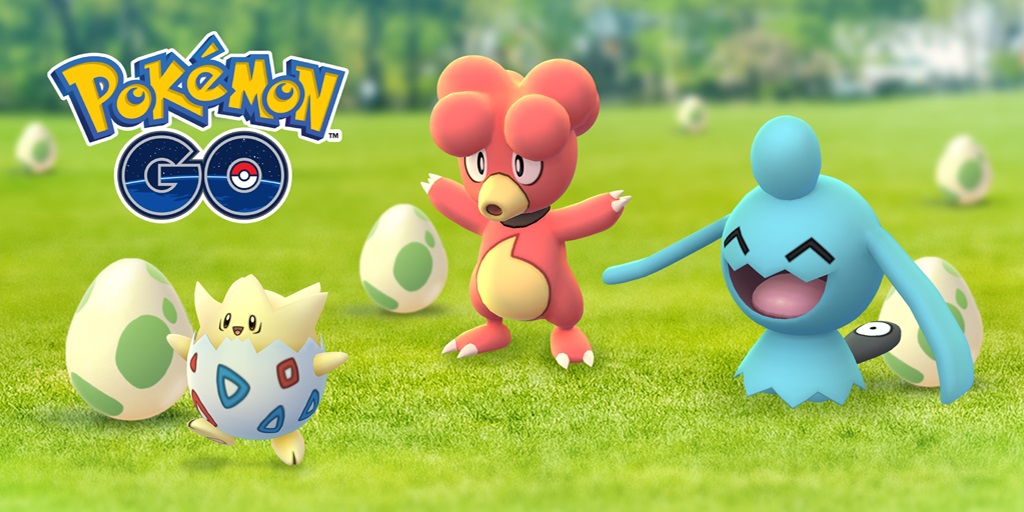 Starting tomorrow, the Pokemon GO Eggstravaganza will once again be in effect. Players will have more opportunities to hatch certain Pokemon.
Niantic shares the following details about the event: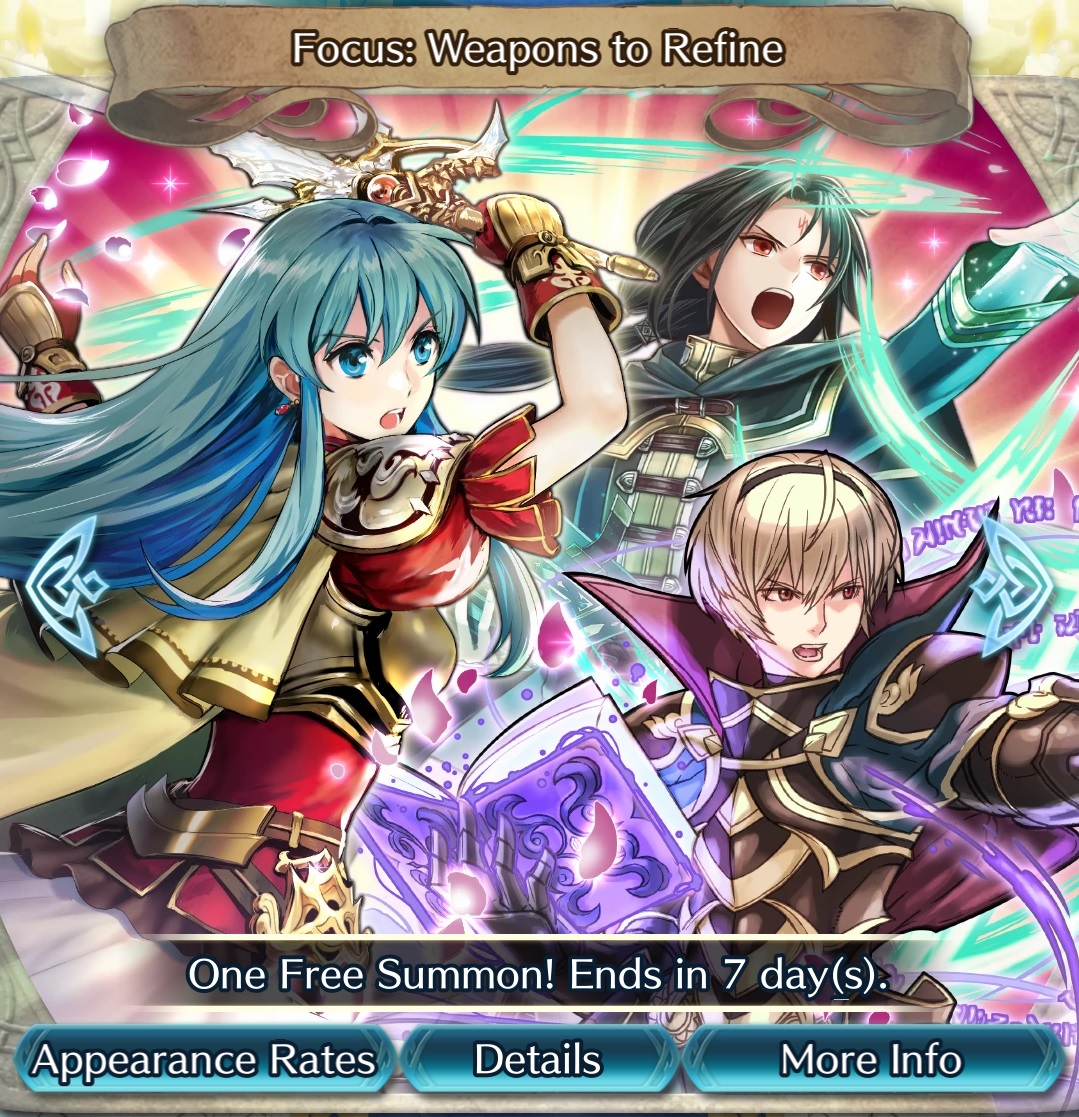 A new summoning focus is now live in Fire Emblem Heroes. The new summoning focus is called "Weapons to Refine" and it features 5 star versions of Eirika, Ephraim, and Leo. The Weapons to Refine summoning focus will be available until March 28th.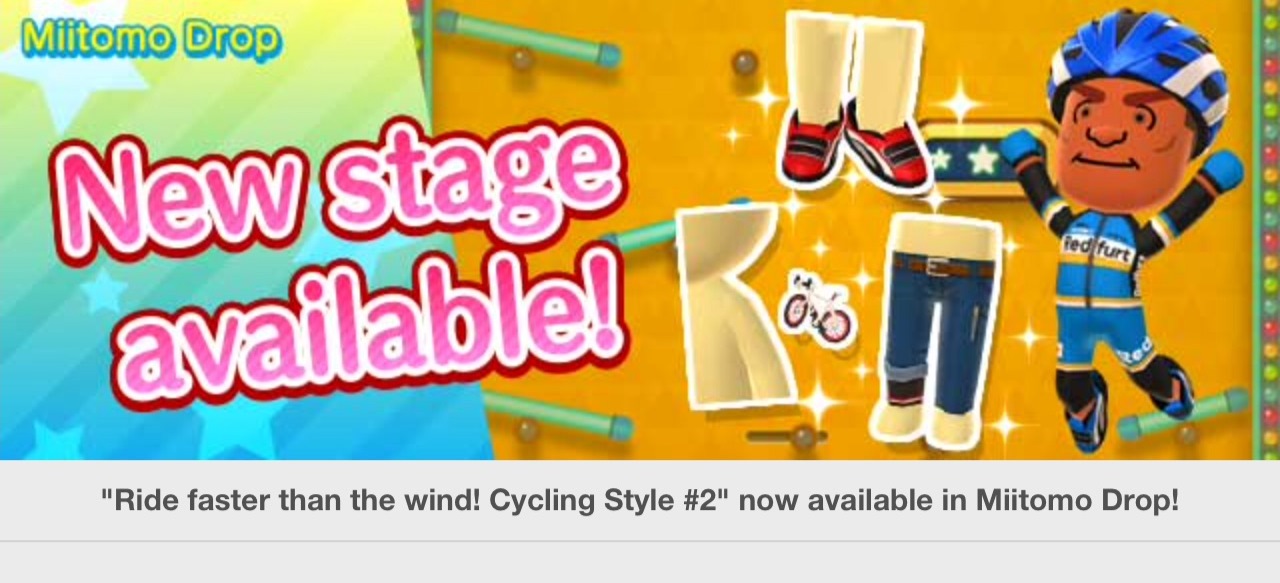 Miitomo has been updated with new content. Players can nab the latest items in the Miitomo Drop stage, "Ride faster than the wind! Cycling Style #2".
Available items include:
– Raised cuff cargo pants
– Cycling shoes
– Little bicycle
– Cycling uniform (Team B)
Users can select Miitomo Drop stages from the Shop tab. Miitomo coins or game tickets are needed to play.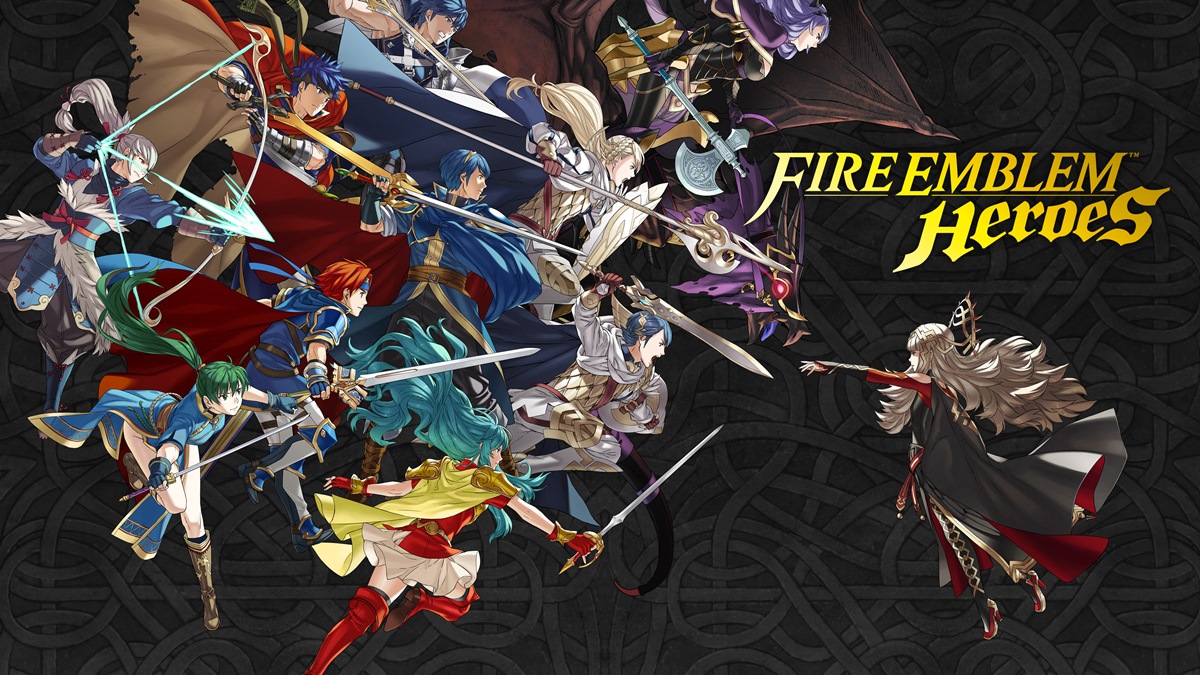 A few new special quests have been added to Fire Emblem Heroes that use all nine kinds of weapons. Do these quests and be awarded orbs, refining stones, sacred coins and more.