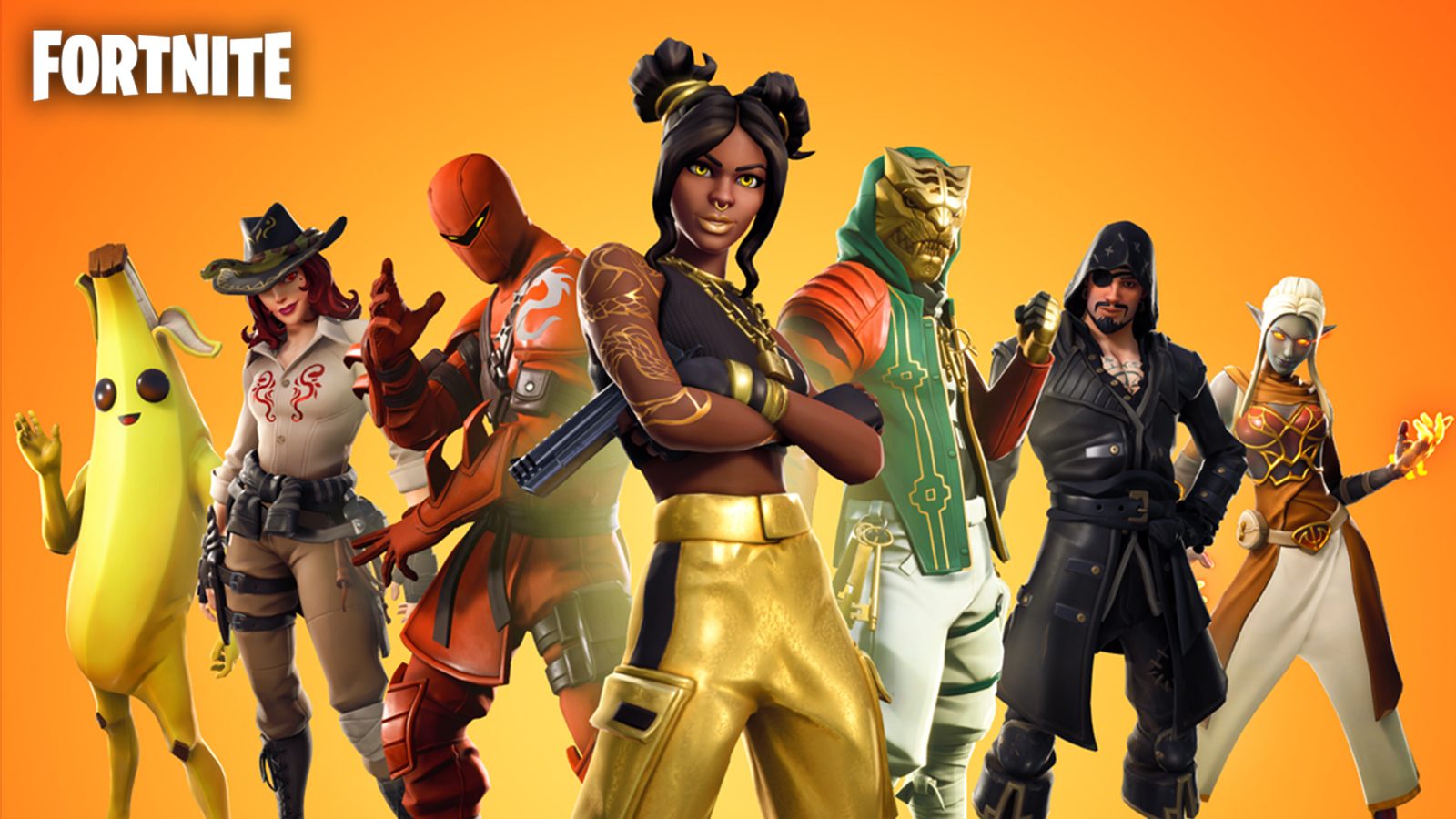 Fortnite updated to version 8.10 today. Buried in the patch notes is an interesting tidbit about a change to matchmatching.
According to Epic, Switch and mobile pools have been combined. This is much different compared to how the game handled things previously in which Switch players were combined with Xbox One and PS4 cross-play parties. Epic says it expects "an on-average better per-game experience" for Switch as well as mobile users.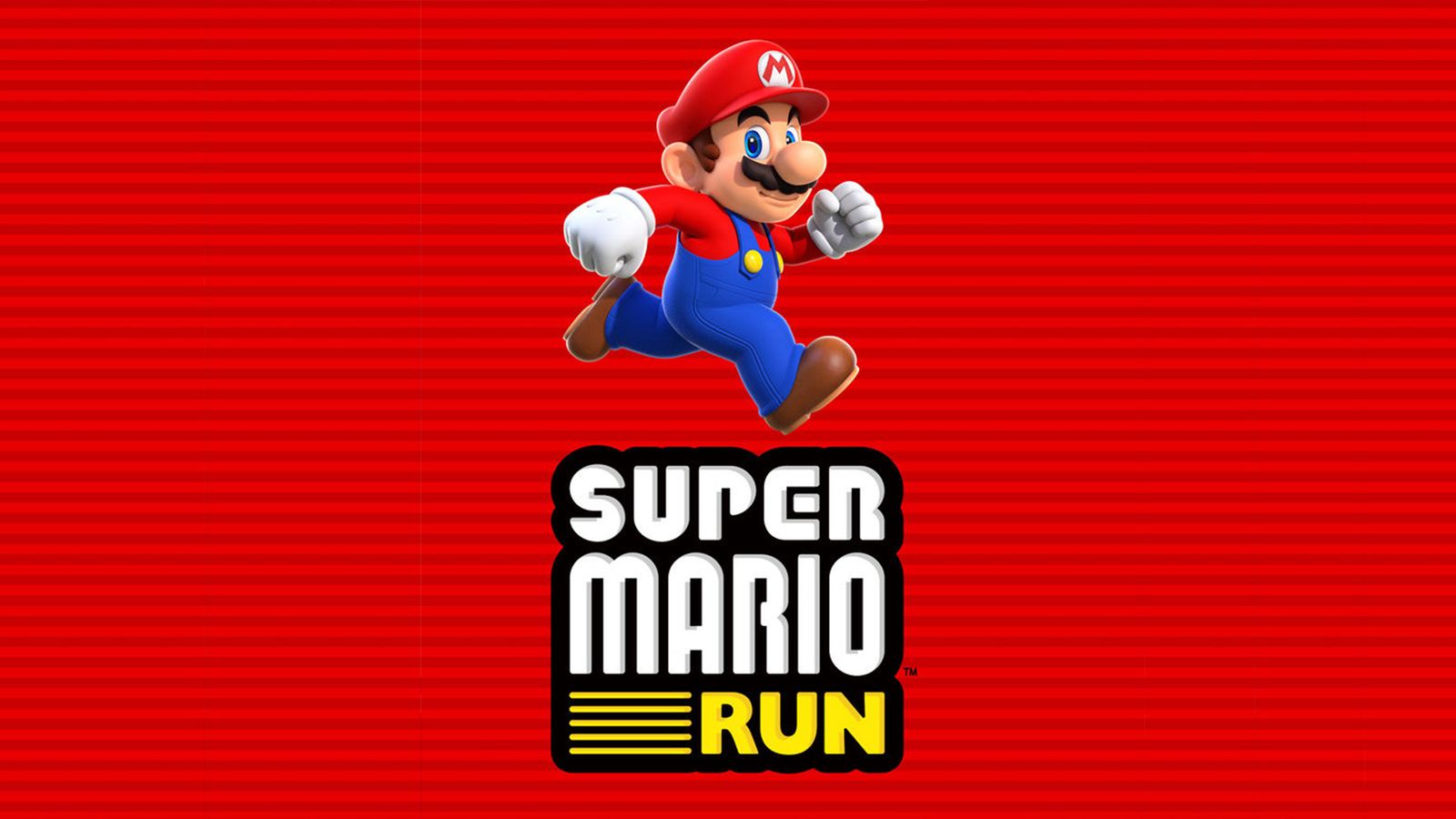 Nintendo has announced that an update for Super Mario Run is on the way that will change support for Android devices. After the release of version 3.0.14, players with an operating system lower than 4.4 will be unable to download or update the game. Previous versions of Super Mario Run will become unplayable as well.
Explaining the decision, Nintendo said: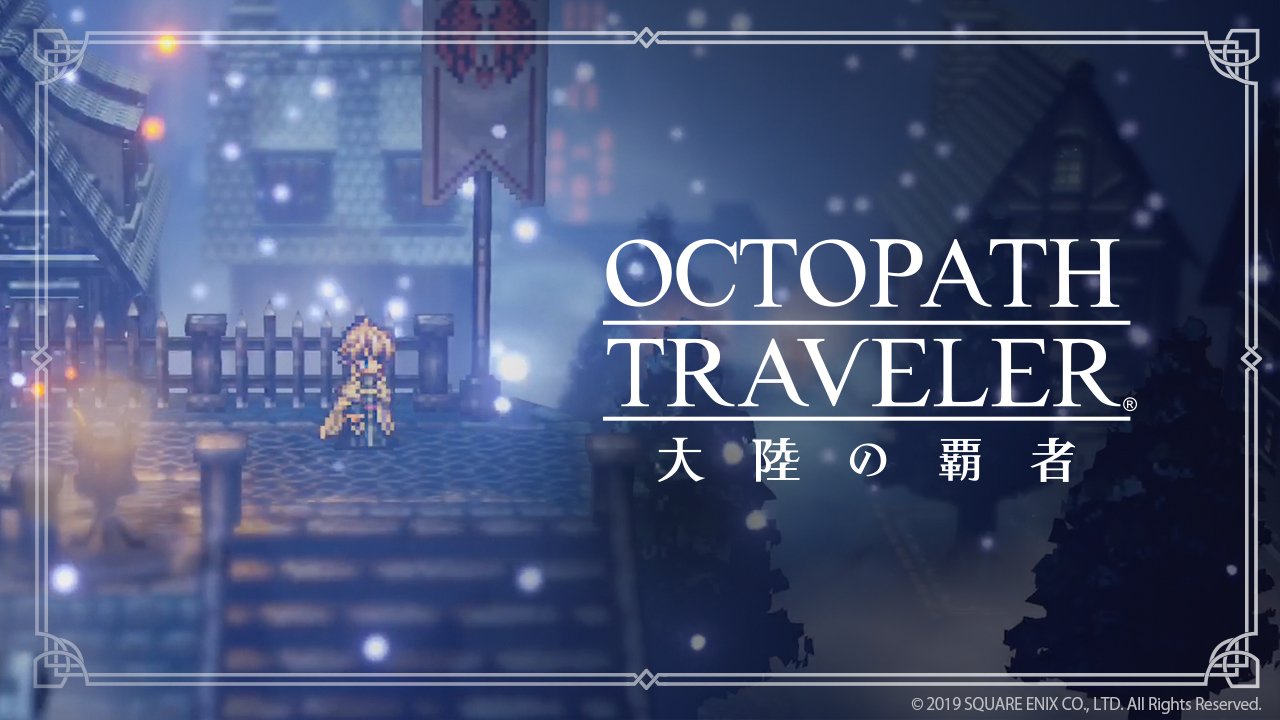 As previously reported, Square Enix is now taking applications to take part in the early demo of the recently announced Octopath Traveler: Champions of the Continent mobile game in Japan.
While a Square Enix Members account is necessary to apply, the developer has laid out other key details for the distribution, as translated by Gematsu below.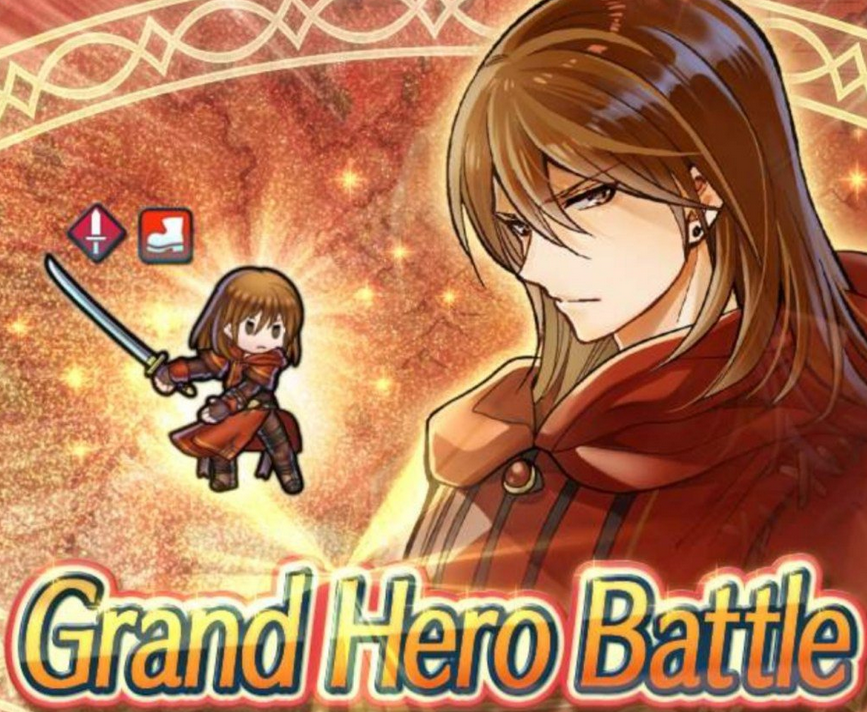 A new Grand Hero Battle has started in Fire Emblem Heroes. This one features Rutger from Binding Blade. You have until March 20 to beat it and add Rutger to your roster.
Intelligent Systems published the latest event calendar for the game today, detailing upcoming events up through early April: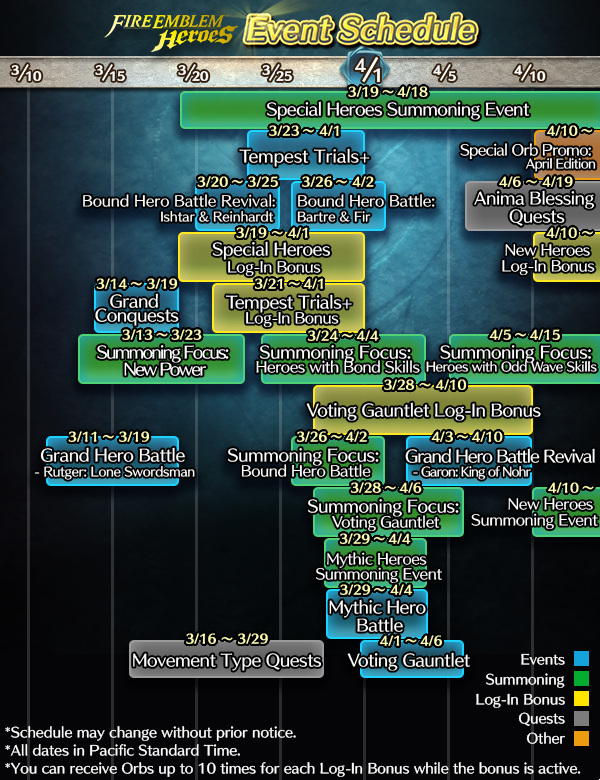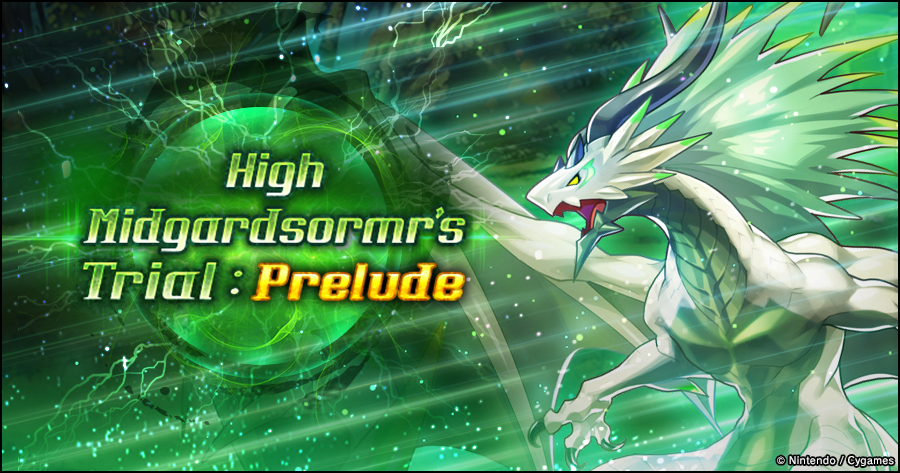 Cygames has confirmed that a new "Prelude" level difficulty option has been added to High Midgardsormr's Trial within Dragalia Lost.
It appears that this is a new highest difficulty challenge for the trial. More details on rewards can be viewed below.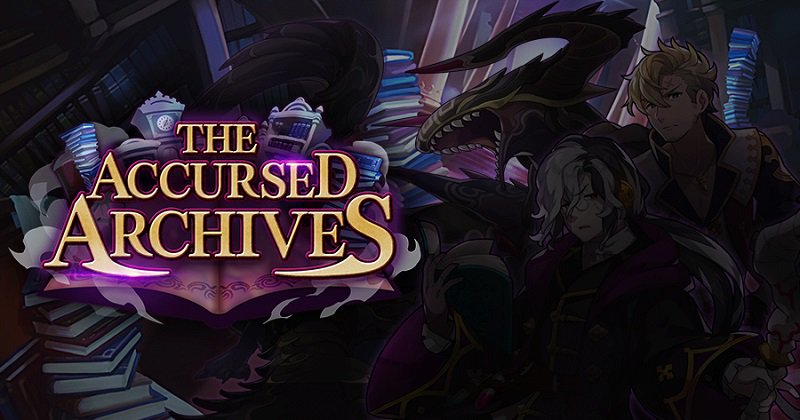 On top of the latest Facility Event that was confirmed for Dragalia Lost starting tomorrow, a new Summon Showcase centered arounf "The Accursed Archives" will also be available as well.
Starting tomorrow, players will have until March 20th to nab some of the new adventurers, dragons, and wyrmprints that are the focus of the set.
Cygames has provided a breakdown of the additions, as well as a video, to be viewed below.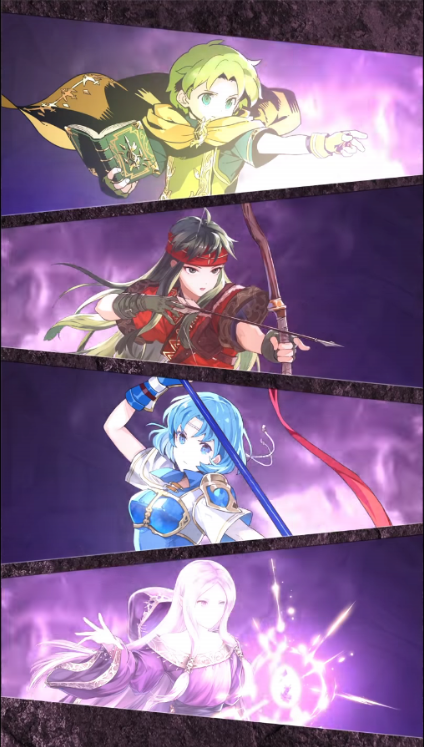 The Beyond Darkness Summoning Focus is now live in Fire Emblem Heroes. The 5-star focus units are four characters from Fire Emblem: The Binding Blade – Idunn: Dark Priestess, Lugh: Anima Child, Sue: Doe of the Plains and Thea: Stormy Flier. These characters also appear in the latest main story chapter (Book III, chapter 5) which is available now.
These four characters are also featured in the latest Forging Bonds event, Reason to Fight, which will last until March 22nd. Among the rewards for this event are First Summon Tickets, which can be redeemed on the Beyond Darkness Summoning Focus.
Finally, the Special Orb Promo for March is now available. If you buy 21 orbs, you get 60 Refining Stones as an additional gift.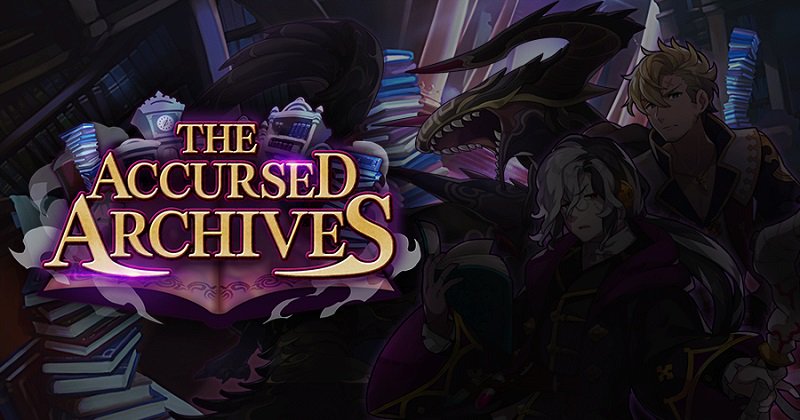 Cygames has announced a new Facility Event coming to Dragalia Lost on March 12th, titled "The Accursed Archives".
The event is slated to run until March 20th, with players able to claim rewards up to March 27th. This time around, players will face off against bosses of the Light element.
The first snippet of details for the event can be viewed below.
One fateful day, the entire population of a small village vanishes seemingly without a trace. In order to figure out why, the prince and his friends break the seal on a mysterious library… But this led to greater mysteries still. What awaits them is a garden of madness beyond description. Absolute and nightmarish chaos. In a library enveloped by riddles and fear, can they discover the ultimate truth?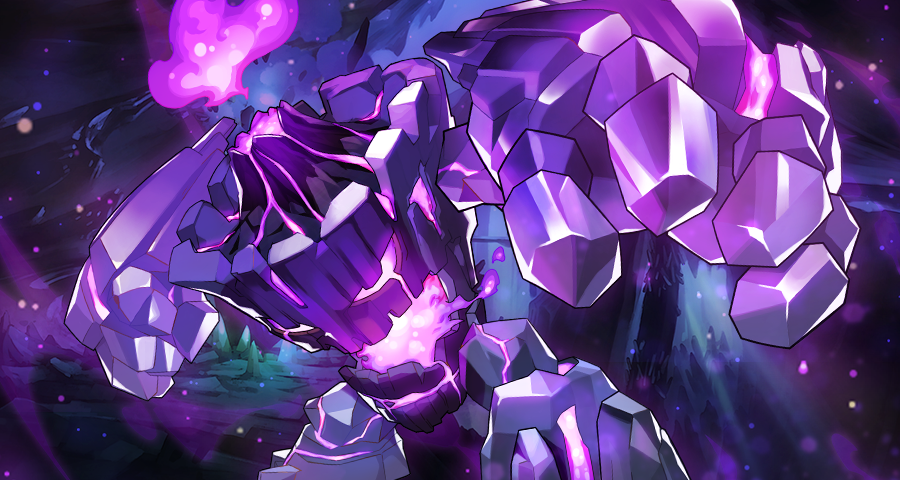 Cygames has unveiled some of what is to come for Dragalia Lost in the near future, including new Void Battle enemies and some game improvements.
All details and screens have been provided in the developer update below.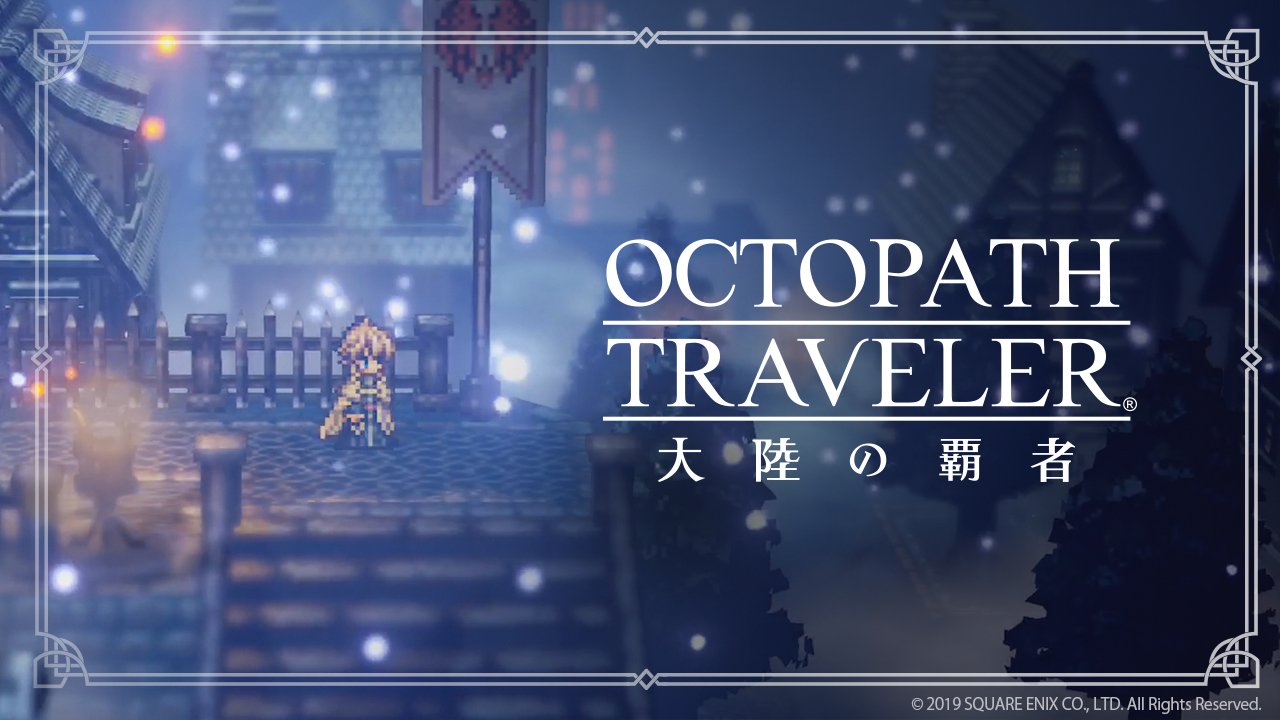 Update: Full title of the new Octopath Traveler project on IOS and Android is "Octopath Traveler: Champions of the Continent". An official Japanese website is now open, offering pre-registration for the game.
---
Original: In a surprise, sudden announcement, Square Enix has confirmed that a new Octopath Traveler project is in the works for iOS and Android — and even provided a first trailer.
While initial details are slim, the game is confirmed to remain single-player focused. However, some early translations are reporting that the mobile title is not a port of the Switch title. In fact, it sounds as if the game will feature proper stories for all 8 characters and more contend may be added after launch.
Additionally, the game is stated to take place before the events of Octopath Traveler on Switch, with movement resembling more of an "on rails" game with swipe motions for movement.
Interesting. According to the Famitsu interview, there are no MP elements and there aren't any plans to add them. At launch, the game will have a proper end point for all eight characters, but there will be more story added monthly after that.

Takes place before the events of OT

— Elliot #凛fam (@RyougaSaotome) March 8, 2019
The first trailer can be viewed below. More details will be updated as they are made known. Currently slated for a 2019 release.