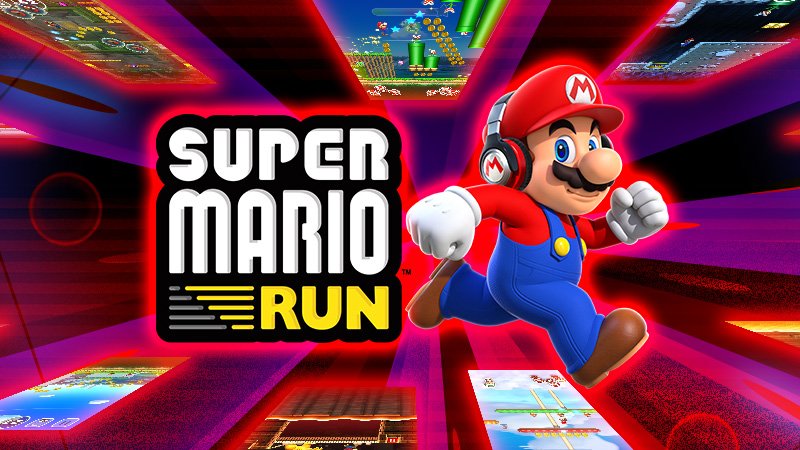 Keeping in line with past tradition, Nintendo is cycling in one of Super Mario Run's regular events. Friendly Run has returned until December 21.
While active, players will receive a bonus for playing Friendly Run. Nintendo is giving out Rally Tickets regardless of whether you win or lose. If you play every day, you'll be able to obtain Rally Tickets for Toad Rally or Remix 10.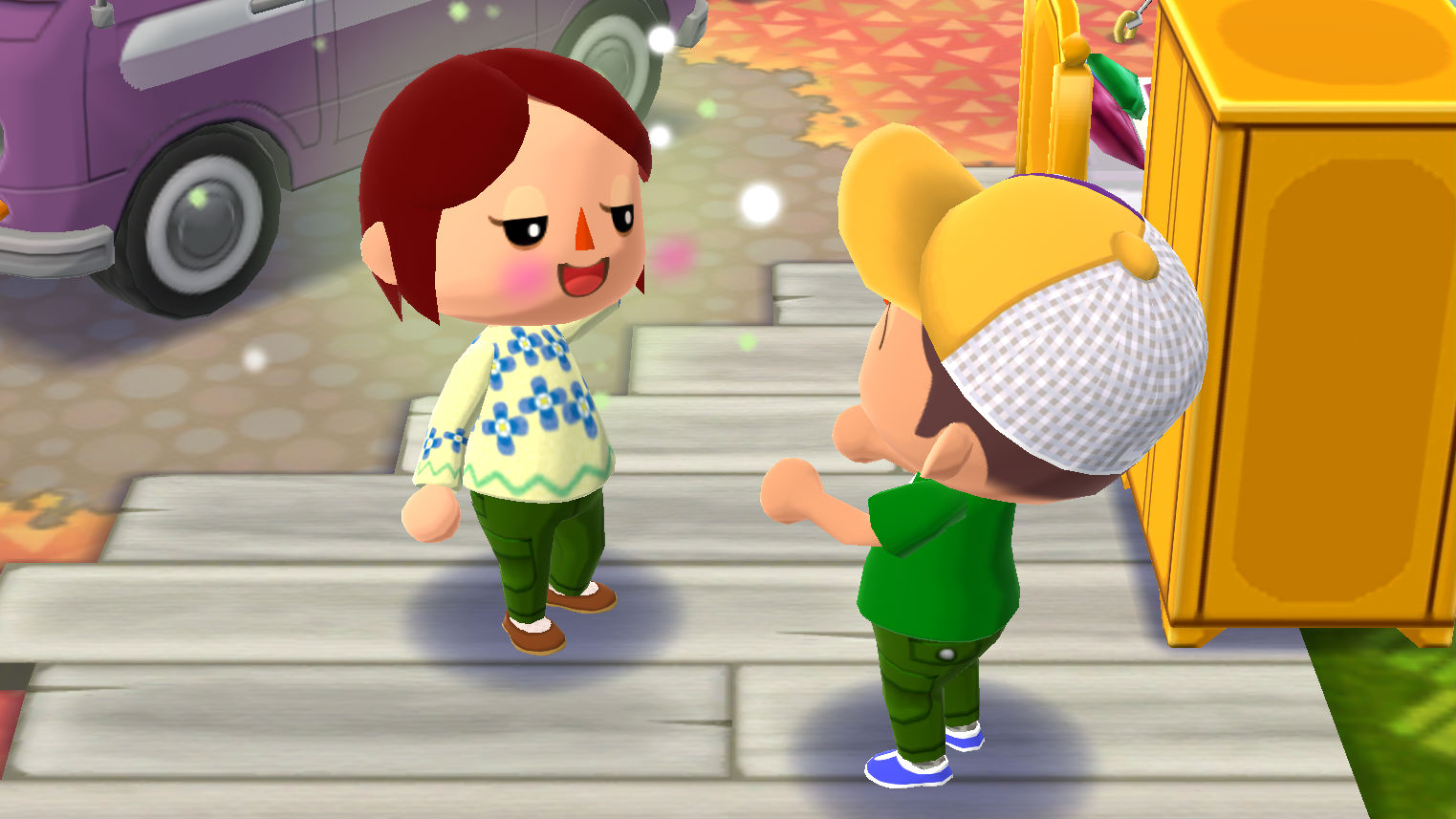 In the Animal Crossing mobile game, you can give out kudos to other players. By clearing out goals you will earn more Leaf Tickets and fortune cookies. The event runs from now through December 13.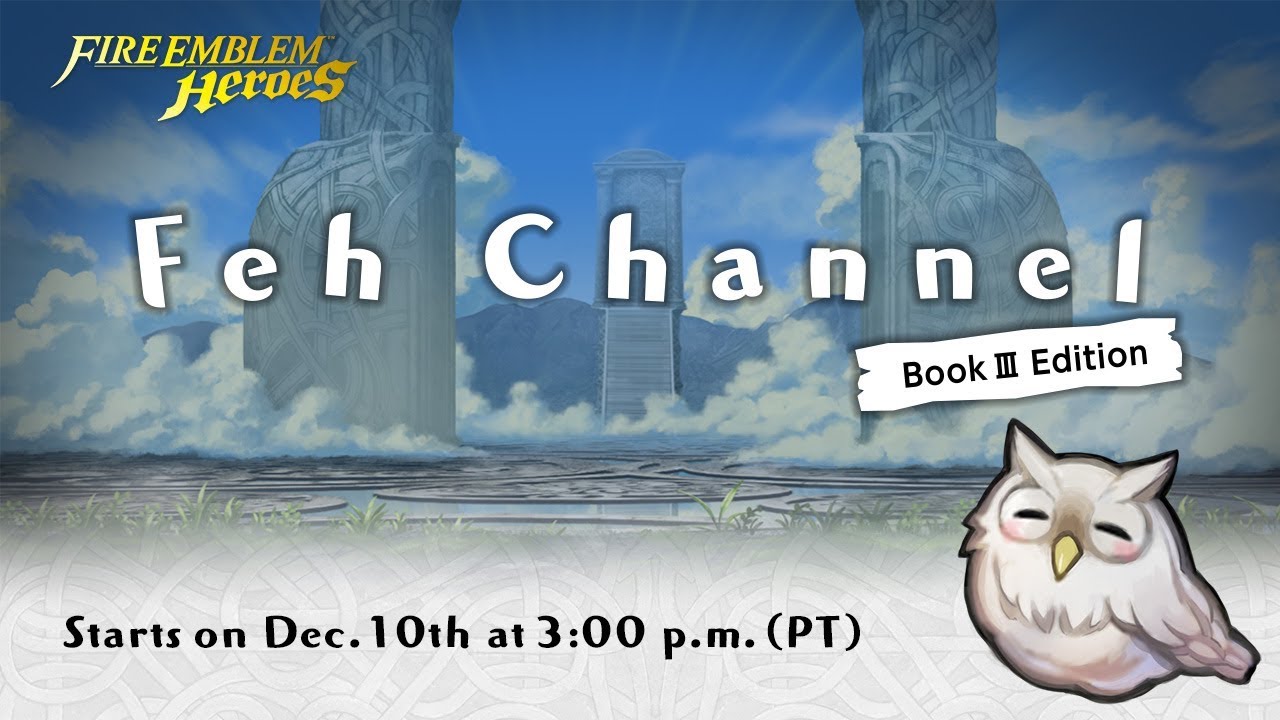 Nintendo will host a new Feh channel broadcast for Fire Emblem Heroes on December 10, the company has confirmed.
It'll go live at the following times: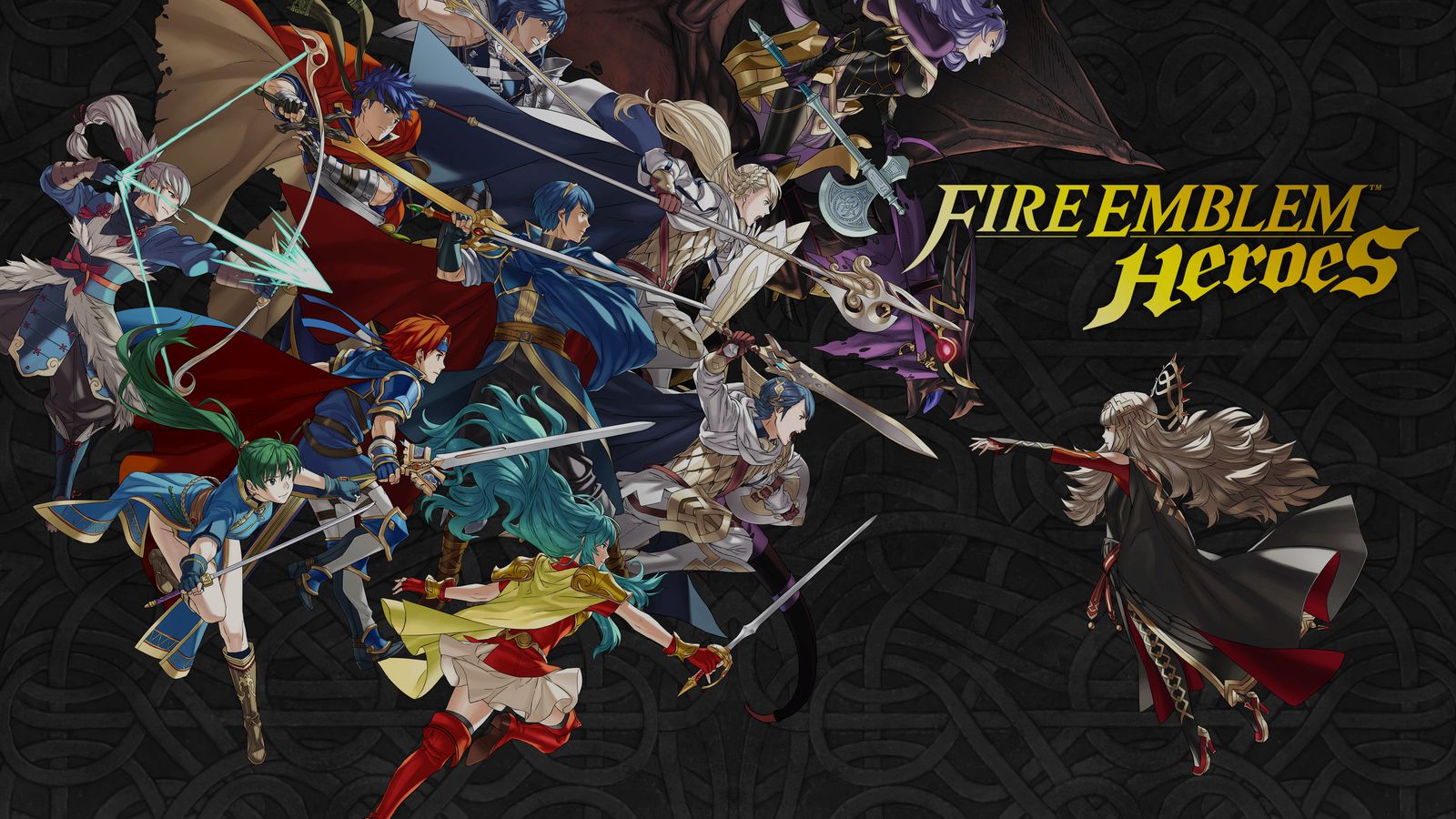 You can now participate in Three Heroes Quest, which follows Olivia (Blushing Beauty), Corrin (Fateful Princess), and Azama (Carefree Monk) and gives you the opportunity to add them to your growing army.
Additionally, there's a new map in Tactics Drills: Grandmaster you can play on to test your skills.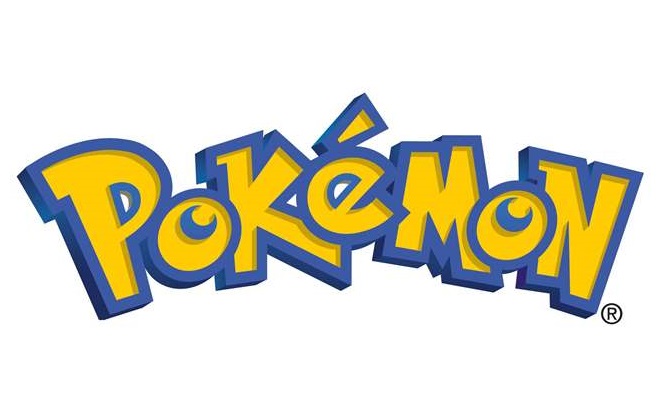 The Pokemon Company has posted a job listing for what looks to be a new mobile title. Game Informer spotted the page on LinkedIn, which specifically mentions mobile/gaming design as a desired trait from applicants.
Another interesting tidbit is that The Pokemon Company is seeking someone who has experience in Unity. Pokemon Trading Card Game, currently only available on tablets, is the only Pokemon title to make use of that engine. Could The Pokemon Company be pursuing a port to phones or something else entirely?
The full posting is as follows: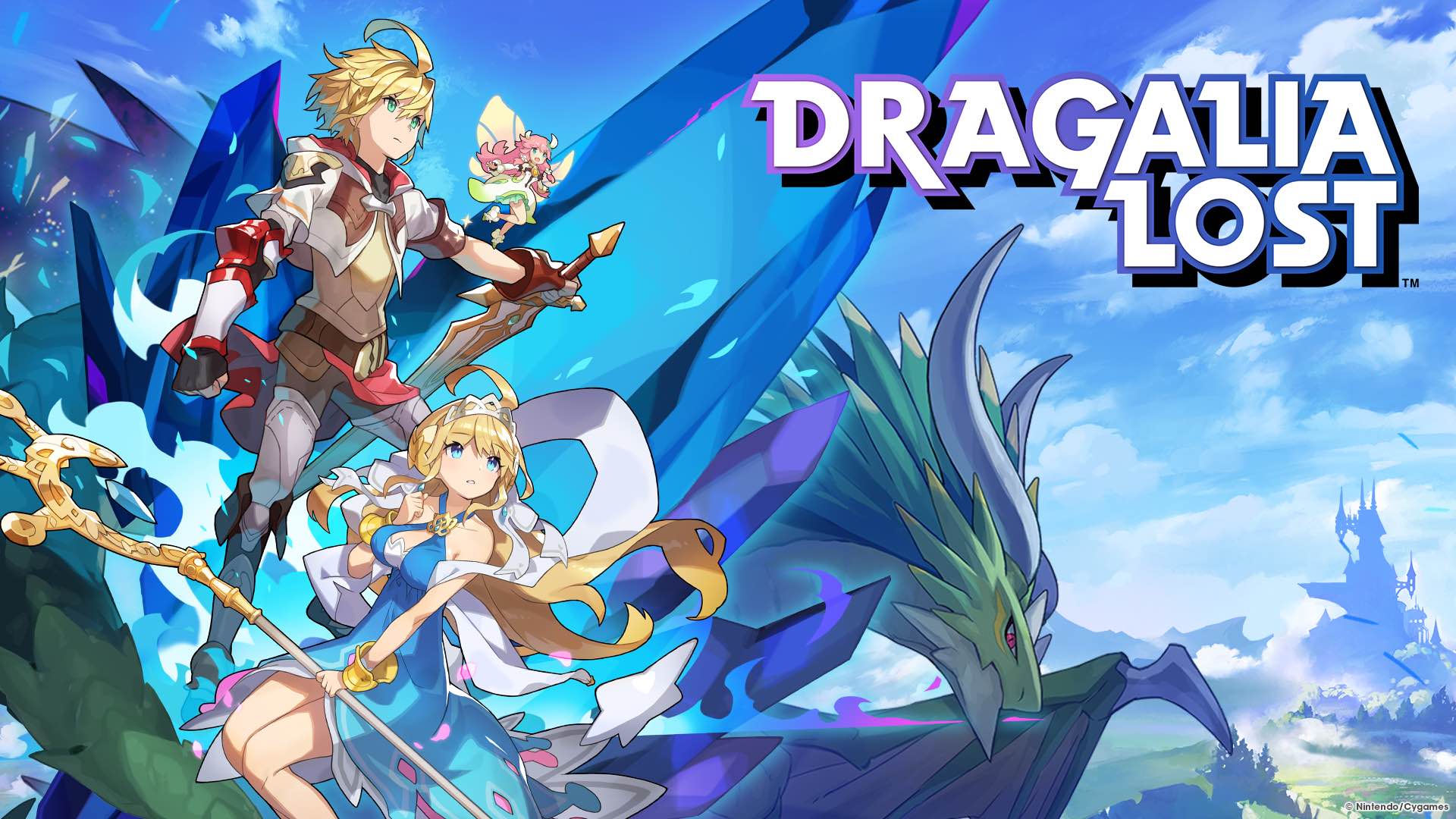 We have a sales update on Dragalia Lost, Nintendo's new mobile title which was developed by Cygames.
Since launching in select regions at the end of September, Dragalia Lost has surpassed $50 million in player spending on the App Store and Google Play. 60% of that amount was generated by iOS users.

A new item called Jingle's holiday balloon is now available in Animal Crossing: Pocket Camp that allows players to invite the character Jingle to their campsite.
This item will be available for purchase in-game until February 6th for the cost of Leaf Ticket x350. A short clip of Jingle arriving in camp has been provided below.
【🍀期間限定🍀】
くろはなのトナカイ「ジングル」さんが #ポケ森 にやってきまヒたよ~😃

スペシャル家具の「ジングルのクリスマスバルーン」をクラフトすると遊びにきてくれることがあるようでヒ✨

キレイな気球でヒね~♪
ちなみに、コテージの中でもふわふわ飛んじゃうらしいでヒよ💡#ポケ森 pic.twitter.com/abEMoIihnM

— どうぶつの森 ポケットキャンプ (@pokemori_jp) December 5, 2018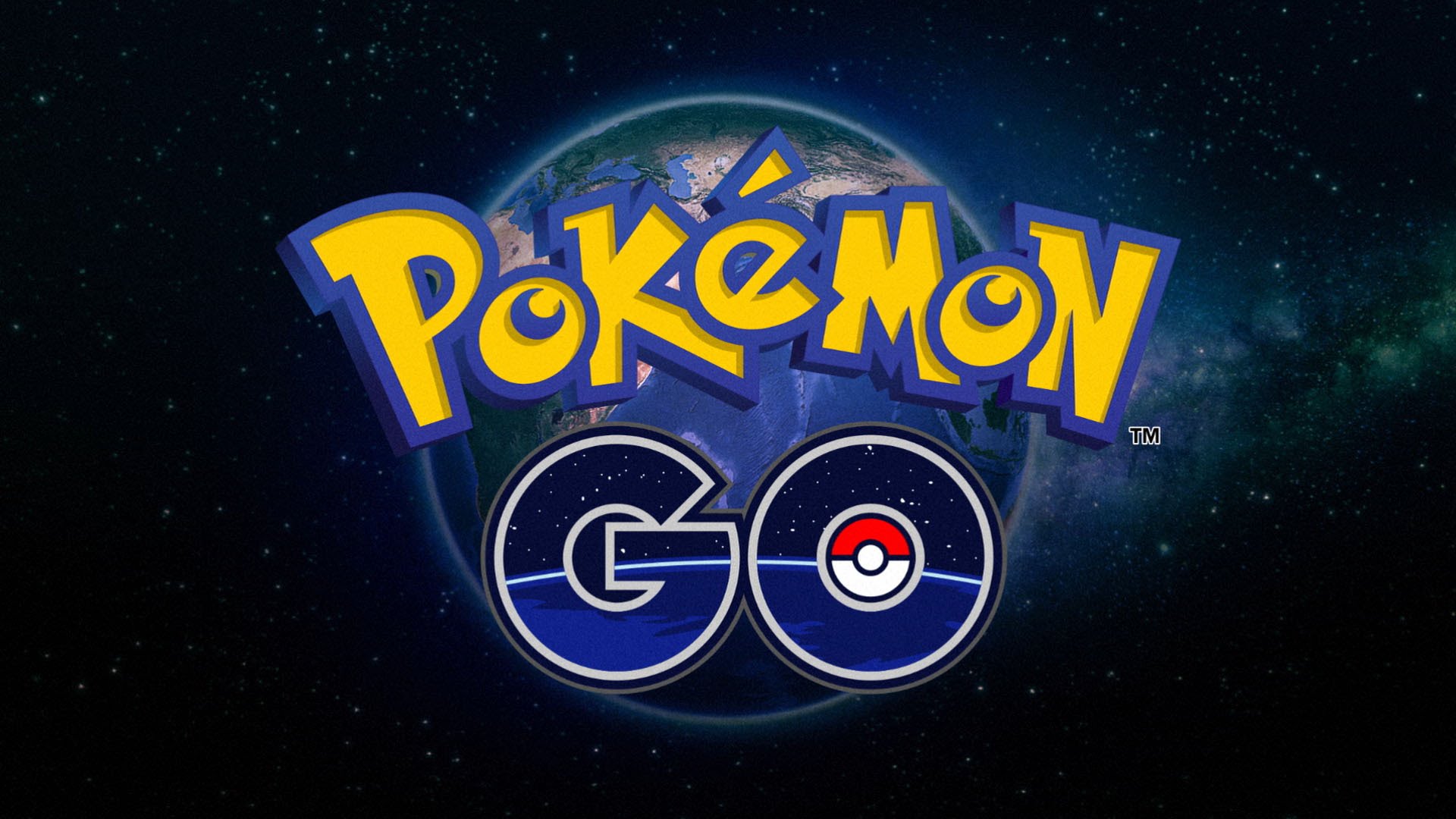 Sensor Tower is reporting that Pokemon GO managed to make $80 million in November. Since $32 million was generated in November 2017, the game has seen a 150% (2.5x) increase compared to last year.
Japan led player spending at 37% for $29.6 million. The United States was just slightly behind at 32% for $25.6 million.
Sensor Tower adds that year-over-year spending increased in the U.S. at roughly 232% (3.3x) more than the $7.7 million estimated players spent last November. Japanese revenue also rose approximately 139% (2.4x) compared to last November when about $12.4 million was spent.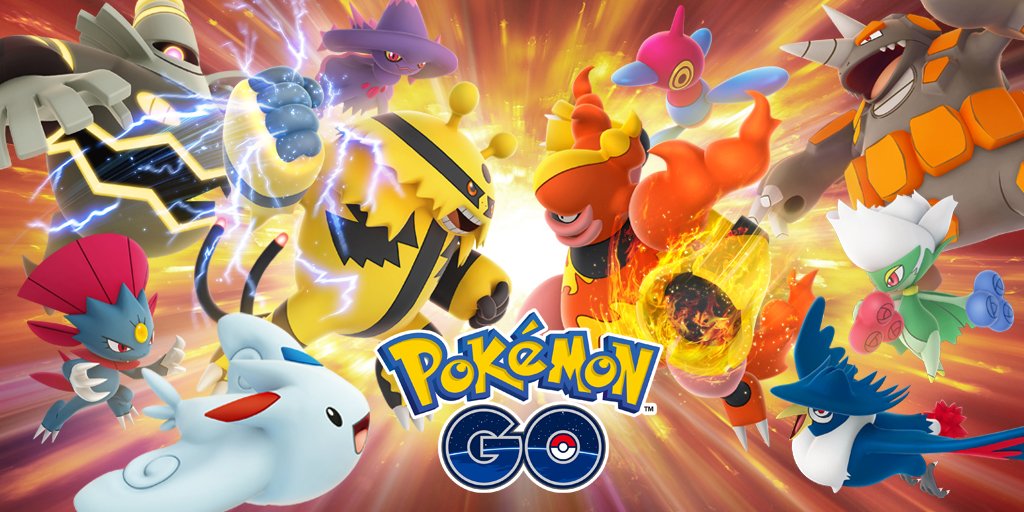 Last week, Niantic started to tease long-awaited PvP functionality in Pokemon GO. The company has followed up with official details, and has also announced that the feature launches this month.
Here's the full breakdown: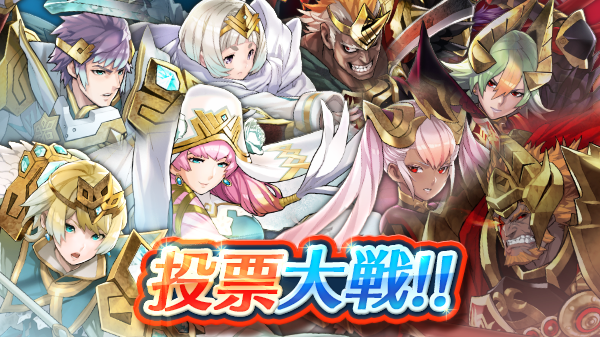 The first round of the 18th and latest Voting Gauntlet is now live in Fire Emblem Heroes.
Players are now able to choose their side in the latest battle, picking from characters Fjorm, Surtr, Gunnthrá, Laevatein, Hríd, Laegjarn, Ylgr, or Helbindi. The first round will last until December 6th. In addition, players can also earn free orbs simply by logging in during the event period.