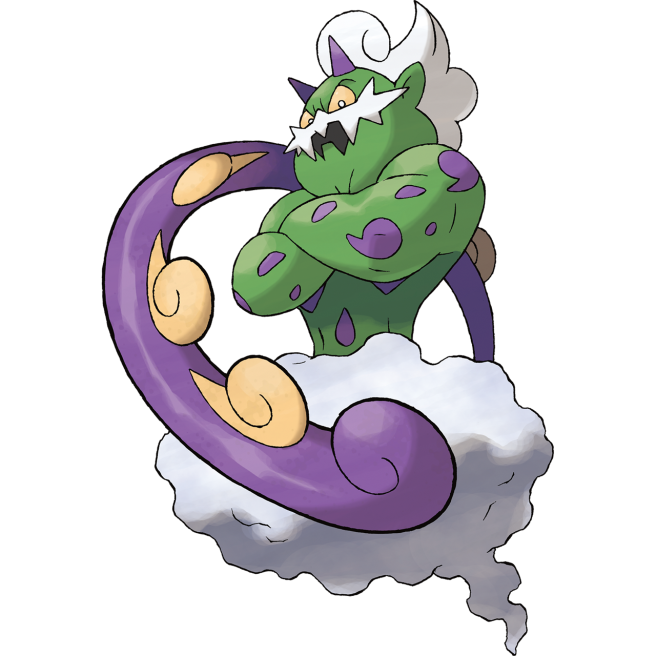 Pokemon Shuffle has seen a fairly small update today compared to previous Mondays, but there's still some new stuff worth checking out.
First of all, the Mega Gardevoir competition ended last night. You can claim your prizes now by checking in.
The Pokemon Safari stages featuring Electrike, Manectric, Stantler, Darumakka and Darmanitan are making a return to the 3DS version and are appearing for the first time on the mobile version. These stages will be available till November 24th.
Finally, Tornadus makes its Pokemon Shuffle debut. You can only play this stage once per day, so make it count! It will be available until November 16th.