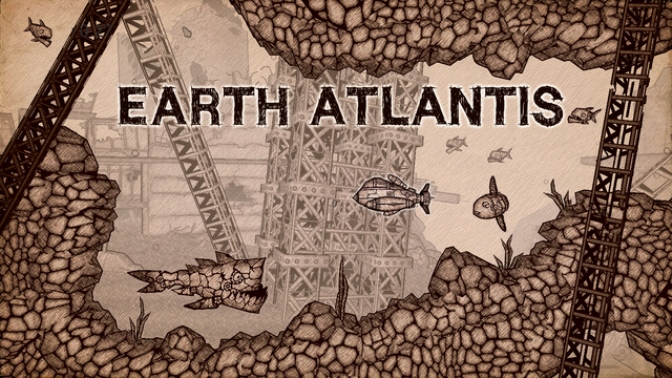 Earth Atlantis, listed for Switch on the BitSummit website, is now officially confirmed for Switch. It'll be Switch-only in Japan, and it'll also be distributed in the west on the system alongside other platforms.
One segment of the official BitSummit stream showed Earth Atlantis in action. Check out a bit of footage below from the recording.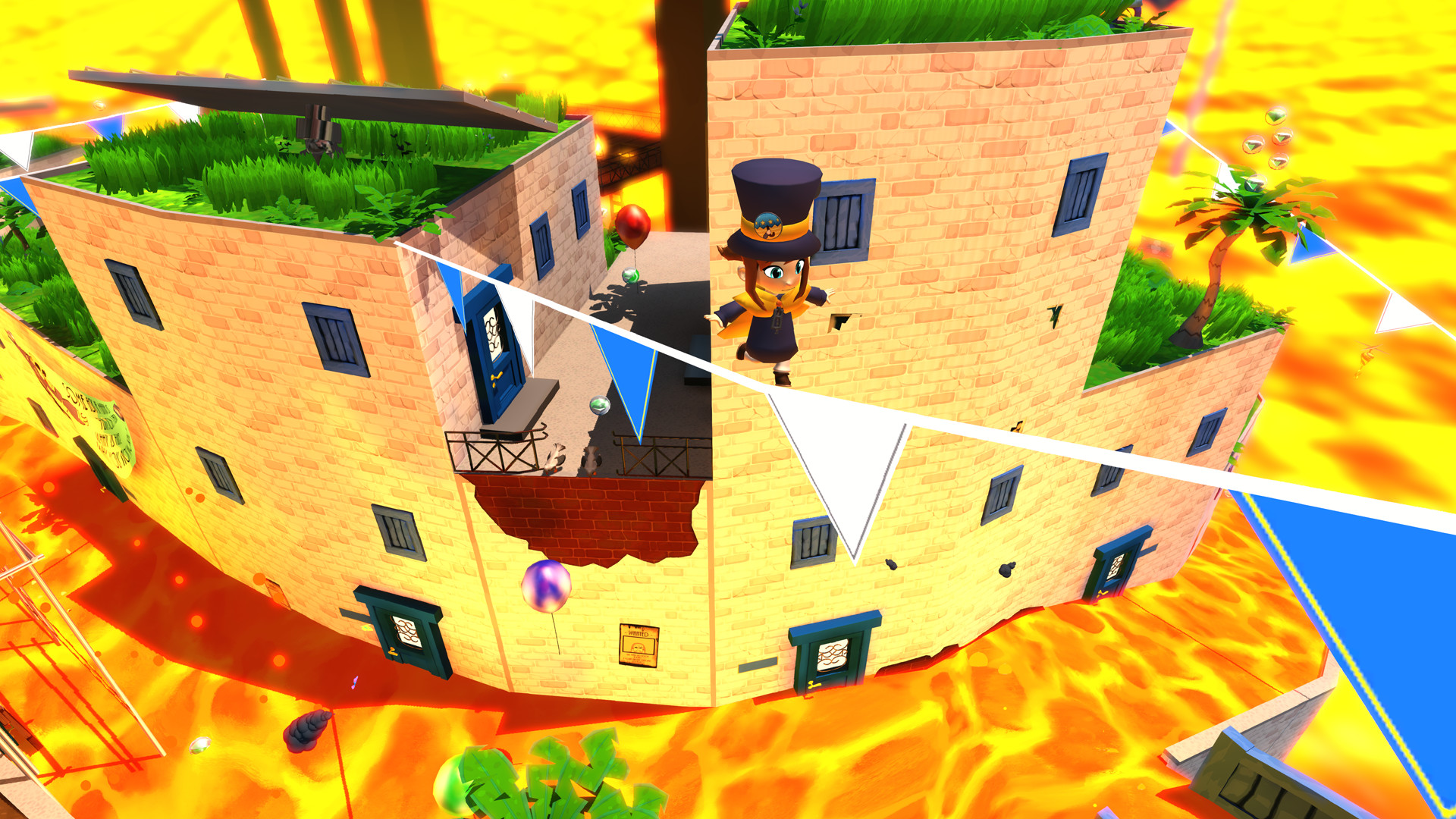 After several years of development, A Hat in Time is finally starting to wrap up. Gears for Breakfast announced a release window of Fall 2017 for the 3D platformer just a few days ago.
Over on Twitter, the developer has expressed interest in making a Switch version happen. There's just one issue: Nintendo of America isn't responding to the team's inquiries.
The official Twitter page for A Hat in Time posted a few hours ago:
Nope; We need devkits to even consider Switch, we've asked @NintendoAmerica but no reply. Show them theres interest!https://t.co/mVP2FmTY4T

— A Hat in Time (@HatInTime) May 21, 2017
A Hat in Time seems like the type of game that would be a great fit on Switch. Hopefully Gears for Breakfast will find a way to make it happen, and hopefully Nintendo will eventually respond. Showing your support certainly couldn't hurt.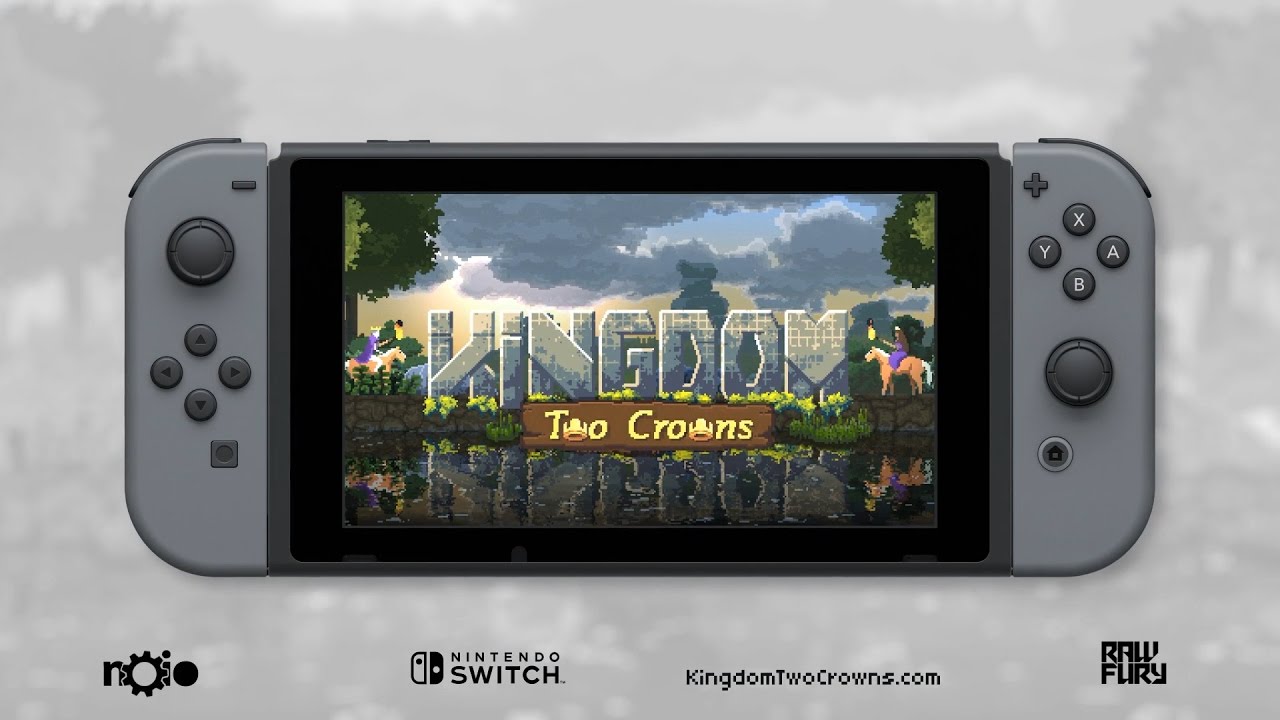 Some off-screen footage of Kingdoms: Two Crowns running on Switch has emerged from BitSummit. Take a look at the video below.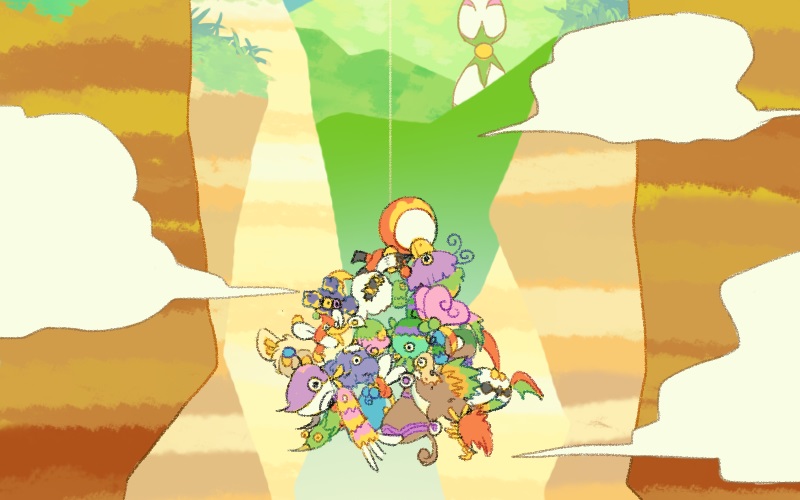 At BitSummit this weekend, Pygmy Studio and original Chibi-Robo director Kenichi Nishi are showing off a new Switch project tentatively known as LUNAXXX. Footage and details are now in – at least of the prototype version.
LUNAXXX features a character that has already appeared in a mobile title. In that game, civilization has been destroyed and is buried underground. This new Switch project acts like a prequel and the goal is to save as many people as possible by fishing.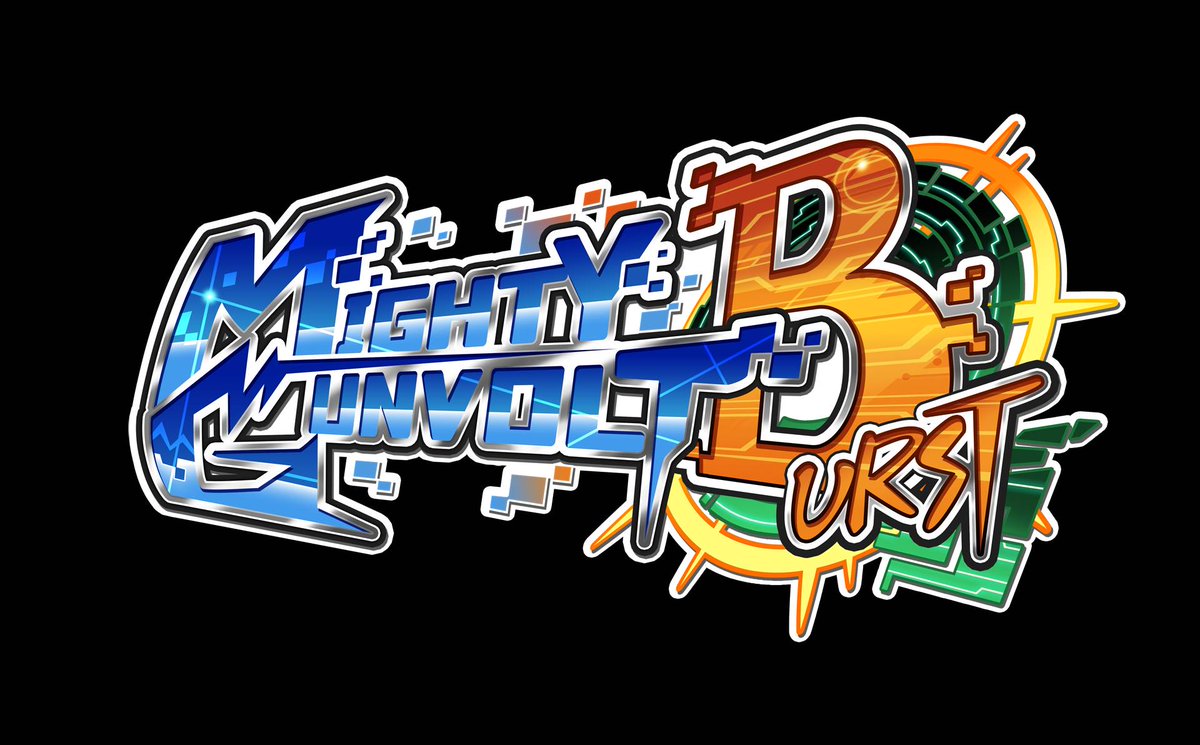 The first pure gameplay from Mighty Gunvolt Burst was just shown on a BitSummit 2017 live stream. We've gone ahead and posted the recording below.
Inti Creates released the first trailer for Mighty Gunvolt Burst on 3DS. Have a look at the video below.
Over on the Inti Creates blog, a ton of details are provided about Mighty Gunvolt Burst. Head past the break for the full rundown.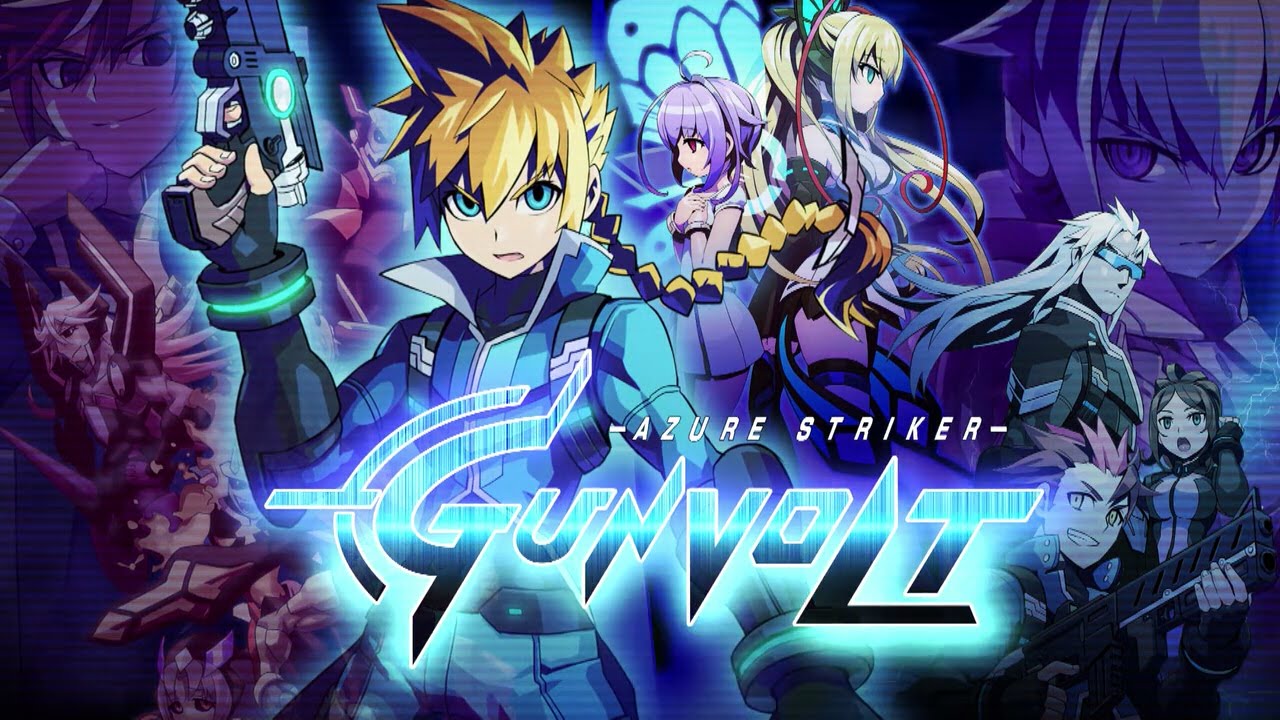 Update: Added in additional details and trailer below from the Inti Creates blog. This will be a worldwide release on August 31.
---
Original: Aside from Mighty Gunvolt Burst, Inti Creates is revealing a second brand new Switch release at BitSummit. Today, the company announced Azure Striker Gunvolt: Striker Pack, another title (or should we say titles?) for Switch.
Azure Striker Gunvolt: Striker Pack may sound familiar as it originally came out on 3DS last year. This was a retail package that featured both Azure Striker Gunvolt games.
On Switch, the two Azure Striker Gunvolt games are once again included. Striker Pack will feature HD Rumble, new music, and DLC from the 3DS release this time around.
Azure Striker Gunvolt: Striker Pack launches in Japan on August 31. We'll update this post when we have additional information, which should be very soon.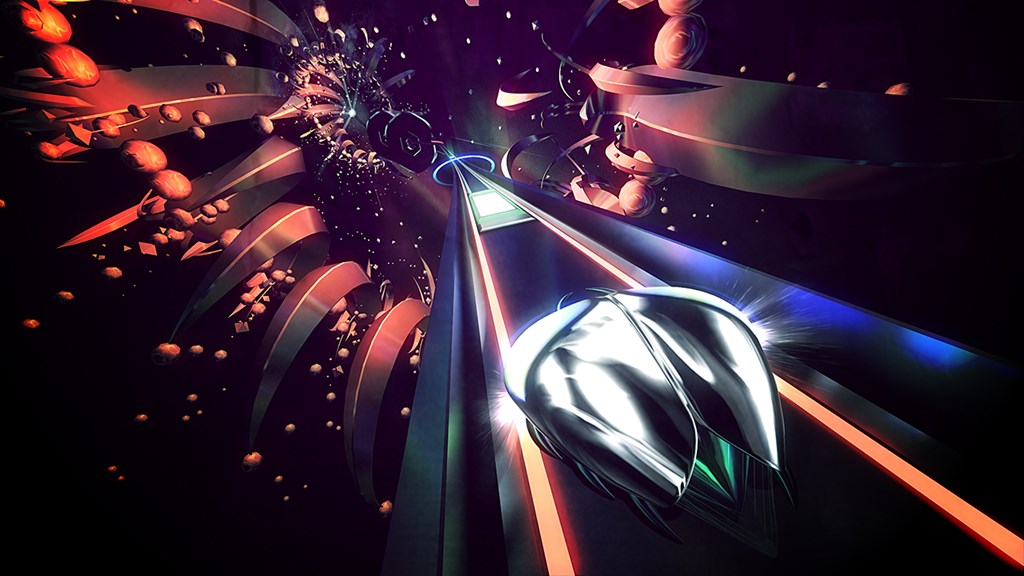 A few new games out came out this week on the Wii U and 3DS eShops. If you're interested in checking out what's new in screenshot form, take a look at the gallery below.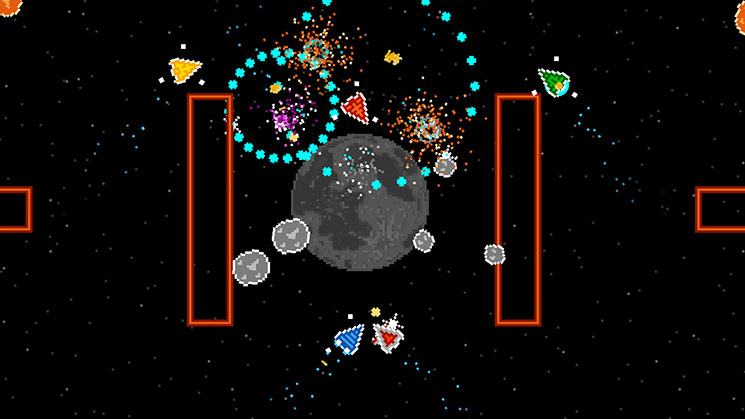 A new digital game has been revealed for Switch – and it's arriving very soon. Panic Button will be publishing Astro Duel Deluxe on May 30 for $14.99.
Astro Duel, a competitive local multiplayer party game, was originally released on PC and mobile. This new version offers "new features and gameplay" specifically for Switch.
Here's a complete overview: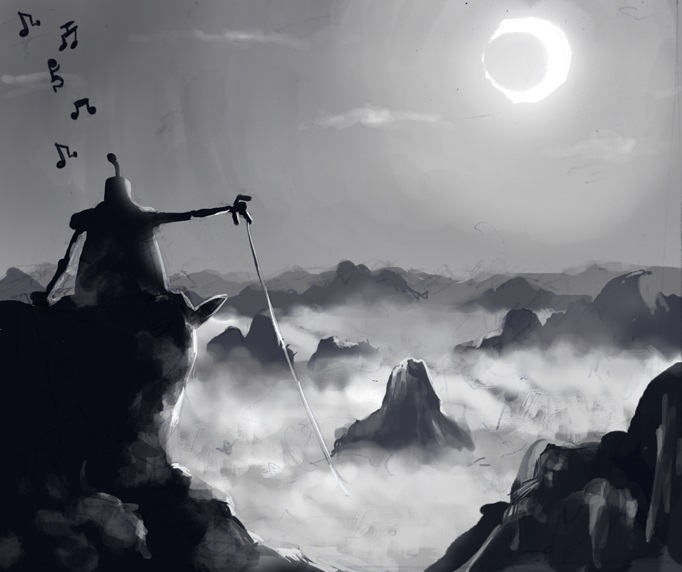 News about the upcoming Switch game LUNAXXX emerged from this week's Famitsu a few days ago. Pygmy Studio has since sent out a few images and a small announcement about the project.
You may want to keep an eye on LUNAXXX, as Kenichi Nishi is involved. Nishi was the director of the first Chibi-Robo, not to mention a writer on Nintendo's Japan-exclusive Wii title Captain Rainbow.
There's still relatively little information out there about the action game LUNAXXX, though since it's playable at BitSummit this weekend, hopefully we'll have more to share soon.