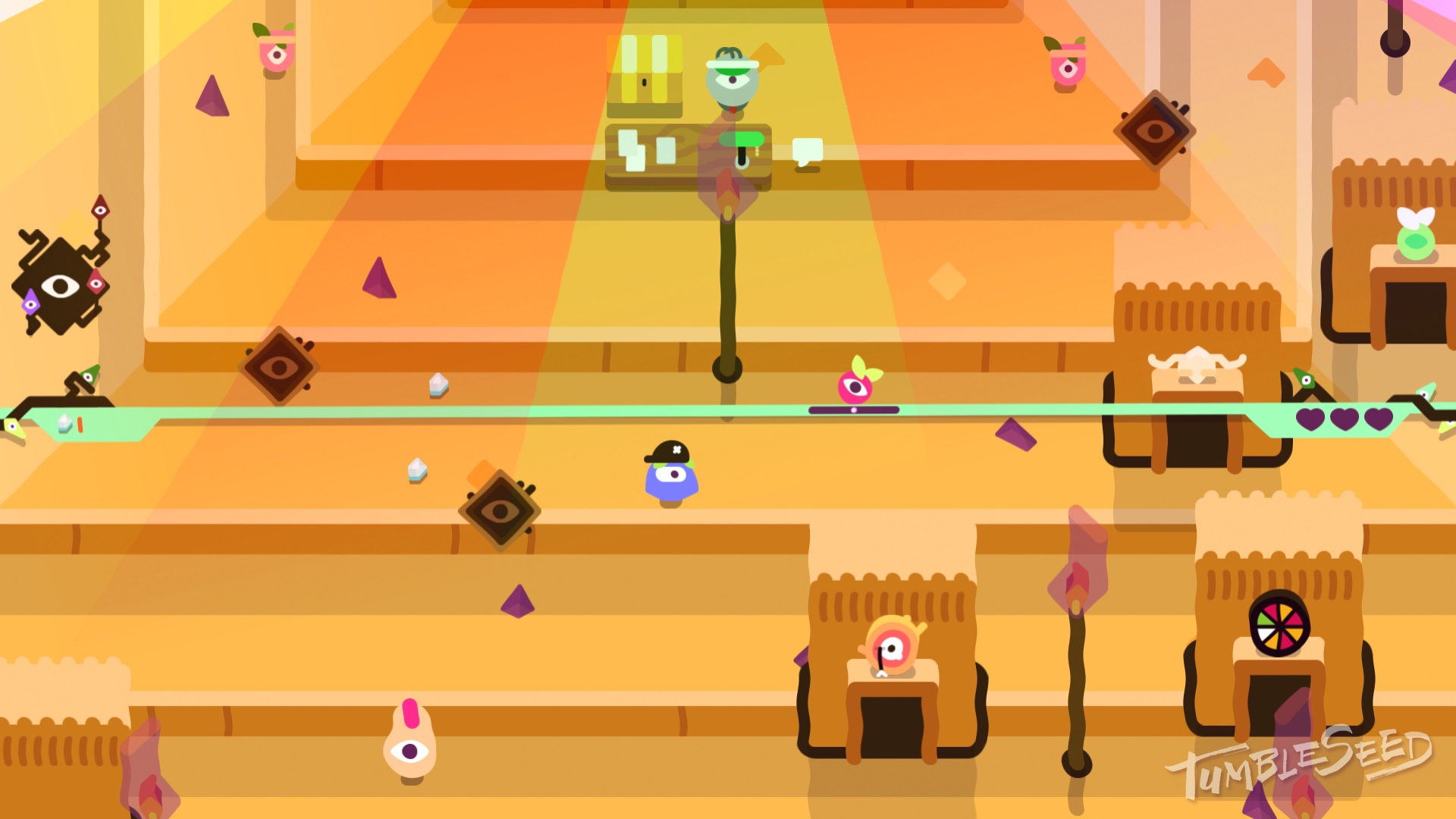 One of the standout features of Switch is HD Rumble. When developers use the functionality, the vibration feedback can feel more realistic.
HD Rumble has been used in several Switch titles thus far, and it'll also be included in tomorrow's new eShop game TumbleSeed. Polygon caught up with programmer David Laskey and composer / sound designer Joel Corelitz
To begin, the two discussed how HD Rumble separates itself from regular rumble: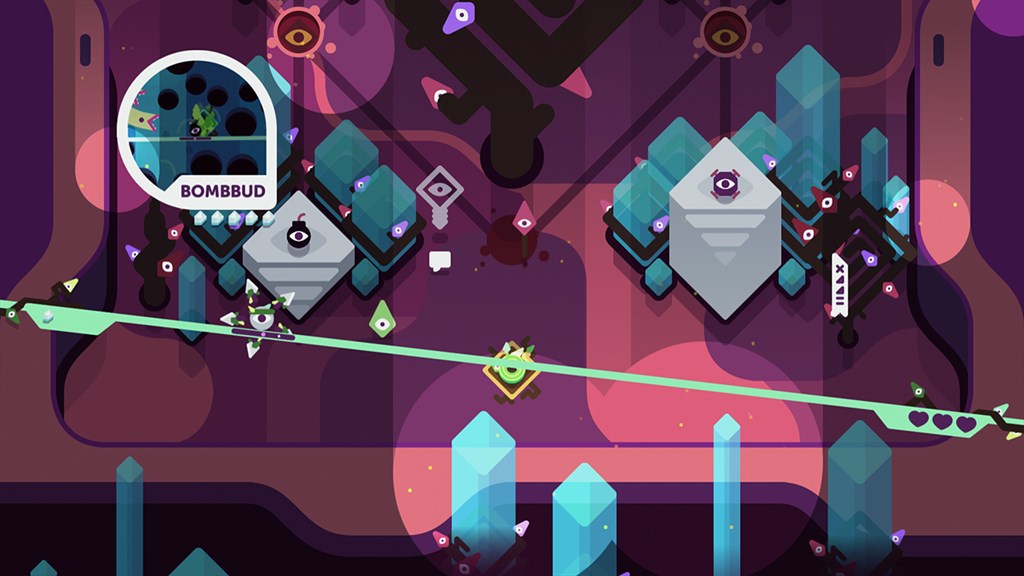 Ahead of tomorrow's launch on the Switch eShop, we're posting one more video of TumbleSeed. Get another look at the game with GiantBomb's video below.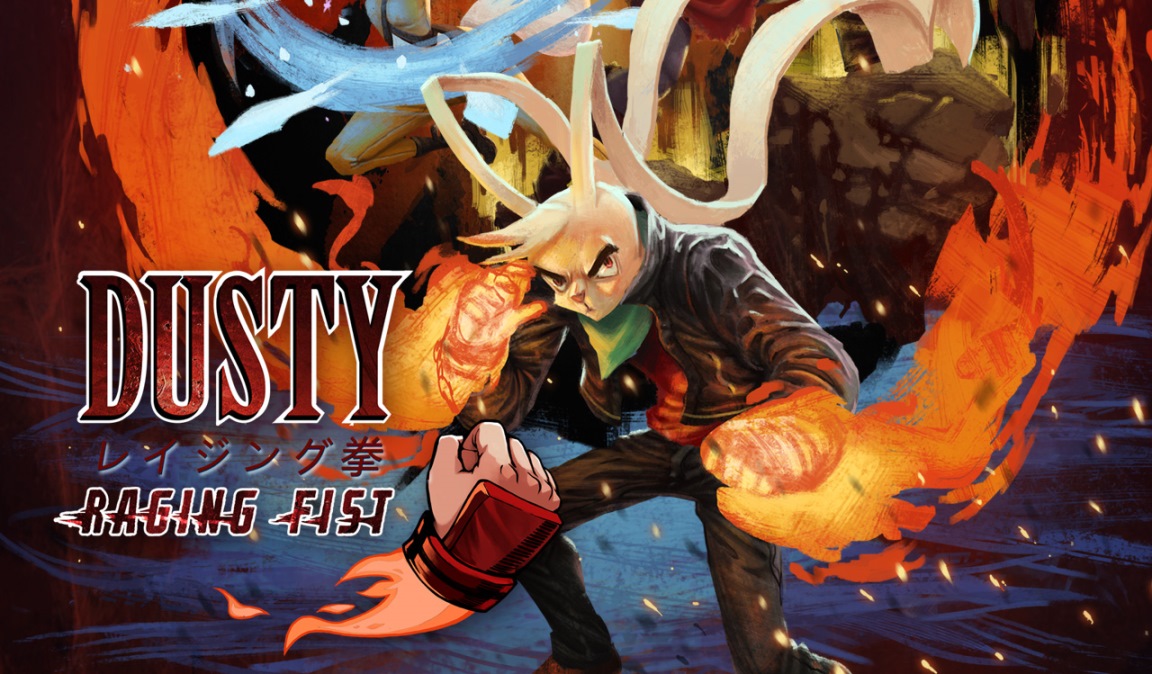 The official BitSummit website has seemingly confirmed two new games for Switch. According to the pair of listings, Earth Atlantis and Dusty Raging Fist are both on the way.
Here's an overview of the first title:
"Earth Atlantis is an 'Open-World' retro-style side-scrolling shooter with an original 'Monster-Hunting' gameplay. The mission is to search and hunt down more than 15 dreadful sea monsters and explore the post-apocalyptic underwater world.

The game is also presented in a very unique and artistic 'old sketching' visual style. We want to create the look of an 'old explorer sketchbook' to express the essence of the 14 century's ocean exploration when the sea was considered a dangerous place and full of monsters."
And Dusty Raging Fist:
If you've been reading the site for awhile, Dusty Raging Fist may sound familiar. We first heard about it in 2013 as a Wii U game. It's still in development, and it looks like it's transitioned to Switch.
We're marking this post as a rumor as BitSummit's site isn't entirely accurate. Tasukete Tako-San: Save me Mr Tako! is listed for Wii U, but we confirm that it's no longer coming to that system. We'll have a tiny bit more on that game (and a ton of additional indies) later this month.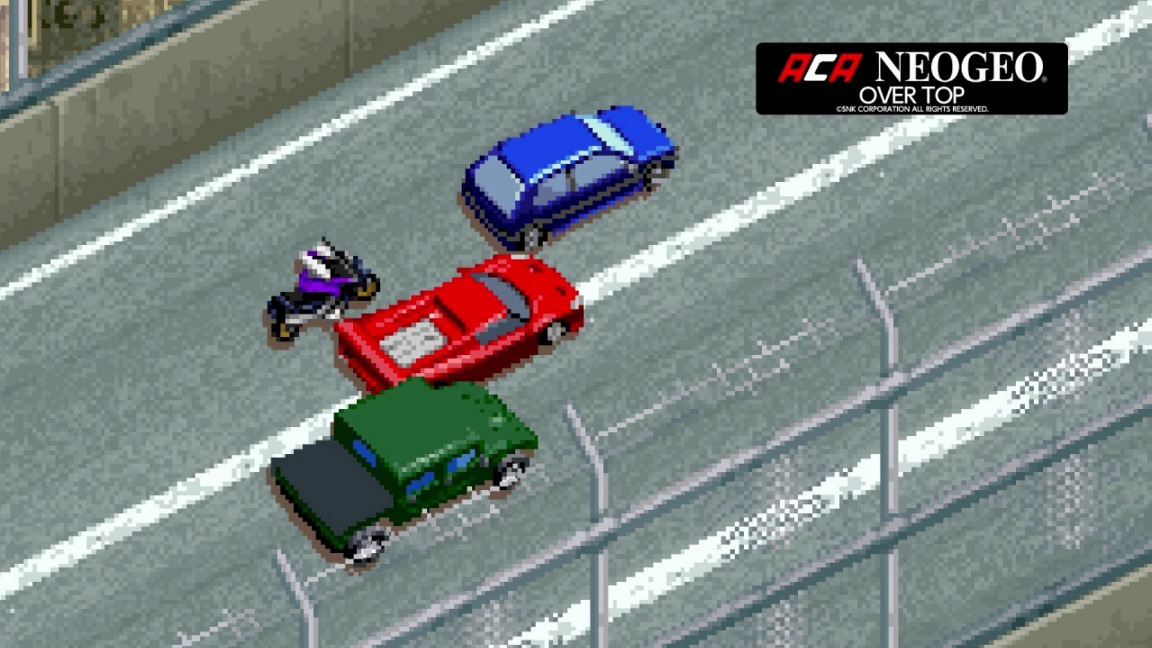 Hamster kept up with its string of NeoGeo games on Switch this week. On Thursday, Arcade Archives hit the eShop. View an official trailer for it below.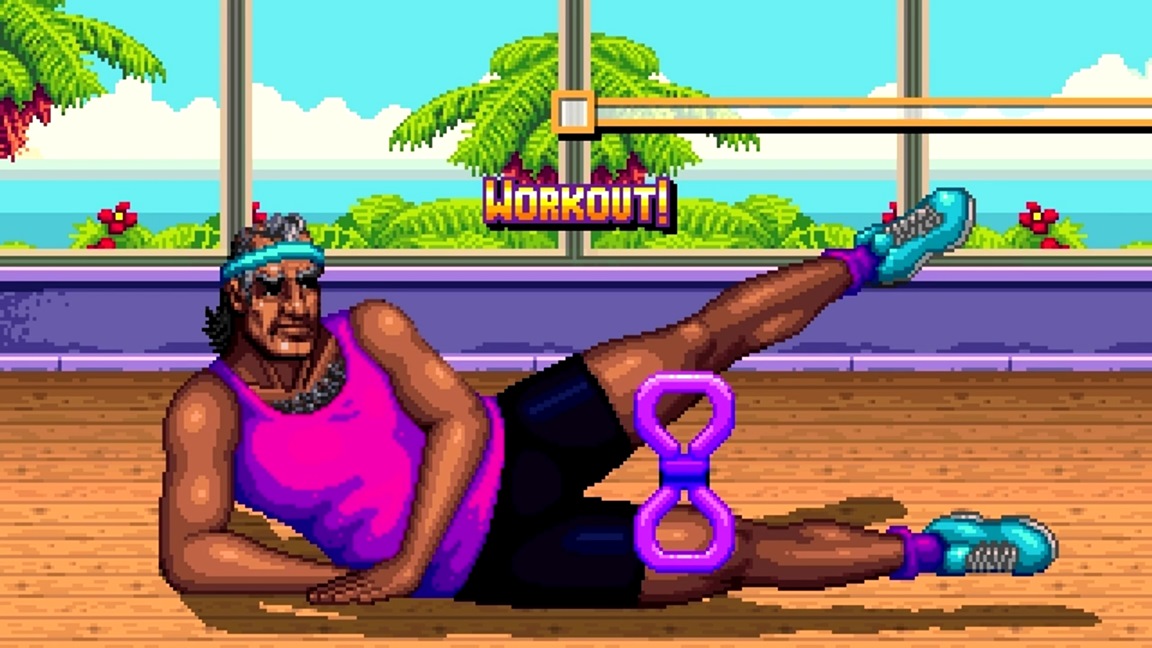 Vblank Entertainment put out a new video today containing footage from one of the areas in Shakedown: Hawaii. Get a look at the Meat House Gym with the promo below.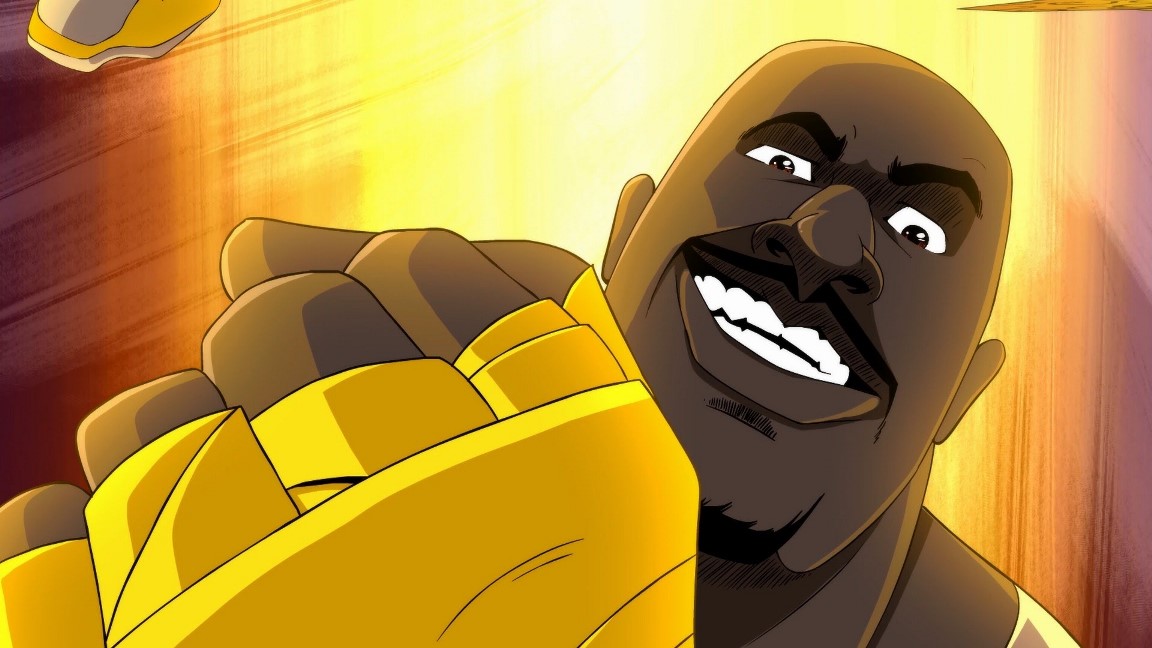 Shaq-Fu: A Legend Reborn is in development for Switch. That's according to Saber Interactive CEO Matthew Karch, who revealed this information to Nintendo Everything in a recent interview.
Shaq-Fu: A Legend Reborn was originally funded on Indiegogo in 2014. At the time, it seemed like a Wii U version had been secured. We're unsure if Shaq-Fu: A Legend Reborn is still planned for Wii U, but now that Switch has arrived, it wouldn't be surprising to hear about its cancellation.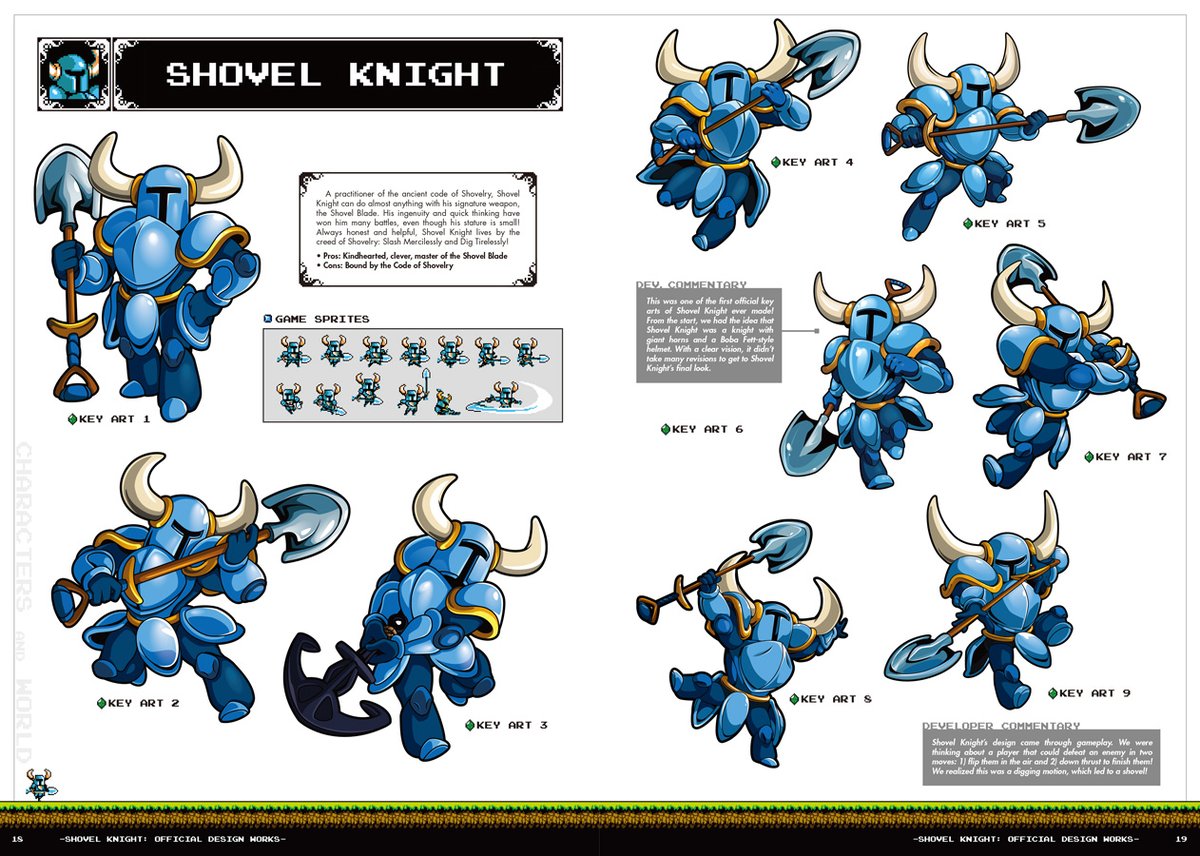 On its Twitter page, Udon Entertainment shared a preview of Shovel Knight: Official Design Works. A couple of pages from the upcoming book were posted.
Shovel Knight: Official Design Works ships at the end of August. It features key art, character concepts, enemy designs, sprite sheets, unused ideas, and a tribute art gallery. Pre-orders are currently $9 off on Amazon.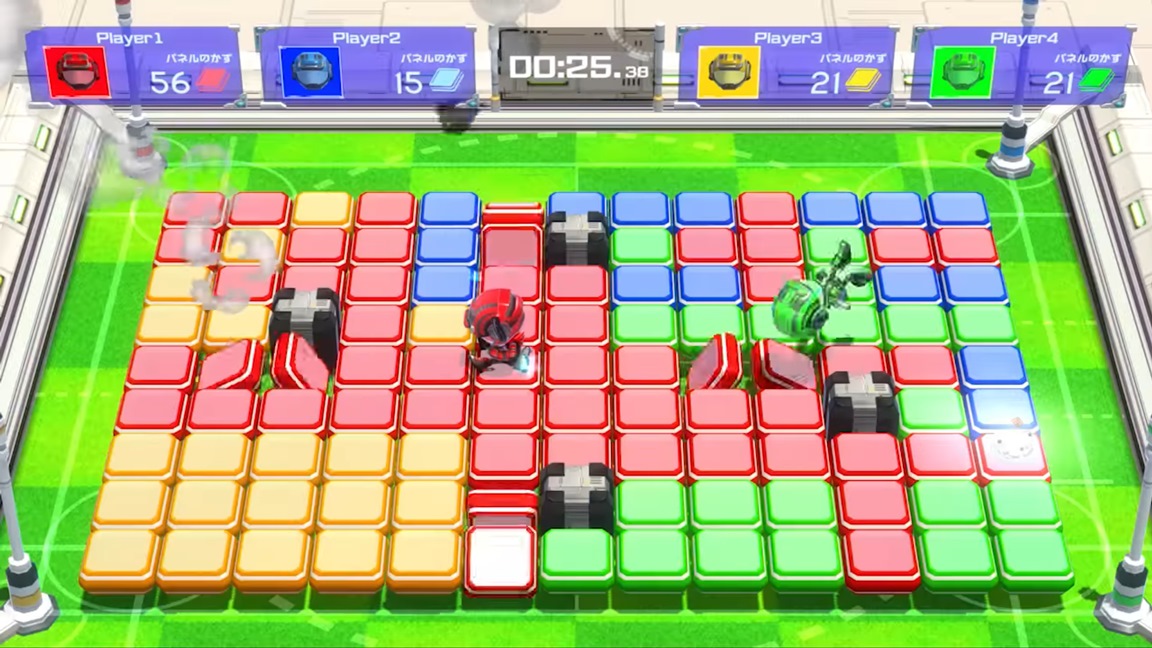 Project Mekuru has a new name. Over Fence is now calling the Switch title Battle Sports Mekuru, and also released a brief trailer that we've posted below.
Battle Sports Mekuru is planned for early summer in Japan. Over Fence will have more news to share on May 8.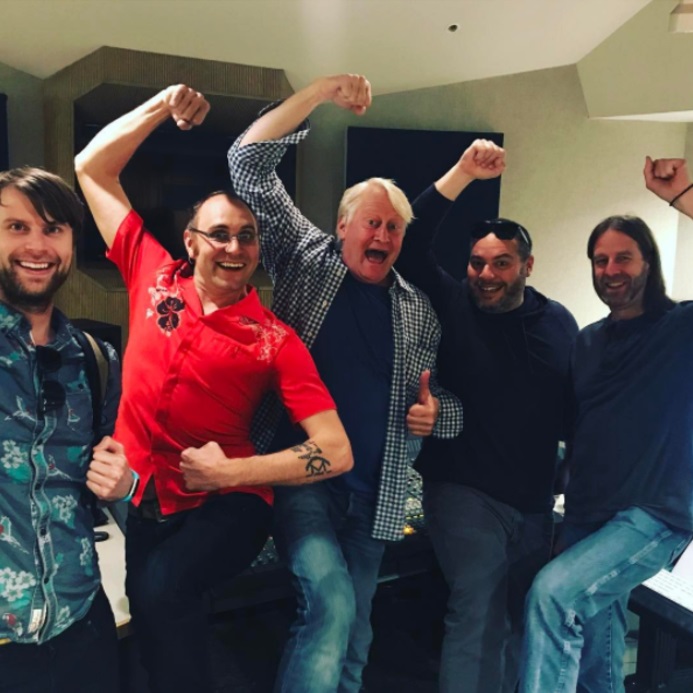 Charles Martinet – otherwise known as the voice of Mario – voiced several lines in Runner2. For Runner3, he reprised his role as The Narrator. Martinet's work just wrapped up this week.
Speaking about Martinet's involvement and the story in Runner3, Choice Provisions writes on its blog:
"As you may already know, Charles Martinet very graciously agreed to return for his role of The Narrator. What you don't know, however, is that he has quite a few more lines this time around! Like, way more!

The story of Runner3 is going to be a little more substantial than what you've seen in the previous Runner games. We won't let it obstruct the gameplay, certainly, but if you're the kind of player who's interested in learning a little more about the wacky world of Runner3, that option will be there for you. I don't want to tell you how to play your video game, of course, but I do highly recommend you seek out the story we've woven throughout the game. We'll do a blog post soon about what that kind of pursuit would look like."
Choice Provisions also has a preview of Martinet's voice in Runner3. Listen to it here.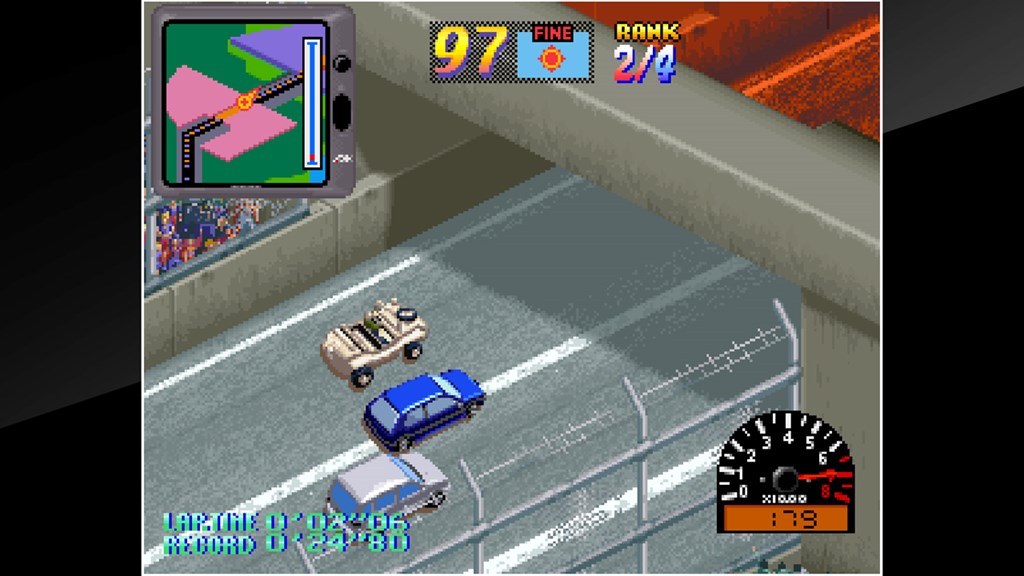 Yesterday, the NeoGeo Arcade Archives series added Over Top on the eShop. Get a brief look at the game with a couple of minutes of footage below.