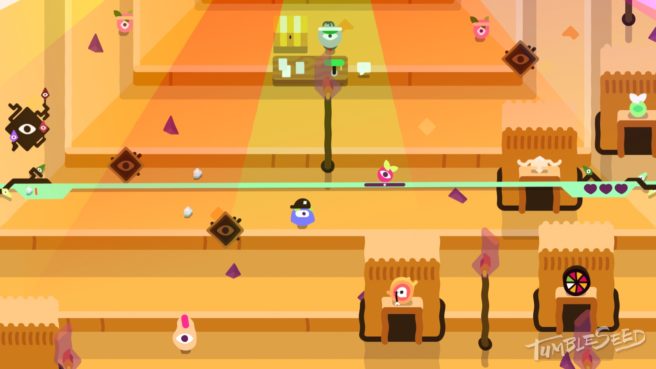 TumbleSeed is one of the next notable indie titles on Switch. To download it, you'll need 427MB of free space on internal memory or a microSD card. TumbleSeed should be available on May 2 in both North America and Europe.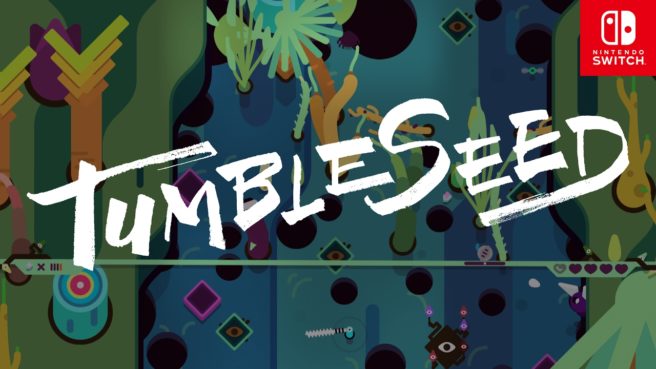 More footage has arrived showing off TumbleSeed, which launches for Switch on May 2. View another hour of gameplay below.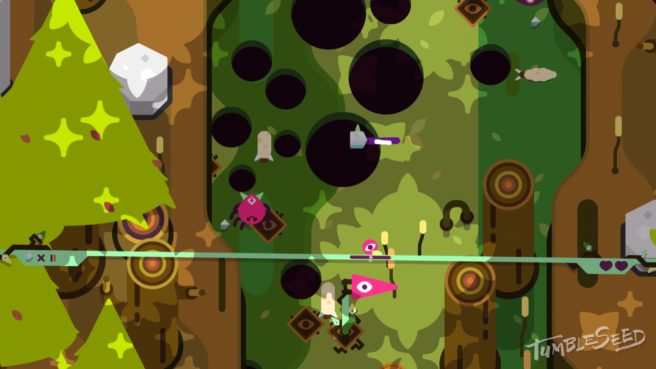 At the very start of May, the indie game TumbleSeed will be landing on Switch as a digital download. Have a look at 18 minutes of footage below.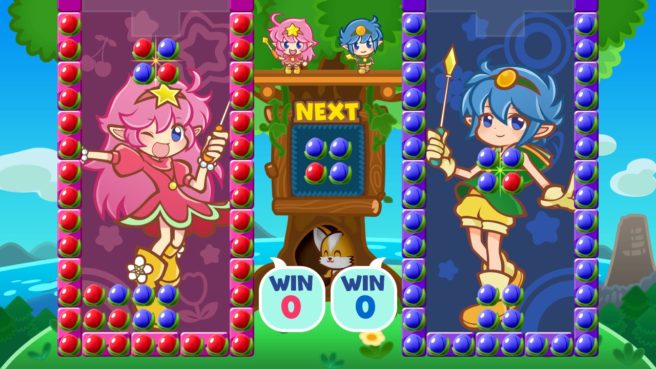 As mentioned yesterday, the Japanese Switch eShop game Soldam: Bloom Declaration was patched yesterday to support multiple languages. Have a look at the title in English below.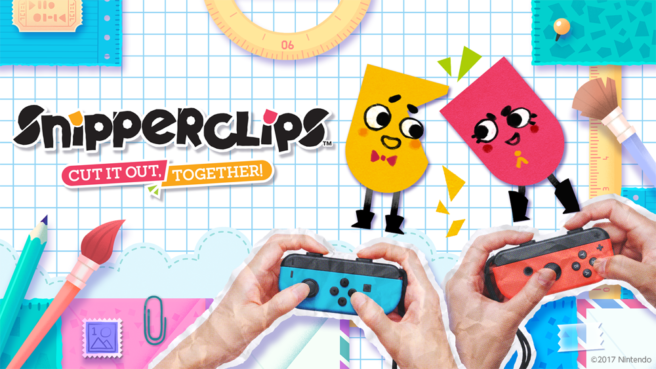 This week's Switch eShop charts are as follows:
Software
1. Snipperclips
2. Shovel Knight: Treasure Trove
3. Graceful Explosion Machine
4. Wonder Boy: The Dragon's Trap
5. FAST RMX
6. Mr. Shifty
7. Snake Pass
8. Has-Been Heroes
9. The Jackbox Party 3
10. The Binding of Isaac: Afterbirth+
11. 1-2-Switch
12. Zelda: Breath of the Wild
13. ACA NeoGeo Metal Slug
14. LEGO City Undercover
15. ACA NeoGeo Alpha Mission II
Source: Switch eShop