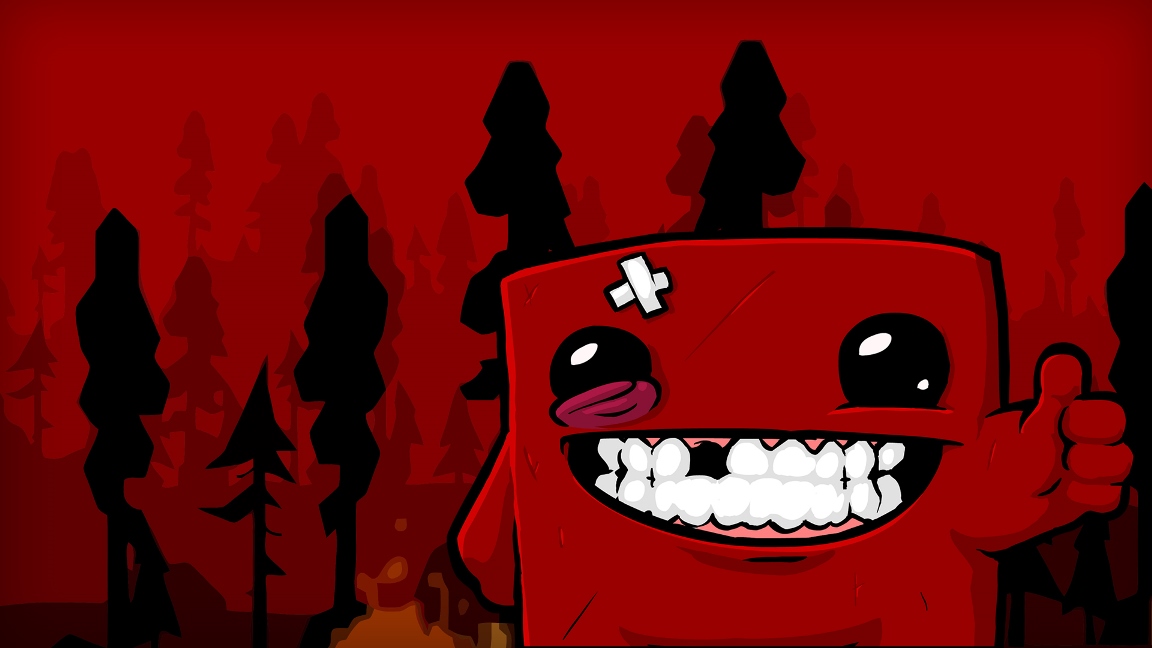 Nintendo has put out a new video highlighting some of the games you can expect to see on the eShops in January. Get a look at it below.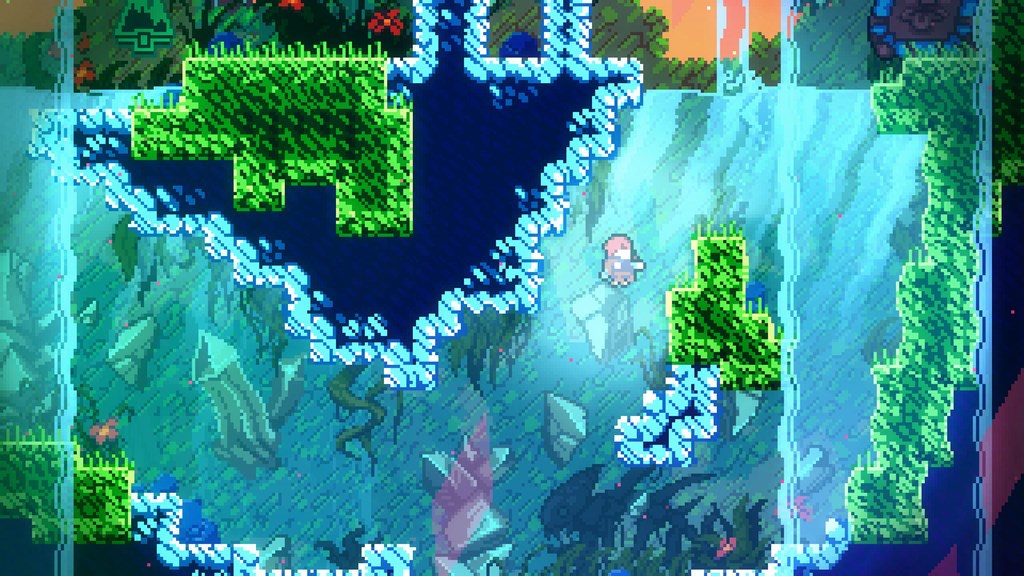 Celeste is out now on the Switch eShop, and a launch trailer has been published to celebrate the news. Check out the video below.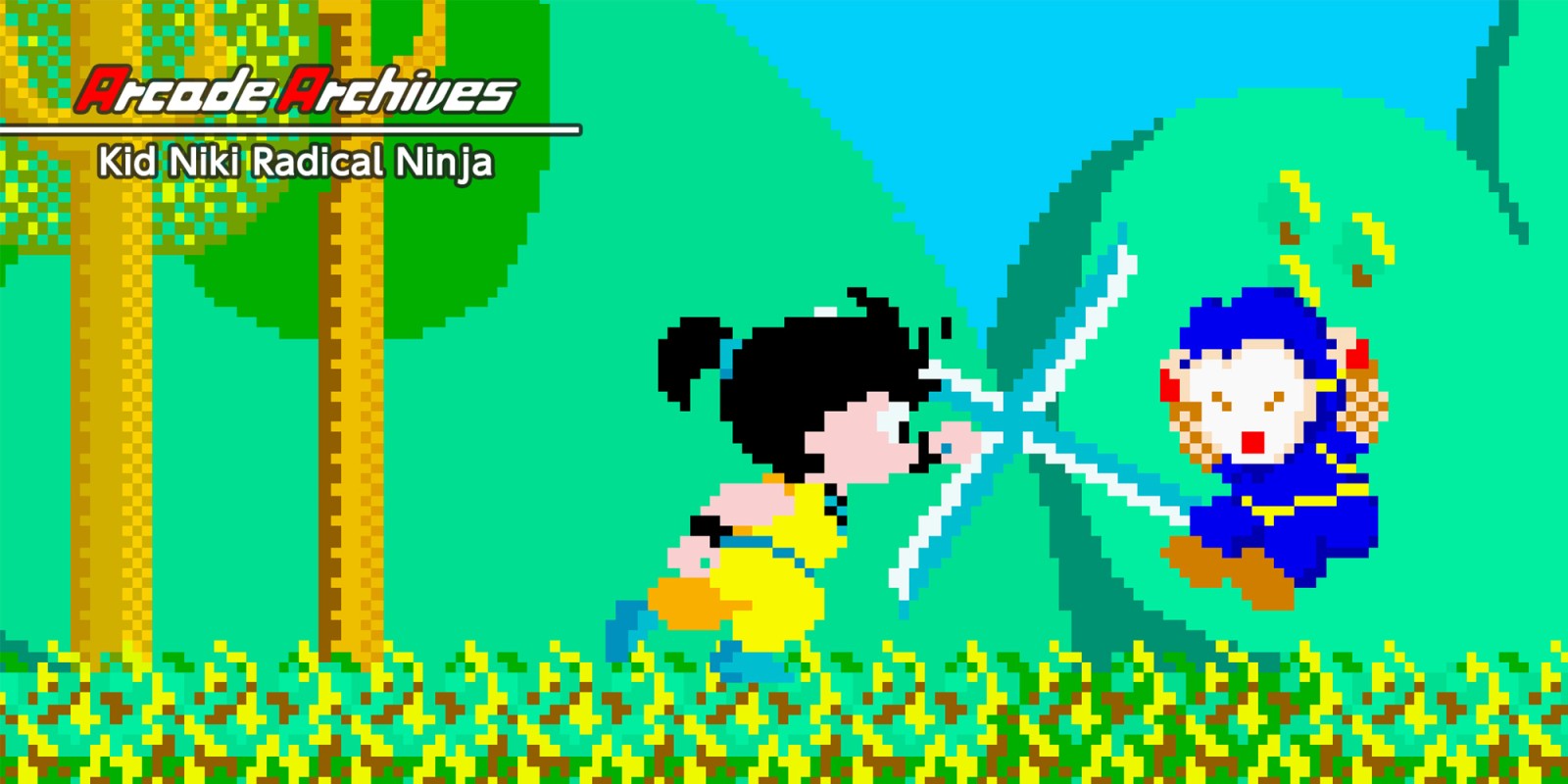 In addition to the NeoGeo title World Heroes 2, Hamster also published the classic game Kid Niki Radical Ninja on Switch today. We've posted some footage below.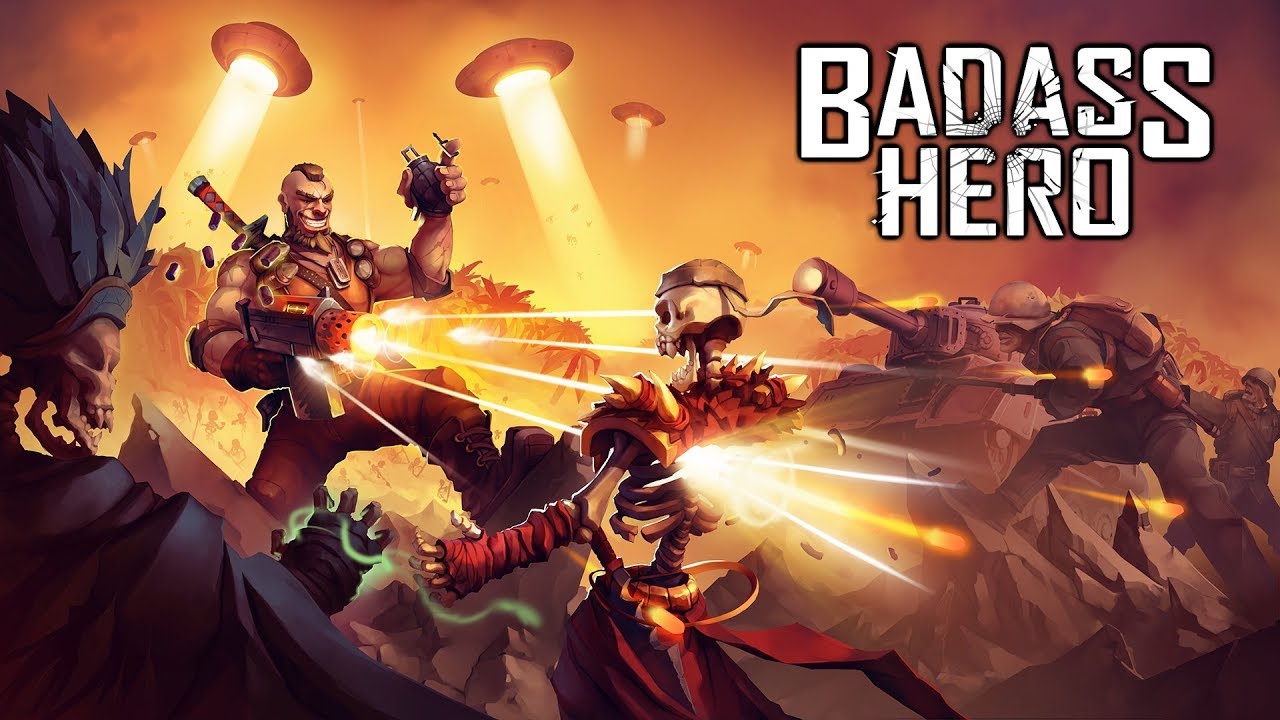 It's been a busy day for Switch indie announcements, and the news continues with an update from Awesome Games Studio. The company has confirmed that its upcoming project Badass Hero will be released on the platform.
Badass Hero is a rogue-lite action-platformer which takes place in a comic book universe. You can look forward to fast-paced hit-and-run gameplay as well as procedurally generated levels and random items.
Continue on below for some additional information about Badass Hero, plus a couple of trailers.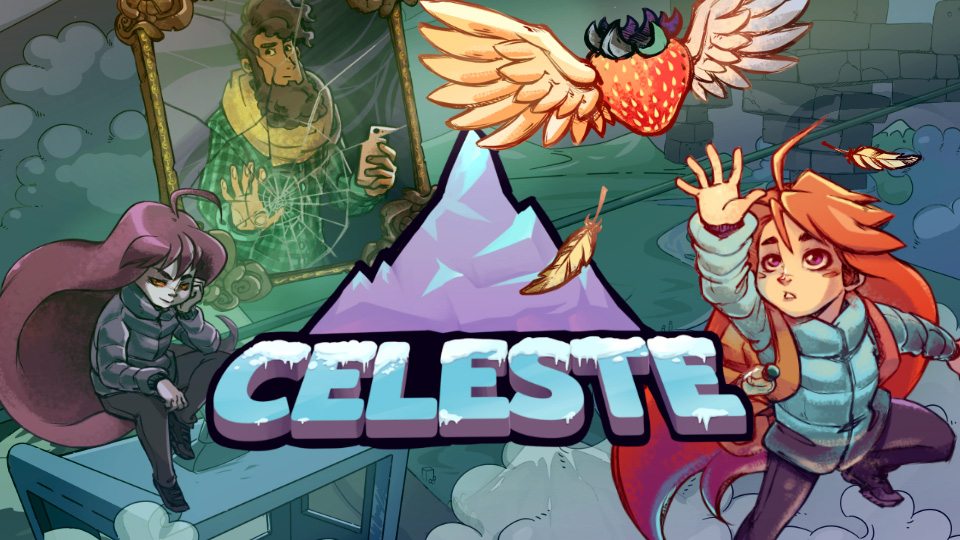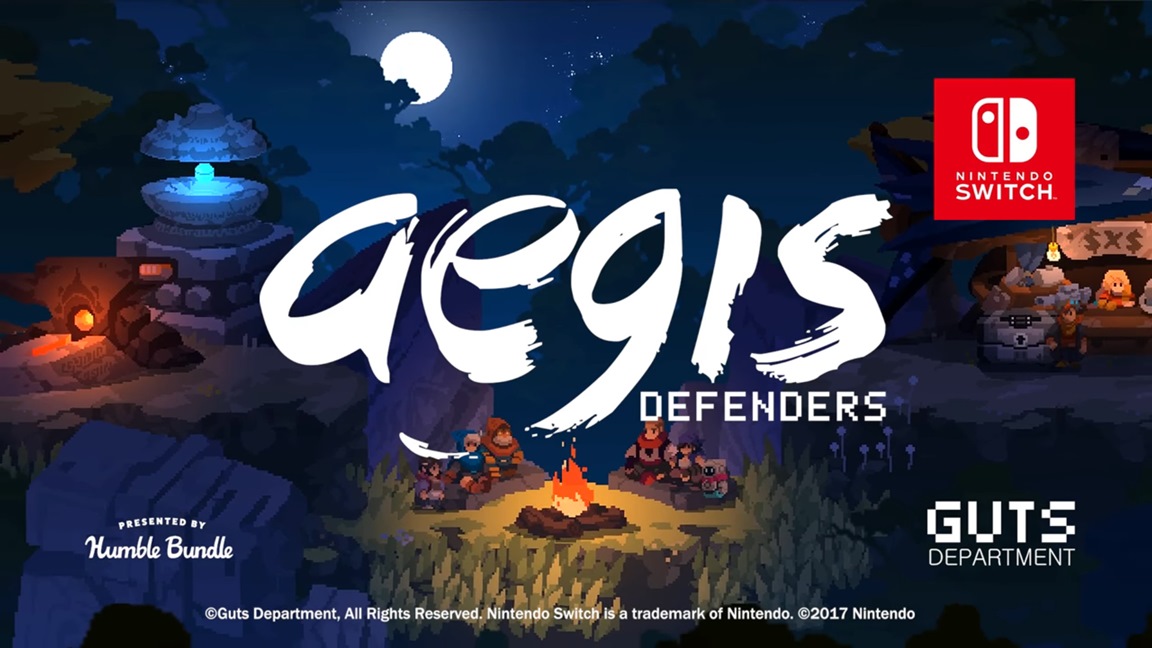 Ahead of its February 8 release date, Aegis Defenders has received a new trailer. You can watch the video below.
You'll notice that the trailer confirms that Shovel Knight is joining the game. Separately, GUTS Department has confirmed that split Joy-Con local multiplayer will be supported, allowing players to use a single controller as part of the drop-in at anytime cooperative play.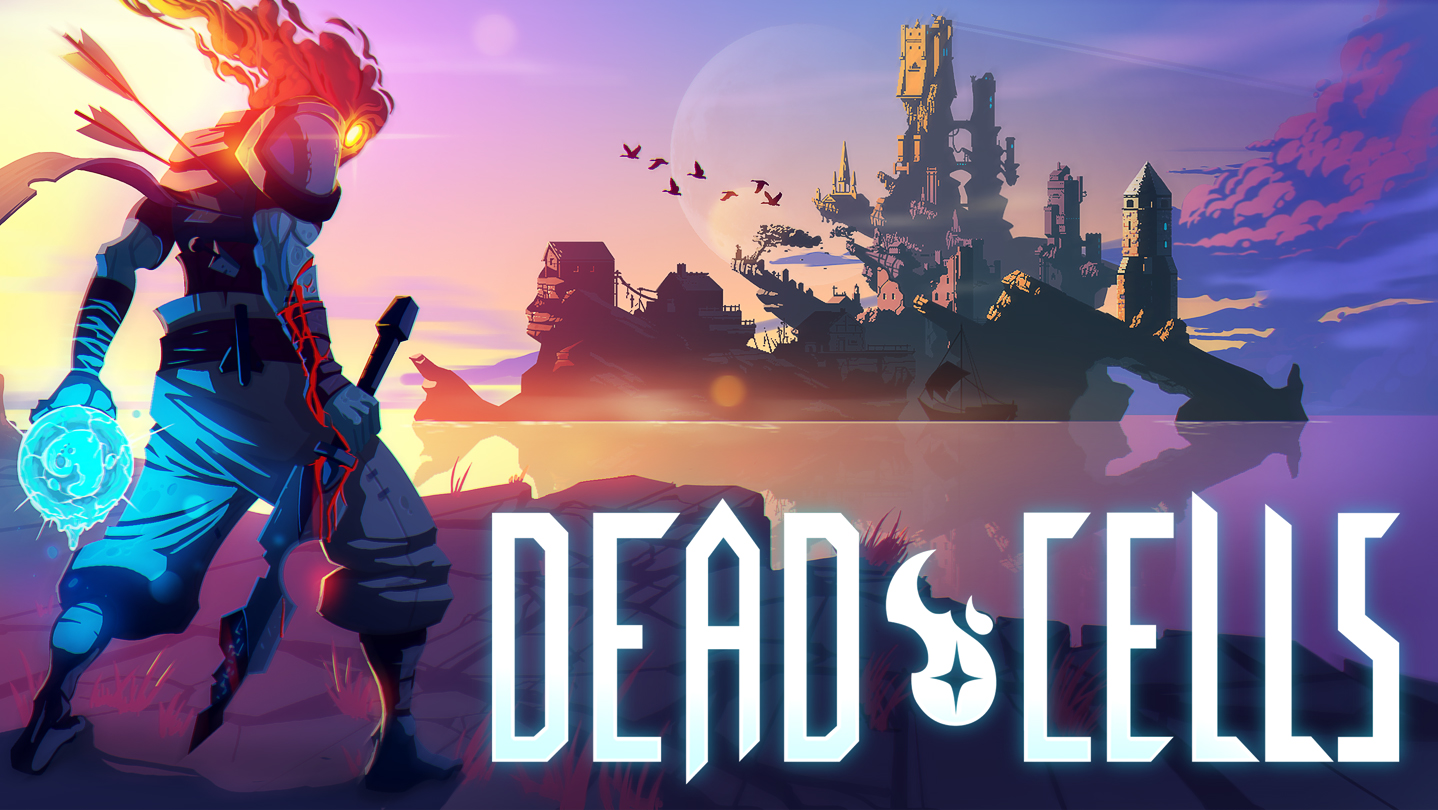 Dead Cells has been announced for consoles, and the game is coming to Switch. The acclaimed roguelike doesn't have a release date, but is expected later this year.
Continue on below for a bunch of details about Dead Cells, as well as a trailer.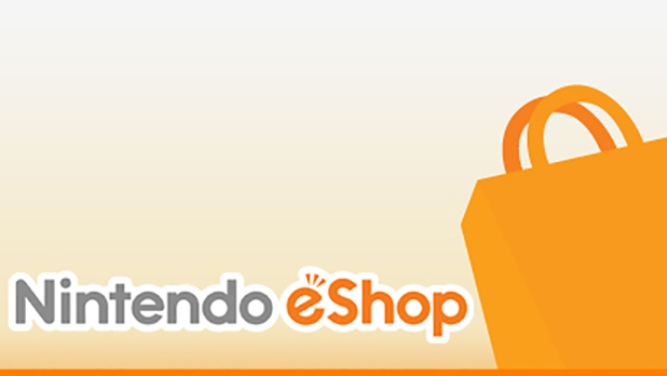 A new sale has just gone live on the North American Switch eShop. You'll find new discounts that are up to 30% off digital titles. If you're a My Nintendo member, you can earn Gold Points on qualifying purchases.
The full roundup of deals is as follows: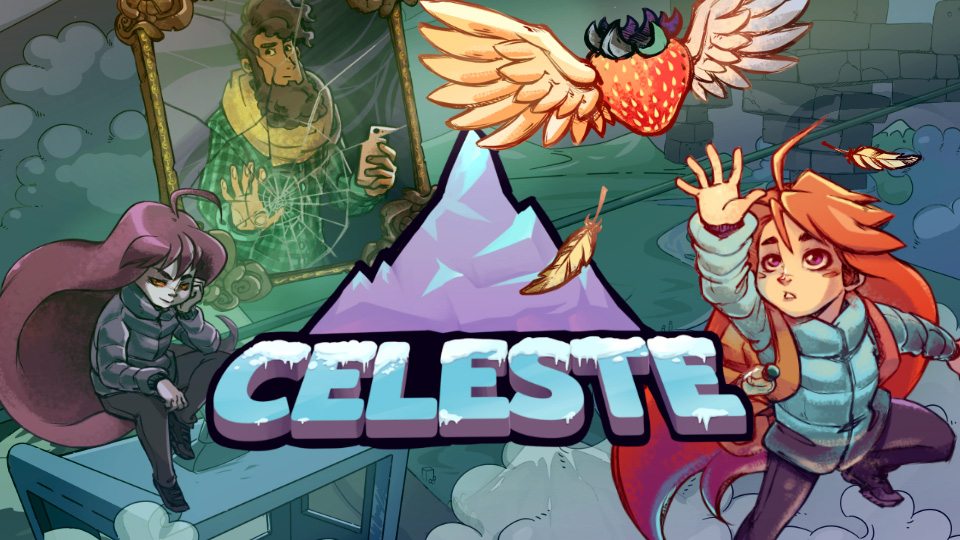 This week's European Nintendo Downloads are as follows:
Switch Retail
Island Flight Simulator – €19.99
Lost Sphear – €49.99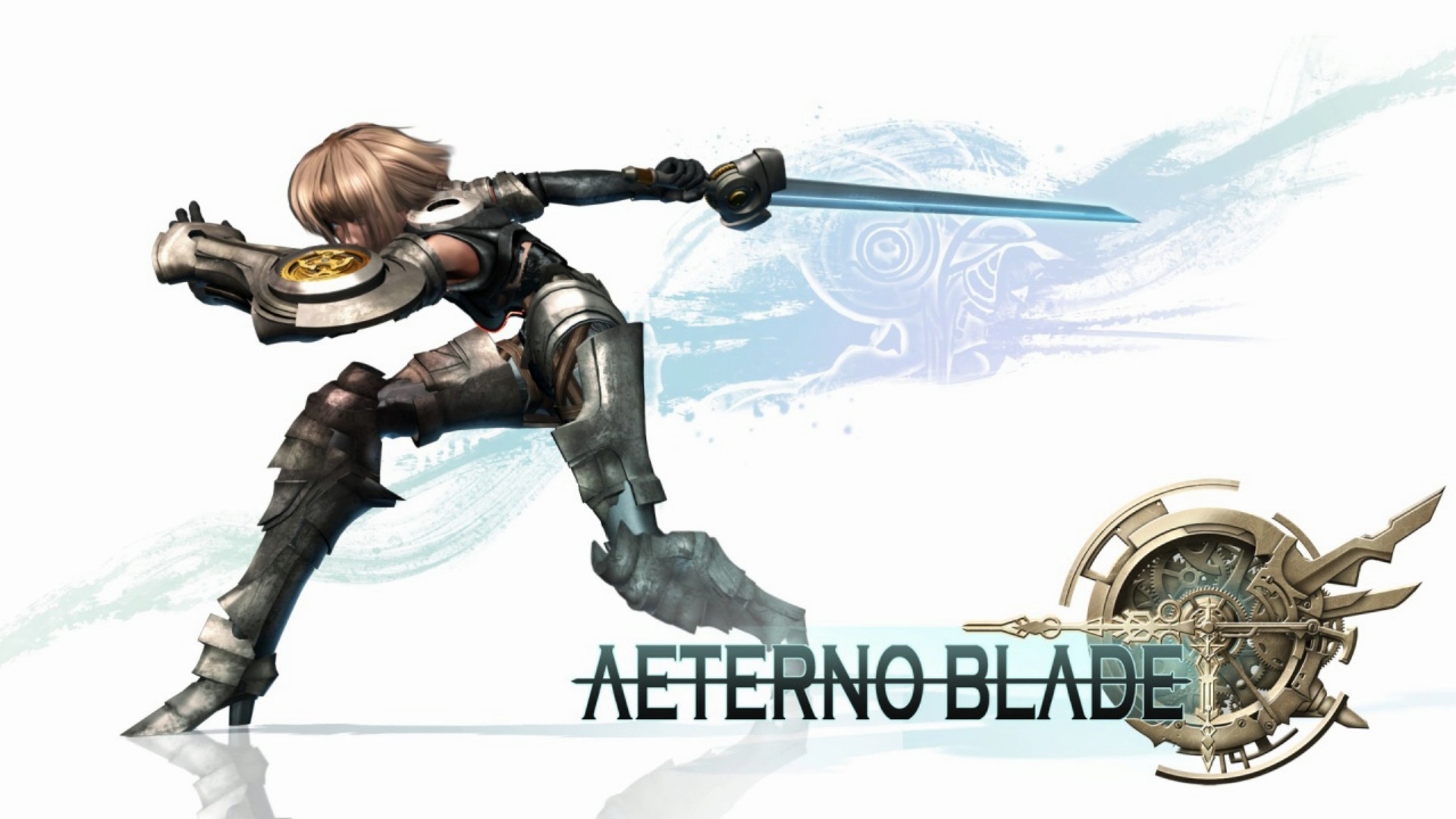 Corcell Technology is currently working on AeternoBlade II, which is slated for Switch. While we wait for the game, Corcell is tiding fans over by offering the original title on Nintendo's console.
This new release of AeternoBlade looks to be the same title originally launched on 3DS back in 2014. The European eShop lists it for a February 1 release.
Here's some additional information and Switch screenshots: