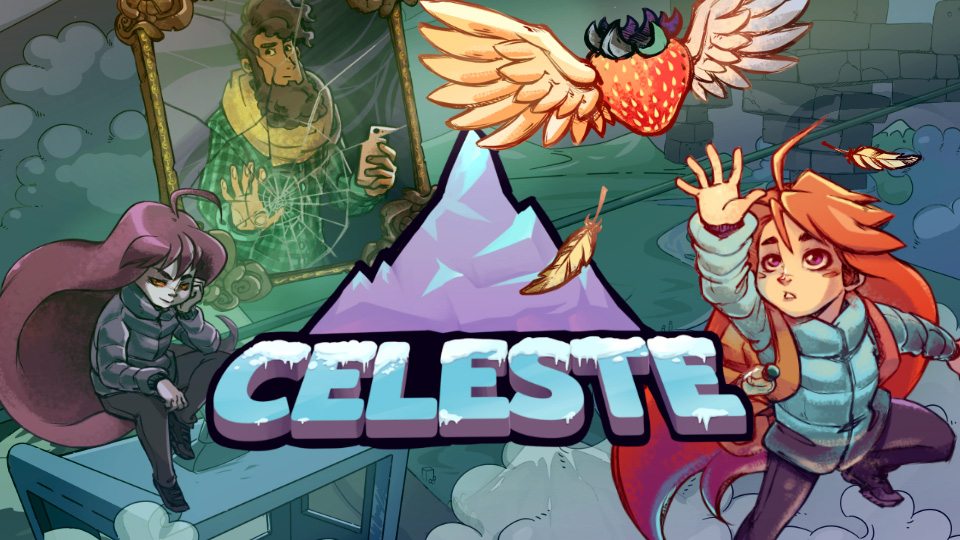 This week's European Nintendo Downloads are as follows:
Switch Retail
Island Flight Simulator – €19.99
Lost Sphear – €49.99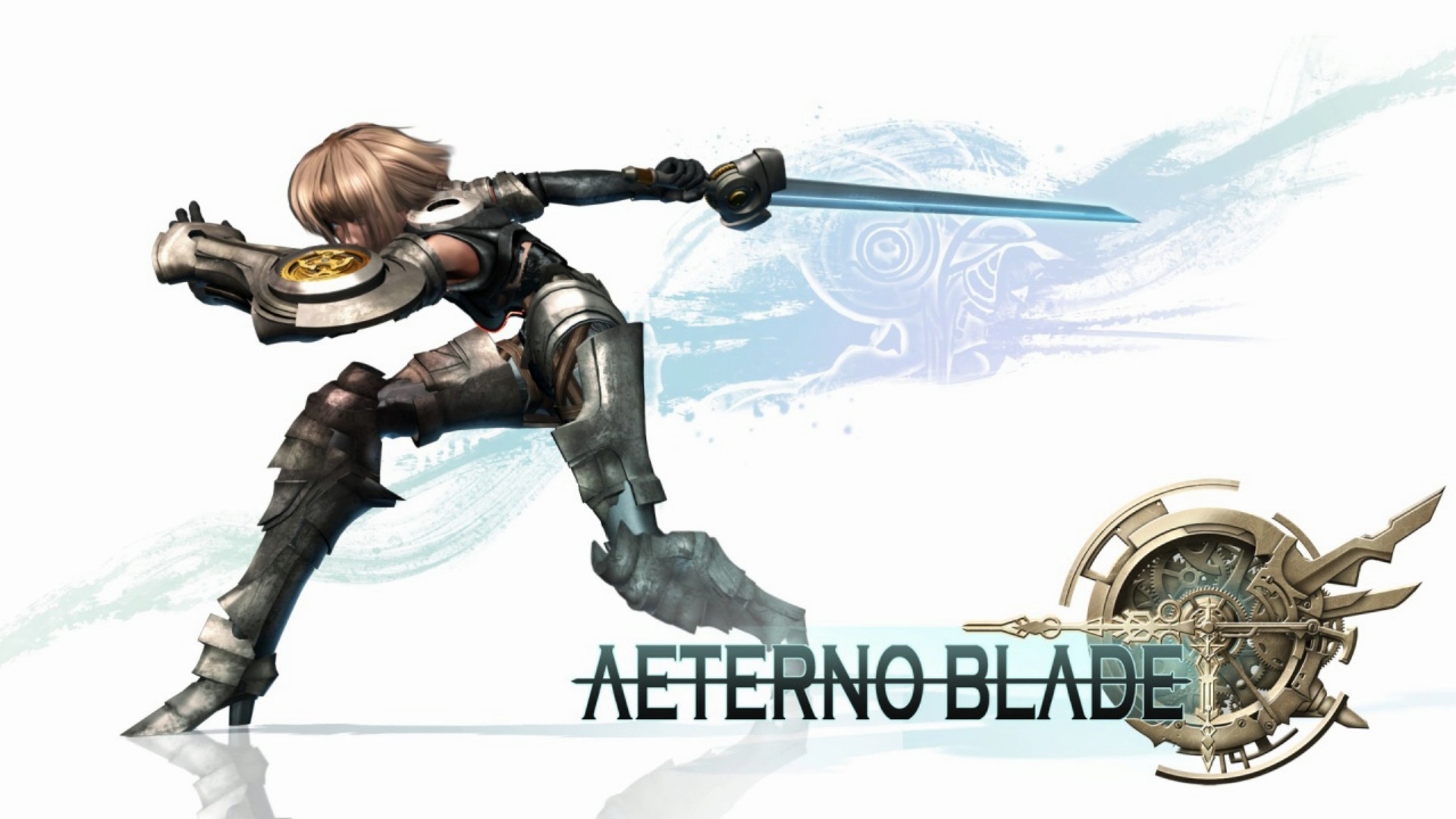 Corcell Technology is currently working on AeternoBlade II, which is slated for Switch. While we wait for the game, Corcell is tiding fans over by offering the original title on Nintendo's console.
This new release of AeternoBlade looks to be the same title originally launched on 3DS back in 2014. The European eShop lists it for a February 1 release.
Here's some additional information and Switch screenshots: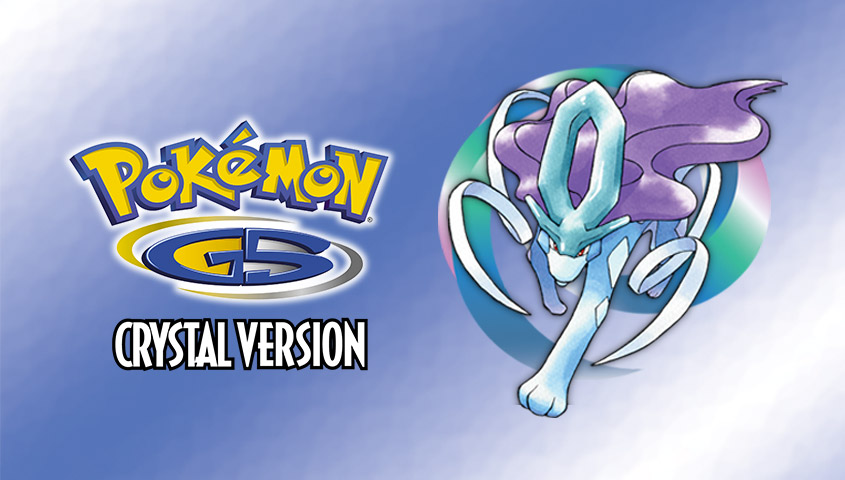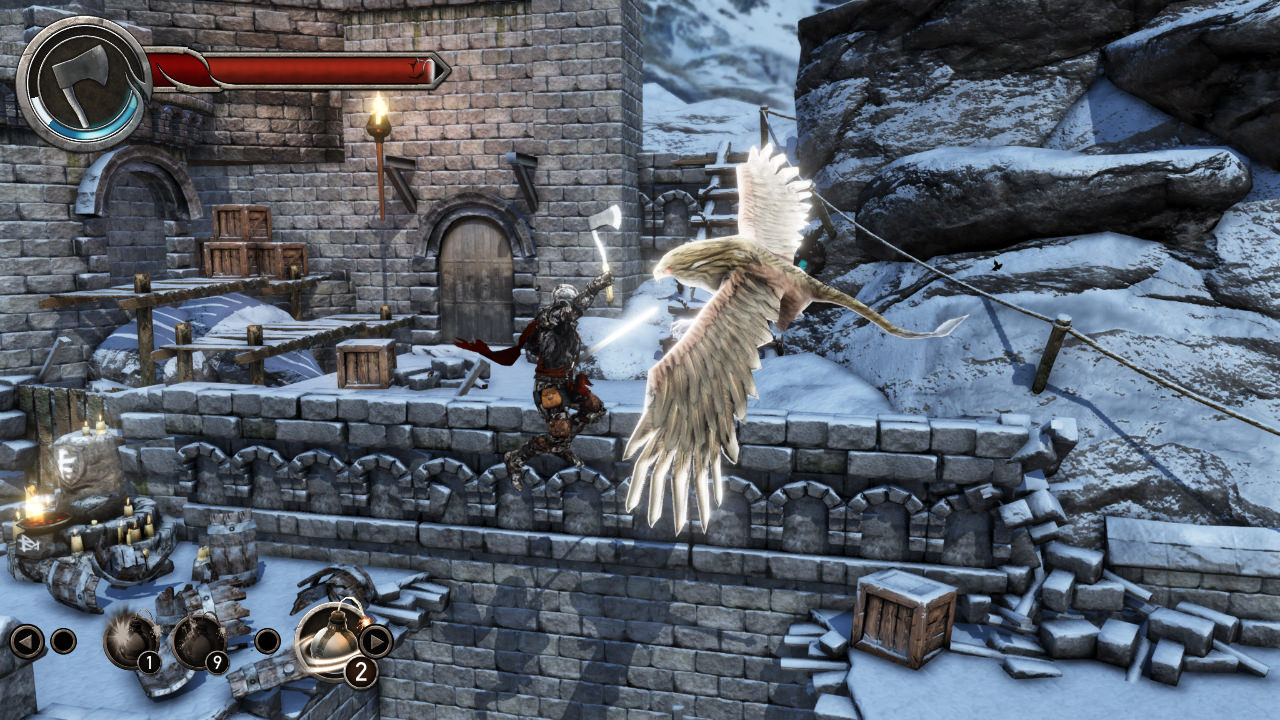 7levels has announced Castle of Heart, a new game in development only for Switch. It's an action-platformer in which you'll play as a knight to reach a dark ruler's castle and free yourself of a curse. The game has 20 levels, tons of different weapons, HD Rumble support, and more.
Castle of Heart launches on Switch in Q1 2018. We have a ton of additional information and a teaser below.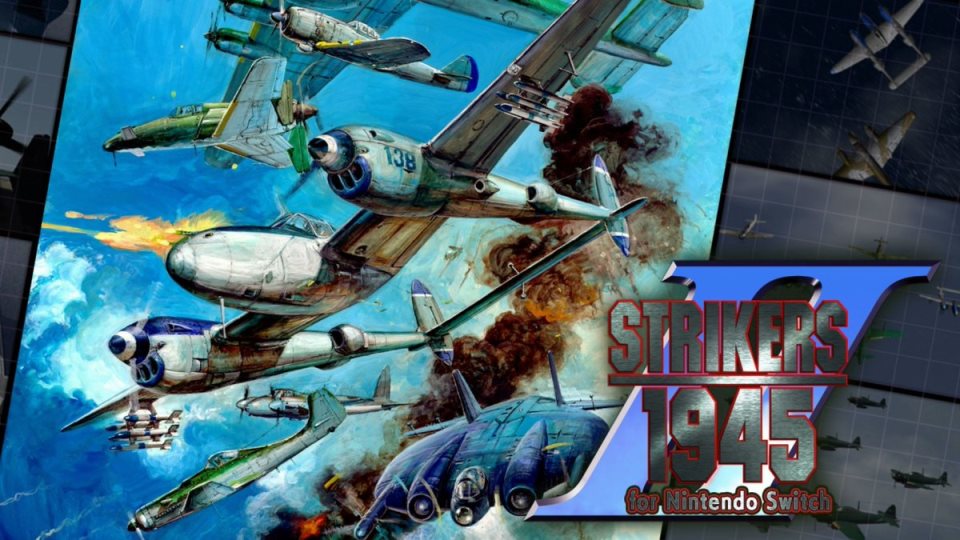 The arcade title Strikers 1945 II makes it to Switch today. Check out some footage in the video below.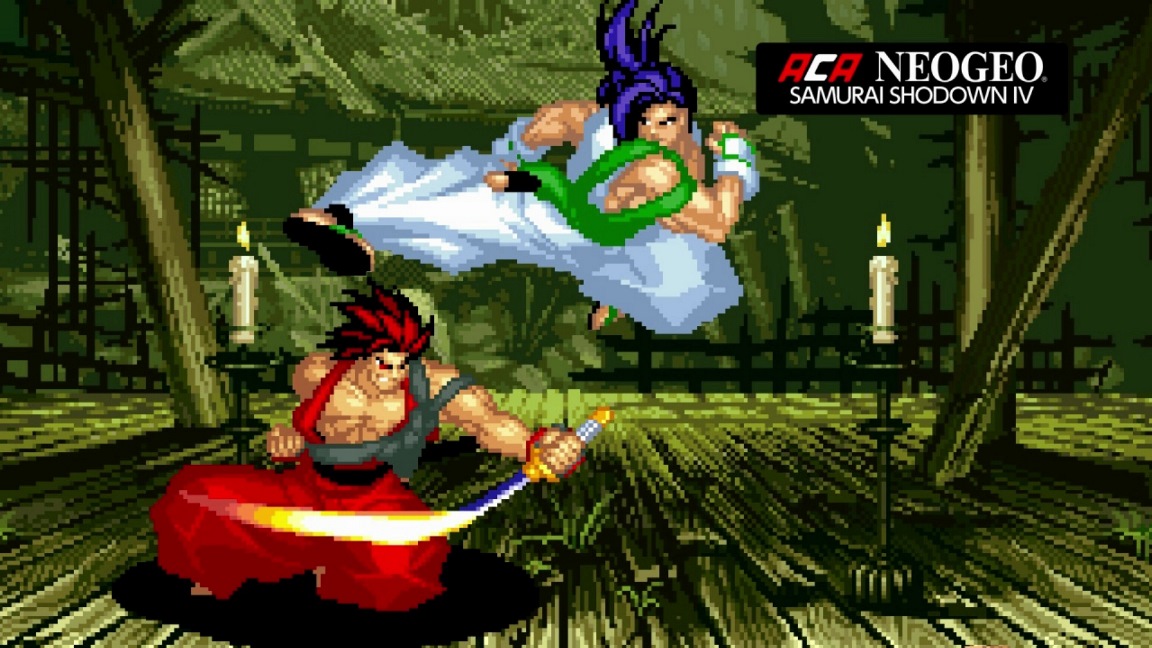 Hamster Corporation has been one of the steadiest supporters of the Switch since day one with their Arcade Archives NeoGeo titles. Today, they announced that combined worldwide sales for all ACA NeoGeo games have exceeded one million. More Arcade Archives games are on the way, naturally, like Samurai Showdown II next week.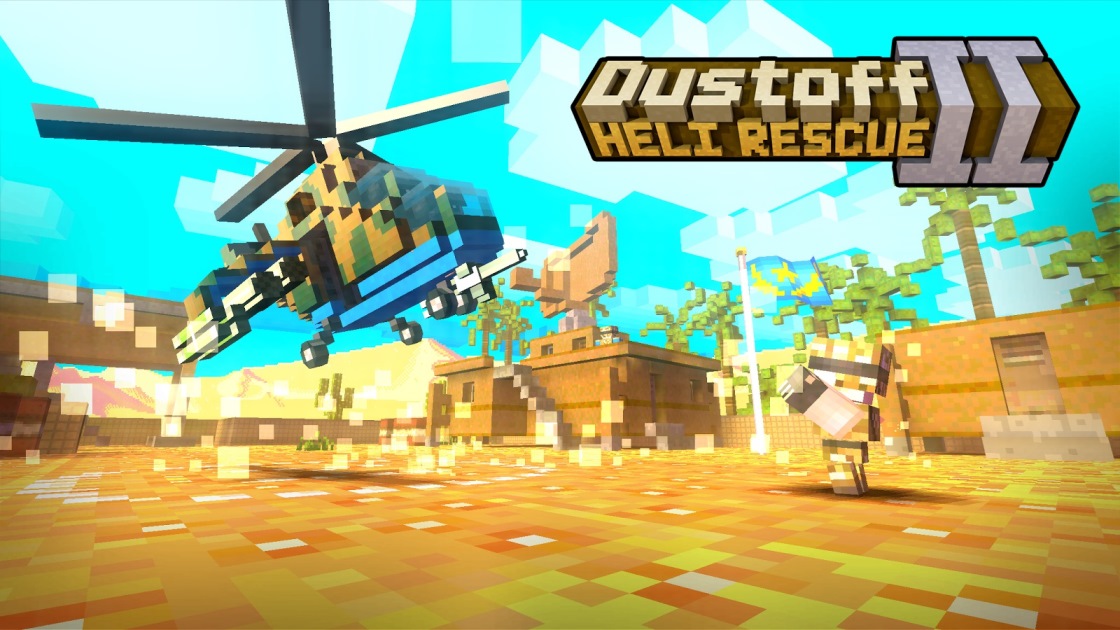 Dustoff Heli Rescue 2 launches on Switch today as a new digital download. You can now watch 12 minutes of the game below.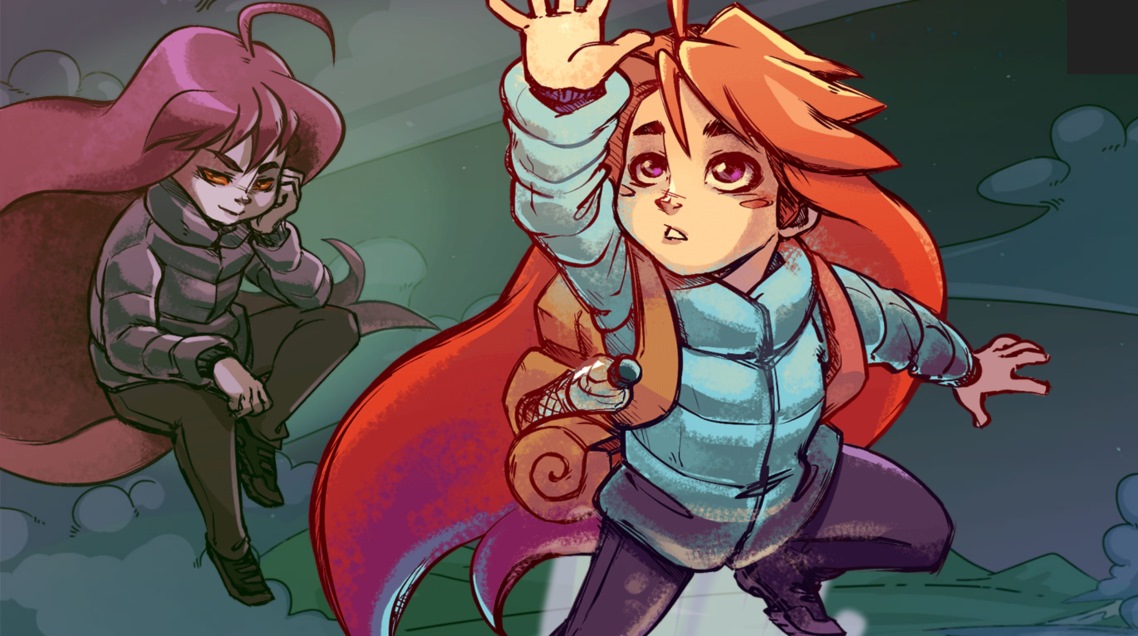 Listings on the eShops have file sizes for a whole bunch of Switch games. Celeste, Dandara, and Space Dave! are just a few of the titles included.
Here's a roundup of the latest Switch file sizes: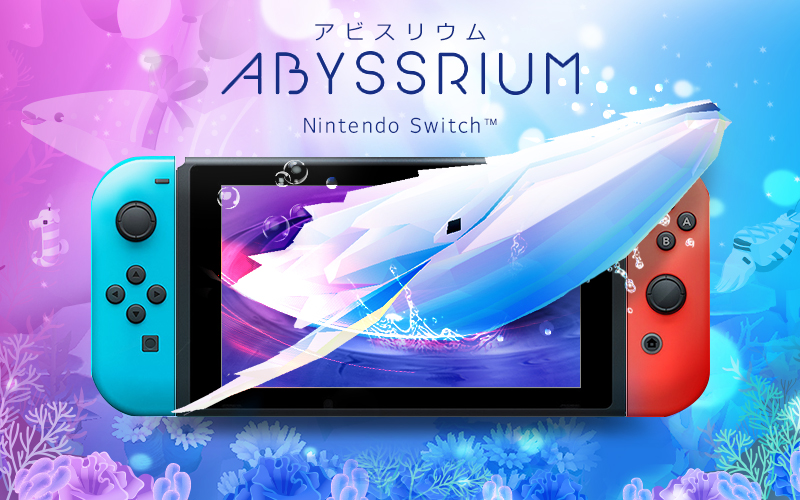 Flero Games has announced plans to bring Abyssrium to Switch. The mobile title originally released in July 2016 and has been downloaded over 25 million times. The game apparently has 800,000 active players.
Abyssrium is a title in which players can manage their own aquarium. Flero Games promises that the Switch version will offer improved visuals over the smartphone release.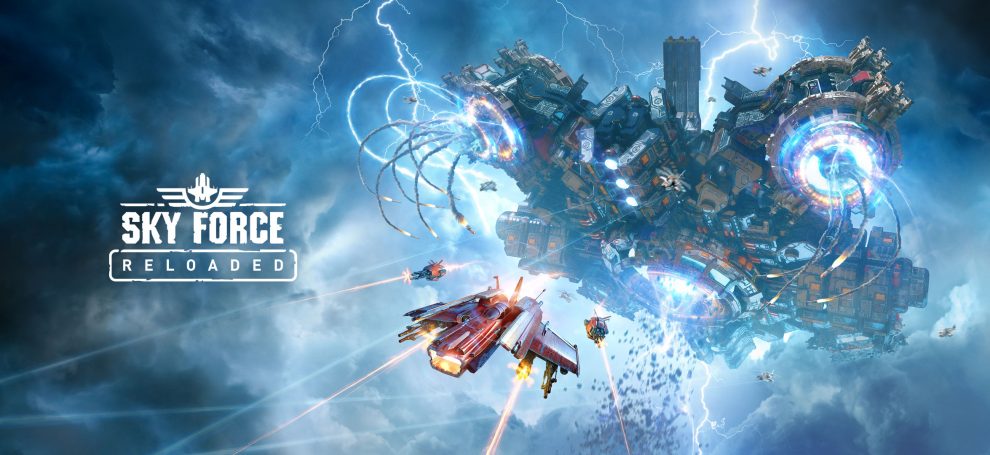 Sky Force Reloaded will soon be available on Switch. Get an early look at the title with the gameplay video below.