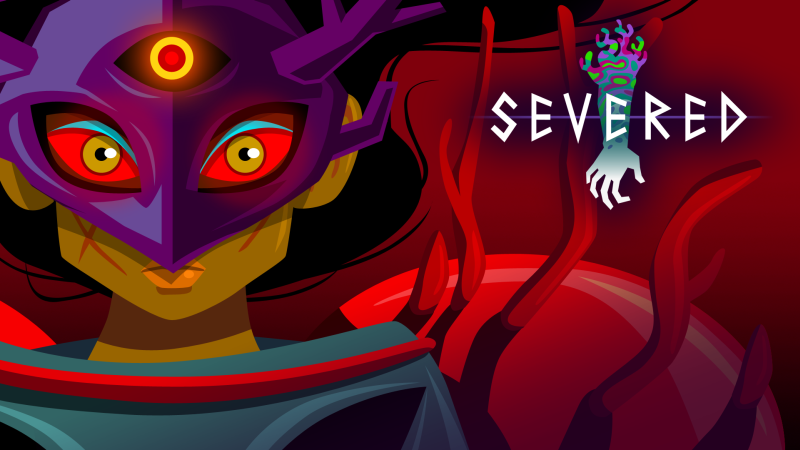 Severed was announced and released for Switch today. If you do plan on picking the game up, keep in mind that you can't play it while docked. That was to be expected given the nature of Severed, but is worth mentioning.
Severed isn't the only Switch game that can only be played in Handheld mode. The system has a few other titles that operate similarly, such as Voez.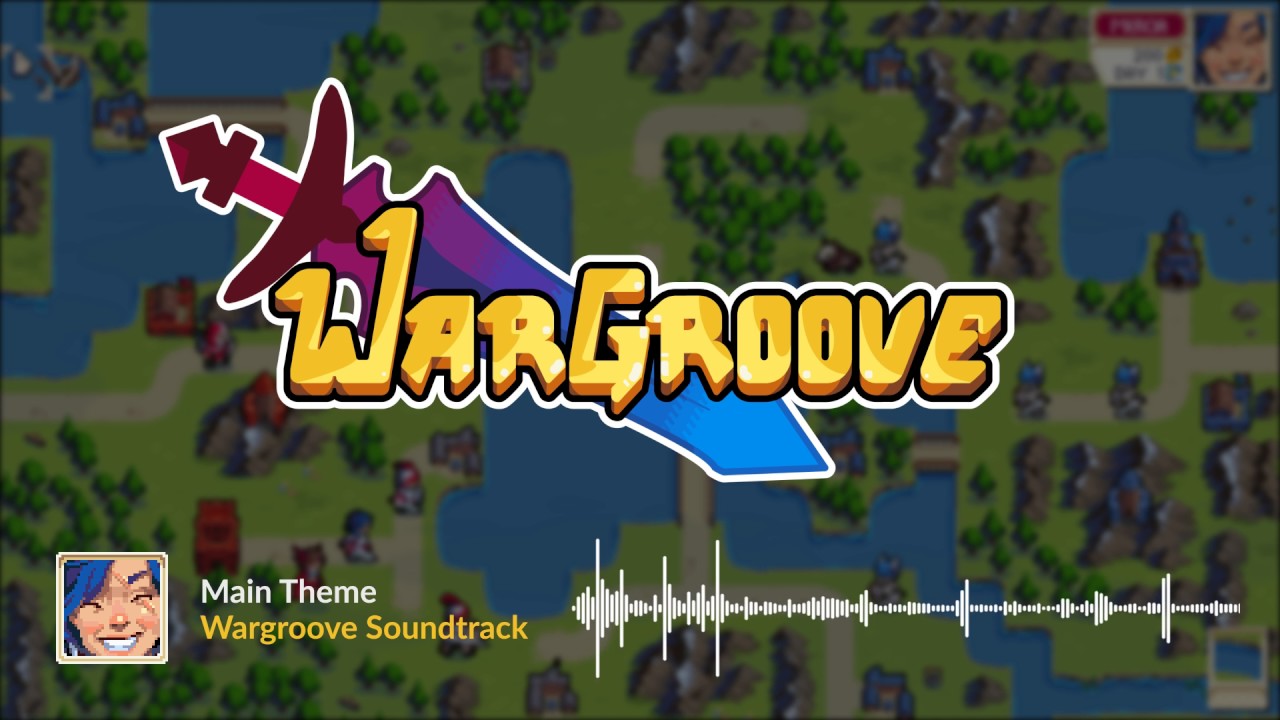 Chucklefish shared the first official piece of music from Wargroove today. Have a listen to the game's main theme below.
Brawlout is heading to Switch, a listing on the European Switch eShop reveals. A release is planned for late 2017.
Brawlout is a party fighting game that debuted on Steam earlier this year. It's "designed for couch play, online ranked matches and competitive tournaments."
We have plenty of details about Brawlout in the overview below. A trailer for the game is also attached past the break.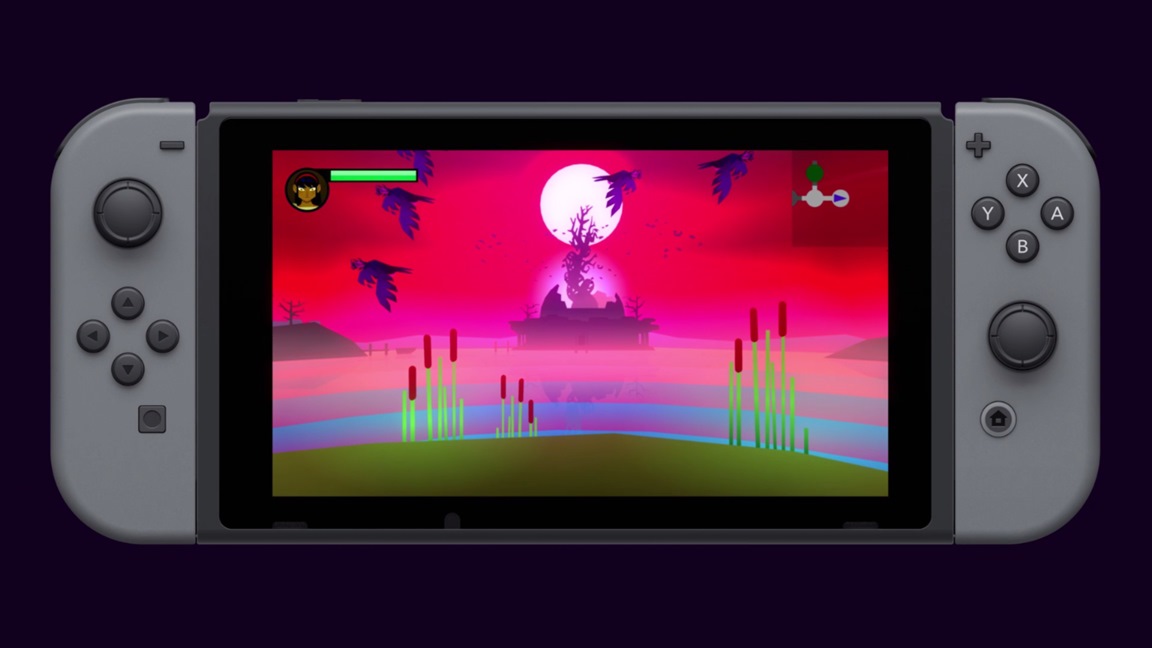 Having previously released on Wii U and 3DS, Severed is coming to Switch. Guacamelee creator Drinkbox Studios is actually launching the title on the eShop today. Pricing is set at $14.99 / €14.99 / £13.49.
Here's an overview of Severed:
Severed puts players in the role of Sasha, a one- armed warrior who has embarked on a dangerous quest to find her missing family members. During their adventure, players will hack, slash, and swipe their way through nightmarish monsters and uniquely challenging puzzles.

In Severed, players use swipe-based touch controls to solve puzzles, find secrets and battle a host of disturbing monsters including giant floating skull wizards and beasts made of crows. During the journey, players unlock new abilities, ascend an RPG-style upgrade tree, and uncover the mysteries of the dark fantasy universe Sasha finds herself in.
We've posted a new trailer for the Switch version of Severed below.
Source: DrinkBox PR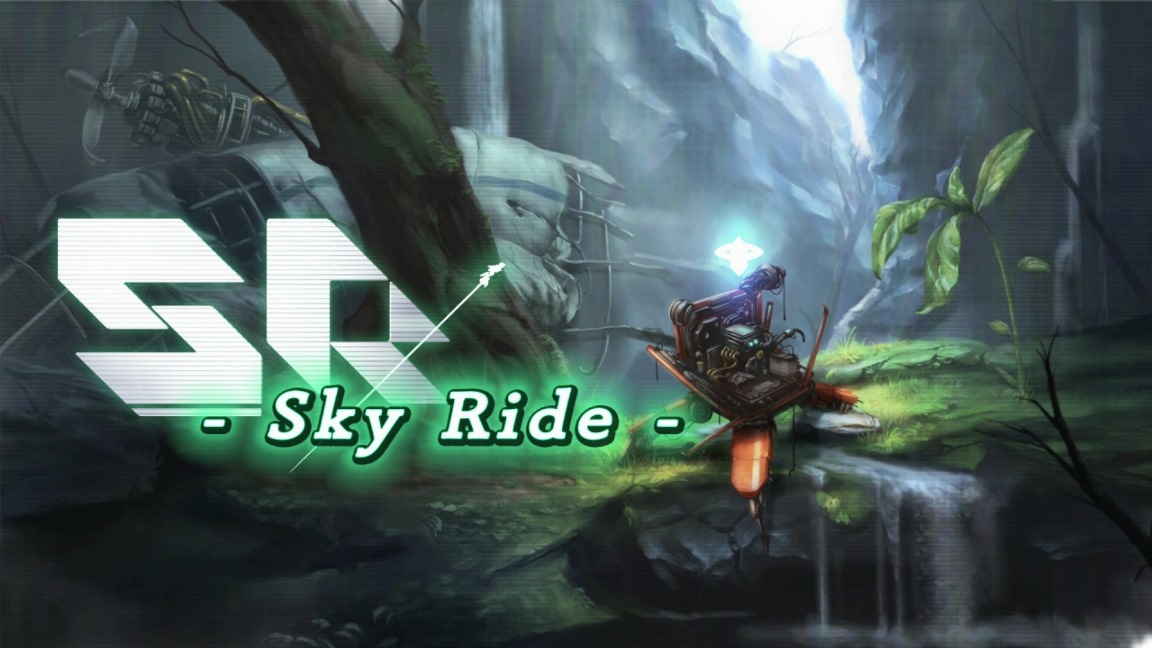 The European eShop has updated with another new game slated for Switch. If a listing on the store is accurate, Sky Ride will be out on August 28.
Here's a brief overview:
An action game in which a player will ride on a high speed bike and defeat a large group of approaching enemies.

The player will fly over the ground, in the sky and various friends and fight utilizing 4 weapons. We aim for the game which offers a sense of exhilaration through routing the enemies all at once in addition to a sense of exhilaration felt through flying around in the sky.
And a trailer:
Sky Ride is made by Mutan, who worked on Atelier Rorona Plus for 3DS. The studio has also been involved with the western localizations of other Atelier entries.
Source: Switch eShop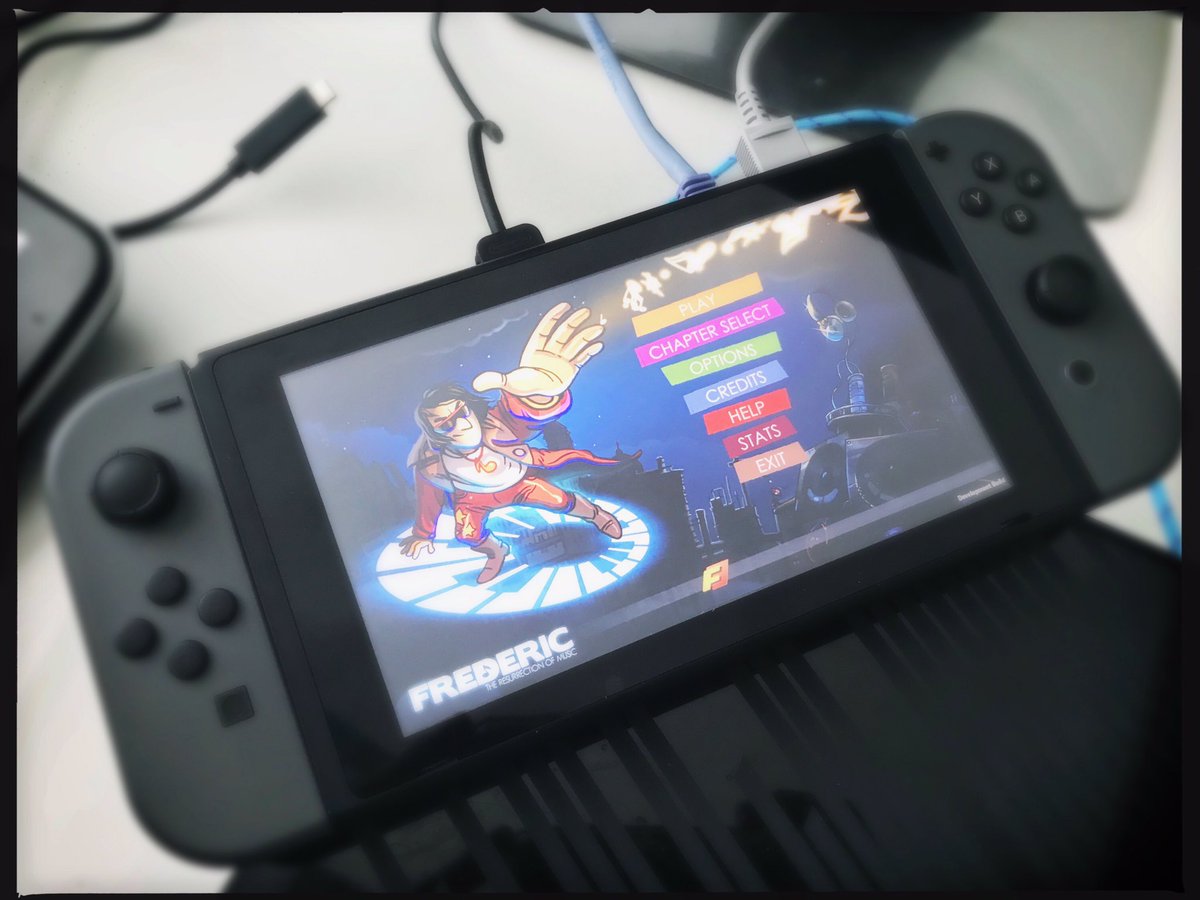 Some of you may recall the quirky Wii U game Frederic: Resurrection of Music. The adventure-rhythm title made it onto the eShop back in 2014.
Forever Entertainment is bringing that same game back for Switch. On Twitter, the studio announced plans for a release this fall.
The brief tweet is as follows:
Guess who's back in town… Frederic: Resurrection of music coming to Nintendo SwitcheShop this [email protected] #nindie #NintendoSwitch pic.twitter.com/pdABW7qFND

— ForeverEntertainment (@ForeverEntert) August 7, 2017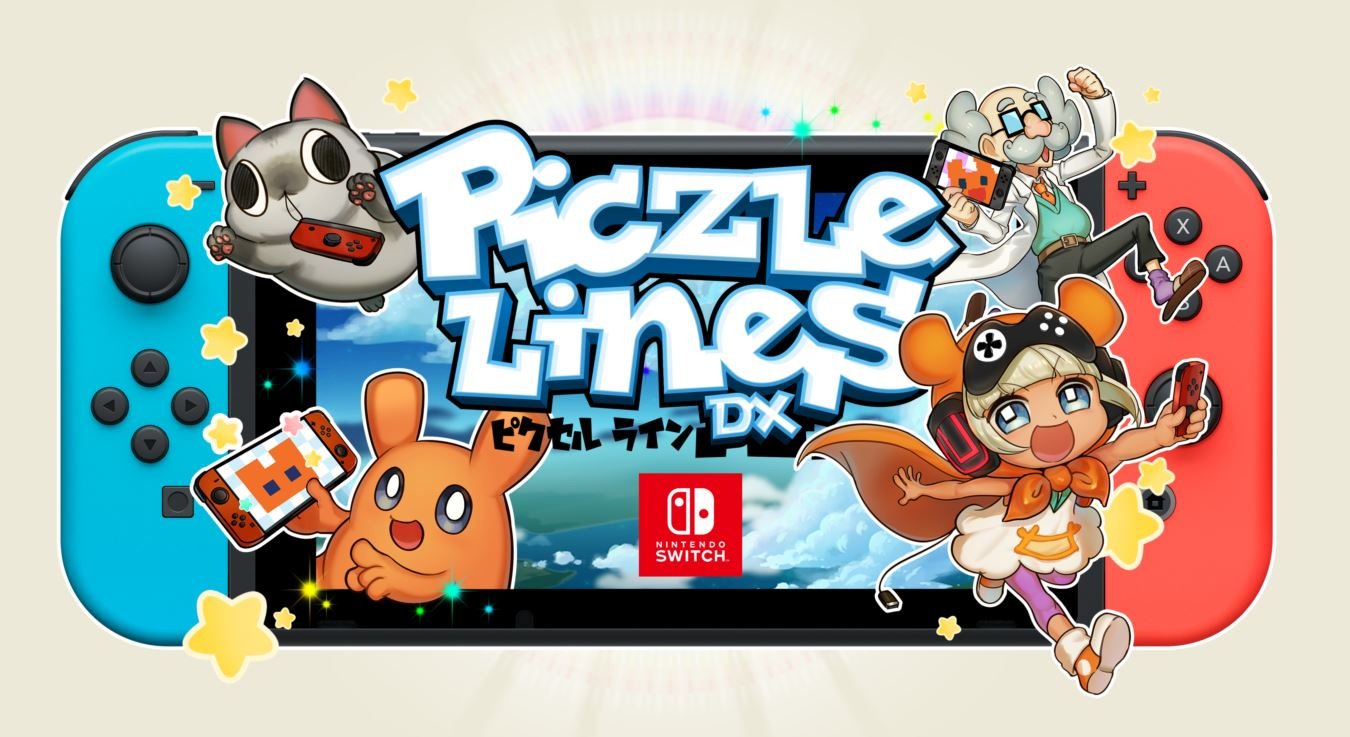 Piczle Lines DX is arriving for Switch on August 24, Rainy Frog has announced. The puzzle game will be distributed on the eShop.
Additional information about Piczle Lines DX along with a trailer can be found below.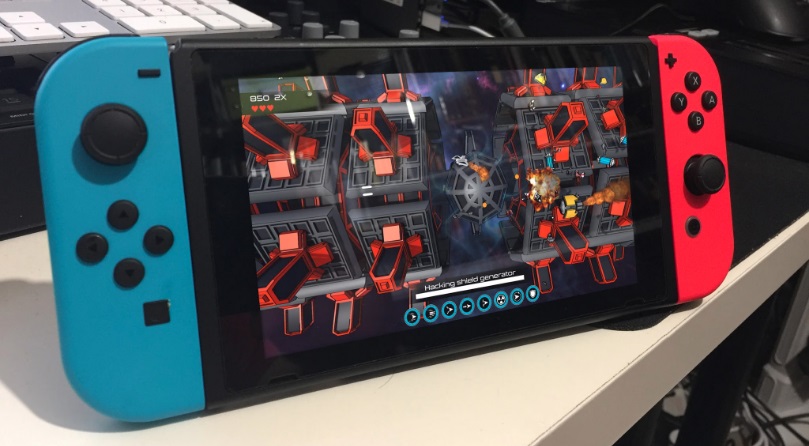 Xiotex Studios has confirmed to Kotaku that its shooter Promethium is heading to Switch. The PC version will be out on August 18, and it will be making its way to the eShop soon after. Developer Atkinson-Jones is a registered Switch developer, but is currently working through some of Nintendo's internal developer processes.
Here's some additional information about Promethium: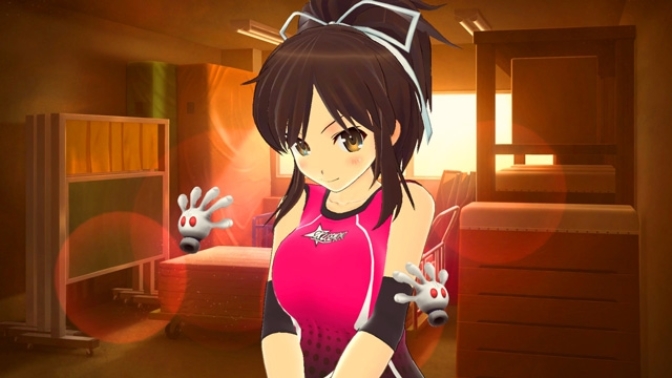 Along with today's opening movie, Marvelous sent out the first screenshots for Shinobi Refle: Senran Kagura. We have them below.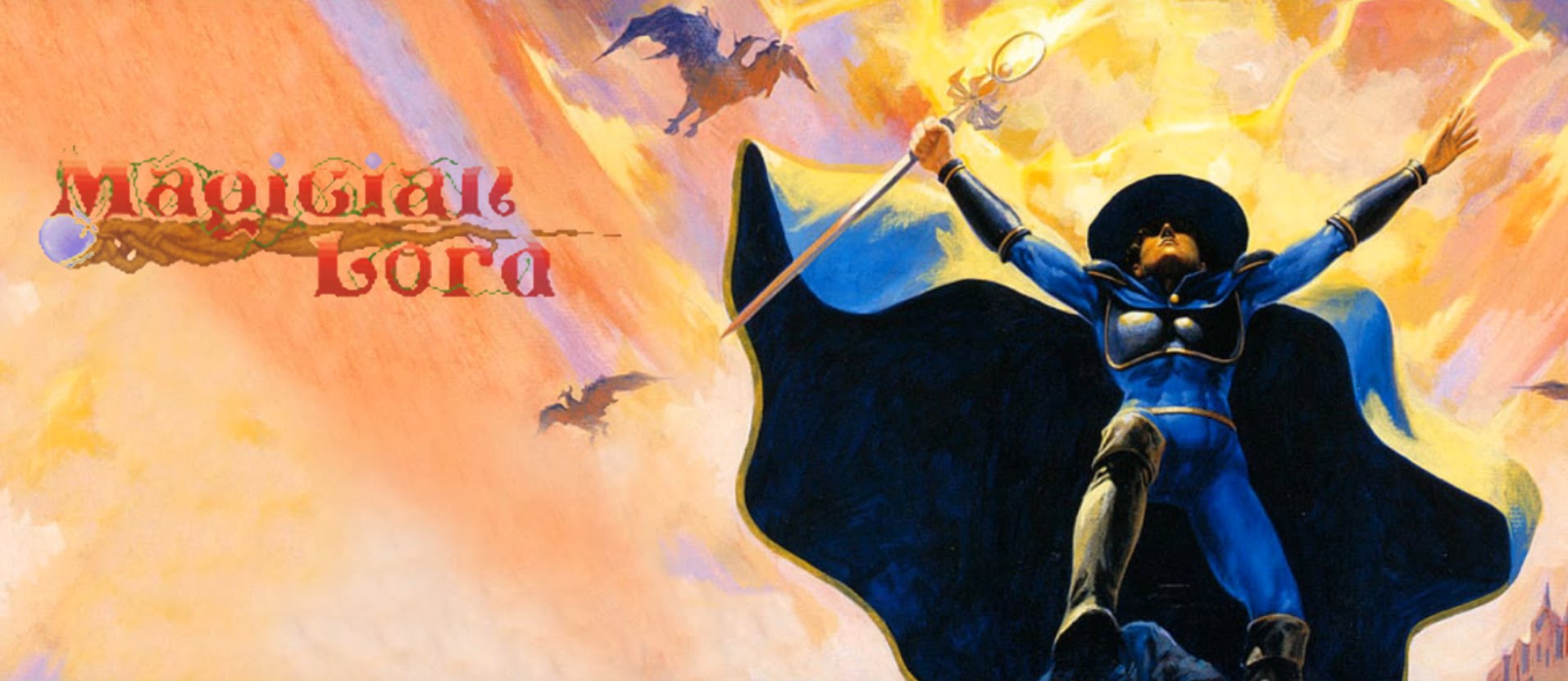 This week, one of Hamster's regular live streams was held featuring the ACA NeoGeo series. Per usual, the company revealed what lies ahead on Switch in terms of NeoGeo titles.
Magician Lord, Puzzled, Zed Blade, Raguy, Spinmaster, and Art of Fighting are all on the way. There's no set timetable for each, but these are the ones you should expect in the near future.