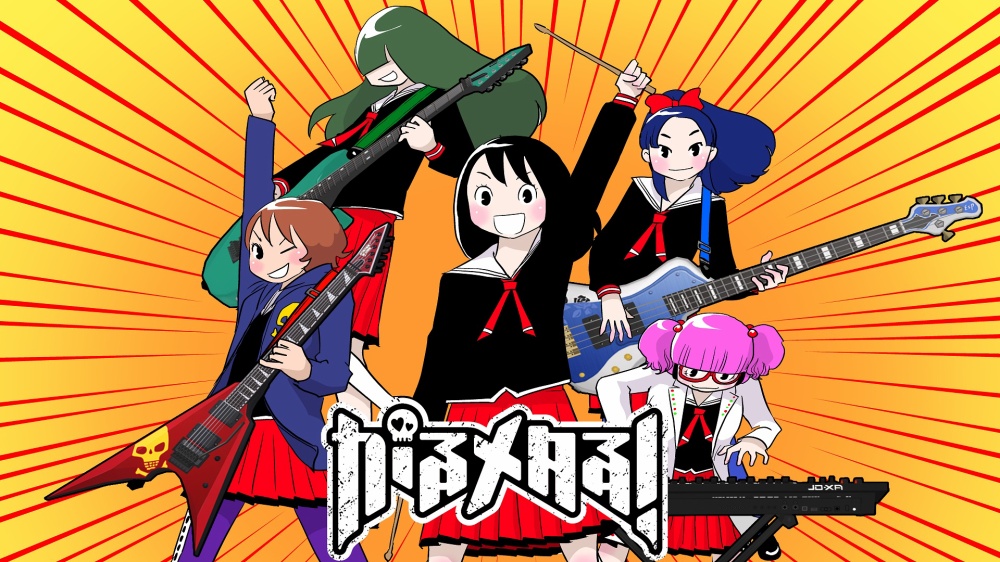 This week's Famitsu review scores are as follows:
Dynasty Warriors 9 (PS4) – 9/9/9/8
World to the West (NSW) – 8/8/8/8
Gal Metal (NSW) – 9/7/8/7
Leap of Fate (PS4) – 8/8/7/8
Shu (NSW) – 8/8/8/7
Sword Art Online: Fatal Bullet (PS4/XBO) – 8/8/8/7
Gundemoniums (PS4/PSV) – 8/7/7/7
Heroes of the Monkey Tavern (NSW) – 6/8/7/6
AER (PS4) – 7/7/7/6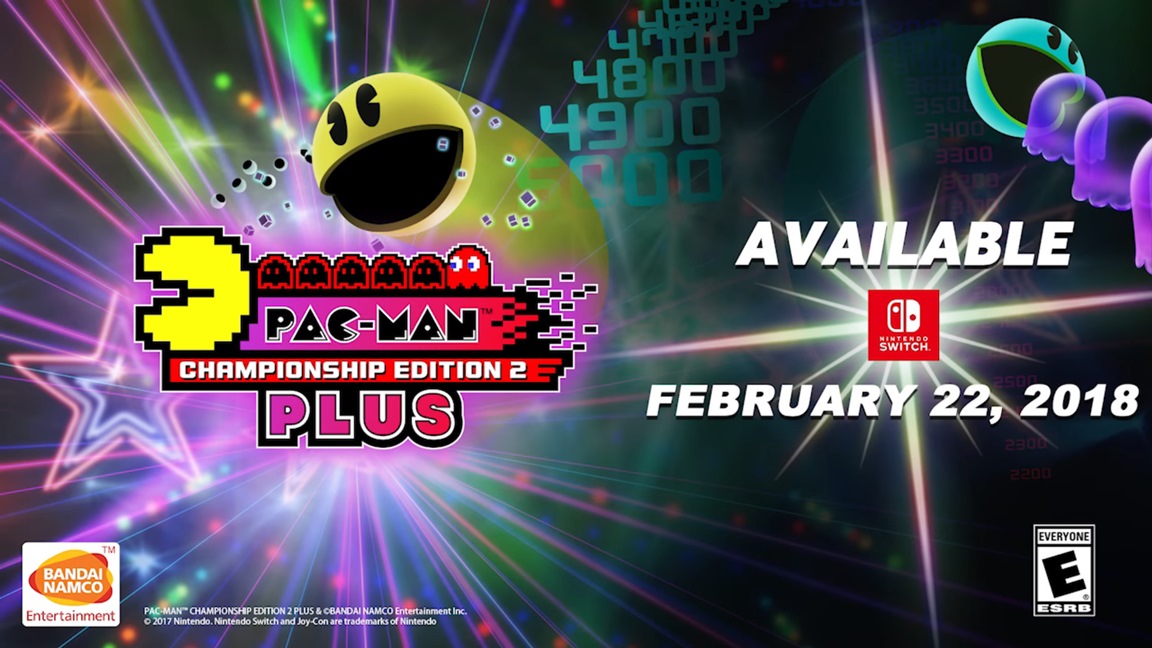 GameXplain has shared more footage from Pac-Man Championship Edition 2 Plus on Switch showing the new two-player mode. Check out the gameplay below.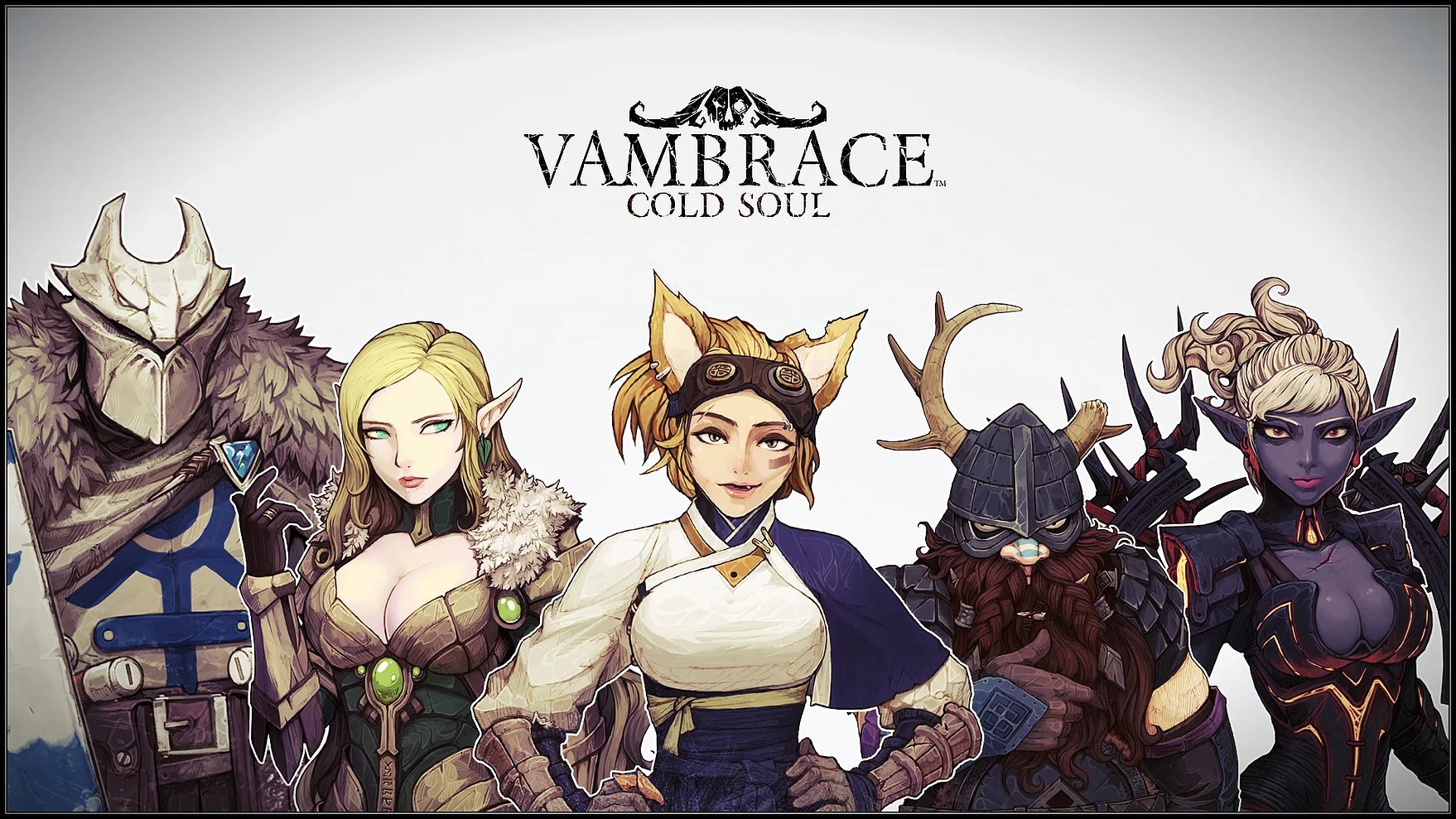 The Coma: Recut from Devespresso Games came to Switch not too long ago. The studio's next project, Vambrace: Cold Soul, is also confirmed for the console.
Devespresso says Vambrace: Cold Soul is a "fantasy-roguelike-adventure" game. We have a teaser and more information about the project below. A release window has not been announced at this time.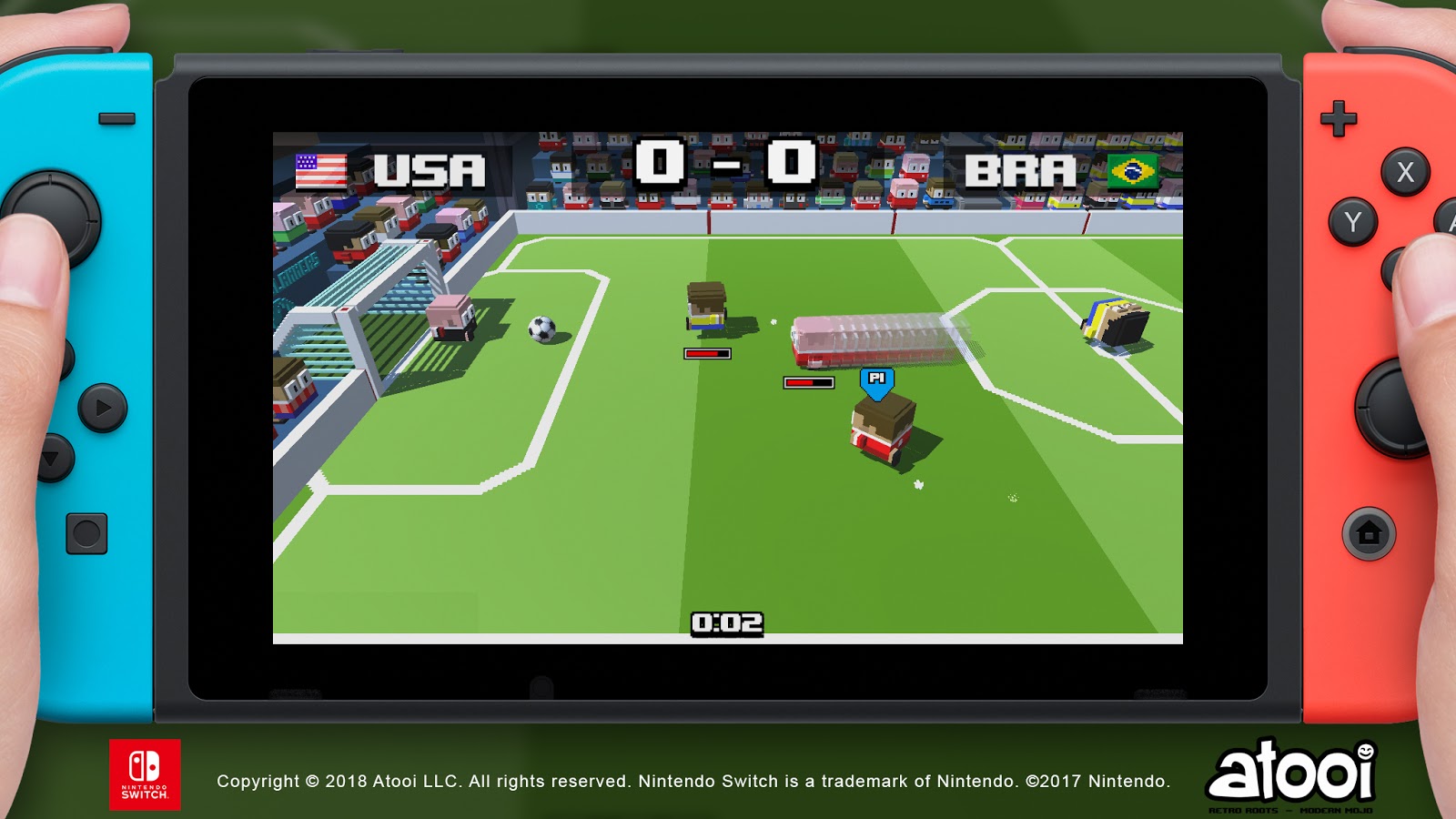 Soccer Slammers is heading to Switch, Atooi has announced. The arcade soccer game is inspired by NBA Jam, and "is a 2-on-2 arcade soccer experience focused on fast, fun gameplay".
A release date for Soccer Slammers has not yet been announced. However, it should be out in time for the World Cup.
Atooi has a few other Switch games on the way. Xenodrifter is scheduled for February 15, and we'll also be seeing Totes the Goat and Treasurenauts. It also sounds like Atooi will be moving forward with a Kickstarter to bring Chicken Wiggle to Switch.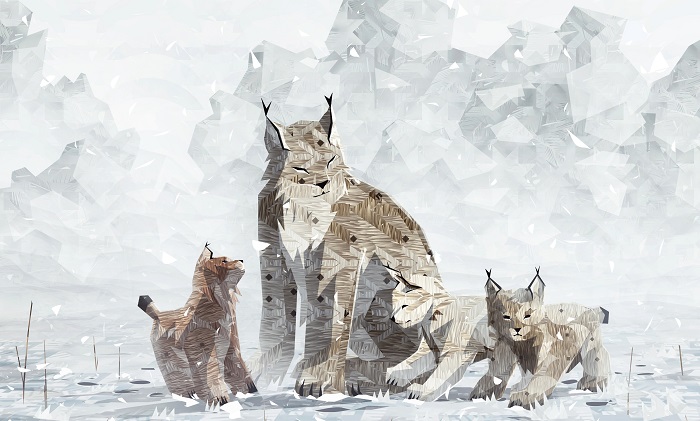 Shelter Generations was announced for Switch several months ago, but we didn't really have information about the project at the time. Circle Entertainment has now provided a few details.
Shelter Generations will feature Shelter 2, Paws, and more in a single digital package. It'll be available on Switch as a console exclusive.
We're proud to confirm that we're teaming up with @MightAndDelight to release Shelter Generations in NA / EU / Aus & NZ on #NintendoSwitch, a console exclusive. It'll include Shelter 2, Paws and more in a special digital package. More details coming soon… pic.twitter.com/b39lCRtrwT

— CIRCLE Ent. (@CIRCLE_Ent) January 29, 2018
Continue on below for more on both Shelter 2 and Paws.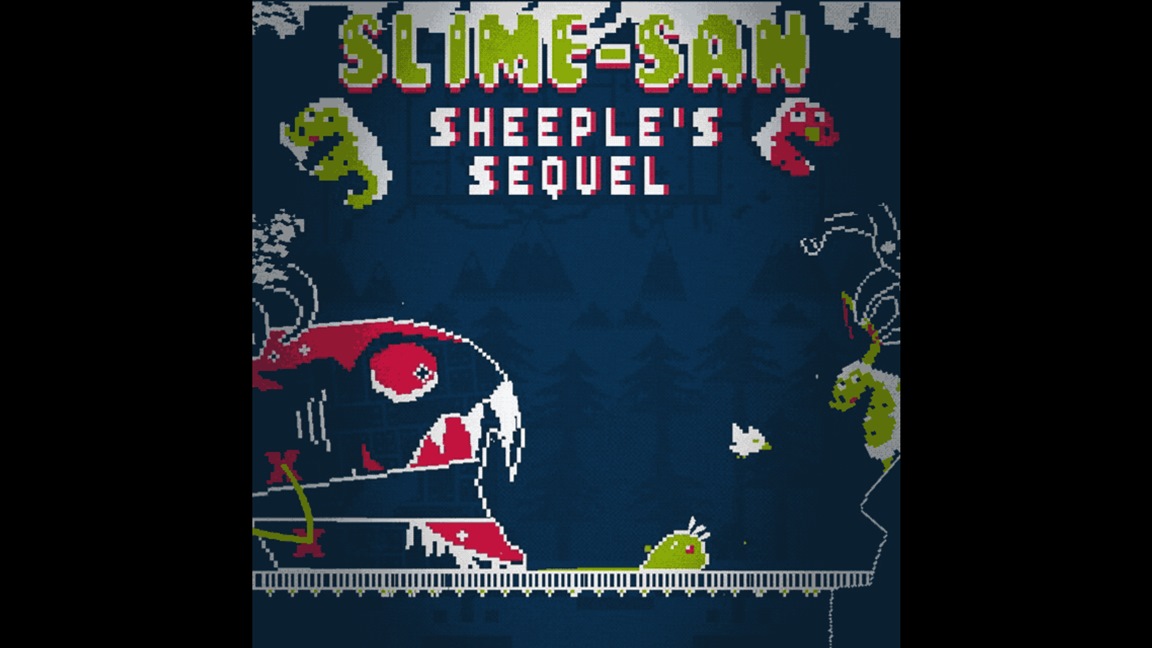 One of the free expansions coming to Slime-san is Sheeple's Sequel. Fabraz has a new trailer ready for the DLC, attached below.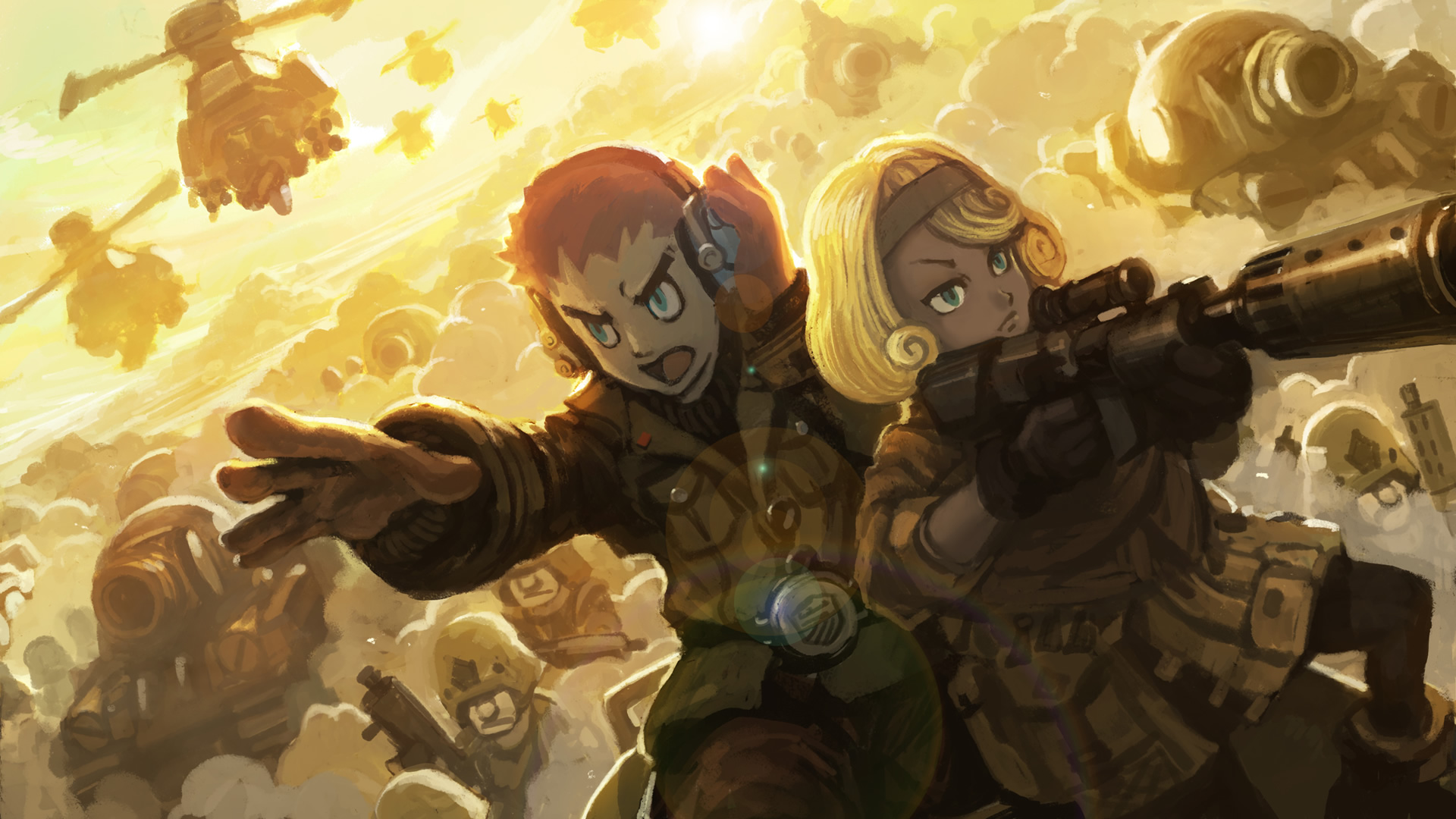 Earlier in the month, Tiny Metal went missing on the European Switch eShop. It has since been restored.
According to Area 35, Tiny Metal was temporarily taken down due to a mistake with the rating. We speculated that this was the reason for its removal, as we've seen something similar happen with a couple of other games.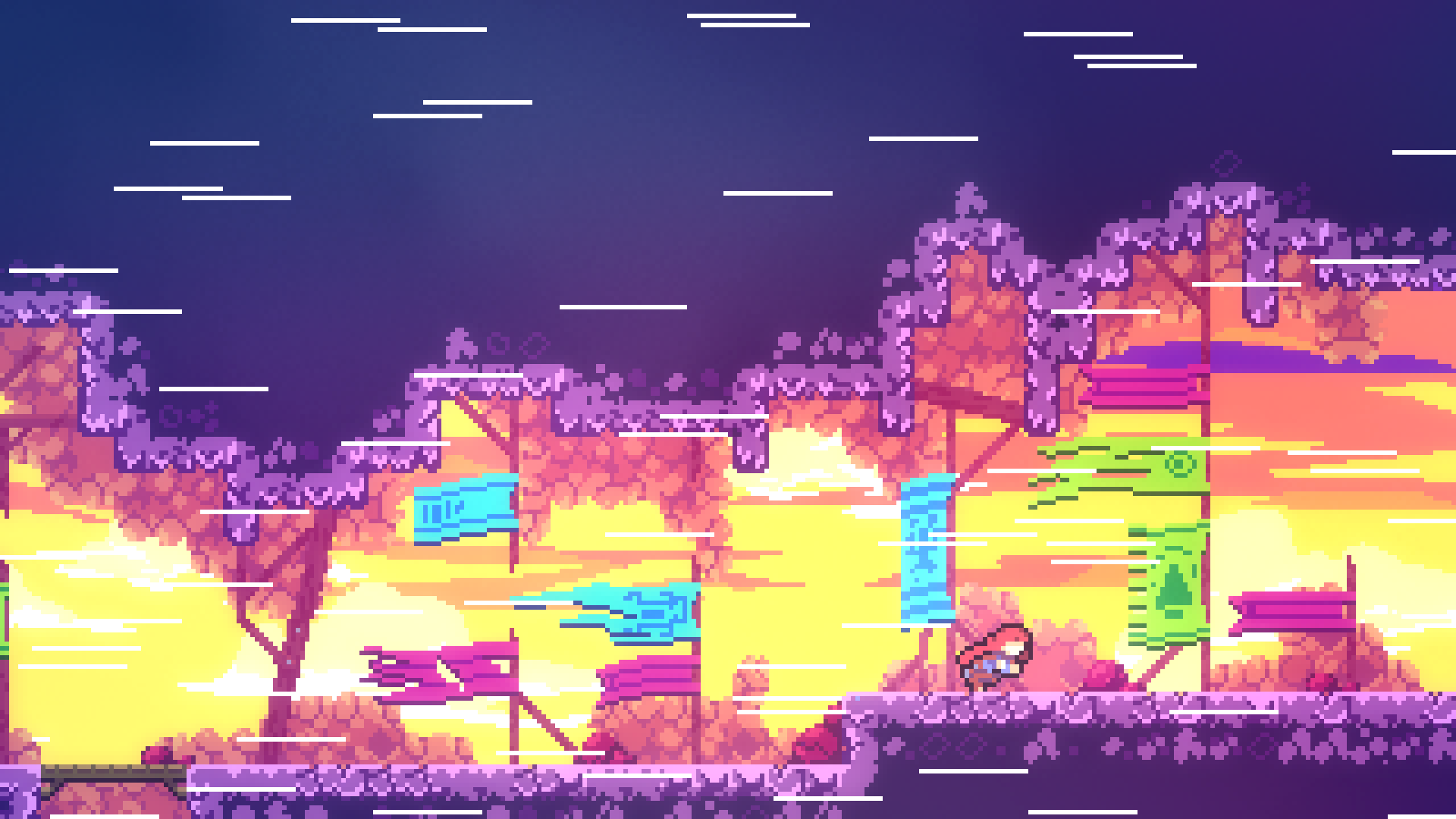 Nintendo released a new video today showcasing a few European digital game highlights from January 2018. You can watch it below.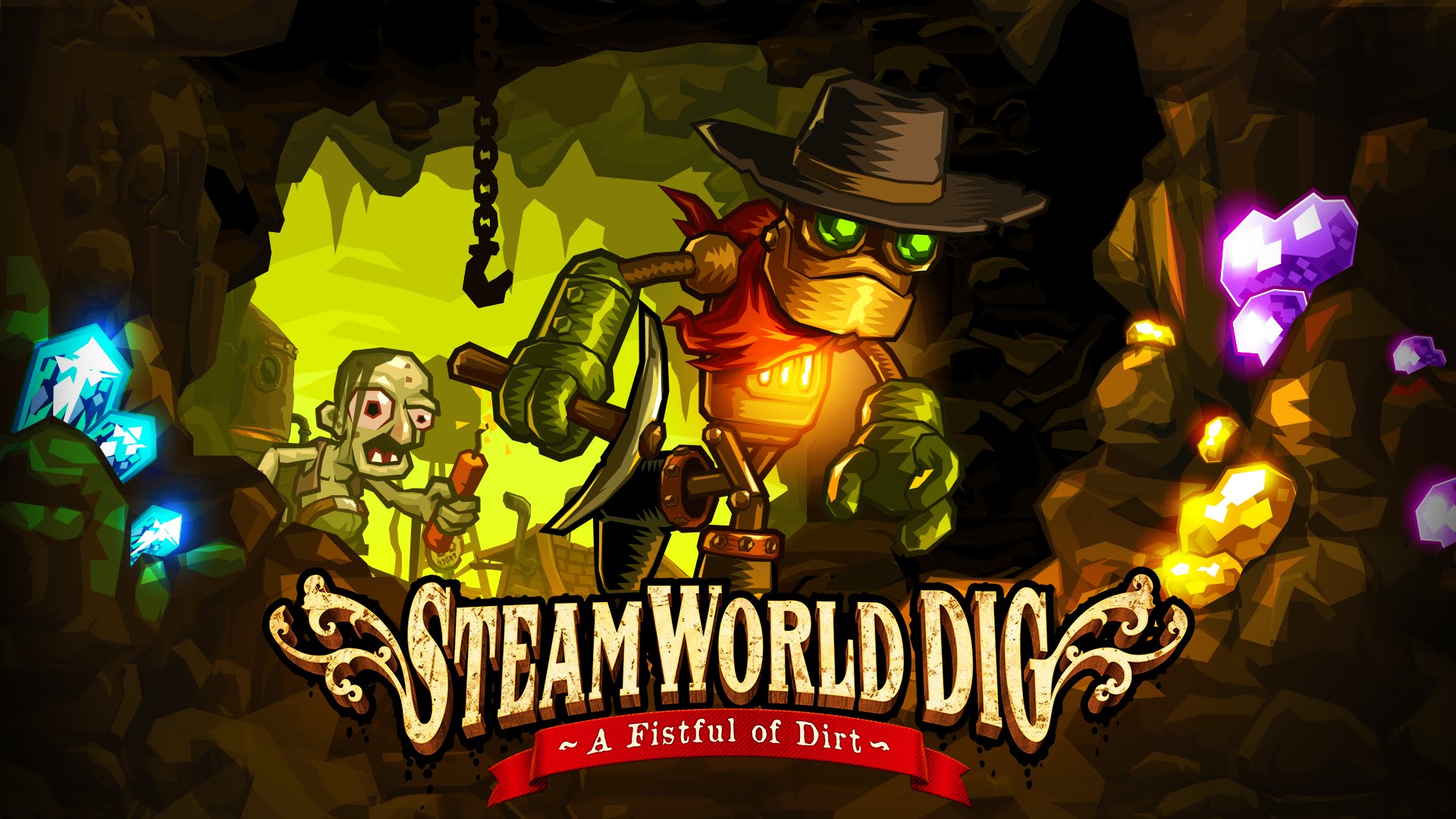 On Thursday, the first SteamWorld Dig will be added to the Switch eShop in both North America and Europe. Take a look at some footage below.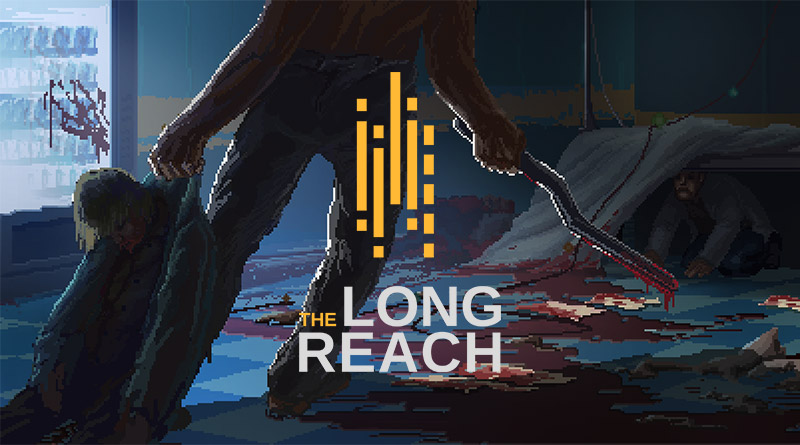 The Long Reach is a title we heard about for Switch last year. Although it missed its original target window, we now have a release date. Merge Games and Painted Black Games have announced that The Long Reach will be available on March 14.
The Long Reach is an adventure game, but also "a thrilling horror story, flavored with sci-fi ideology, psychological context and a sceptical view on the human psyche." We have more information and a trailer below.