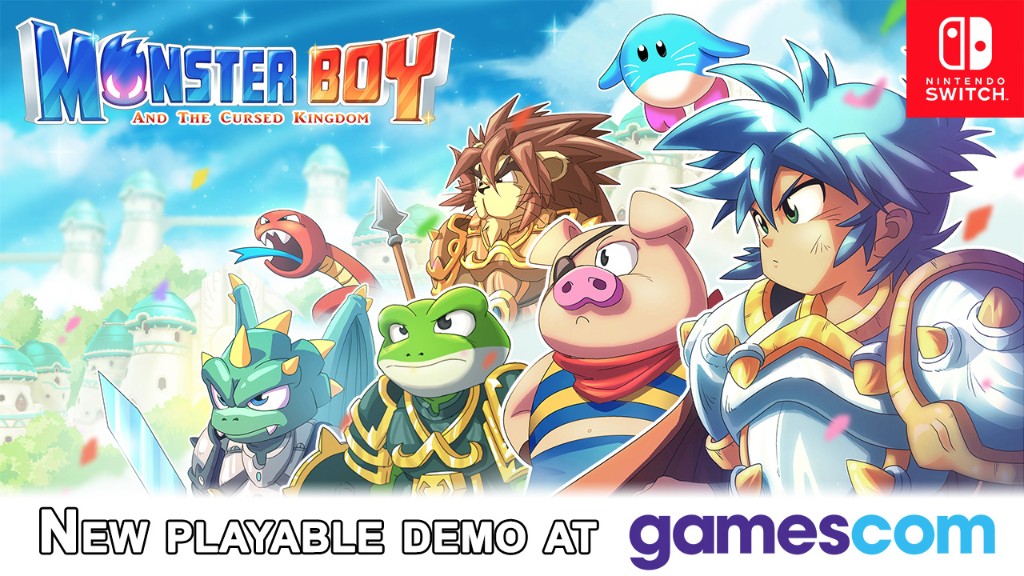 FDG Entertainment has provided a brief, first look at Monster Boy running on Switch with a new gameplay clip. Watch it below.
Monster Boy will be playable on Switch for the first time at Gamescom next week.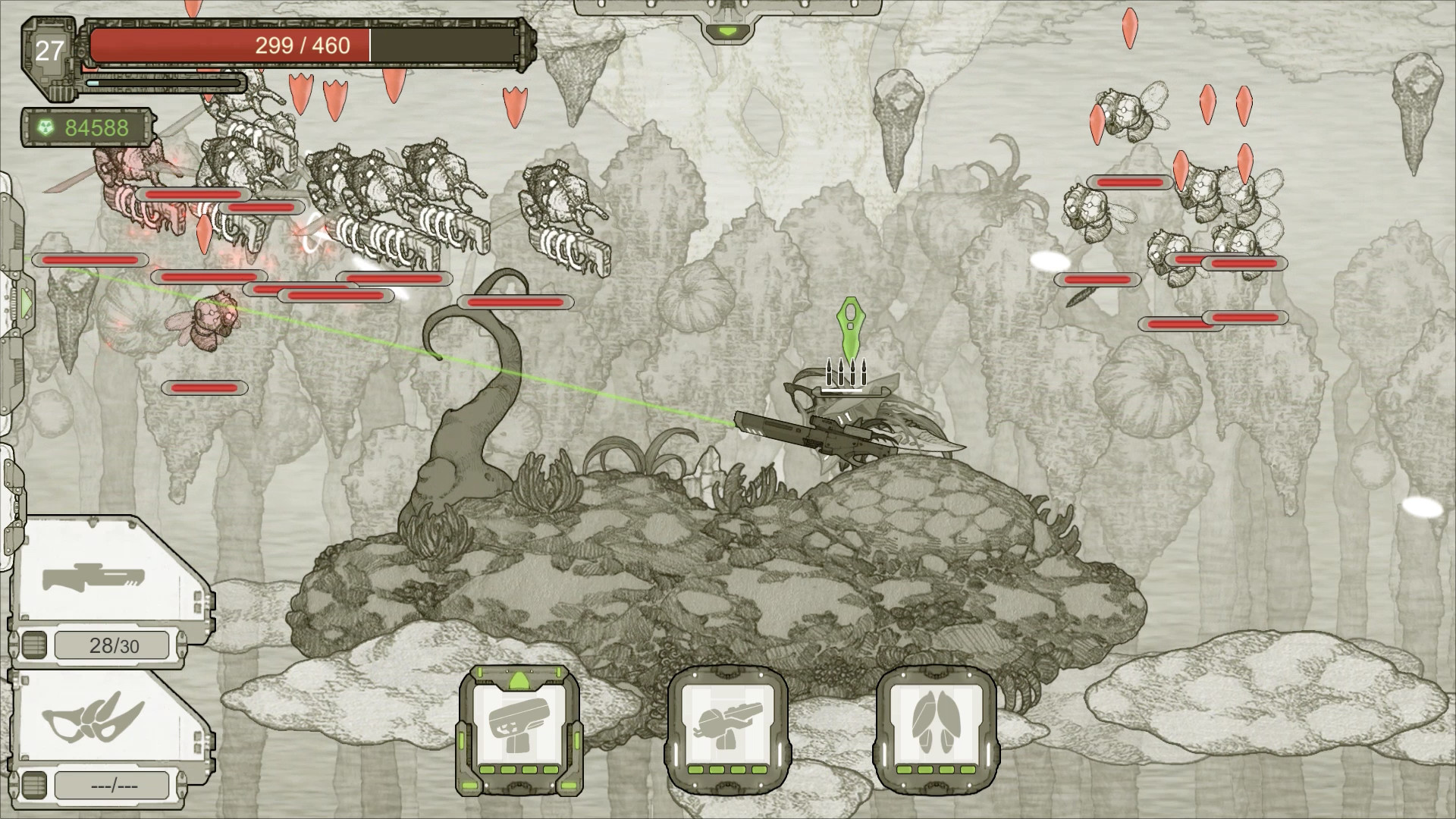 When we last heard about Original Journey, a release window of Q1 2018 had been announced. But today, Another Indie and developer Bonfire Entertainment announced that it's being brought forward to Q4 2017.
Here's a new trailer for Original Journey:
And more information about the game is below: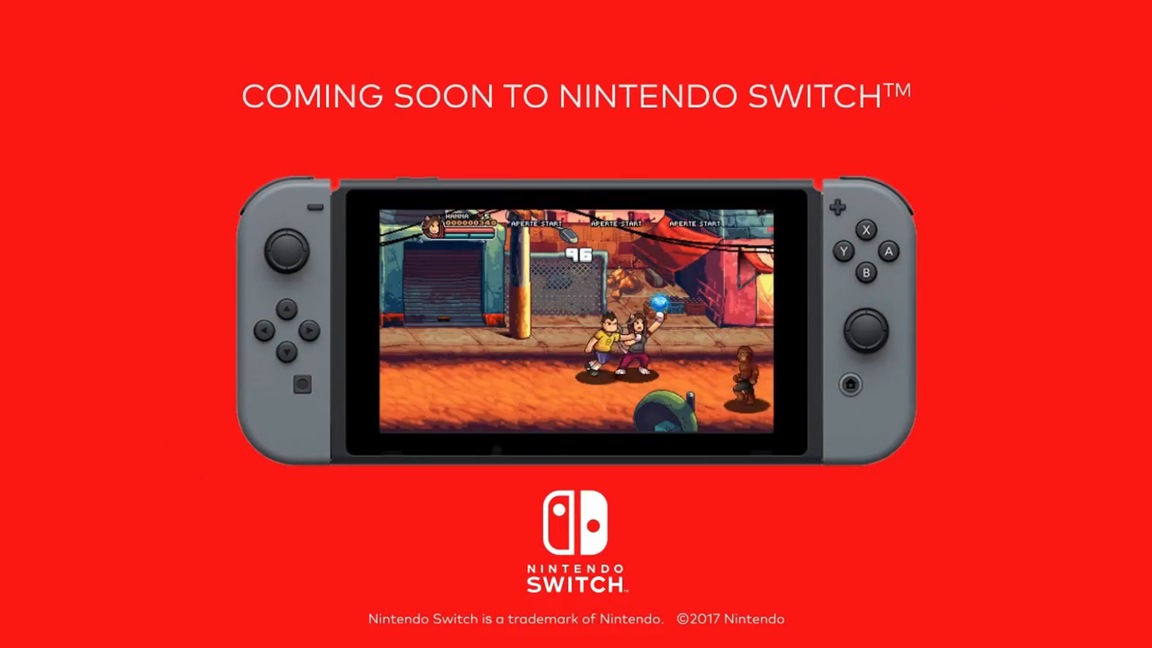 99Vidas is in development for Switch, QUByte Interactive announced today. A release is planned between Q3 and Q4 2017.
99Vidas initially launched last year. The beat'em up takes place in a contemporary world and takes inspiration from classic games such as Double Dragon and Golden Age. Featuring 16-bit retro graphics, it has "Punch" and "Kick" attack buttons that can be used for combos.
Here's a comprehensive overview:
99Vidas captures the excitement of beat 'em ups like Final Fight, Double Dragon, Battletoads, Golden Axe and Streets of Rage featuring 16-bit retro graphics to bring back the nostalgia of those great classics from the 80's and 90's.

Unlike more traditional Beat'Em Ups, 99Vidas features two attack buttons – Punch (fast but weak) and Kick (slow but strong), which players can alternate to perform different combos.

Character moves, including combos, can be upgraded by spending Experience Points acquired during gameplay, expanding damage inflicted, adding elemental damage, modifying the each character, both visually and gameplay-wise.

Key Features
Up to 4 players co-op
11 Playable characters
Story Mode with 6 levels
2 Bonus Levels
Versus Mode
Survival Mode
6 Challenging Boss Fights
Multiple Upgradable skills
Multiple Weapons and Special Attacks
View an announcement trailer for 99Vidas on Switch below.
Source: QUByte Interactive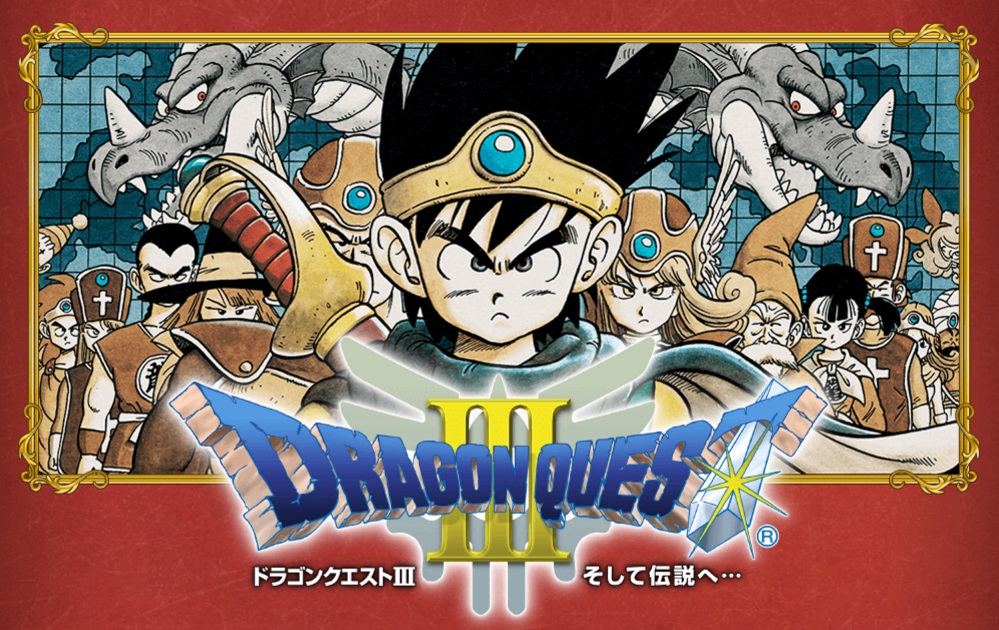 A few new titles are coming to the Japanese eShop on August 23. Here's a look at the upcoming digital download schedule:
Switch
Piczle Lines DX – 1,500 yen (available August 24)
Wii U
Tachyon Project – 1,080 yen
3DS
Dragon Quest III – 1,500 yen (available August 24)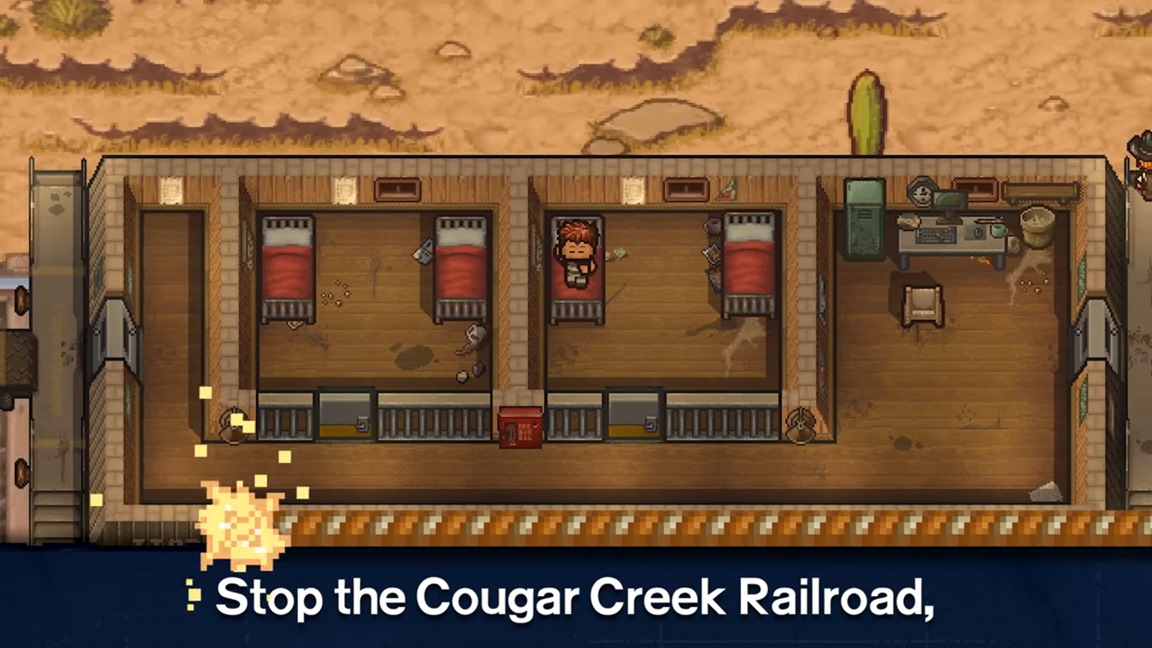 Team17 and developer Mouldy Toof published the newest trailer for The Escapists 2 today. The video shows three of the ten prisons in the game, all of which share something in common: all three are different types of prisoner transport vehicles.
In the Escapists 2, inmates will need to act quick and employ their stealth skills in order to escape the new timed prisons. These feature a variety of transit methods for the pixelated prisoners including: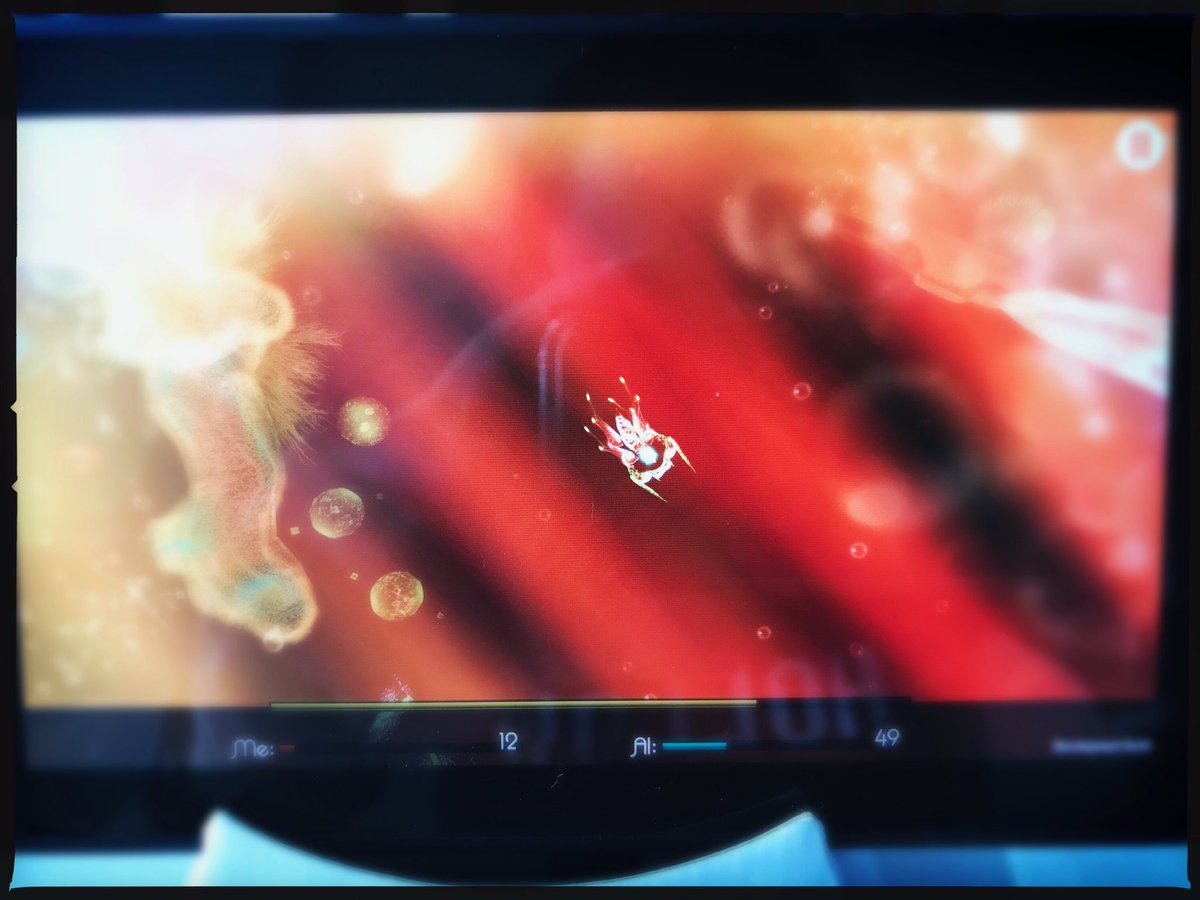 Forever Entertainment has been announcing a whole bunch of Switch games lately. Violett, Prodigy, Frederic: Resurrection of Music, and Hollow are among the games coming to the eShop.
If that wasn't enough, Forever also confirmed Sparkle 2 Evo for Switch today. It will be out sometime this fall.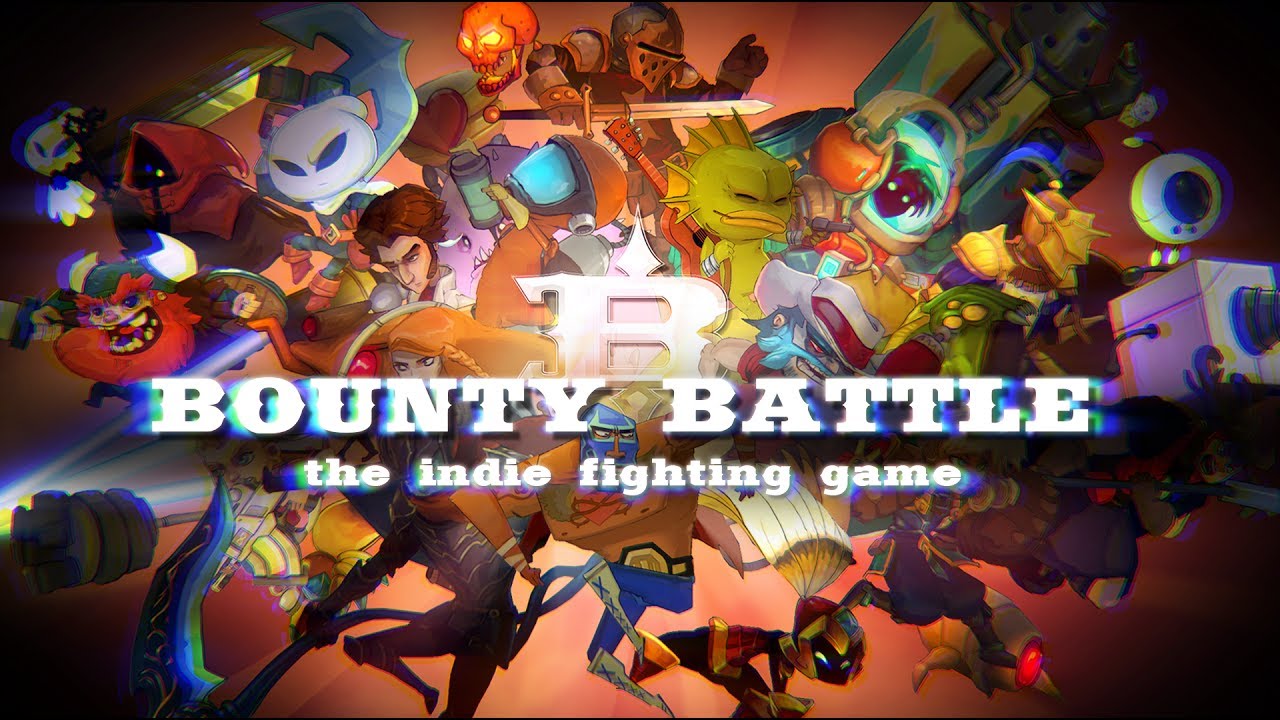 Dark Screen Games has been seeking funding on Fig to develop Bounty Battle, a new 4-player fighter featuring a slew of indie characters. That goal was recently reached with over a week remaining. Having raised $30,000, Bounty Battle will be created for Switch.
Bounty Battle has a huge lineup of indie characters. Guacamelee, Axiom Verge, Battle Chasers: Nightwar, and Owlboy are just a few of the games represented. Along with twenty indie characters, players can also choose from ten unique fighters, "each with their own unique playstyles and combat abilities."
Bounty Battle isn't just about the characters. Levels will also be included from their respective indie games.
Watch a trailer for Bounty Battle below. You can also find the Fig page here for more information.
Thanks to Gwelan for the tip.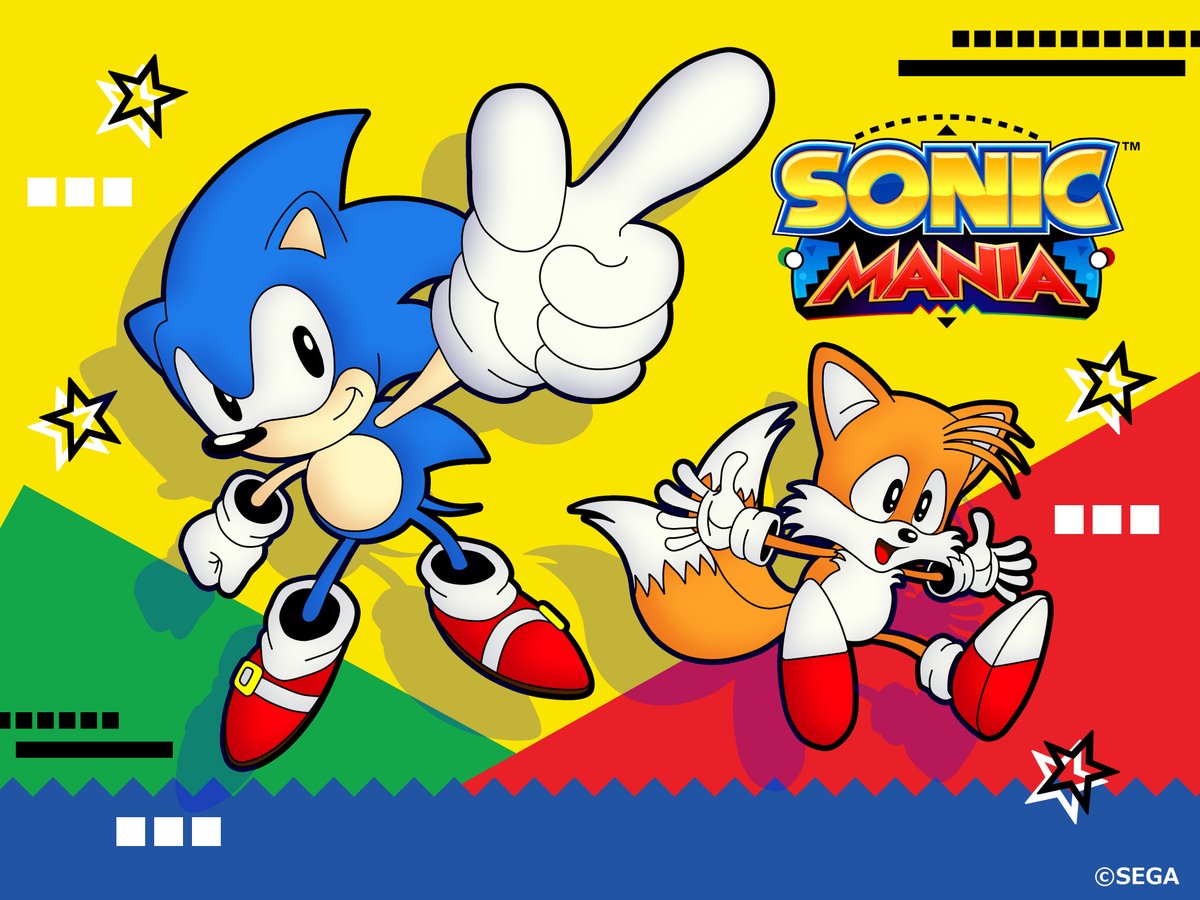 A lengthy gameplay video is in showing a bunch of Sonic Mania footage on Switch. Take a look at an hour of gameplay below.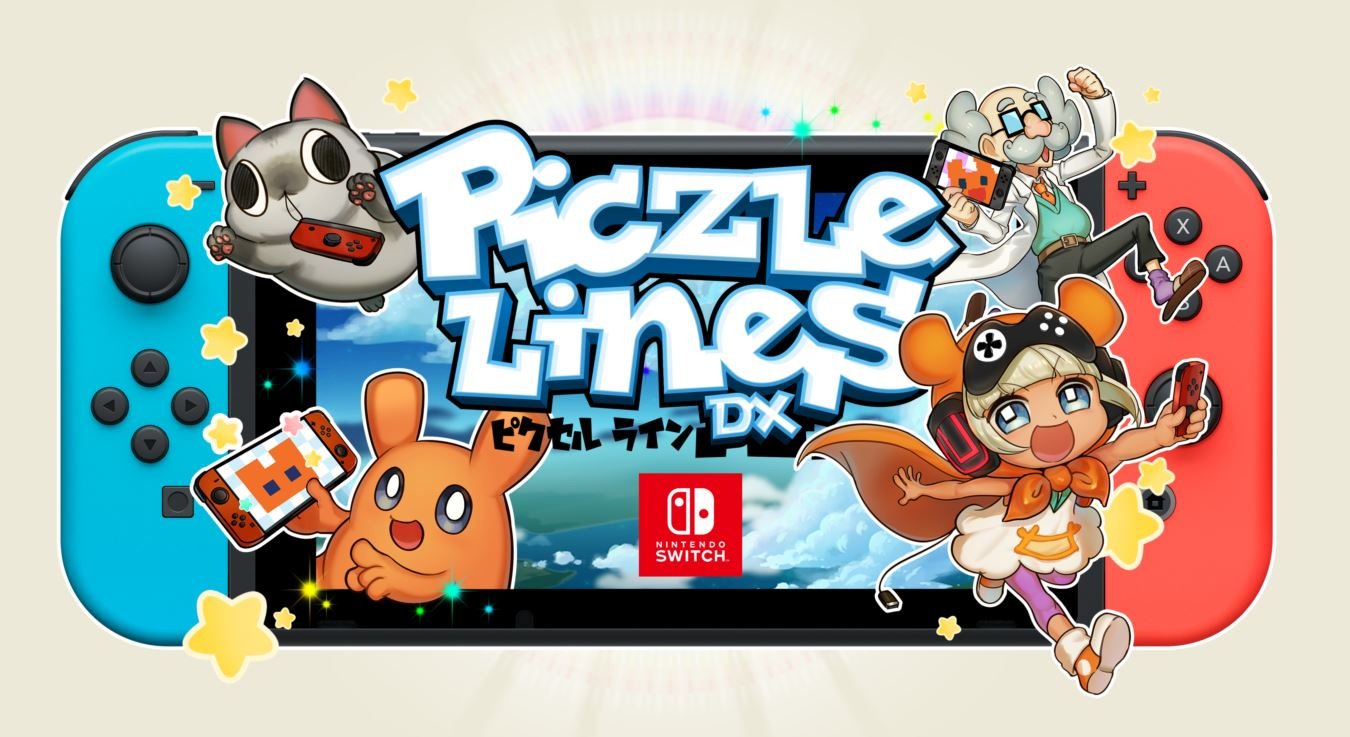 Piczle Lines DX will be out on Switch next week. According to the game's eShop listing, it takes up 167MB of space. Look for it on August 24 in North America and Europe.
Source: Switch eShop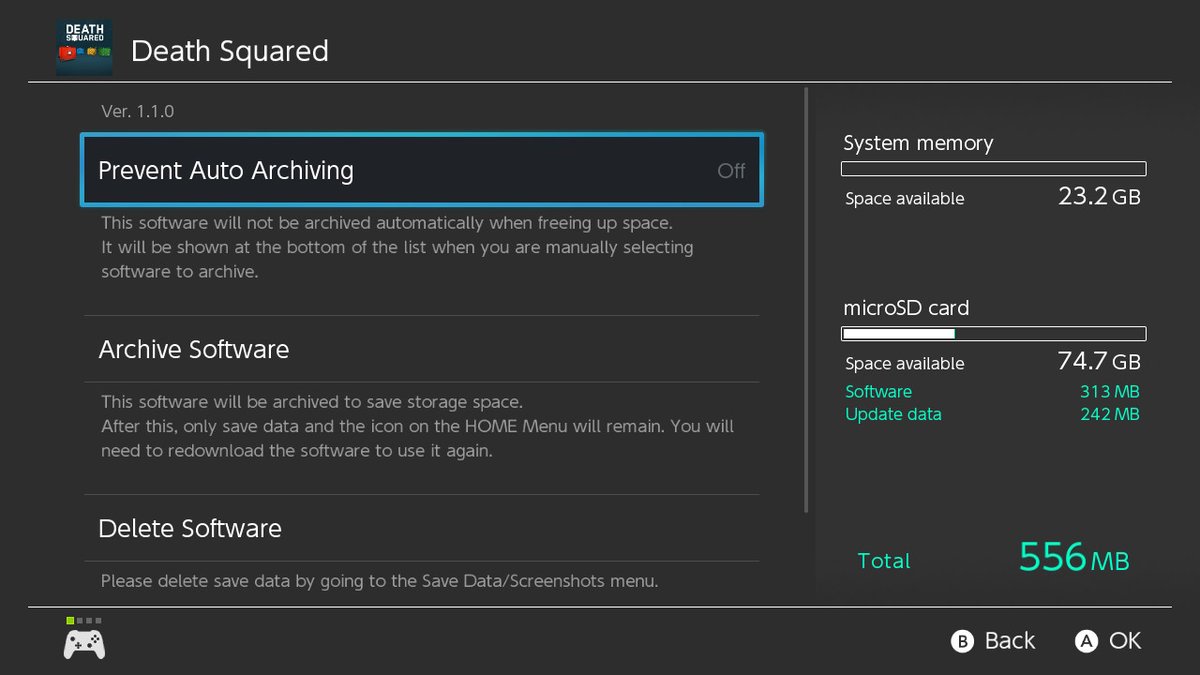 A new update for Death Squared has started distribution. Version 1.1.0 is out now for all players.
We had heard that there was an issue with Death Squared when playing level 65 while the system was docked. Today's update should take care of that problem.