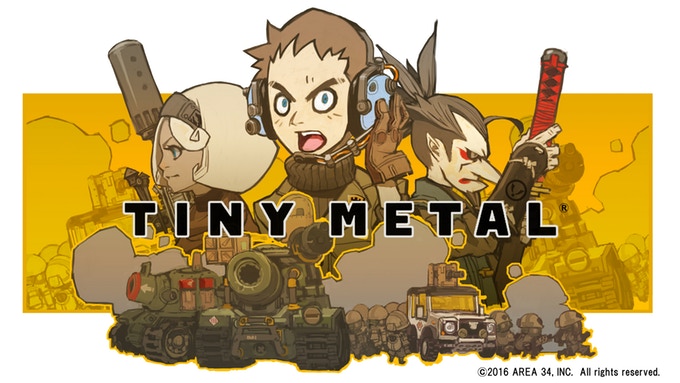 Sony Music Entertainment announced today the establishment of a brand new publishing label Unties.
Here's what they're looking to accomplish: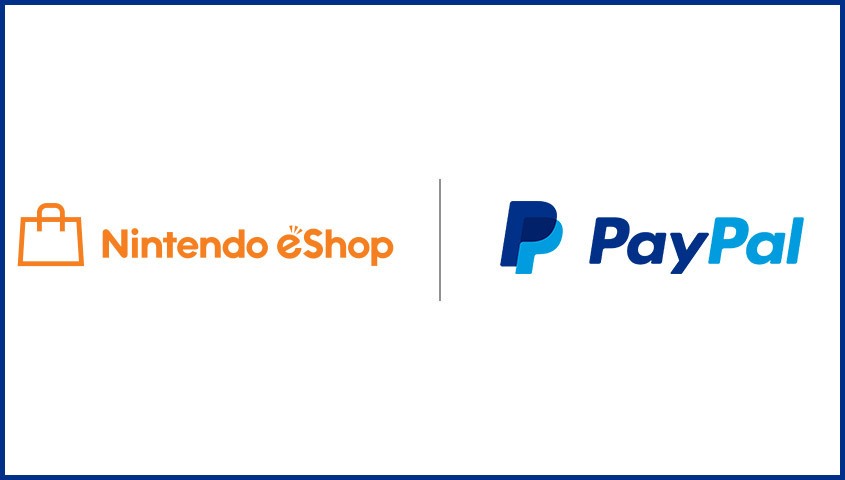 Here is the full statement from Nintendo:
"Customers in Australia and new Zealand can now use their PayPal accounts to purchase digital games and content for the Nintendo Switch™ system.
This convenient way to pay joins the current payment methods of credit cards or Nintendo eShop Cards. When purchasing content, you'll see a new PayPal payment option at checkout. The first time you select this option, you will be asked to link your PayPal account with your Nintendo Account via your PC or smart device. Once you complete this step, you'll be able to use your PayPal account as a payment option for future purchases.
Please note that users must be 18 or older to link their PayPal account with a Nintendo Account. The country setting of a user's Nintendo Account must match the country setting of their PayPal account."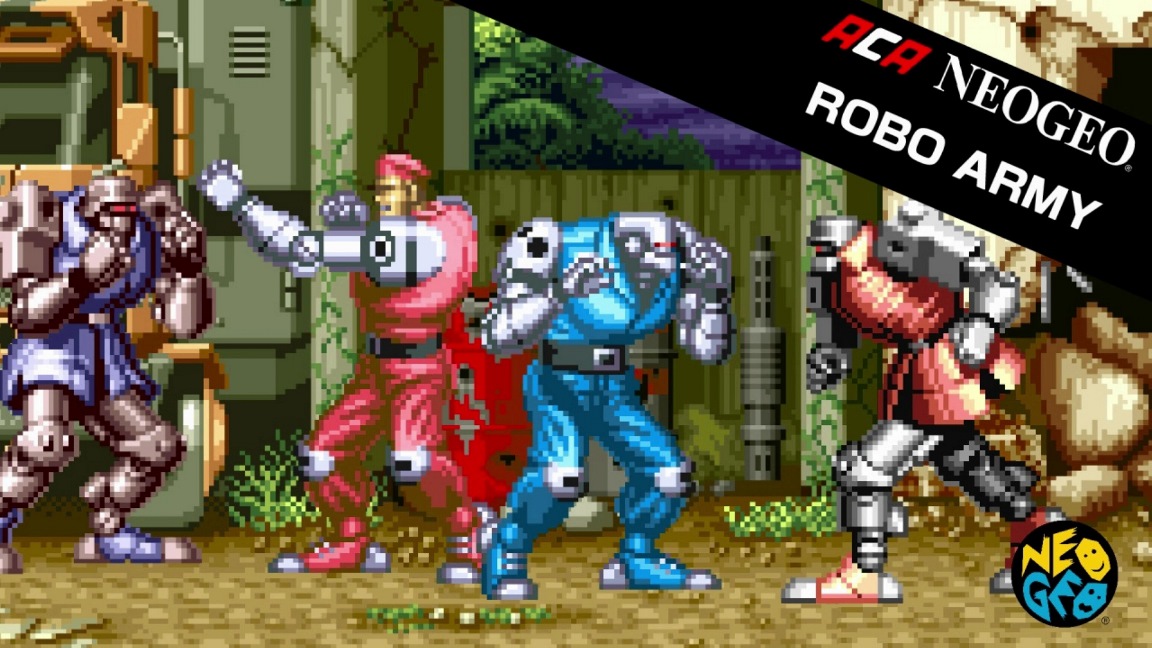 Hamster is still rolling out NeoGeo games on Switch on a regular basis. Robo Army will be out this week, according to a listing on the European eShop.
Here's a brief overview:
Robo Army is a beat 'em up action game released by SNK in 1991. Head out to crush and destroy your enemies in order to restore peace from under the grasp of the robot corps known as Hell Jeed. Collect items to power up and perform a variety of attacks in this exhilarating battle.
ACA NeoGeo Robo Army will be available for purchase on Thursday. Pricing is set at $7.99 / €6.99 / £6.29.
Source: Switch eShop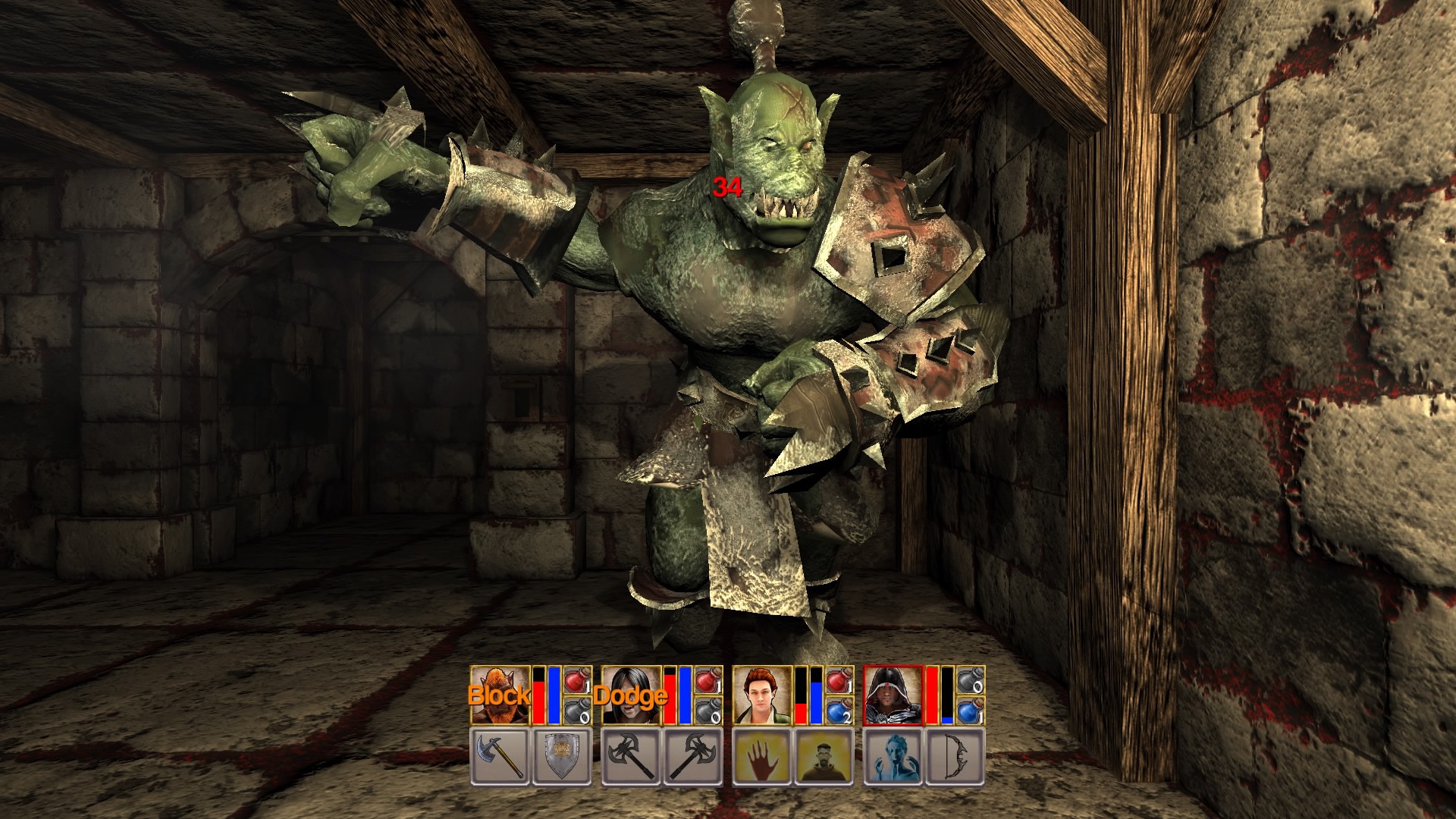 Heroes of the Monkey Tavern is coming to Switch, a listing on the Switch eShop reveals. If it's accurate, we'll be seeing the game on November 7 in North America.
The core gameplay of Heroes of the Monkey Tavern is dungeon crawling. You'll explore dungeons in grid-based movement, participate in static real time fights, and more.
Here's a more lengthy overview: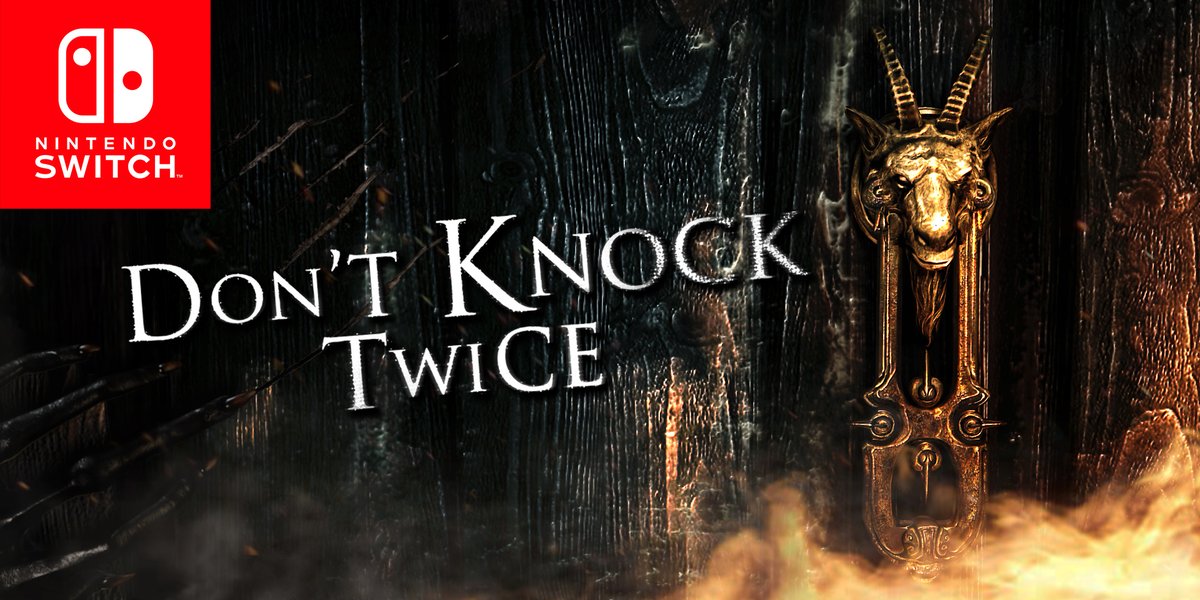 Gameplay footage is in for first-person horror game Don't Knock Twice. The game will be released on the Switch tomorrow, October 17. Check out the video below: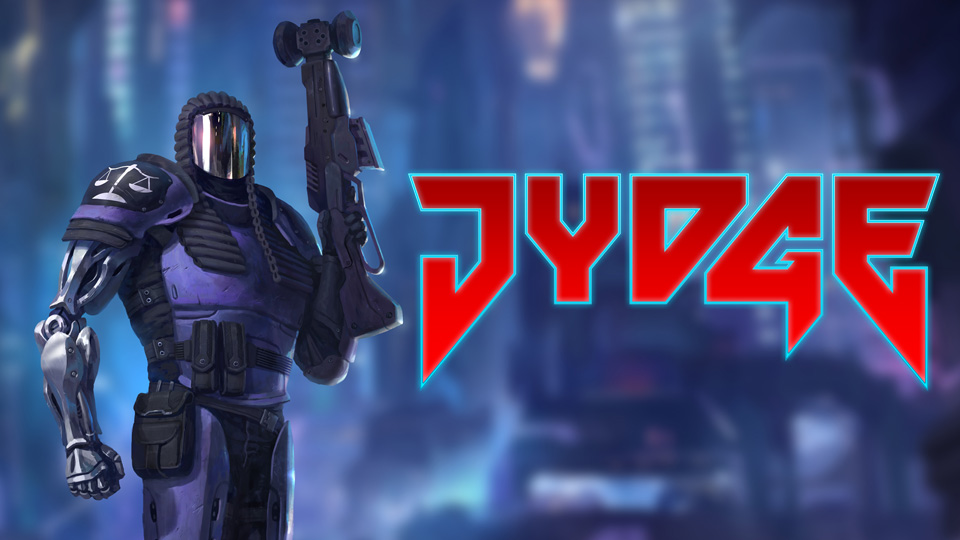 Later this week, 10tons is publishing Jydge on the Switch eShop. Take a look at some footage below.
Jydge will be out on Thursday. It takes up 626MB of space.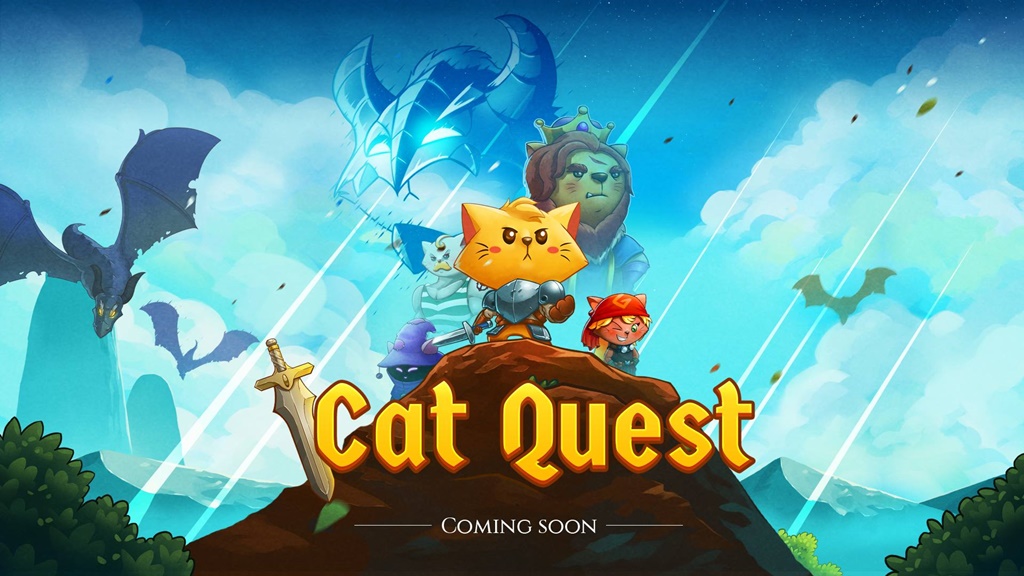 The Gentlebros was showing the action RPG Cat Quest running on Switch at GameStart 2017 in Singapore. Cat Illusions managed to obtain some information from the studio at the expo.
First, Cat Quest is tentatively planned for November on Switch. When it does release, the game will cost $12.99. The Gentlebros estimates 10-15 hours of gameplay, with even more if you are a completionist.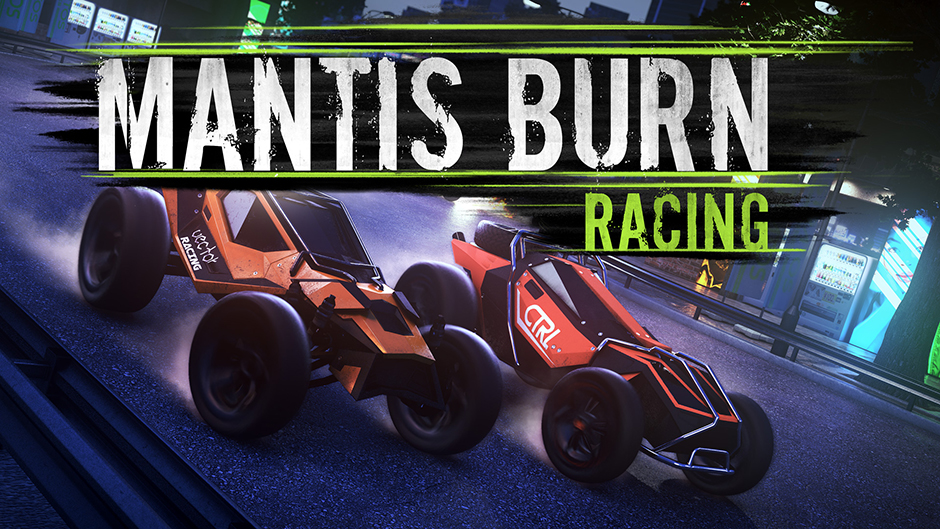 VooFoo Studios has announced two new aspects pertaining to the Switch version of Mantis Burn Racing.
First, cross-platform play is supported. Switch players will be able to race against those on Xbox One and PC.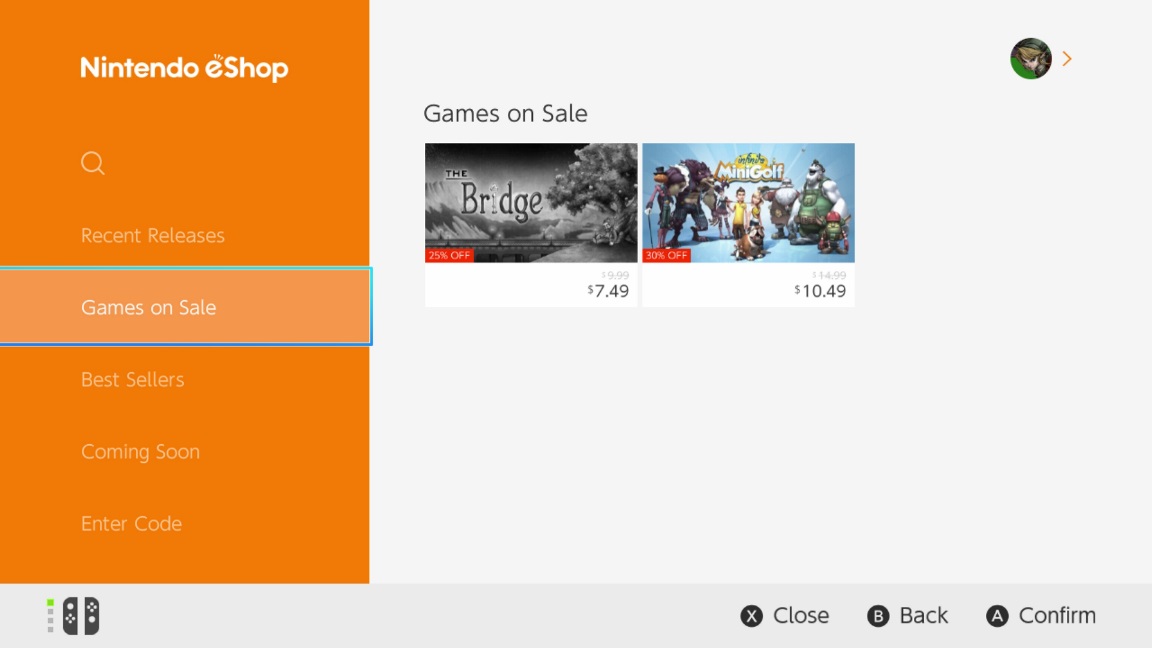 Finding out about the games that have been discounted on the Switch eShop hasn't been entirely easy. But with a new inclusion on the store, it shouldn't be as big of an issue going forward.
Today, Nintendo added in a section on the Switch eShop for all of the games currently on sale. Right now it's somewhat barren, but as more and more games are released, it should fill up quickly.
Source: Switch eShop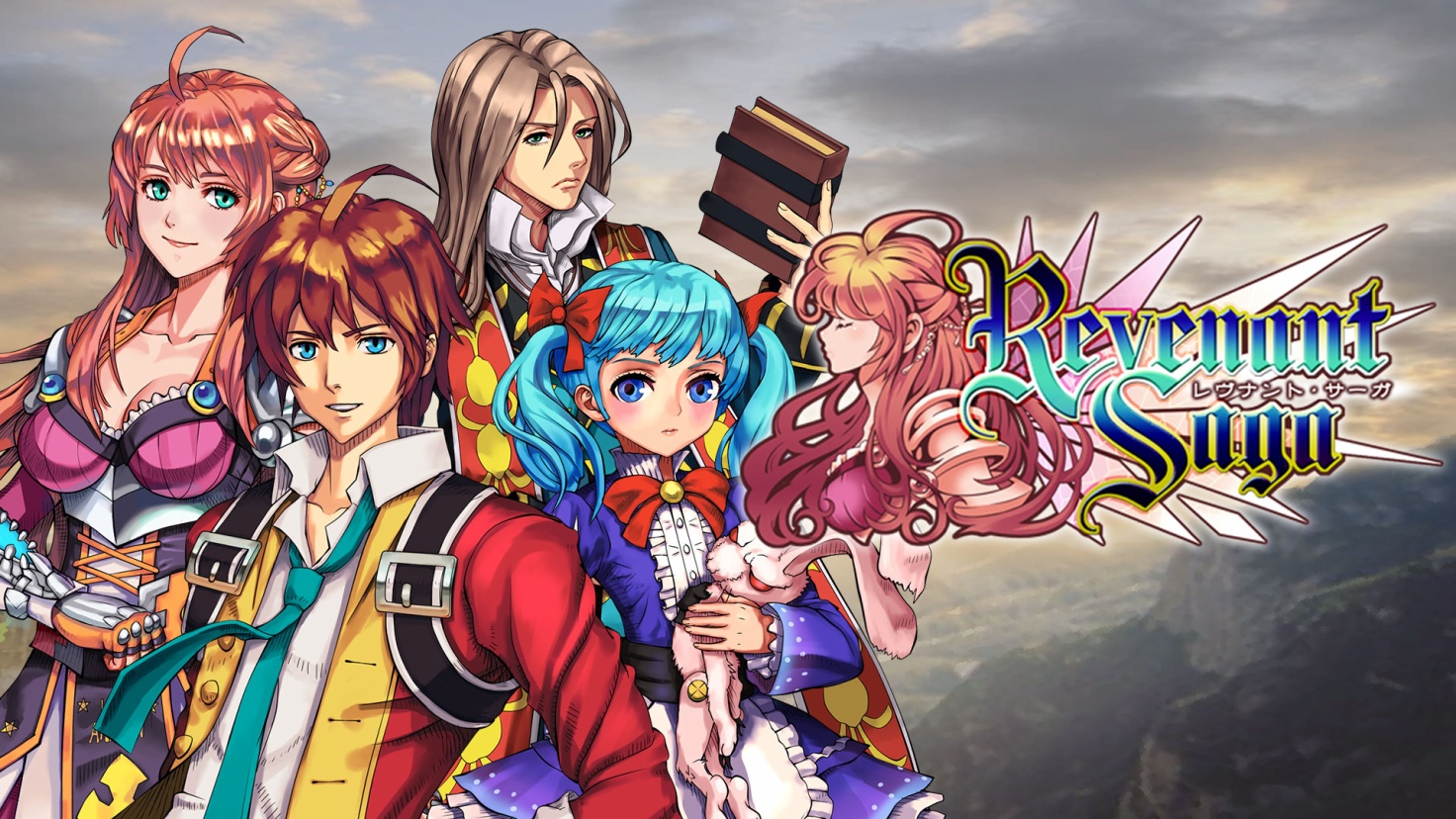 The RPG Revenant Saga, previously distributed on Wii U, is confirmed to be releasing on the Japanese Switch eShop next week. It looks like it's the same case with North America and Europe as well. According to listing on the eShops in both regions, it's due out on October 19.
Haven't heard about Revenant Saga before? The following trailer should give you a pretty good idea about the game:
Source: Switch eShop