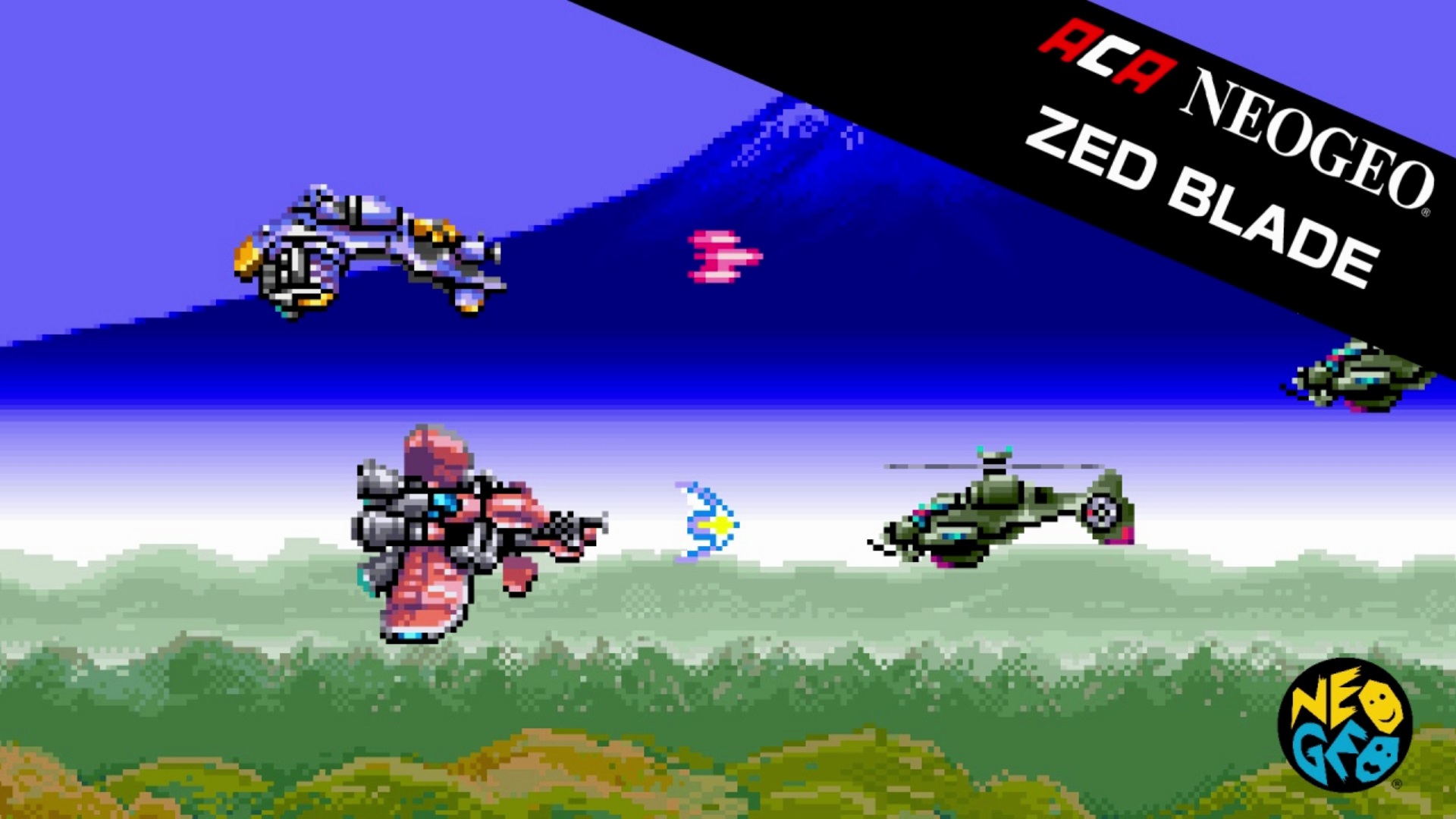 Over on Switch, Hamster has brought the new NeoGeo game Zed Blade to the eShop. Get a look at some footage in the video below.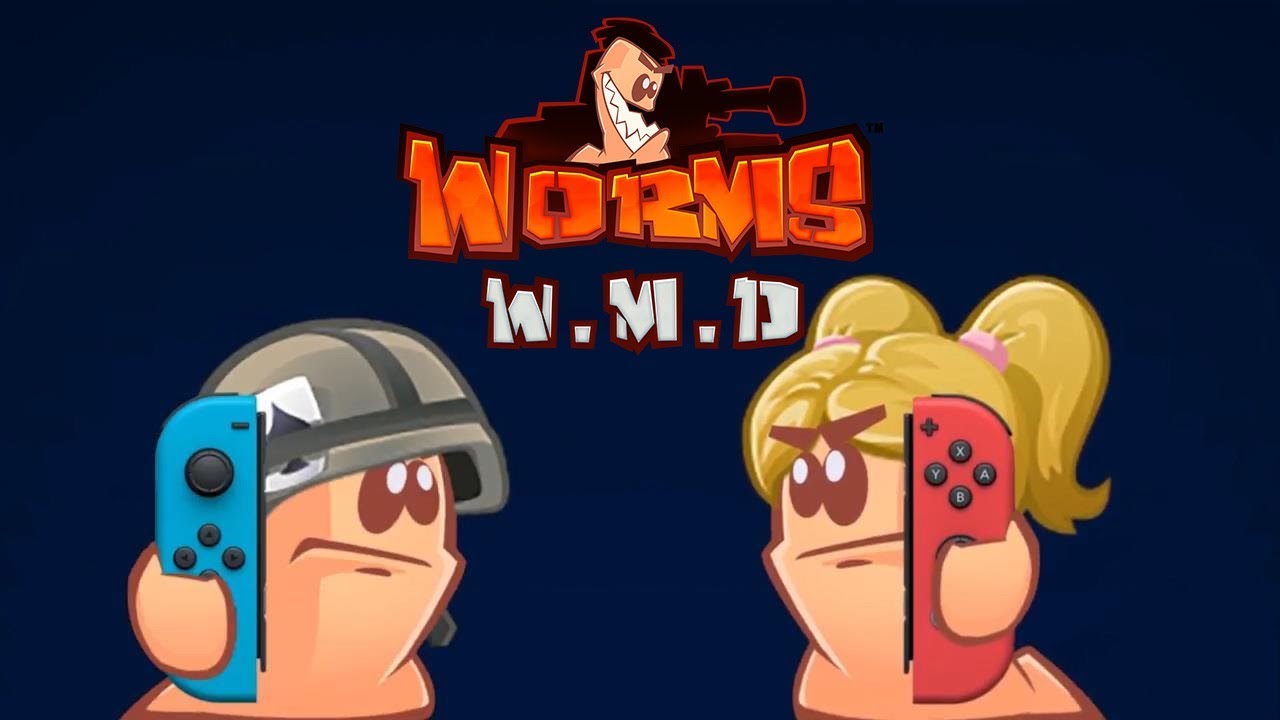 Team17 just wrapped up a live stream in which the first footage from Worms W.M.D. on Switch was shown. We've posted the recording below, comprised of an hour of gameplay.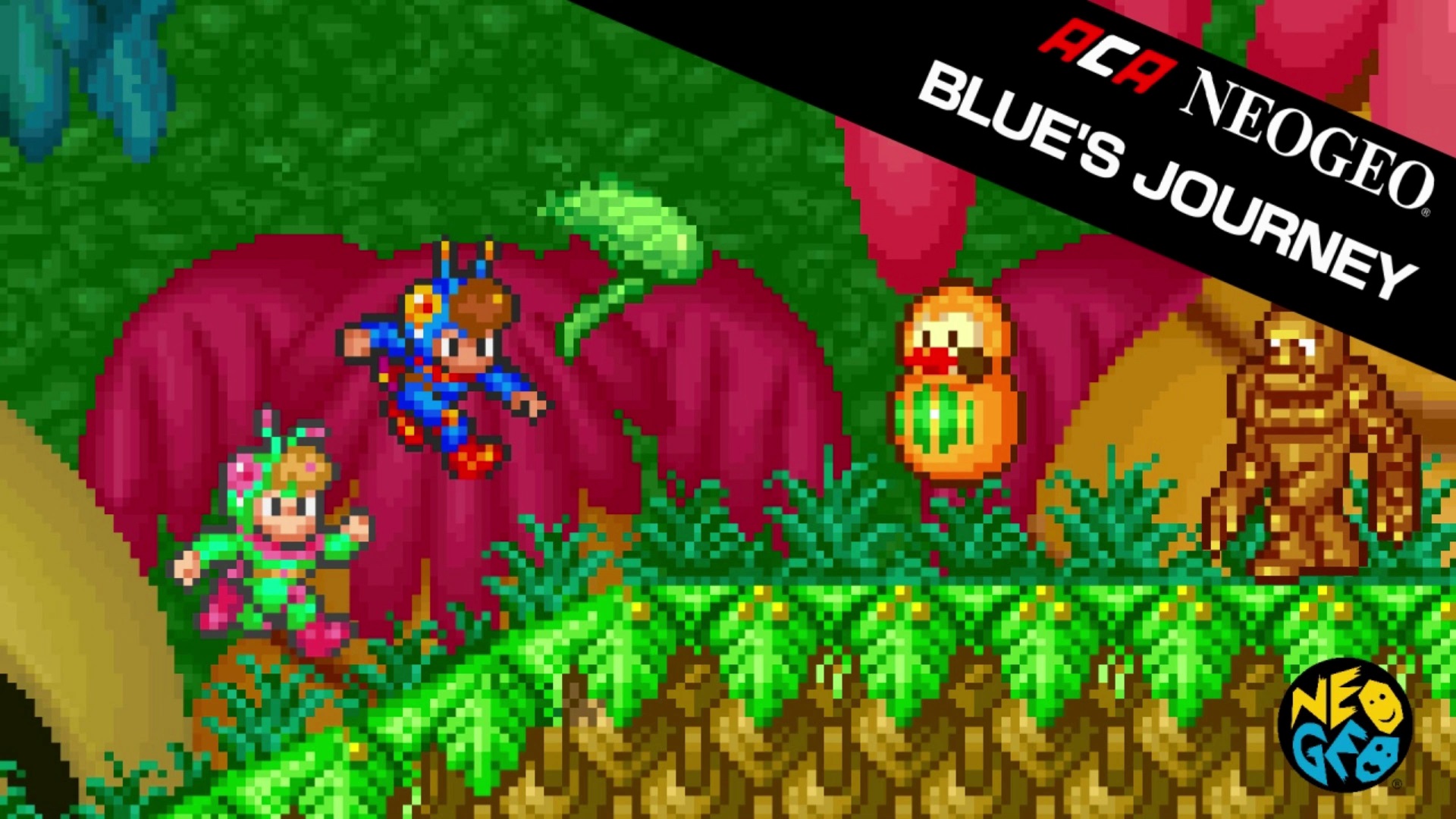 The European Switch eShop has updated once again, giving us a look as to which NeoGeo game lies in store for Switch next week. On September 7, Hamster will be putting out the side-scrolling action game Blue's Journey.
We have the following overview:
Blue's Journey is a side-scrolling action game released by SNK in 1991. In order to save the planet Raguy from the invasion of the Daruma tribe, the hero Blue must fight using leaves, boomerangs, and a variety of other weapons along with his special ability to change his body size. The branching stages allow you to enjoy the game again and again.
ACA NeoGeo Blue's Journey will set you back $7.99 / €6.99 / £6.29.
Source: Switch eShop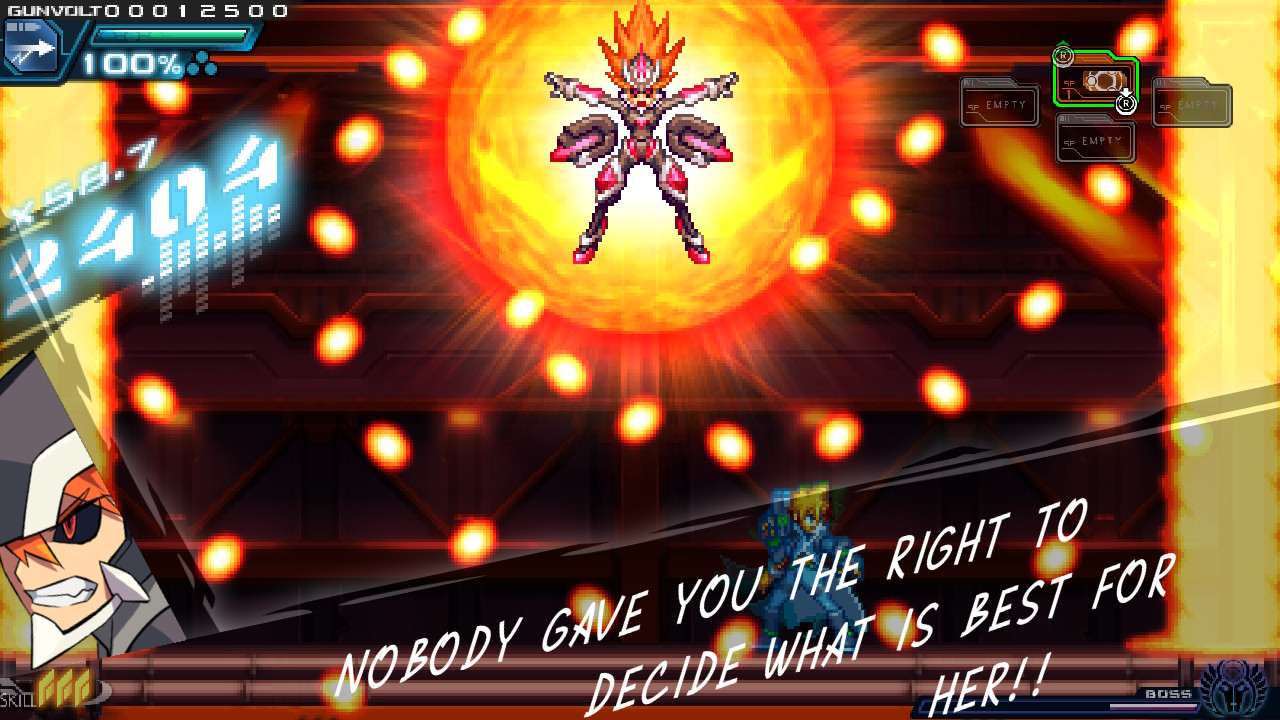 Check out some screenshots of this week's Nintendo Downloads in Europe: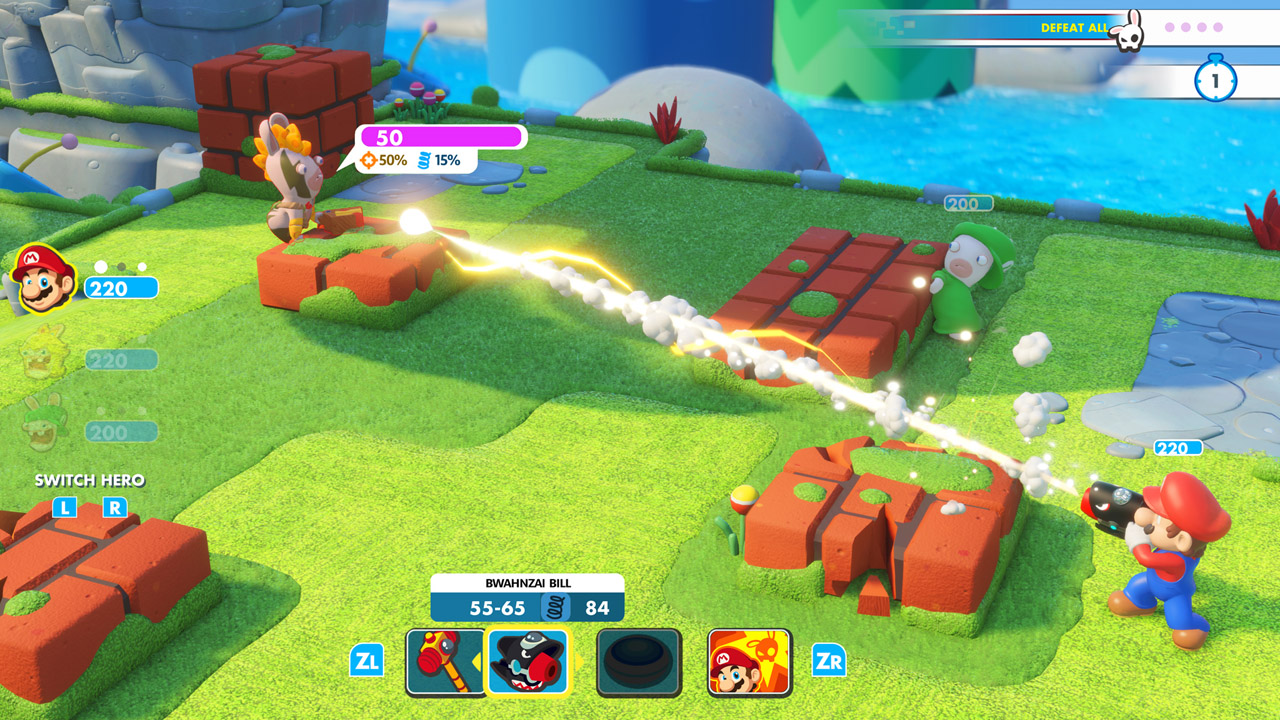 This week's European Nintendo Downloads are as follows:
Switch Retail
Mario + Rabbids Kingdom Battle – €59.99
Switch Download
ACA NeoGeo Zed Blade – €6.99
Azure Striker Gunvolt: Striker Pack – €34.99
League of Evil – €7.99
Sky Ride – €6.99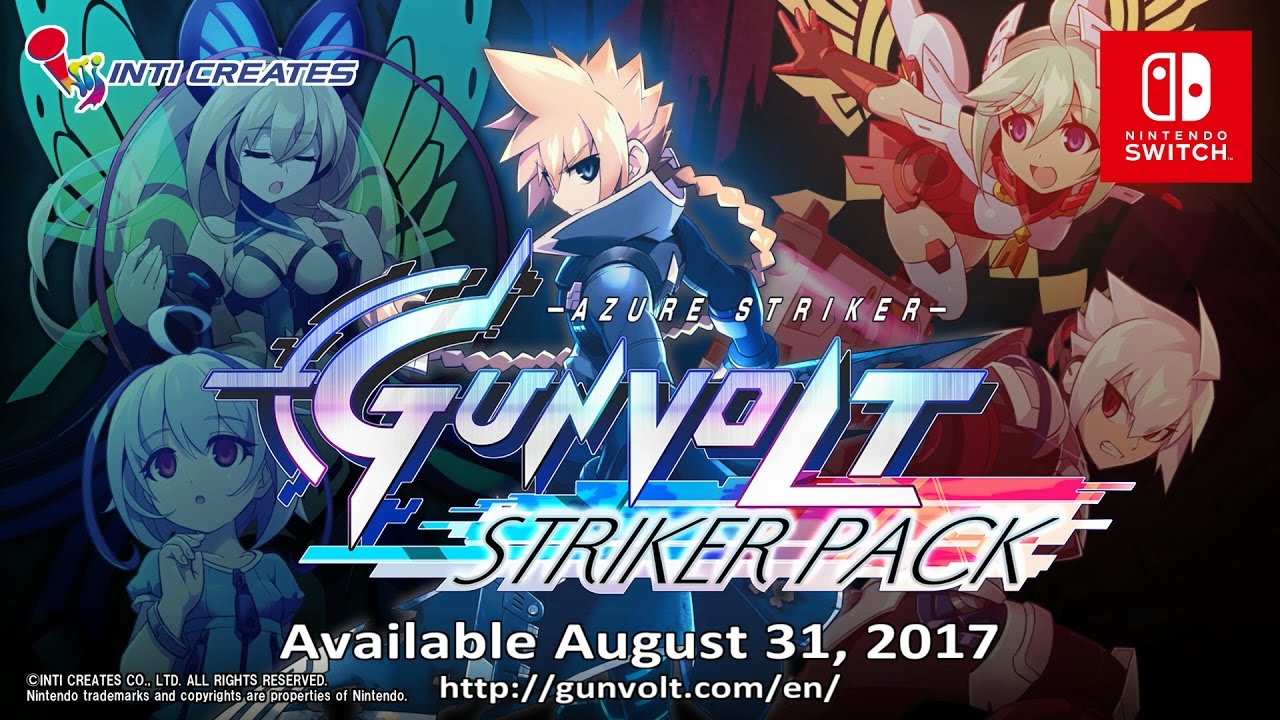 This week's North American Nintendo Downloads are as follows:
Switch Retail
LEGO Worlds – $39.99 (available Tuesday)
R.B.I. Baseball 17 – $29.99 (available Tuesday)
Switch Download
ACA NeoGeo Zed Blade – $7.99
Azure Striker Gunvolt: Striker Pack – $39.99
League of Evil – $7.99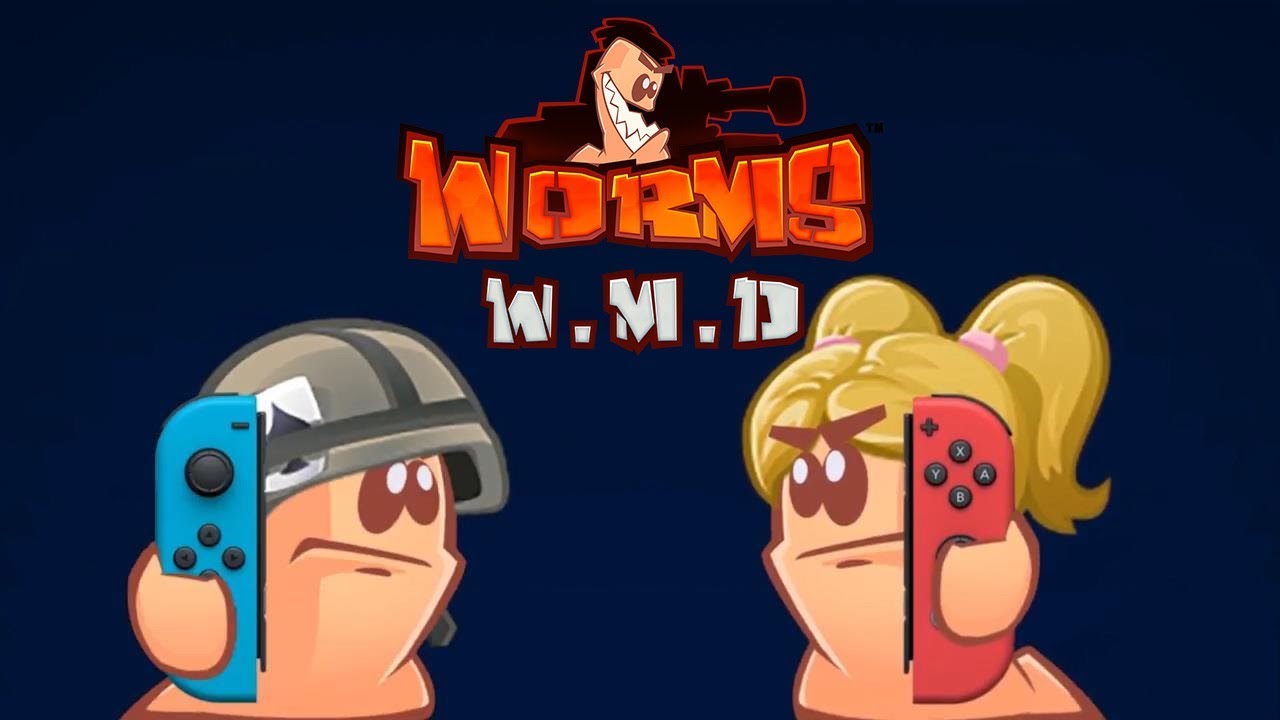 Yesterday, we learned that Worms W.M.D. is coming to Switch. However, we didn't have much in the way of details.
Team17 has followed up today with an official announcement. This is the same Worms experience you know and love, but with some extras on Switch. Confirmed details include a new "Space" theme, new "Mushroom" and "Tree House" themes, new customization options, and support for single Joy-Con play, local wireless multiplayer, and local / online multiplayer.
Continue on below for the full announcement as well as the first Switch trailer.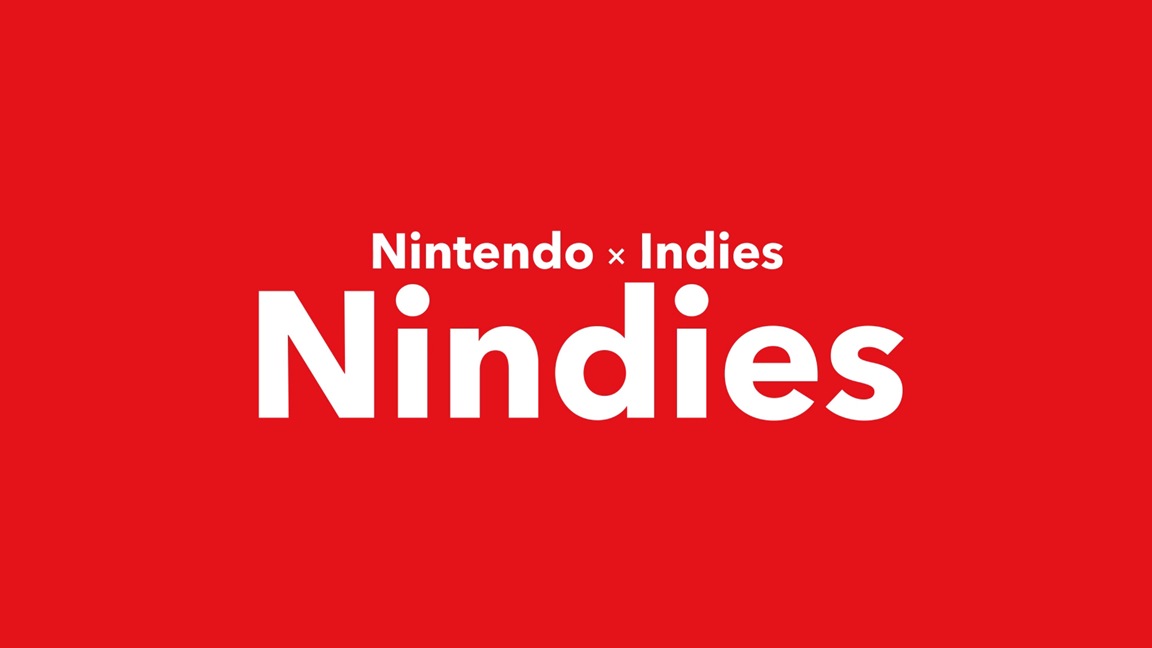 Earlier today, the Switch Nindies Showcase Summer 2017 video presentation announced some of the new indie titles coming to the Switch in late 2017 and 2018.
You can now watch a quick video showing off a sizzle reel of most of the indie games that were announced today.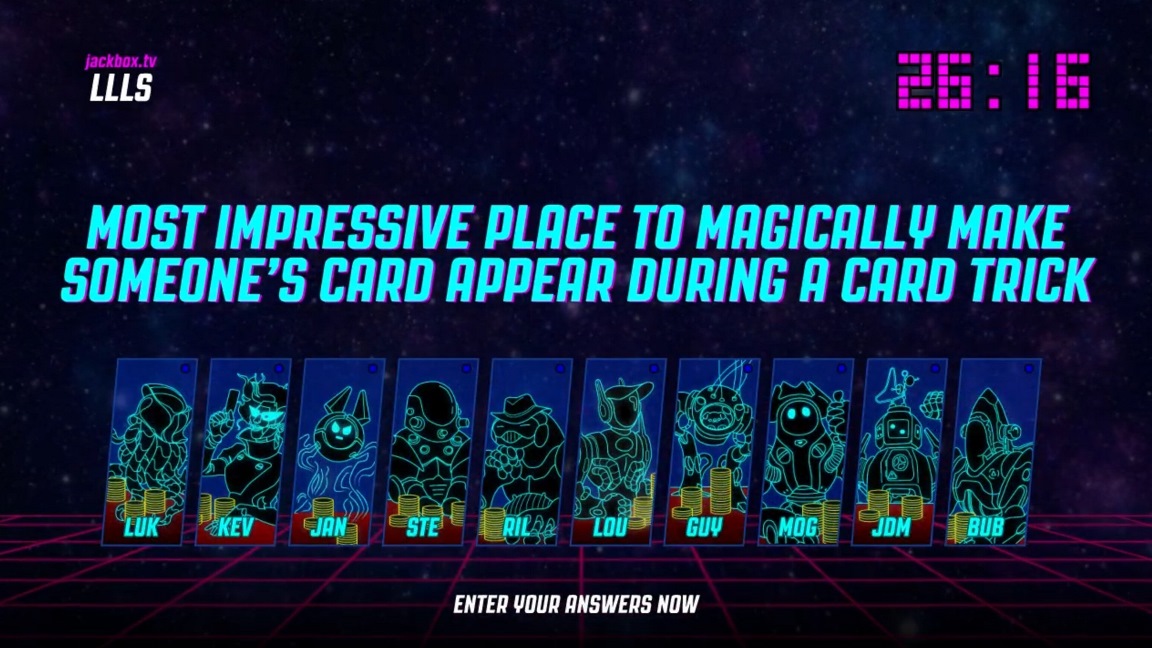 Last week, Jackbox Games introduced Civic Doodle as the fourth game in The Jackbox Party Pack 4. The fifth and final game was revealed today: Bracketeering.
The full lowdown straight from Jackbox Games is below: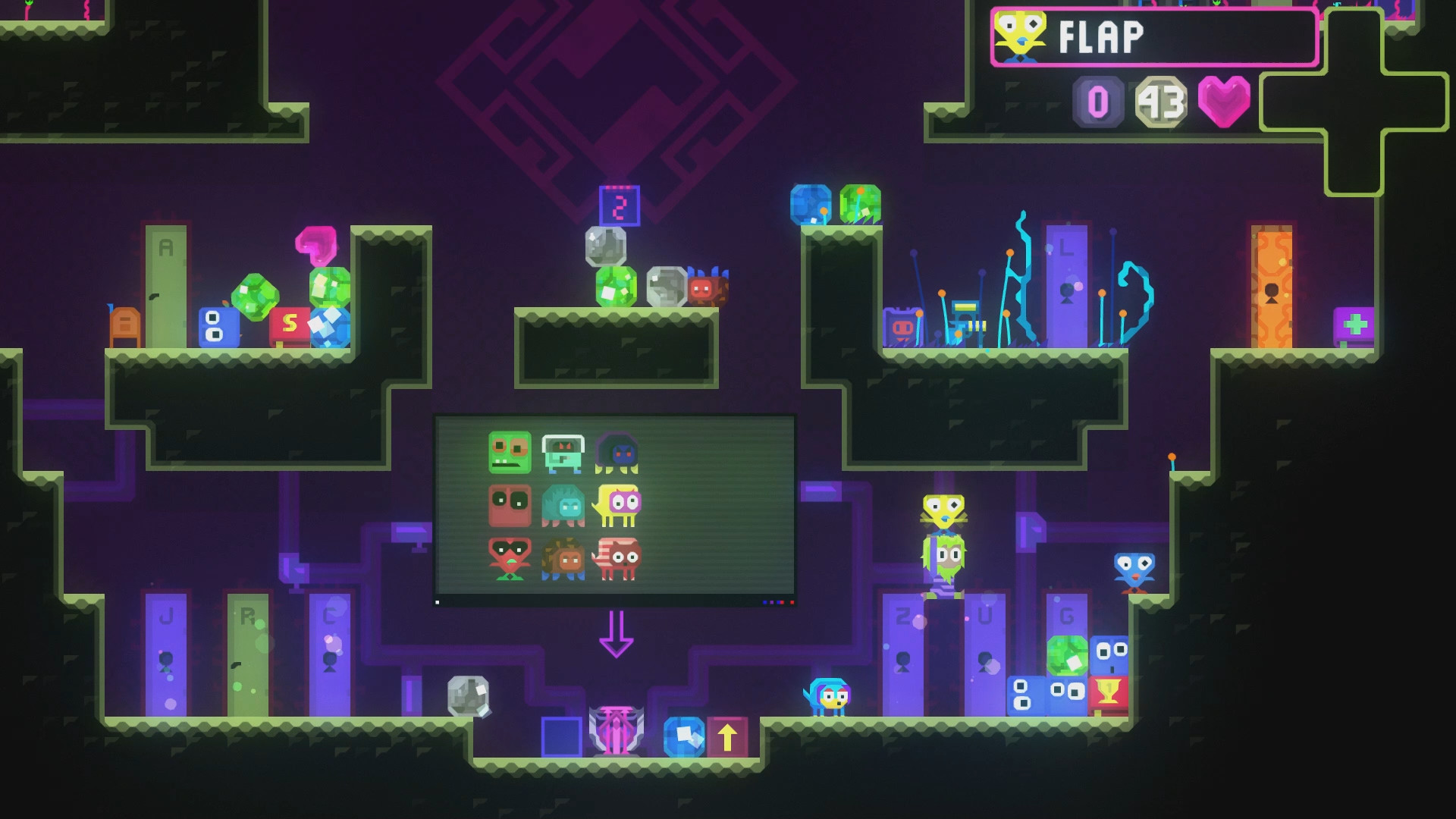 Yesterday, Raw Fury announced Uurnog Uurnlimited. It's a new game created by Nifflas, who worked on games like Affordable Space Adventures and Knytt Underground.
One interesting thing about Uurnog Uurnlimited concerns custom levels. After launch, a level editor for the Steam version will be offered, which hooks into the Steam Workshop. This will let players share and download stages.
Interestingly, levels created here will be available on Switch. Raw Fury was originally thinking about offering a curated selection of custom levels as post-launch DLC on the system, but Nintendo suggested hooking the Workshop in directly instead. Levels are probably going to be filtered in some way. Raw Fury and Nintendo hope that the moves offers a more streamlined way of downloading new maps.