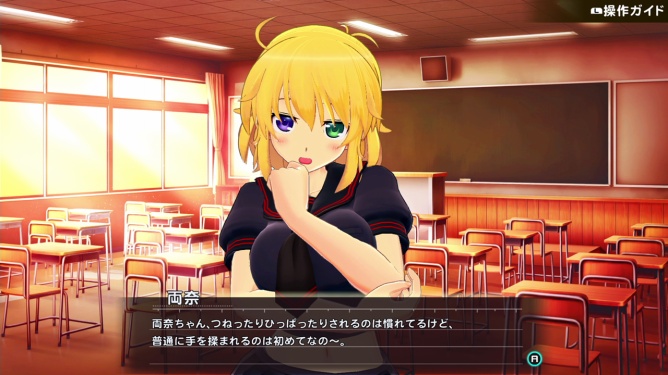 A few days ago, Ryouna was added to Shinobi Refle: Senran Kagura as a new DLC character. You can see see some footage in the video below.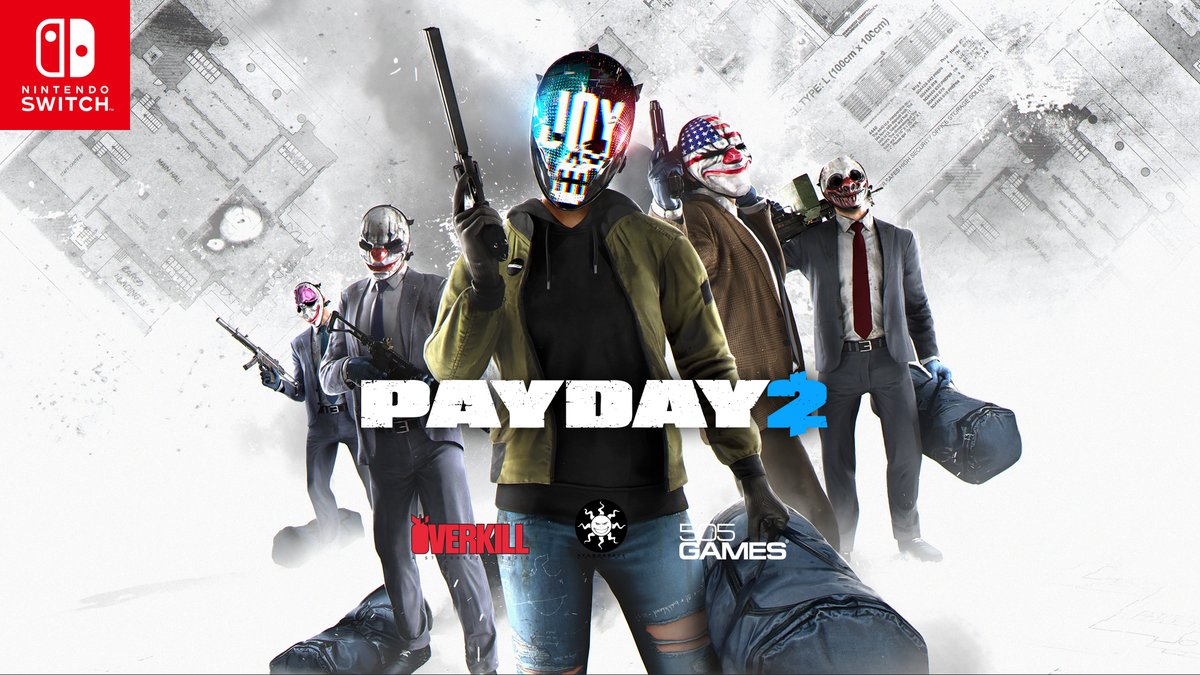 Payday 2 finally landed on Switch this week (late last week for folks in Europe). Digital Foundry is back again to look at how the game is from a technical perspective, and unfortunately, the optimization here is lacking compared to its console counterparts.
Digital Foundry first tackles resolution. When docked, Payday 2 runs at 1600×900 and 720p in portable mode.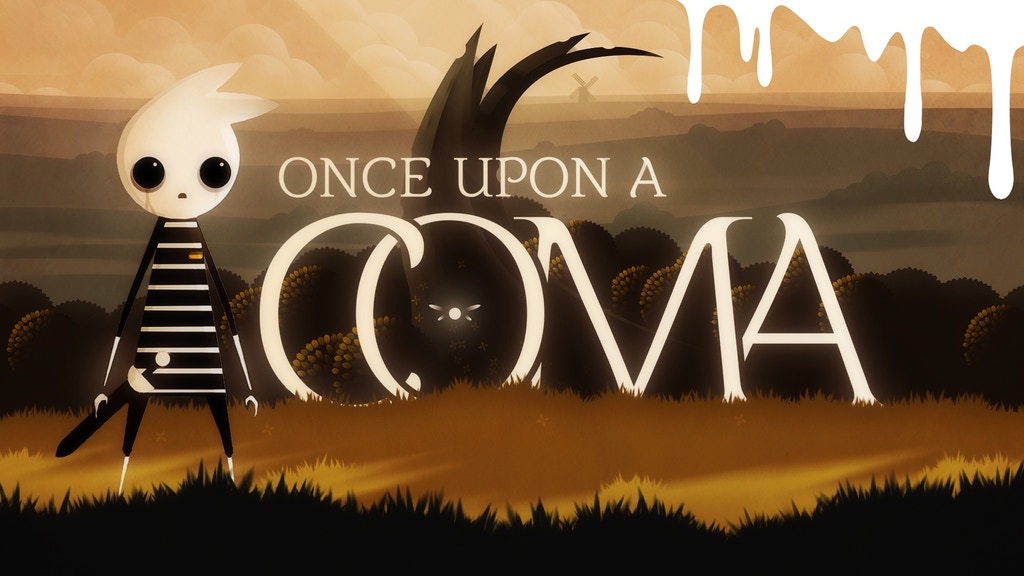 Thomas Brush started a Kickstarter campaign in hopes of funding his new project Once Upon a Coma. In just one day, the target goal was reached. Once Upon a Coma has also now hit a $60,000 Switch stretch goal, meaning it will be developed for Nintendo's console.
The game begins as main character Pete wakes from a strange coma, only to find that things aren't as he remembers. You'll be exploring a strange and terrifying land, fighting against some scary enemies with your trusty barber's blade, and more.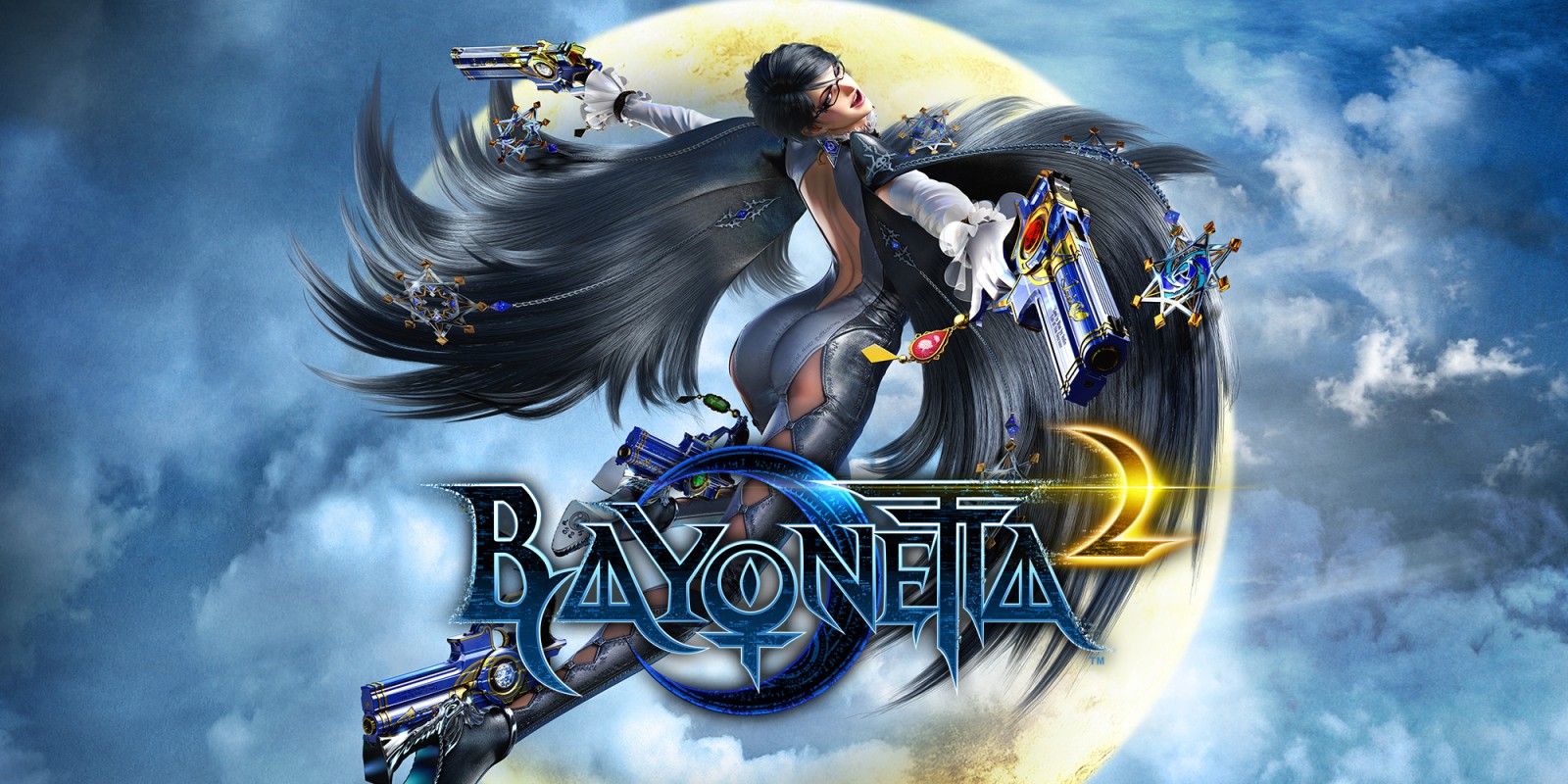 Nintendo has put out a new video highlighting some of the games that were added to the Switch eShop in January. Get a look at it below.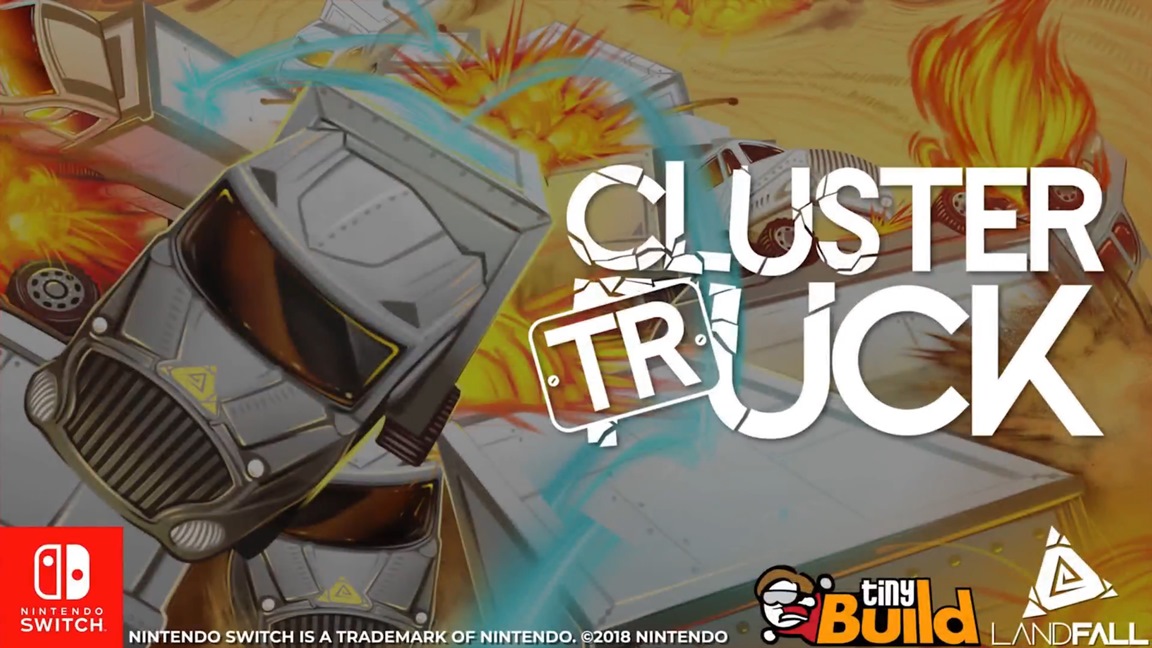 tinyBuild posted a new Clustertruck video today that offers a look at the game running on Switch in handheld mode. We have that below.
Clustertruck is currently in lotcheck at Nintendo. Once it passes some requirements, tinyBuild will be able to announce a release date.
Source: tinyBuild PR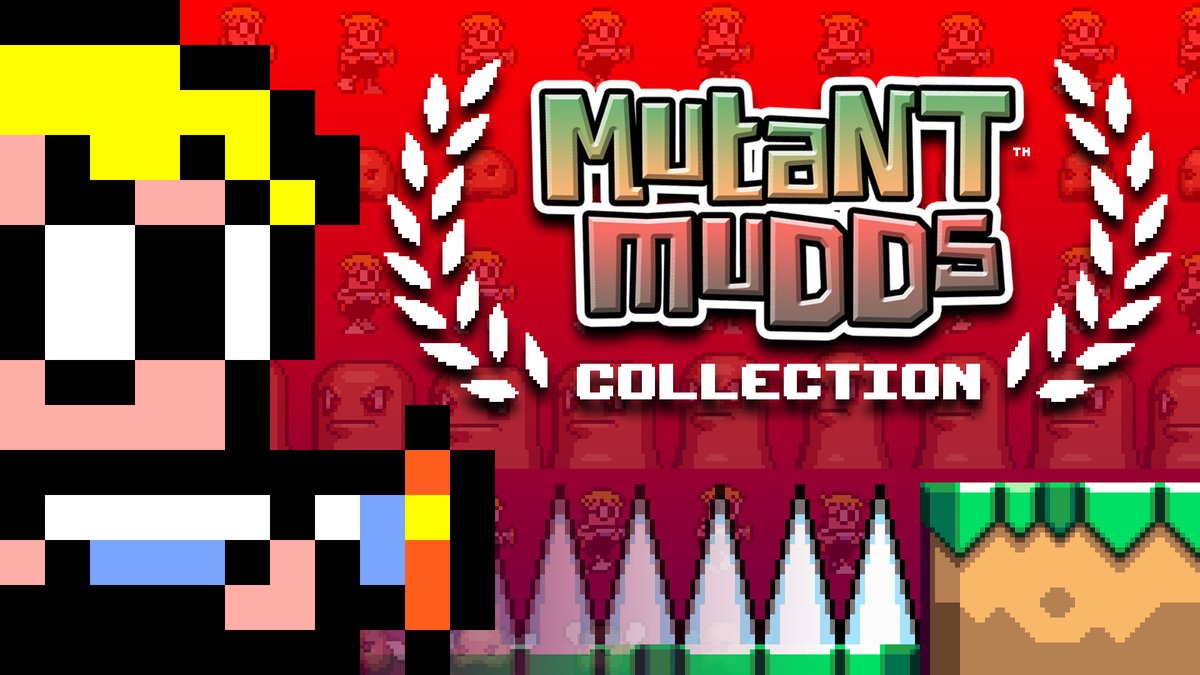 Atooi has delivered a new update for Mutant Mudds Collection on Switch. In addition to bug fixes, the game now has more specific information about what you're playing. That means your friends can see which level you're playing as shown in the screenshot below.
Mutant Mudds Collection Update Now Available! Includes bug fixes and enhanced Friends Presence! As seen in pic (@SickDogg_OCMW). 🙂 pic.twitter.com/jjbjf28DBT

— Jools Watsham (@JoolsWatsham) February 28, 2018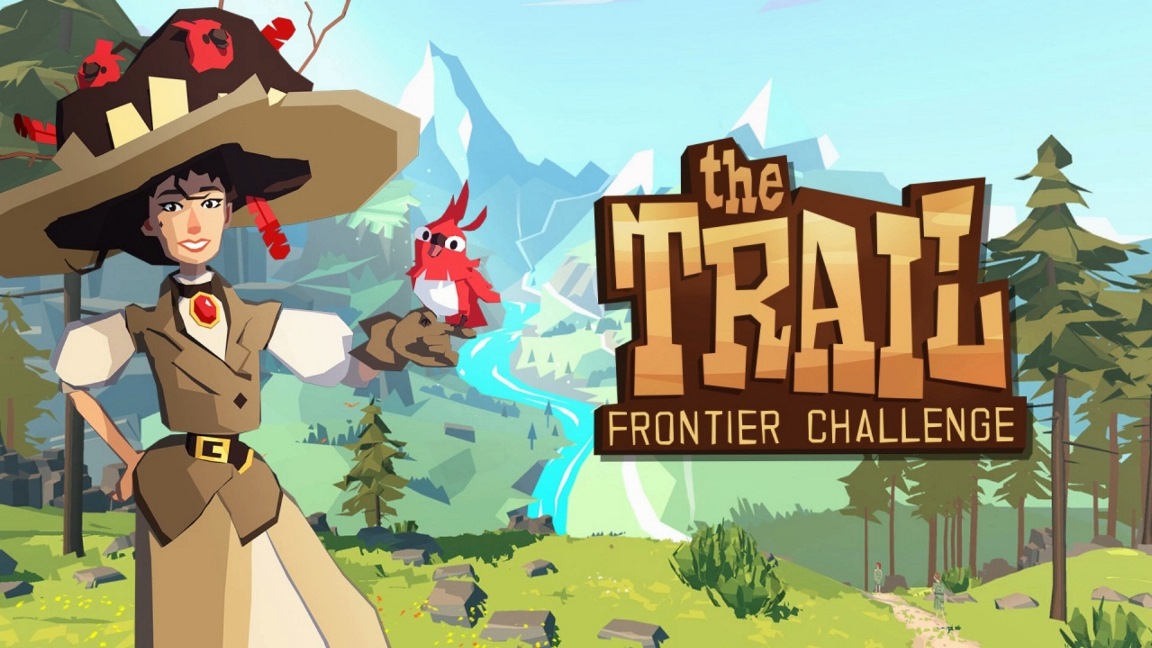 Update: Bumped to the top. The Trail: Frontier Challenge will launch in the Americas on March 8.
---
Original: Last year, The Trail: Frontier Challenge from Kongregate and 22cans released on Steam. Much like with Outlast yesterday, out of nowhere, the exploration-driven simulation game has now unexpectedly landed on Switch. This case is even stranger as we previously had no idea that The Trail would be making its way to Nintendo's console.
The Trail: Frontier Challenge is a reworked version of 22cans' mobile title that first appeared a couple of years ago. Peter Molyneux, the creator of Fable, Populous, Black & White, and other games, founded 22cans in 2012.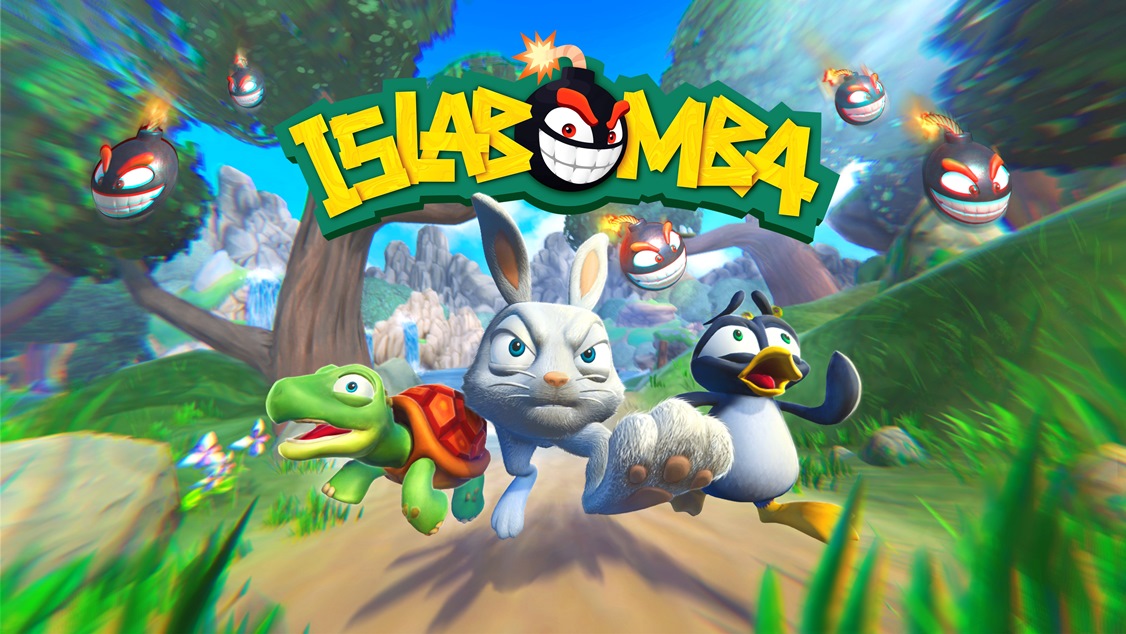 Sons of a Bit has announced that Islabomba is coming to Switch. The 2.5D puzzle-platformer is slated for later this year.
Islabomba has Torito Rabbit, Dany Turtle and Alex Penguin combining their skills to put bombs out before they explode in over 100 levels. The game promises "hilarious enemies, collectible items, crazy skins, amazing cut-scenes and spectacular boss battles".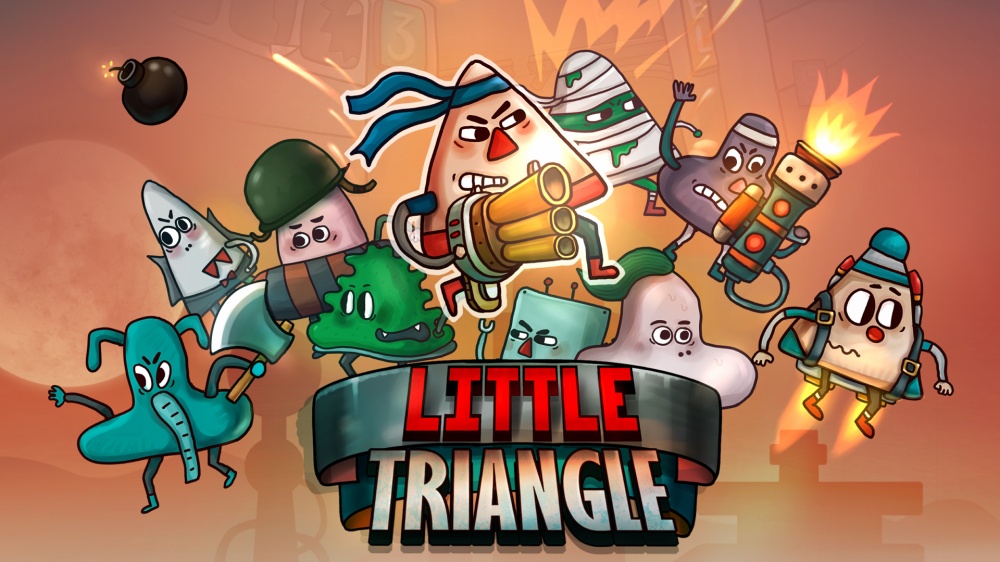 Little Triangle will be out on the Switch eShop tomorrow as one of the latest digital downloads. Take a look at some footage below.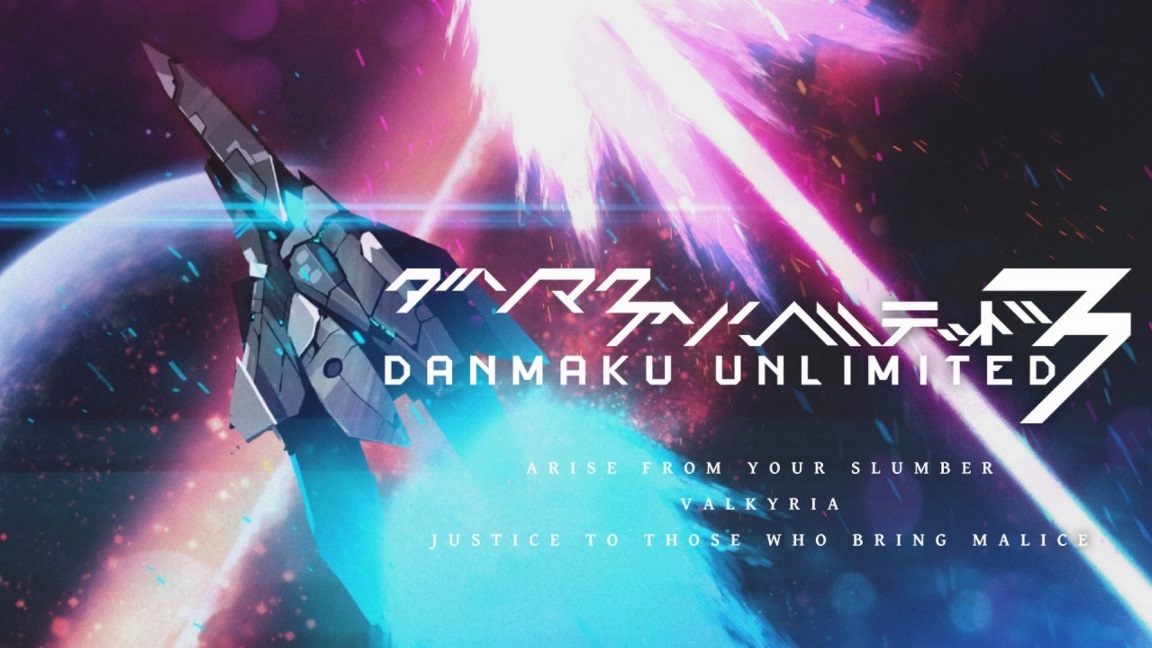 Announced earlier in the week, the bullet hell shooter Danmaku Unlimited 3 is releasing for Switch on March 13. Have a look at the new launch trailer below.