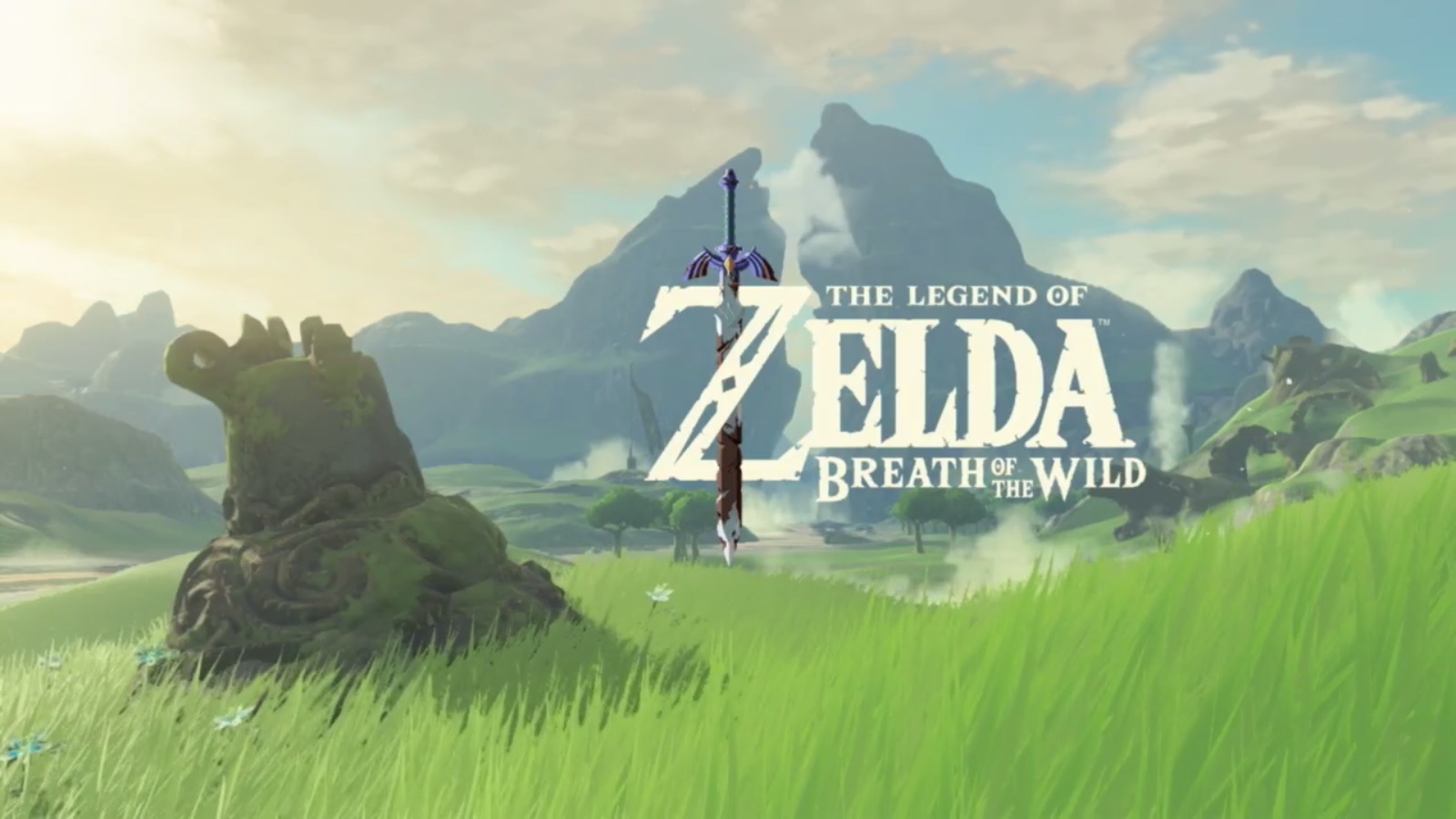 The new Zelda game for Wii U and NX has finally received an actual name. During today's Treehouse stream festivities, Nintendo revealed that the title will now go by "The Legend of Zelda: Breath of the Wild".
Here's the first trailer showing quite a bit of gameplay: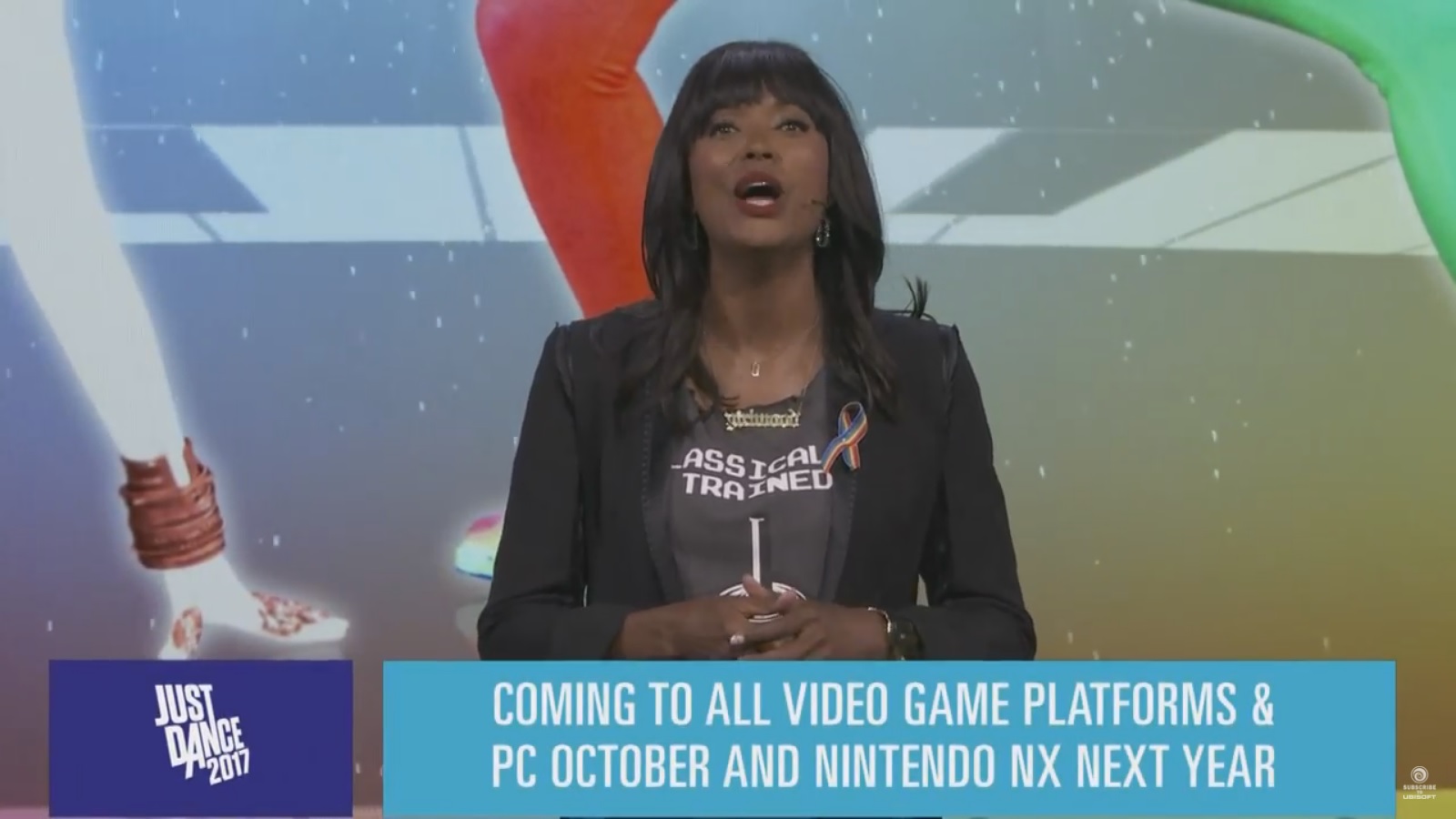 Just Dance 2017 is in development and is coming to all Nintendo consoles, Ubisoft announced today.
The general release is slated for October, which includes Wii U and Wii. Somewhat surprisingly, Ubisoft has already confirmed plans to bring Just Dance 2017 to NX next year.
New to this year's entry is Just Dance Machine, "a frantic new mode that challenges you to perform different kinds of dances (including flamenco, ballet, and the cancan) to help your alien captors return home." 40 new tracks by diverse acts including Sia, Major Lazer, Hatsune Miku, and Queen will also be featured.
Confirmed tracks thus far include:
"Sorry" – Justin Bieber
"DADDY" – Psy Ft. CL of 2NE1
"Cheap Thrills" – Sia Ft. Sean Paul
"Lean On" – Major Lazer Ft. MØ & DJ Snake
"Worth It" – Fifth Harmony Ft. Kid Ink
"Don't Stop Me Now" – Queen
"PoPiPo" – Hatsune Miku
"Radical" – Dyro & Dannic
"El Tiki" – Maluma
"September" – Equinox Stars
"What Is Love" – Ultraclub 90
Returning features include:
– Just Dance Unlimited, the dance-on-demand service that features more than 200 tracks
– Sweat + Playlists, the fitness mode that lets you create your own playlists and track your activity
– The worldwide Dance Quest challenge mode
– The improved Just Dance Controller app, which lets up to six players join in by using their smartphones as motion sensors, with no camera required
Here's the debut trailer:

Update: Bumped to the top. Nintendo has now posted the art officially on Facebook, which is now in higher resolution and with some extra detail: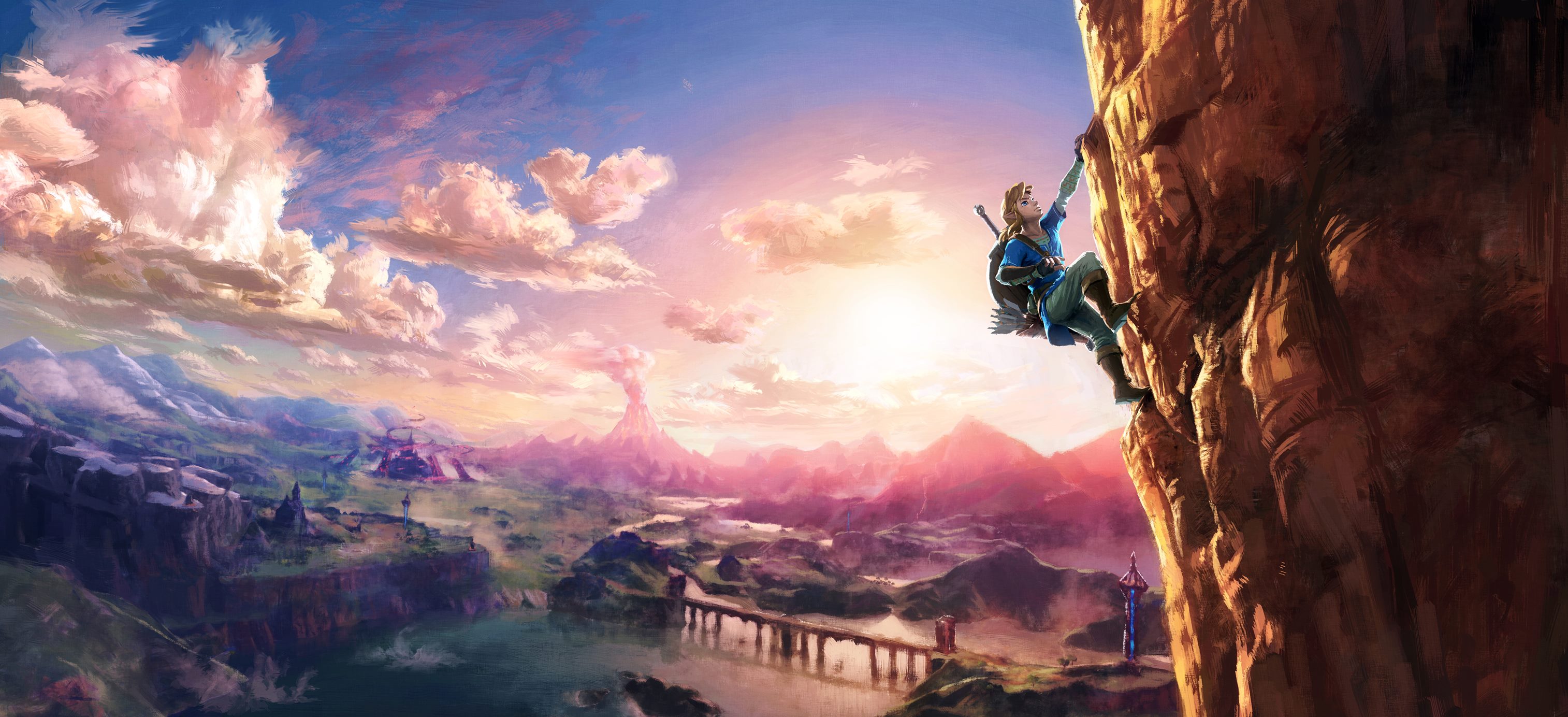 ---
A new piece of artwork from the upcoming Zelda game has been spotted on Amazon. The shot shows Link holding onto a rock formation with some pretty scenery in the background.
Expect to hear a whole bunch about the new Zelda title during Nintendo's Treehouse stream on Tuesday.
Thanks to Phish for the tip.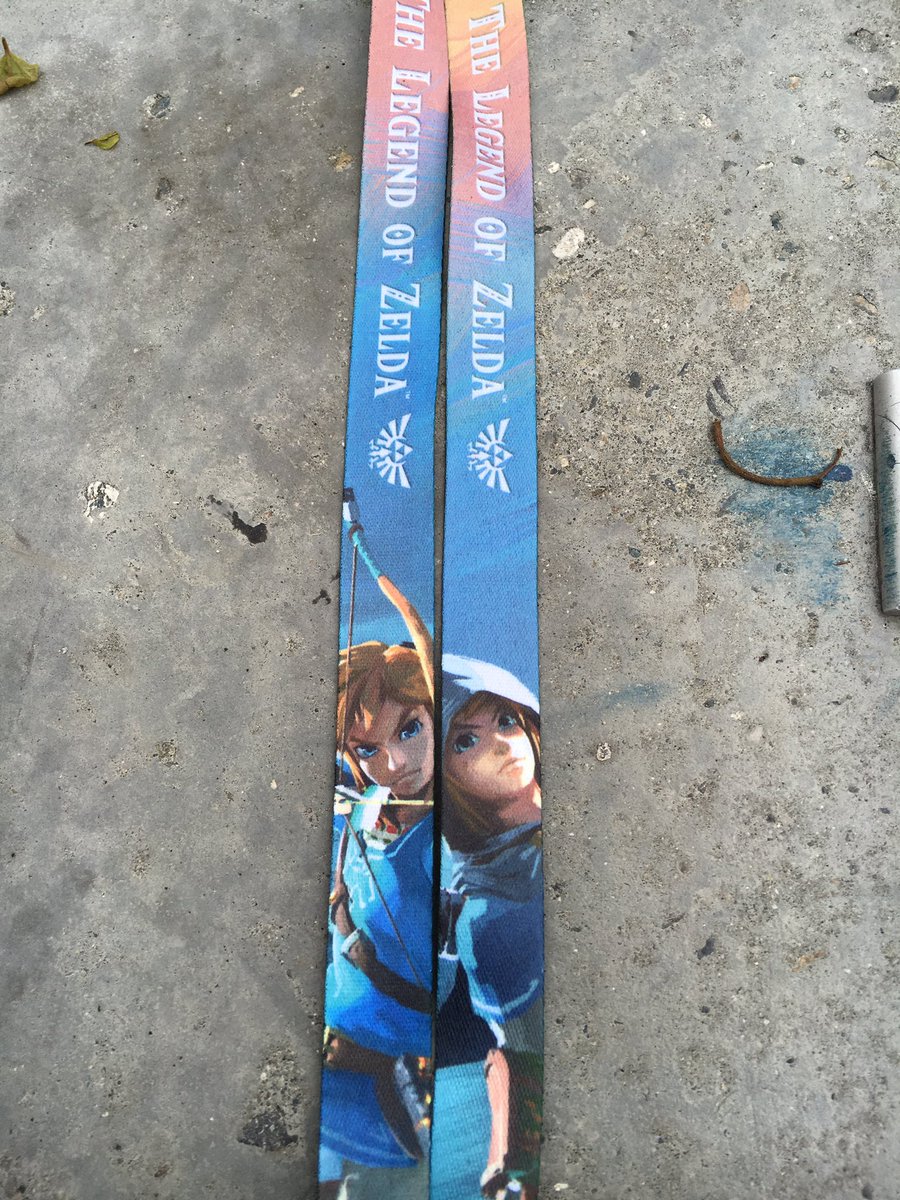 The E3 2016 badge lanyard features none other than Zelda. One side includes art from the upcoming Wii U / NX game while the other has Link from previous entries. We have a look at the full lanyard in this post – see above and below.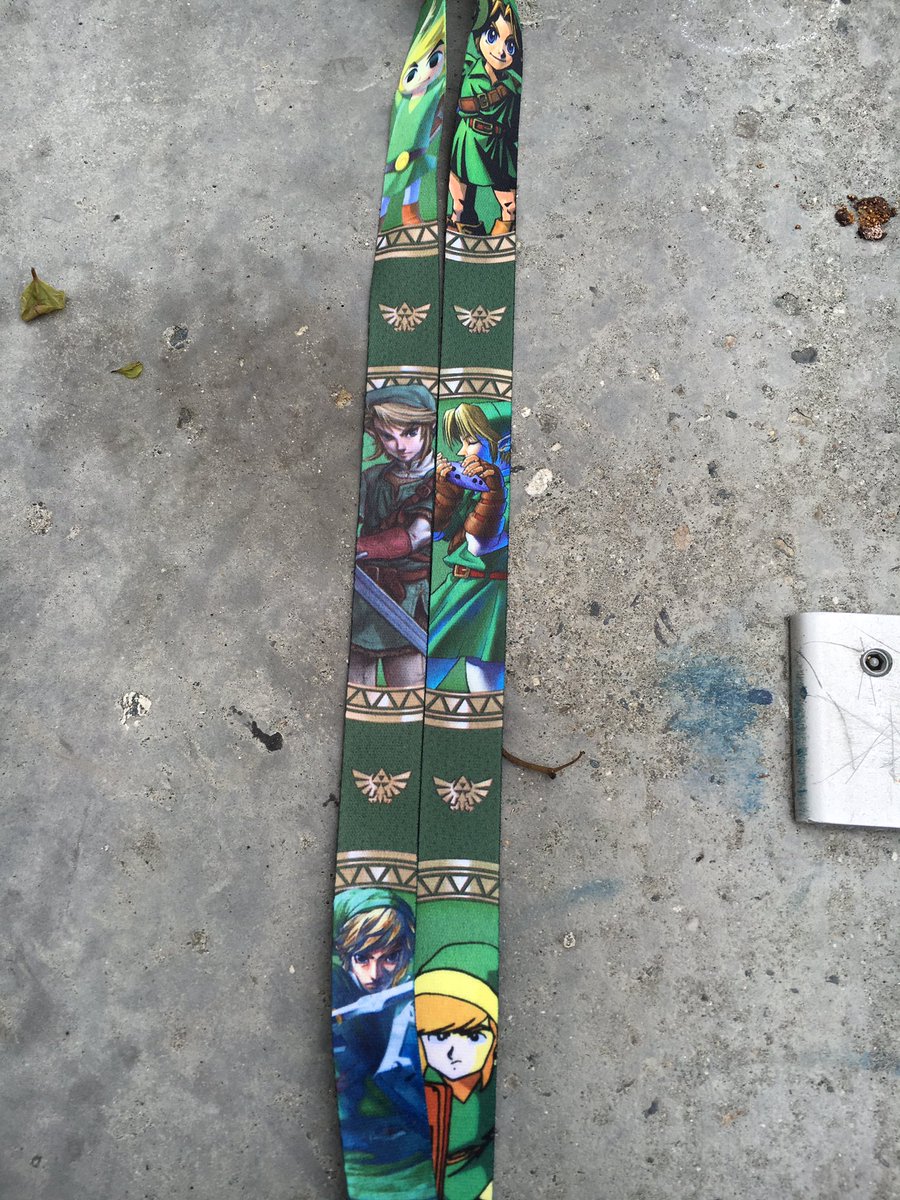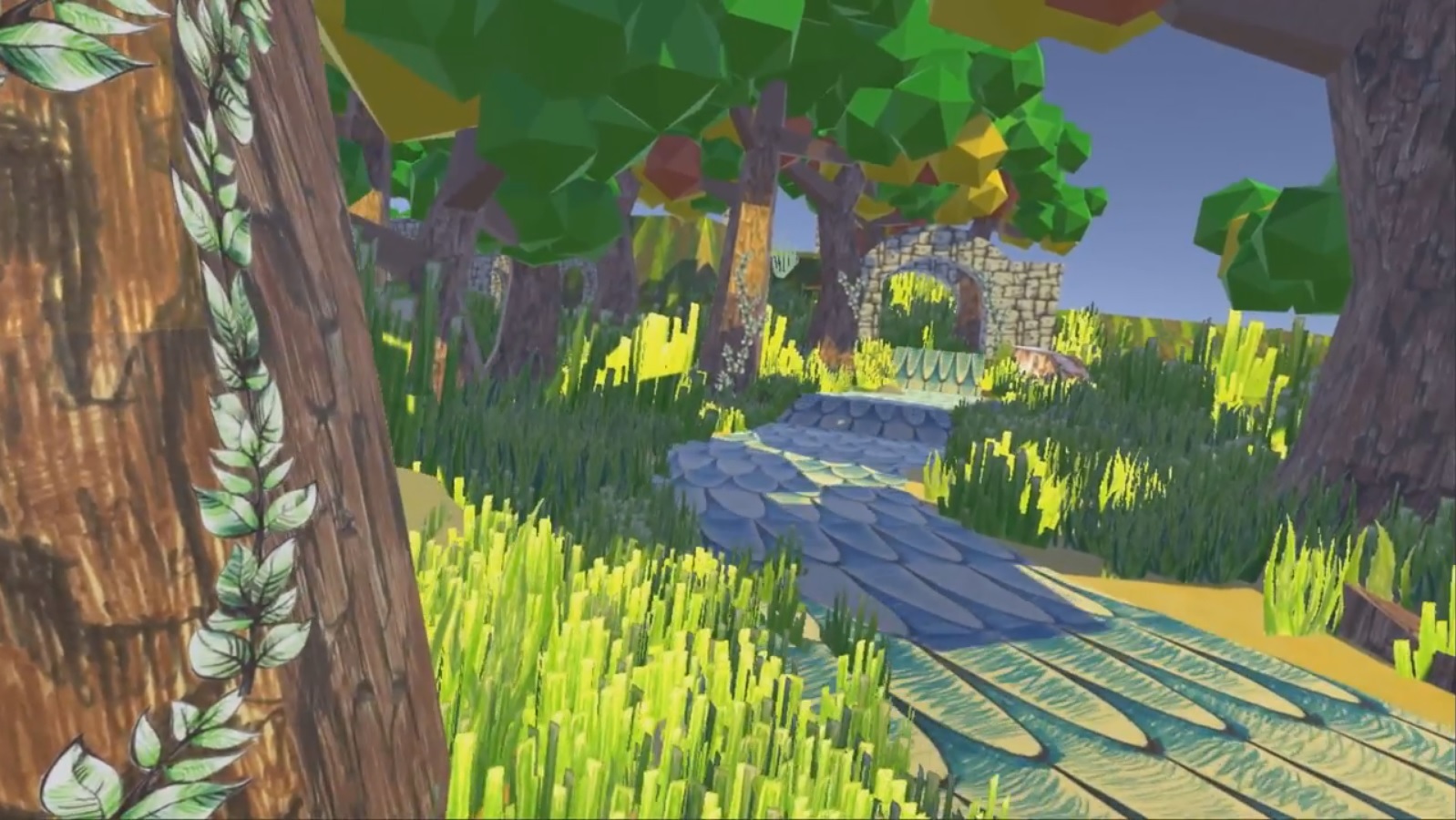 Indie developer Zocklabs is hard at work on a new project titled "Riverside". We can't say that we know much about it, but the game seems to emphasize creating textures to change the world.
Here's an early look:
Riverside is planned for both NX and Oculus Rift.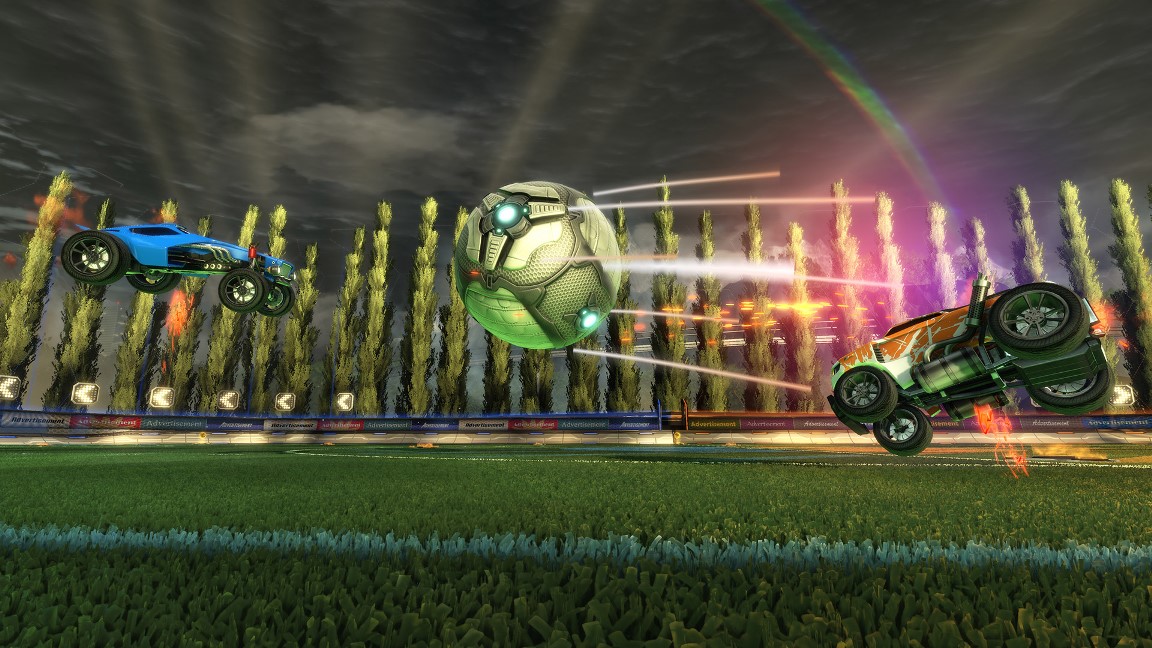 Rocket League has been a bit hit on multiple platforms since its release last year. However, it's yet to grace any Nintendo console. Wii U is probably out of the question at this point, but NX could be a possibility.
GamingBolt spoke with Psyonix's Jeremy Dunham about the possibility of Rocket League ending up on the new console. Dunham shared the following on that topic:
Well, the answer to that would be identical to whether or not we would support a hypothetical PS4K. It is certainly something we would consider. We consider all platforms, and whether or not they would make sense for Rocket League, whether or not they fit our timelines, whether or not we can afford to make our games on them. Every new brand new platform you work on, that is development time you take away from adding features to the existing versions of the game, for a version that the public isn't even playing yet. So these are all considerations we have to make when we bring up new platforms.

But the answer to whether or not we would do it is identical to the hypothetical PS4K- and that is, could we do it? Should we do it? And does the community want us to do it? Those are all things we have to consider, and if the answers are positive, then we would. Now whether or not it would have cross platform multiplayer, our goal for any version of Rocket League going in is to make it cross network, no matter where you are. So really, it would be a matter of understanding our limitations, what they might or might not be in that situation. So in general we would always try to make it work- whether or not we would in this case would depend on whether or not we develop for the platform in the first place, and then whether or not it would be possible.
Thanks to the Jake for the tip.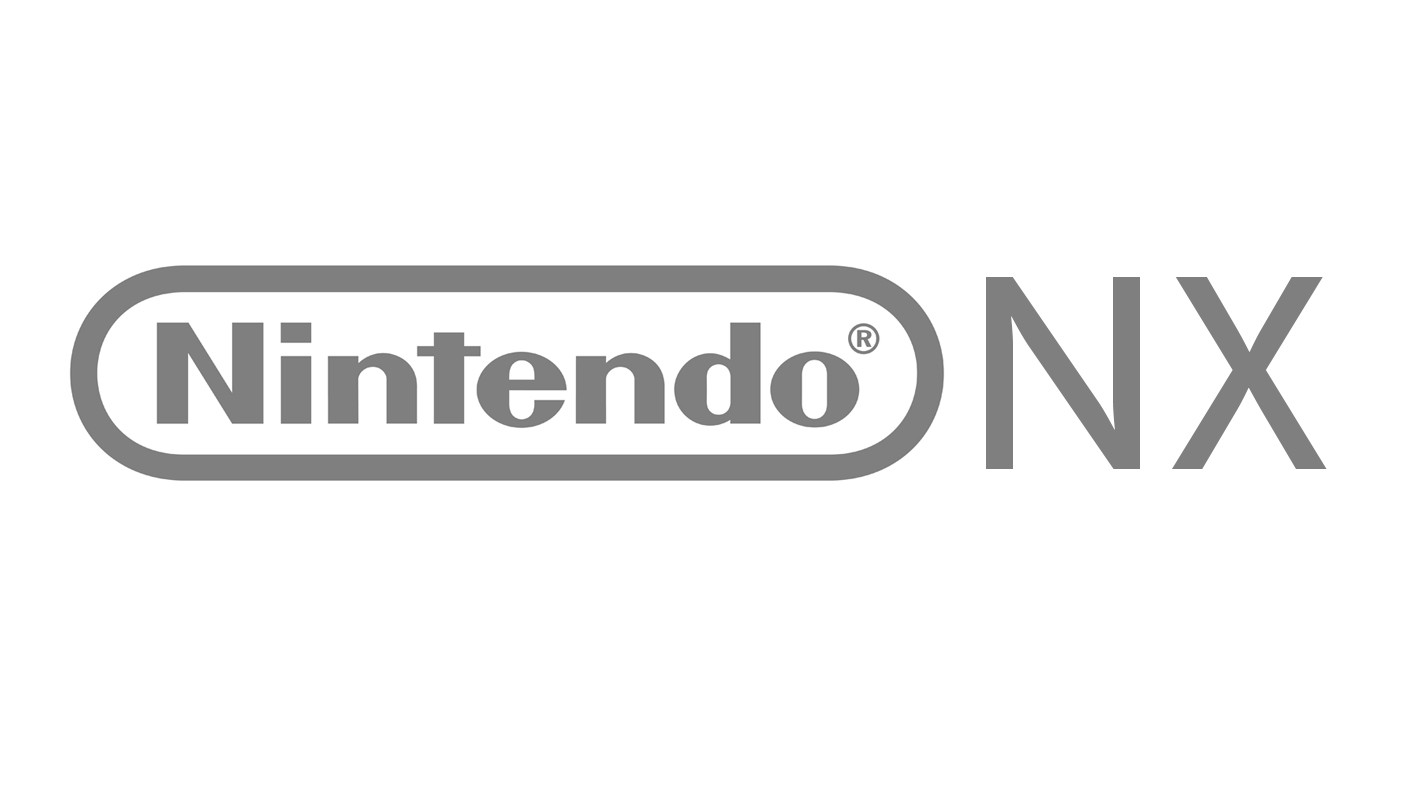 At this point, there are definitely companies out there who have NX dev kits. There are some others though who still haven't heard much from Nintendo.
Take these two comments from Skylanders developer Toys for Bob for example:
"We haven't heard any news from Nintendo, so we don't have any announcements." – Paul Yan, Toys for Bob's associate creative director

"I don't know what [the NX] is. (Nintendo keeps a) very, very, very, very, very tight lid on everything." – Lou Studdert, associate producer at Toys for Bob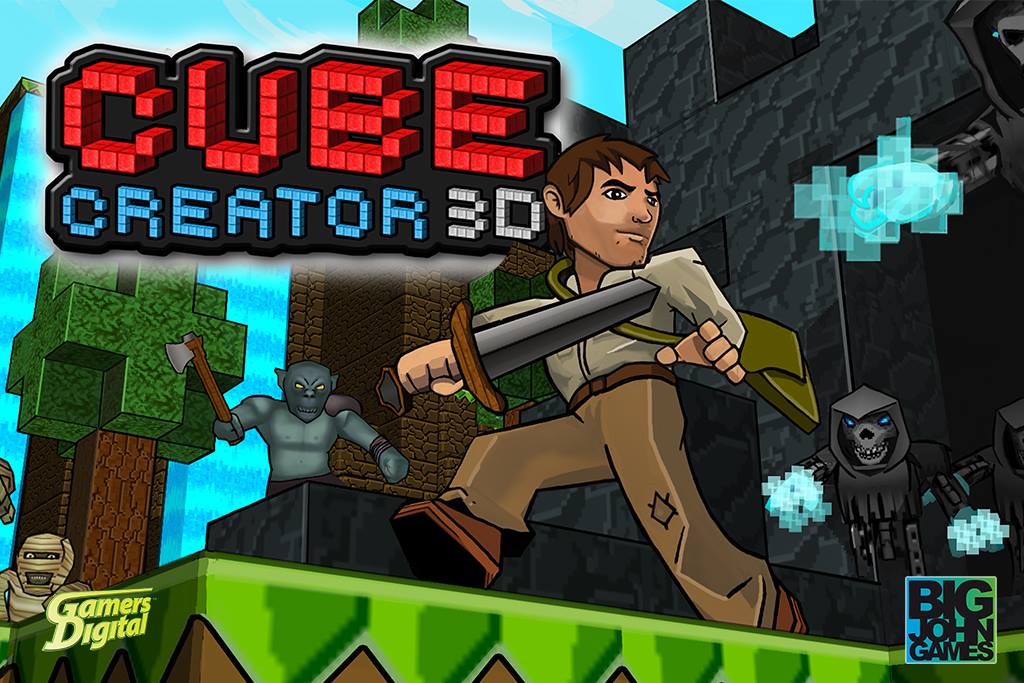 Big John Games was close to ending development on video games last summer. But thanks to the success of Cube Creator 3D – notably in Japan – the company is now on the rebound. It's the eighth best-selling 3DS eShop title in Japan, and it sold ten times as many copies as it had in America.
Thanks to Cube Creator 3D, Big John Games is now able to fund its own projects. The studio is starting out with "Racer Creator" which seems like it will end up on 3DS as well.
Interestingly, Big John Games and Arc System Works – who published Cube Creator 3D in Japan – were invited to a meeting with Nintendo to talk about upcoming projects/partnerships. Big John Games may end up receiving early access to NX as a result. While they wait on a development kit, the company is still working on 3DS, so it'd make sense for Racer Creator to be on that platform.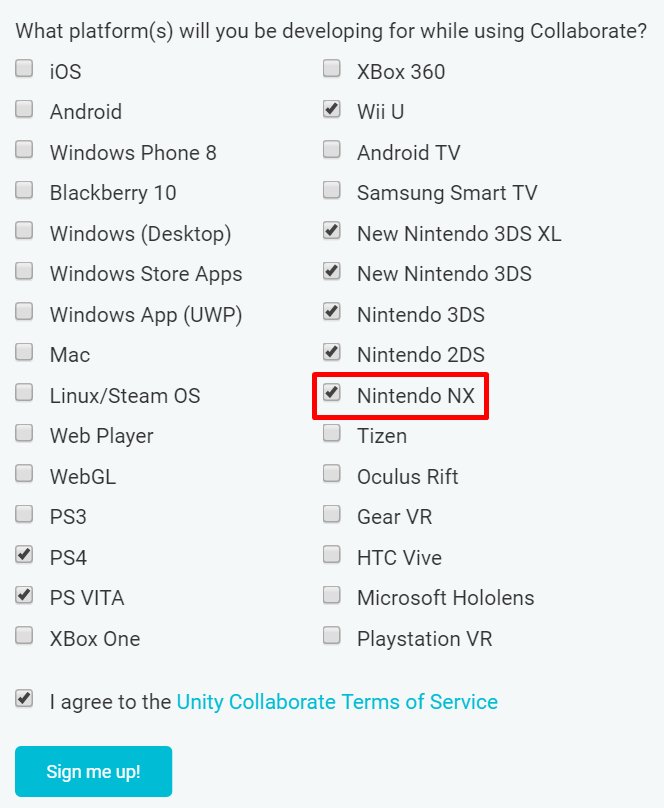 Over on the Unity Collaborate beta signup page, visitors have noticed that NX is included as one of the available platforms. It doesn't confirm the engine's support for Nintendo's new console explicitly, but it is very likely.
Wii U and New 3DS both feature Unity support. The same goes for standard 3DS systems, though to a lesser extent.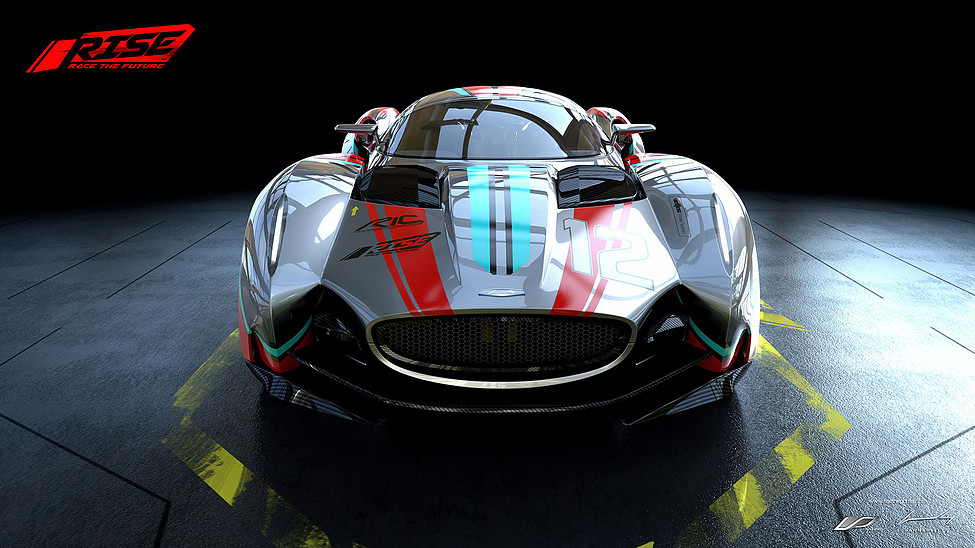 IronFall Invasion developer VD-Dev has announced its next project. This winter, the studio will be launching "RISE: Race The Future".
Here's what we know thus far:
RISE: Race The Future is a racing game set in a near future where a new kind of wheel technology will let you race on all type of terrains and especially on water.

The racing style is arcade oriented and based on mastering extreme drifts. One of the clear inspiration is Sega Rally.

In addition to the arcade mode, a history mode will allow the player to unlock the futuristic cars exclusively designed for the game. Throughout the progression the enigmatic sci-fi scenario will also reveal the real purpose of RISE: Race The Future.
VD-Dev is working with professional automotive designer Anthony Jannarelly on RISE: Race The Future. Jannarelly penned a couple of supercars for W Motors: the Lykan Hypersport and the Fenyr Supersport. He's also produced the "curvy retrofuturistic roadster named Design-1 whose evolutions will appear in RISE: Race the future".
A teaser trailer for RISE: Race The Future can be found below. The game will be released in Winter 2016 on Wii U and 3DS, though an NX version can also be expected next year.