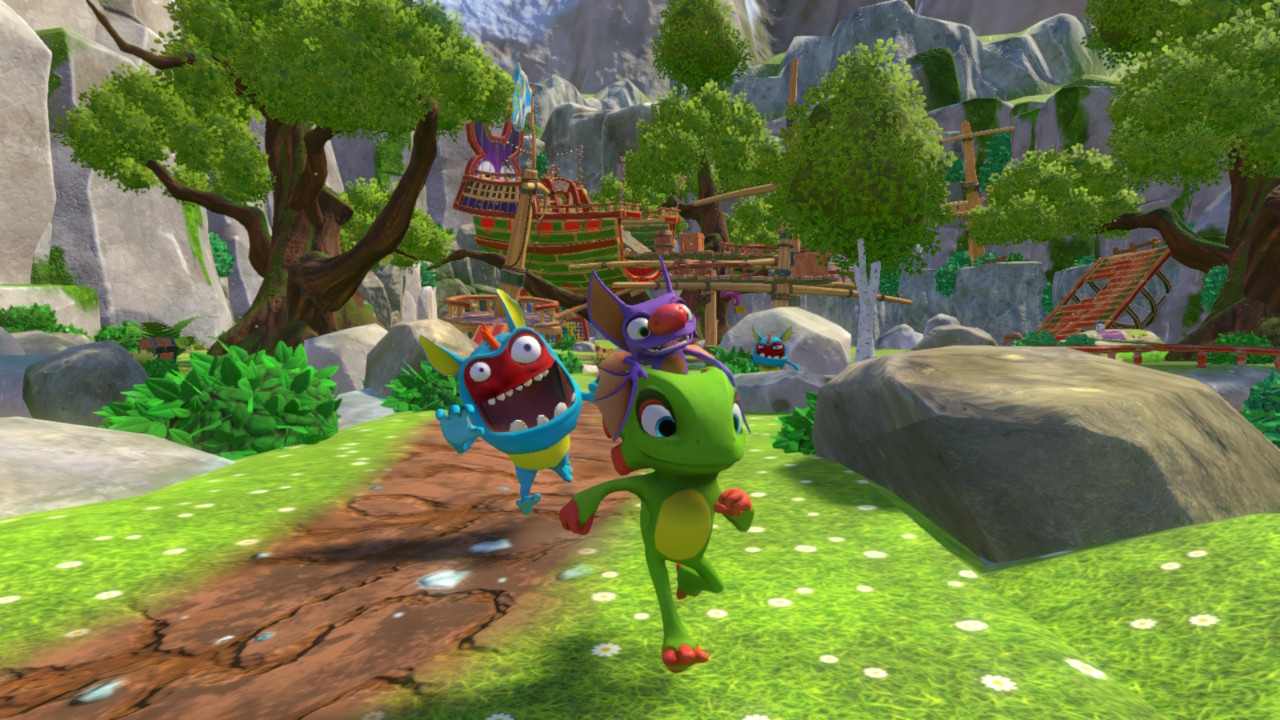 Yooka-Laylee finally launches on Switch today. How does it stack up from a technical standpoint? Digital Foundry examines that very question in a new video today.
First, Yooka-Laylee runs at 900p when in docked mode. Portal mode pulls back the resolution to 600p. Digital Foundry ultimately says that this is a good compromise.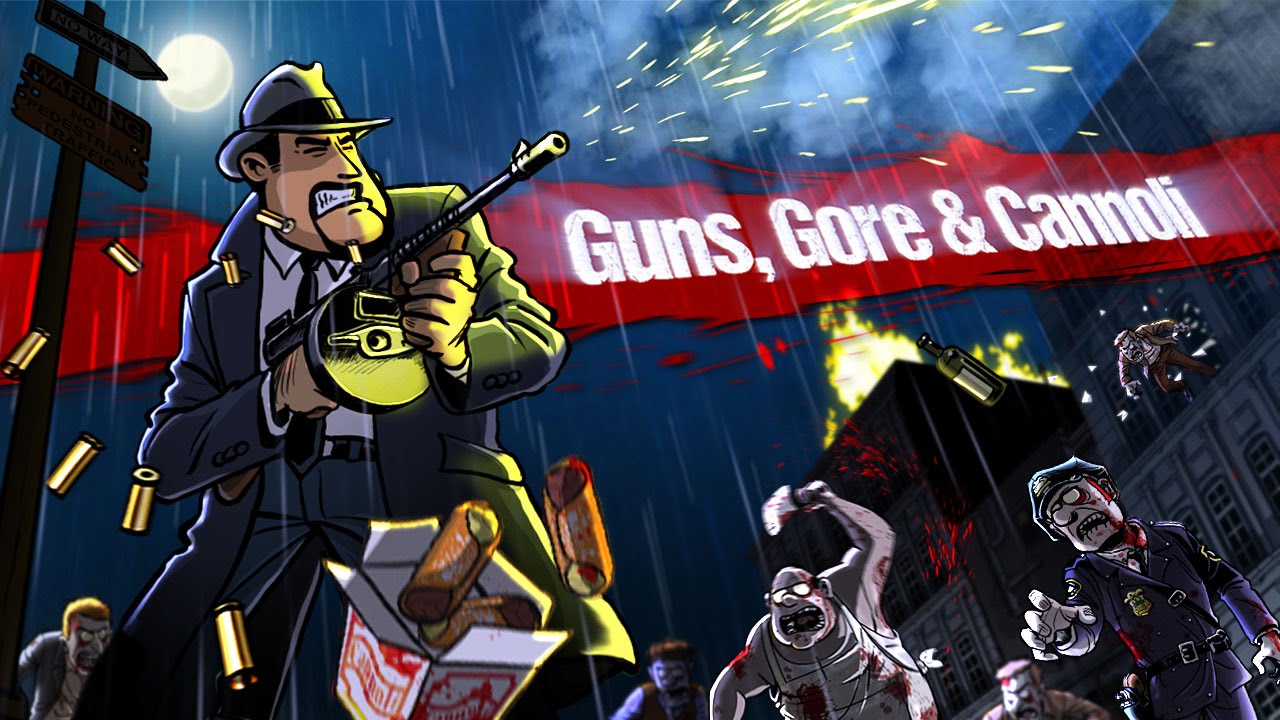 Footage is in giving us a look at Guns, Gore & Cannoli on Switch. Take a look at 17 minutes of gameplay below.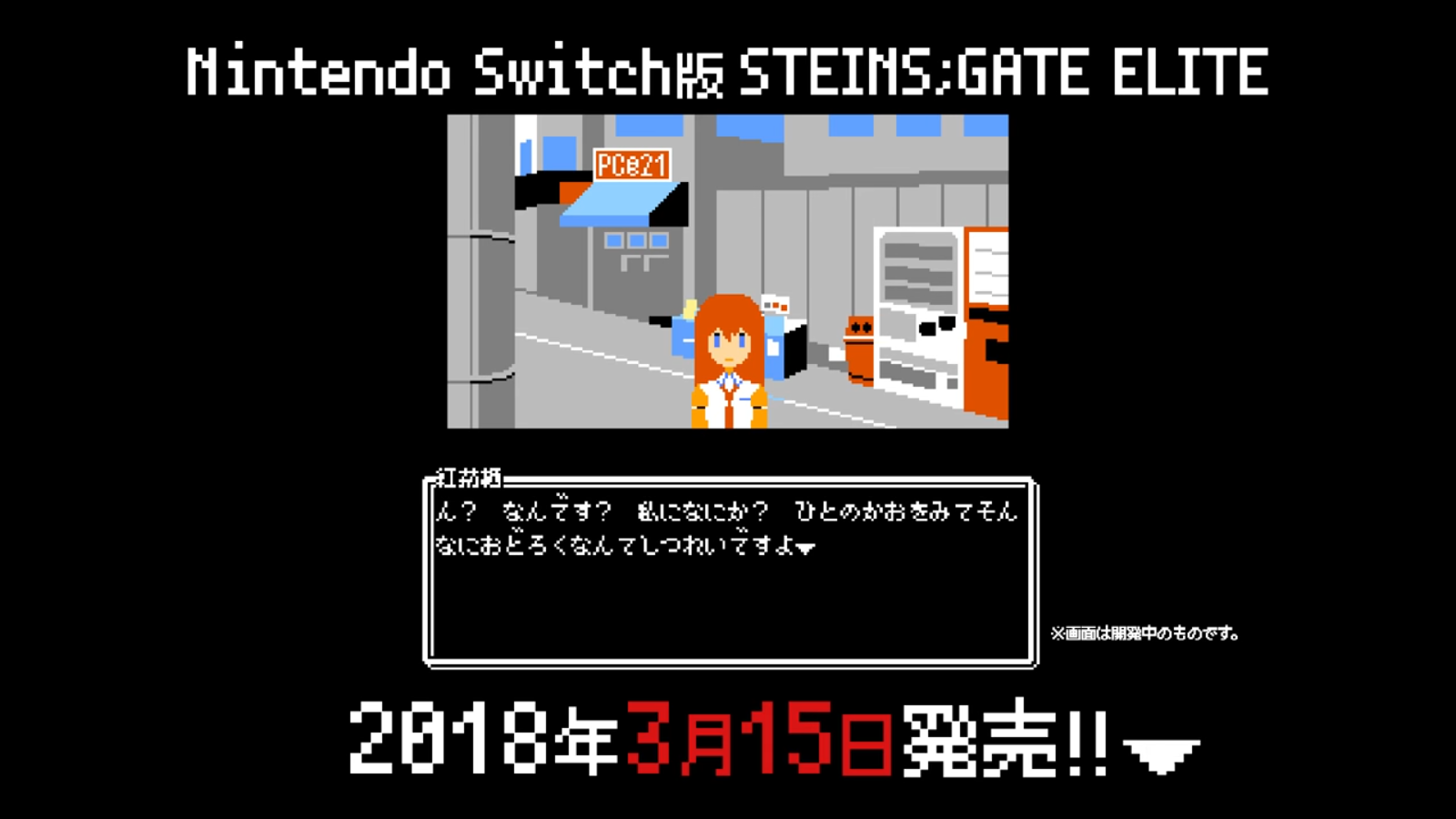 Developer 5pb. has released a special trailer for the Switch version of their upcoming visual novel Steins;Gate Elite. This aptly titled "Famicom" commercial shows what the game would look like on an 8-bit system, like Nintendo's Famicom.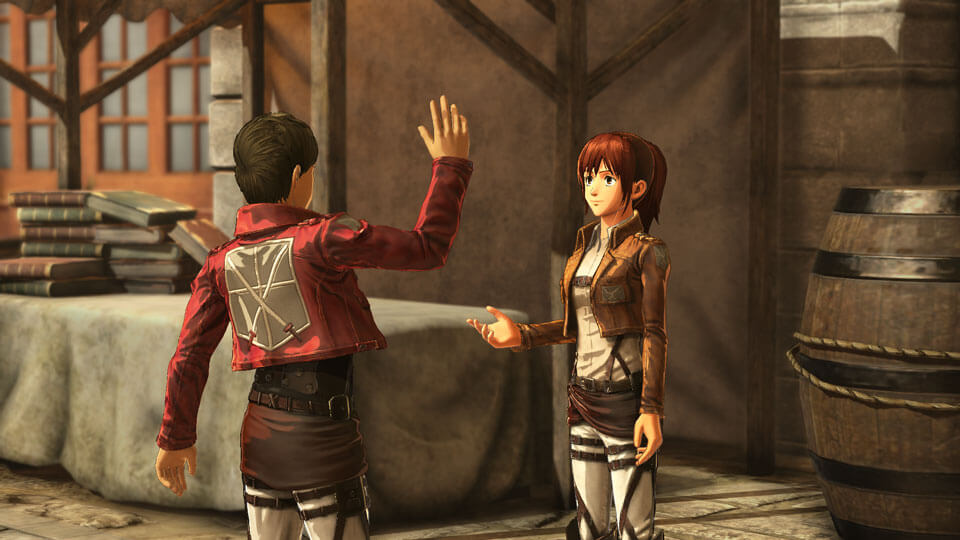 Koei Tecmo has updated the official Attack on Titan 2 website with some character biographies and new details on various game systems like scout missions and character development. We've rounded those up below, alongside some new screenshots.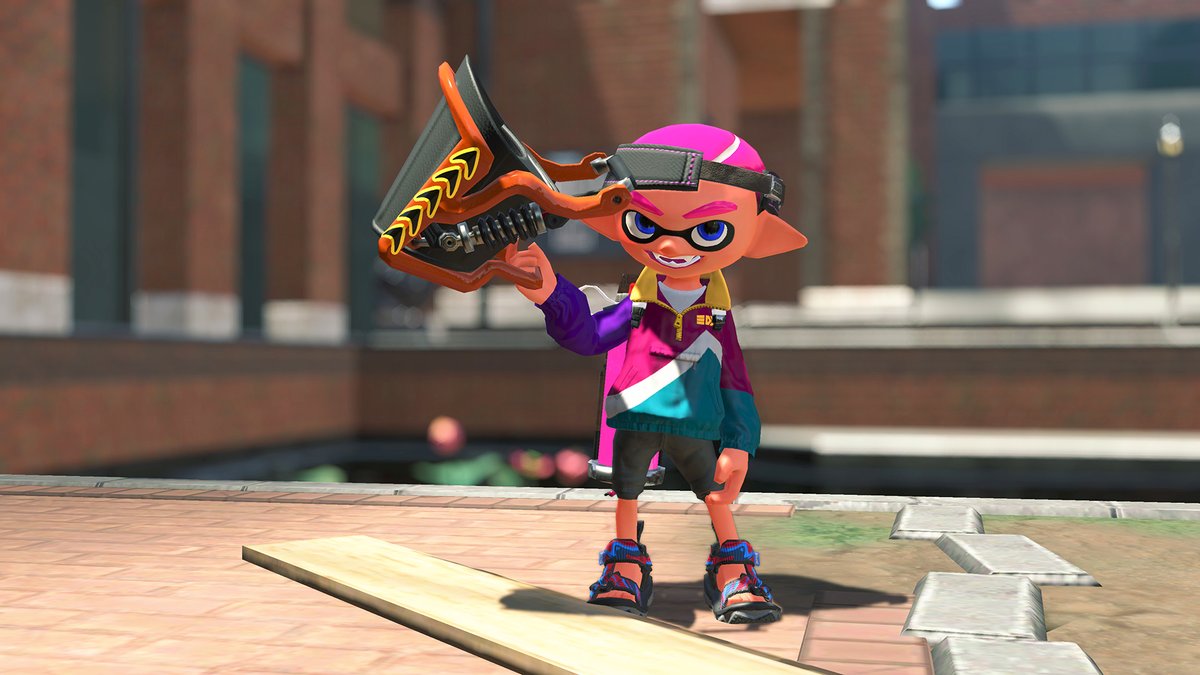 Splatoon 2's next free weapon will be added to the game soon. The Slosher Deco has the same stats as the regular Slosher but comes with the Sprinkler sub-weapon and the Baller special instead. It'll be available tomorrow around noon in Japan and Australia, early in the morning in Europe and later tonight in North America.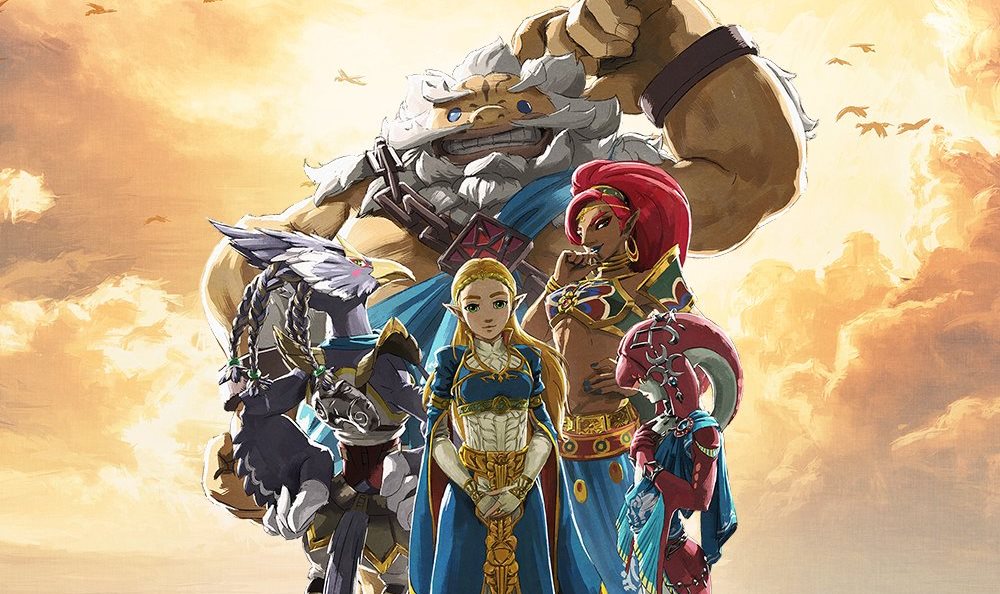 Nintendo has published the latest parts of its interview with Zelda: Breath of the Wild director Hideomaro Fujibayashi and series producer Eiji Aonuma. Once again, the discussion focuses mostly on The Champions' Ballad DLC. The two talked about how they went about approaching new story content this time around, dungeon design, the new outfits, and more.
You can read the discussion in full below. Nintendo warns of spoilers, but there's not really anything that's discussed in terms of the story scenes or sequences specifically. Still, keep that warning in mind before proceeding.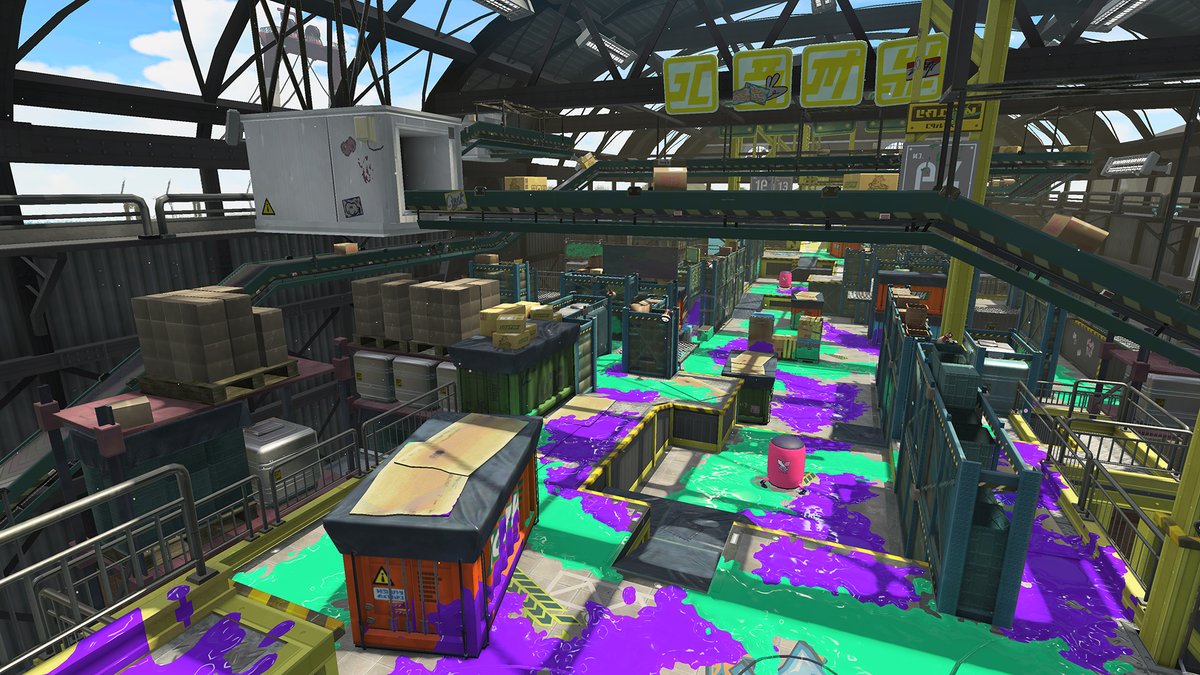 Nintendo has announced that a new stage will be added to the Splatoon 2 map rotation tomorrow. Walleye Warehouse, returning from the first game, will be appearing.
Walleye Warehouse goes live at the following times:
– 6 PM PT (December 14)
– 9 PM ET (December 14)
– 2 AM in the UK (December 15)
– 3 AM in Europe (December 15)
We have some screenshots of Walleye Warehouse in Splatoon 2 below.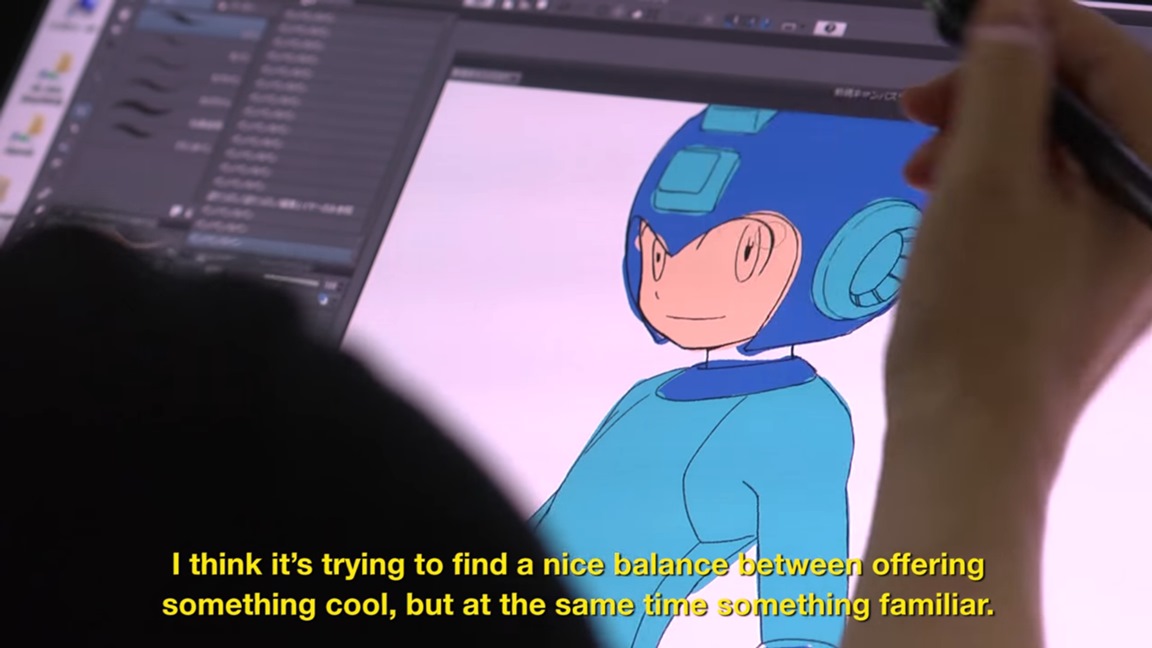 As part of its month-long Mega Man 11 coverage, Game Informer spoke with art director Yuji Ishihara to talk about his history within the company and the task of updating the classic character's design. Check out the full video below.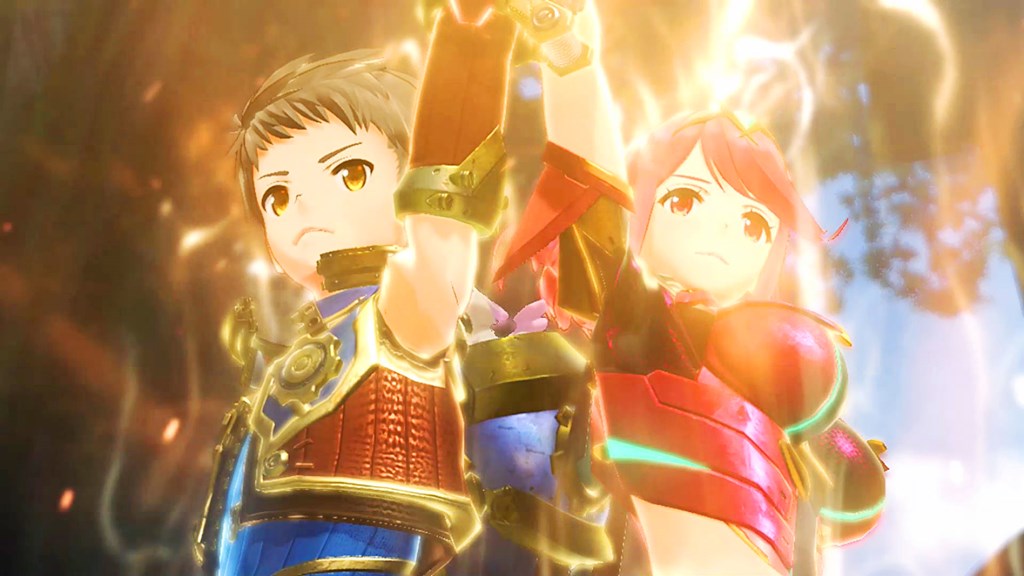 Nintendo has a new video up to promote the accolades Xenoblade Chronicles 2 has received over the past couple of weeks. Get a look at the video below.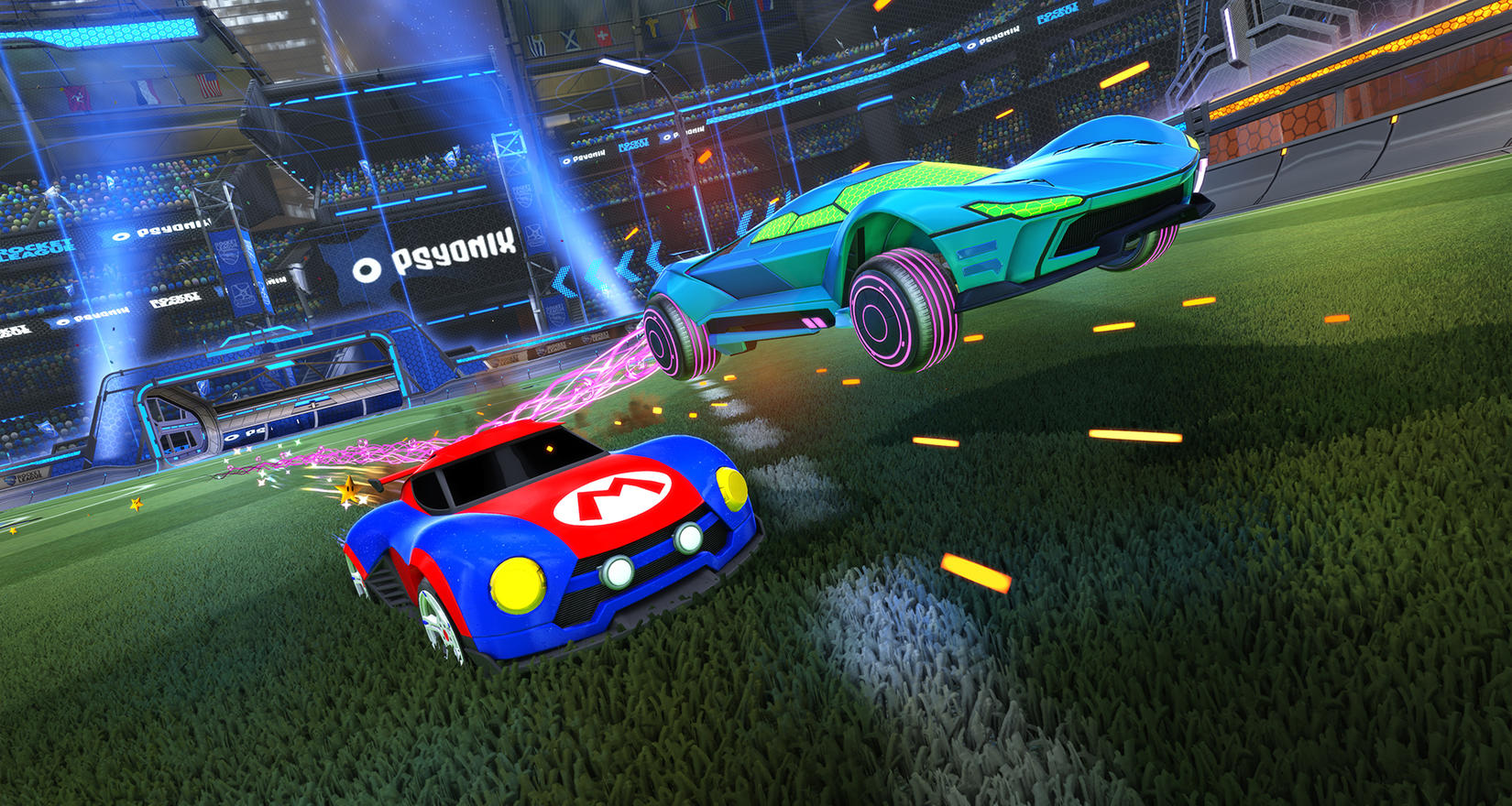 Rocket League is receiving a notable update on Switch and other platforms today. Psyonix and Panic Button will have it at version 1.40.
Today's patch brings along some changes and bug fixes. Resolution has been improved when playing in portable mode, the default Controller Deadzone has been reduced, and more.
Below are the full patch notes: