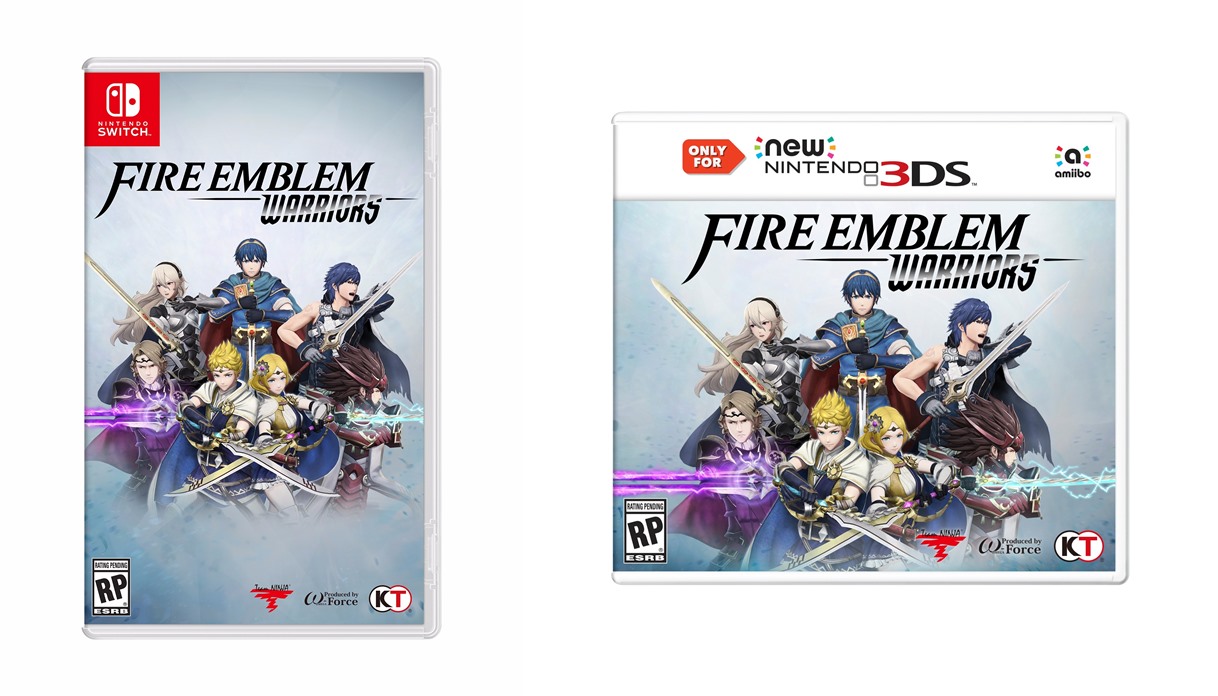 This week's Famitsu review scores are as follows:
Destiny 2 (PS4 / XBO) – 9/9/8/9
Planet of the Eyes (PS4) – 7/7/7/8
Kingdom New Lands (Switch) – 7/7/8/7
Fire Emblem Warriors (Switch / New 3DS) – 9/9/9/9
Shinobi Koi Utsutsu Kanmitsu Hanakoi Emaki (PSV) – 8/8/8/8
Heiligenstadt no Uta (PSV) – 7/8/8/8
Nora Princess and Stray Cat (PSV) – 8/8/7/8
Genkai Tokki: Castle Panzers (PS4) – 8/8/8/7
Knack 2 (PS4) – 7/8/8/8
The Legend of Heroes: Trails of Cold Steel III (PS4) – 9/8/8/8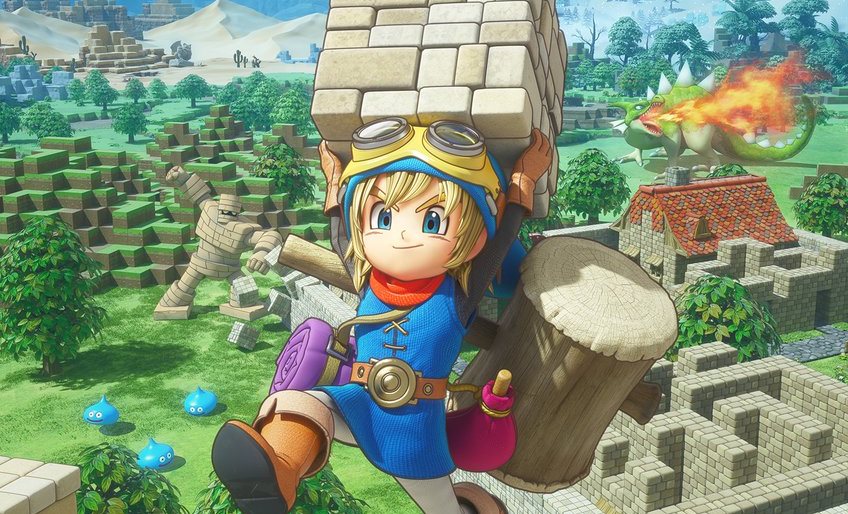 A number of announcements were made during last week's Nintendo Direct. Among these was a Switch port of Dragon Quest Builders, slated for Spring 2018.
We won't need to wait much longer for additional news. During the Tokyo Game Show later this week, Square Enix will have additional information to share.
Dragon Quest Builders 2 is also coming to Switch. Square Enix announced the sequel a few weeks ago, though it's without a final release window. It may debut towards the latter end of 2018.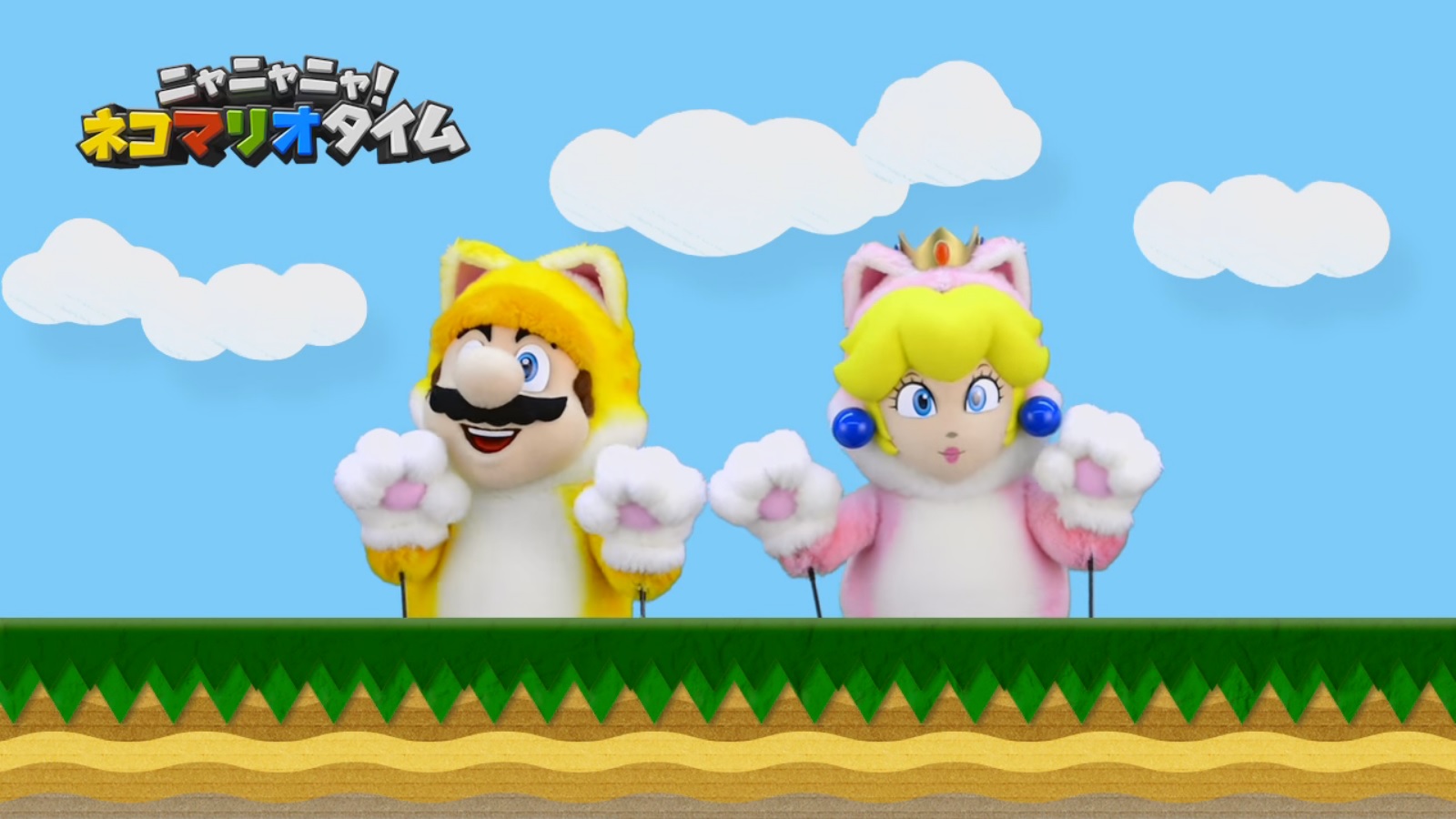 The latest episode of Nintendo's Japanese show Nyannyan Neko Mario Time has now gone live. We've included it below.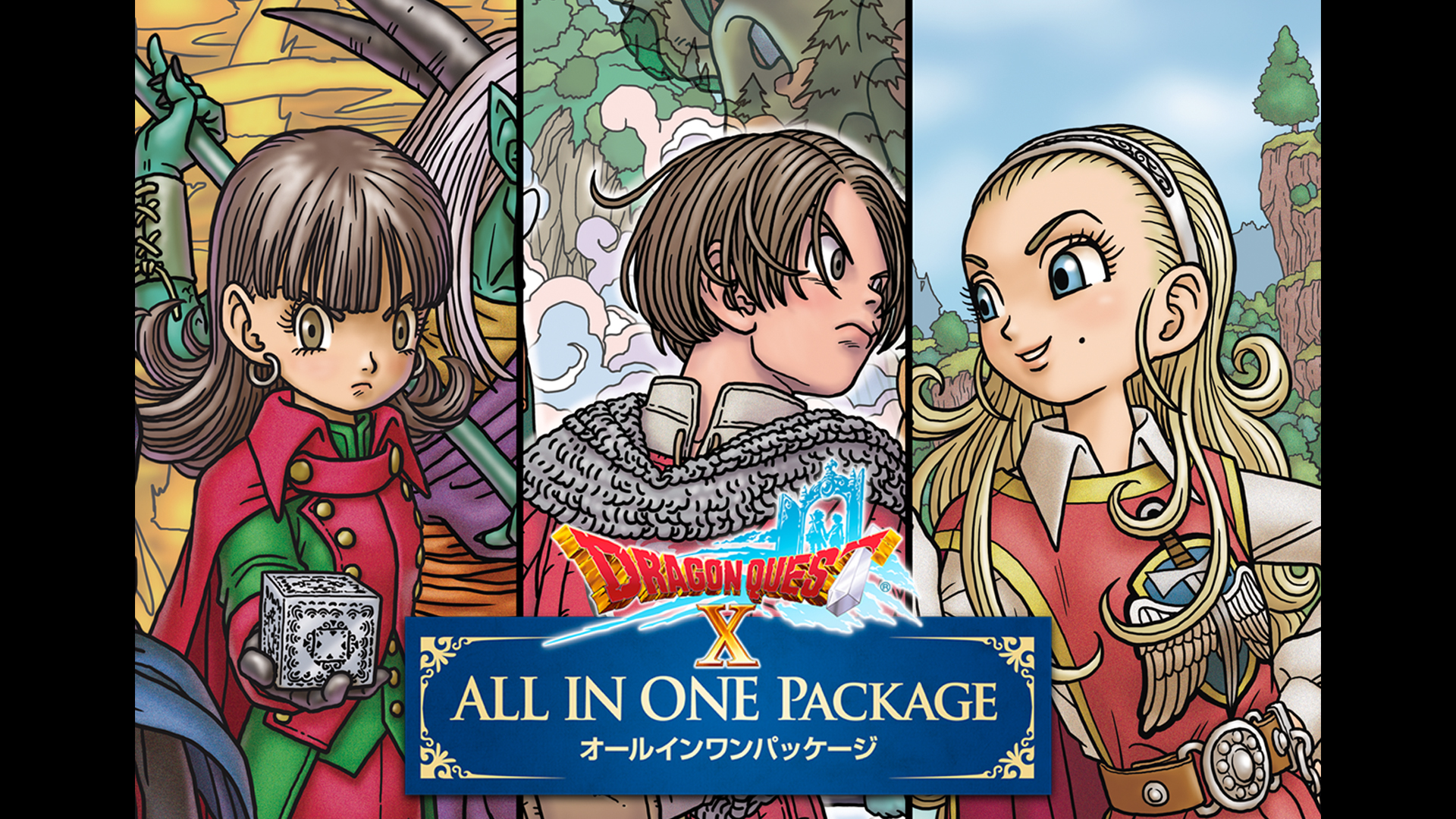 The Japanese-exclusive Dragon Quest X: All-In One Package will be a hefty download on Switch. An updated eShop listing for the game reveals the file size requirement.
As far as the base download goes, Dragon Quest X takes up 9.4GB. However, an extra 24GB of free space in order to play. Nintendo also warns that the required free space could increase in the future.
Source: Switch eShop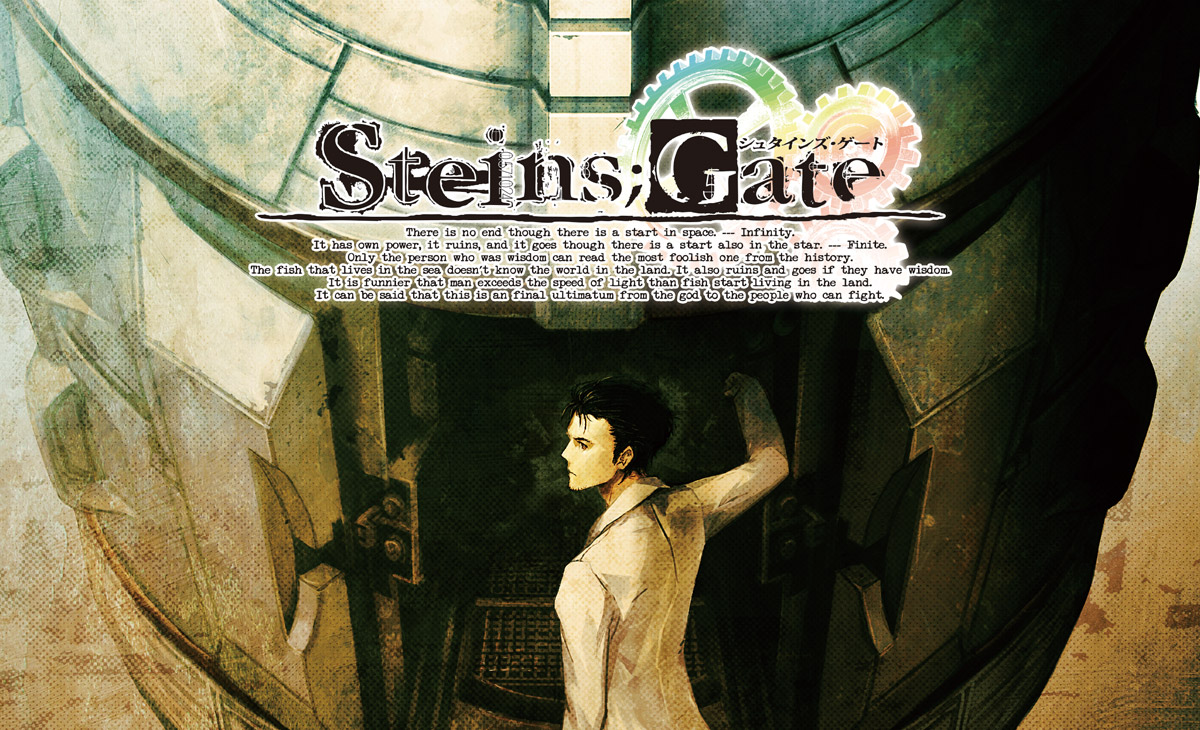 Steins;Gate Elite seems to be on track for Switch. Earlier today, Famitsu posted a small image of an article included in its new issue due out tomorrow. Only PlayStation platforms had been previously been confirmed, but it looks like Switch will be included as well.
Famitsu's preview only offers a very small look at the opening two-page spread of the article. However, we're able to see that a red label is included, which is generally reserved for Switch games. Unless Famitsu is messing with us, Steins;Gate Elite will be coming to Switch.
It's worth noting that SEGA lists Steins;Gate Elite for Switch on its official Tokyo Game Show website. The consensus, however, was that this was a mistake. Famitsu's latest issue apparently proves that the listing was originally spot on.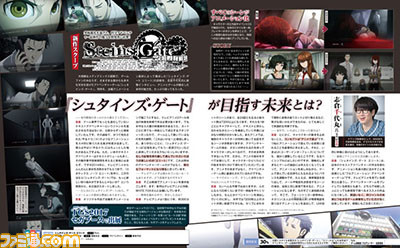 Source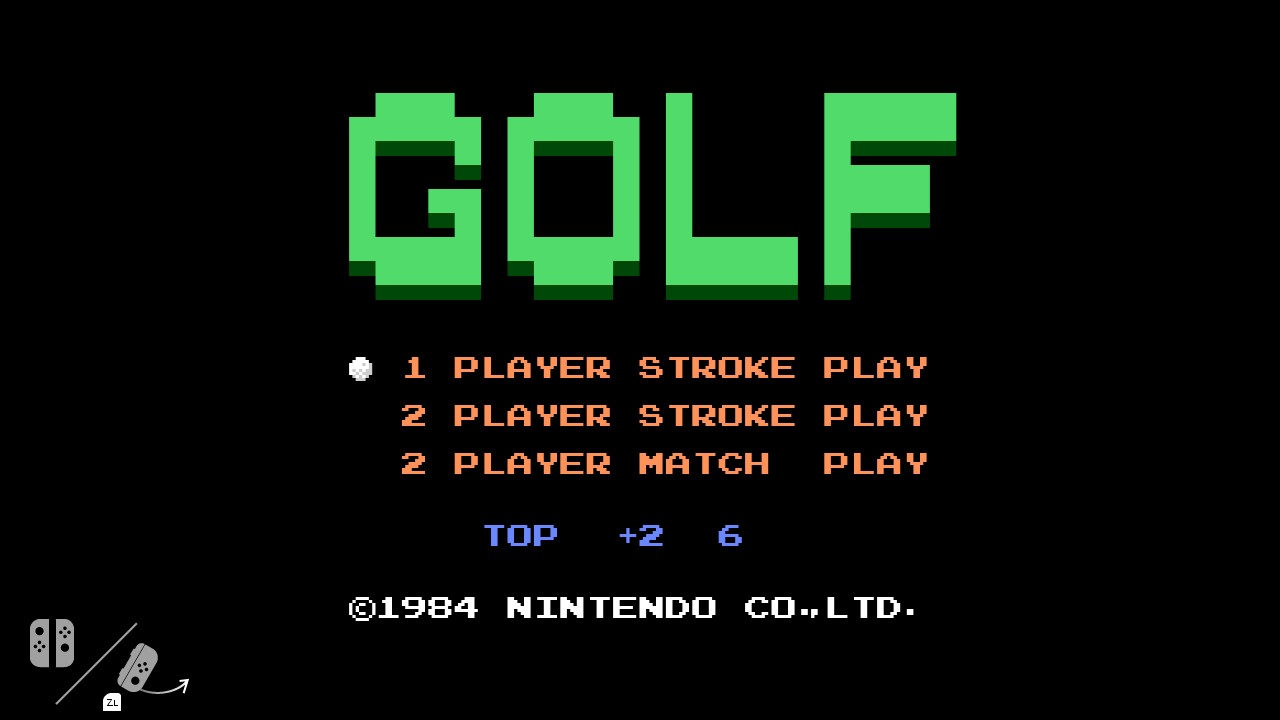 Some interesting news came about earlier in the summer when it was discovered that Switch systems come with a built-in emulator. Things became even more interesting when fans learned that the NES version of Golf is hidden away within the system's firmware. An unlock method has allegedly been discovered, but unfortunately, it sounds like most users are going to be left out until 2018.
Above all else, Switch's cached network time needs to be set to July 11, the day that late Nintendo president Satoru Iwata passed away. This means if you've connected your Switch to the internet at all, you're out of luck since there is no way to revert back to July 11. The date variable for NES Golf only references Switch's internal, user-specified date if the system has not been connected to the internet.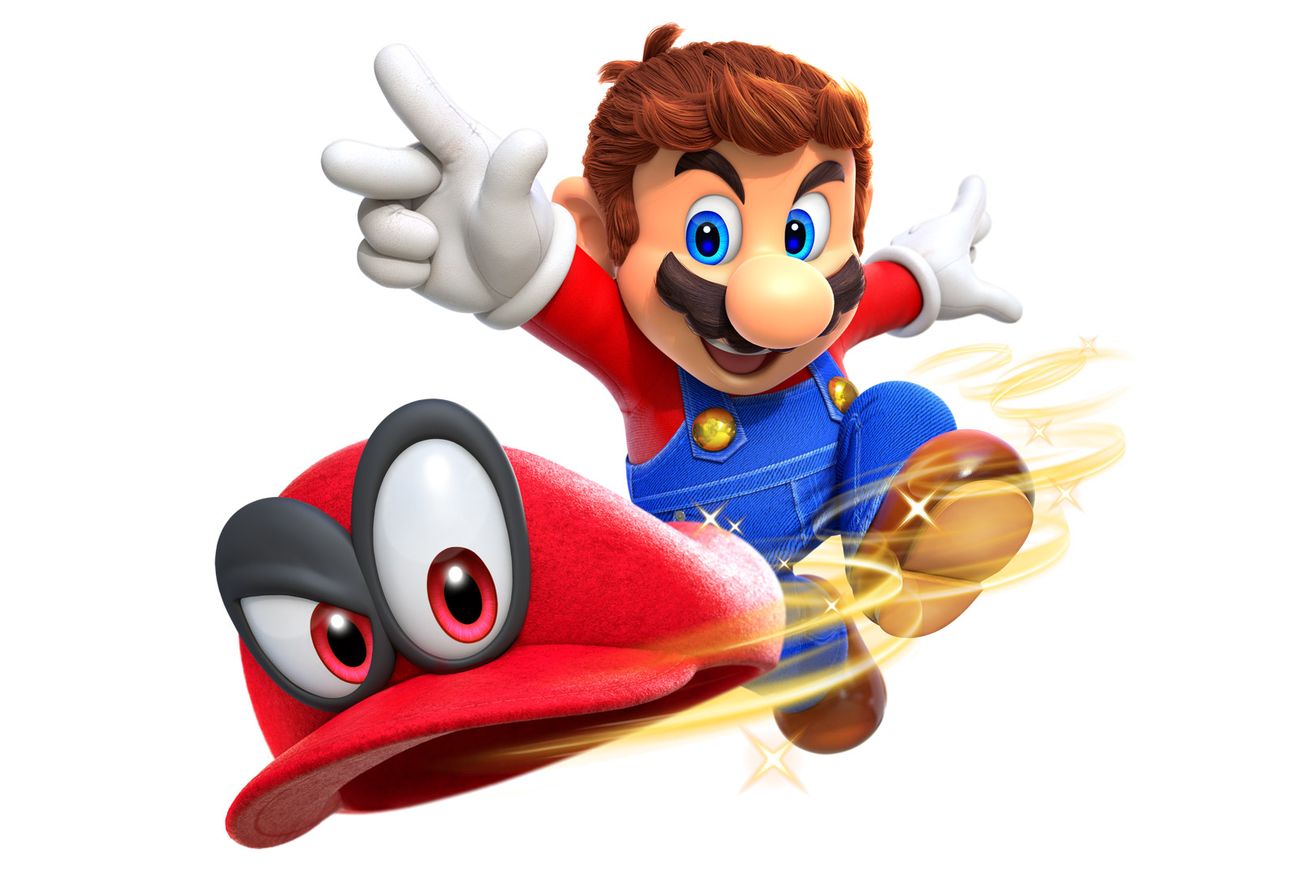 Several brand new gameplay clips have surfaced with new footage of Super Mario Odyssey. We're not entirely sure where they originated from, but nonetheless, each one is attached below.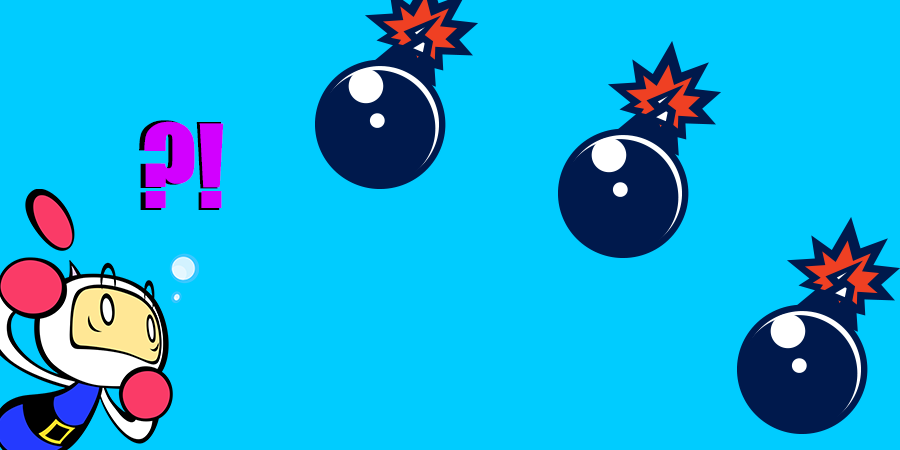 Konami may have more in store for Super Bomberman R. Yesterday, the image above was posted on the series' official Facebook page, along with the following: "…!" Konami also said in the comments: "Hmmm why would we post this…."
Konami does have a few stage shows for Super Bomberman R planned for the Tokyo Game Show. New announcements pertaining to the game are likely to be made later this week.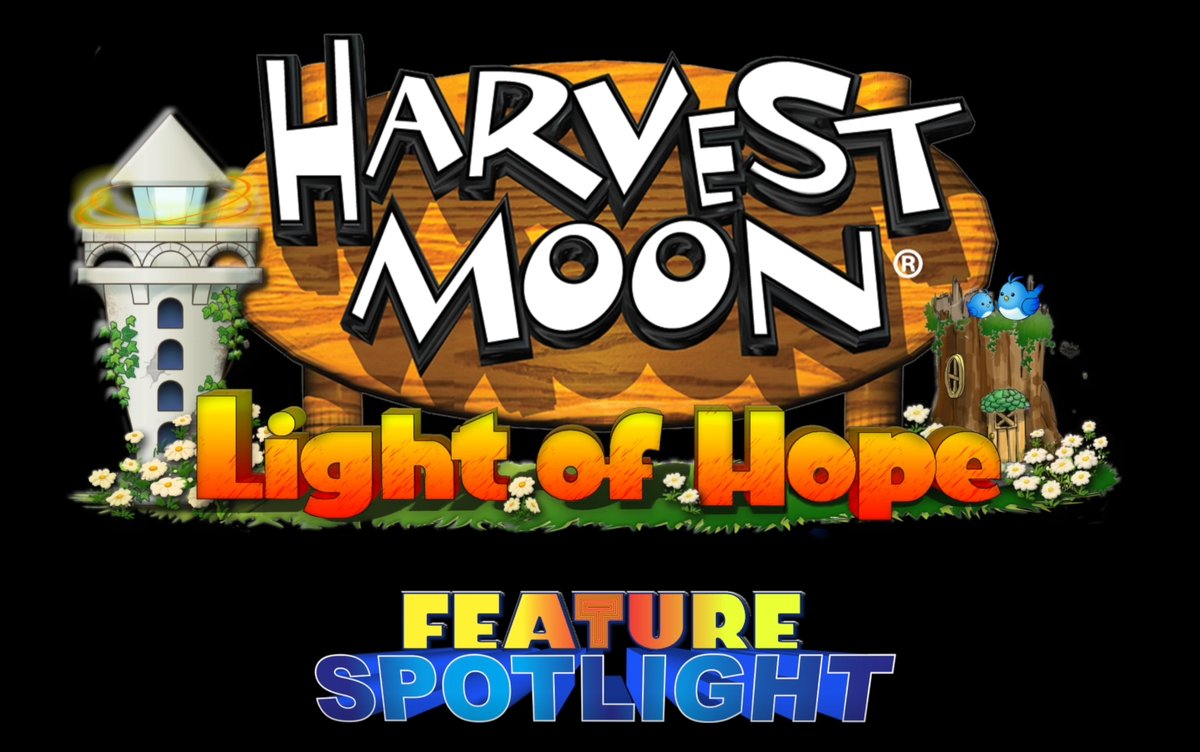 Natsume has prepared the second "Feature Spotlight" video for Harvest Moon: Light of Hope. This time, we hear about the farming enhancements, and more specifically, Farming Friend.
Here's the video:
And some background information:
Today, I'd like to focus on the farming enhancements coming in Light of Hope. As you can see from the video, we're focusing on speeding up gameplay, with the ability to till, sow, and water your crops faster than ever!

But the big exciting feature we'd like to focus on is your Farming Friend! What's that, you ask? Well, it's an icon that will appear after you sow, water, or fertilize your crops to let you know if you're raising them at their full potential!

And that's not all! One of the best things about your Farming Friend is that after you've harvested a crop, your Farming Friend will now display exactly what crop you'll be harvesting! No more guessing in case you forgot exactly where you planted what crops. And what's more, if your Farming Friend displays a question mark over a crop you've already harvested, like a strawberry, you'll know that you've succeeded in producing a MUTATED crop! Awesome!

In short, your Farming Friend is designed to make Harvest Moon: Light of Hope more user friendly and fun to play.
We hope the Spotlight Feature video sheds a little more "light" on this exciting new change to farming, and we look forward to seeing you again in our next Spotlight Feature segment!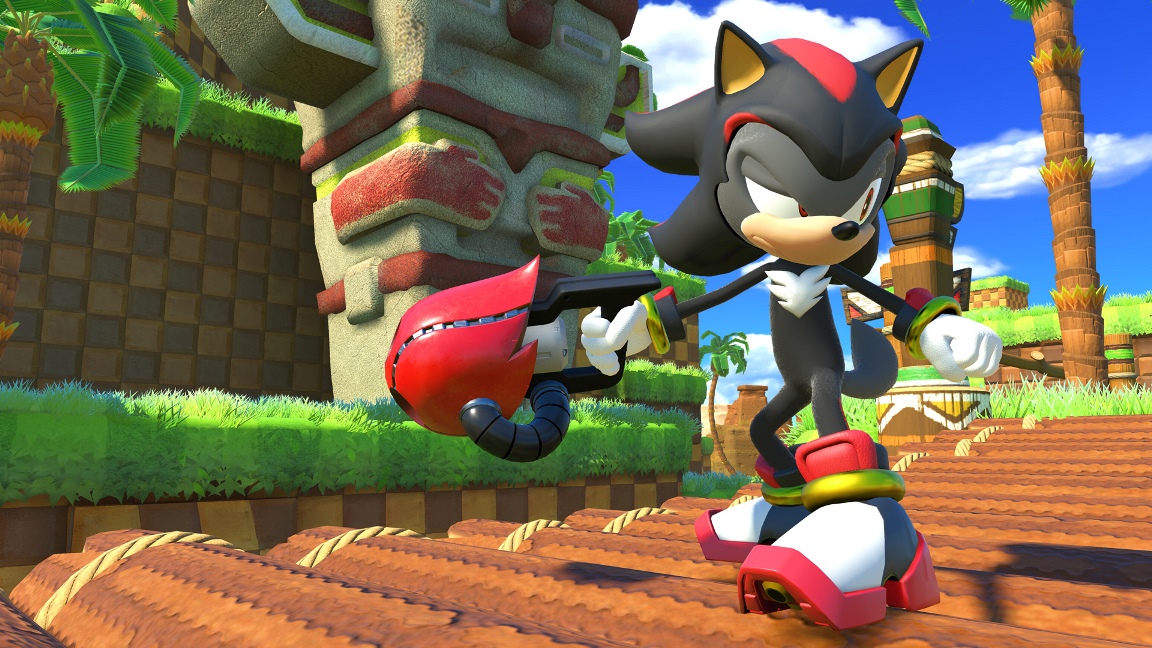 Earlier today, news leaked out that Sonic Forces is getting "Episode Shadow" DLC. SEGA has now made the news official.
All Sonic Forces players will have access to Episode Shadow at launch for free. The prequel content "explores Shadow's allegiance, the fate of Team Dark, and the origin of the mysterious villain, Infinite."
View the first video for Sonic Forces – Episode Shadow below.