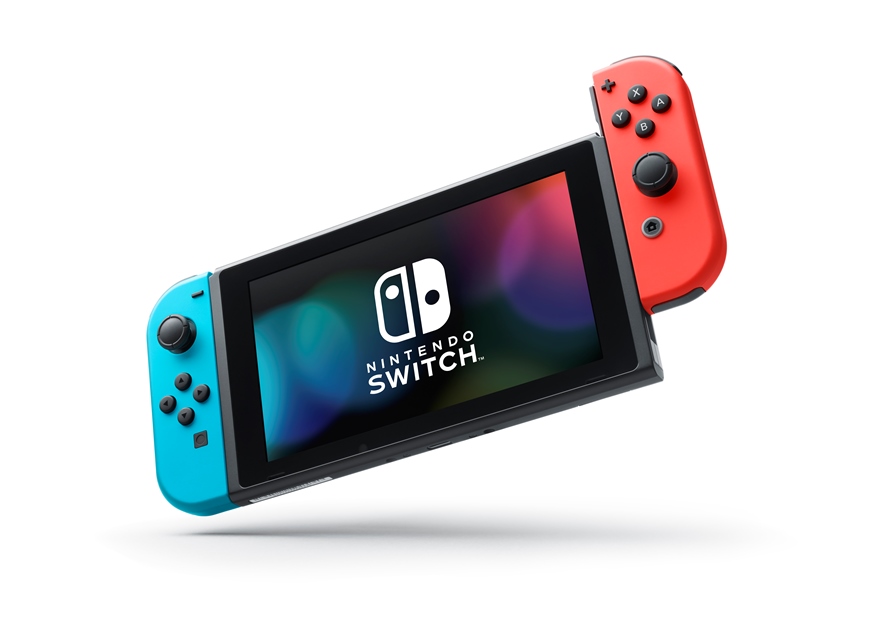 We recently came across an interesting job listing from Japan. A couple of months ago, one unspecified company put up a job listing for an engineer. The developer is looking to bring in three people with experience in programming games using C#.NET, Unity and ASP.net.
Those hired will be working on a major console title by a well-known game developer. Additional details about the company's identify are not provided.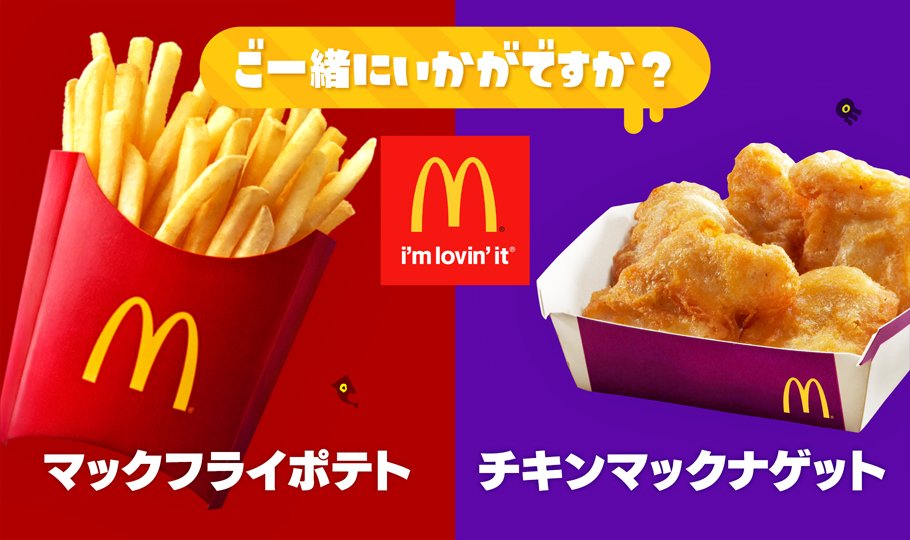 The results are in for Japan's second Splatfest in Splatoon 2. After Team Chicken McNuggets and Team French Fries faced off, Nintendo has declared a winner.
Team French Fries was by far the more popular choice with 71 percent of the vote. However, Team Chicken McNuggets had ever-so-slight edges in both solo and team battles at 51 percent each. Thanks to that, they won by a score of 2-1.
Here's a recap of the overall results: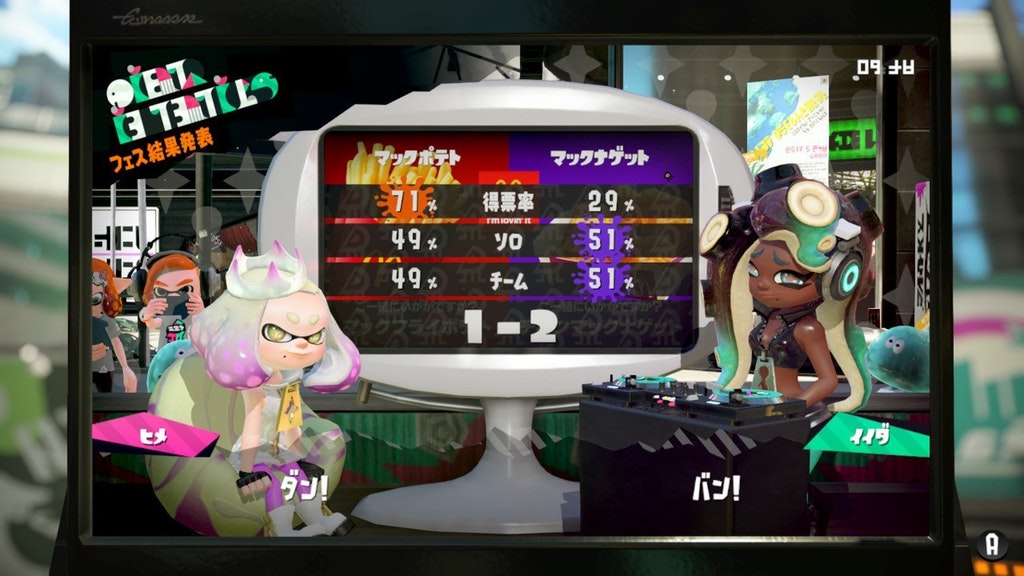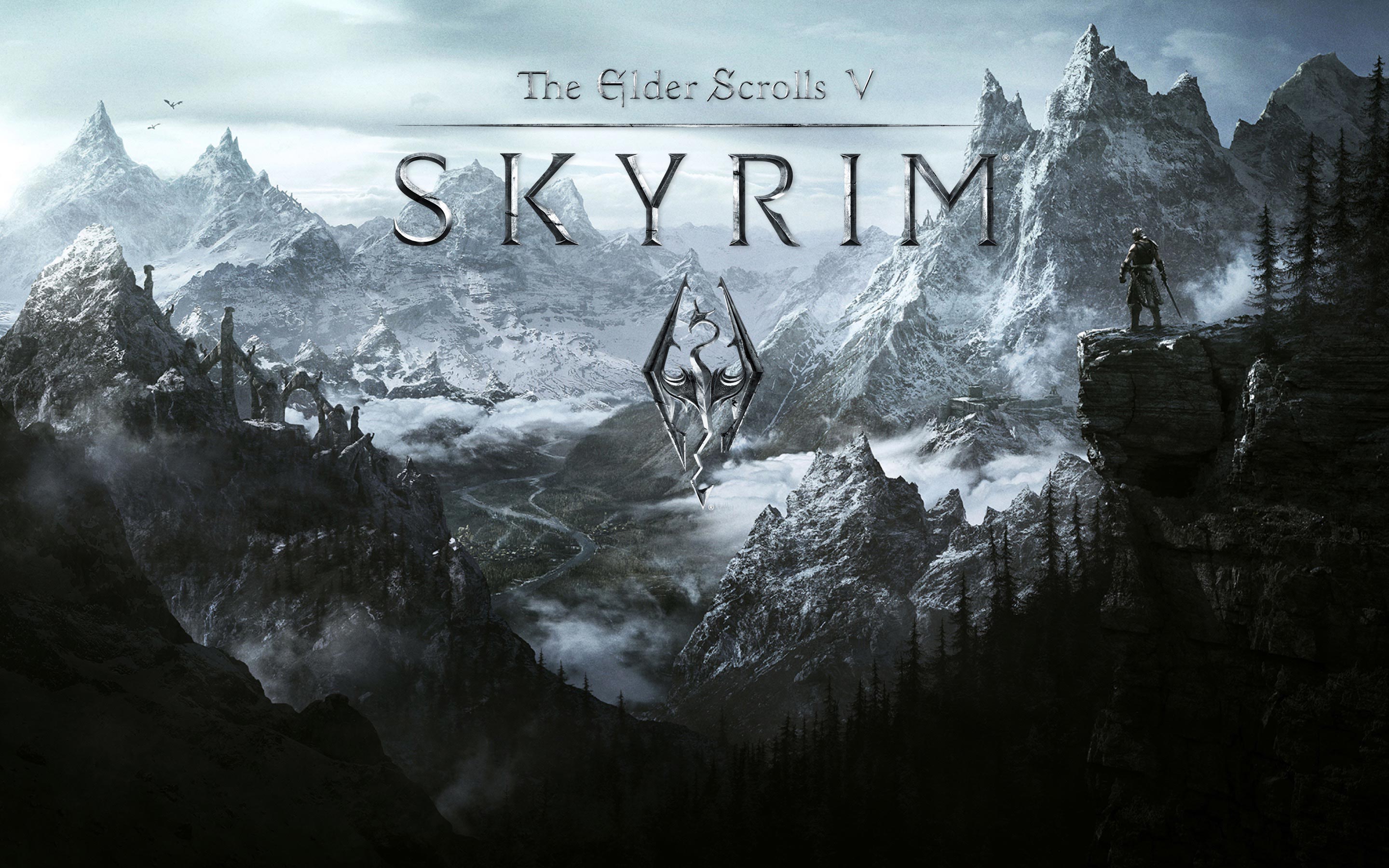 Nintendo has opened the teaser site for The Elder Scrolls V: Skyrim on Switch. It's accessible right here.
Despite being in teaser form, the site has a decent amount to check out. You can watch the E3 trailer, view some screenshots, and read up on gameplay information. The full site should open within the next few months.
Thanks to TDude73 for the tip.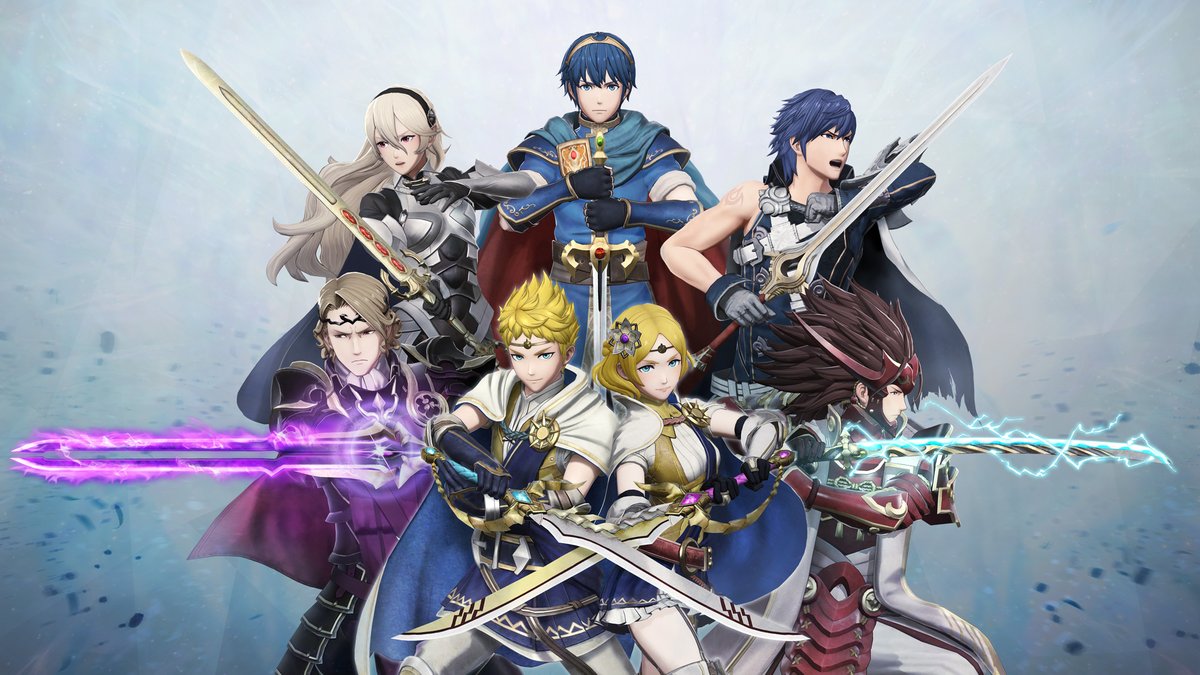 A few days ago, Koei Tecmo announced its lineup for this year's Tokyo Game Show. Fire Emblem Warriors will be featured in a big way. Not only will the game be playable, but Koei Tecmo is planning multiple events for the game.
Amazingly, Fire Emblem Warriors will have four different stage shows on consecutive days starting September 21. Each one should be streamed live on Niconico at least, and seemingly YouTube and Fresh as well.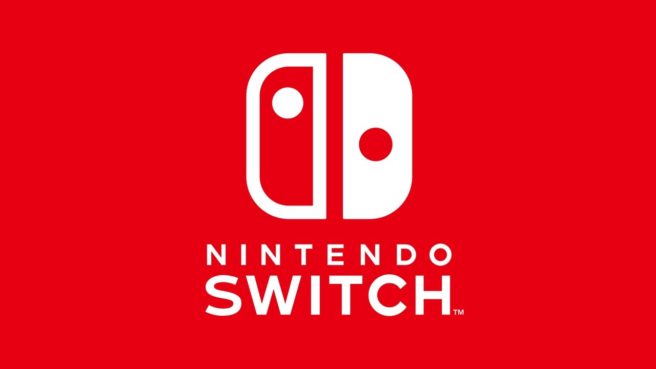 Is Nintendo working on an achievement system for Switch? One comment from a developer has set off a firestorm of speculation about the possibility.
The developers of Lichtspeer: Double Speer Edition held a Reddit AMA yesterday. Tom Tomaszewski from Crunching Koalas participated, and shared some interesting comments.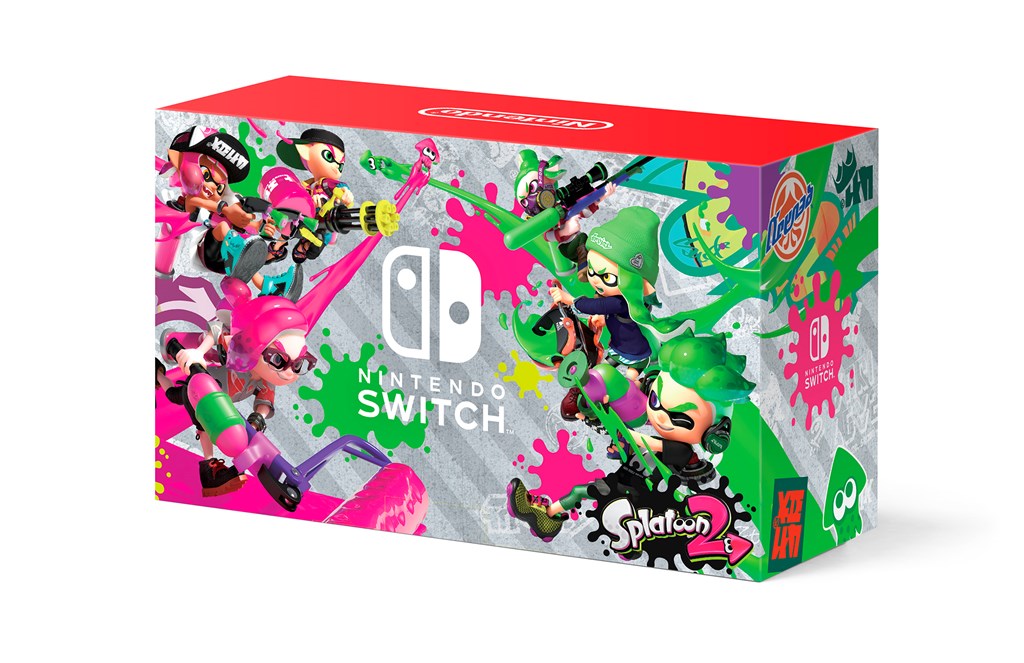 The new Splatoon 2 Switch bundle made its way to Walmart as a North American exclusive at the end of this week. Get a closer look at the entire package with the unboxing video from Nintendo Wire below.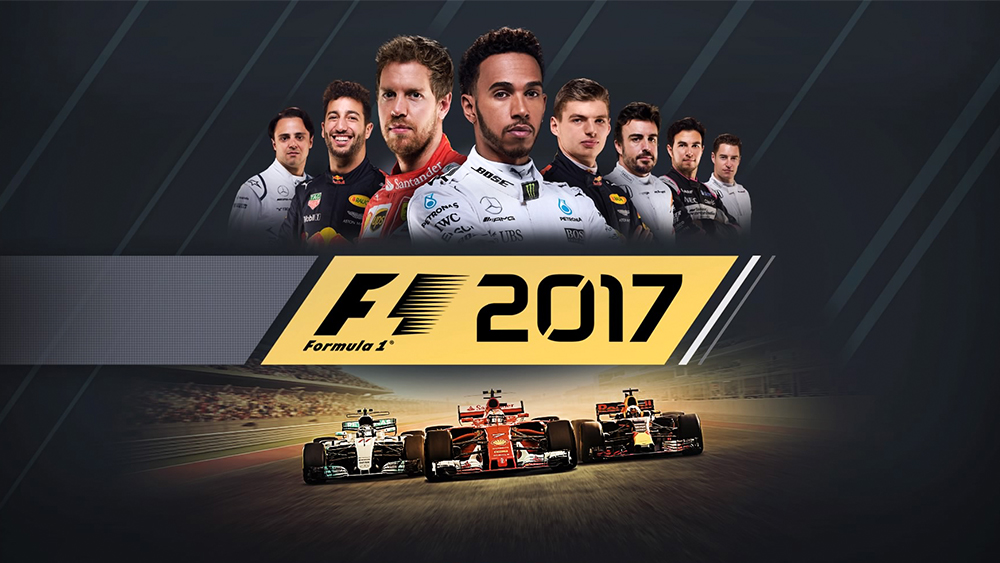 Codemasters was listed in the lineup of developer partners on board with Switch last October. Thus far, however, the company has yet to produce any games for the console.
GameIndustry did ask creative director Lee Mather if Codemasters will return to Nintendo platforms by supporting Switch in the future. He acknowledged that, given its success, "there's certainly the possibility we'll look at doing something on Switch." However, bringing over Codemasters' same exact games from the PlayStation 4 and Xbox One is unlikely.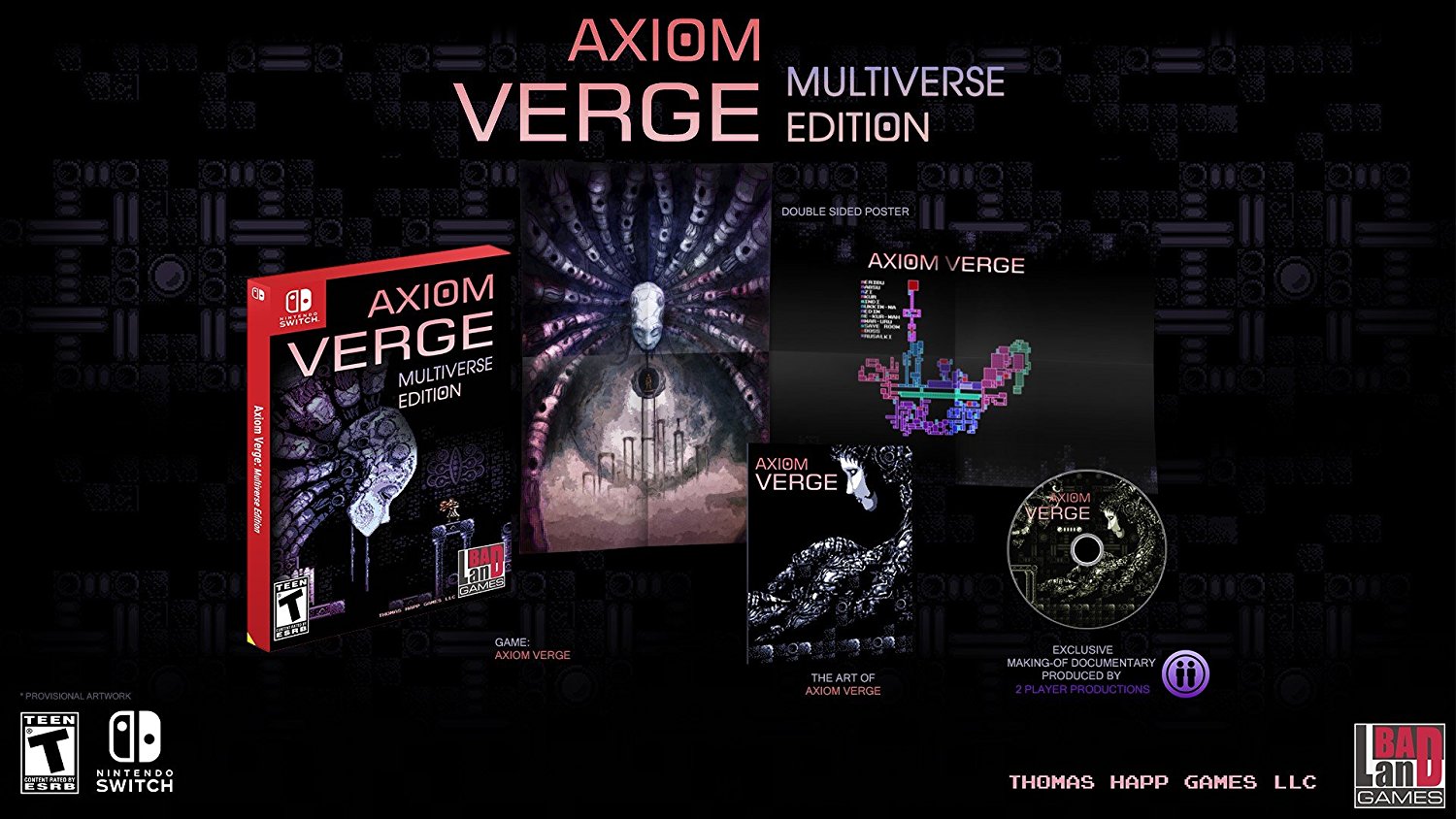 The physical version of Axiom Verge was dated for October 17 awhile back. Unfortunately though, a delay is happening. Creator Tom Happ estimates that the physical copies will be pushed back by "a couple of weeks". Both Switch and Wii U will be affected.
There might be one bright spot here. Happ put out a tweet asking fans if they'd like the digital version to release on the eShop as planned. Based on the Twitter poll, that may very well happen.
So the physical Axiom Verge will be pushed back a couple weeks … but the Switch eShop version can launch early! Should we move it up?

— Tom Happ (@AxiomVerge) September 6, 2017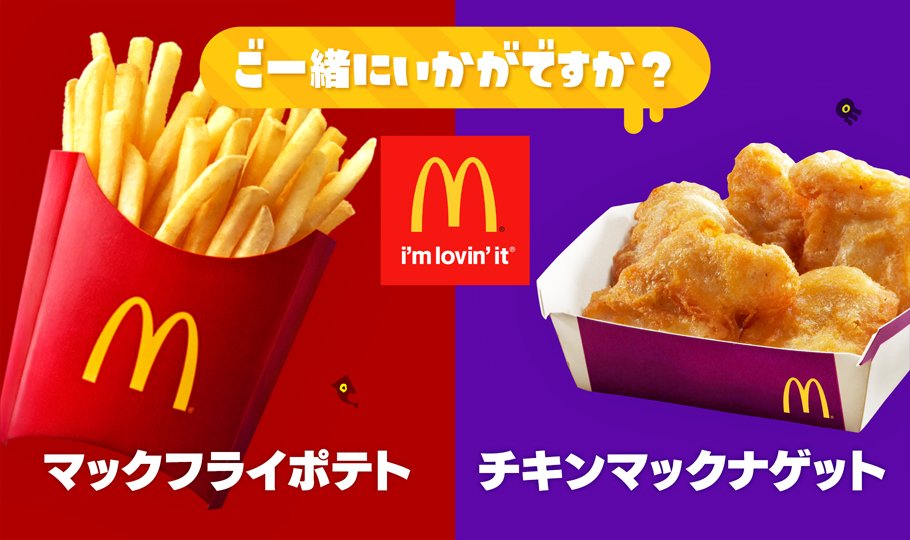 Japan's second Splatfest in Splatoon 2 is currently underway. It's the McDonald's-themed event featuring french fries and Chicken McNuggets.
For the Splatfest, Nintendo has put up a new Shifty Station layout making its debut for the first time. You'd have to imagine that it will eventually head west. For now, check out some footage below.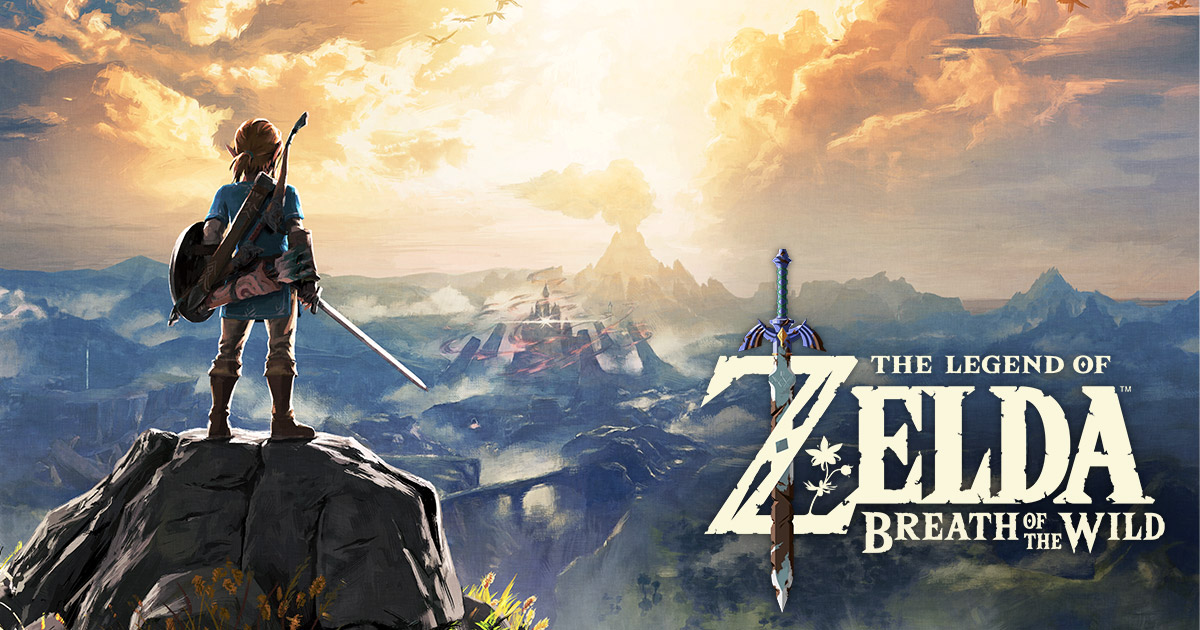 The Legend of Zelda: Breath of the Wild reached a major milestone in Japan this past week. Based on the latest data from Media Create, it has now outsold Twilight Princess.
Media Create has Breath of the Wild selling a total 576,067 units on Switch. You can add another 133,024 copies for the Wii U version. We should also note that Media Create hasn't provided an update for the Wii U version in quite some time, so the sales there should be even higher.