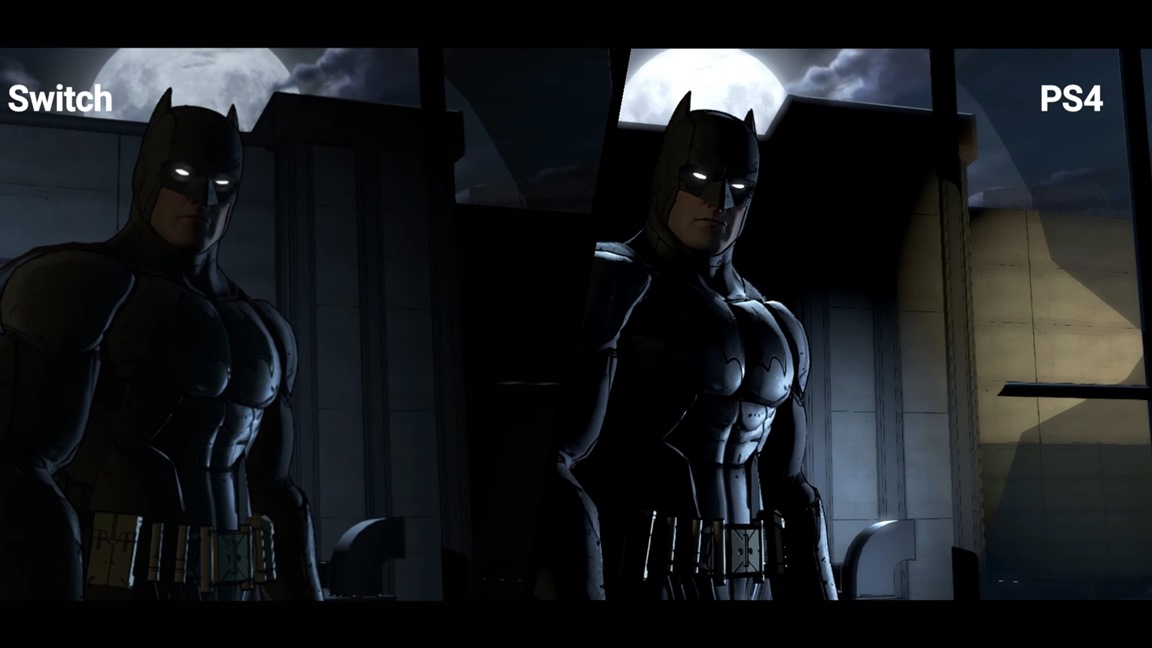 Batman: The Telltale Series debuted on Switch this week. For a look at how the game compares to the PlayStation 4 version, watch the video below.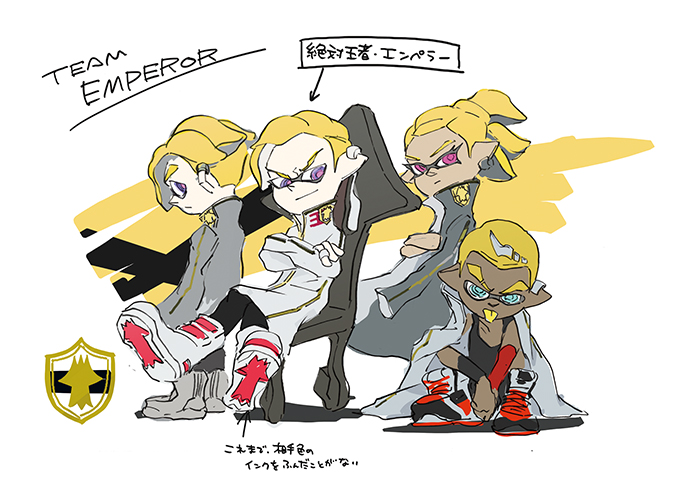 As we mentioned last weekend, Emperor Gear is coming to Splatoon 2. Japanese magazine CoroCoro will have a code for the new gear in its next issue.
CoroCoro actually shared some official photos of the Emperor Gear earlier today. We have the various photos below.
Thanks to m_t for the tip.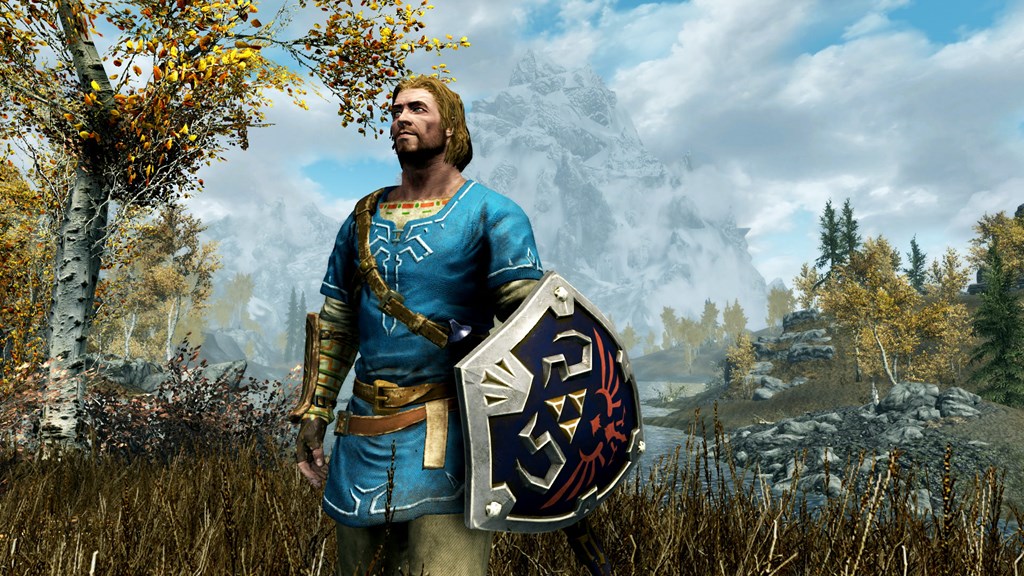 Nintendo Treehouse is back once again to talk about The Elder Scrolls V: Skyrim. For the latest entry, skills are covered.
Here's an excerpt: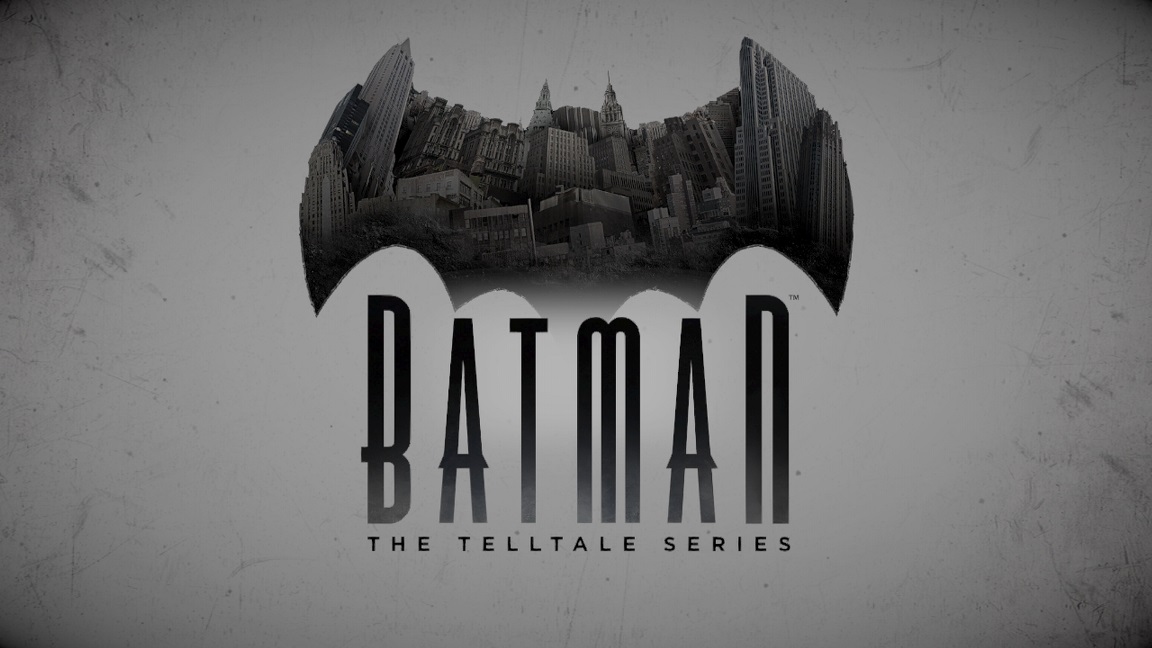 Telltale has continually praised Switch, and VP David Bowman once again had more positivity to share in an interview with NintendoOn. Bowman said that the system "is wonderful", especially since Switch gives you more play options since it's both a home console and portable.
Bowman's full words: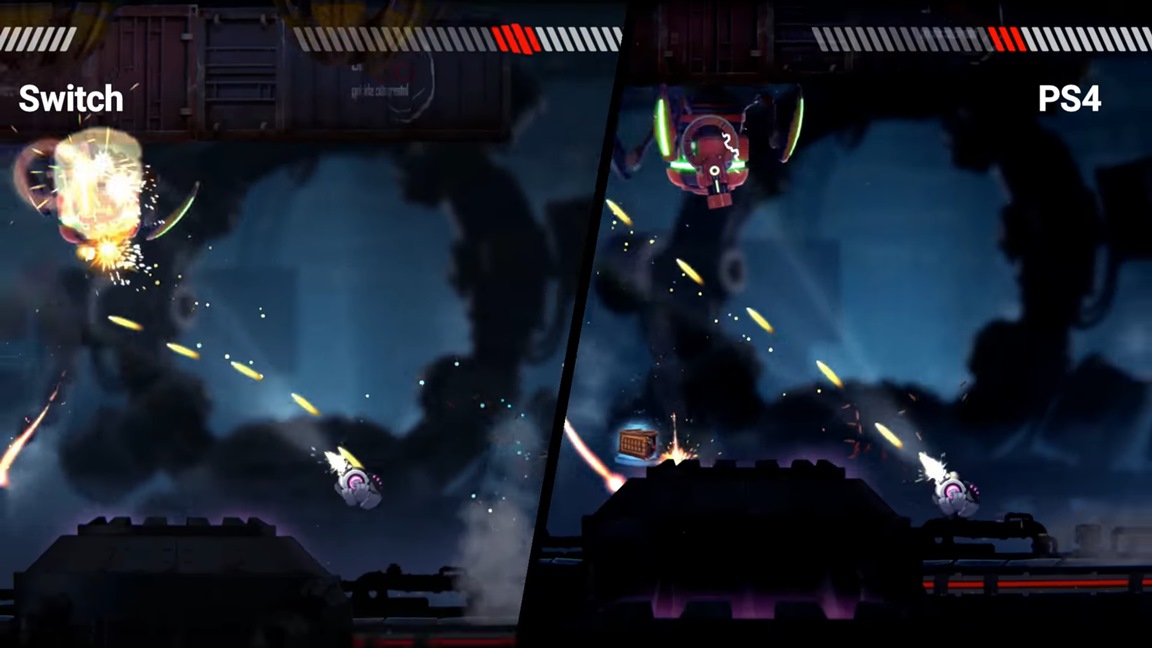 Two Tribes is finally publishing its shooter Rive on Switch at the end of this week. Get a look at a video comparing the new release to the PlayStation 4 version below.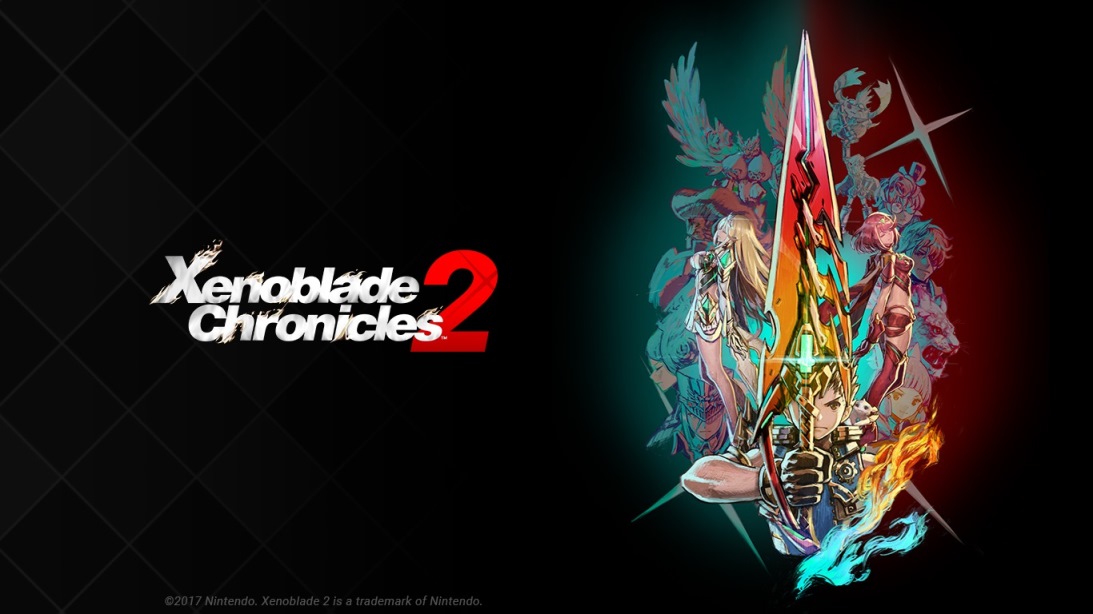 A new wave of footage has surfaced for Xenoblade Chronicles 2. Check out a couple of videos below containing around 40 minutes of gameplay.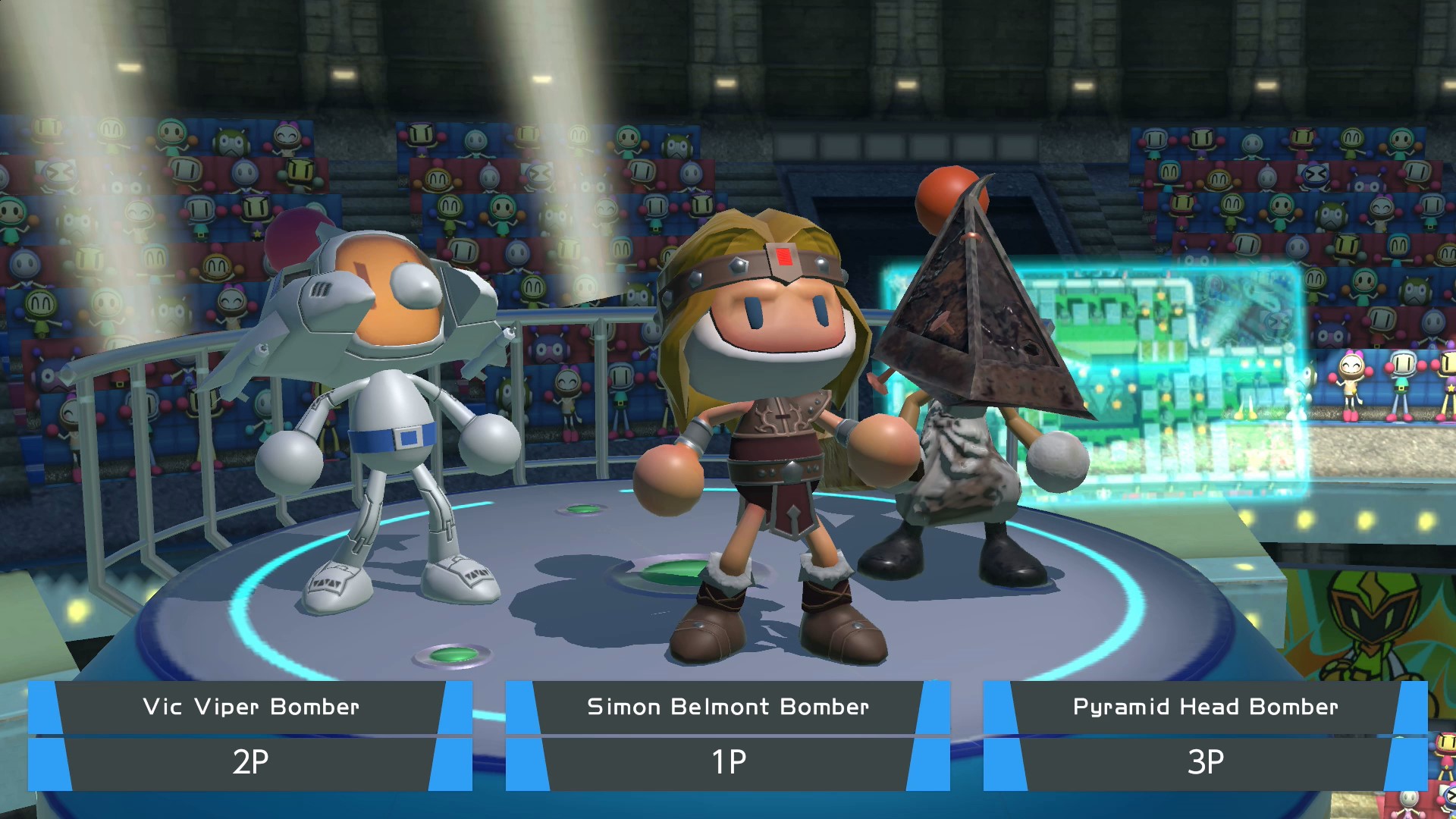 Super Bomberman R received a major update last night. Version 2.0 added in the "Grand Prix" Battle Mode, new characters, and a whole lot more.
Konami has since published the full patch notes online. For the complete rundown of the update, continue on below.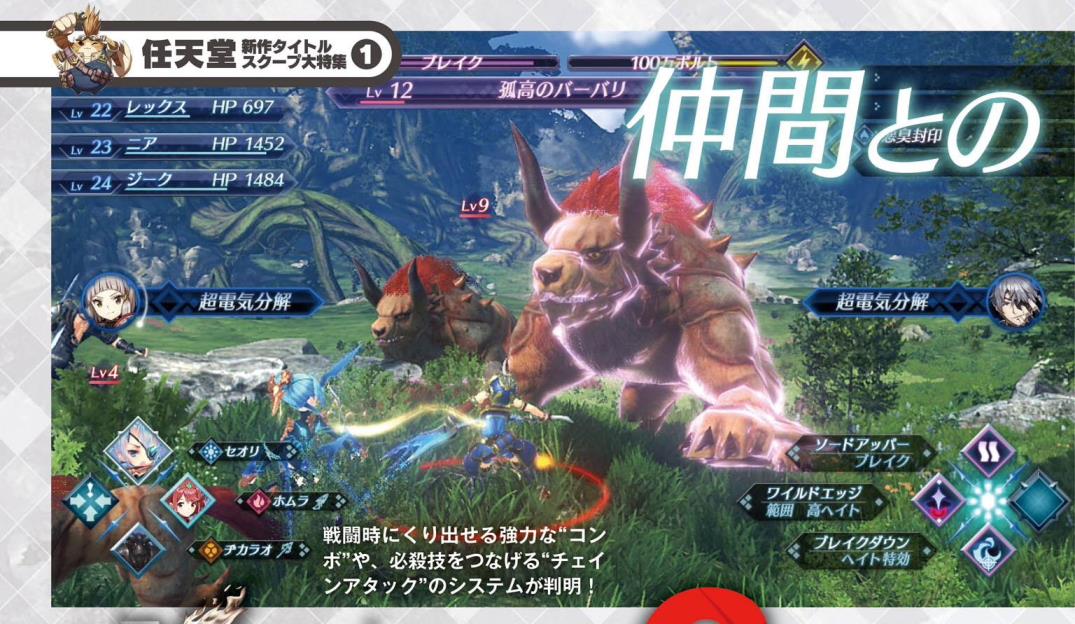 This week's Famitsu scans are now available. Highlights include Your Four Knight Princess Training Story, Xenoblade Chronicles 2, Creeping Terror Re, and Star Ghost. Scans of all games are below.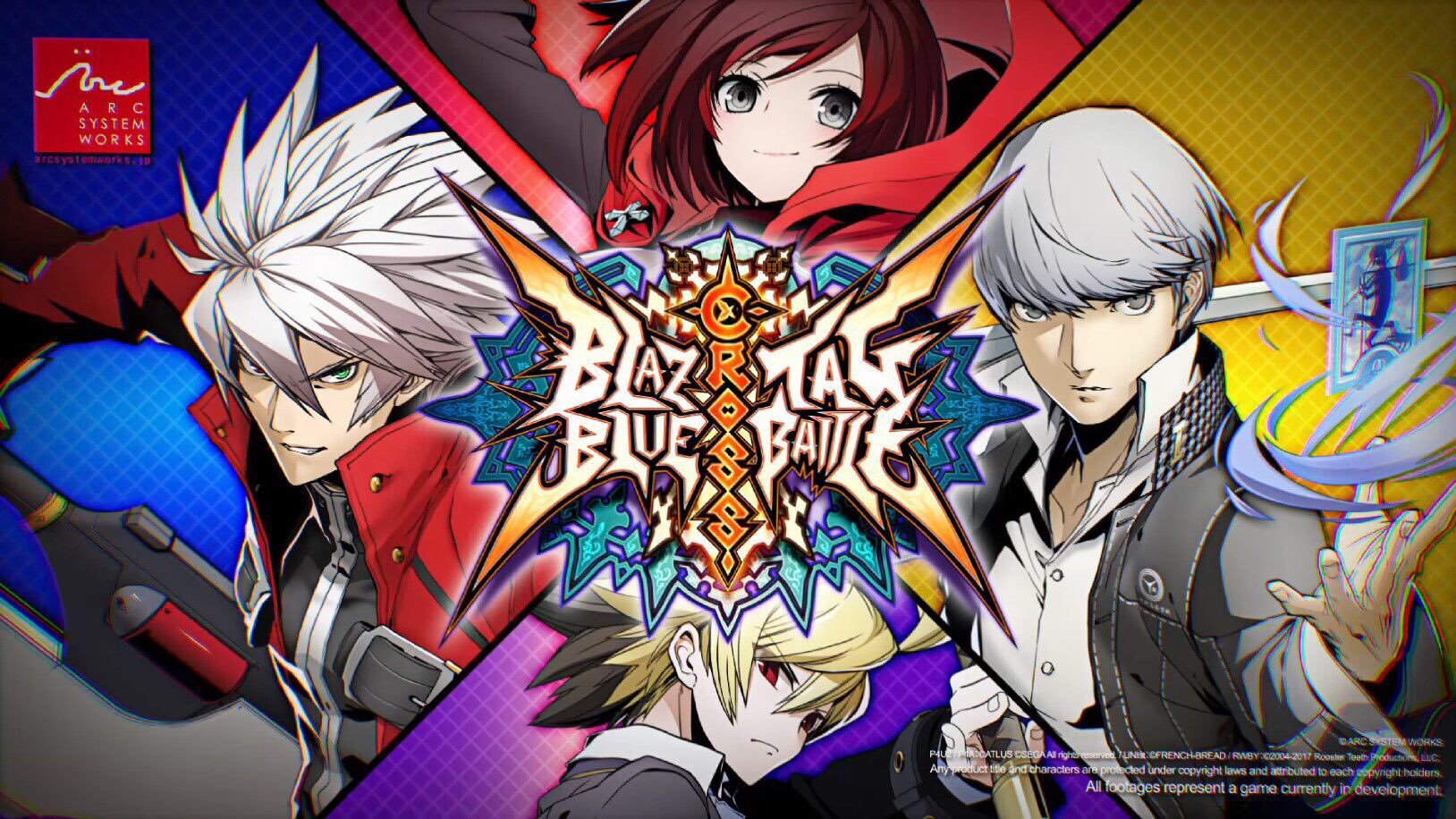 Arc System Works will be hosting a new live stream on Friday involving BlazBlue: Cross Tag Battle. With the official Persona Twitter account re-tweeting news about the event, it's expected that we'll be hearing about a new Persona character.
Yu, Yosuke, and Chie have all been confirmed for BlazBlue: Cross Tag Battle thus far. Persona 4's Yukiko Amagi could be next up for the fighter.
The latest Arc System Works live stream will take place on November 17 at 3 AM PT / 6 AM PT / 11 AM in the UK / 12 PM in Europe.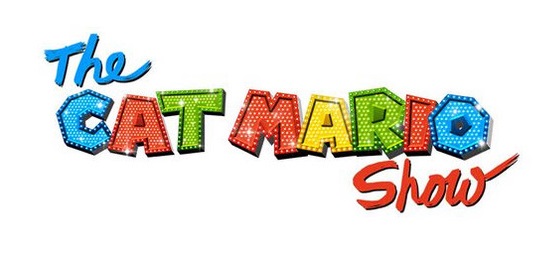 The latest European episode of The Cat Mario Show has gone live on Nintendo's YouTube channel. You can watch it below.