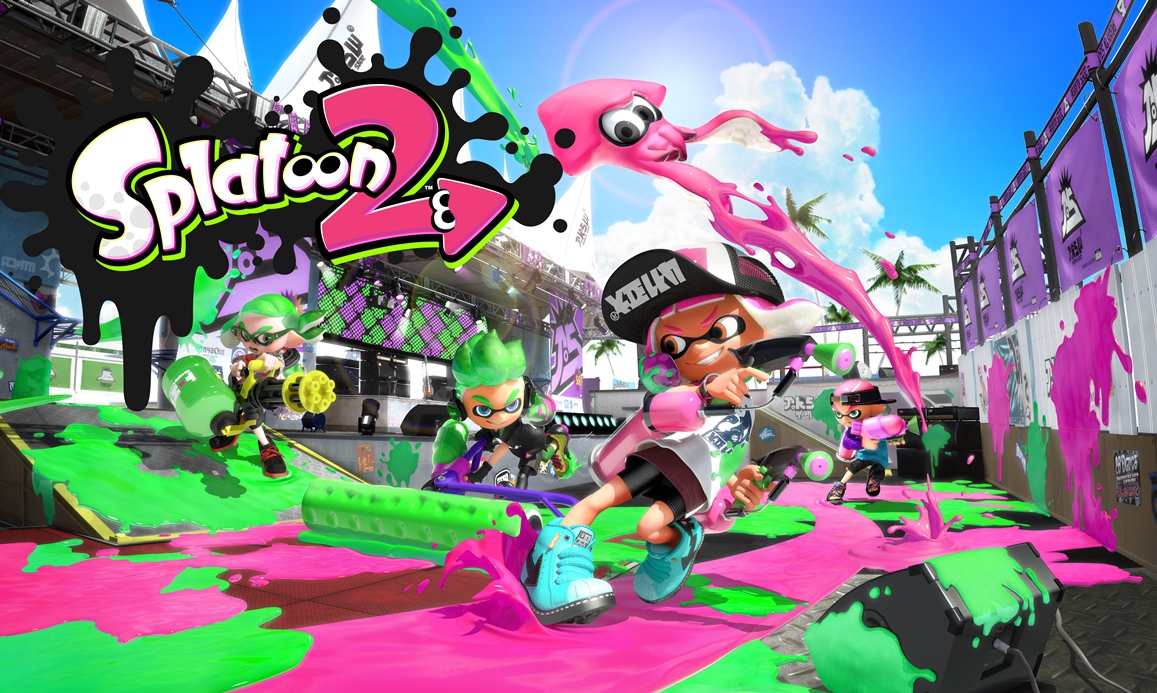 The latest Japanese hardware sales from Media Create are as follows:
Switch – 98,999
PS4 – 23,841
New 2DS LL – 17,717
New 3DS LL – 13,108
PS4 Pro – 7,037
Vita – 4,545
2DS – 2,300
New3DS – 1,020
Wii U – 176
PS3 – 142
Xbox One – 77
For comparison's sake, here are the hardware numbers from last week:
New 2DS LL – 43,315
Switch – 31,906
PS4 – 28,569
New 3DS LL – 12,101
PS4 Pro – 7,649
Vita – 4,655
2DS – 1,901
New 3DS – 1,242
Xbox One – 200
Wii U – 146
PS3 – 129
And here are the software charts: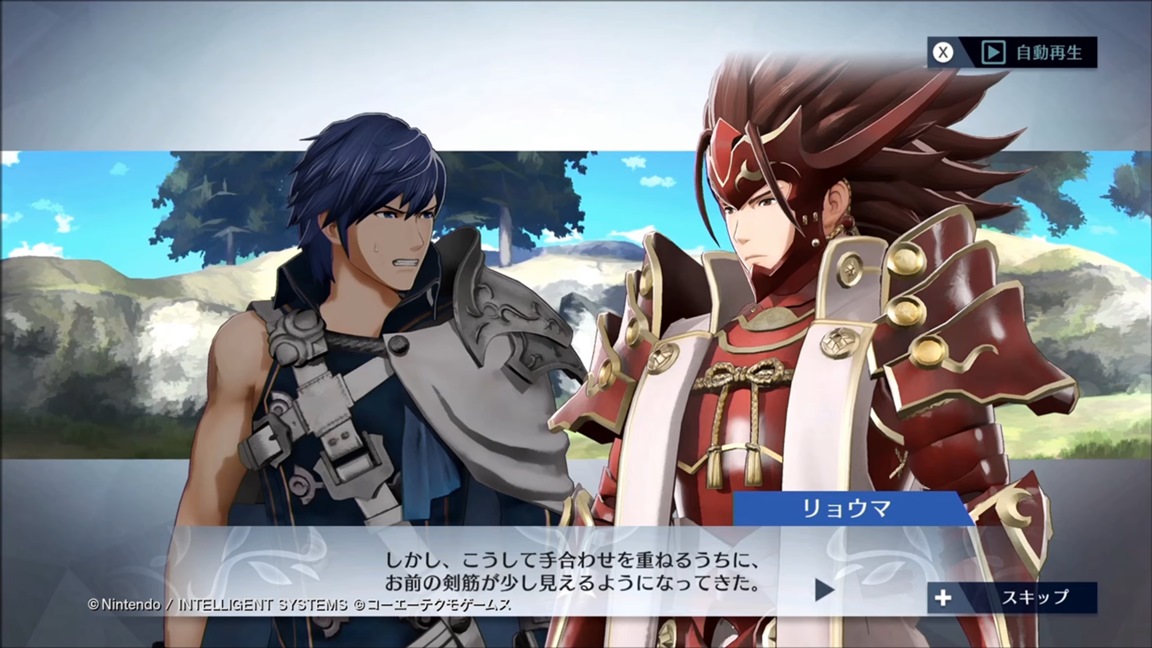 Koei Tecmo shared another new video for Fire Emblem Warriors today. The clip, posted below, offers another look at Bond Conversations with some dialogue between Chrom and Ryoma. View the video below.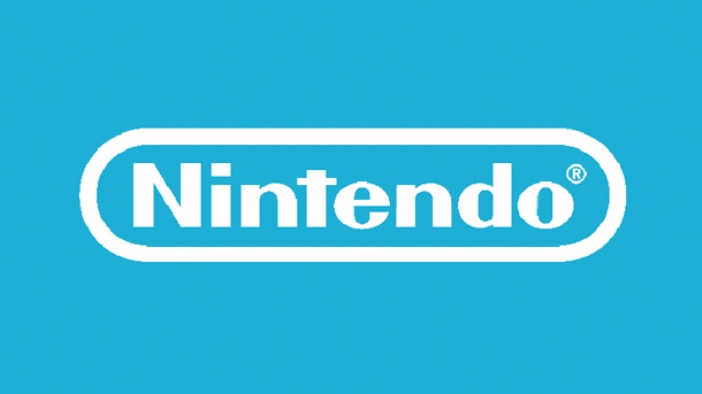 Nintendo's financial results for the first quarter, which covers April through June 2017, are now in. The latest data covers sales for Switch and 3DS, overall results for the company, and more. We've rounded up the relevant information below.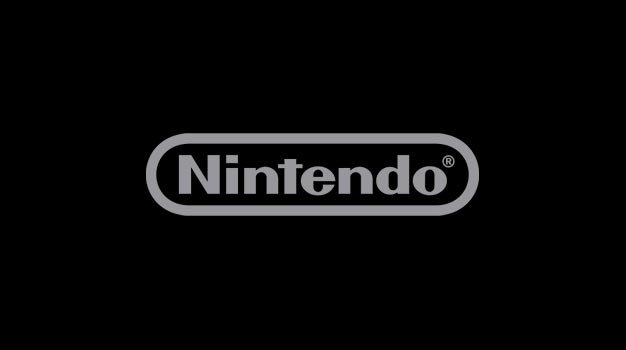 Included in Nintendo's latest financial results documents is the upcoming release schedule for Switch and 3DS. It offers a look at what's to come for both platforms from a first and third-party perspective. Find the latest schedule below.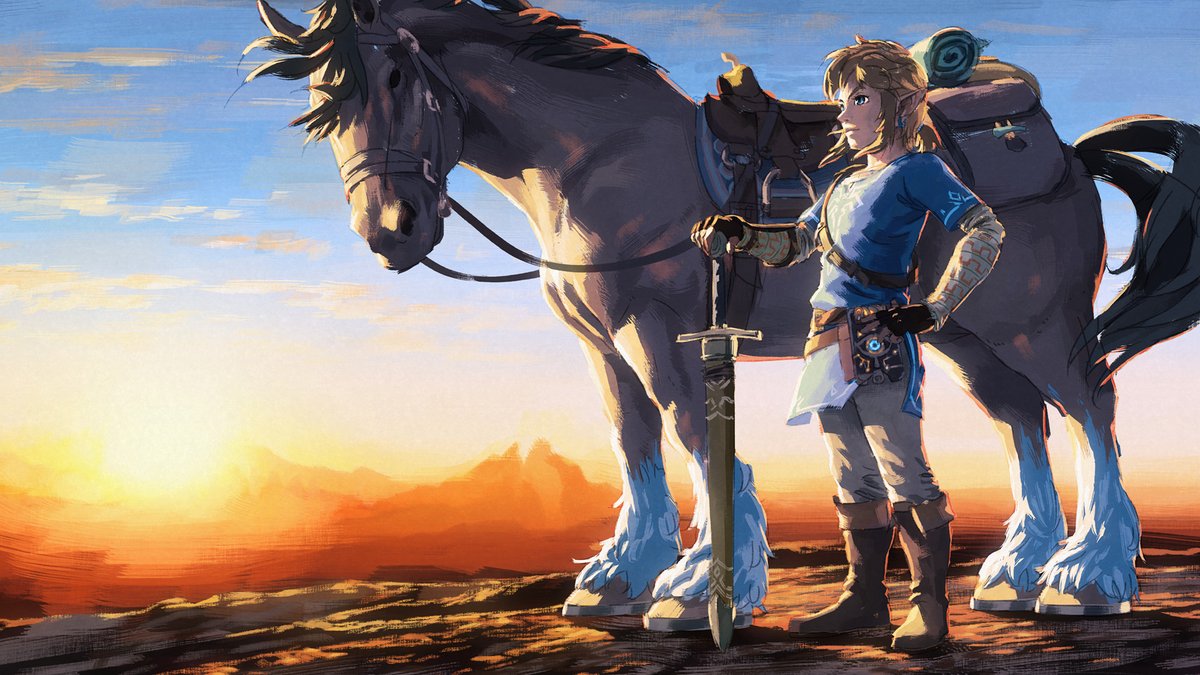 As part of its latest financial results, Nintendo has updated its listings of million sellers across various platforms, including Switch games. Have a look at the latest numbers below.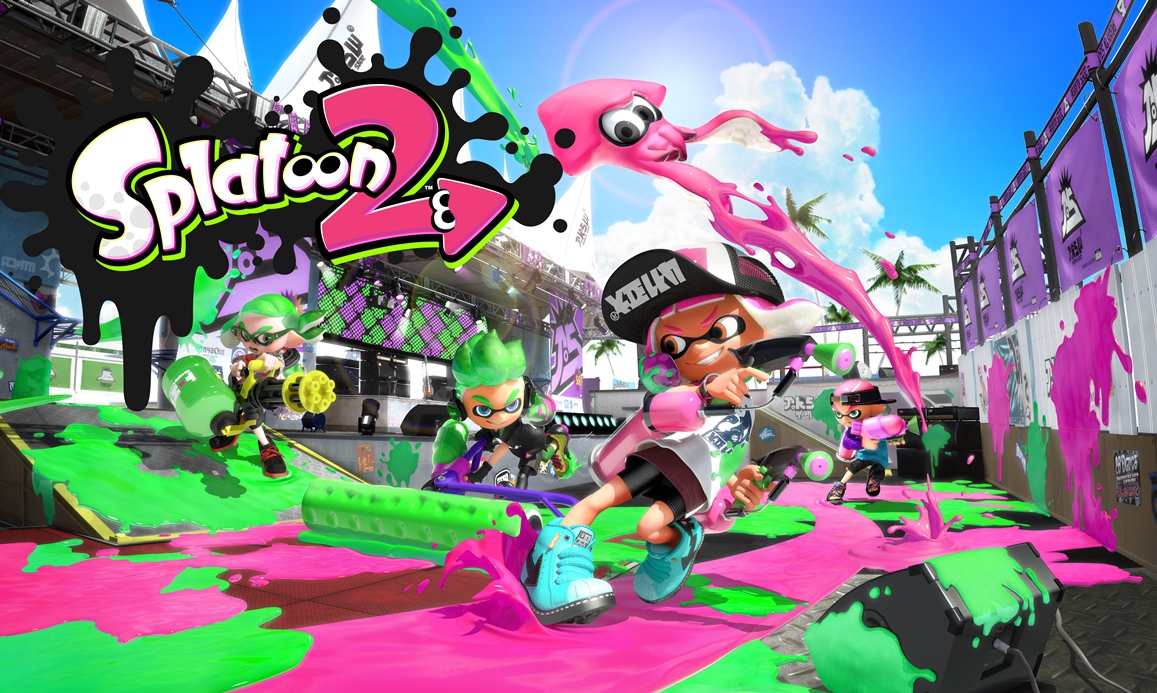 Famitsu has just reported that Splatoon 2 has sold 670,955 physical copies in Japan within the first three days of the game's release . This makes Splatoon 2 the biggest debut for a Switch title and highest selling Switch title to date in Japan.
Comparing the sales from the first game, Splatoon for Wii U had sold 156,610 physical copies in Japan within its first four days of release. Now that is really impressive and fresh.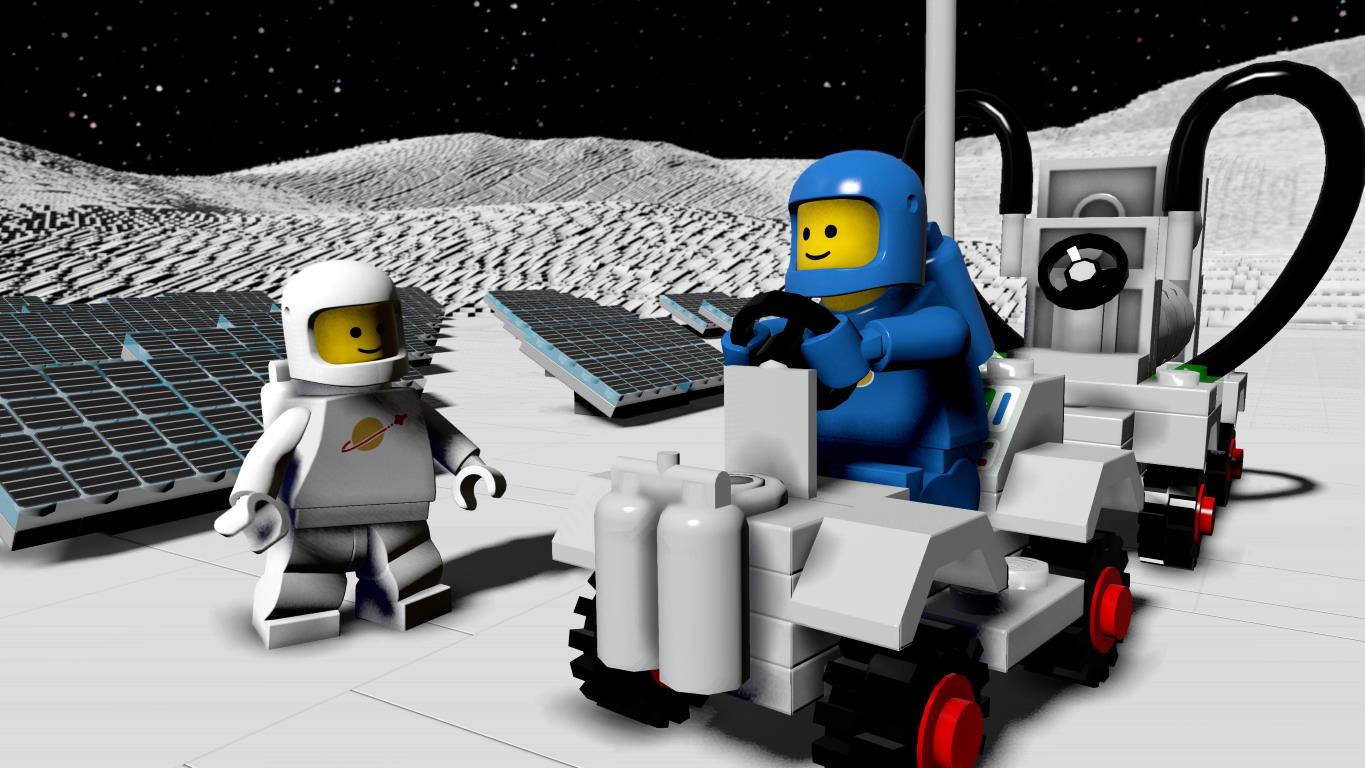 Thanks to Kotaku, we have a good look at the Classic Space Pack that will be offered in LEGO Worlds when it comes to Switch. Check out the gameplay below.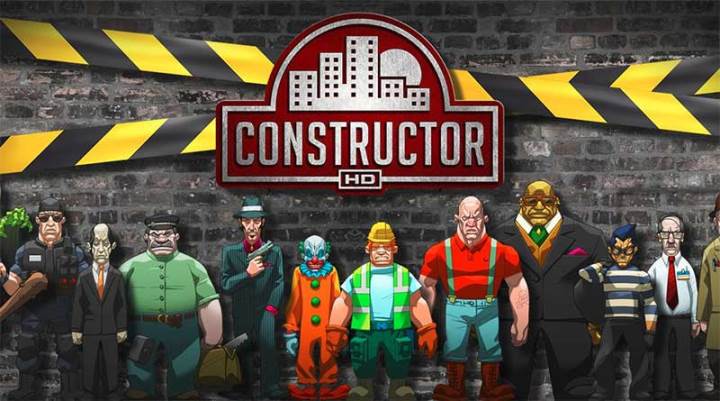 IGN has some footage up of Constructor on Switch with creator Mark Cale. Cale walks the site through the mission Designer Mode and city management below.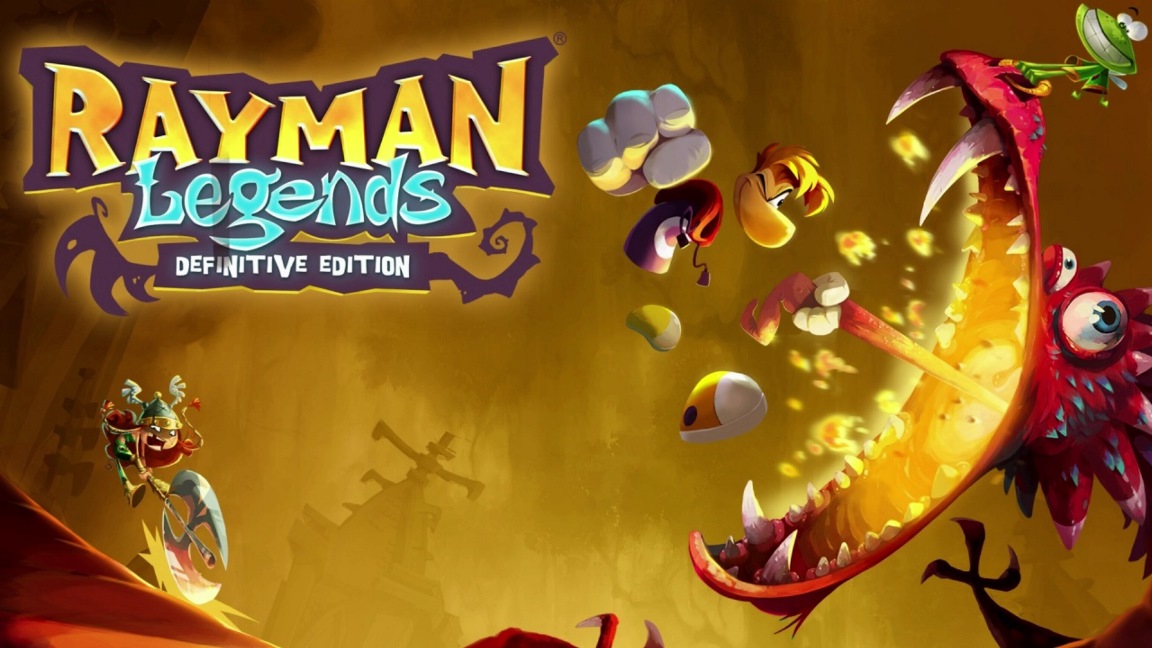 The new European eShop listing had Rayman Legends Definitive Edition's release date down for September 12. Today, Ubisoft officially the news. Rayman Legends Definitive Edition will be out in both North America and Europe on September 12.
Rayman Legends Definitive Edition will allow four players to play together over a wireless local multiplayer connection. When playing undocked, you can use the touchscreen to move platforms, cut ropes, take out enemies, and more. The soccer-inspired minigame Kung Foot has also been updated.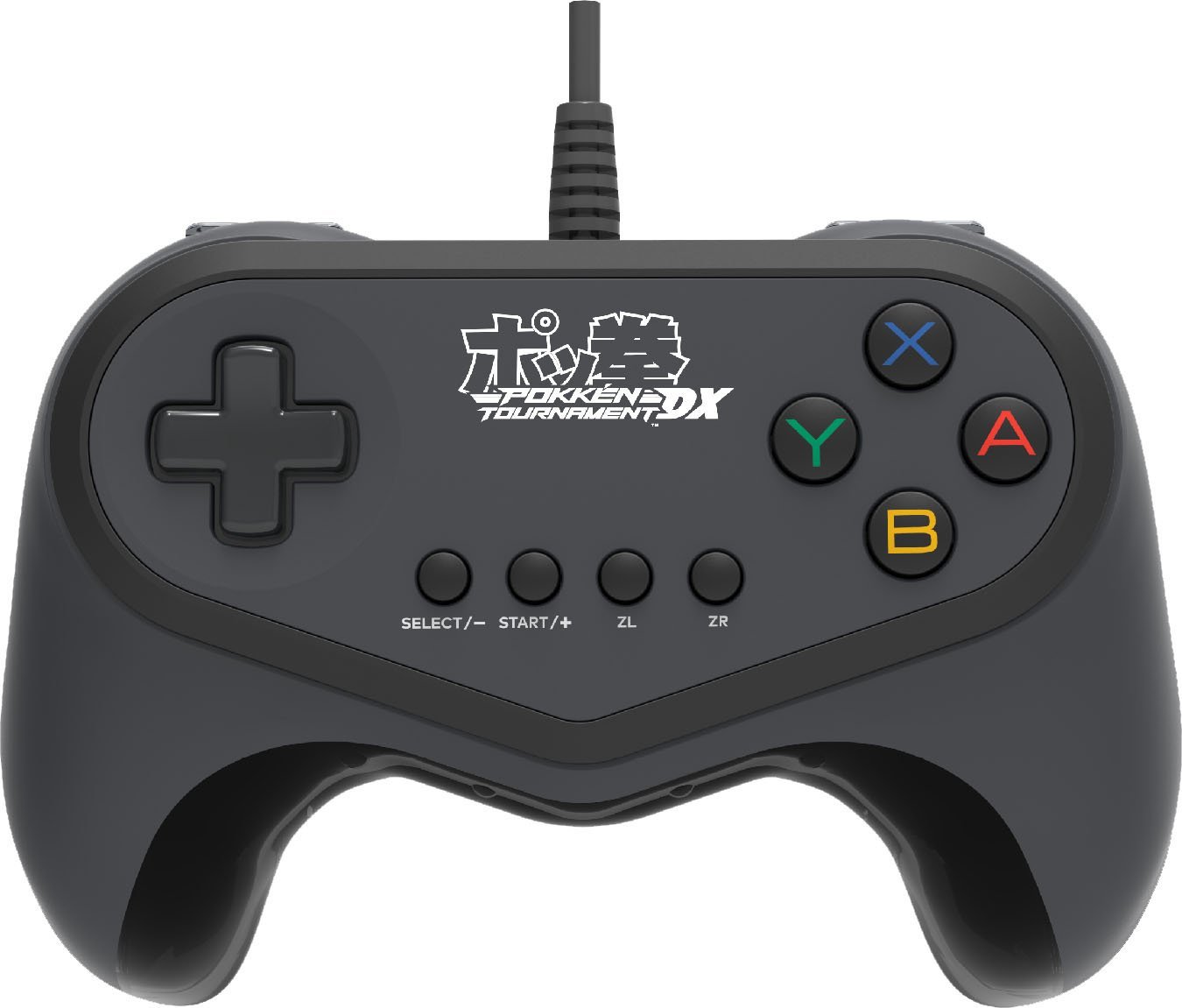 When Pokken Tournament originally came to Wii U, HORI produced a unique controller for the game. The company will be giving the same treatment to Pokken Tournament DX, which is on the way to Switch.
The Pokken Tournament DX Pro Pad Wired Controller has been officially licensed by Nintendo and Pokemon, and features a design based on the game's arcade cabinet controller. It comes fitted with a 9.8 ft cable.
Pre-orders for the controller are open on Amazon here. It launches on Septemebr 22.