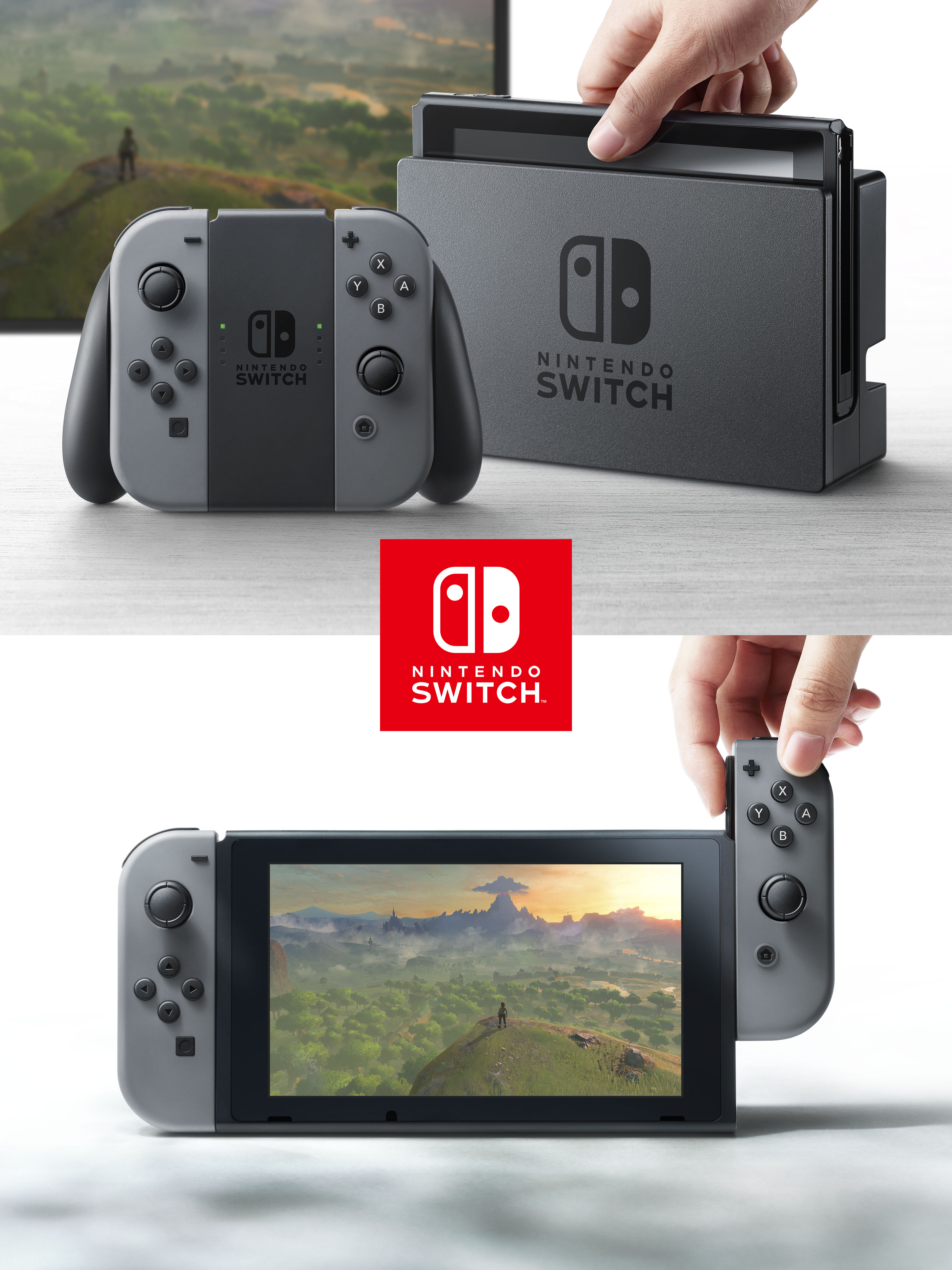 Before Nintendo unveiled Nintendo Switch today, plenty of rumors surfaced about NVIDIA working on the system. Today, it's made official. NVIDIA has revealed that Switch "is powered by the performance of the custom Tegra processor."
Here's the full announcement:
The first thing to know about the new Nintendo Switch home gaming system: it's really fun to play. With great graphics, loads of game titles and incredible performance, the Nintendo Switch will provide people with many hours of engaging and interactive gaming entertainment.

But creating a device so fun required some serious engineering. The development encompassed 500 man-years of effort across every facet of creating a new gaming platform: algorithms, computer architecture, system design, system software, APIs, game engines and peripherals. They all had to be rethought and redesigned for Nintendo to deliver the best experience for gamers, whether they're in the living room or on the move.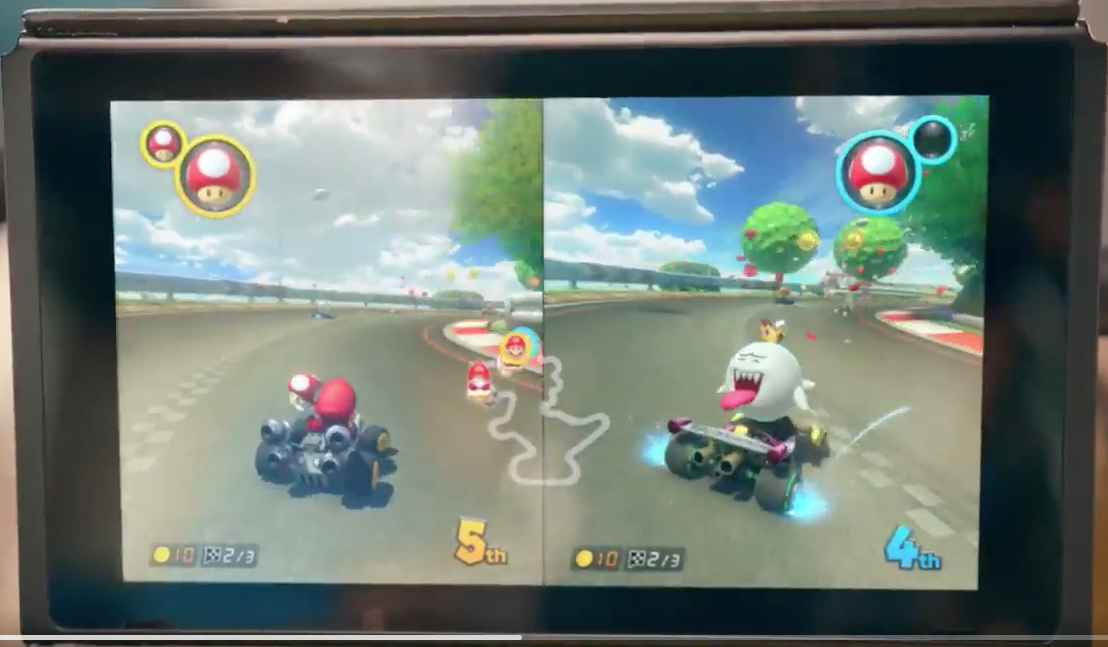 Nintendo gave brief looks at various games as part of today's Nintendo Switch trailer. One title we were able to see is Mario Kart. It looks quite comparable to Mario Kart 8, but there are some differences.
First, it looks like King Boo is on the roster. It also seems that two item slots will be featured. We might be getting Mario Kart 8 on Nintendo Switch, but there will definitely be some changes if it's the same game.
During the Nintendo Switch preview trailer, Nintendo showed some games running on its new device. One brand new title we got a glimpse of was a new Mario. There were only a brief few seconds of footage, but that was enough to get us interested!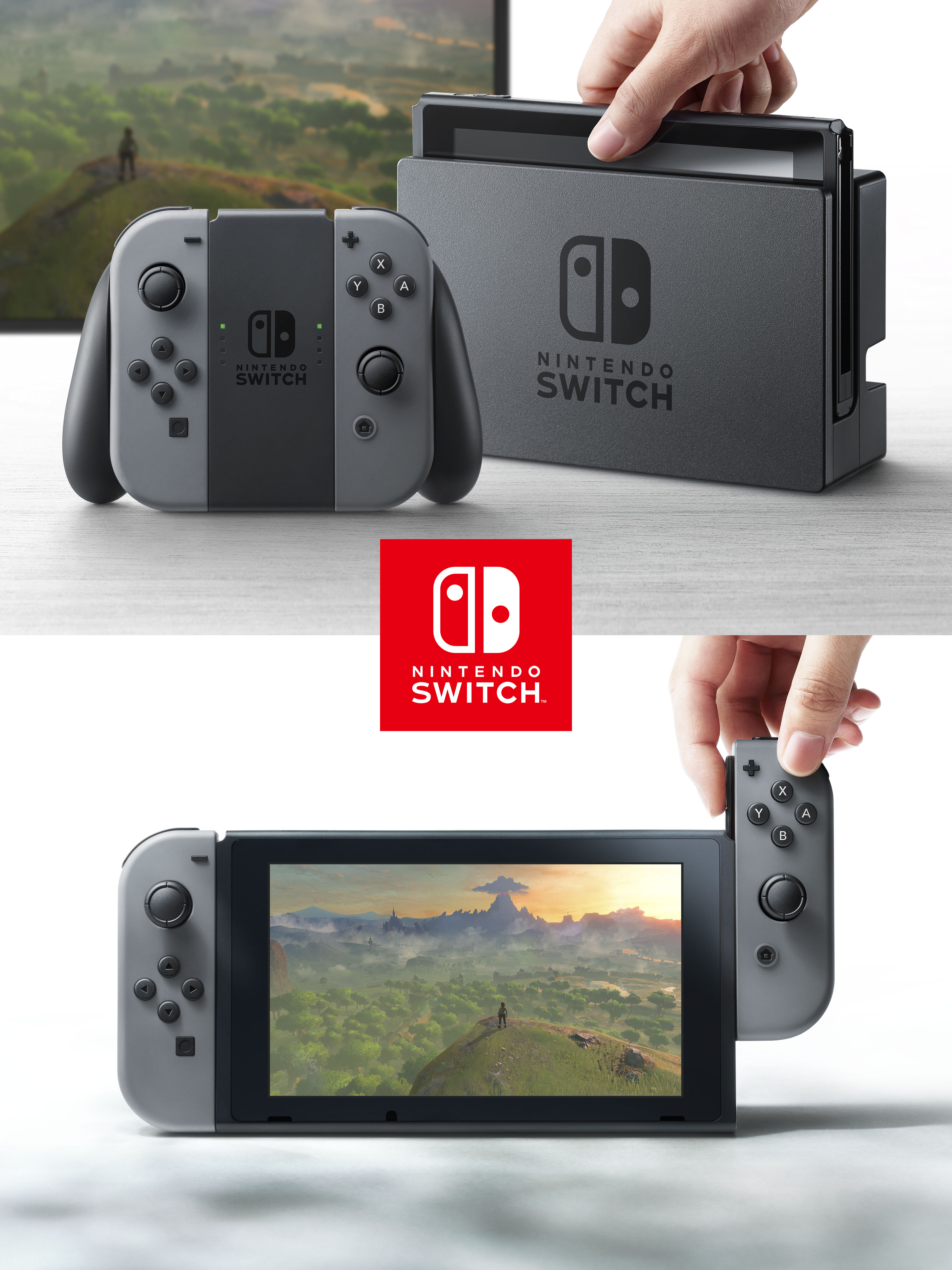 REDMOND, Wash., Oct. 20, 2016 – In an introductory video released today (http://www.nintendo.com/switch), Nintendo provided the first glimpse of its new home gaming system and revealed that it is called Nintendo Switch. In addition to providing single and multiplayer thrills at home, the Nintendo Switch system also enables gamers to play the same title wherever, whenever and with whomever they choose. The mobility of a handheld is now added to the power of a home gaming system to enable unprecedented new video game play styles.

At home, Nintendo Switch rests in the Nintendo Switch Dock that connects the system to the TV and lets you play with family and friends in the comfort of your living room. By simply lifting Nintendo Switch from the dock, the system will instantly transition to portable mode, and the same great gaming experience that was being enjoyed at home now travels with you. The portability of Nintendo Switch is enhanced by its bright high-definition display. It brings the full home gaming system experience with you to the park, on an airplane, in a car, or to a friend's apartment.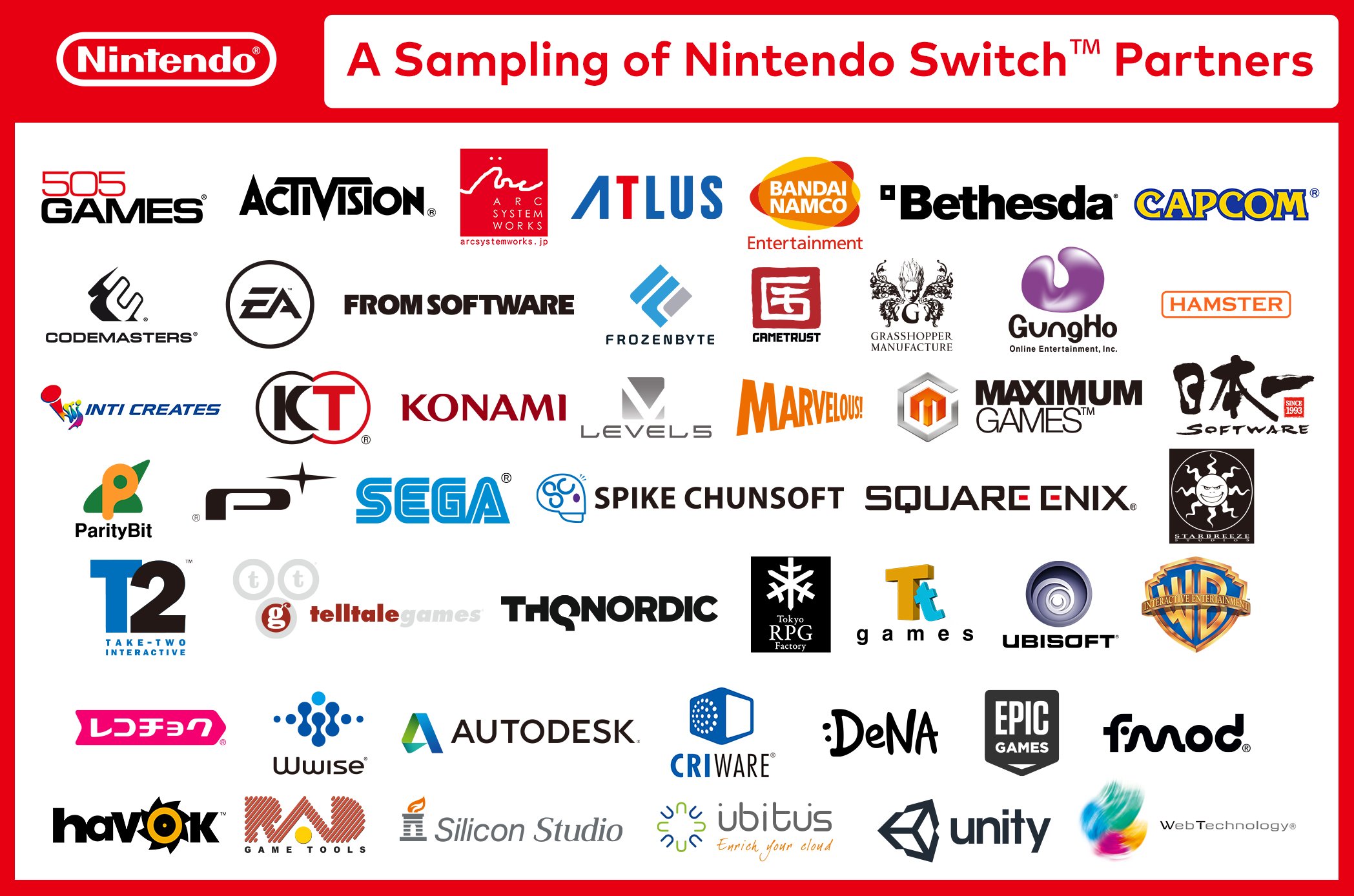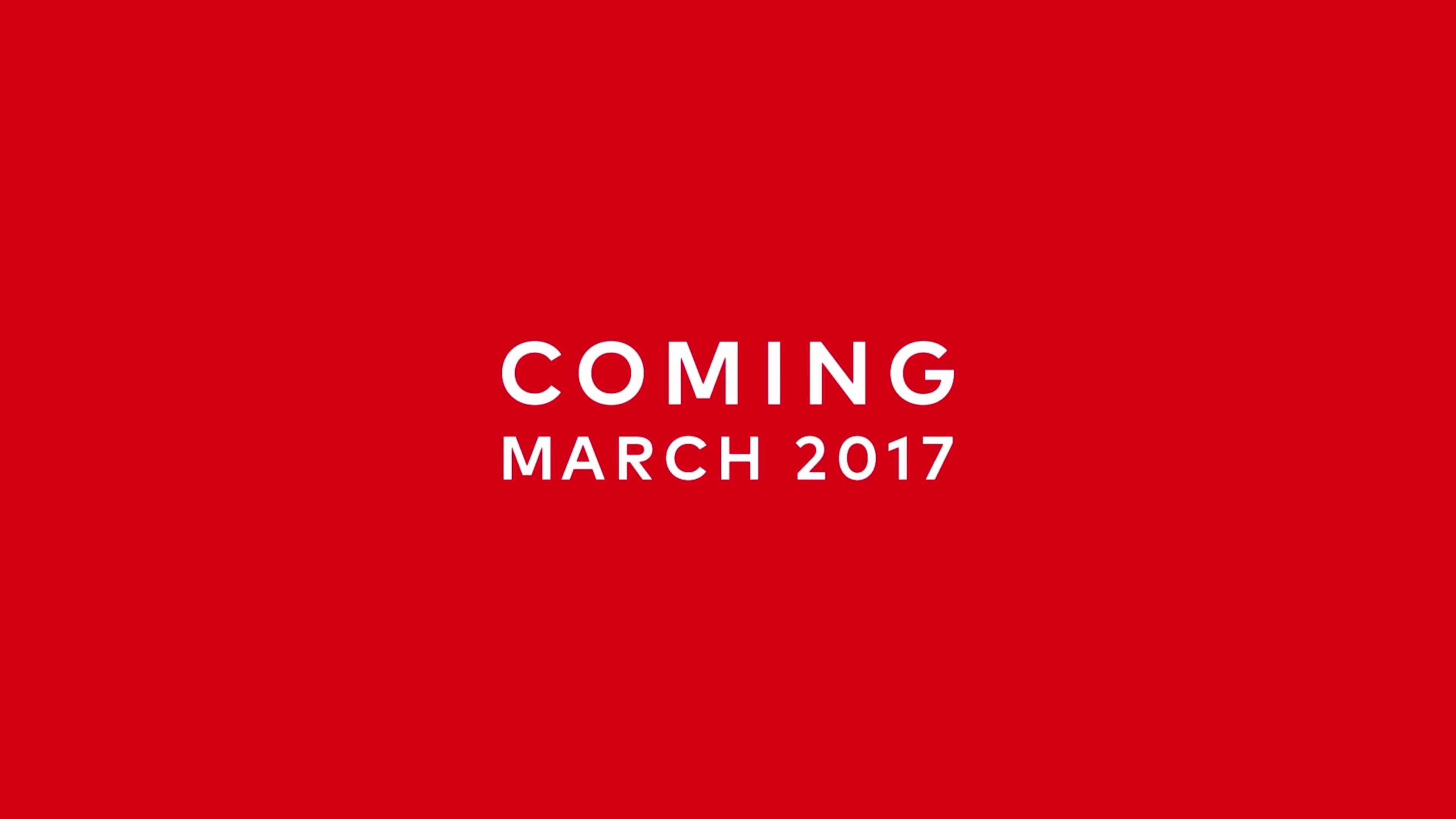 Today's preview trailer for the Nintendo Switch, Nintendo's next gaming platform, reconfirms the previously-announced release window. It'll ship sometime in March.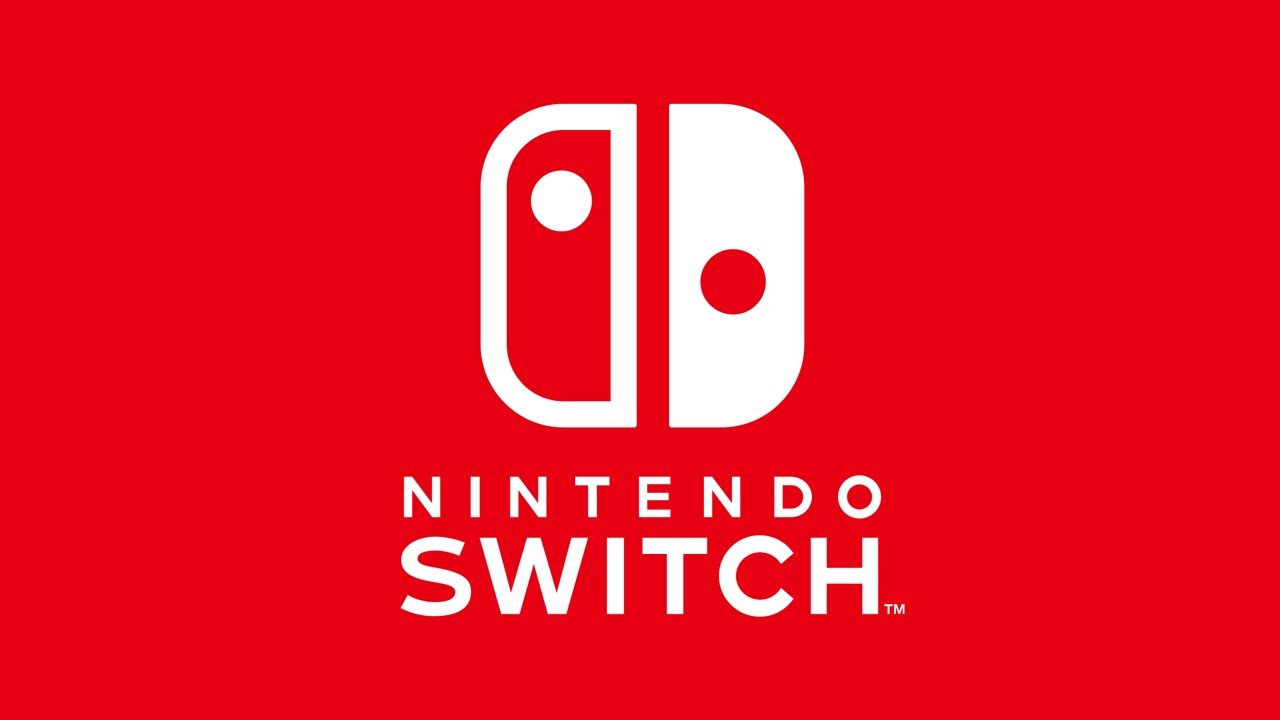 We've waited, you've waited. After the late Nintendo president Satoru Iwata made NX known last March, gamers have been chomping at the bit to see what this new platform has in store. Today, Nintendo finally started to deliver, starting with a preview trailer – watch it below.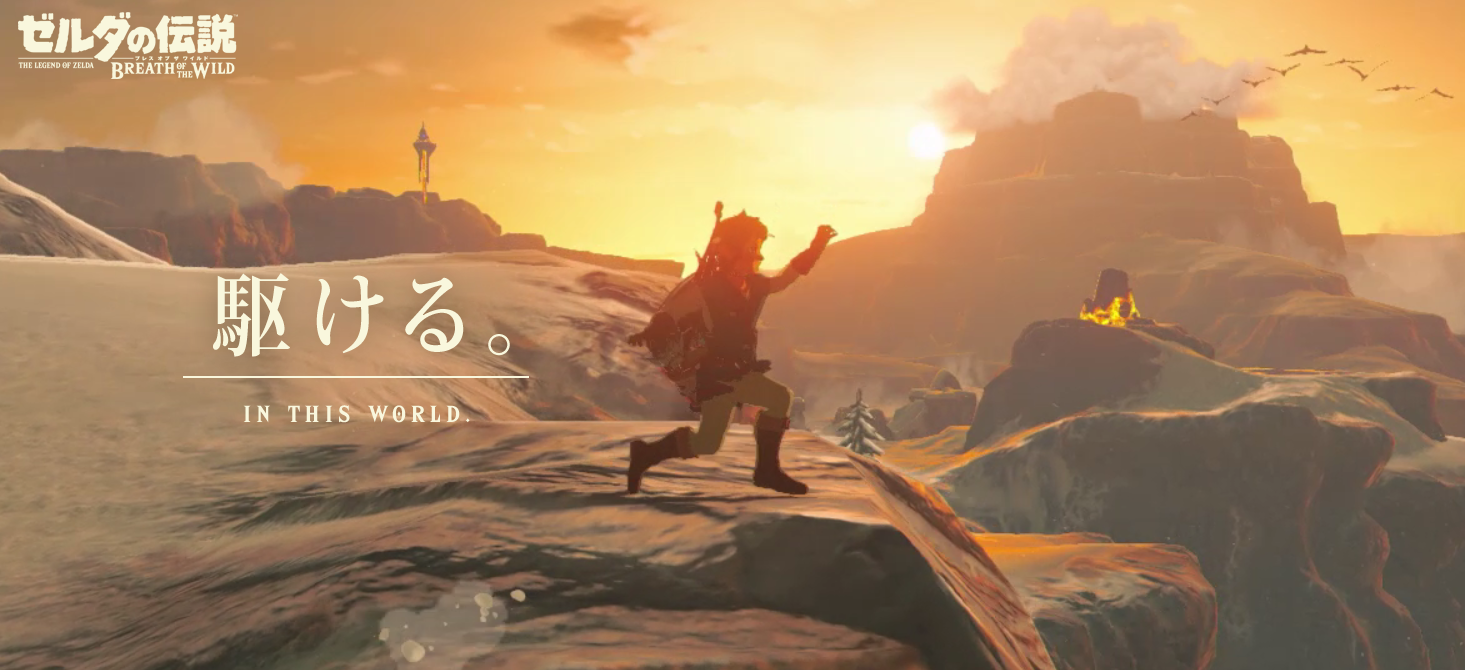 Update 2: Added a weather video after the break.
---
Update: Added YouTube links for both videos below.
---
Original: Ahead of the NX reveal later today where the game might be making an appearance, Nintendo has slightly updated the Japanese website for The Legend of Zelda: Breath of the Wild.
While no new information has technically been added, the website now plays two new videos, titled "In this World" and "In This Era". Both mostly show footage from the plateau we've seen plenty of at E3, but it's nonetheless nice to see the game in motion.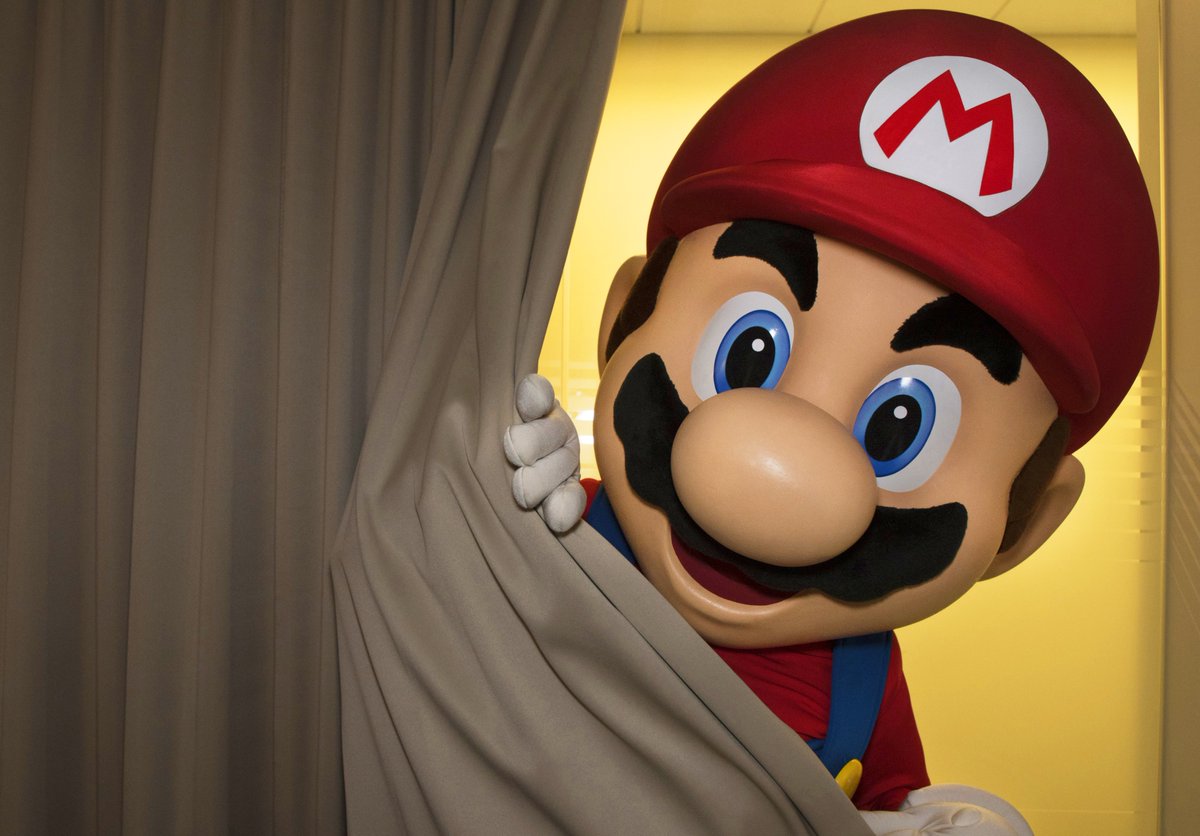 The rise and fall of Nintendo's stocks over the last couple of years has been interesting, to say the least. After declining for years following the tepid response to the Wii U, shares have been surging lately once Nintendo entered the mobile gaming market. The company's various smartphone ventures, including Super Mario Run and Pokemon GO (despite Nintendo's limited involvement with that one), caused tremendous increases to Nintendo's stock values.
However, it seems like shareholders are excited by more than just mobile news – following last night's announcement of the reveal trailer for the NX, Nintendo's shares have risen by 4.6%, which added more than $1 billion in market value.
Of course, the is just the prelude to the main event. Will the actual NX reveal see shares rise even more, or will they drop back down?

What exactly is the NX? One tomorrow's preview trailer arrives, we should have a much better idea. But for now, there is still plenty of uncertainty surrounding the system.
Interestingly, Nintendo is labeling NX as a "home gaming system". That comes directly from the company's North American home page here.
Stay tuned.