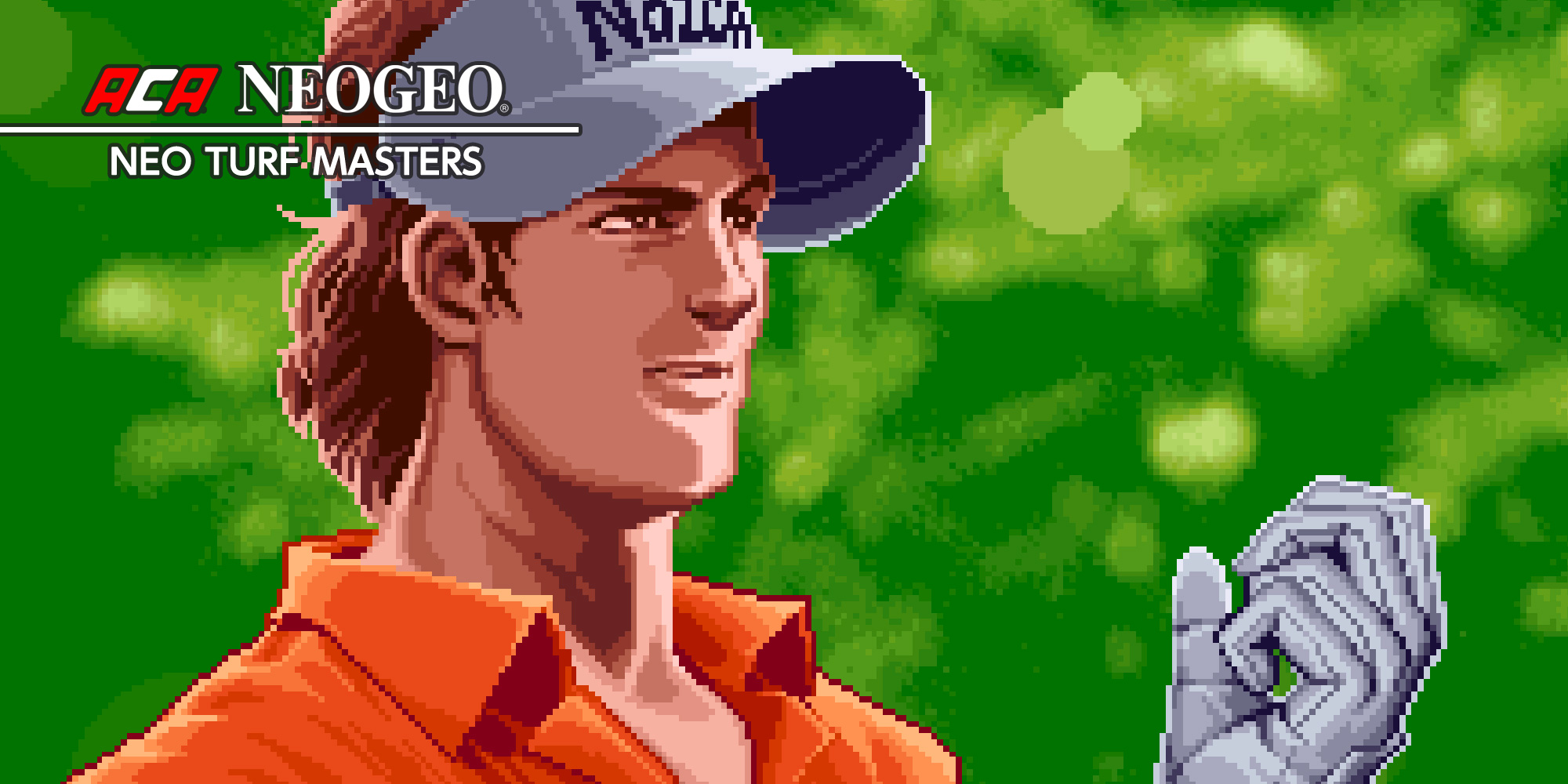 Hamster has promised regular Neo Geo releases on Switch through its Arcade Archives series. Thus far, the company is holding true to that.
Neo Turf Masters is hitting the European Switch eShop tomorrow, according to a listing on Nintendo UK's site. Japan should have it on the same day, and possibly North America as well.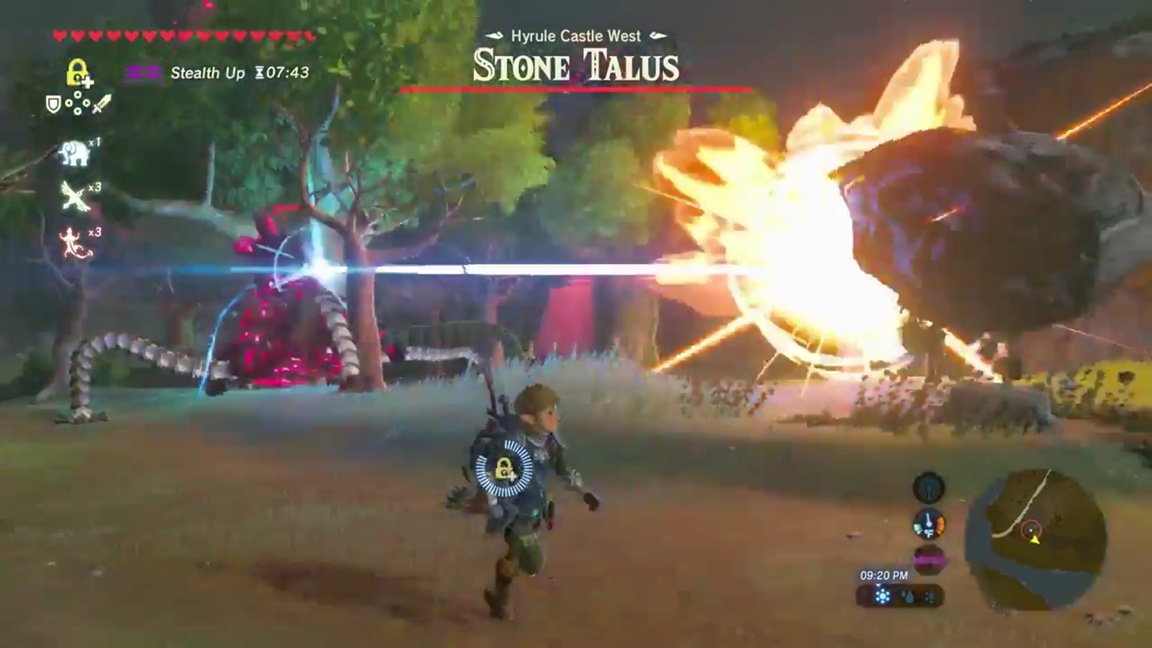 All sorts of crazy shenanigans can happen in The Legend of Zelda: Breath of the Wild. Tristan Cooper captured one such amazing moment, in which a Guardian and Stone Talus duke it out. As you'll see below, the Guardian couldn't stand up to its foe in the end.
A Guardian and a Stone Talus got into a fight and this might be the greatest game ever made pic.twitter.com/AMkTcPepoT

— Tristan Cooper (@TristanACooper) March 21, 2017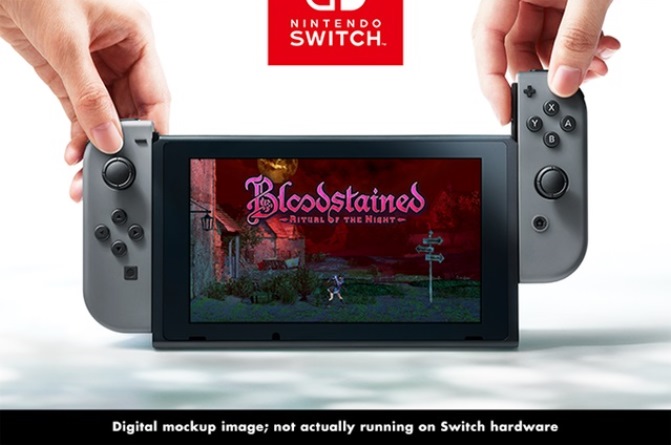 The team behind Bloodstained: Ritual of the Night has made it official: the game is heading to Switch. Additionally, plans for the Wii U version have been cancelled. News about a Switch version of Bloodstained first emerged earlier this month.
In a Kickstarter update, it's noted that "the situation has drastically changed after the release of Nintendo Switch." It made sense to include Wii U during the campaign as Switch wasn't in the picture at all, but that's no longer so. "This change made it difficult to receive the necessary support from the hardware maker, which has led us to drop the Wii U development and shift the development to Nintendo Switch," the Kickstarter update reads.
Those who supported Bloodstained on Kickstarter can change their backer survey platform from Wii U to Switch or any other version. A refund should also be possible under most circumstances.
Read the full Kickstarter notice about Bloodstained on Switch below.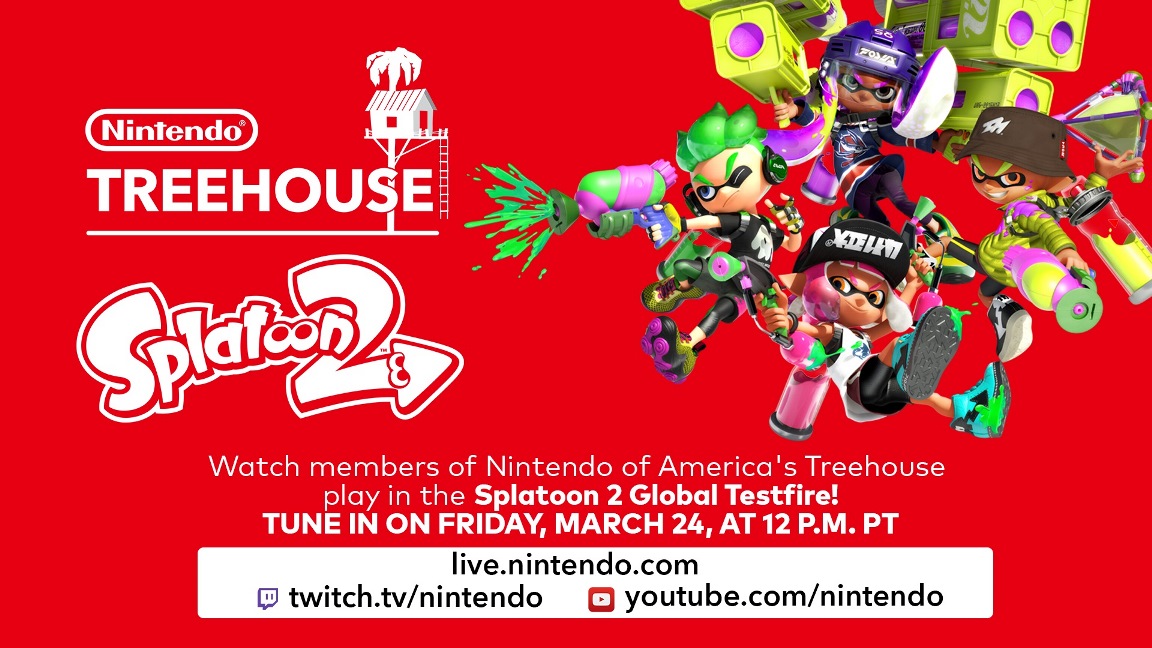 Splatoon 2 Global Testfire kicks off on Friday. During the first event, Nintendo will be hosting a stream with members of the Treehouse.
You can watch it here at the following times:
– 12 PM PT
– 3 PM ET
– 7 PM in the UK
– 8 PM in Europe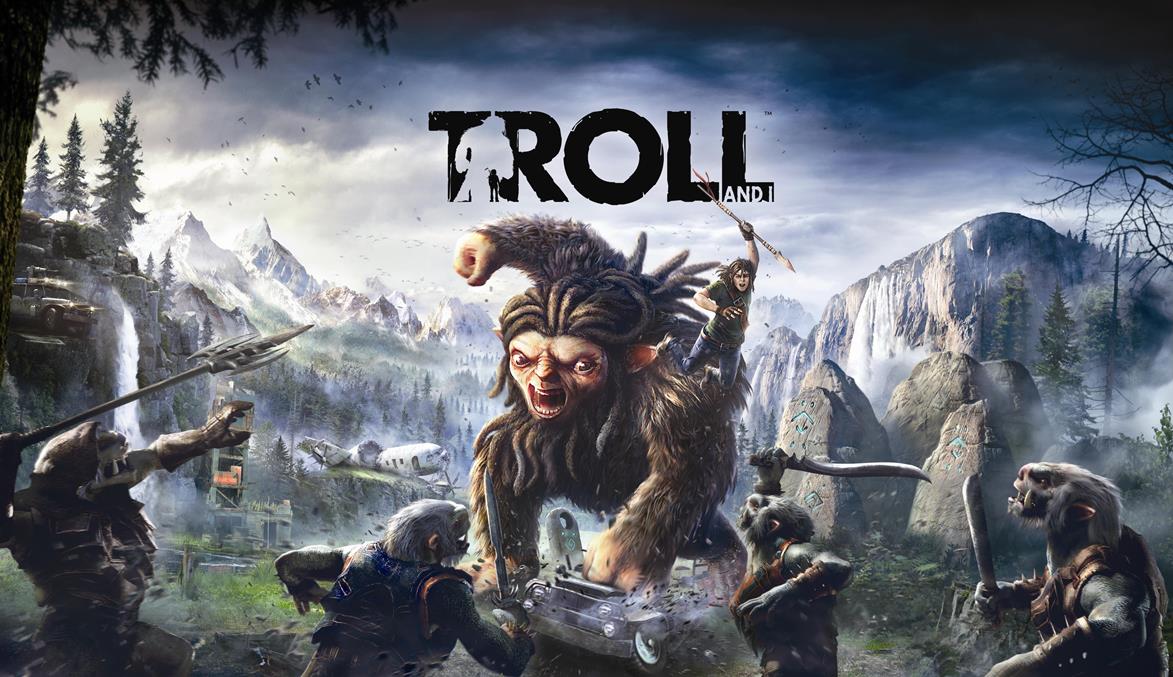 Troll and I's initial launch is taking place today, so Maximum Games is coming out with a new trailer for the game. The Switch release will take place "soon". For now, view the video below.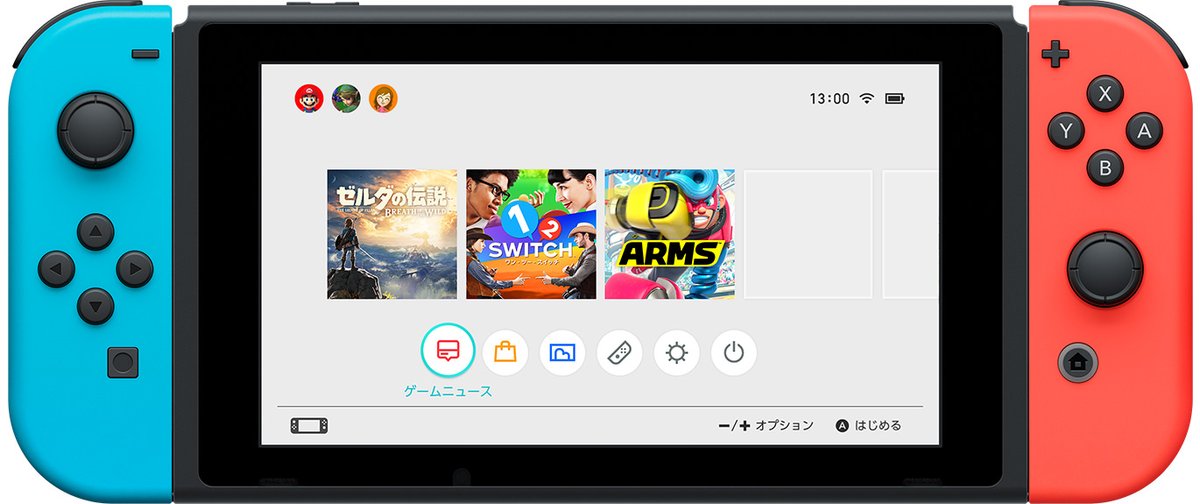 While Switch was in early development, Nintendo reached out to Cyanogen about a partnership. According to former Cyanogen CEO Kirt McMaster, the two sides would have worked together on a custom-made OS, which would have been based around Android. Nothing ever materialized as McMaster told Nintendo to "stick it."
McMaster wrote on Twitter:
@romainguy @dnaltews @rebelleader In the early days of cyanogen Nintendo wanted us to create an os for a certain portable. I told them to stick it.

— Kirt McMaster (@kynprime) March 21, 2017
McMaster added that Switch mostly uses a custom kernel. However, it does contain "bits of Android" as well.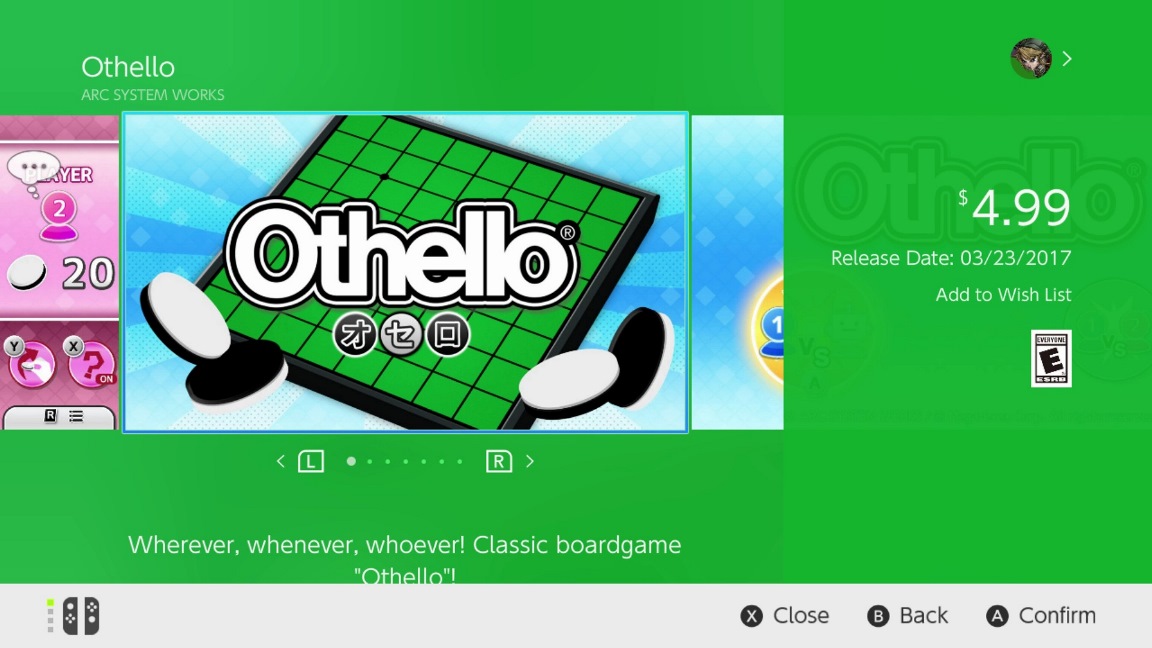 Arc System Works brought Othello and New Frontier Days: Founding Pioneers to the Switch eShop for the console's launch in Europe in Japan. In North America, the games are planned for release this week.
Listings on the eShop show that Othello and New Frontier Days: Founding Pioneers are both scheduled for Thursday. They'll cost $4.99 and $9.99 respectively.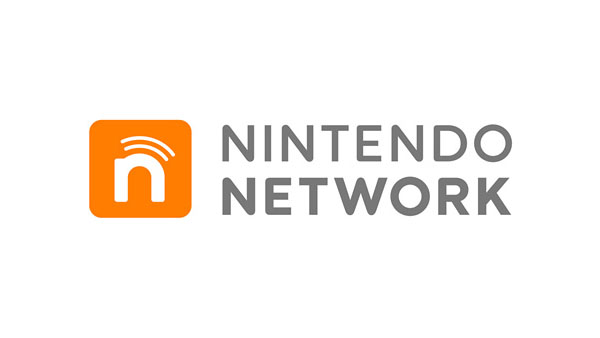 Some online services for all of Nintendo's systems will undergo maintenance later today / tomorrow and might not be available during that period. Below are the exact times:
6 PM PT (March 21) – 8 PM PT (March 21)
9 PM ET (March 21) – 11 PM ET (March 21)
1 AM in the UK (March 22) – 3 AM in the UK (March 22)
2 AM in Europe (March 22) – 4 AM in Europe (March 22)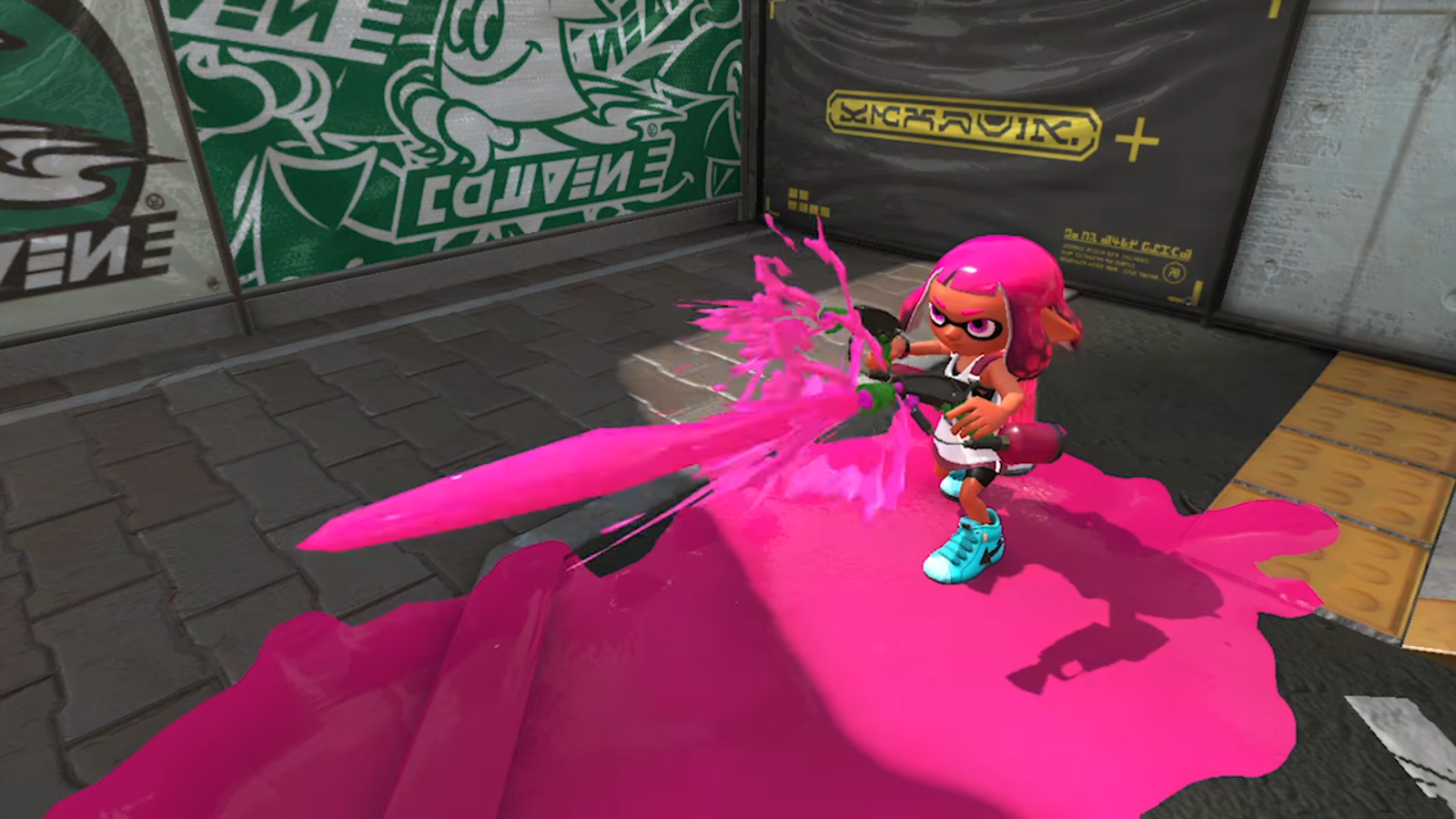 The Splatoon 2 Global Testfire is just around the corner, and Nintendo has released brief preview videos of the four weapons that will be available to players: the Splattershot, Splat Charger, Splat Roller and the all-new Splat Dualies. The Splat Dualies preview video is below; head past the break for the other three.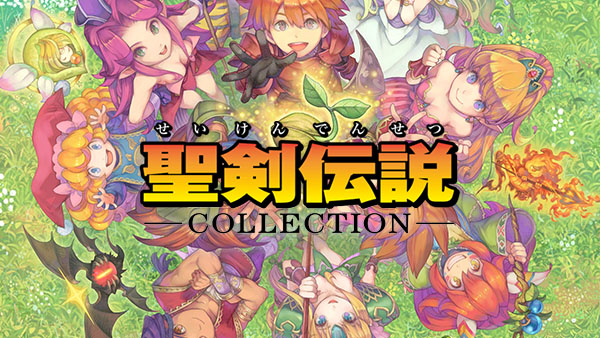 Square-Enix has announced the Seiken Densetsu Collection for the Nintendo Switch. The collection will include Seiken Densetsu: Final Fantasy Gaiden (also known as Final Fantasy Adventure or Mystic Quest), Seiken Densetsu 2 (also known as Secret of Mana), and Seiken Densetsu 3. It will launch June 1 in Japan, both physically and digitally, for 4,800 yen (about $42). The latter two games will support multiplayer for up to three players. A trailer is below: