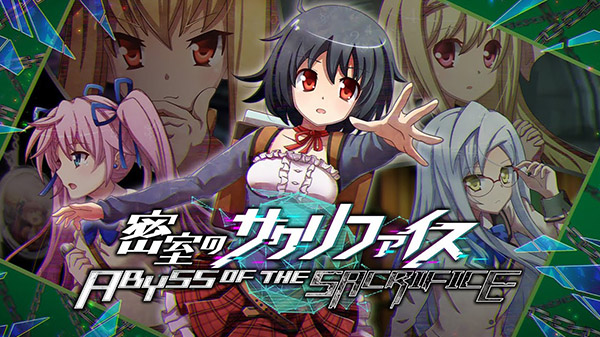 D3 Publisher has been hard at work bringing games to the Nintendo Switch. This time, they're at it again alongside developer Intense to bring an enhanced version of the February 2010-released PSP suspense adventure game Misshitsu no Sacrifice. The new title is called Sacrifice of the Abyss and will arrive on December 17 with support for English, Japanese, and Chinese (Traditional and Simplified) language options. The game will launch at retail for 4,800 yen and digitally for 3,990. Take a look after the break for an over view as found by Gematsu, along with a trailer: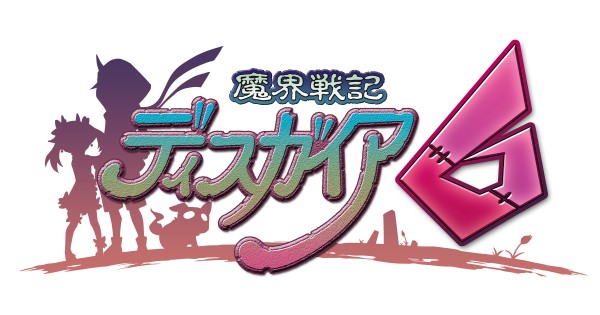 New screenshots and story details have come from Nippon Ichi Software regarding Disgaea 6:Defiance of Destiny. You can take a look at the roundup courtesy of Gematsu, after the break: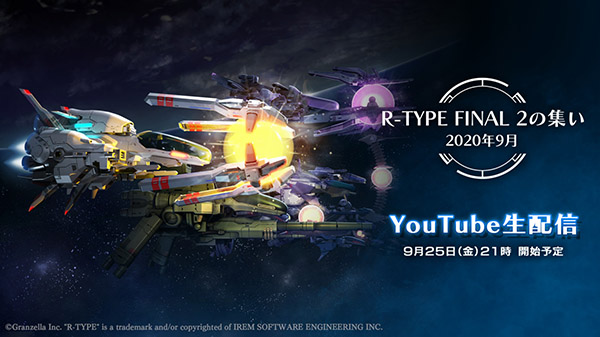 Tokyo Game Show 2020 Online will feature an R-Type Final 2 livestream on September 25 at 21:00 JST. Viewers can expect to see the latest information regarding the game, including a new trailer and a live Q&A segment with game designer Kazuma Kujo. Additionally, R-Type Final 2 is now confirmed for all major consoles (including Xbox Series, PlayStation 4, Xbox One, Switch, and PC,) when it launches in spring 2021, developer Granzella announced.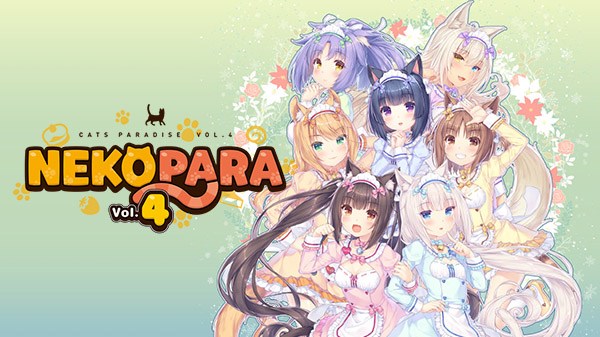 Publisher CFK has announced via the Tokyo Game Show 2021 Online event that Nekopara Vol. 4 will be making its way to Switch this December. You can view an overview for this latest volume in the Neko Works-developed visual novel series, as well as a trailer as rounded up by Gematsu, after the break: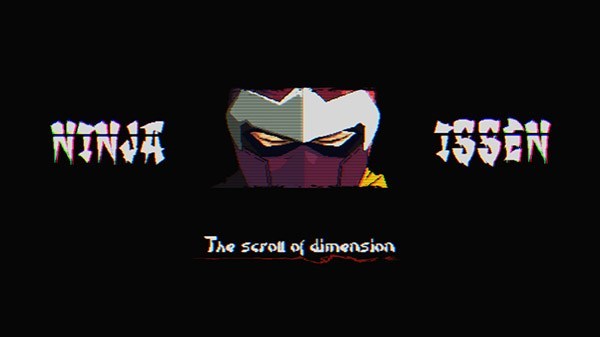 Described as a "cyberpunk hyper ninja action adventure" publisher CFK and developer Asteroid-J will be bringing Ninja Issen to Switch. The game is due out in 2021. Take a look at the overview and trailer as rounded up by Gematsu after the break: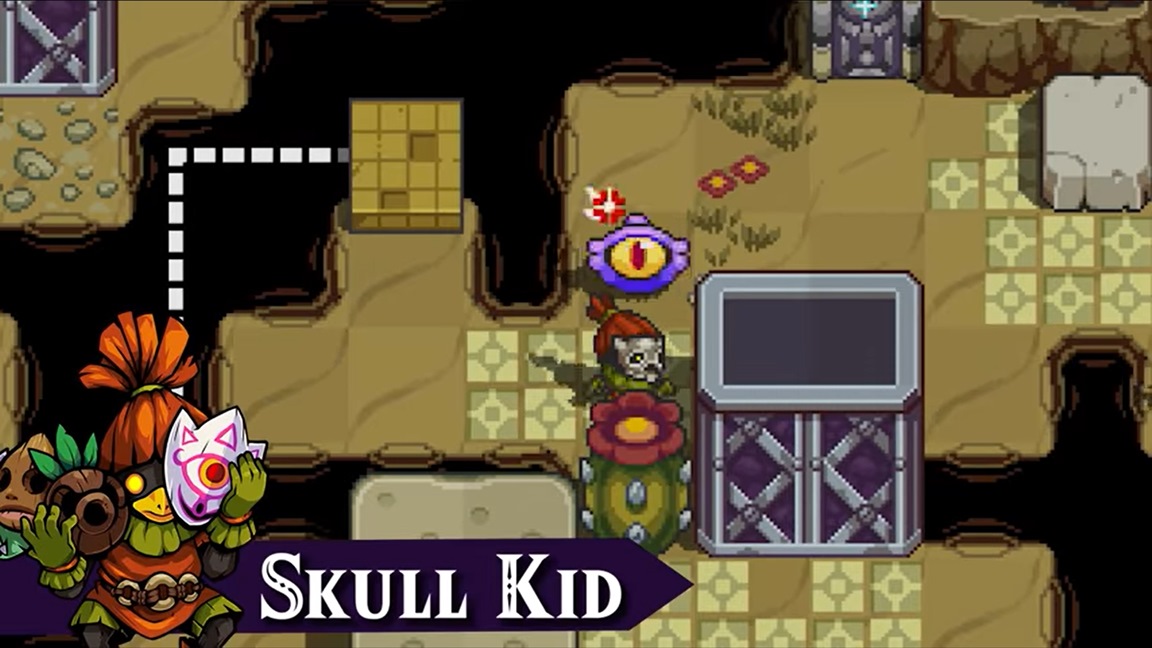 Cadence of Hyrule has received its third and final DLC. Symphony of the Mask, the biggest part of the season pass, can be accessed now.
Symphony of the Mask lets players take on the role of Skull Kid and explore a new map, along with new songs and a new story. Skull Kid can change abilities based on the masks he dons.
Pack 1: Character Pack and Pack 2: Melody Pack previously launched. They added new characters and new songs respectively. A physical version containing the main game and all DLC launches on October 23.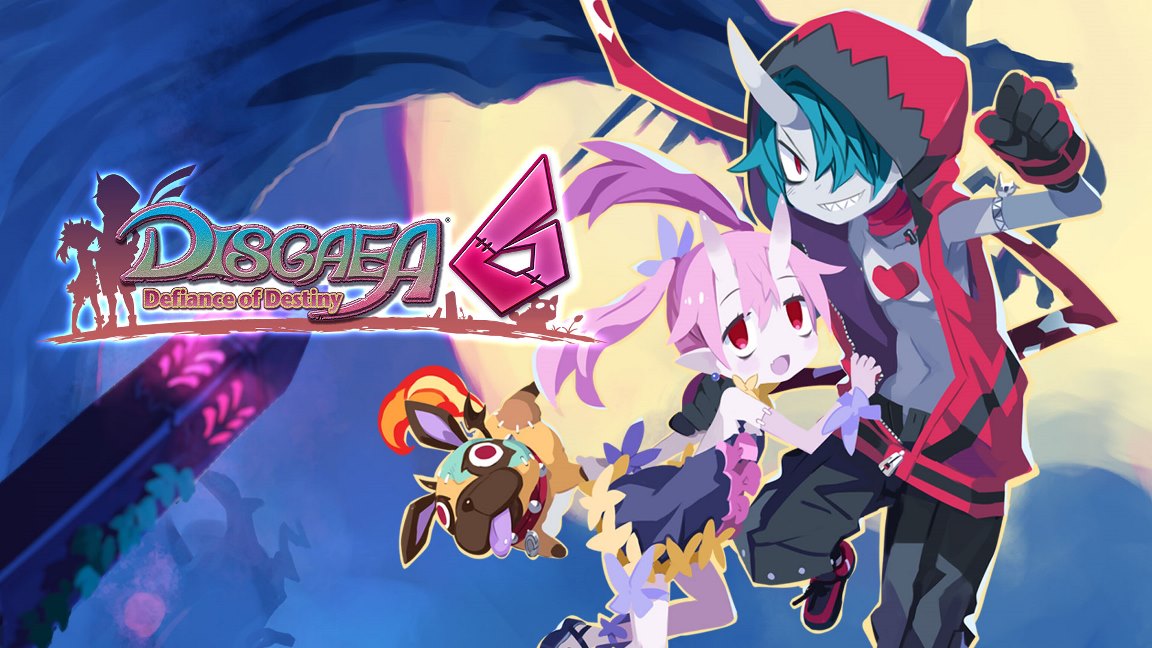 This week's Famitsu scans are now available. Highlights include Disgaea 6, Shadowverse: Champions Battle, Shiren the Wanderer: The Tower of Fortune and the Dice of Fate, Earth Defense Force: World Brothers, and Puyo Puyo Tetris 2. Scans of all games can be found below.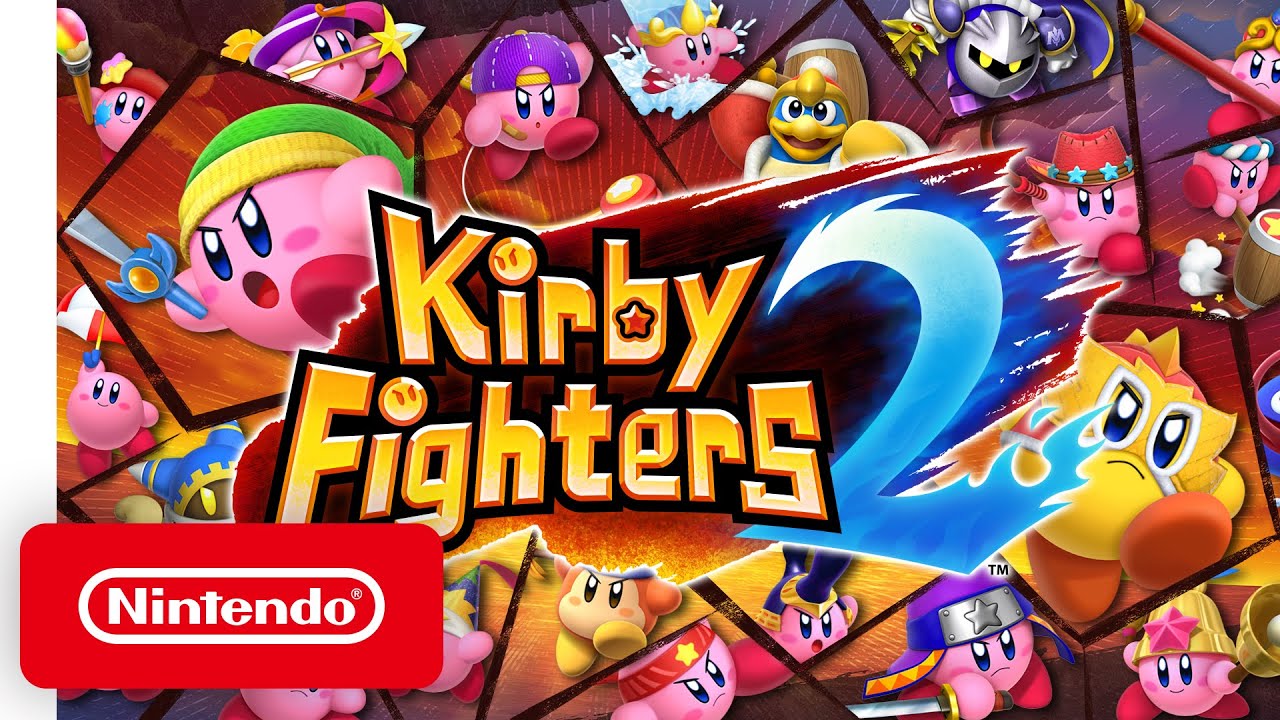 After it was leaked yesterday, Nintendo has just launched Kirby Fighters 2 on Switch. The game is now available on the eShop.
Here's the complete announcement with all of the details, along with a trailer: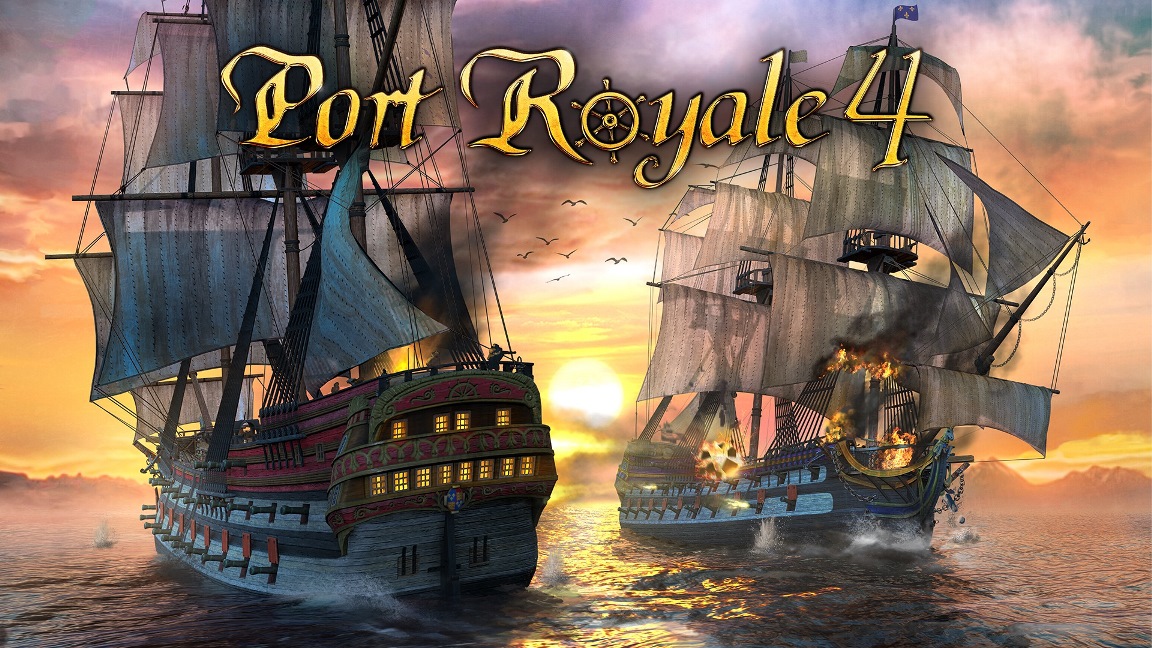 Kalypso Media and Gaming Minds have published a new featurette video for Port Royale 4. Below, creative director Daniel Dumont and technical director Kay Struve answer the fans' biggest questions about the game pertaining to features and other topics.
Port Royale 4 is due out for Switch sometime in 2021.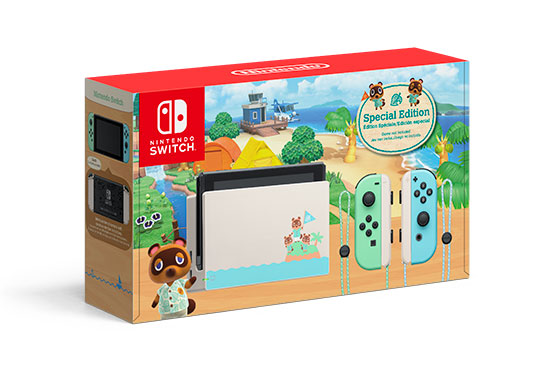 Did you miss out on the Animal Crossing Switch system when it launched earlier this year? If so, you'll be happy to hear that it's starting to return to store shelves.
We're hearing that more stock is starting to be made available at various retailers in the United States. Unfortunately, there's no information on how many additional units have been produced and how long they'll last. If you come across one and have any interest, you may want to make a purchase.