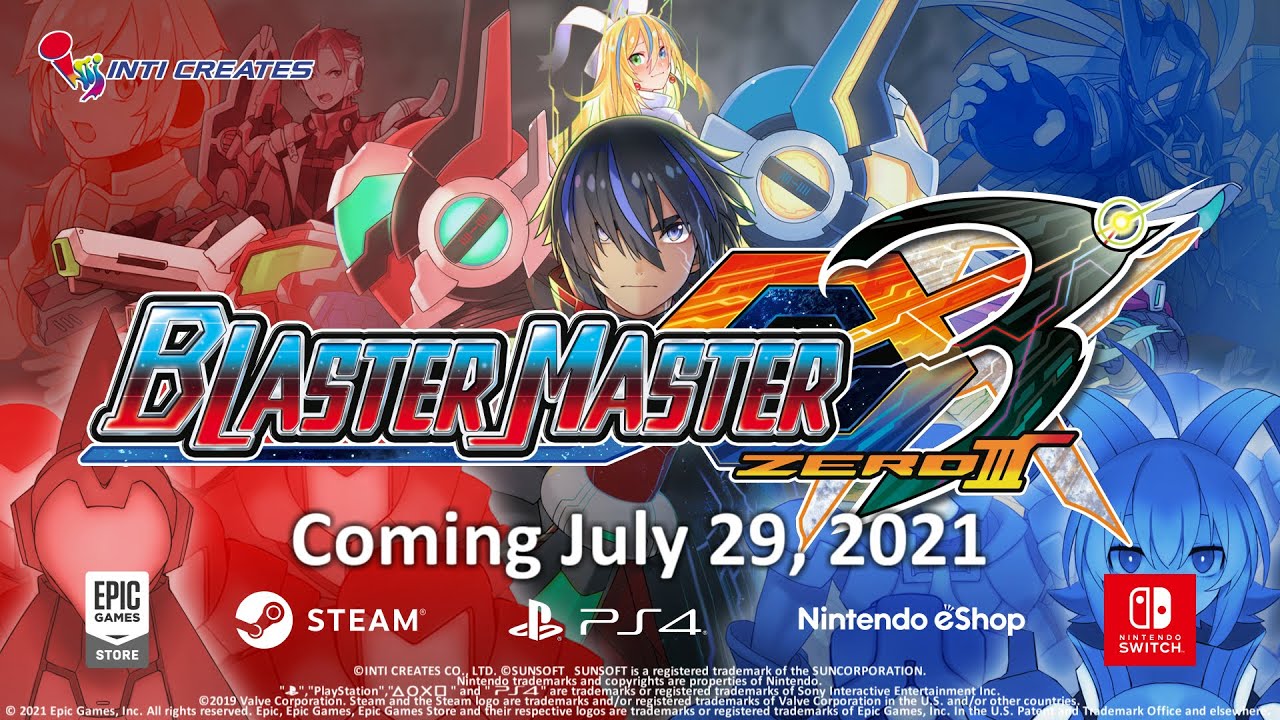 Inti Creates announced Blaster Master Zero 3 today, and we now have the first gameplay from the New Game+ Expo. Get a look at the footage below.
Blaster Master Zero 3 is due out for Switch on July 29.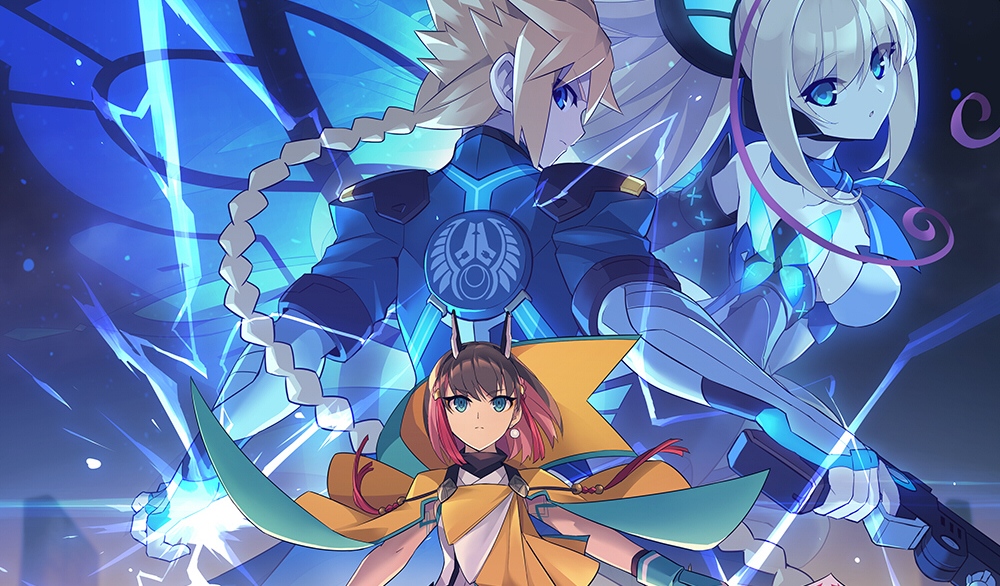 As part of New Game+ Expo, Inti Creates debuted the first direct-feed gameplay from Azure Striker Gunvolt 3. We have the full recording below.
Azure Striker Gunvolt 3 will launch for Switch in 2022.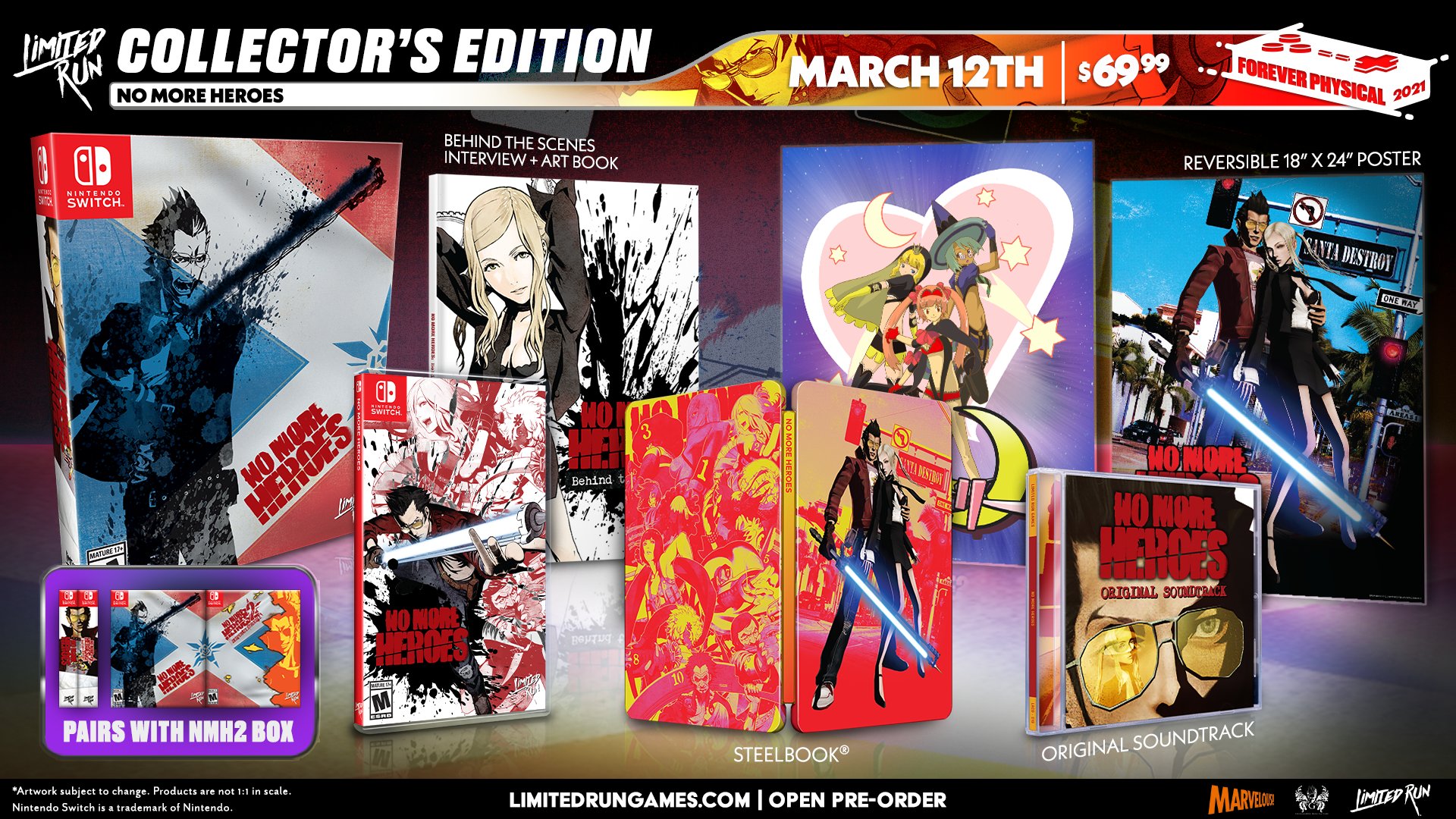 When No More Heroes 1 and 2 arrived on Switch a few months ago, they were only offered as digital titles. Limited Run Games is now planning physical releases, the company just announced.
Fans can pick up different versions of the games. There will be standard releases as well as collector's editions, the latter of which feature special goodies.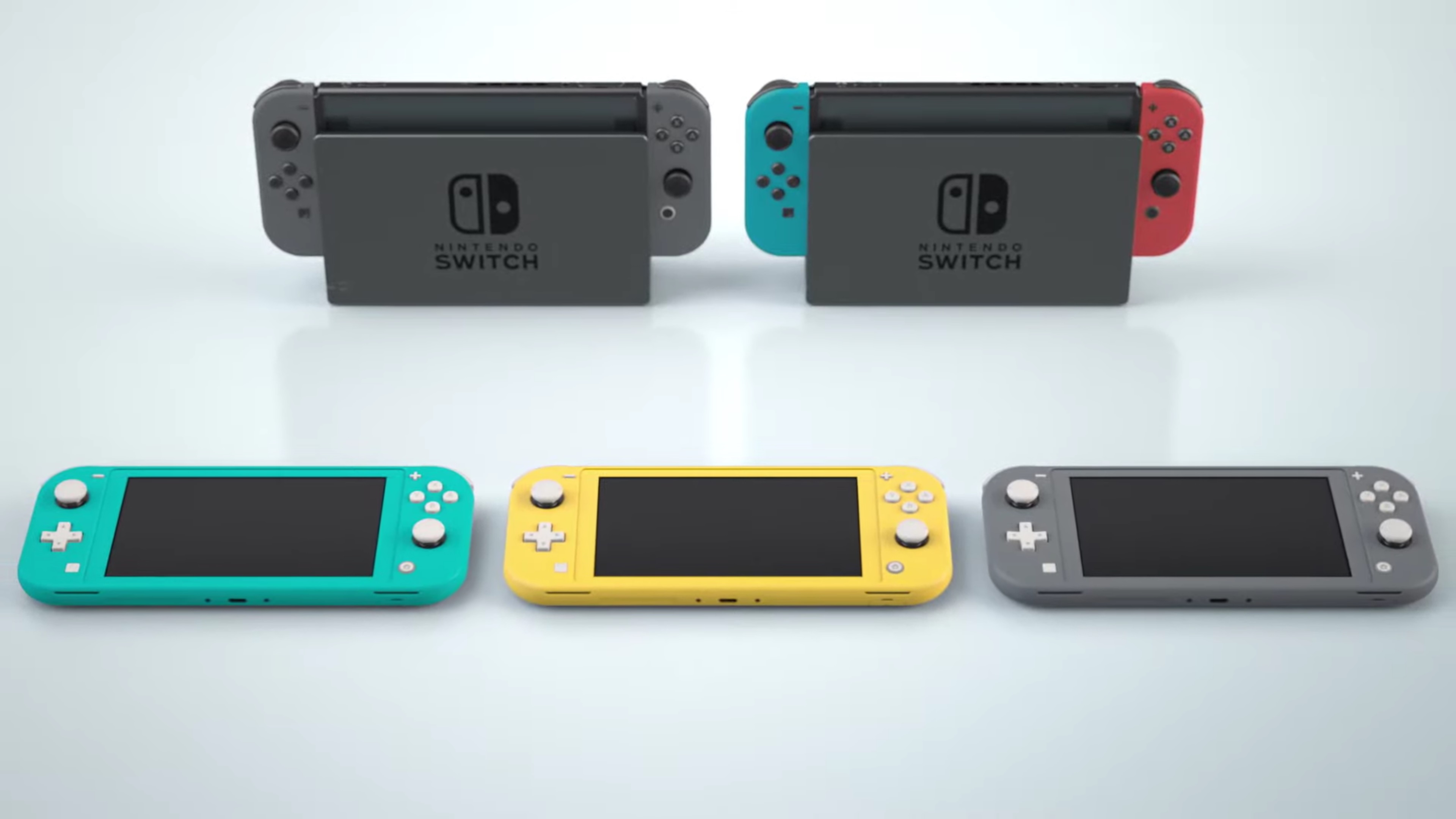 Another round of data is in for the UK games market based on 2020 sales. Throughout the year, Switch sold 1.5 million units. That's up from about one million the year prior.
Switch also generated £367.4 million in the UK last year. That's more than the PS5 (£191 million) and Xbox Series S/X (£118 million). As previously reported, Nintendo's console sold as much as all PlayStation and Xbox consoles combined.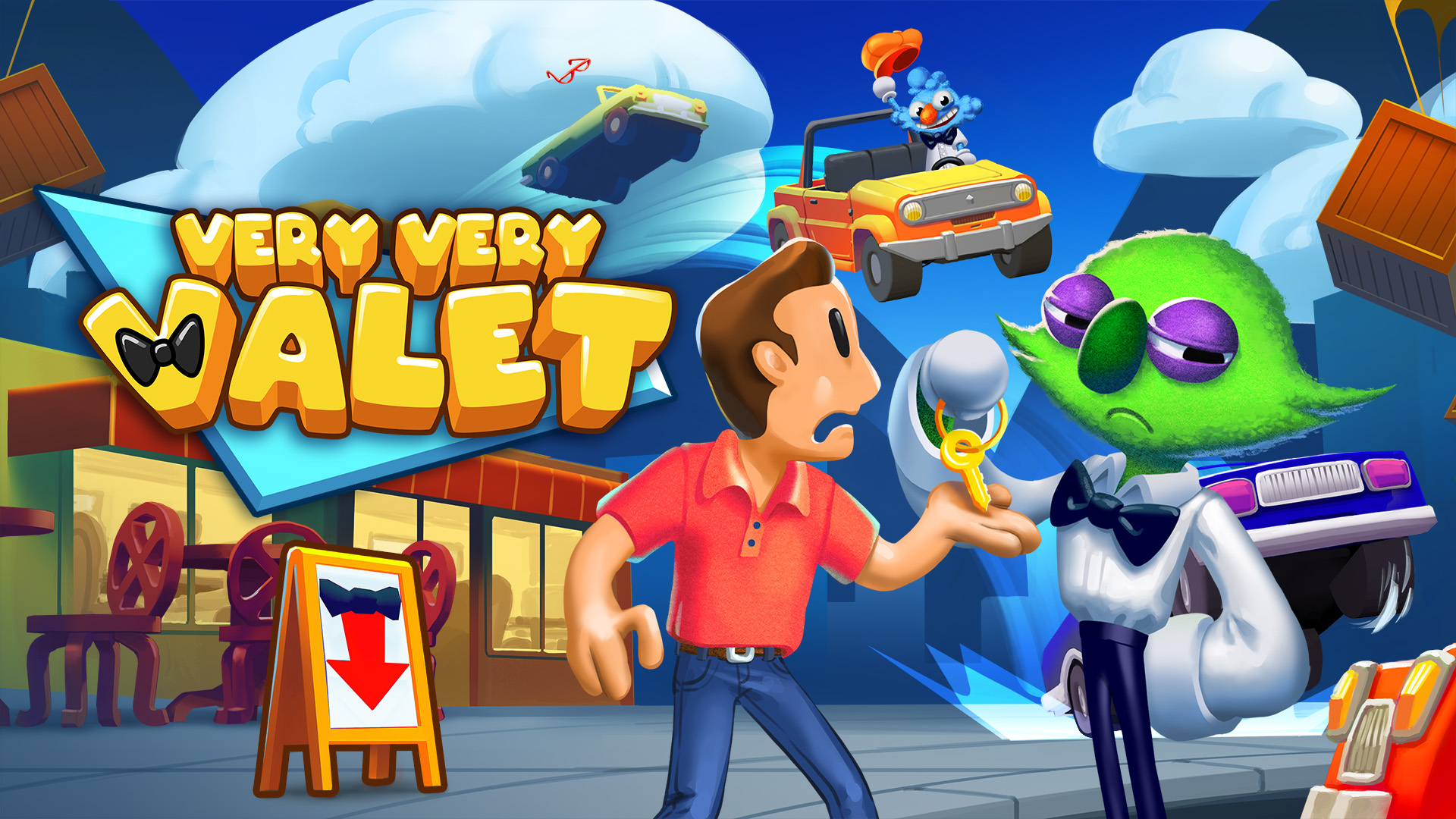 We've got an update on Very Very Valet, the madcap couch co-op party game announced for Switch during an Indie World Showcase at the end of last year. Nighthawk Interactive is now confirmed to be publishing, and a physical version will be distributed. The game is also now planned for a May 25 launch.
Here's some information about Very Very Valet as well as a trailer: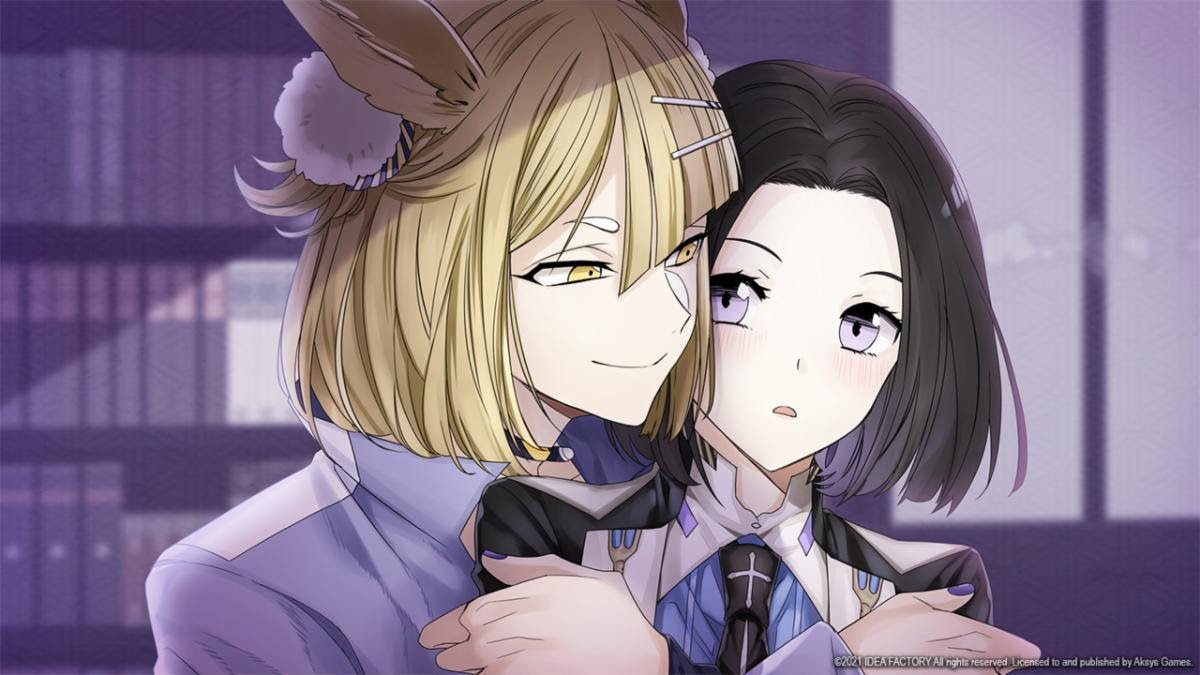 Aksys Games will release the localized version of the Switch visual novel Dairoku: Agents of Sakuratani this fall, the company has announced.
Here's an overview of the game, along with a trailer: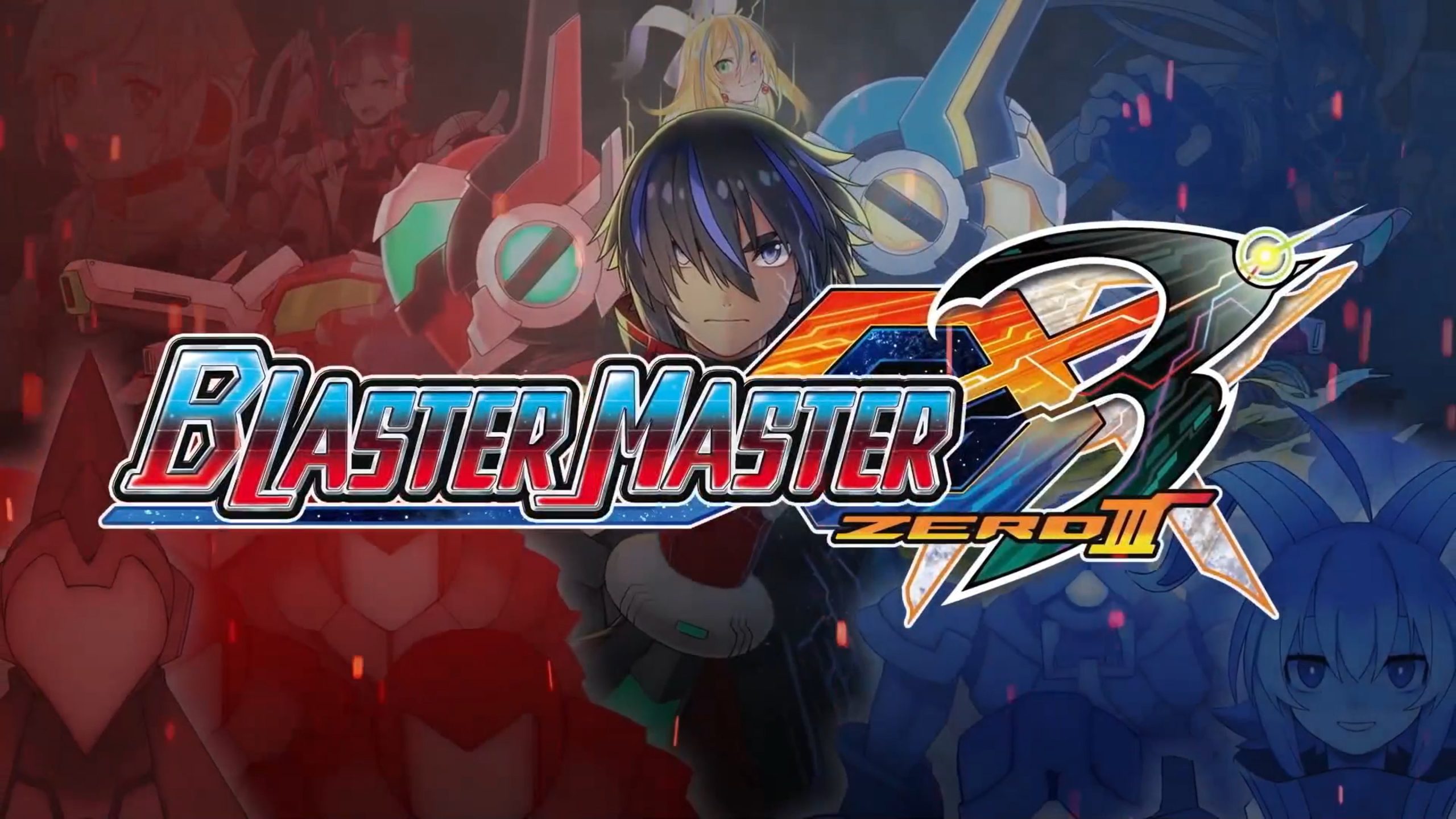 Inti Creates is developing Blaster Master Zero 3 for Switch, the company has revealed. It will launch on July 29.
Here's the first trailer: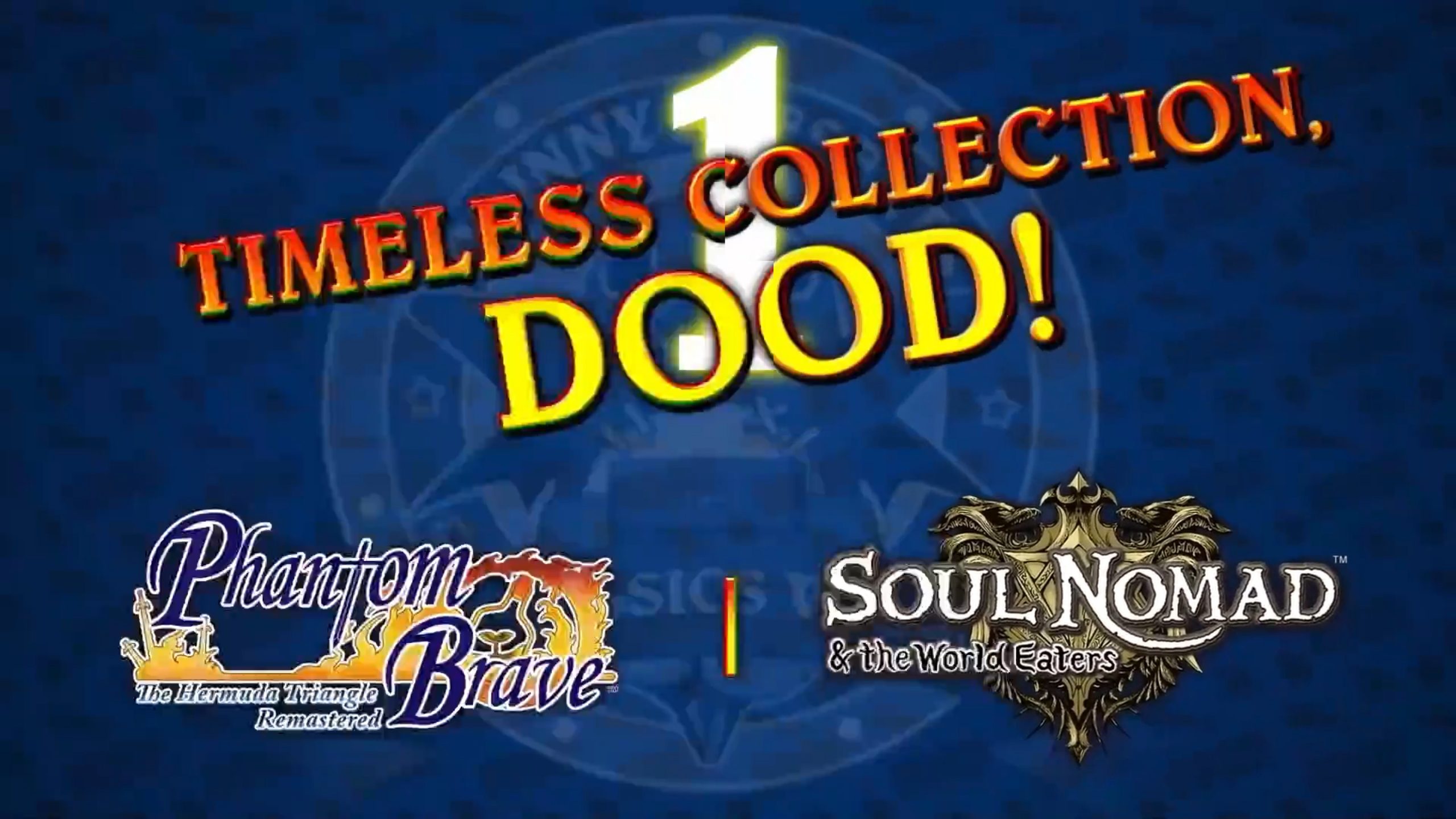 Nippon Ichi Software is putting Prinny Presents NIS Classics Vol. 1 on Switch, the company has announced. It will include a pair of classic titles: Phantom Brave and Soul Nomad & the World Eaters.
Here's an official overview and trailer: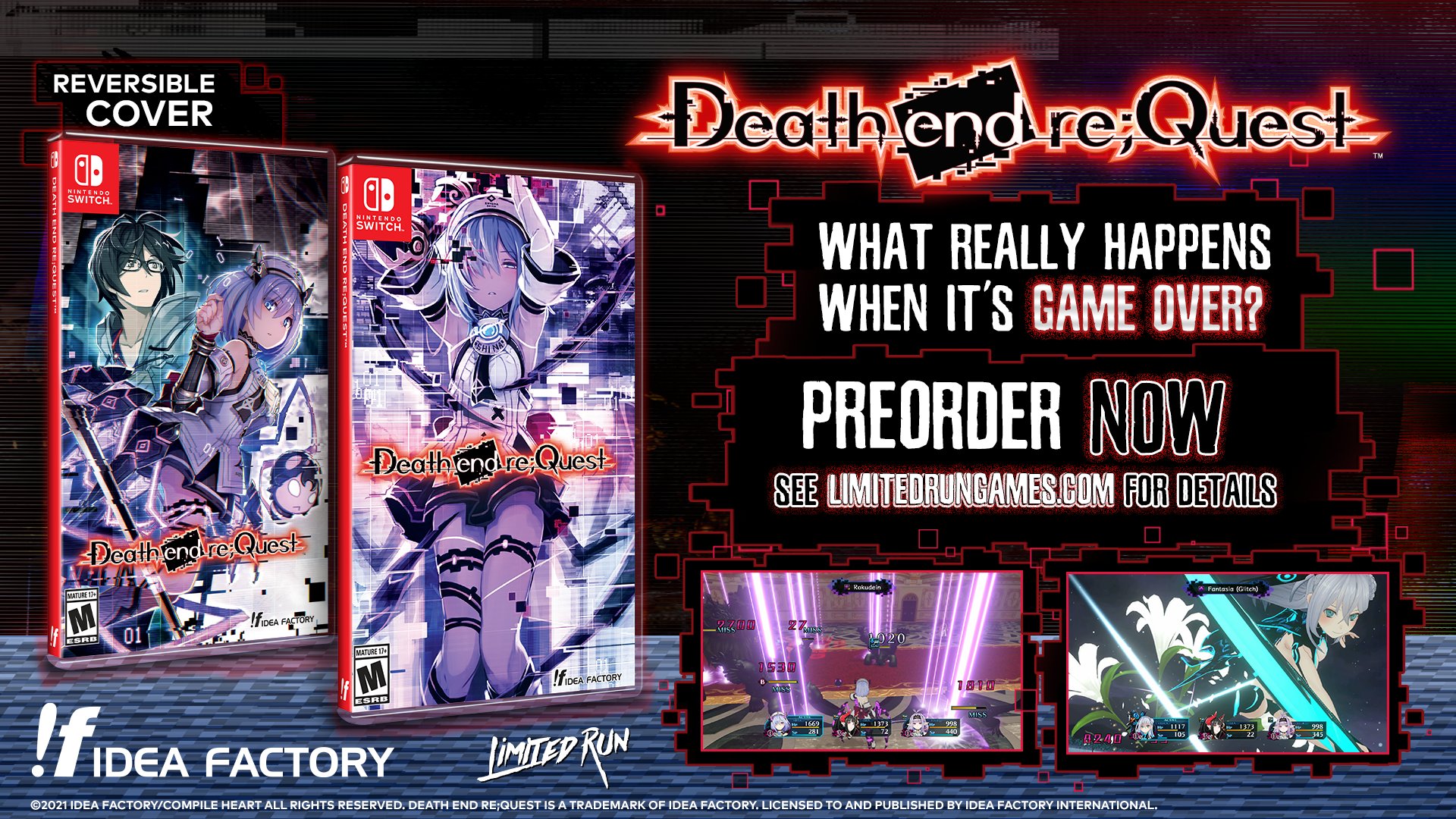 Limited Run Games is producing a physical version of Death end re;Quest for the west, the company has announced. Pre-orders are open now here.
Death end re;Quest launches for Switch in the west on April 27.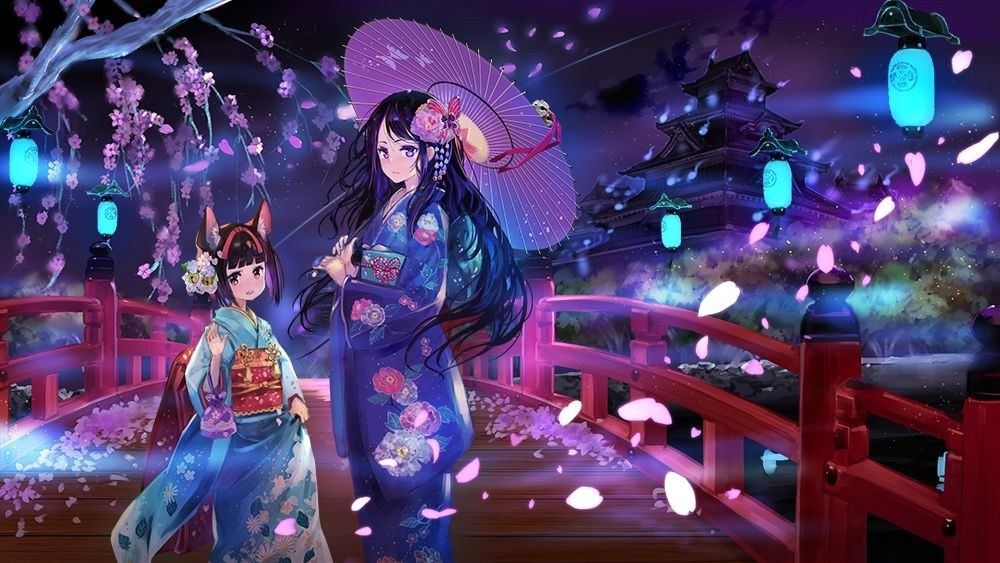 Aksys Games is bringing Experience's 3D dungeon RPG Undernauts: Labyrinth of Yomi to Switch in the west, the company has announced. A release is scheduled for this fall.
Here's an overview of Undernauts: Labyrinth of Yomi, along with a trailer: