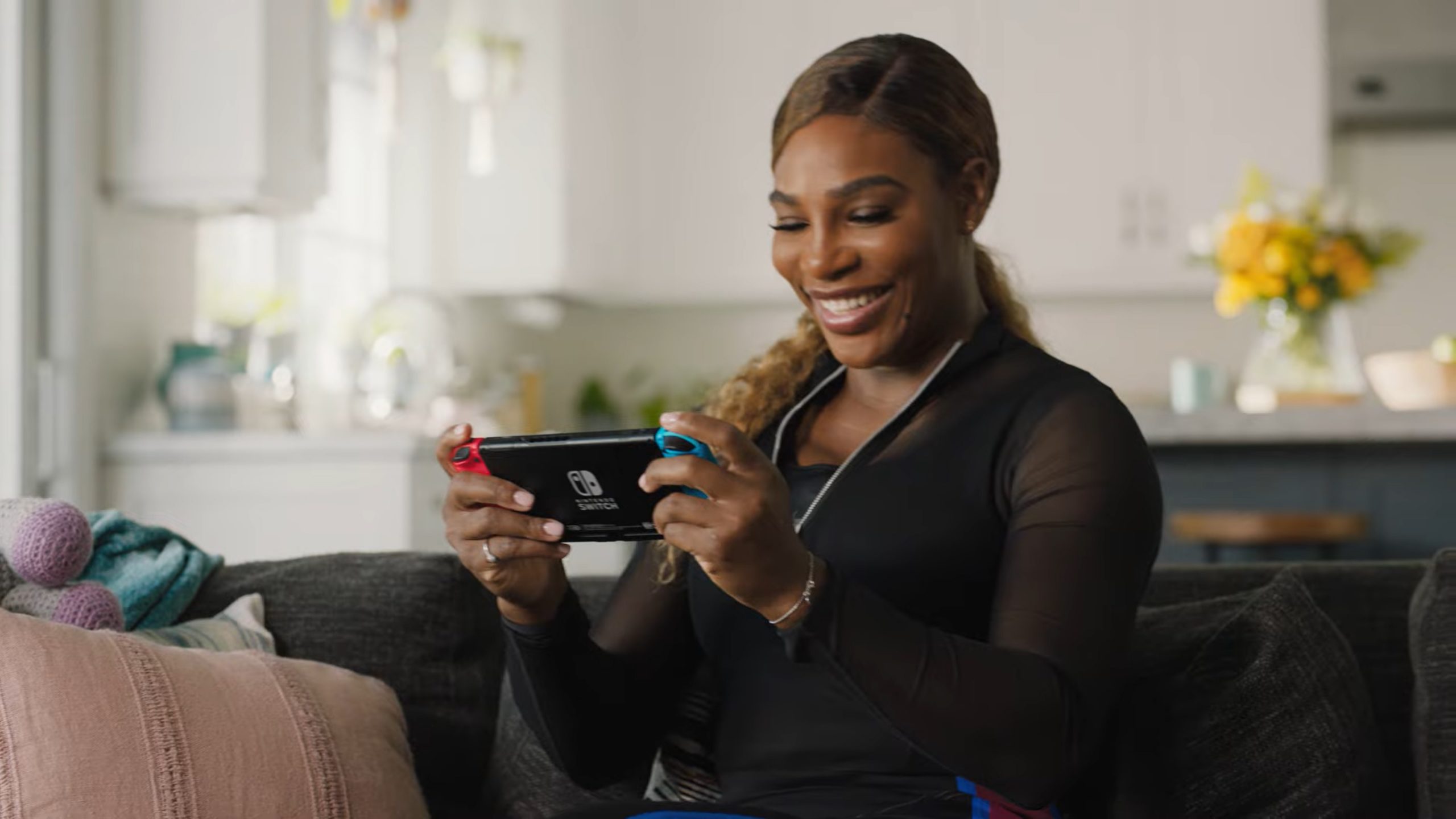 Nintendo has teamed up with professional tennis player Serena Williams on a new Switch promo. Mario Tennis Aces, Fitness Boxing 2, and Just Dance 2021 are featured.
Here's the full video:


The run 'n gun action game ​Tanuki Justice is coming to Switch next week, No Gravity Games and Wonderboy Bobi have announced. A release is planned for December 10.
We have the following overview and trailer for ​Tanuki Justice: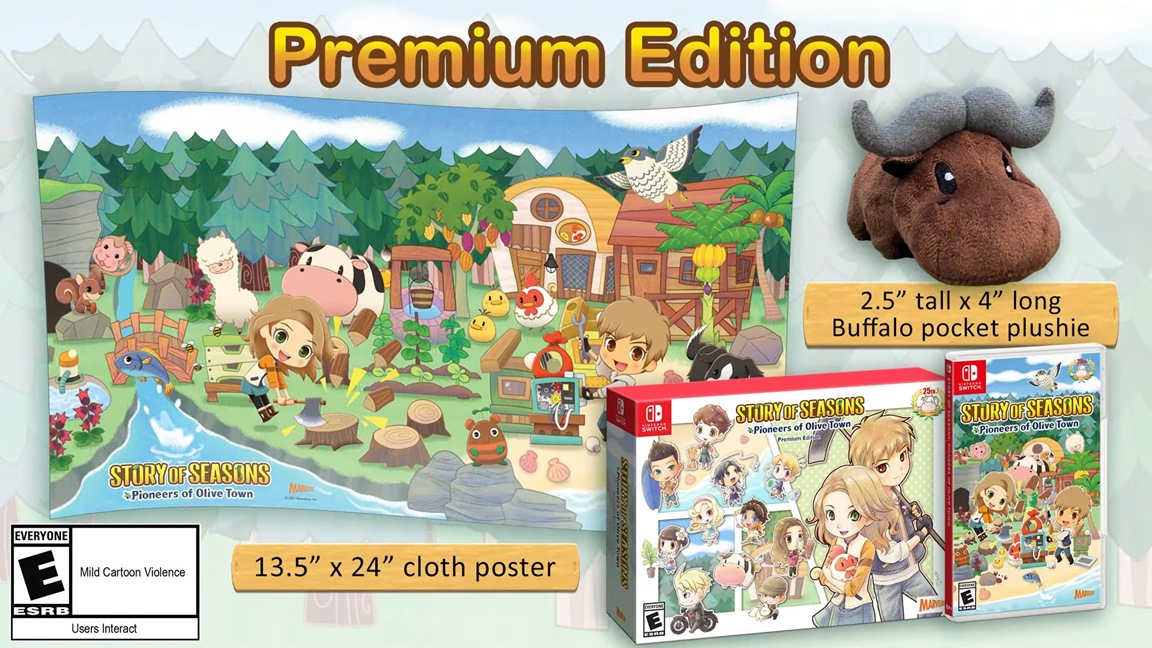 XSEED and Marvelous have revealed a pair of special releases for Story of Seasons: Pioneers of Oliver Town.
In North America, fans will be able to purchase the physical Deluxe Edition. Copies include a copy of the game, a 2.5" by 4" pocket plushie of title mascot "Buffy" the buffalo, and a 13.5" by 24" cloth poster featuring the full key illustration for the game. Pricing is set at $59.99.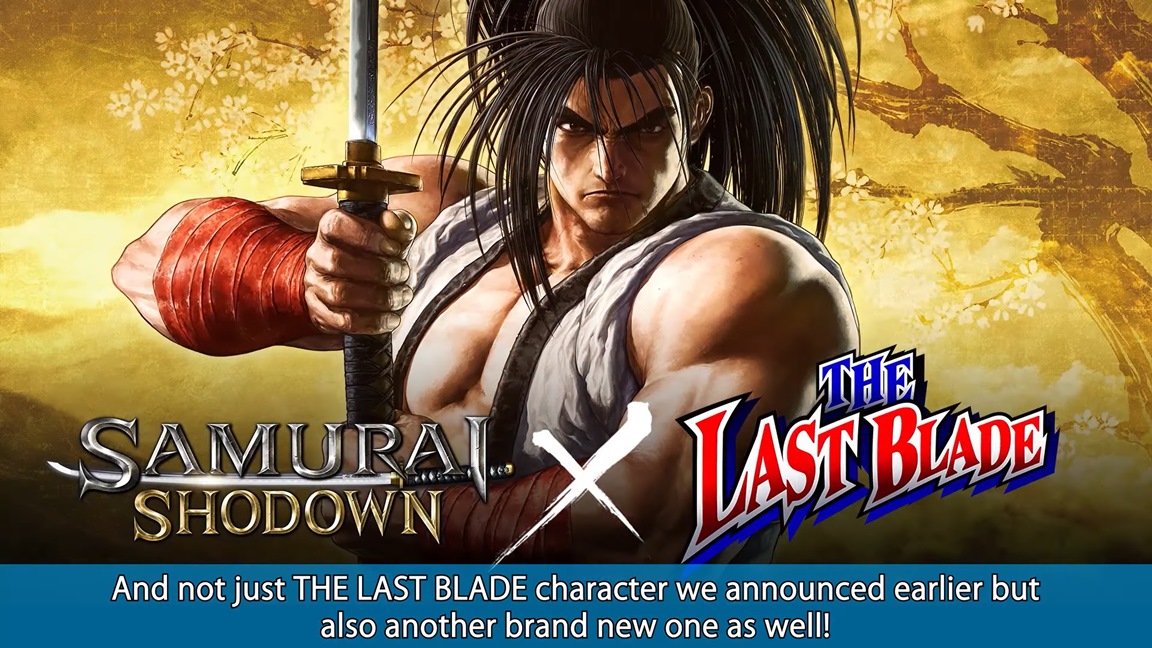 Samurai Shodown is a month away from revealing new DLC characters. The latest roster additions for Season 3 will be announced on January 7, 2021, SNK confirmed today.
SNK producer Yasuyuki Oda says that we'll learn about the identity of a character previously teased from The Last Blade. We'll be hearing about another fighter that same day as well.
We'll bring you all of the news when it's announced next month.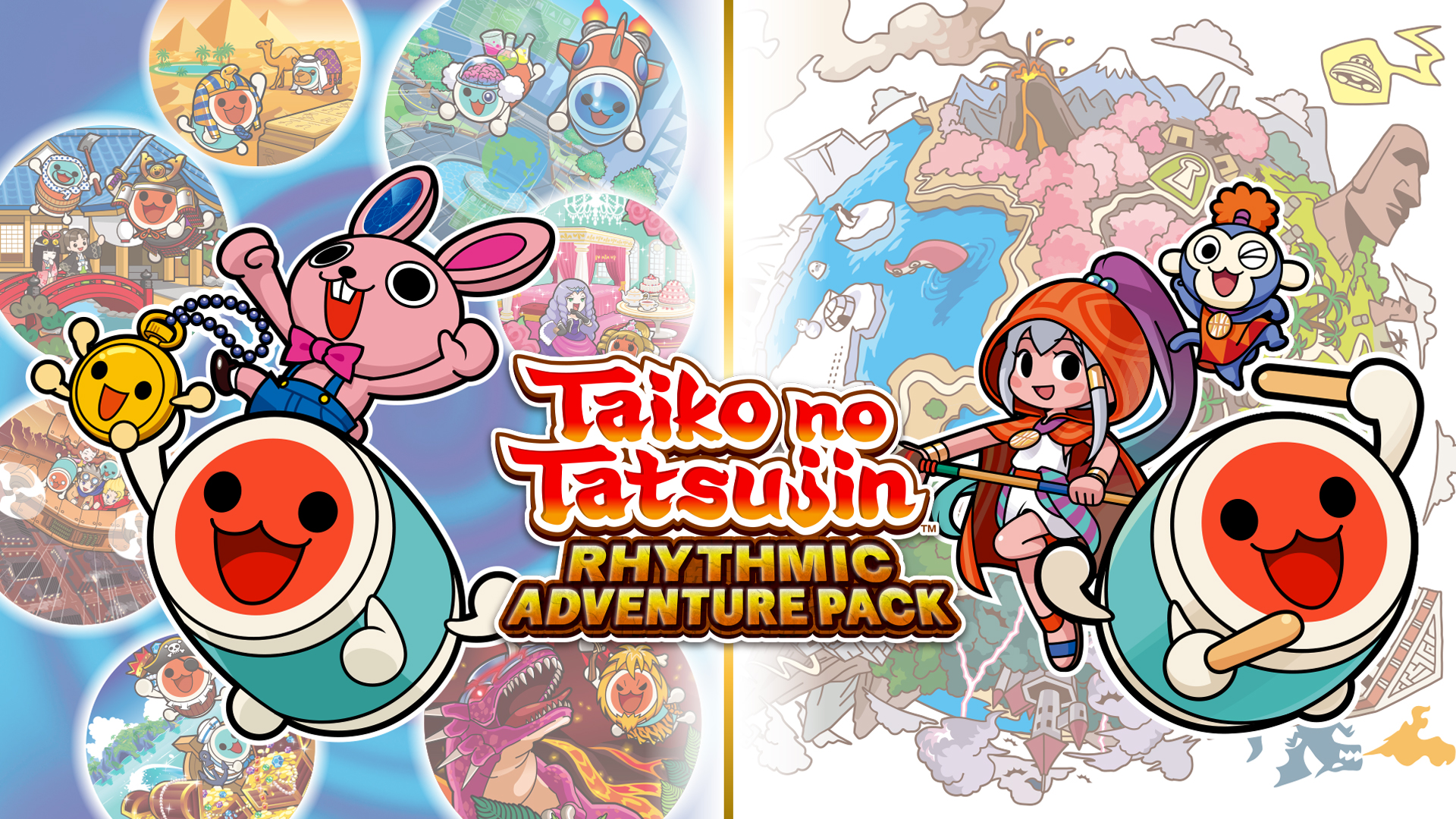 Bandai Namco has shared a trio of launch trailers for the Taiko no Tatsujin: Rhythmic Adventure Pack. We've included all three below.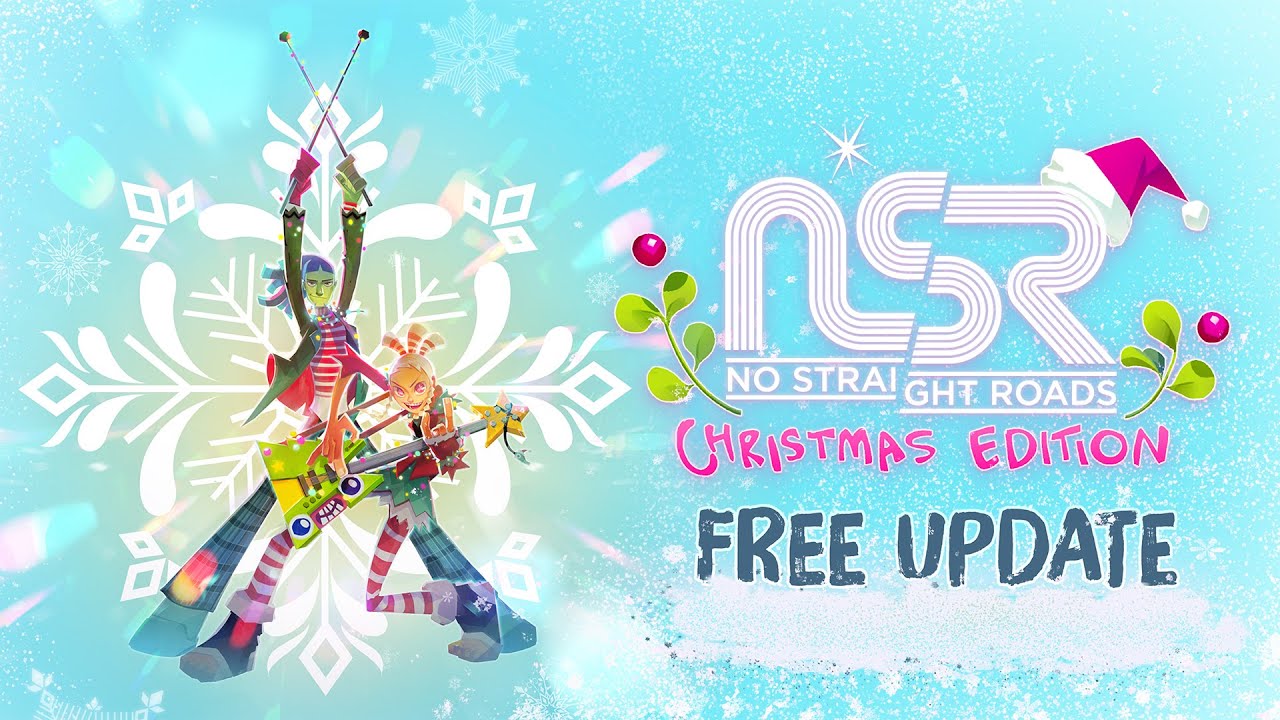 Sold Out and Metronomik today unveiled a new "Christmas Edition" update for No Straight Roads. While we don't have a release date yet, it'll be heading to Switch soon.
The upcoming update, which is entirely free, remixes the game with new Christmas music, decor, outfits, album art, and visual effects to celebrate the holiday season. Almost every boss – including their stage – has been given a Christmas makeover. Players will be able to access the new content from the boss fight menu in Vinyl City.
Here's a trailer for the update: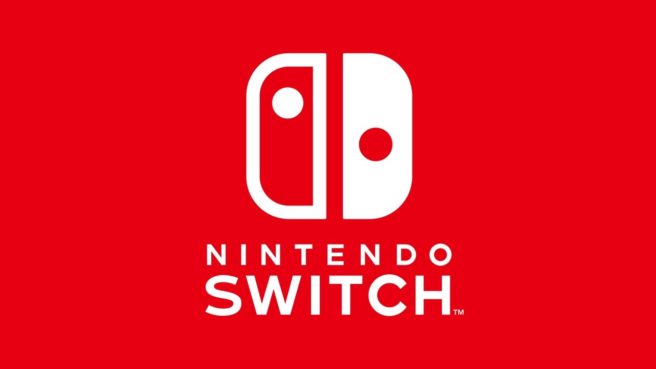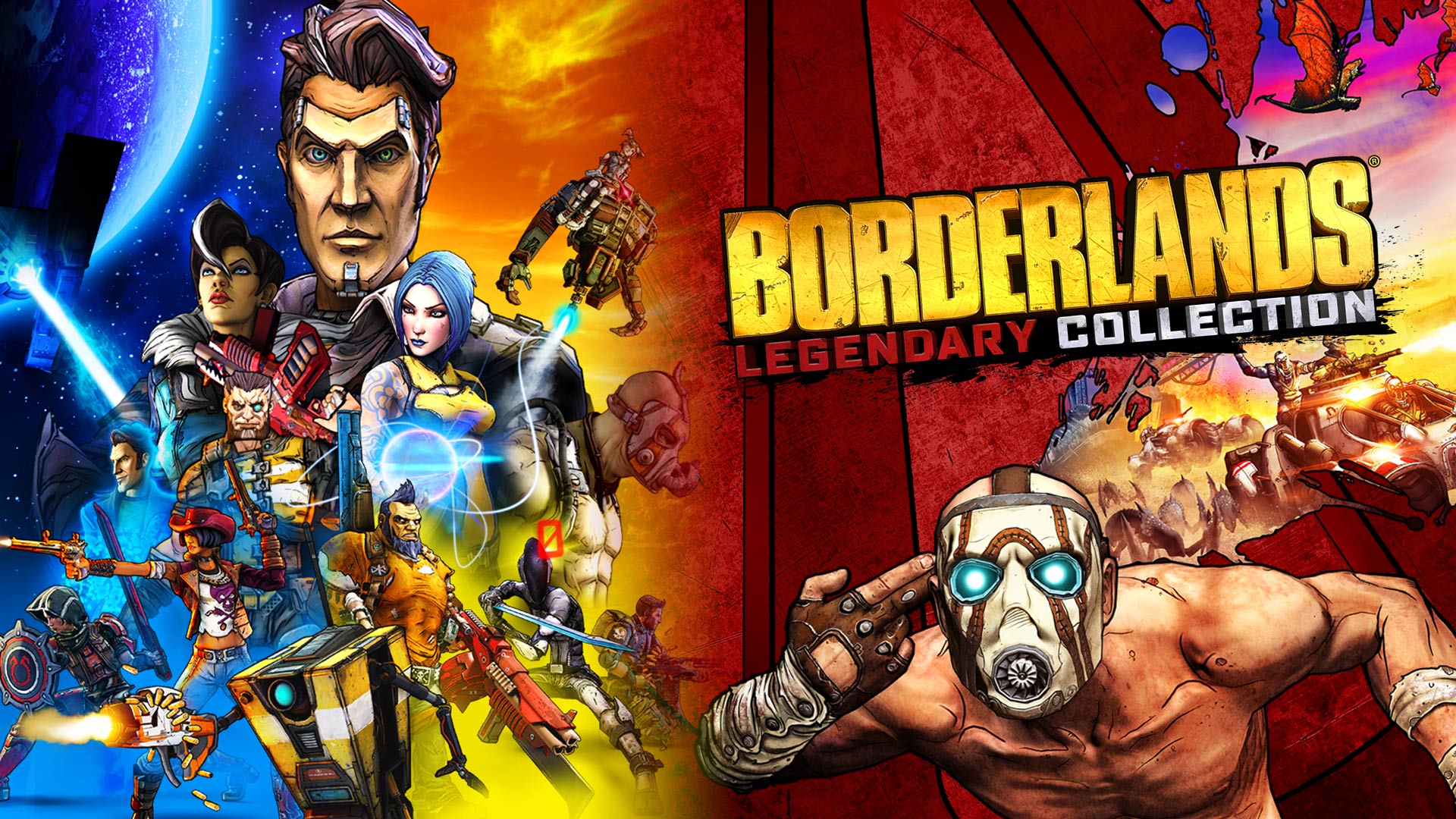 A new update has gone out for the Switch version of Borderlands 2: Game of the Year Edition. According to the official Twitter account, it addresses stability issues some players experienced.
While not mentioned specifically, the patch should take care of a problem with Commander Lilith & the Fight for Sanctuary. Some players reported crashes and being unable to start the game after installing the DLC. This new patch should take care of any issues.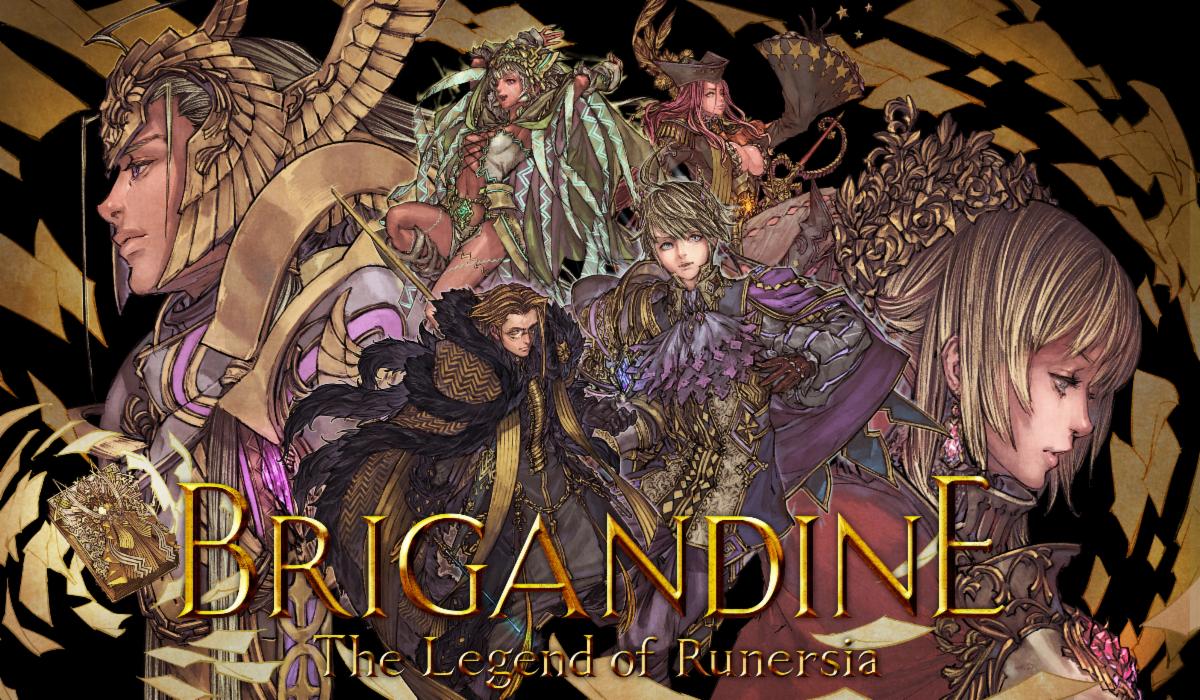 Brigandine: The Legend of Runersia has just received an update adding new content and bug fixes. Check out the full patch notes below.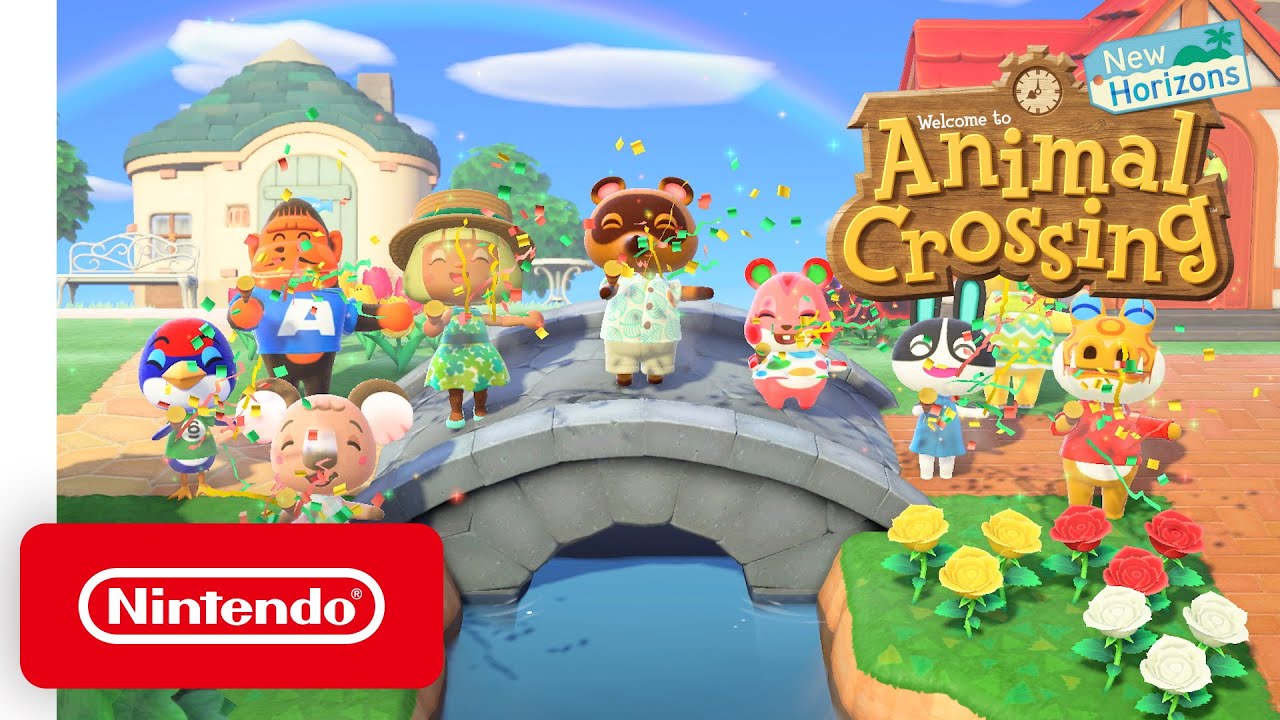 This week brought us the start of December, which means there are new bugs, fish, and underwater creatures to catch in Animal Crossing: New Horizons. Both hemispheres have cycled out the lineup of critters that are currently available.
Here's the full lineup: