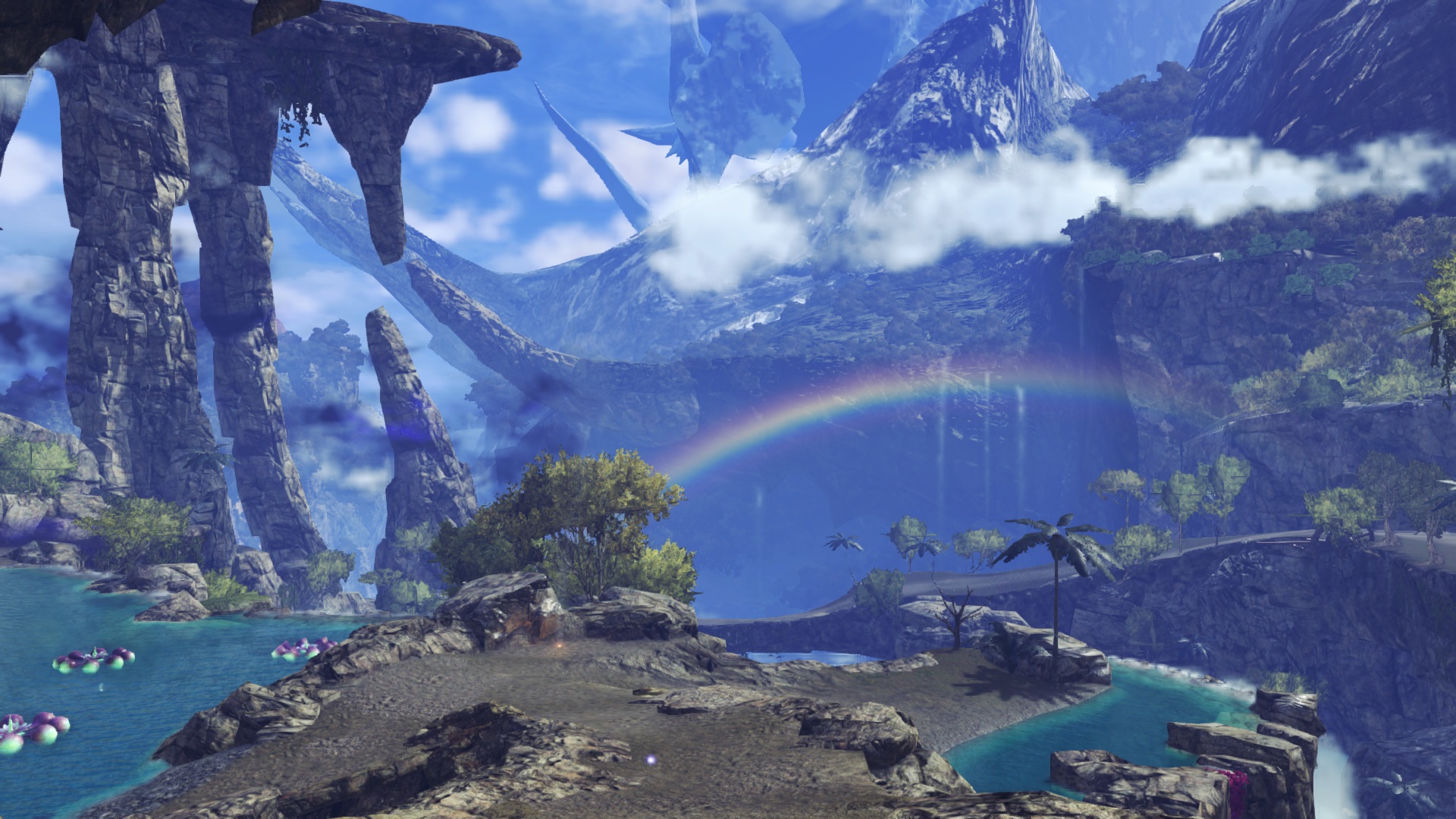 Two more areas have been shown off for Xenoblade Chronicles 3, with fans now able to get a closer look at Great Cotte Falls and Maktha Wildwood.
With Great Cotte Falls, Nintendo points out how it's "a great place for a swim". Additionally, the environment includes a giant waterfall. You might be tempted to jump off of it while playing the game yourself.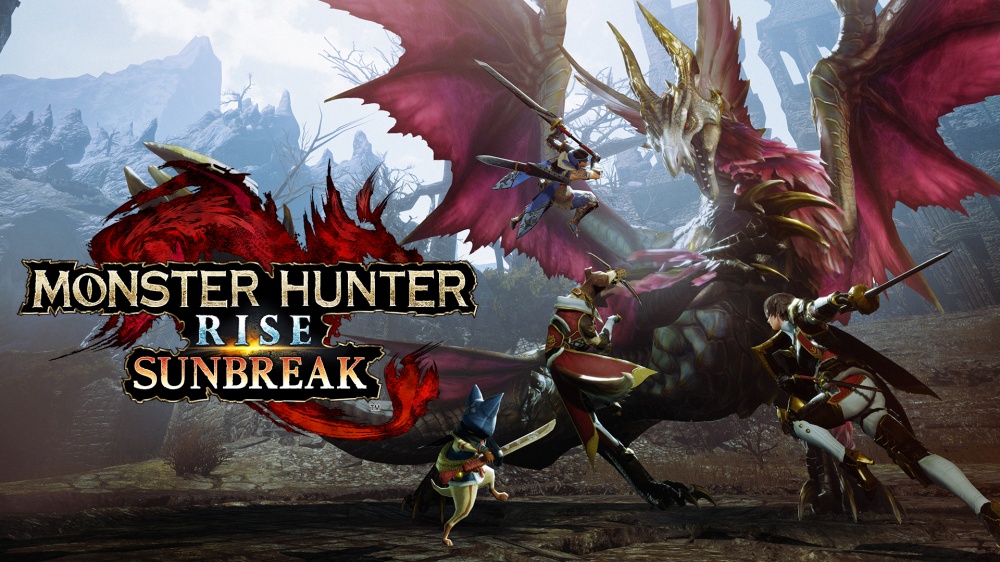 The weapon trailer series for Monster Hunter Rise: Sunbreak continues, as Capcom has now shared trailers for the Great Sword, Insect Glaive, and Hammer. The Great Sword receives a new stance to give players a defensive boost, the Insect Glaive's Kinsect will be able to inflict more damage than previously, and the Hammer's ability to stun monsters increases.
Here's some more information about Monster Hunter Rise: Sunbreak: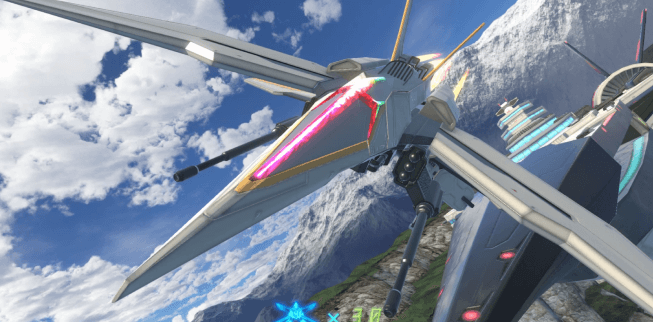 This week's Famitsu review scores are as follows: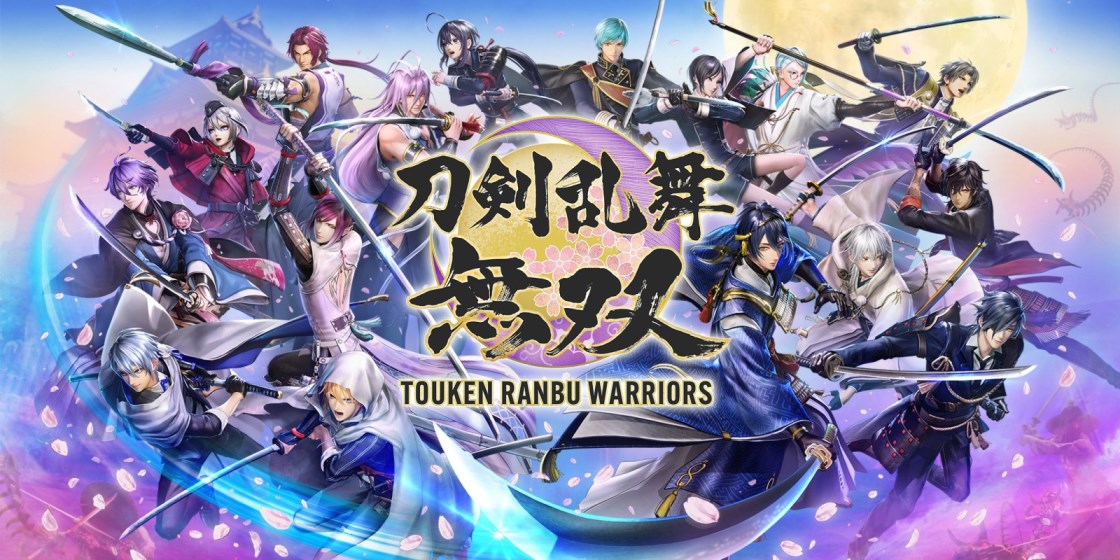 Touken Ranbu Warriors is almost here on Switch in the west, but those that want to get an early taste of the game can do so with a just-released demo.
The demo features the main game's prologue, including 15 playable members of the Touken Danshi. Save data can be carried over to the full version of the game, "allowing players the ability to seamlessly continue their journey for justice."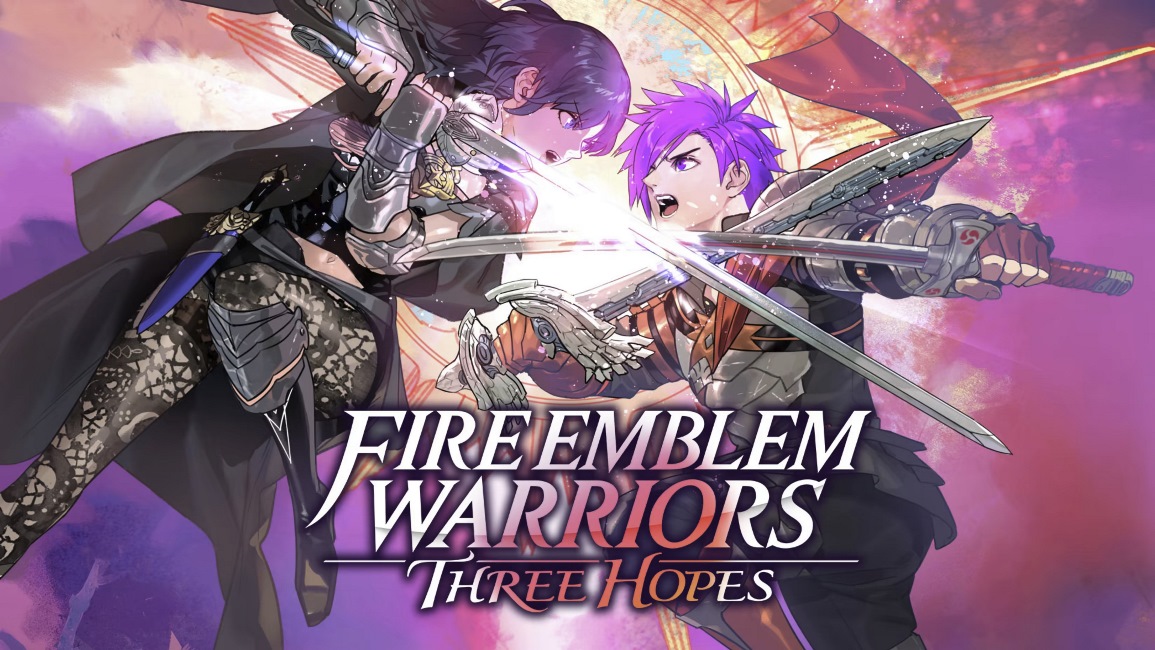 In partnership with Koei Tecmo, Nintendo will be publishing Fire Emblem Warriors: Three Hopes on Switch this summer, and we've put together an early pre-order guide including all available bonuses.
Unlike the original Fire Emblem Warriors that featured a mashup of previous titles, Three Hopes specifically focuses on the 2019 game Three Houses. We actually don't know a whole lot at present, but expect plenty of hack and slash gameplay as is traditional for the Musou genre. Edelgard, Dimitri, and Claude will all be returning. It's also been confirmed that Three Hopes will feature a new route based on Three Houses.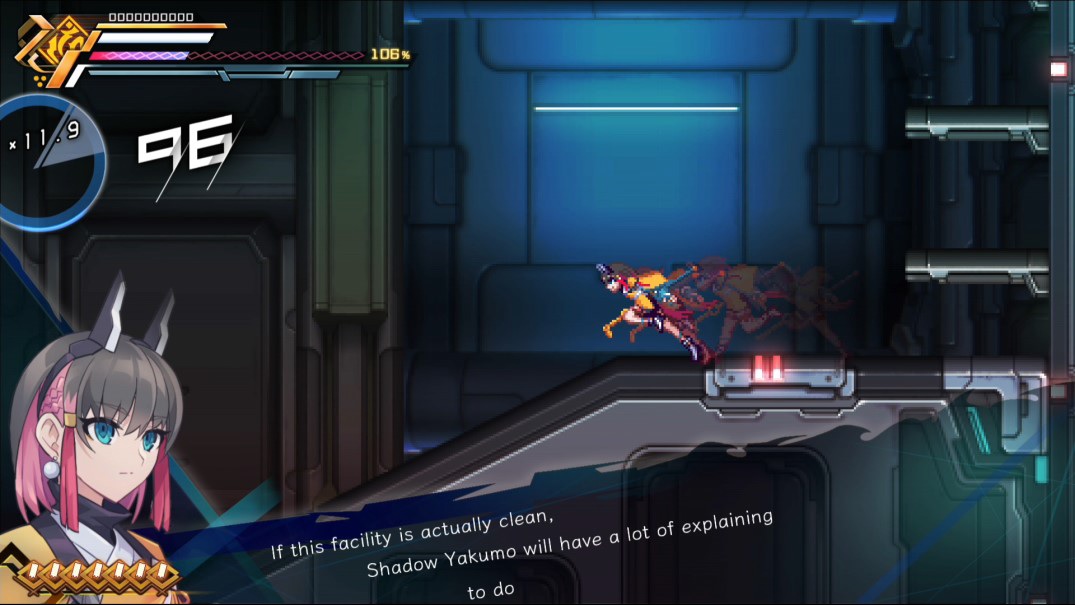 Inti Creates has shared new details about Azure Striker Gunvolt 3 – specifically the game's English voice cast and Story Mode+.
Azure Striker Gunvolt 3 marks the first time that the series will feature English voices. The game will feature the following actors: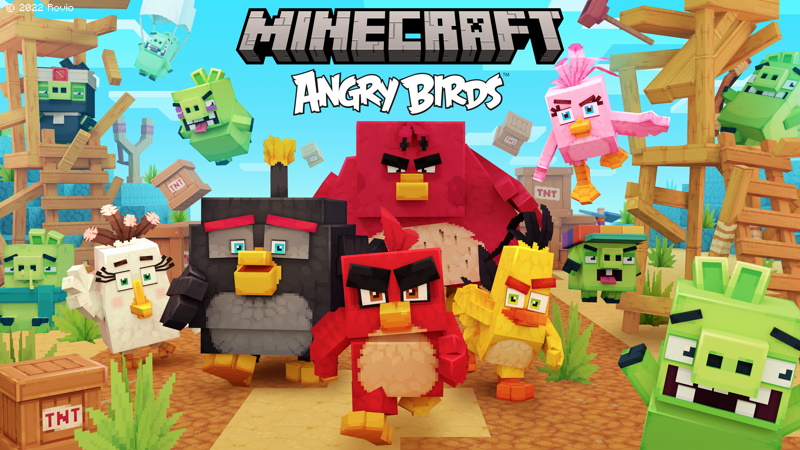 It's time for another collaboration in Minecraft, as Angry Birds is now joining the game. It's out now on the Marketplace.
The Angry Birds DLC features classic characters from the franchise. Players are tasked with rescuing friends, saving eggs, and putting an end to the Pigs' "grand plans."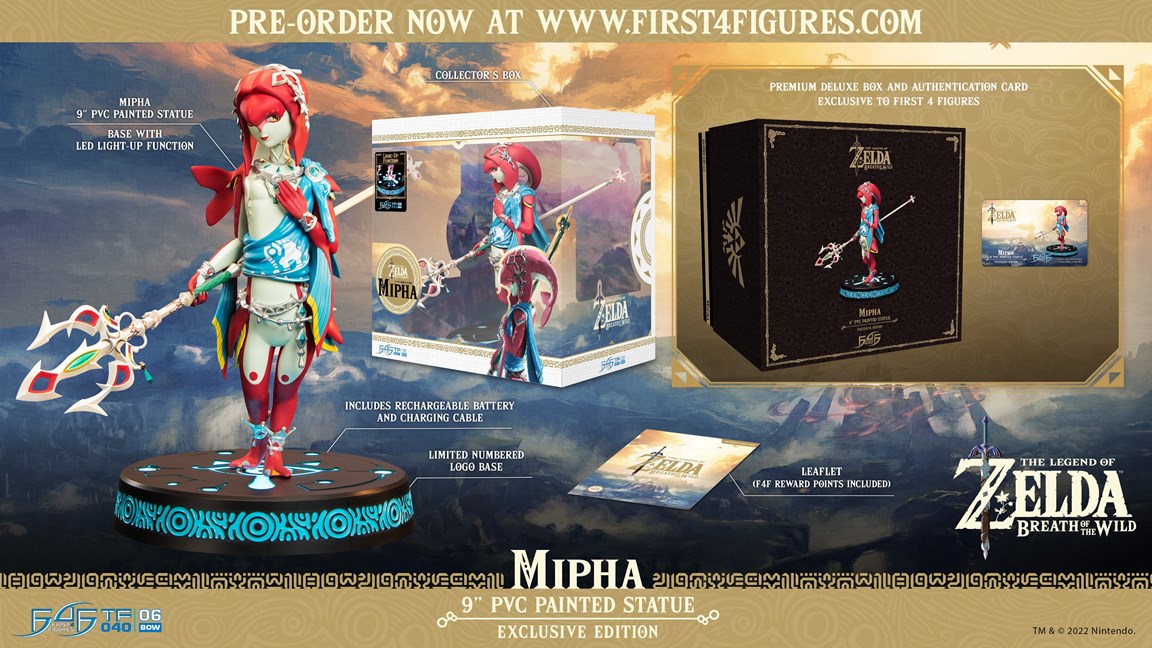 First 4 Figures has unveiled another PVC collectible in its Zelda: Breath of the Wild line, with a new Mipha statue in production.
The statue is inspired by her official artwork on the game. "Mipha stands in a gentle pose with her hand gently pressed upon her chest; her other hand wielding the Lightscale Trident," First 4 Figures says. The product being sold through the company's website has bright LED functions for the base.
Here's a rundown of everything that's included in The Legend of Zelda: Breath of the Wild – Mipha (Exclusive Edition):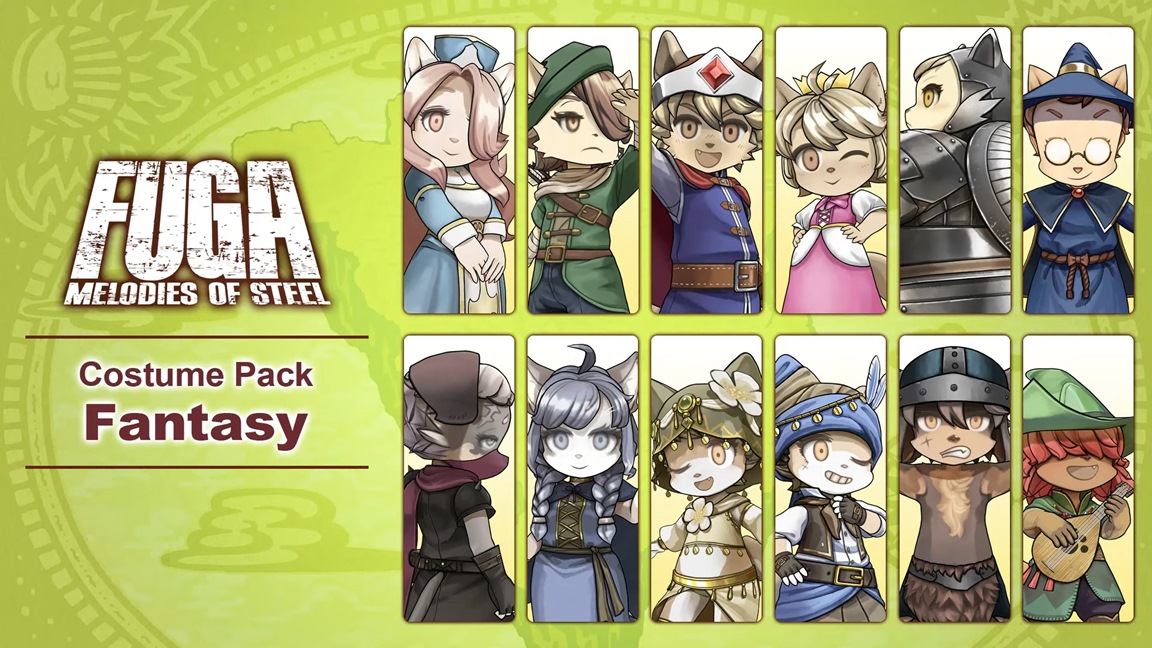 CyberConnect2 has announced that the third piece of DLC for Fuga: Melodies of Steel, known as the Fantasy Costume Pack, is going live next week. Switch players can access it starting May 26, 2022.
Just like with previous DLC, players will be able to get their hands on alternate outfits for Malt, Mei, Hanna, Kyle, Boron, Socks, Chick, Hack, Sheena, Jin, Wappa, and Britz. These can be used during Intermission and Expedition.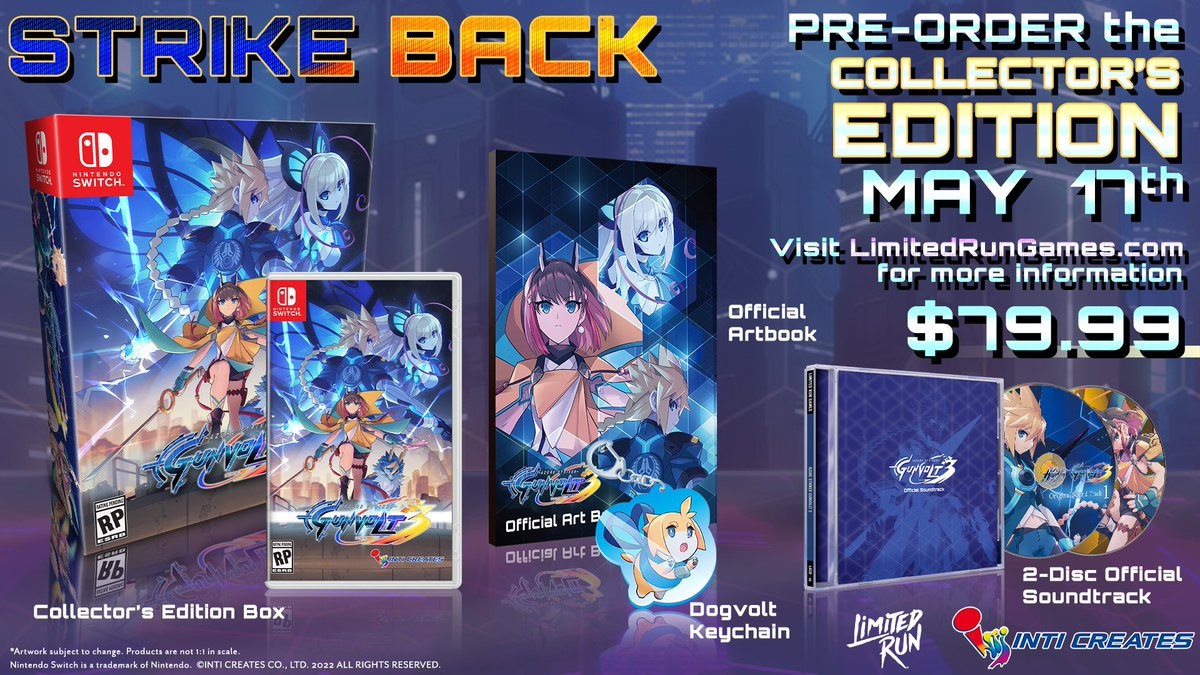 When Azure Striker Gunvolt 3 received its July release date a couple of months ago, Inti Creates also confirmed that it was teaming up with Limited Run Games on a physical release in the west. Further information has now been shared.
Azure Striker Gunvolt 3 will have a standard release on Switch as well as a collector's edition. With the latter version, buyers will receive a physical copy of the game, 2-disc original soundtrack, art book, and Dogvolt keychain.