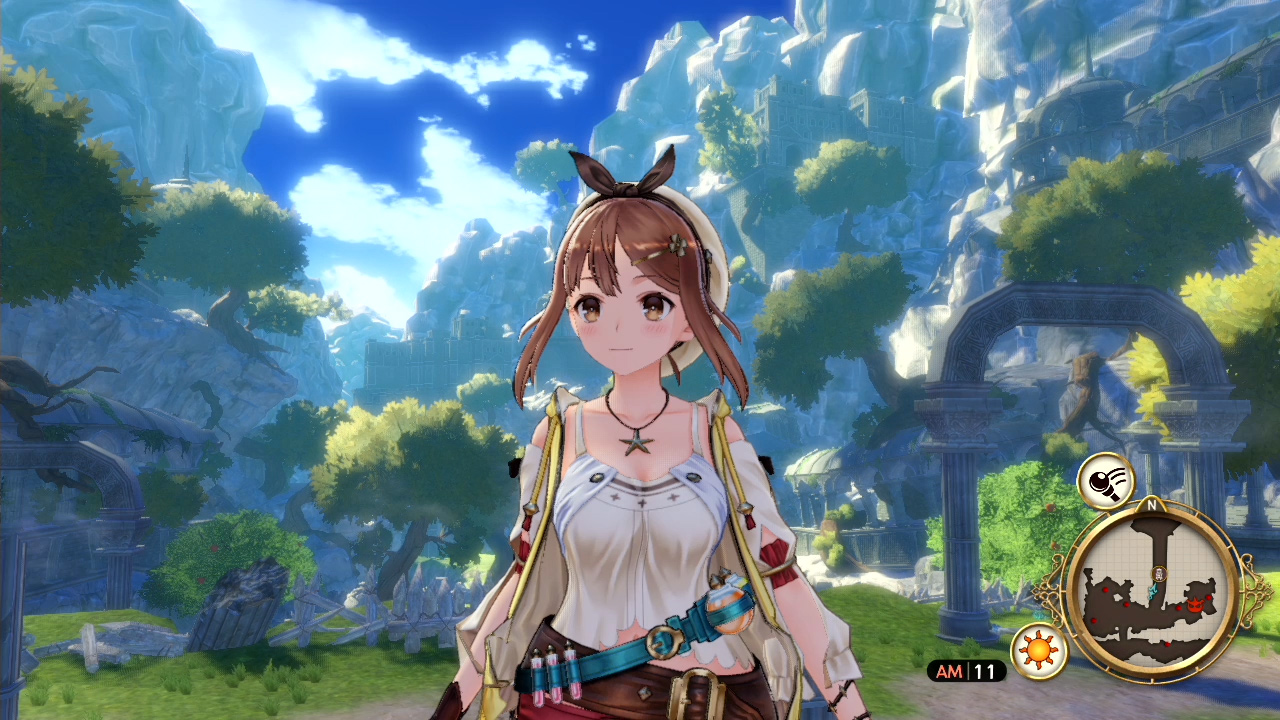 A new update has been released for Atelier Ryza: Ever Darkness & the Secret Hideout. The update adds support for Chinese language along with a host of other features. You can look at a list of the additions below.
– adds a story trailer
– fixes bugs
– adds both Traditional and Simplified Chinese language support
– take photos in the new Photo Mode
– aim for high scores with the Weasel Roast
– raise a puni with Puni Companion
– adds the highest difficulty setting LEGEND
– raises level caps for gathering location synthesis
– adds support for the latest DLC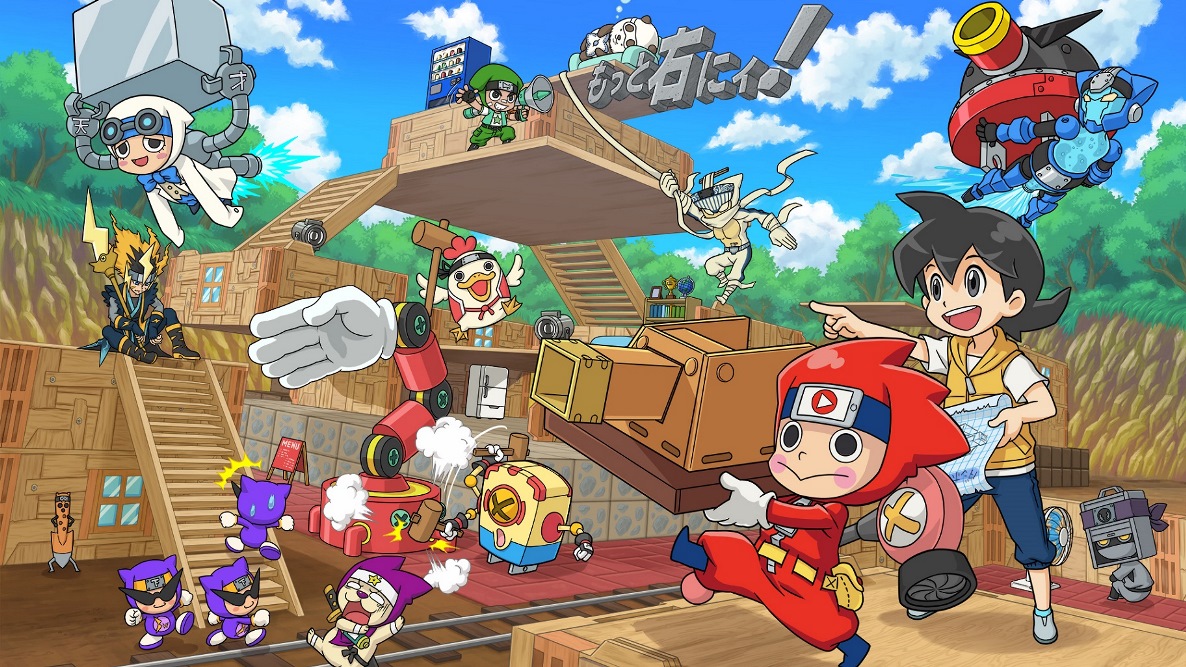 Not too long ago, a new "Invasion" online mode was announced for Ninja Box. Version 1.1.0 has now gone live, adding in the functionality.
Once the patch is applied, players can upload their own bases online. Additionally, other players' bases can be invaded and attacked.
Here's a trailer: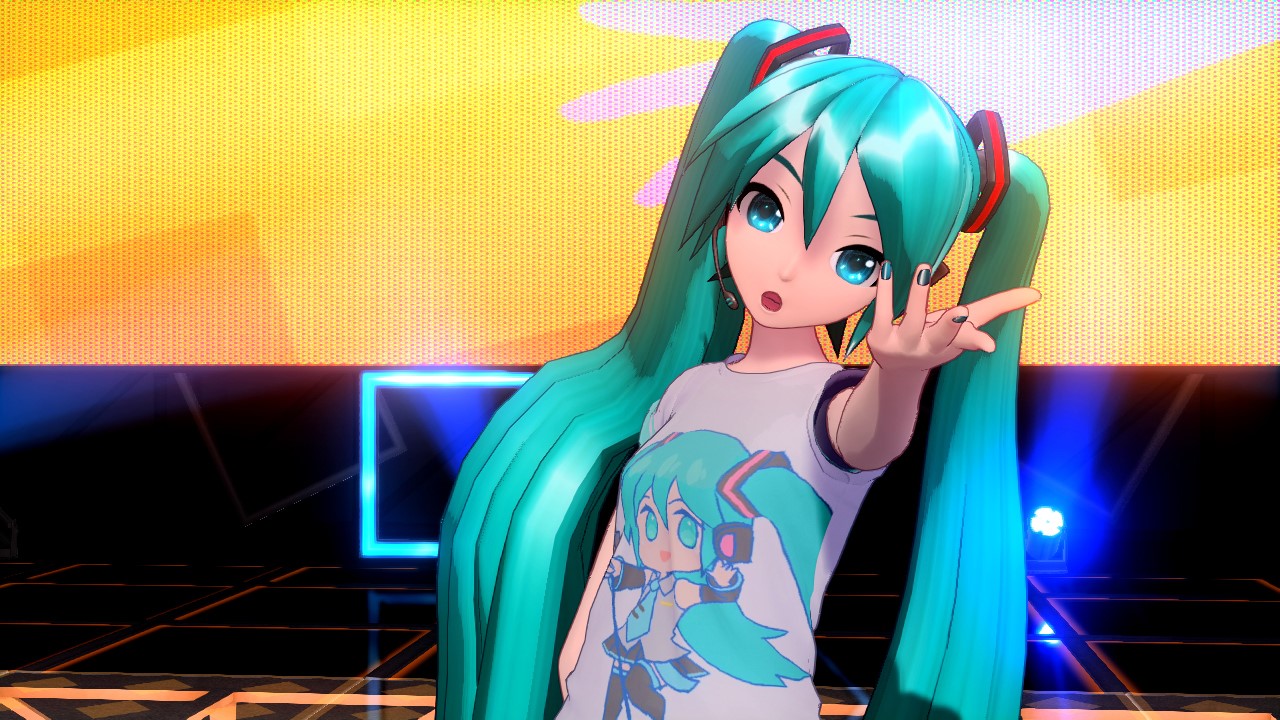 SEGA has shared the latest details and screenshots for Hatsune Miku: Project Diva MegaMix. Today's update covers more songs for the game as well as a new t-shirt edit feature.
Here's the full roundup, courtesy of Gematsu: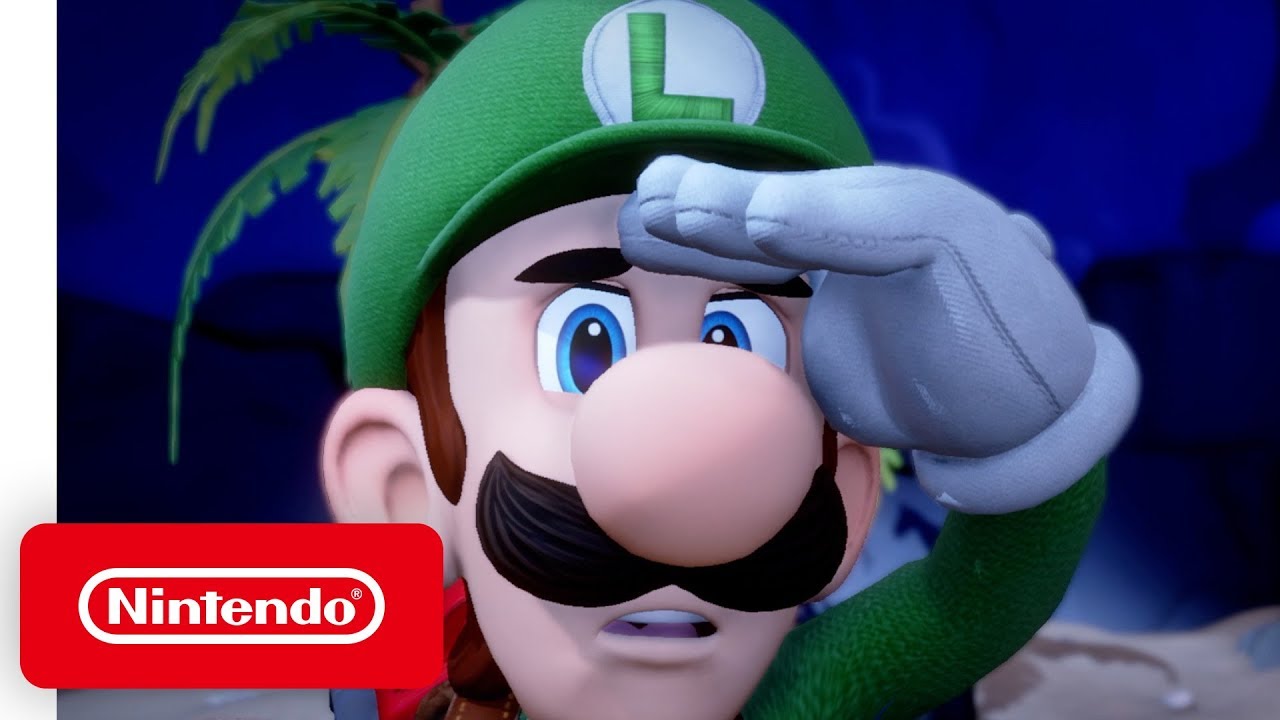 This week's expanded Japanese software sales are as follows:
1. [PS4] Death Stranding (Limited Editions Included) (SIE, 11/08/19) – 185,909 (New)
2. [NSW] Luigi's Mansion 3 (Nintendo, 10/31/19) – 54,680 (205,329)
3. [NSW] Ring Fit Adventure (Nintendo, 10/18/19) – 52,240 (235,925)
4. [PS4] Persona 5 Royal (Limited Edition Included) (Atlus, 10/31/19) – 20,113 (221,561)
5. [PS4] Need for Speed: Heat (Electronic Arts, 11/08/19) – 16,306 (New)
6. [PS4] Call of Duty: Modern Warfare (SIE, 10/25/19) – 16,179 (171,754)
7. [NSW] Mario & Sonic at the Tokyo 2020 Olympic Games (Sega, 11/01/19) – 14,276 (33,714)
8. [NSW] Minecraft: Nintendo Switch Edition (Bundle Version Included) (Microsoft, 06/21/18) – 8,321 (995,523)
9. [NSW] Mario Kart 8 Deluxe (Nintendo, 04/28/17) – 7,866 (2,519,528)
10. [NSW] Super Smash Bros. Ultimate (Nintendo, 12/07/18) – 7,693 (3,324,998)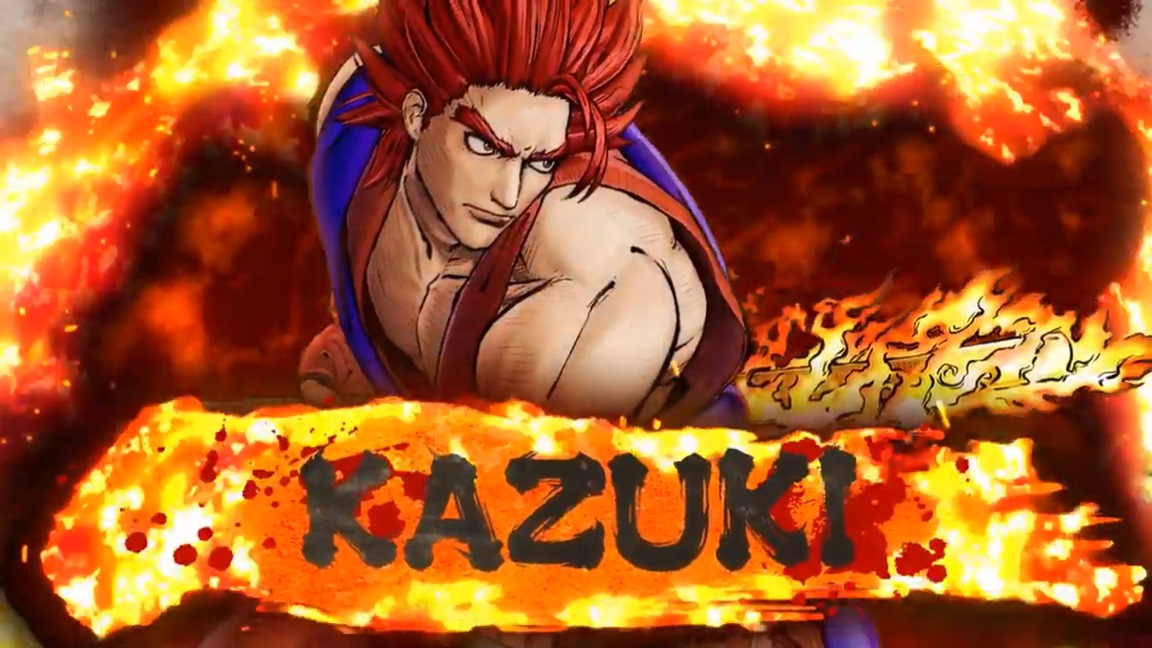 SNK has rolled out the latest DLC character trailer for Samurai Shodown. View a video focusing on Kazuki below.
Kazuki is part of a full set of free DLC characters for Samurai Shodown. Rimururu, Basara, and Wan-Fu are the others.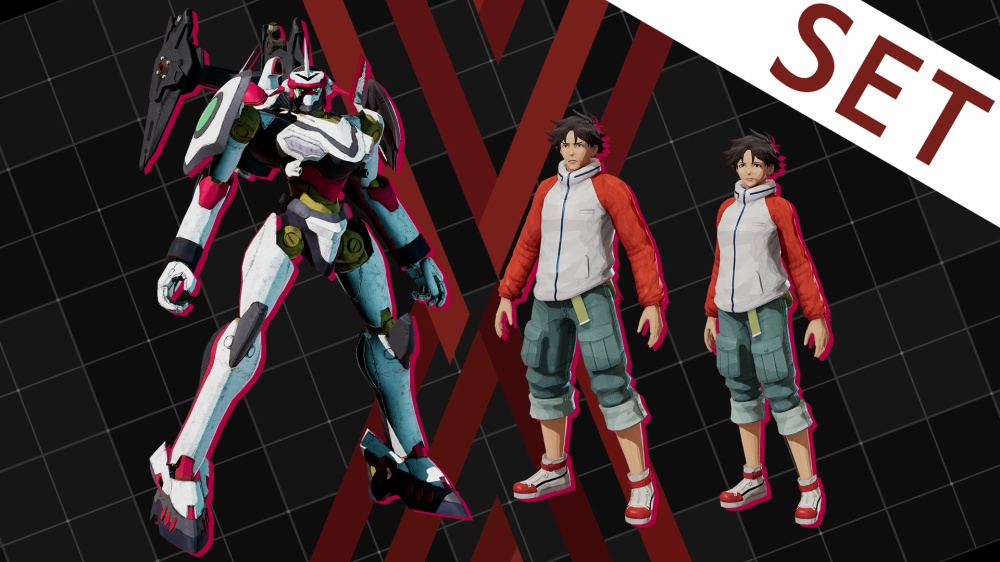 It was previously announced that Daemon X Machina would be receiving some collaboration DLC. First up on the docket, as revealed by Marvelous today, is a partnership with the anime Eureka Seven. Players can change their appearance to match that of Renton Thurston as well as use Nirvash as an Arsenal.
It appears that this DLC (free, by the way) is primarily appearance-based. There are no real changes regarding stats.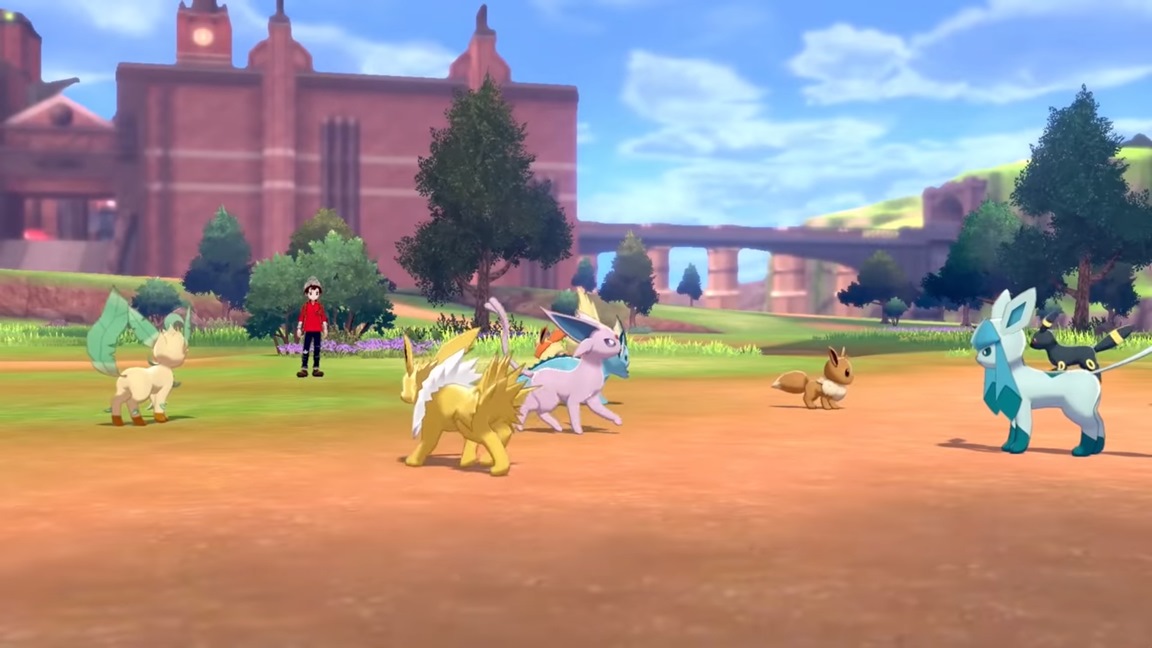 Nintendo is back with another new advert to promote this week's launch of Pokemon Sword and Pokemon Shield. Watch the advert below.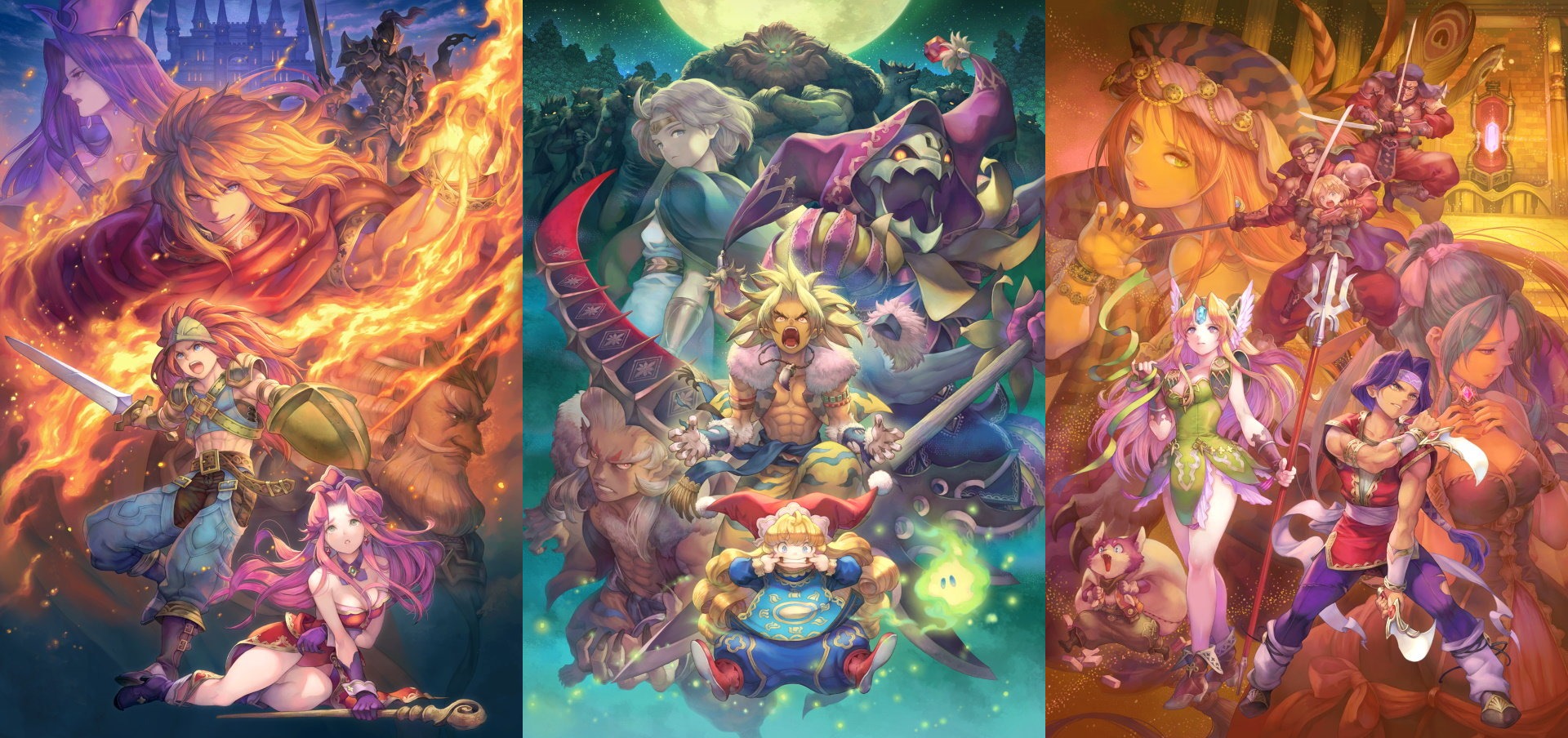 Square Enix has prepared a ton of new details, screenshots, and art for Trials of Mana. Today's update covers a number of different topics, including the story, characters, and classes. We've rounded everything up below, courtesy of Gematsu.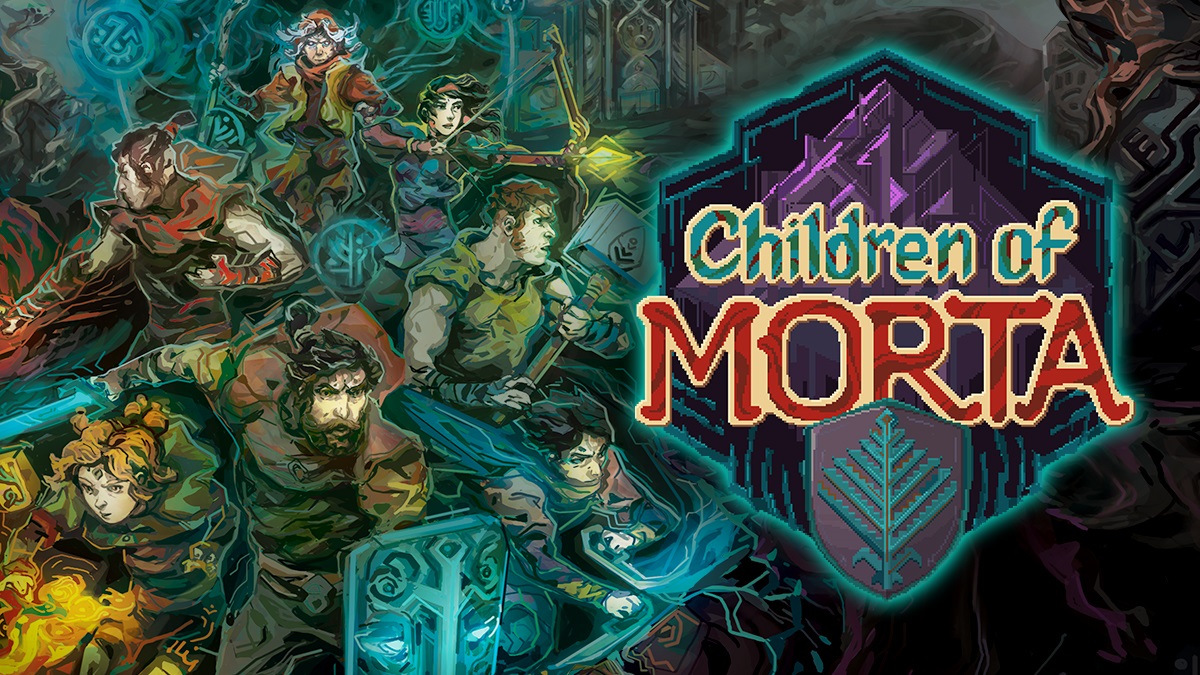 Following a slight delay, Children of Morta reaches Switch on November 20. Have a look at some footage in the video below.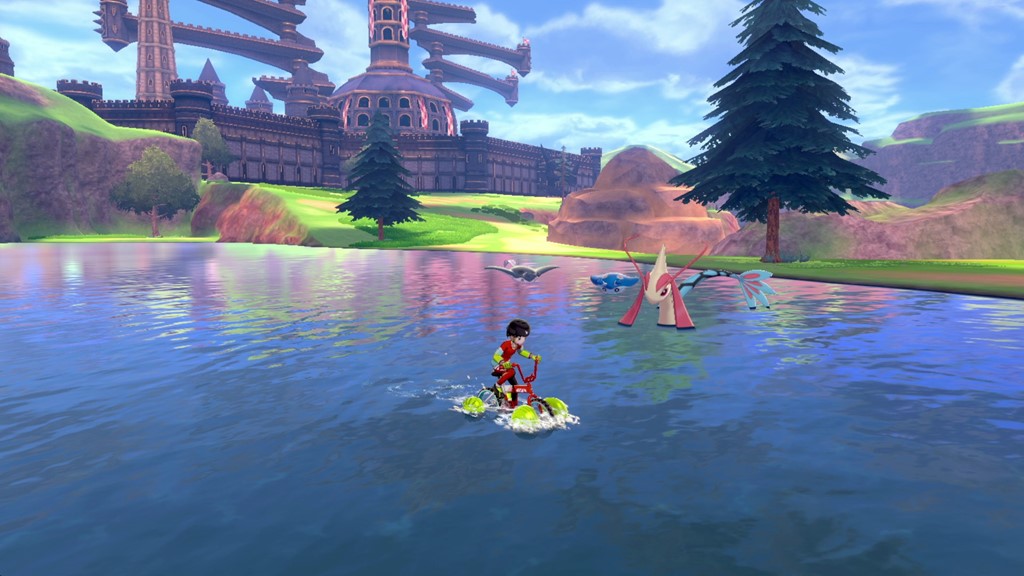 The Wild Area in Pokemon Sword and Shield lets players walk right up to any Pokemon they see on screen for a battle. As we heard previously, some of these creatures could be at a much higher level than anyone in your party.
USgamer reports that after stepping into the Wild Area for the first time, "you quickly come across Pokemon who are ten or fifteen levels above you" and are known as as "very strong Pokemon." If you attempt to catch one, you'll be told that's not possible. However, you can take them down and earn a significant amount of experience. They also "respawn quickly".
As for shiny Pokemon, USgamer shares the following: