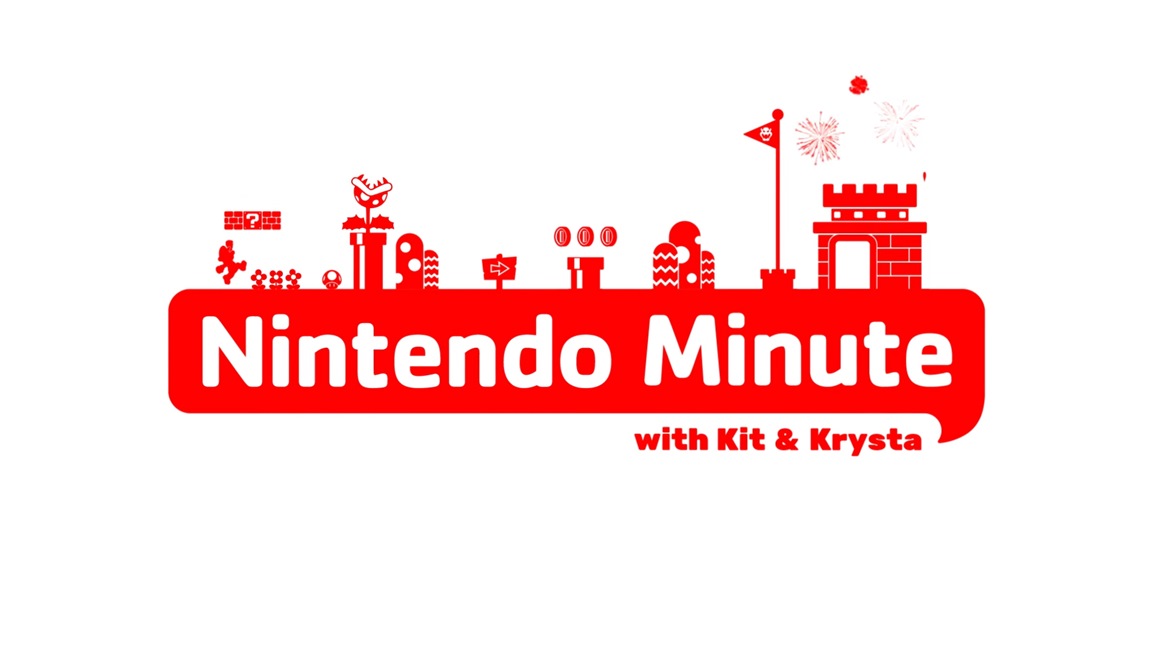 The latest episode of Nintendo Minute has gone live. In today's video, Kit and Krysta imagine Luigi's Mansion 3 characters as real friends and evaluate whether they'd be good to hang out with or tough to hang out with. Check out the full episode below.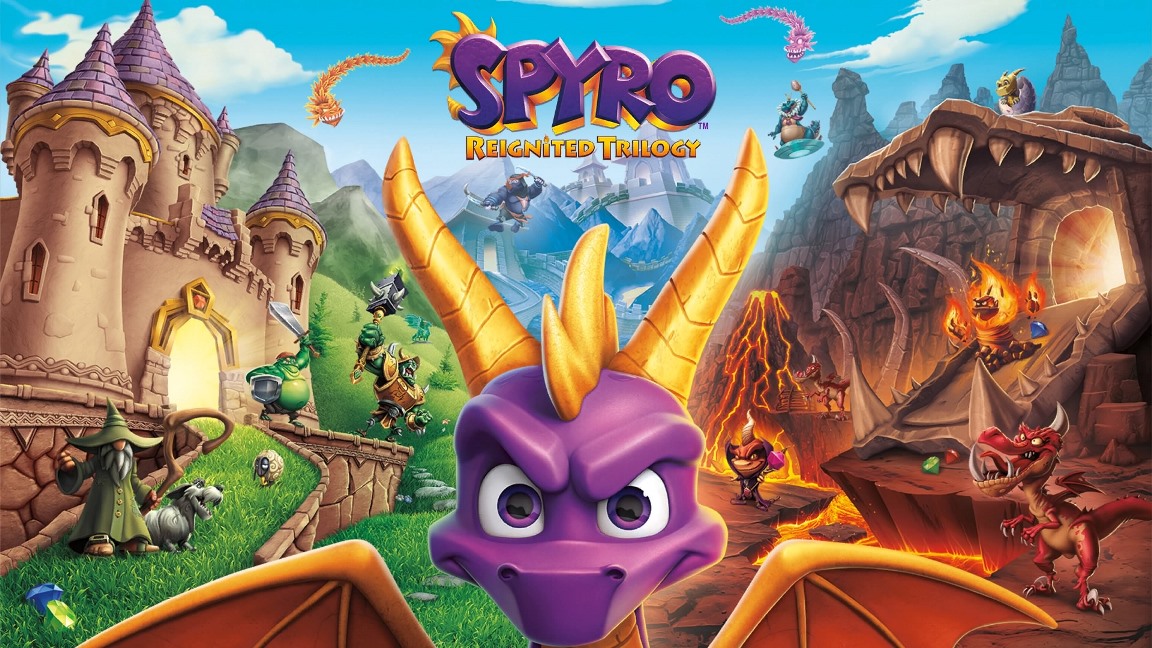 Spyro Reignited Trilogy is one of the many games that can be played at Nintendo's Gamescom 2019 booth this week. Get a look at some off-screen footage from the demo below.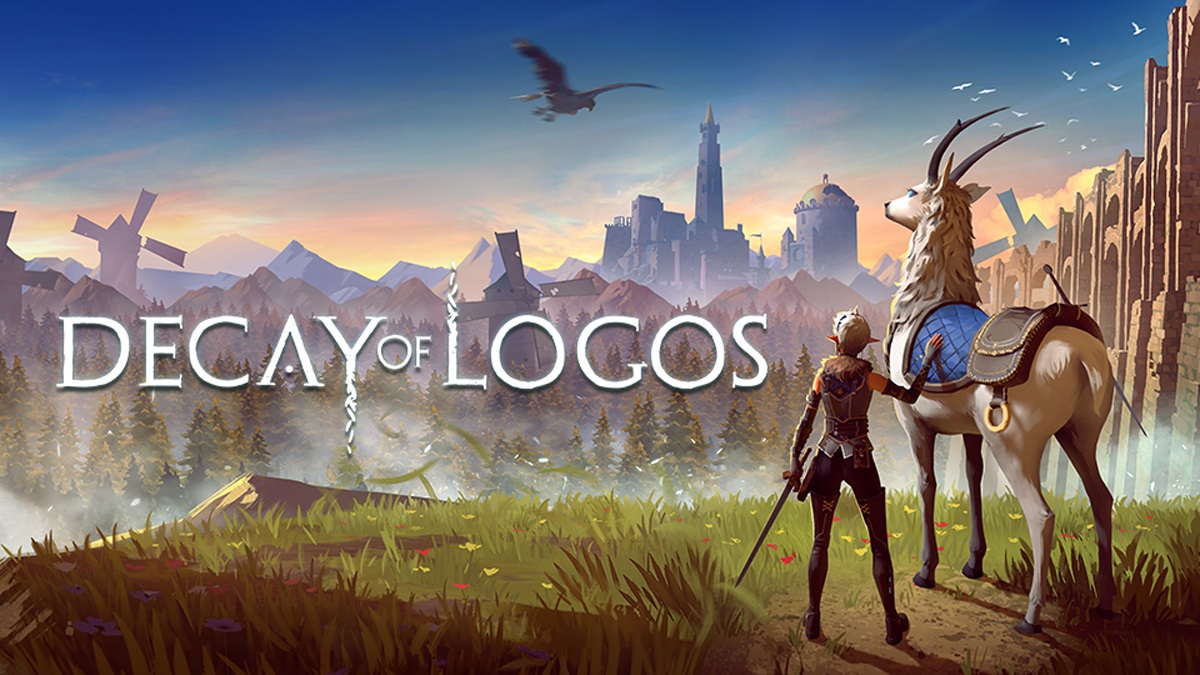 Rising Star Games has put together a new trailer for the action-RPG Decay of Logos, which is out now on Switch. Watch it below.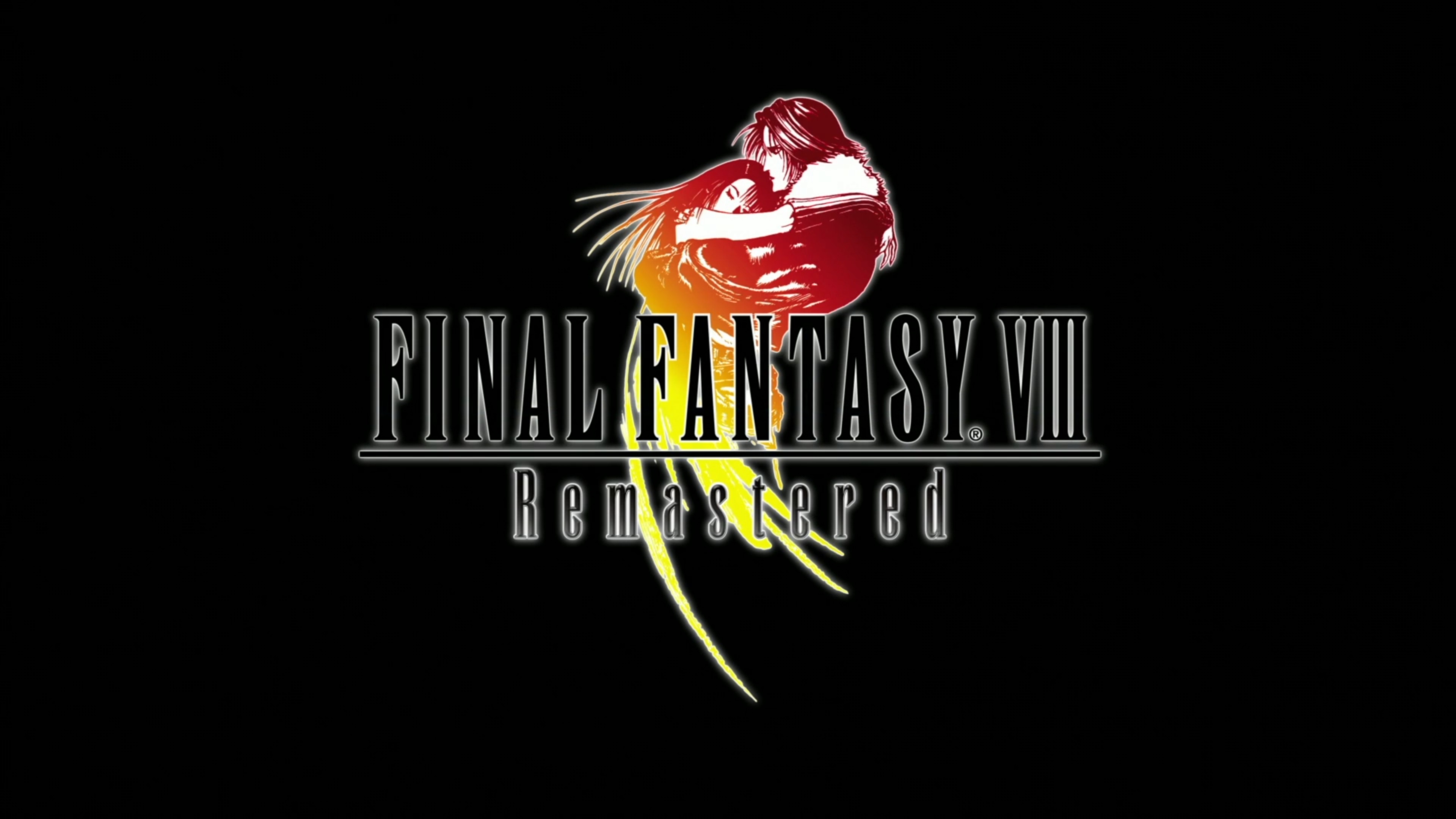 After Square Enix announced the release date for Final Fantasy VIII Remastered this week, a physical version was starting to look unlikely. Given how close the game is (September 3) and the price point (just $20), the quick turnaround for a retail edition didn't make a whole lot of sense.
Square Enix has now confirmed that Final Fantasy VIII Remastered will be digital-only. That news comes straight from the official Japanese website.
As for Play-Asia, which had opened pre-orders for Final Fantasy VIII Remastered and originally gave hope for a physical version, the retailer has now removed those listings.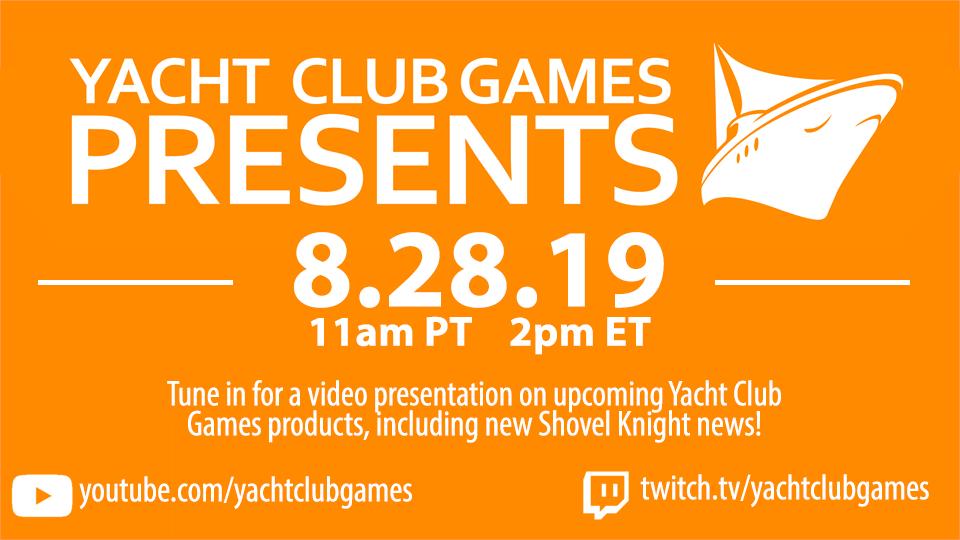 Yacht Club Games will host a new video presentation on August 28, the company announced today. We can expect news about upcoming products, including Shovel Knight.
The broadcast goes live at the following times: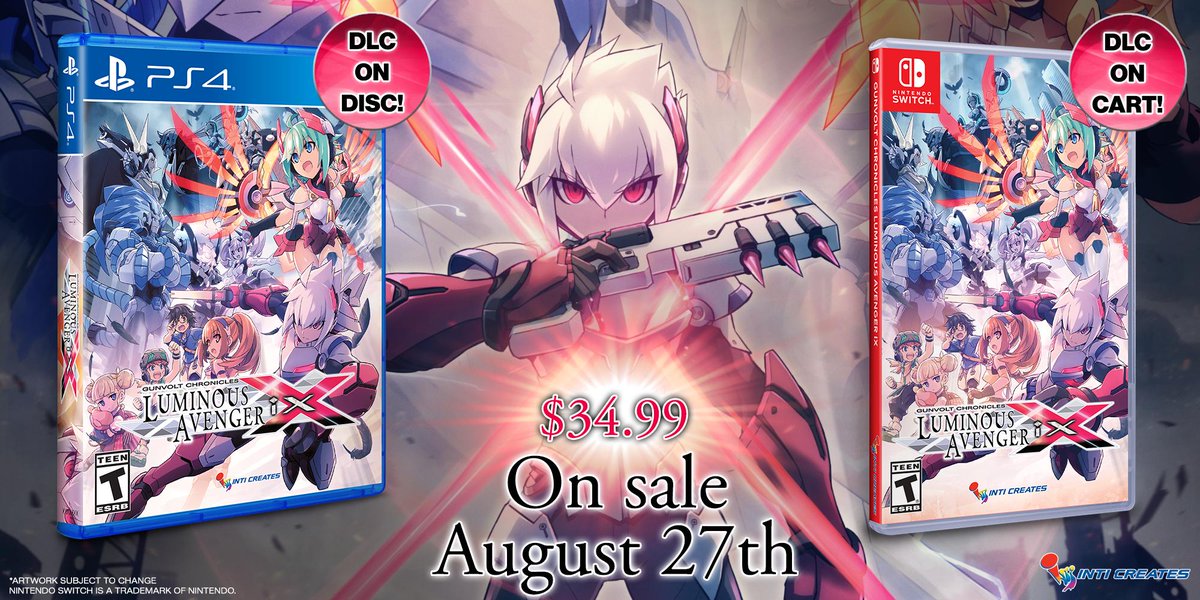 Update: A collector's edition has also been announced. It includes an enamel pin, OST, and double-sided poster.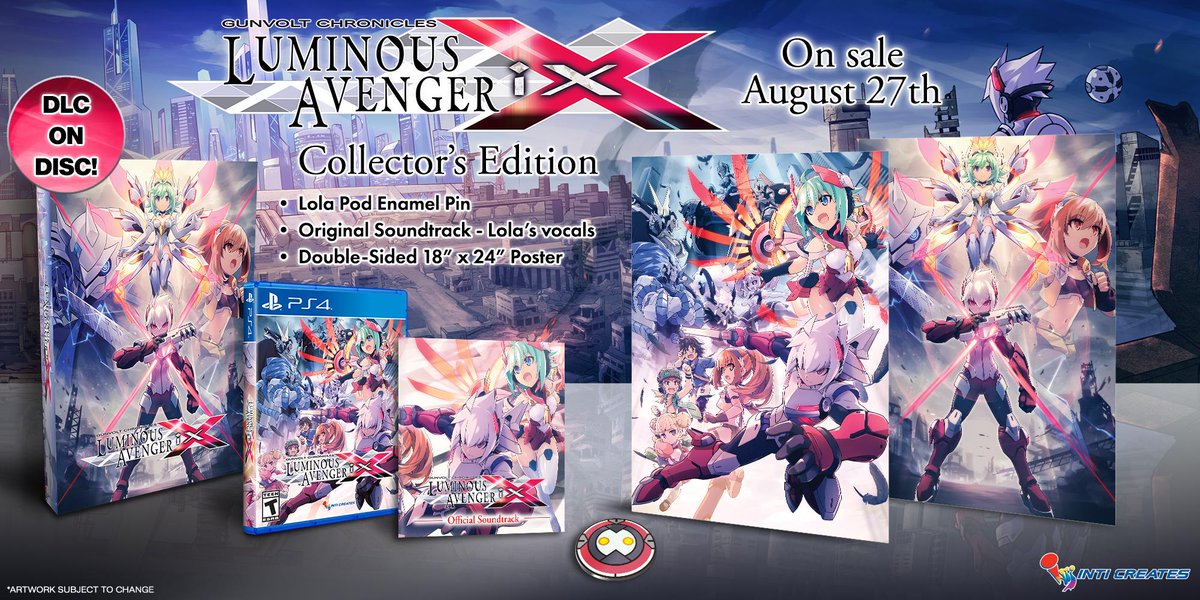 ---
Original: Gunvolt Chronicles: Luminous Avenger iX will be seeing a physical release outside of Japan. Today, Limited Run Games revealed that it will offer physical copies through its website. Fans can begin placing orders on August 27 at 9 AM PT / 12 PM ET.
A physical version of Gunvolt Chronicles: Luminous Avenger iX was previously confirmed for Japan and Asia. Since Inti Creates couldn't handle distribution by itself overseas, it needed to work with an outside partner.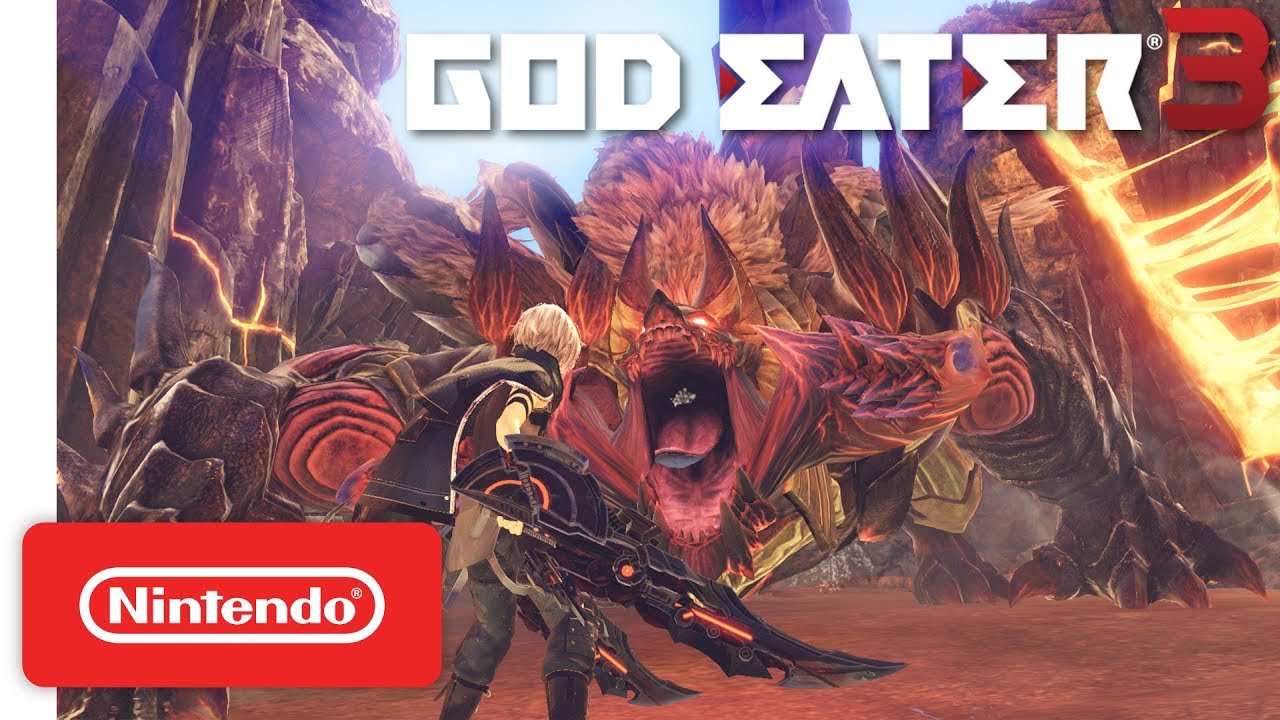 Bandai Namco has announced a new God Eater Official Broadcast for September 2. The event will be held between 8 PM and 10 PM Japan time.
During the stream, Bandai Namco will discuss more information regarding the next free update for God Eater 3. Fans can also expect news about future updates and events for the mobile title God Eater: Resonant Ops and a new project from the God Eater Official Fan Club Members.
You'll be able to watch the stream in the YouTube embed below.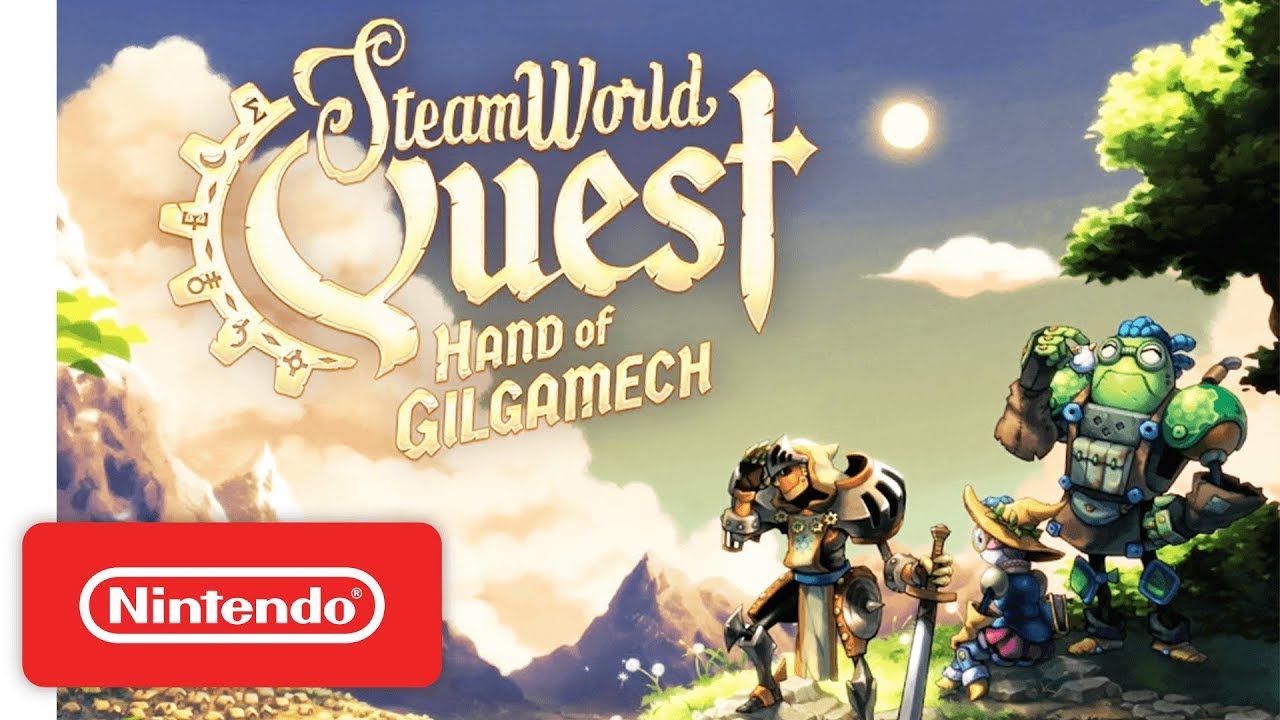 Image & Form has prepared a new patch for SteamWorld Quest on Switch. It addresses a number of issues, including instances in which the world map would freeze.
Below is the full list of issues addressed: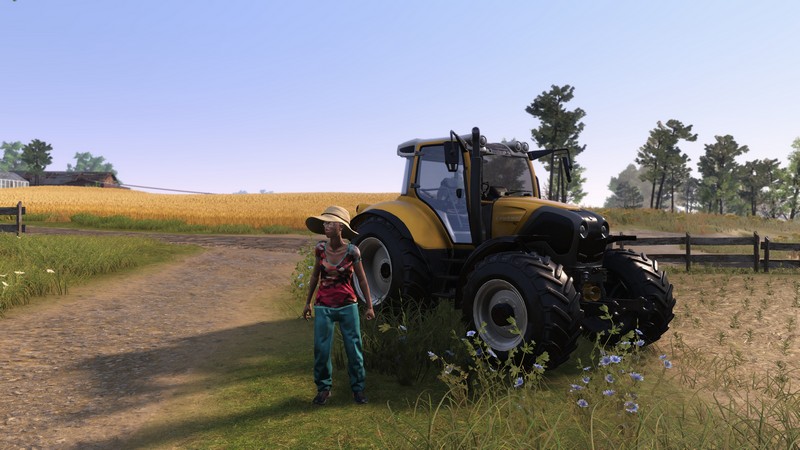 Bigben and Toplitz Productions announced today that Farmer's Dynasty is coming to Switch. The game is initially releasing for consoles on November 7, though the Switch version will follow later.
Here's everything we know about Farmer's Dynasty: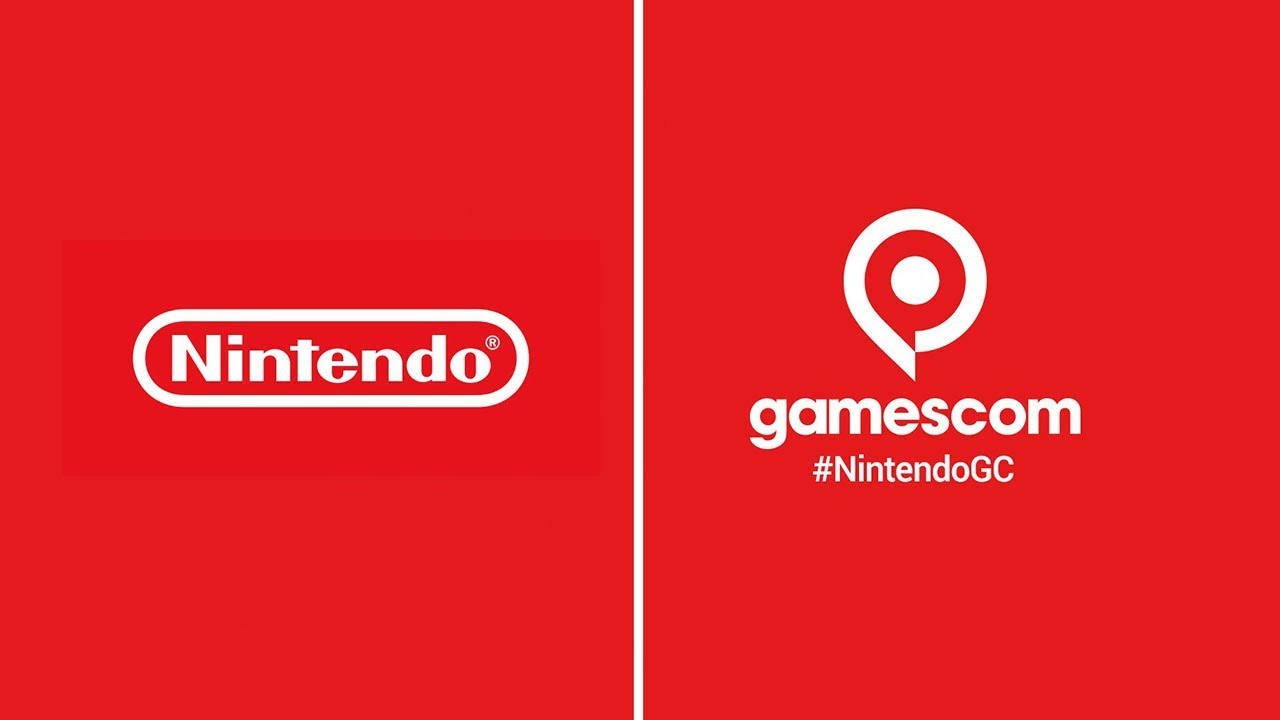 Nintendo has put out an announcement recapping all of the news it shared at Gamescom 2019 this week. It covers news about upcoming games, tournaments, and more.
Here's the full announcement: