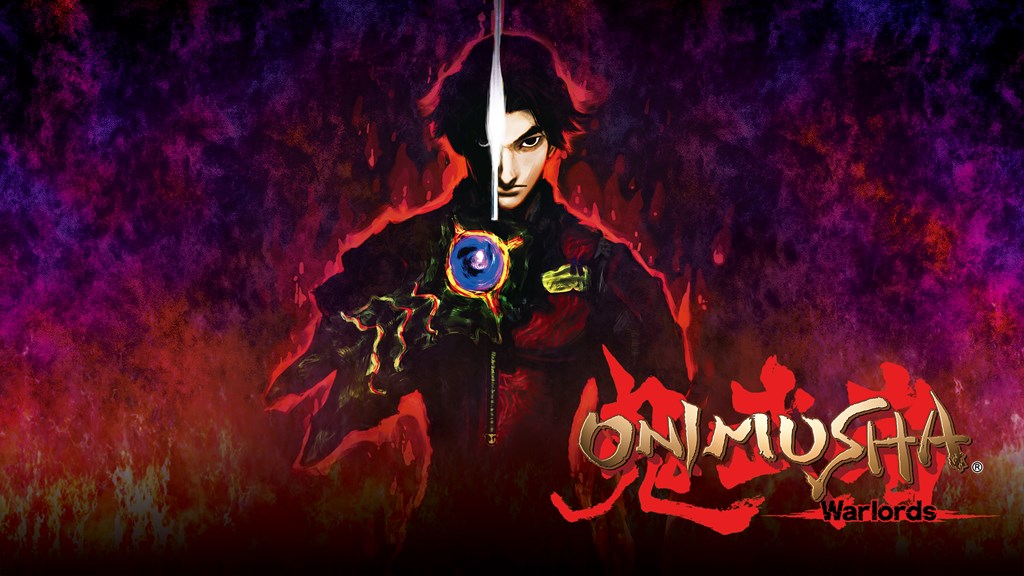 Ahead of it's Japanese release a week from now, Capcom has published three new videos for Onimusha: Warlords.
Specifically, two of these videos focus on the title song of the upcoming remaster, "Cleave ~Ittou Ryoudan~". While one is a brief commercial for the game with the song previewed in the background, the other is a message from the performers — a Japanese rock band named Rookiez is Punk'd.
Unrelated to the song, the third video is a type of gameplay primer episode, featuring Japanese comedian Gorgeous, Onimusha ambassador Amatsuuni, and a real-life samurai.
All three videos have been posted below.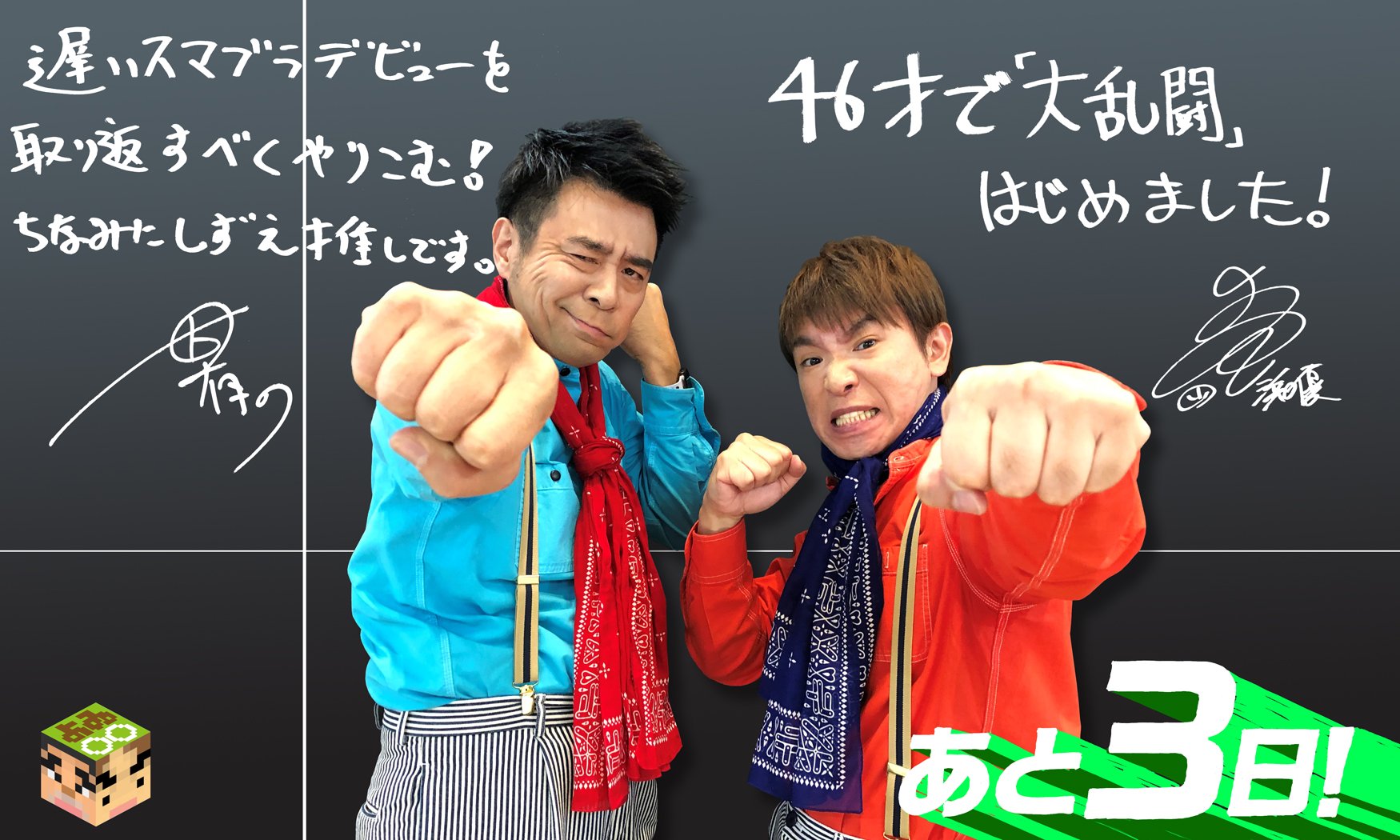 Episode two of Japanese comedy duo Yoiko's three-part series on Super Smash Bros. Ultimate has now been posted to the official Japanese Nintendo YouTube channel.
Similar to the first part, the footage features the two playing various matches and modes within the new fighting title, with another visit from Masahiro Sakurai partway through the demonstration.
Check out the latest episode for yourself below.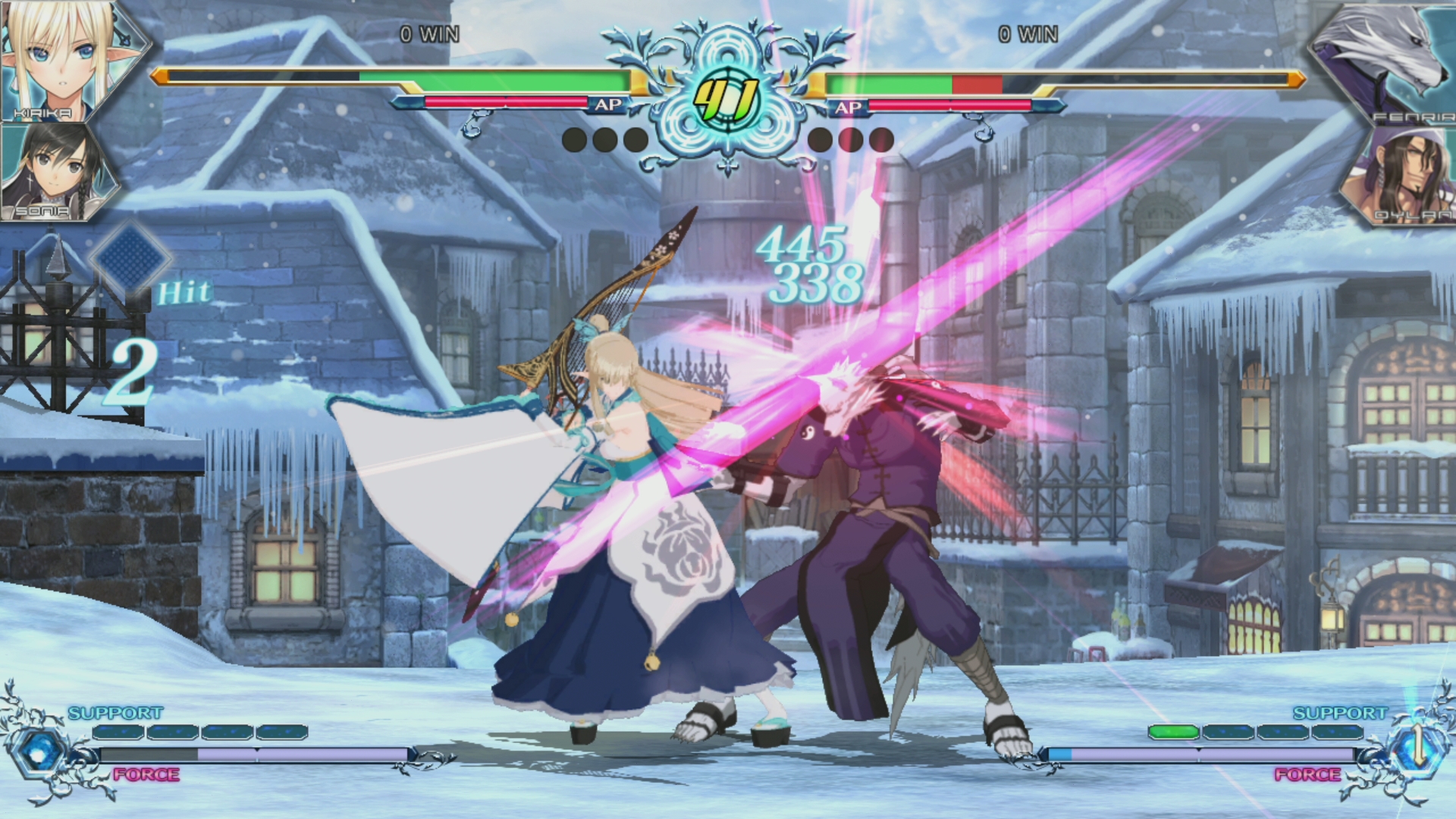 After a few weeks since it's initial reveal, SEGA has come out with more details on the fighting game Blade Arcus Rebellion from Shining — specifically focusing on characters Yuma Ilvern and Kirika Alma Towa.
Those interested can check out the fully translated info from Gematsu below, along with new screenshots.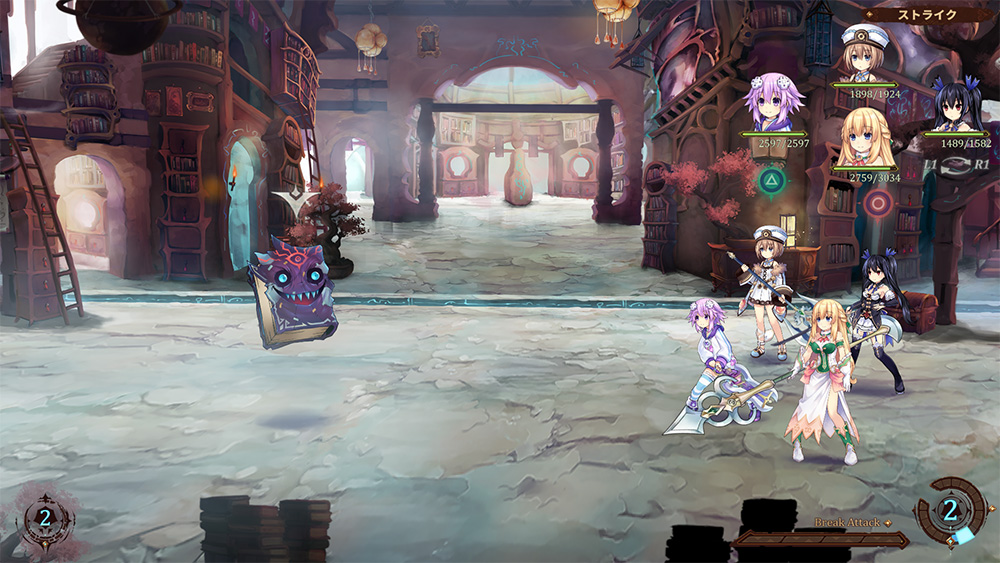 Super Neptunia RPG has received a new batch of details and screenshots covering Magic Gems, Quests, and Hunt Quests. We've rounded up everything below, courtesy of Gematsu.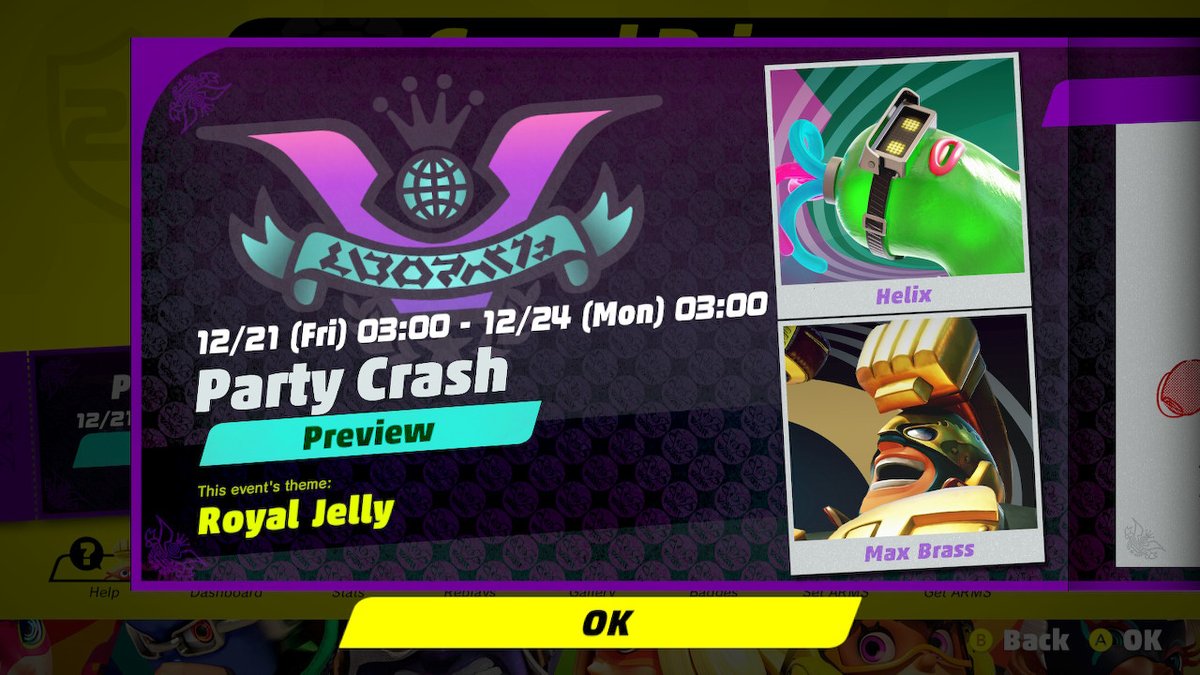 Nintendo is gearing up for the next round of the ARMS Party Crash Bash. For those who missed it, the event is being held to determine the game's best character.
The third round will be going live next week. This time around, it'll be Helix and Max Brass battling it out. The theme is "Royal Jelly".
The latest ARMS Party Crash Bash event goes live on December 21. It'll last until December 24.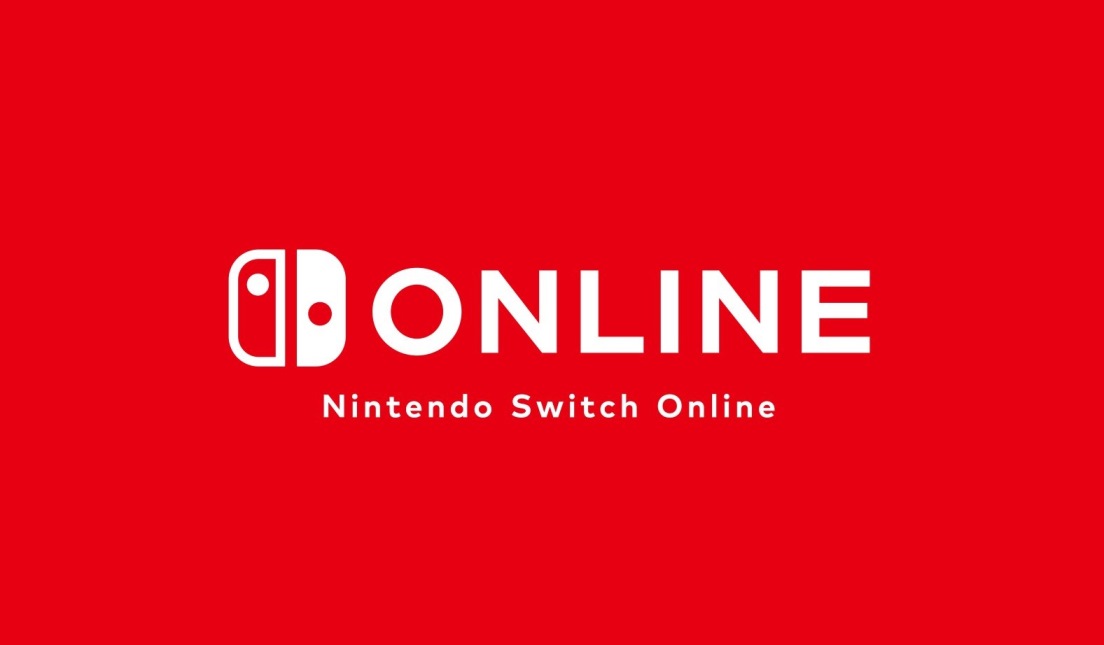 Nintendo of America recently filed a lawsuit against a man selling NES Classic Edition and Switch consoles with pirated games. Essentially, the illegitimate NES Classic had 800 ROMs for $15 above the retail price while the fake Switch hardware used Team Xecuter's SX dongle and pirated games. Nintendo is going after this person on nine separate infringements. It's interesting and we expect Nintendo to prevail here, but there's something else from the situation which might be even more noteworthy.
Included in the lawsuit document is a tidbit about the Switch eShop. It calls out the "Nintendo Switch Online shop" that was "formerly Nintendo eShop".
What could this mean? Will the Switch eShop be getting a simple name change? Is Nintendo planning a more in-depth makeover? Only time will tell.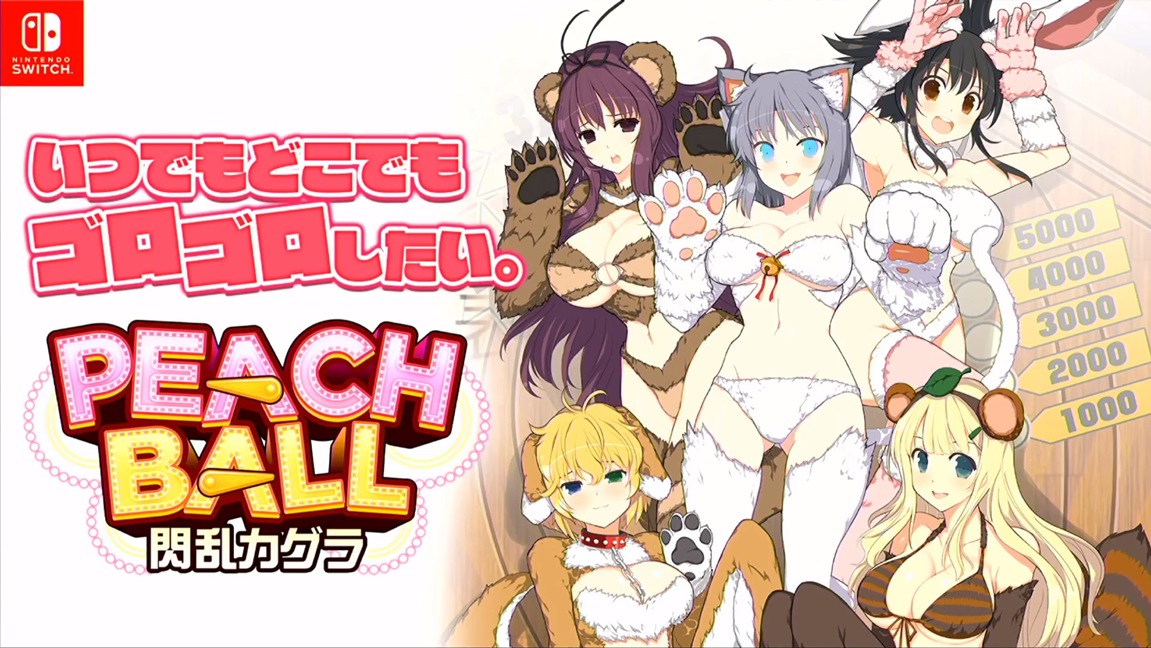 This week's Famitsu scans are now available. Highlights include The Caligula Effect: Overdose, Peach Ball: Senran Kagura, Onimusha: Warlords, Romancing SaGa 3, Atelier Lulua: The Scion of Arland, Nelke & the Legendary Alchemists, and Blade Arcus Rebellion from Shining. Scans of all games can be found below.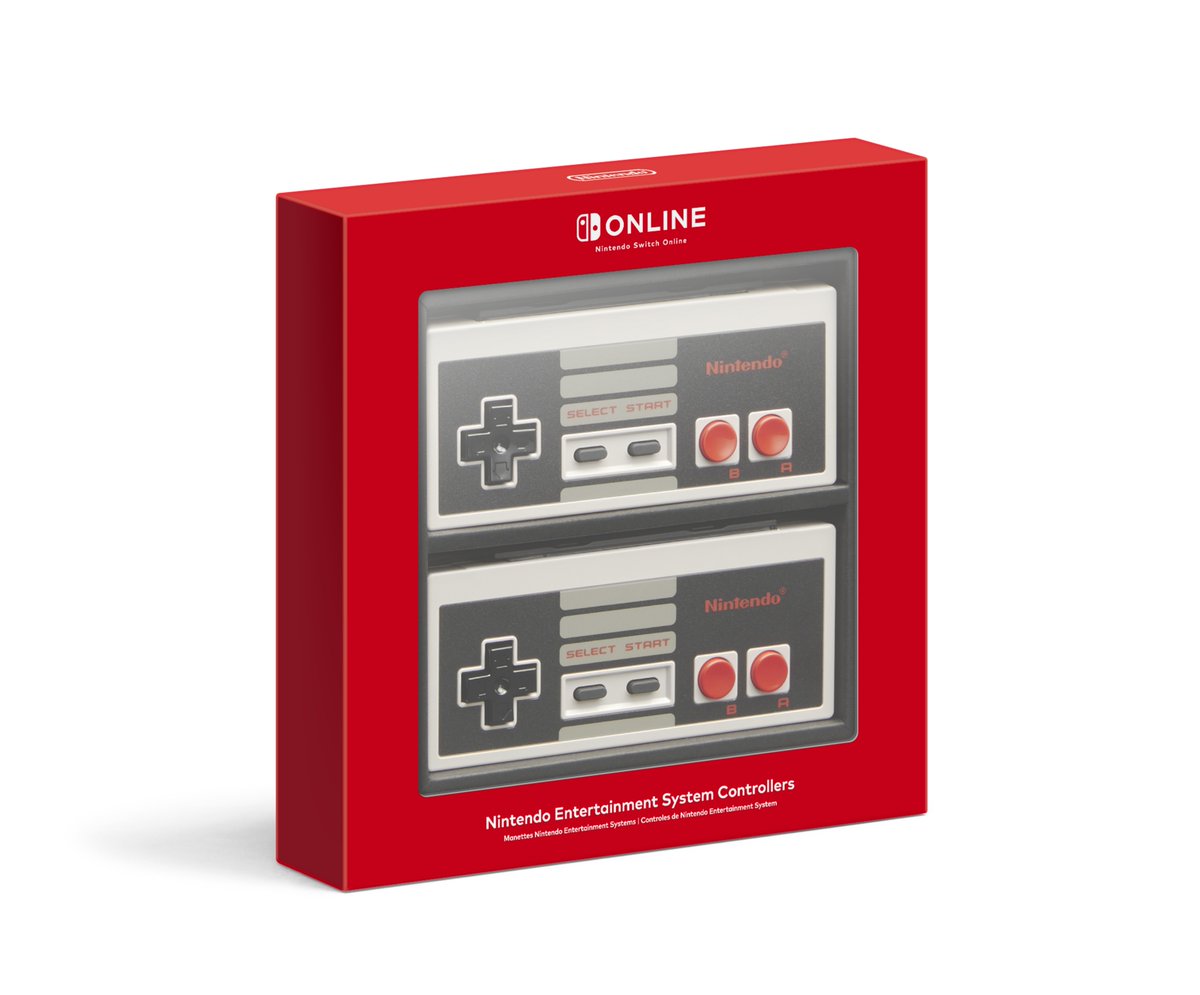 Folks are starting to get their hands on the new NES controller designed for Nintendo Switch Online Games. GameXplain unboxes it below, and also tests it with Smash Bros. Ultimate.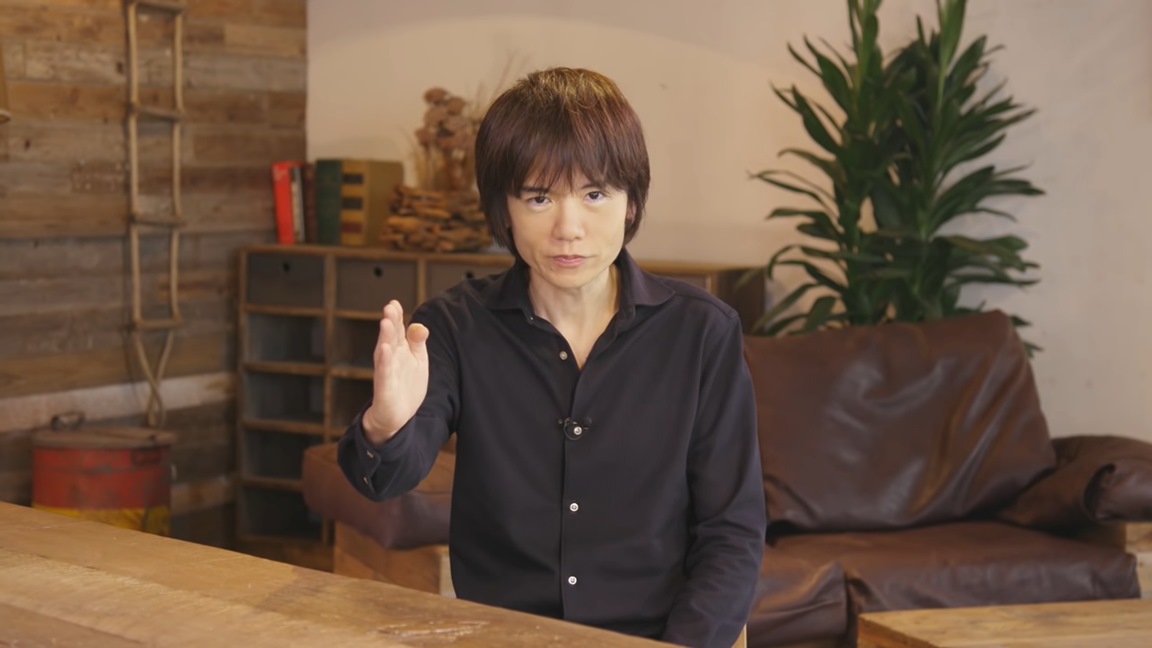 As mentioned yesterday, Super Smash Bros. Ultimate director Masahiro Sakurai was interviewed in this week's issue of Famitsu. But much to our surprise, there was a column as well. We'll be posting a translation of the interview soon, but are sharing the column first below.
In his piece, Sakurai addresses Spirits mode in great detail. He explains how it all came to be, why there really isn't much in the way of story, and a whole lot more.
Here's our full translation: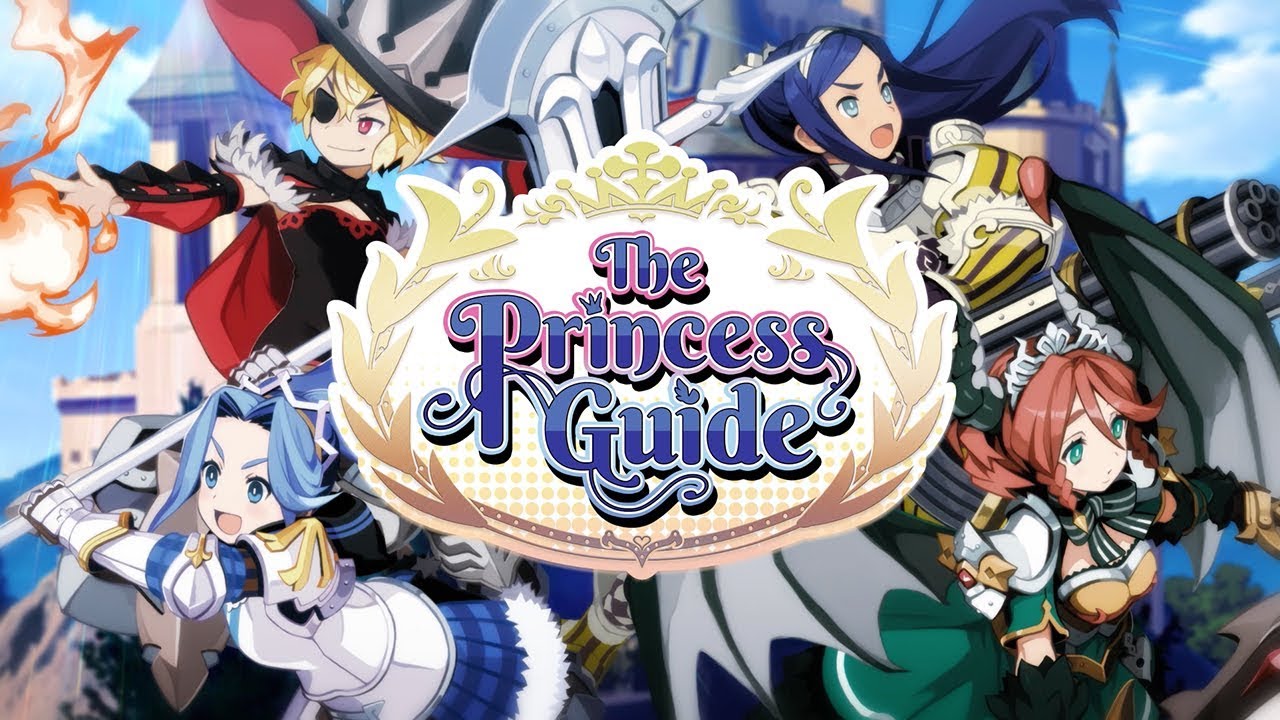 NIS America has set a western release date for The Princess Guide. Today, the company announced that the game will be out in North America on March 26. The European date is slated for March 29, followed by April 5 for Australia and New Zealand.
Here's a brief introduction: