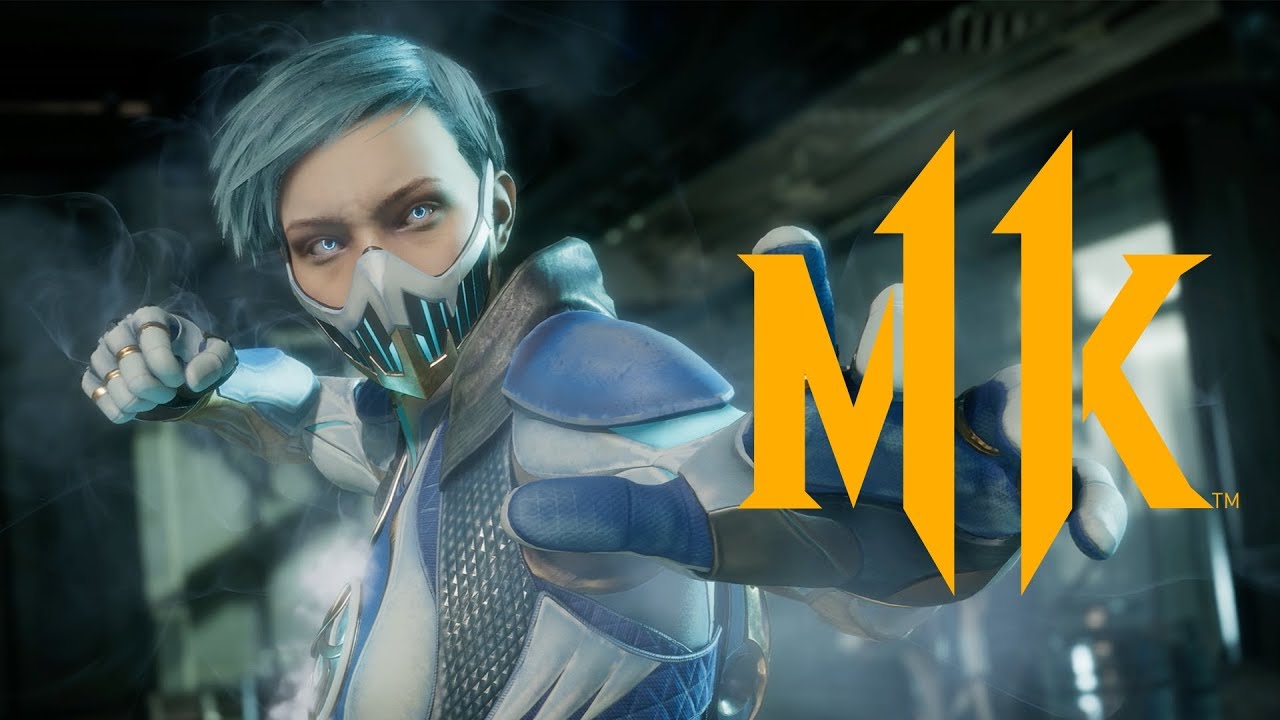 Though she was leaked a few days ago, Frost has now been officially revealed for Mortal Kombat 11. She's also been given a new trailer – see it below.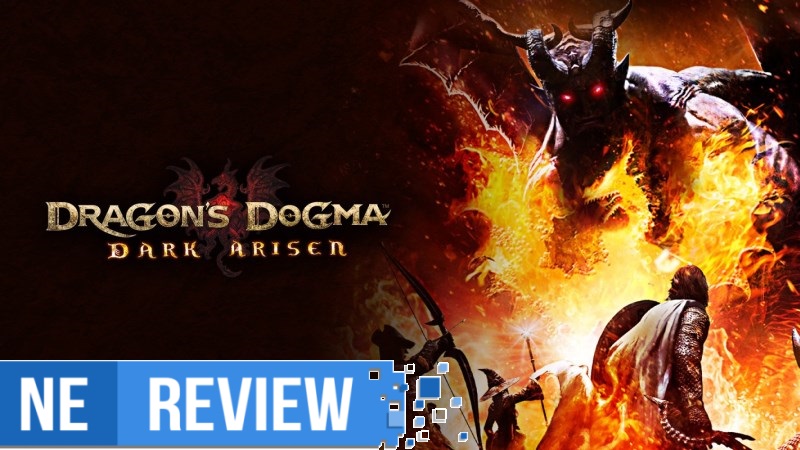 System: Switch
Release date: April 23, 2019
Developer: Capcom
Publisher: Capcom
---
Imagine waking up, going down to your kitchen and seeing every utensil you own now suddenly has a different color and function. Your whisk? Slice your bread with it. Potato peeler? No, pizza cutter. That's Dragons Dogma: Dark Arisen, a game that somehow manages to feel totally familiar and utterly unrecognizable all at the exact same time. There are flashes of familiarity to its design – Dark Souls, Skyrim, Monster Hunter and many others – but they all manage to exist as just that, flashes. Underneath the welcoming facade of these similarities there's a game that will stick in your memory for the foreseeable future, for better and (sometimes) for worse. Originally released in 2012 for the PS3 and 360, Dragons Dogma: Dark Arisen was Capcom's offering to the action RPG pantheon. Now, in 2019, it has made the jump to the Switch in a move almost as peculiar as the game itself – and remarkably, it works.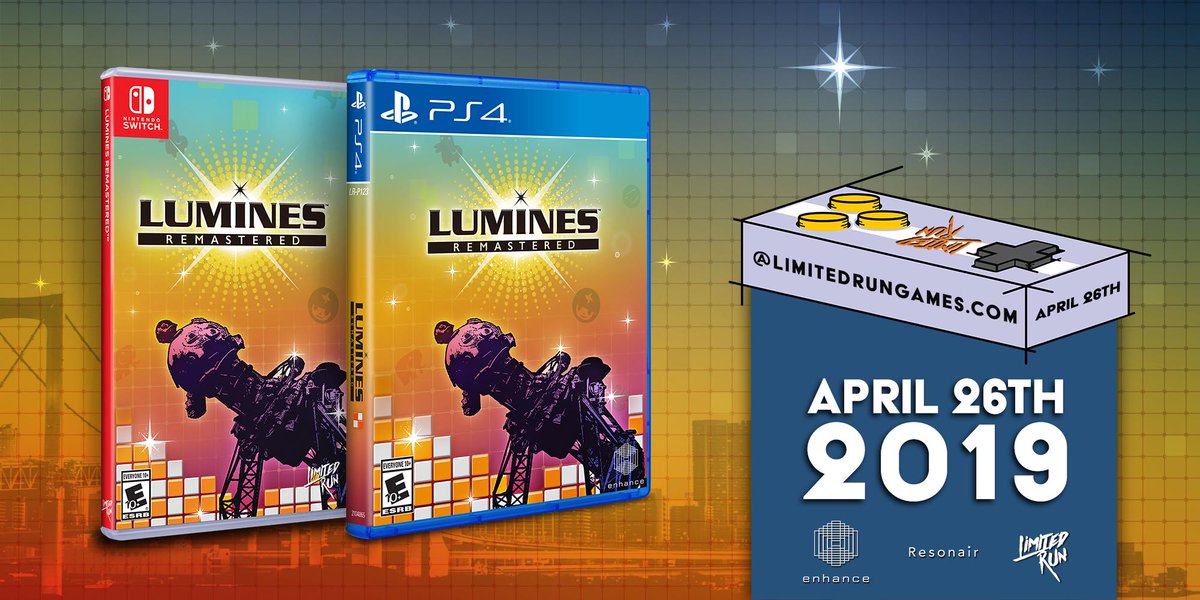 Limited Run Games will offer a physical version of Lumines Remastered, the company has announced. Pre-orders open this Friday at 7 AM PT / 10 AM ET. Fans can reserve a copy until May 10.
If you're not interested in the physical release, you can find Lumines Remastered on the Switch eShop.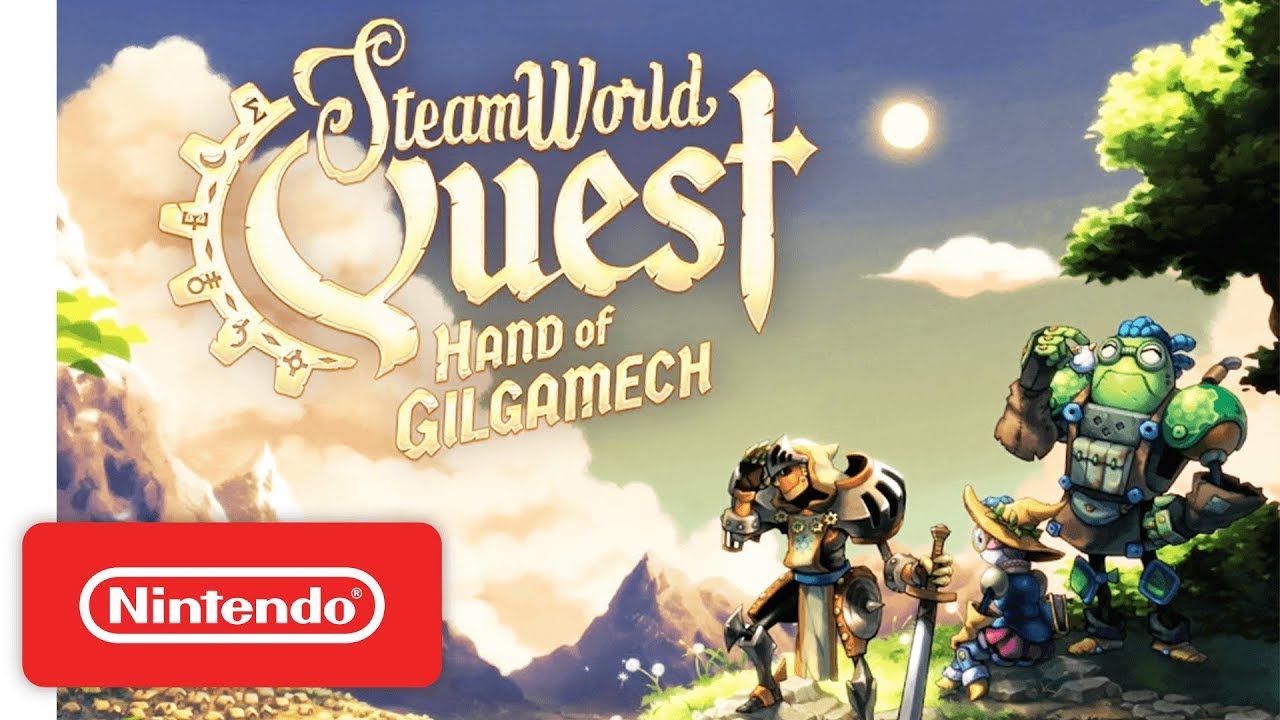 Image & Form has issued the official launch trailer for SteamWorld Quest. Take a look at the video below.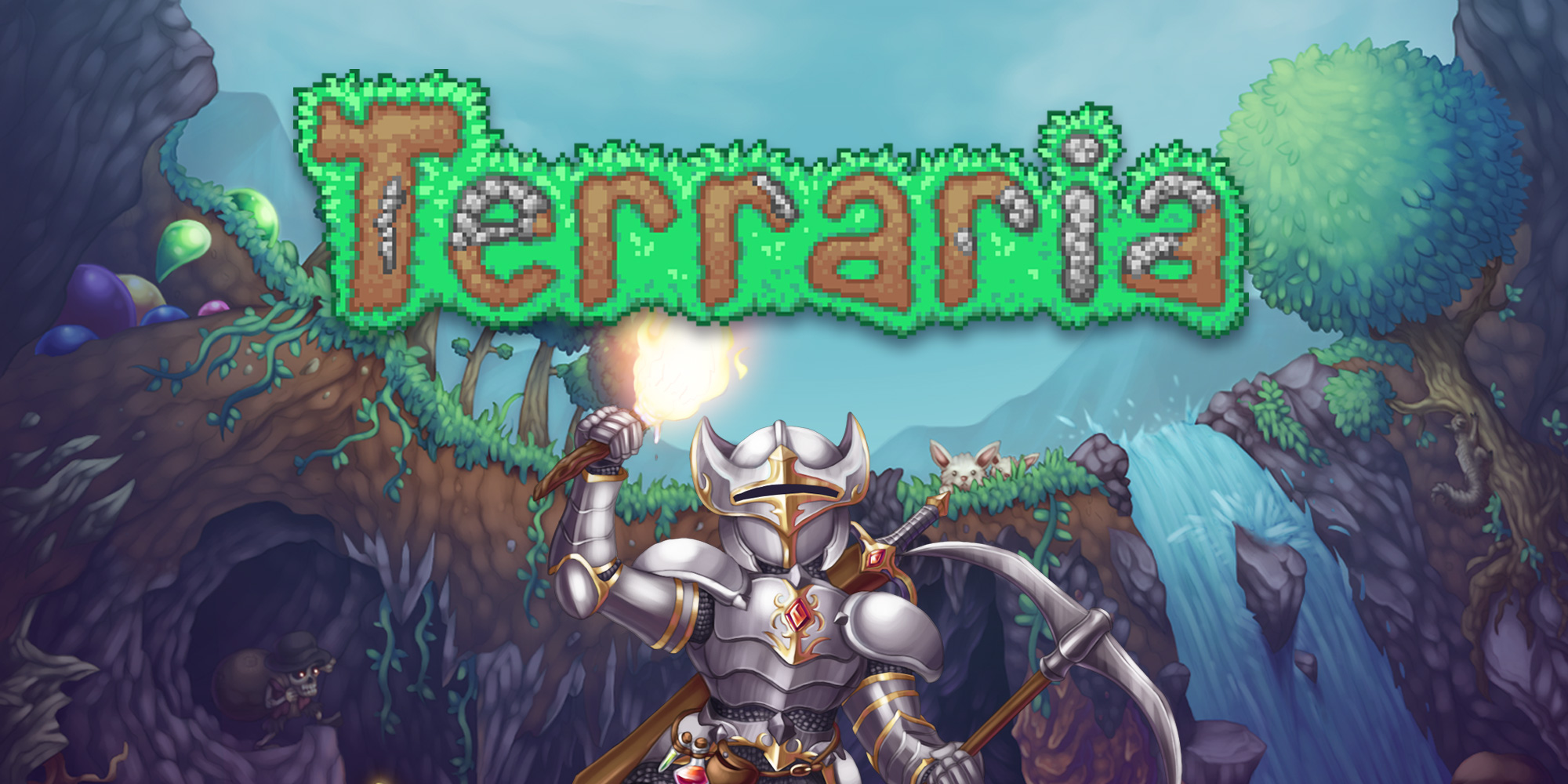 It's been a long wait for the Switch version of Terraria. Even though it was one of the first games confirmed for the system, it still has yet to be released. The good news is that things are finally starting to wrap up.
As detailed in an official update from the developer, an initial Nintendo submission process has been complete. Bugs are currently being ironed out, and thankfully, there aren't too many of them. The only tasks left to complete are "the final polish" and "QA checks".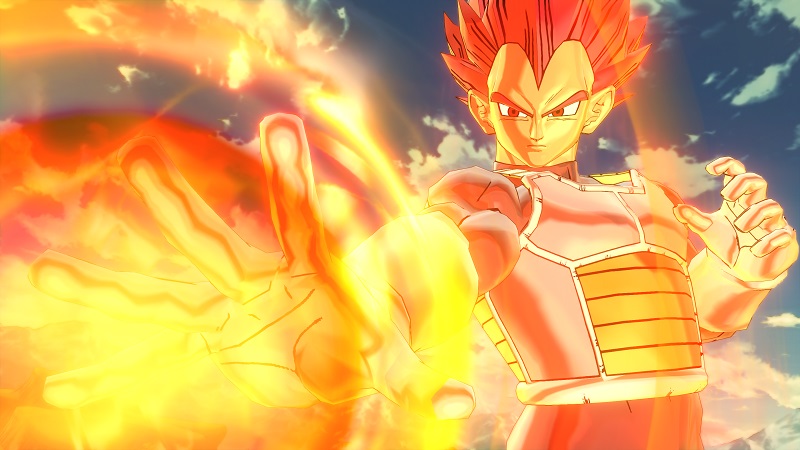 Bandai Namco has issued a new batch of screenshots for Vegeta (Super Saiyan God) in Dragon Ball Xenoverse 2, which we have below. He'll be added to the game as a DLC character in June as part of "Ultra Pack 1".
We also have another small tease about what's to come in the future. Bandai Namco has said that Dragon Ball Xenoverse 2 is "getting new content in the online mode in the next free update." Unfortunately, we don't have the specifics just yet. The final screenshot in the gallery should give some hints regarding what's planned.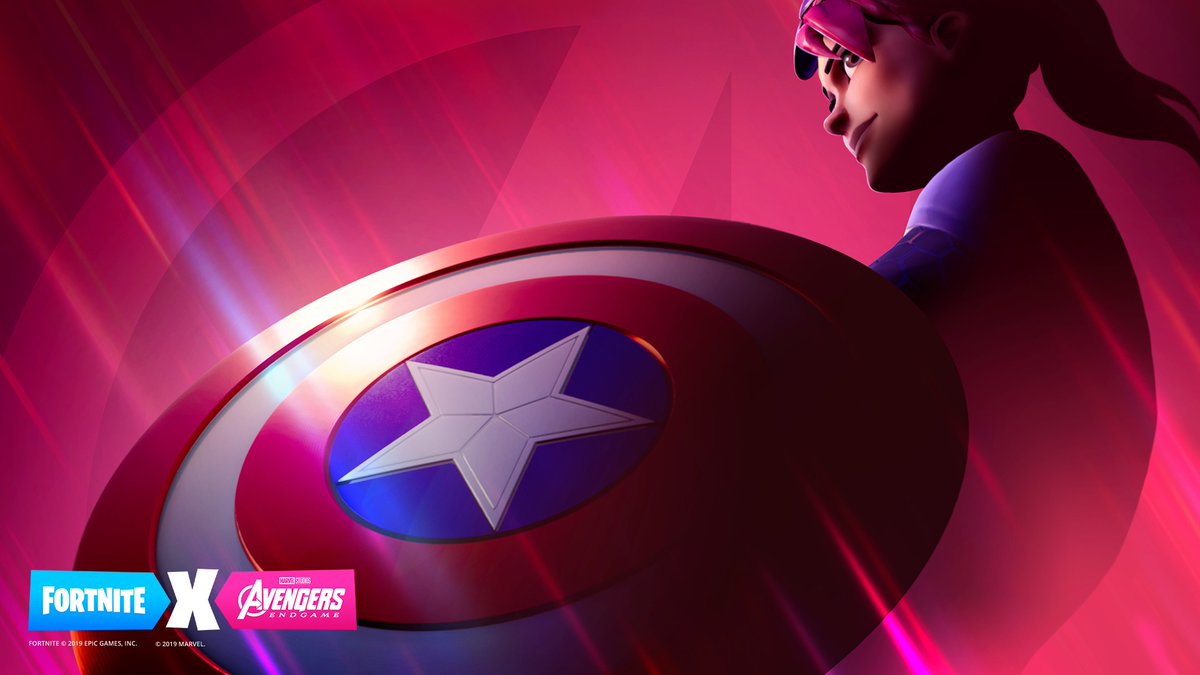 Fortnite is gearing up for some sort of new Avengers collaboration. The two sides are working together to promote Avengers: Endgame, which hits theaters this Friday. Not much is known currently, though the image above does show Captain America's shield.
Fortnite did celebrate Avengers: Infinity War with an event last year. When it was active, players were able to find the Infinity Gauntlet, and when equipped, allowed them to become Thanos.
Whatever Fortnite has planned, the new Avengers event will kick off on April 25.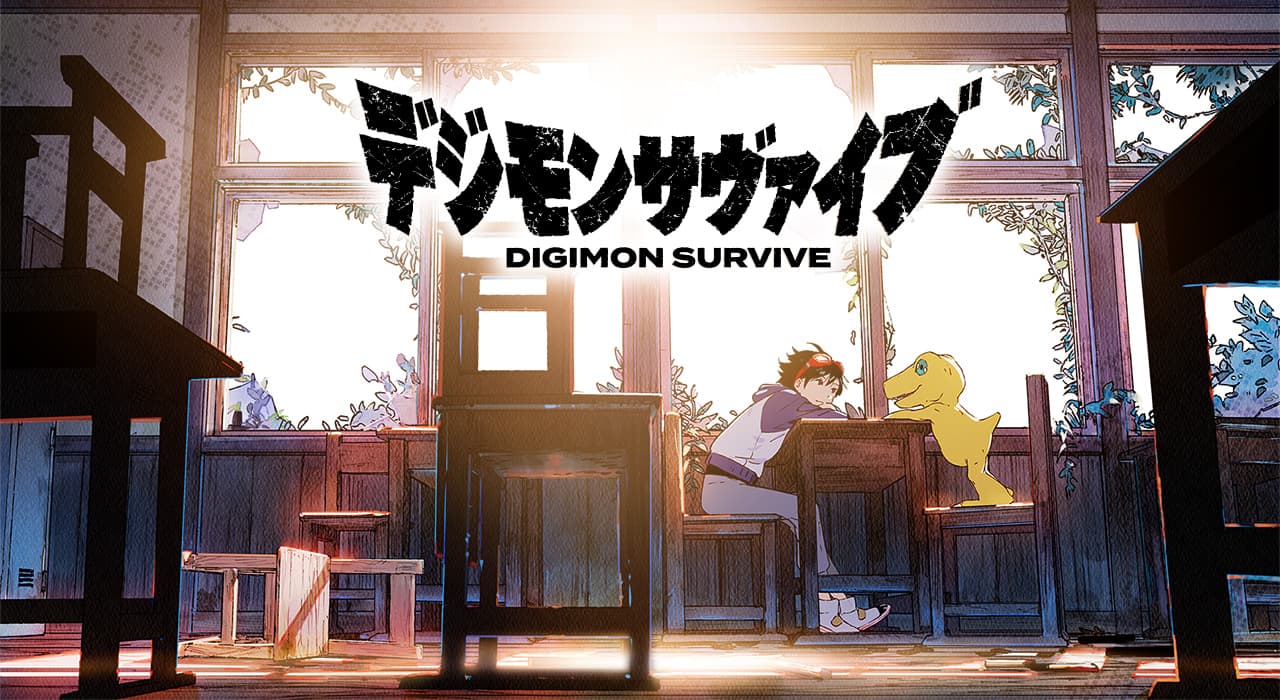 Digimon Survive has been off the radar for a few months now. Our latest notable update came in last September, in which some of the characters and story beats were detailed.
The good news is that Digimon Survive remains very much in development. In fact, series producer Kazumasa Habu has indicated that we'll be getting news relatively soon. Fans can look forward to news before summer / early summer.
We should note that the next issue of V-Jump will have big Digimon news in its next issue. As part of that, the magazine could be sharing the latest on Digimon Survive.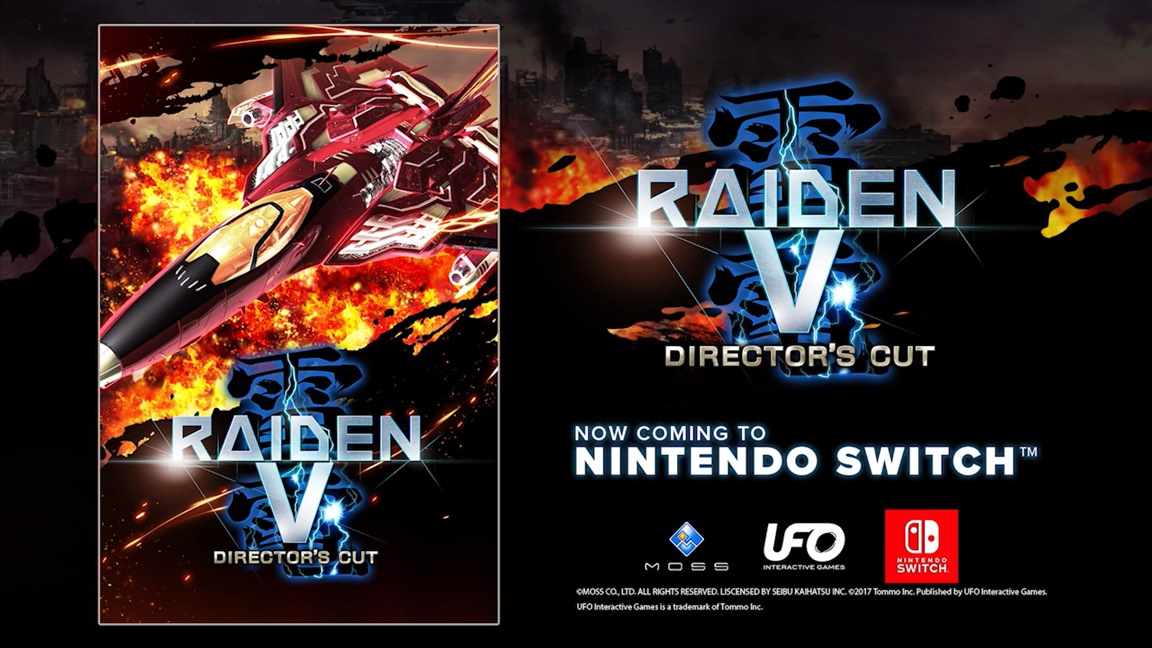 Following leaks from classification boards and retailers, Raiden V: Director's Cut has been officially confirmed for Switch. The game is on track to launch in June.
Raiden V: Director's Cut will be sold physically and digitally. If you pick up a retail copy, you'll receive a soundtrack CD.
Here's a trailer: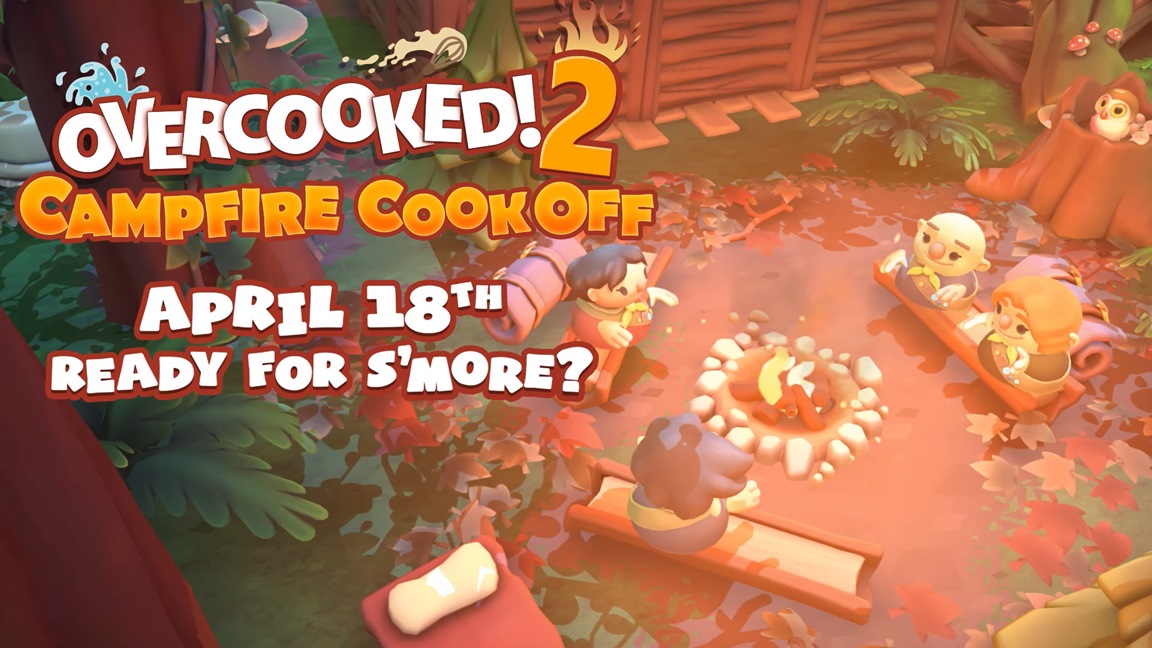 Overcooked 2 was updated recently with the brand new Campfire Cook Off DLC. Have a look at some footage in the video below.