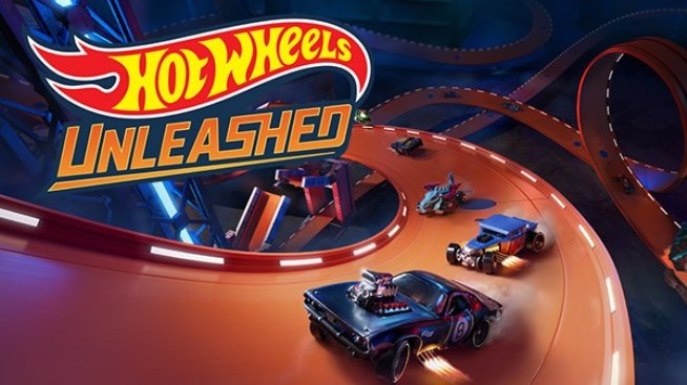 Mattel and Milestone today unveiled the full lineup of cars that will be available at launch in Hot Wheels Unleashed. Players will find 66 vehicles with celebrated original designs and icons of automotive pop culture, including "Party Wagon" from Teenage Mutant Ninja Turtles, "Snoopy" from Peanuts, "K.I.T.T." from NBC's Knight Rider, and the "Time Machine" from Universal Pictures and Amblin Entertainment's Back to the Future.
Here's some additional information:
Grasshopper Manufacture has readied a new batch of details and screenshots for No More Heroes 3. Today's update covers a few characters, Call of Battle area, Retry Roulette mechanic, Death Slow power, missions, and collaborations.
Here's the full roundup: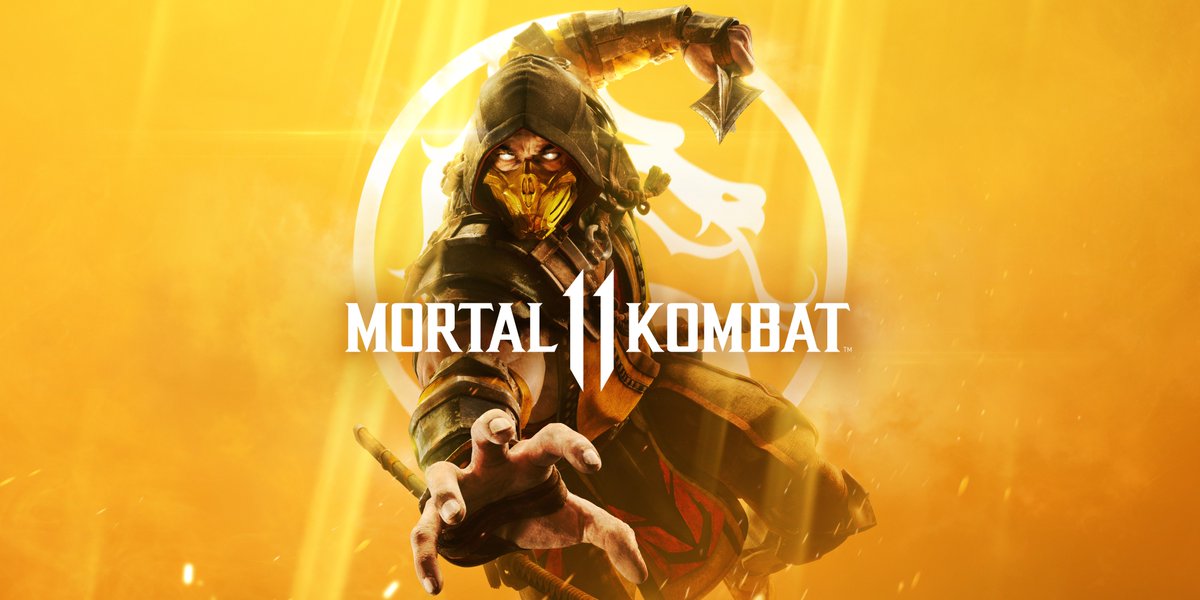 Mortal Kombat 11 has sold over 12 million copies worldwide, Warner Bros. Games and NetherRealm Studios revealed today. The series as a whole has also surpassed 73 million units.
Speaking on today's news, NetherRealm Studios creative director and series co-creator Ed Boon said: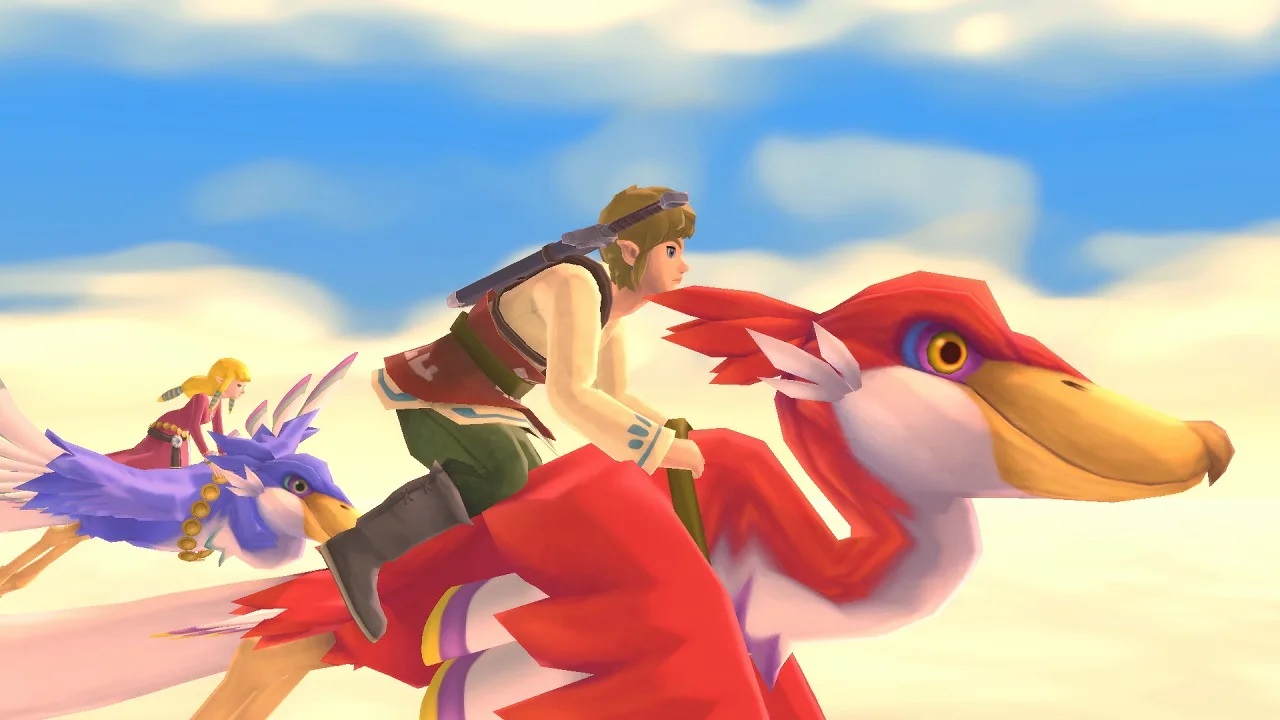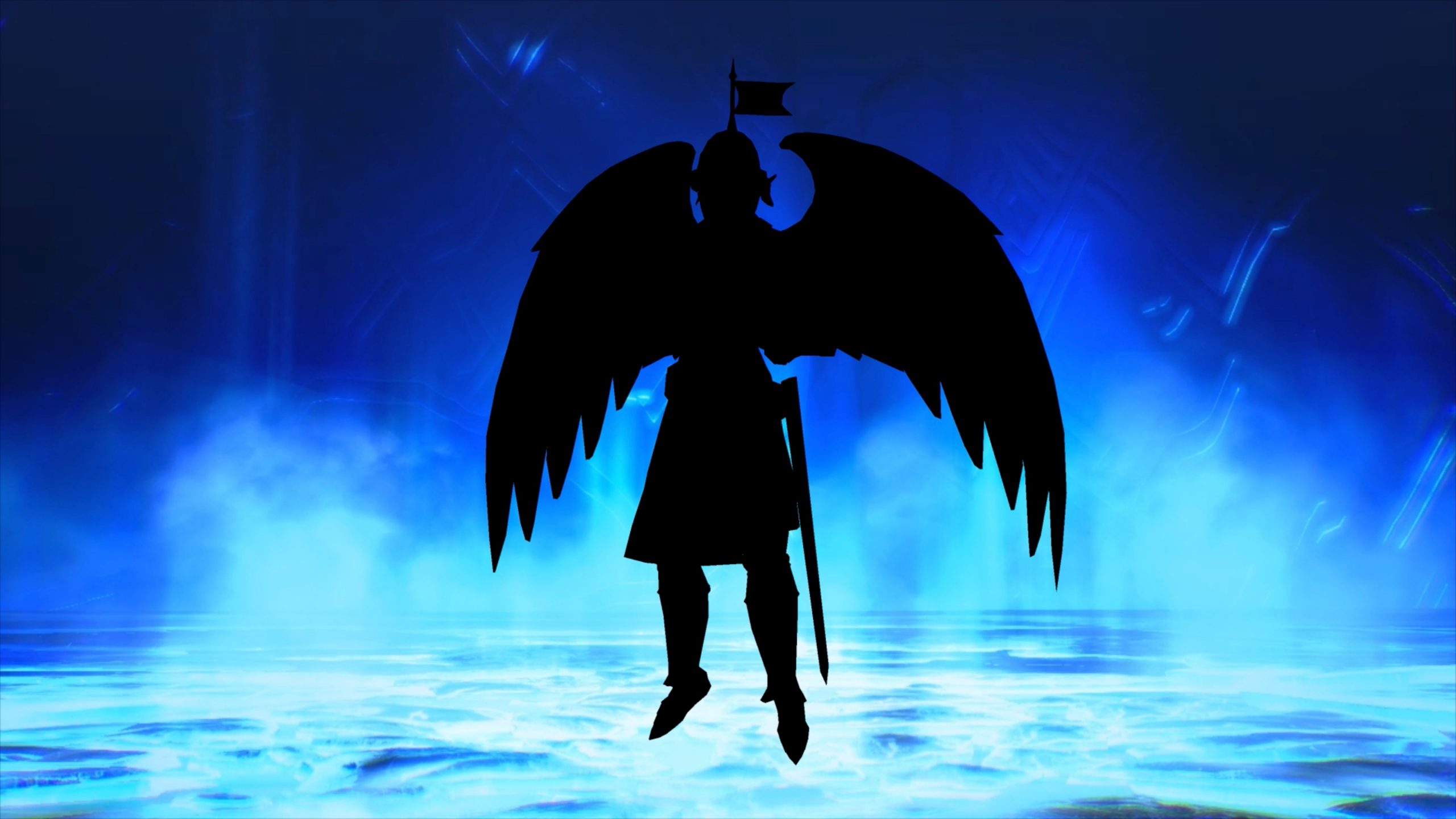 Atlus has released a new daily demon video for Shin Megami Tensei V. Today's daily demon is Archangel, take a closer look with the video below.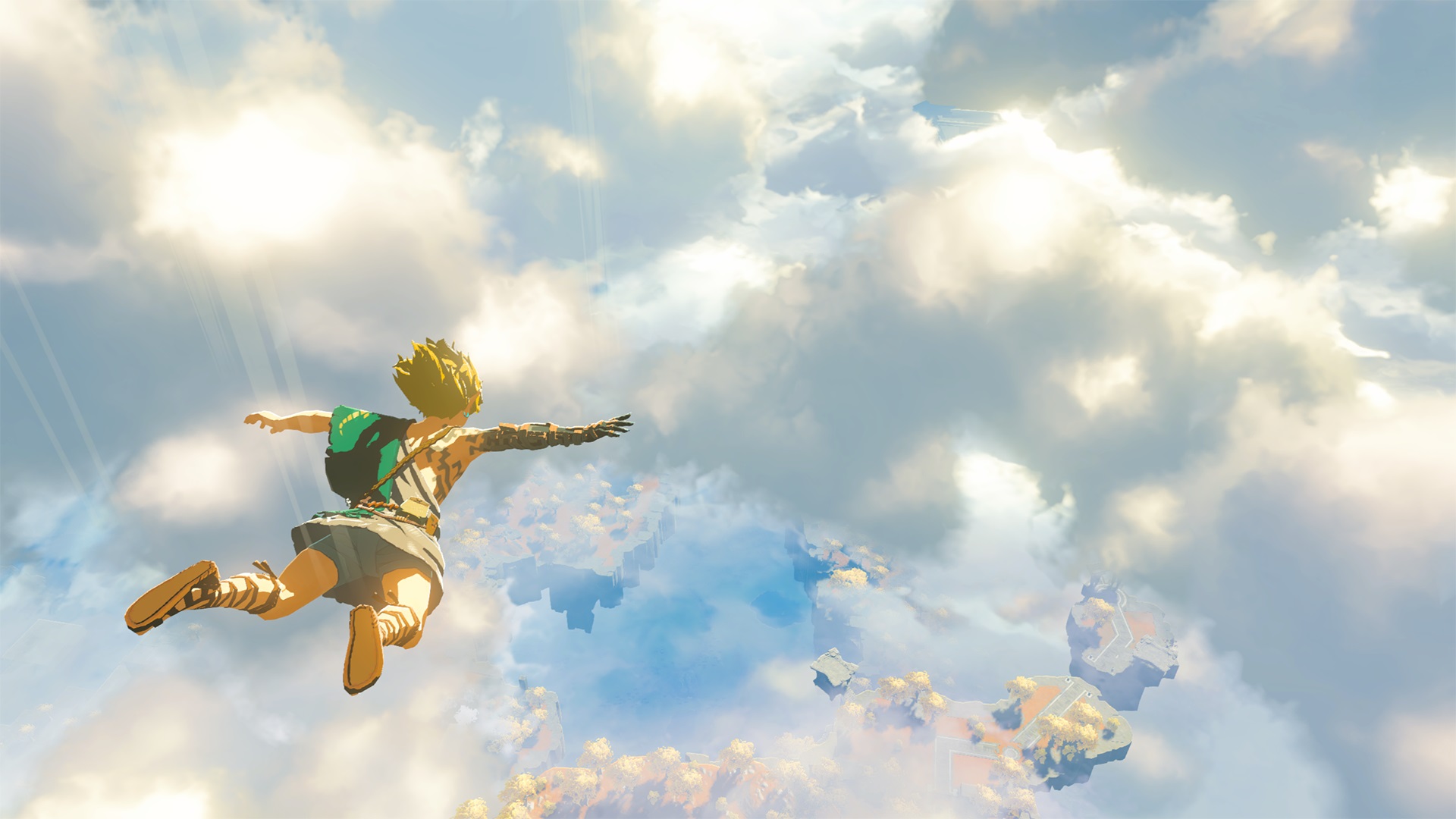 It's time for the latest Famitsu's most wanted games chart. This week, Zelda: Breath of the Wild 2 reclaims the top spot for Switch games.
Head past the break for the full chart. All votes were cast between July 8 and July 13.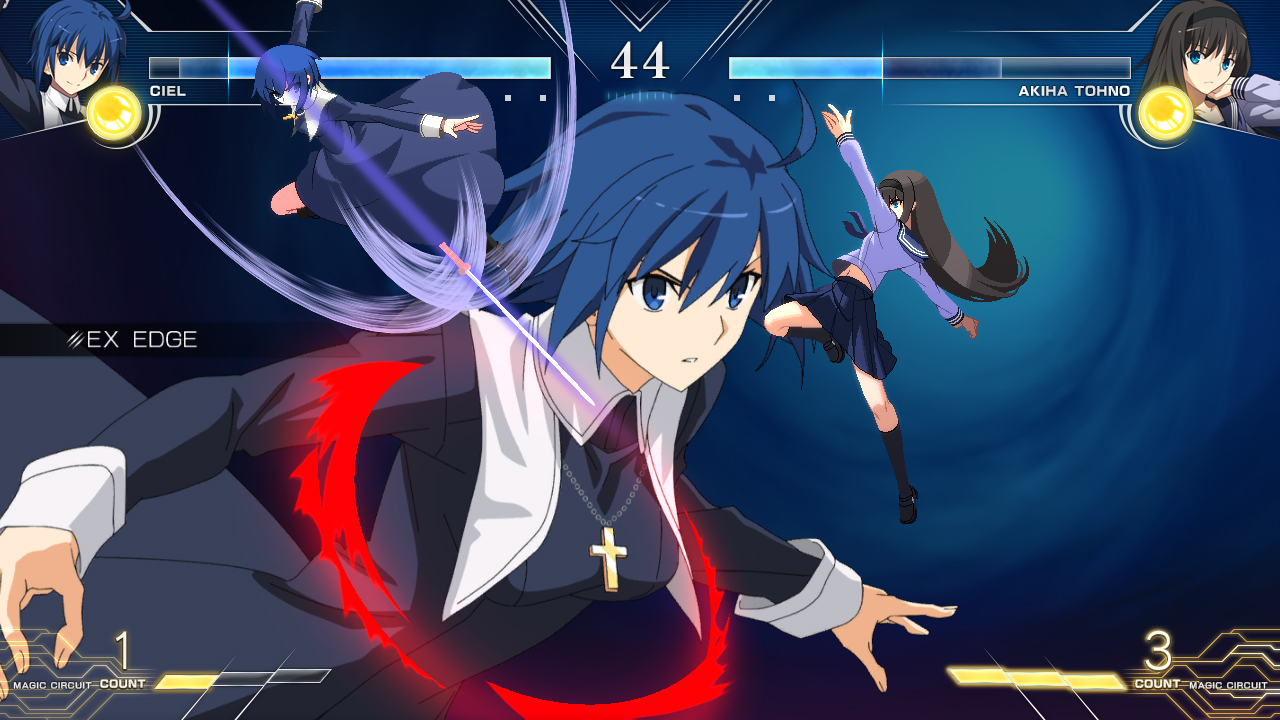 Project Lumina shared a new battle preview trailer today for Melty Blood: Type Lumina, which features Ciel.
Here's an introduction to the character: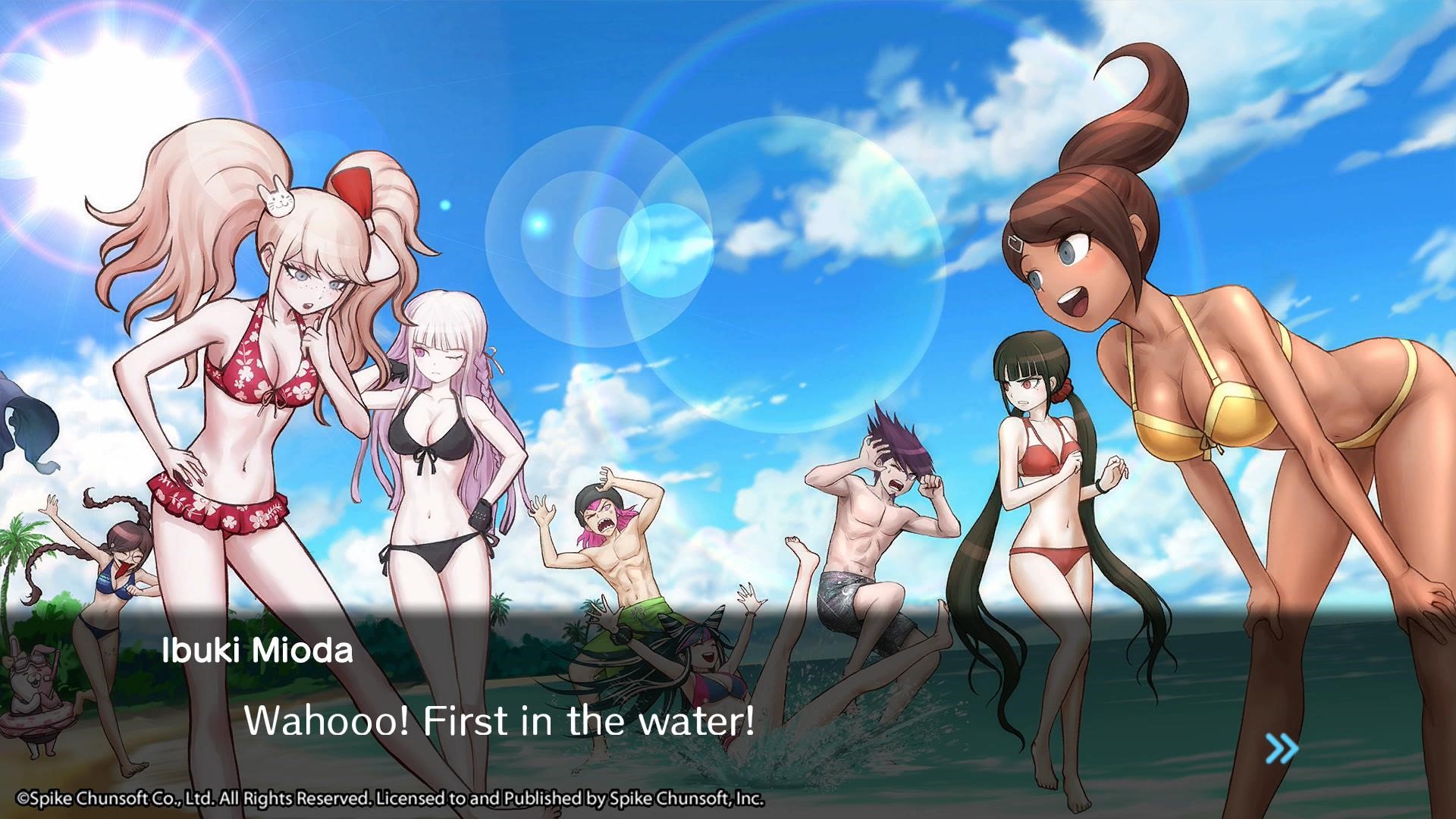 Danganronpa Decadence will feature four different games, including Danganronpa S: Ultimate Summer Camp. Spike Chunsoft shared new details and screenshots for the game today outlining gameplay features and new event scenes.
Here's the full rundown: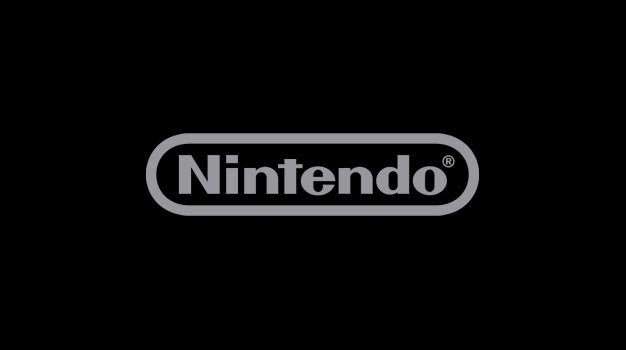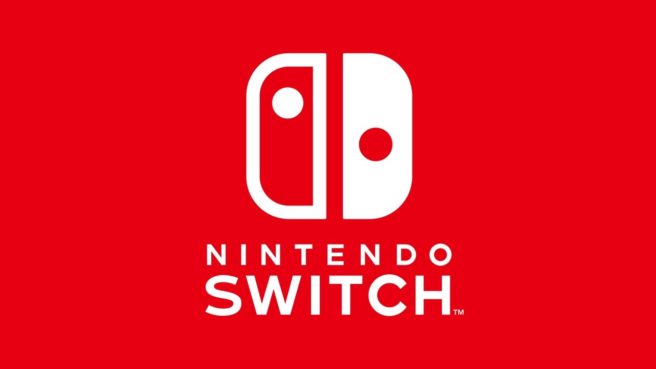 Nintendo has a little bit of maintenance lined up in the coming days. During the middle part of next week, Switch network services will be impacted.
Here's the schedule as things stand now: