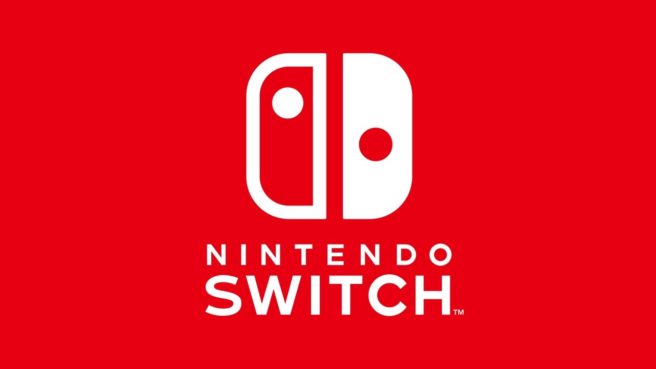 Switch secured another milestone today stemming from Nintendo's latest financial results. At a total of 84.59 million units, it has now outsold the Game Boy Advance. The GBA's total sits at 81.51 million units.
Earlier this year, it was confirmed that Switch sales had surpassed those of the 3DS. The console has also outsold the Wii U, GameCube, N64, SNES, and NES.
There's a chance that Switch could end up as Nintendo's best-selling platform of all time. Wii (101.63 million), Game Boy (118.69) million, and DS (154.02 million) are currently ahead. However, Switch sales have not slowed down at all since launching in March 2017.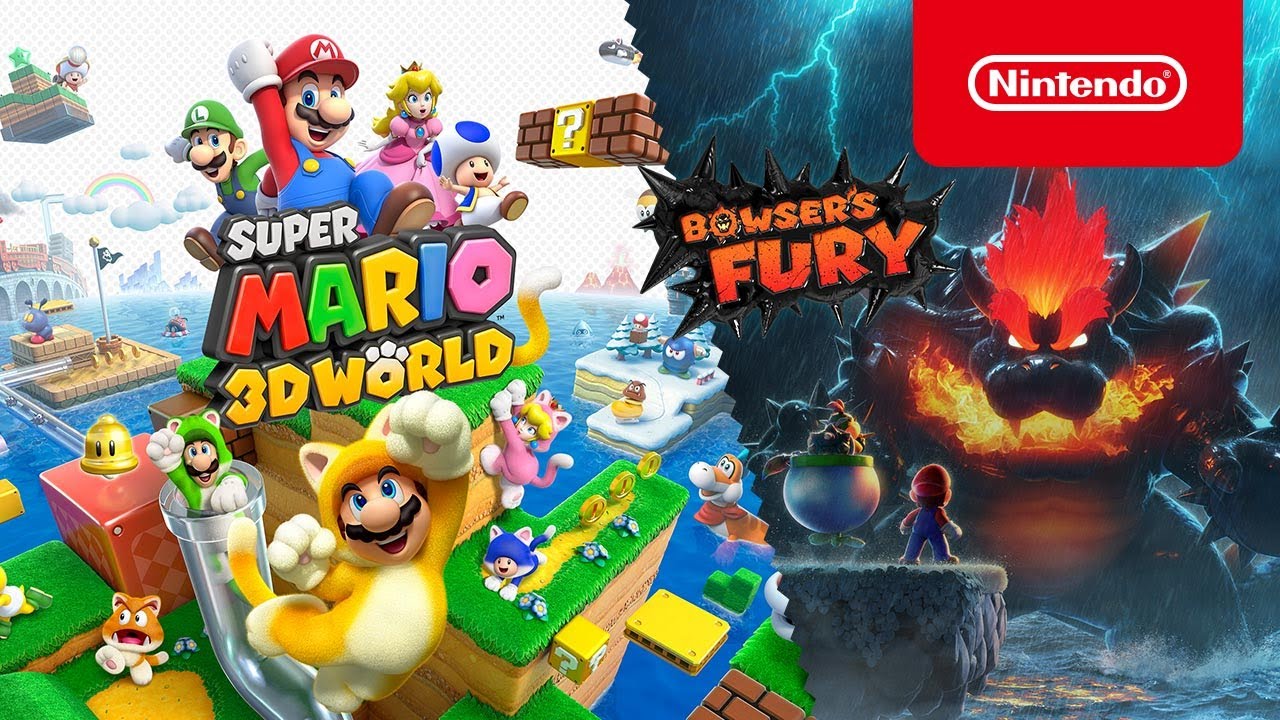 Nintendo's latest financial results have provided an update on the latest million sellers. A number of Switch titles have reached new milestones.
Super Mario 3D World + Bowser's Fury is one of the newest additions to the list. Since launch, the game has sold over five million copies.
Here's the full lineup of million sellers: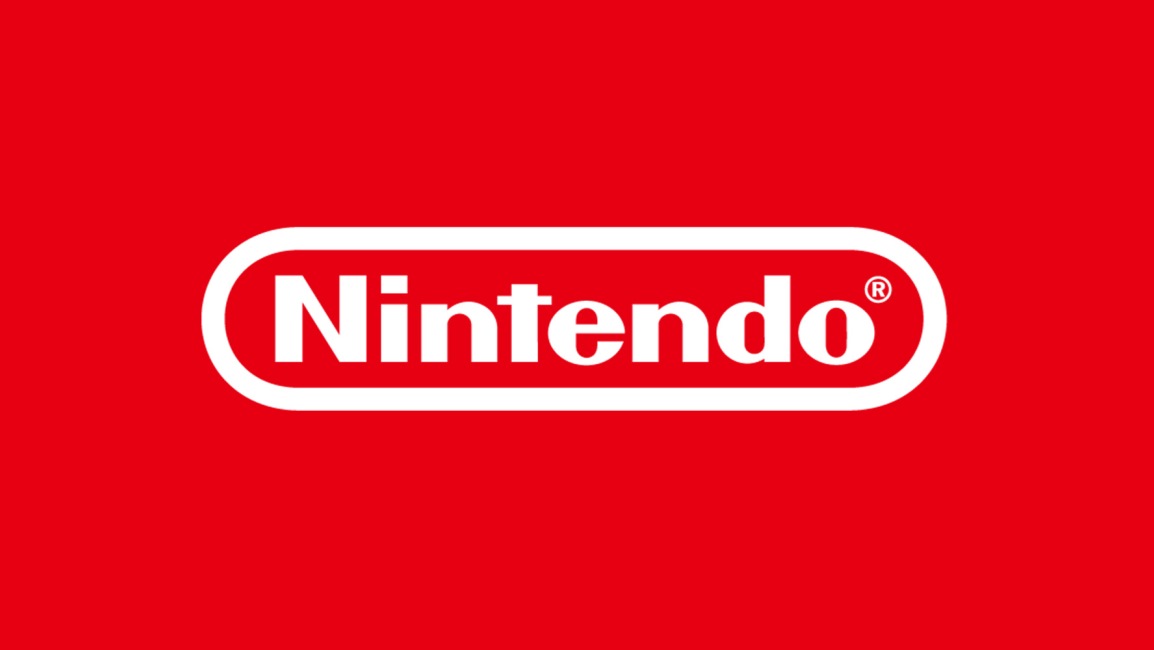 Alongside Nintendo's latest financial results, the company has included the traditional release schedule for Switch. The document highlights upcoming projects from both its first-party output and third-party studios.
Here's the complete schedule: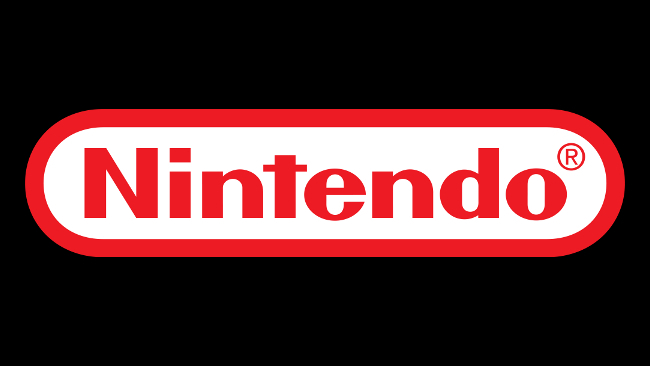 Nintendo issued its latest financial results today, which covers the fiscal year earnings release ended March 31, 2021. It contains an update on the company's overall status and performance, the latest on Switch sales, and more.
Here's the full roundup: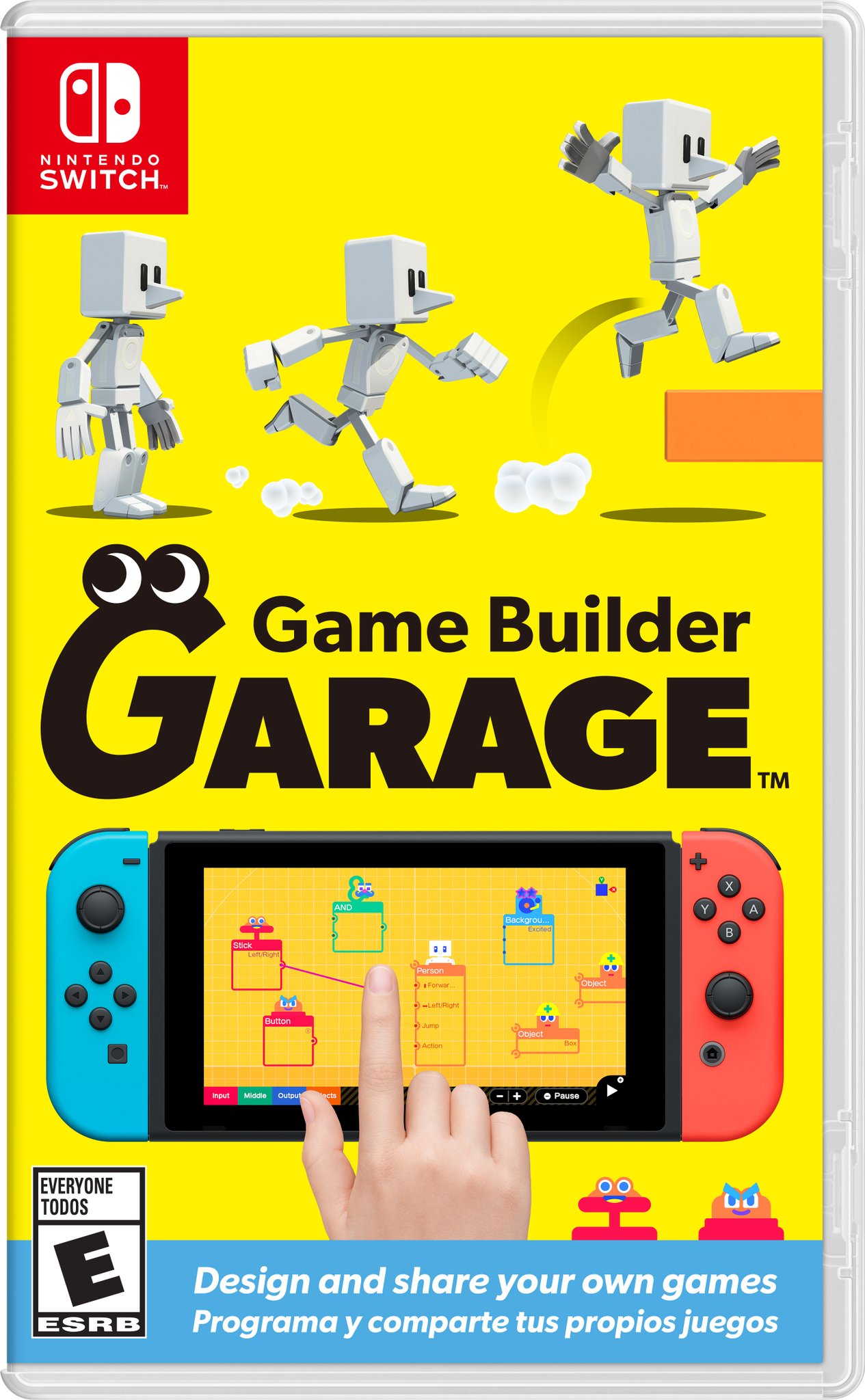 Nintendo just announced Game Builder Garage a few minutes ago, and the company has followed up with more assets. We have the official boxart above and a set of screenshots below.
Game Builder Garage launches for Switch on June 11. Head on over here for more information.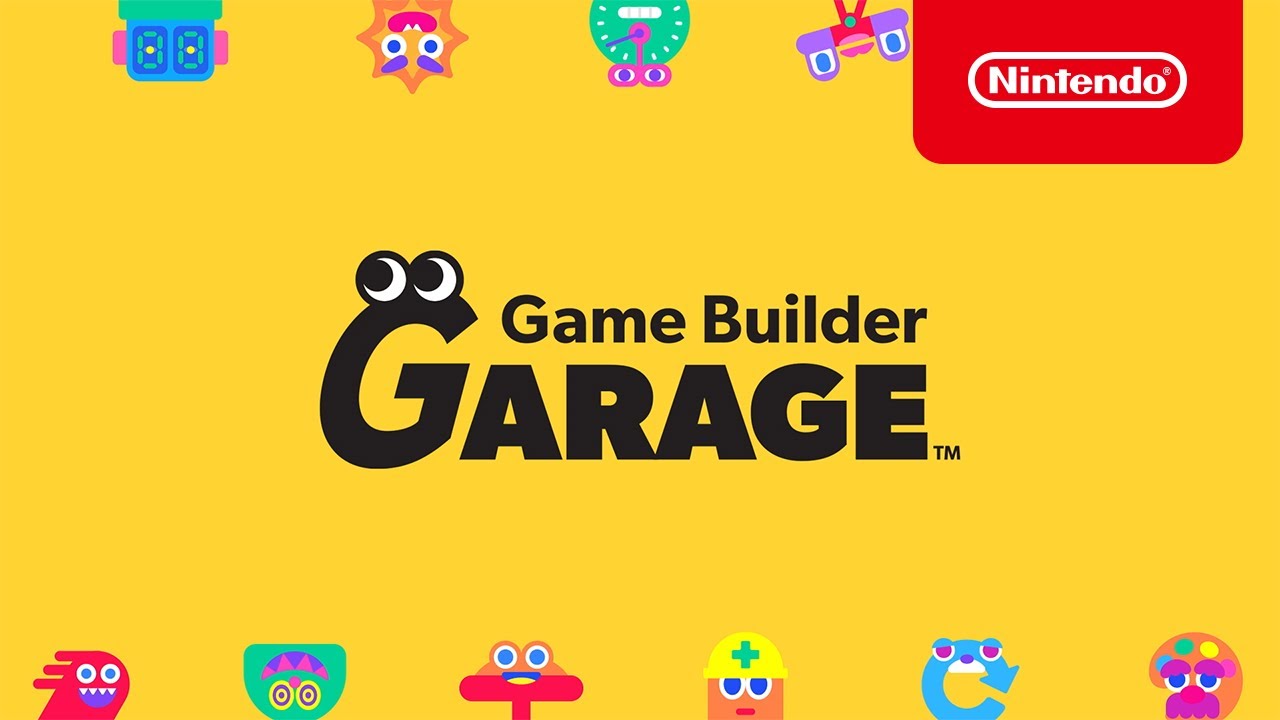 Nintendo has announced Game Builder Garage, a new piece of software for Switch that lets users create and share their own games. It will launch on June 11.
Game Builder Garage features Lesson Mode that'll teach players about using Nodon to make different projects and "the basic concept of visual programming in step-by-step, interactive lessons". Also included is Free Programming mode and the ability to exchange and download games with friends and family over the internet or via a local wireless connection. It will be possible to build games using a compatible mouse that is plugged into the USB port on the Switch dock.
Here's the full announcement for Game Builder Garage: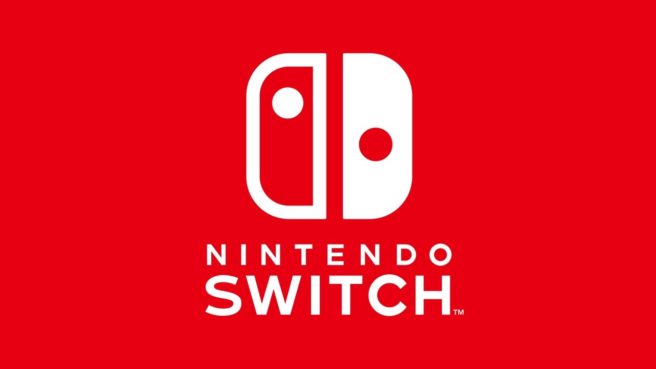 Based on the latest sales from the UK, Switch was the best-selling console during the month of April. Although sales are actually down year-over-year, it's still performing very well.
GamesIndustry's Christopher Dring says that sales trends puts Switch "on par with Xbox 360, which over time went on to do 9 million units in the UK." Only the DS and PS2 sold more.
Also worth mentioning is that New Pokemon Snap was the best-selling game in the UK in April. That feat was accomplished in just two days. On Sunday, we heard that physical launch sales were four times higher than the original.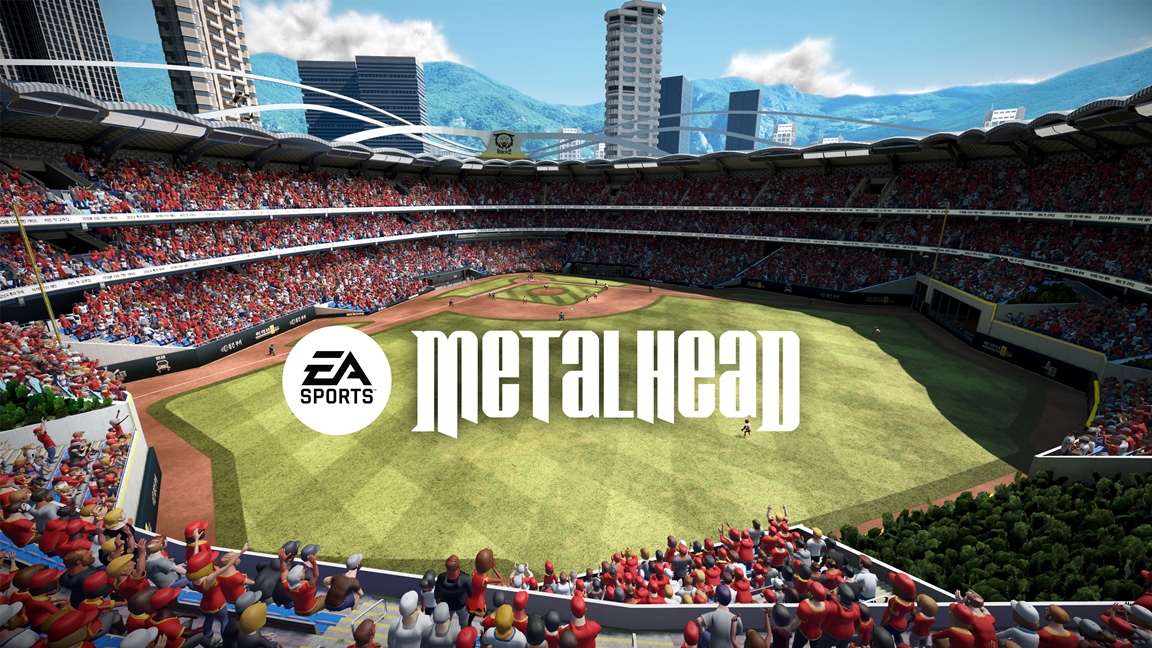 Over the past few years, Metalhead Software has been making new entries in its sports series Super Mega Baseball, with the latest two games available on Switch. It's now been announced that Electronic Arts has acquired the studio.
Today's press release states that EA Sports and Metalhead will be working together "to grow the Super Mega Baseball franchise as well as develop new gaming and sports experiences for players worldwide." The developer will remain at its Victoria, BC studio.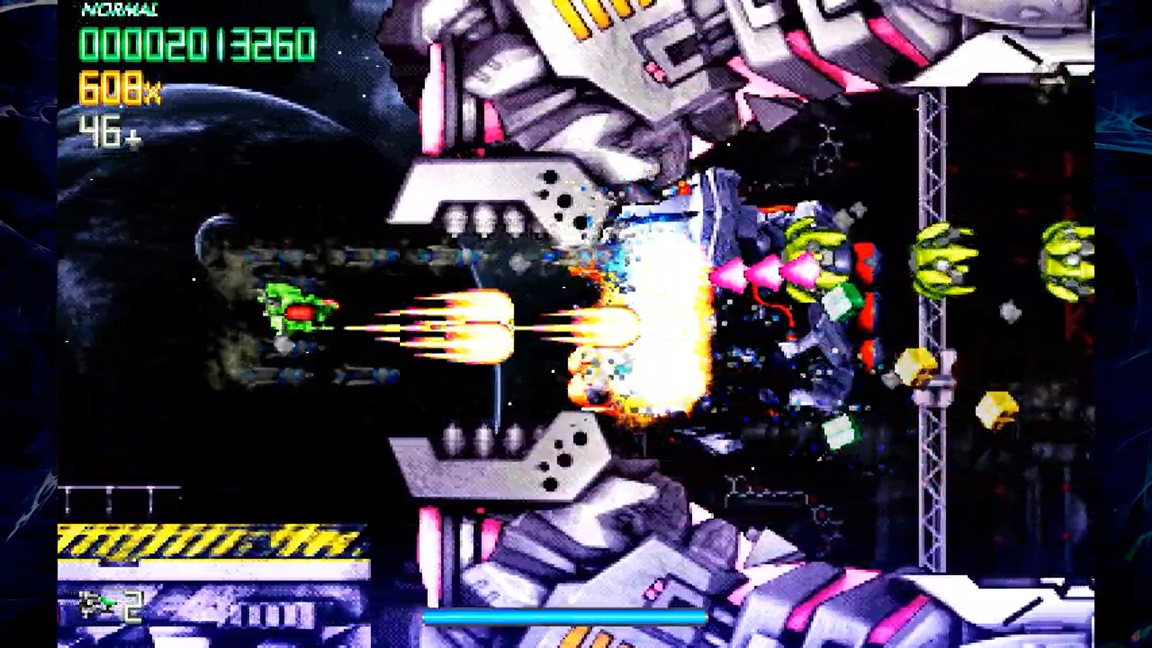 NGDEV is bringing the horizonal shooter Razion EX to Switch, the company confirmed today. You won't have to wait long to play it as it's due out later in May.
Here's an overview of Razion EX, along with a trailer: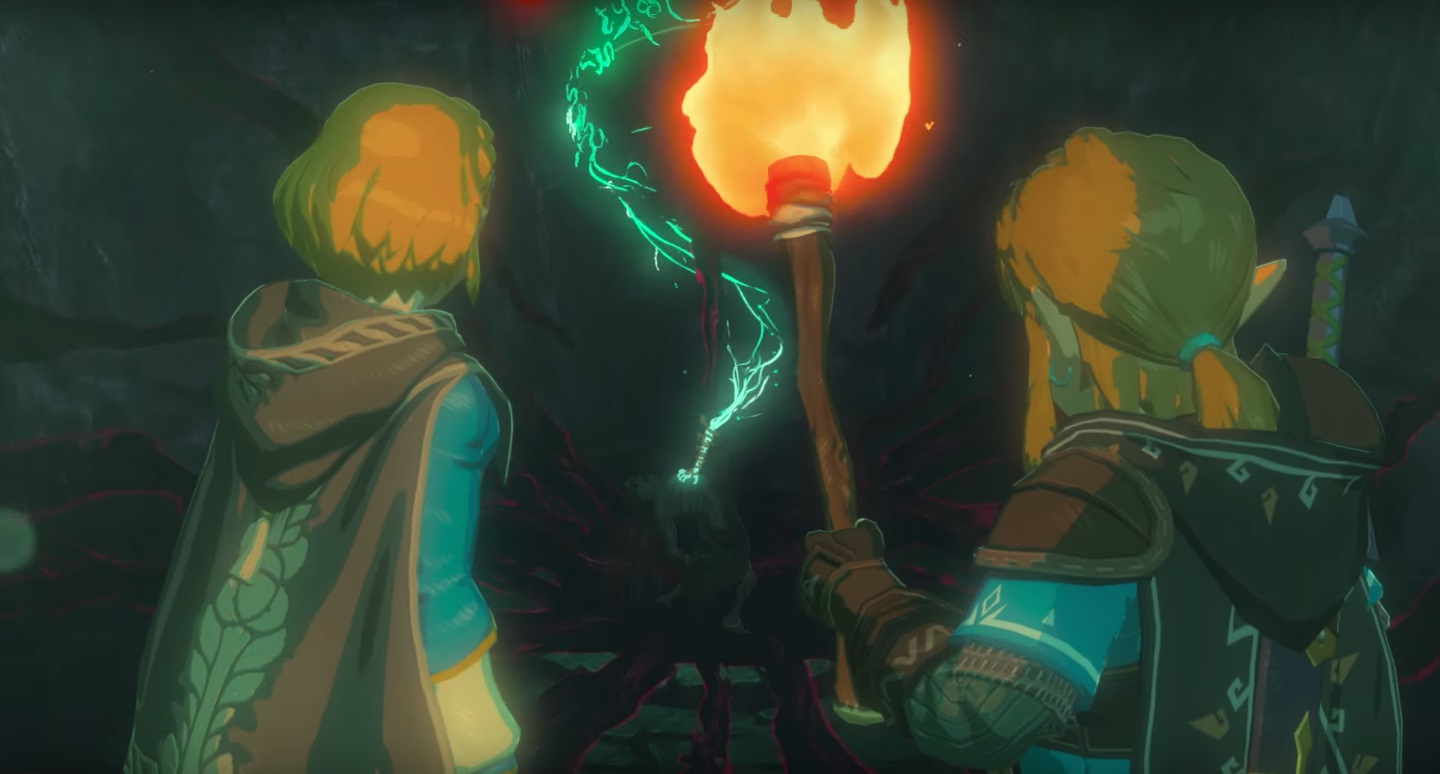 A number of high-profile Switch games currently lack release dates. The Legend of Zelda: Breath of the Wild 2, Bayonetta 3, Metroid Prime 4, and Shin Megami Tensei V are all on the horizon, but there's no word on when they'll be available.
There's an interesting bit of news concerning these titles stemming from the Epic vs. Apple trial. An internal document from Xbox surfaced today, which contains a rough outline of "high-profile" Xbox One releases for the Q3 and Q4 2020 period in addition to Microsoft's expectations of notable releases from other companies. The Legend of Zelda: Breath of the Wild 2, Bayonetta 3, Metroid Prime 4, and Shin Megami Tensei V are all here, with Microsoft believing as of last August that they could have launched between October and December.