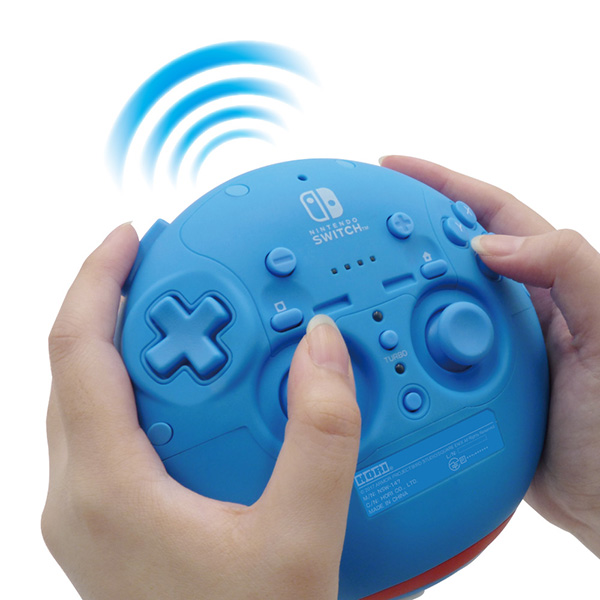 Update (6/18): The controller is back up on Play-Asia here after previously selling out.
---
Original (6/13): Play-Asia has opened pre-orders for the recently-revealed Dragon Quest Switch slime controller. If you're interested in putting down a reservation, you can do so here.
The Nintendo-licensed wireless controller has a built-in rechargeable battery with "slime controller stands", "treasure box stands", and "circlet" for decoration. There's also a continuous fire function and apparent support for the gyro sensor, according to Play-Asia's listing.
The controller is due out in Japan on September 27. At this time, there are no plans for a western release.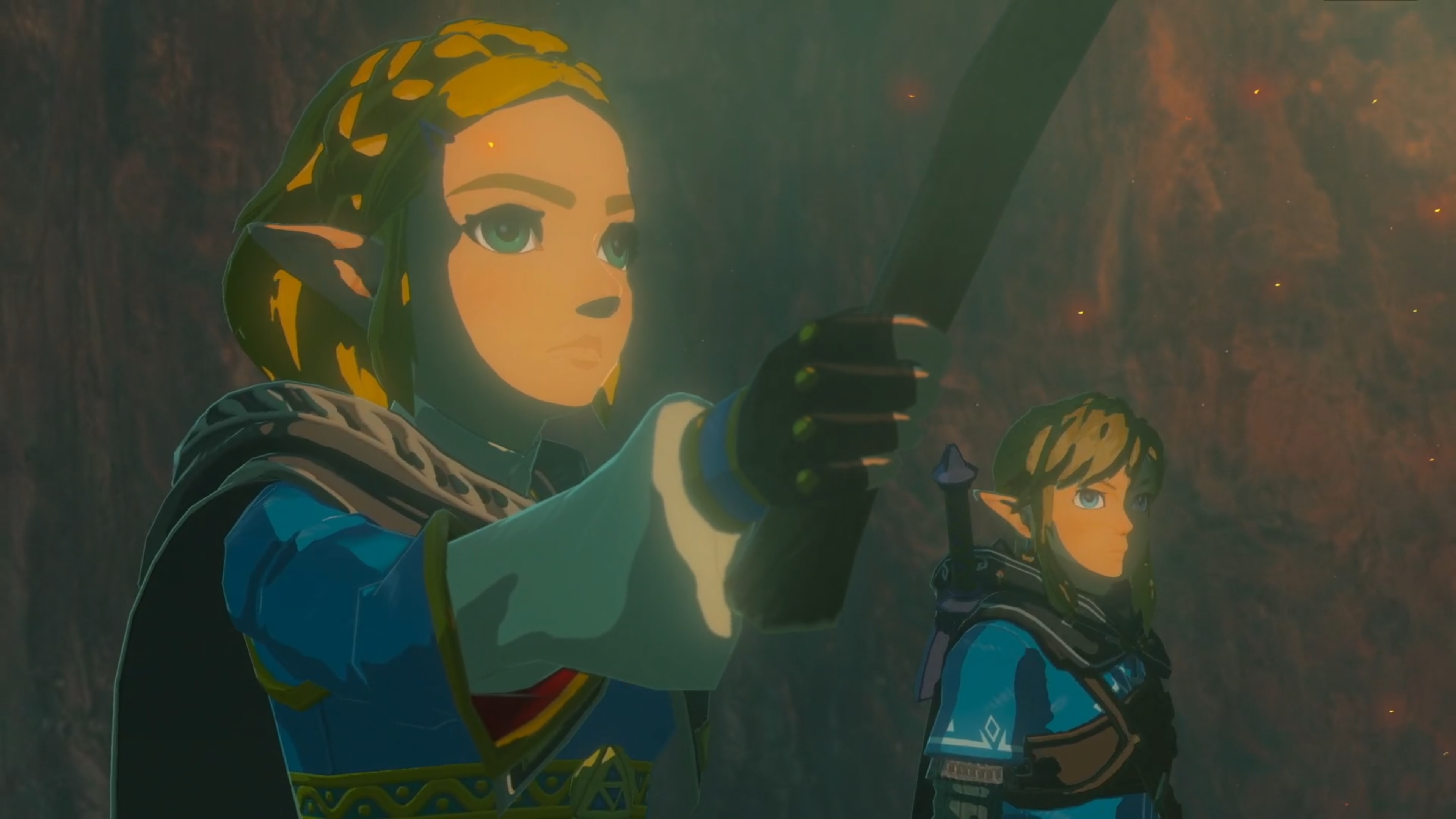 Twitter has provided information about the games, companies and moments that drove the conversation of E3 2019. Nintendo did quite well, with the social media platform stating that the company's Direct was the biggest moment of the show. Nintendo also took home the most tweets while Zelda: Breath of the Wild's sequel and Animal Crossing: New Horizons were among the biggest games.
Here's the full set of data: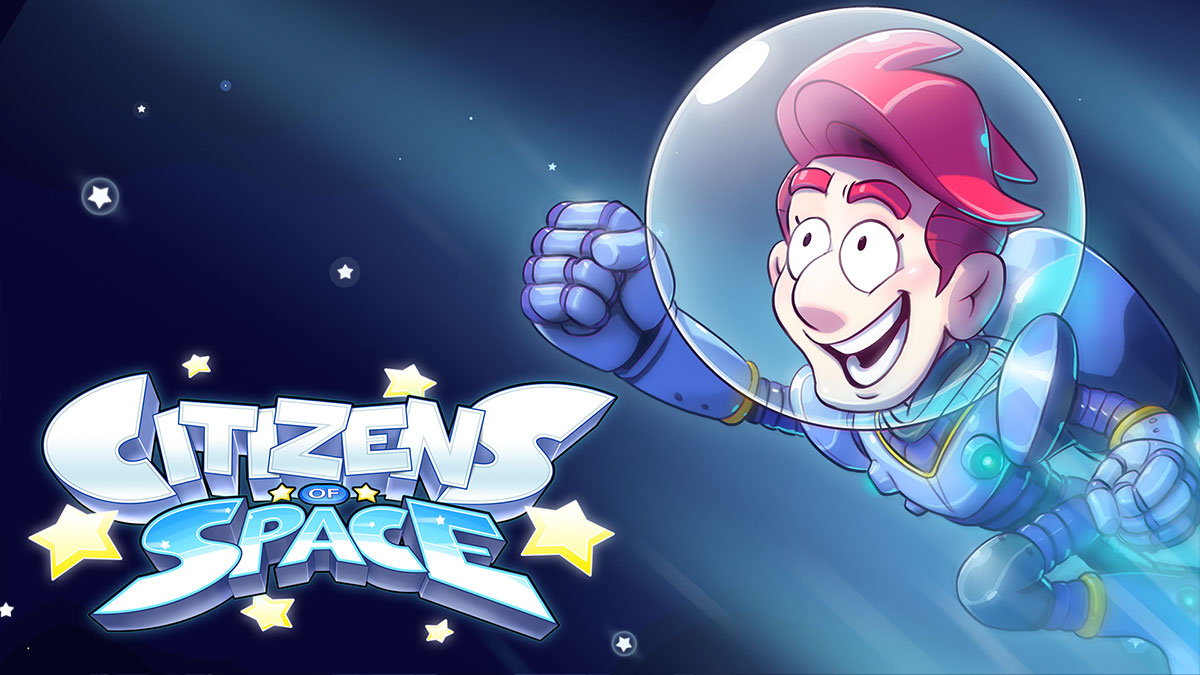 Citizens of Space has issued a launch trailer for Citizens of Space, which is now available on the Switch eShop. View the video below.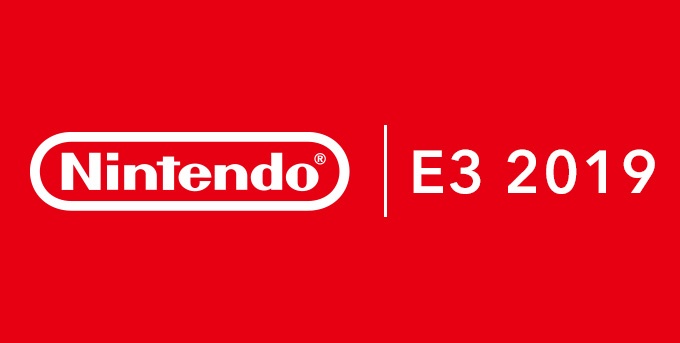 GamesBeat shared a new interview today with Charlie Scibetta, senior director of corporate communications at Nintendo of America. Scibetta weighed in on the company's support of E3, Nintendo Labo VR, Switch's lifespan, and more.
We've rounded up some of the notable topics from the interview below. You can find the full discussion on GamesBeat here.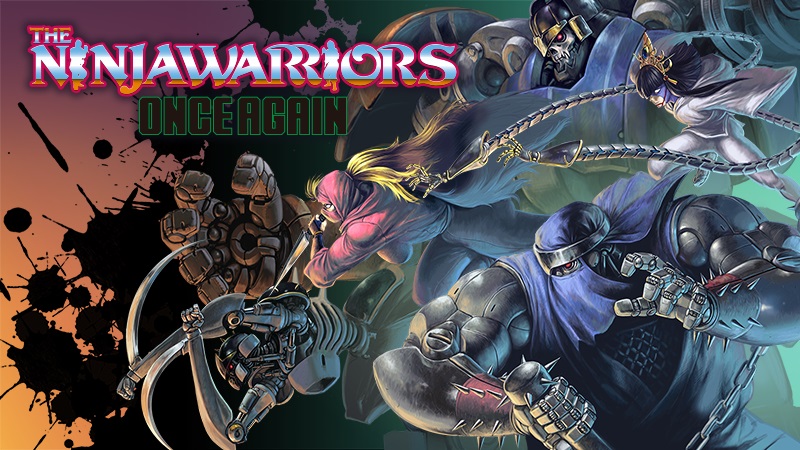 Following its original announcement last year, we finally have confirmation that The Ninja Warriors: Once Again is coming west. United Games revealed today that it has picked up the Taito reboot for publishing in North America and Europe.
The Ninja Warriors: Once Again will be sold both physically and digitally. ININ will handle the standard release while Strictly Limited Games will offer limited editions.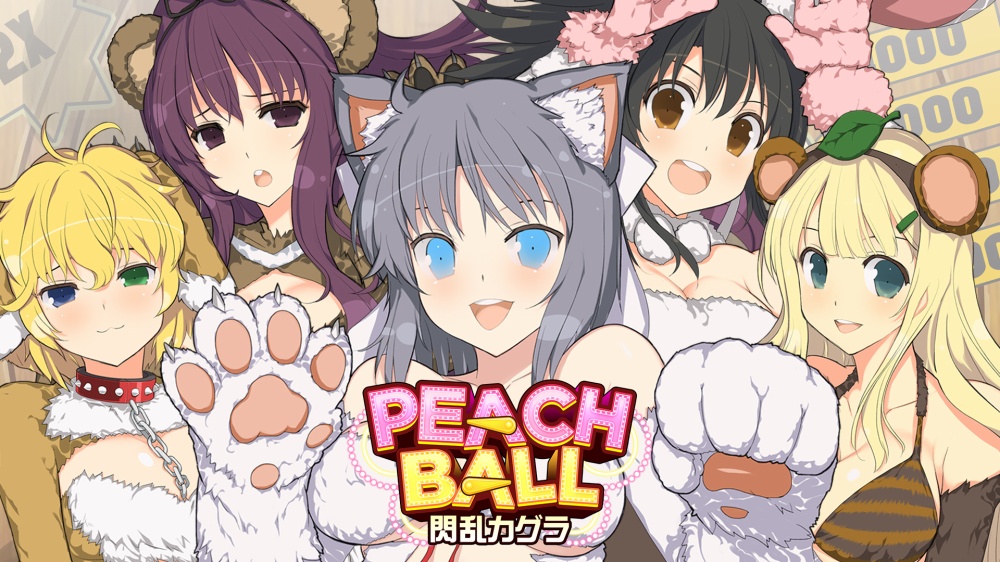 Much of what we've heard surrounding Senran Kagura Peach Ball's western release has been for North America. Today, however, Marvelous confirmed that the game will also be launching on July 9 in Europe and Australia via the eShop.
Senran Kagura Peach Ball can be pre-loaded from the eShop now. Fans can pre-purchase the game for £35.99 / €39.99 / $60.00 (Australia). It is playable in Japanese with English and French text localisation.
Here's some additional information about Senran Kagura Peach Ball: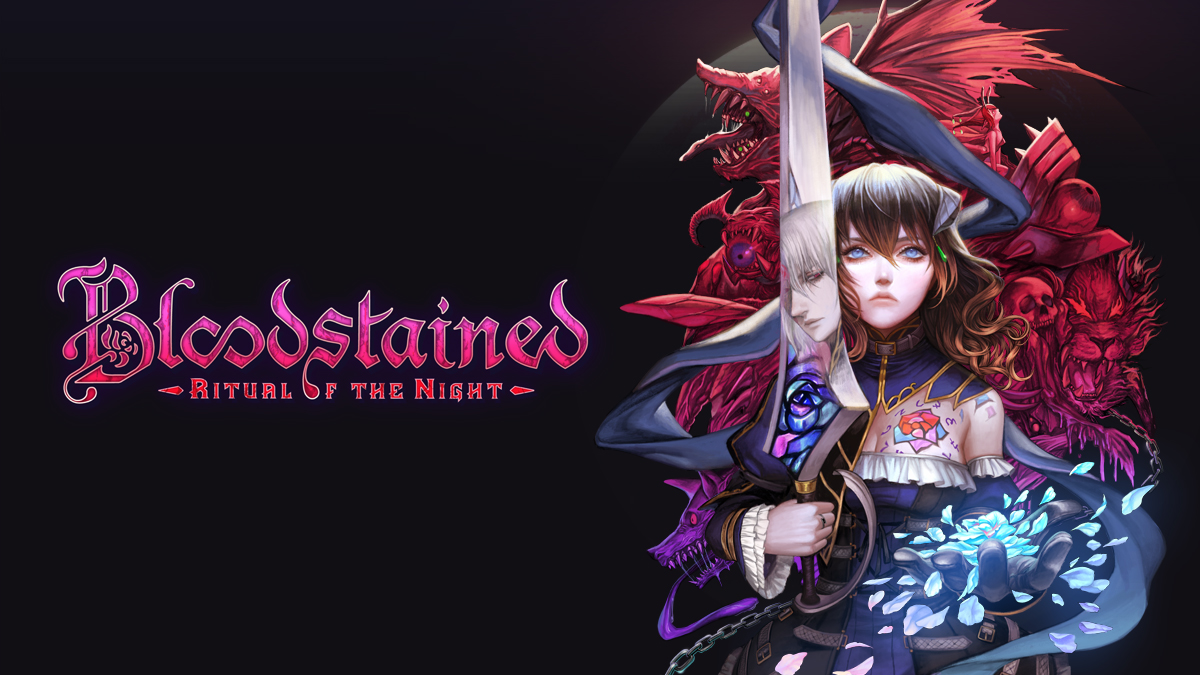 Bloodstained: Ritual of the Night has received its official launch trailer. Watch the new video from 505 Games below.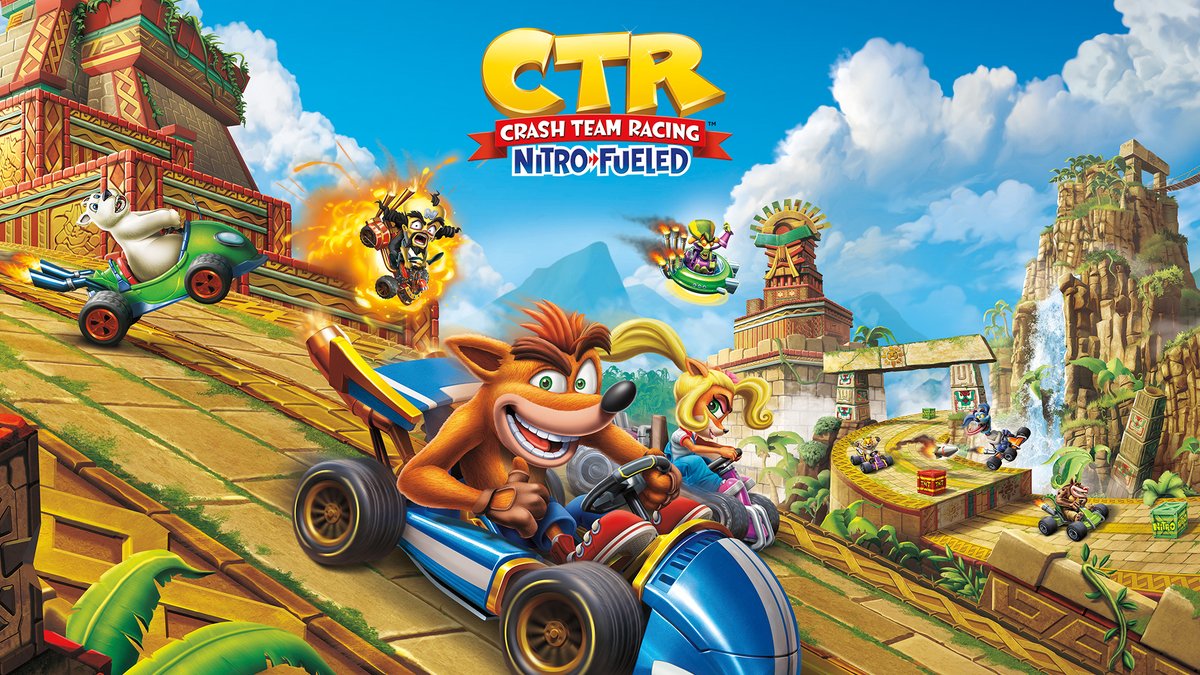 A whole bunch of footage has emerged from the Switch version of Crash Team Racing Nitro-Fueled. We've rounded up a few different videos with gameplay below.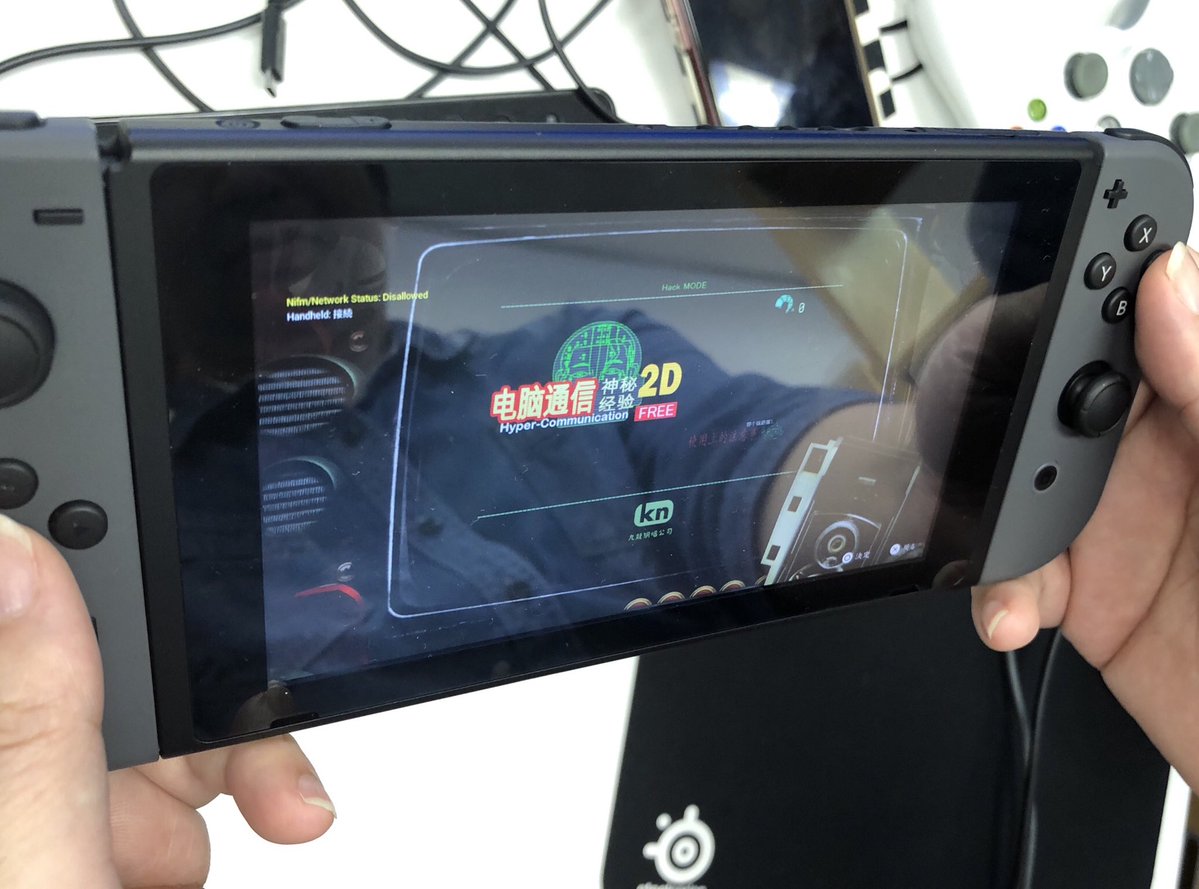 Jetman, the developer of Kowloon's Gate VR: Suzaku, posted two images of the game running on a Nintendo Switch today, seemingly confirming a port of the game to Nintendo's system. As the name implies, Kowloon's Gate VR: Suzaku is a Virtual Reality game, initially launching for Playstation VR last year. It's currently not known if the Switch version will support VR via Labo VR, or if this will be a "standard" version of the game without VR.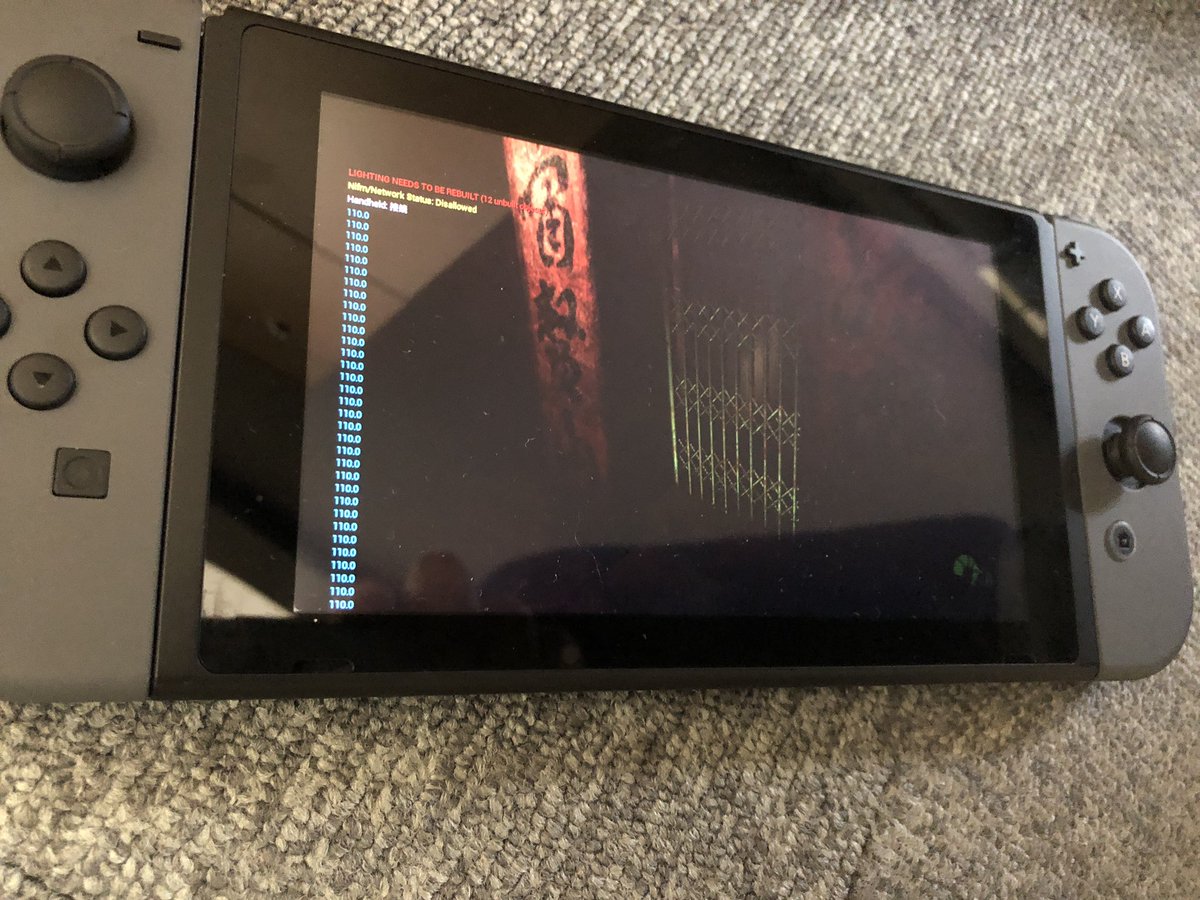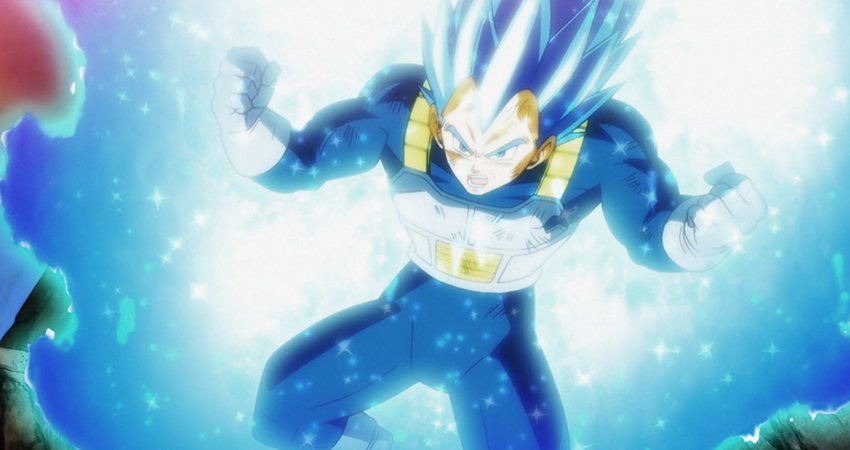 The next DLC character coming to Dragon Ball Xenoverse 2 this Summer has been announced in the latest issue of Weekly Jump magazine (credit to Gematsu for the translation below): Super Saiyan God Super Saiyan Evolved Vegeta.
Vegeta's "Final Flash" is quicker and his "Final Blow" teleports him right next to his opponent. He also has several new moves: "Atomic Blast," "Final Charge," "Flash Strike," "Final Explosion" (Ultimate), and "Final Galick Rush" (New Ultimate). In order to unlock the Awoken Skill, you must obtain the "Super Saiyan God Super Saiyan" Awoken Skill, reach level 95, and max out your friendship level with Vegeta.