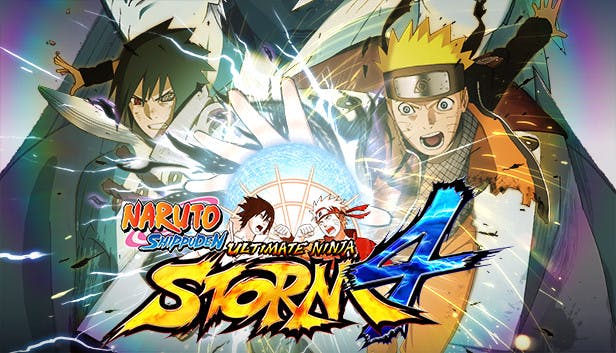 As part of a fan Q&A, CyberConnect2 CEO Hiroshi Matsuyama opened up about the challenging development of Naruto Shippuden: Ultimate Ninja Storm 4.
Despite feeling that the team couldn't have done much better, Matsuyama said the studio "got behind schedule." Additionally, CyberConnect2 "exceeded budget and ended up causing trouble to Bandai Namco Entertainment". Despite the challenges faced during development, Matsuyama feels that the company was still able to make a "a pretty good game."
Matsuyama's full words: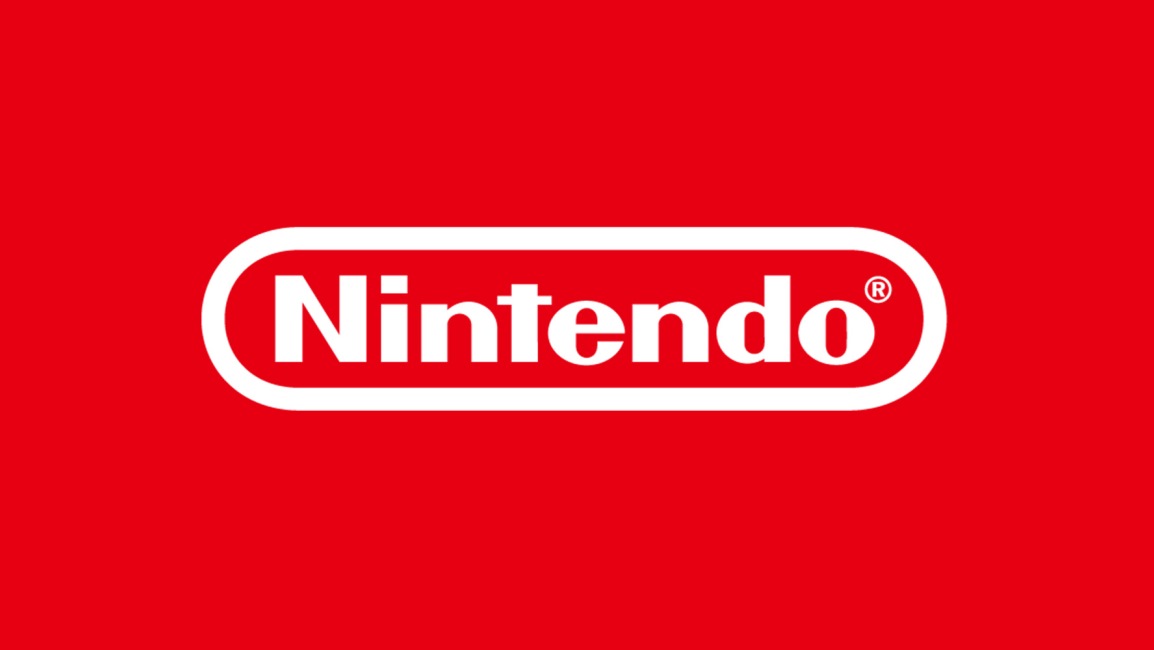 Nikkei recently published a lengthy interview with Nintendo president Shuntaro Furukawa, who spoke about his philosophy on running the company, how they view their IPs, and more.
One of the bigger topics he unpacks is how smartphones have influenced the video game market and what dedicated consoles can bring to the table today. Furukawa feels that while many people are able to enjoy gaming on their phones, advances in technology can still provide interesting concepts to base new dedicated hardware on, like the Switch's Joy-Con.
Click after the jump for our full translation of the interview excerpt.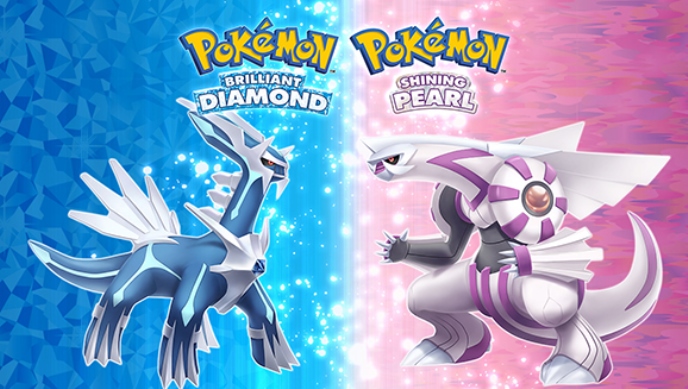 Pokemon Diamond and Pokemon Pearl first landed on DS in 2006 (2007 in the west). Pokemon Platinum would follow a couple of years later, building off of the originals while adding extra features and more.
These original DS titles are now returning on Switch. As was announced earlier today, Pokemon Brilliant Diamond and Pokemon Shining Pearl will launch at the end of the year. But what about Pokemon Platinum?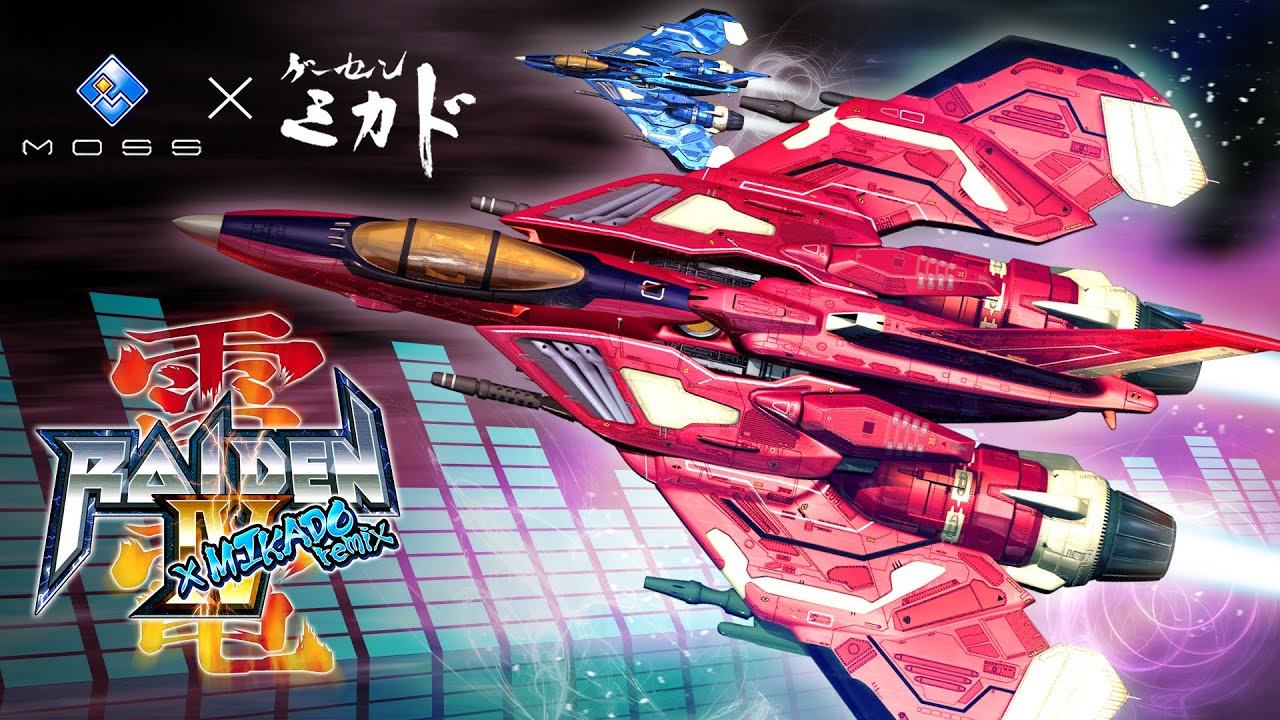 The shoot 'em up title Raiden IV x Mikado Remix was revealed for Switch a couple of months ago. Although we've only heard about a release in Japan thus far, it seems that a western launch is planned as well.
Raiden IV x Mikado Remix popped up today on the ESRB. UFO Interactive is listed as the publisher, which makes sense since the company was involved with Raiden V: Director's Cut as well. There's been no official announcement yet, but we'll likely be hearing something soon.
Moss will ship Raiden IV x Mikado Remix on April 22 in Japan. View a trailer for the game here.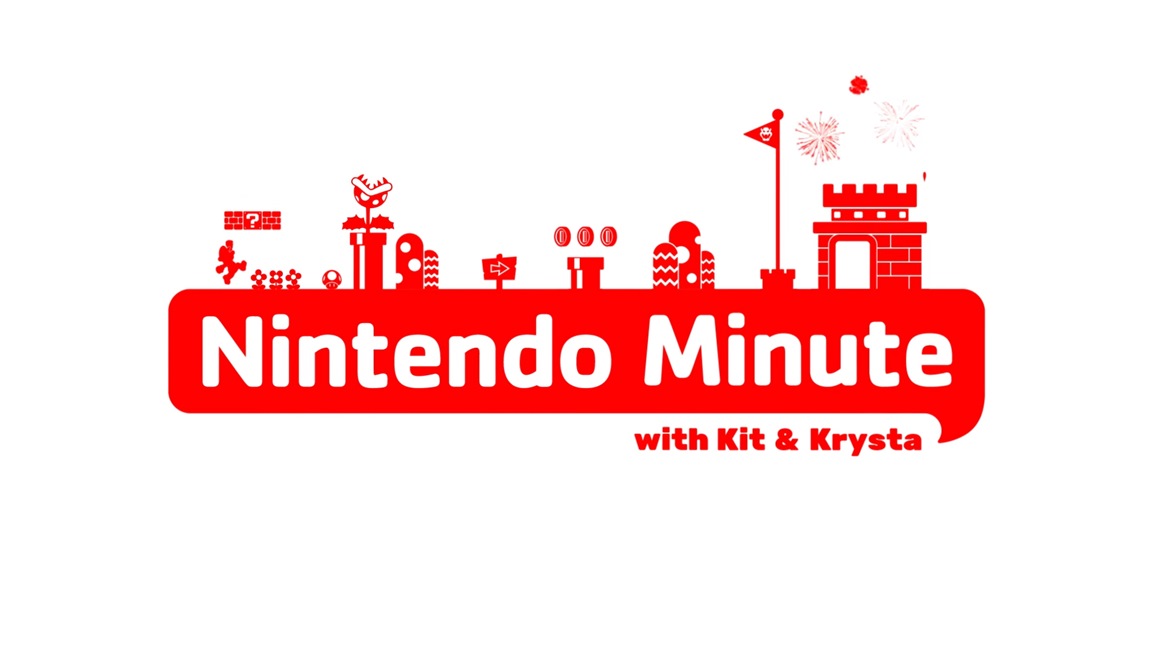 This week's episode of Nintendo Minute has gone live. In today's video, Kit and Krysta take on some Snapshot Mode challenges from the community. Check out the full episode below.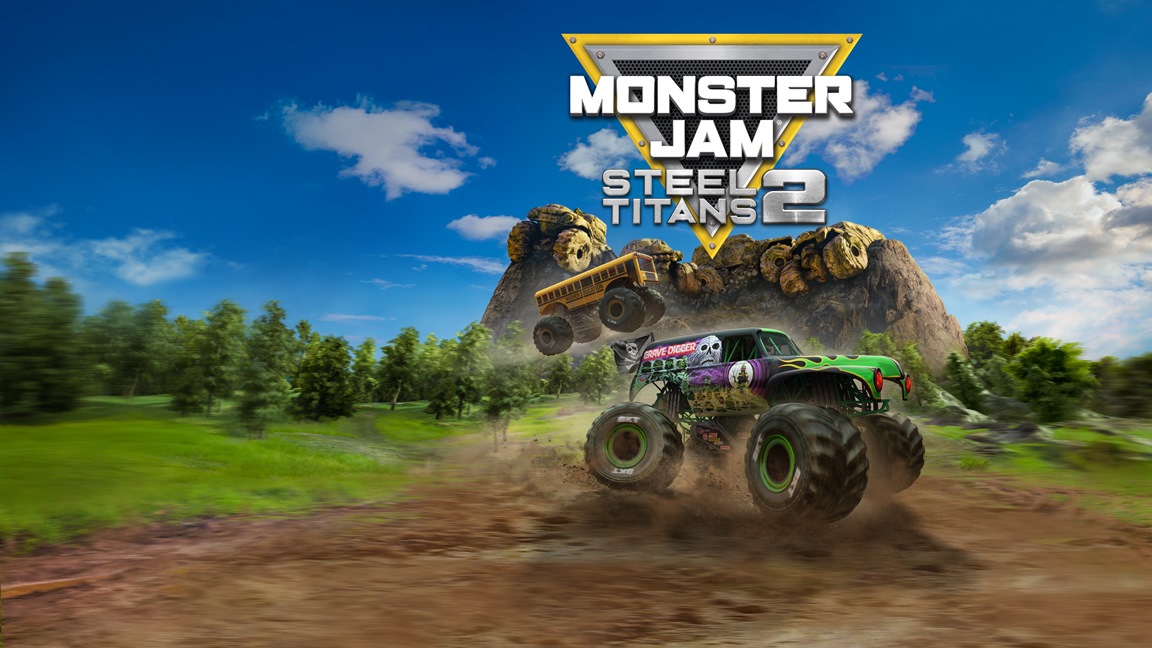 A new "Competition" trailer is in for Monster Jam Steel Titans 2 that shows off all the racing modes plus more truck reveals. Give it a look below.
Monster Jam Steel Titans 2 is planned for March 2 on Switch.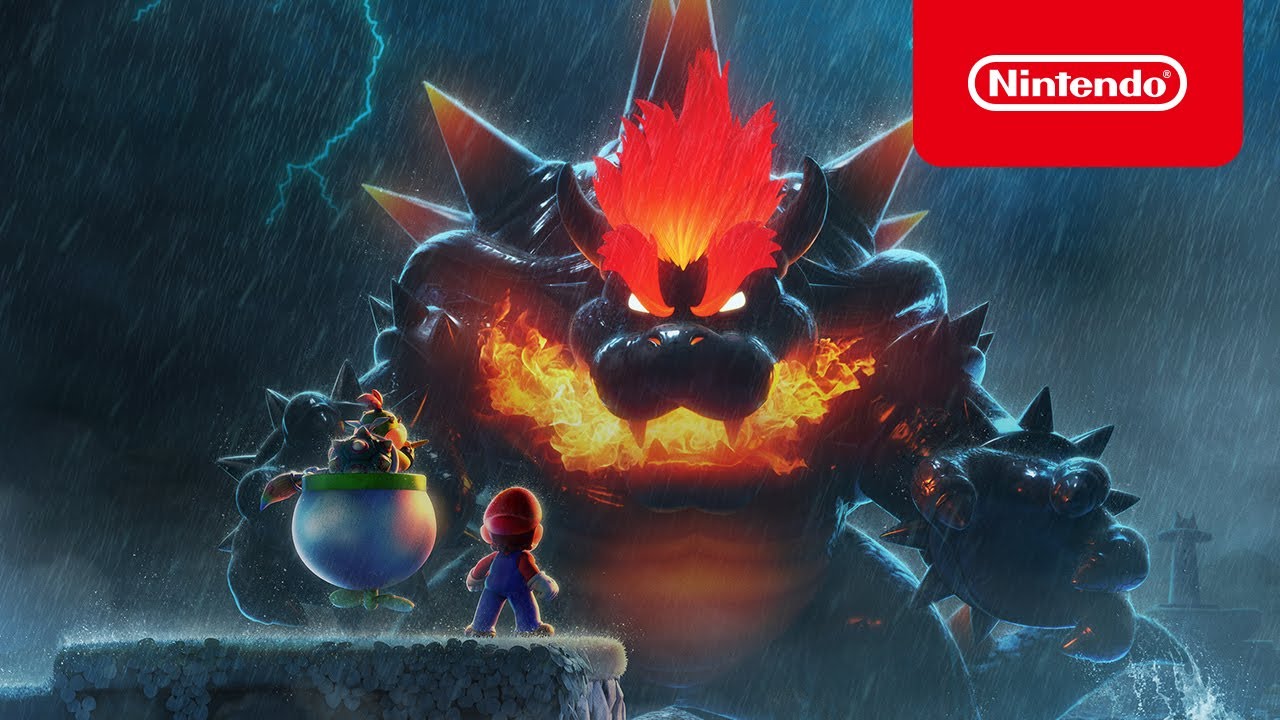 Nintendo has put out a new video highlighting some of the games that were added to the eShop around February 2021. Get a look at it below.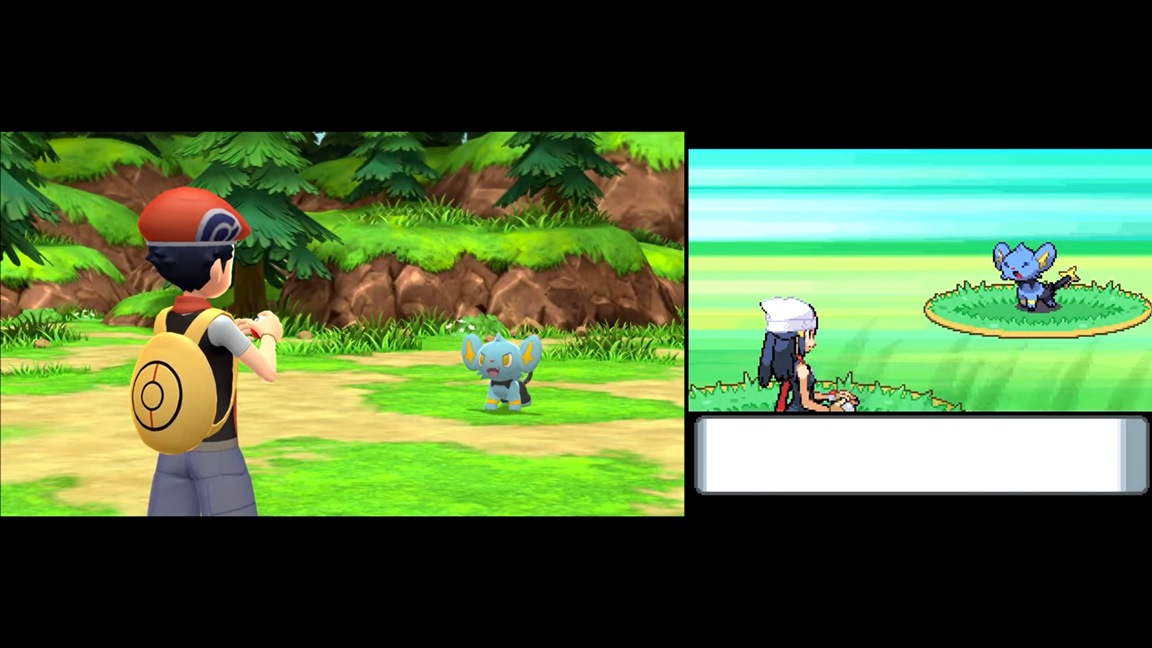 GameXplain has put together a new comparison video Pokemon Brilliant Diamond and Pokemon Shining Pearl, which were just announced for Switch today. Fans of the games can get a better view as to how the remakes stack up to the original games on DS.
Here's the full video: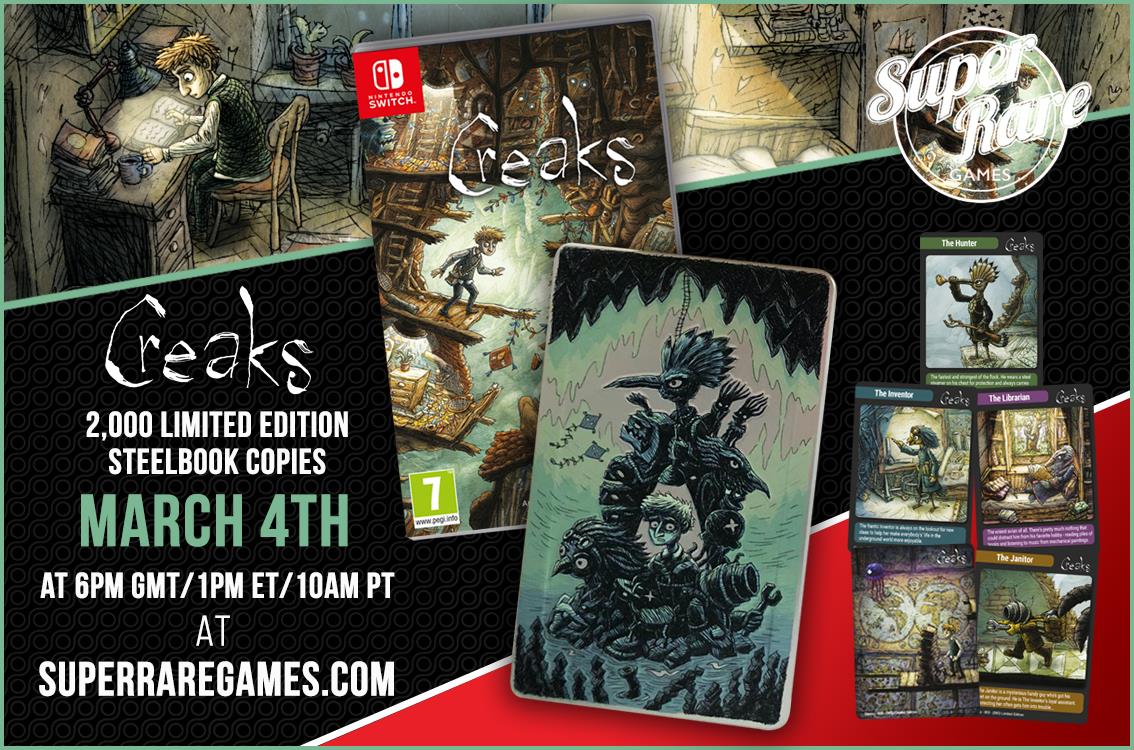 Super Rare Games is teaming up with Amanita Design to produce a physical version of the hand-painted immersive puzzle title Creaks, the company announced today. Pre-orders open on March 4 at 10 AM PT / 1 PM ET / 6 PM in the UK / 7 PM in Europe.
All copies include the current content on its cart, a full-color manual, interior artwork, an exclusive sticker, and three trading cards randomly selected from the five-card set. Only 5,000 units will be produced. 2,000 steelbook bundles will also be available as part of the 5k print run.
You'll be able to pre-order a copy of Creaks from Super Rare Games here.
Source: Super Rare Games PR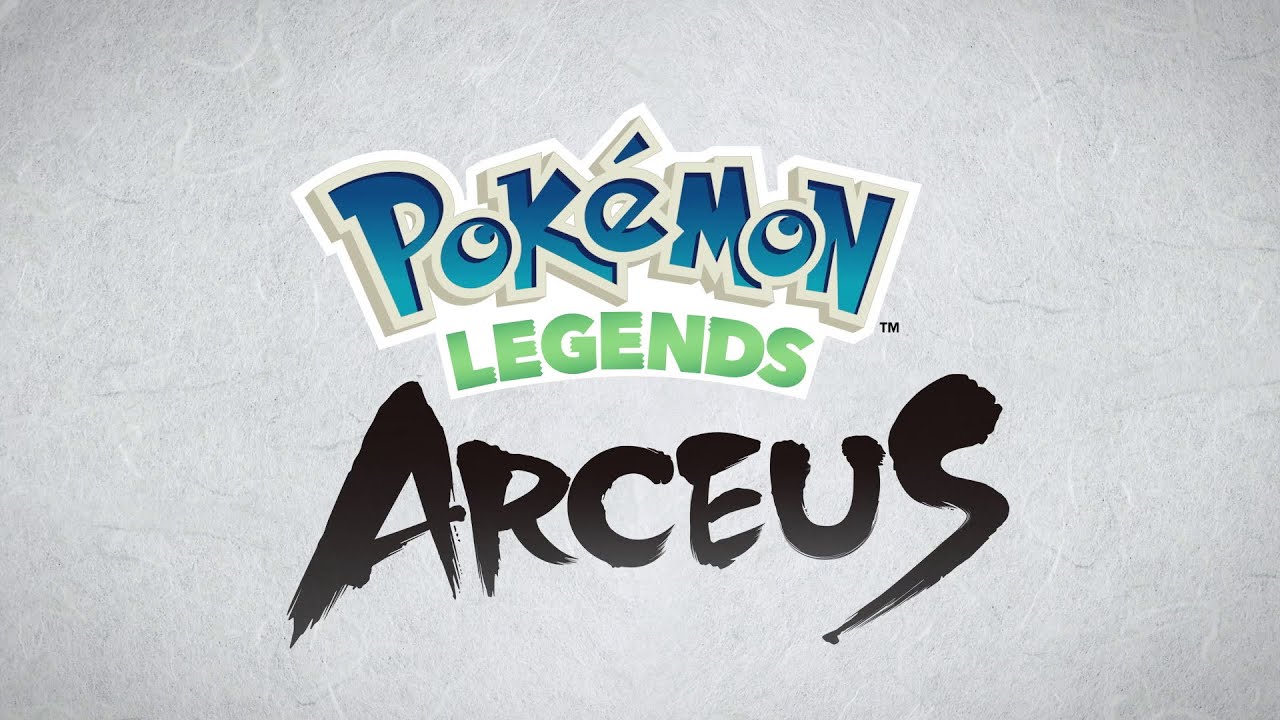 Pre-orders for Pokemon Legends: Arceus, Pokemon Brilliant Diamond, and Pokemon Shining Pearl have started to open. Best Buy currently has them here, here, and here respectively.
Pokemon Legends: Arceus releases in early 2022. Pokemon Brilliant Diamond and Pokemon Shining Pearl launch on Switch in late 2021. We'll keep this post updated as more retailers add in their listings.