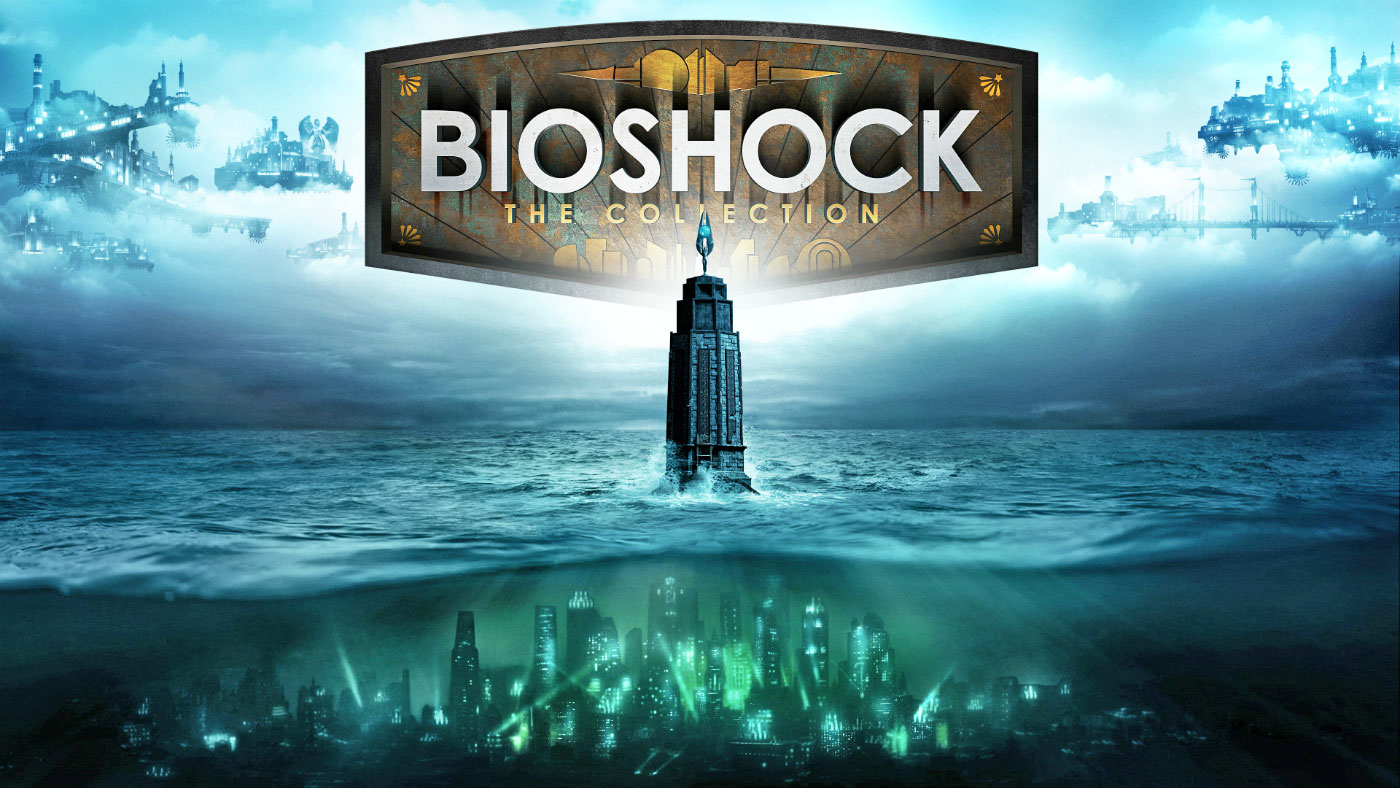 2K made a few new announcements for Switch last week during the new Nintendo Direct Mini. New collections for BioShock, Borderlands, and XCOM 2 are all reaching the system in just a couple of months. It's the first time that these titles will be appearing on a Nintendo console.
As you may know, 2K will be selling each collection both physically and digitally. But let's say you're only interested in BioShock 2. Or maybe you only care about the original Borderlands. If that's the case, you'll be happy to hear that all titles in the BioShock and Borderlands collections will be sold individually on the eShop, allowing you to pick and choose the titles you wish to purchase digitally. On top of that, you can also choose to buy BioShock: The Collection and Borderlands Legendary Collection as single packages. In other words, you can either buy any of the games individually or the full collections – whichever you prefer.
BioShock: The Collection and Borderlands Legendary Collection, along with XCOM 2 Collection, are slated for May 29.
Source: Switch eShop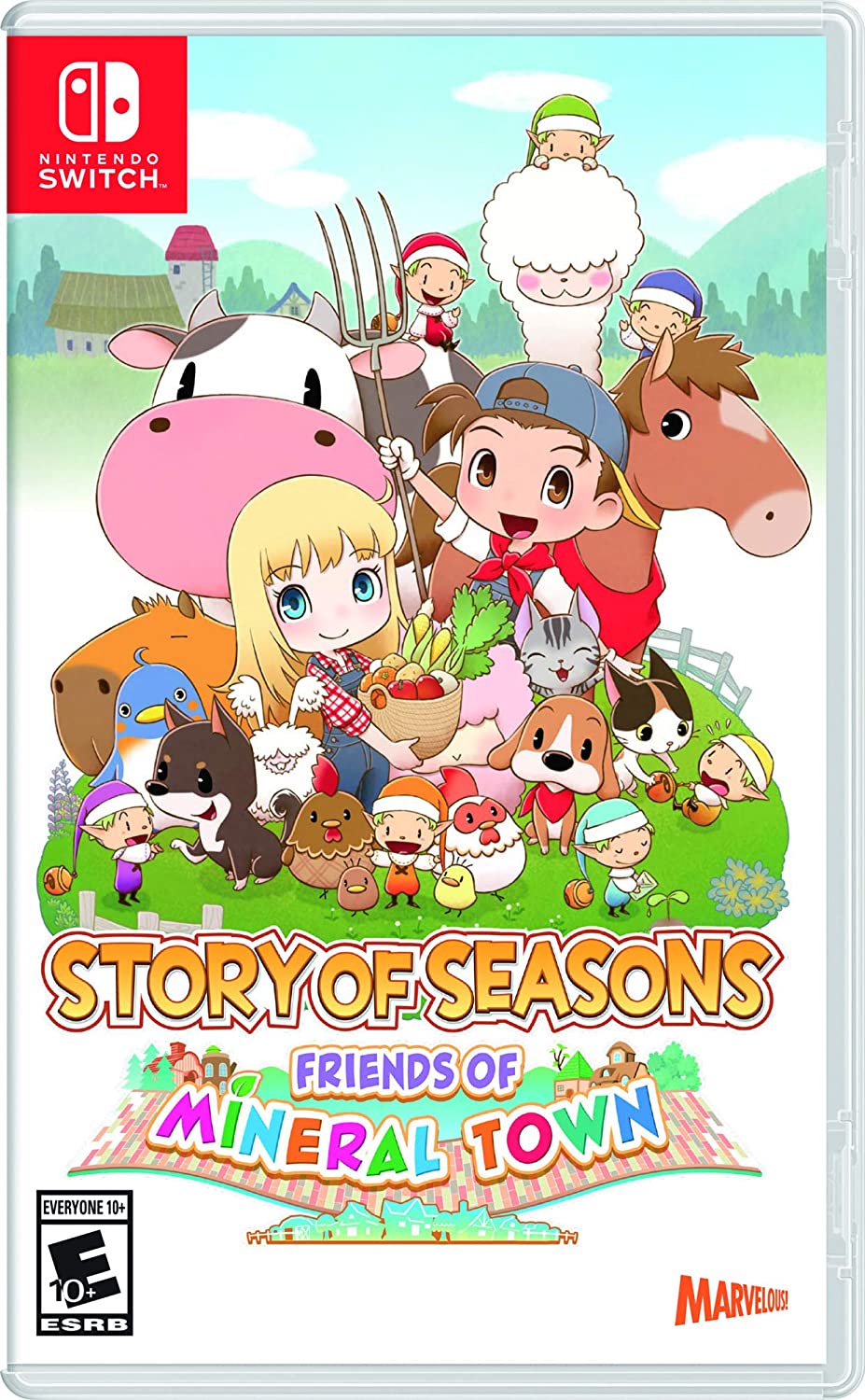 Amazon has posted the boxart for Story of Seasons: Friends of Mineral Town. You can check it out above, and pre-order the game here.
Story of Seasons: Friends of Mineral Town launches in North America this summer. In Europe, it already has a confirmed release date of July 10.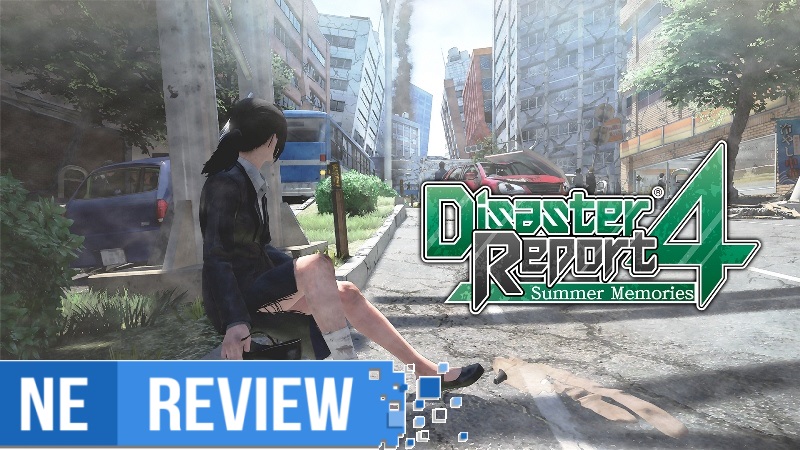 System: Switch
Release date: April 7, 2020
Developer: Granzella
Publisher: NIS America
---
Disaster Report 4: Summer Memories, the franchise's first entry in the west in over a decade, puts players right down into a city that's been struck by a 7.0+ magnitude earthquake that brings catastrophic damage over the area, injuring and trapping many people. Now with nowhere to go and everyone in hysterics, environmental awareness is key as you make your way to safety avoiding any other disasters that may come your way. Disaster Report 4 does well to set the tone and give players freedom of choice when it comes to helping others and doing what it takes to survive, but for everything it does well on the surface, it's the performance that gets hit hardest, causing the Switch version to be a disaster of its own.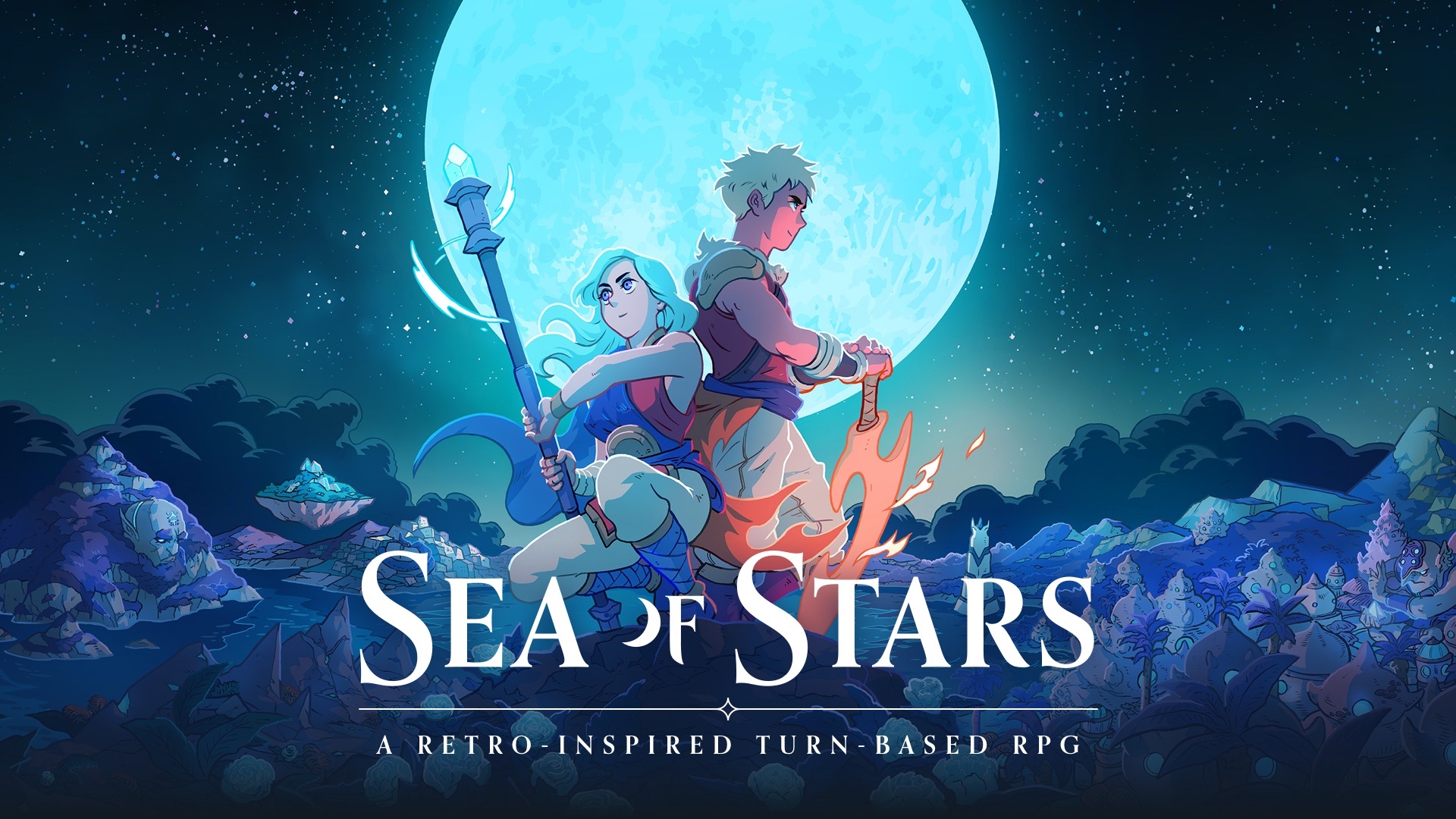 Sea of Stars continues to perform well on Kickstarter, and has reached a number of stretch goals over the past few days. Aside from "Single Player+" and a bonus dungeon, other goals have also been reached for in-game cinematics in addition to New Game+ and an alternate ending. We'd also be remiss if we didn't mention that a behind-the-scenes documentary will be produced.
For fans of boxed copies, you'll be happy to hear that Sabotage has teamed up with Limited Run Games to offer an early backer exclusive physical edition. It will feature a unique alternate cover by artist Bryce Kho, and this edition will only be available to backers.
Here's a look: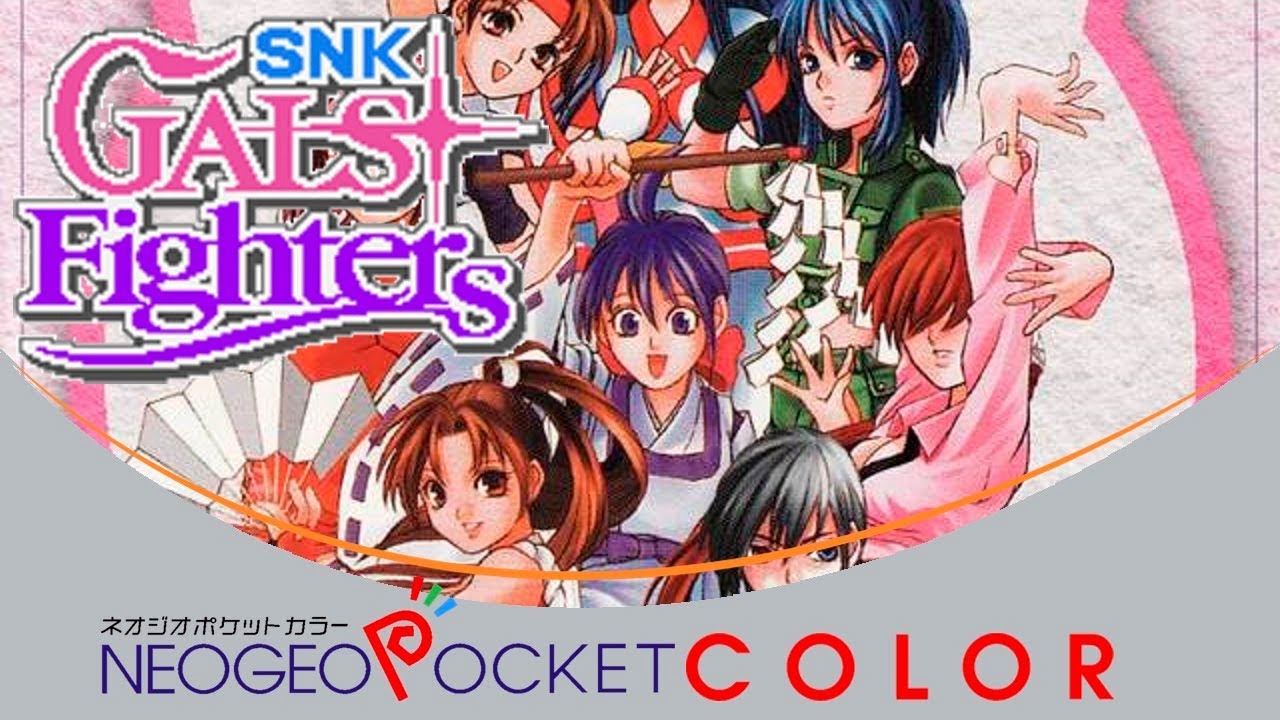 The classic fighting title SNK Gals Fighters could be heading to Switch. That's based on a recent rating from South Korea, which was recently added to the official classification database.
SNK Gals Fighters originally came out on the Neo Geo Pocket Color back in 2000. Numerous characters from SNK franchises are included on the roster, which was an idea explored again in 2018's SNK Heroines: Tag Team Frenzy.
Ratings in South Korea previously outed Catherine: Full Body and XCOM 2 Collection for Switch prior to their official announcements in the Nintendo Direct Mini last month.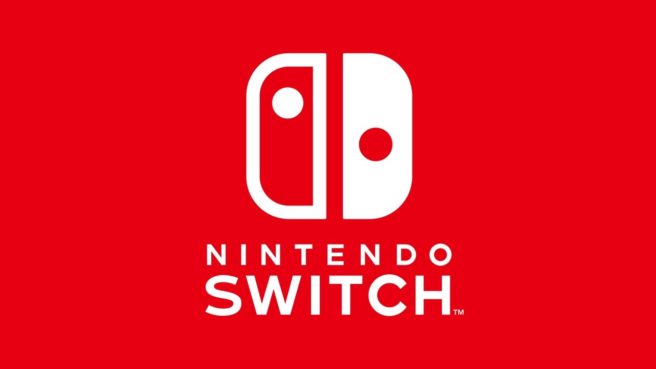 Virtuos has helped bring a number of games both past and present to Switch over the past few years. The company's efforts include Final Fantasy XII: The Zodiac Age, Dark Souls: Remastered, Starlink: Battle for Atlas, and The Outer Worlds. With new consoles arriving later in 2020, Virtuos' porting efforts will expand.
Speaking with Maxi-Geek, the studio's Elijah Freeman said that Virtuos is in a position to bring Xbox Series X and PlayStation 5 games to Switch. He told the site: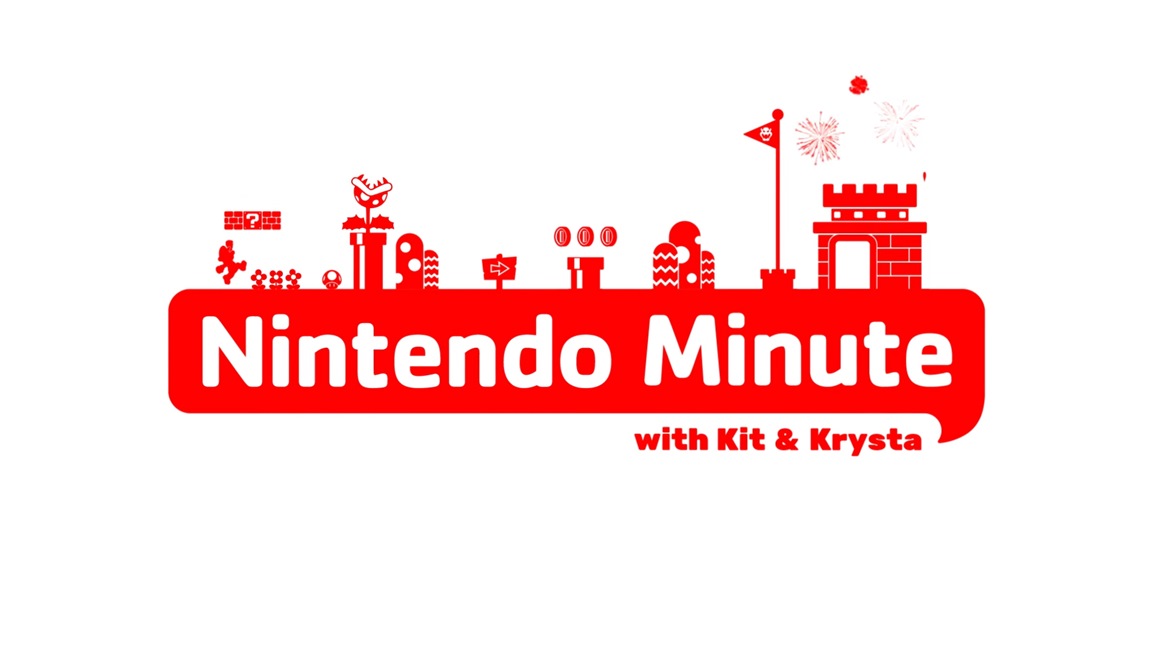 The latest episode of Nintendo Minute has gone live. In today's video, Kit and Krysta show off their islands in Animal Crossing: New Horizons. Check out the full episode below.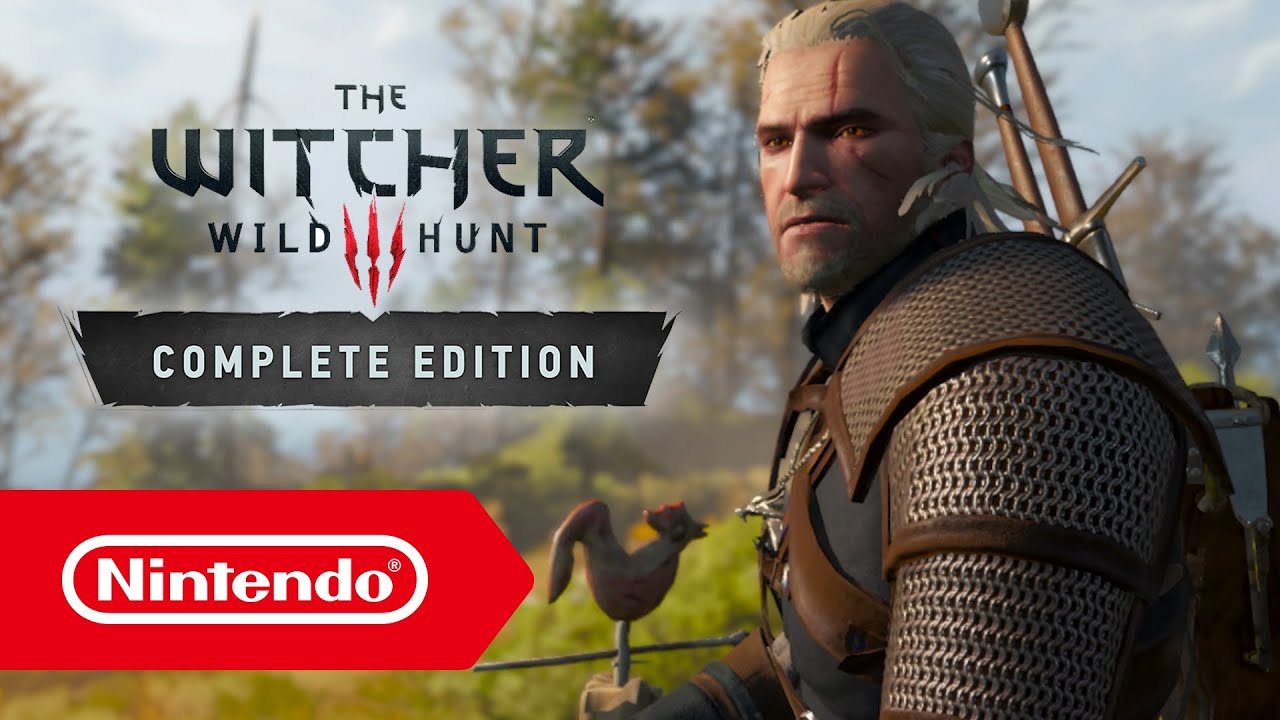 If someone would have told you a couple of years ago that The Witcher 3 would eventually be on Switch, there's a good chance that you may not have believed them. Before the game was announced, many people thought that such a port would be simply impossible. Yet Saber Interactive managed to make it work, bringing the entire experience to Nintendo's console and on a single game cartridge to boot.
During NVIDIA's GPU Technology Conference, Saber Interactive's Roman Lebedev delivered a presentation all about the Switch version of The Witcher 3. Lebedev went into detail regarding CPU, memory and build size optimizations and tradeoffs made during development.
Below are some of the highlights: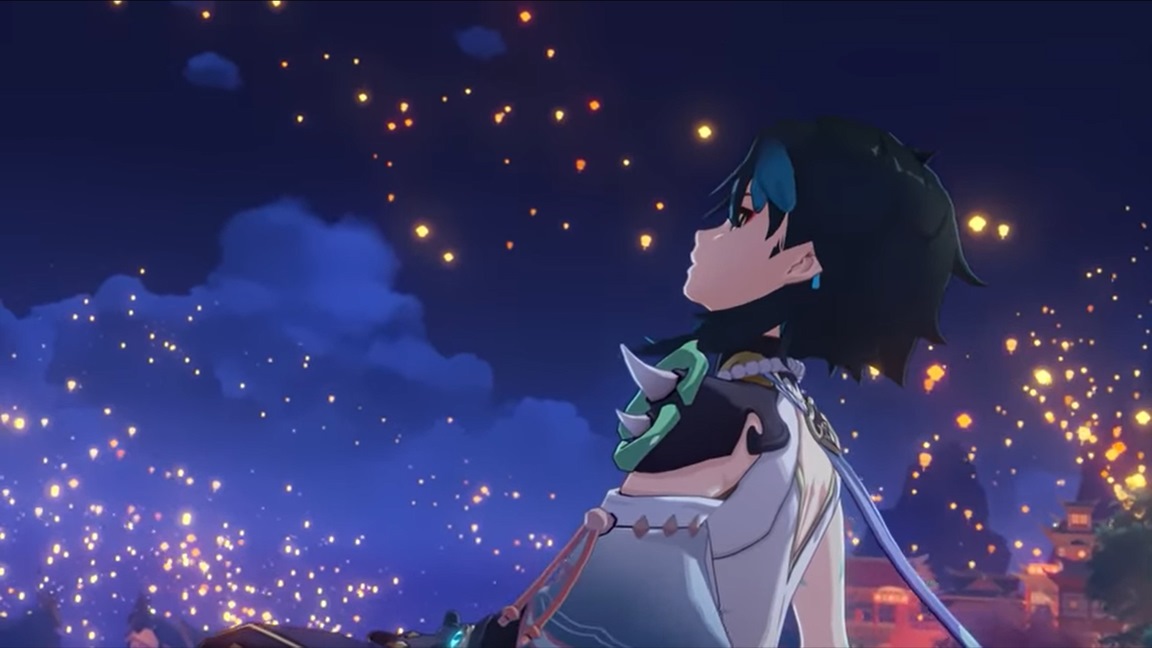 Developer miHoYo has shared a new "Lantern Rite" video for Genshin Impact, its open-world action-RPG showing the game's "Mingxiao Convergence" event. We have it below, but keep in mind that it's considered spoiler territory.
Genshin Impact will be out on Switch later in 2020.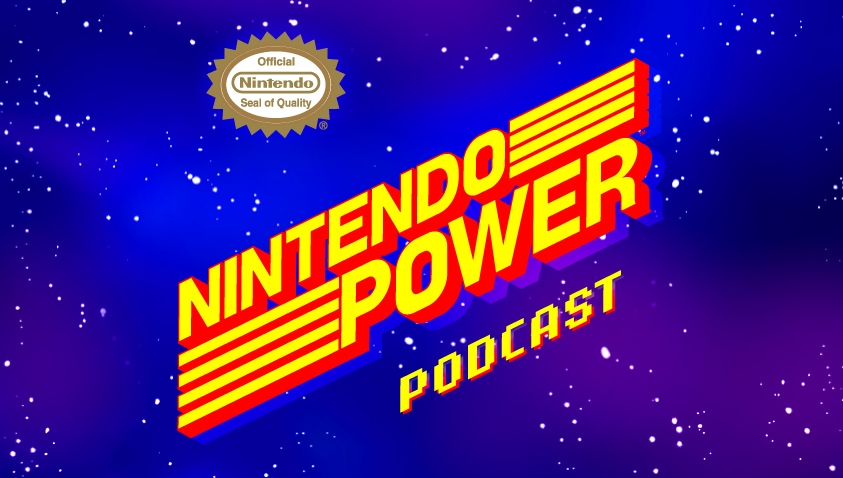 The latest episode of Nintendo Power podcast is now live. For the latest episode, host Chris Slate is joined by Bill Hutchens and Kristen Copeland from Nintendo Treehouse, and Anthony Foster from the social media team at Nintendo of America to discuss their first two weeks with Animal Crossing: New Horizons.
Here's the full episode: