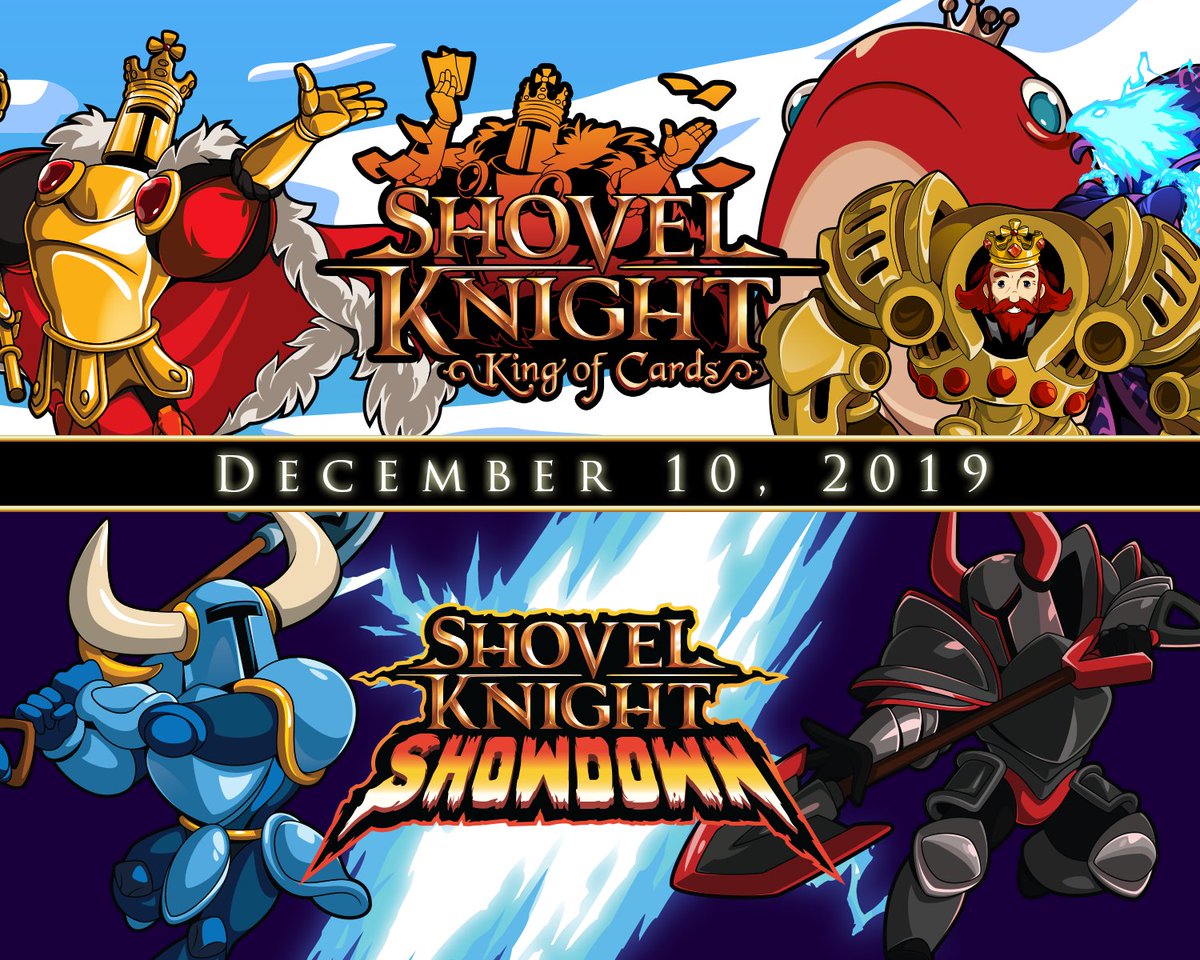 Yacht Club Games has finally set a release date for all of the upcoming Shovel Knight products. Shovel Knight: King of Cards, Shovel Knight Showdown, the physical version of Shovel Knight: Treasure Trove for Switch, the new amiibo 3-pack, and Gold Edition amiibo all launch on December 10.
Yacht Club wrote on its website today: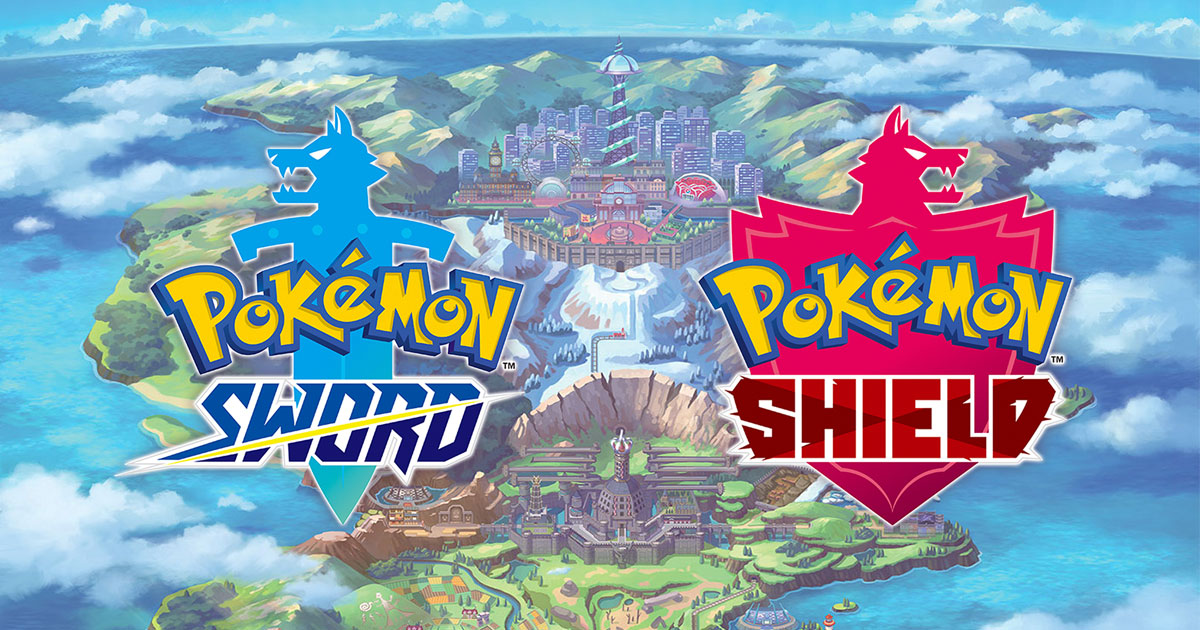 The Pokemon Company has published a bi, official interview with Pokemon Sword/Shield director Shigeru Ohmori and producer Junichi Masuda. The two developers had plenty to say about new features that are included, the decision to return to Gyms following Pokemon Sun/Moon, going about making new Pokemon, and how it was decided to give certain Pokemon Galar variants and new evolutions. Of course, there are some other topics as well.
We've rounded up the full interview with Ohmori and Masuda. You can read the discussion in full below.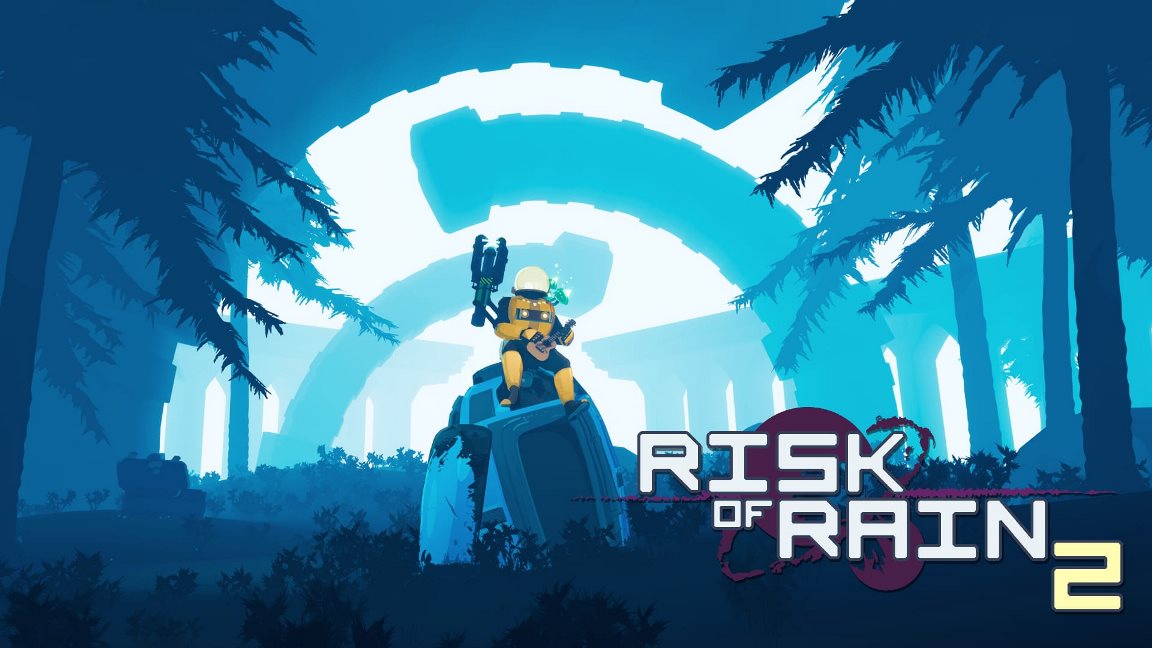 Gearbox and Hopoo have prepared another update for the Switch version of Risk of Rain 2. Version 1.0.3 is live, which "addresses various bugs reported by players while further refining other aspects of the users experience."
Below are the full patch notes: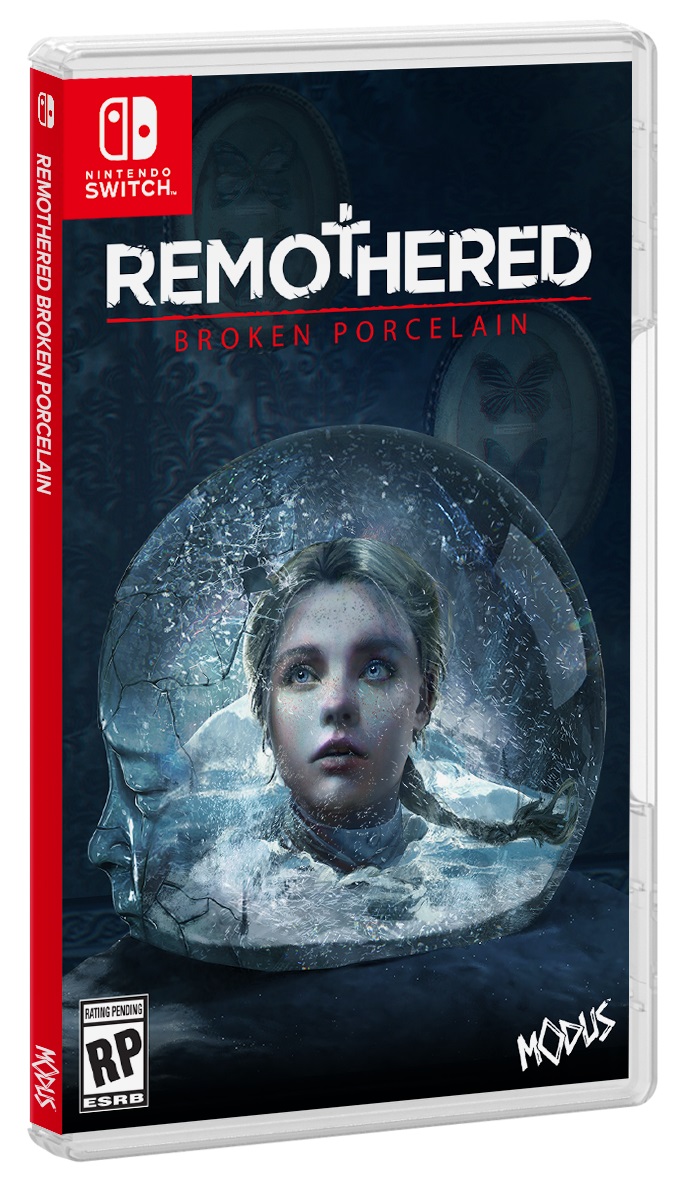 Modus Games and Darril Arts have shared the official boxart for Remothered: Broken Porcelain. We have it above.
For more on Remothered: Broken Porcelain, check out the latest details: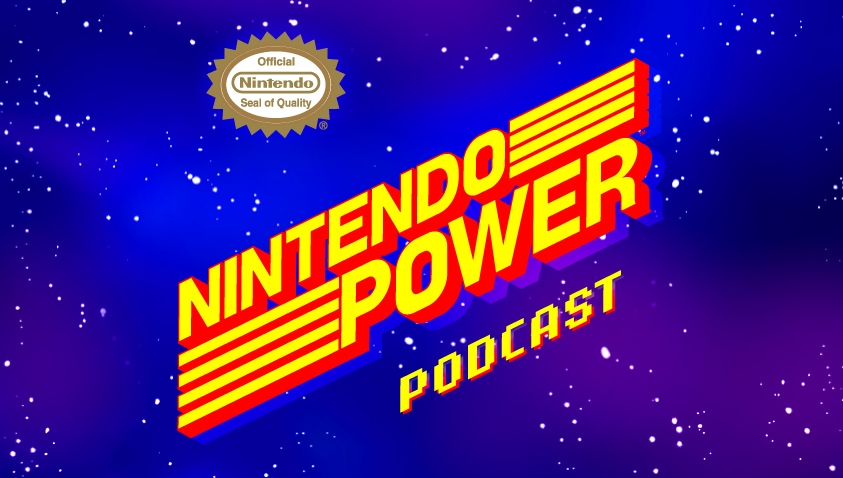 The latest episode of Nintendo Power podcast is now live. Host Chris Slate, along with Demetrius Boggs from Nintendo Treehouse and Anthony Foster from Nintendo of America, discuss Terry Bogard in Super Smash Bros. Ultimate and more.
Here's the full episode: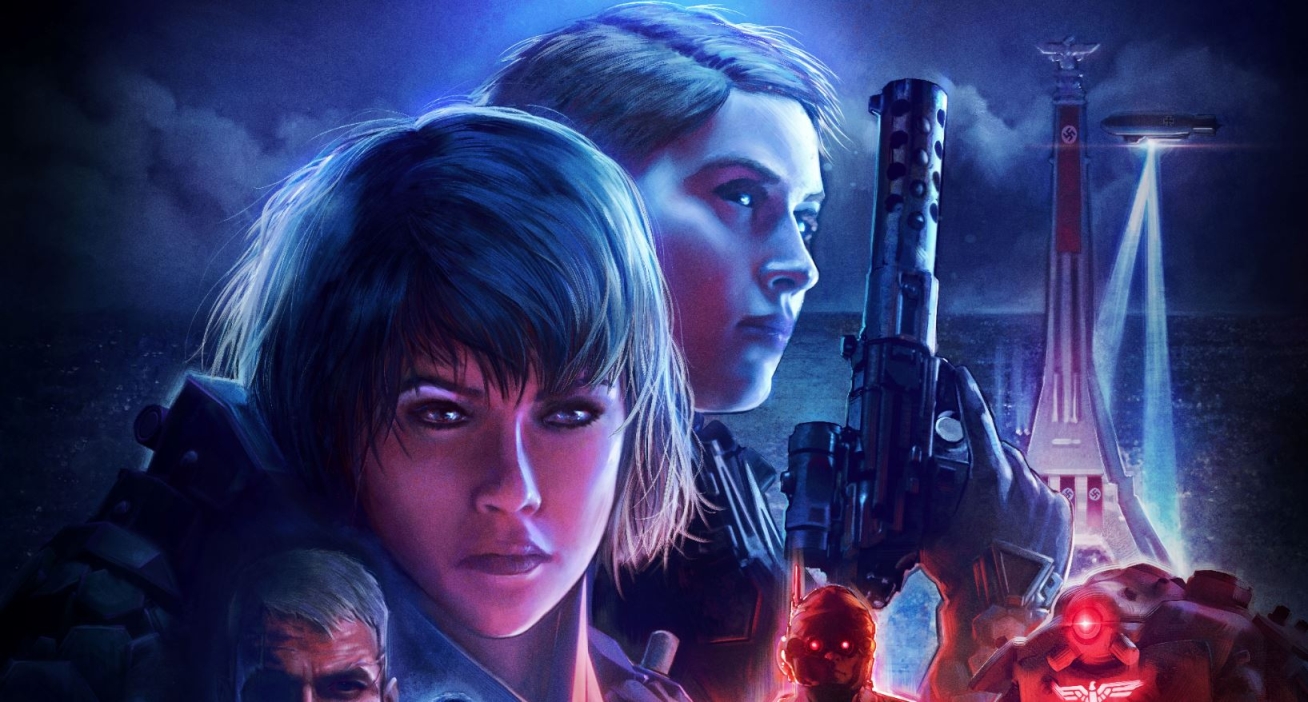 Bethesda has shared information on a new 1.0.7 update for Wolfenstein: Youngblood. The patch will be issued "soon" on Switch.
As part of the update, a new Treasure Hunt sidequest has been added. There are also new abilities, Pep Signals, and skins to access.
Here's the full rundown: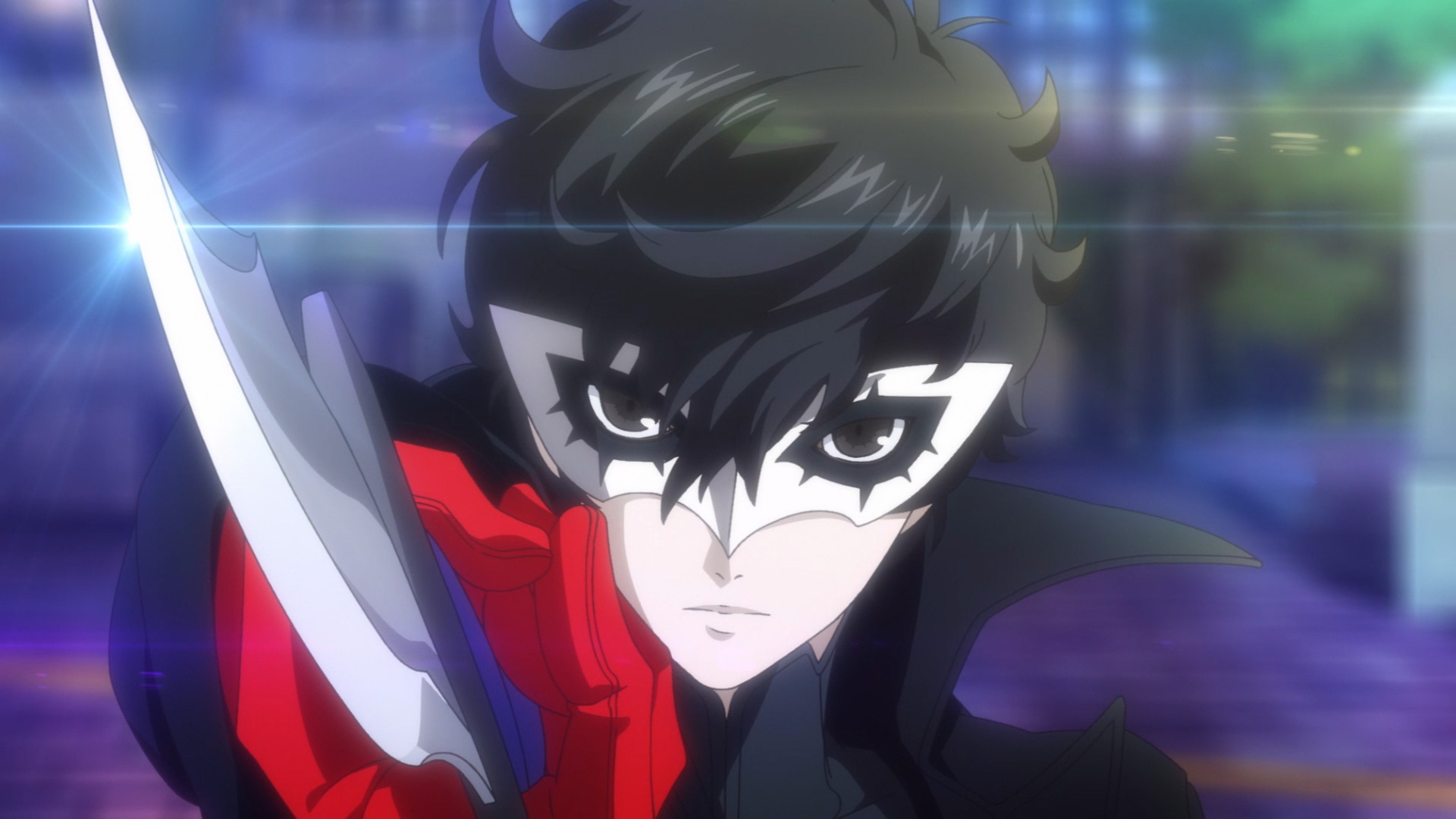 Atlus has issued a new batch of details and screenshots for Persona 5 Scramble: The Phantom Strikers. Today's update covers the Protagonist as well as Sophia.
Here's the full roundup, courtesy of Gematsu: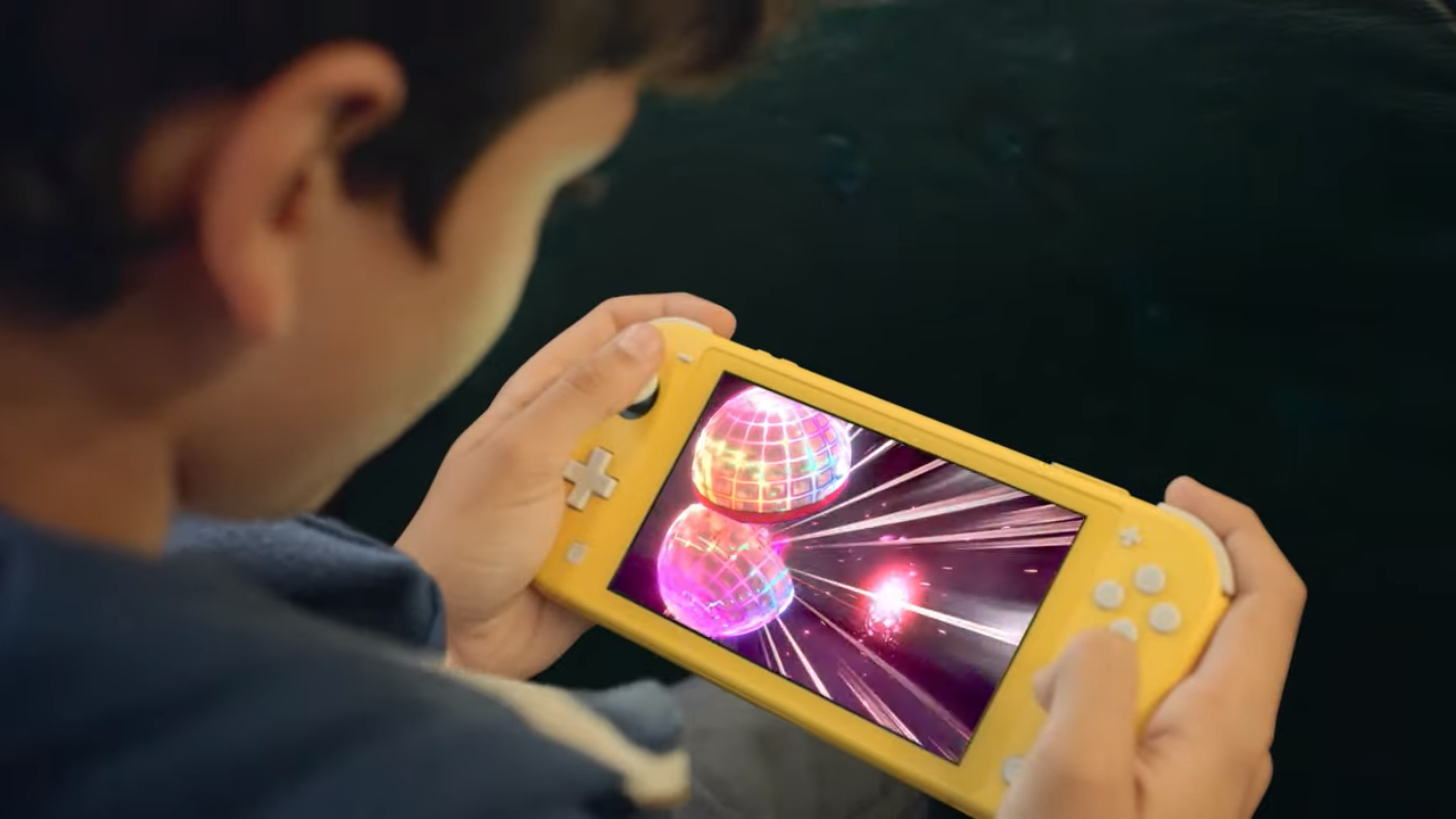 Nintendo has come out with another "Our Favorite Ways to Play" commercial specifically featuring the Switch Lite. The advert below features Pokemon Sword/Shield, Luigi's Mansion 3, and Mario Kart 8 Deluxe.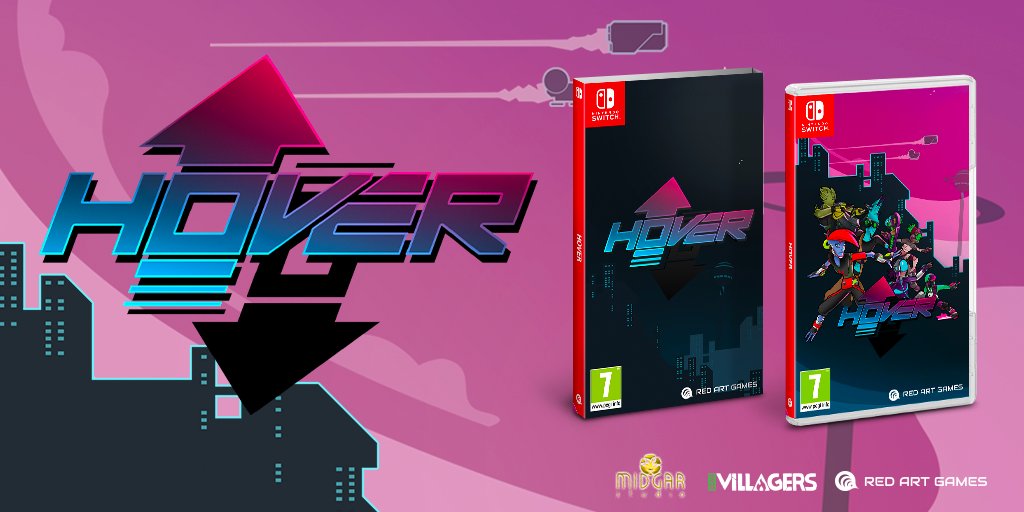 Red Art Games today announced its latest physical release. Coming from Dear Villagers and Midgar Studio, fans will be able to pick up a boxed version of Hover, which previously released on the eShop.
Pre-orders for Hover go live tomorrow, November 13, at 4 PM UTC. 2,800 copies will be made worldwide.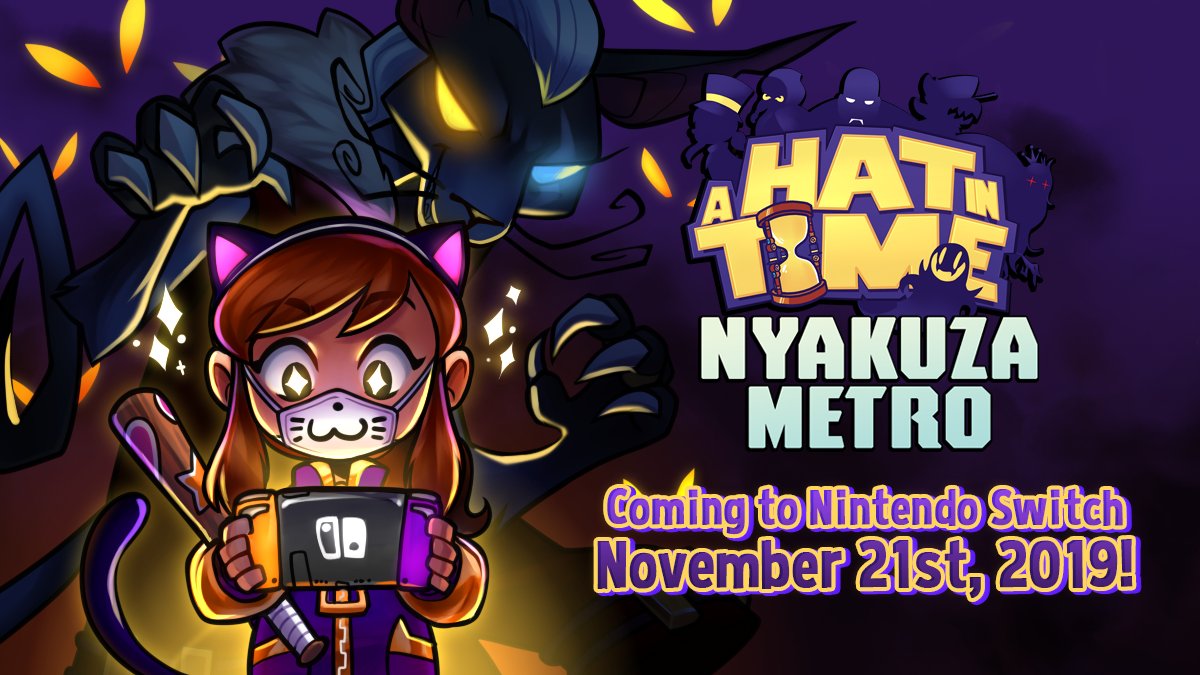 Gears for Breakfast has dated the Nyakuza Metro DLC for A Hat in Time for Switch. Players can get their hands on the extra content starting November 21.
The Nyakuza Metro DLC features a new chapter with ten new Time Pieces, a new sticker system, new flairs, new dyes, a new weapon, a new purple Time Rift, and more.
A Hat in Time can be purchased on Switch both physically and digitally.