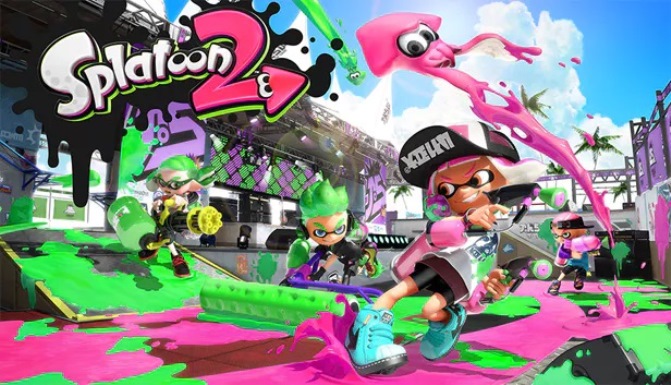 Splatoon 2 has received another small update, bringing the game to version 5.2.2. Nintendo has addressed a couple of issues with today's patch.
The first aspect addressed is a bug fix with Booyah Bomb which let players reach some areas not intended. A similar stage fix was implemented for Starfish Mainstage.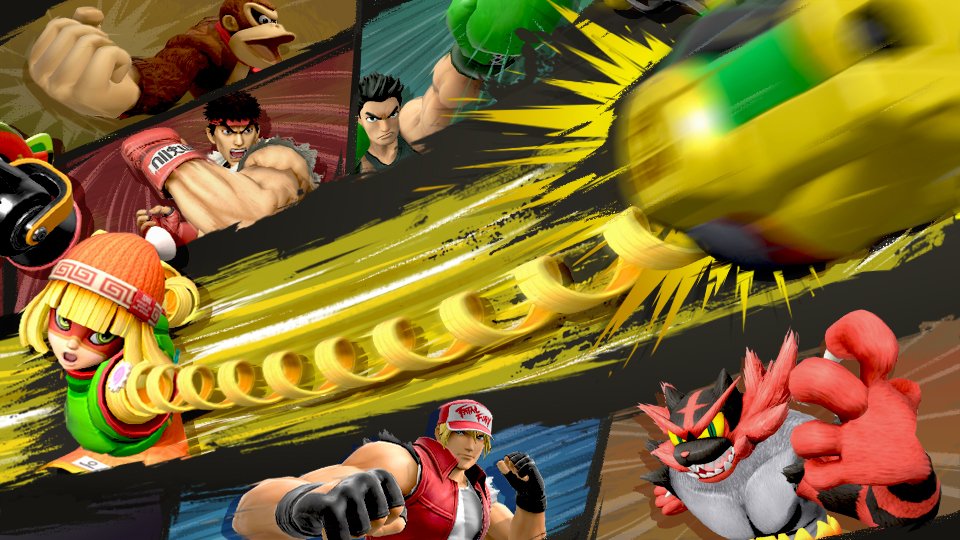 Nintendo has announced the latest event for Super Smash Bros. Ultimate. A new tournament is set to take place this week, which features characters who primarily use their arms and fists in battle.
The tournament goes live in Smash Bros. Ultimate on July 3. Similar to past events, it will last for a total of three days.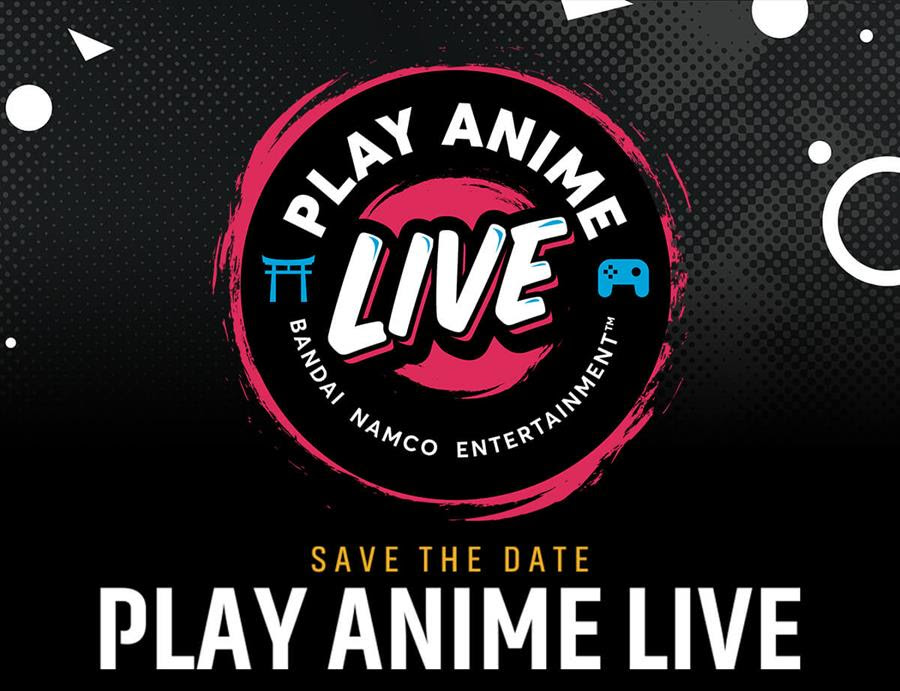 Bandai Namco today announced a new anime-dedicated event called "Play Anime Live". The live stream promises to be "a fun, safe, and engaging space that brings together fans of anime-inspired games, offering exciting game updates, developer insights, and much more".
It will be held on July 22 / July 23 at the following times: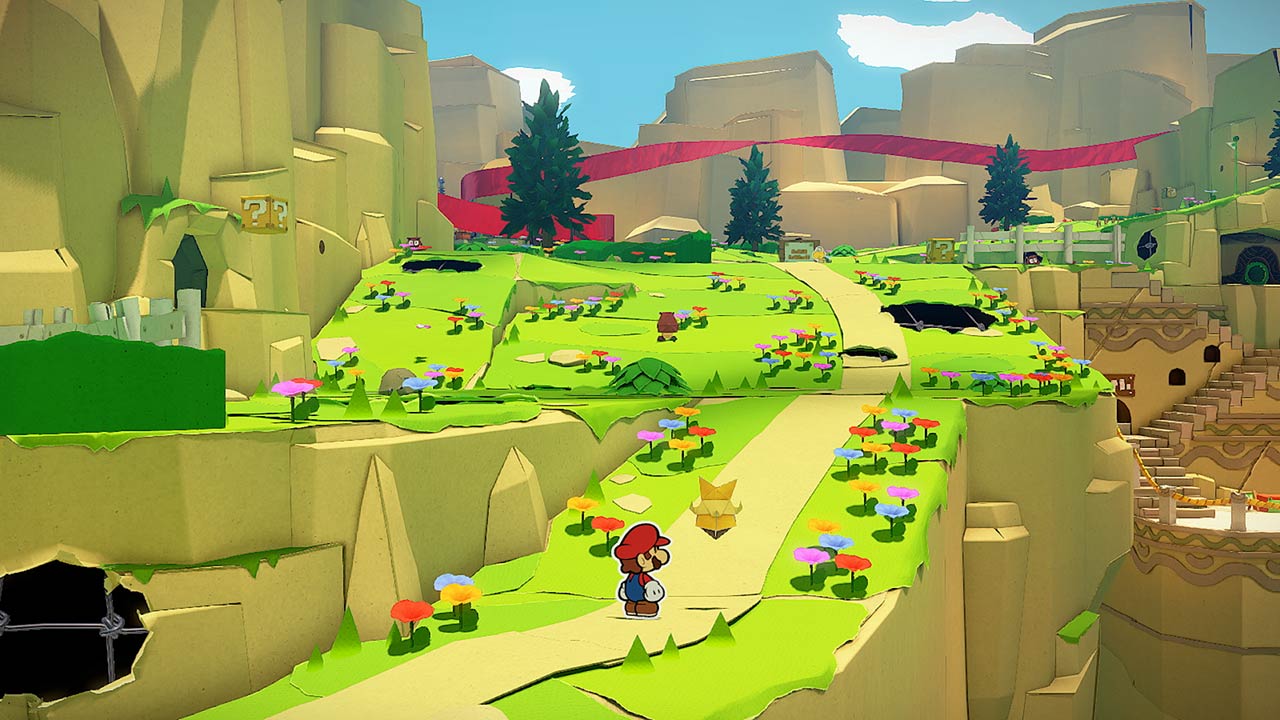 Game Informer has shared the latest information about Paper Mario: The Origami King. There's a bit more about battles, confirmation that we're getting an open-world setup instead of it being chapter-focused, and more.
Here's the full roundup: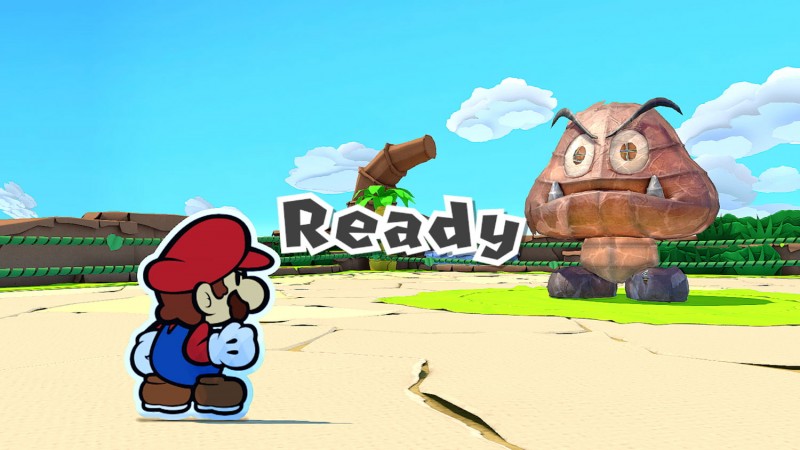 Following the first couple of Paper Mario games on N64 and GameCube, some fans would argue that the series has experienced some bumps in the road. Whereas those initial entries stuck to the tried-and-true RPG format, latter titles started to venture in different directions. Most would say that the low point of the series was Sticker Star, which de-emphasized battles and featured throwaway stickers as its primary mechanic.
Nintendo and Intelligent Systems are now giving Paper Mario another shot with The Origami King, which launches in just a few weeks. The game will have another alternate take on battles with a ring-based system.
Speaking with Game Informer, Nintendo producer Kensuke Tanabe indicated he's more interested in trying new ideas rather than relying on familiar gameplay systems: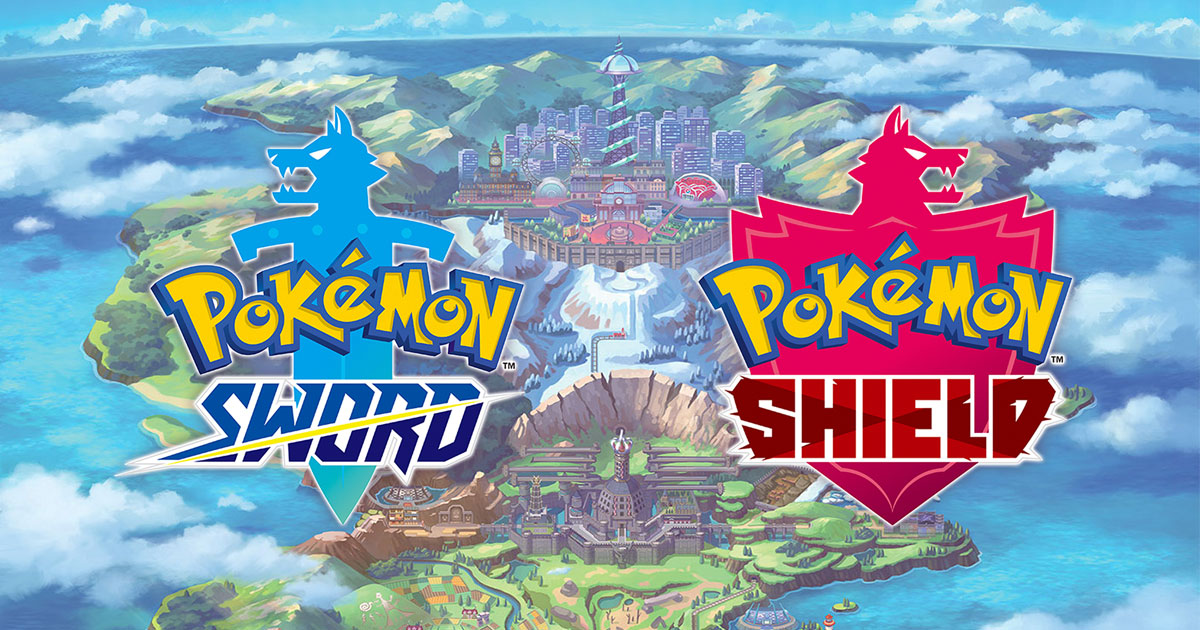 After the latest Max Raid Battles shifted in Pokemon Sword and Pokemon Shield yesterday, players quickly noticed a major issue. The games were calling for an item that doesn't currently exist, resulting in game crashes. These errors could take place during encounters with the featured Steel-type and Rock-type Pokemon.
Thankfully, the situation has now been addressed. The item drop for event dens now provide Armorite Ore.
The Pokemon Sword and Pokemon Shield event with featured Steel-type and Rock-type Pokemon in Max Raid Battles will be live until July 31.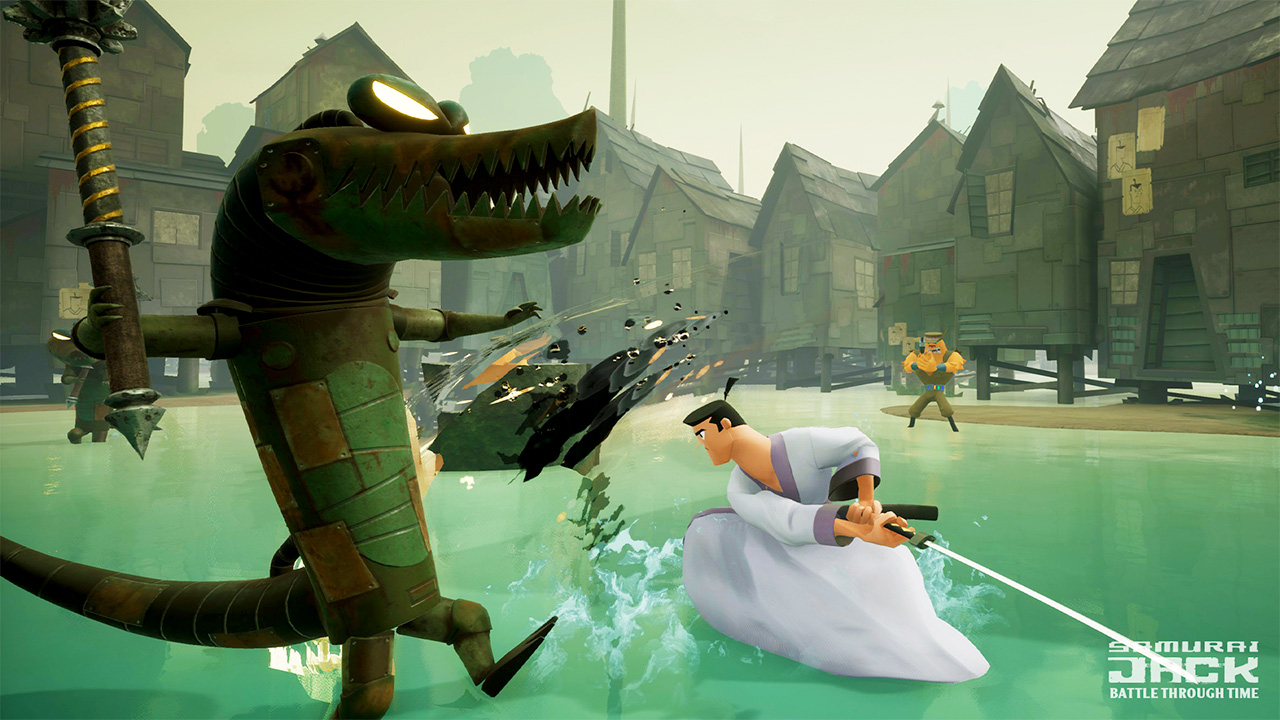 Game Informer has posted new direct-feed gameplay from Samurai Jack: Battle Through Time showcasing eight minutes of footage. Check out the video below.
Samurai Jack: Battle Through Time is slated for a summer release on Switch.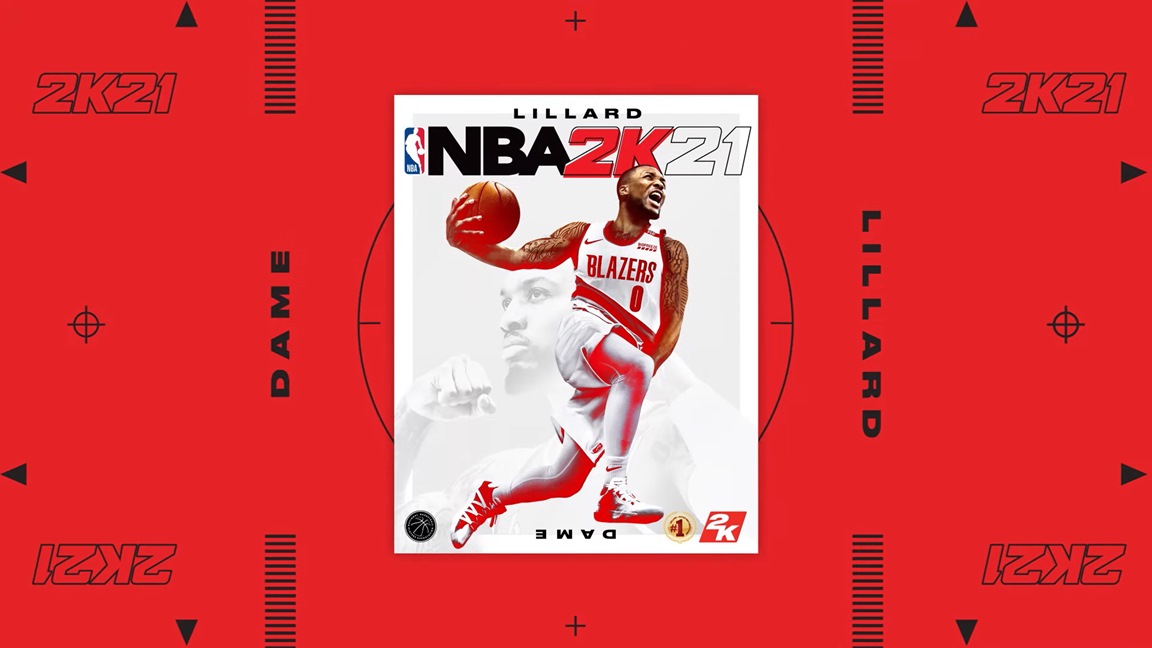 2K has announced the first of its three cover athletes for NBA 2K21. Five-time NBA All-Star and Portland Trail Blazers' standout Damian Lillard will be featured on the boxart for the newly-confirmed Switch version.
Lillard said of gracing the cover: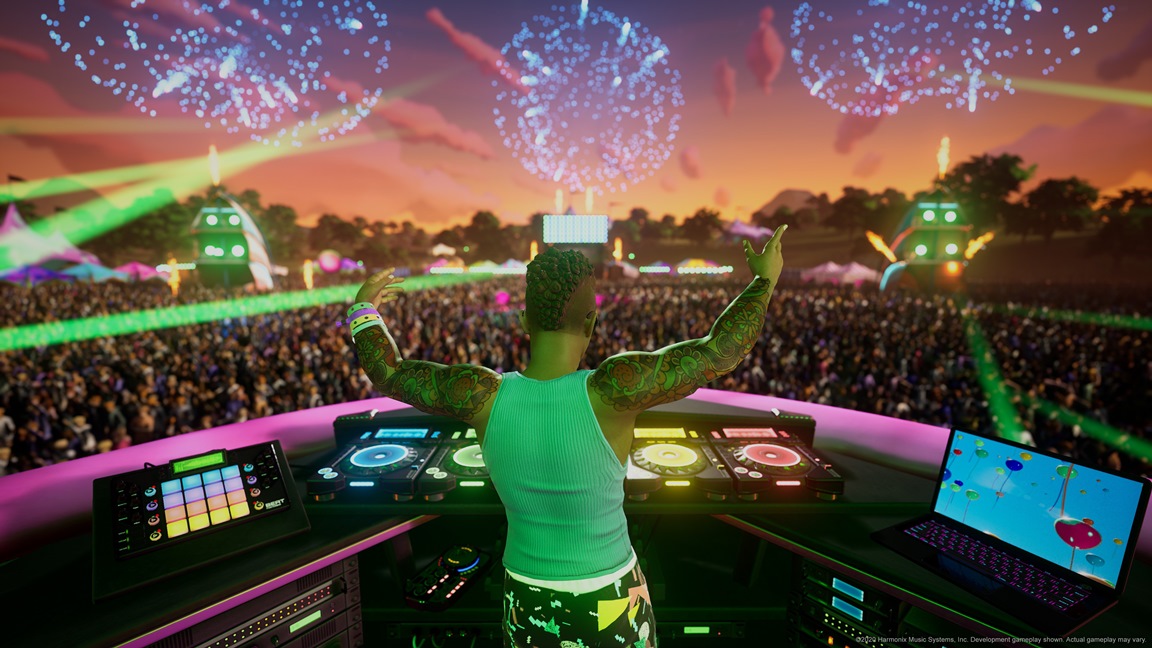 Harmonix has shared new pre-order information about its interactive music game Fuser.
Starting today, retailers will be opening pre-orders. Those that reserve the game will receive three bonus DLC songs: Dua Lipa "New Rules," Khalid "Young Dumb & Broke," and The Killers "Mr. Brightside." A digital-only VIP Edition will also arrive alongside the standard edition this fall, which includes entitlements to the first 25 DLC songs, the Shatterfall Stage Video Pack containing three video wall motifs for your performances, as well as three apparel items for your DJ avatar: the Fuser Fest outfit, the Remix Runner outfit, and the exclusive Gilded Rabbit Helmet.
Fuser will have more than 100 songs. The following tracks have been confirmed thus far: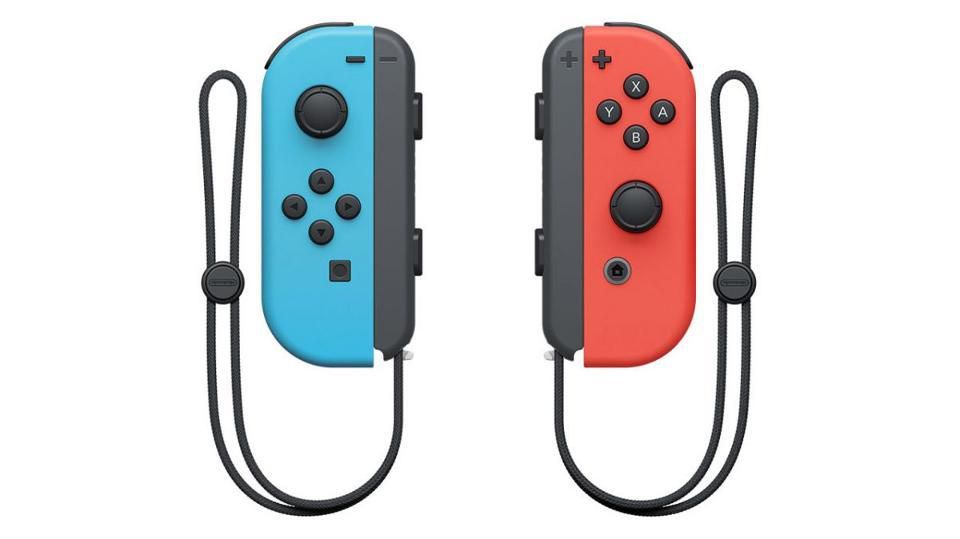 Switch has suffered from a major issue since launch, which has unfortunately still not been addressed. The system's Joy-Con controllers tend to drift after extended use. What that means is that the joystick will think it's being tilted even though the player isn't actually moving it. Needless to say, it can cause some headaches when you're actually playing.
During Nintendo's 80th Annual General Meeting of Shareholders, president Shuntaro Furukawa did issue a brief apology. Furukawa passed along the following message in response to an investor question: