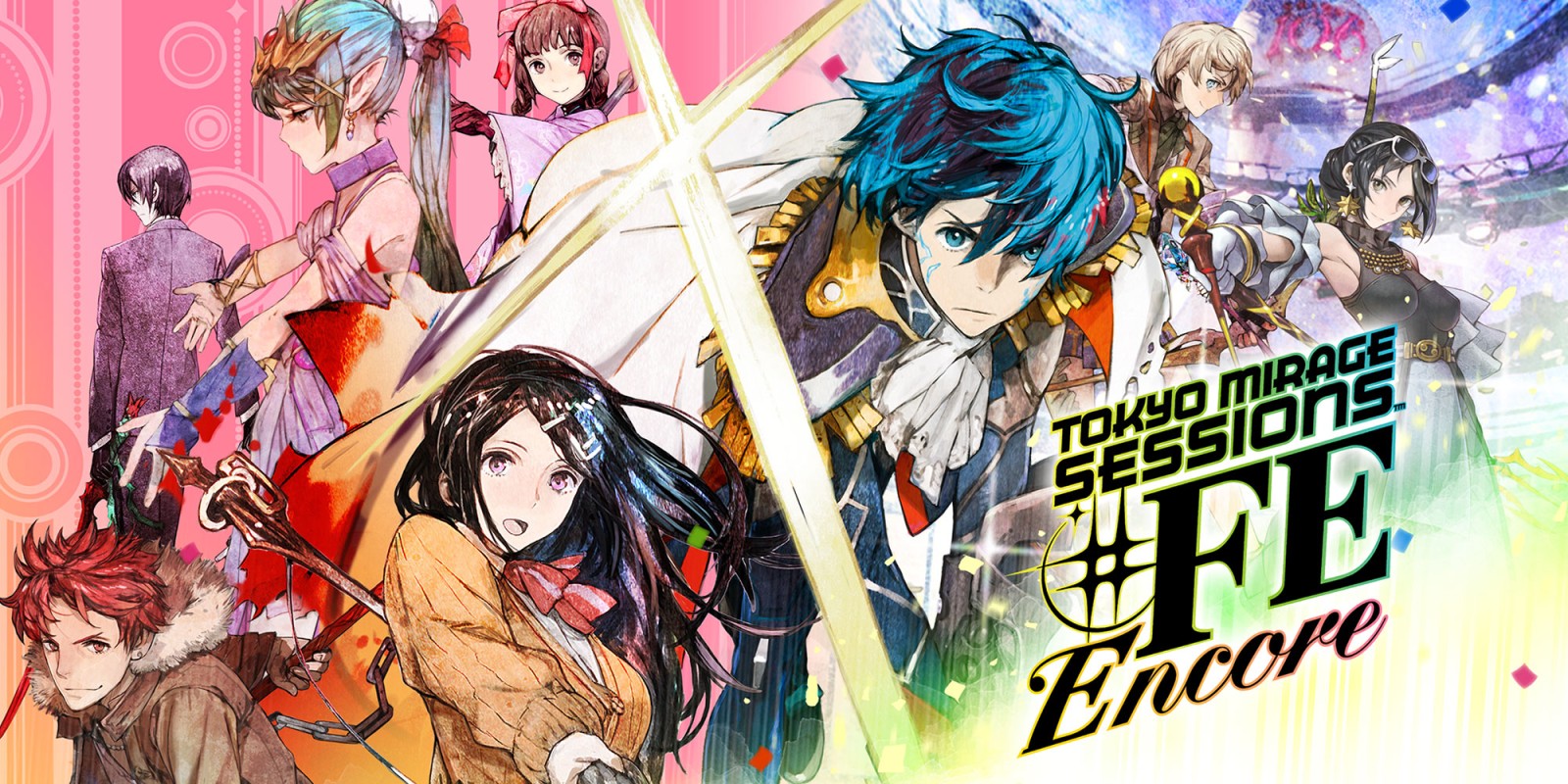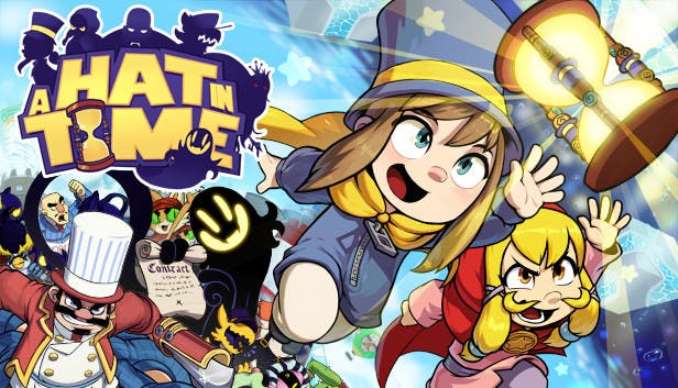 A new update has been made available for the Switch version of A Hat in Time. Among what's new, Gears for Breakfast has added a motion blur setting.
Below are the full patch notes: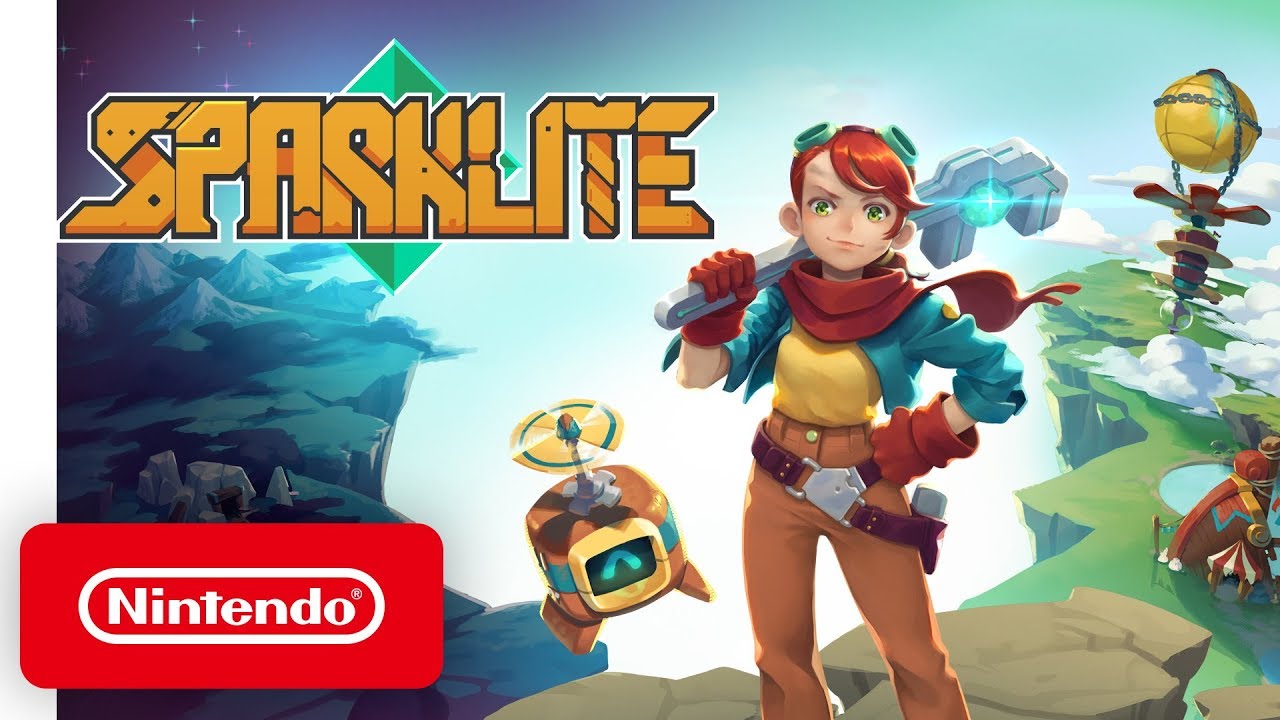 Another Sparklite update has gone live. New features have been added along with bug fixes, and fans can now access an Adventure Log and more.
Below are the full patch notes: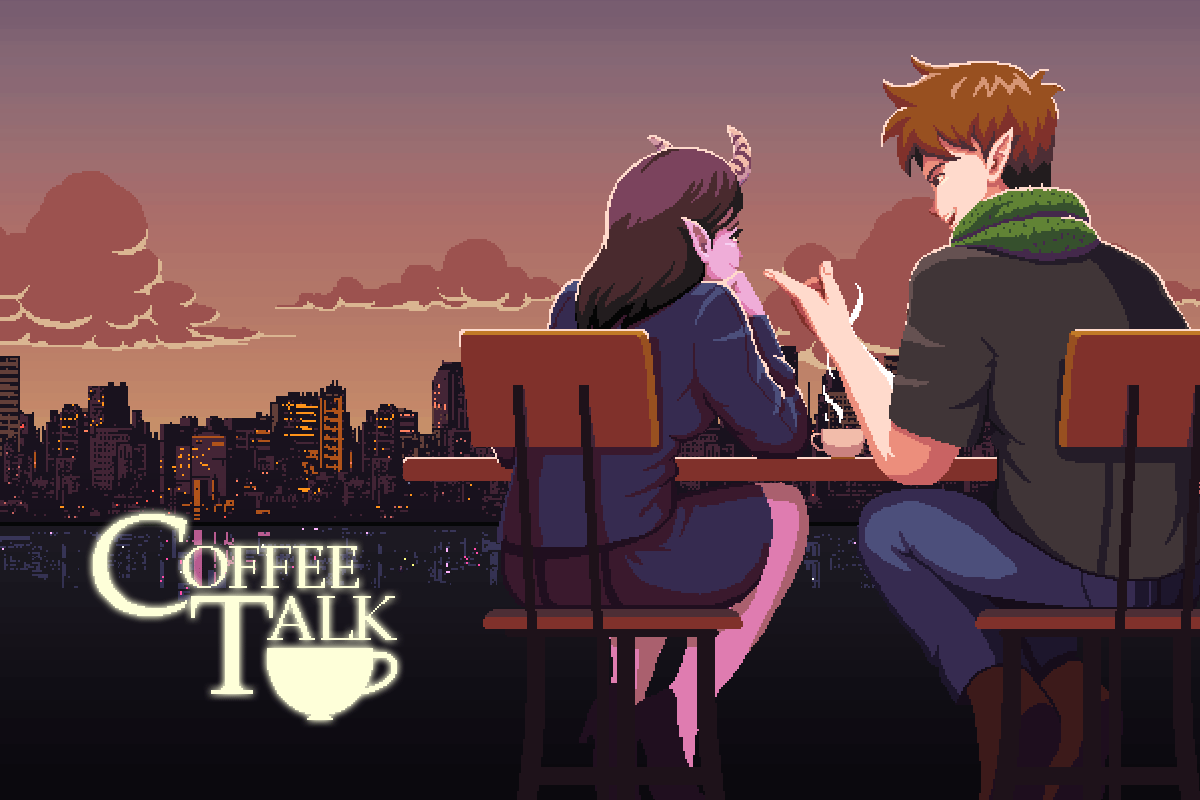 This week's Famitsu review scores are as follows: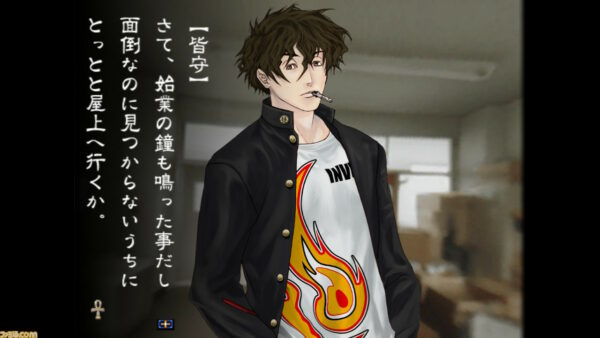 Previously announced in September 2019, Kowloon Youma Gakuen Ki: Origin of Adventure now has a release window of this Spring in Japan. The title was originally released back in 2004 for the PlayStation 2 and most of the voice actors from the original release have returned, though Tsukumi Nanase will now be voiced by Yuki Masuda instead of Fuukou Minano.
The game has an introduction to its exploration elements via Weekly Famitsu, highlighting dungeon crawling, combat, and even some information on the balance between adventuring and school life. You can take a look at a few screen shots below, one of which shows the game's battle system.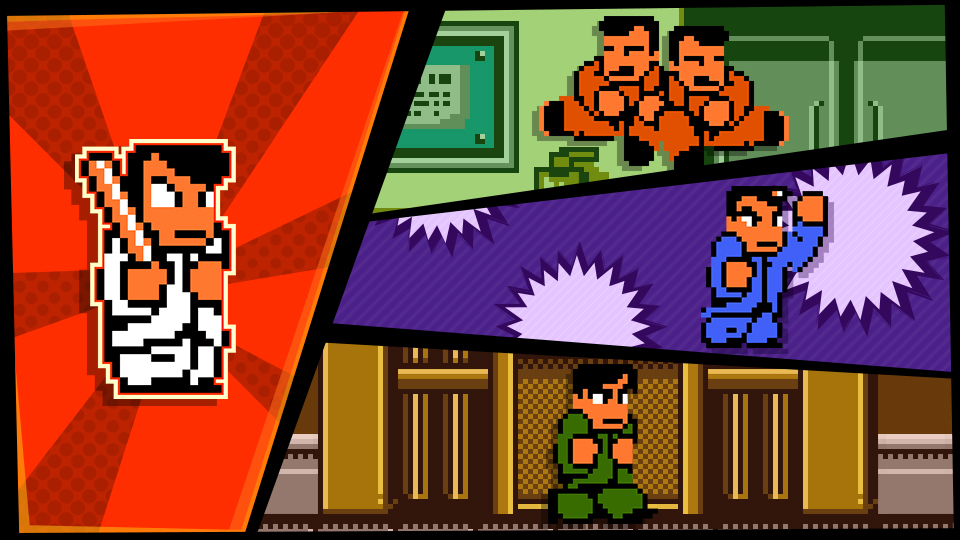 Nintendo isn't slowing down on the new spirit additions for Super Smash Bros. Ultimate. Another new event has been announced, this time featuring Kunio-kun / River City.
Four new spirits will be added in total. The event kicks off on January 24, lasting for five days.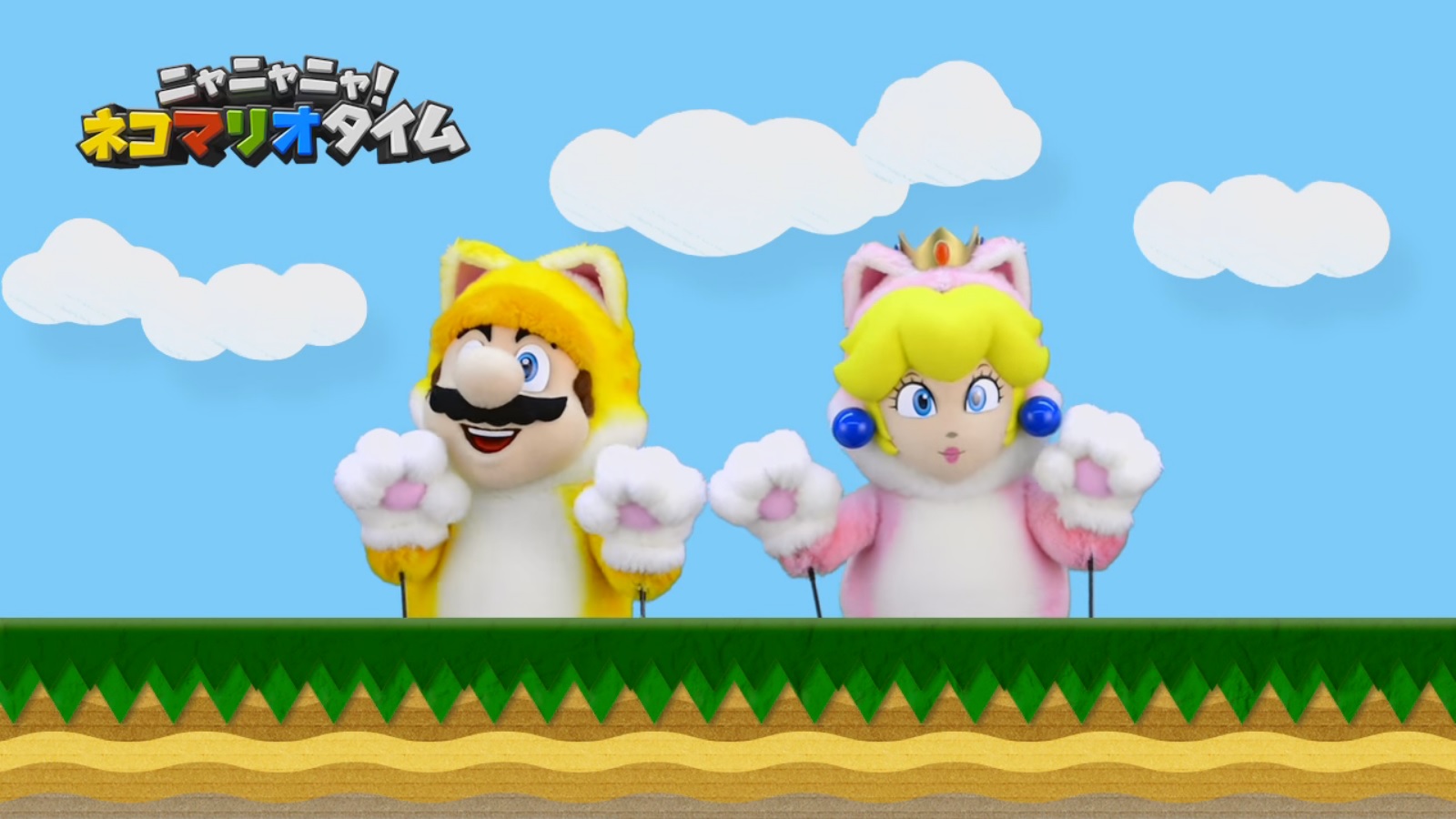 The latest episode of Nintendo's Japanese show Nyannyan Neko Mario Time has now gone live. We've included it below.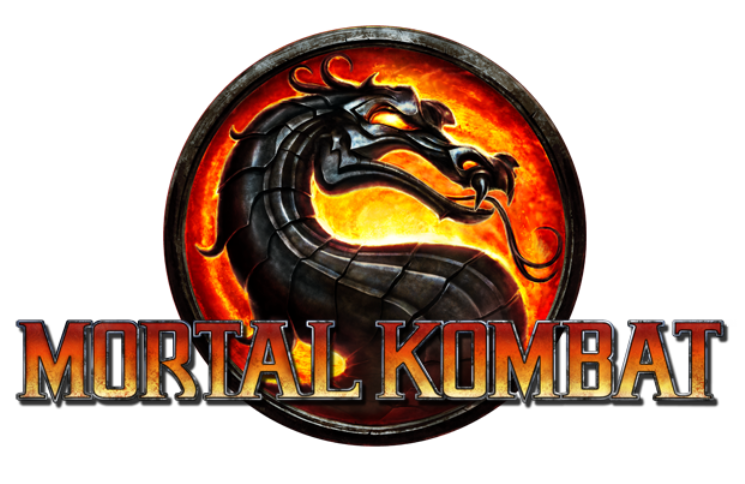 Mortal Kombat Kollection Online could be bound for Switch, judging by a new rating in Europe. PEGI rated the package for Switch and other platforms today.
Blind Squirrel Games was once working on remakes of the original Mortal Kombat games. However, it was reported last year that the collection had been cancelled. If this new rating is anything to go by, it's possible that it could materialize into an actual product.
Here's the rating description from PEGI: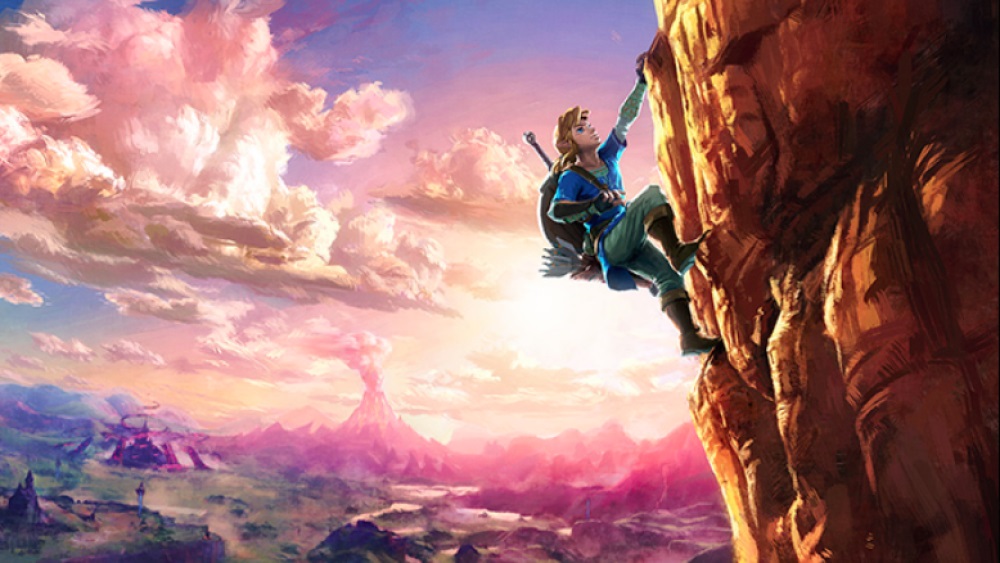 Continuing on with its "Switch My Way" commercial series, Nintendo issued a new advert for Zelda: Breath of the Wild. Check it out below.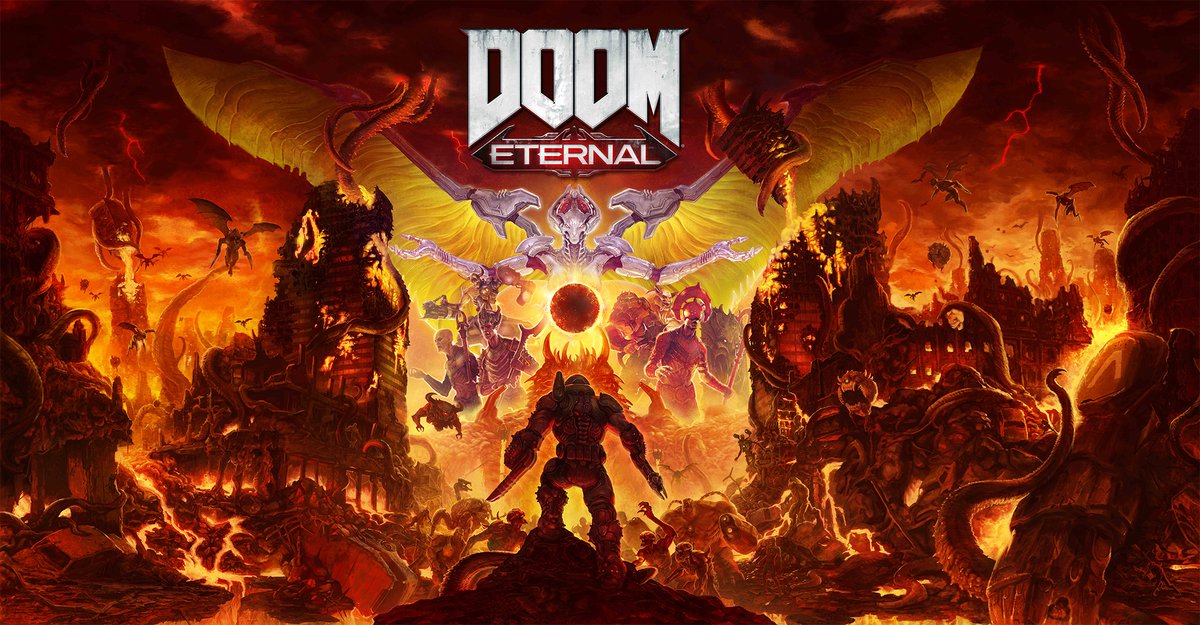 When Doom Eternal was announced, the original goal was to have the Switch version out alongside all other versions. Unfortunately, that will no longer be happening.
A delay for Doom Eternal was announced last year. Whereas it was originally slated for November, the initial release will now take place in March instead. However, we still don't actually have an exact date for the Switch version.
In a recent interview, id Software's Marty Stratton commented on the Switch delay. Stratton also said that it'll be launching "a bit later" on Nintendo's console, though did not provide a more specific window.