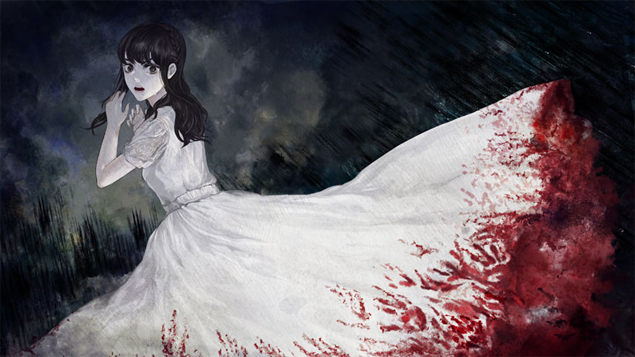 Rolling with the Weekly Famitsu reveals, Nippon Ichi has confirmed that a duo pack of the horror visual novels Shin Hayarigami and Shin Hayarigami 2 will release on Switch in Japan on July 18th.
At this time, no other information on the ports is know aside from pricing, which will be 4,980 yen. More details will be shared as they are learned.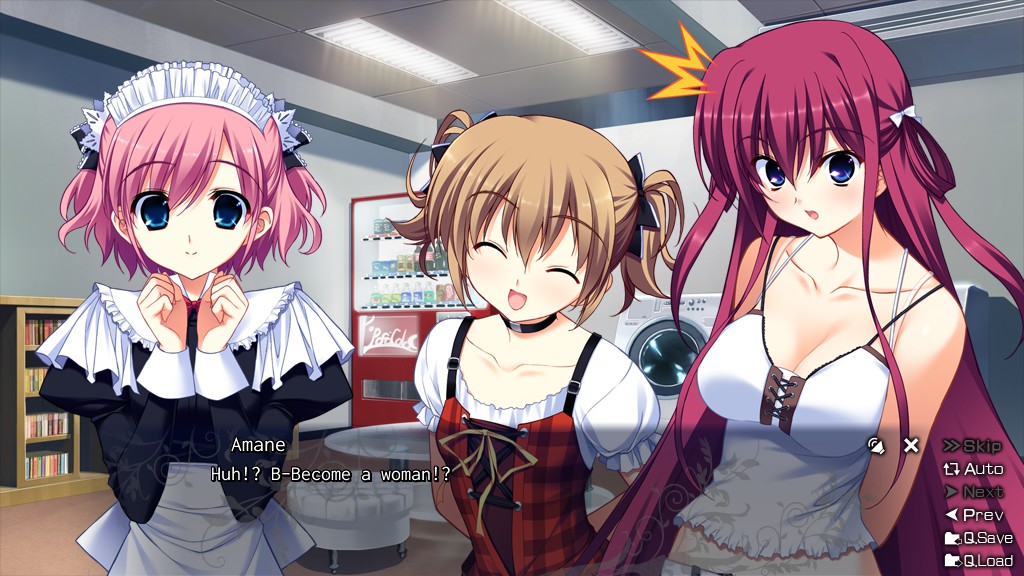 As part of the latest Weekly Famitsu out of Japan, Prototype has announced that they are bringing a collection of The Fruit of Grisaia, The Labyrinth of Grisaia, and The Eden of Grisaia all to Switch.
The collection is fittingly titled "The Fruit, Labyrinth, and Eden of Grisaia Full Package". At this time, no other details are known, including release window or overall pricing.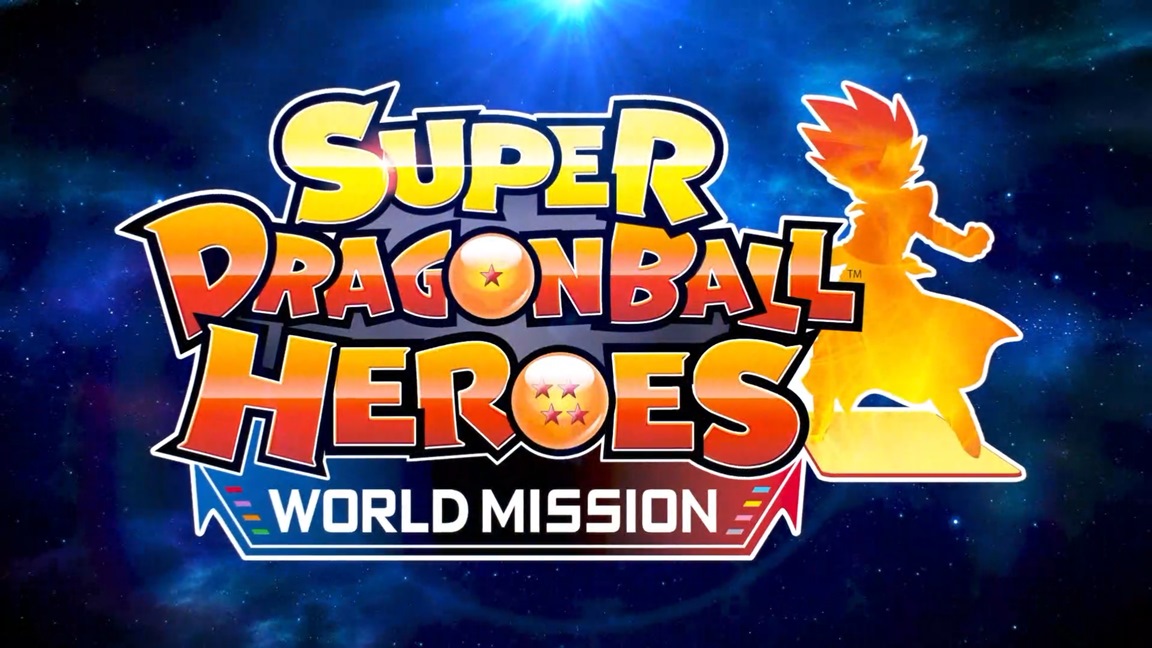 This week's Famitsu review scores are as follows: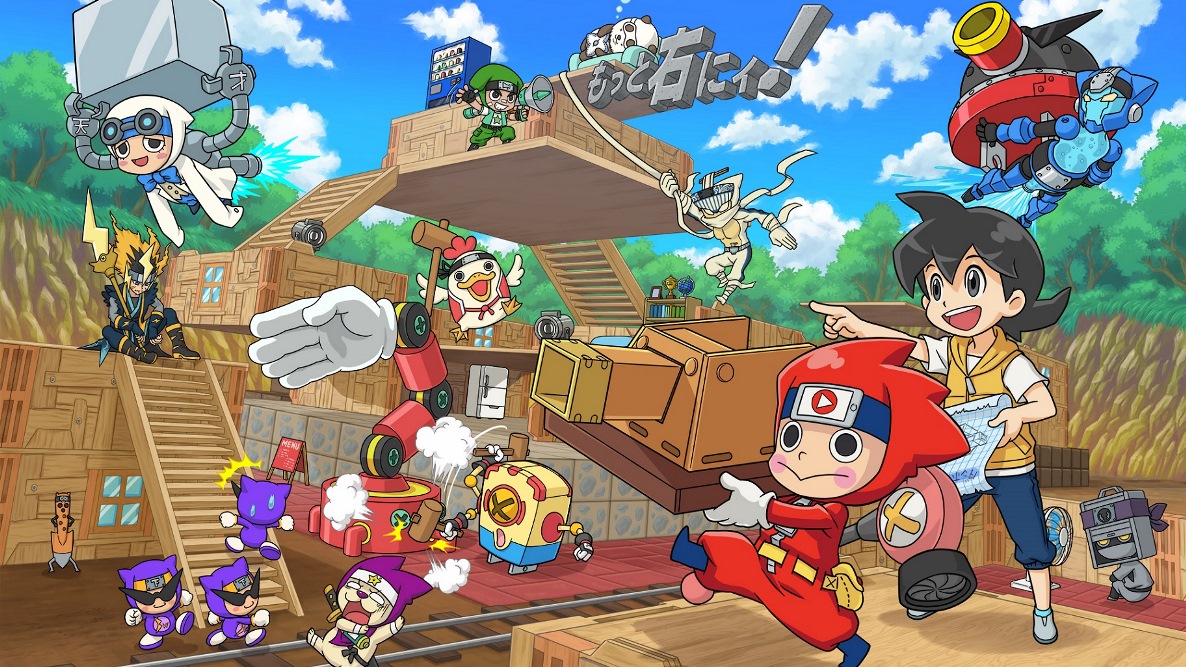 Earlier today, Bandai Namco started offering a demo for Ninja Box via the Japanese Switch eShop. Take a look at some footage in the video below.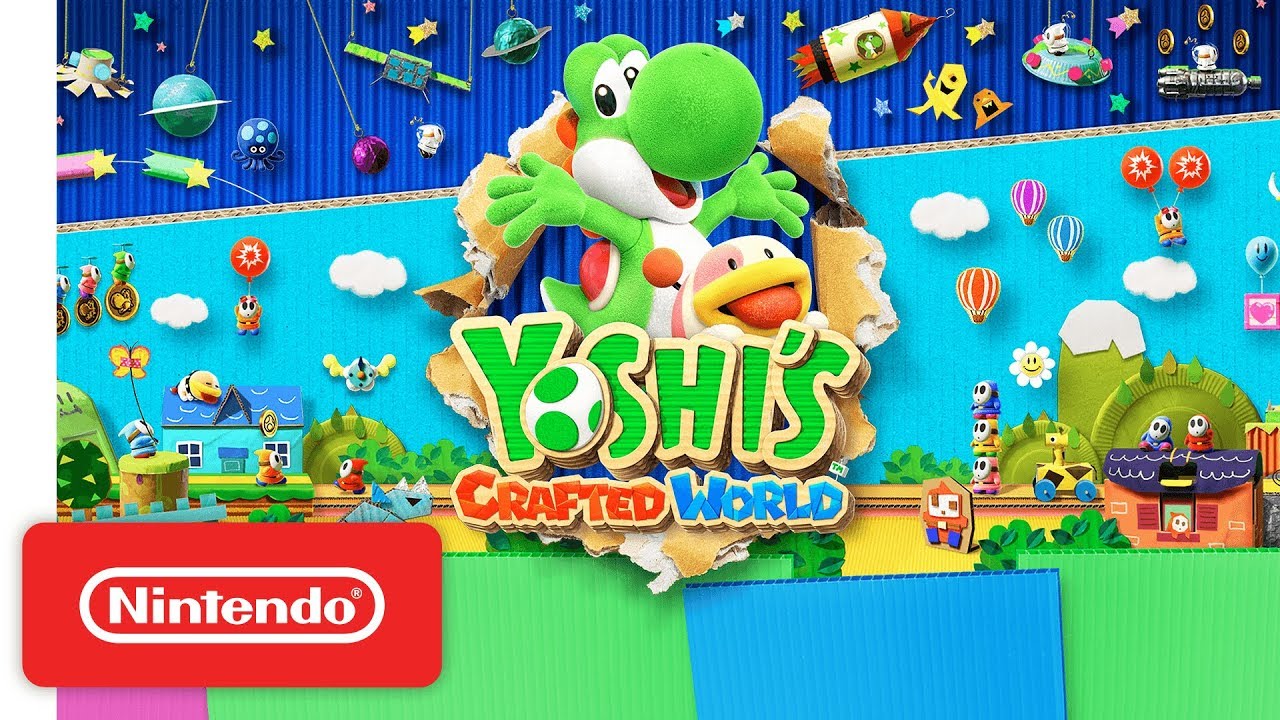 Nintendo and Good Feel have put out the first update for Yoshi's Crafted World. Version 1.0.1 has gone live for all players.
According to Nintendo, an issue has been fixed in which the game would not start when the player uses the analogue stick upon game start up. Other unspecified issued have also been addressed "so the player can enjoy the game."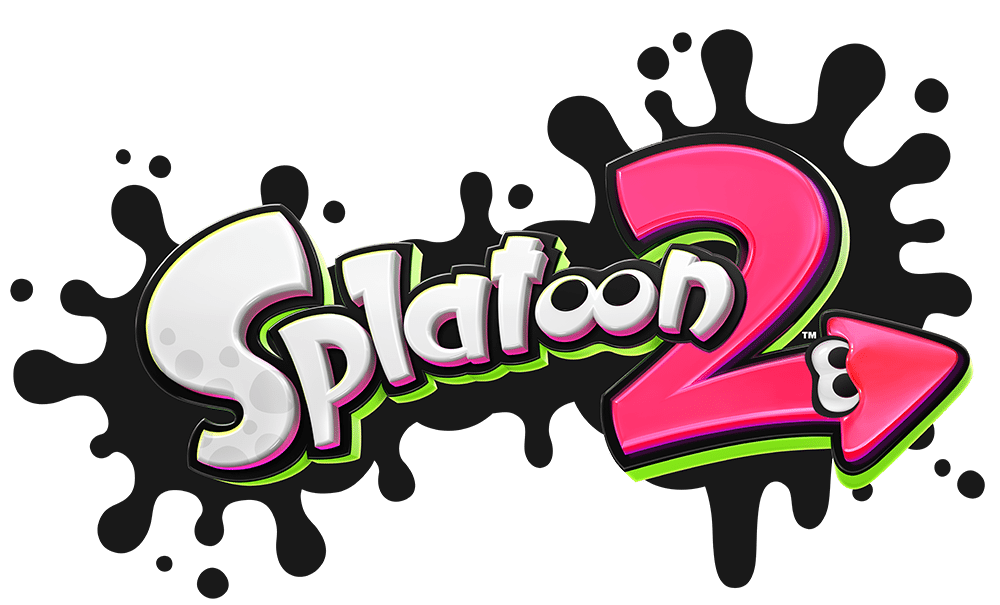 As was announced earlier today, Nintendo is distributing another update for Splatoon 2. Version 4.7.0 is now available.
Today's update makes changes to weapons, implements bug fixes, and more. Find the full patch notes below.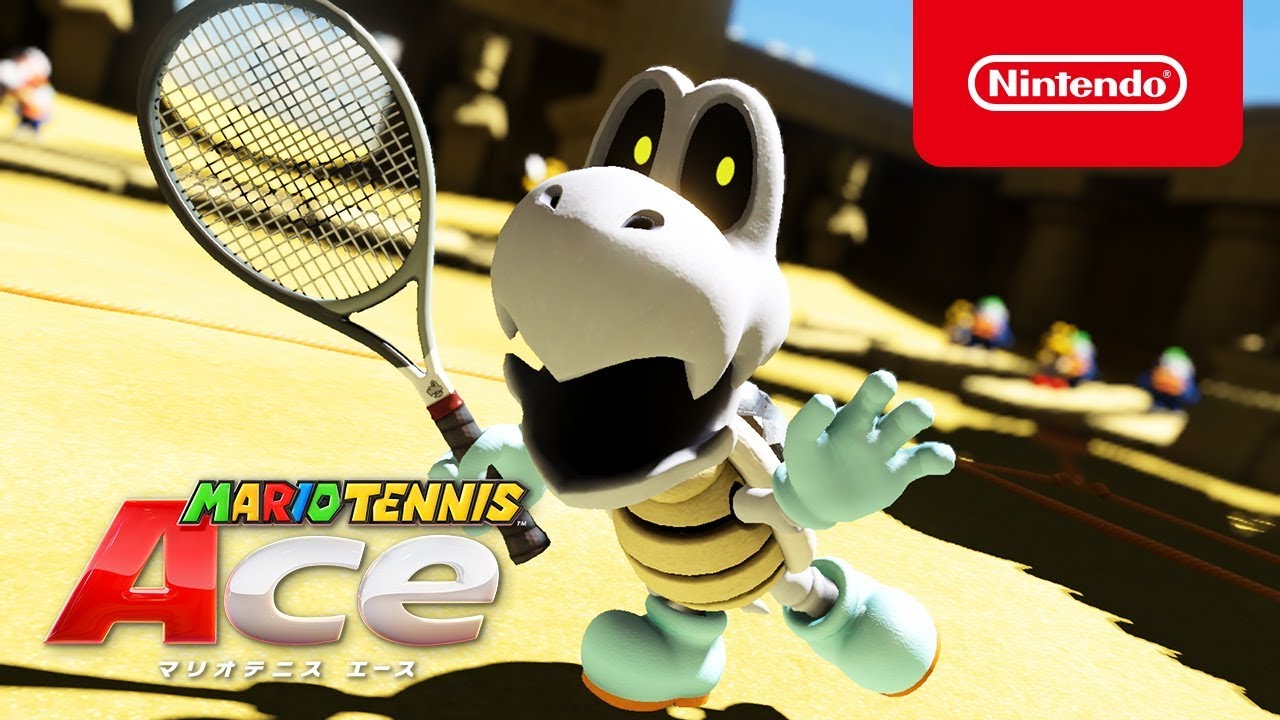 Nintendo and Camelot put together a new trailer for Dry Bones in Mario Tennis Aces. You can view the video below.
Dry Bones will be available in Mario Tennis Aces starting in May.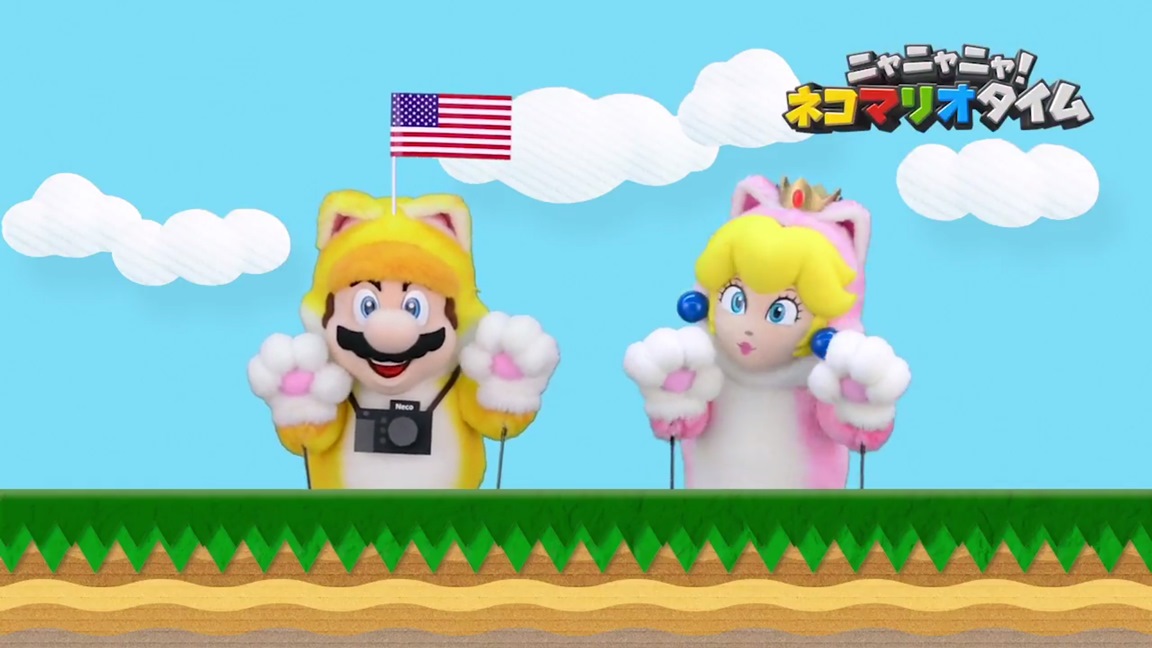 The latest episode of Nintendo's Japanese show Nyannyan Neko Mario Time has now gone live. We've included it below.
Nintendo has announced the latest Smash Bros. Ultimate Spirit Board event. This week, the theme is "Nintendo Labo Smash Kit" where new Labo spirits will be available. Take them down to earn triple the EXP you'd normally receive.
The Spirit Board event should kick off on Friday. Like past events, look for it to last a few days.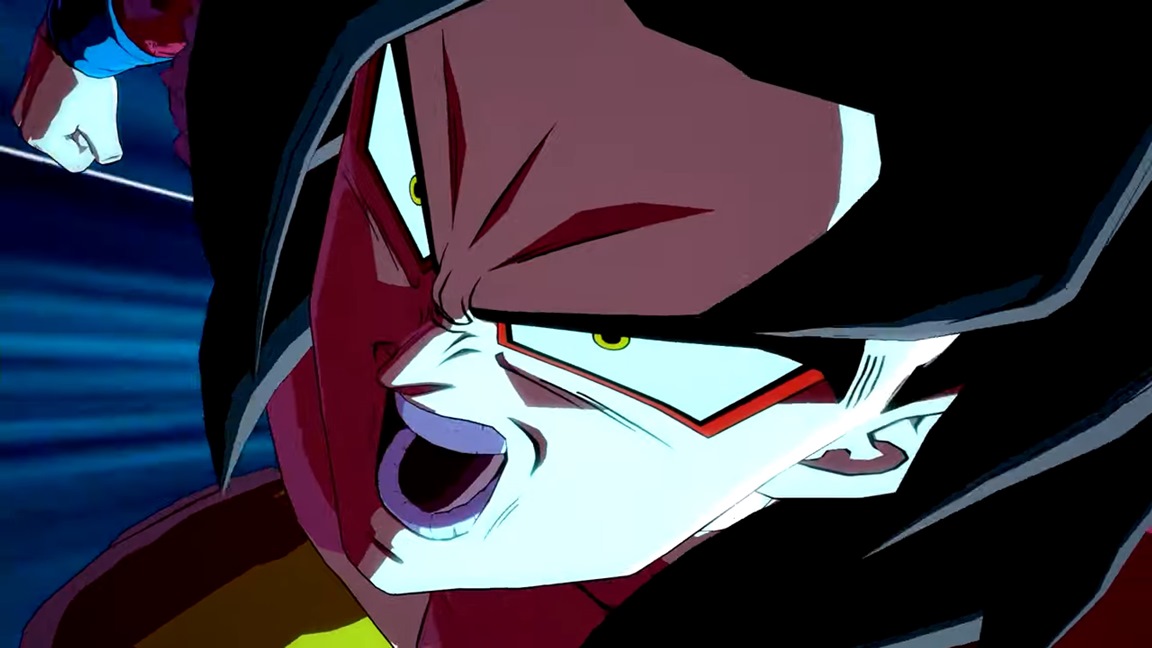 Bandai Namco has posted a gameplay trailer for Goku (GT) in Dragon Ball FighterZ, showing the character in action for the first time. Watch it below.
Goku (GT) will be added to Dragon Ball FighterZ on May 9.