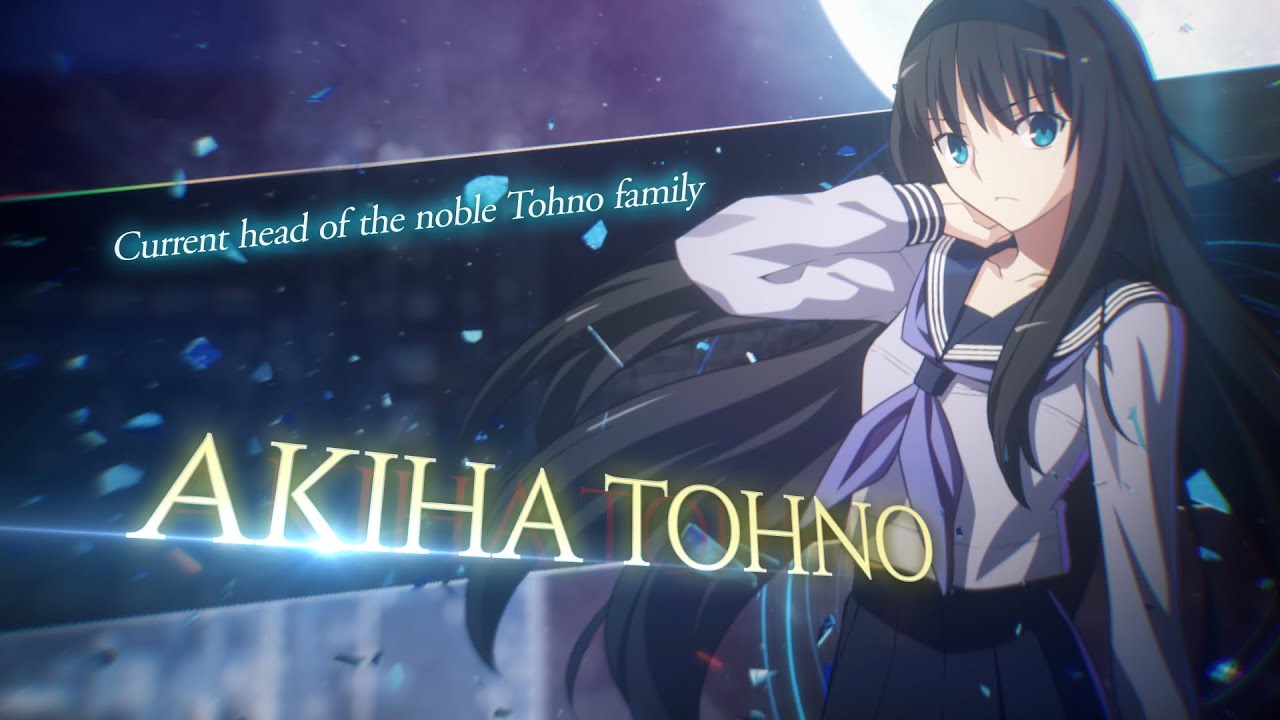 Project Lumina shared a new battle preview trailer today for Melty Blood: Type Lumina, which features Akiha Tohno.
Here's an introduction to the character: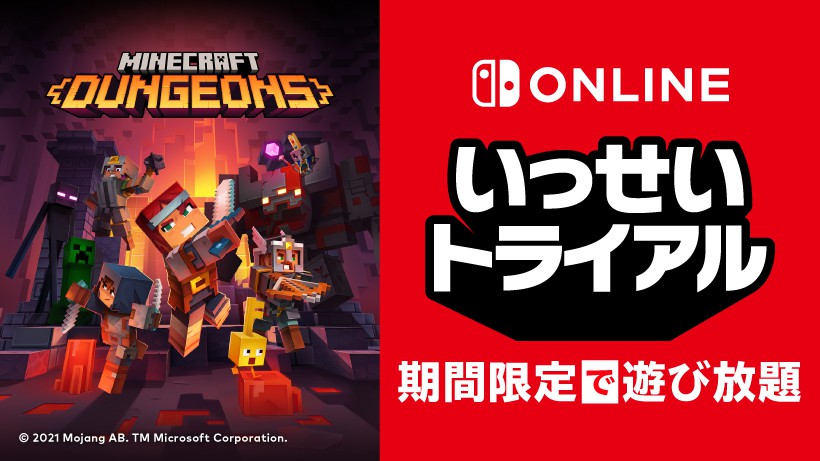 It's been announced that Minecraft Dungeons will be offered as the next Nintendo Switch Online Game Trial in Japan. Between August 9 and August 15, it can be played for free with an active subscription. Save data carries over to the full version.
Unlike other Game Trials, there's currently no word on any upcoming sale planned for Minecraft Dungeons.
Note that the demo can only be accessed with a Japanese Nintendo Switch Online subscription. If the Game Trial is extended to North America or Europe, we'll be sure to let you know.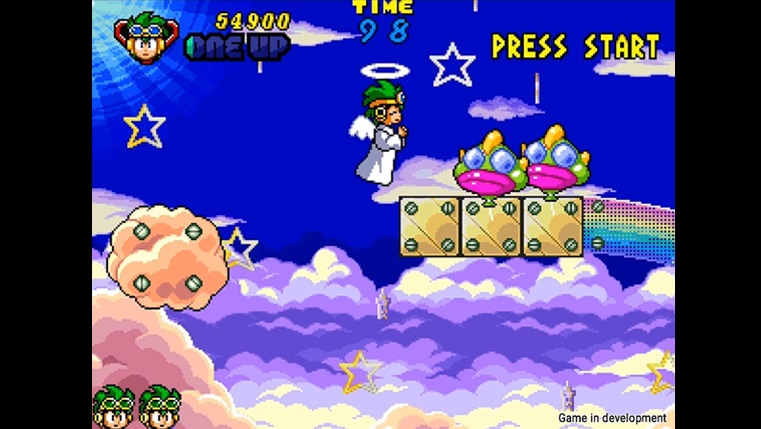 ININ Games and Strictly Limited Games have provided a release window update on Clockwork Aquario, a previously lost arcade game from Wonder Boy creator Ryuichi Nishizawa. The companies today confirmed plans to release the title on Switch this winter. It last had a vague 2021 launch window.
For those that missed our previous coverage, check out the following overview and trailer: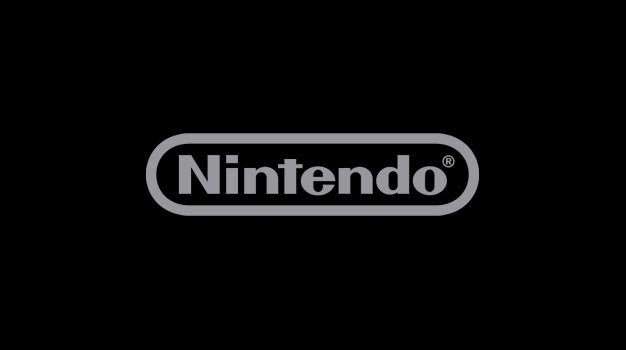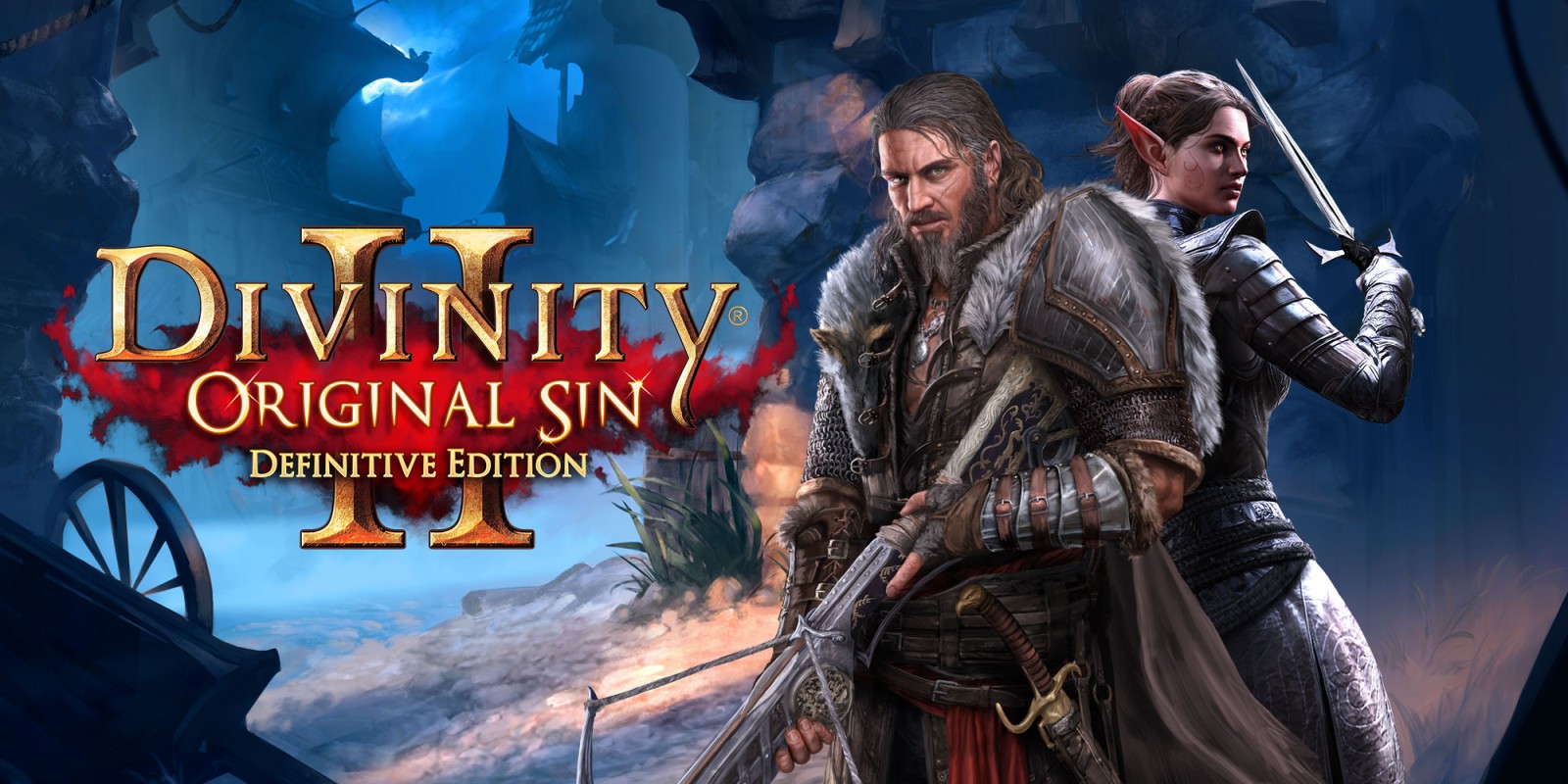 Back in 2019, BlitWorks partnered with Larian Studios on the Switch version of Divinity: Original Sin 2. Co-founder Tony Cabello has gone on record and said that the port "was one of the most difficult projects we've ever done". BlitWorks would later partner with Larian again, as the company's development team would form the recently-announced Larian Barcelona.
Larian's main focus at the moment is Baldur's Gate 3, though it's unclear if it will end up on Switch. One factor that could influence the situation would be if Nintendo introduced more powerful hardware.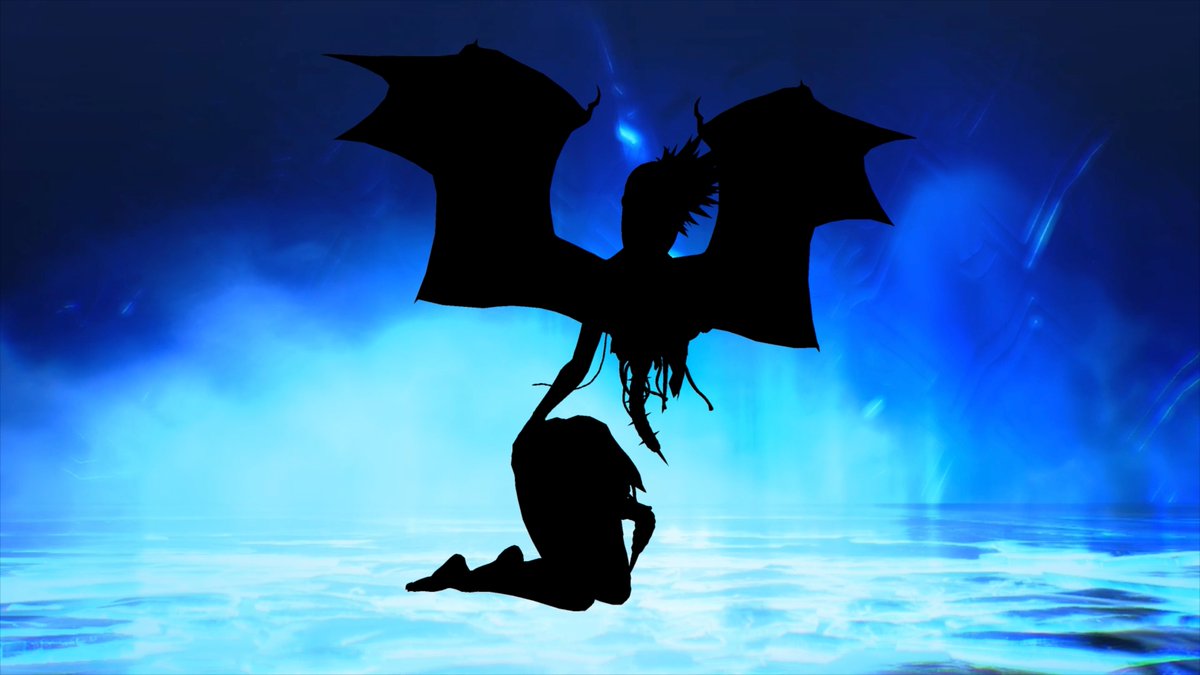 Atlus has shared the latest demon showcase video for Shin Megami Tensei V. For today's update, we have a closer look at Manananggal.
Here's the full video: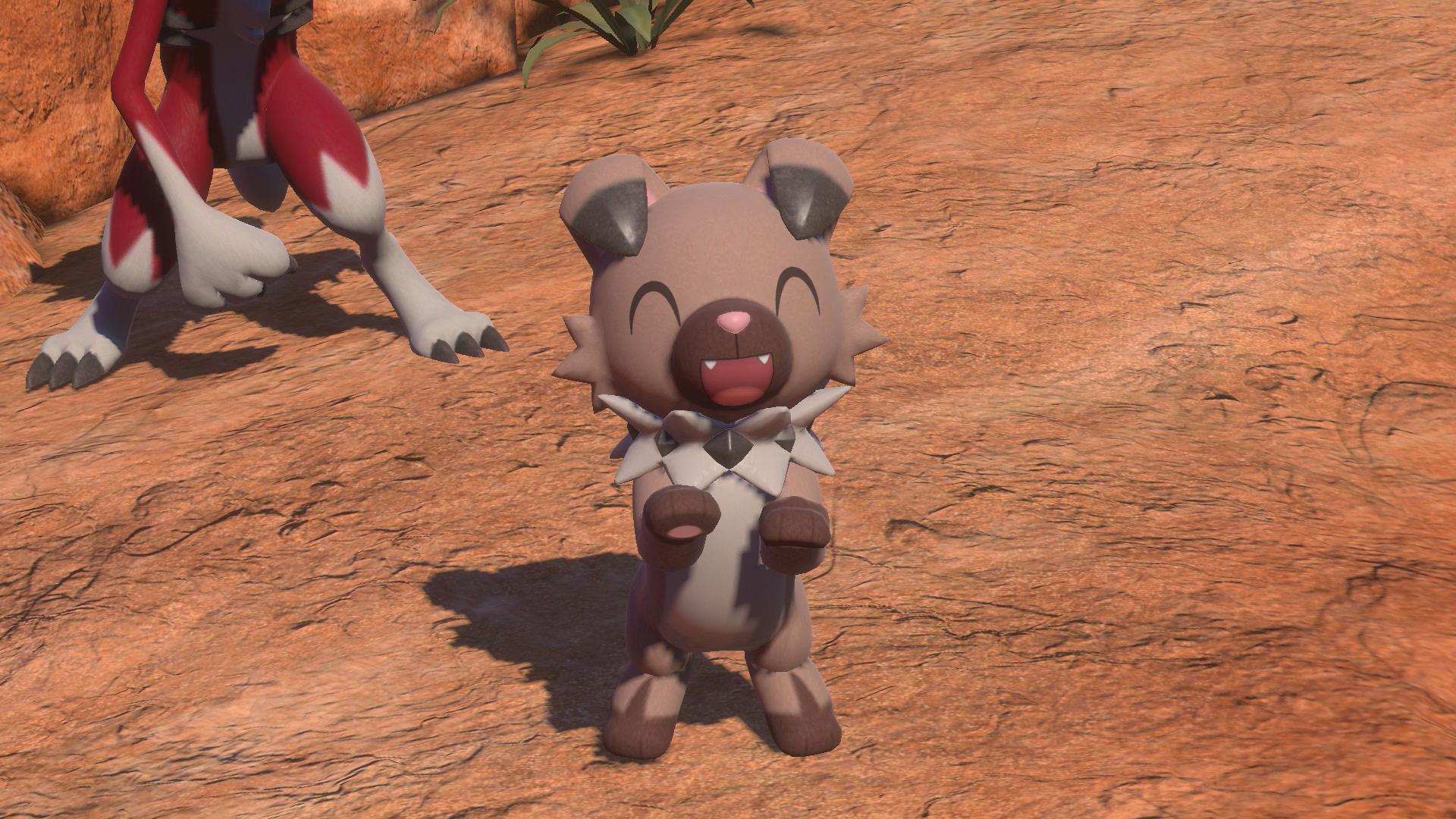 New Pokemon Snap has received another clip showing another upcoming area. We now have a look at Barren Badlands, which will be added to the game with a free update early next week.
Here's a brief introduction: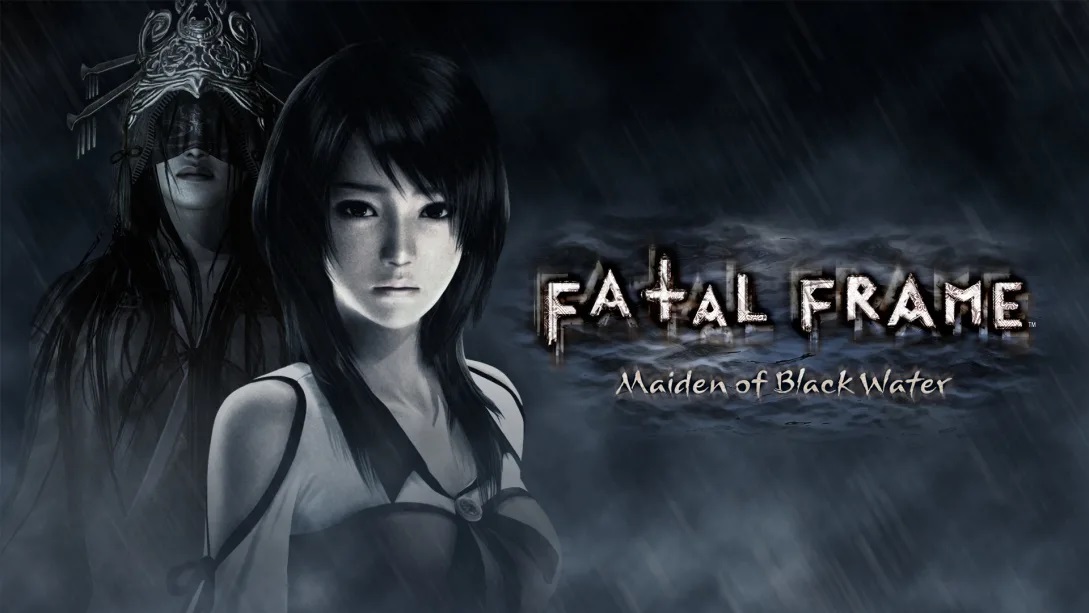 Recent trailers for the new Switch version of Fatal Frame: Maiden of Black Water have suggested that the game will be digital-only in the west. We've followed up with Koei Tecmo, and can confirm that will indeed be the case. A physical version is not planned for North America or Europe.
While that may come as a disappointment, there is some good news. Fatal Frame: Maiden of Black Water will have a physical release in Japan and Asia. It also looks like English will be supported – similar to Ninja Gaiden: Master Collection, which was digital-only in the west, but had physical versions in other regions.
Play-Asia is taking pre-orders for the physical release of Fatal Frame: Maiden of Black Water on Switch here. The title launches on October 28.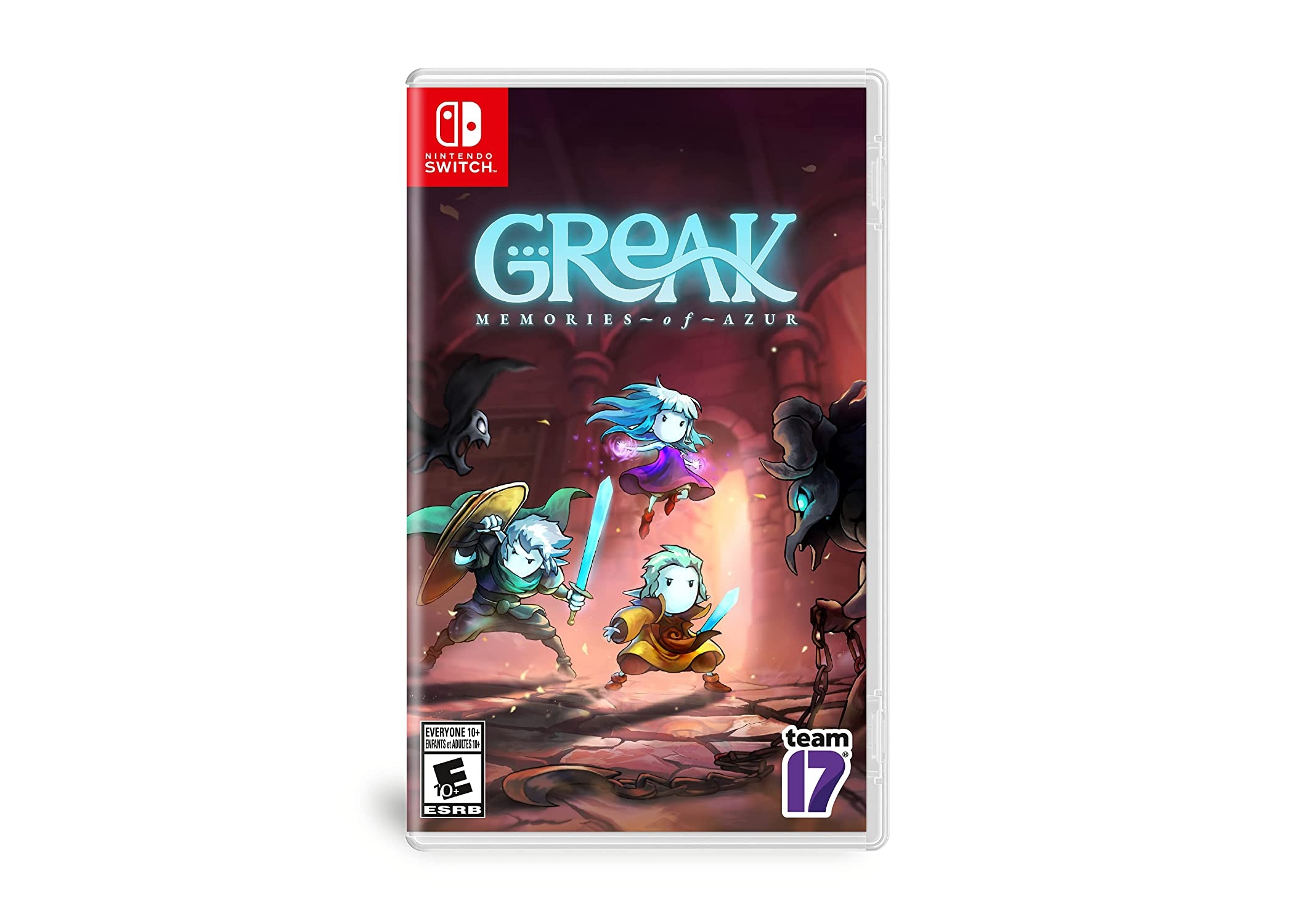 While it was initially thought that Greak: Memories of Azur would only be offered digitally, a physical version is also planned. Sold Out will be bringing the side-scrolling single-player adventure game to retail.
Pre-orders are open at various retailers. You can reserve the game at Amazon, Best Buy, and GameStop.
Greak: Memories of Azur is due out on August 17.