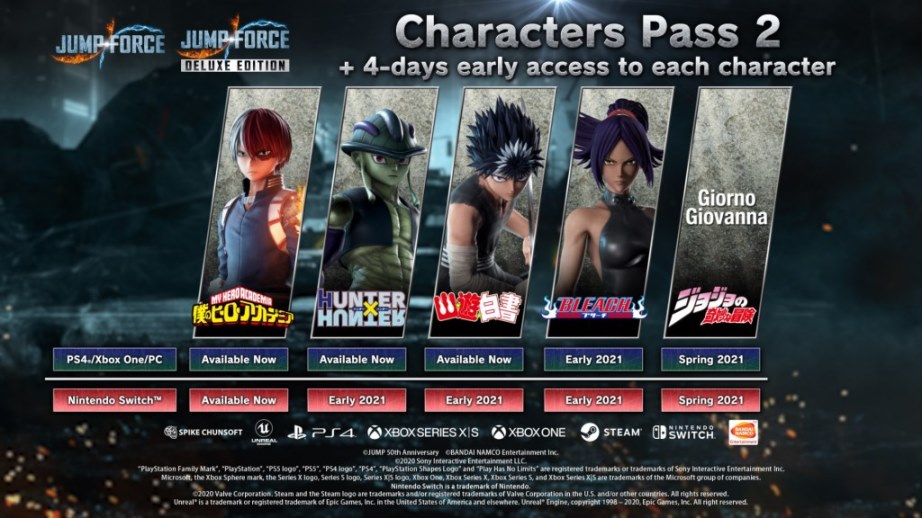 Bandai Namco has provided a status update on Jump Fore's newest DLC roster addition Giorno Giovanna. The character will launch this spring, the company announced today.
Bandai Namco passed along the following information about Giorno: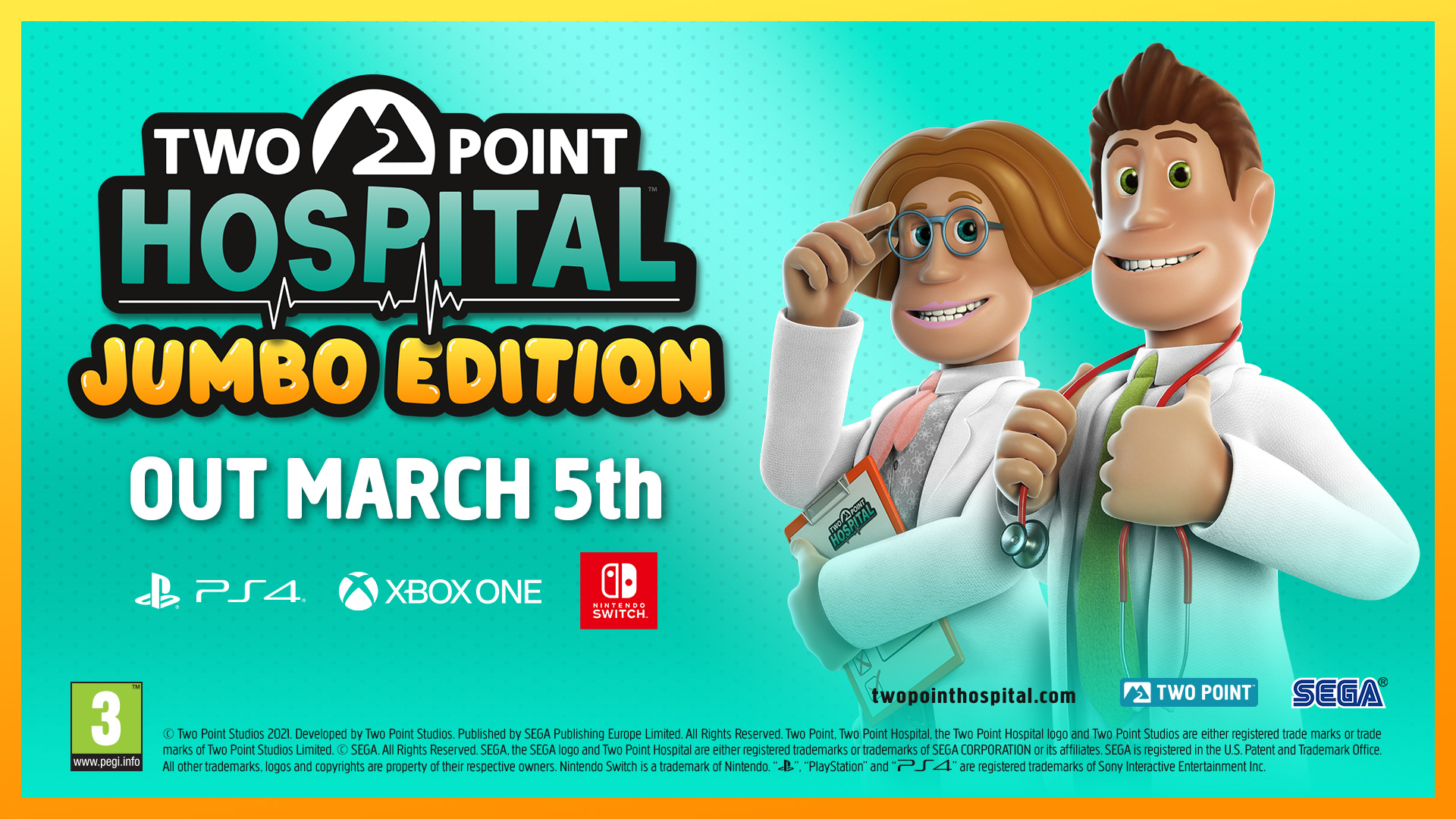 Two Point Hospital players on Switch have a lot to look forward to. On March 5, the game is getting new Off the Grid and Close Encounters DLC, which will be bundled together with everything else released so far in a Jumbo Edition. A free update is planned for the same day.
Here's the rundown of everything that's in the pipeline: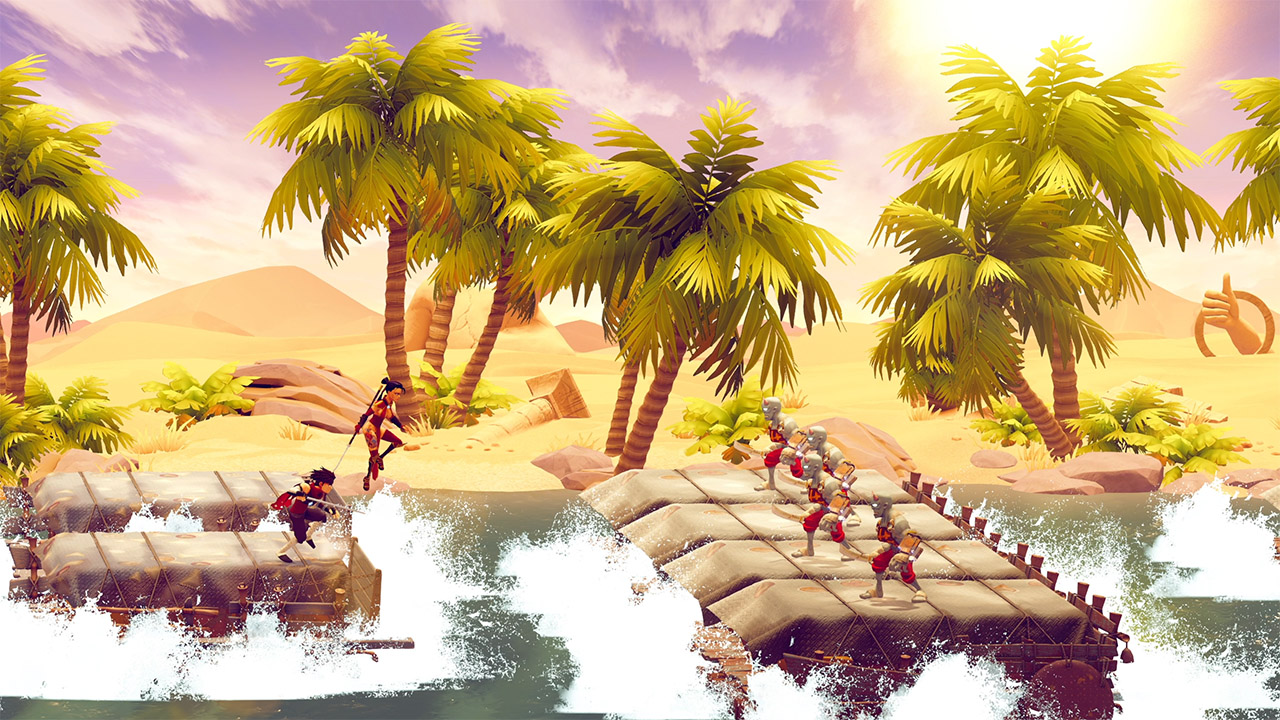 Shing!, the side-scrolling arcade action game, will be out on Switch later this week. Take a look at some footage in the video below.
Shing! launches for Switch on January 21.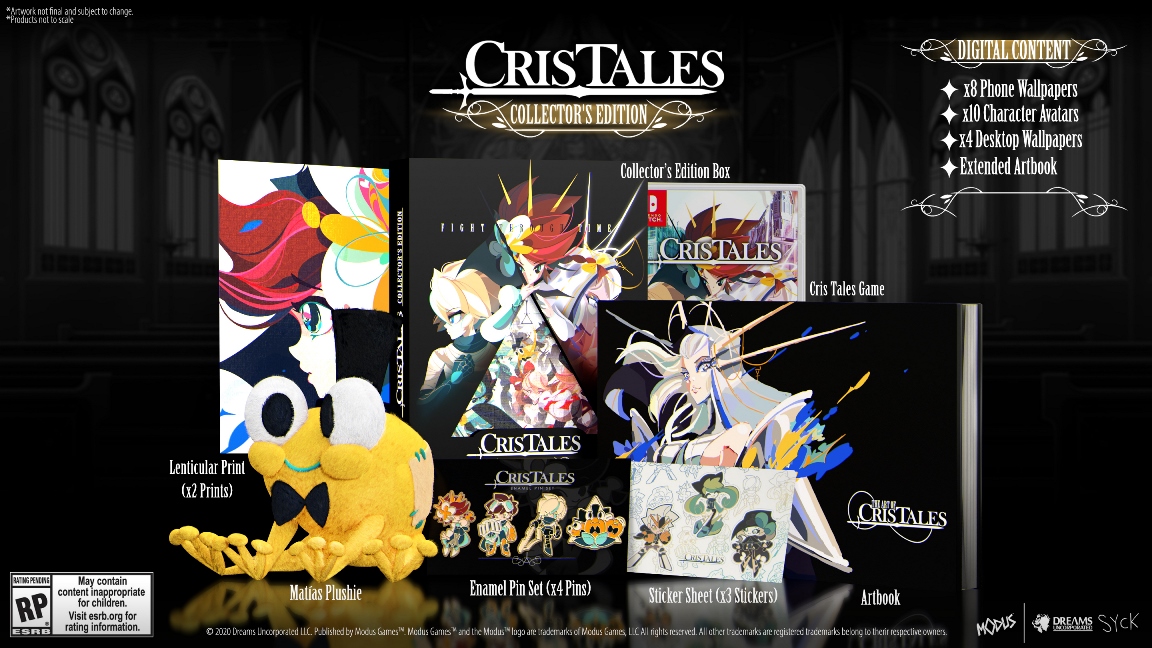 Modus Games today unveiled that a special, limited run collector's edition of Cris Tales. The new Maximum Games Store will be selling this version exclusively.
You'll get the following with the Cris Tales Collector's Edition: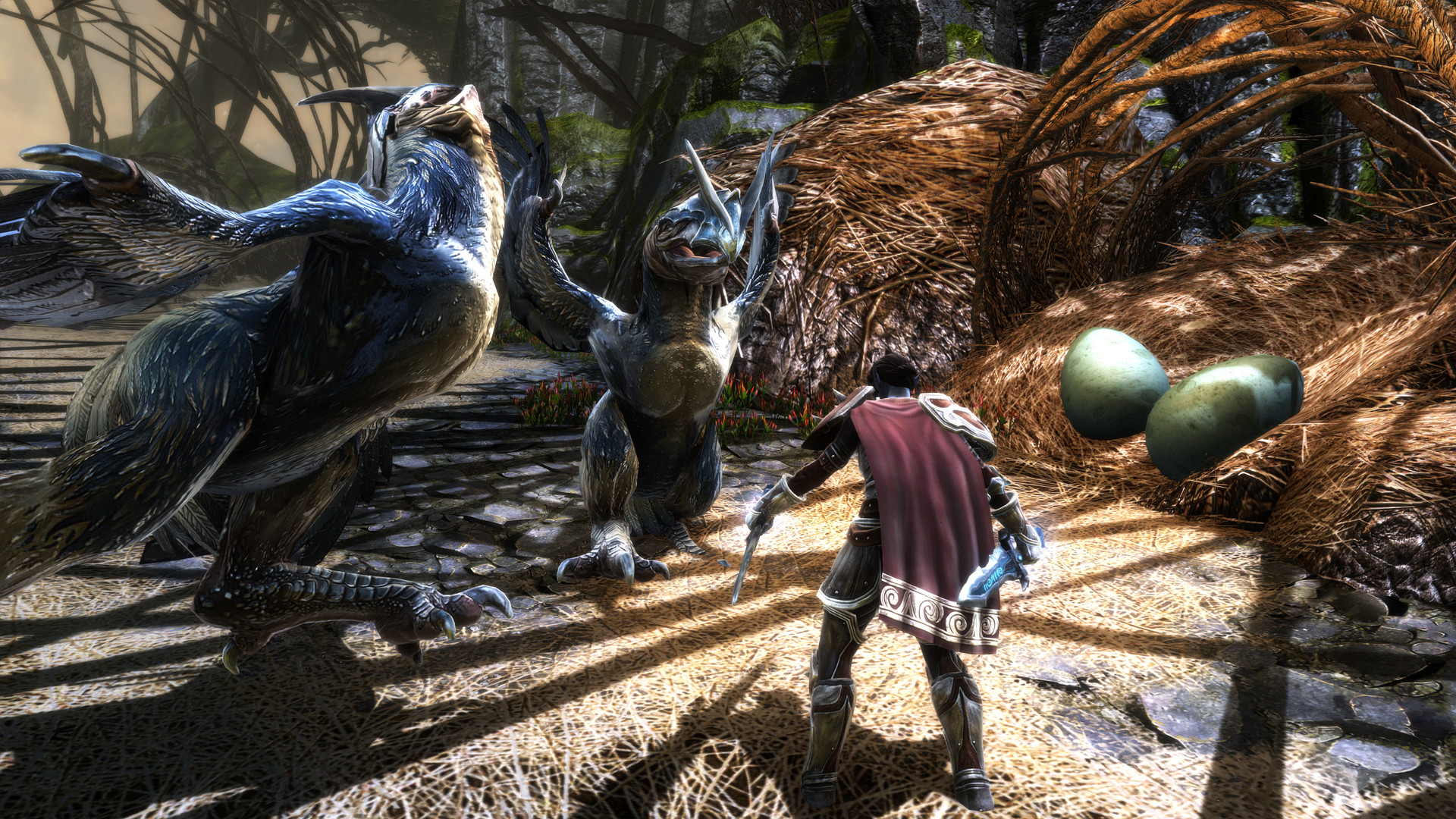 THQ is bringing the RPG Kingdoms of Amalur: Re-Reckoning to Switch, the company announced today. It's due out on March 16.
Kingdoms of Amalur: Reckoning first debuted in 2012. The new Re-Reckoning edition came out on other platforms last September, but this is the first time it'll be appearing on any sort of Nintendo console.
We have the following overview and trailer for Kingdoms of Amalur: Re-Reckoning: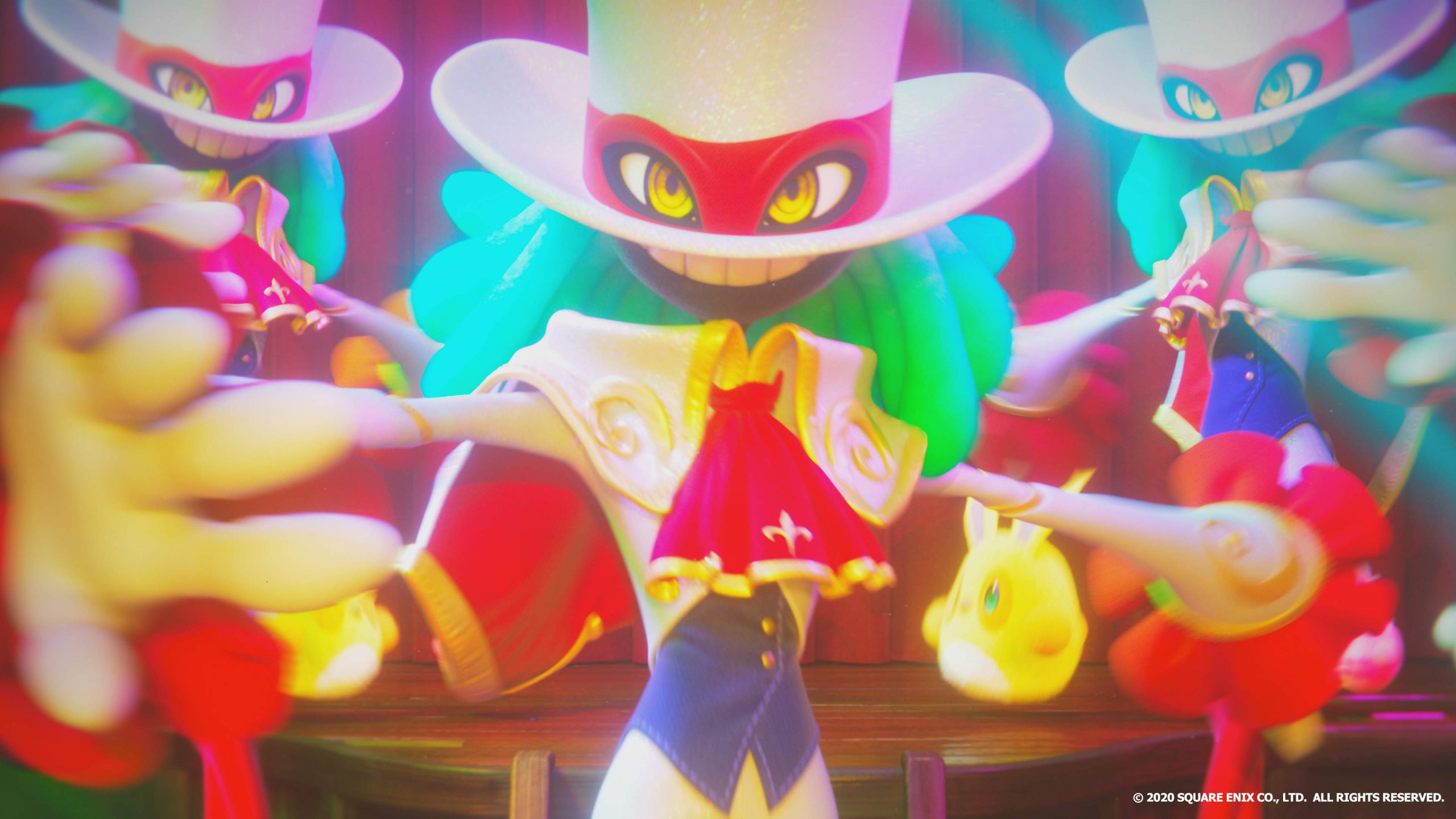 Update: The Balan Wonderworld demo is confirmed for worldwide release on January 28.
---
Original: A demo for Balan Wonderworld is in the works, Square Enix announced today. It will release on January 28.
We assume that all regions will have access, but Japan is the only officially confirmed territory for the demo at present. If it isn't made available in the west, you should be able to access it on your Switch by setting up a Japanese Nintendo Account, registering it with your system, and accessing the Japanese eShop.
Balan Wonderworld's demo will include access to the first two acts and boss battle for Chapter 1, first act of Chapter 4, and first act of Chapter 6. The Isle of Tims hub area is included as well. Local multiplayer is also supported.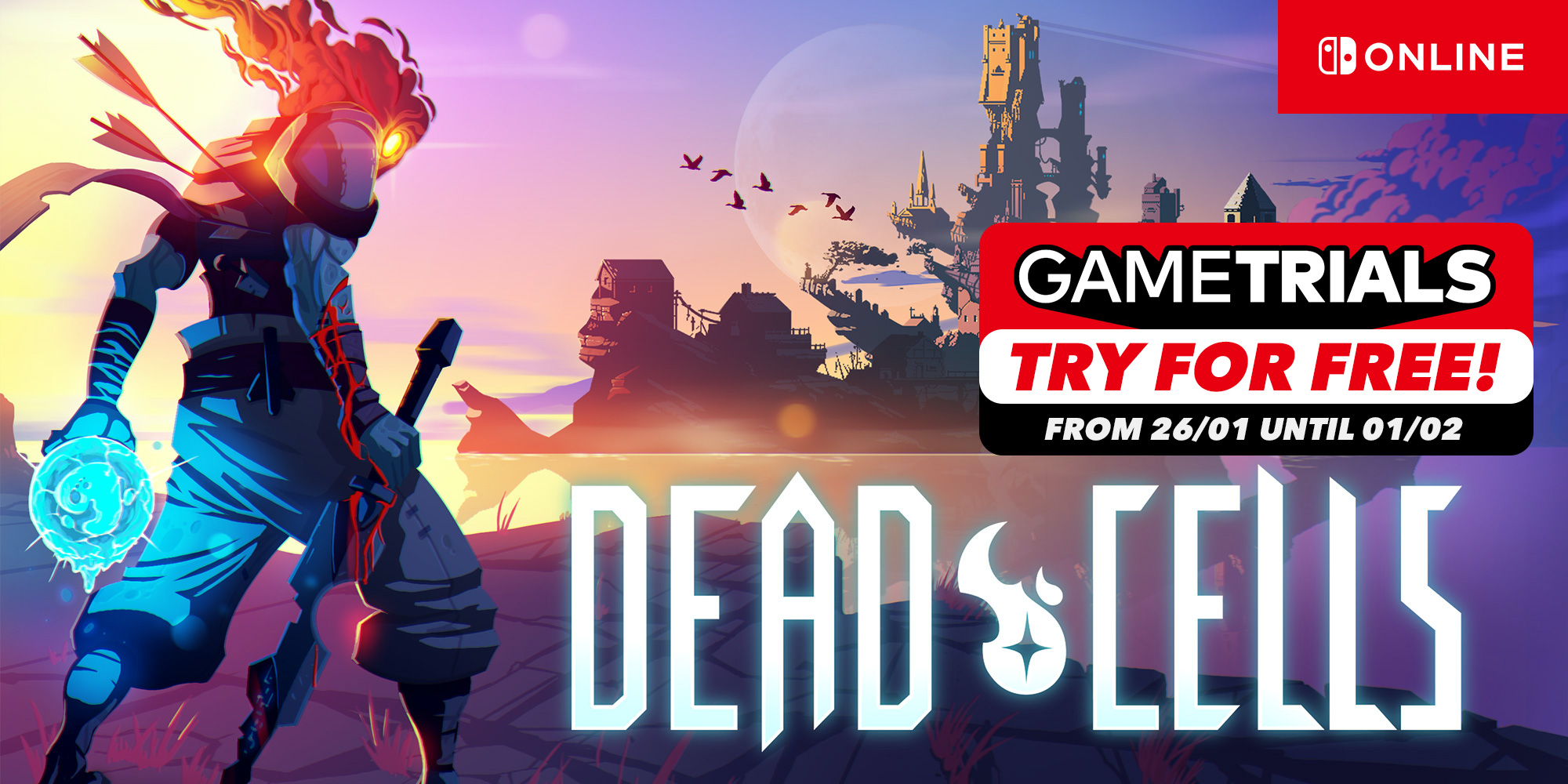 Over in Europe, it's been announced that a new Nintendo Switch Online Game Trial is planned for Dead Cells. If you have a subscription to the service, you can play for free between January 26 and February 2.
Nintendo has not yet shared similar news for North America. We'll be sure to let you know if that changes.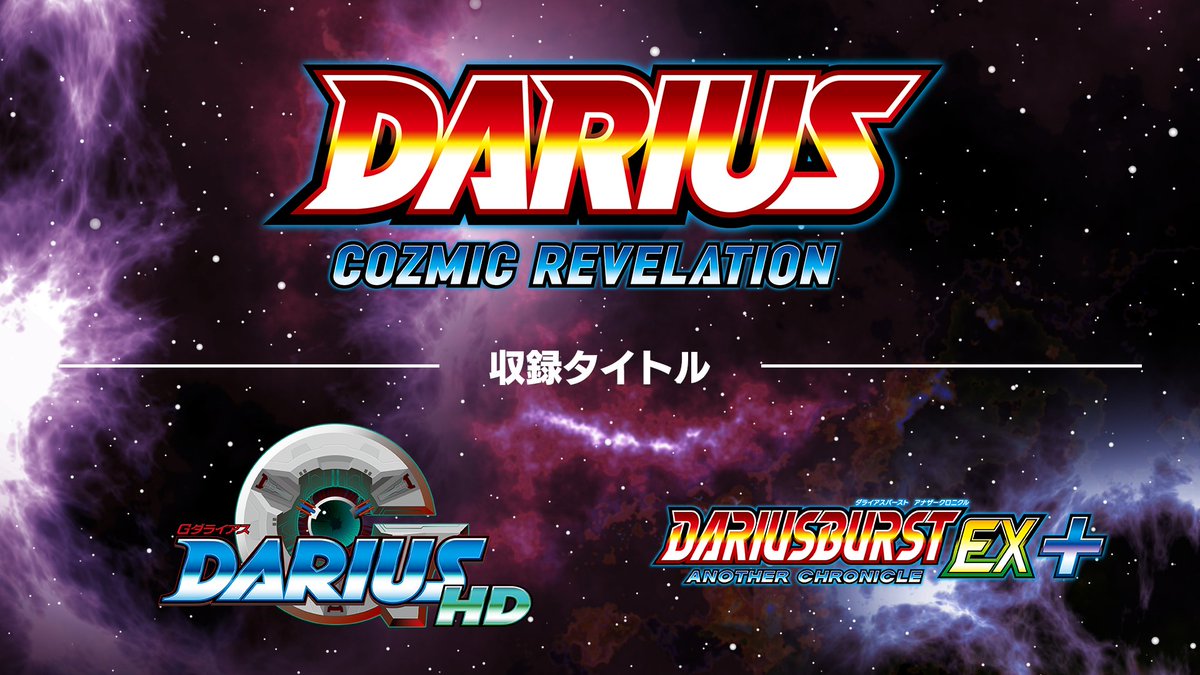 New information has come from Taito in regards to added features in Darius Cozmic Revelation. G-Darius HD and Dariusburst Another Chronicle EX+ will see expanded content like additional game modes and more. The game should be chock full of content for its worldwide release this winter. Take a look at the full list of details as chronicled by Gematsu after the break: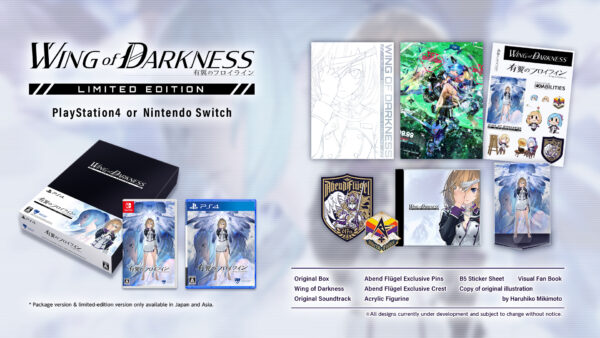 While Wing of Darkness was first slated for a February 25th release date, publisher Clouded Leopard Entertainment has announced a delay for the title. Now arriving on June 3, 2020, the wait will give the developers time to polish up the visuals, fine-tune gameplay and design, tweak cutscenes, adjust balance in level difficulty as well as make final adjustments to console compatibility. Hopefully the changes will result in a more stable product that fans can enjoy.
Additionally, the limited edition for the game has been announced to include the following:
A copy of Wing of Darkness for PS4 4 or Switch
Original soundtrack and original voice drama CD
Wing of Darkness visual fan book
Copy of an original illustration by Haruhiko Mikimoto
Acrylic figurine
Abend Flugel emblem patch
Abend Flugel emblem pin
B5-size sticker sheet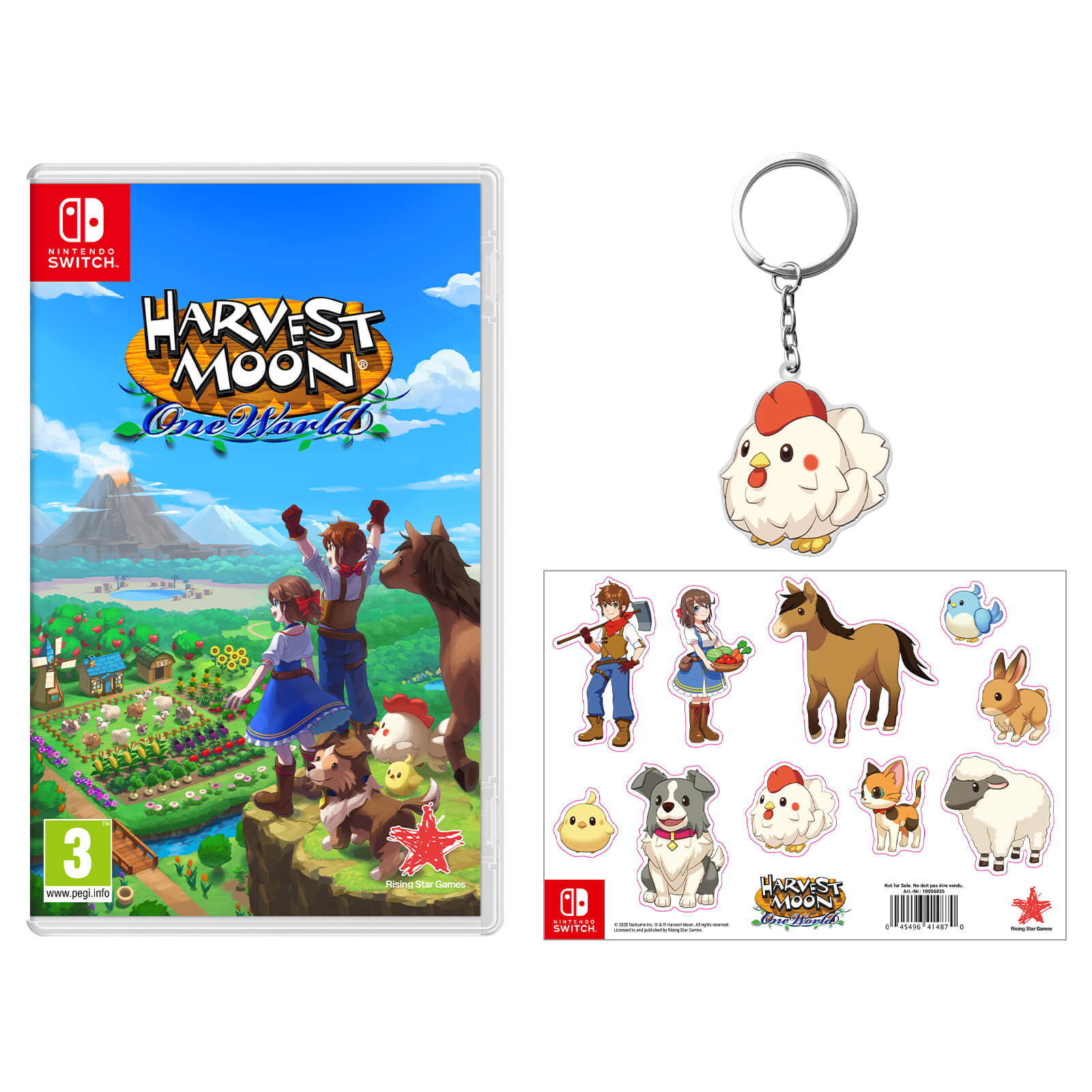 The Nintendo UK store has revealed another pre-order bonus, this time for Harvest Moon: One World. Buyers will receive a chicken keyring and sticker sheet. Both items are pictured above.
Harvest Moon: One World is slated for March 2 in North America and March 5 in Europe. The game can be pre-ordered on the Nintendo UK store here.