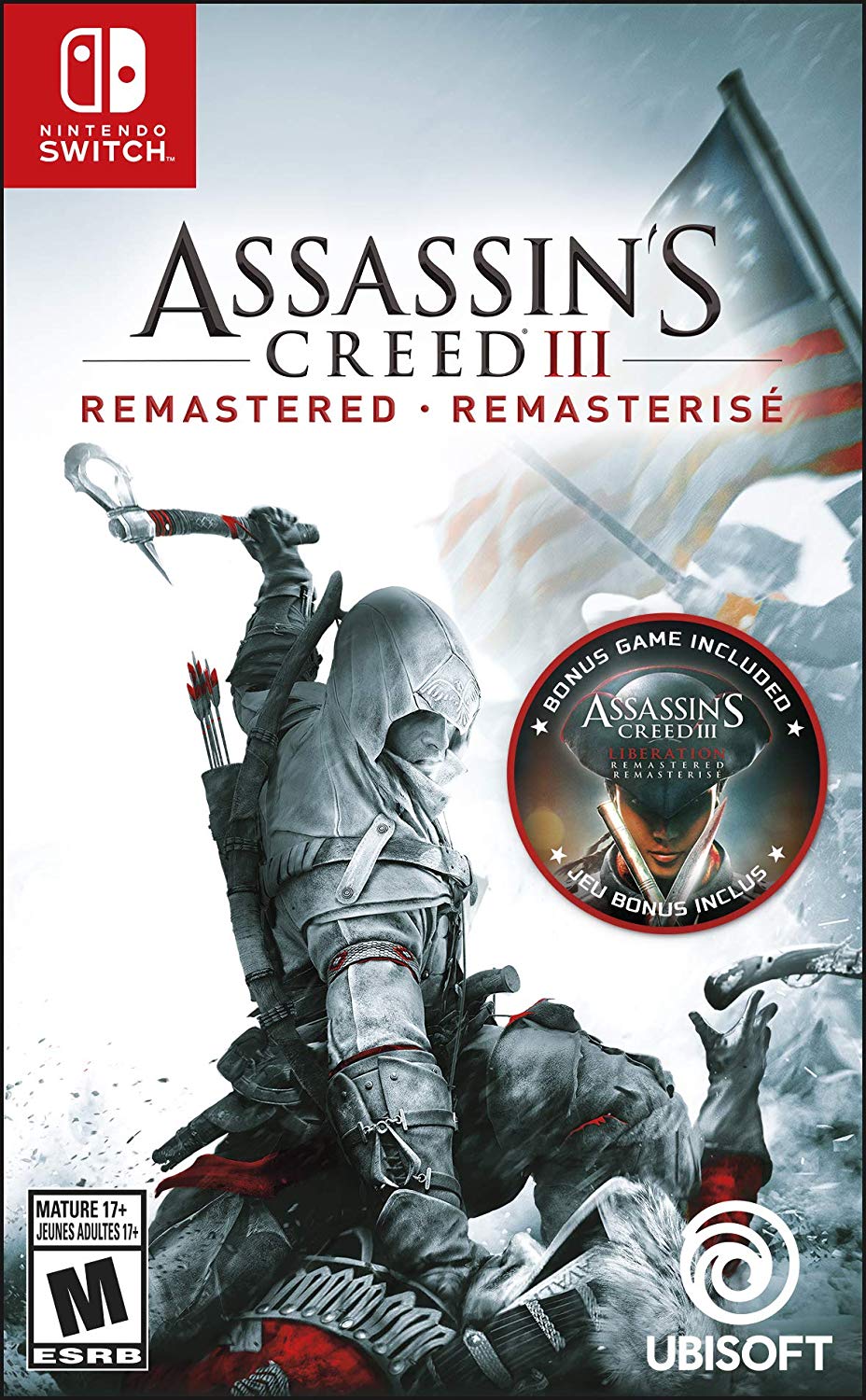 Assassin's Creed III Remastered was announced for Switch in this week's Nintendo Direct. We now have a look at the boxart, available above.
Pre-orders for Assassin's Creed III Remastered are up on Amazon and GameStop. The title launches on May 21.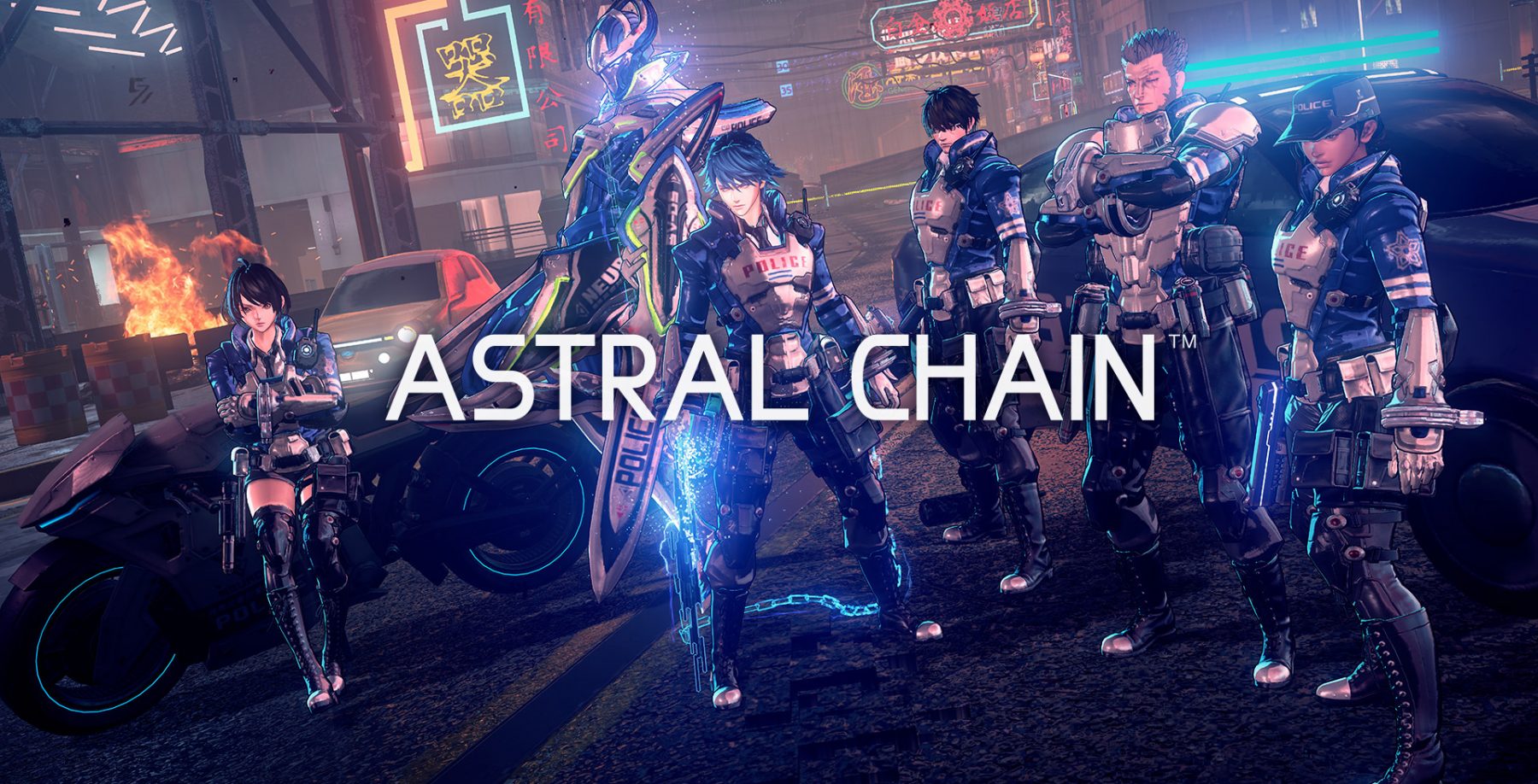 Nintendo and PlatinumGames are teaming up once again on a totally new IP. Announced earlier this week, Astral Chain is coming to Switch. Not only that, but it's just a few months away with a release date set for August 30.
Following Astral Chain's unveiling, PlatinumGames studio head Atsushi Inaba shared a message about the project. Continue on below to read it in full.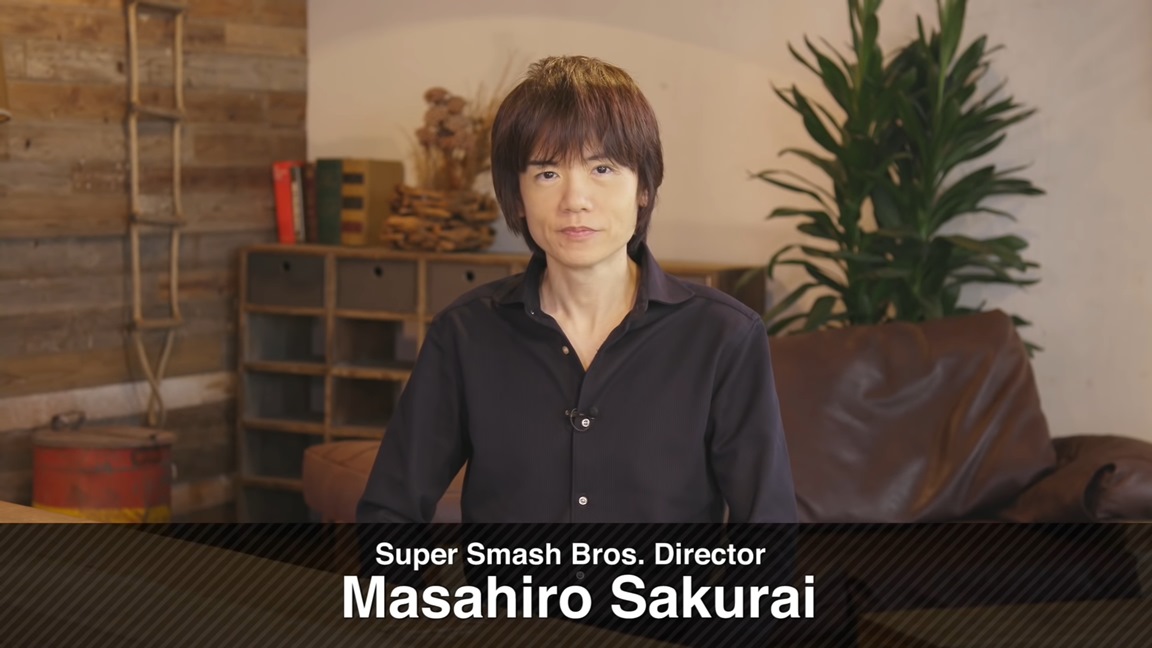 Super Smash Bros. director Masahiro Sakurai published a new column in this week's issue of Famitsu. The series recently celebrated its 20th anniversary, so Sakurai had a few words to share such as how it wasn't always a sure thing that the franchise would continue. He gets pretty reflective here as well as later in the piece when he starts thinking about what lies ahead for his future as a developer. Outside of that, we also get to see a bit of talk about Piranha Plant in Super Smash Bros. Ultimate.
We've prepared a full translation of Sakurai's column. Continue on below to read it in full.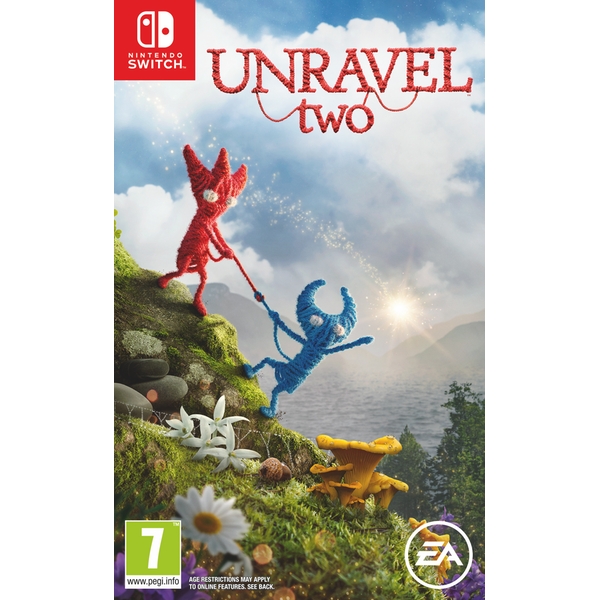 365games has posted the boxart for Unravel Two on Switch, which should be the same in all regions – with the only difference being the classification logo. Check it out above.
Despite having just been announced, Unravel Two is almost ready to go. The game heads to Switch on March 22.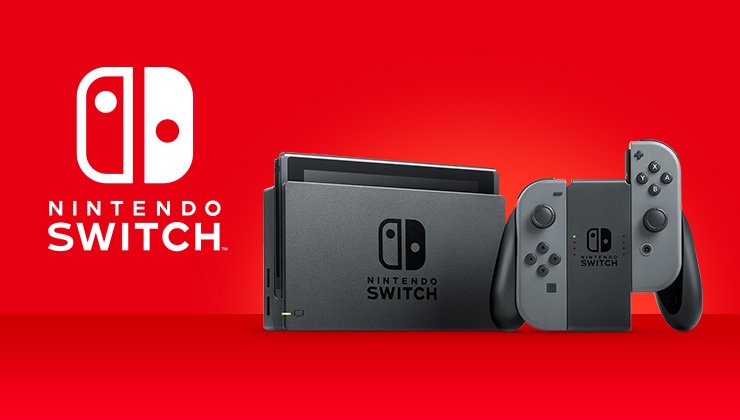 According to a report from Nintendo World Report, "Nintendo could make its first VR-related announcement as early as this year". Emily Rogers, who wrote the piece, cites having heard about this from "multiple sources." Rogers adds that "a small, select number of traditional first-party software titles may receive VR support in the not-so-distant future."
Nintendo has commented on the possibility of virtual reality in the past, but has never made a clear indication that such a feature is planned for Switch. We'll have to see how things pan out in the future.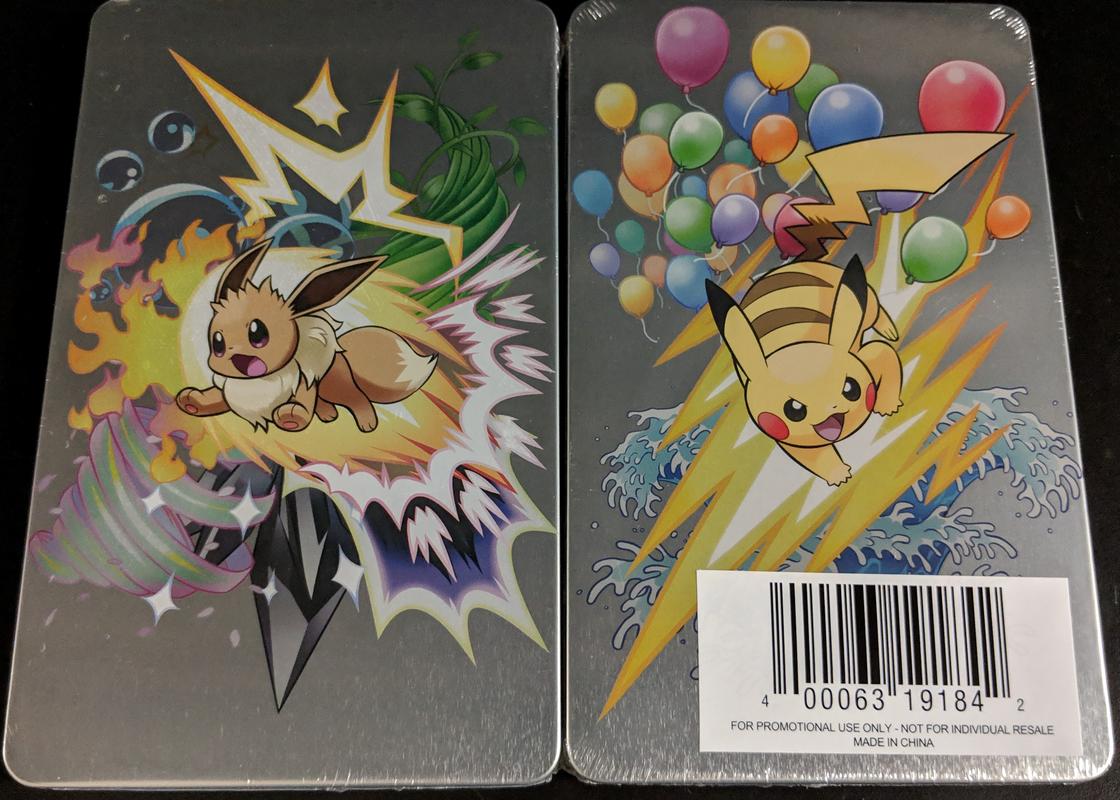 Best Buy is giving out a little something extra when you purchase Pokemon: Let's Go, Pikachu or Pokemon: Let's Go, Eevee. Starting on Sunday, consumers will be provided with the steelbook pictured above. The offer lasts through February 23.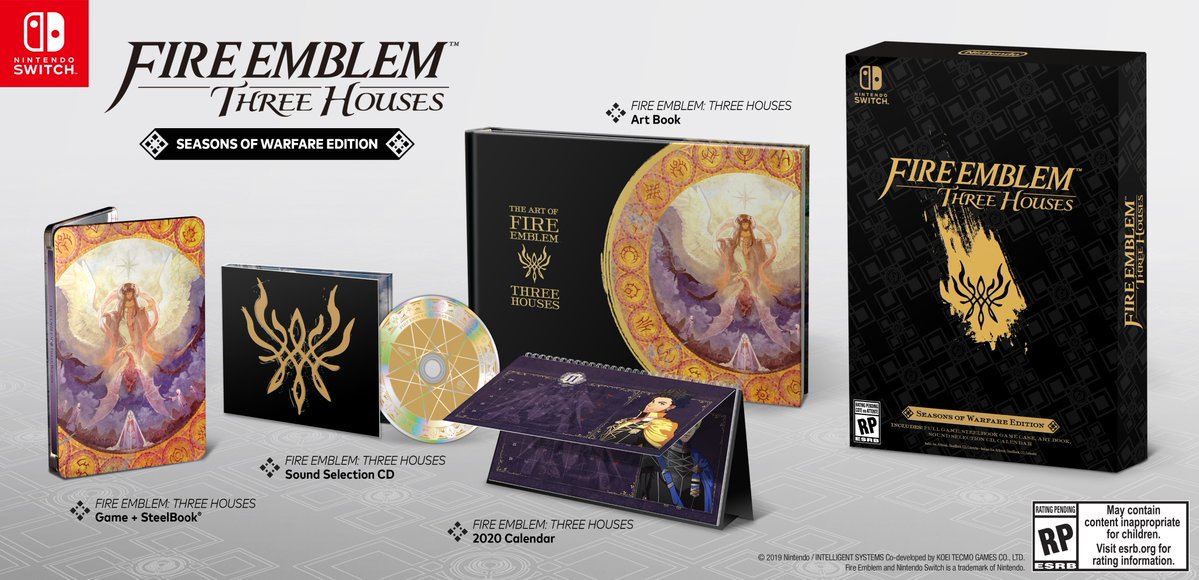 Update: Bumped to the top. This is also back in stock on Best Buy.
---
The Fire Emblem: Three Houses Seasons of Warfare Edition has been selling out pretty quickly since retailers started taking pre-orders this week. However, if you're still looking to secure a copy, GameStop has it here.
Fire Emblem: Three Houses launches July 26. The Seasons of Warfare Edition includes the game, sound selection CD, art book, steelbook, and calendar.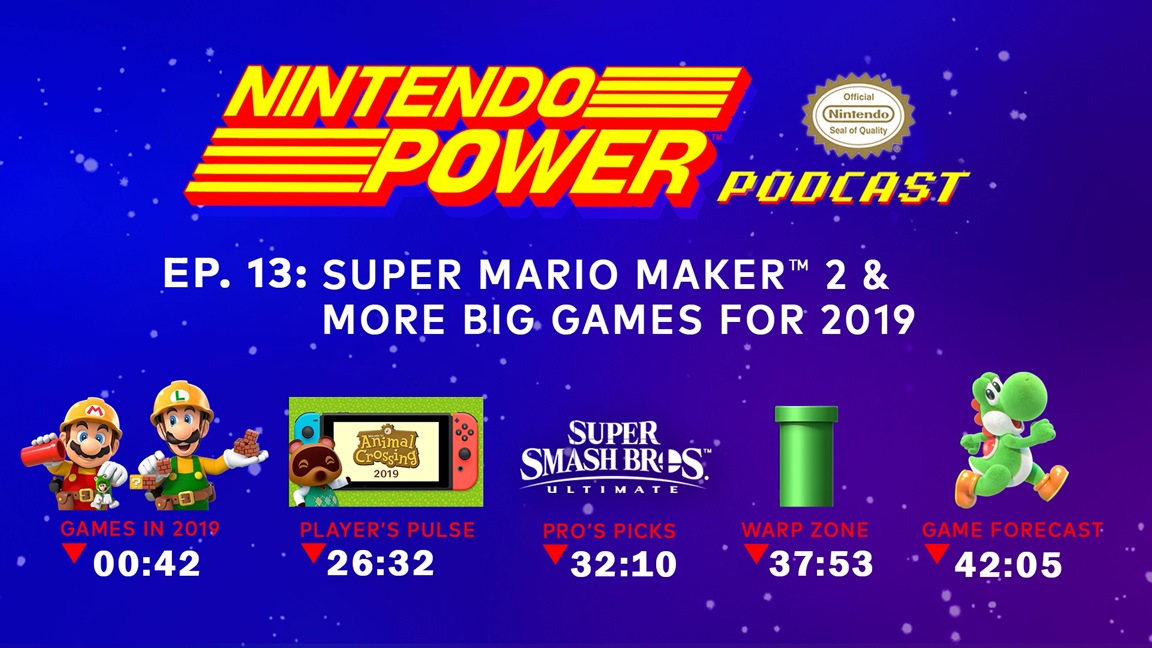 The latest episode of Nintendo Power podcast is now live. Host Chris Slate, along with Bill Trinen from Nintendo Treehouse and Anthony Foster from the social media team at Nintendo of America, discuss this week's Nintendo Direct.
Here's the full episode: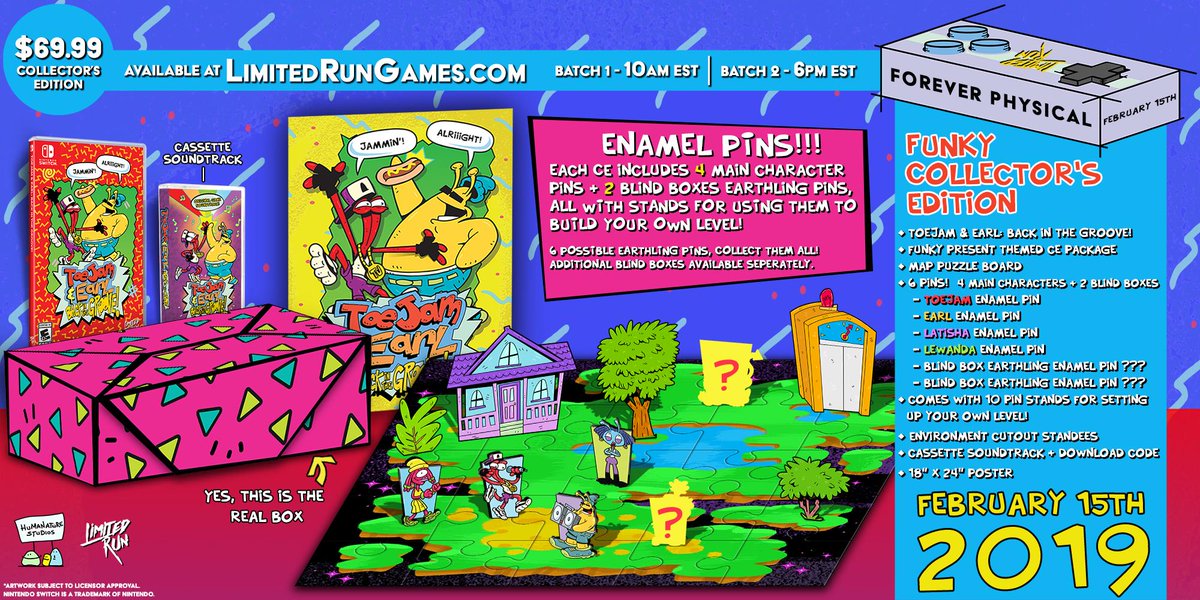 Pre-orders are live for the physical version of ToeJam & Earl: Back in the Groove. In addition to a standard release, Limited Run Games is also offering a collector's edition.
The latter includes: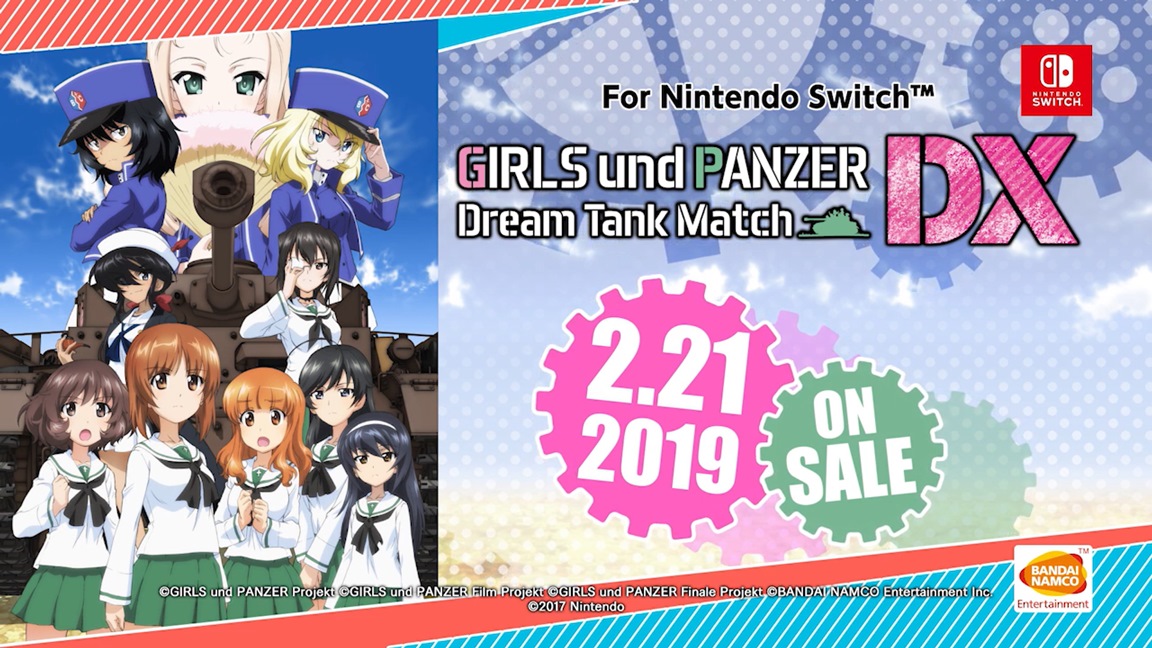 Bandai Namco published the latest video for Girls und Panzer: Dream Tank Match DX today. Watch the "Infiltration" trailer below.