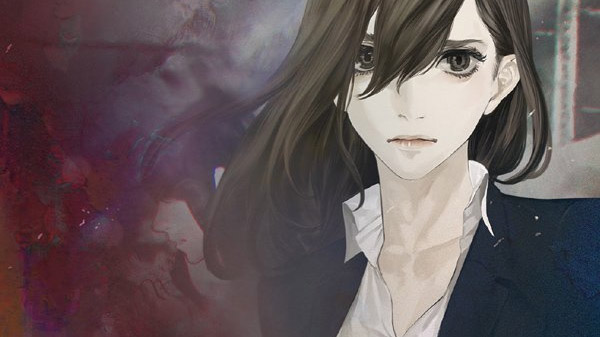 Shin Hayarigami's third entry will be arriving on Switch on July 29th in Japan, per Nippon Ichi Software. The visual horror novel will run 7,678 yen. Notably, the first game was ported to smart devices in English as Urban legend : Shin Hayarigami – Blindman, but it is unknown at this time whether the Japanese combo pack of the first two games, or this new third title will be localized for Western players. All we know so far about the game is that the main characters will be the same age as they were in the second installment, and multiple scenarios will be available for play through.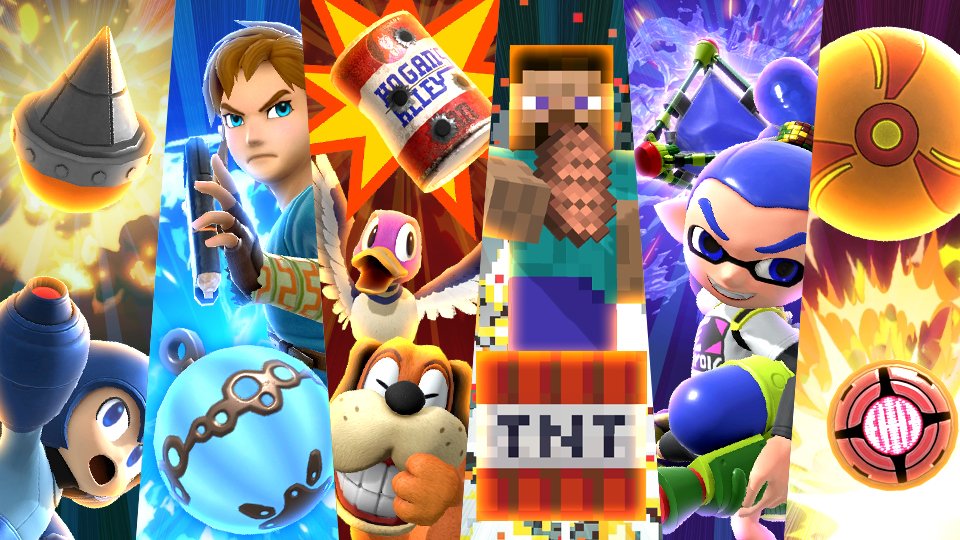 Super Smash Bros. Ultimate is gearing up for its latest tourney. This time around, it'll be limited to explosion-type items and fighters that make use of bombs.
The new tournament goes live on April 16. Expect the event to last for a total of three days.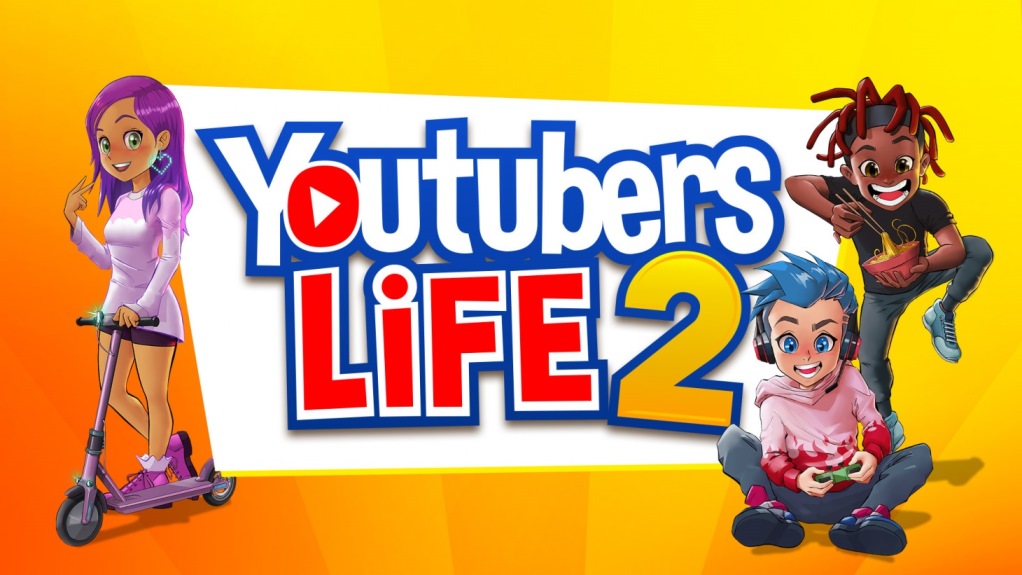 Following up on the success of the original game, U-Play Online and Raiser Games have announced Youtubers Life 2. The project is confirmed to be in development for Switch.
Below are the first details and trailer: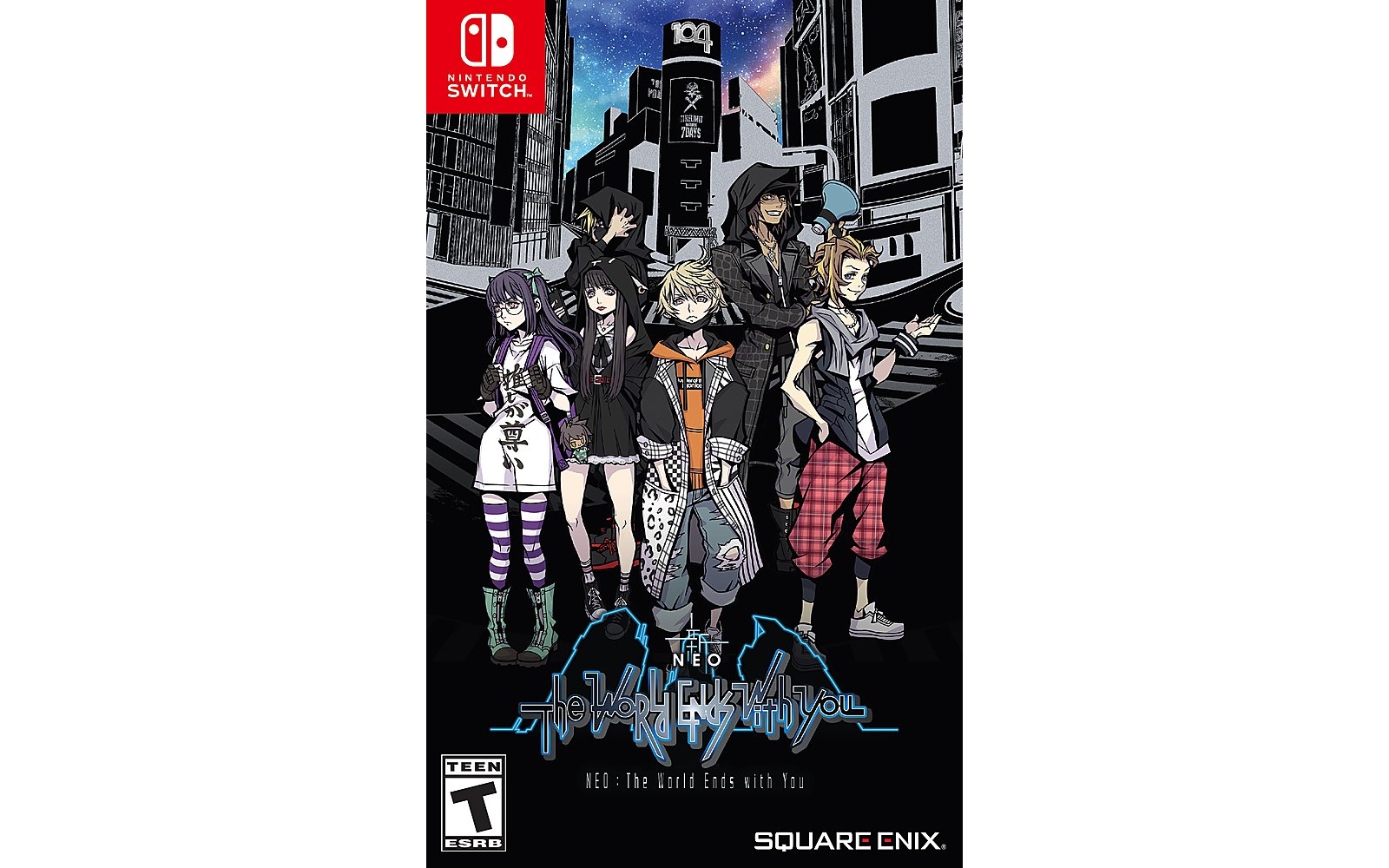 Update (4/13): Amazon has opened pre-orders for NEO: The World Ends with You here.
---
Original (4/12): Retailer listings for NEO: The World Ends with You have started to go live following last week's news that the game is launching on July 27. That's given us the game's official boxart, which you can find above.
Best Buy currently has NEO: The World Ends with You up for pre-order here. We'll keep you informed about other retailers as they add in their listings.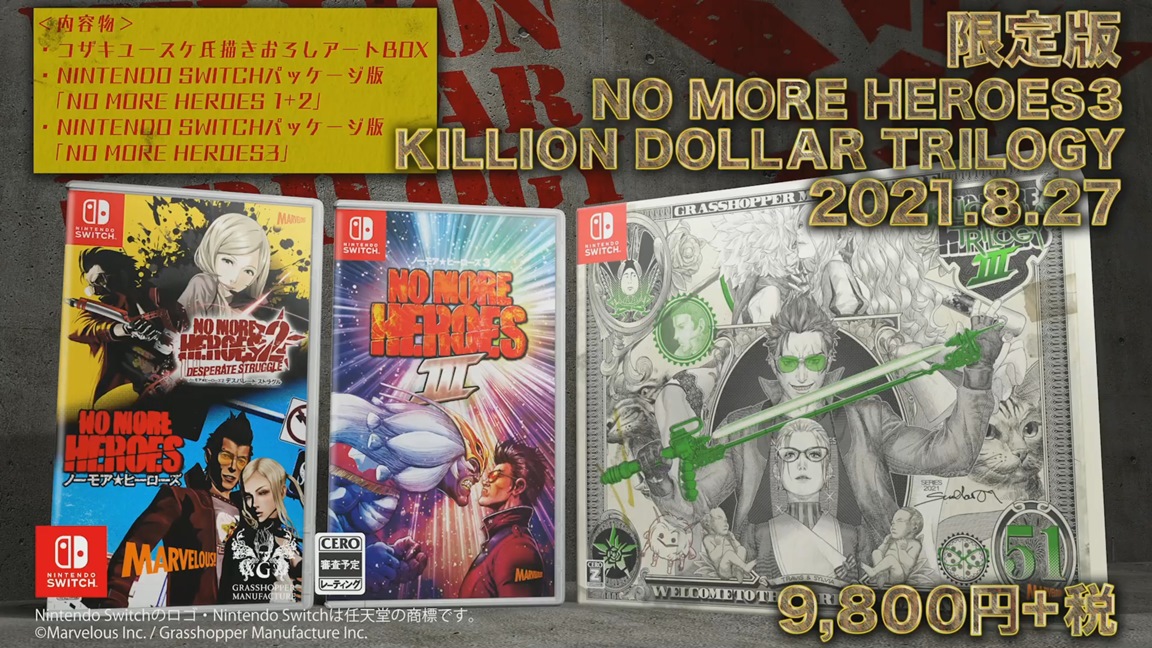 Update (4/13): Play-Asia has opened pre-orders for the No More Heroes 3 Killion Dollar Trilogy here. It should ship to most countries.
---
Original (4/8): During today's No More Heroes 3 stream, a lengthy trailer for the game debuted. It shows off the upcoming Switch title while also looking back on the series' previous entries.
Here's the full video: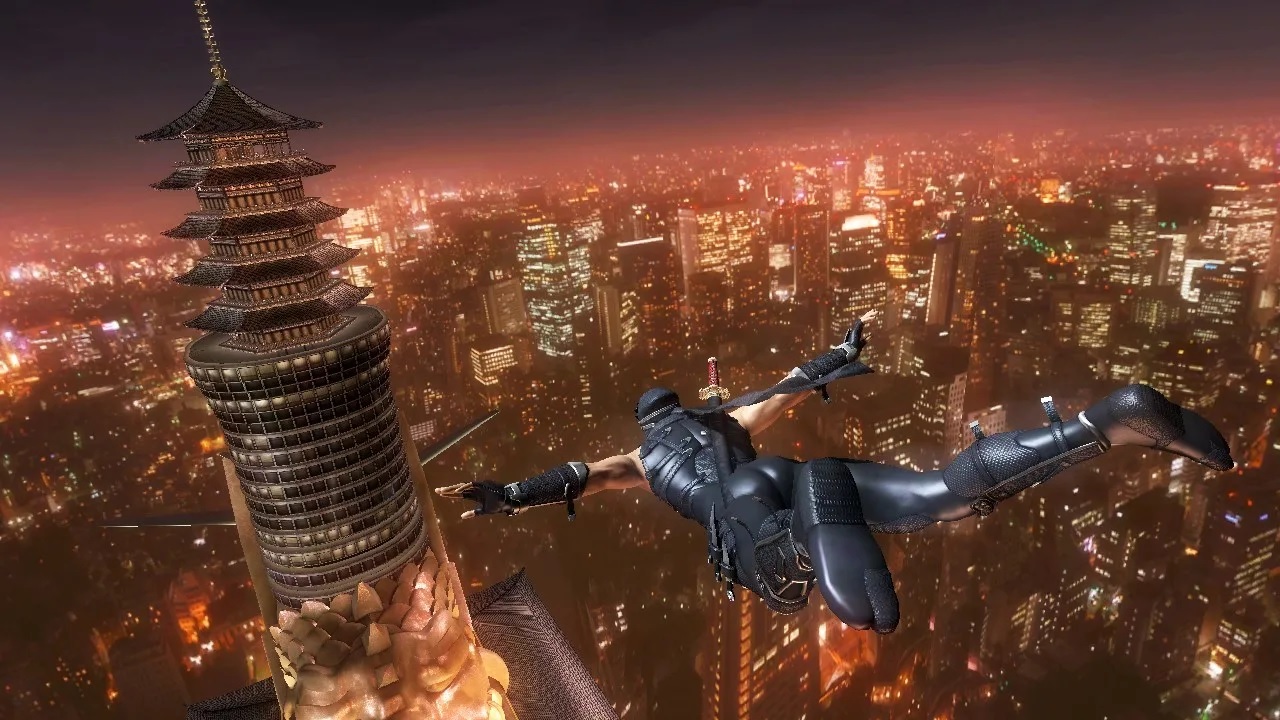 Koei Tecmo and Team Ninja released a new "Character Showcase" trailer for Ninja Gaiden: Master Collection. It offers a look at Ryu Hayabusa, Ayane, Rachel, Momiji, and Kasumi.
Here's the full video: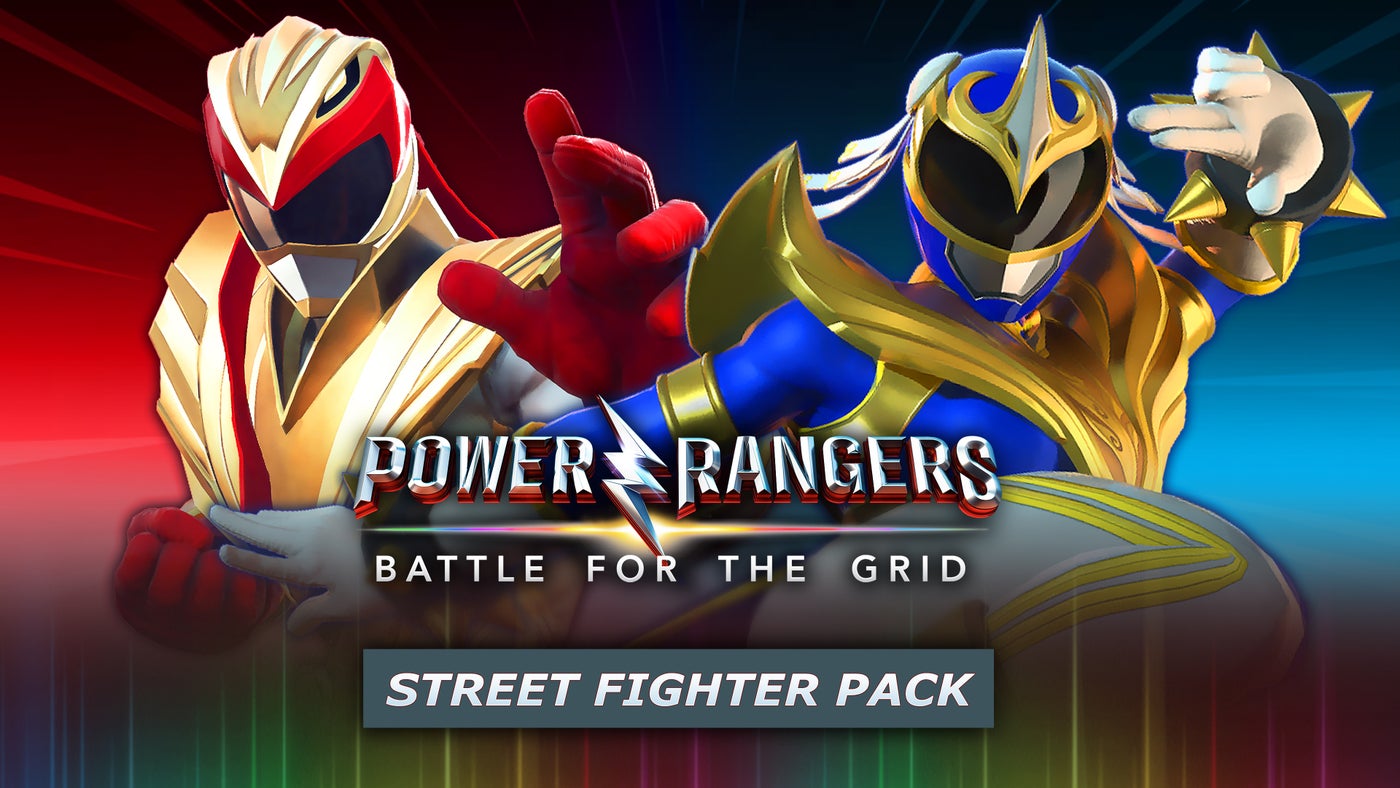 nWay is teaming up with Capcom on a special piece of DLC for Power Rangers: Battle for the Grid. The Switch fighter is getting the Street Fighter Pack next month.
As part of the DLC, Crimson Hawk Ranger and Blue Phoenix Ranger can become Ryu and Chun-Li respectively. The pack contains both fighters as well as "exclusive skins to be revealed at a later date."
Here's a trailer: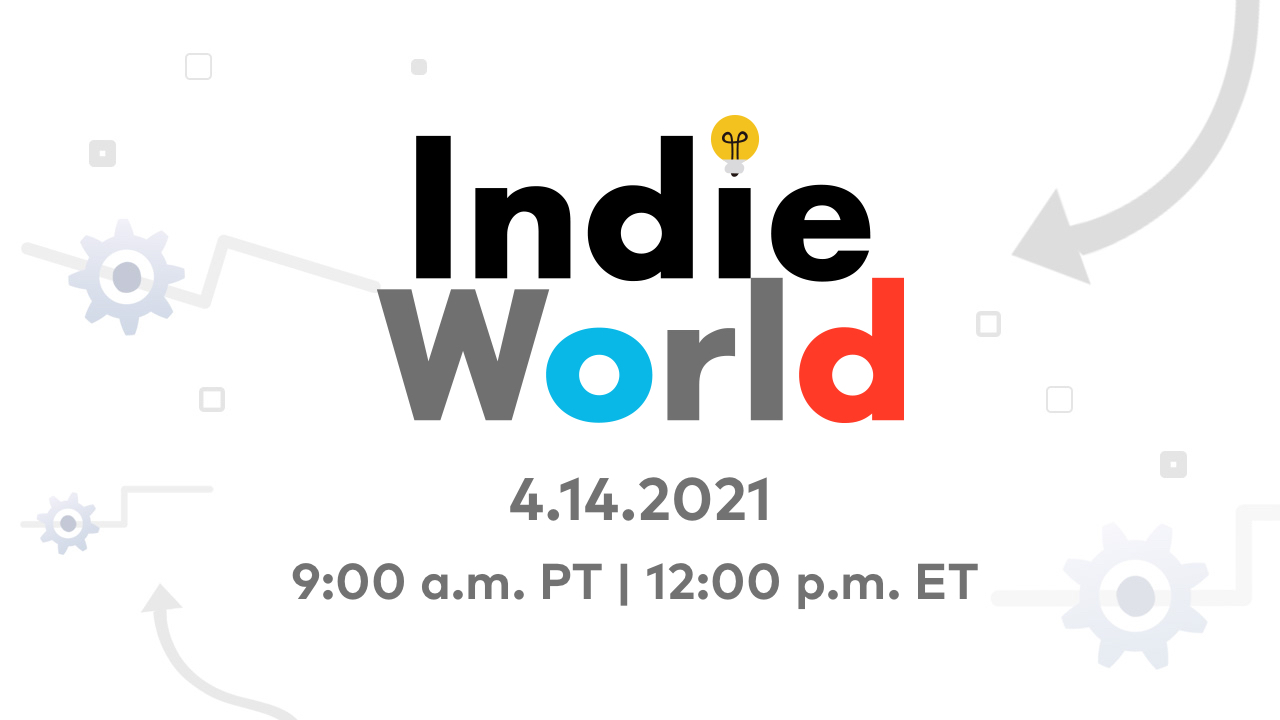 Nintendo will host a new Indie World Showcase tomorrow, April 14, the company just announced. Viewers can look forward to a roughly 20-minute live stream featuring "fresh and new indie games" for Switch.
The presentation will go live at the following times: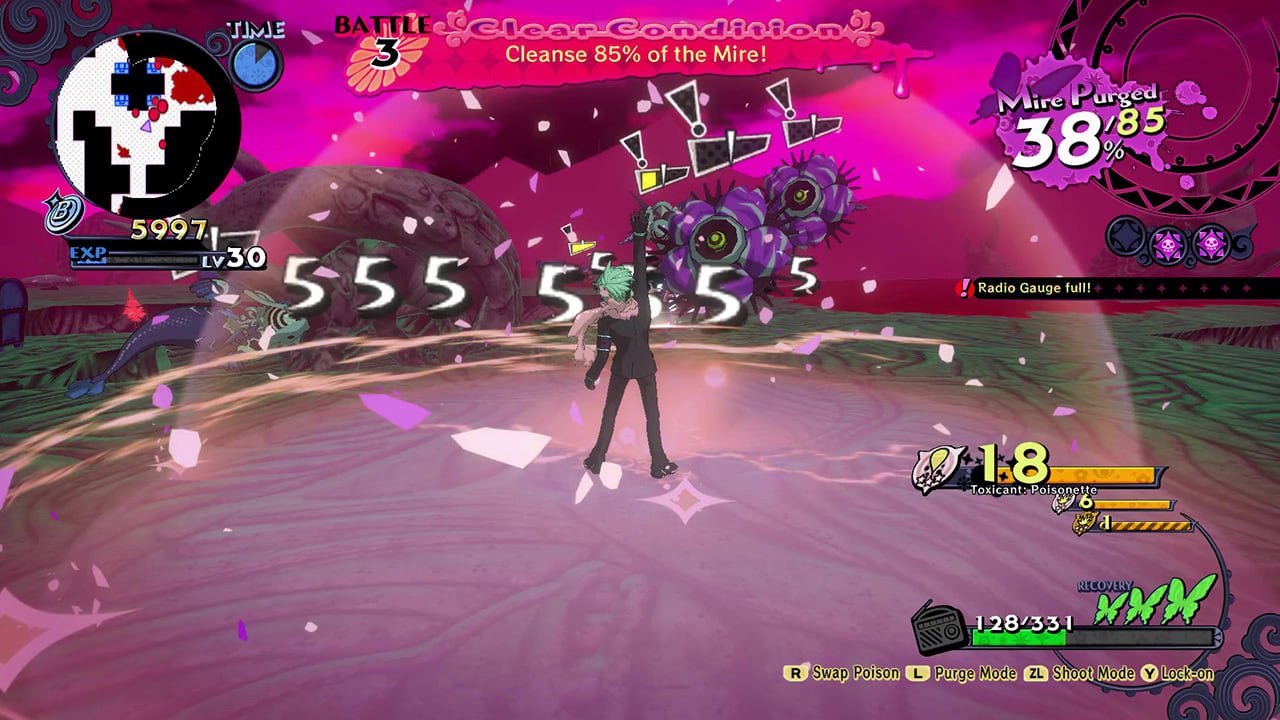 NIS America has shared a launch trailer for its new action-RPG Poison Control. Get a look at the video below.
Poison Control arrives today on Switch in North America, and will be available on April 16 in Europe. Further information can be found here.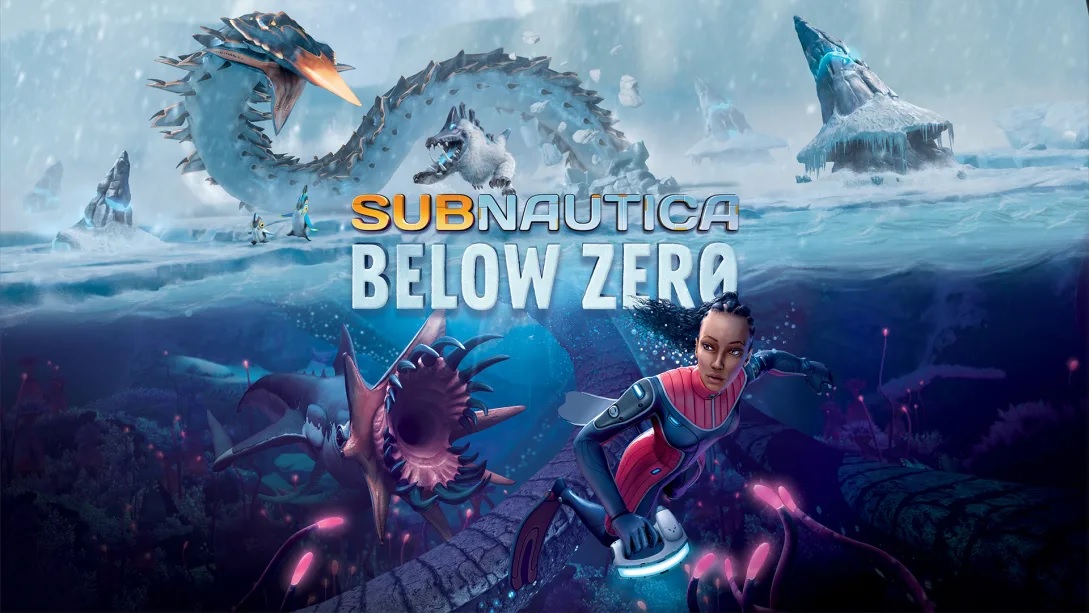 Unknown Worlds Entertainment today debuted a new cinematic trailer for Subnautica: Below Zero. Have a look at the video below.
Subnautica: Below Zero launches for Switch on May 14.