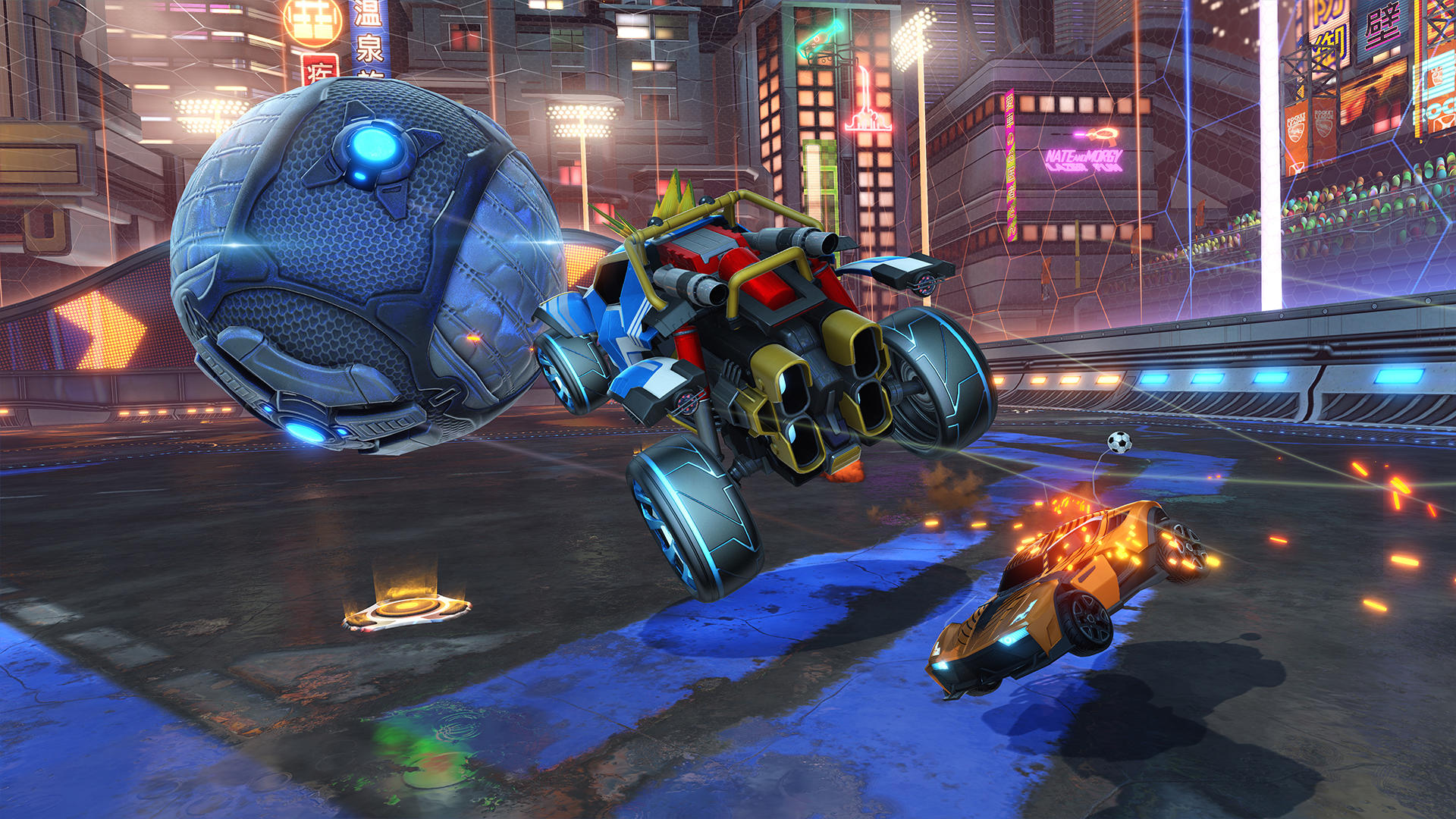 Psyonix has announced a new Blueprint Update on Rocket League. Scheduled for December 4, it includes Crates and Keys replacing Blueprints and Credits, a new Item Shop, Rocket Pass 5, Season 12 Competitive Rewards and Competitive Season 13, and quality of life improvements.
Here's a full rundown of the update: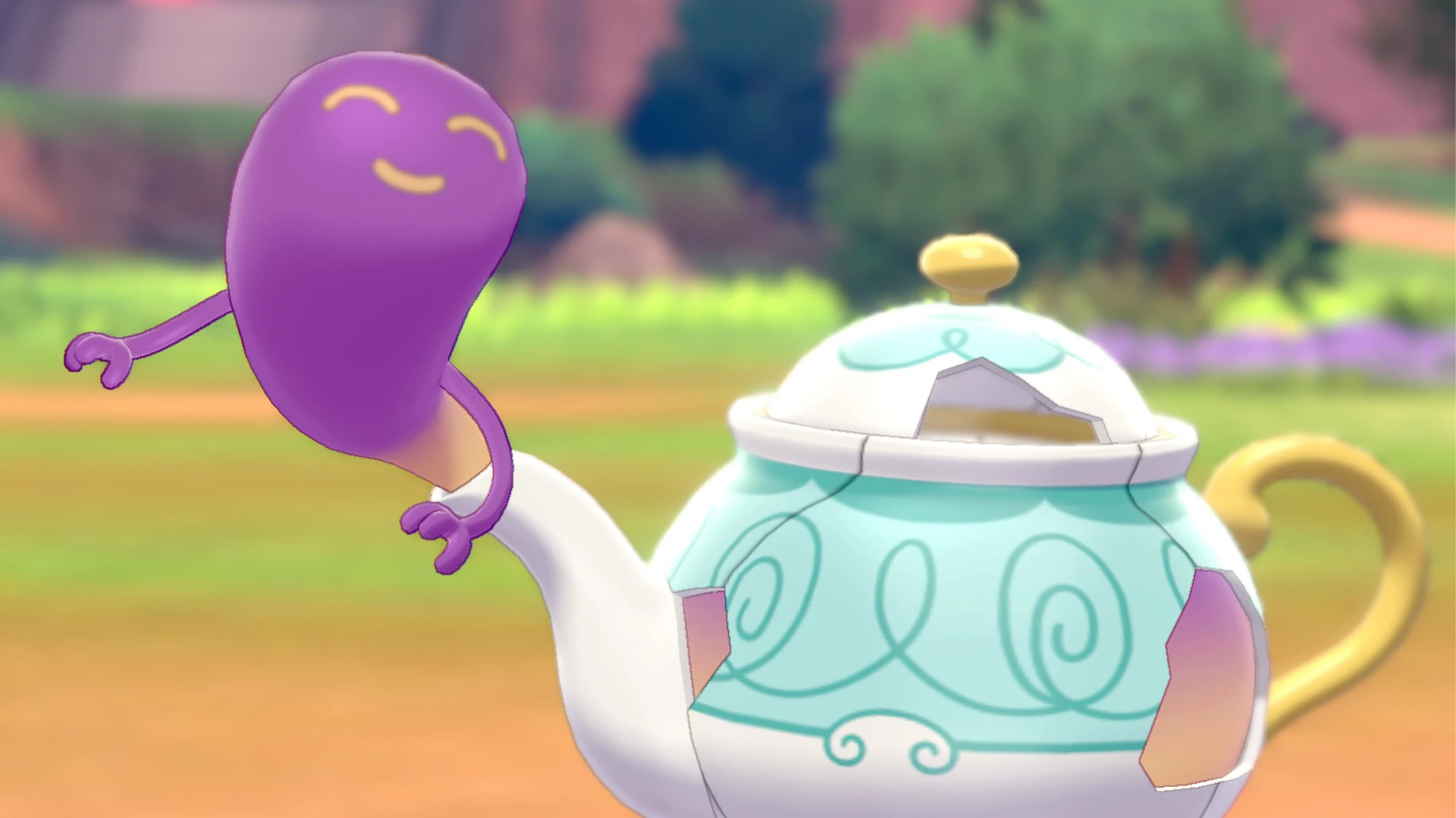 Pokemon Sword and Pokemon Shield have some atypical creatures. As one example, Alcremie has 63 different forms. Polteageist (and its pre-evolution Sinistea) is also pretty unconventional.
Polteageist makes a home for itself inside tea sets. Interestingly, it has two versions: one is fake, and the other is real. The Pokedex entry even mentions that "many forgeries are in circulation." Of course, the authentic one appears less often.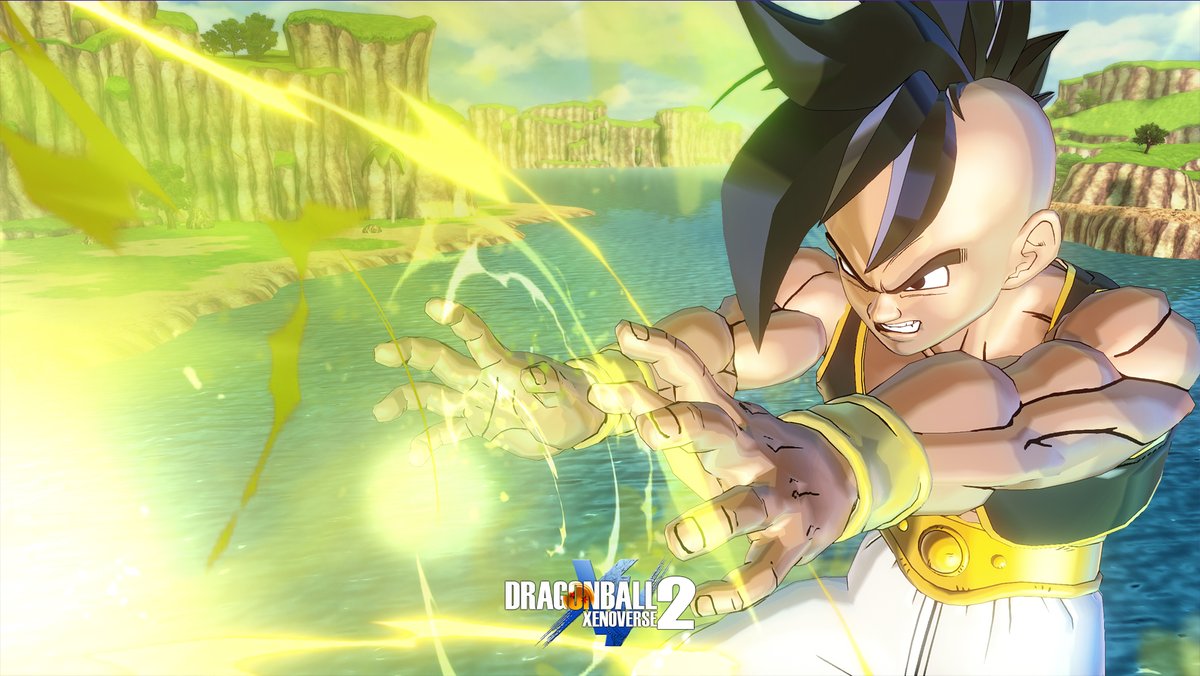 Bandai Namco has shared new screenshots from Dragon Ball Xenoverse 2 showing upcoming DLC character Majuub. Check out the full set below.
Majuub will be available with the Ultra Pack 2 and Ultra Pack Set DLC for Dragon Ball Xenoverse 2.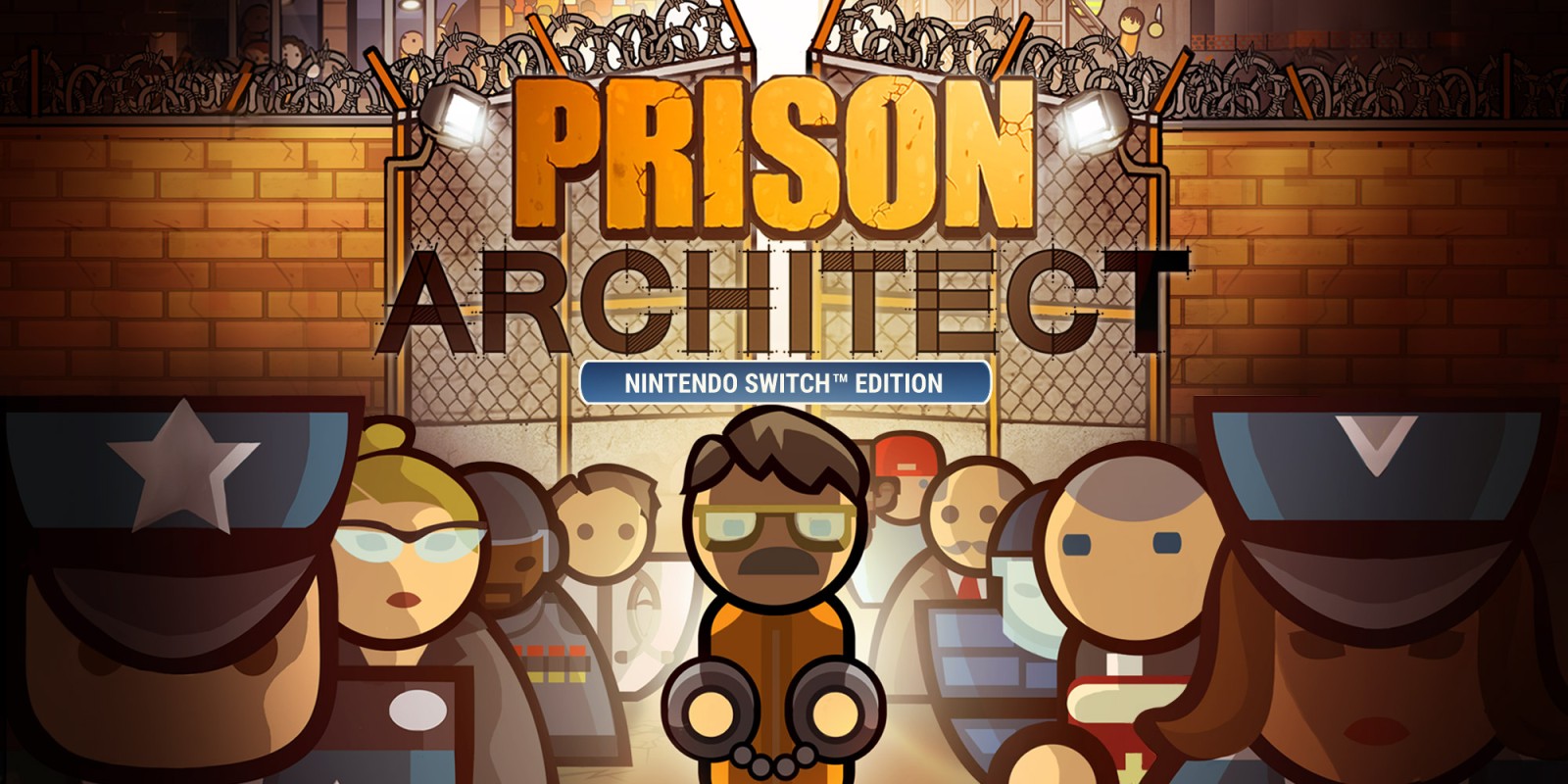 Paradox Interactive and Double Eleven have announced that Prison Architect will be receiving "The Shovel" update soon on Switch. It lets players enhance their prisons with visitation booths, art deco walls, and more.
Below are the full patch notes: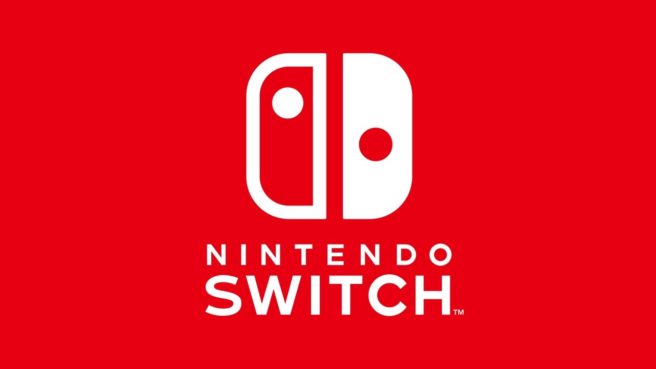 Nintendo of Europe has put out a new video showcasing a bunch of different games that can be played on Switch. Watch it below.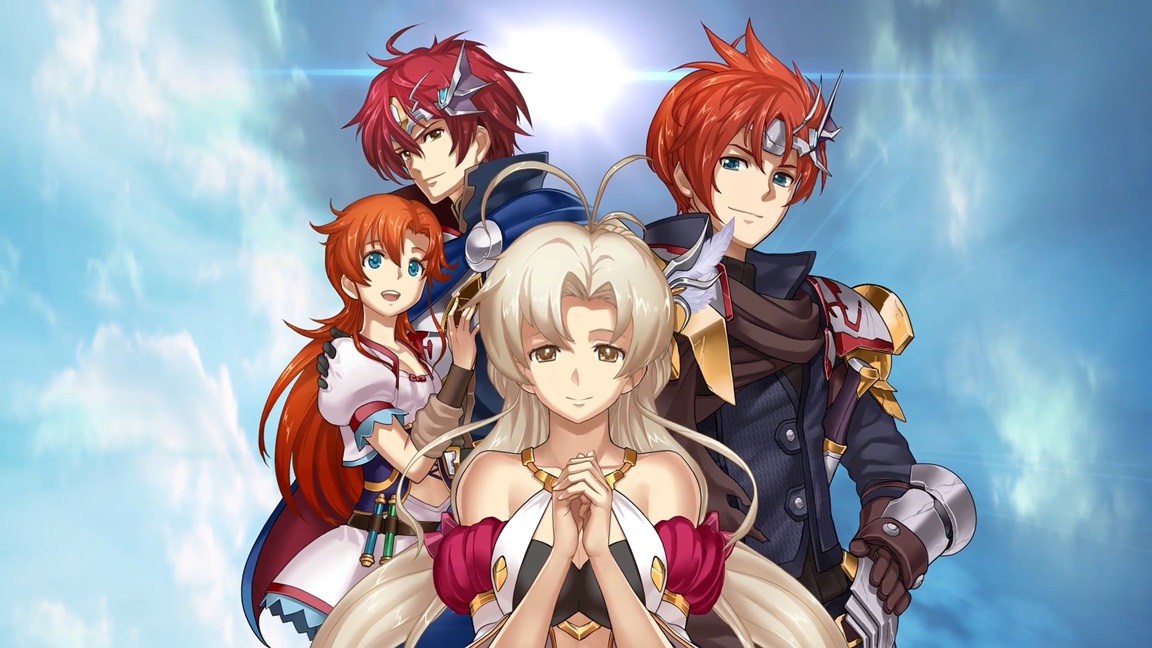 NIS America has dated the strategy collection Langrisser I & II for Switch. In North America, a release is planned for March 10, 2020. It will follow on March 13, 2020 in Europe (and March 20, 2020 in Australia / New Zealand).
Here's a new comparison trailer: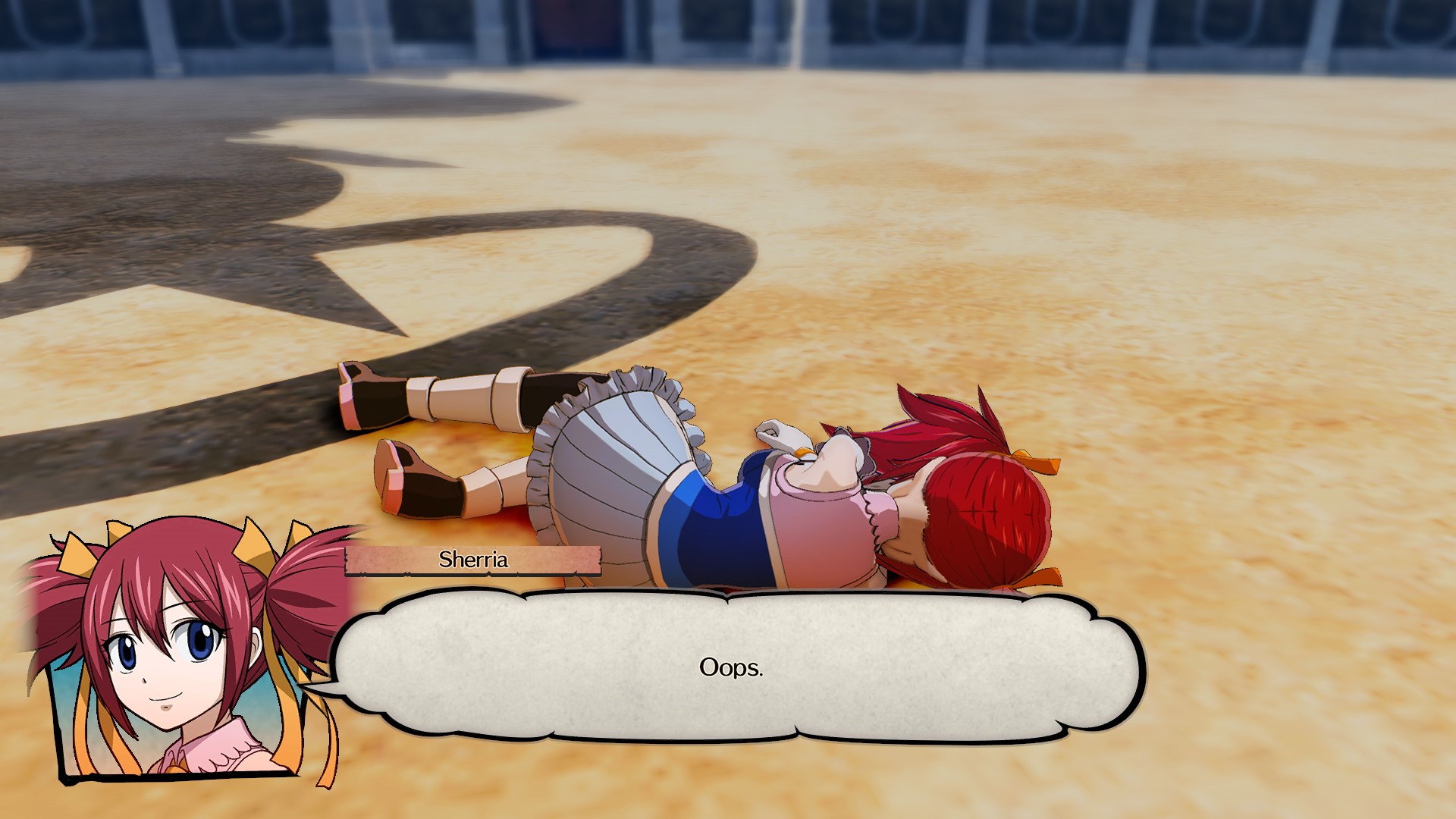 Koei Tecmo and Gust have passed along an official set of new details and screenshots for the JRPG Fairy Tail. In addition to the latest details about the game's battle system, we also have an update on playable characters.
Here's the full lowdown: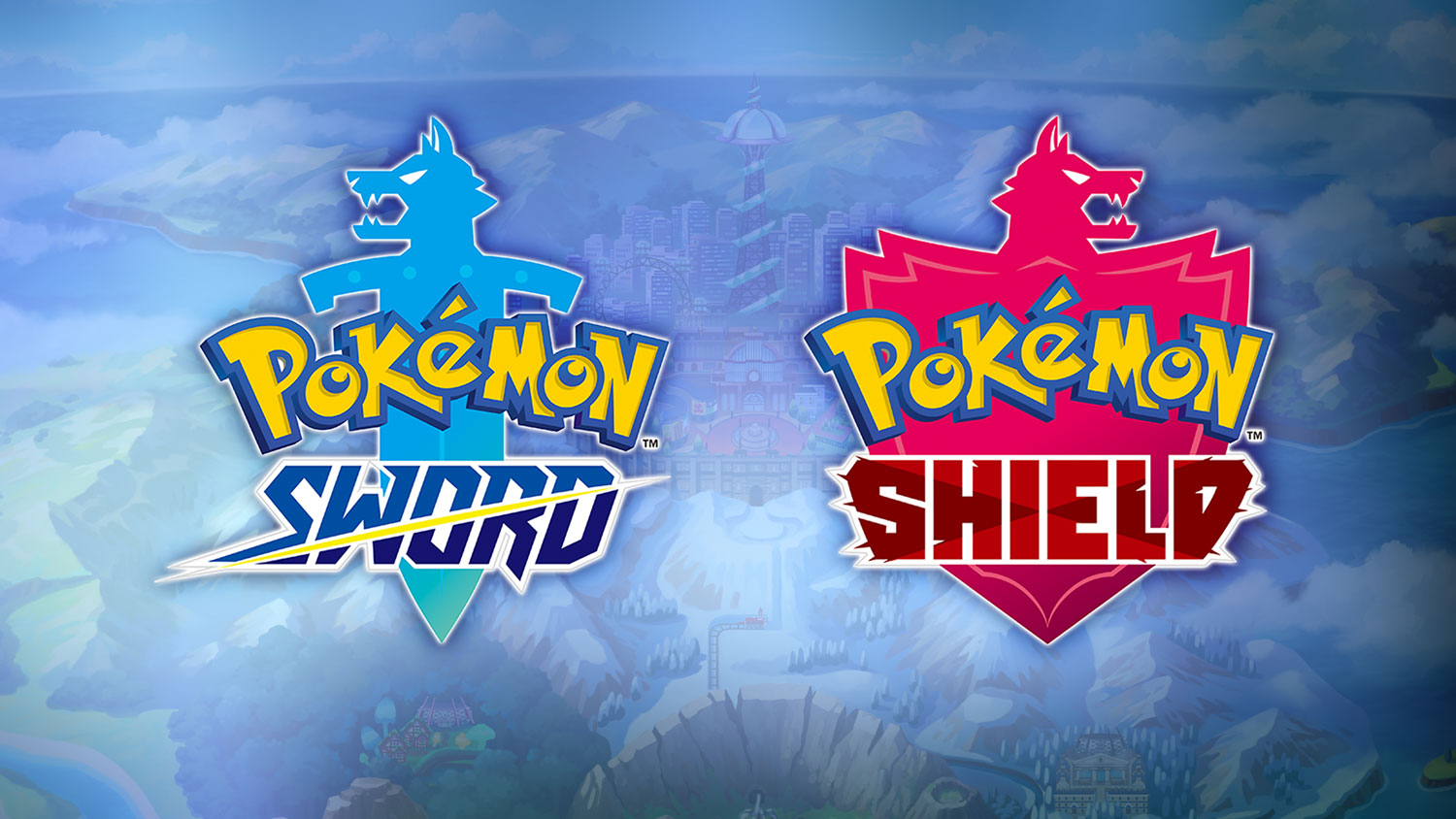 Nintendo has announced that Pokemon Sword and Pokemon Shield sold over 2 million copies in their first two days in the United States. Thanks to that early success, they are now the highest-grossing launch of any Pokemon game.
As revealed earlier today, Pokemon Sword and Pokemon Shield sold more than six million units worldwide during launch weekend. Nintendo noted that they're now the fastest-selling Switch games of all time.
Here's the full announcement from Nintendo: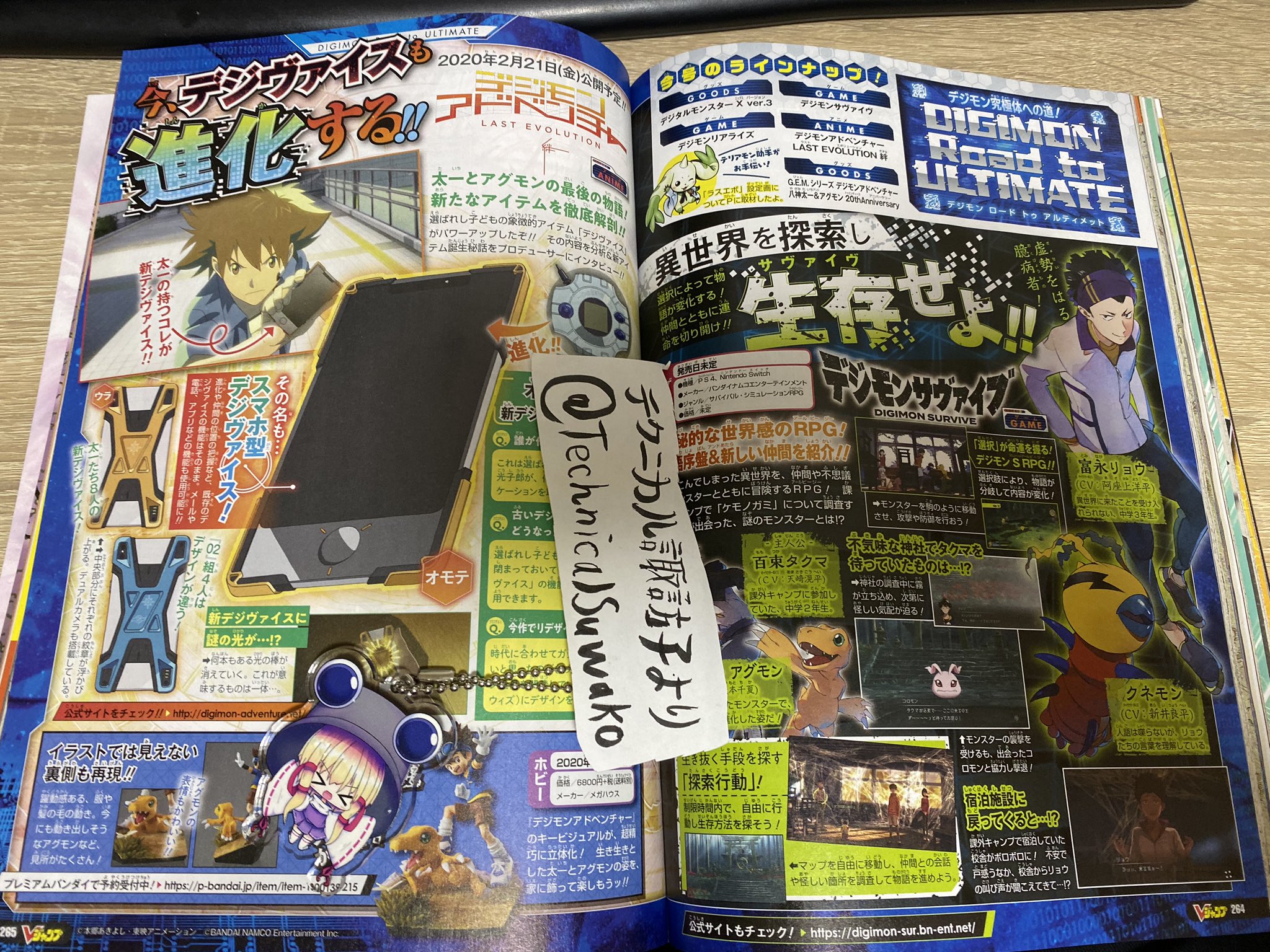 The latest issue of V-Jump has an update on Digimon Survive. This time around, we primarily have information concerning the game's story.
Here's the full rundown: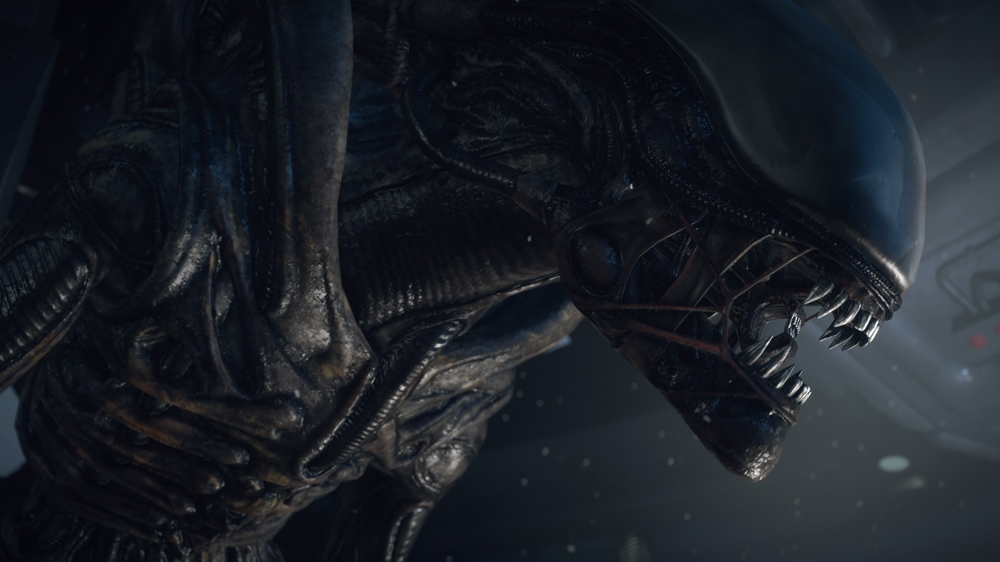 We finally have a concrete release date for the Switch version of Alien: Isolation. Developer Feral Interactive uploaded a brief new trailer today, which reveals that the game will launch on December 5. You can now pre-purchase it on the eShop now, if you want to.