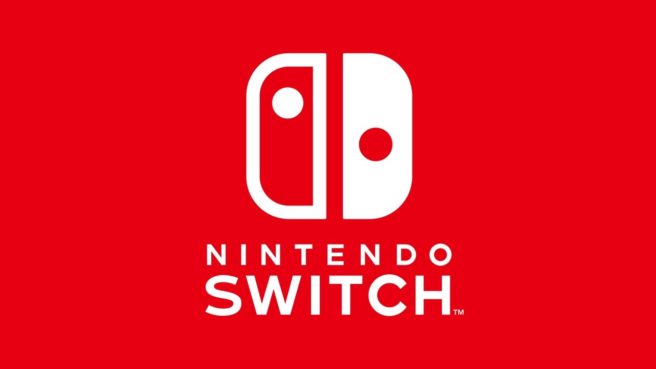 According to the latest NPD report, Switch was again the best-selling hardware platform of December in the United States. That also goes for 2019 as a whole.
The report also reveals that half of December's top 20 best-selling games were published by Nintendo. Additionally, Luigi's Mansion 3 came in as December's fifth best-selling title overall, and ended 2019 as the fourth best-selling title of the year on Switch.
Switch also had the best-selling accessory of 2019 in the Pro Controller.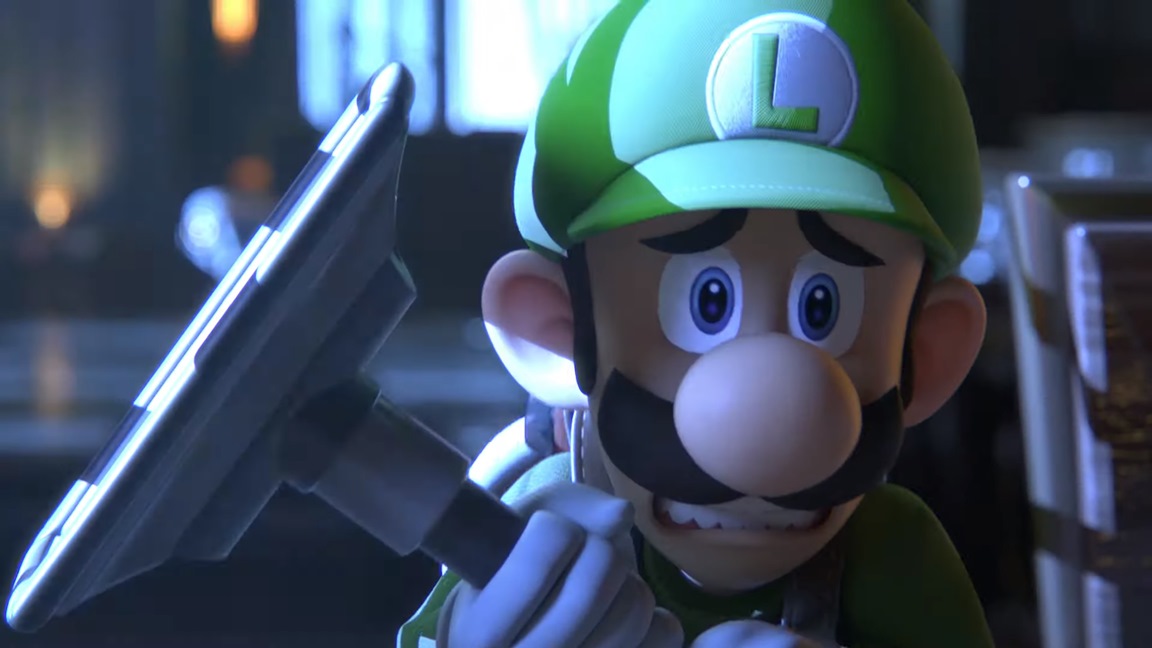 Another round of data is in from this month's NPD report. Along with the best-sellers on Switch, we also have a look at the same results for 3DS in December.
Below are the full results: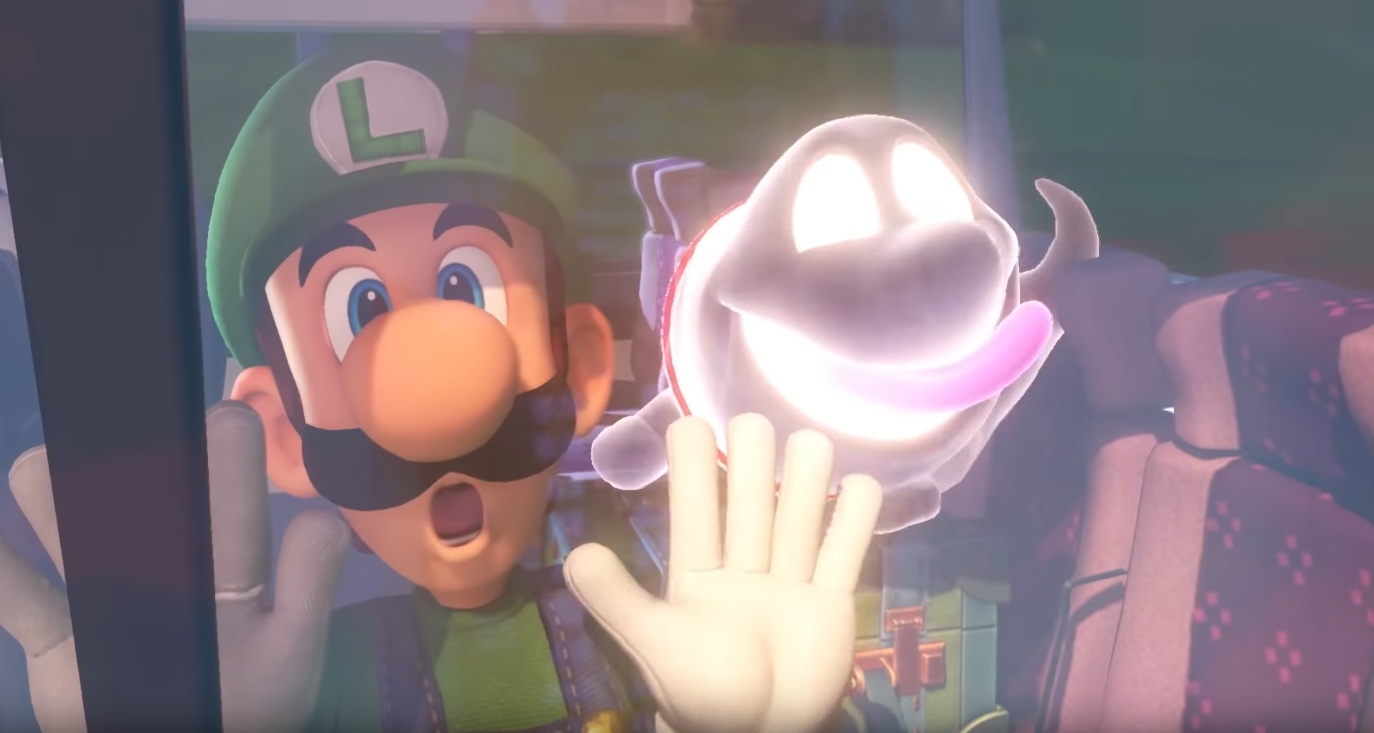 NPD Group has released a listing of the top twenty best-selling games in the U.S. for the month of December 2019. The results can be found below.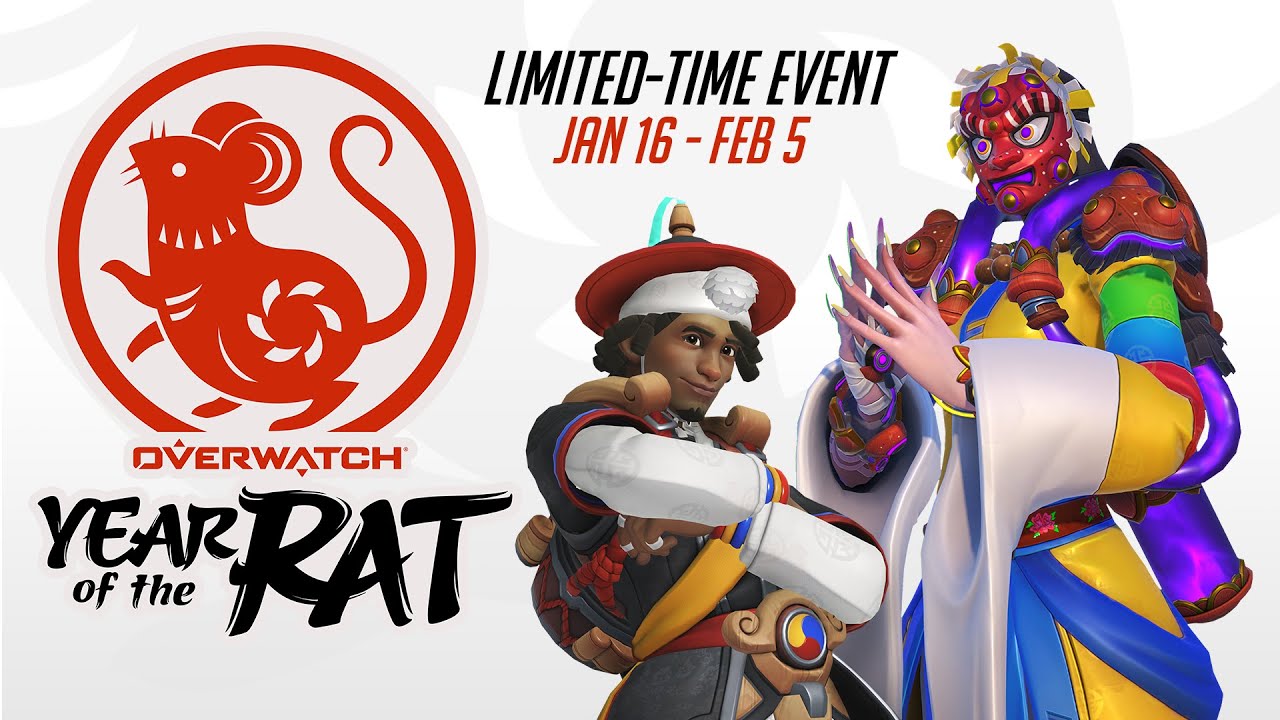 Blizzard is celebrating the Year of the Rat with a new Lunar New Year 2020 event. It's now live on Switch with exclusive rewards.
Here's a rundown of the event, along with a trailer: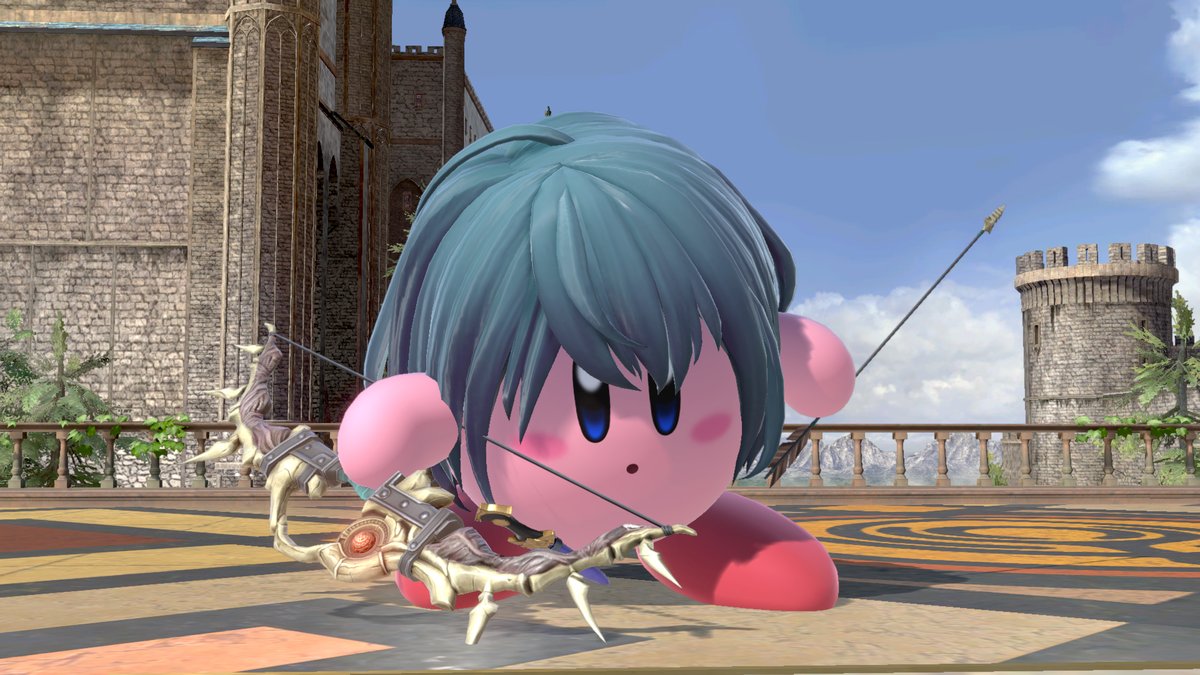 Nintendo has passed along a bunch of screenshots from the upcoming Super Smash Bros. Ultimate DLC. Aside from character Byleth, we have another look at the latest Mii Fighter costumes.
Here's the full set: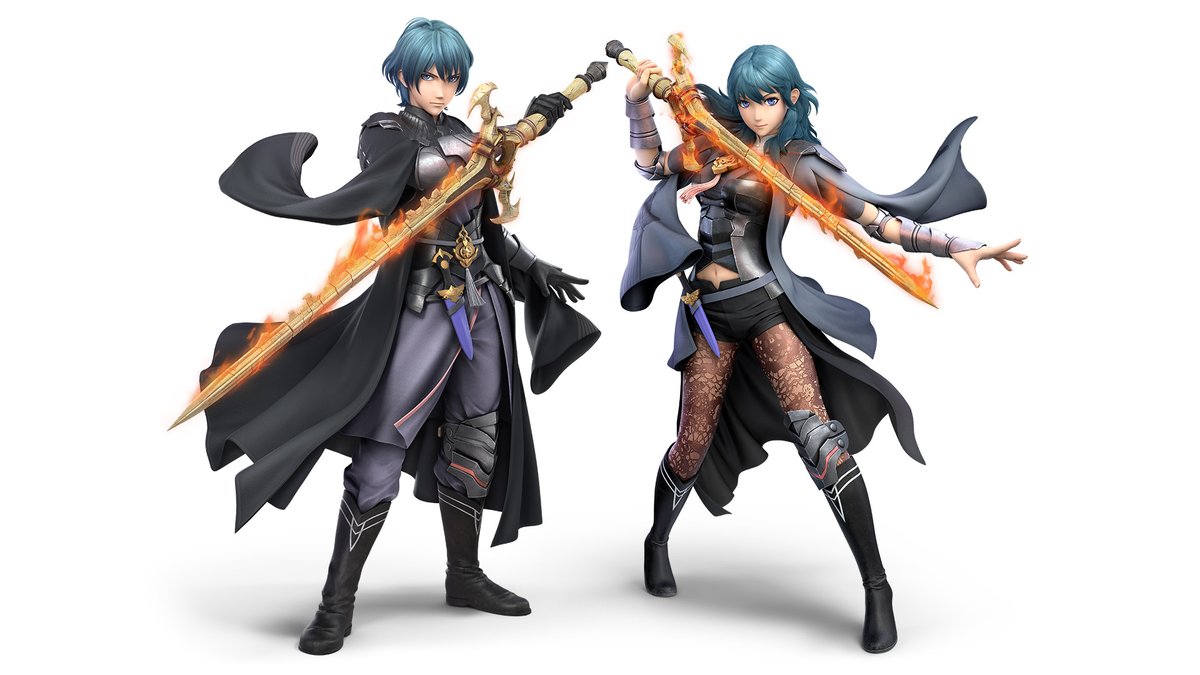 Nintendo has passed along the full, official announcement for Byleth in Super Smash Bros. Ultimate. We also have videos showing off the character as well as the newest Mii Fighter costumes.
Here's the full roundup: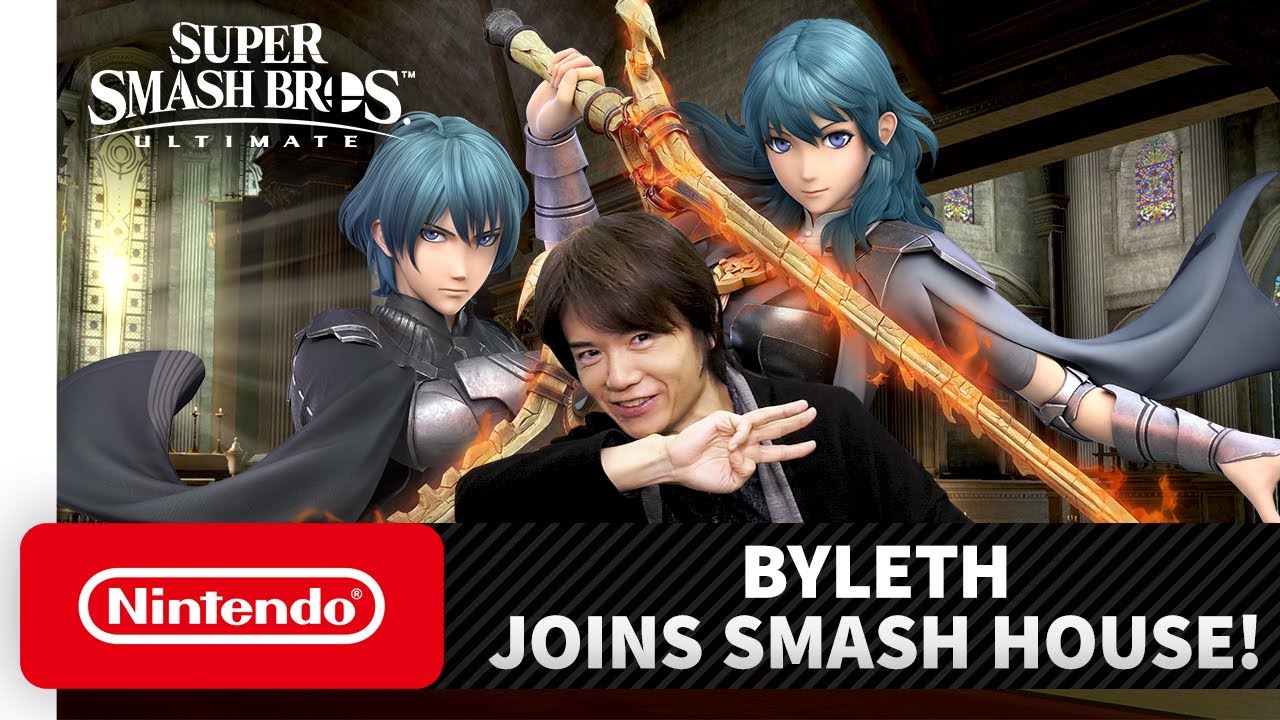 Nintendo has uploaded the full presentation with Masahiro Sakurai for the unveiling of Byleth in Super Smash Bros. Ultimate. If you missed the broadcast, you can now watch it below.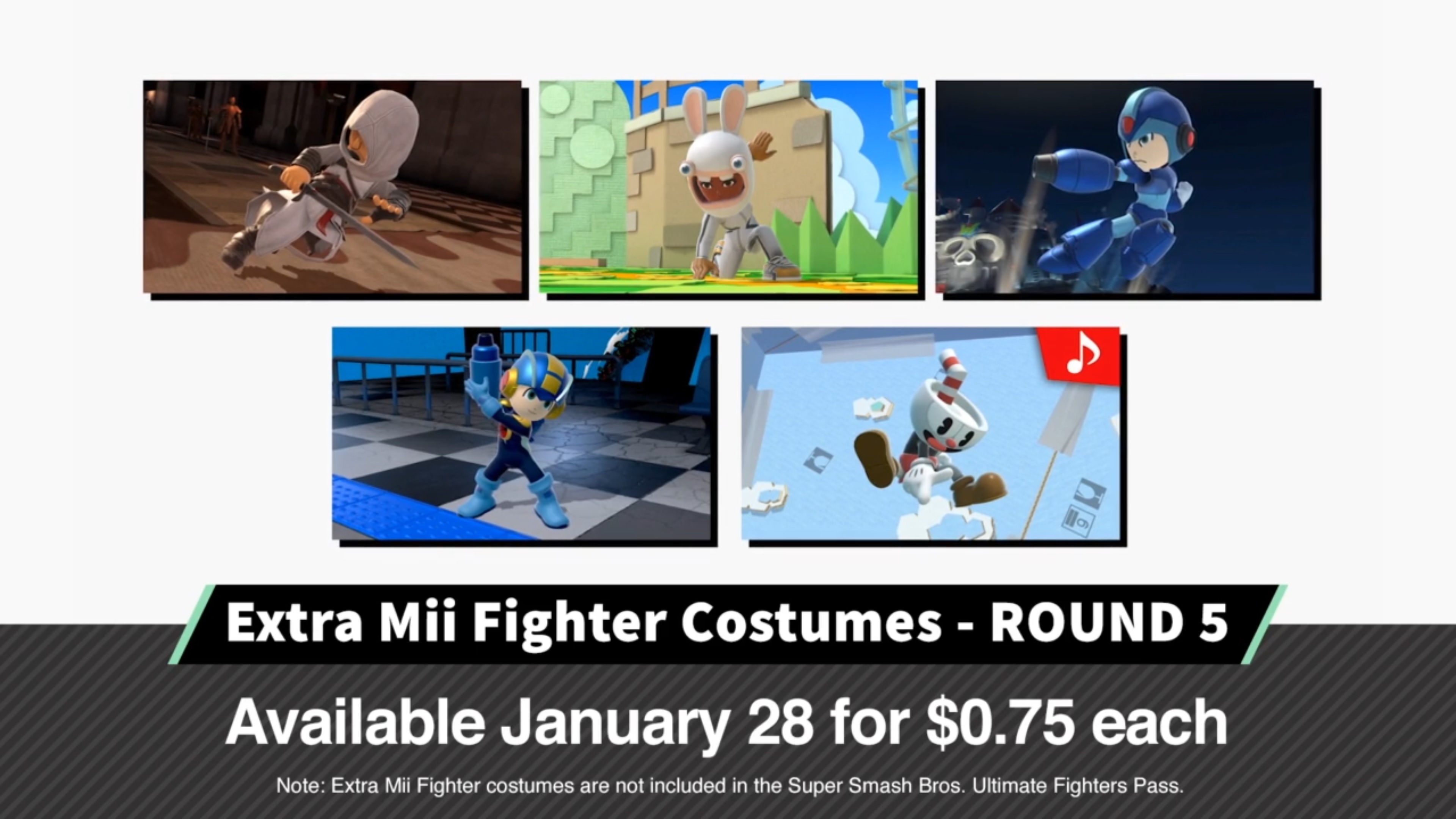 Nintendo has revealed the latest set of Mii Fighter costumes for Super Smash Bros. Ultimate. These include Altair from Assassin's Creed, a Rabbids hat, Cuphead, X and MegaMan.EXE.
Similar to Sans from Undertale, Cuphead's DLC isn't just limited to a costume. Players will also receive the music track Floral Fury.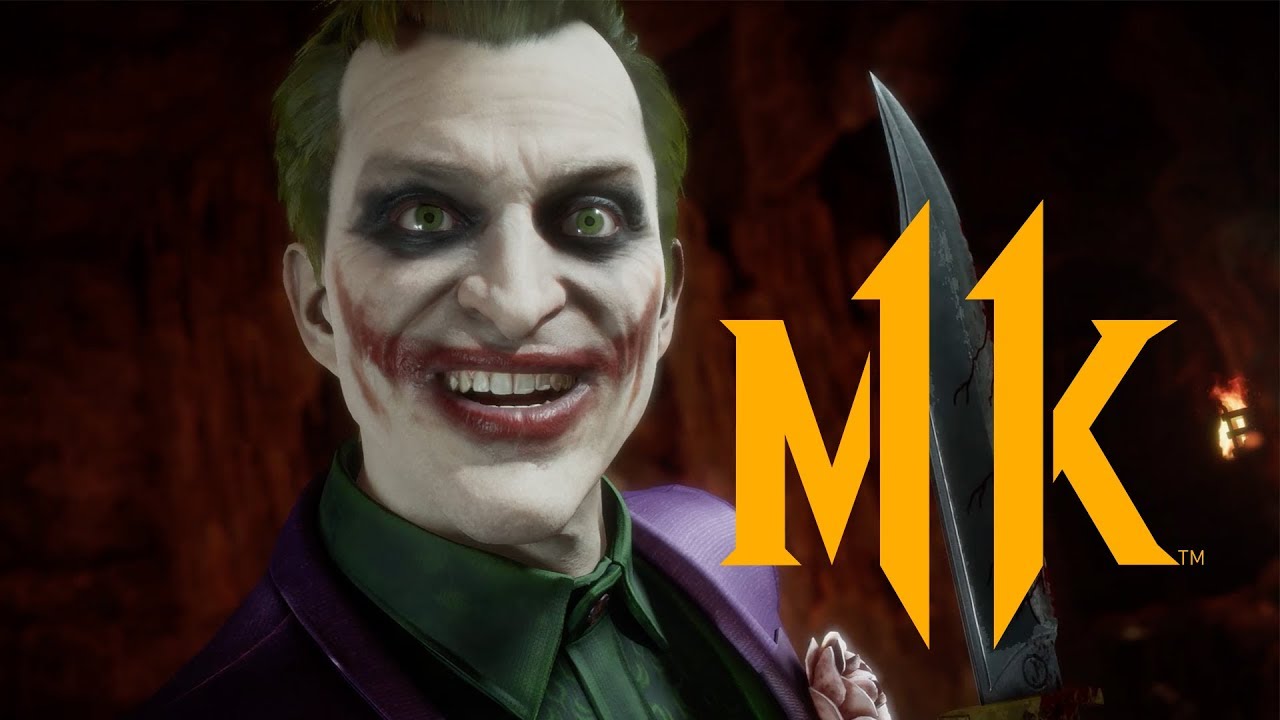 Warner Bros. Interactive and NetherRealm Studios have shared a new trailer for The Joker in Mortal Kombat 11. Watch it below.
The Joker launches for Kombat Pack owners on January 28, followed by the full release on February 4.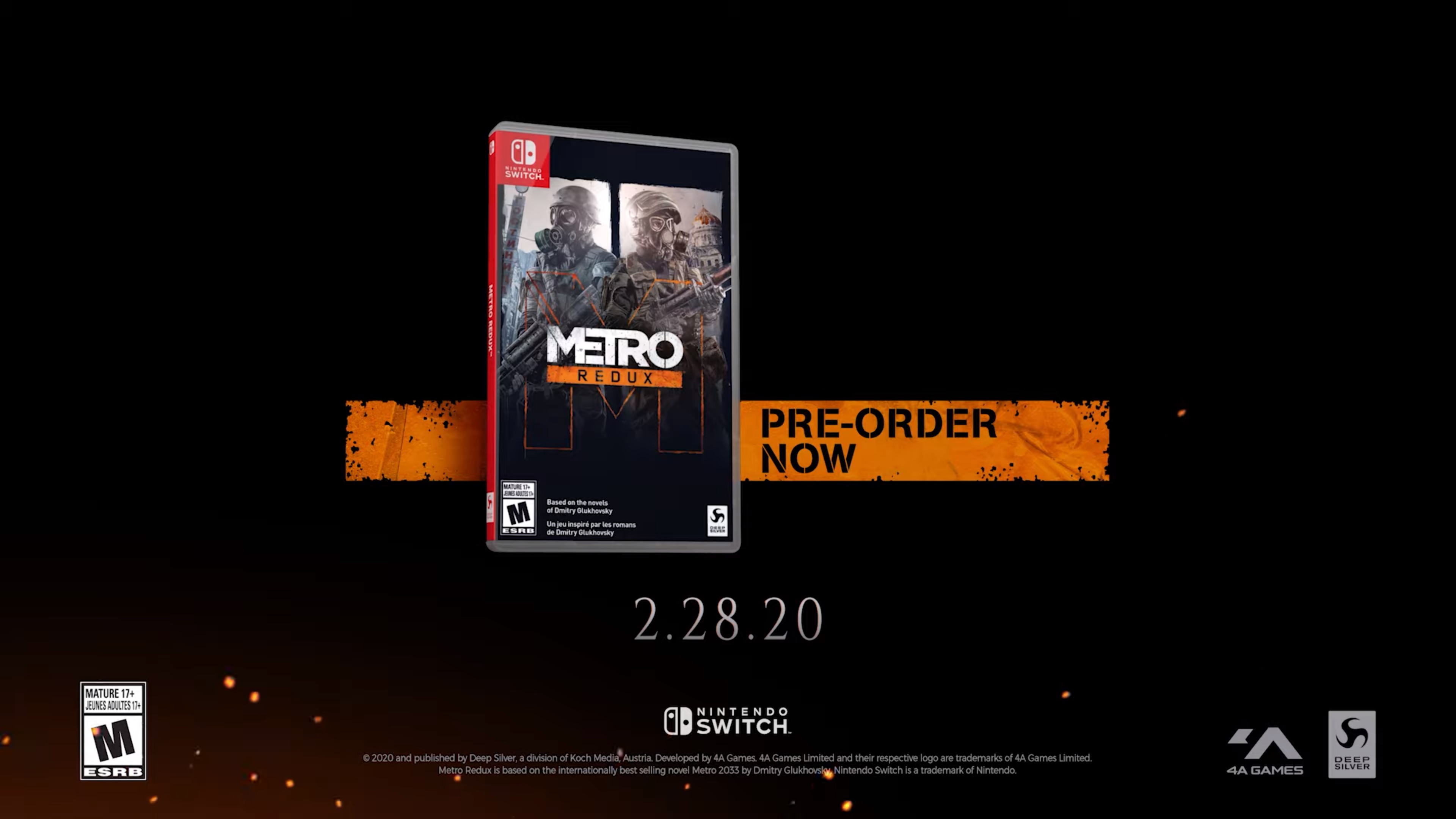 Deep Silver and 4A Games today announced Metro Redux, a package containing Metro 2033 and Metro: Last Light. Retailers previously leaked the collection.
Metro 2033 and Metro: Last Light will have their two campaigns as well as all DLC. The game will be offered physically and contains all content on a 16GB cartridge with no download needed.
Here's the full announcement for Metro Redux, along with a trailer: