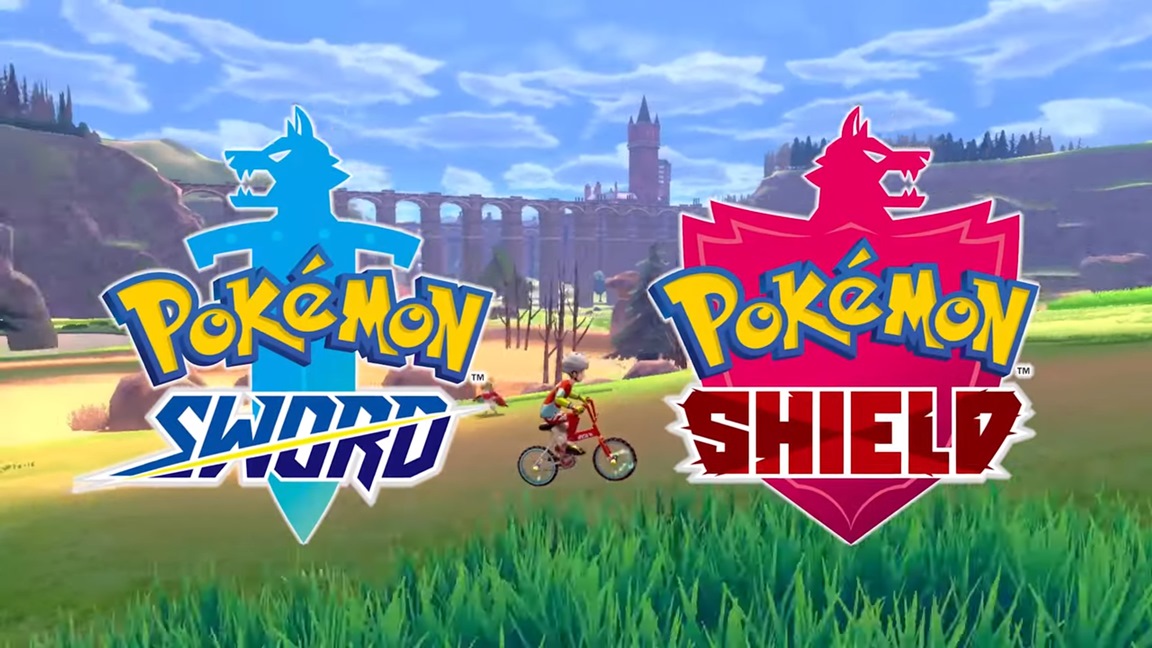 This week's expanded Japanese software sales are as follows:
1. [NSW] Pokemon Sword / Shield (The Pokemon Company, 11/15/19) – 71,695 (3,256,754)
2. [NSW] Ring Fit Adventure (Nintendo, 10/18/19) – 21,498 (547,569)
3. [NSW] Minecraft: Nintendo Switch Edition (Bundle Version Included) (Microsoft, 06/21/18) – 15,845 (1,208,747)
4. [NSW] Dr. Kawashima's Brain Training for Nintendo Switch (Nintendo, 12/27/19) – 15,757 (91,908)
5. [NSW] Super Smash Bros. Ultimate (Nintendo, 12/07/18) – 14,129 (3,510,455)
6. [NSW] Mario Kart 8 Deluxe (Nintendo, 04/28/17) – 14,100 (2,725,304)
7. [NSW] Luigi's Mansion 3 (Nintendo, 10/31/19) – 11,639 (570,071)
8. [NSW] Super Mario Party (Nintendo, 10/05/18) – 9,560 (1,311,173)
9. [NSW] Mario & Sonic at the Tokyo 2020 Olympic Games (Sega, 11/01/19) – 8,774 (248,507)
10. [NSW] Splatoon 2 (Bundle Version Included) (Nintendo, 07/21/17) – 8,055 (3,288,270)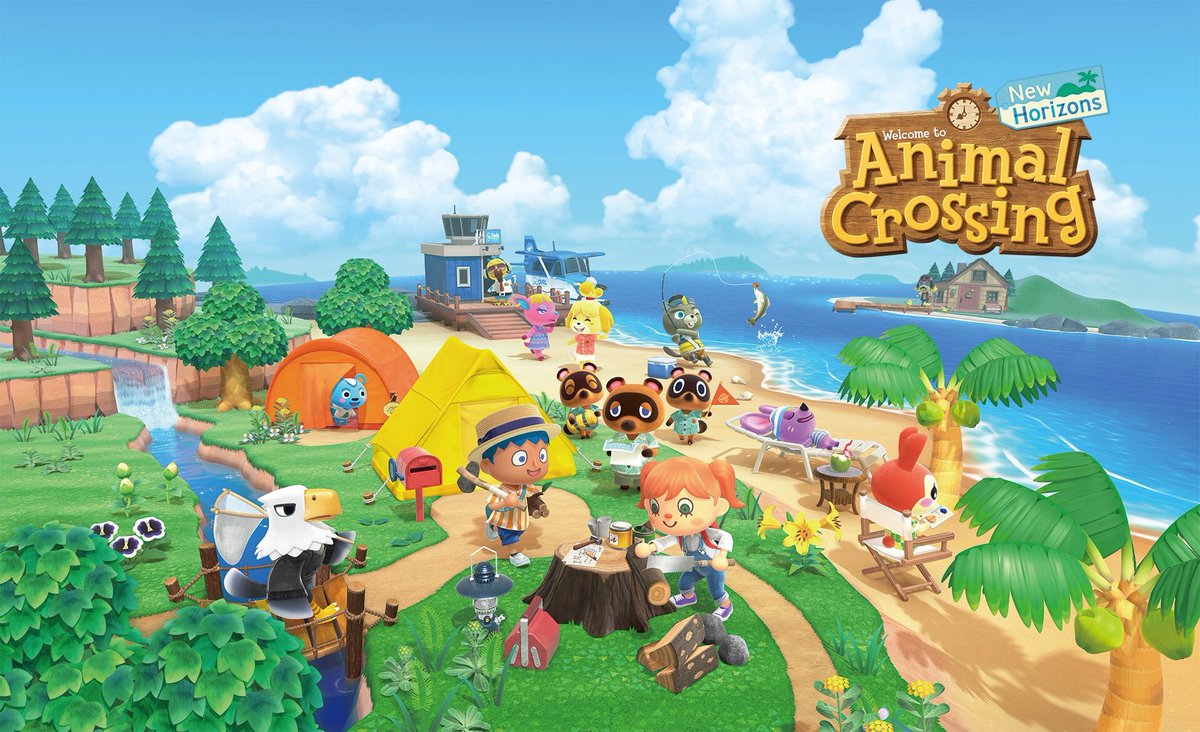 This week's Famitsu scans are now available. Highlights include Animal Crossing: New Horizons, Persona 5 Scramble: The Phantom Strikers,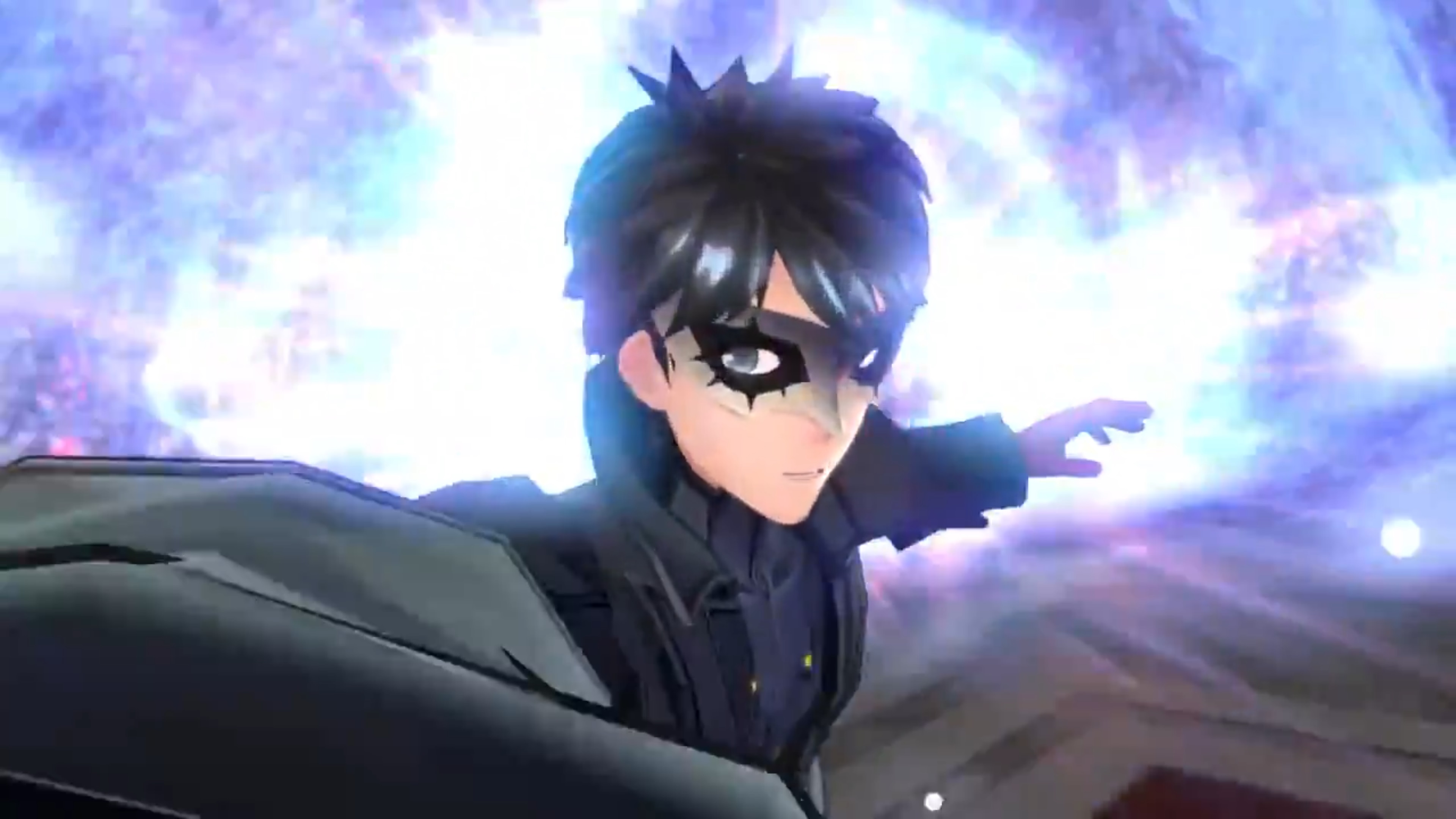 Tokyo Mirage Sessions #FE Encore features new character costumes, including ones based on characters from Persona 5, Fire Emblem: Three Houses, and more. Check out some footage showing them off below.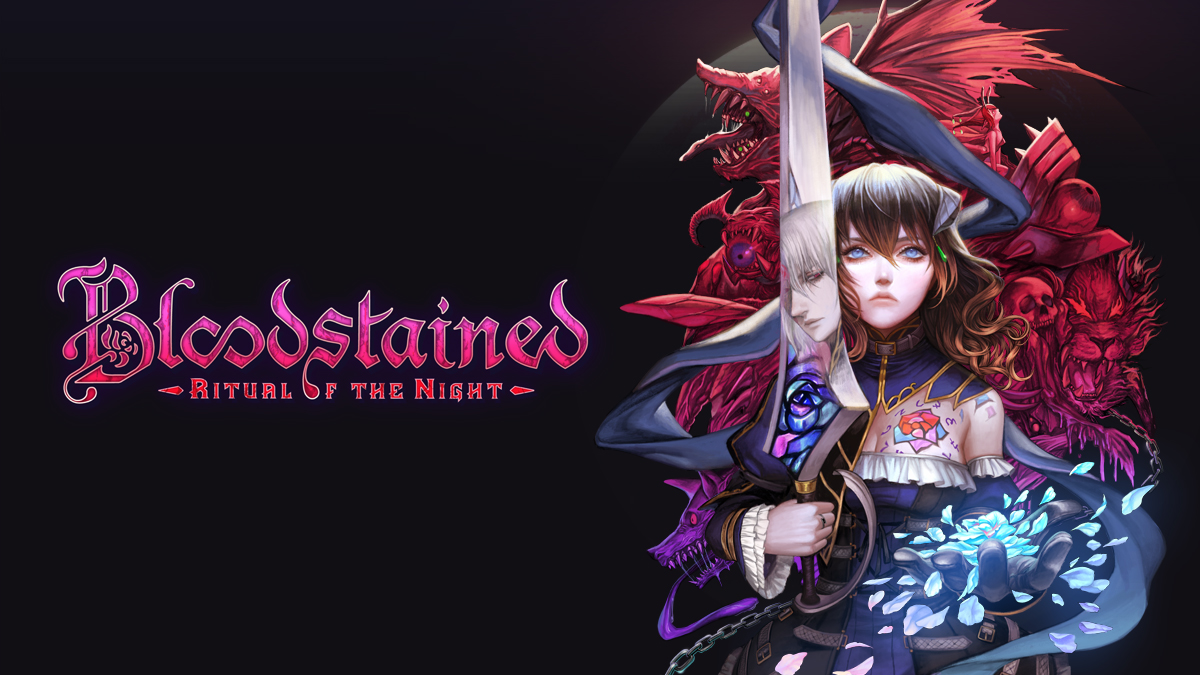 A new update has gone live for the Switch version of Bloodstained: Ritual of the Night. Version 1.04 includes improved loading times between rooms, better stability, and more.
Below is the full update overview from publisher 505 Games: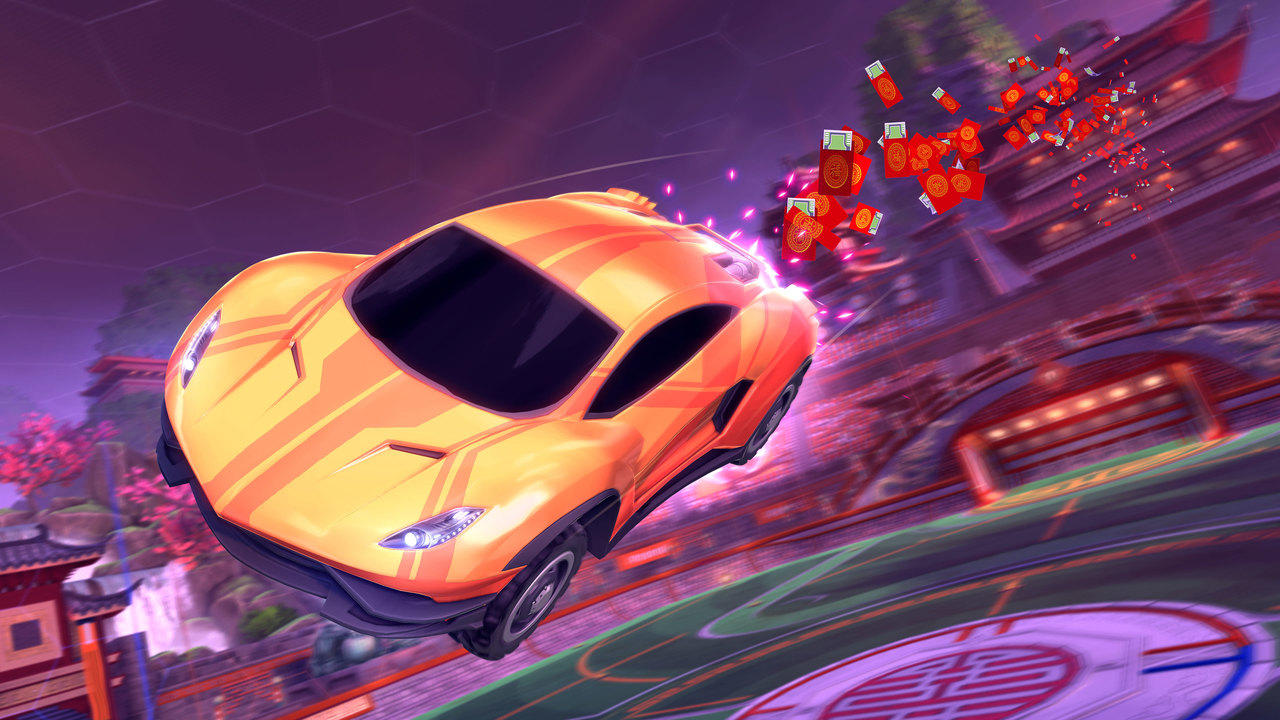 Psyonix is starting off 2020 with a new event for Rocket League. On January 20, players can participate in Lucky Lanterns, featuring a new arena as well as the latest Event Store items and unique items from the Item Shop.
Here are the full details: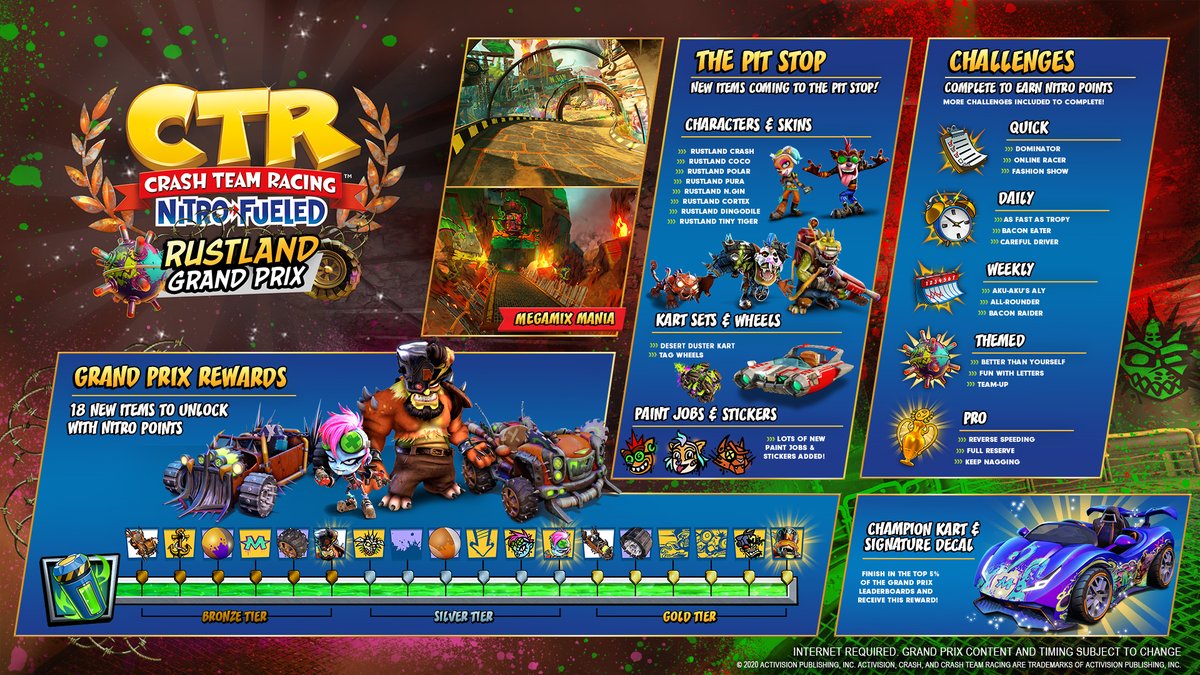 Activision and Beenox today unveiled the Rustland Grand Prix Crash Team Racing Nitro-Fueled. It will begin tomorrow, January 16.
The Rustland Grand Prix includes a new track, Mega-Mix as a new character, new karts, and more. Additional information can be found below.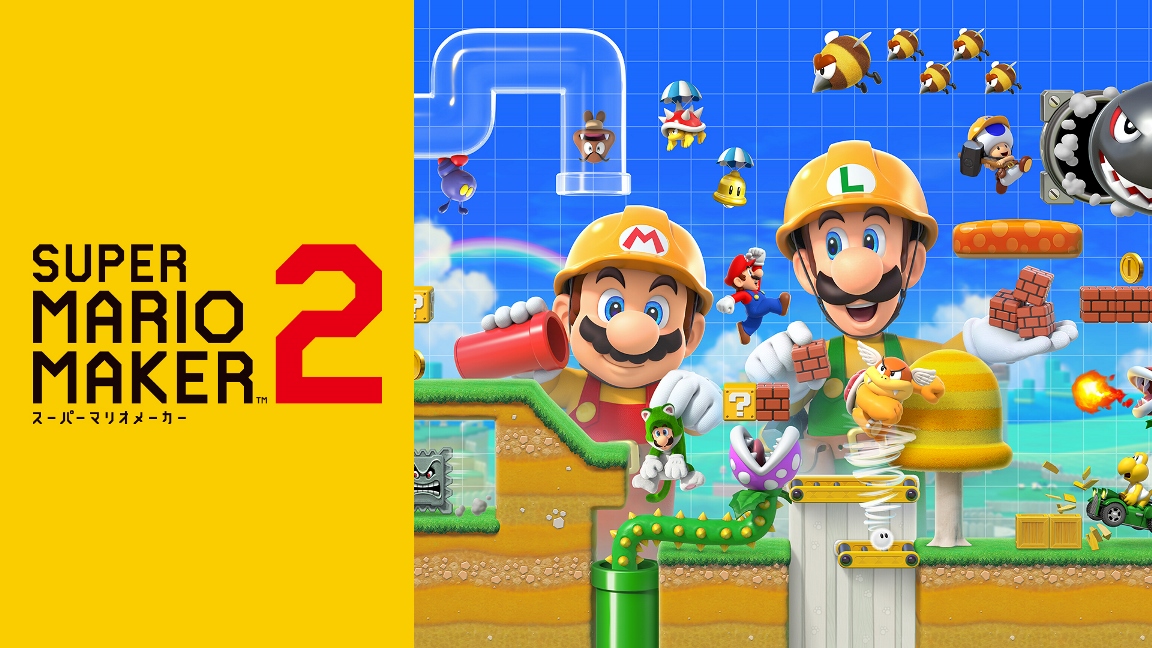 Nintendo is continuing on with its "Switch My Way" commercial series, this time featuring Super Mario Maker 2. View the advert below.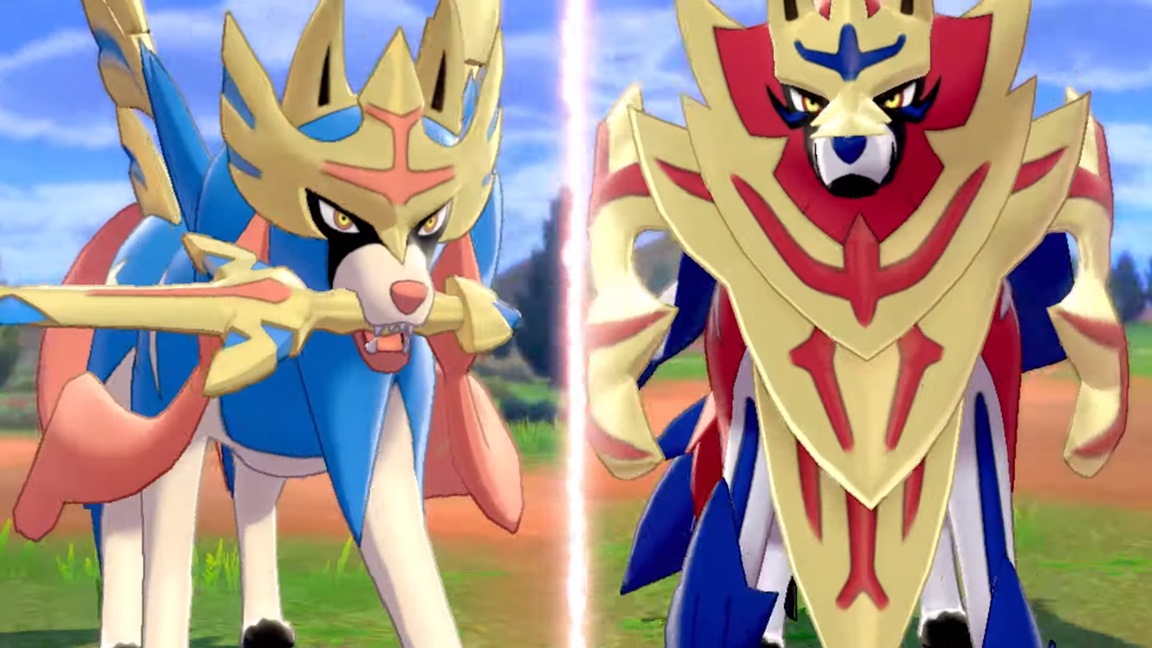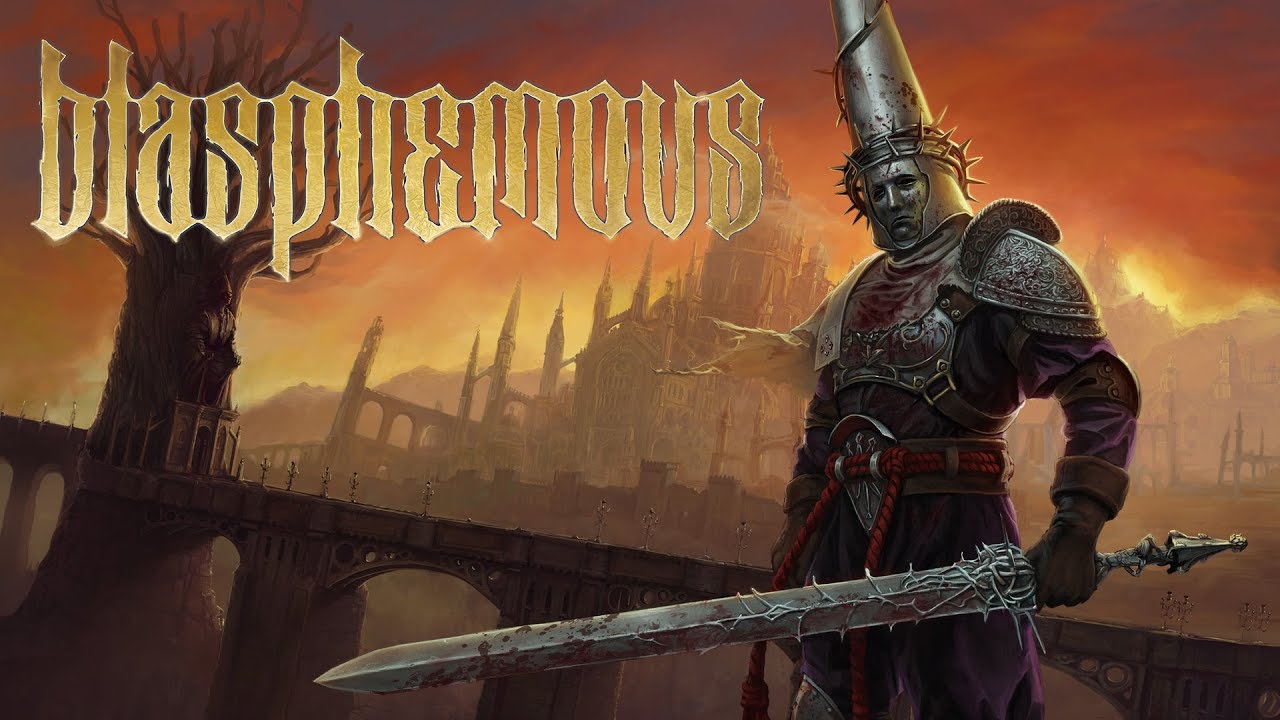 This week's Famitsu review scores are as follows:
Nintendo has returned with another trailer for Tokyo Mirage Sessions #FE Encore. The video focuses on what's new for the Switch release, and even gives us a look at the Joker costume in action.
Here's the full trailer: