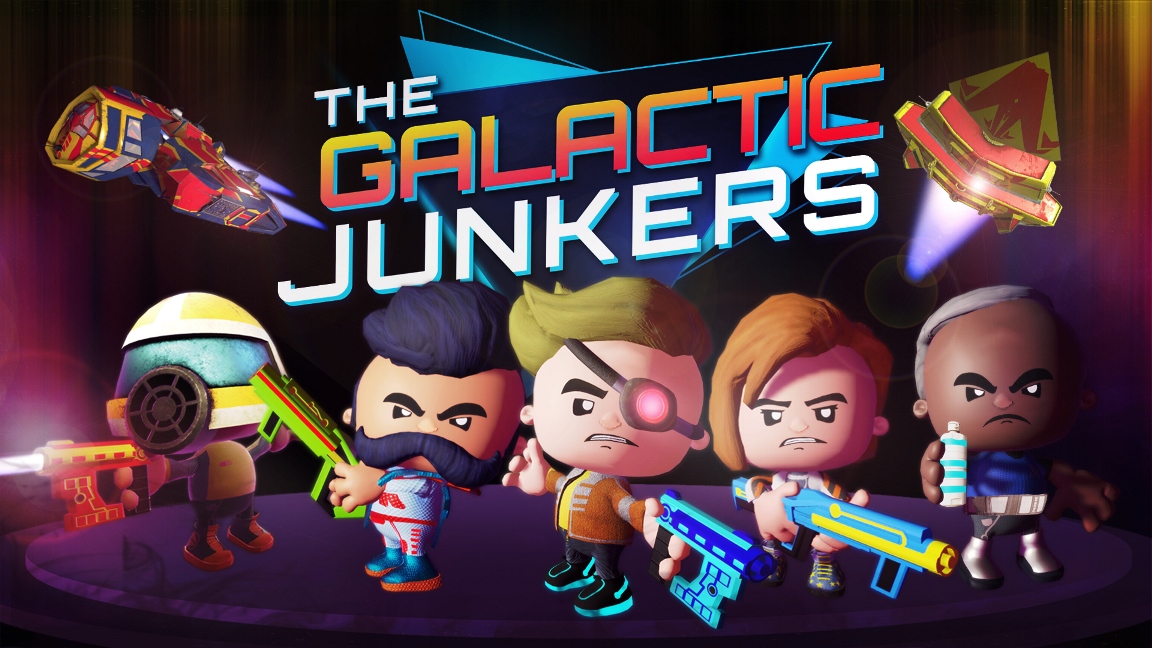 Publisher Green Man Gaming Publishing and developer Evil Twin Artworks have announced that The Galactic Junkers, a comedic space combat adventure game, is heading to Switch. A release is planned for later 2022.
Evil Twin Artworks was originally planning on going the Kickstarter route to support the PC development and hopefully secure funding for a console release. However, Green Man Gaming Publishing has stepped in to provide support in terms of publishing, PR, and marketing support.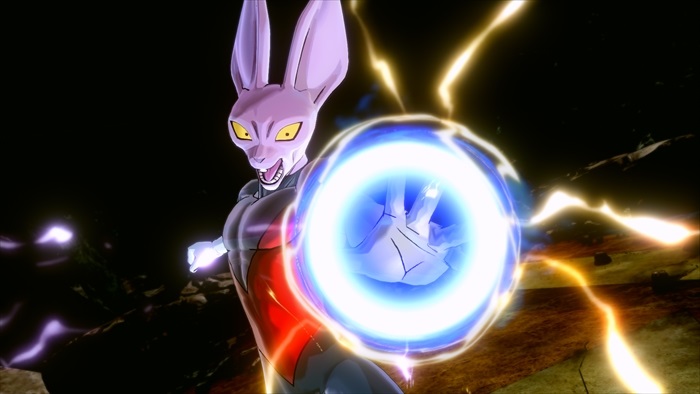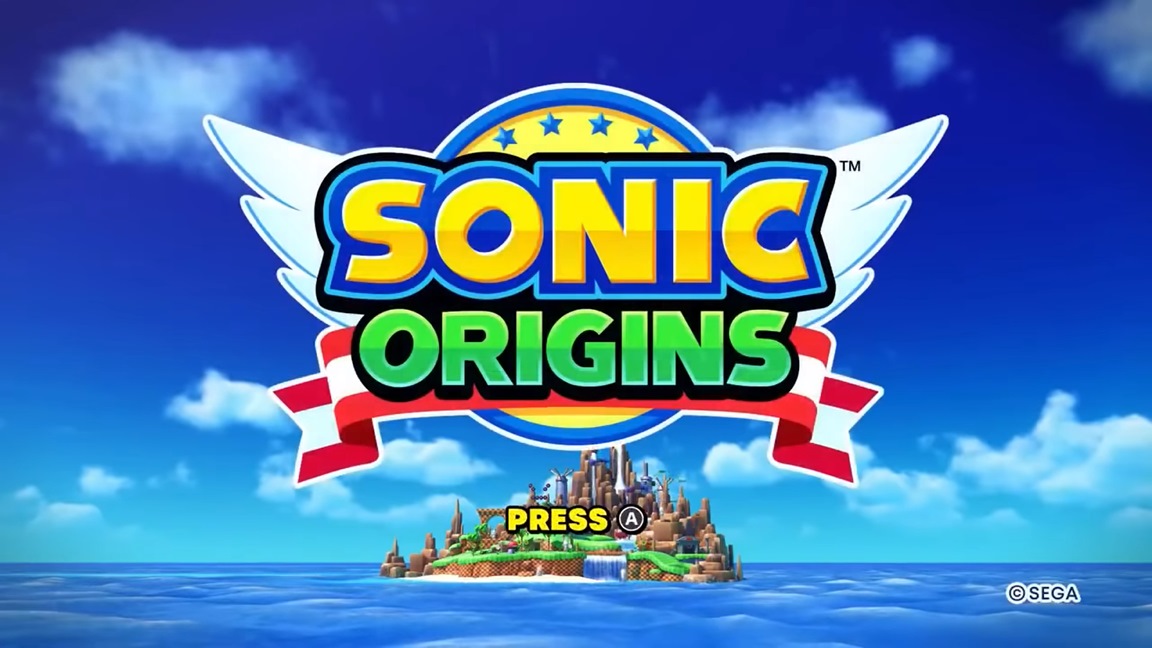 A new gameplay video has surfaced for Sonic Origins, which debuted during Rulicon 2022 this weekend. Although it's only a minute long, it does provide another look at the collection.
Much of the video highlights the included titles. However, we're also able to see some of the menus early on.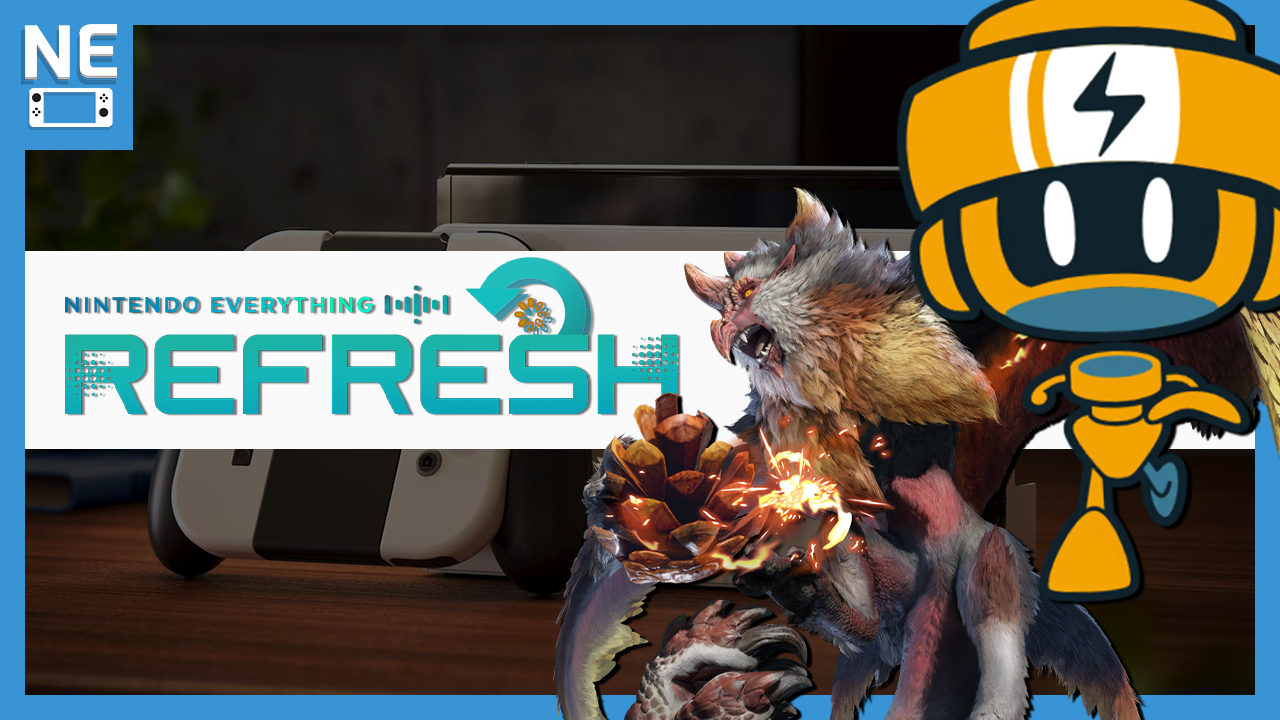 Twenty games were featured in last week's Indie World showcase, but which ones stood tall above the rest? Join your hosts Nick, Nicholas and Dennis as they discuss their favorite reveals from Nintendo's latest showcase, in which fists and insults will fly vehemently, leaving none of them the same ever again. (Just kidding!) Then, stick around for their thoughts about the recent Monster Hunter presentation, some insight into the latest Nintendo sales data, and even more news and game impressions!
Our show is available on most major streaming platforms, including Spotify, Apple Podcasts, Google Podcasts, Amazon Music and Audible, or you can check out the video version below: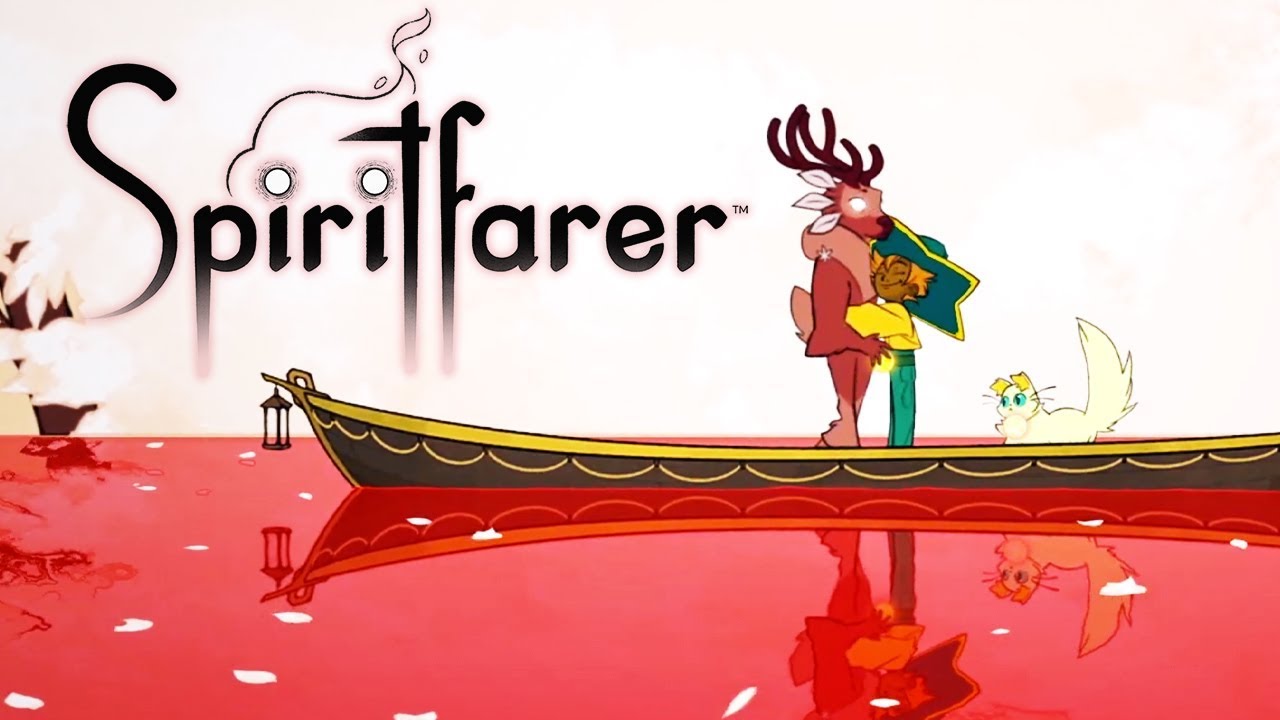 Spiritfarer recently gained a new update, with Thunder Lotus issuing version 1.14. It comes with a truckload of fixes, adjustments, and localization improvements.
The full patch notes for the Spiritfarer update 1.14 are as follows: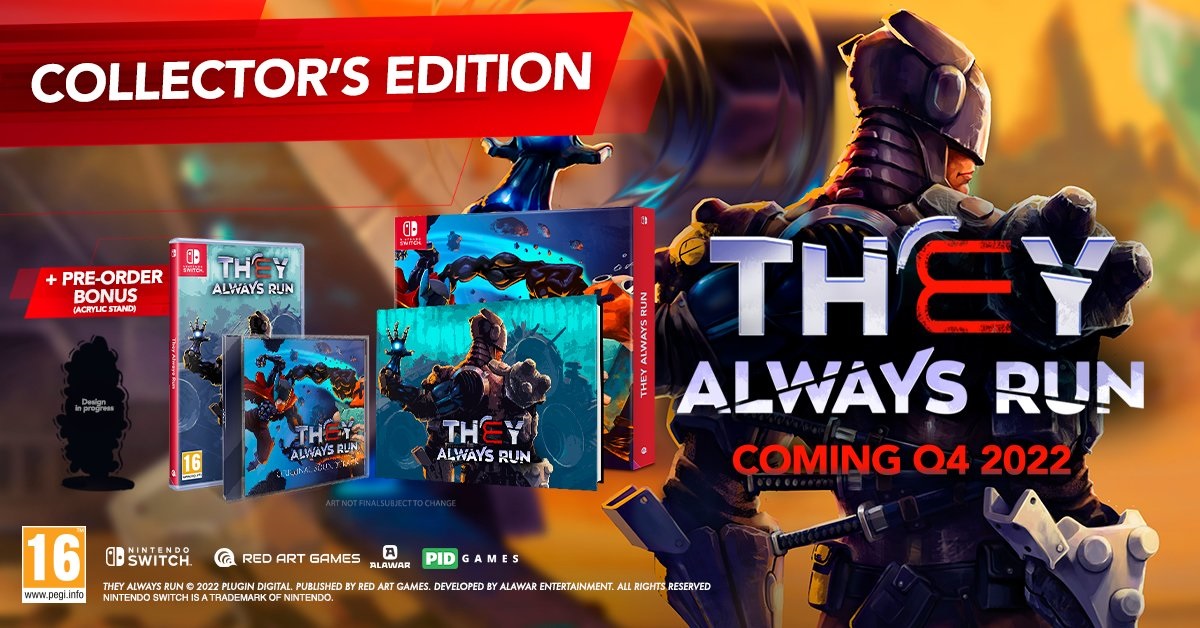 Red Art Games, in partnership with PID Games and Alawar Premium, has announced a physical release for the 2D platformer They Always Run.
In Europe, Red Art Games will be handling everything itself. The game will have 4,000 standard units and 500 copies of the collector's edition. Every order will come with a free acrylic stand. As for the collector's edition, it includes a copy of the game, a custom box, an art book, and a soundtrack CD. Pre-orders begin on Thursday, May 19 at 5 PM CEST on the official Red Art Games online store.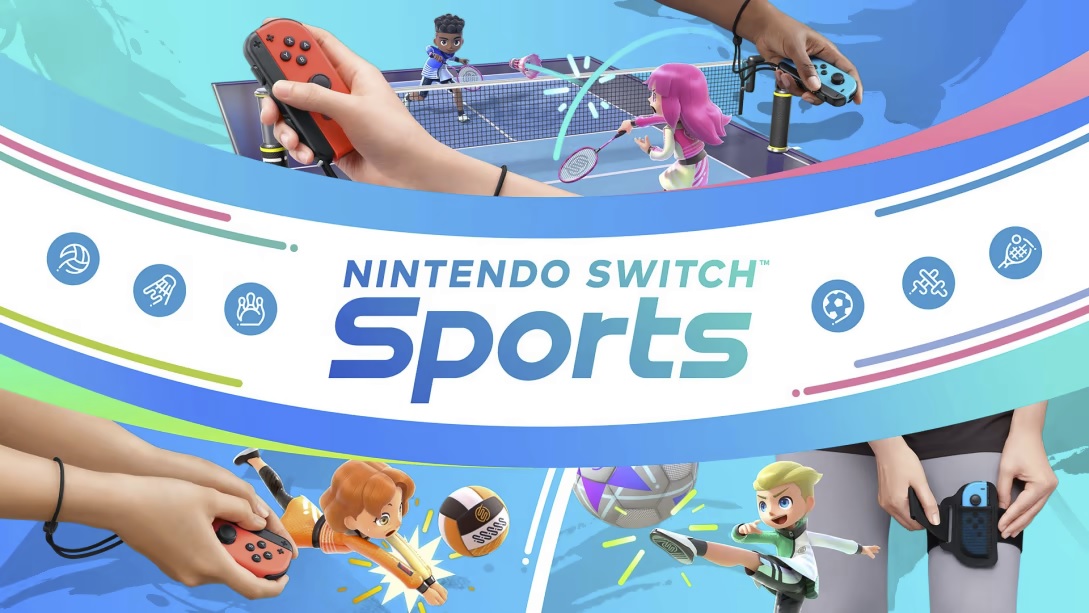 Original (5/15): This week's UK software sales are in, with Nintendo Switch Sports again topping the chart for a third week in a row.
The title actually saw a 54 percent dip week-on-week. However, due to the lack of major releases as of late, it's been able to stay #1. It's thought that Nintendo Switch Sports could remain in the top five for the foreseeable future.
LEGO Star Wars: The Skywalker Saga is also still selling as it's in the second spot. The game has stayed in the top two for six weeks.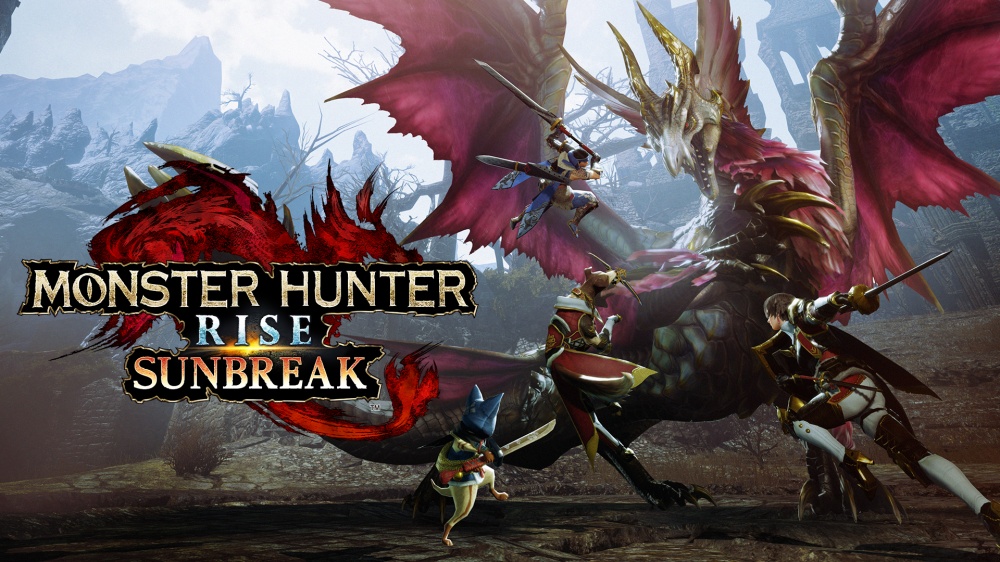 Capcom has kicked off its weapon trailer series for Monster Hunter Rise: Sunbreak, and we now have a look at Sword & Shield, Switch Axe, and Heavy Bowgun.
With the Sword & Shield, it's said that this is now more versatile thanks to more silkbind moves and combos. The Switch Axe has new moves in Sunbreak, including a powerful new counter-attack. Finally, the Heavy Bowgun offers new empowering silkbind abilities.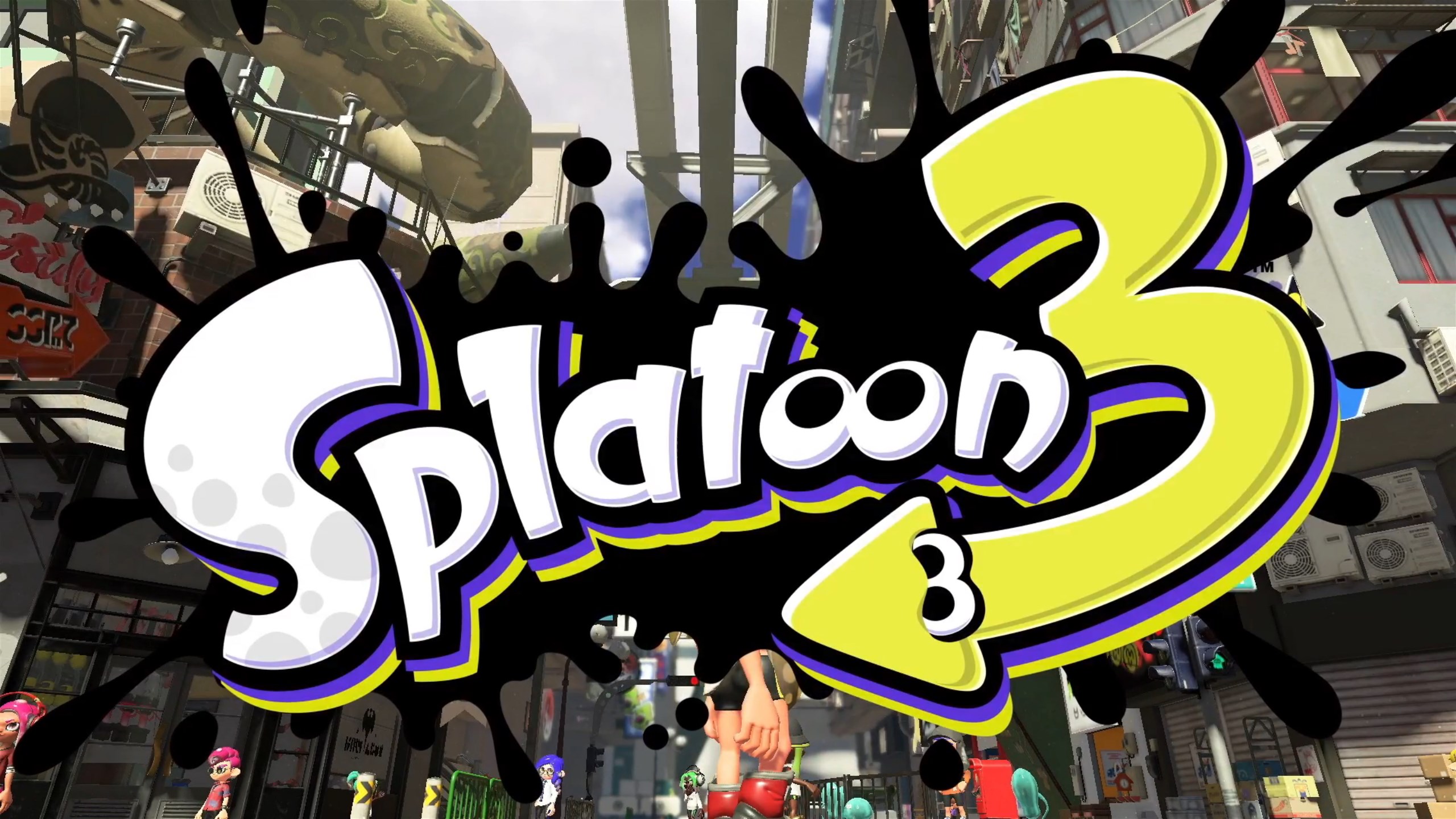 It's time for the latest Famitsu's most wanted games chart. This week, Splatoon 3 is the top Switch title, though only a few votes separate third and fourth.
Head past the break for the full chart. All votes were cast between April 21 and April 27.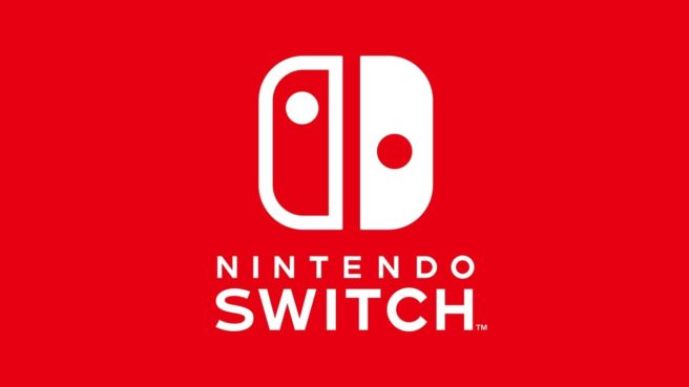 Nintendo has some upcoming maintenance planned, though it's not too different from what we previously reported. The company still has a couple of sessions lined up for Switch that'll be taking place during the early part of next week.
Here's the full schedule as things stand now: