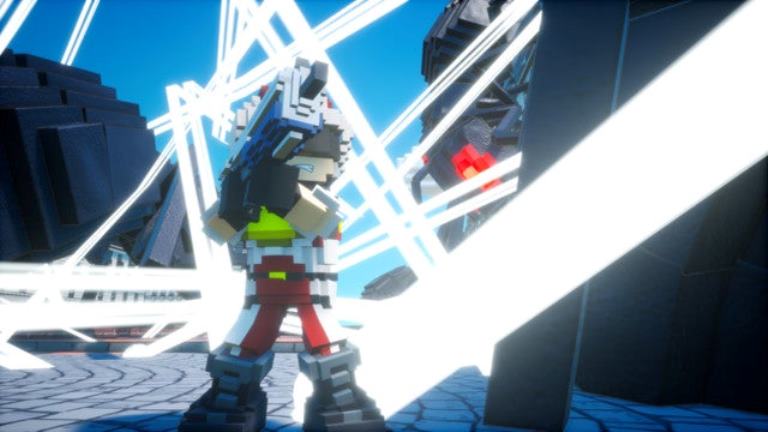 D3 Publisher and developer Sandlot are back with another gameplay video for Earth Defense Force: World Brothers. Below, fans can get a closer look at team organization and switching between characters mid-game.
Earth Defense Force: World Brothers launches for Switch in Japan on December 24. A release is planned for early 2021 in North America and Europe.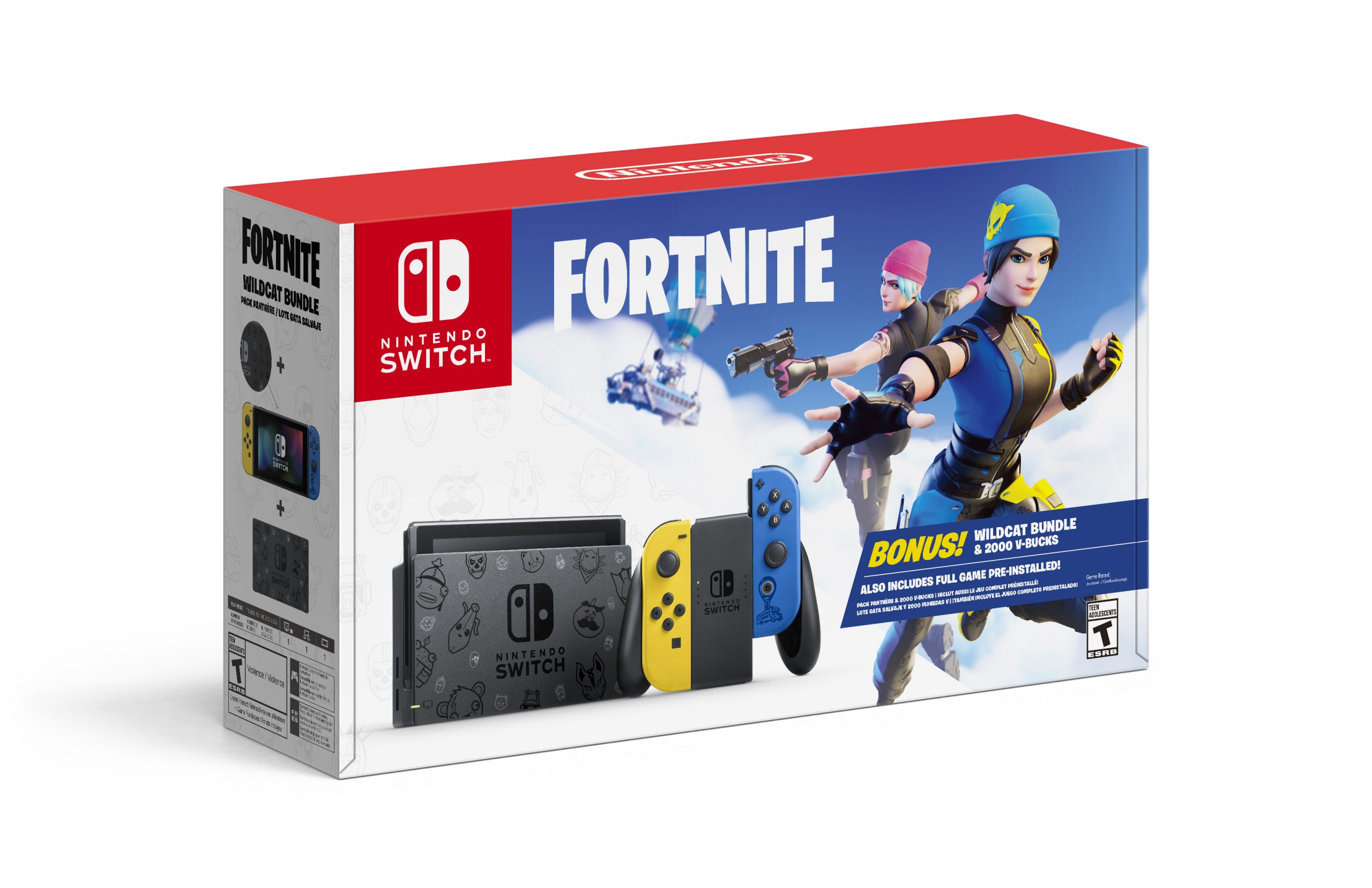 Nintendo has announced that the special edition Fortnite Wildcat bundle Switch is coming to US retailers. This Switch has special decals on its tablet, dock, and joy-cons, and it was originally sold in the UK with no mention of a US release date.
Well now, Nintendo has confirmed its North American release with a Tweet from their official Twitter account.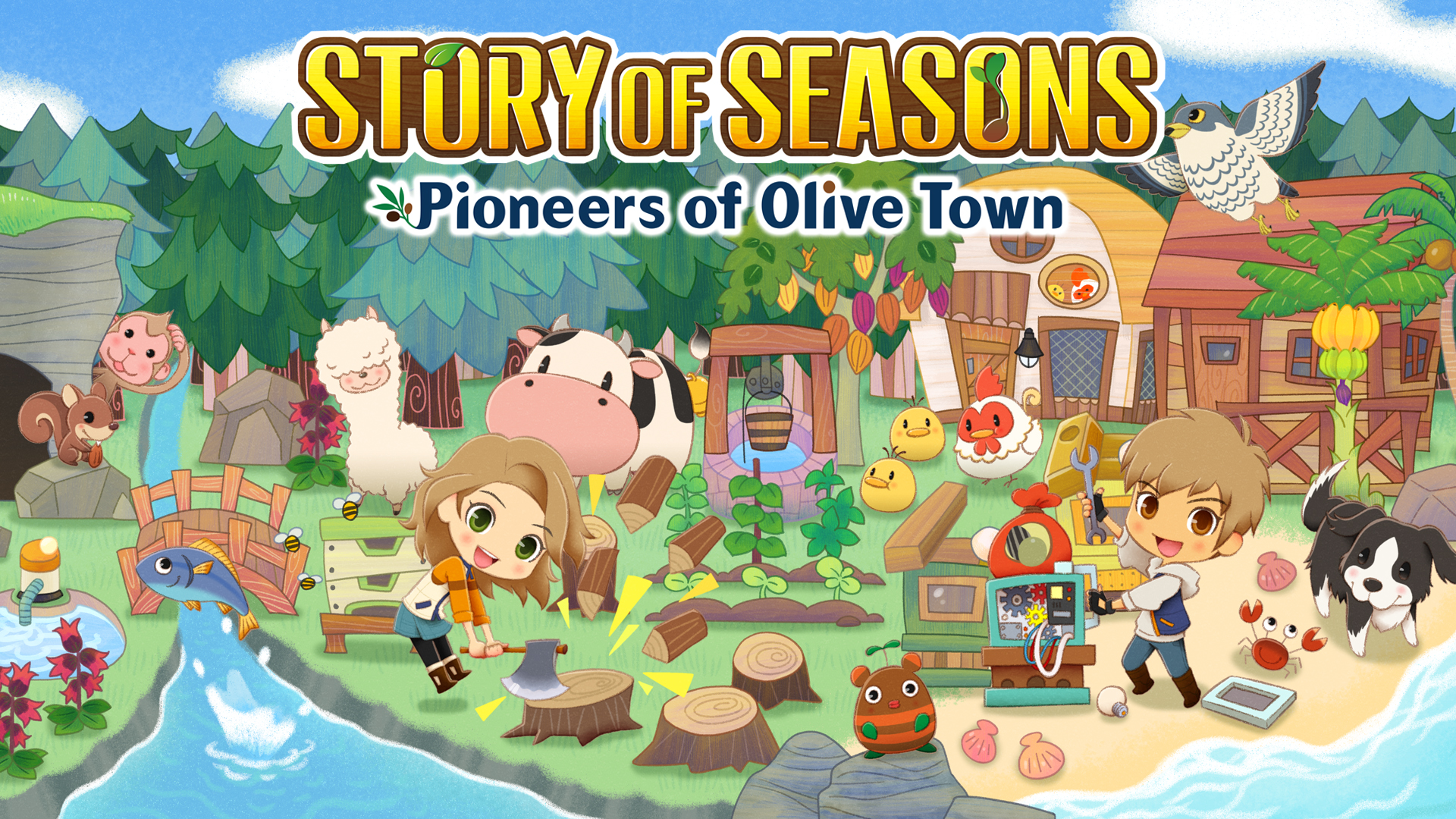 It's time for the latest Famitsu's most wanted games chart. This week, Monster Hunter Rise is still the top Nintendo-related game while Story of Seasons: Pioneers of Oliver Town makes its first appearance.
Head past the break for the full chart. All votes were cast between November 12 and November 18.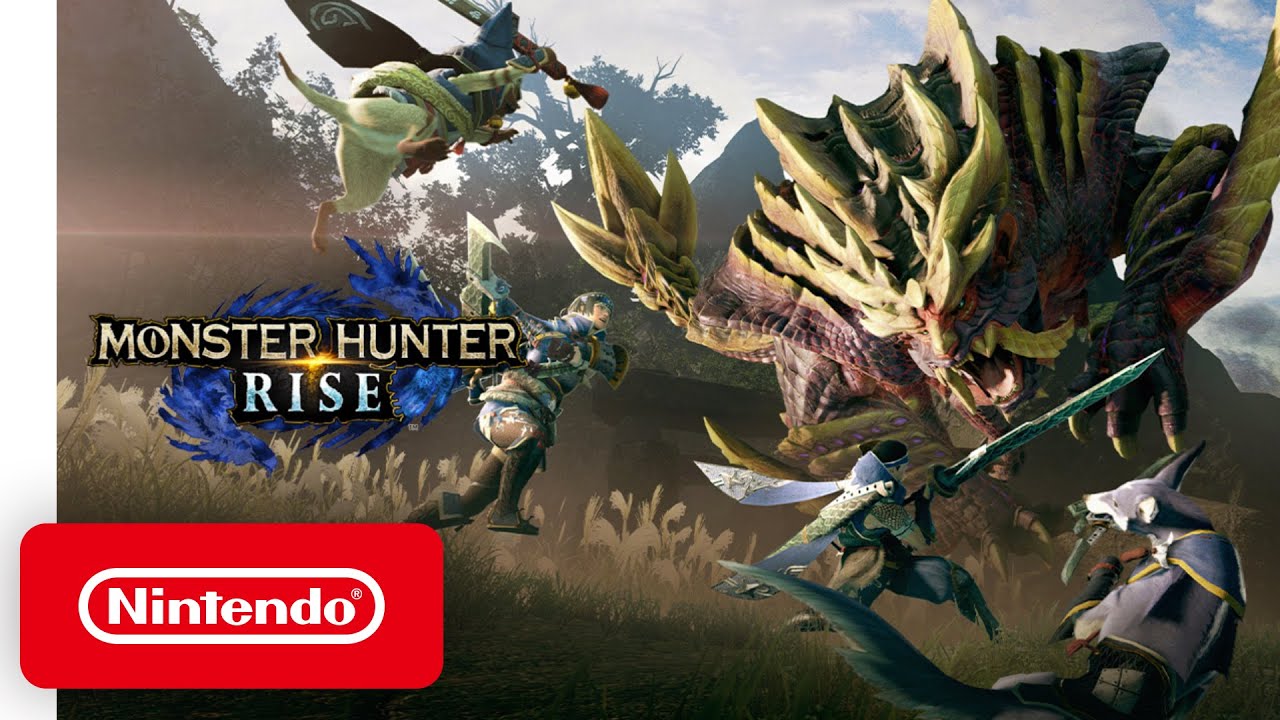 A network data breach has revealed quite a bit of Capcom's plans for the near-term and long-term. Much of the discussion has surrounded unannounced projects and future plans for the Ace Attorney series, but a new rumor has sprung up regarding a game due out in just a few months.
Capcom has yet to confirm which monsters will be in Monster Hunter Rise, but we may now have more of a better idea on that front. AsteriskAmpers1 has taken a closer look at some of the recent files stemming from the leak and claims to have uncovered a bunch of returning creatures as well as a few new ones.
Here's the full list: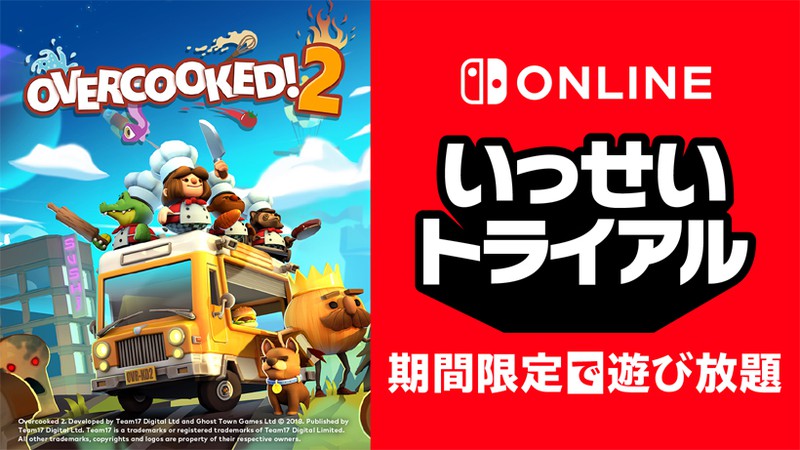 Nintendo has revealed that Overcooked 2 will soon be temporarily free in Japan as part of a temporary Switch Online offer. Members can play the game at no extra charge between December 7 and December 13. Additionally, progress can be transferred to the paid version.
Thus far, this offer has not been announced for the west. However, as long as you're a Switch Online subscriber, you should be able to participate. You'll just need to create a Japanese Nintendo Account (if you haven't done so already), register it with your Switch system, and access the Japanese eShop.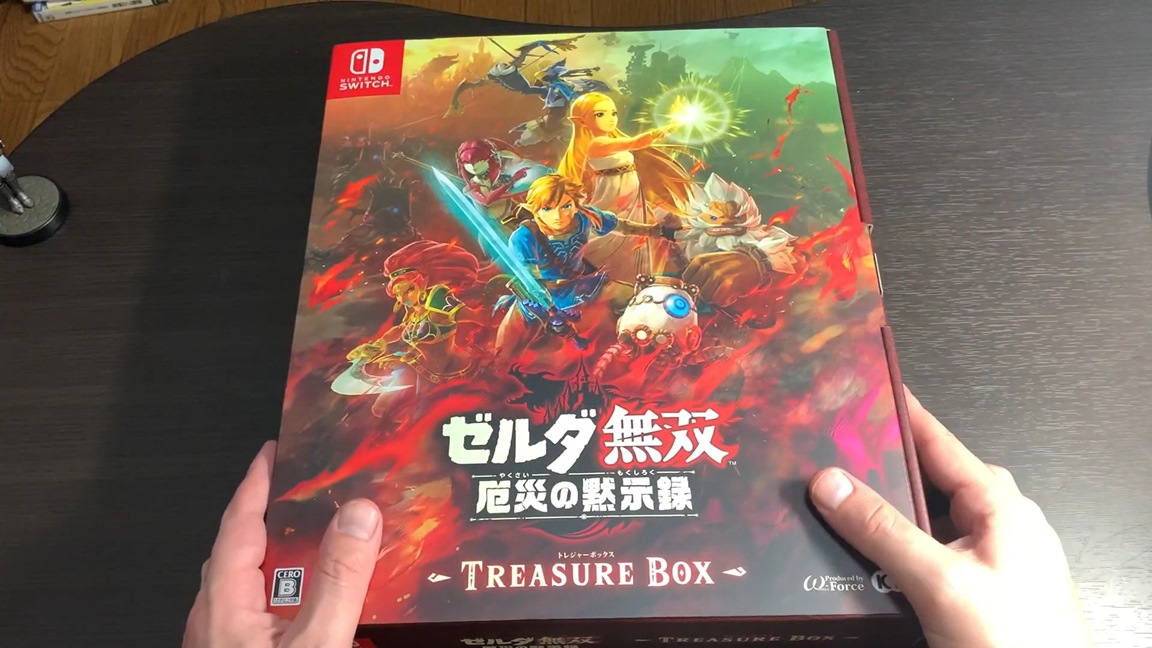 Hyrule Warriors: Age of Calamity didn't have any sort of special edition in the west, but Koei Tecmo did release a Treasure Box in Japan. Copies include the game, an acrylic plate, paraglider blanket, and metal charm.
Here's an unboxing video showing off the full contents: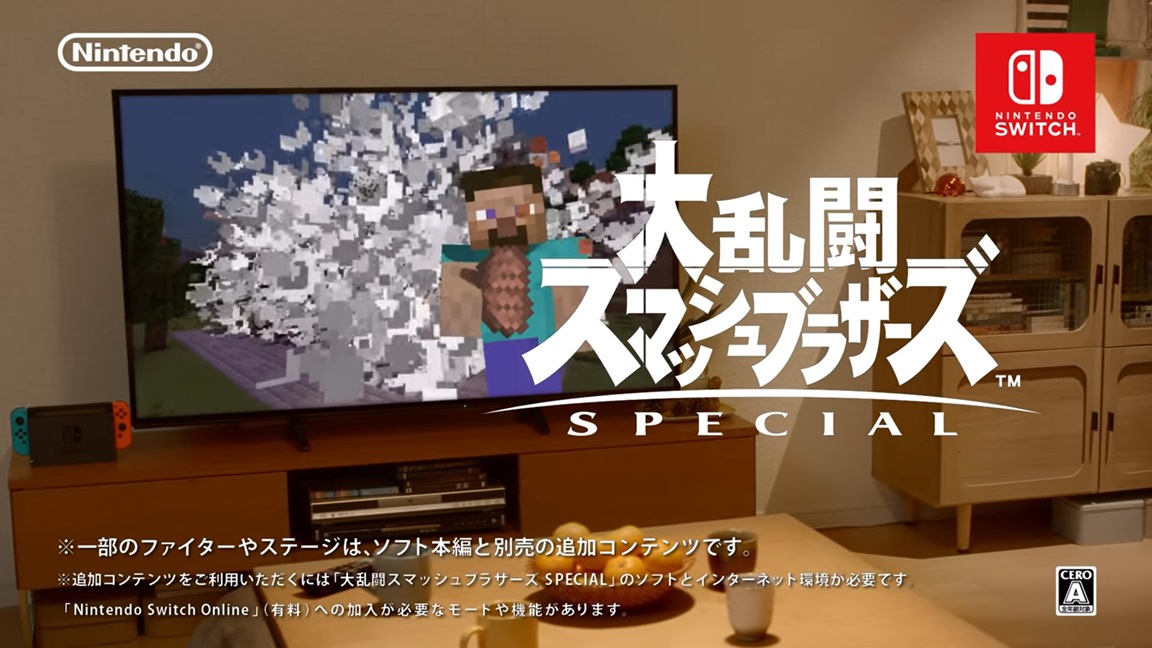 A new Japanese commercial has gone live for Super Smash Bros. Ultimate, which has a big focus on Steve – the game's most recent DLC character. Check out the advert below.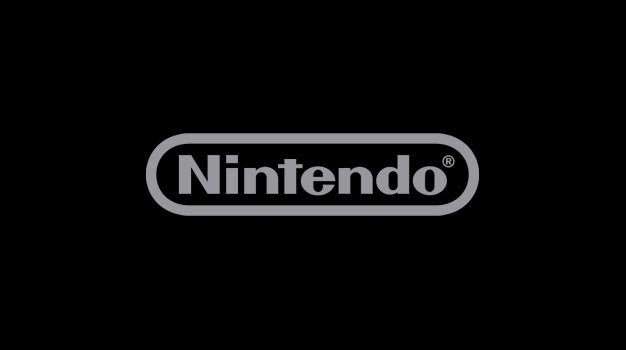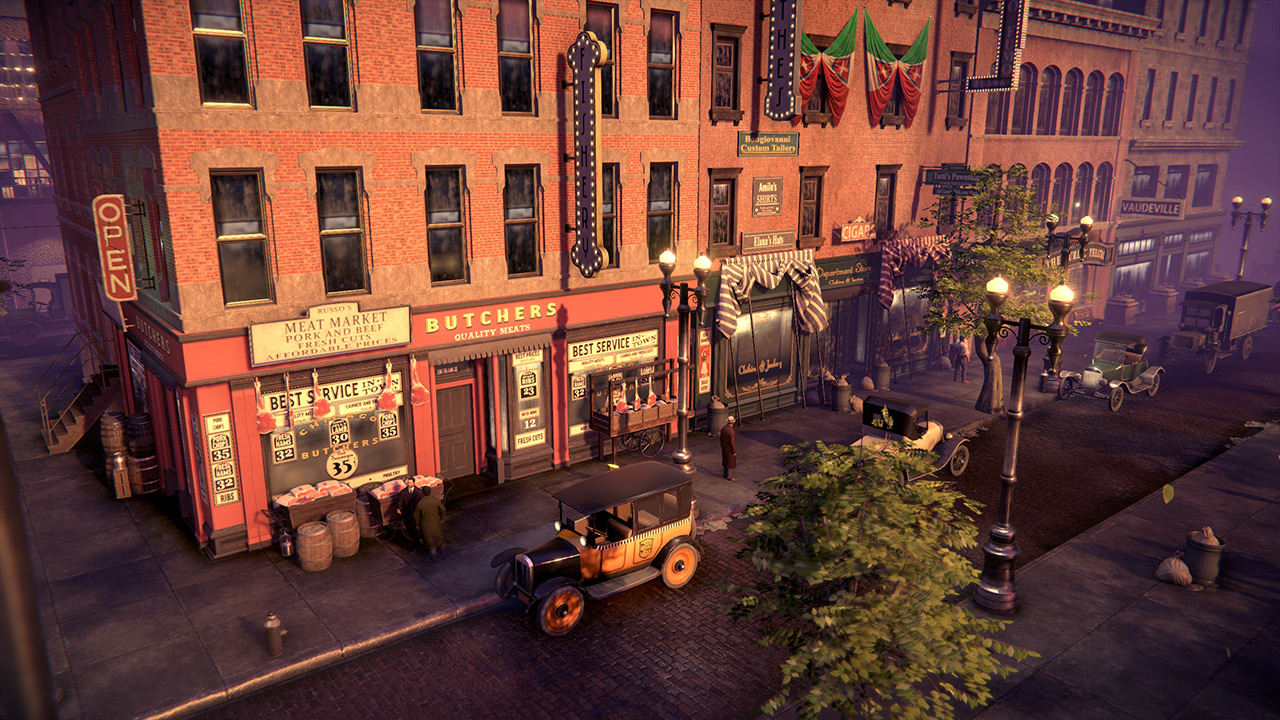 The strategy title Empire of Sin has received its latest trailer outlining the various management aspects. Below, fans can get a better understanding of the game's actual empire management.
Here's the video:

After initially debuting in 2006, Sam & Max Save the World Remastered is returning with a newly-announced HD version. Sam & Max Save the World Remastered is launching on Switch next week.
Skunkape Games has put out a few screenshots comparing the new HD version up against the original. We have the full set below.