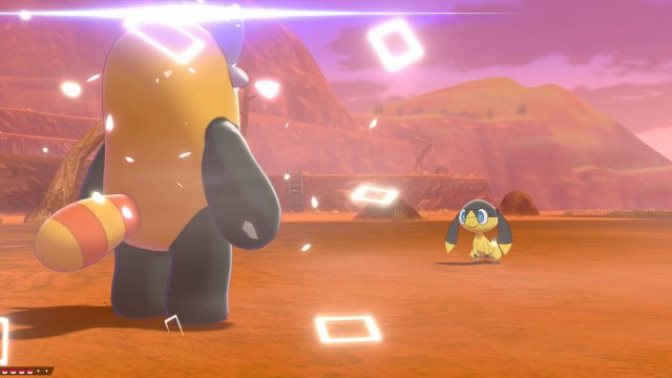 Shiny Pokemon have been ongoing for several generations of the monster-catching series. These incredibly rare versions of Pokemon have a very low encounter rate, making them particularly rare. With Pokemon Sword and Pokemon Shield, things are taken even further.
Players can now encounter two different types of animations when starting a battle with shiny Pokemon. The first one is the traditional sparkles, whereas a new design features shining squares.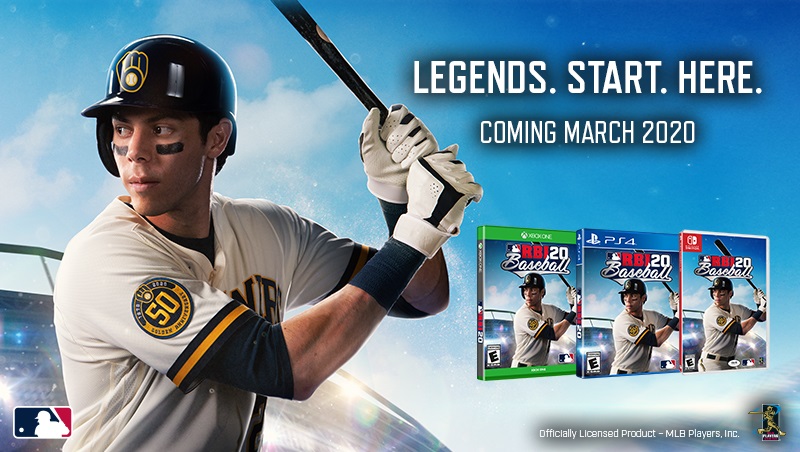 MLB Games has announced that R.B.I. Baseball 20 is coming to Switch. The title will be sold both physically and digitally in March 2020.
R.B.I. Baseball 20 is said to include "an ever-increasing array of updates, features and enhancements developed by the MLB Games & VR team, billing itself as a uniquely fast-paced baseball experience with wholly retooled hitting and pitching mechanics, along with a host of improvements covering a broad spectrum of visual and game play categories." Christian Yelich will be gracing the cover as the featured athlete.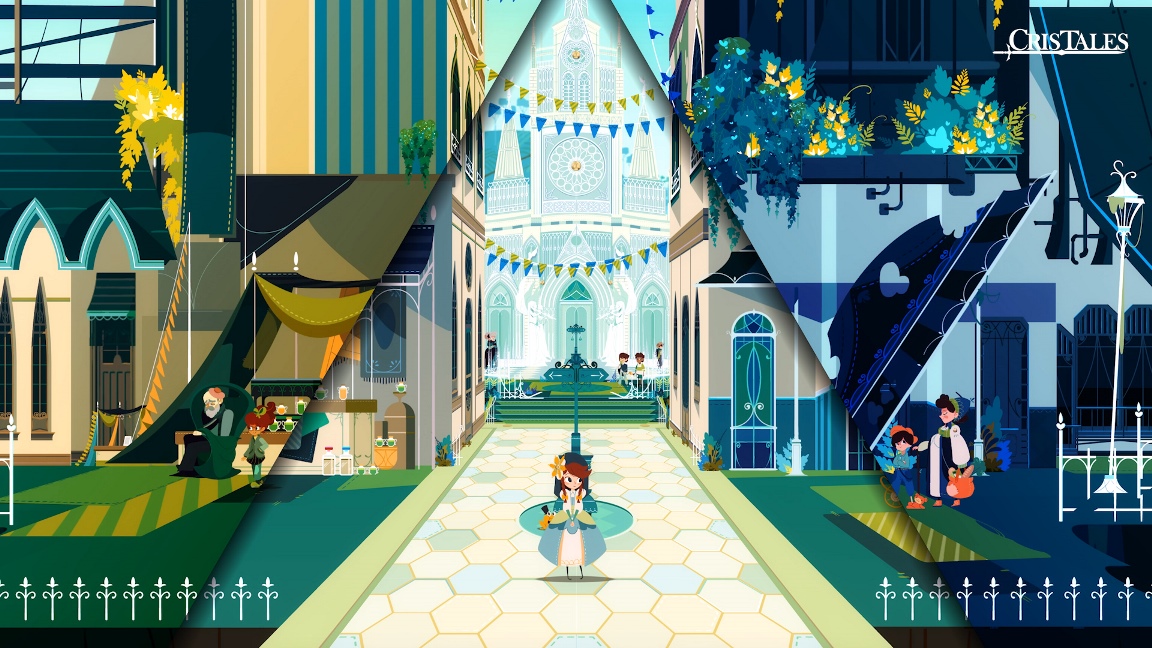 New information has been shared today about the upcoming Switch RPG Cris Tales. Along with an introduction to the oceanside city of Saint Clarity, we also have details about the combat system.
Here's the full rundown: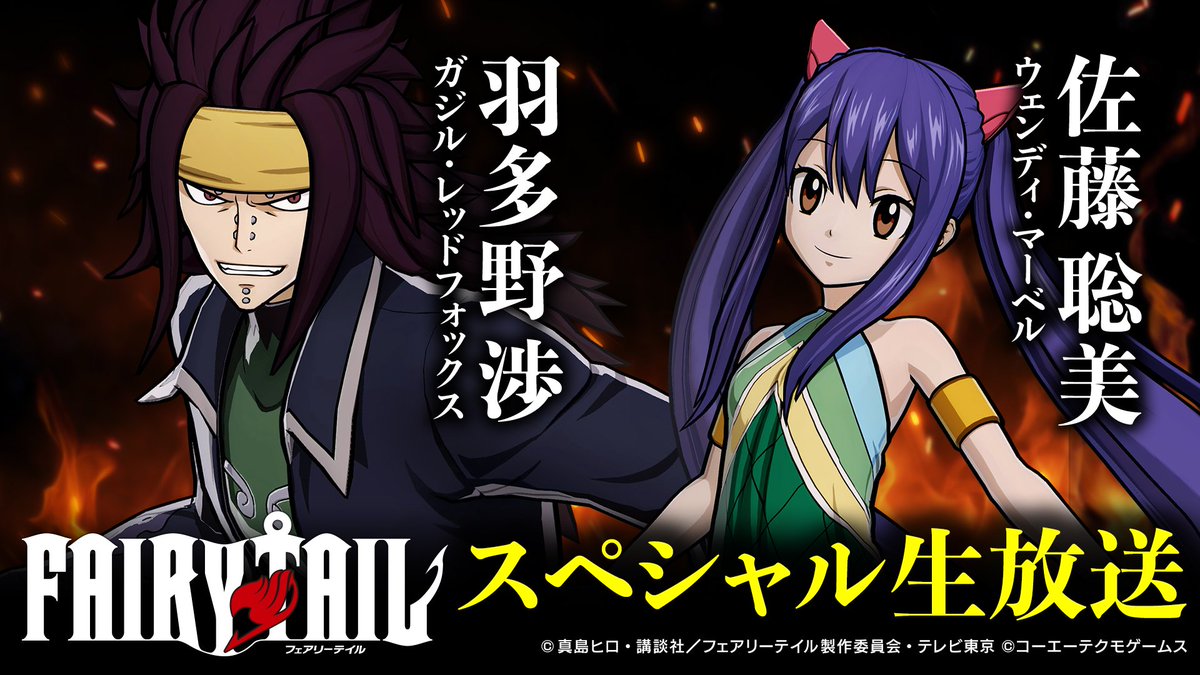 Our latest look at the upcoming Fairy Tail RPG will be happening next week. Today, Koei Tecmo and Gust announced a new live stream taking place on November 30 at 6 AM PT / 9 AM ET / 2 PM in the UK / 3 PM in Europe.
Wendy Marvell voice actor Satomi Satou and Gajeel Redfox voice actor Wataru Hatano will both be appearing during the event.
You'll be able to watch the stream through the following YouTube video: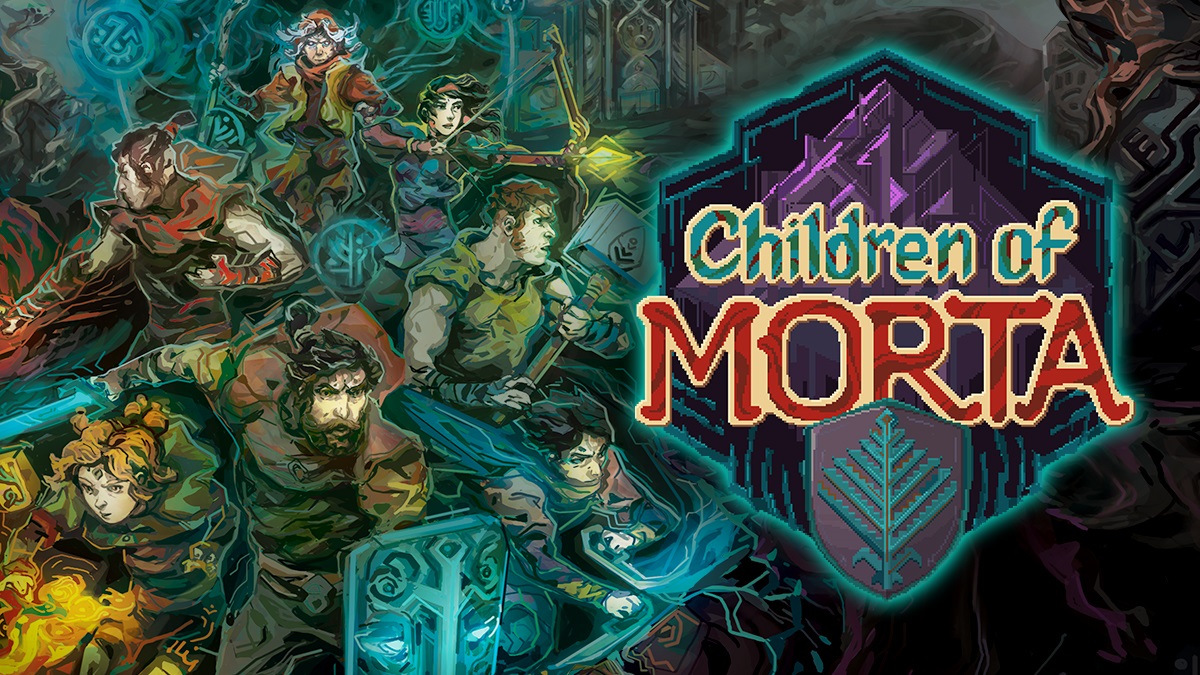 To celebrate Children of Morta's release on Switch, 11 bit studios and Dead Mage have prepared a new launch trailer. We've attached the video below.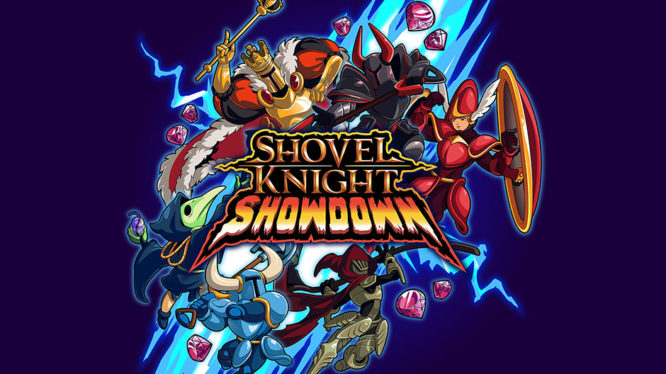 Yacht Club Games has shown off the latest roster inclusion for its Shovel Knight Showdown character highlight series. We have a video featuring Black Knight below.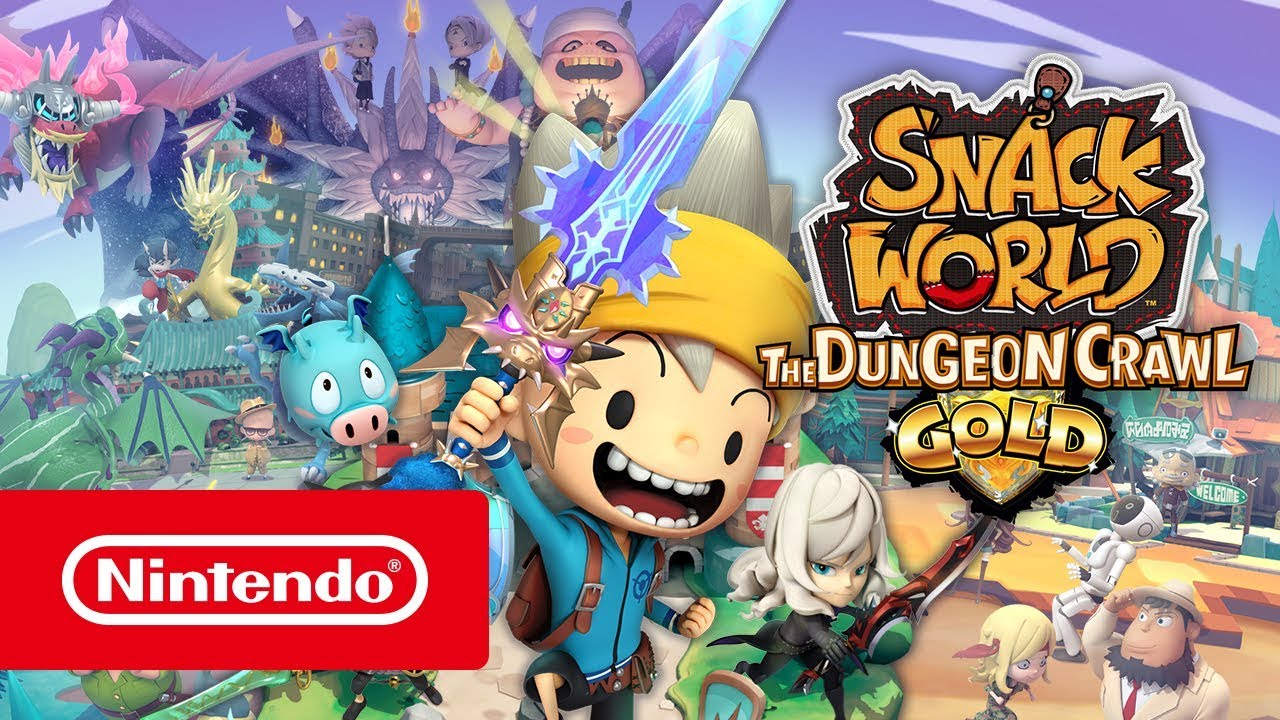 After a very long wait, Level-5's dungeon crawling RPG Snack World: The Dungeon Crawl – Gold is coming west. Nintendo announced today that it will publish the game on Switch on February 14, 2020. That news applies to both North America and Europe.
Here's the full announcement: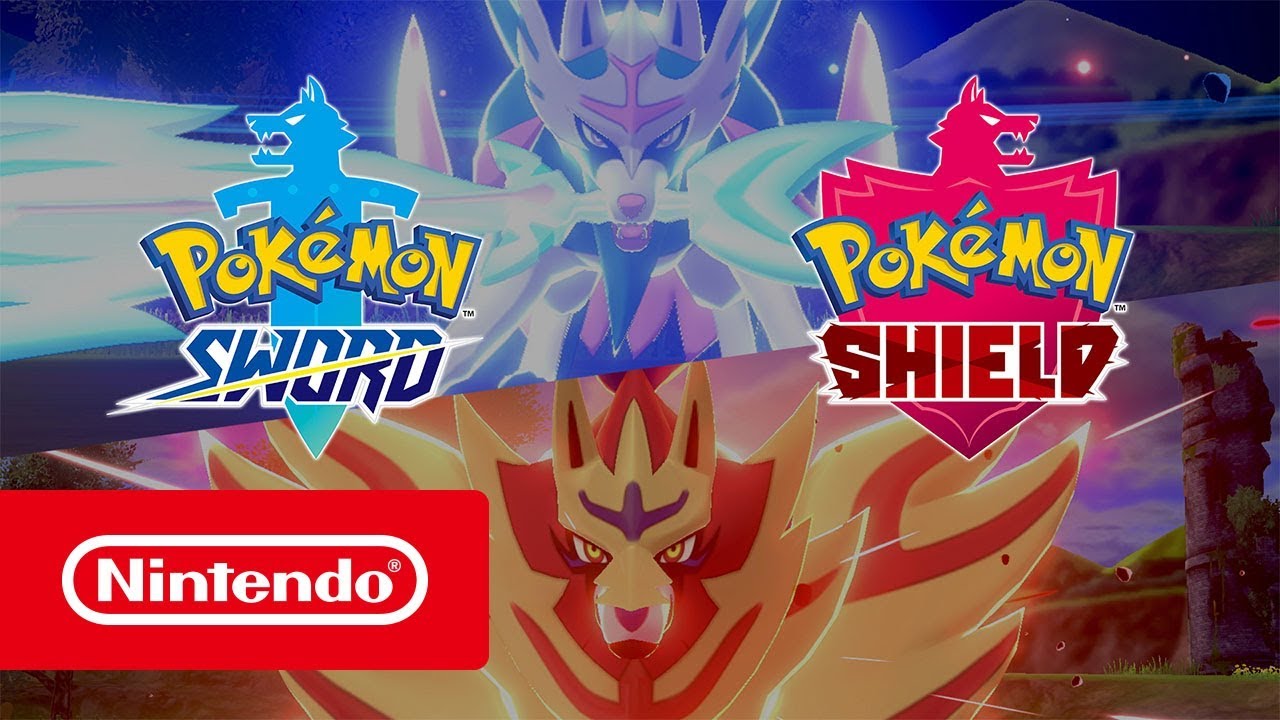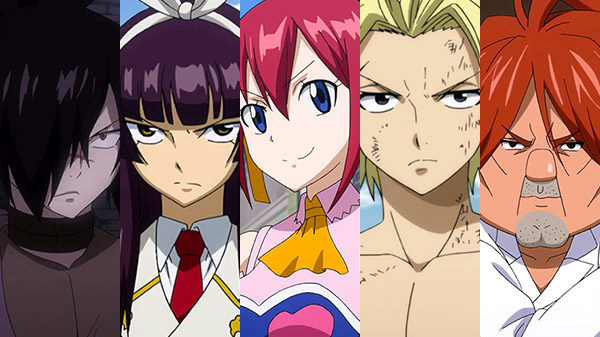 Due out in 2020, Fairy Tail's game adaptation is inching ever closer. The latest issue of Famitsu has revealed that Rogue, Kagura, Sherria, Sting, and Ichiya will all be playable. Some additional information was also featured, explaining various mechanics:
Unison Raid – A combination magic attack by two characters.
Awakening – Drastically enhances a characters abilities for a fixed window of time.
Mode Change – A strengthened state that can be used by some characters.
Super Magic – Makarov backs you up with Super Magic. Has a fixed chance of being activated through continued magic cooperation.
We recently went hands-on with the title, and you can see a detailed preview of our time here.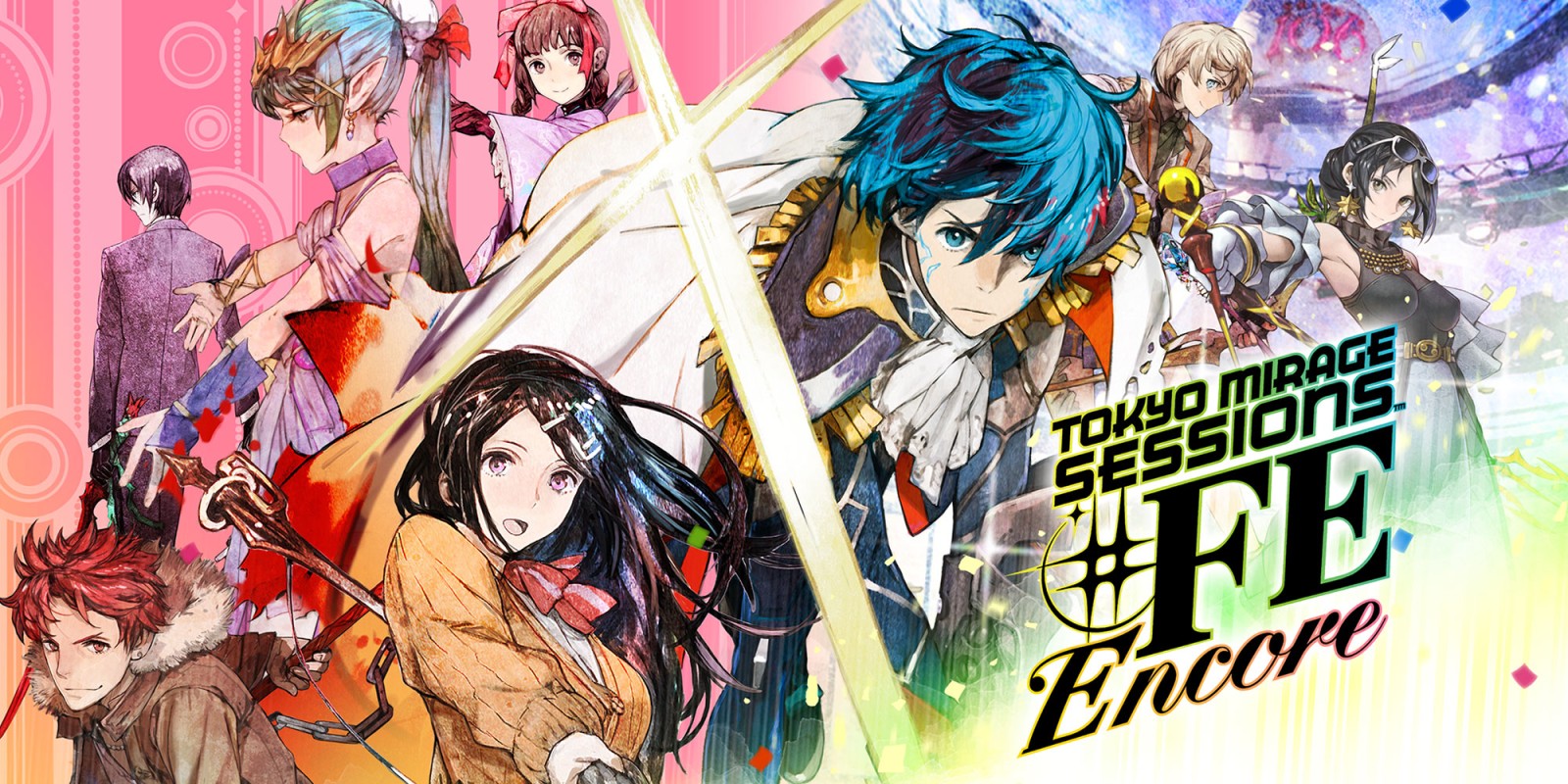 Releasing for Switch January 17th, 2020, Tokyo Mirage Sessions #FE Encore has had new details emerge courtesy of the December 5th issue of Famitsu: