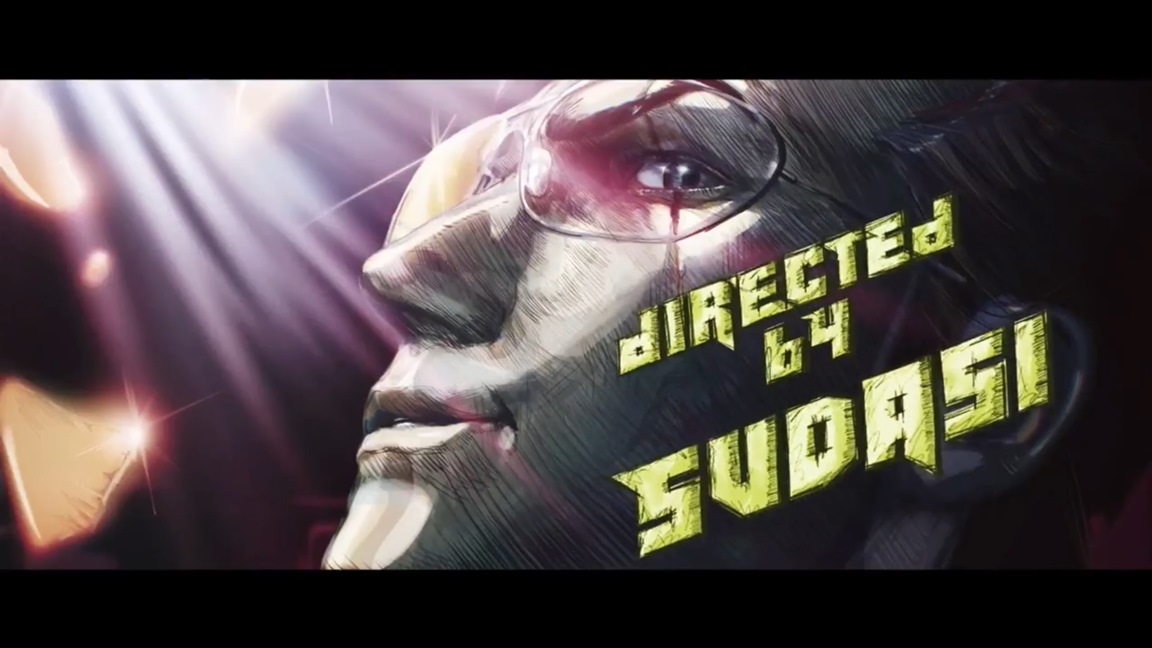 Suda51 will be appearing during a Famitsu live stream next week for a new Travis Strikes Again: No More Heroes presentation. It'll be two hours long, offering the latest look at the game and more. An English interpretation of the proceedings will be provided to users.
The Famitsu Monthly Serial: Goichi Suda's Travis Returns stream will begin on December 20 at the following times: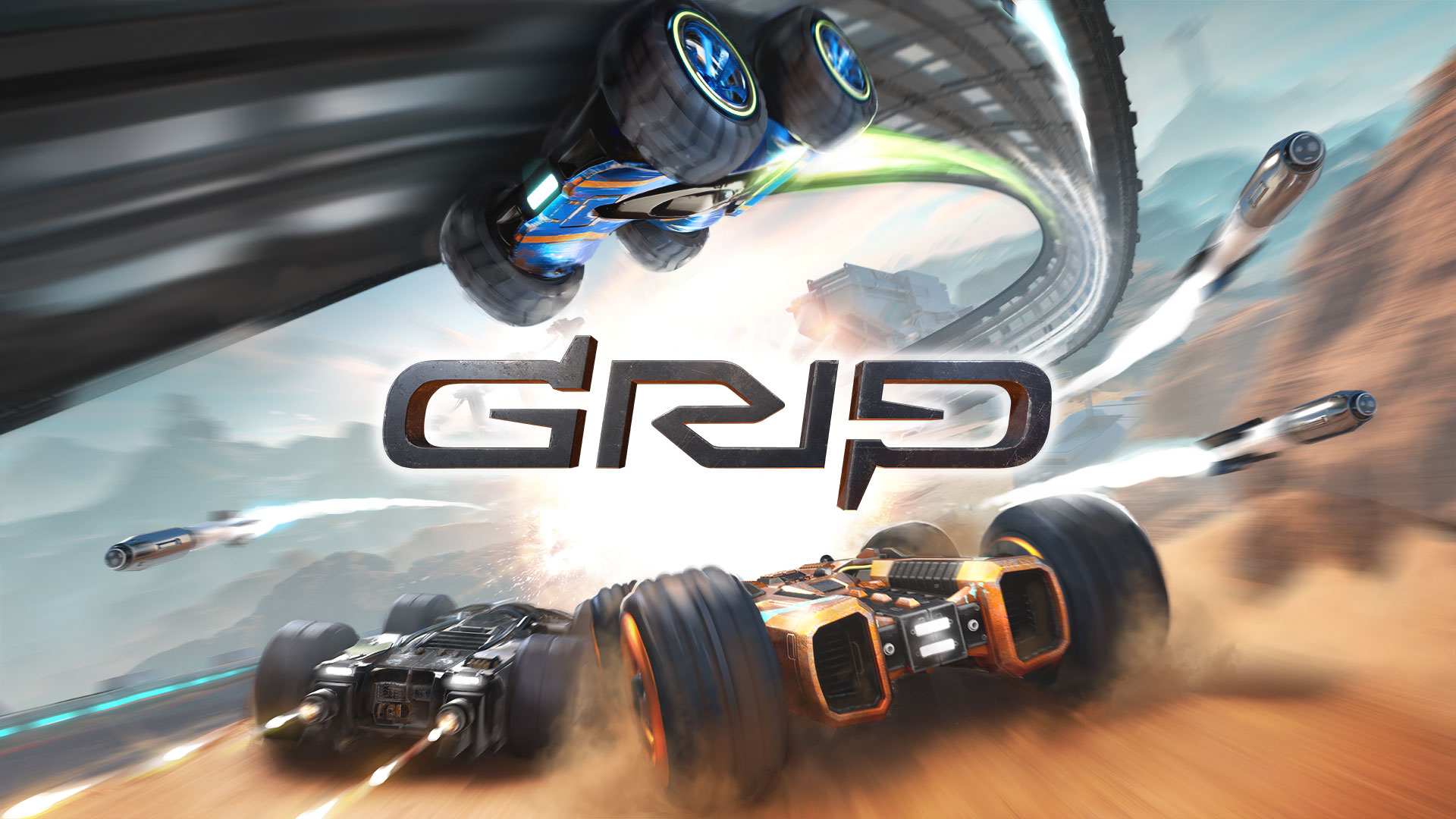 Wired Productions and Caged Element have more plans for its futuristic combat racer. Today, the two companies unveiled a roadmap for the game that highlights what's to come for the game.
The team is working on game balancing enhancements, new tracks and modes, and more. 2019 will also bring about a new racer series in the competitive sphere.
We have the full breakdown from the roadmap below.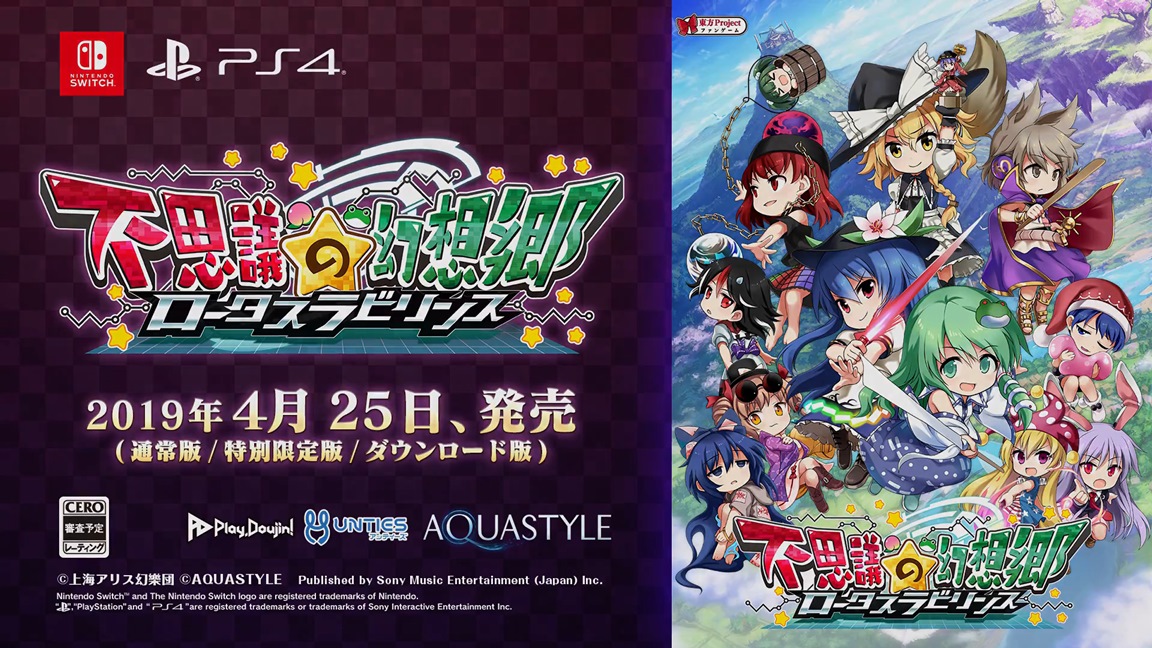 Touhou Genso Wanderer: Lotus Labyrinth won't be making its originally scheduled April 25 release date. Based on information from various retailers in Japan, it has been pushed back to early summer. It's currently unclear what caused the delay.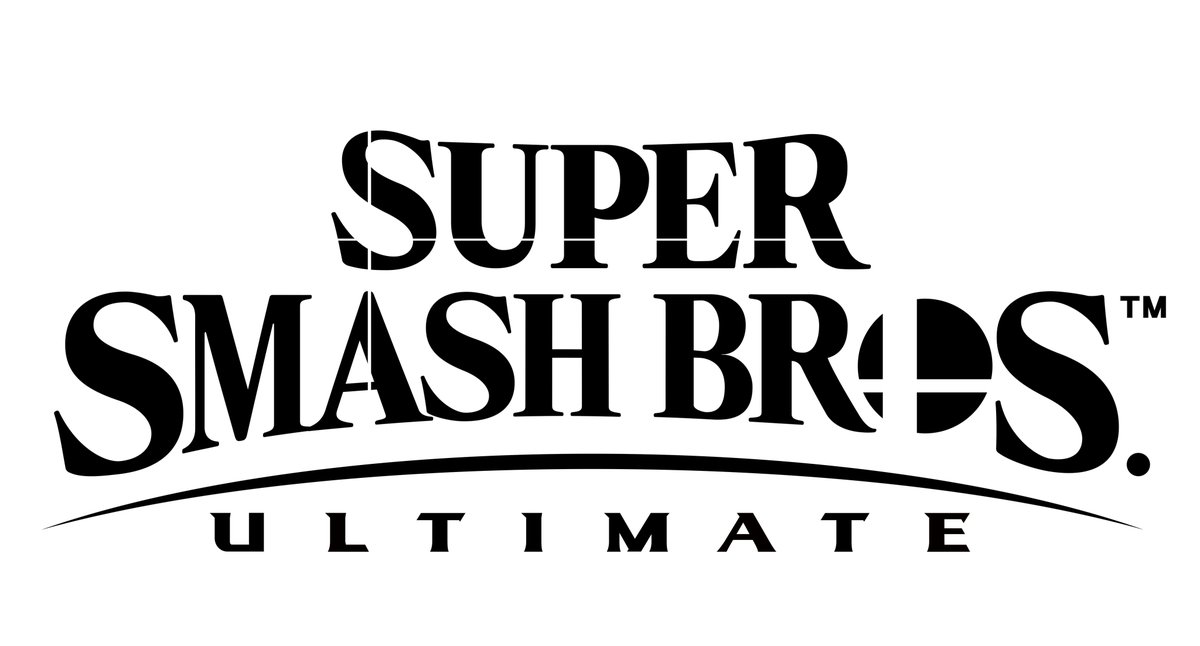 The latest Japanese hardware sales from Media Create are as follows:
Switch – 281,222
PS4 – 50,450
PS4 Pro – 24,046
New 2DS LL – 10,021
New 3DS LL – 3,631
Vita – 2,484
2DS – 620
Xbox One X – 117
Xbox One – 32
For comparison's sake, here are the hardware numbers from last week:
Switch – 120,546
PS4 Pro – 10,558
PS4 – 9,852
New 2DS LL – 7,401
New 3DS LL – 2,692
Vita – 1,798
2DS – 342
Xbox One X – 260
Xbox One – 25
And here are the software charts: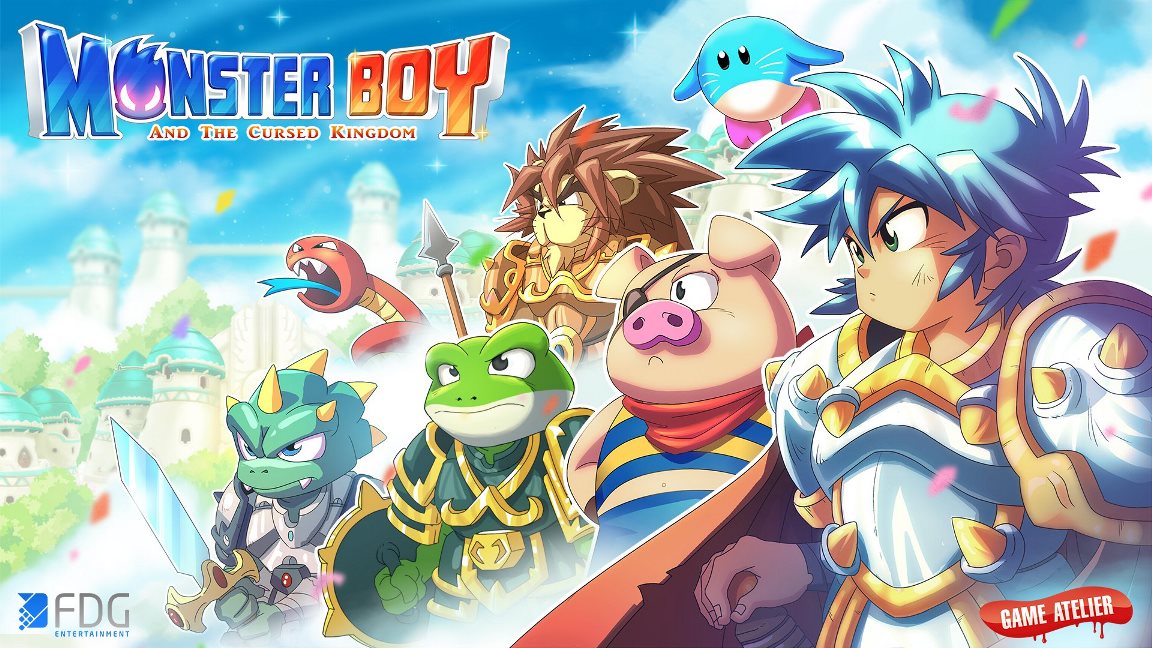 Monster Boy and the Cursed Kingdom has already sold 50,000 copies, FDG Entertainment has announced. A breakdown by platform was not provided.
Monster Boy and the Cursed Kingdom launched last Tuesday after it was in development for several years. It's available both physically and digitally.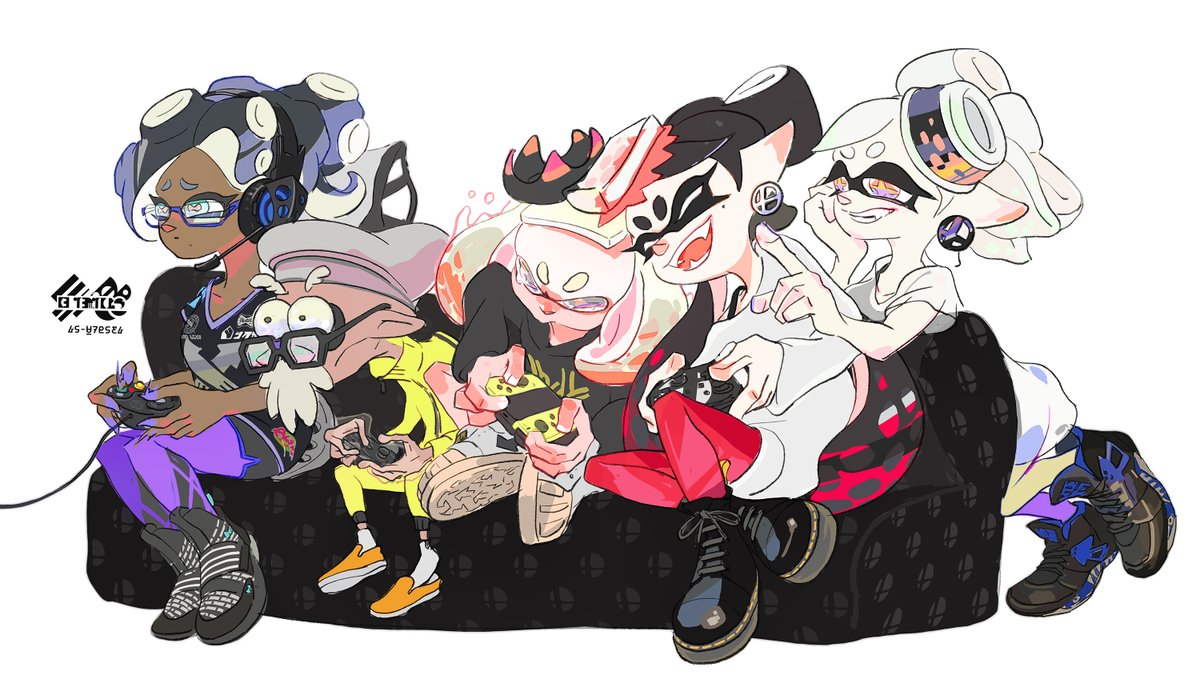 This weekend, Nintendo is planning a new worldwide Splatfest for Splatoon 2. Players all around the world can participate in a Smash Bros.-themed event. Nintendo is asking fans if they prefer heroes or villains this time around.
To celebrate the event, we again have a piece of special art from Nintendo. Check it out above.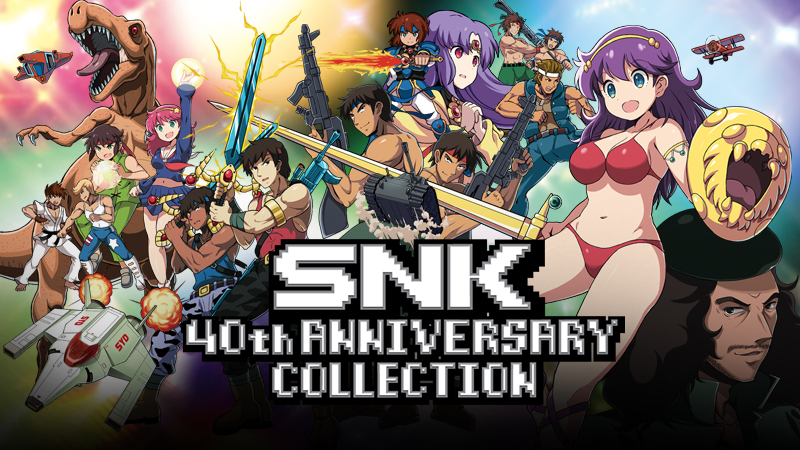 SNK 40th Anniversary Collection was updated today with 11 brand new games. Get a look at the latest titles below.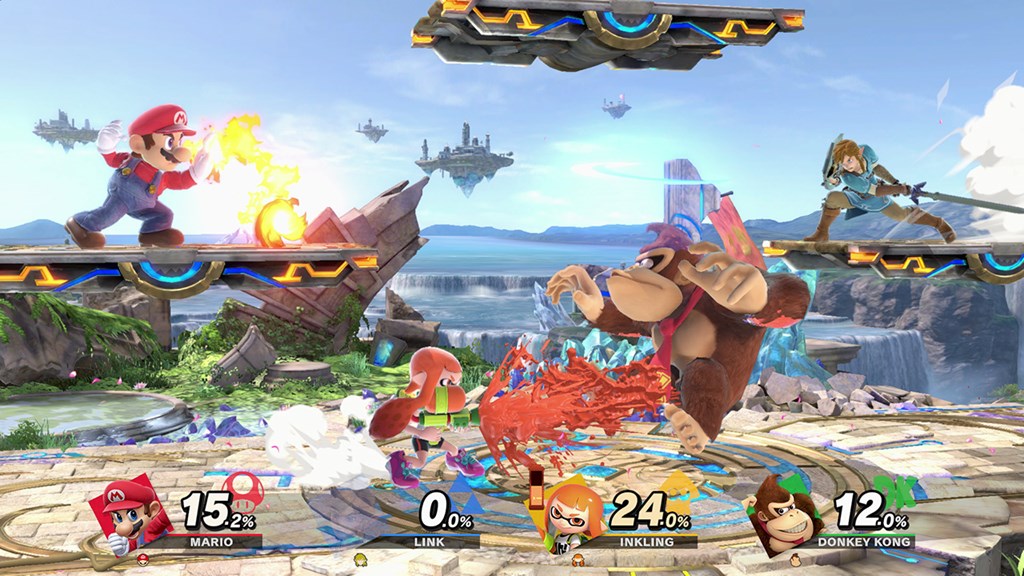 Famitsu has published an official report on Super Smash Bros. Ultimate's debut sales in Japan. In just three days, the game sold 1,238,358 copies. Digital sales are not included, but units from physical download cards are.
As expected, Smash Bros. Ultimate provided a huge boost to Switch hardware sales last week. Famitsu reports that the system moved 278,313 units. The previous week, Media Create had Switch at 120,546 units sold.
Super Smash Bros. Ultimate had the best debut for the franchise in Japan, beating out the openings for all previous entries.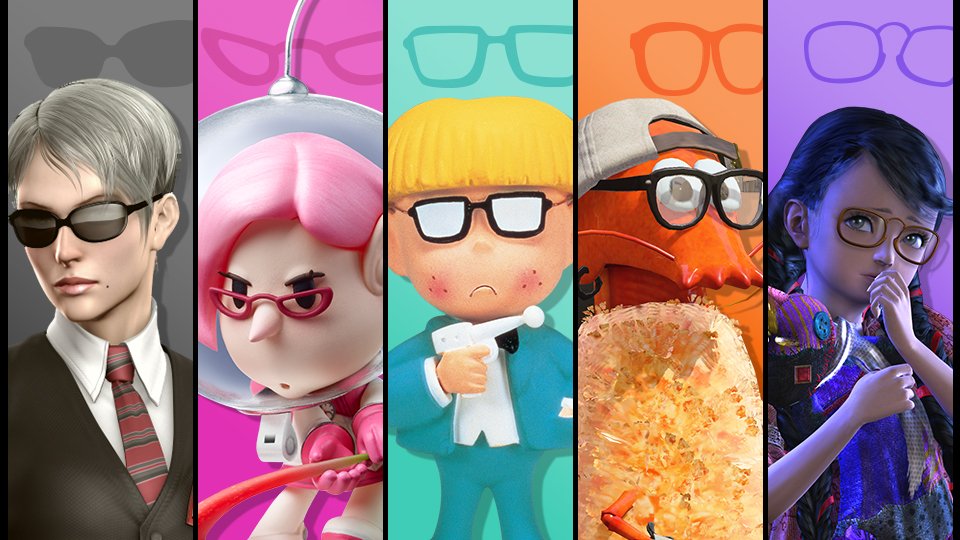 Nintendo will be kicking off a special Spirit Board event in Super Smash Bros. Ultimate later this week. As pictured in the image above, it'll carry a glasses theme. You'll have a better opportunity to obtain Spirits who wear glasses when live.
The event begins December 14 at 3 PM Japan time, lasting for three days. Assuming it goes live worldwide at the same time, the start time should translate to: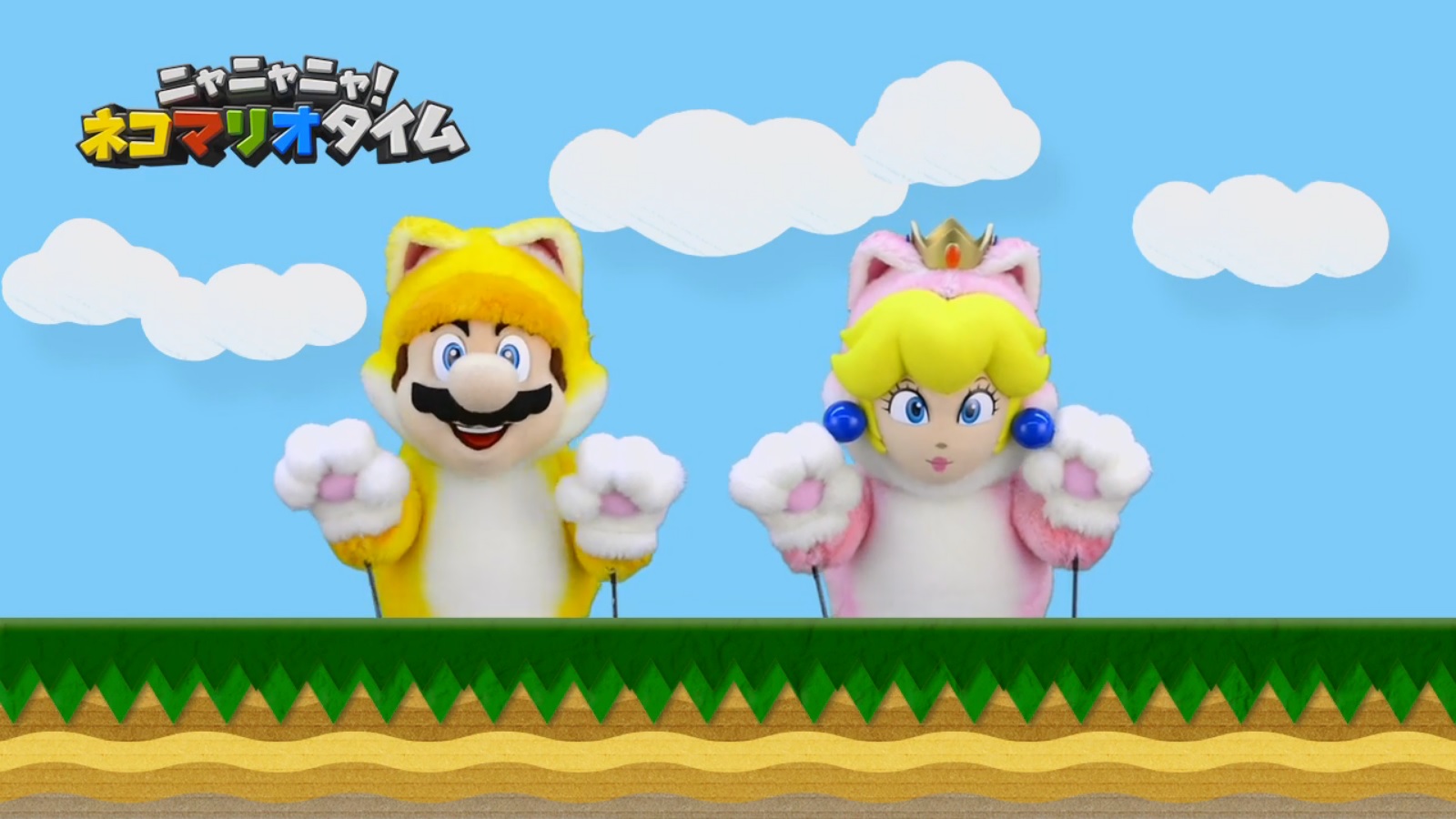 The latest episode of Nintendo's Japanese show Nyannyan Neko Mario Time has now gone live. We've included it below.