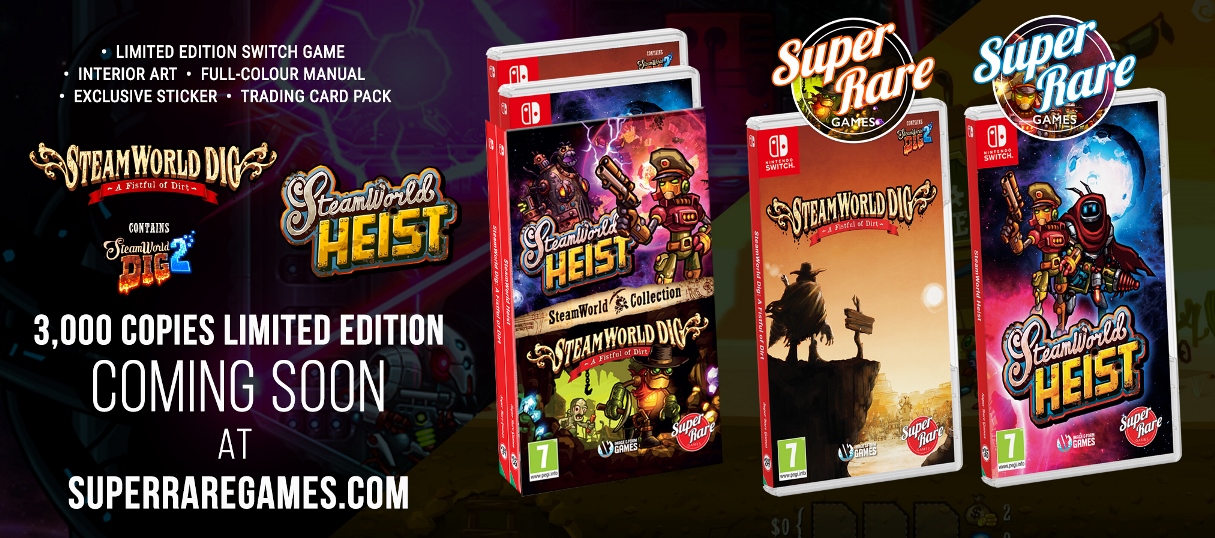 SteamWorld Heist: Ultimate Edition was previously confirmed to be getting a physical release on Switch. Super Rare Games made an official announcement today, and also revealing that SteamWorld Dig will have a boxed version as well.
Pre-orders open through Super Rare Games' website on July 9 at 10 AM PT / 1 PM ET / 6 PM in the UK / 7 PM in Europe. SteamWorld Dig will be getting 5,000 total copies while SteamWorld Heist: Ultimate Edition will see a total of 6,000 units. A collector's double pack will also be available.
Each release includes a full-color manual, interior artwork, an exclusive sticker, and three trading cards randomly selected from a five card set.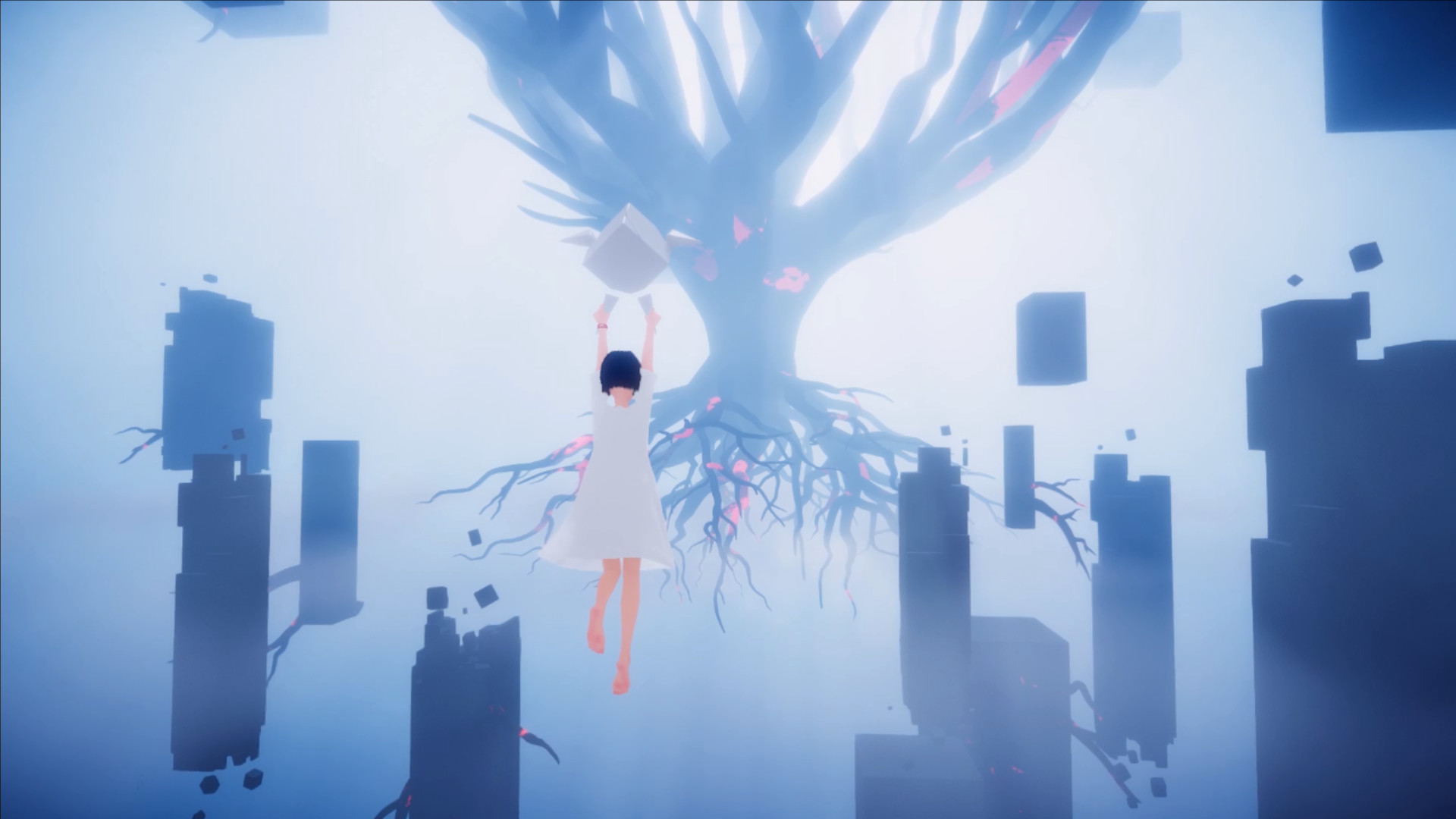 GameSpot has shared new footage from the puzzle-adventure title Ever Forward. Get a look at the gameplay in the video below.
Ever Forward is due out for Switch sometime in Q4 2020.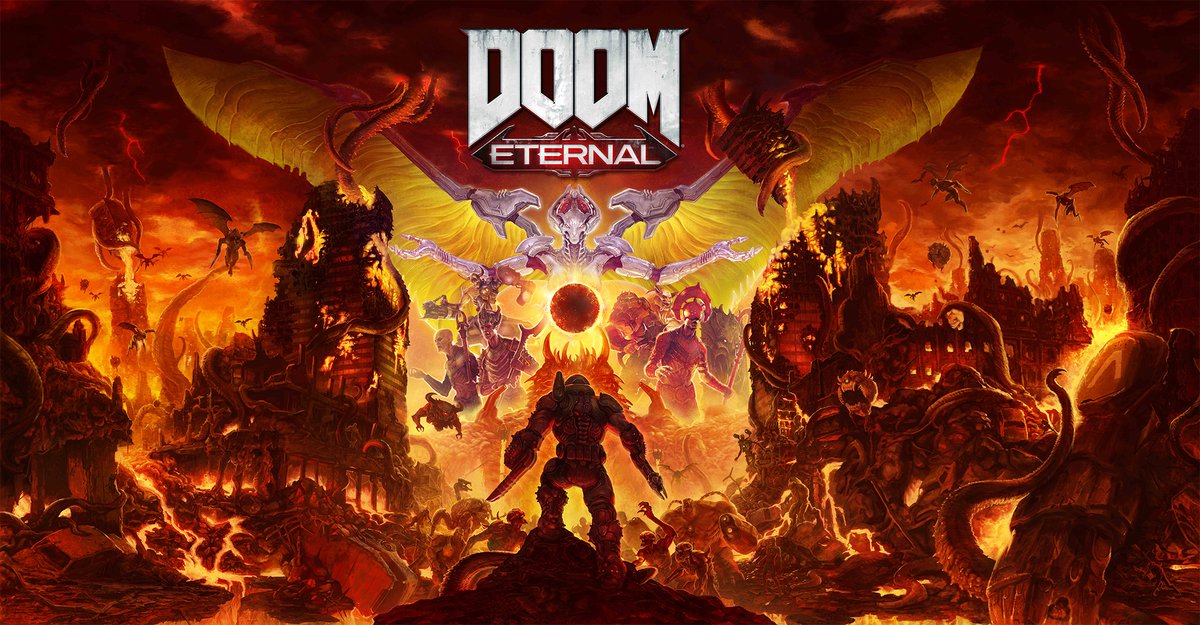 Following a panel at Gamelab Live 2020, Gamereactor spoke with Doom Eternal developers Marty Stratton and Hugo Martin. Executive producer Marty Stratton was able to provide an update on how the Switch version is coming along, stating that the release date will be shared "pretty soon" and it'll be "every bit as good as Doom 2016 was".
Stratton stated: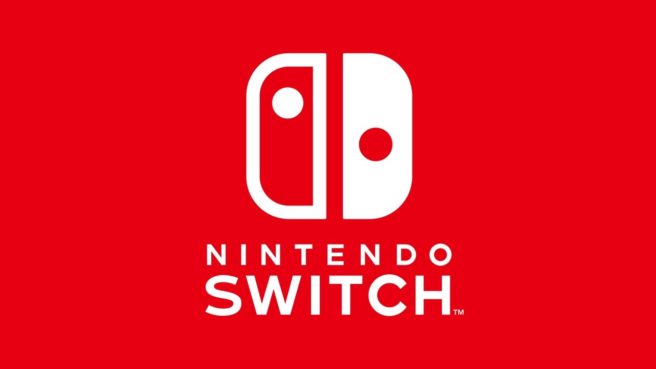 Nintendo's 80th Annual General Meeting of Shareholders, which was held a few days ago, brought about one question regarding the company's next system. President Shuntaro Furukawa and Ko Shiota (director, senior executive officer) naturally didn't have much to say, and decided to speak about Switch instead.
Furukawa mentioned that Switch's momentum is increasing thanks to the existence of the regular Switch and Switch Lite as well as having all development focused on a single platform. Ultimately, Nintendo hopes to "extend the life cycle of Nintendo Switch while maximizing such advantages."
Shiota mentioned that being able to play games on a TV or the actual Switch screen allows users to experience a great increase in "the opportunities for gameplay in various scenes in their lives". Nintendo has "made many discoveries about where a dedicated video game platform can fit into a consumer's daily life," and plans to "utilize these experiences in carefully considering the form our future game consoles will take."
Here are the full comments from Furukawa and Shiota: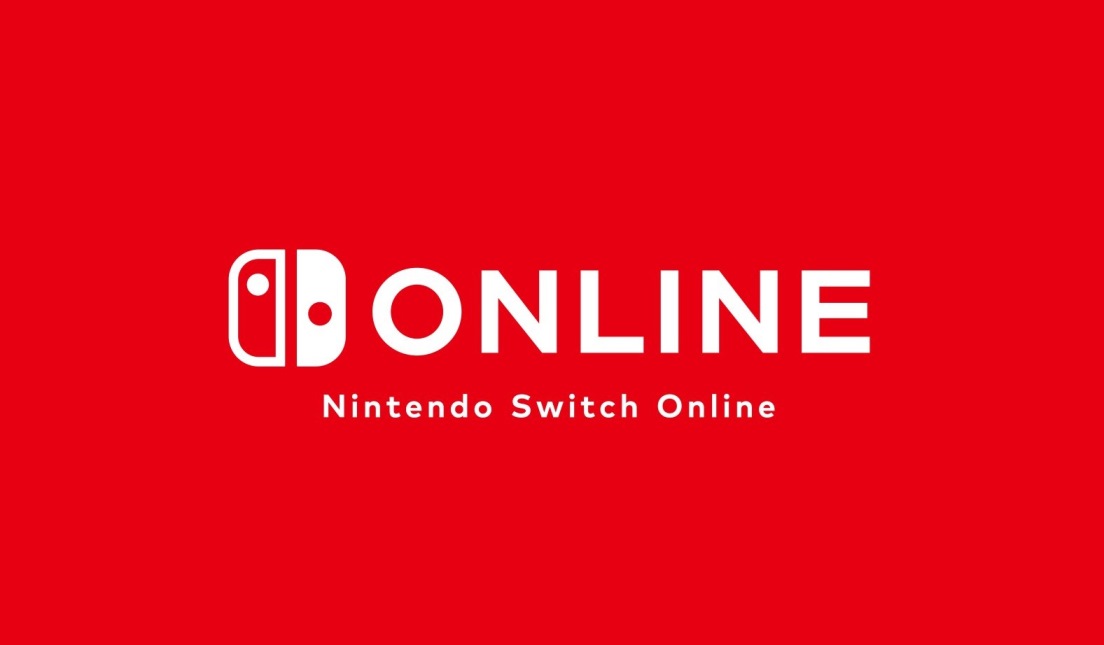 During Nintendo's 80th Annual General Meeting of Shareholders, president Shuntaro Furukawa was asked about Switch's online services and the thought that network services go down easily. Furukawa responded by noting that there have been instances in which there's been network latency or server crashes "where there's a sudden influx of server access that exceeds our expectations". "We take this feedback very seriously, and will continue to work hard so that consumers can use Nintendo's products and services with security," he said.
Furukawa's full words: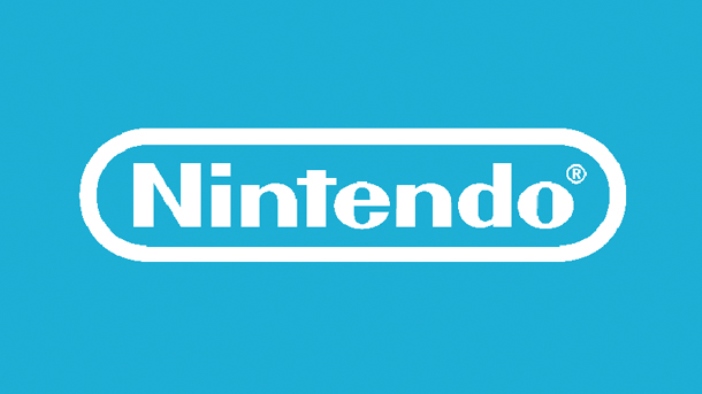 Like many companies, Nintendo has been dealing with the effects of the coronavirus since the pandemic started earlier this year. President Furukawa, speaking during the 80th Annual General Meeting of Shareholders, discussed the impact it's had on three key areas: production, sales, and game development.
Furukawa said: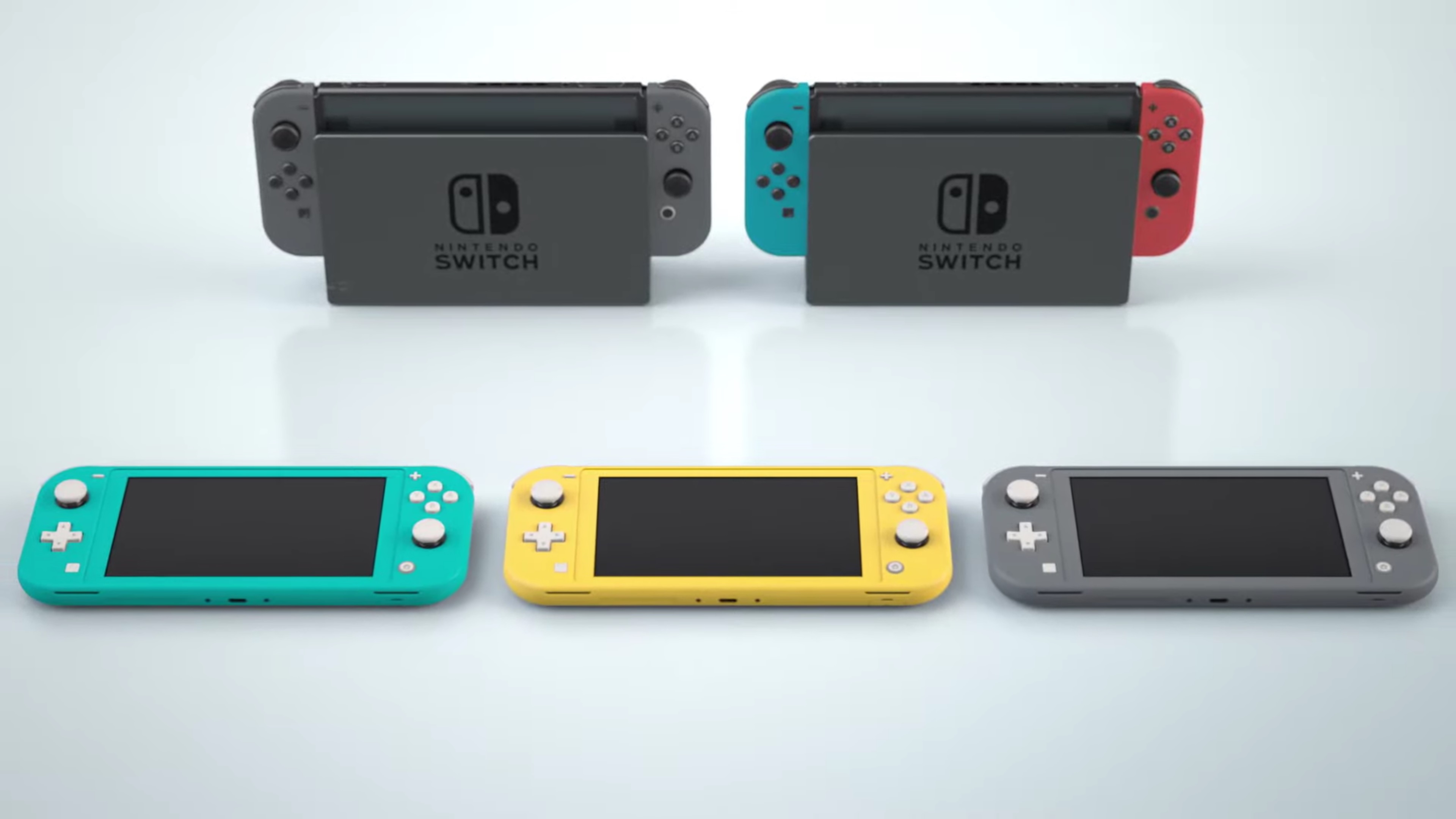 During Nintendo's 80th Annual General Meeting of Shareholders, president Shuntaro Furukawa addressed the recent situation regarding Switch shortages. Though we covered this a bit earlier in the week, we now have those full comments and official translation.
Furukawa told those attending the event:

Developer Big Ant Studios and publisher Nacon have unveiled their new sports simulation, Tennis World Tour 2, coming to Switch this September. Check out an overview and gameplay trailer below.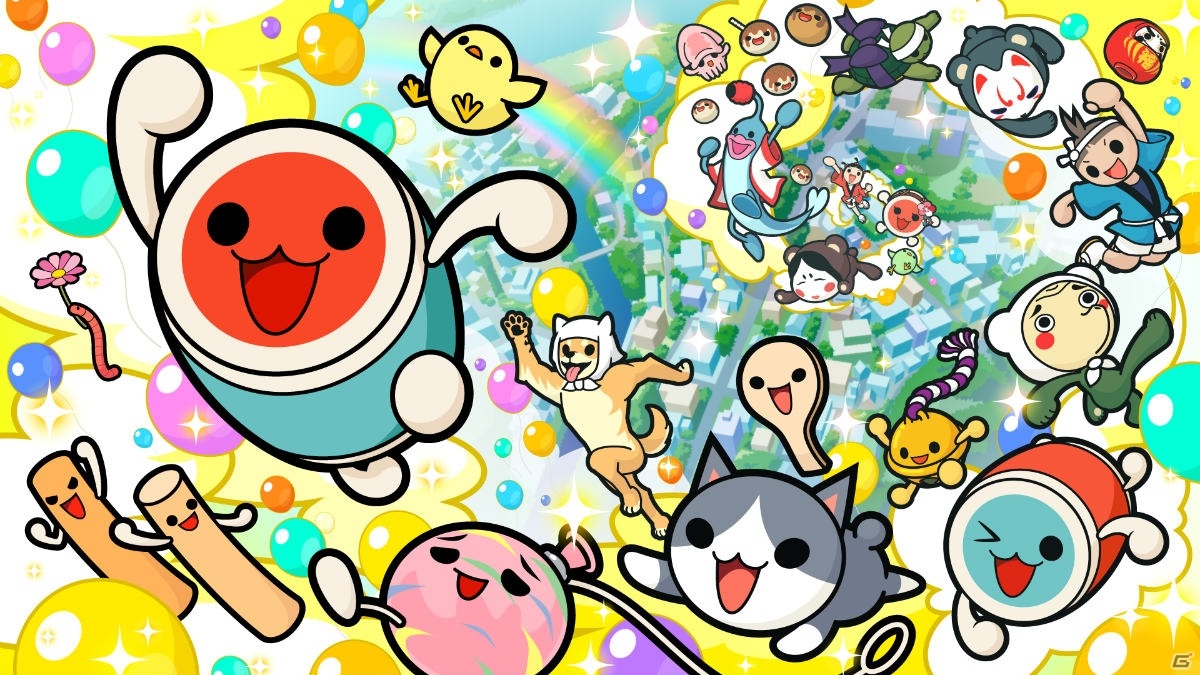 Taiko no Tatsujin: Drum 'n' Fun! has surpassed one million copies shipped on Switch worldwide, Bandai Namco has announced.
In celebration of the news, a free "I LOVE Games Pack" DLC pack will be offered to players. Tracks will be added from Mr. Driller DrillLand, Kotoba no Puzzle Mojipittan, Katamari Damacy, God Eater, Tales of the Abyss, Ace Combat: Joint Assault, SoulCalibur II, and Tekken 6: Bloodline Rebellion plus the music pieces Namcot Medley and Fun Taiko Dojo. The DLC pack goes live on July 9 in Japan, though other regions will presumably have access around the same time.
An eSports tournament update for Taiko no Tatsujin: Drum 'n' Fun! is also planned for this summer which allows eight players to compete at once. You'll be able to watch others through a Spectator Mode as well.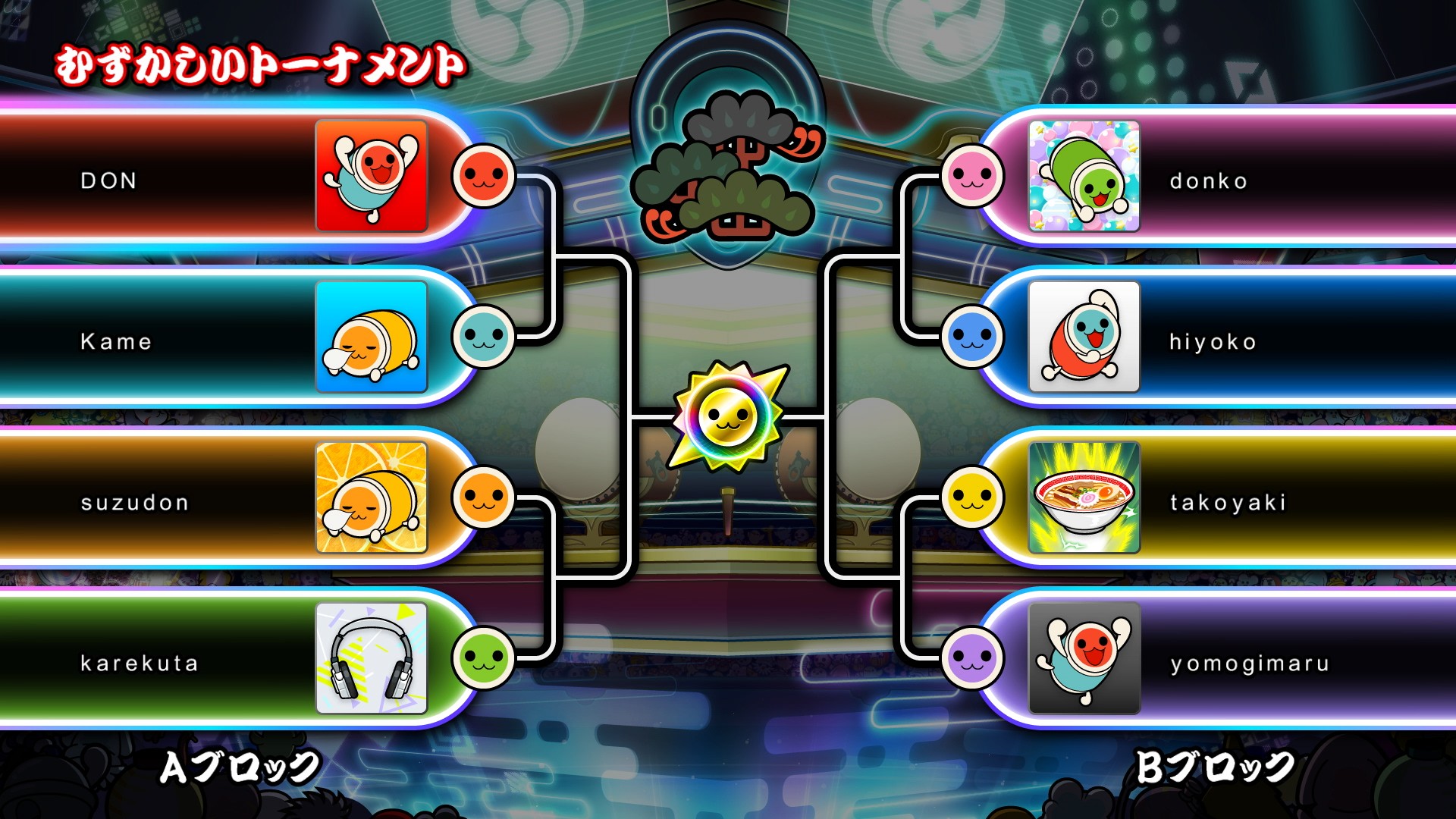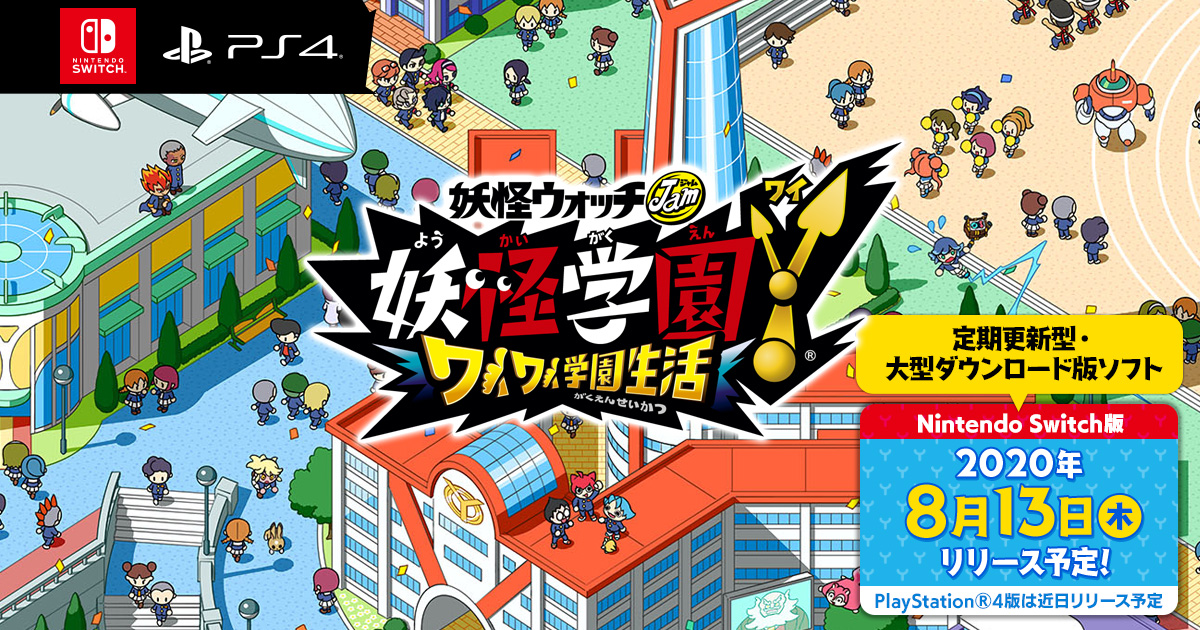 Yo-kai Watch Jam: Yo-kai Academy Y – Waiwai Gakuen Seikatsu has received a final release date. The school life RPG will launch digitally via the eShop on August 13, Level-5 has announced. It's unclear if there will be a physical version at some point.
Initially, the game will only feature single-player content. However, additional updates will follow, including the addition of a multiplayer mode.
Players will be able to purchase the following downloadable content: