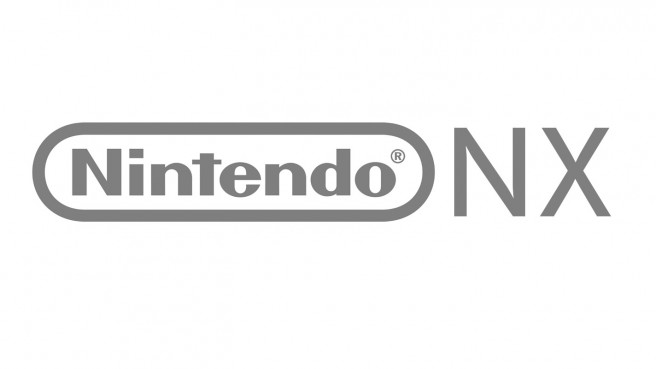 At this point, there are definitely companies out there who have NX dev kits. There are some others though who still haven't heard much from Nintendo.
Take these two comments from Skylanders developer Toys for Bob for example:
"We haven't heard any news from Nintendo, so we don't have any announcements." – Paul Yan, Toys for Bob's associate creative director

"I don't know what [the NX] is. (Nintendo keeps a) very, very, very, very, very tight lid on everything." – Lou Studdert, associate producer at Toys for Bob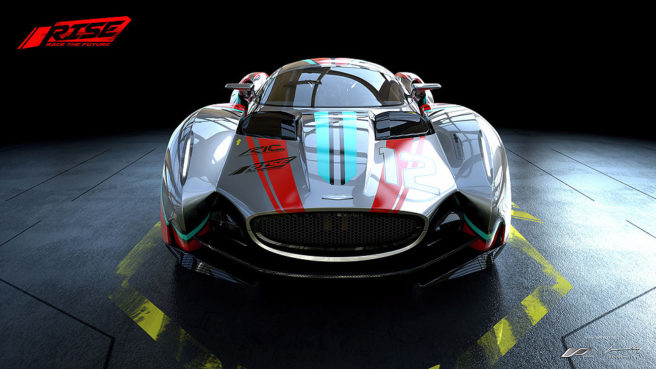 IronFall Invasion developer VD-Dev has announced its next project. This winter, the studio will be launching "RISE: Race The Future".
Here's what we know thus far:
RISE: Race The Future is a racing game set in a near future where a new kind of wheel technology will let you race on all type of terrains and especially on water.

The racing style is arcade oriented and based on mastering extreme drifts. One of the clear inspiration is Sega Rally.

In addition to the arcade mode, a history mode will allow the player to unlock the futuristic cars exclusively designed for the game. Throughout the progression the enigmatic sci-fi scenario will also reveal the real purpose of RISE: Race The Future.
VD-Dev is working with professional automotive designer Anthony Jannarelly on RISE: Race The Future. Jannarelly penned a couple of supercars for W Motors: the Lykan Hypersport and the Fenyr Supersport. He's also produced the "curvy retrofuturistic roadster named Design-1 whose evolutions will appear in RISE: Race the future".
A teaser trailer for RISE: Race The Future can be found below. The game will be released in Winter 2016 on Wii U and 3DS, though an NX version can also be expected next year.