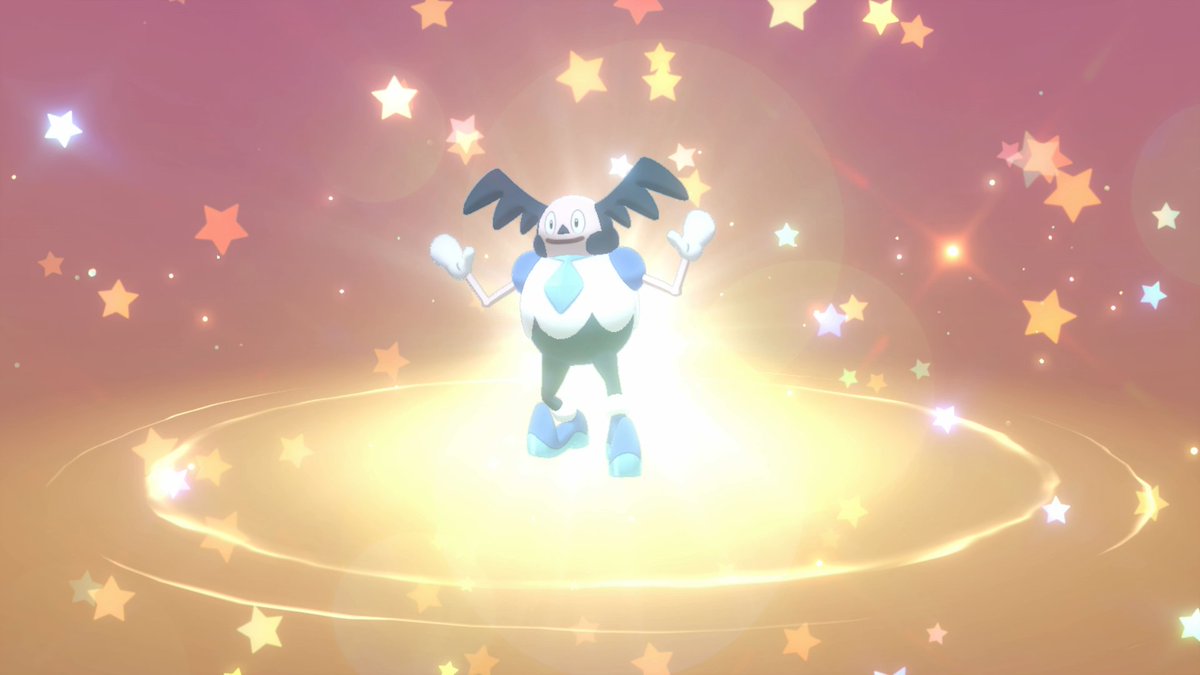 Pokemon Sword and Pokemon Shield have updated with a new distribution. By visiting Mystery Gift and then "Receive Via Internet," a few new goodies can be obtained.
First up, players can get their hands on a Hidden Ability Galarian Mr. Mime at level 15. The Pokemon Comes in a Cherish Ball.
Also available are four different types of PokeBalls. These include a Lure Ball, Heavy Ball, Moon Ball and Dream Ball.
There's no word currently on how long the Mystery Gift distribution will be live for.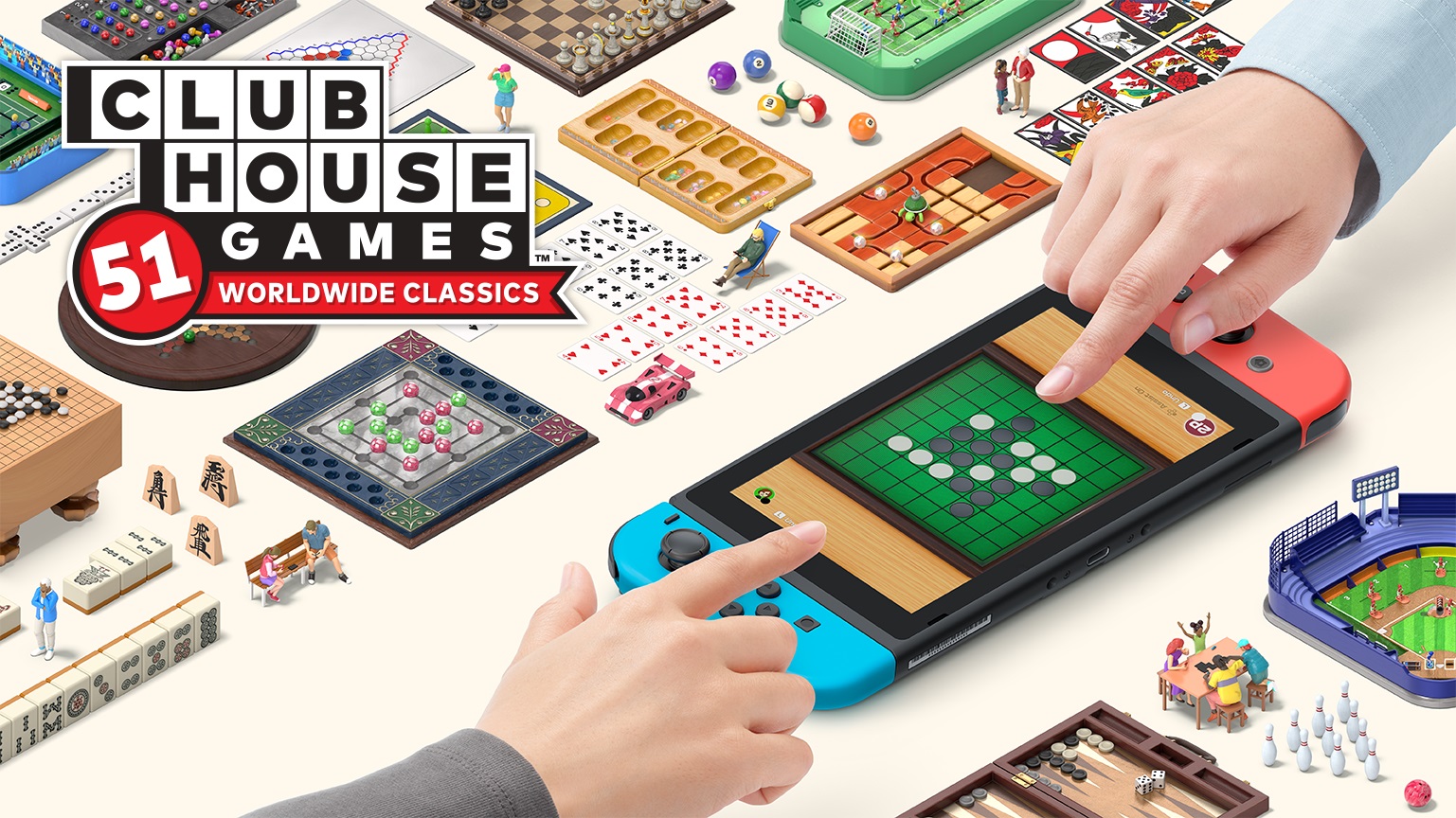 Nintendo has sent out a new Japanese commercial for Clubhouse Games: 51 Worldwide Classics. Get a look at the advert below.
Clubhouse Games: 51 Worldwide Classics is slated for a June 5 release on Switch.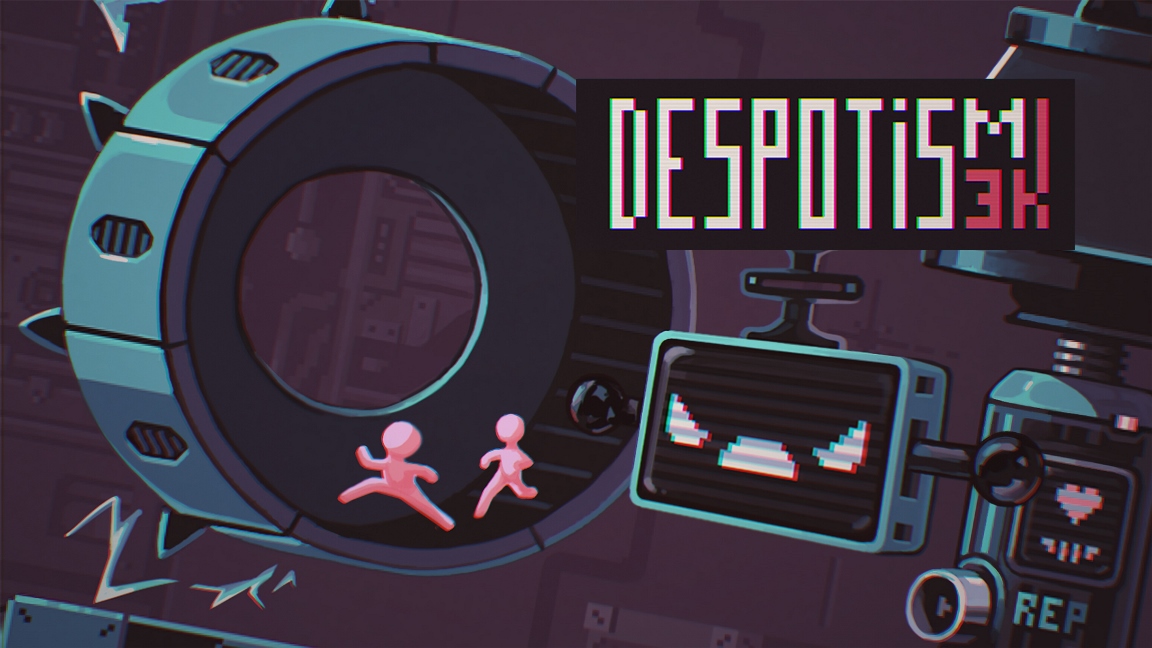 Gameplay First has announced that Despotism 3k, a resource management sim with rogue-lite elements, will be appearing on Switch next week. The title is due out on May 30 via the eShop.
Here's an overview of Despotism 3k, along with a trailer: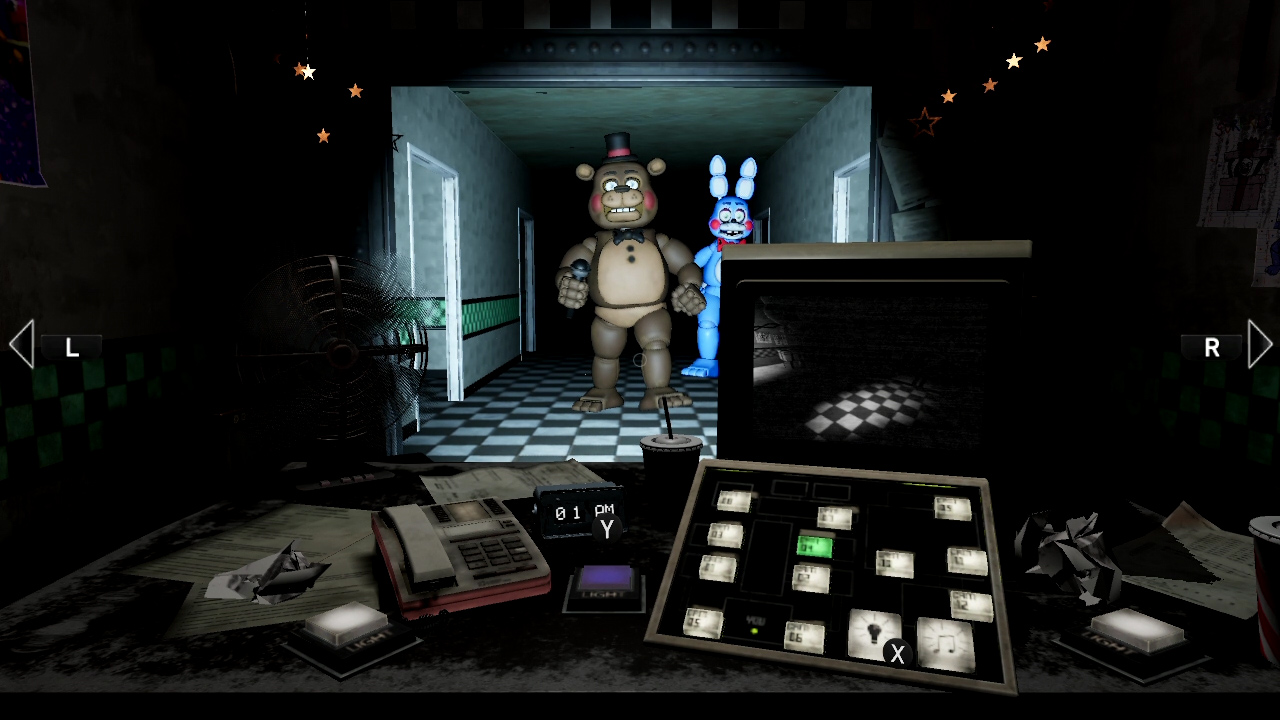 Switch added another Five Nights at Freddy's game to its lineup today with the release of Help Wanted. For a look at some footage, check out the video below.
Five Nights at Freddy's: Help Wanted is available digitally on Switch via the eShop.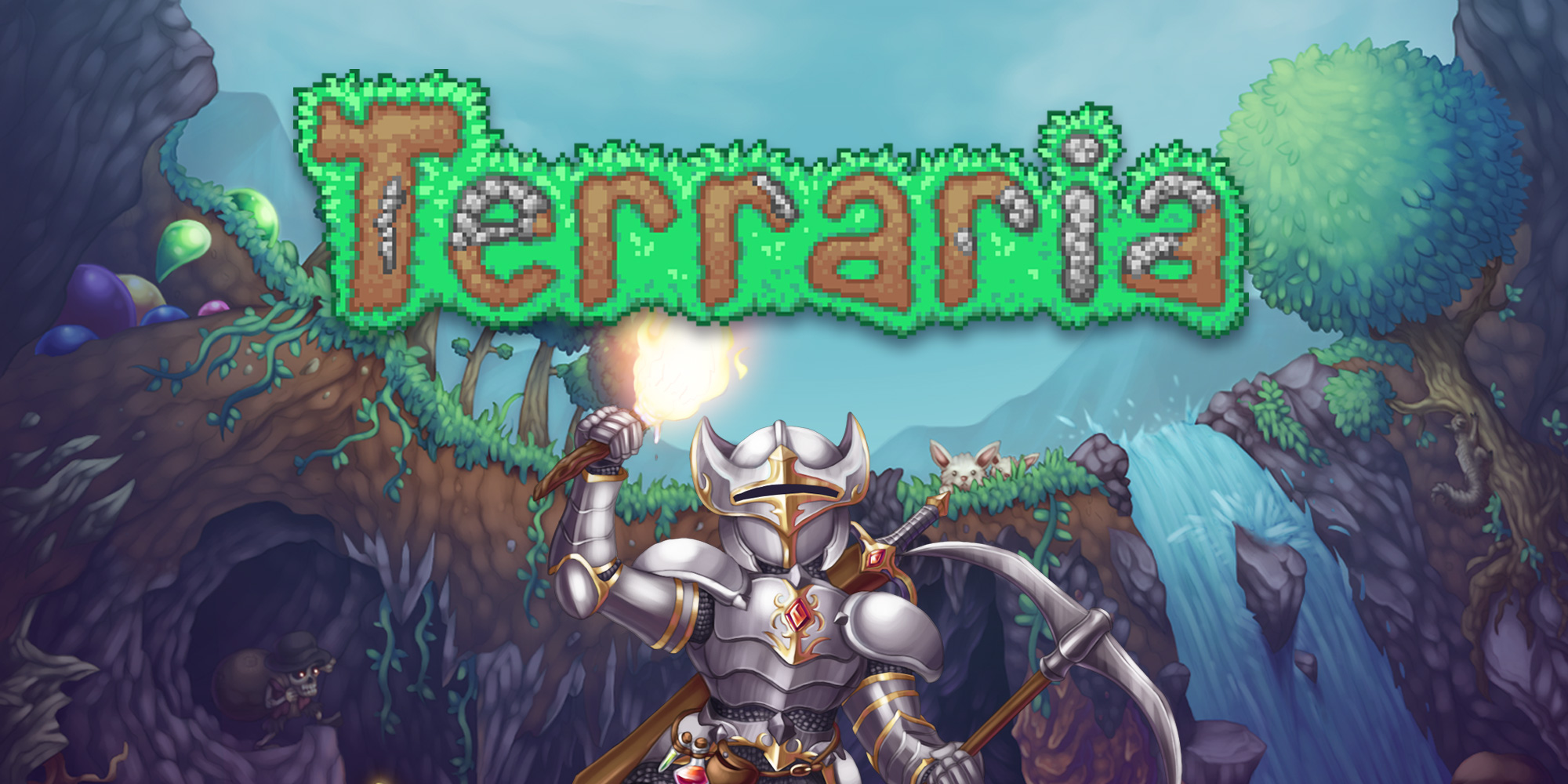 A major update for Terraria is launching on Switch today. Highlights include the additions of parties and Old One's Army, revamped desert, and more.
The full patch notes are as follows: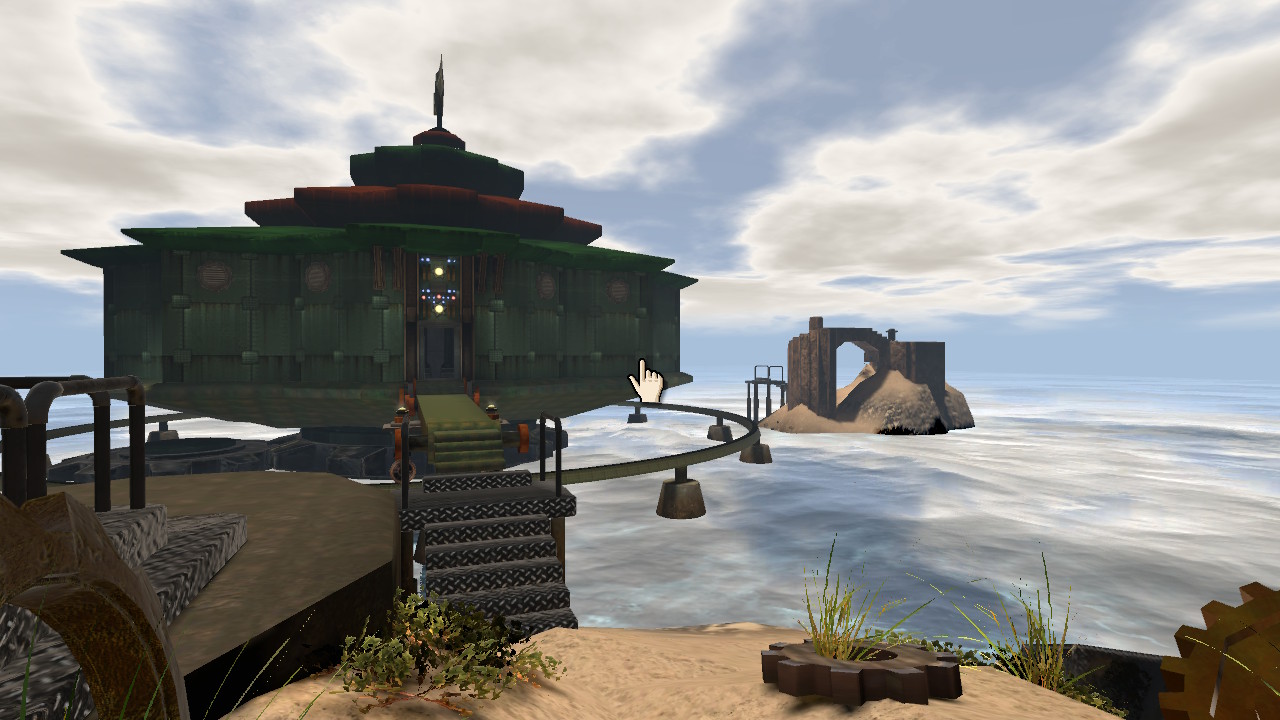 realMyst: Masterpiece Edition, a classic adventure game, was added to the Switch eShop earlier today. View some footage in the video below.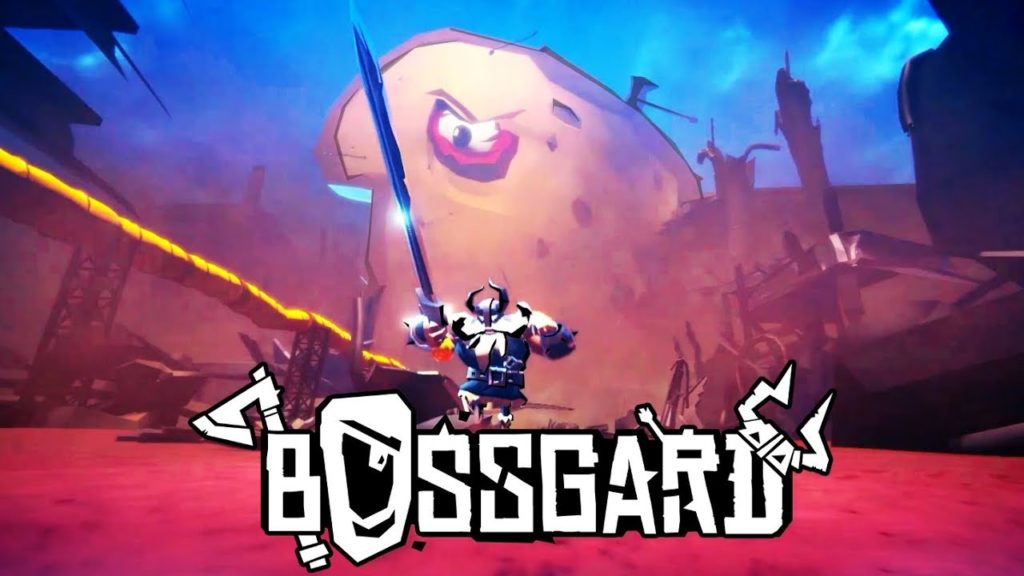 A couple of years after it was announced for Switch, Bossgard's release on Nintendo's console is just around the corner. Sand Sailor Studio said in an announcement today that its boss battler is heading to the eShop in early July.
The developer has also prepared a new trailer. We have that below, along with a bunch of information about the game.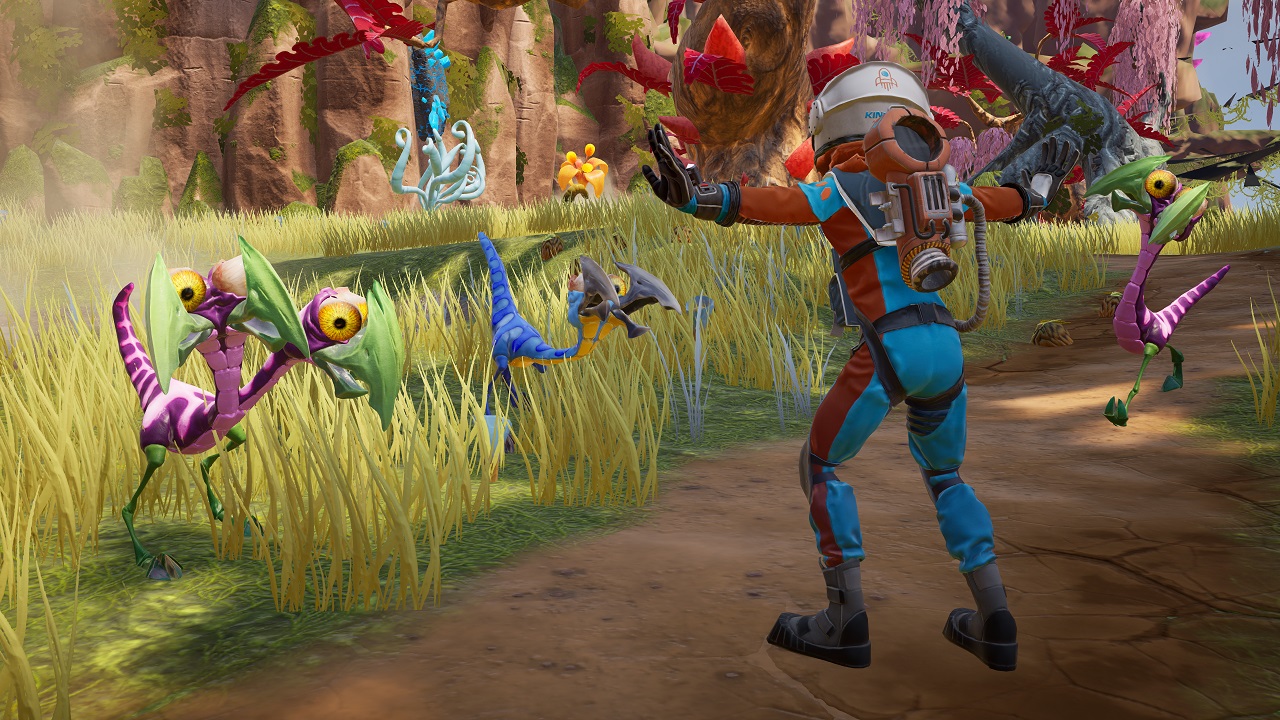 Earlier today, 505 Games and Typhoon Games ended up bringing Journey to the Savage Planet to Switch as part of a surprise release. View some footage from the title below.
Journey to the Savage Planet is out now on the Switch eShop. A physical version will begin to launch around late June.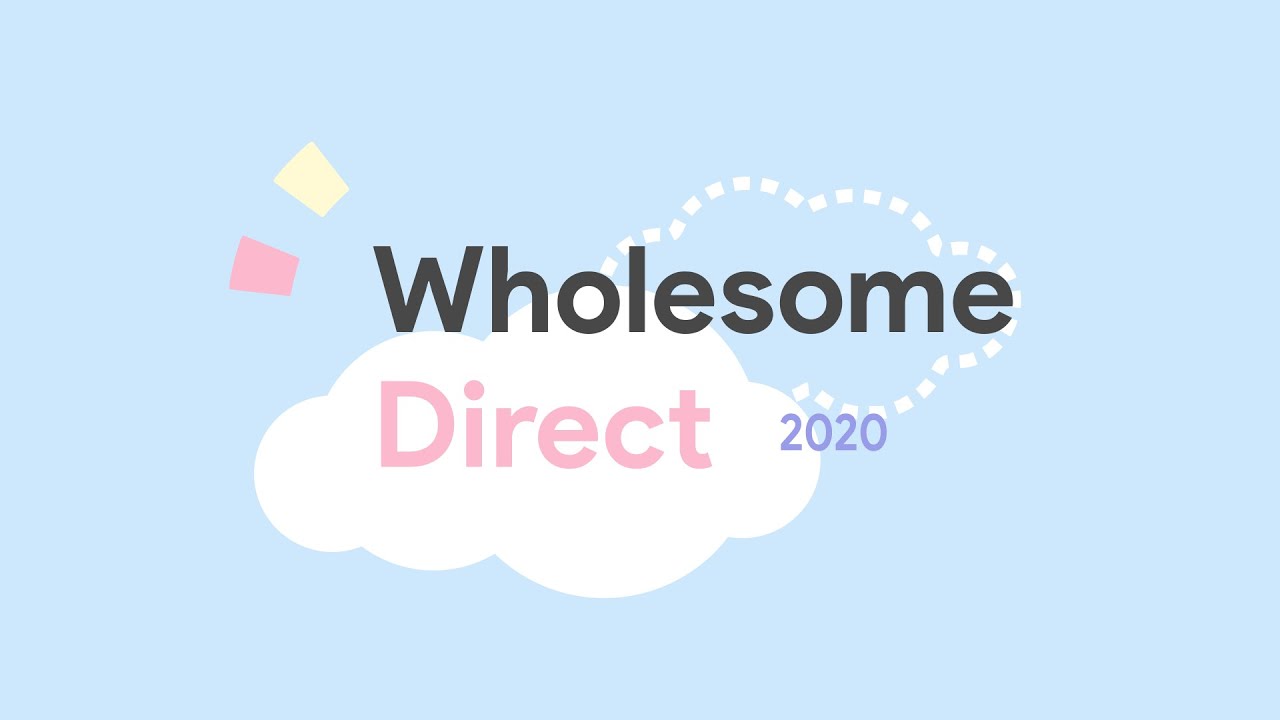 YouTube channel Wholesome Games has announced Wholesome Direct 2020, a 37-minute presentation dedicated to "cute and cozy indie games". Over 50 titles will be showcased during the broadcast, which will feature footage, developer interviews, and announcements.
Wholesome Direct 2020 will air on May 26 at the following times: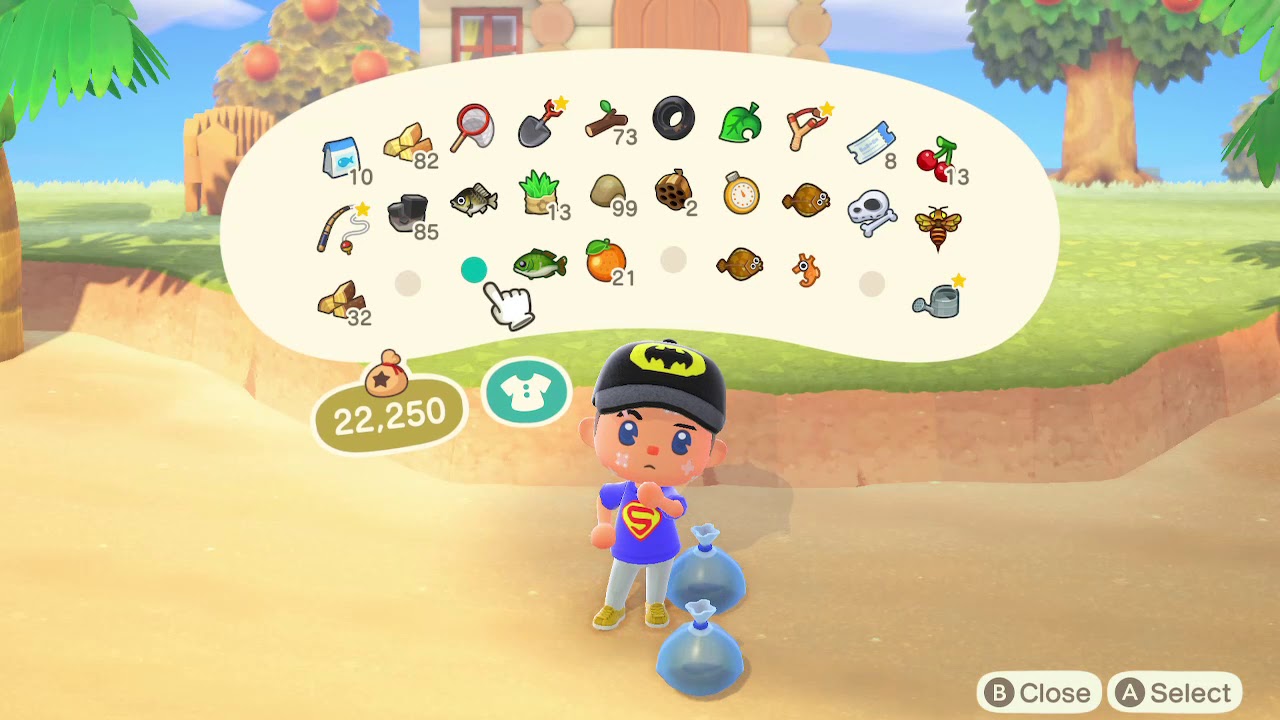 There's no question that Animal Crossing: New Horizons has been well-received, but players would love for Nintendo to implement certain types of features and functionality. It's unclear what sort of improvements are in the works, so some fans are taking matters into their own hands.
Hackers are using modded Switch systems and special software to cultivate the Animal Crossing experience to their liking. As one example, materials like wood and ore have had their limits increased from 30 to 99. Hackers have also made trading fish and insects possible with other players who are running the mod. Storing turnips in your house is also allowed, which certainly can come in handy. Crafting has also been improved by giving you "sets that spawn whatever materials you need for specific DIYs.