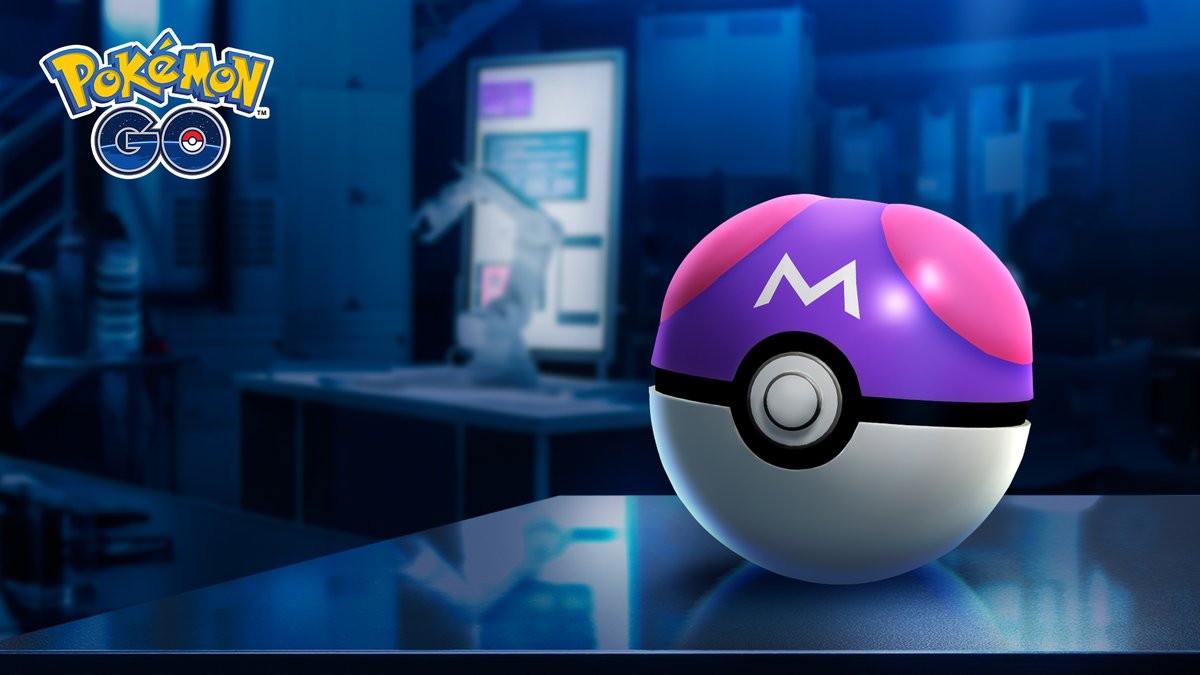 Several years after the game's debut, the Master Ball is finally coming to Pokemon GO.
This device can catch any creature players encounter without fail. This goes for everything – Pokemon in the wild, through Lure Models, after Raid Battles, or while using the Daily Adventure Incense.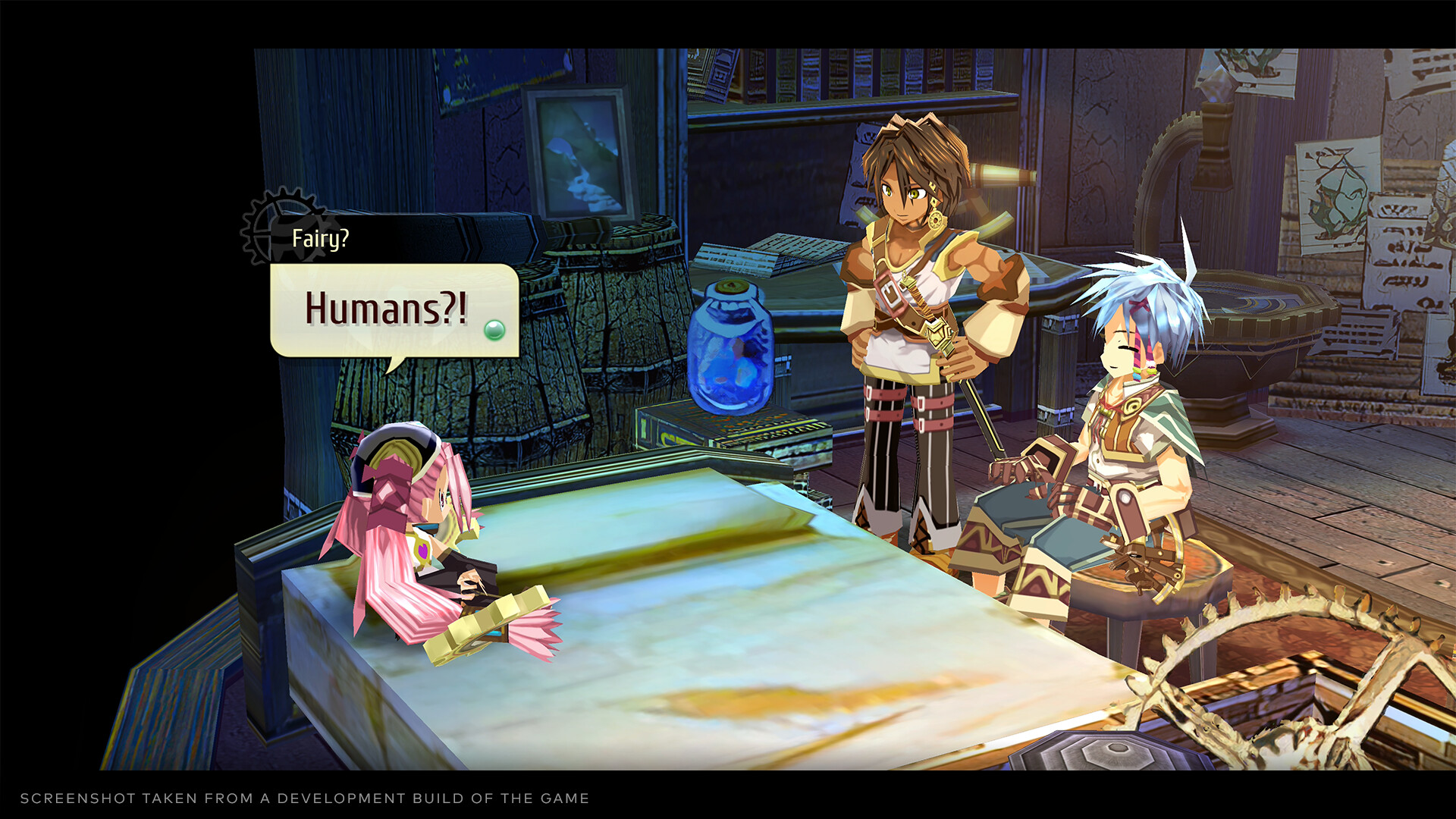 The Legend of Nayuta: Boundless Trails has finally secured a release date in the west. Fans can experience the game on September 19, 2023 in North America and September 22 in Europe.
Plans for a localized version of The Legend of Nayuta: Boundless Trails on Switch were confirmed back in 2021. NIS America was targeting a 2023 launch, but now we have a proper date.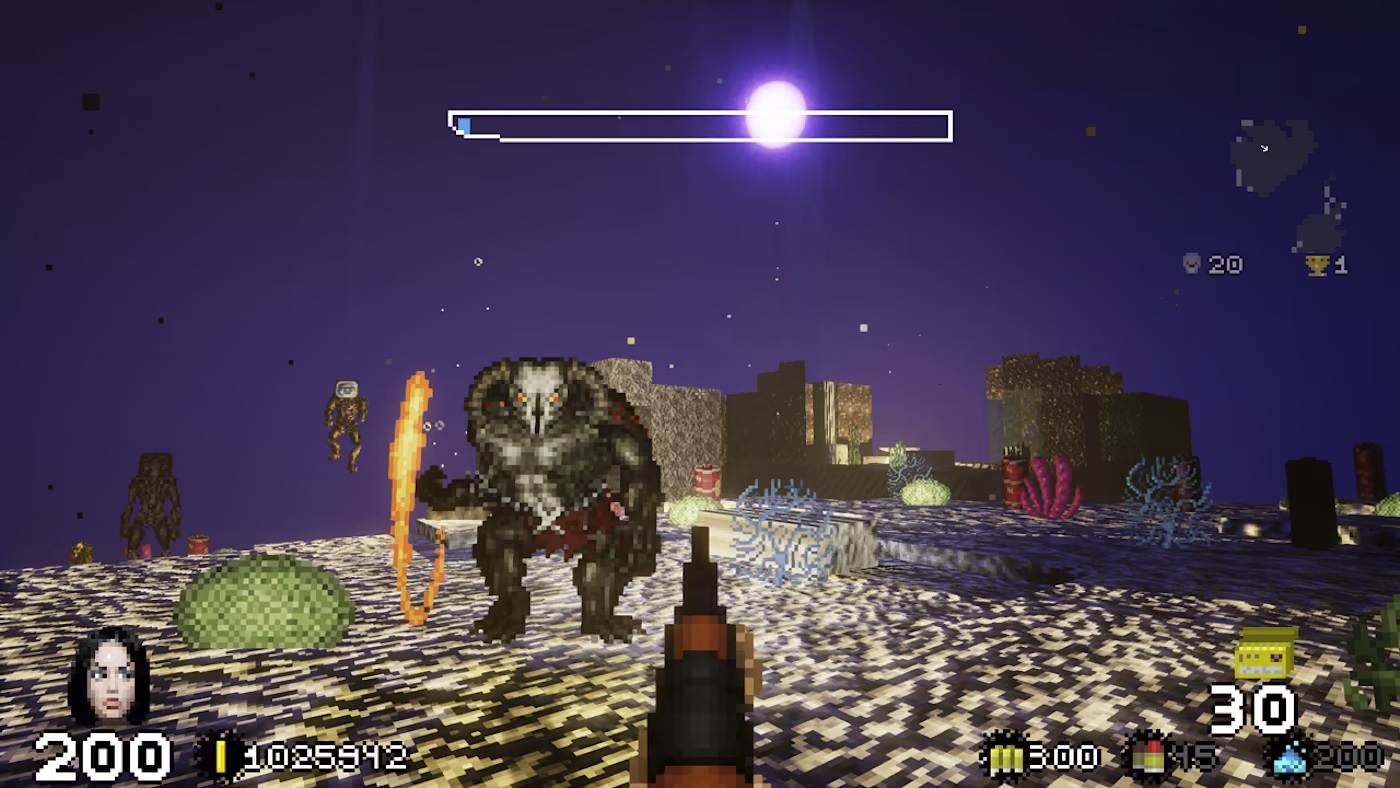 Feardemic and Blazing Bit Games have shared a release date for the Switch version of Nightmare Reaper. The title's launch is planned for May 18, 2023.
Nightmare Reaper, a retro-inspired first-person shooter, was previously announced last year. It was last on track for an early 2023 debut.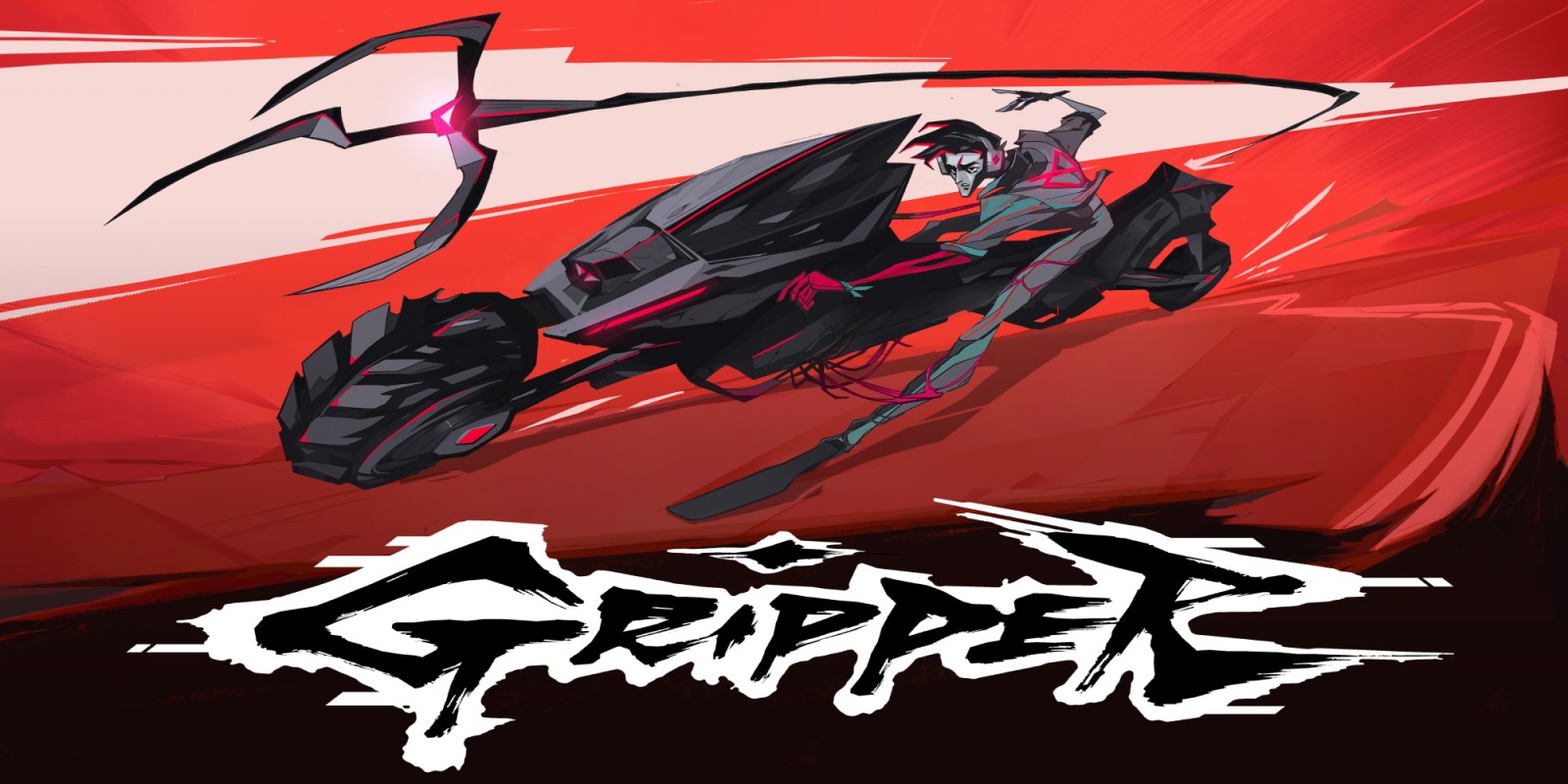 Gripper has received a major update, bringing the game up to version 1.1.0.
A trio of new difficulty modes are now available. On top of that, the game has introduced new/better consumable UI, added new checkpoints, and more.
The full patch notes for the Gripper version 1.1.0 update are as follows: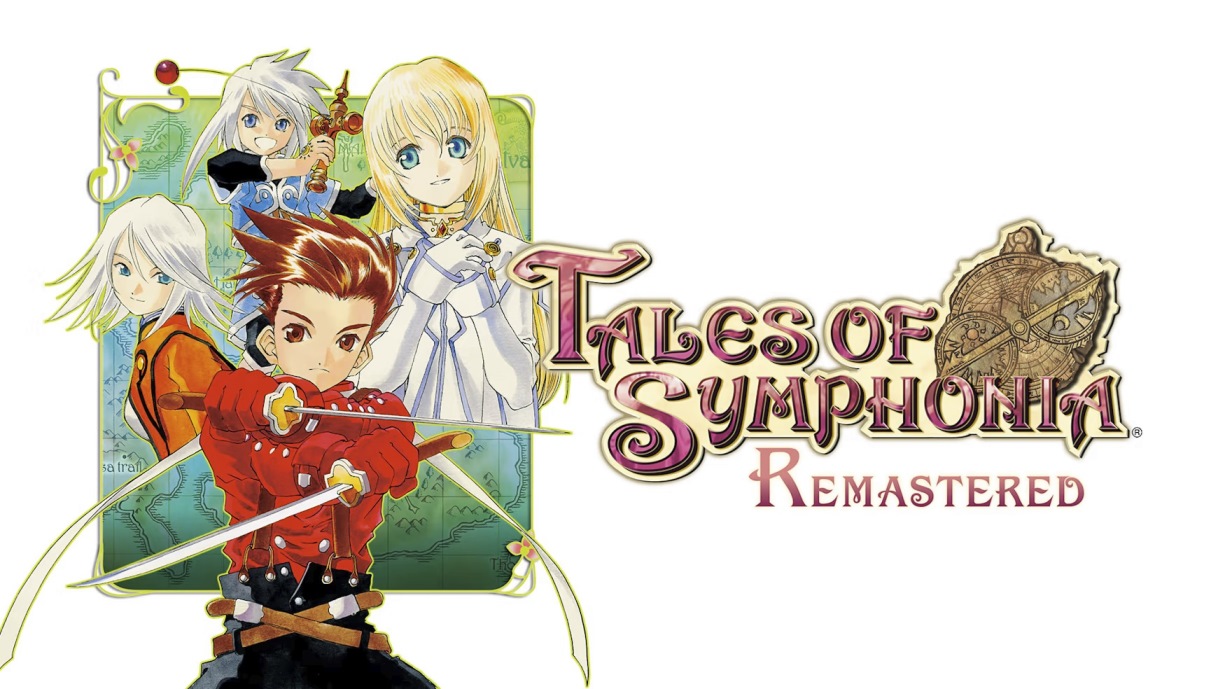 Bandai Namco previously issued a statement about the state of Tales of Symphonia on Switch, apologising for the issues and promising that a patch to address them was in the works for the future. Today they have announced that the patch will be coming on May 18, and have provided some patch notes, which can be viewed below: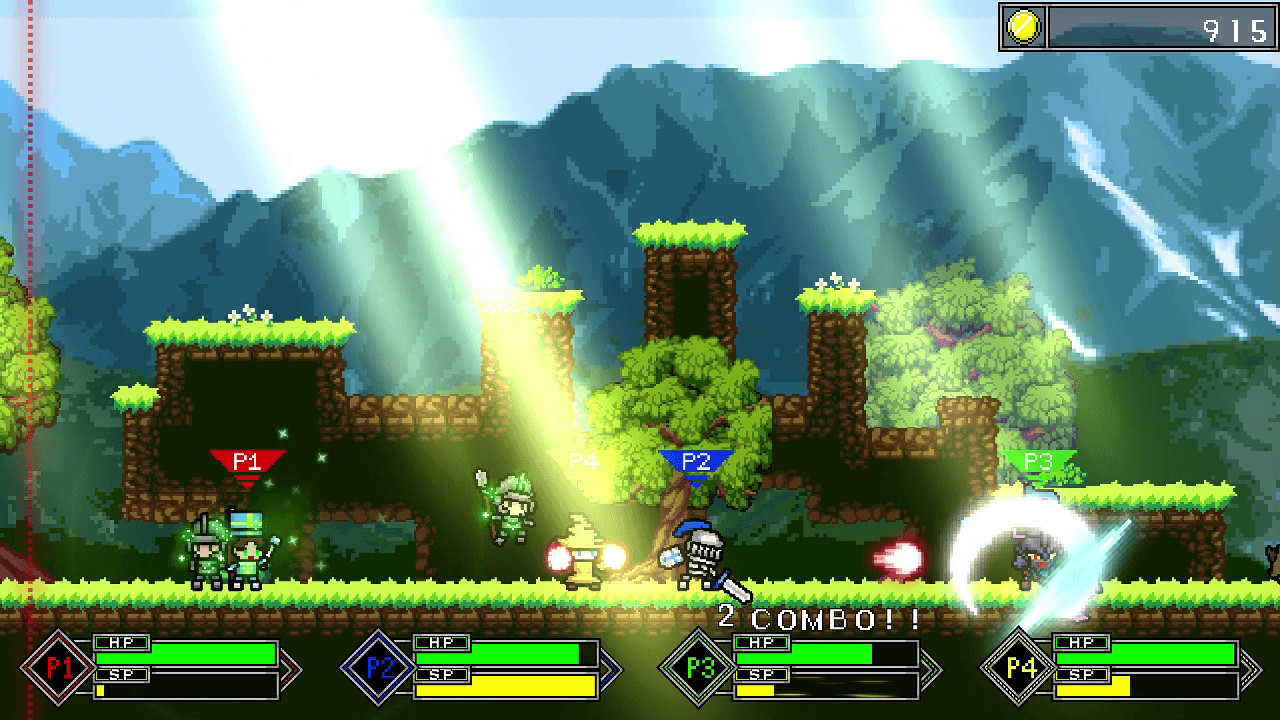 KU Games has confirmed that its upcoming title Re:TAKE is in the works for Switch. The project, a fantasy 2D side scrolling combat title, is planned for release later in 2023.
The premise behind Re:TAKE is that a kingdom has been attacked by a horde of skeletons and a black dragon with a mysterious flying object. Some sort of being emerges from it, and the people label it as the "Demon King". The whole game is about going up against this particular foe.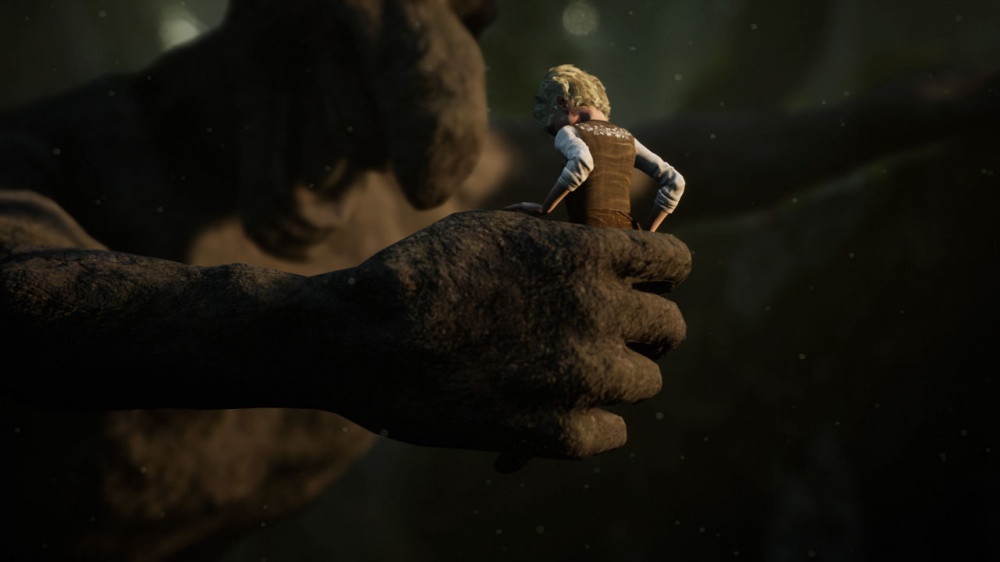 A new update has been made available for the Switch version of Bramble: The Mountain King.
Several technical improvements have been implemented, including better performance. Pop-in has also been reduced among other things.
The full patch notes for the Bramble: The Mountain King update are as follows: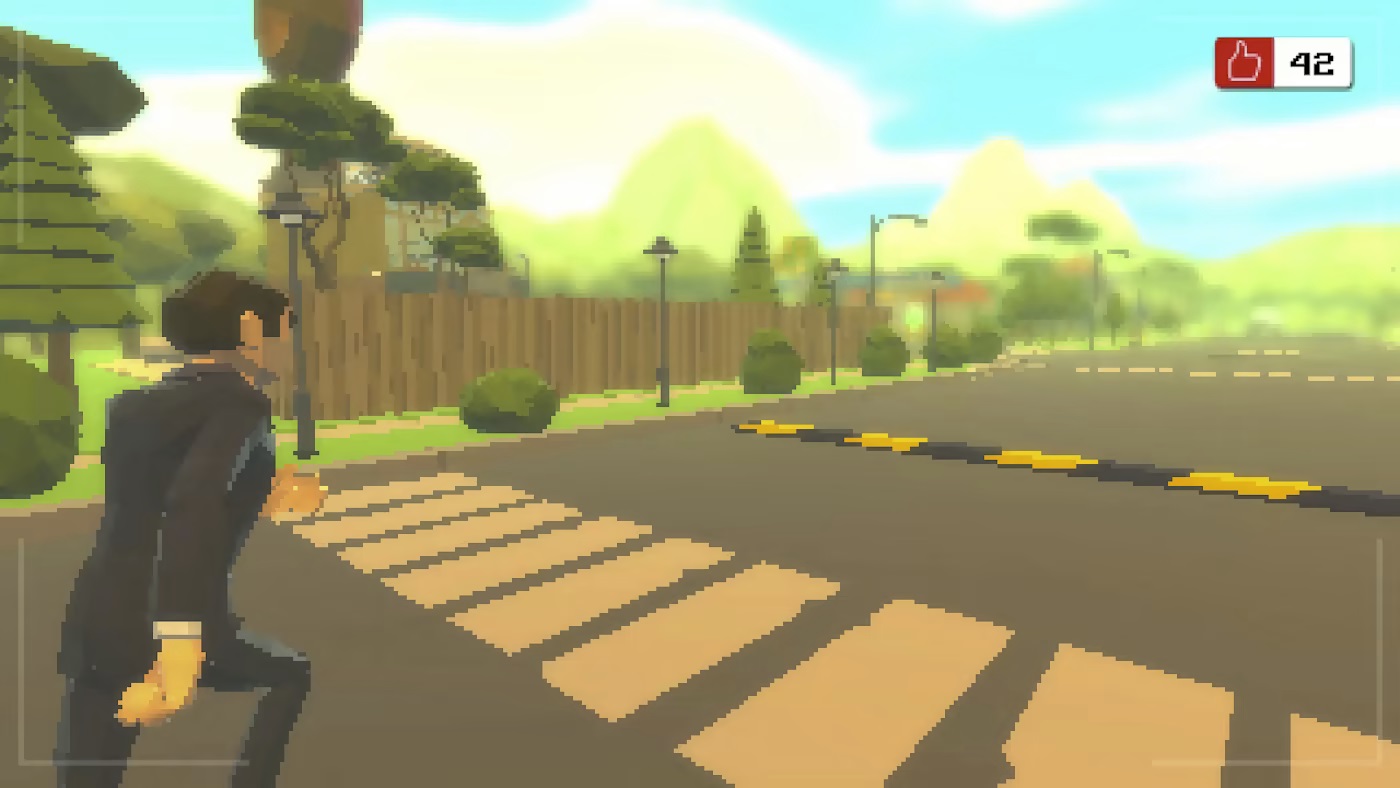 Bonus Stage Publishing and Horsefly Games are celebrating the release of Local News with Cliff Rockslide with a launch trailer. The first-person comedy adventure game just recently arrived on Switch.
Here's an overview with more details: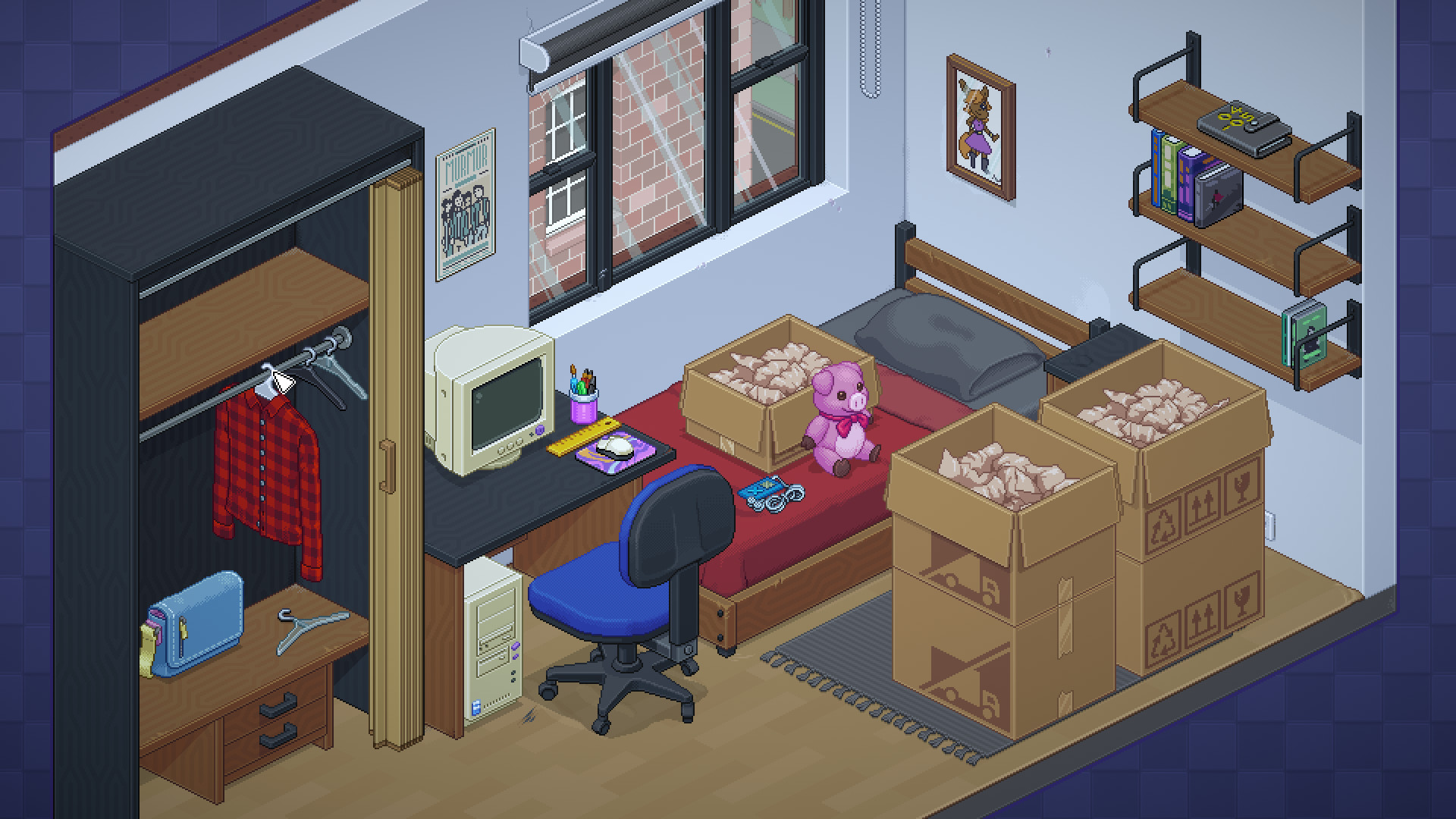 Humble Games is hosting a new May 2023 Switch eShop sale and multiple games are at their lowest prices ever, including Ghost Song, Unpacking, and Unsighted. These are just some of the highlights – nearly 30 of the publisher's titles are discounted.
The full lineup is as follows: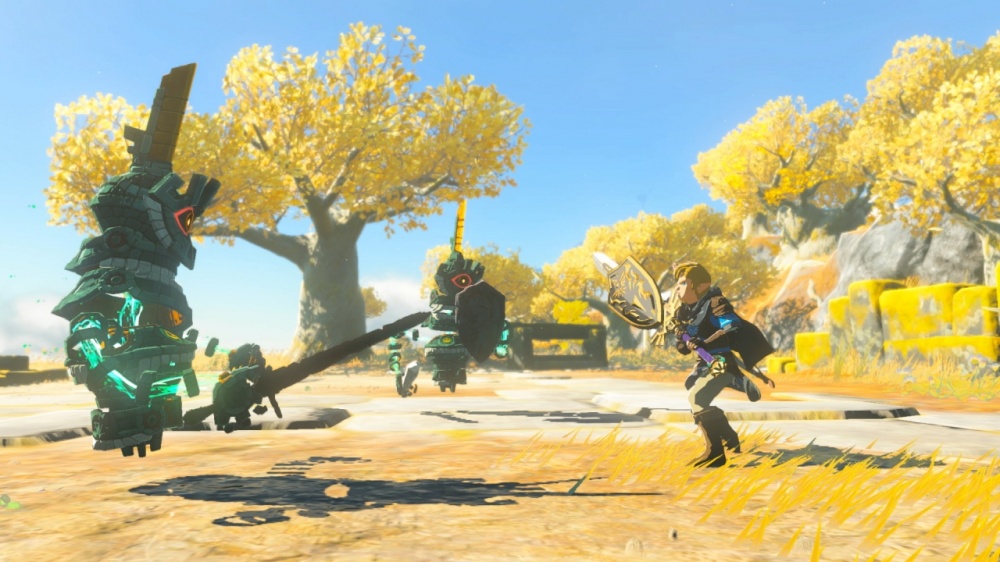 Another tidbit has been shared about the debut sales for The Legend of Zelda: Tears of the Kingdom, this time for France. We're hearing that the game sold roughly 500,000 copies in its first week. Keep in mind that's only based on physical – Nintendo doesn't report digital data.
Putting Zelda's sales into perspective, it sold more than Pokemon Scarlet and Pokemon Violet did at release. It also outperformed the launches of Red Dead Redemption II and the latest FIFAs, which have been popular in the region.