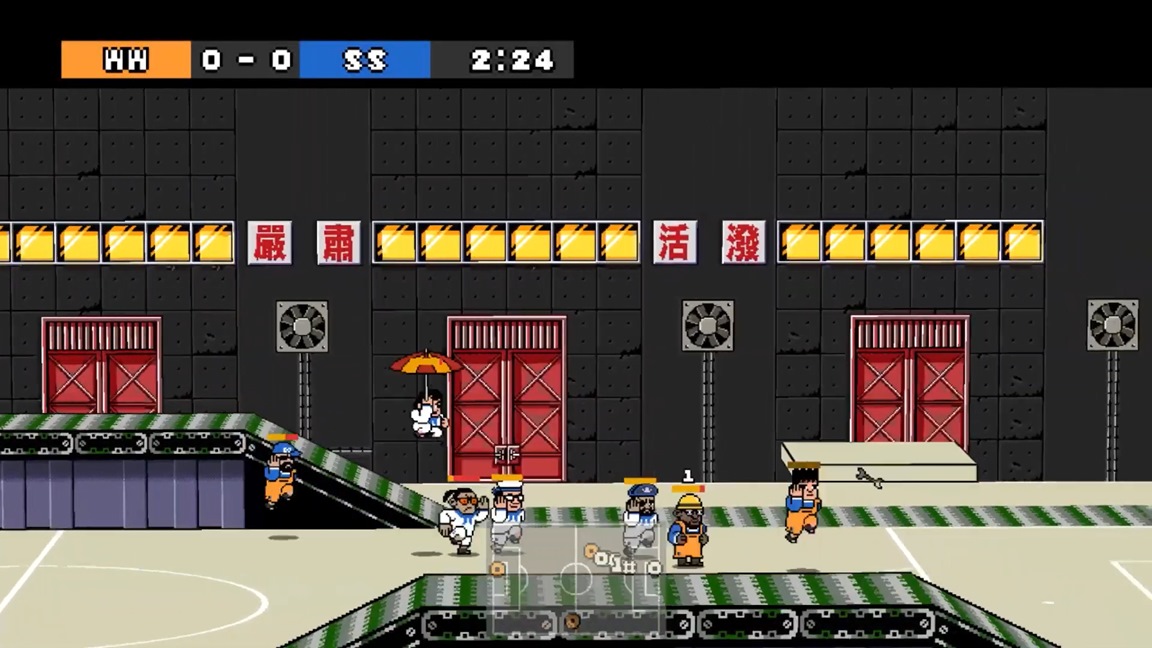 Wildbus Studio has announced Strange Field Football, a "3D cartoon-style 5v5 football game with up to 4 local players." It will release digitally on Switch later this month.
Here's an overview of Strange Field Football, along with a trailer: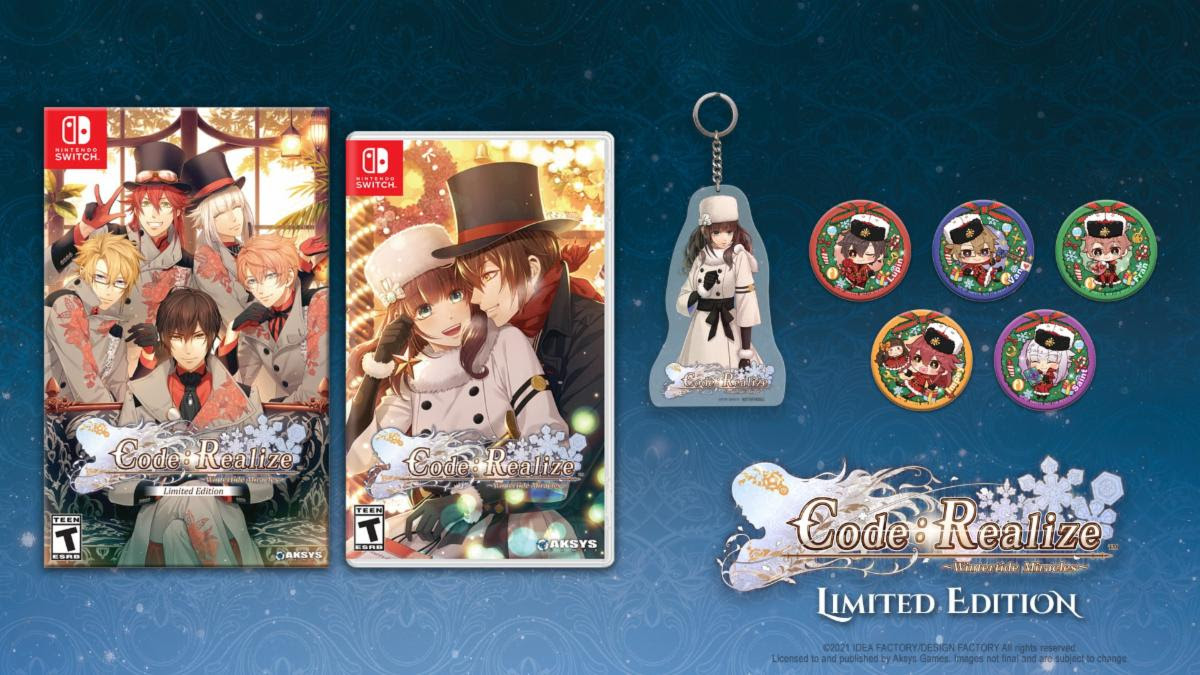 Aksys Games has set a final release date for the western release of Code: Realize – Wintertide Miracles on Switch. The third entry in the fiction series will release on February 25.
Fans will be able to choose between a standard version and limited edition. If you pick up the latter option, you'll receive a set of five 1.5" metal buttons featuring new holiday chibi artwork and a 3" acrylic keychain of Cardia in her winter costume. This keychain will be the third in the Code: Realize exclusive set of acrylic keychains.
Here's an overview of Code: Realize – Wintertide Miracles: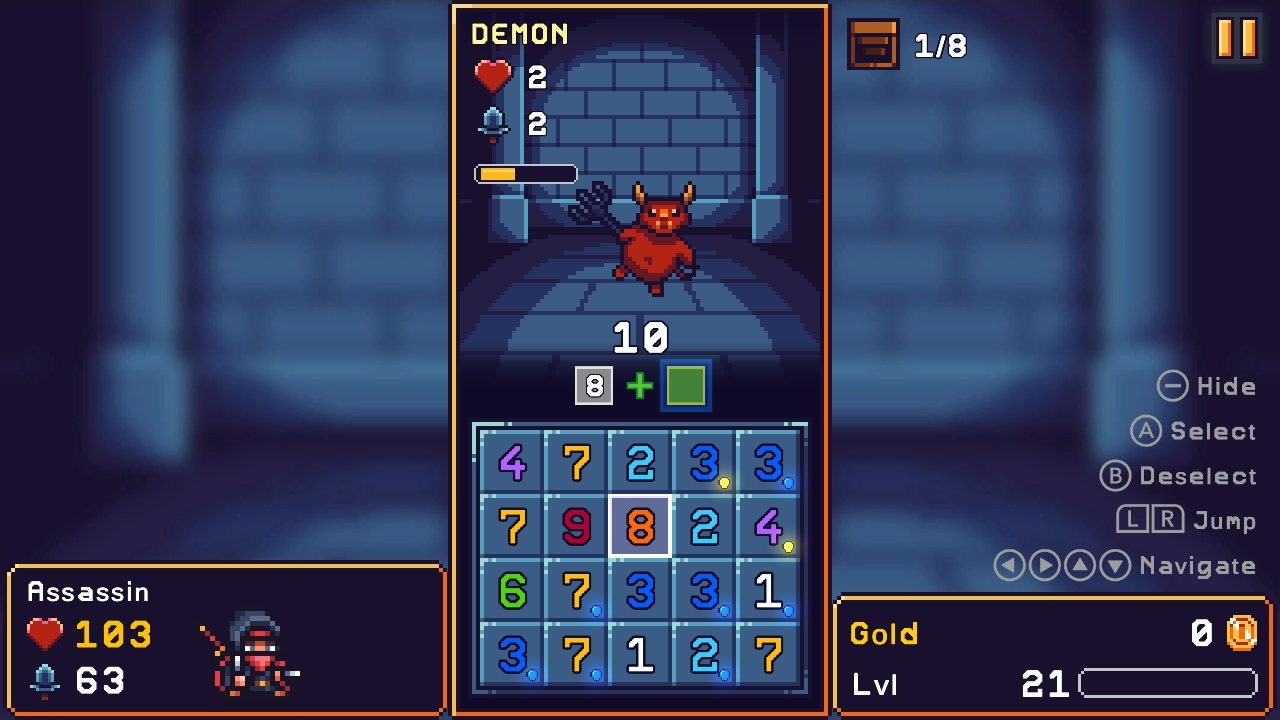 S.U.M. – Slay Uncool Monsters, the math dungeon crawler from Doomster Entertainment, arrives on the Switch eShop today. Check out some gameplay with the video below.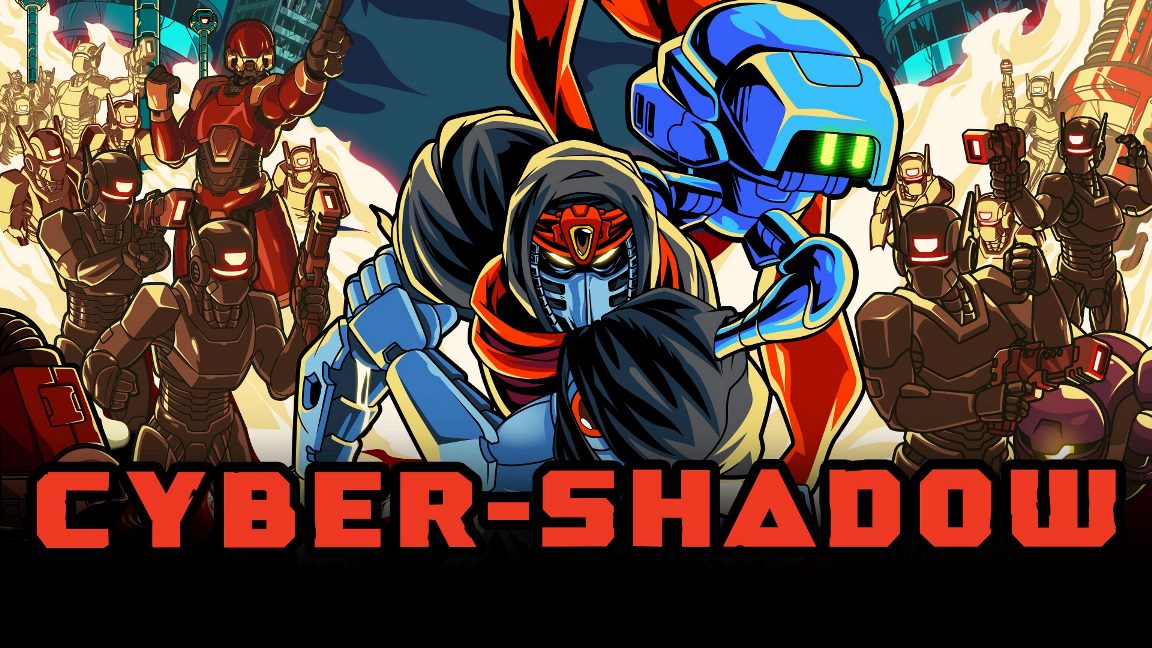 Inti Creates has confirmed that Cyber Shadow will release in Japan at the same time as North America and Europe, on January 26. A new trailer to go along with this announcement was released. Check it out below.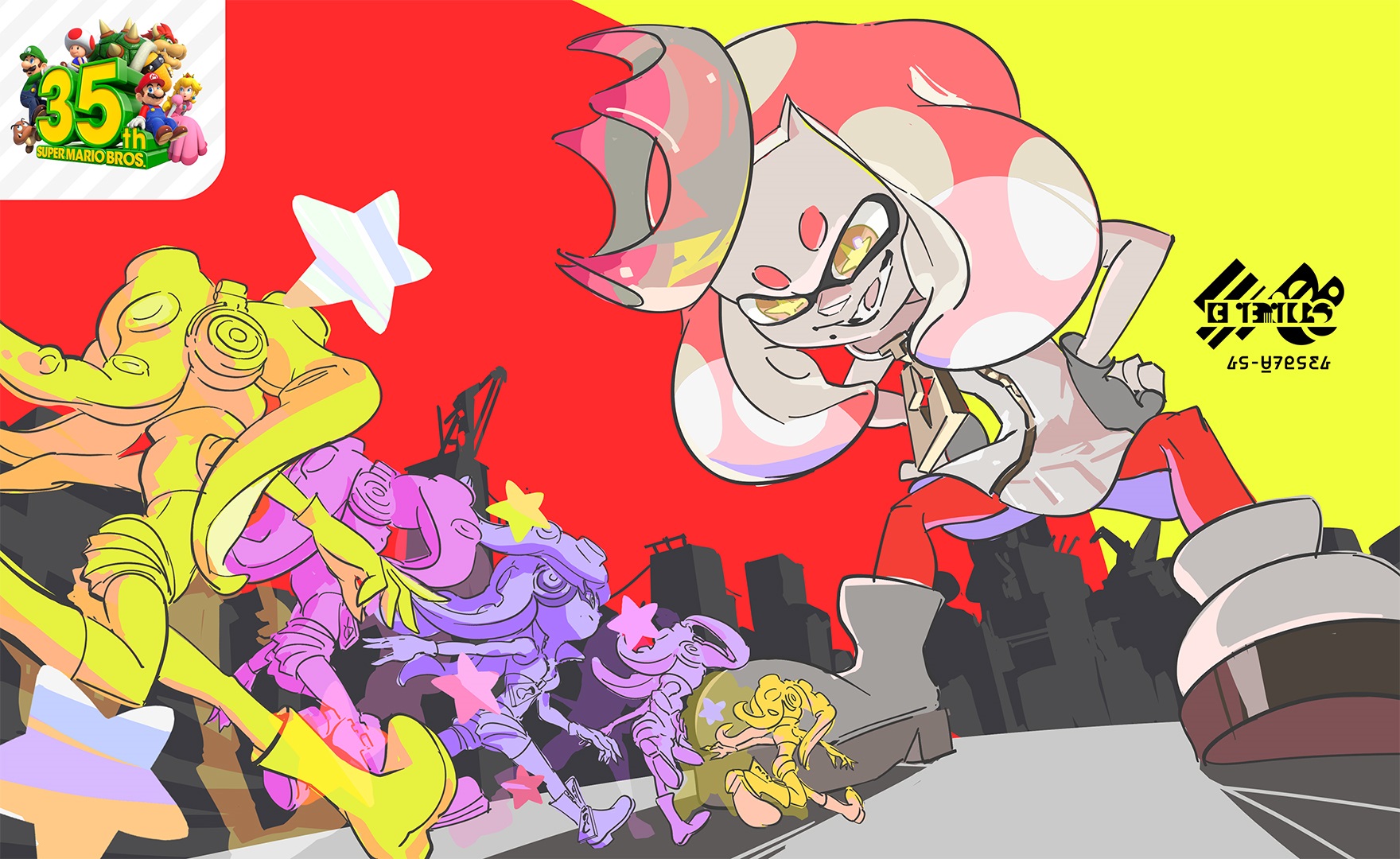 This weekend, the final bonus Splatfest in Splatoon 2 begins: Super Mushroom vs. Invincibility. Nintendo has published some special art to celebrate the event. We've included it above.
This special Super Mario-themed Splatfest will start on January 15 in North America and Europe, and will last 48 hours.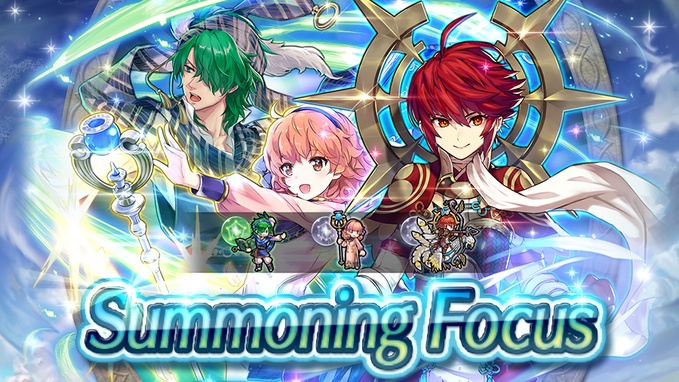 Check out the latest events in Fire Emblem Heroes:
Heroes who have gained new skills are featured as part of a 5-star summoning focus! New weapon skill Springtime Staff and new weapons to refine, Warrior Princess and Forseti are here! Your first summon in this event won't cost any Orbs!

Bonus titles for the next Resonant Battles season starting Jan. 18, 11 PM PT, are Fire Emblem: Three Houses and Fire Emblem: The Blazing Blade. Use this time to prepare your best team!

In this week's Coliseum, take on Resonant and Allegiance Battles to earn rewards including Divine Codes (Part 1), Dragonflowers (I), an Earth Blessing, Trait Fruit and more!

New Tiers, collectively called the Vault of Heaven, have been added to Aether Raids! If you finish this Aether Raids season in Tiers 27-28, you will ascend to the Vault of Heaven for the following season beginning Jan. 18.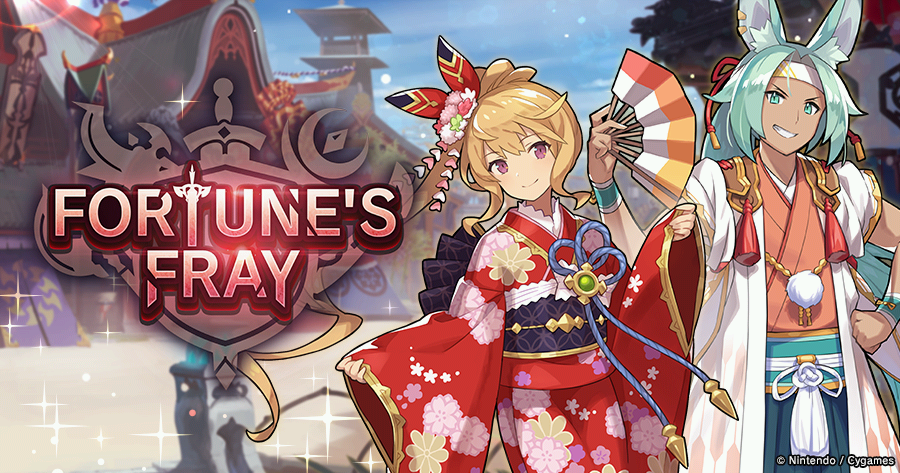 Check out more information about the Fortune's Fray event in Dragalia Lost:
The Fortune's Fray coliseum event is due to begin this evening at 10 PM PT! This is a solo-play-exclusive event in which players compete to come out on top in a tournament. Defeat all comers to earn special rewards!

In the Fortune's Fray coliseum event, Seimei has decided to kick off the new year's celebrations with a tournament! The competitors have already assembled—some familiar, and some mysterious: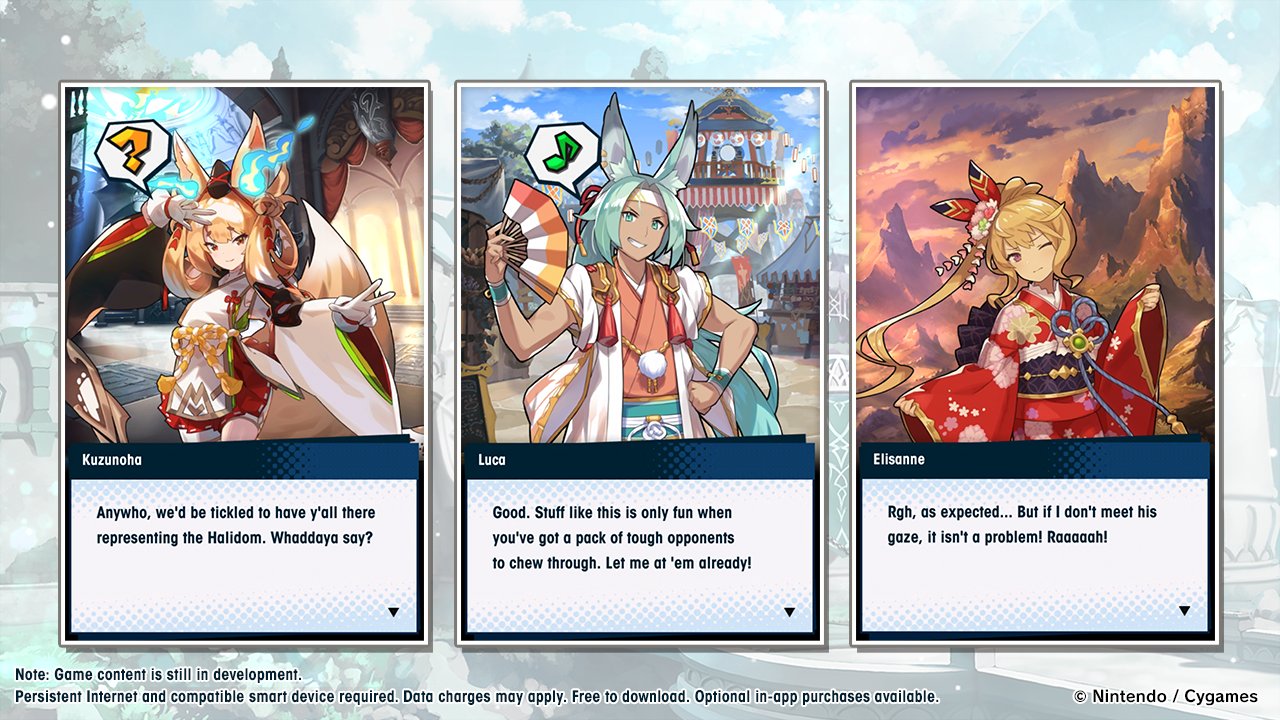 In the Fortune's Fray event, players can participate in duels, special quests unique to coliseum events. These can only be played solo, and the player will control only one adventurer. Defeat the boss enemy to win the duel!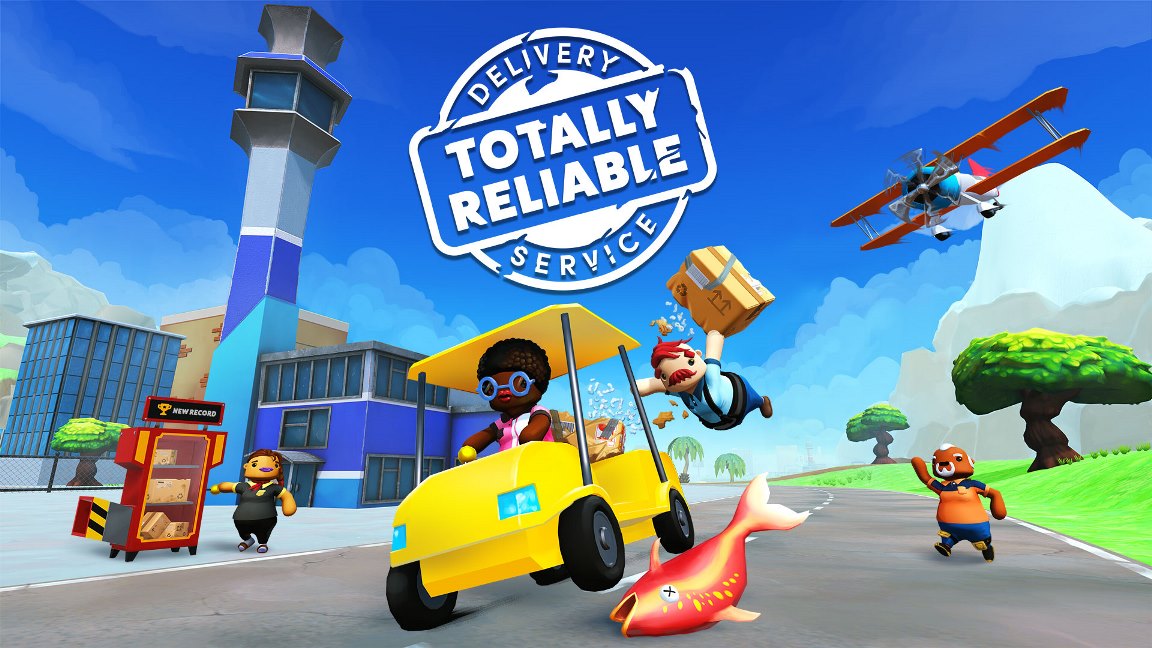 The ragdoll physics simulation game Totally Reliable Delivery Service has been updated on Switch, bringing along new content. It adds two new events, new cosmetics, and vehicle skins.
Here's a trailer showcasing the new update: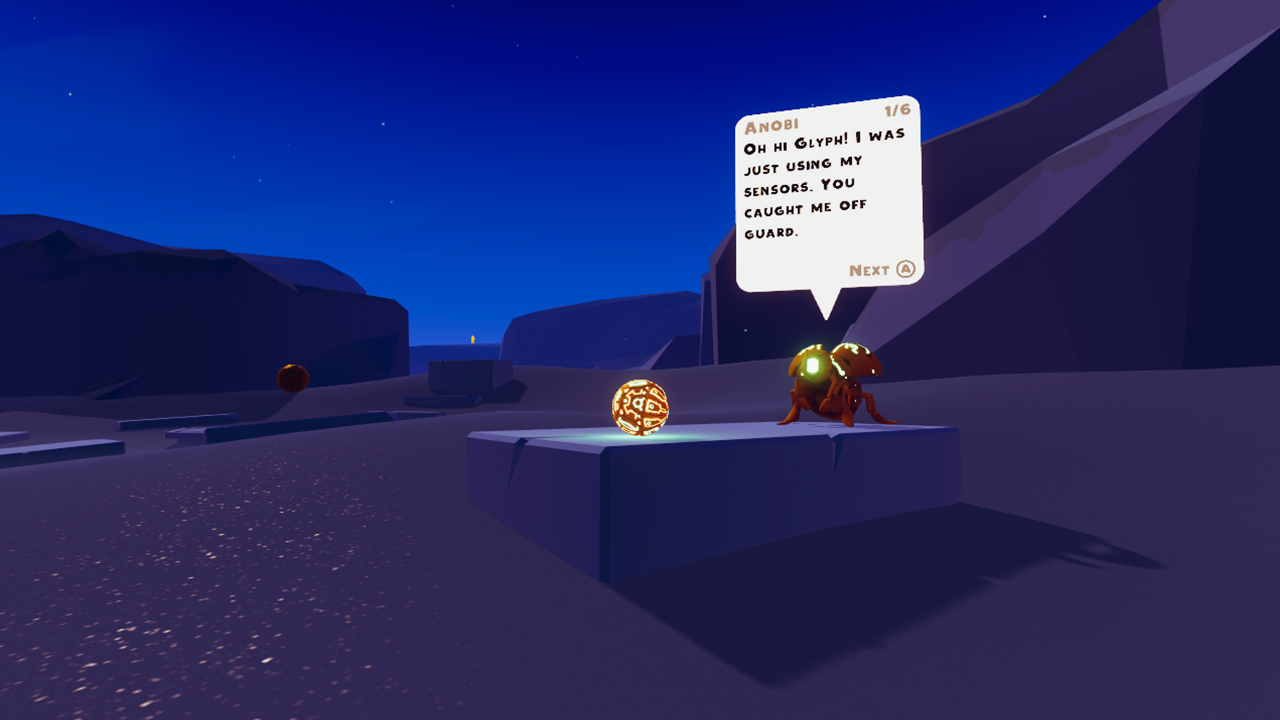 New footage has arrived for Glyph, the open-world 3D platformer for Switch. Get a look at the gameplay in the video below.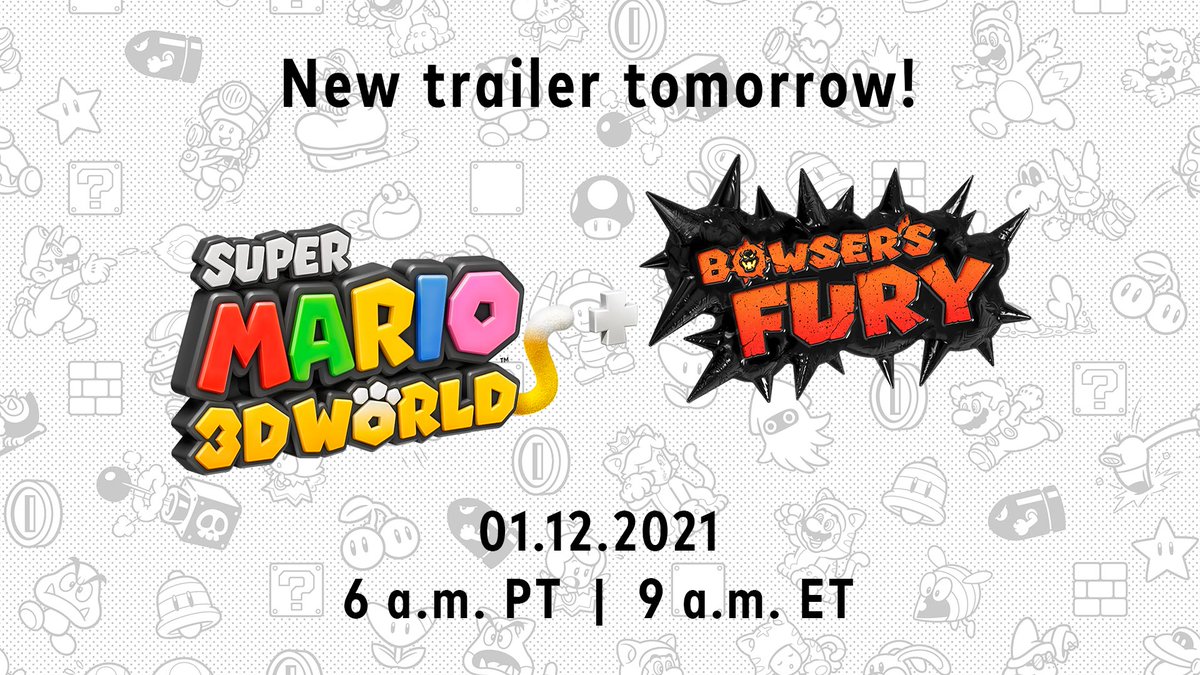 Nintendo will debut a new trailer for Super Mario 3D World + Bowser's Fury tomorrow, the company just announced. The video will be two minutes long.
The trailer goes live at the following times: