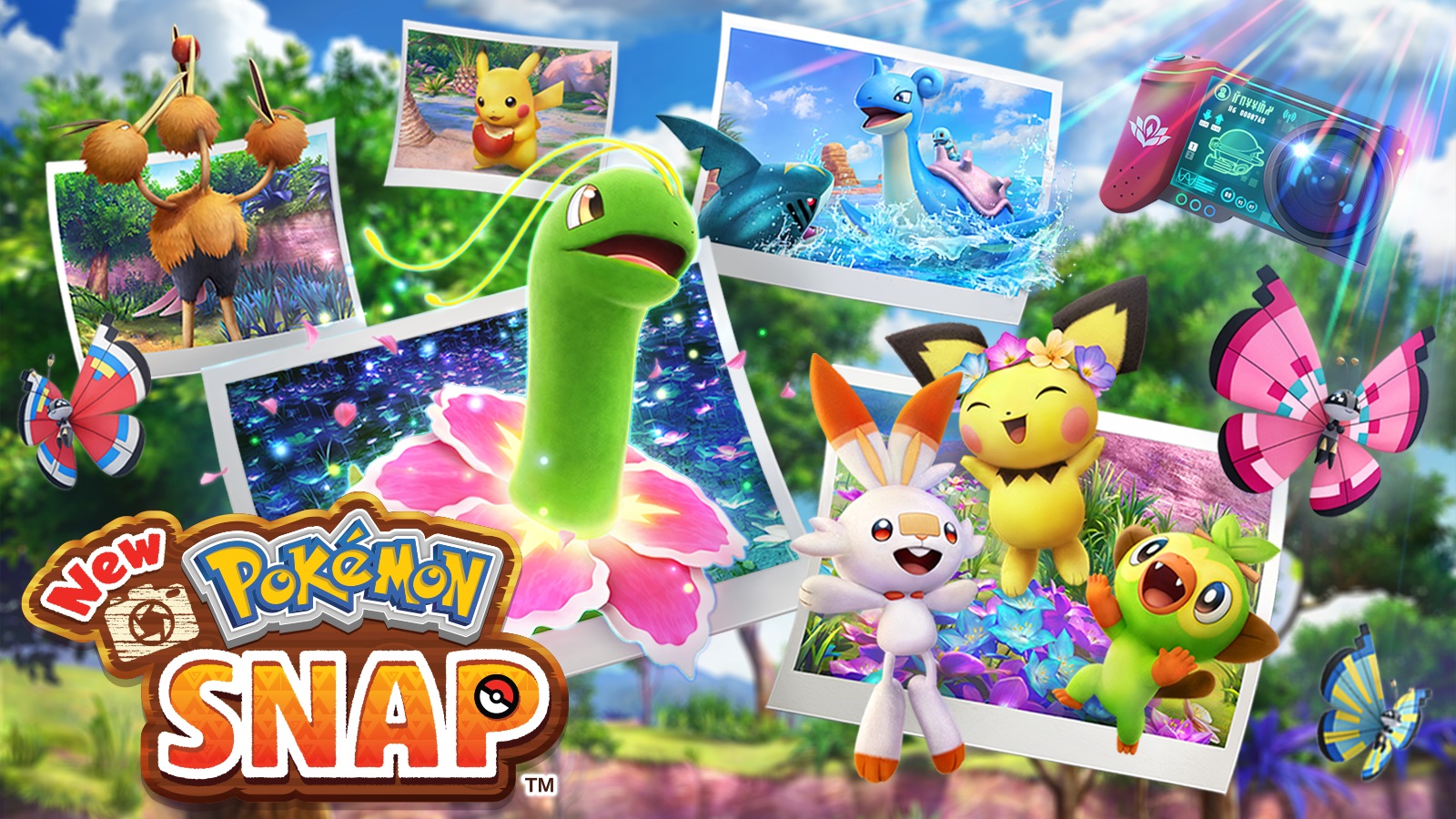 Many have wondered why Pokemon Snap has taken so long to return. After the game appeared on the N64, we haven't seen a new entry in over twenty years. There have been opportunities for Pokemon Snap to return, with some feeling that the Wii U GamePad would have been a perfect fit for example.
Interestingly, it seems that there have been internal discussions previously about returning to Pokemon Snap over the years. Haruki Suzaki, who's directing the Switch entry, told Metro that he "heard there had been a couple of attempts at making a new Pokemon Snap before."
Regarding the origins of New Pokemon Snap, Suzaki said:

Battle Axe, an arcade top-down hack and slash game, is set for release on Switch next week. Take a look at some footage in the video below.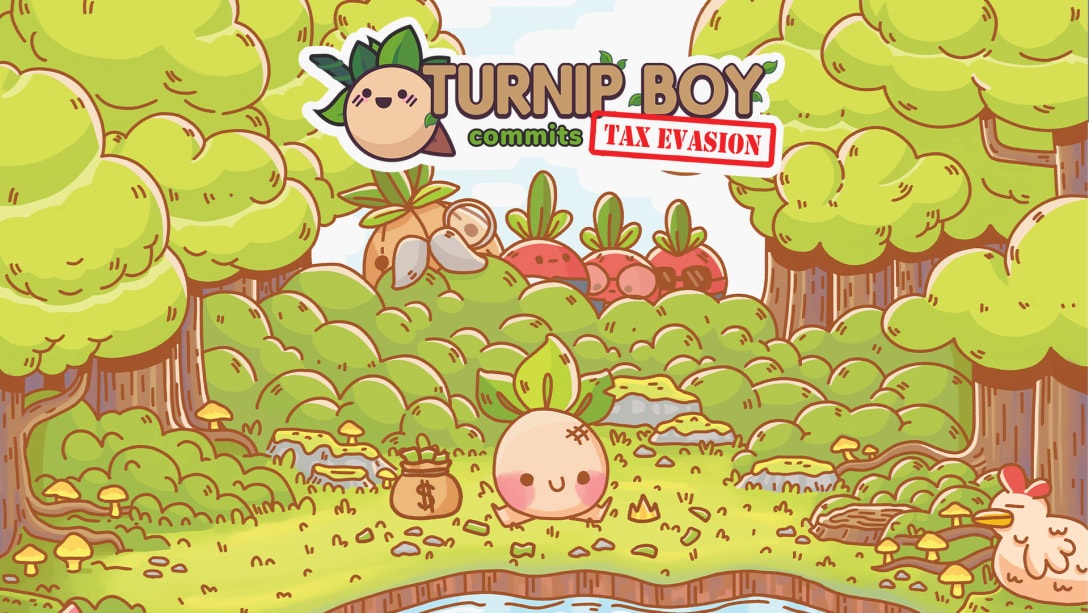 Graffiti Games and Snoozy Kazoo have prepared a launch trailer for Turnip Boy Commits Tax Evasion, the new action adventure title for Switch. We've attached it below.
Turnip Boy Commits Tax Evasion can be purchased now on the Switch eShop. Find more details about the game here.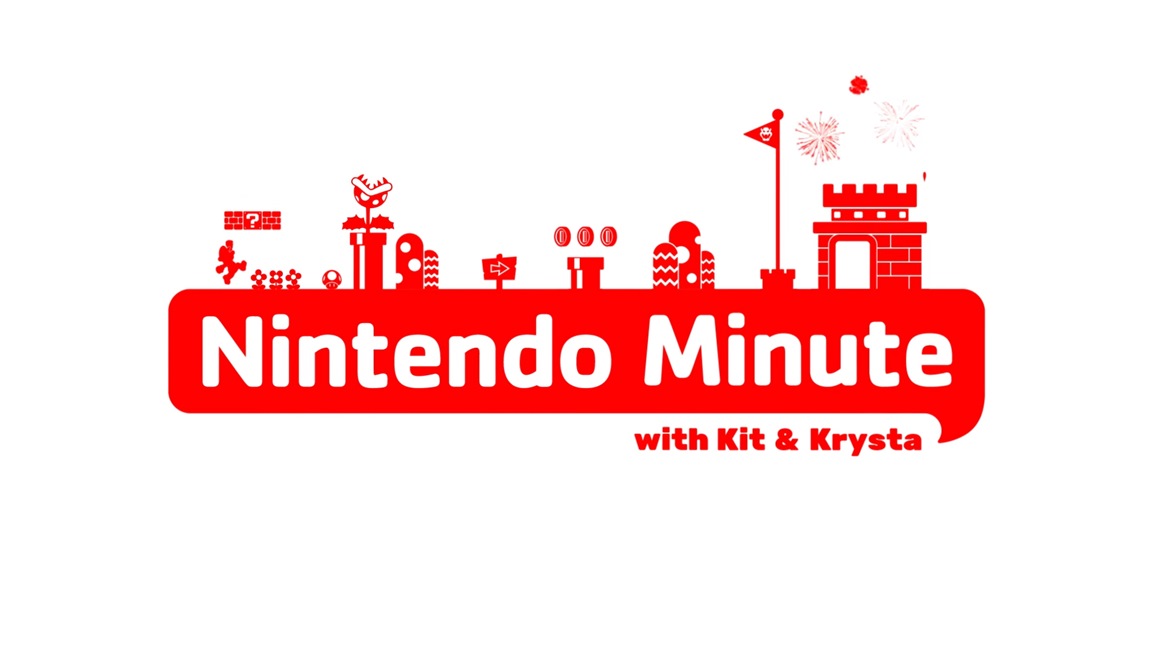 This week's episode of Nintendo Minute has gone live. In today's video, Kit and Krysta show off the first area of New Pokemon Snap. Check out the full episode below.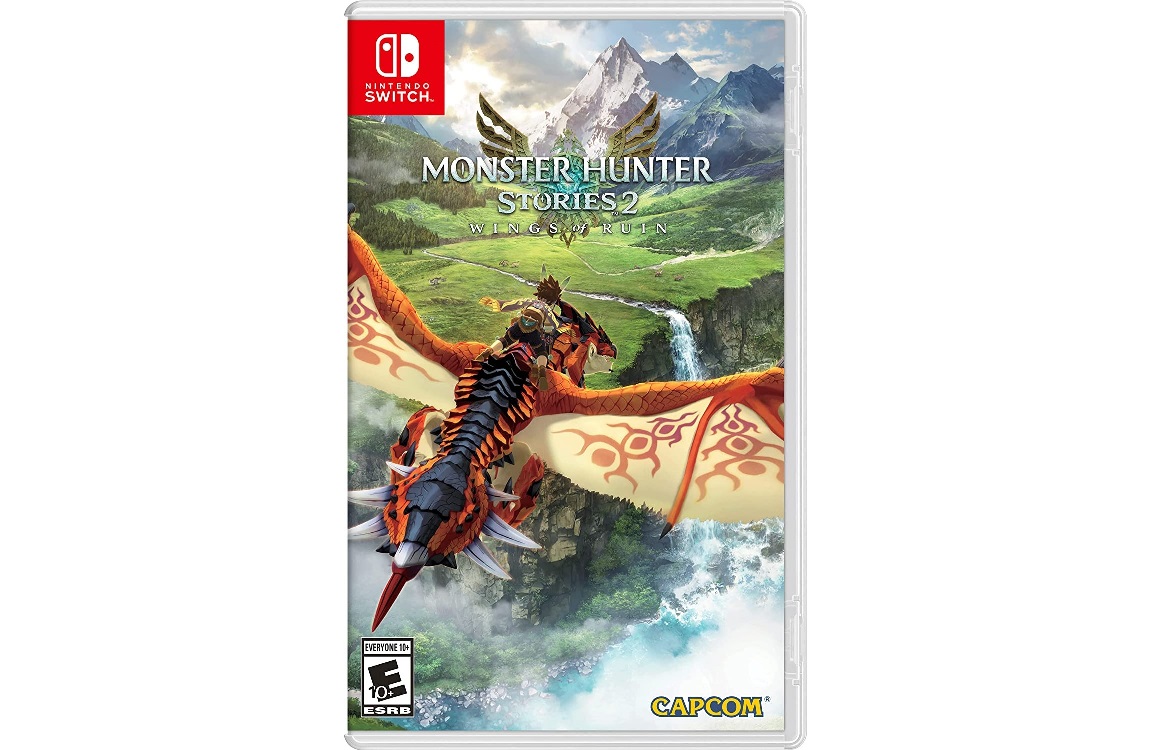 Retailer listings for Monster Hunter Stories 2: Wings of Ruin have started to go live. These pages have brought us the official boxart, attached above.
Monster Hunter Stories 2: Wings of Ruin launches for Switch on July 9. Amazon currently has pre-orders here. As other retailer listings go live, we'll keep you informed.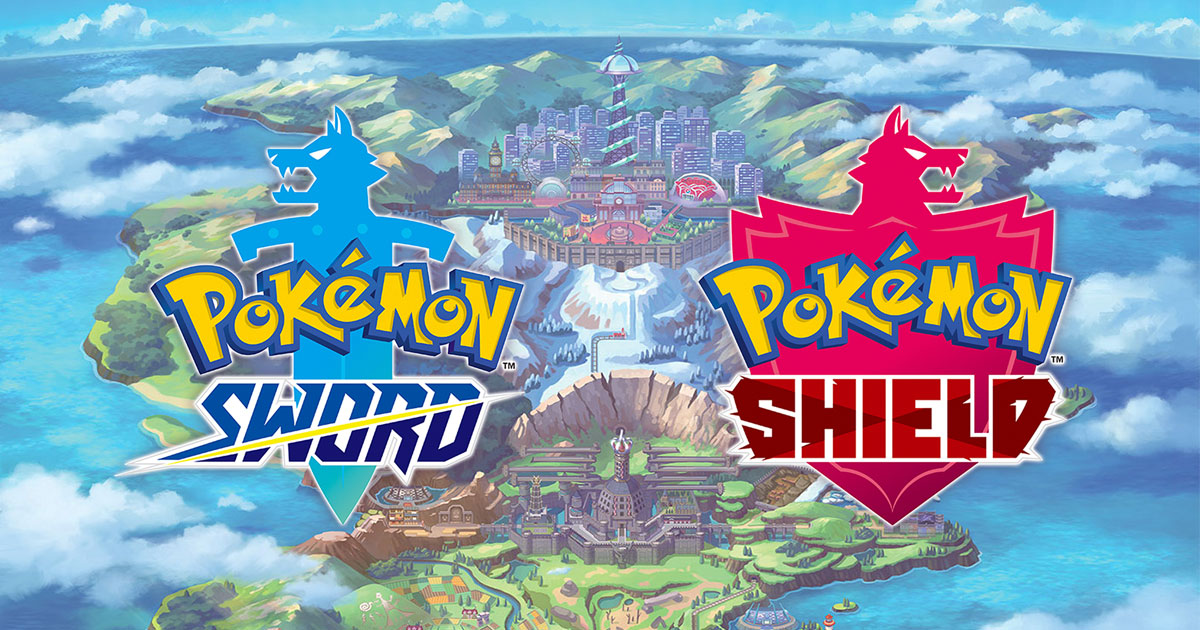 As part of the Pokemon Players Cup, a code has been released to obtain the Weakness Policy item in Pokemon Sword and Pokemon Shield. It can be held by a Pokemon to increase its Attack and Special Attack if hit by a super effective move.
Follow the steps below to claim the Weakness Policy item: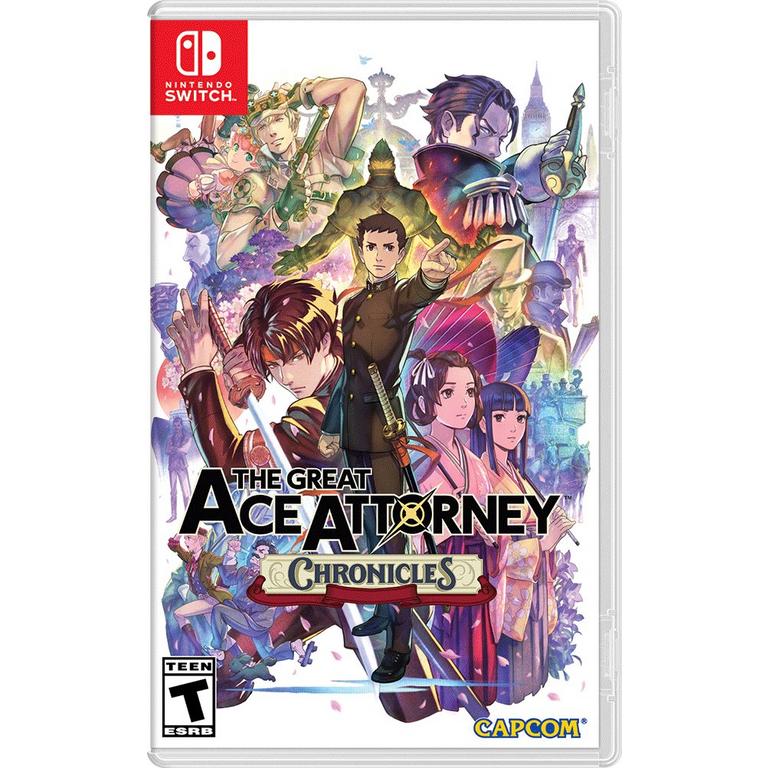 Update (4/23): Amazon has now opened pre-orders here.
---
Original (4/21): Capcom just announced The Great Ace Attorney Chronicles for Switch today, and retailers are now starting to open pre-orders. Thanks to that, we have a look at the game's boxart – see it above.
The Great Ace Attorney Chronicles launches for Switch on July 27. Pre-orders are open at GameStop here. We'll let you know about pre-orders from other retailers as they go live.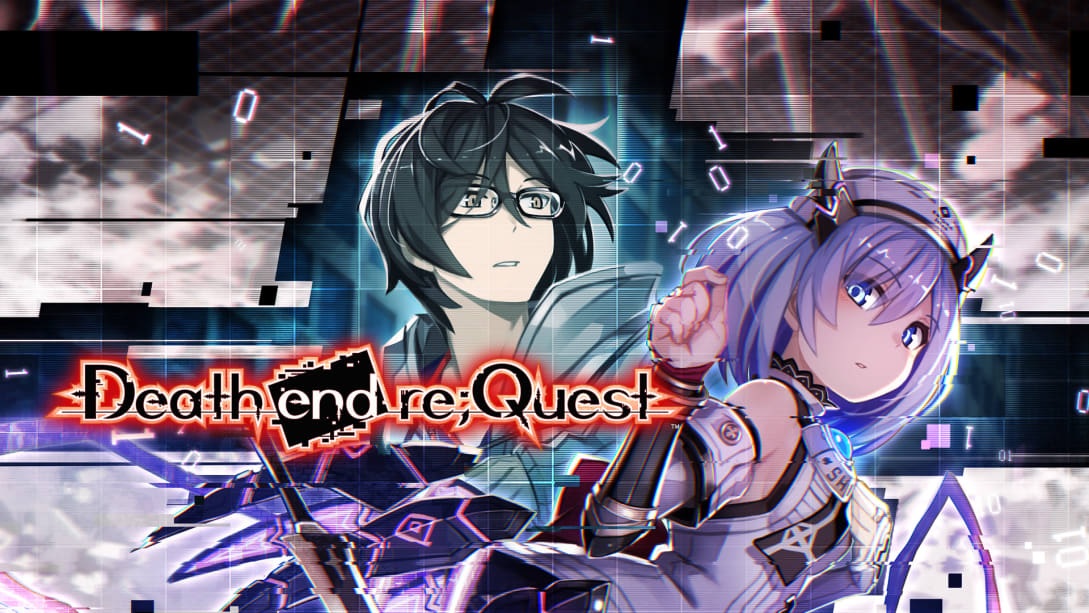 Next week, the RPG Death end re;Quest will be appearing on Switch in the west. Take a look at some footage in the video below.
Death end re;Quest launches for Switch in North America and Europe on April 27.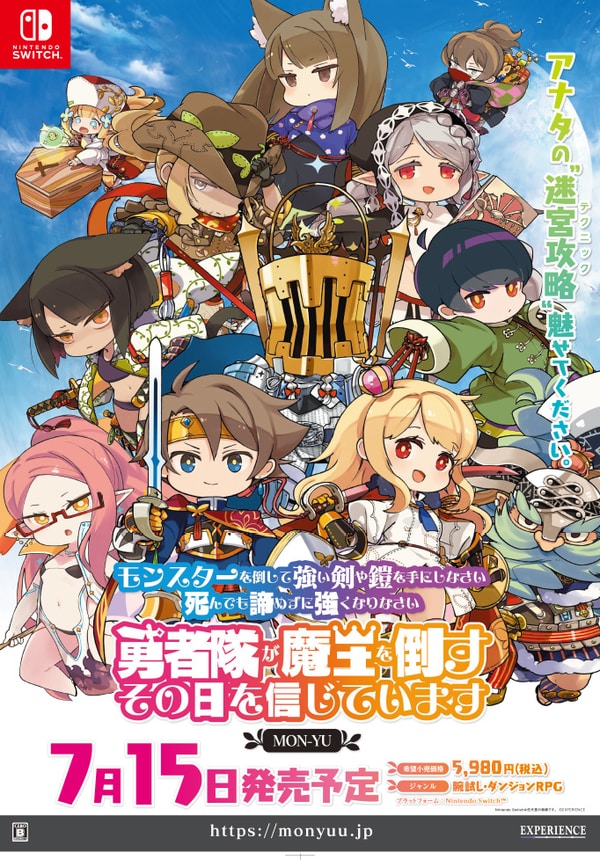 Experience has dated Mon-Yu, its new dungeon RPG for Switch. The game will release for Switch in Japan on July 15. Pricing is set at 5,980 yen.
Experience also confirmed plans to distribute a demo prior to launch featuring the first level of the "Demon King Tower" dungeon in which the game is set to completion, including the boss battle. Players will be able to transfer progress to the full version.
A couple of other tidbits were shared as well. Demon Gaze character portraits for your Mon-Yu characters, designed by Tetsu Kurosawa, will be available as free downloadable content until August 19. Additionally, the eight classes are confirmed to be Warrior, Knight, Martial Artist, Samurai, Ninja, Gunner, Priest, and Mage.