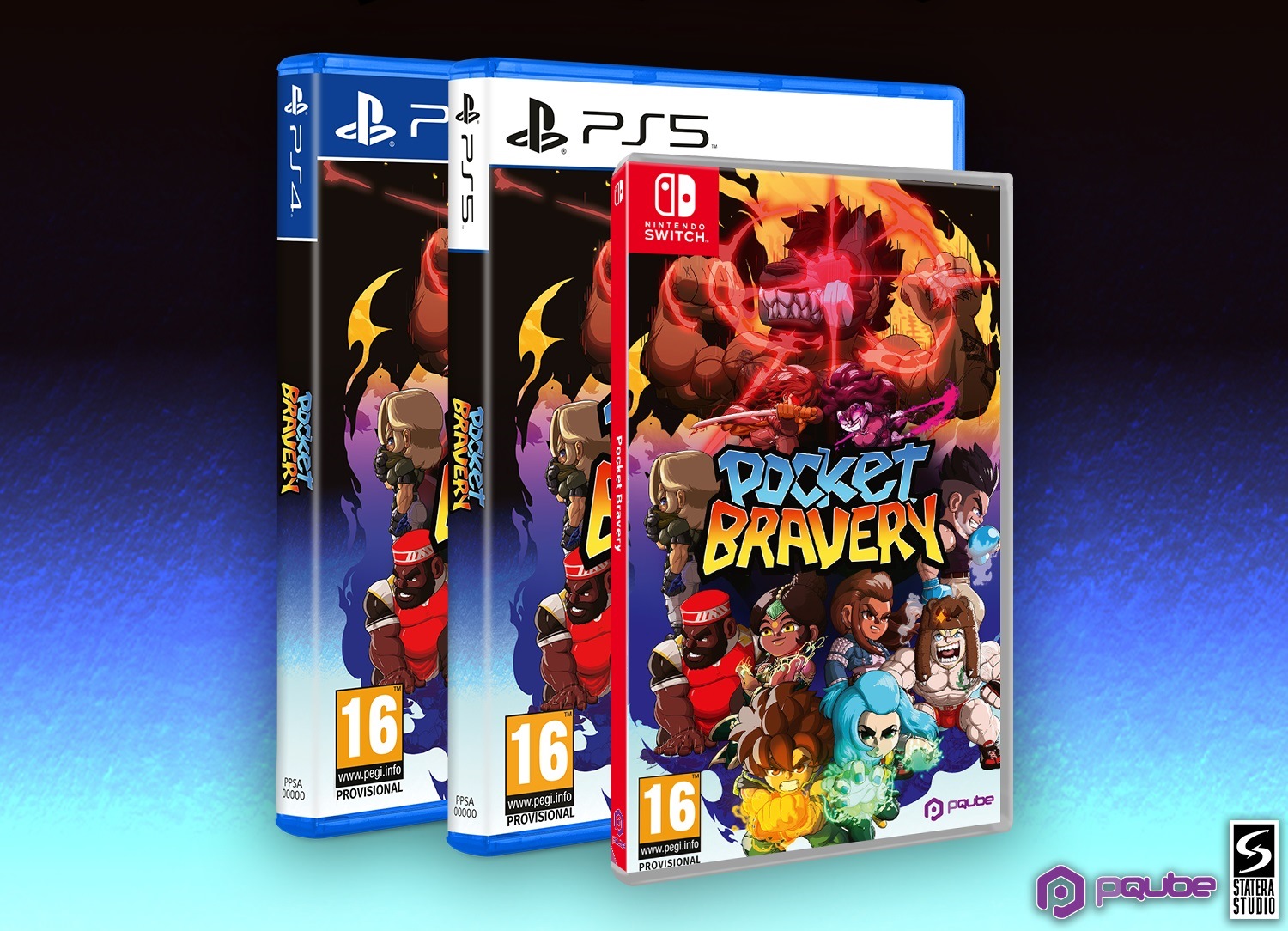 PQube and developer Statera Studio confirmed today that a physical edition is on the way for Pocket Bravery on Switch. Note that only a standard version is planned, so there won't be any special editions.
If you need a refresher on Pocket Bravery, check out the following overview: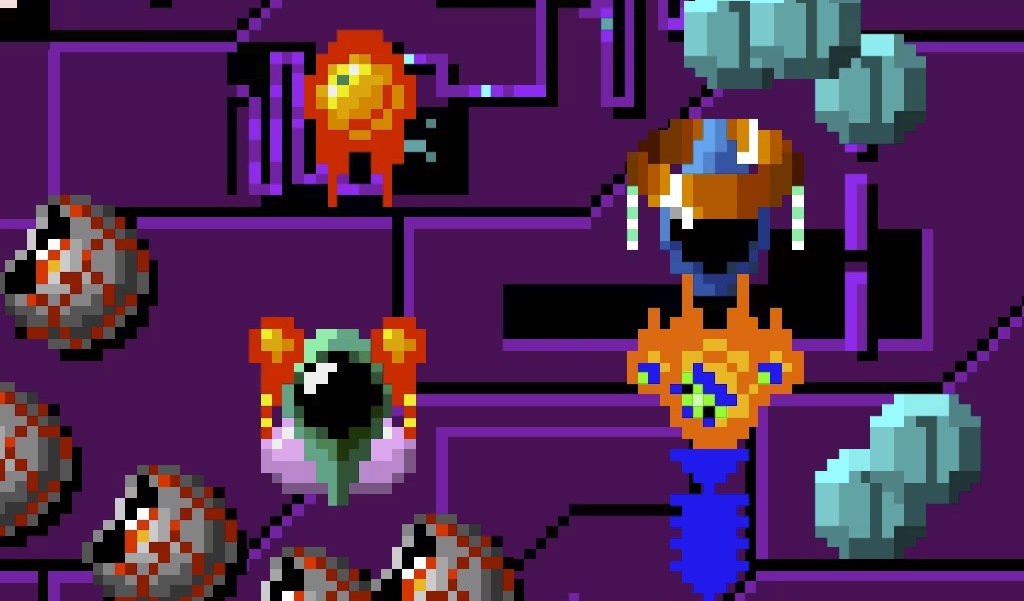 Hamster will launch Ark Area as the latest Arcade Archives game for Switch, the company announced today. It will be available worldwide on May 18, 2023.
Ark Area is a shoot 'em up title first released in 1987. UPL was originally behind the release.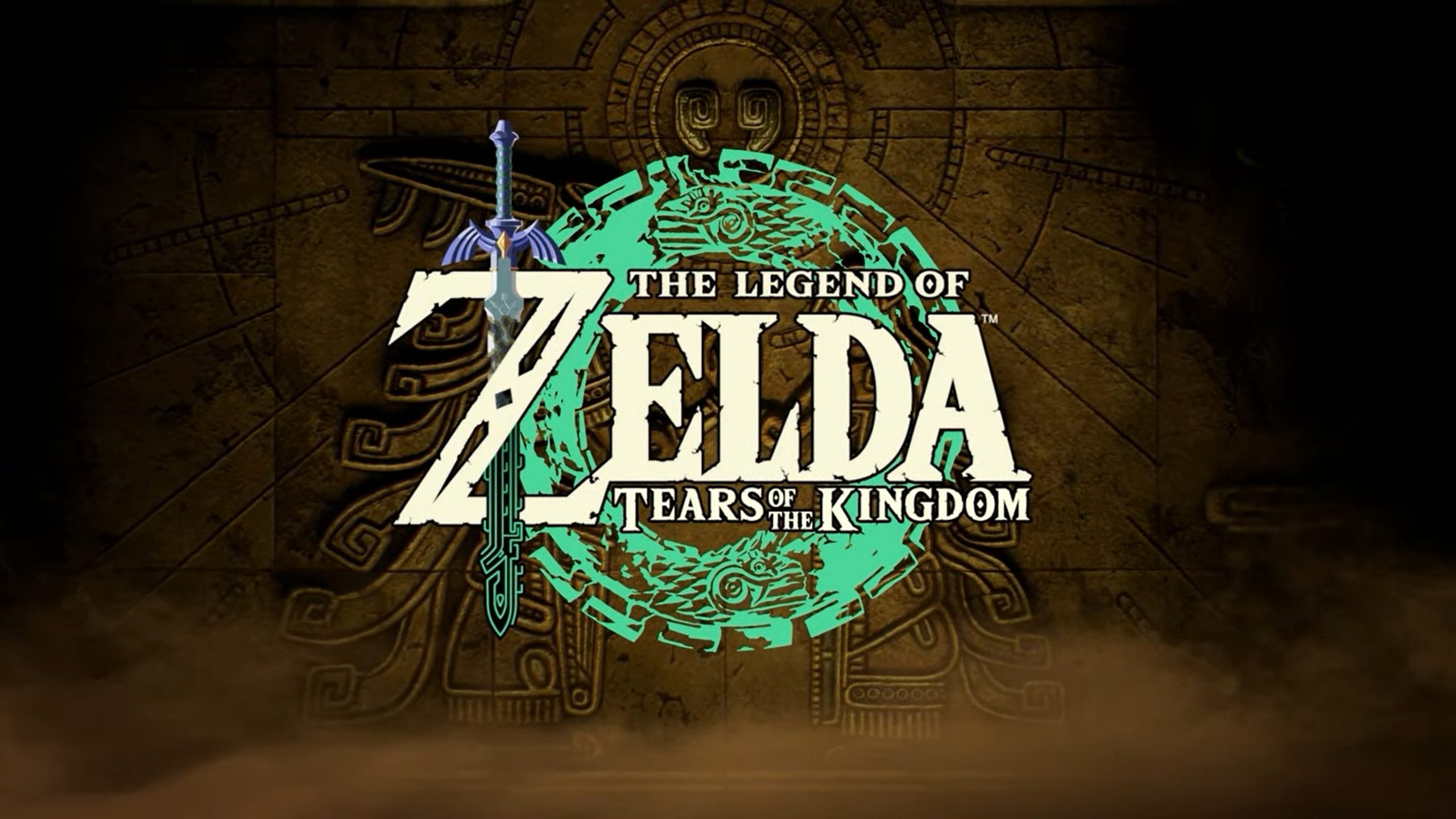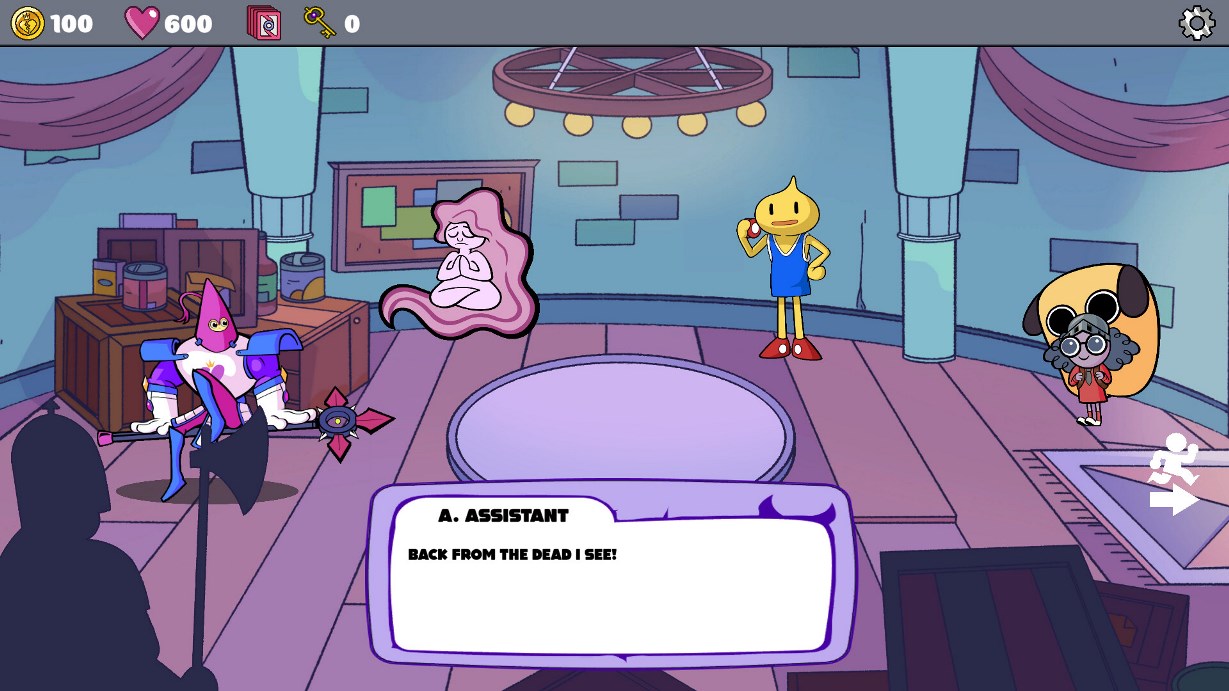 Taco Pizza Cat Games is bringing its PvE deckbuilding card game KindFolx to Switch, the studio has confirmed. The game is due out in 2023.
KindFolx follows Reinus and the Adventurer Guild as they look to liberate the city from its corrupt leader. Players can look forward to fast-paced combat, randomly selected enemies, events, and treasures, three unique characters, frame by frame animation, and more.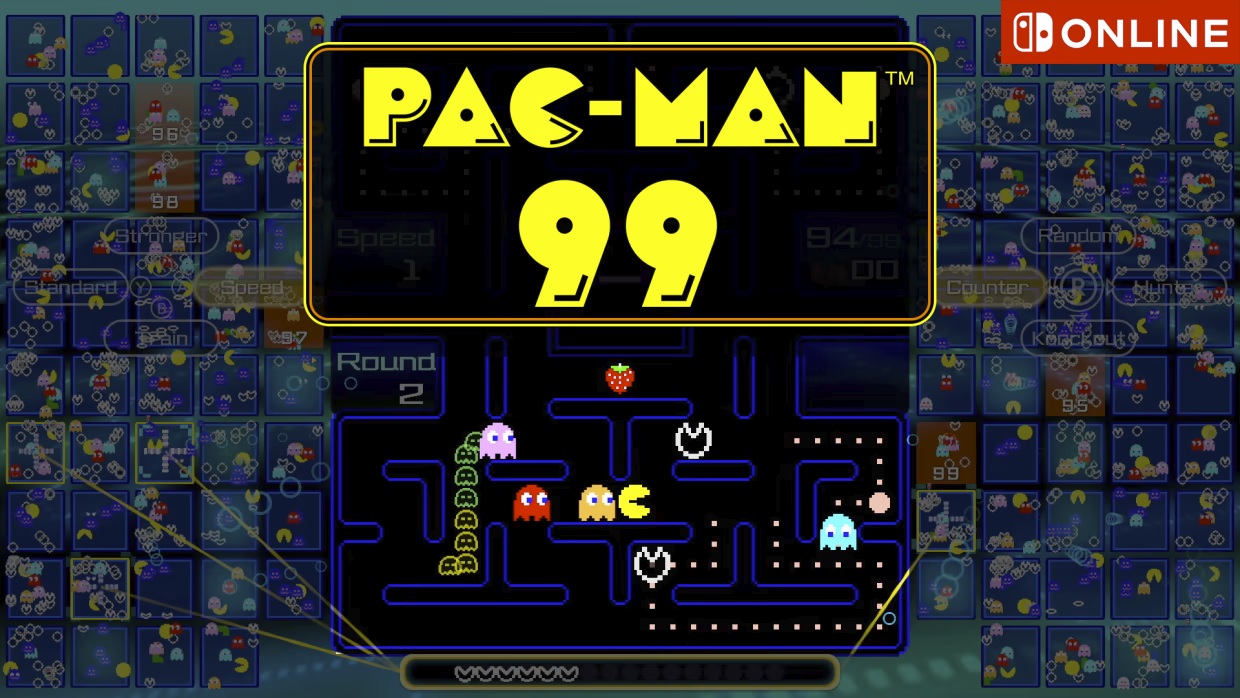 Bandai Namco has announced that Pac-Man 99 is coming to an end, with the game's online service planned to shut down later in the year and it'll be delisted entirely. Your last chance to play the game will be on October 8, 2023.
Pac-Man 99 will still be playable offline and all downloadable content is still being available as planned after the shutdown date if previously purchased. That means players will continue to have access to extras like CPU Battle Mode.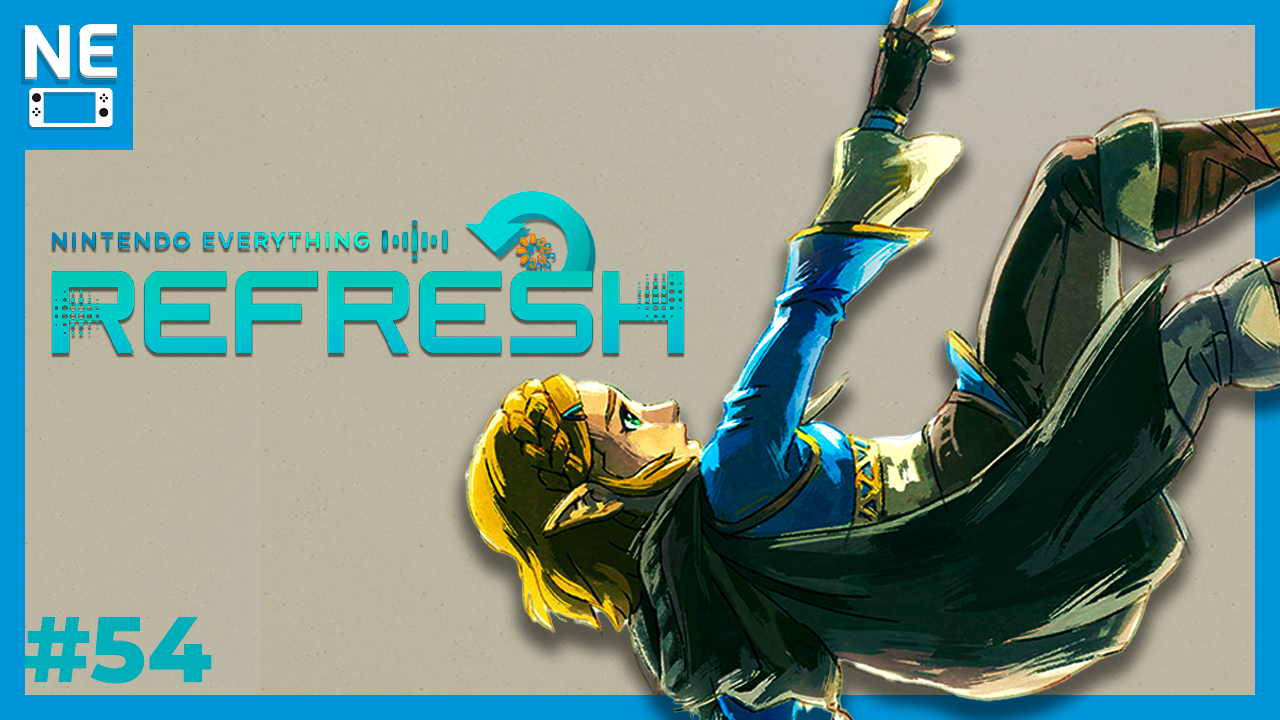 After years of anticipation, The Legend of Zelda Tears of the Kingdom is finally here, and you can bet your rupees that we've been playing it! In this special episode of Nintendo Everything refresh, join your hosts Nicolas, Tom and Sam (joining us from our YouTube channel for the first time) as we dive deep into Link's new adventure, all the new gameplay systems, the world, the story and more! We'll also discuss the latest news from Nintendo on the future of the Switch, the delay of Hogwarts Legacy's Switch version, and much more!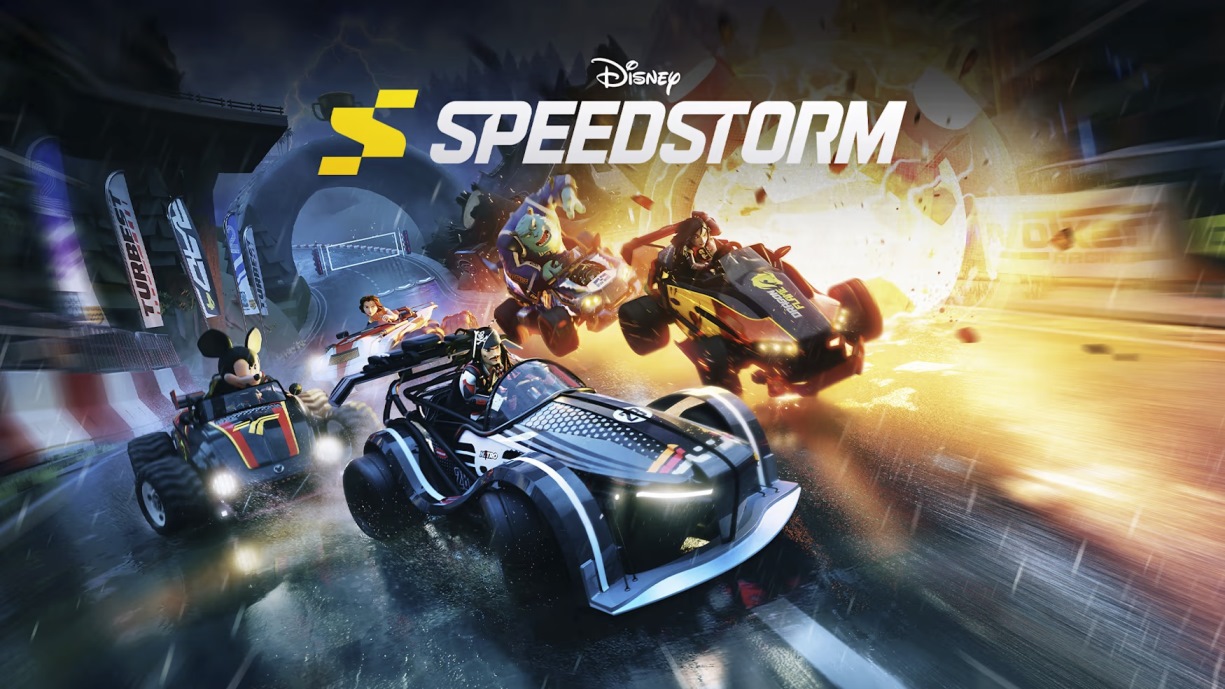 A new update is here for Disney Speedstorm following its recent launch.
This is to address some community reported issues and racer balancing. Some of the changes relate to Unique Skills for Mike Wazowski and Sulley.
The full patch notes for the Disney Speedstorm update are as follows: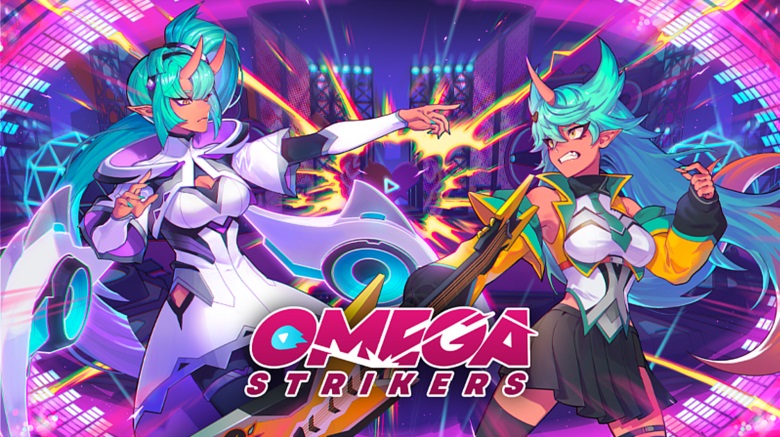 Omega Strikers just received its first major content update, bringing Vyce and Octavia to the game as new playable characters. The Demon Dais map has been added, plus there's new gear, system changes, and more.
The full patch notes for the Omega Strikers update with Vyce and Octavia are as follows: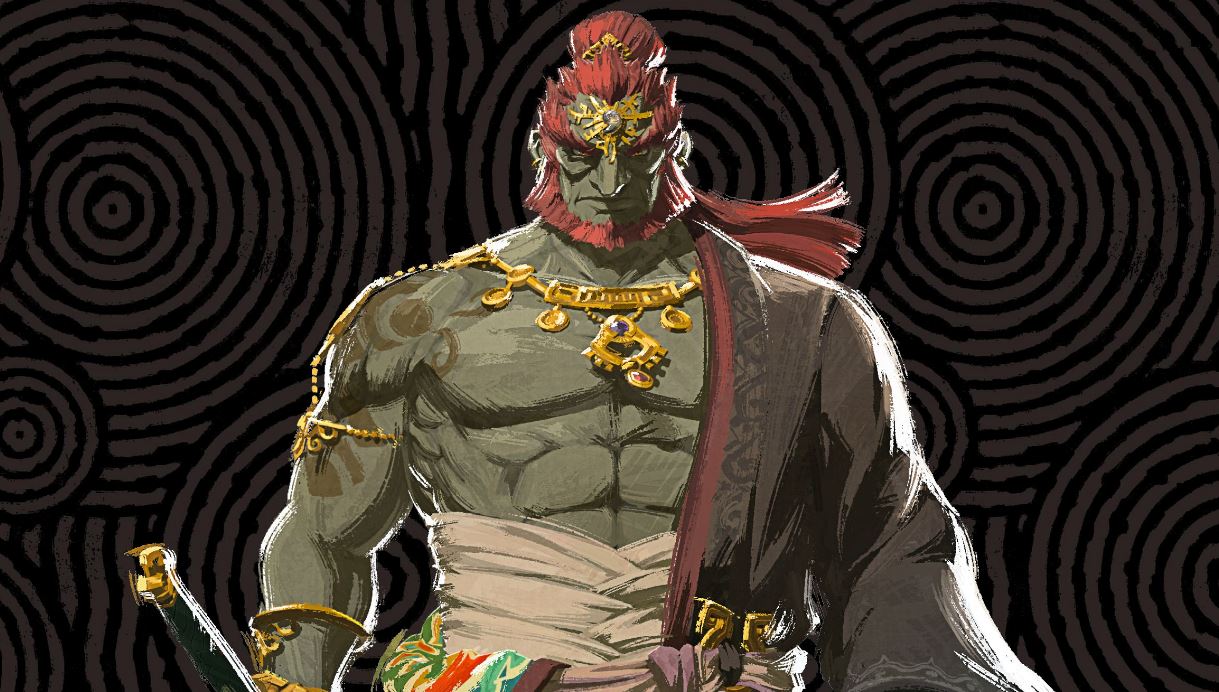 Hidemaro Fujibayashi, the director of Zelda: Tears of the Kingdom, has commented on Ganondorf's new design in the game.
Speaking with The Verge, Fujibayashi said that Satoru Takizawa – who's been working on the series since Twilight Princess – led the way on Ganondorf. Fujibayashi requested for him to be "a very cool, very awesome demon king."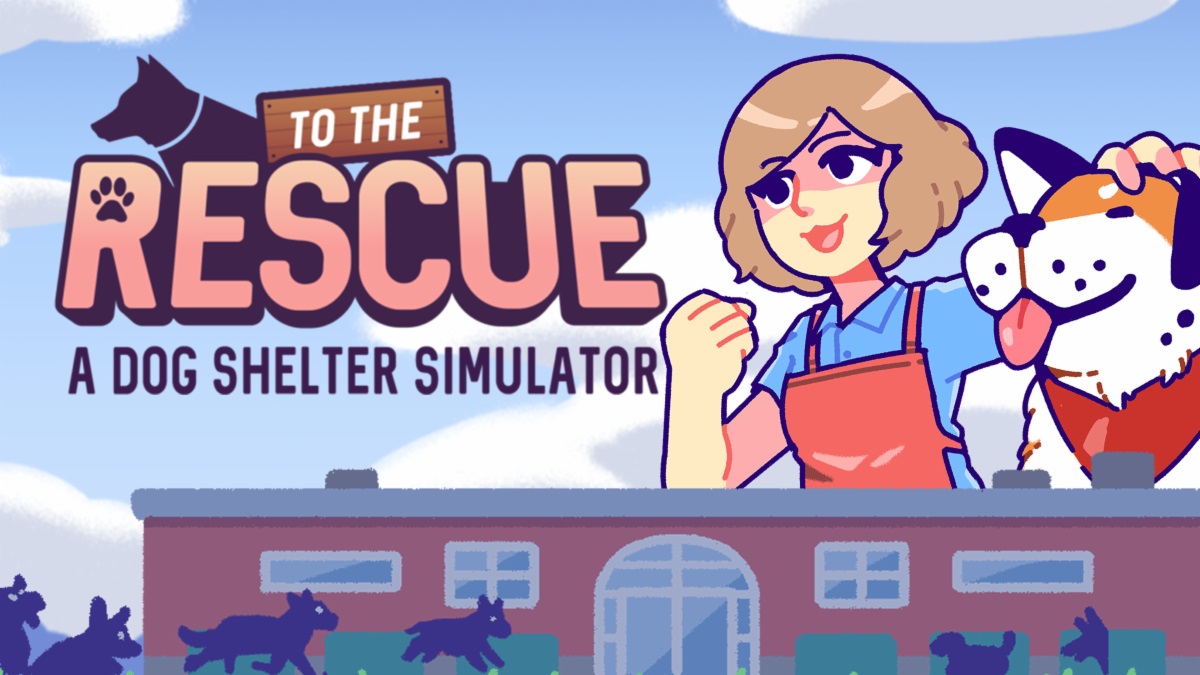 Thanks to publisher Freedom Games and developer Little Rock Games, we have a final release date for To The Rescue! on Switch. The title is due out on May 25, 2023.
Here's an overview of the game: