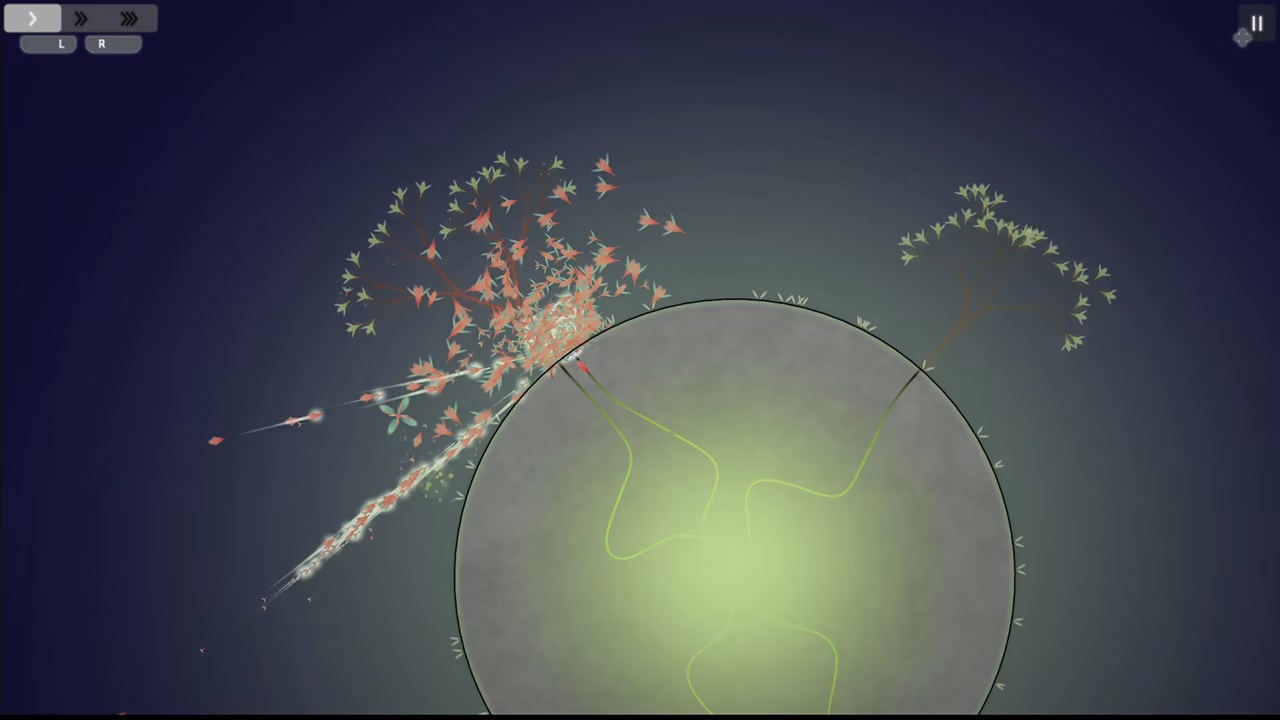 Eufloria HD recently landed on Switch, and we now have a good chunk of gameplay. 16 minutes of footage has arrived.
For those that missed our previous coverage, check out the following overview for Eufloria HD: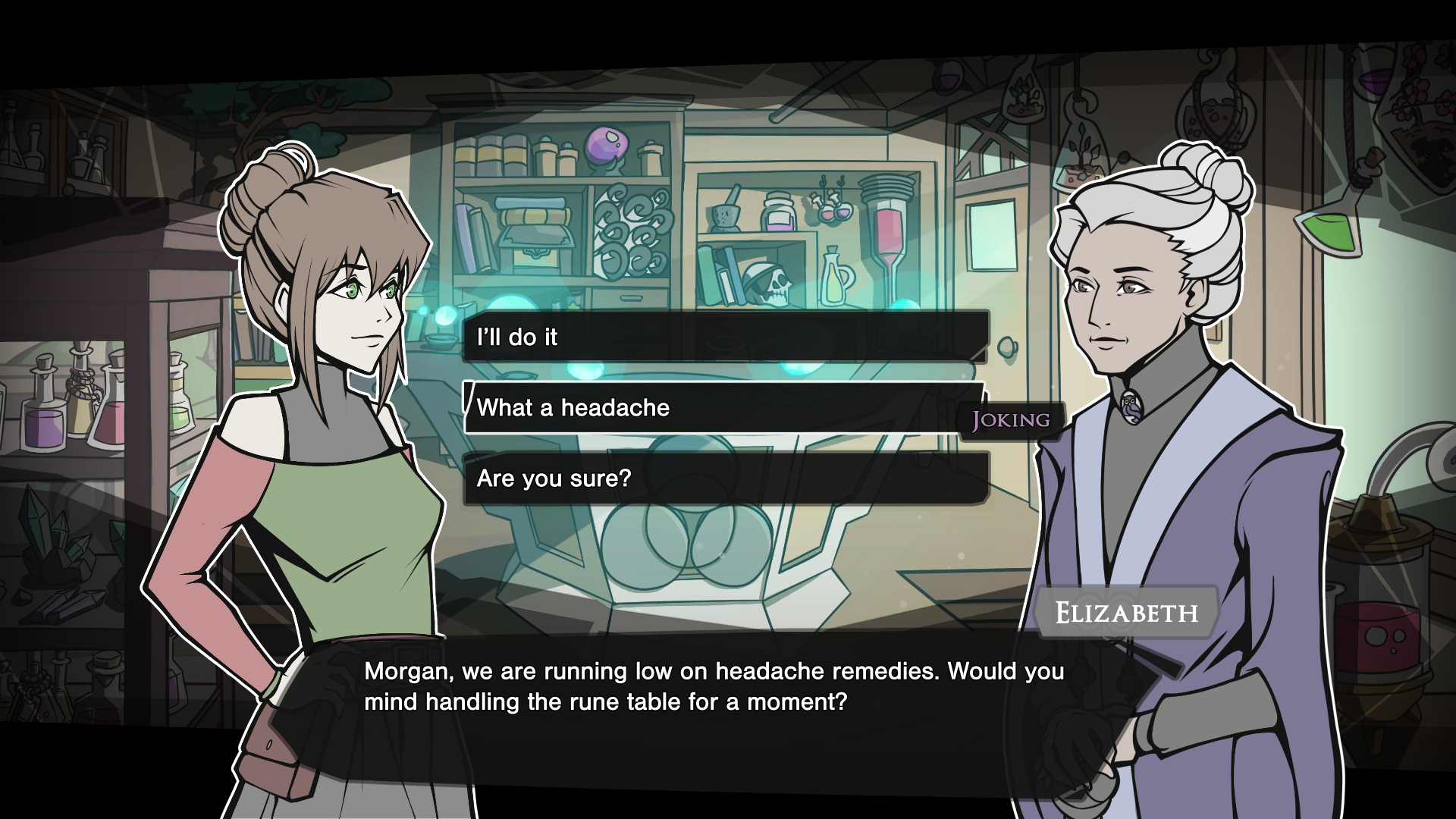 Publisher and developer Galdra Studios is bringing modern fantasy visual novel Arcadia Fallen to Switch today, and to mark the occasion, they have released a new trailer for the title. Check it out below the break.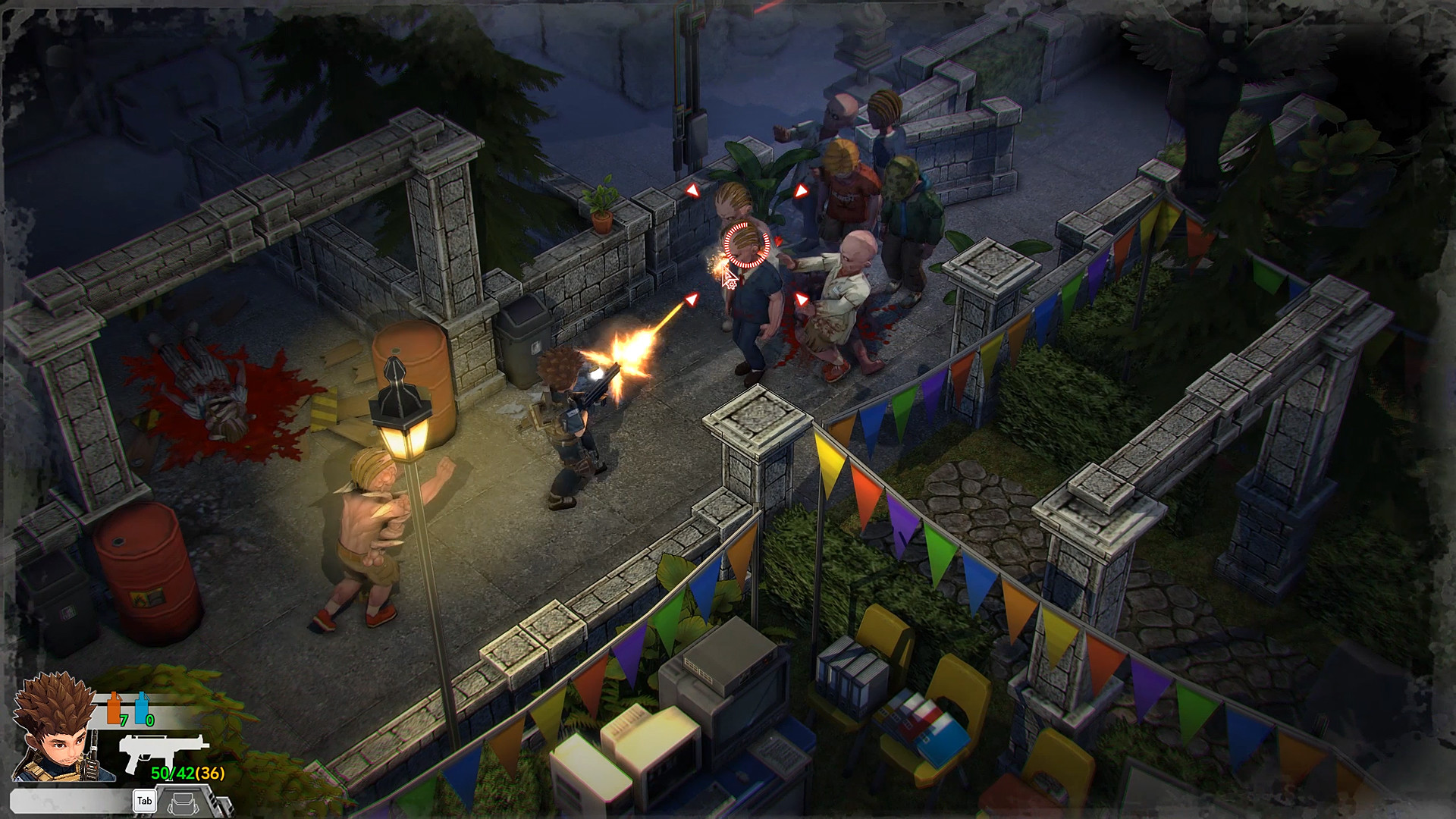 Heaven Dust 2, a survival horror game from developer One Gruel Studio and publisher Indienova, is slated to arrive on the Switch eShop tomorrow, January 6. Check out some gameplay footage with the video below the break.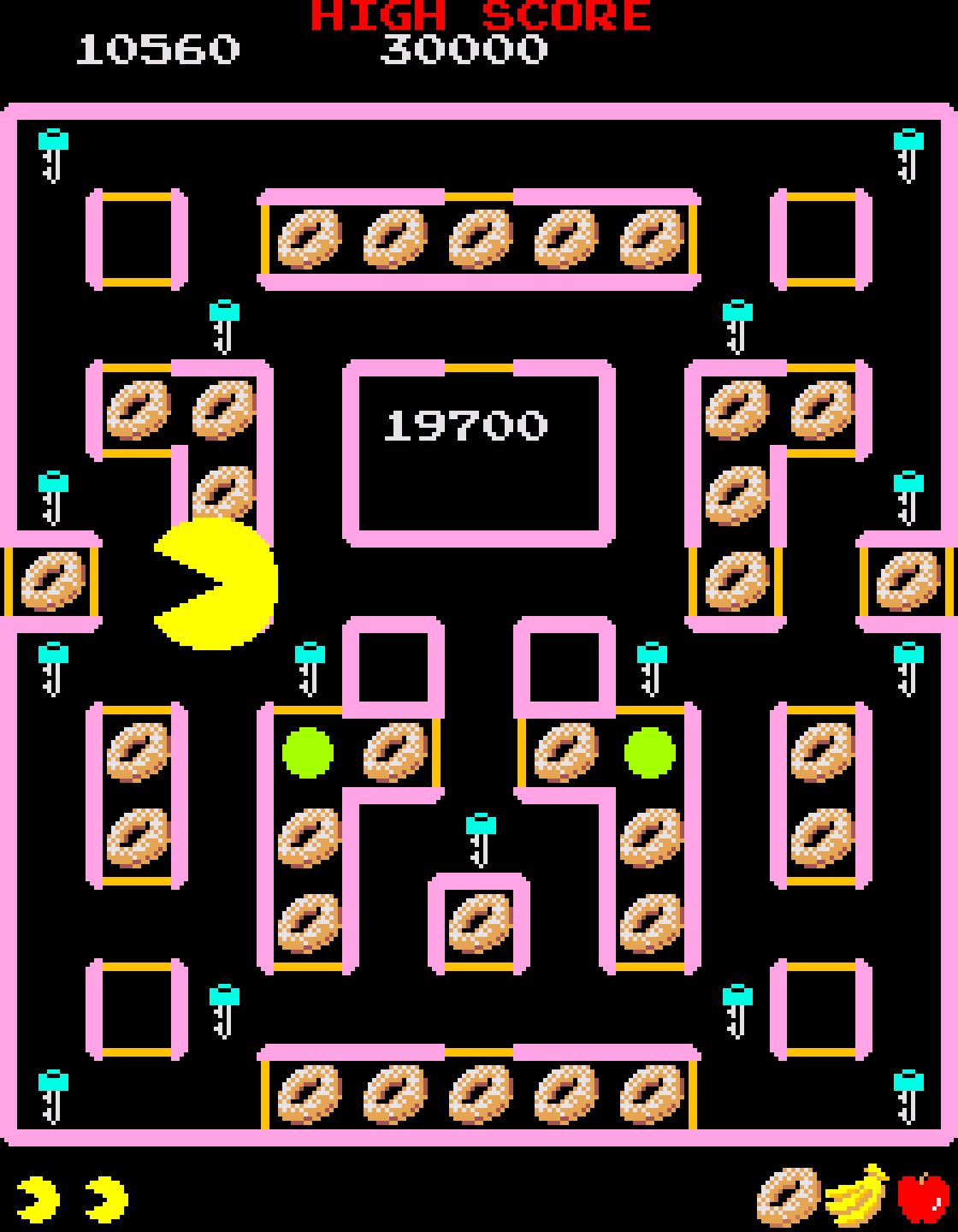 Hamster has announced its weekly addition to the ever growing Arcade Archives label of retro games. Coming to the Switch eShop this week is Super Pac-Man. Here are some details on the game, courtesy of the International Arcade Museum: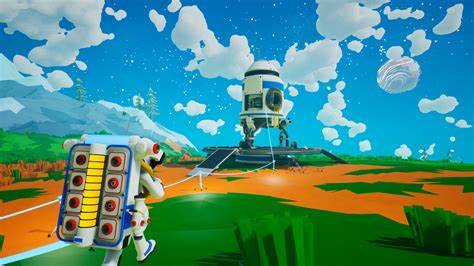 This week's Famitsu review scores are as follows: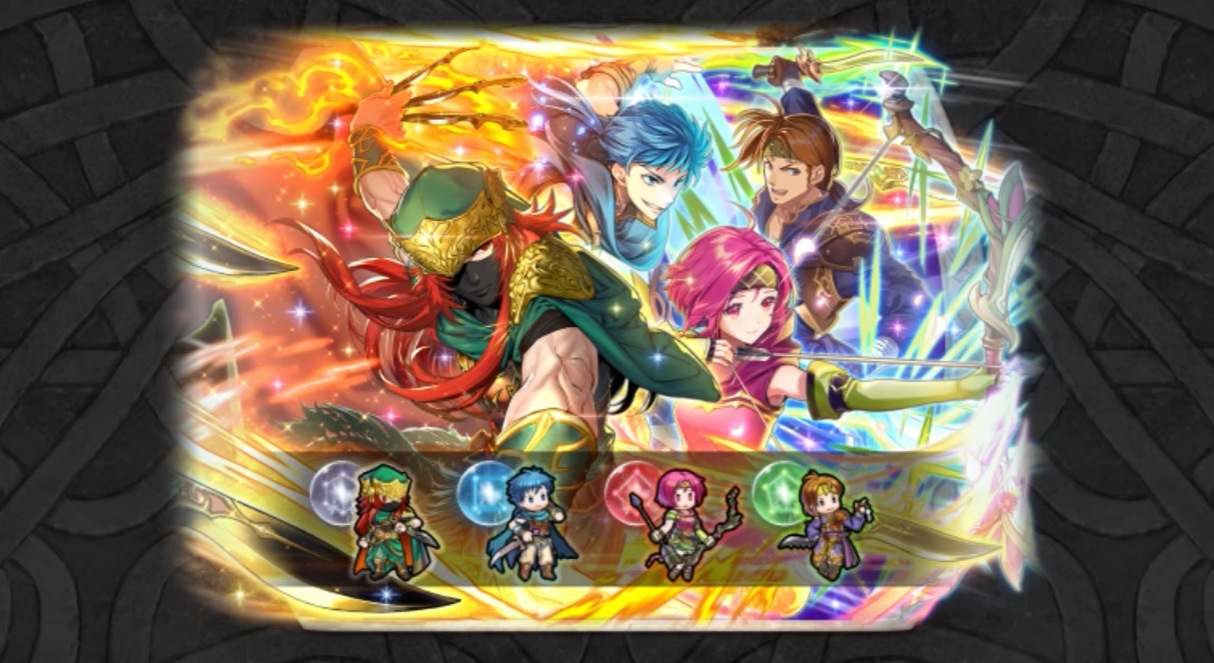 New Heroes & Ascended Joshua will be the next summoning event in Fire Emblem Heroes, Nintendo and Intelligent Systems announced today. It will feature characters from Fire Emblem: The Sacred Stones.
The event will feature Neimi: Tearful Archer (voiced by Giselle Fernandez, art by Hasumi Kaoru), Rennac: Rich "Merchant" (voiced by Landon McDonald, art by Shimomura Watari), Colm: Capable Thief (voiced by Henry Mason, art by Saori Toyota), and Joshua: Resolute Tempest (voiced by Todd Haberkorn, art by Okuma Yugo). Neimi comes with the skills Rapid-Crier Bow, Moonbow, Spd/Res Bond 4, and Joint Drive Res. Rennac has Vicious Dagger+, Glimmer, Atk/Spd Solo 4, and Disarm Trap 3. As for Colm, he features the skills Quick Dagger+, Pivot, Moonbow, Atk/Spd 2, and Atk/Res Link 3. Lastly, Joshua is able to use Blade of Jehanna, Glimmer, Life and Death 4, Null Follow-Up 3, and Green Feud 3.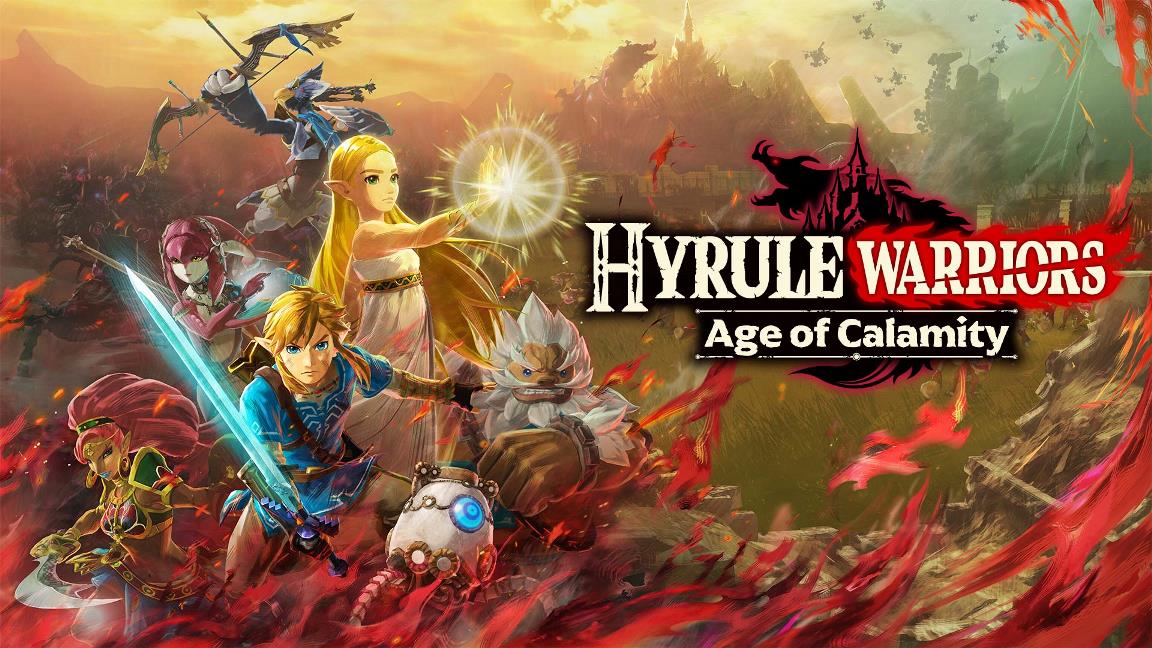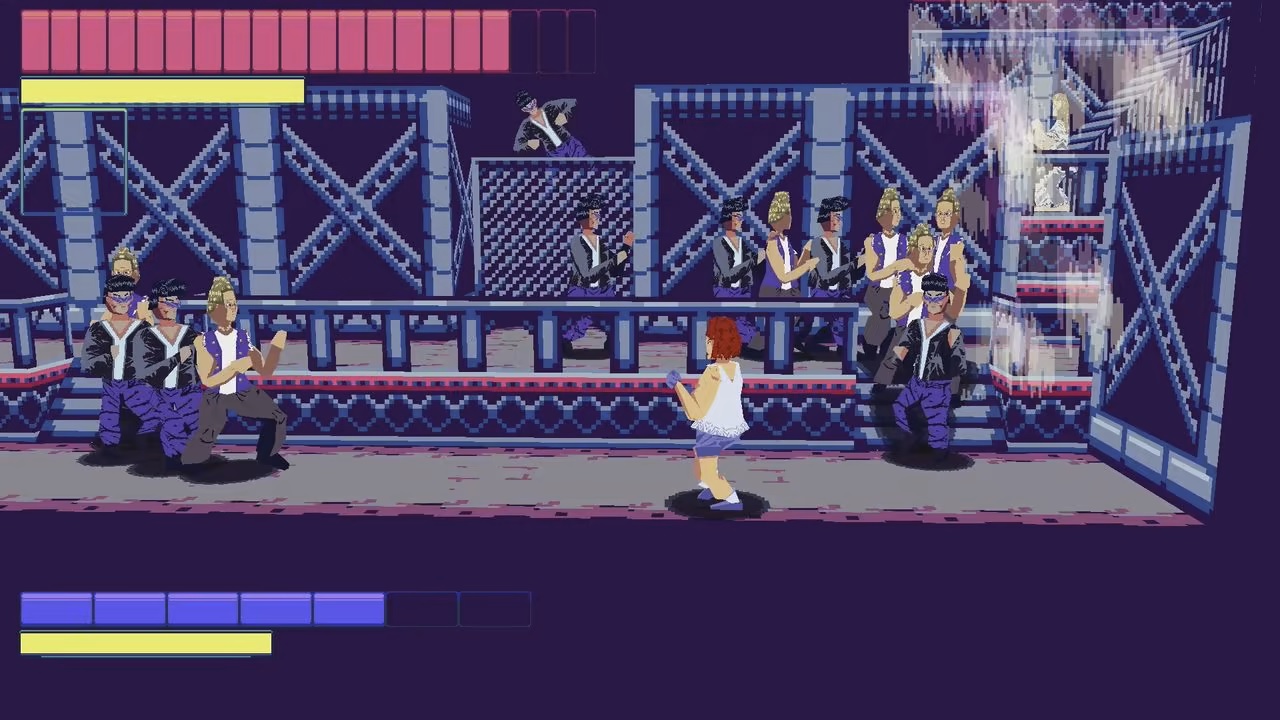 Ahead of its launch tomorrow, we've received gameplay of the old-school beat 'em up title Breakneck City. 22 minutes of footage has arrived.
Learn more about Breakneck City with the following overview: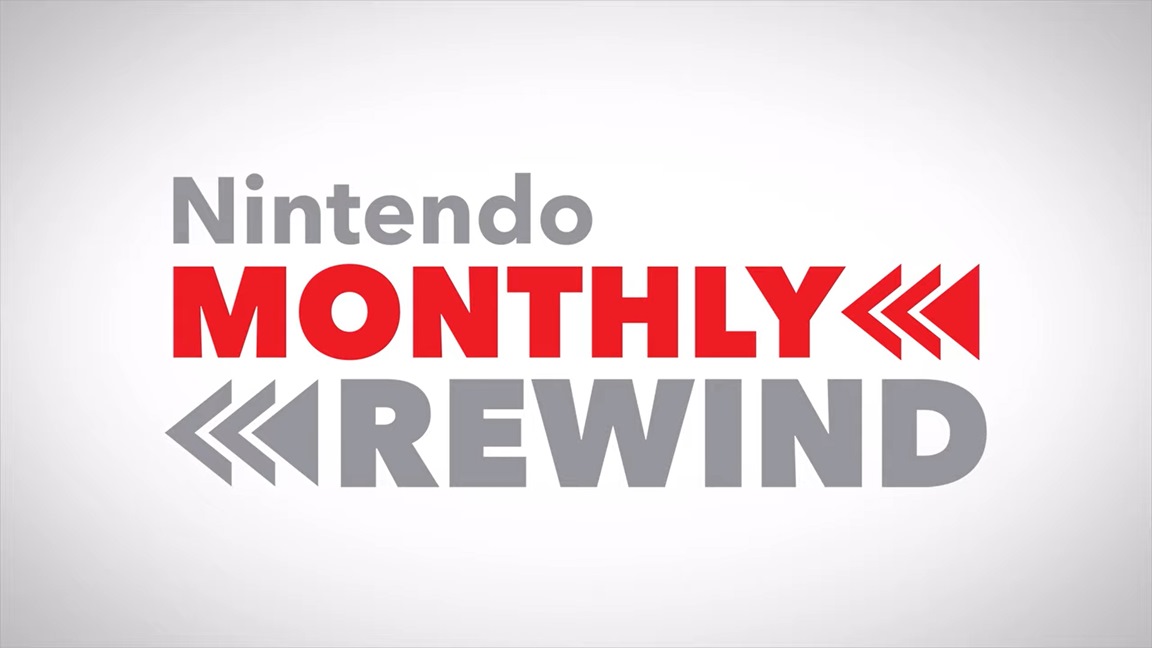 A new Nintendo Monthly Rewind video has gone up for December 2021. It covers the Indie World Showcase, some news from The Game Awards 2021, and more.
Here's the full video:

Nintendo has updated the Japanese release schedule on its platforms for the week of January 13, 2022. Here's a look at the upcoming digital download schedule: